Mattiazzi is a family-owned maker of wooden furniture, based in Udine—a city and commune in the northeastern corner of Italy.
About Mattiazzi
Brothers Nevio and Fabiano Mattiazzi founded their eponymous company in 1979. For thirty years, Mattiazzi worked as a subcontractor to other brands, building a reputation for crafting complex wooden products. Today, as an independent outfit, Mattiazzi has honed its expertise and applies its manufacturing prowess to specially commissioned furniture designs. The company works with some of the world's foremost designers, including Jasper Morrison, Konstantin Grcic, Ronan and Erwan Bouroullec, and Sam Hecht (of Industrial Facility).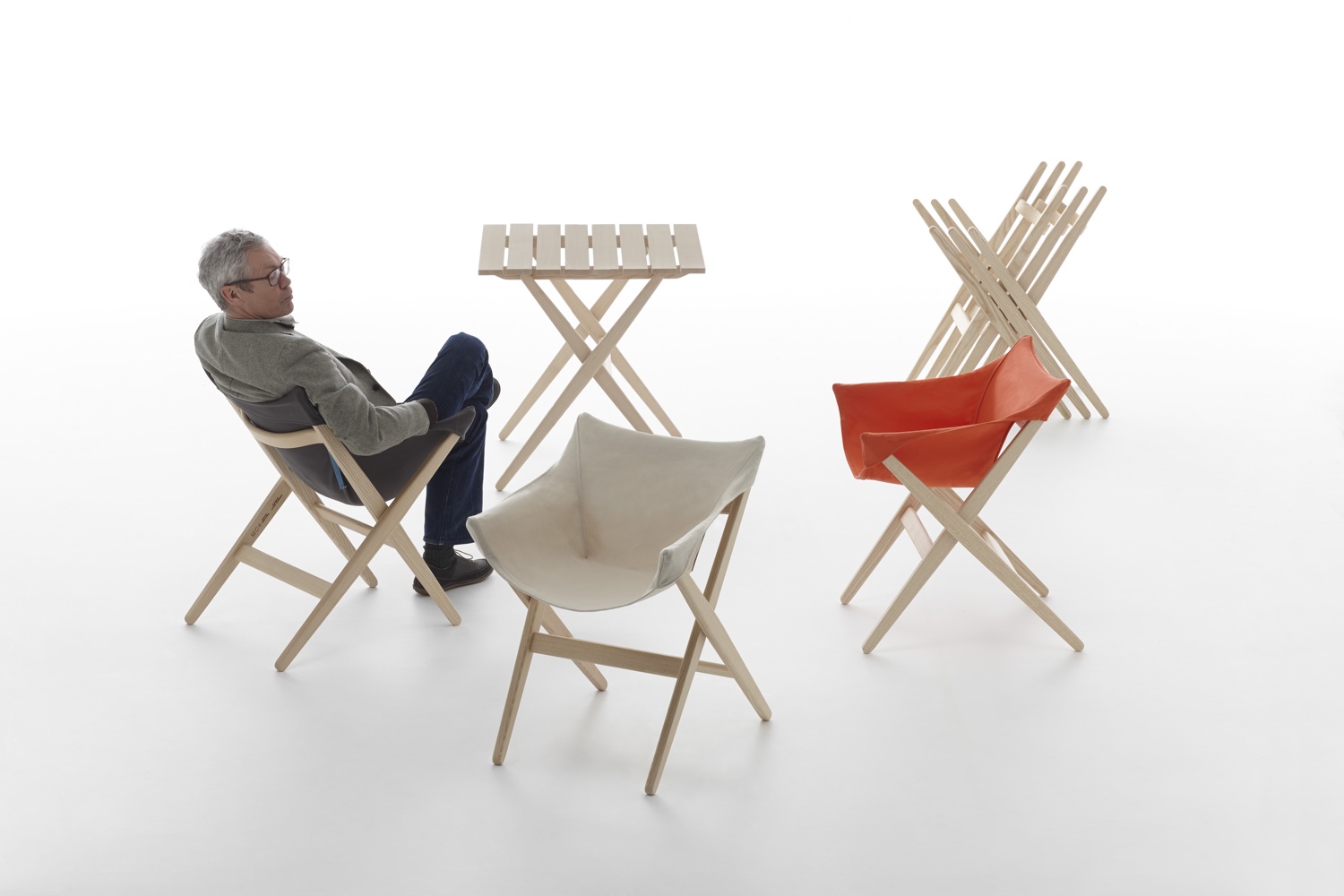 The Mattiazzi brothers were astute businessmen: recognising that a seismic shift towards Chinese and Eastern European production was on the horizon, they invested in high-tech CNC manufacturing equipment. With solid craftsmanship and 'Made in Italy' as its bedrock, Mattiazzi's reputation would grow exponentially. It was in 2008 that the company shifted gears, embarking on the development of its own branded collection. Mattiazzi's debut collection—titled 'He Said / She Said'—was designed by Studio Nitzan Cohen. The project differentiated chairs with a masculine-feminine variant.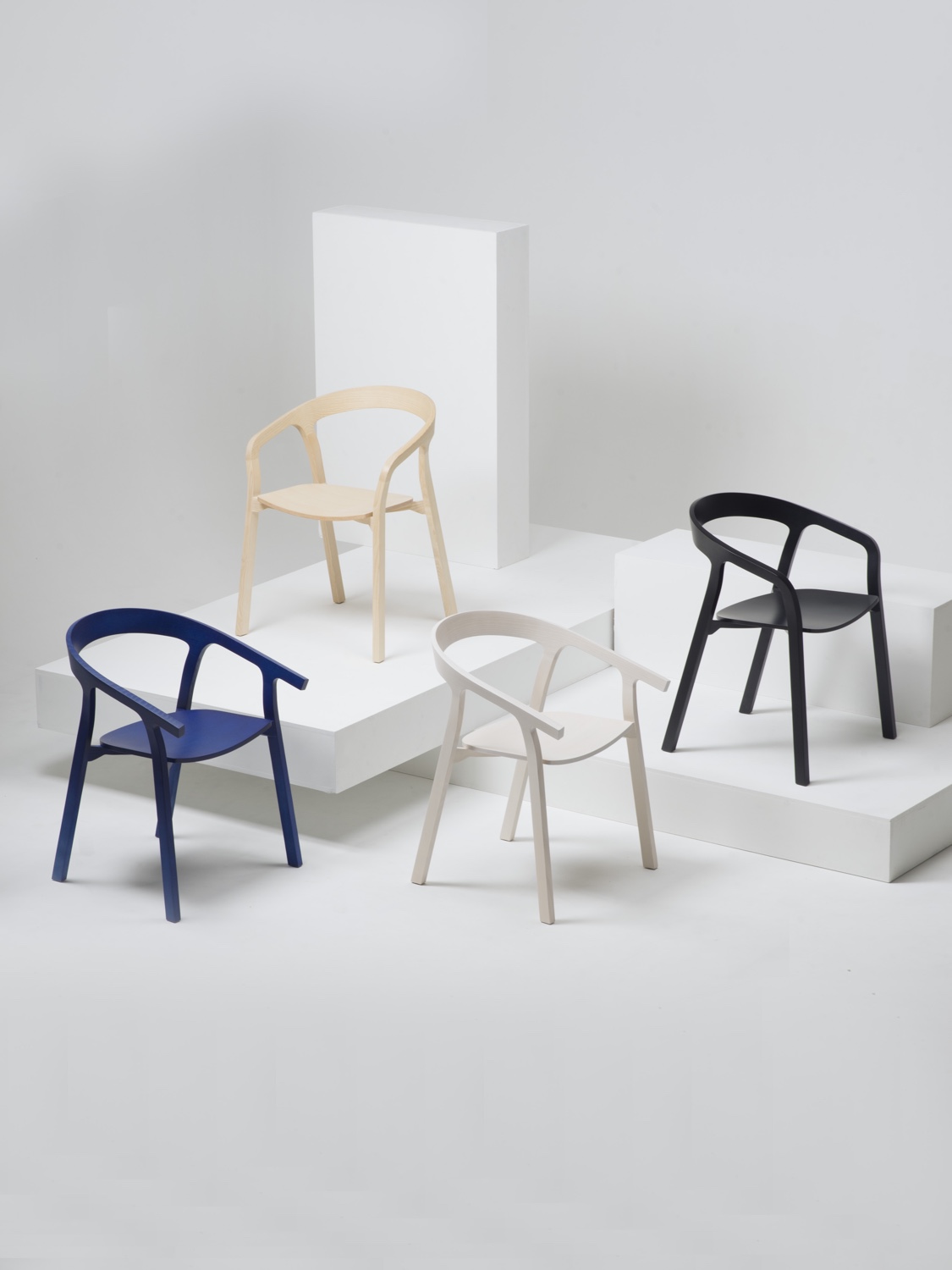 At Mattiazzi, there is a hybrid approach to manufacturing, where craftsmanship and technology work together in unison. Expert craftsmen operate state-of-the-art machinery, and wood acquires the complex shapes typically associated with injection-moulded plastic. To operate such machinery is considered a skill; when writing about Mattiazzi, the industrial designer Jonathan Olivares observed: 'Mattiazzi disproves the modern myth that mechanized manufacturing is not a craft' (Source).
Mattiazzi's Products
Mattiazzi's products share a similar vernacular, their physicality rooted in local craftsmanship and technological know-how. Wood is utilised throughout, its warm, clean and tactile properties manifestly expressed in each design. Every chair, stool and table is reduced to its most essential form, in a manner that belies the intricate level of craftsmanship involved.
Selected products include:
Branca
Designed by Sam Hecht, Branca is produced robotically. Indeed, watching this video on the making of the Branca chair for Mattiazzi, is like watching a beautiful waltz between man and machine: it is truly mesmerising.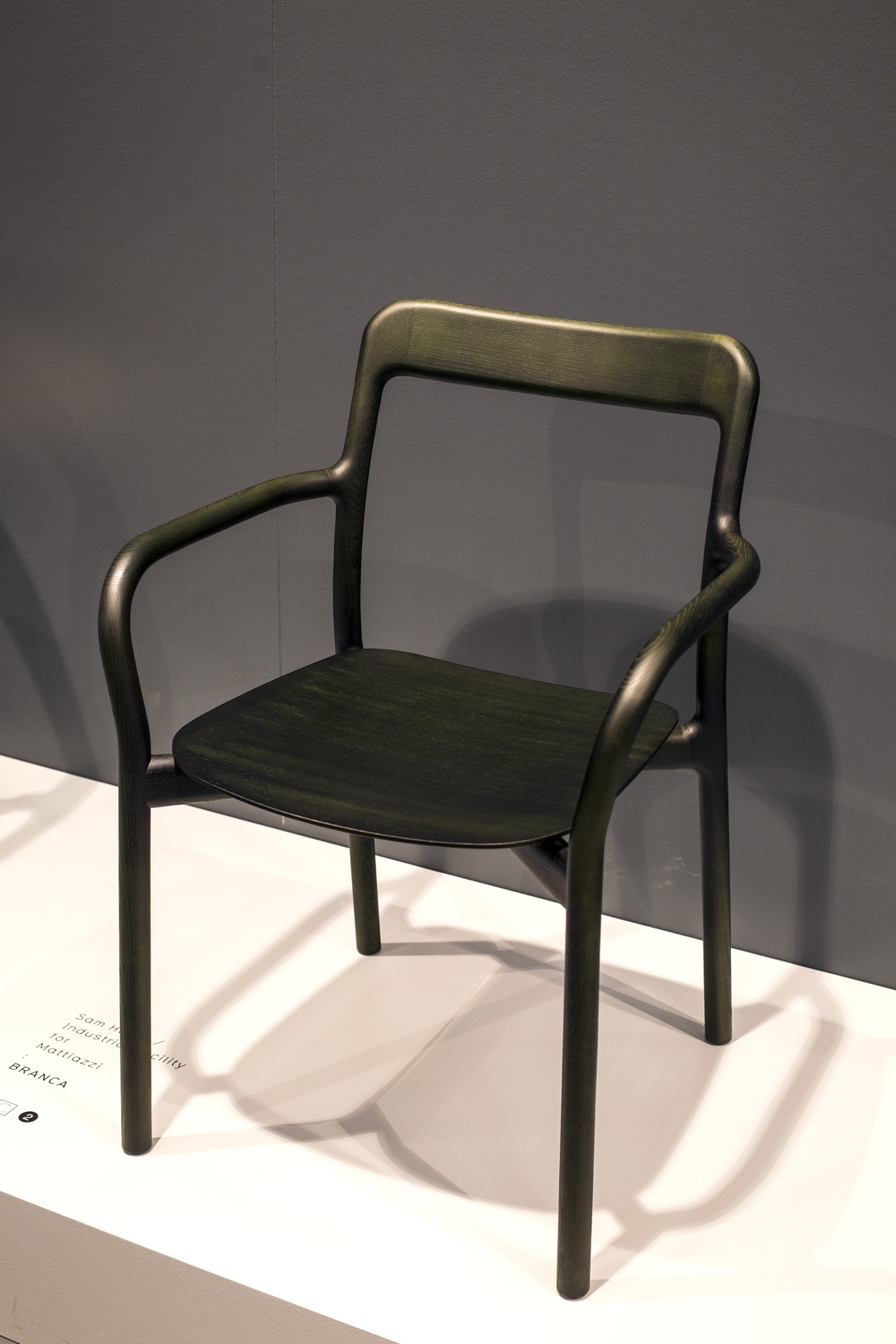 Clerici
Clerici by Konstantin Grcic is said to radiate 'devout serenity' (one might imagine this chair perfectly at home on an alter). Clerici is characterised by straight lines and edges, its broad armrests suggesting an air of authority.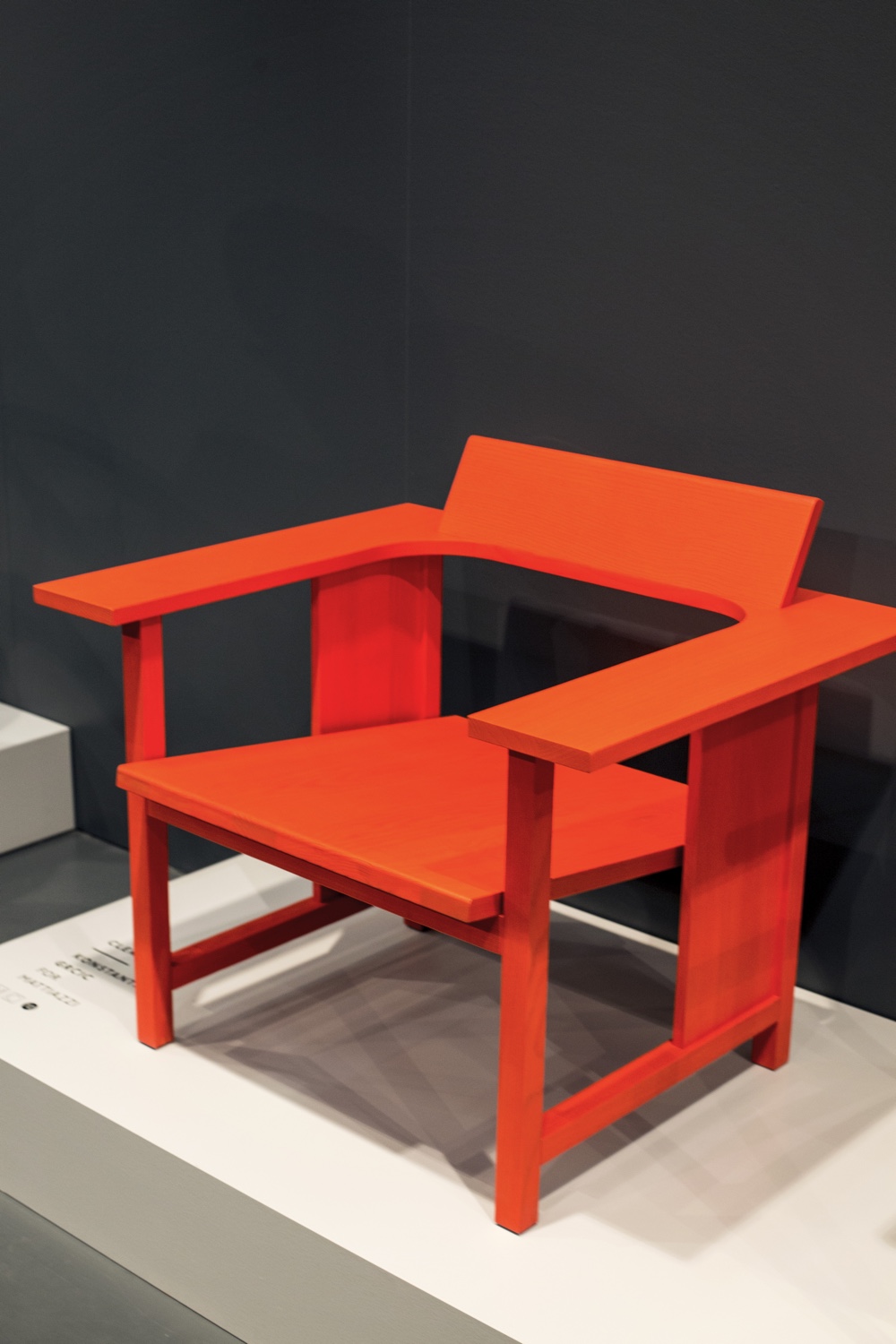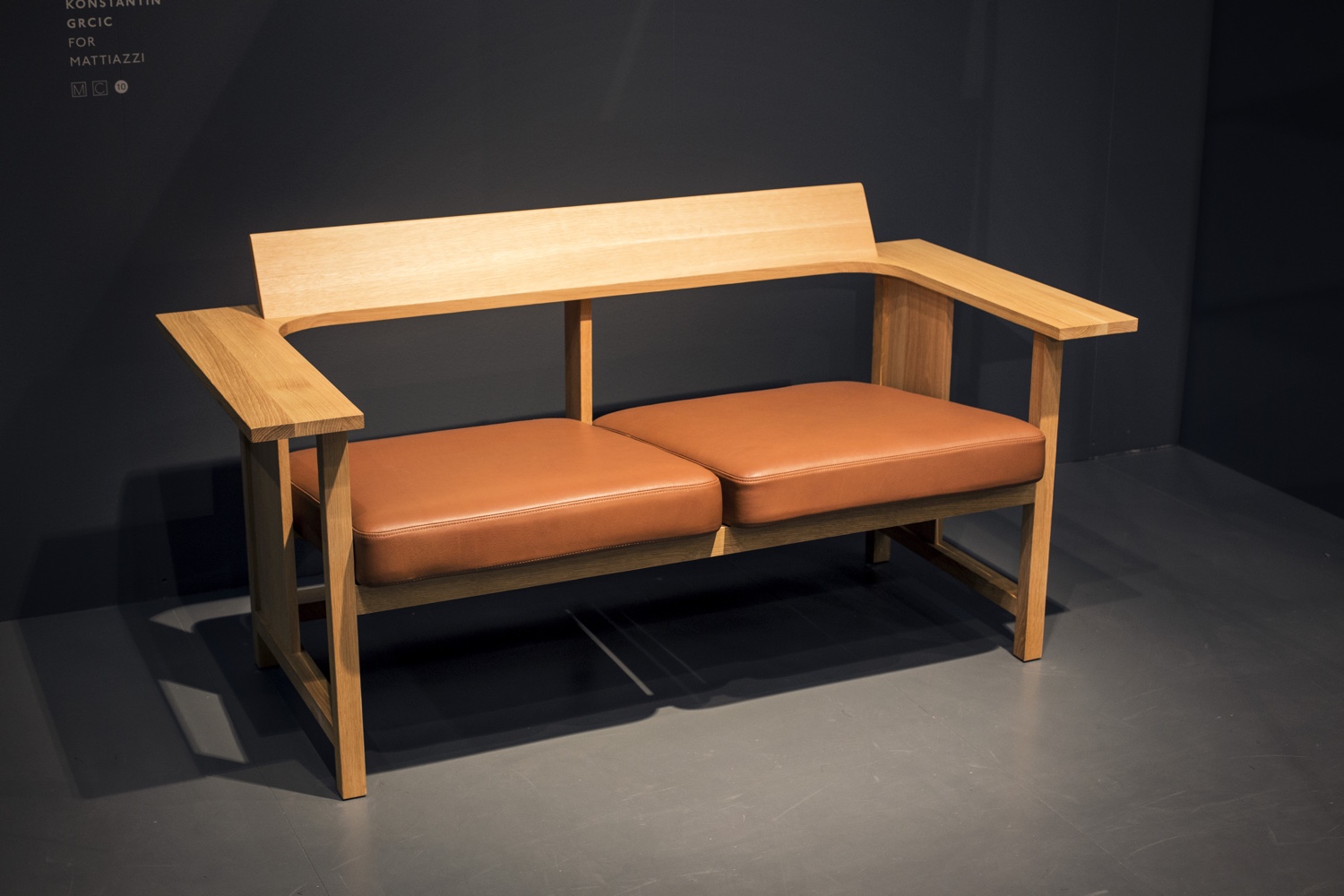 Osso
Designed by Ronan & Erwan Bouroullec, Osso is a creative and highly sculpted family of chairs, stools and tables, each one just asking to be caressed.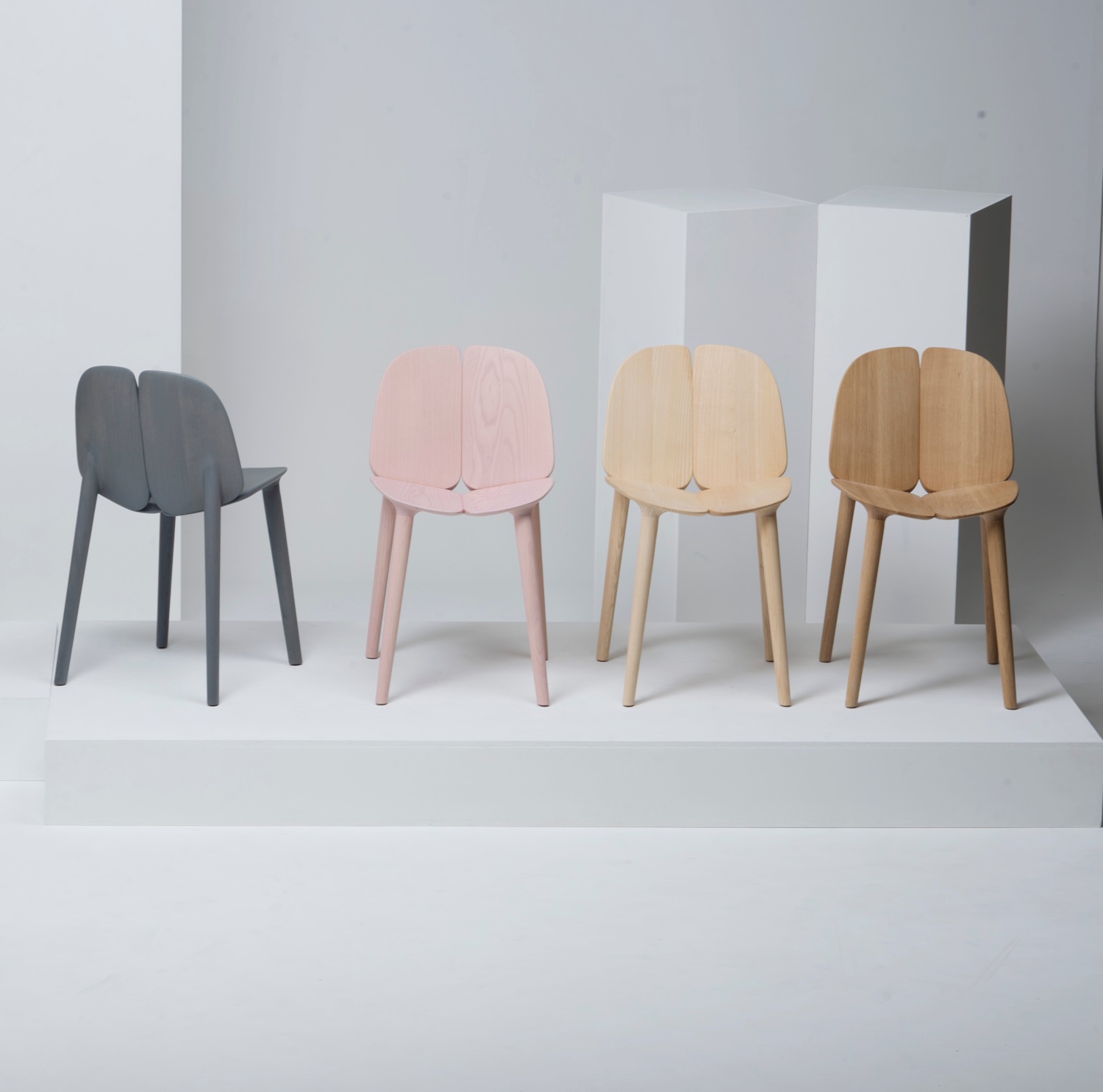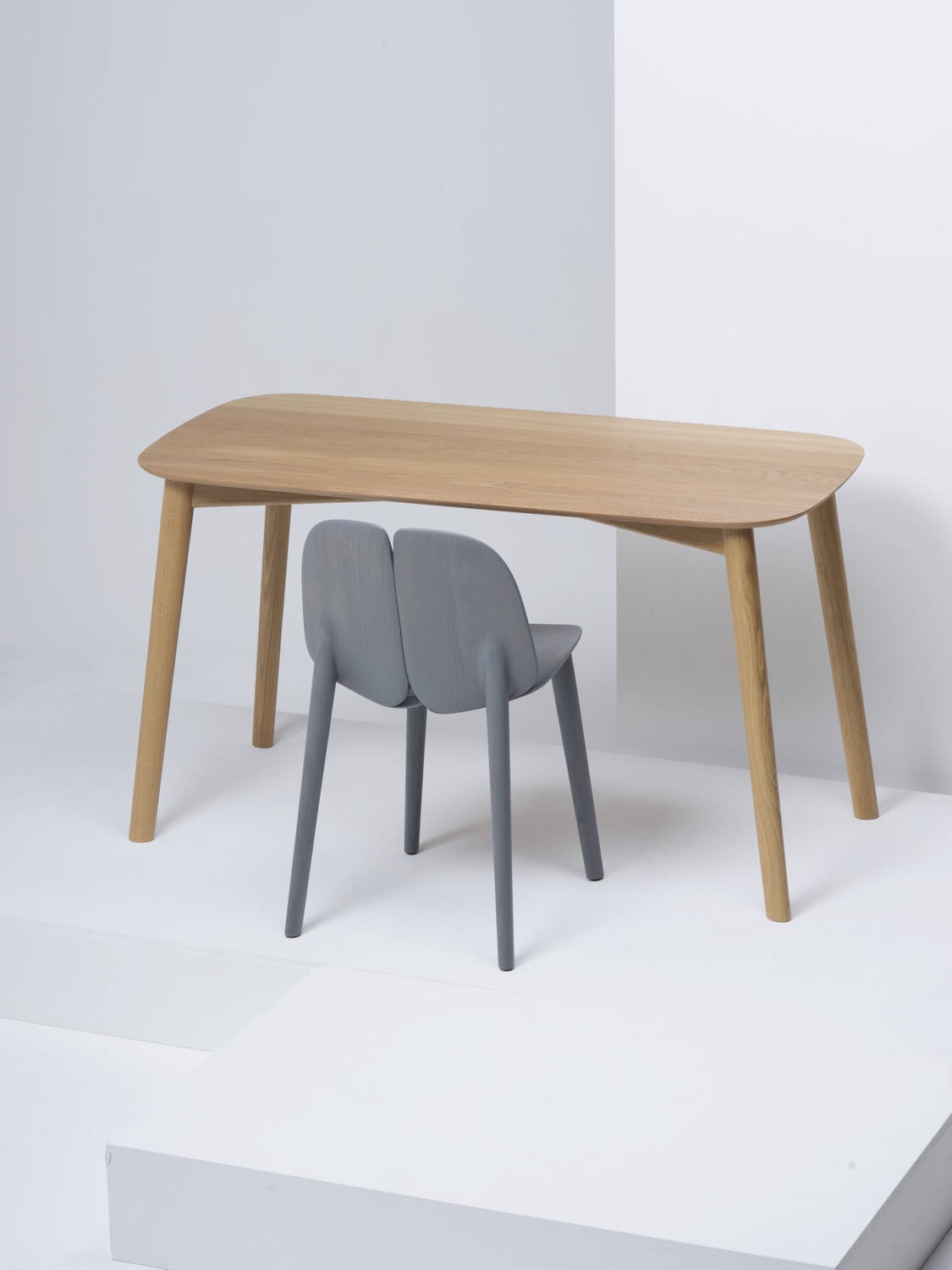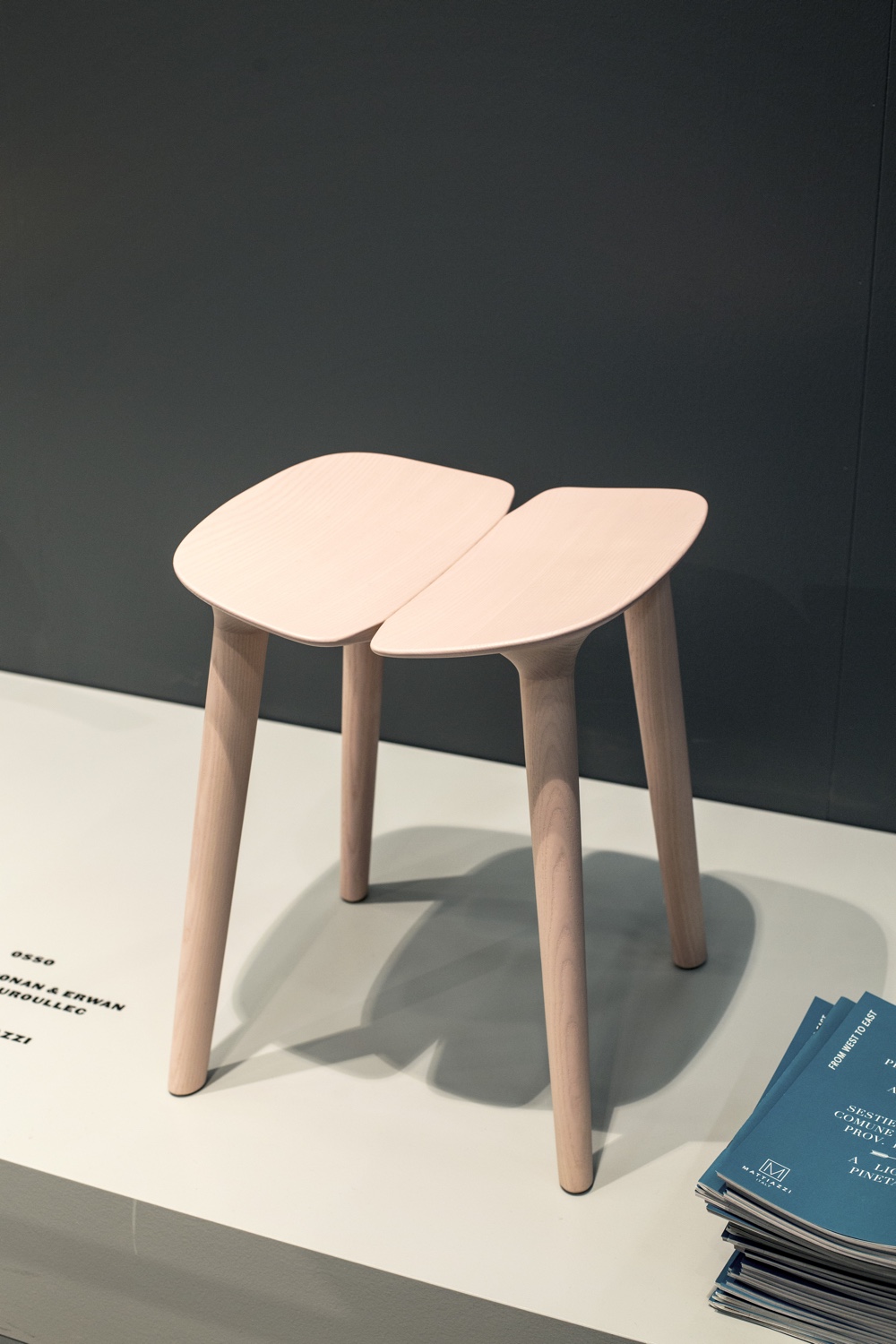 Radice
Designed by Sam Hecht, Radice is a charming three-legged stool with a small but solid backrest.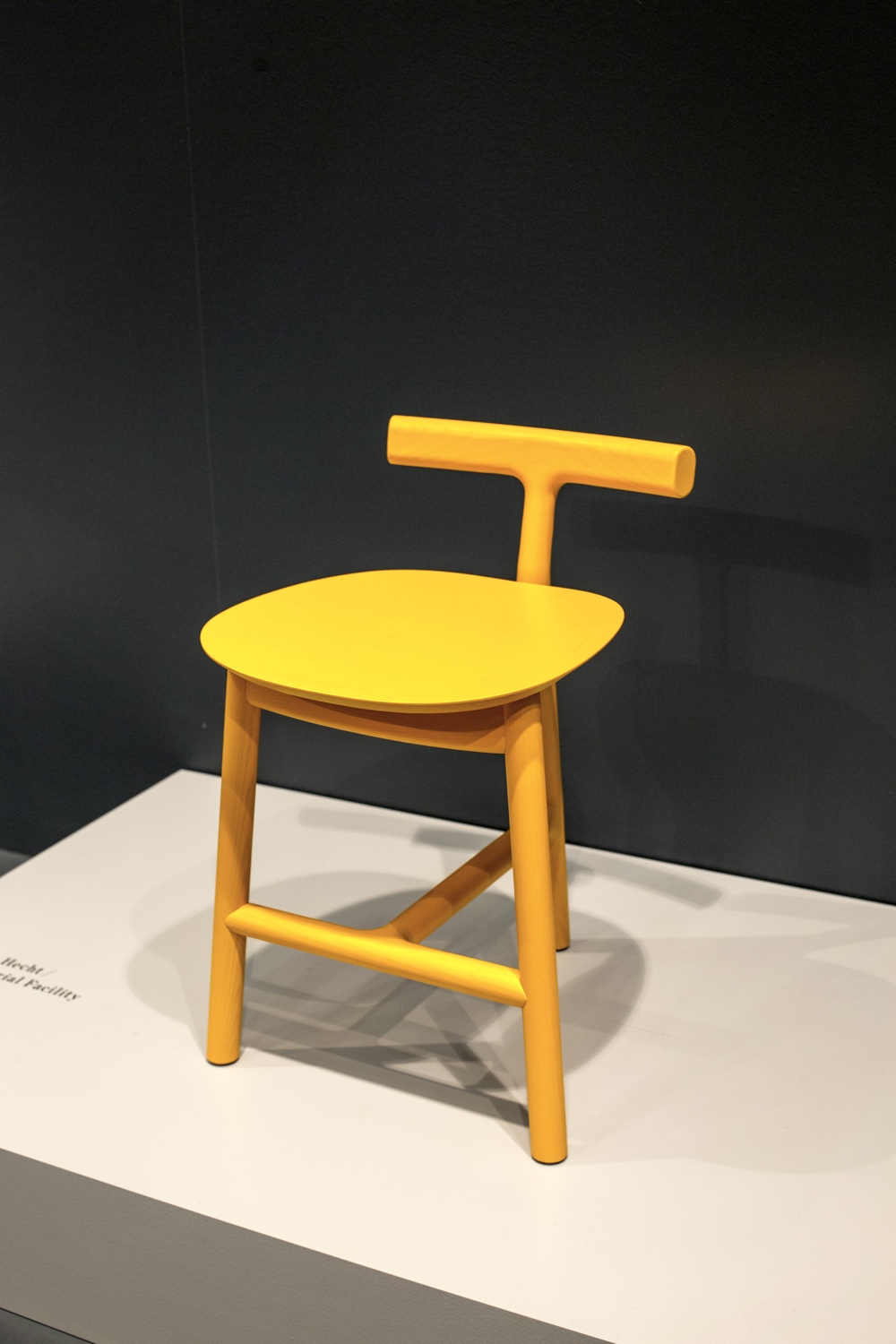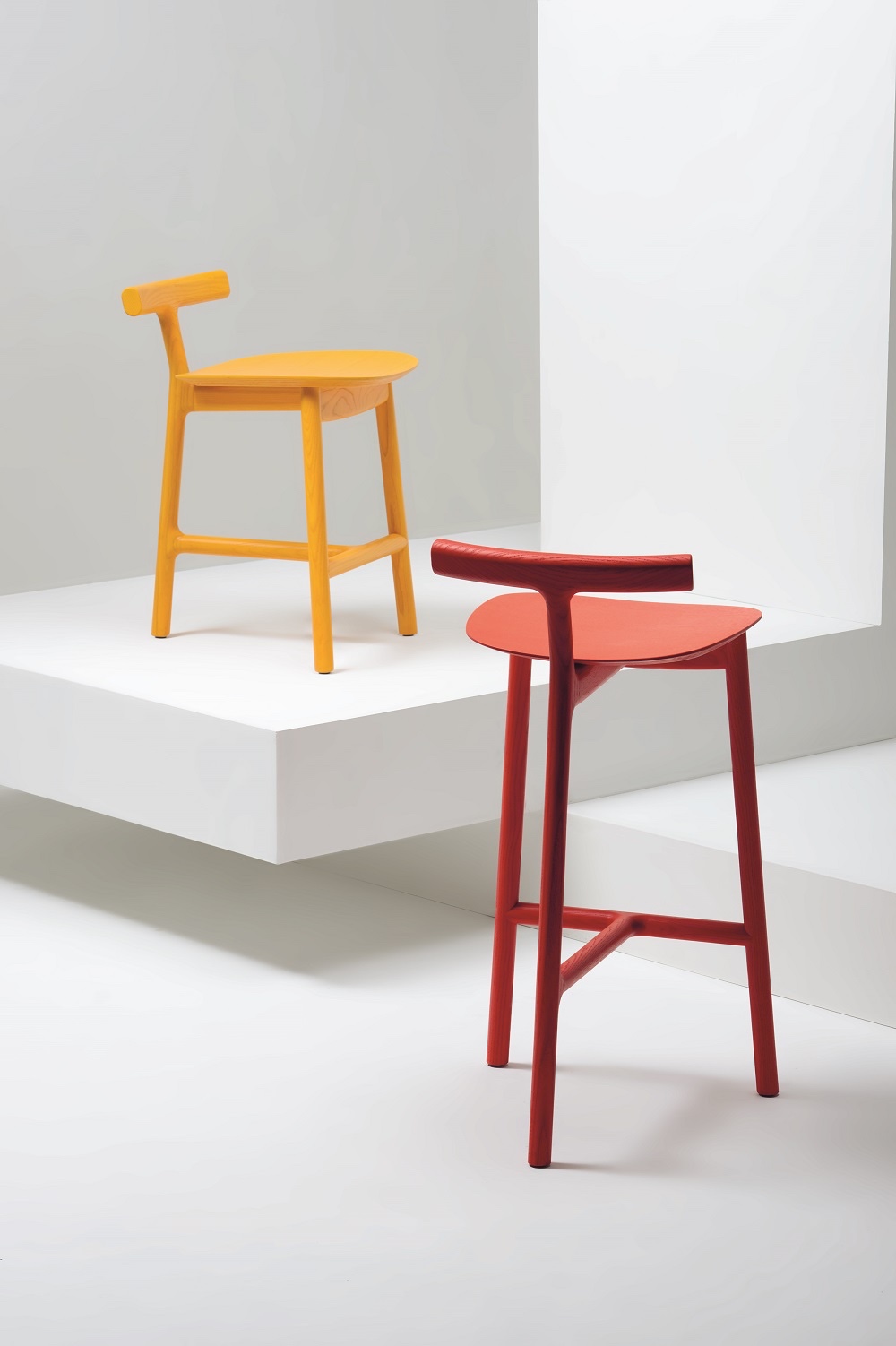 Solo
Solo is a solidly built, no-nonsense chair. Designed by Nitzan Cohen, this polished pew is also available as a stool.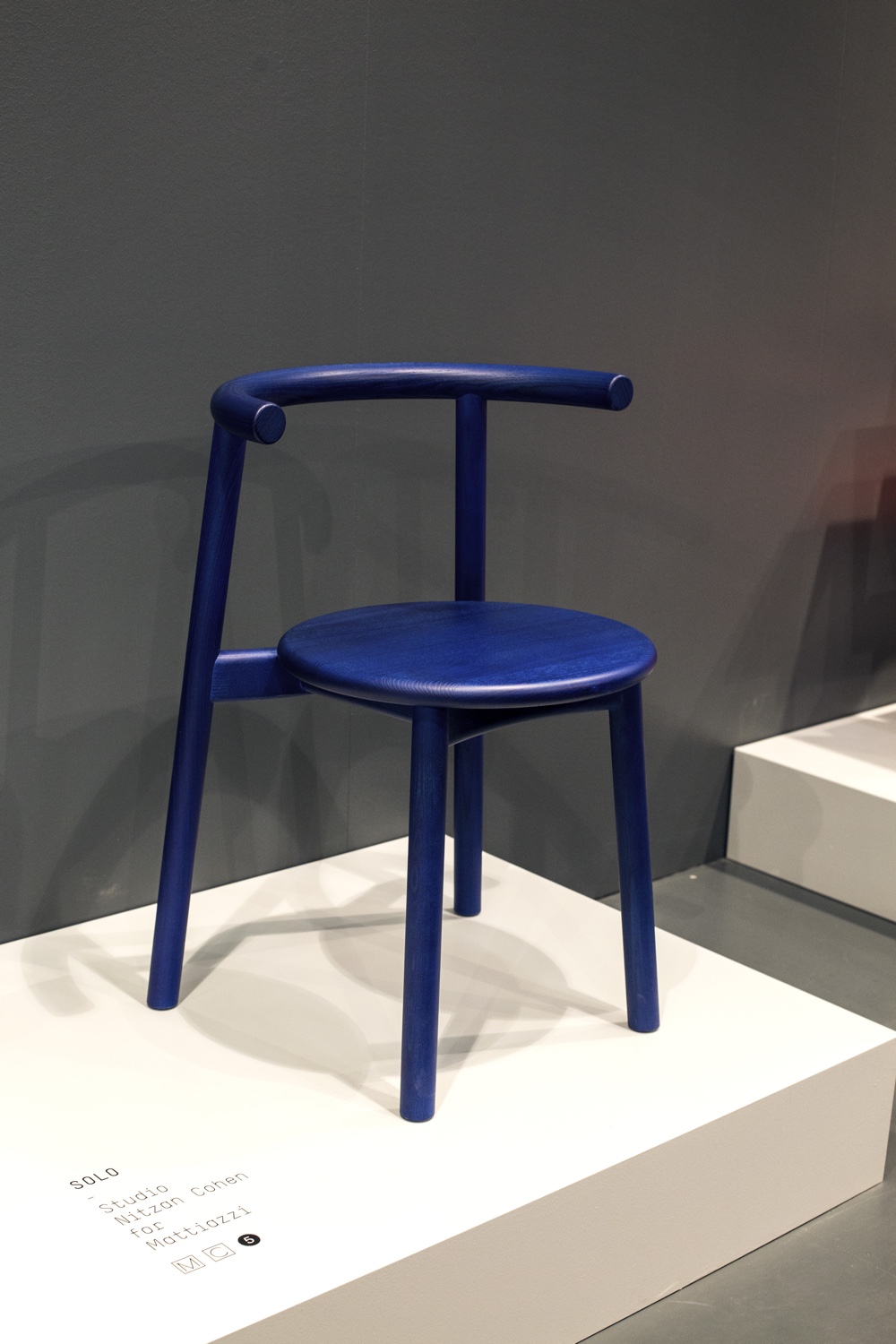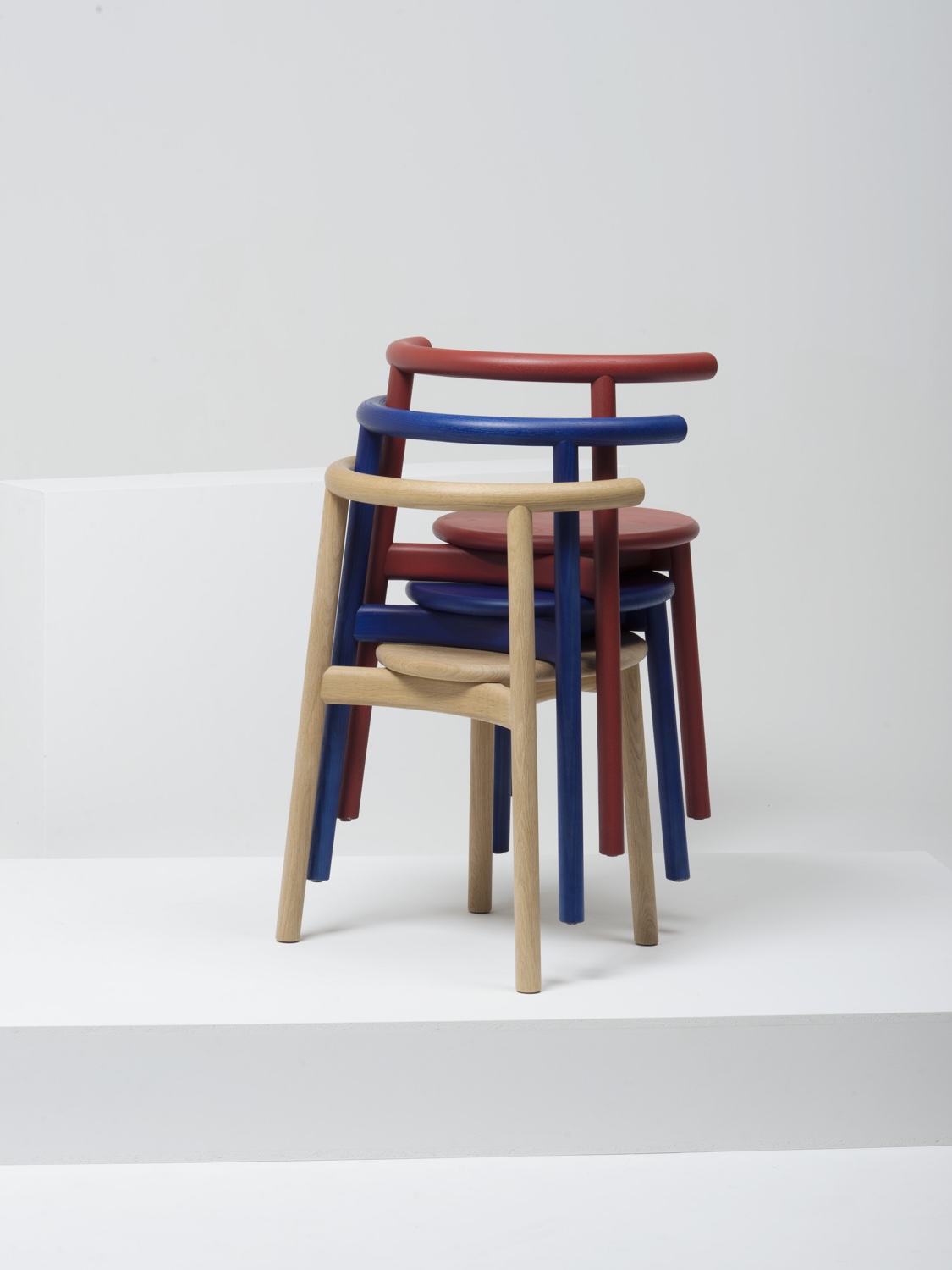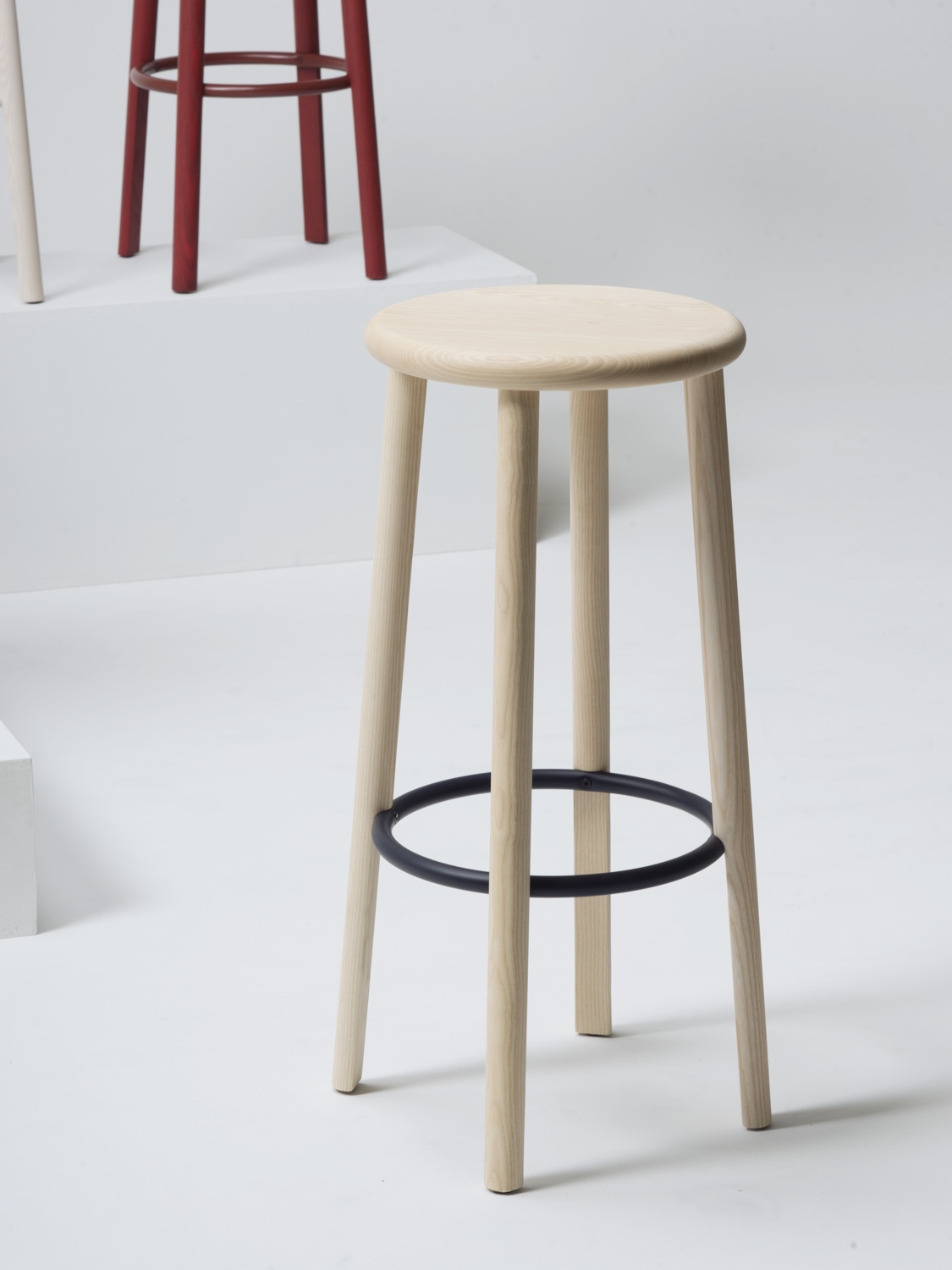 Tronco
Tronco by Sam Hecht is made using planks of wood that are joined together. On the surface, the design appears rather modest; yet Tronco is a well built chair, made with Mattiazzi's typical attention to detail.
Bibliography
'A New Beginning for Machines and Hands' by Jonathan Olivares. Retrieved from: http://www.mattiazzi.eu/about/
'Mattiazzi's Udine Headquarters' by Jill Singer. Retrieved from: http://www.sightunseen.com/2010/06/mattiazzis-udine-headquarters/