Malm fireplaces are iconic reminders of stylish '60s and '70s home decor. If you're itching for some impressive fireplace vibes, then it's time to consider incorporating these uber-stylish, comfortable ideas into your dwelling with these creative freestanding fireplaces. If you can't afford a genuine Malm, here are lots of options.
Mellow Yellow
This bright setup, brimming with yellow, will brighten and cheer up any room. Add some colorful pillows and you've got a relaxing place to unwind in comfort.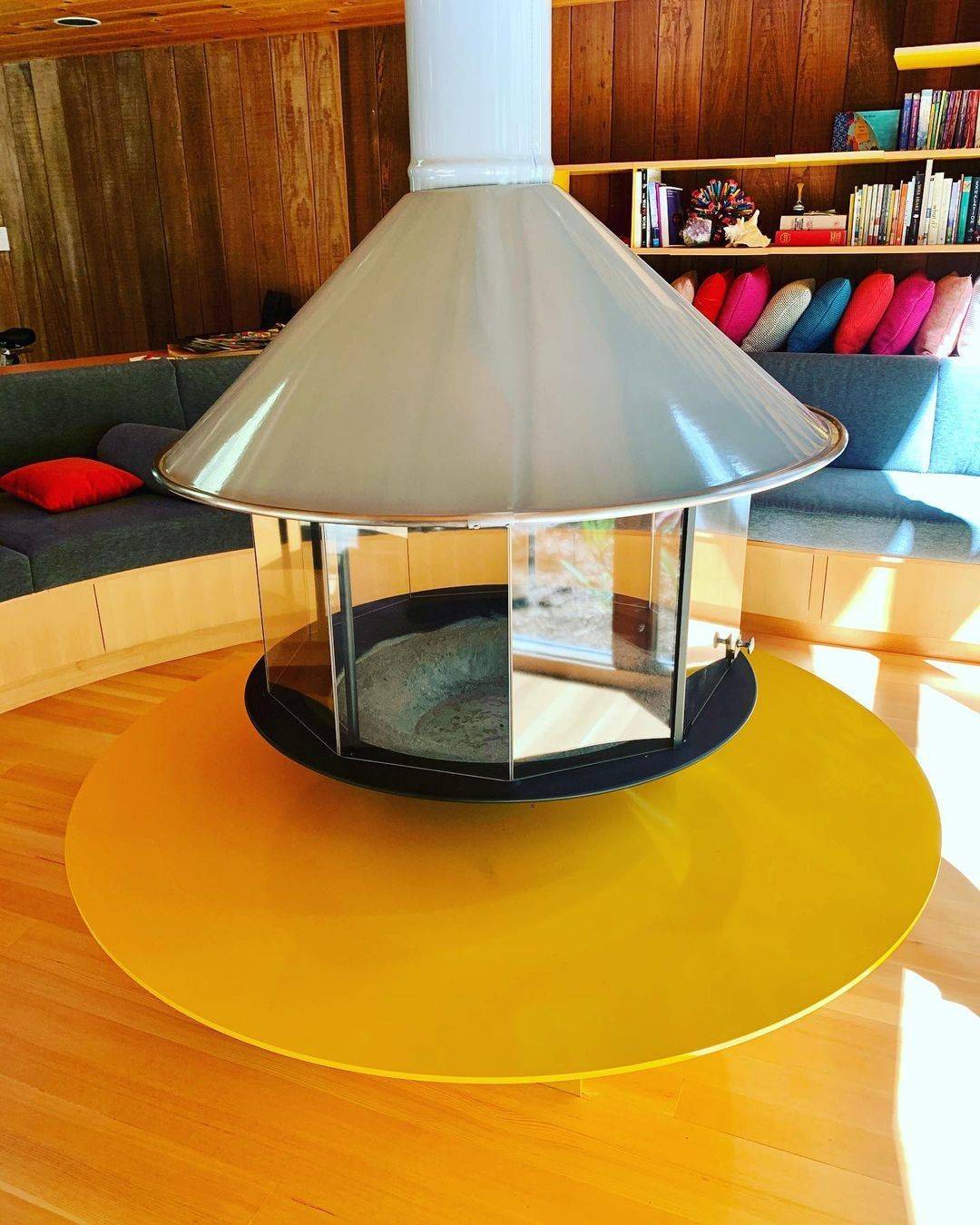 Jewel of the Woods
This freestanding fireplace that sits above a tiled floor adds definition to a naturally lit, window-lined room.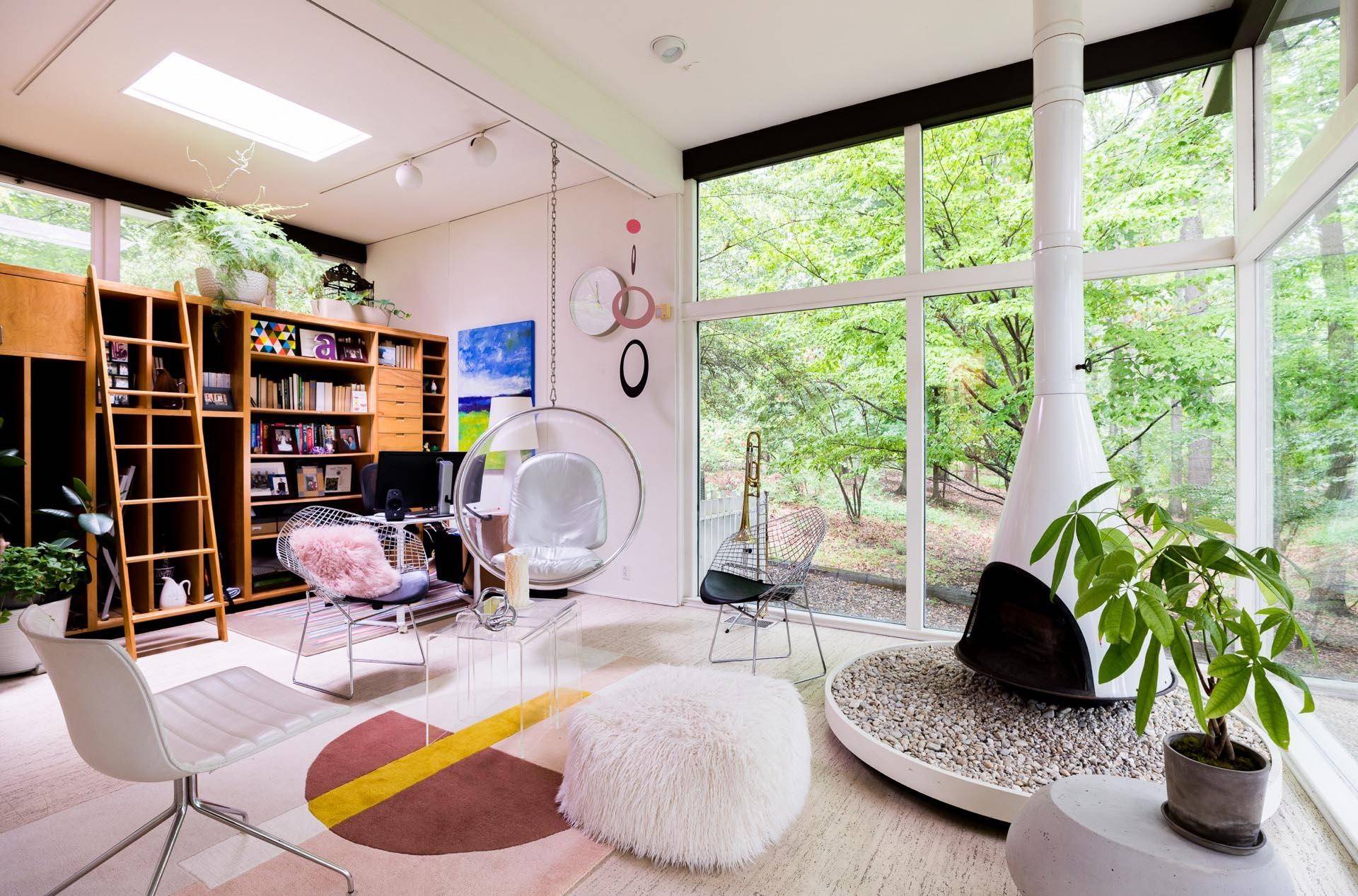 Verve
Make a bold statement with this wall-mounted fireplace perched near colorful furniture under the radiance of light brown walls.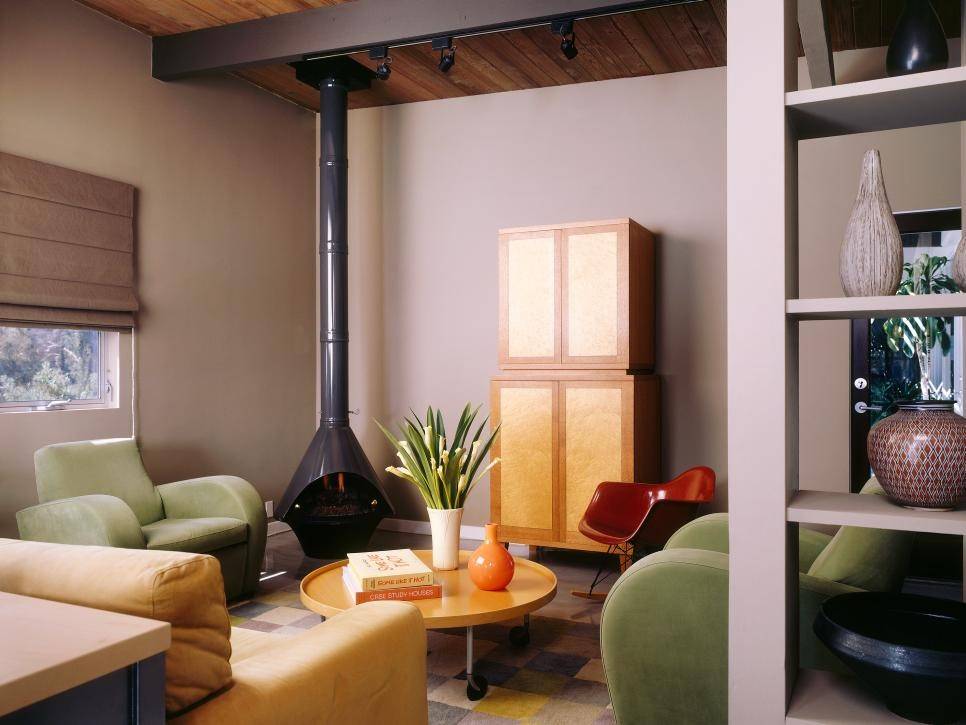 Panorama
Juxtapose some brightness with dark floors. This sleek fireplace oversees the room with a panoramic view.
Stage Play
This well-lit fireplace is the room's center of attraction against a warm brick wall.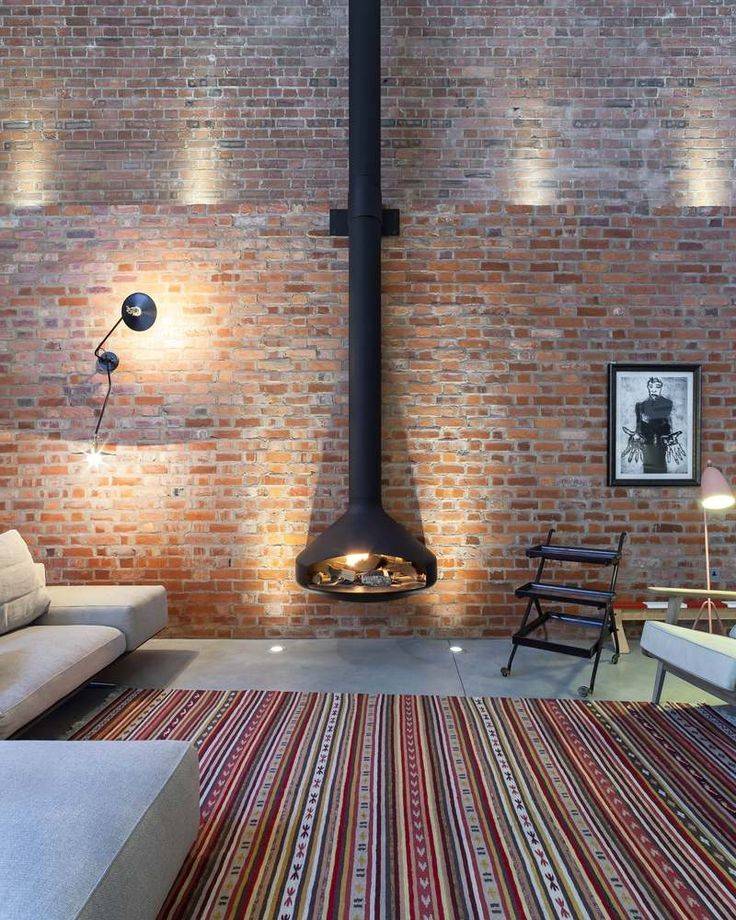 Pinnacle
Keep things immaculate with this nearly white room. The fireplace emerges from a white-bricked wall of the same color to complement the polished wooden floor and create a warm and natural atmosphere.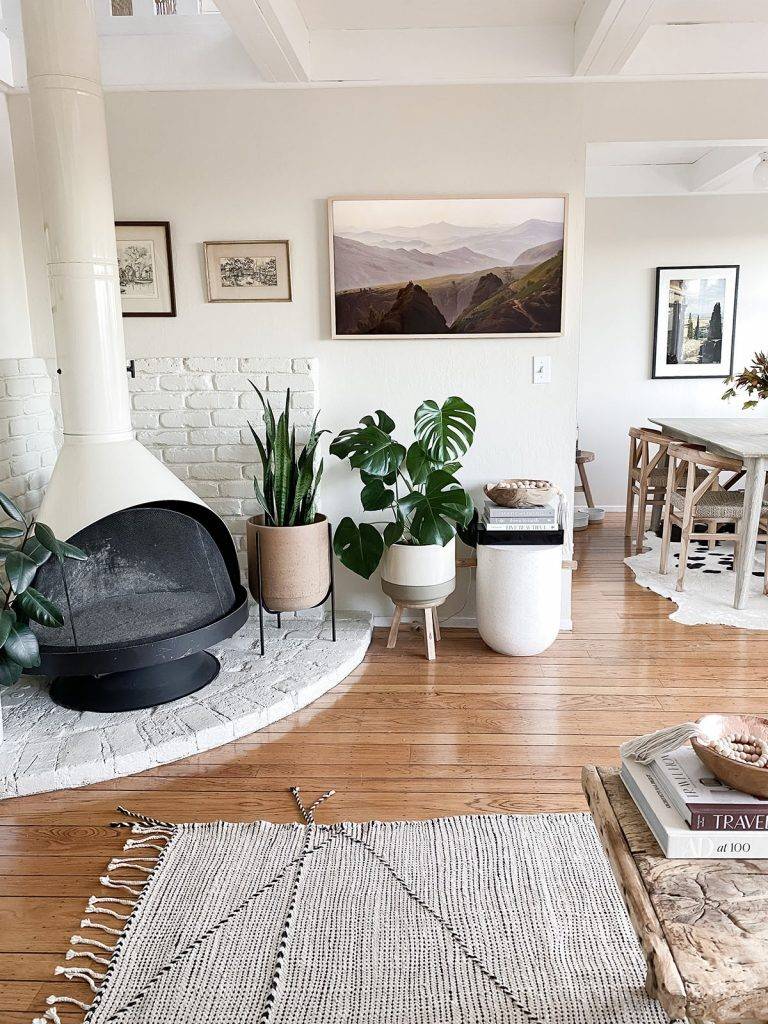 Rainbow Tones
Here's a rainbow-inspired, bright, and airy living space with an eye-catching green fireplace that accentuates each element.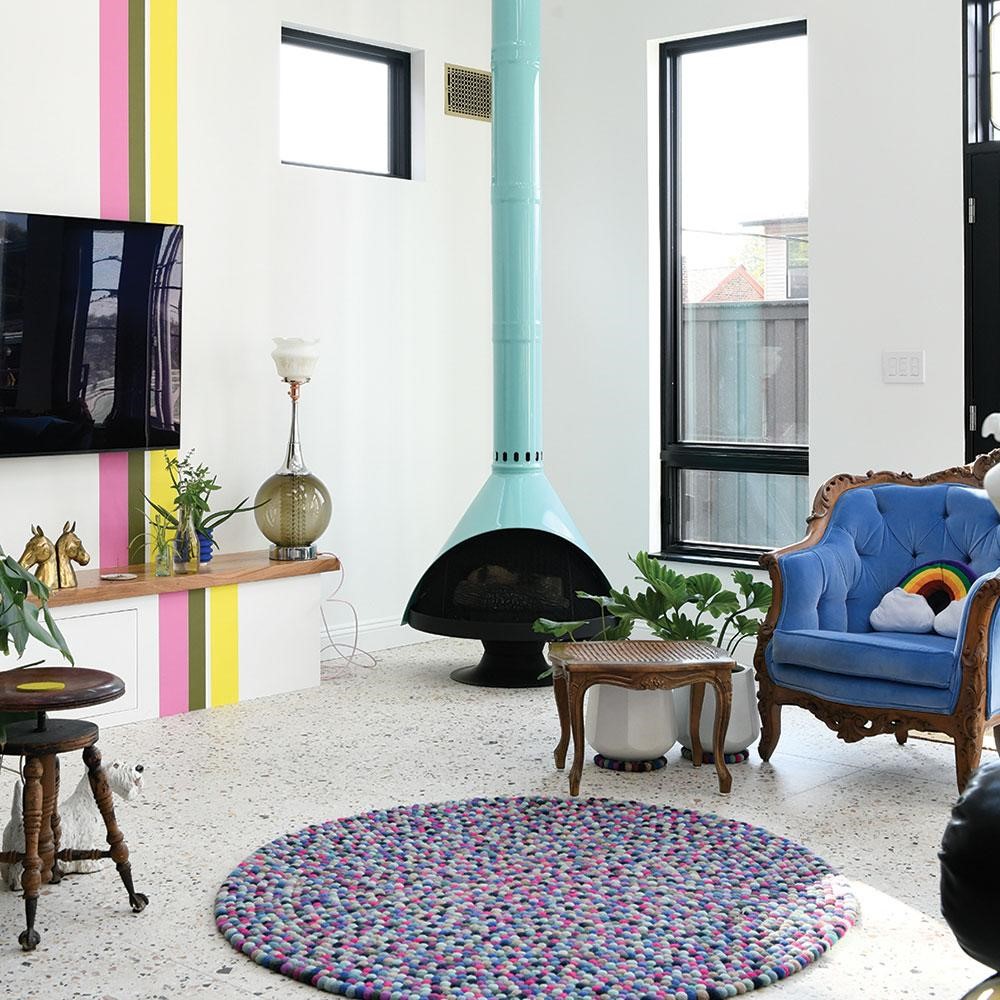 Relaxing Morning
Warmth and serenity are what this sleek, black fireplace offers in a cozy room with a three-legged, handmade table.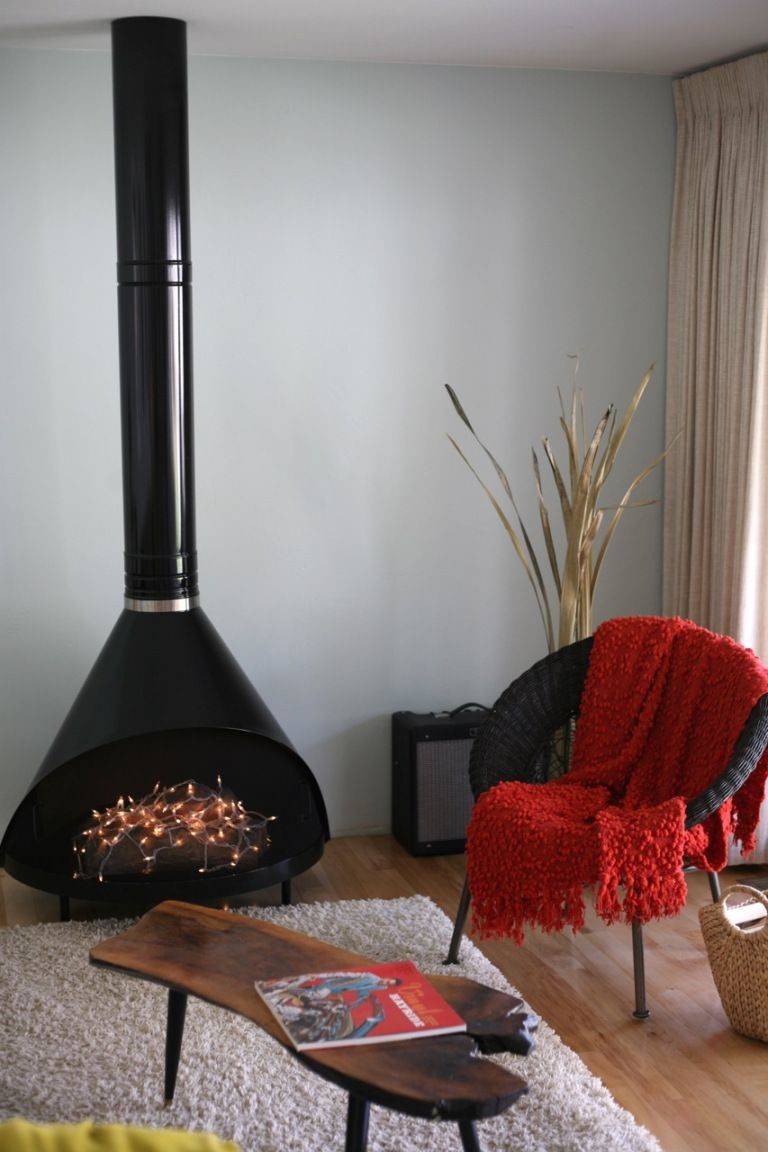 Solitude
Alone time gets even better with this small fireplace and minimalist furniture in a white and grey room.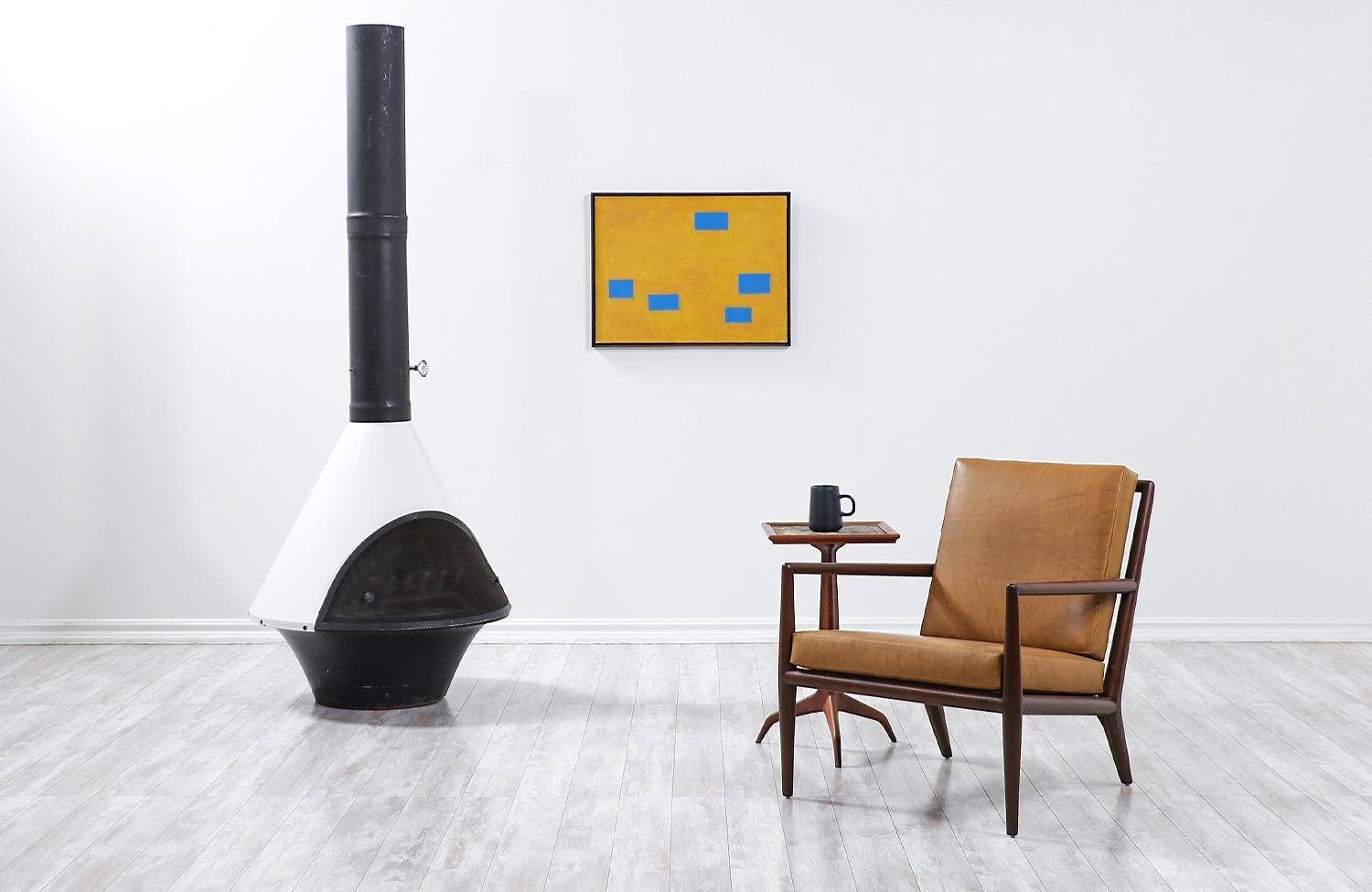 Counterculture
Opt for a '70s inspired atmosphere with this minimalist fireplace that offers both looks and utility. It's easy to appreciate how the room's pink, orange, and gold notes come together at the midsection of the fireplace.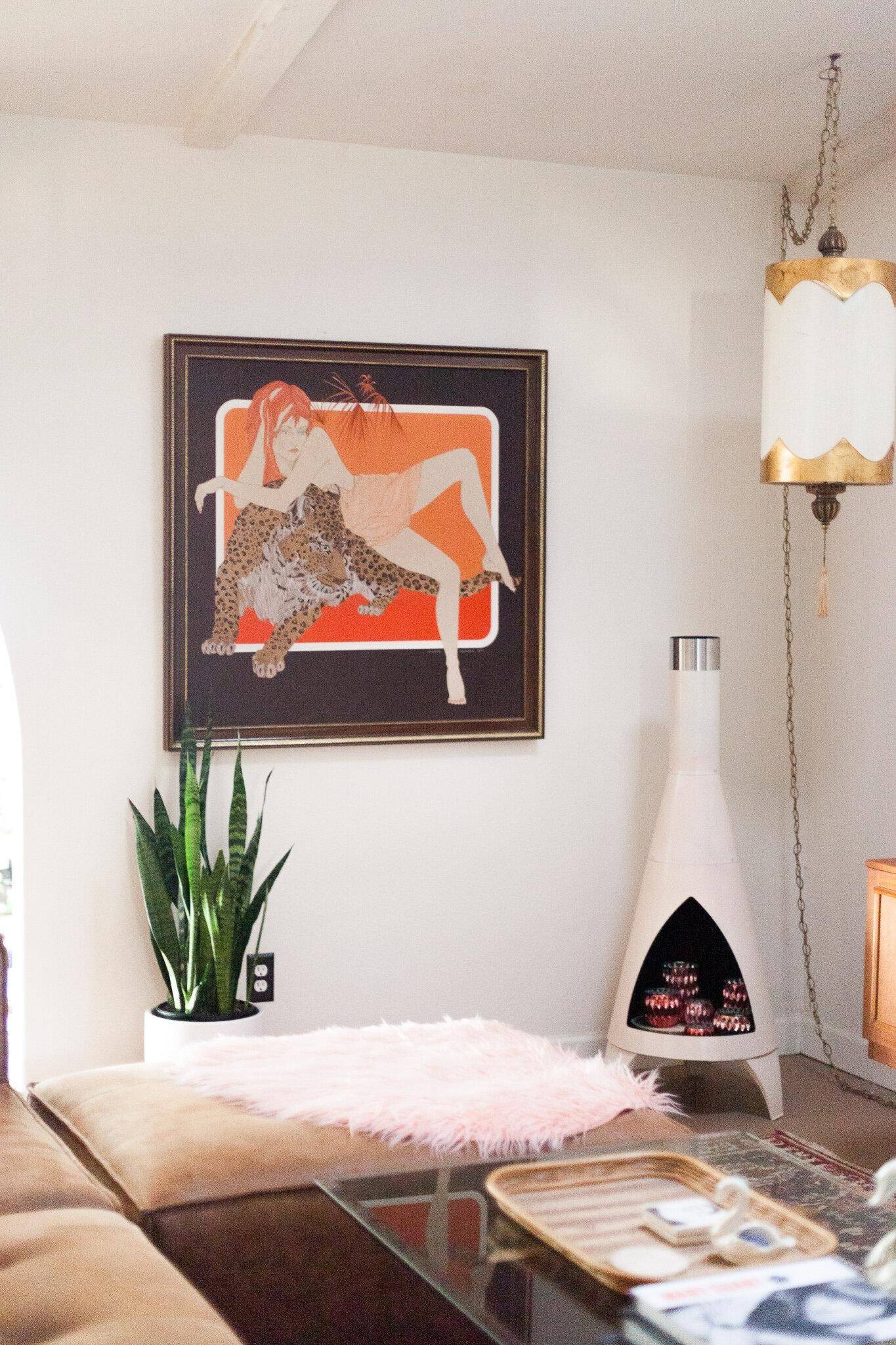 Omni Port
This fireplace hangs at the end of a thin pipe that is 360 degrees adjustable. It can be mounted from the ceiling almost anywhere.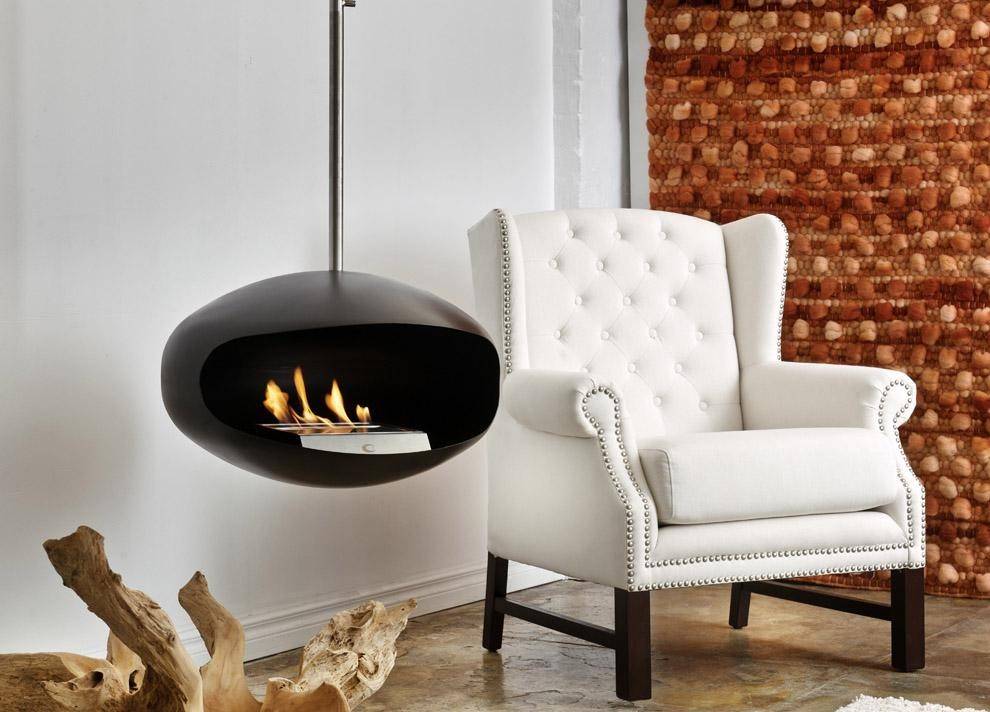 Blue Lure
It's not every day you see blue and brown mesh so well. This fireplace radiates calmly into this paneled, furniture-filled room to help you weather cold nights.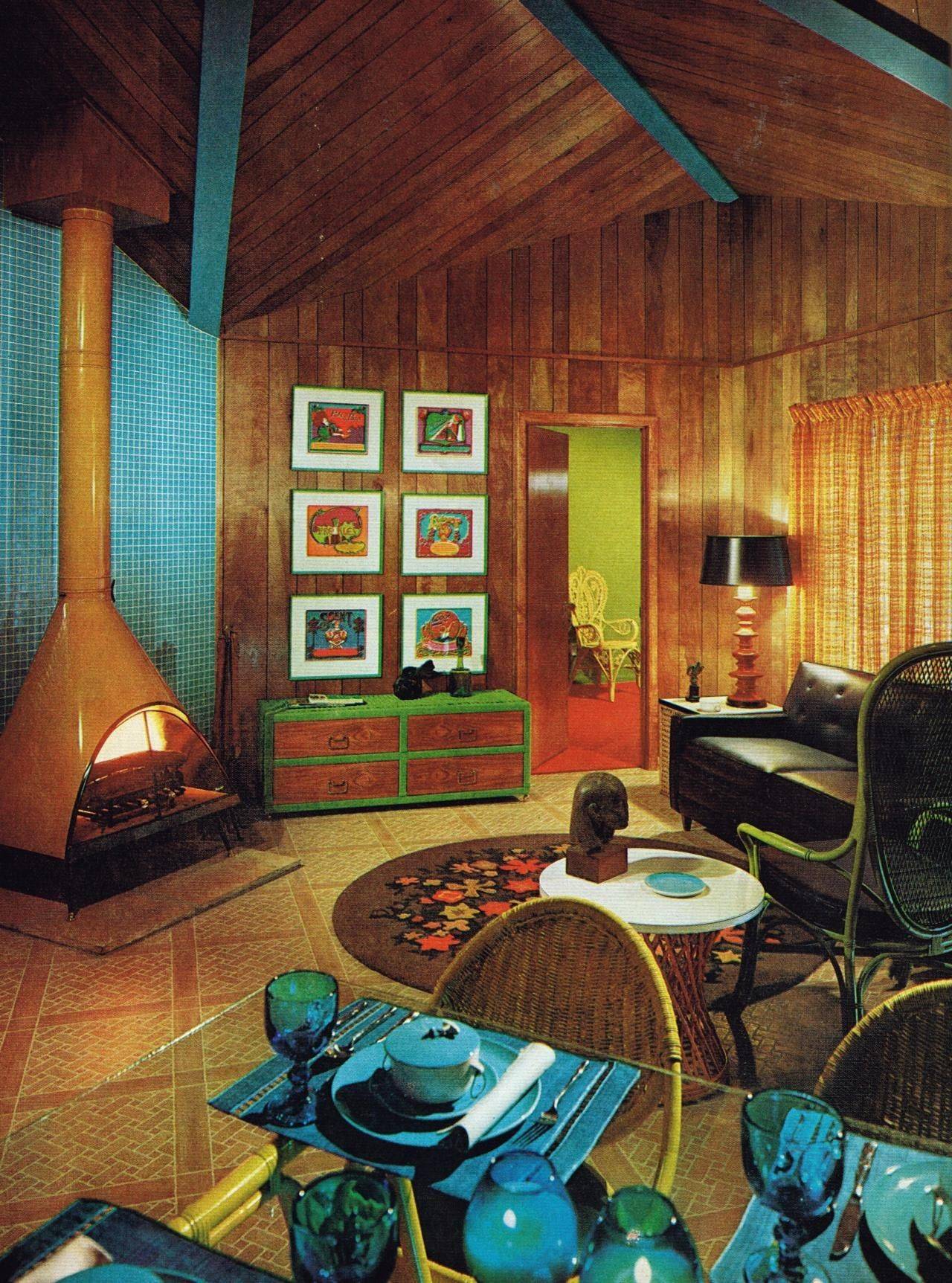 Black Pearl
This room needed a center fireplace to harmonize the modern decor. It worked!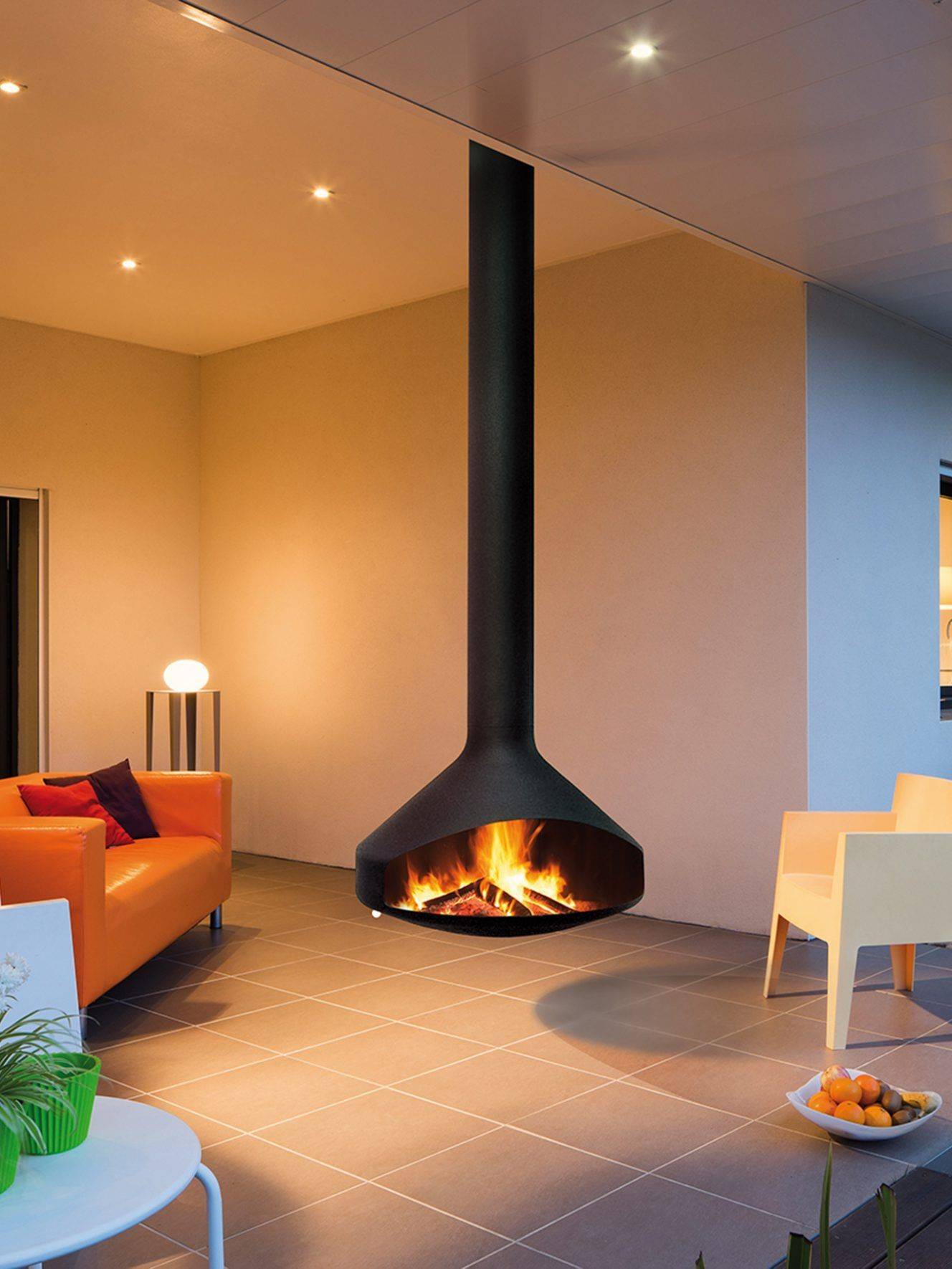 The Lounger
The minimalist furniture in this room is set off by the bright red fireplace. The divider wall allows for it to be prominent while still saving space.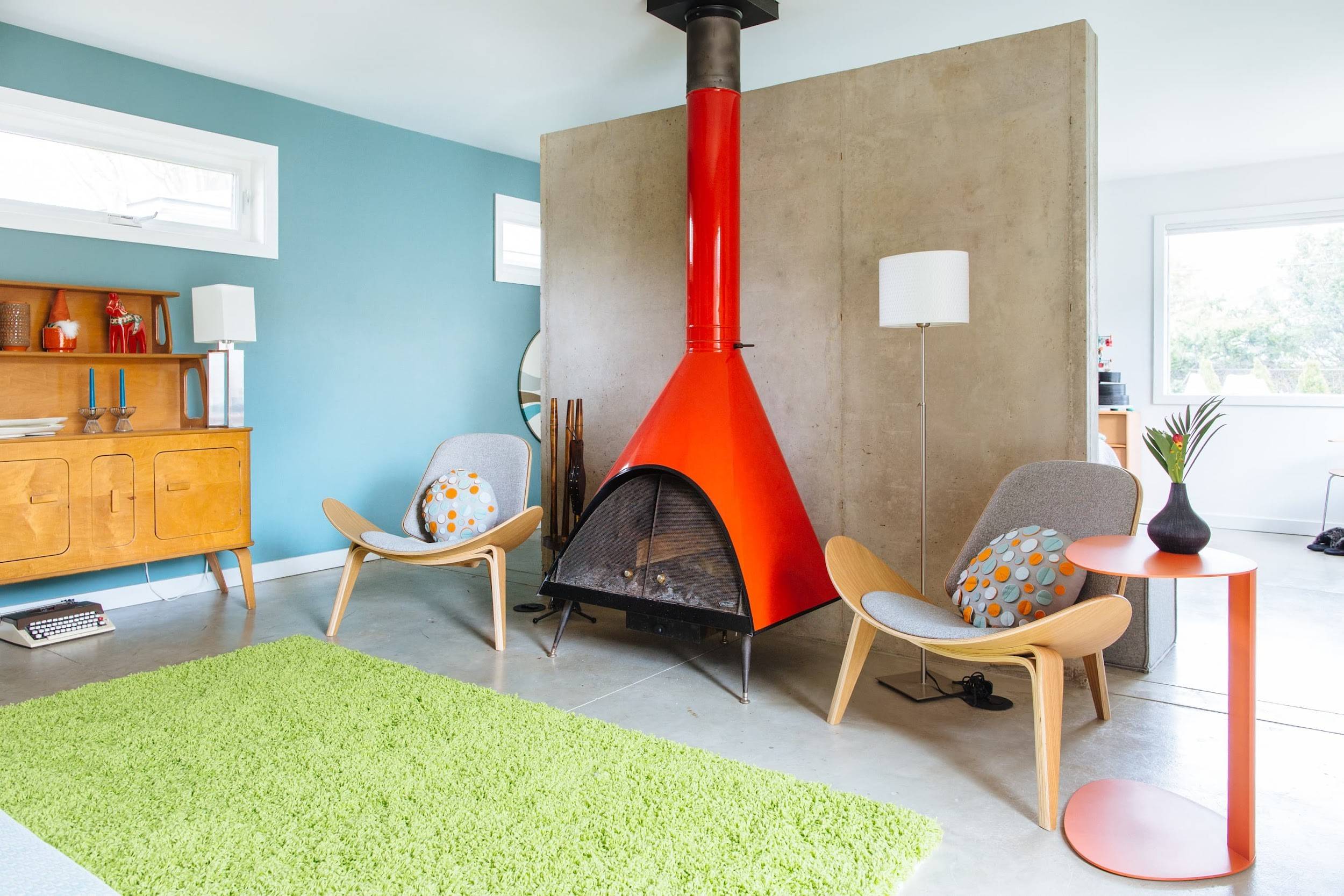 Outdoor Fireplace
Brilliant flowers feel the warmth of this big, brilliant fireplace situated outdoors.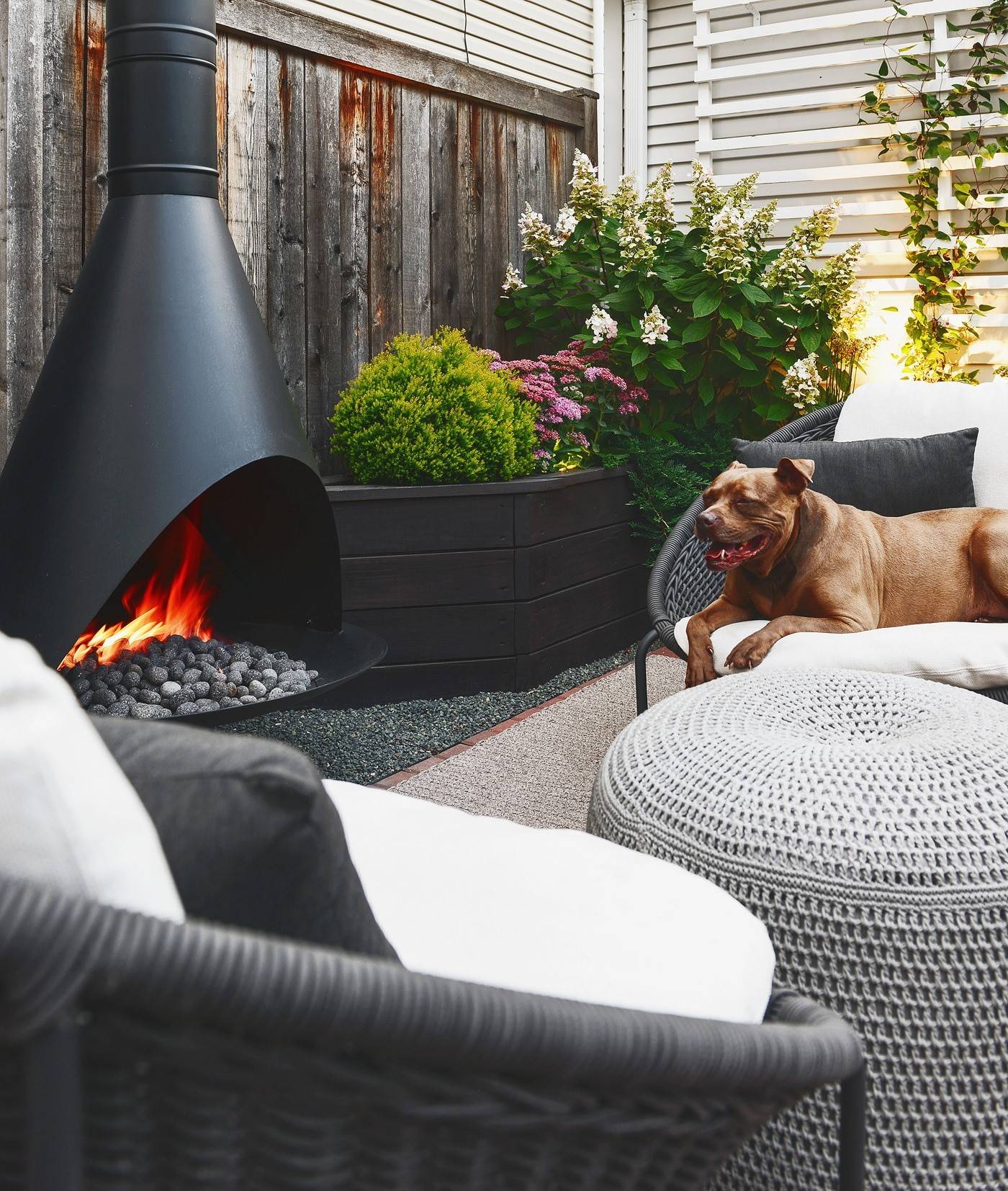 Simplicity
Lovers of simplicity will absolutely purr over this distinctive fireplace right under a set of bold mounted antlers.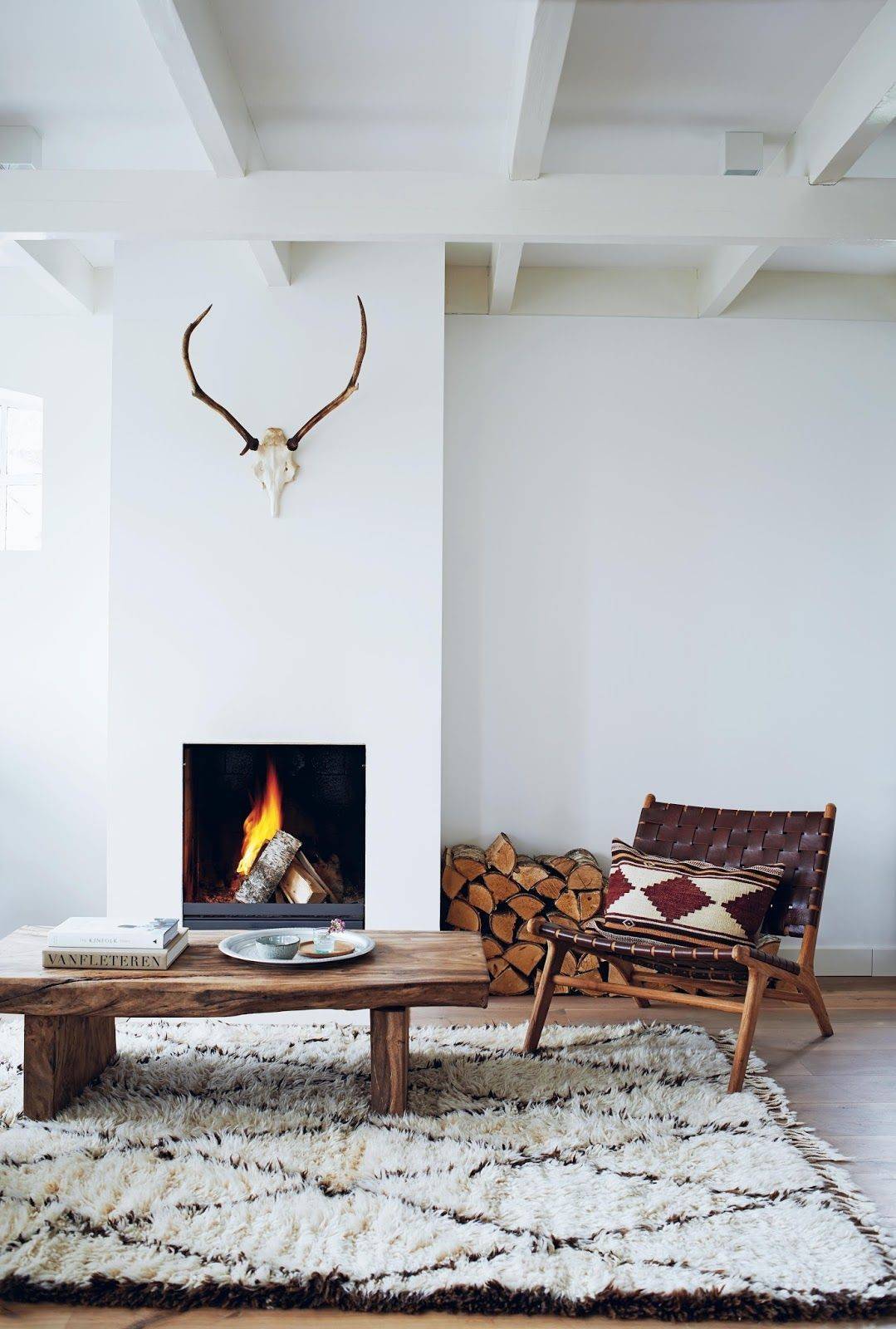 Partners in Warmth
Surrounding the fireplace with furniture and other items will help enliven the room. This one sits on hardwood flooring and radiates across the living space.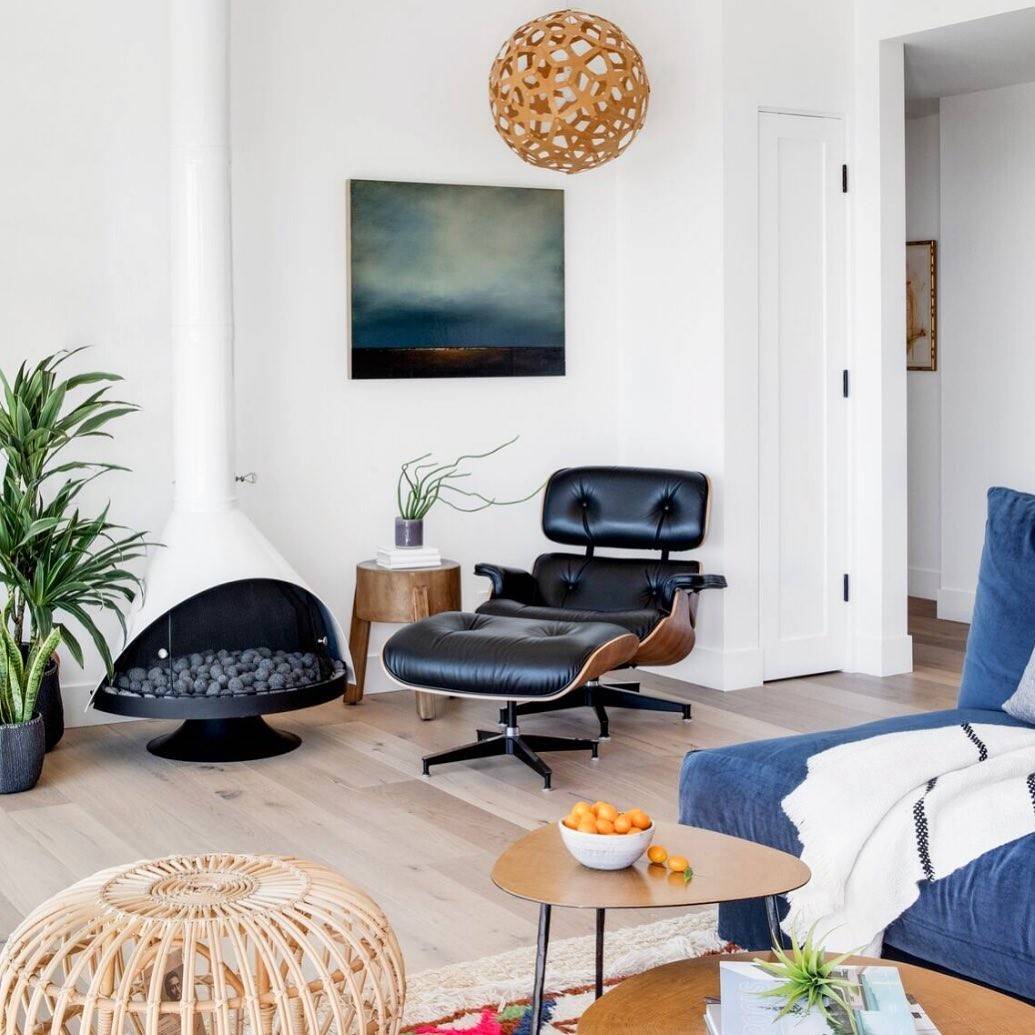 Game Night
This fireplace is perfect for game night. The modern chair, slim bookstand, and plain photo frame amplify the experience at the game table.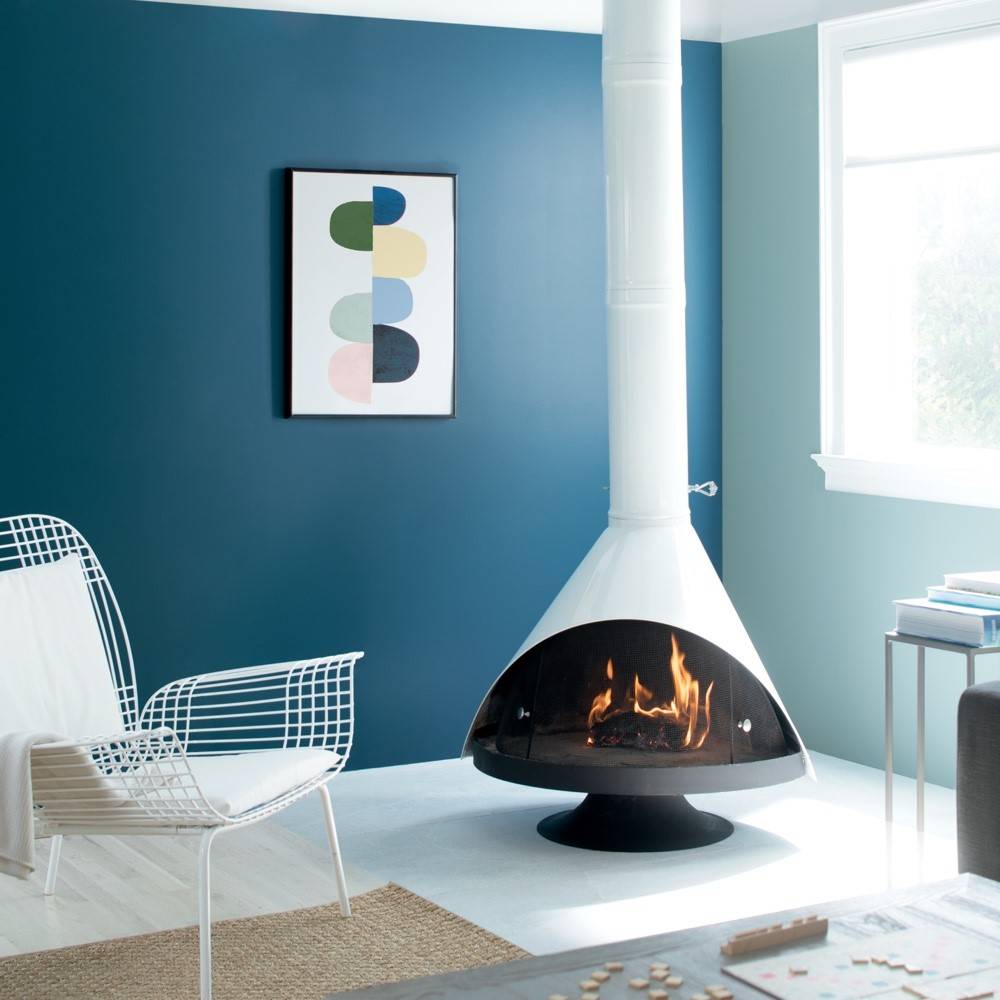 A Focal Point
This well-accessorized fireplace is the focal point of this house, and is visible from every corner.