While winter might be still some time away and the warmth of sunshine outside is something we all cherish, those looking for the best winter getaways need to act now. It is barely a surprise that the most sought-after luxury chalets in all of Europe sit among the French Alps and Courchevel is undoubtedly the home to many of these. Combining some of the best ski slopes on the planet with unending luxury and world-class service, Chalet La Namaste sits at the heart of this opulent getaway. A dreamy escape with a rich past, the chalet was renovated and given a modern facelift in 2014. And it promises a dream family holiday that leaves you with a lifetime of cherished memories!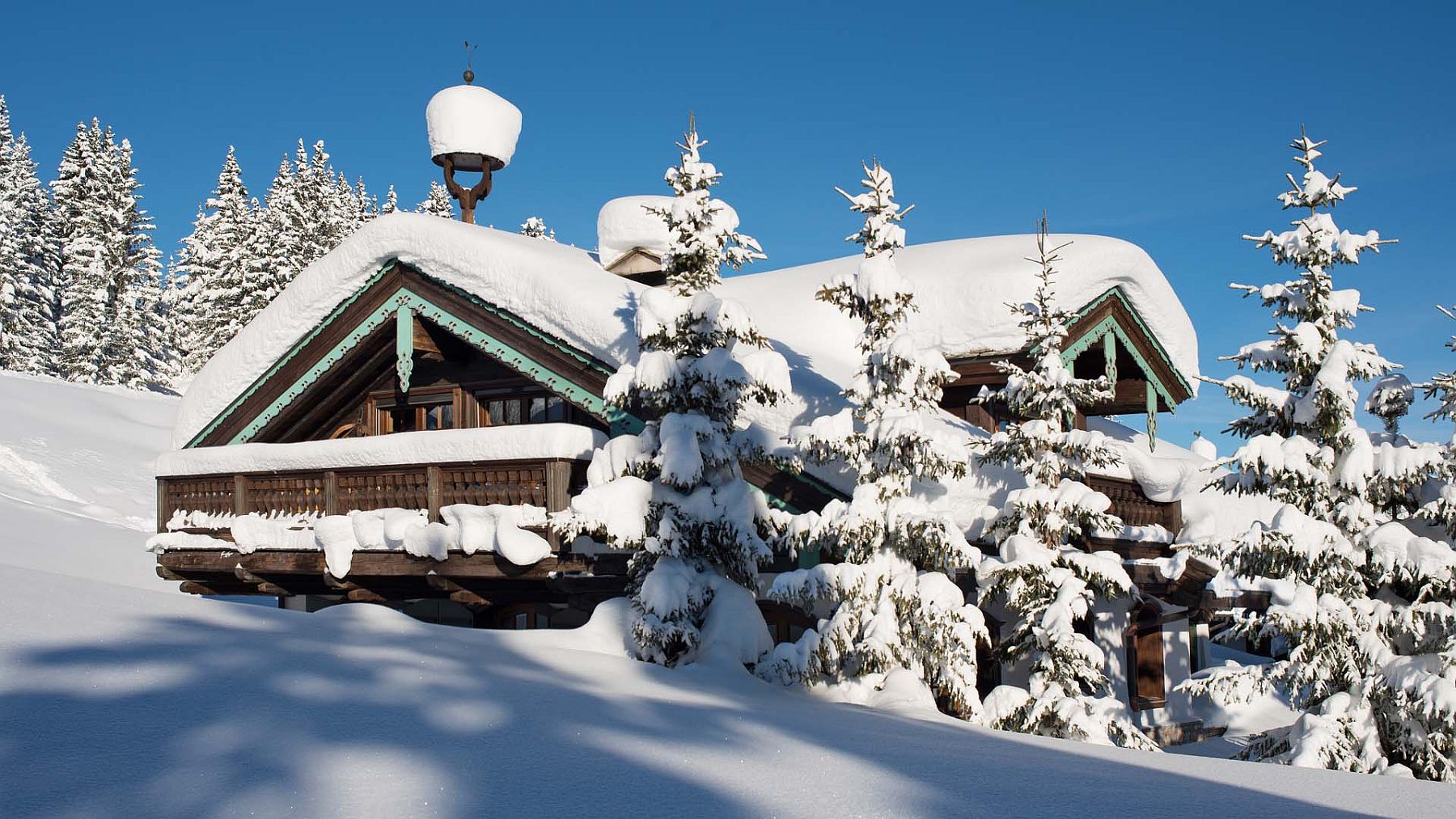 The ultra-luxurious French chalet can easily accommodate 8 adults and 4 children in its four double bedrooms along with an additional bunk bedroom for kids. The interior of the chalet is a combination of local design and modern ergonomics as the woodsy cabin charm is effortlessly combined with state-of-the-art contemporary amenities. A stay here also offers an unforgettable culinary experience with an amazing lineup of Michelin starred restaurants complementing the already delectable cuisine offered at La Namaste.
RELATED: Majestic Alpine Views and Lavish Luxury Await At Stunning Chalet Tsuga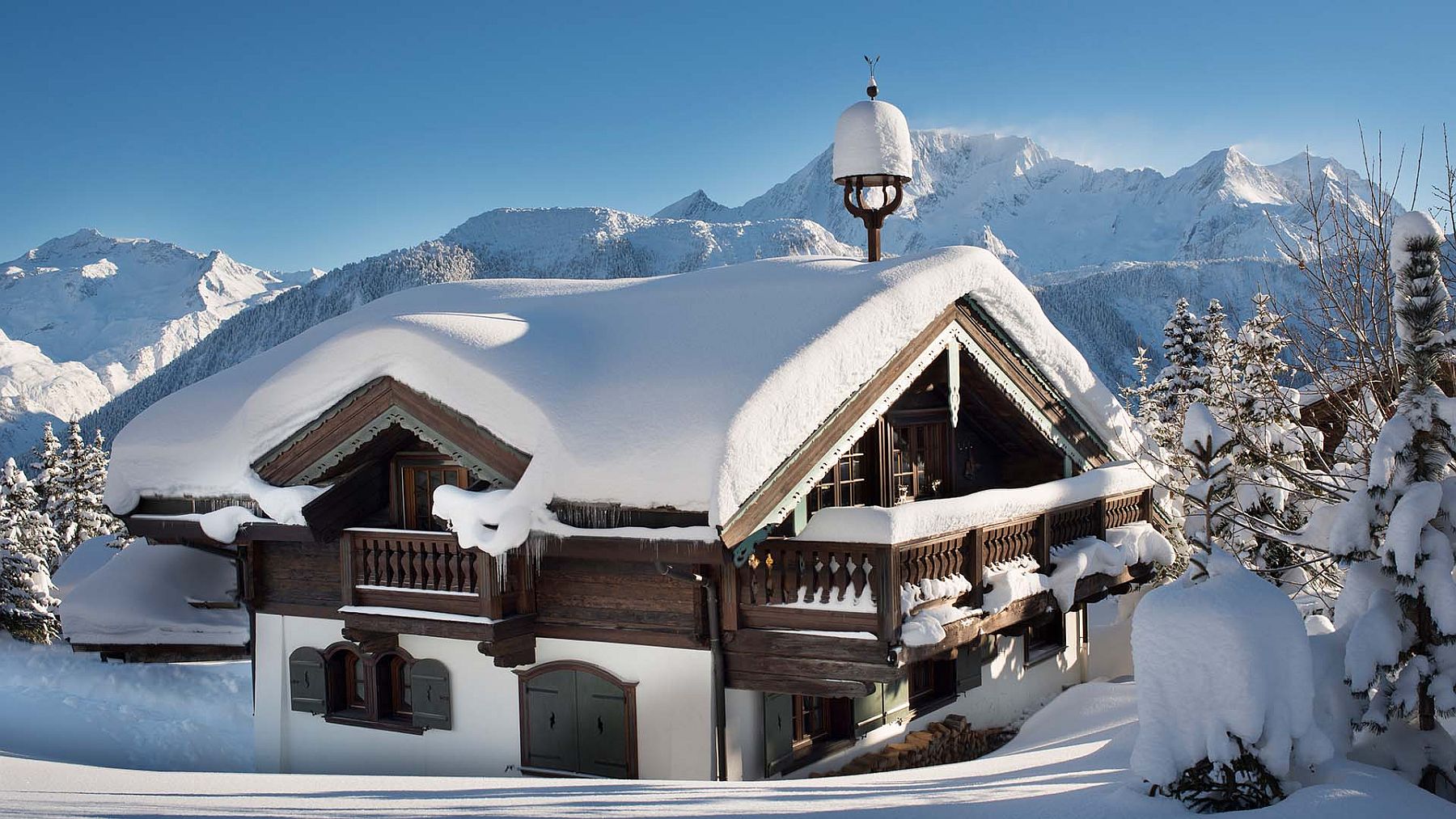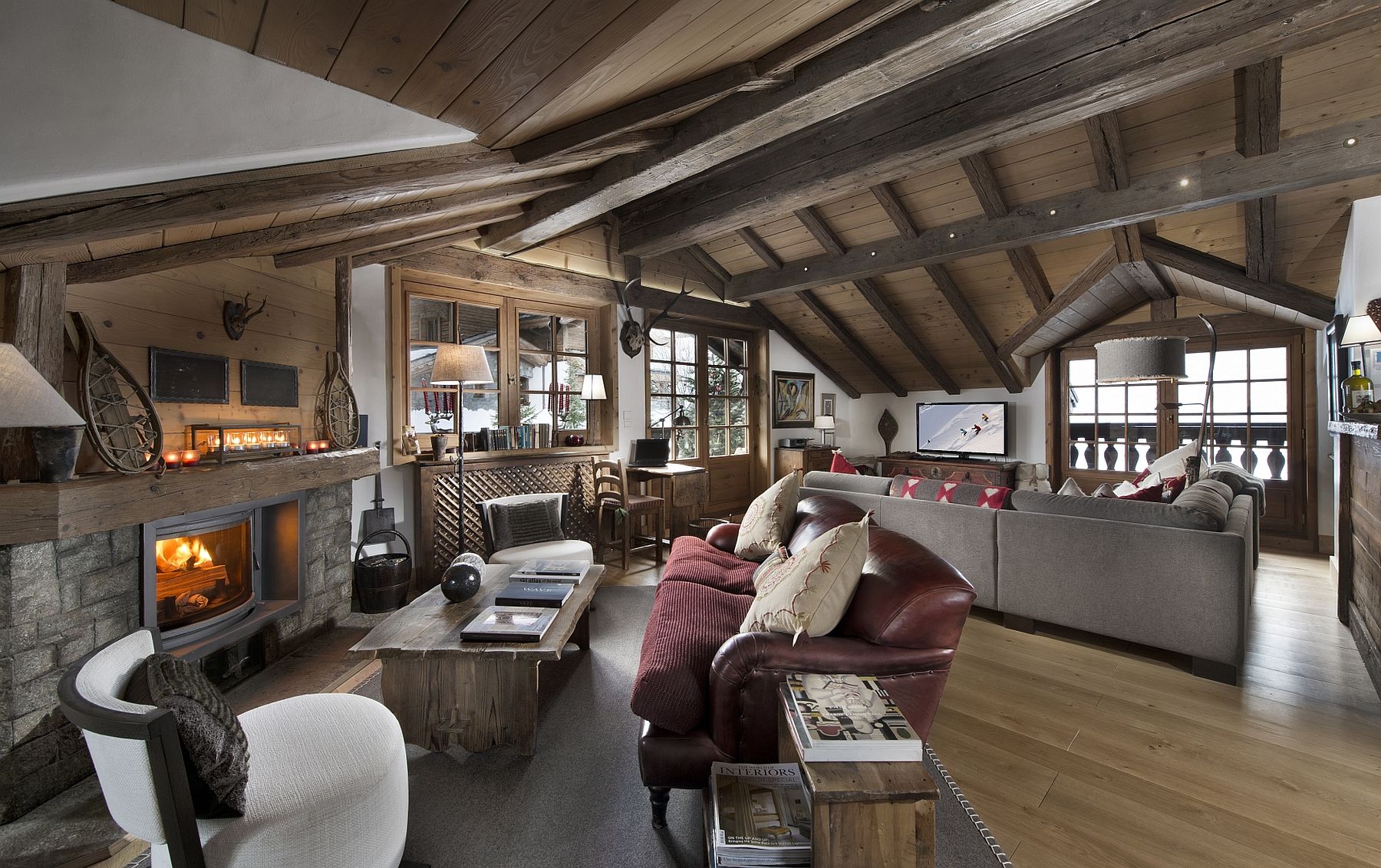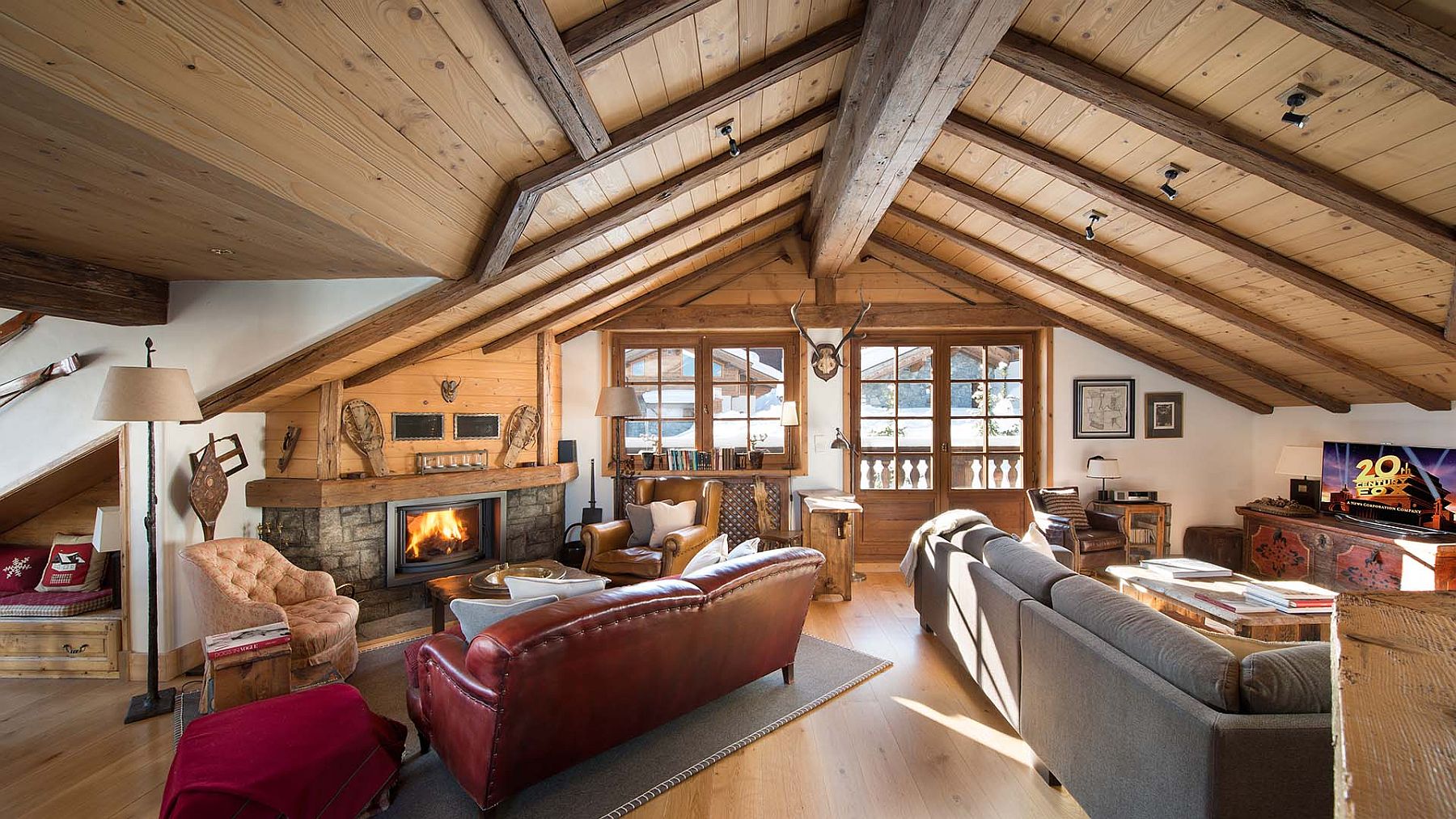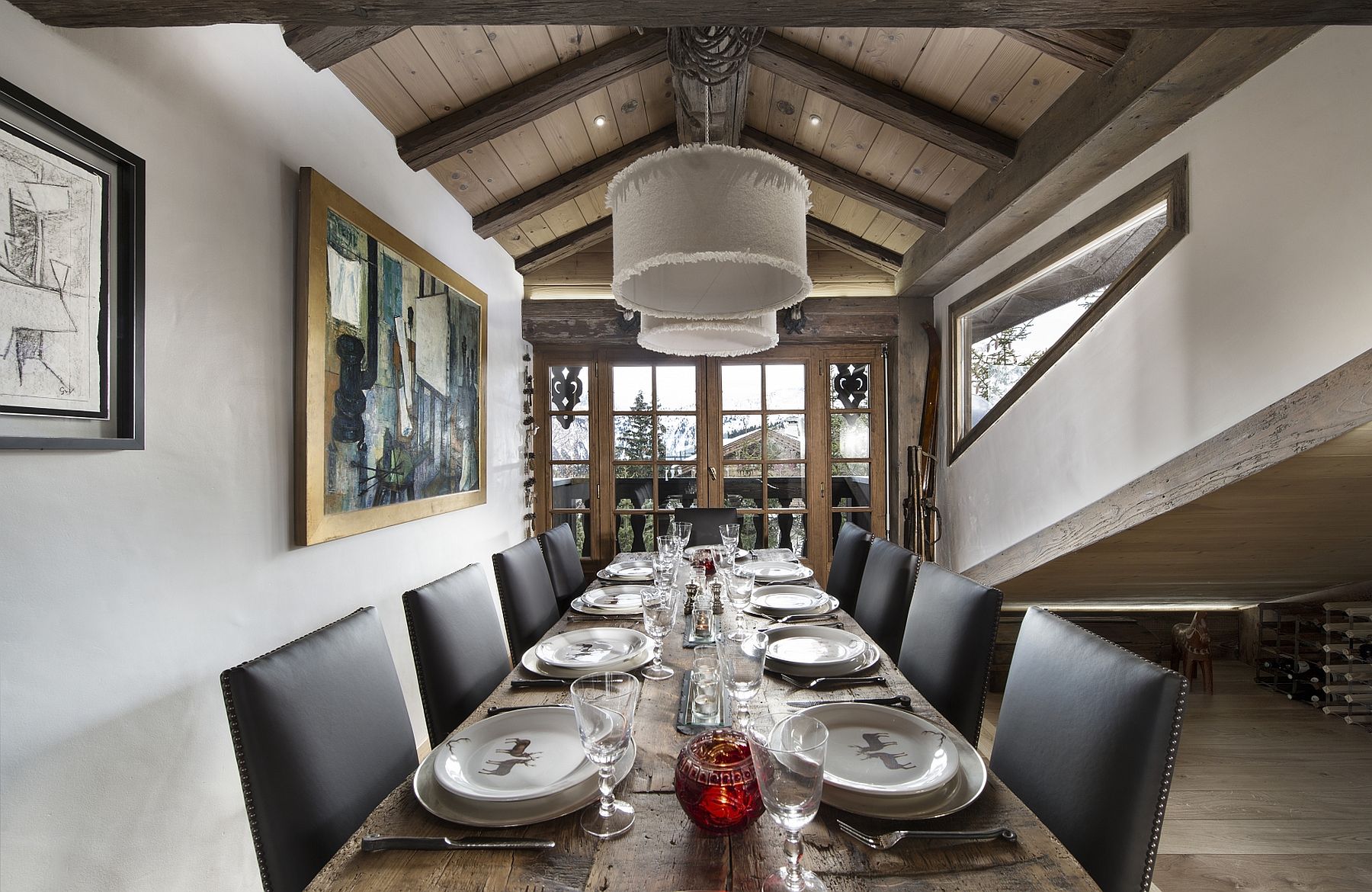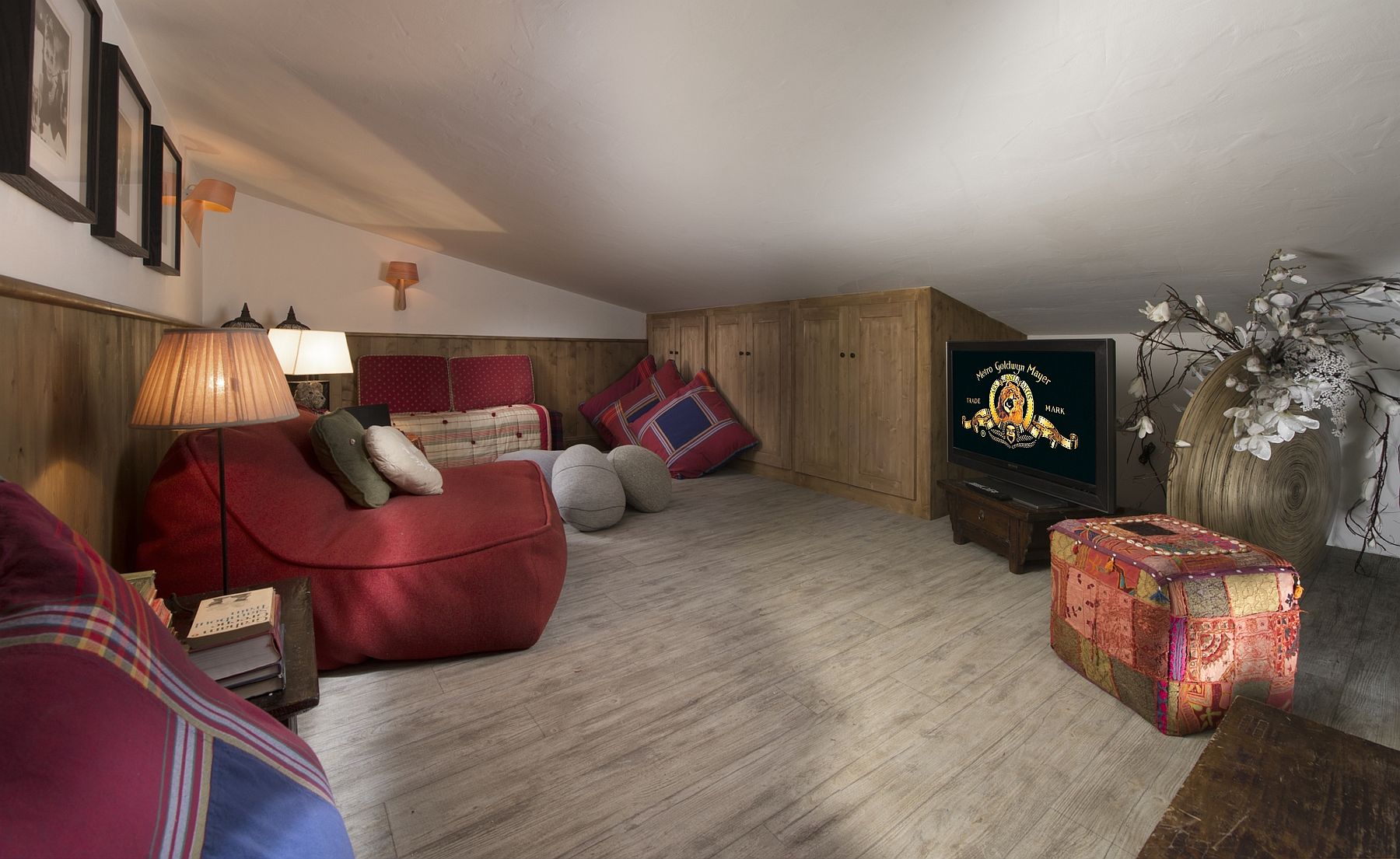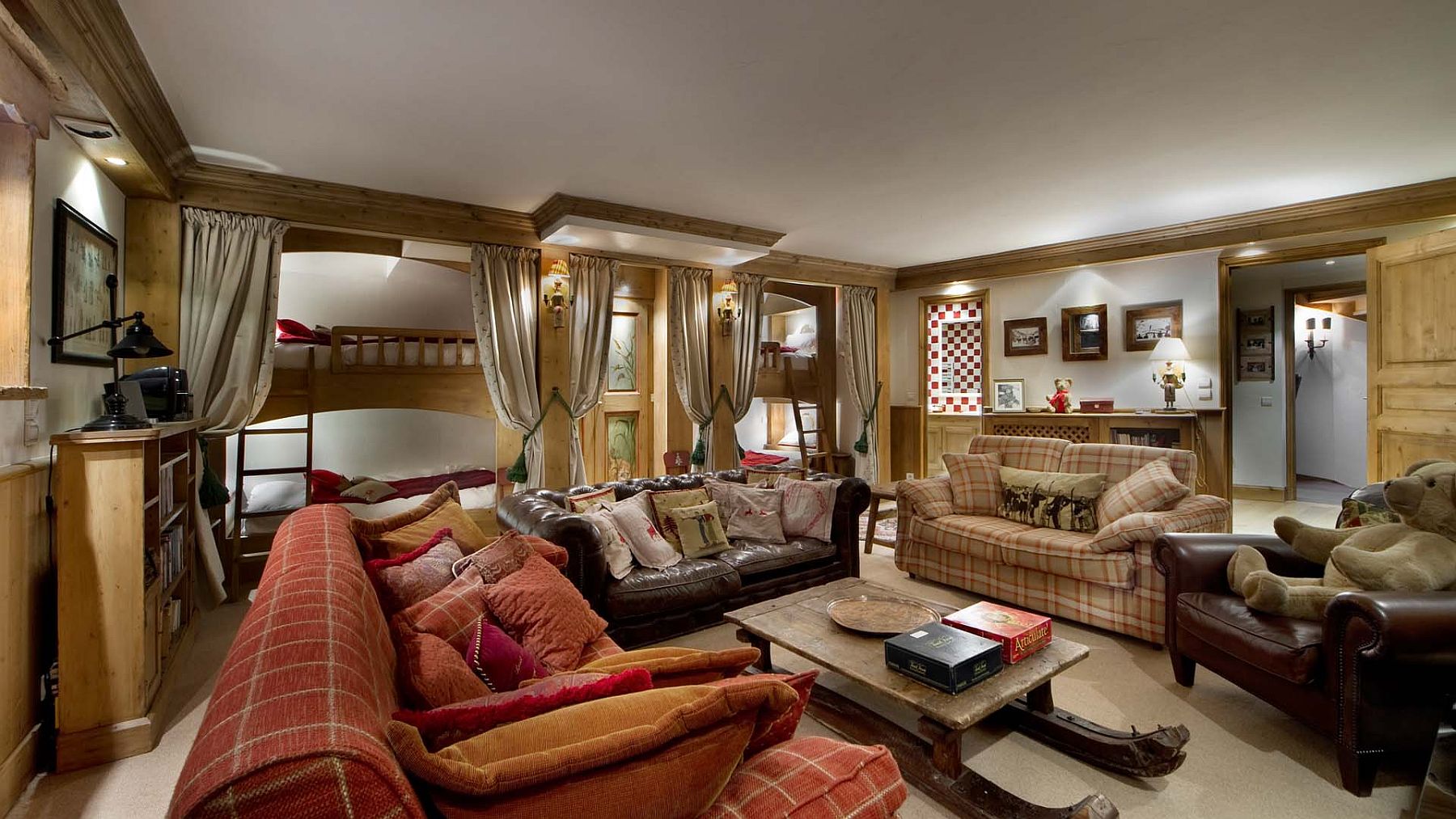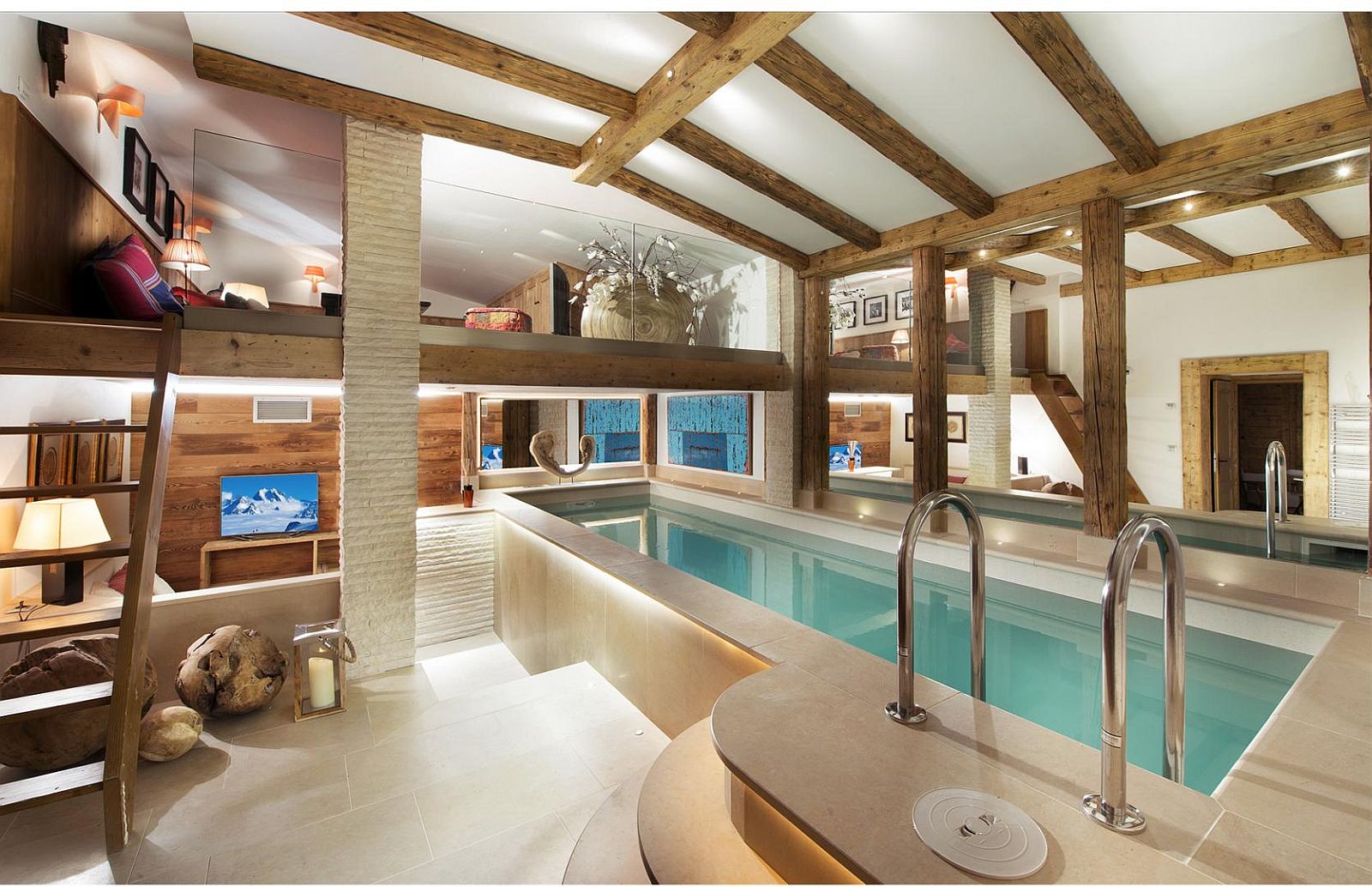 Of course, an access to pristine ski slopes, the image of majestic, snow-covered Alps in the backdrop and the cozy interior are all too obvious! An indoor pool, Jacuzzi, spa zone and dedicated play area for kids are just a few of the array of unending features at Chalet La Namaste. A picture-perfect Alpine retreat with plenty of French finesse…
RELATED: Alpine Extravagance: A Look Inside One of France's Best Luxury Ski Chalet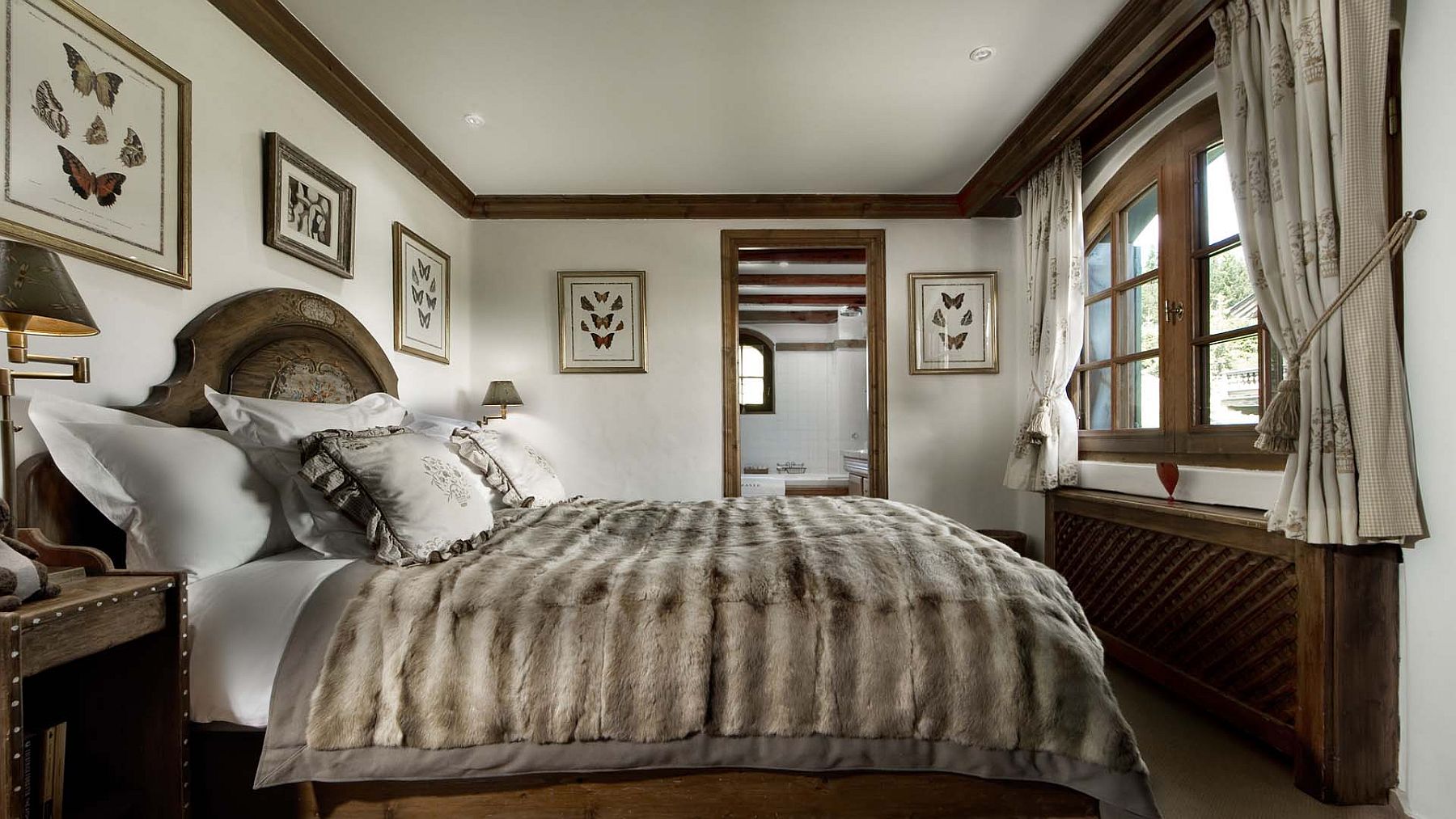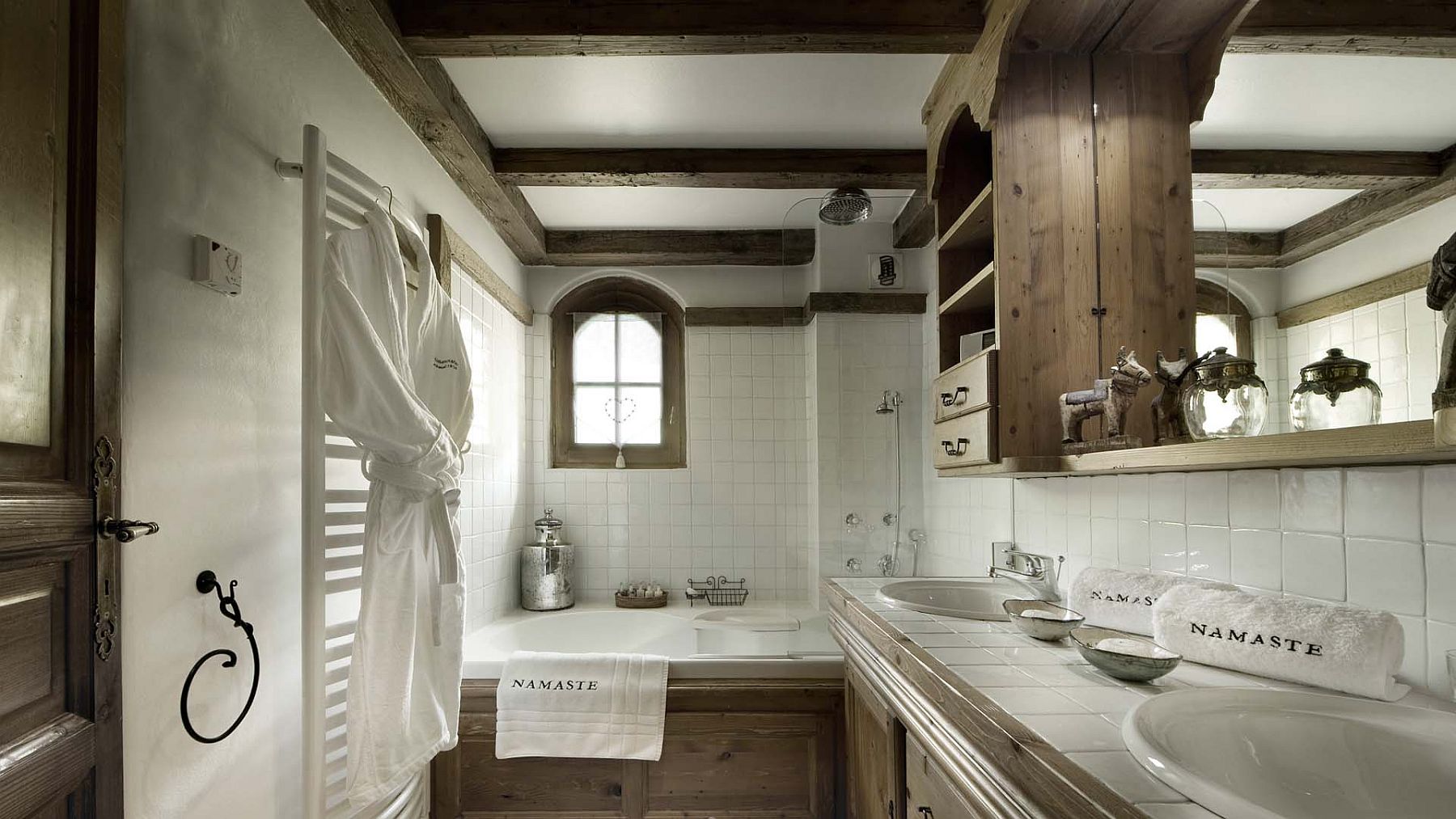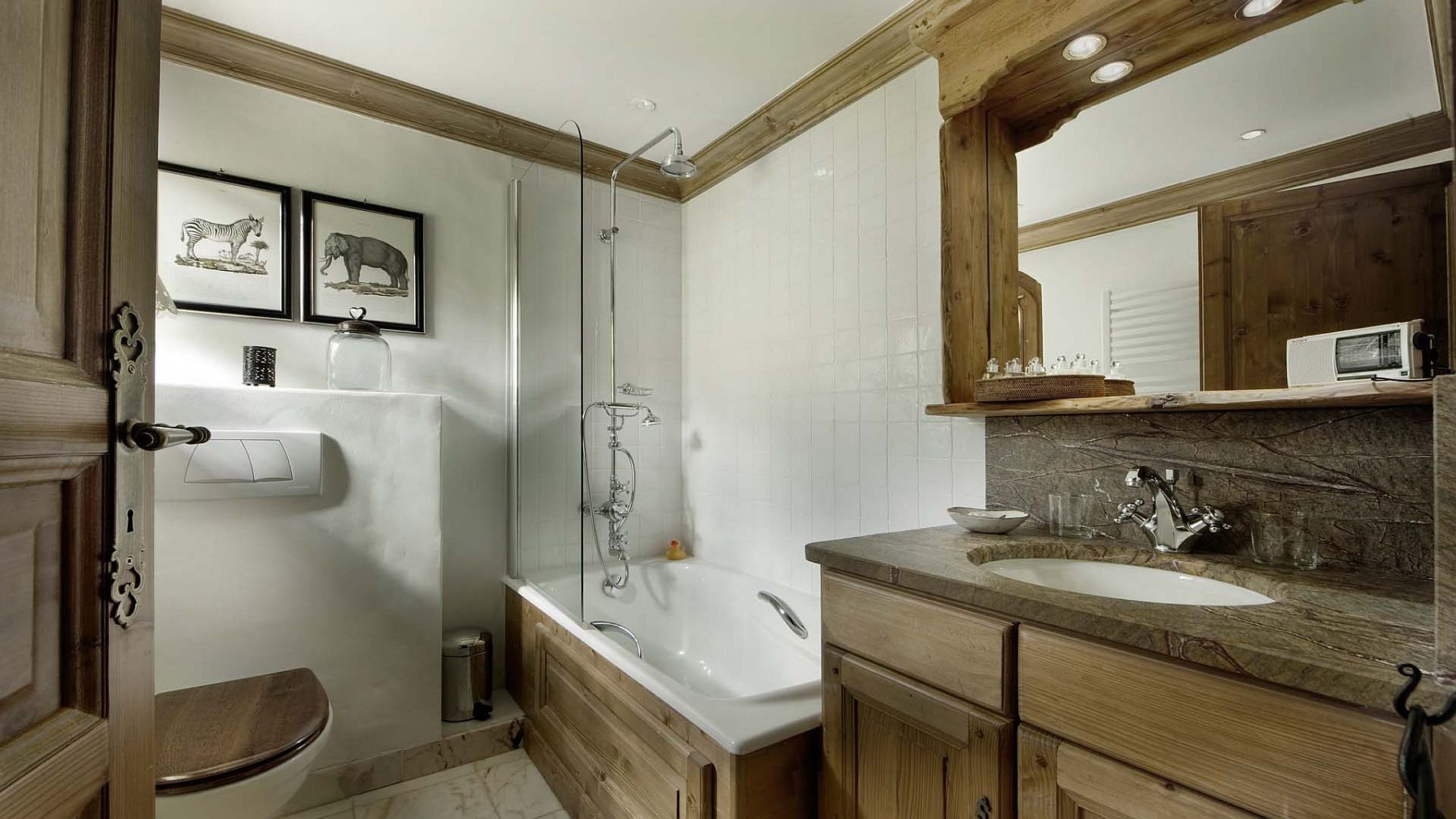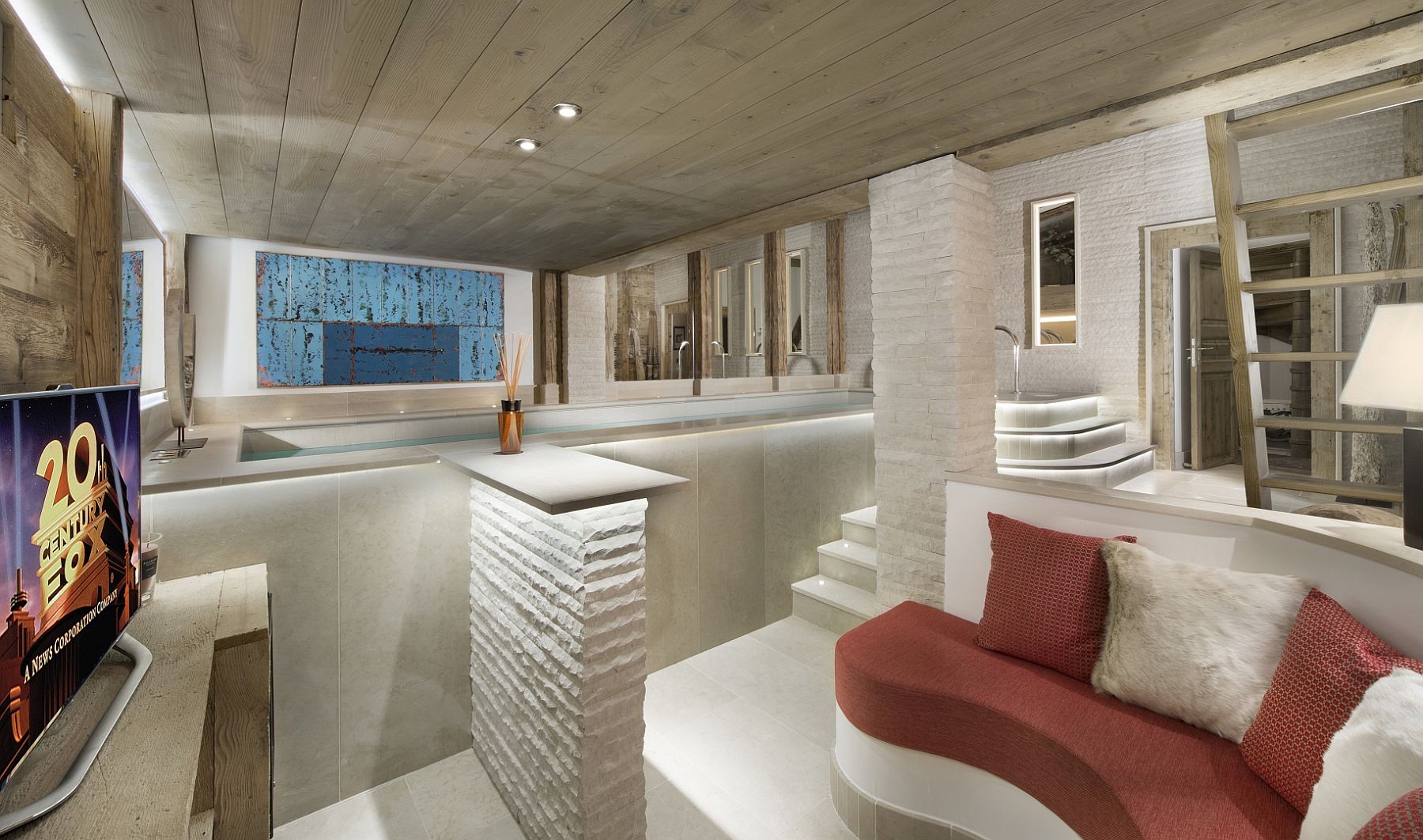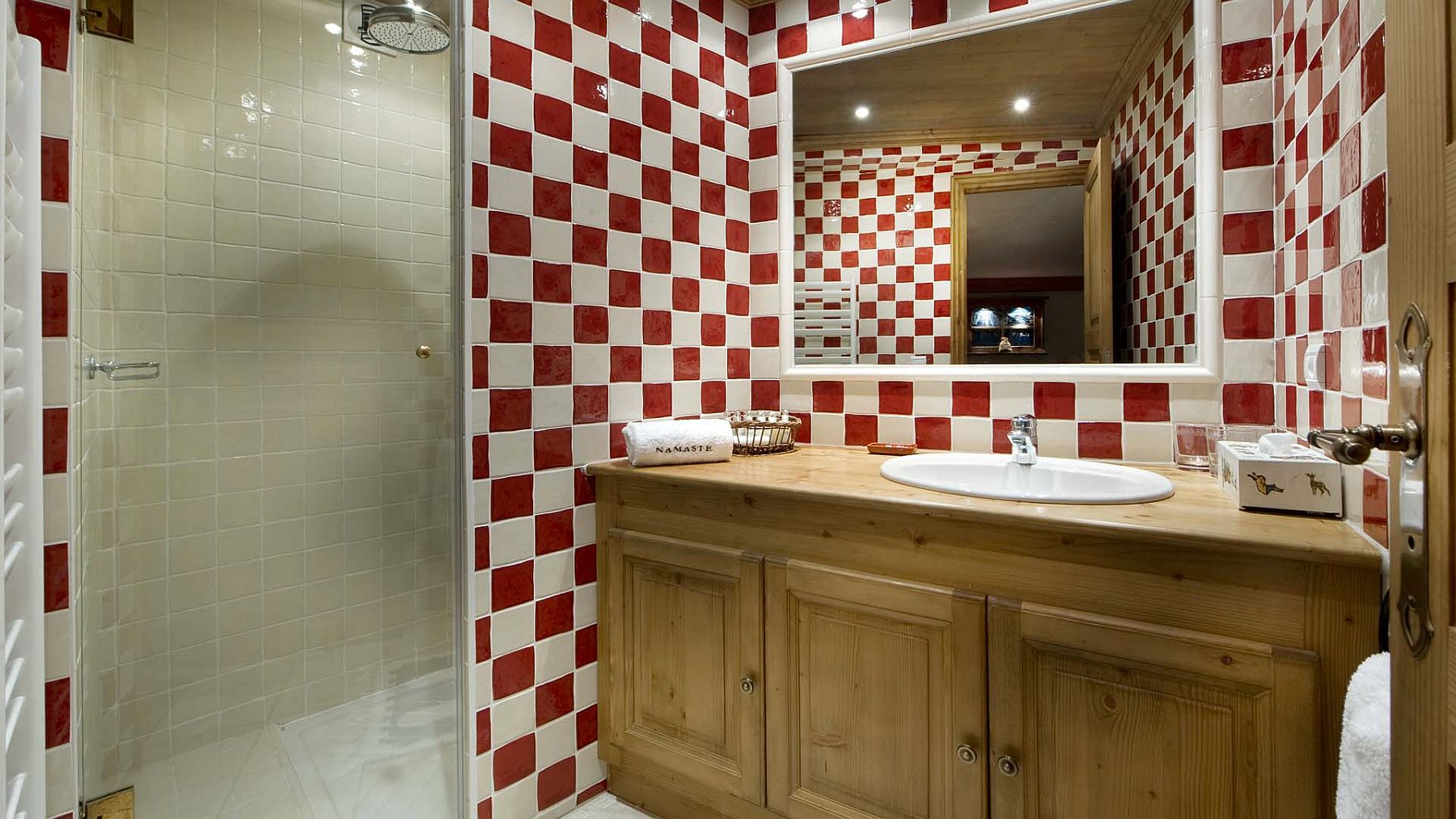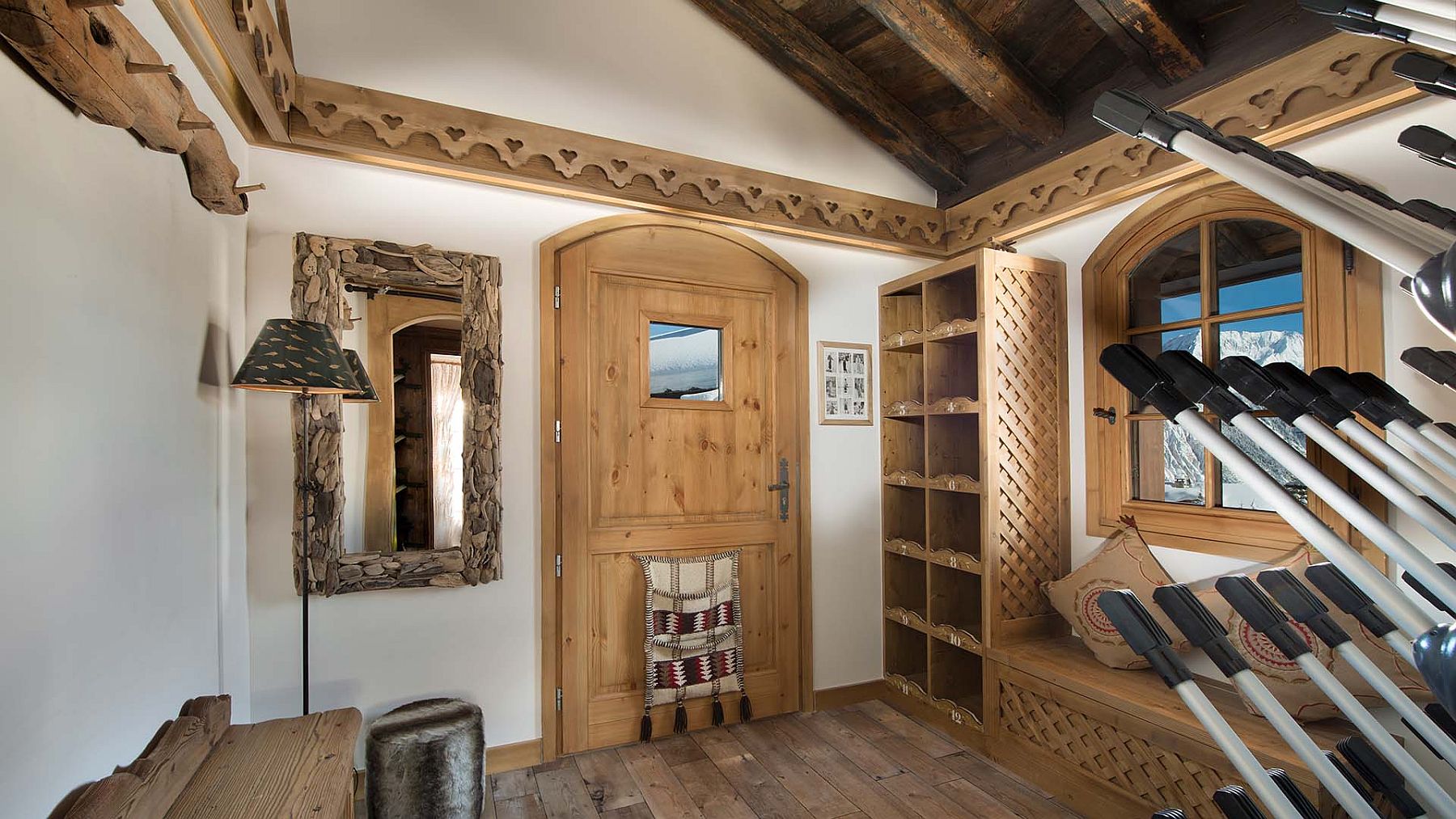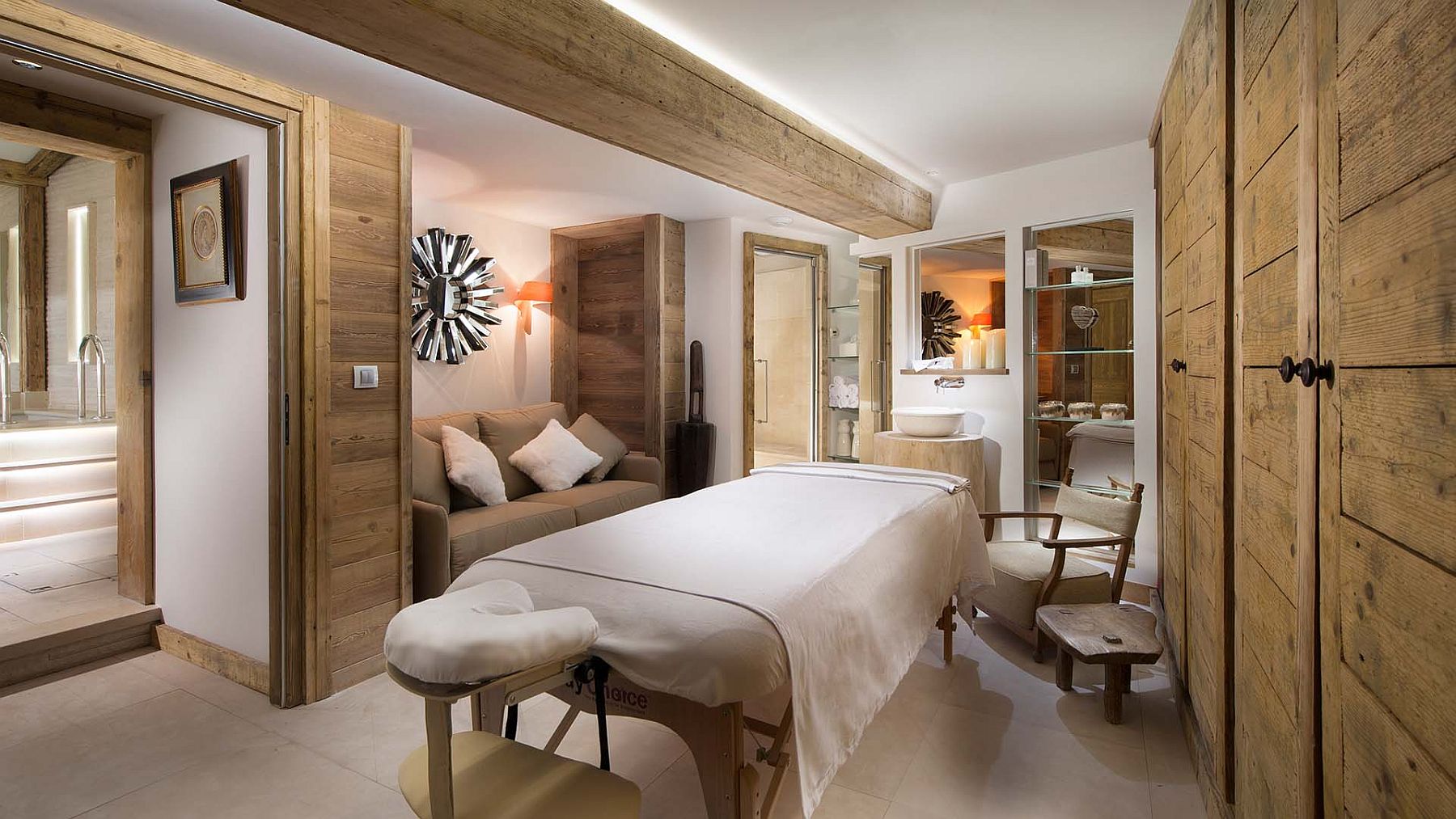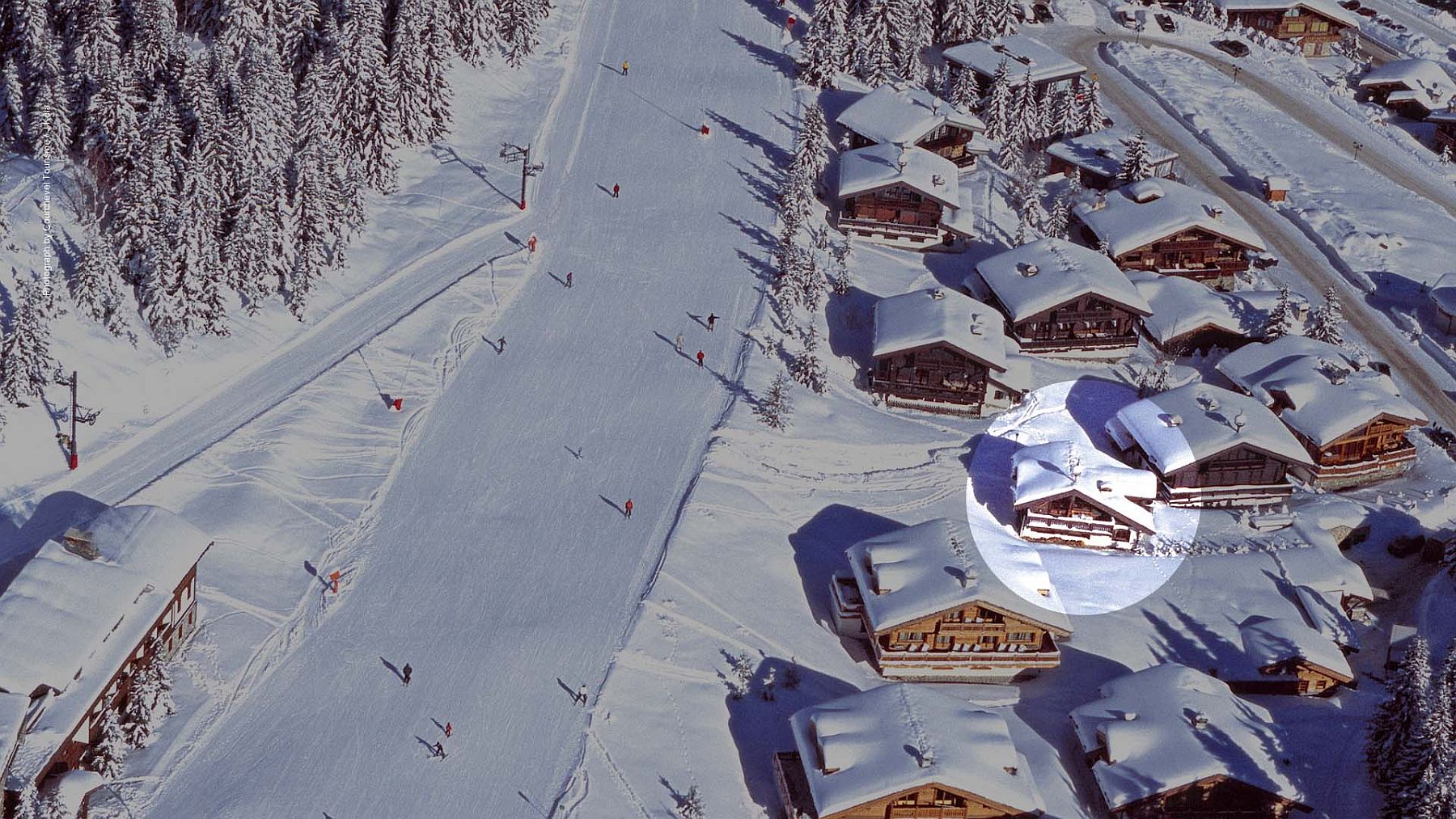 Liked the story? Share it with friends.