With most people spending more time indoors, there is a lot more cooking and eating in, and so, a need to store more food. The pantry is where all that storage comes to fruition and should be given as much attention as any other area of your home. Gone are the days where the pantry is just a place to stash food items behind closed doors. Nowadays, interior decorators and the popularity of home decor TV shows have awakened people to the obvious truth that it is indeed a beautiful extension of the home, particularly the kitchen.
Walk-in pantries provide you with more storage capacity for all the canned goods and snacks you like to stock up on, better organizational possibilities, and more discrete storage space for your bigger appliances. And if you are a regular party host, a walk-in pantry can help you hide all the mess behind closed doors. You'll still have to clean up the mess once the guests are gone, but you can hide it in the meantime! Out of sight, out of mind, right?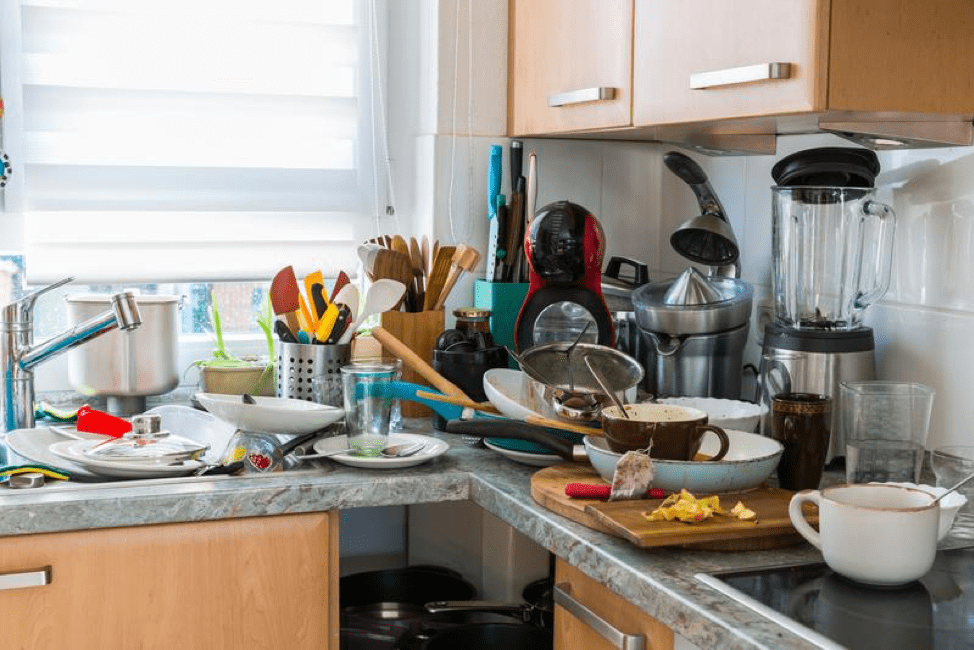 What gives a walk-in pantry an impressive or luxurious look isn't so much how much money you spend on designing it but how you design it. The beauty of a walk-in pantry lies in its structure and arrangement. Let us take a look at some impressive designs and how you can replicate them.
A Natural Extension of the Kitchen
Your walk-in pantry should be located next to your kitchen. Better still, it should be a natural extension of your kitchen. This way, both your food supplies and work area are within easy reach. If you're trying to cook dinner, you don't want to constantly be having to walk down the hall to the pantry or to another area of your home. You want the pantry and all its supplies close by.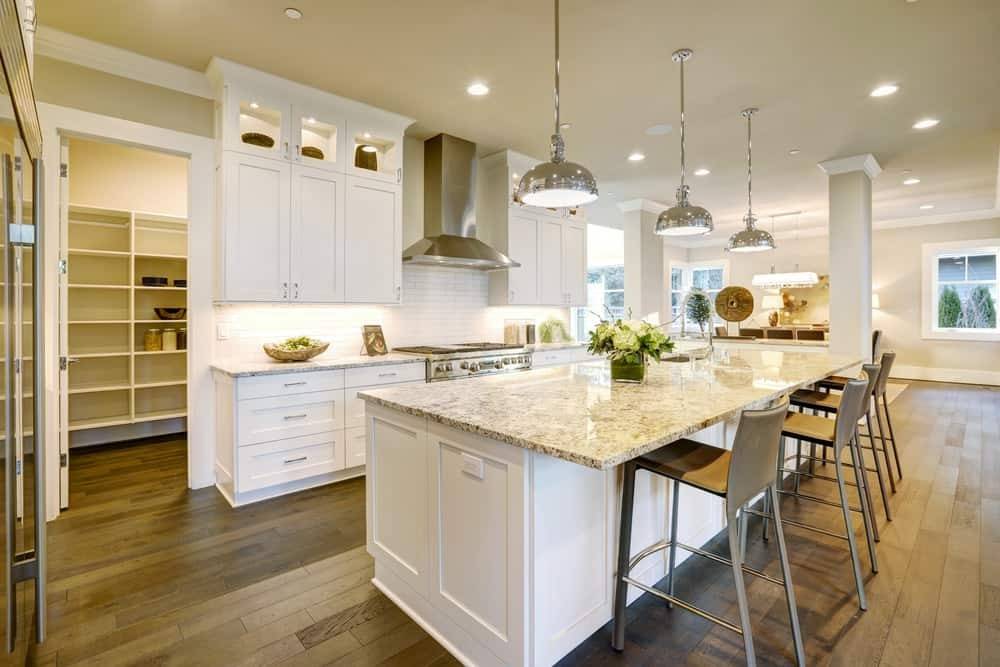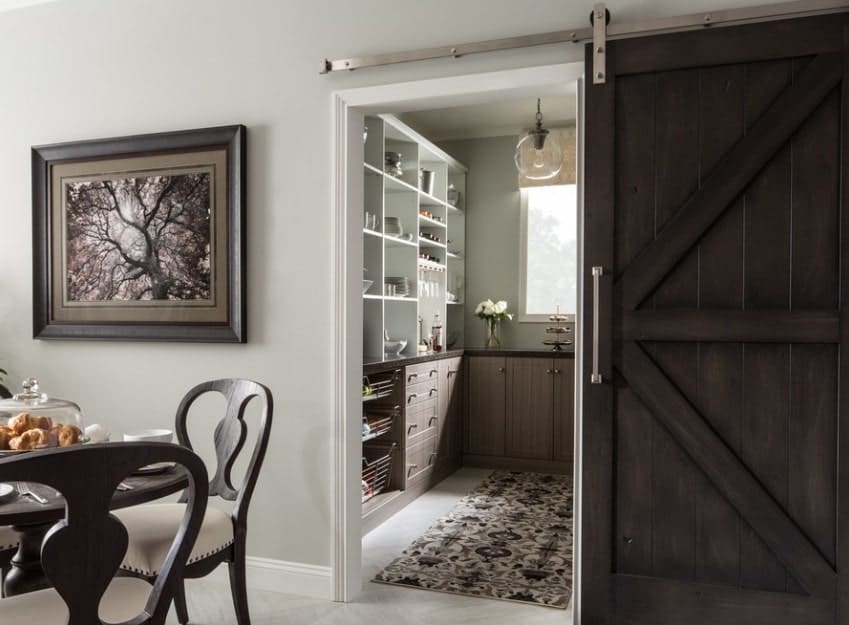 Quick Access to Everything
While pantries are for storage, you don't want to spend your whole time trying to locate each item. That is the point of walk-in pantries—to allow you to take a quick stock of supplies and keep them within easy reach. So, it will be beneficial to utilize plenty of drawers and open shelves.
The shelves can go as high as the ceiling, with the top spots reserved for items you use occasionally. A stool will easily grant you access to them when needed. The drawers under your benchtop will contain your essentials; the items you use regularly.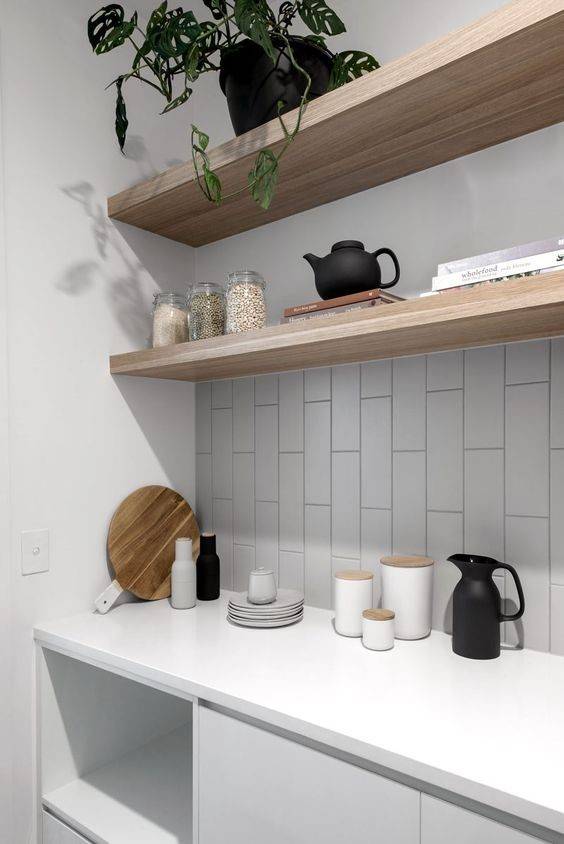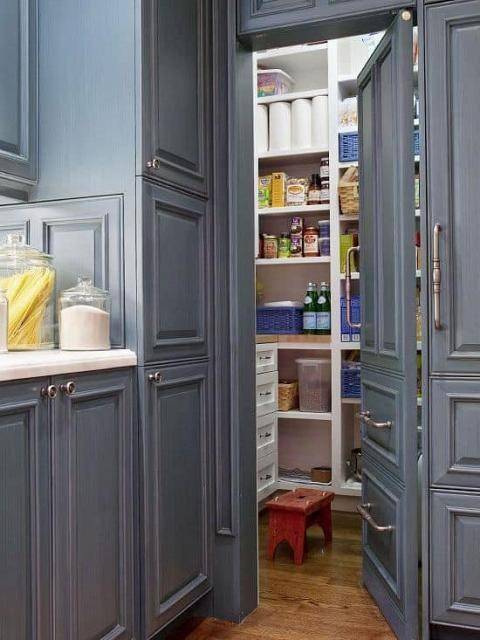 Maximize Your Counter Space
To create that exquisite look, maximize your bench space. Decongest your kitchen of small appliances like kettles, coffee machines, toasters, and blenders, and stash them on the counter of your walk-in pantry. This will mean that your pantry should have power outlets where these appliances can be plugged in and used on the countertop without needing to bring them out of the pantry.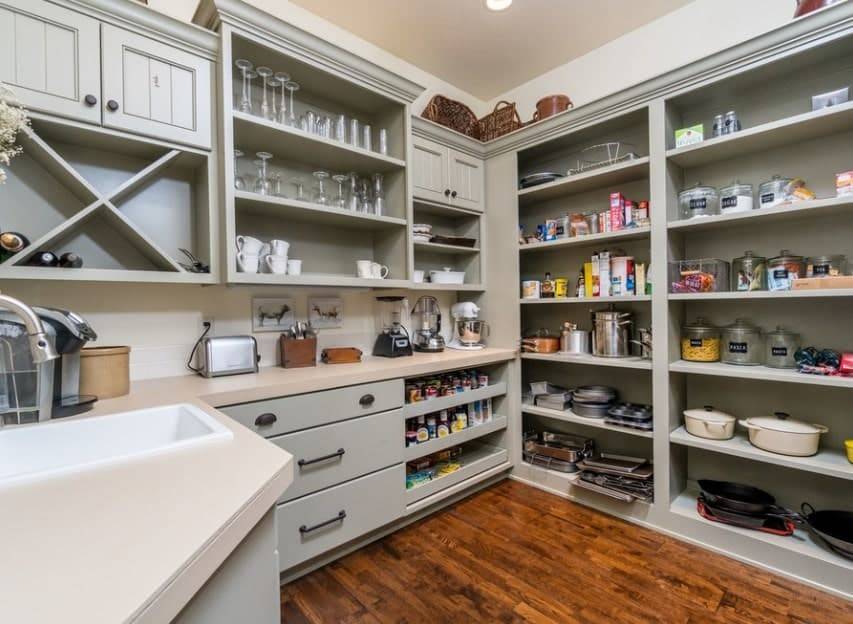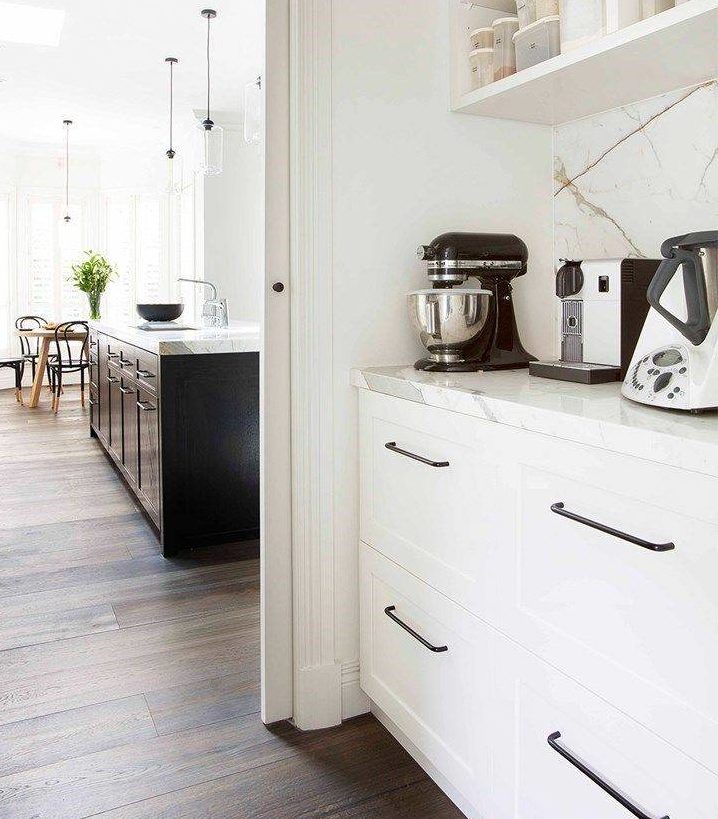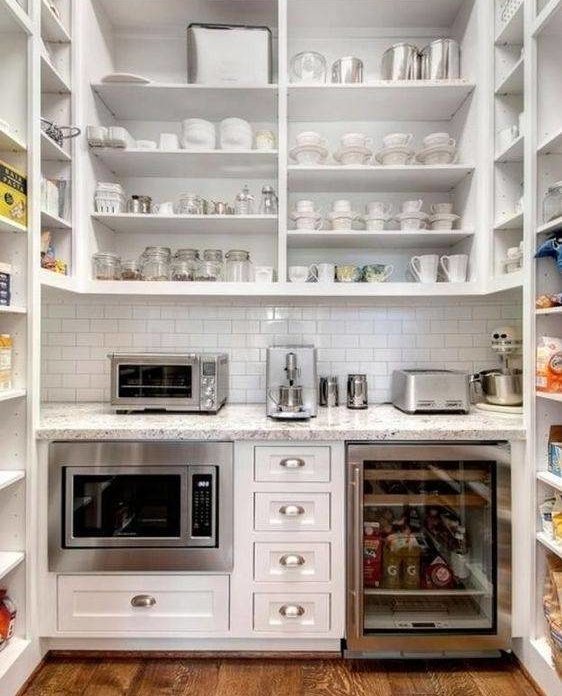 Make Space for Everything
With everything in a space made specifically for it, you will have the most impressive of walk-in pantries. This specificity also helps to maximize small spaces. However, to correctly achieve this, you need to make adequate plans—make a list of what you need to include and calculate the amount of space required for it. With all the details followed to the letter, any walk-in pantry will be transformed into a masterpiece like the ones below.