Whether you love design and architecture, you just keep an eye on the latest trends in the design world, or you don't regularly follow design news and developments, there is absolutely no doubt that this loft-style duplex in Vancouver will draw your attention instantly. Both on the outside and inside, it is glass that holds sway in this exquisite home where one sees contemporary style, industrial flair and cutting-edge design meet in a dynamic and dashing fashion. If you love a home filled with a glassy glint and plenty of natural light, you might want to consider buying this smart home in Vancouver that is currently up for grabs!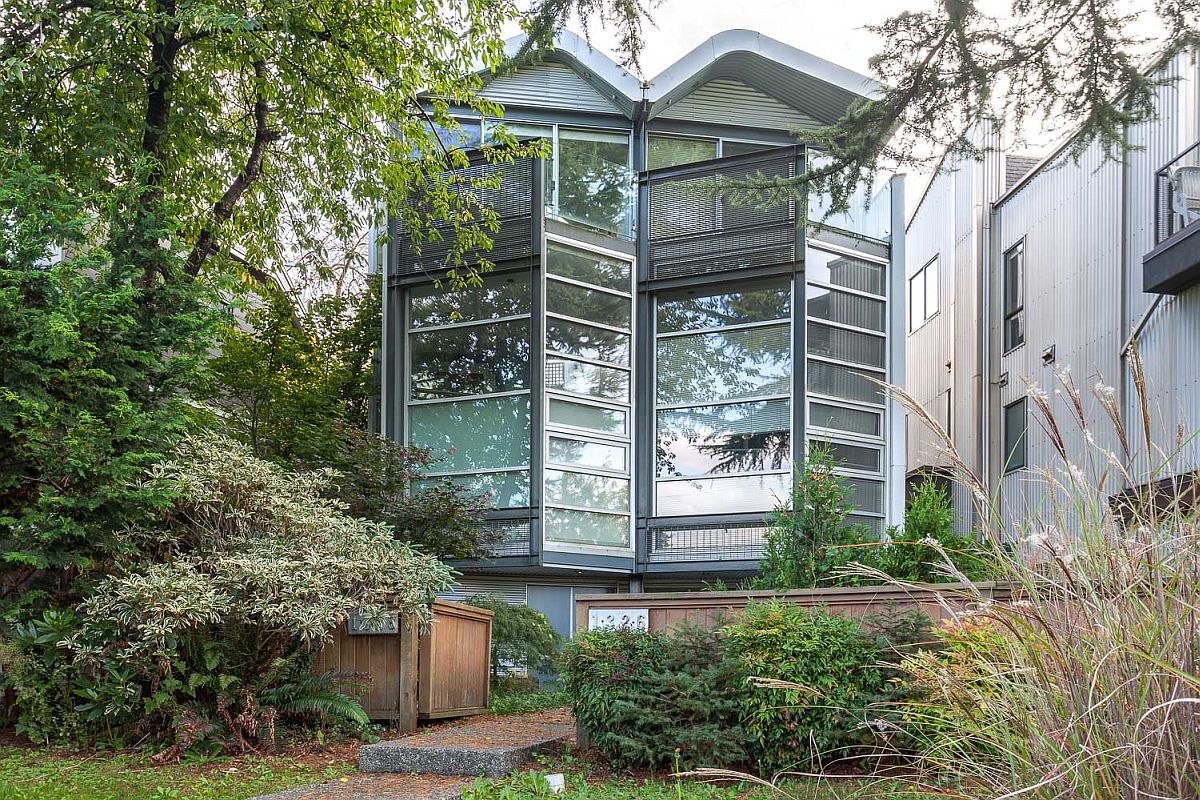 RELATED: Awesome Glass Flooring And Scandinavian Beauty Shape Stockholm's Attic Duplex
Listed on Albrighton Real Estate, there is plenty to take in when it comes to this one-of-a-kind duplex that also offers the benefits of a sturdy steel frame construction. It is the lower level of the duplex that contains the living area, kitchen and dining space, while the top floor houses the space-savvy bedrooms and other areas. Life here is all about maximizing space, even as a series of glass floors, skylights, sculptural glass and metal staircases, and glass walls ensure the unabated flow of natural light from one section of the house to another. Custom cabinets in the bedroom and kitchen make the most of the vertical room on offer, and state-of-the-art kitchen appliances from the likes of Miele, Wolf and Kohler make your life a whole lot easier.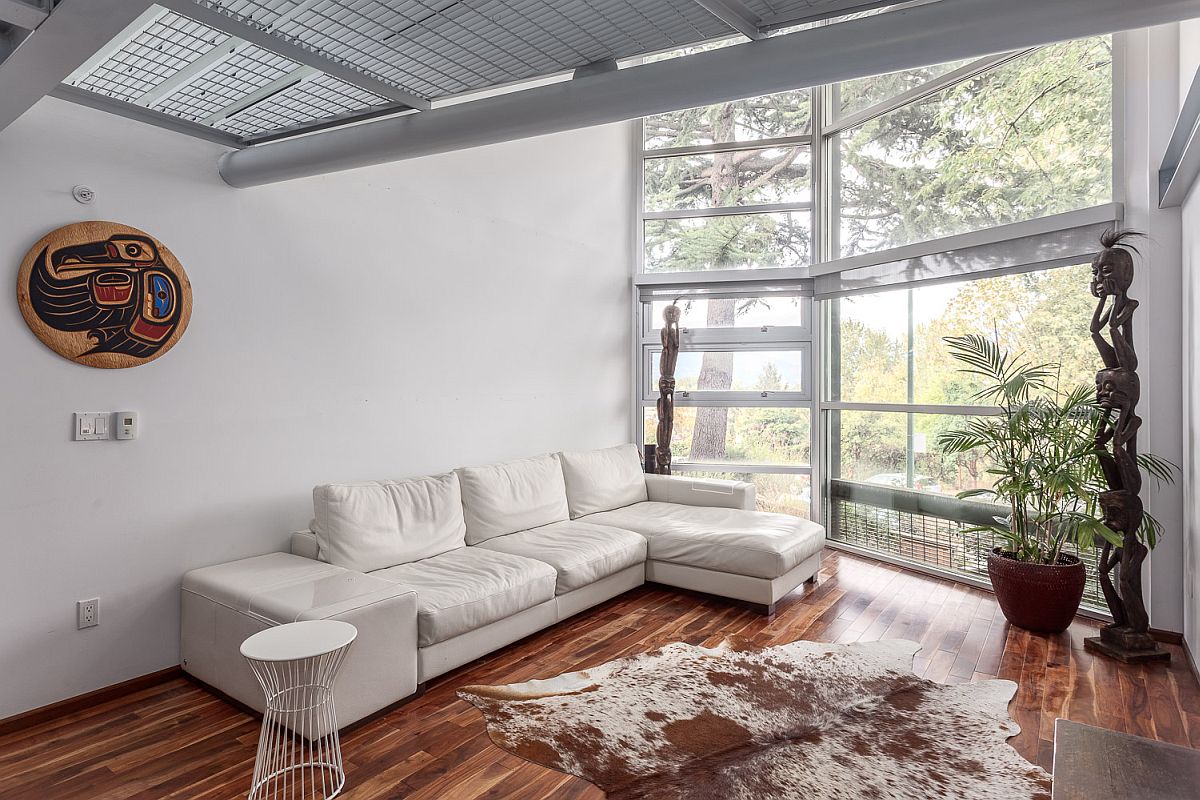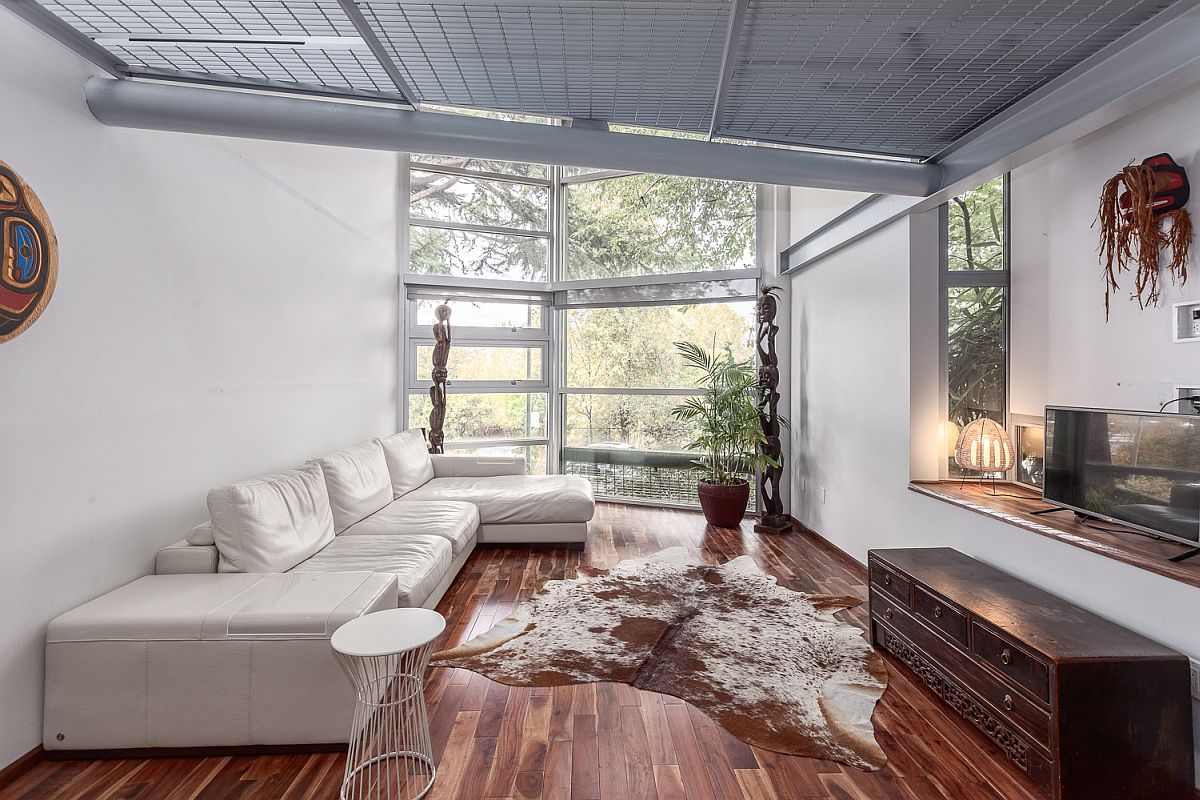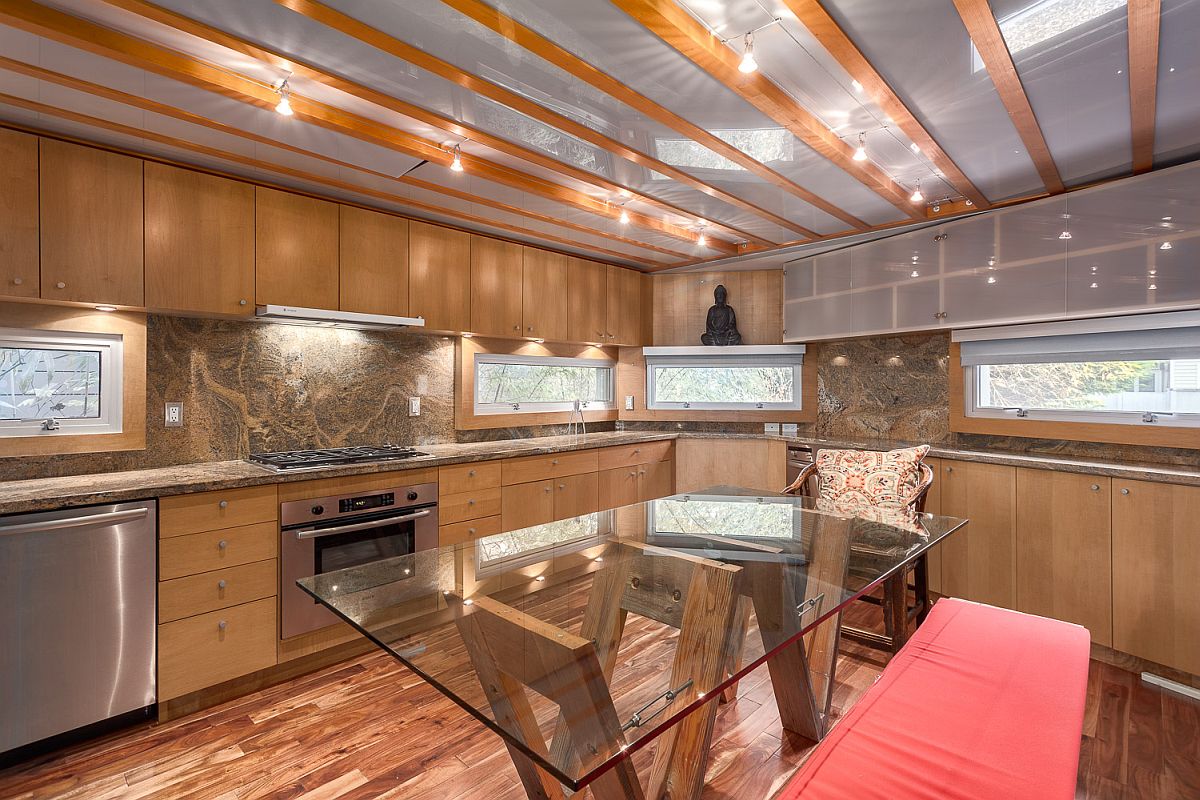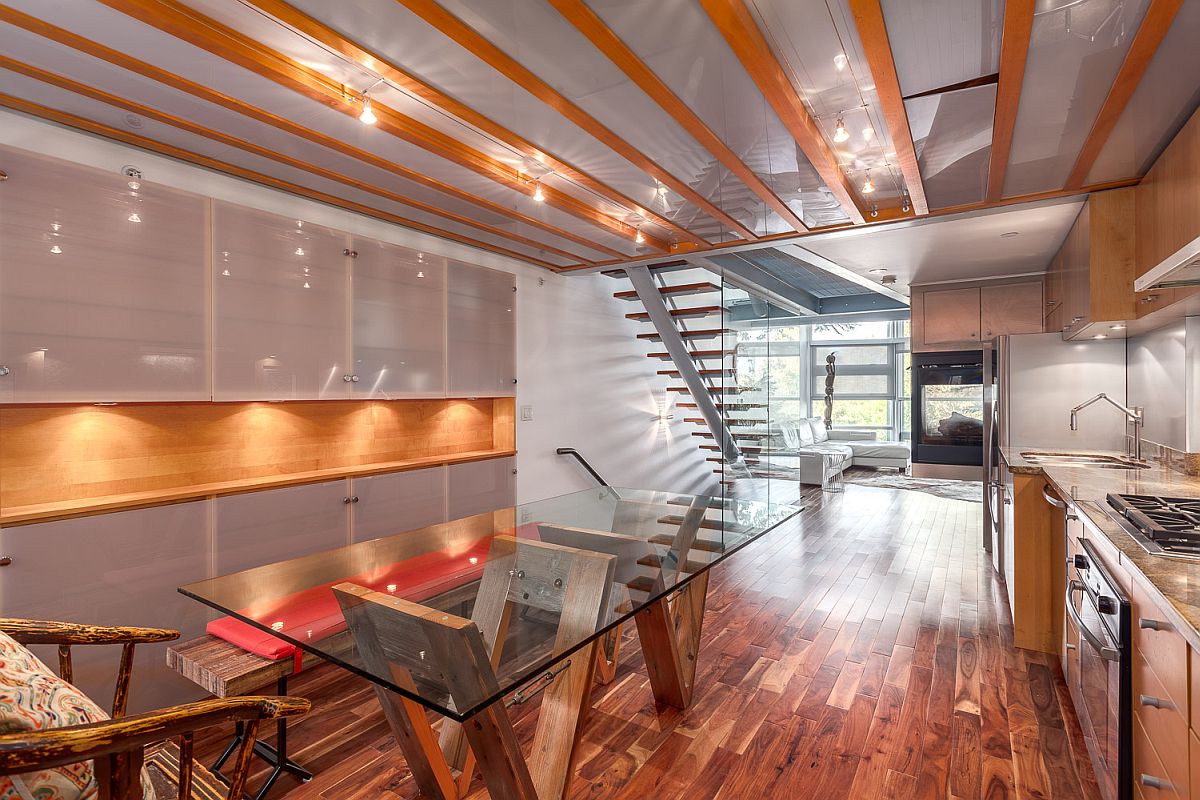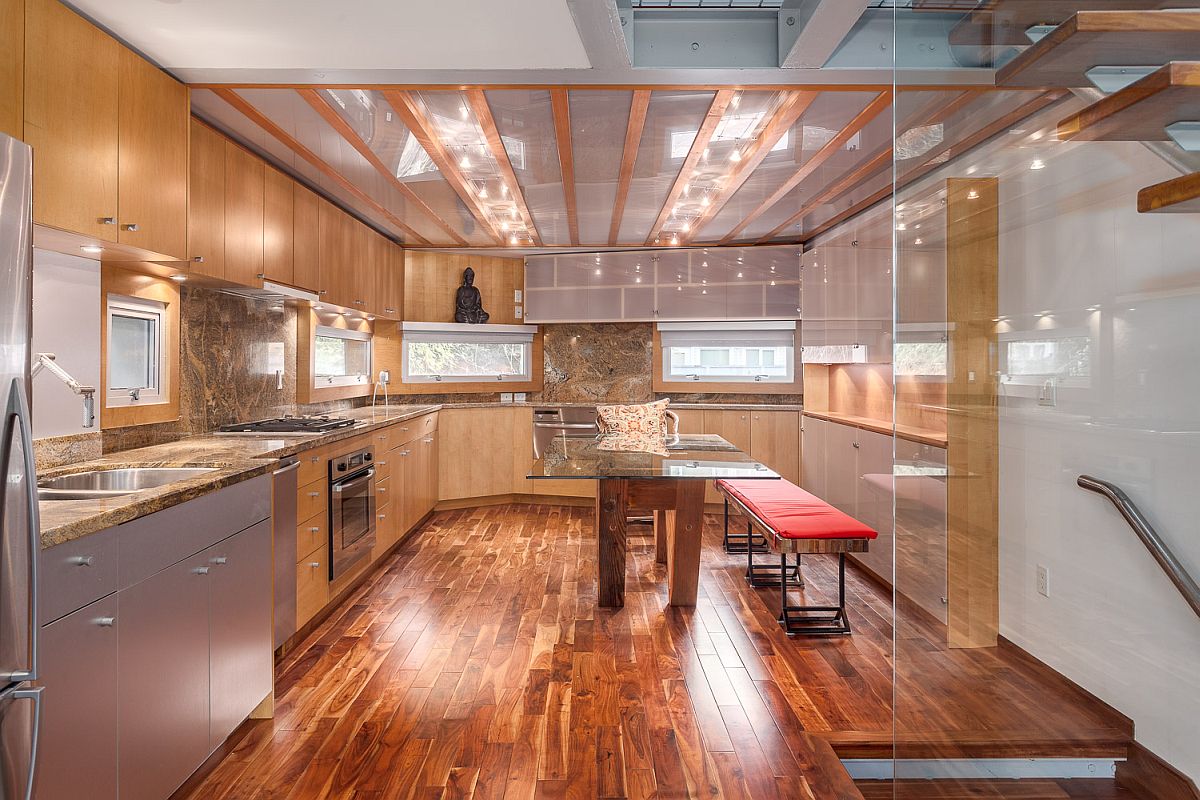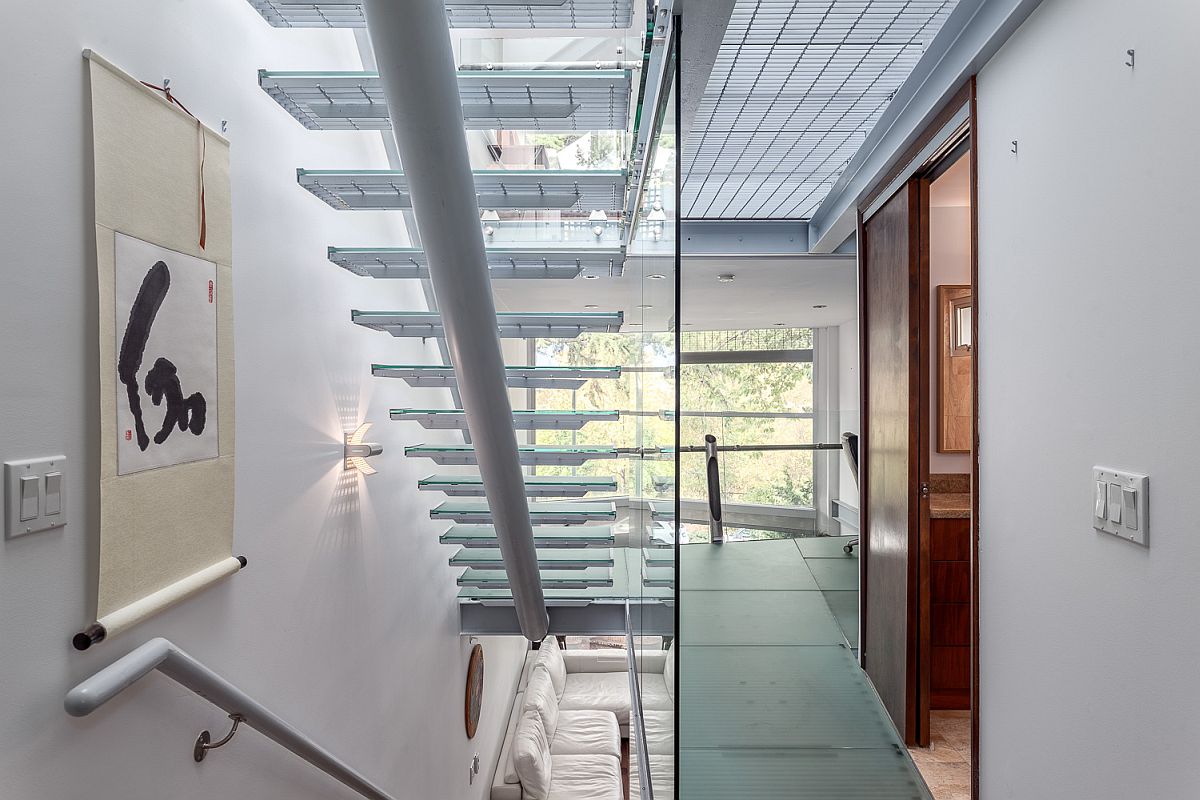 RELATED: Lavish Affluence And Amazing Views Shape Posh Vancouver Penthouse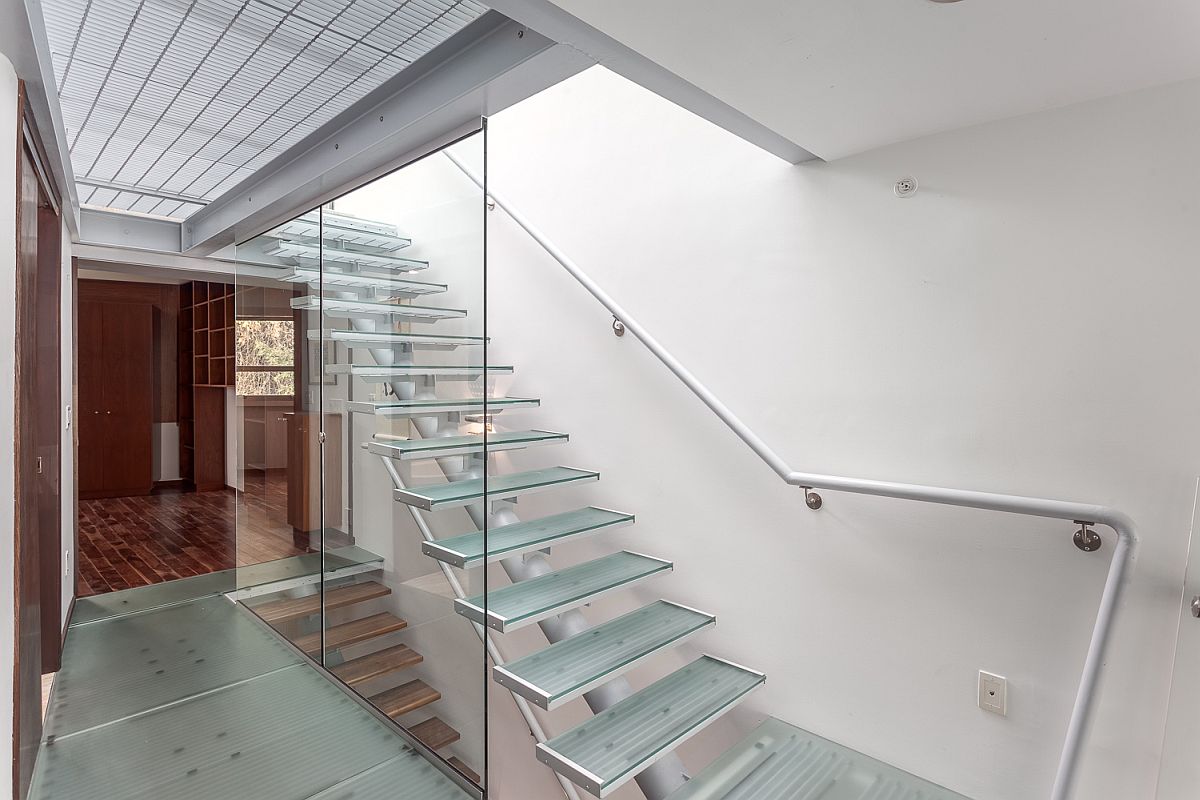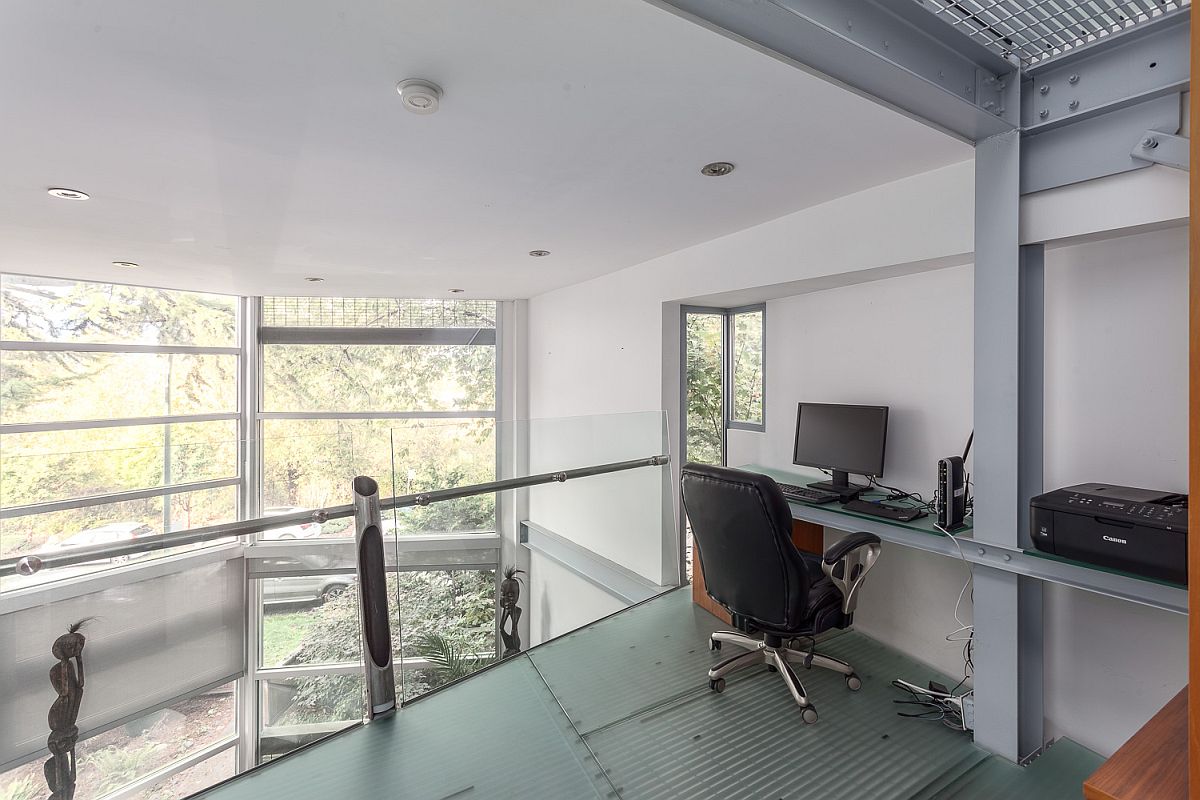 With a spacious garage and home workspace, this 2-bedroom, 3-bathroom residence will set you back $1,299,000, and if you happen to live in the neighborhood, you can even check it out firsthand this Sunday before making the final call!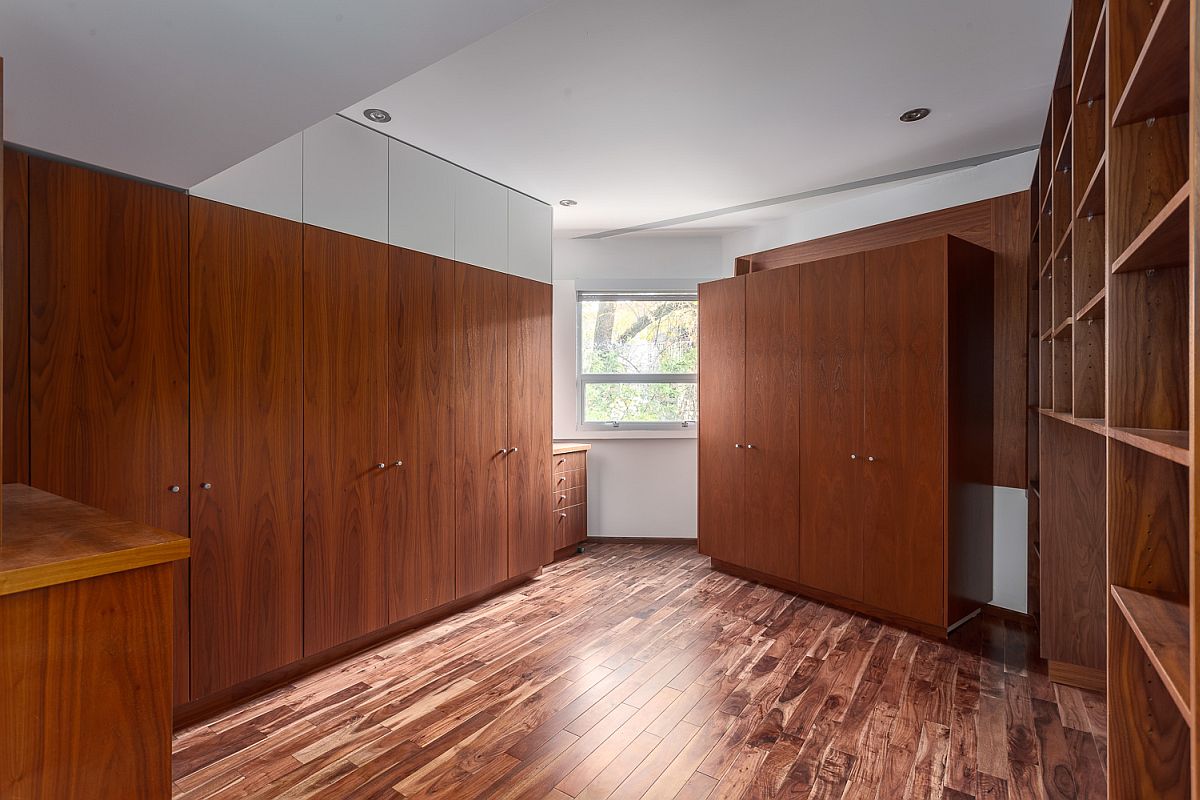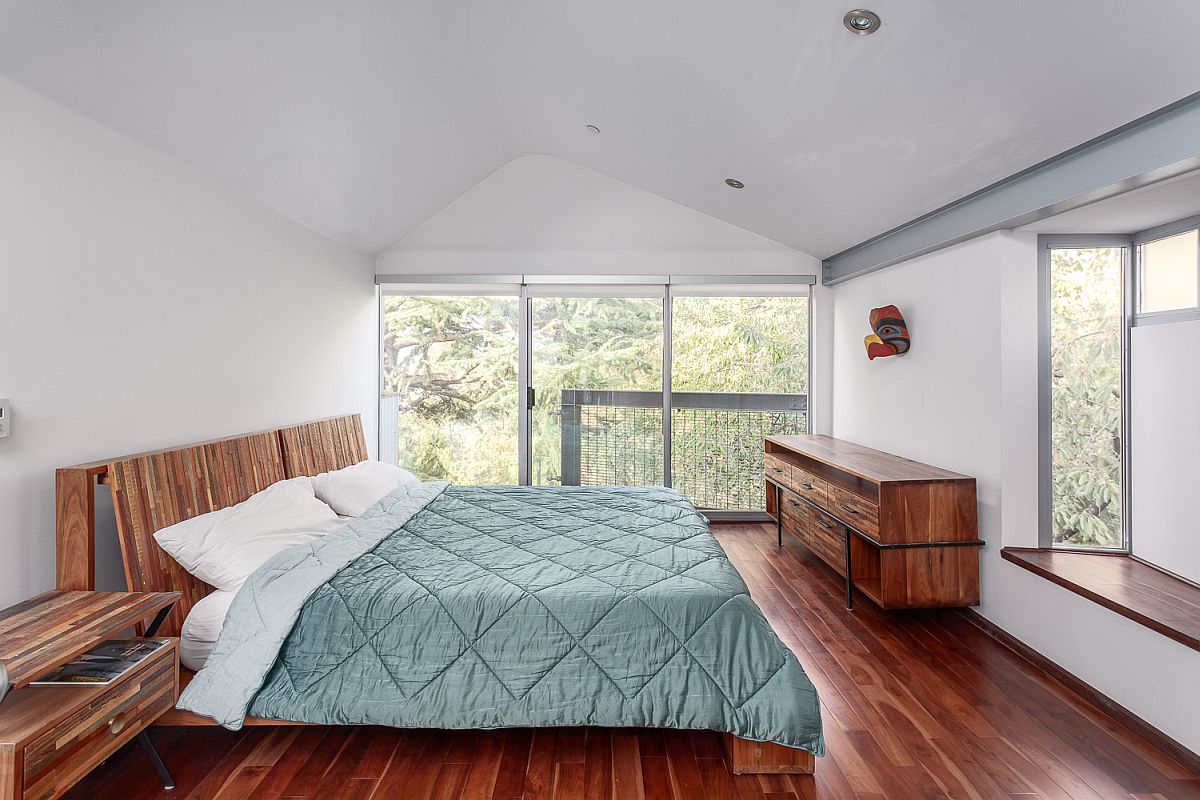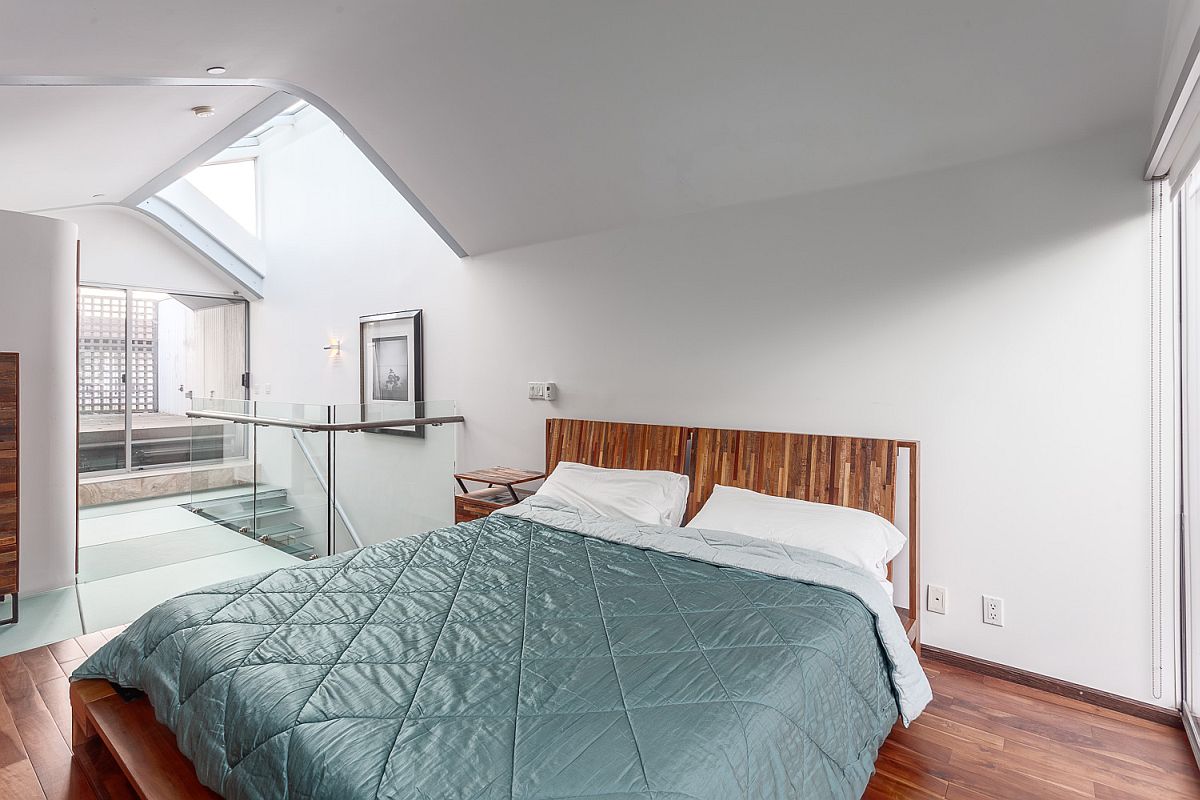 RELATED: Dramatic Views And A Snazzy Interior Shape Loft-Style Apartment In Vancouver