One of the biggest misconceptions with 'green design' is that one needs to put in plenty of effort, completely overhaul their home and rely on fancy gadgets and cutting-edge technology to do their part in making the planet a cleaner and safer place. But the fabulous Tire Shop Project in Montreal crafted by Mark+Vivi showcases the true meaning of the word 'sustainable' as it turns a 1920s tire shop into a modern live/work studio that also serves as an exhibition gallery for creative local contemporary art and architecture!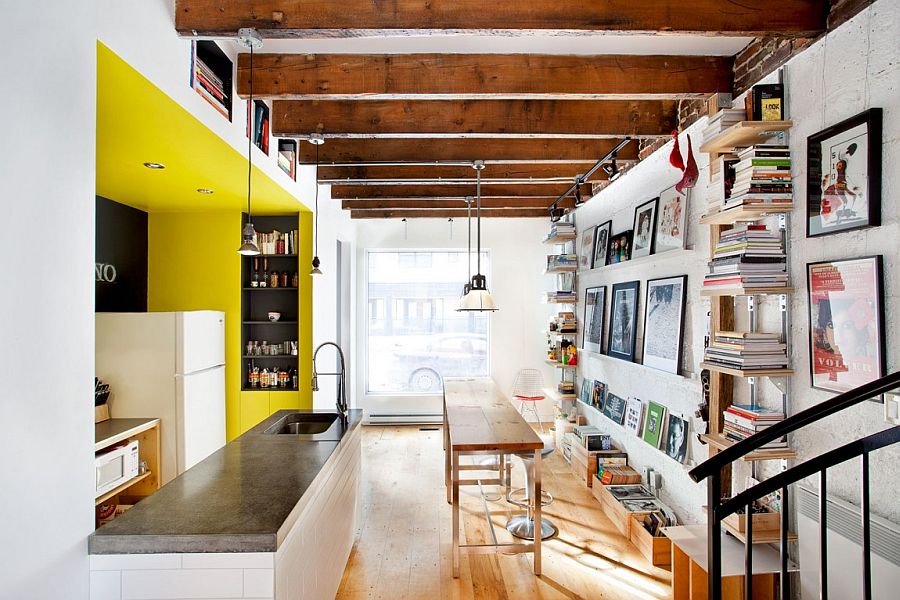 Of course, turning an old and unused tire shop into an edgy, industrial and elegant home does sound like a planet-friendly makeover, showcasing the many benefits of adaptive reuse. But the Tire Shop Project goes way beyond that by simply merging the residence of designers Mark Fekete and Viviana de Loera and their workspace into one. This does away with the hassle of a long daily commute and the ensuing carbon emissions as well! Sounds all too simple, but it is these simple changes that the designer duo focused on while chalking up the plans for this ergonomic makeover.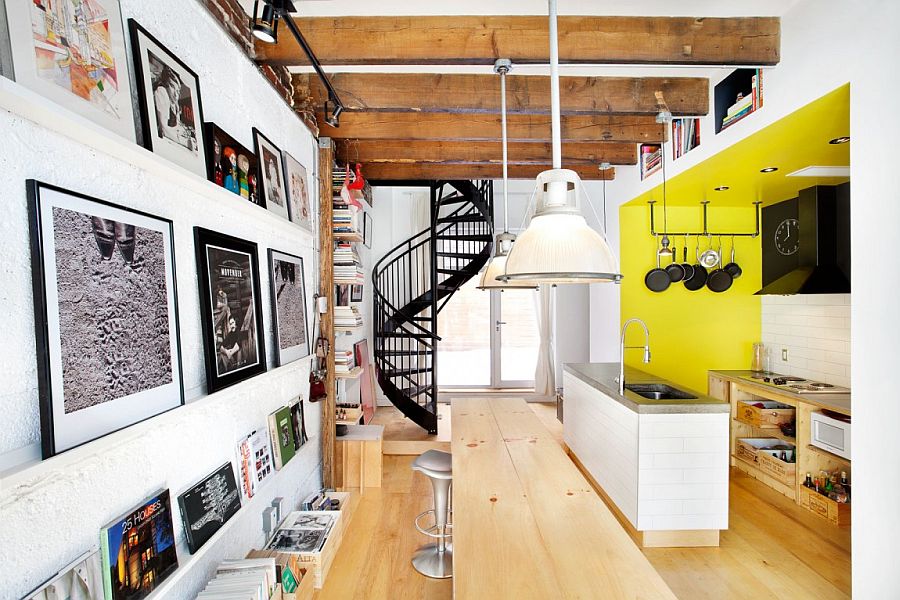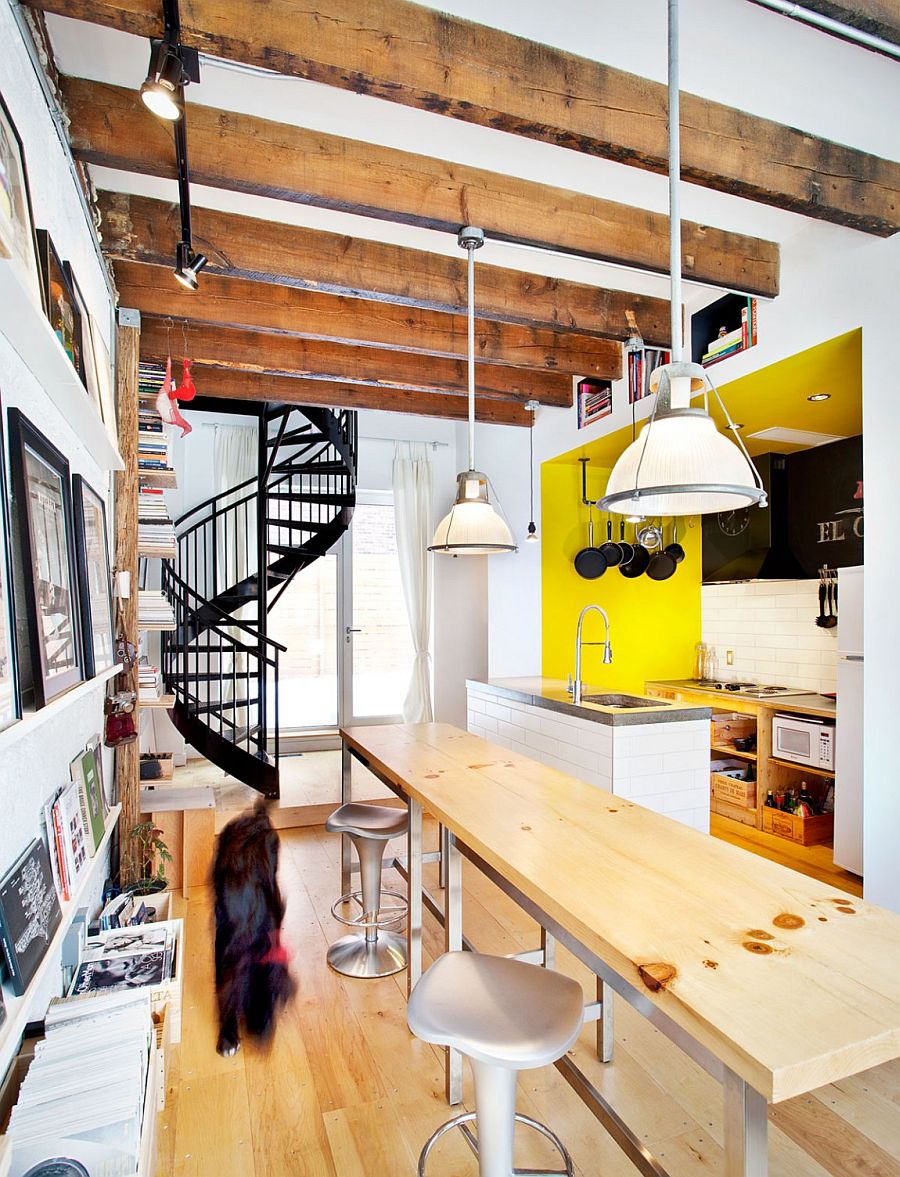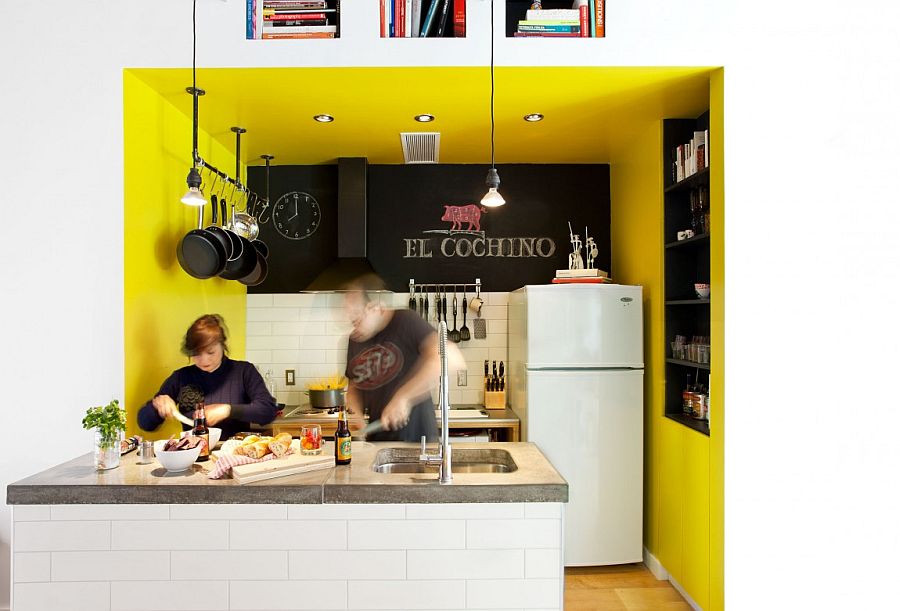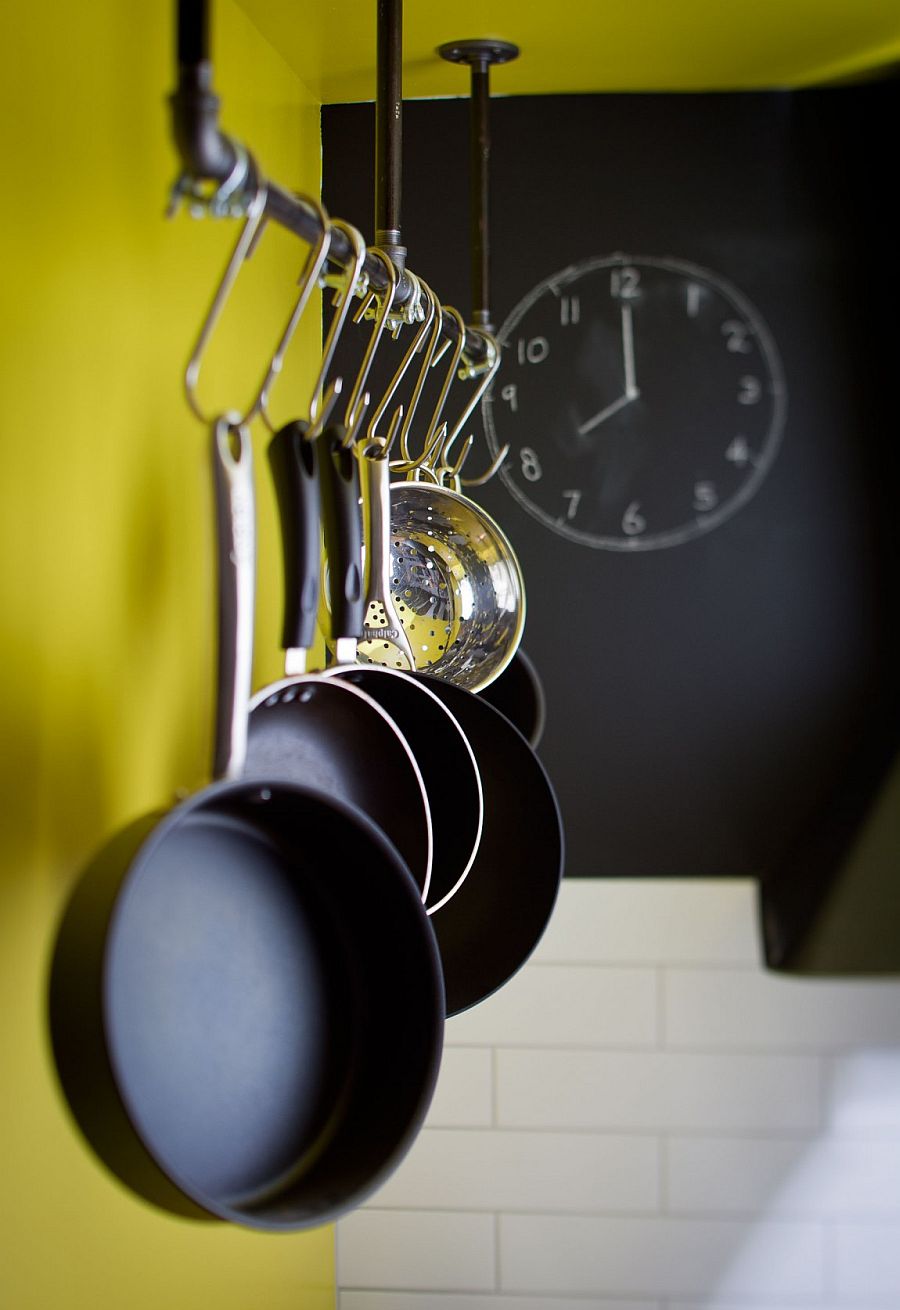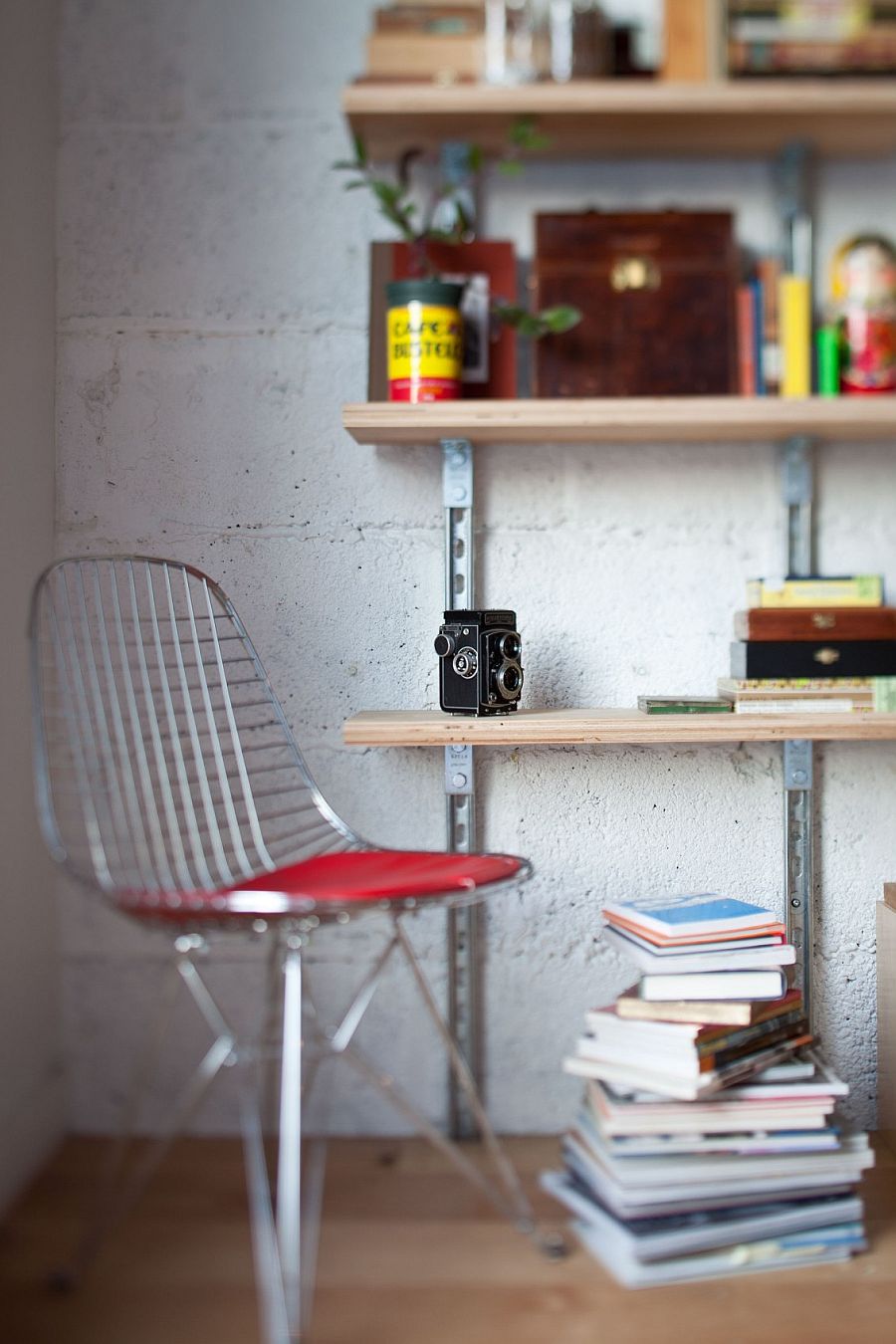 Apart from supporting the local community and leading a healthier and happier lifestyle, the smart conversion also highlights a wonderful fusion of modern elegance, edgy industrial design and inventive space-saving solutions that make the most of the vertical space on offer. Fun, cheerful and exceptional, this is a transformation that leaves you enthralled.