Two of Finland's most acclaimed and venerated design establishments are Iittala and Arabia. With a long and vibrant history, they are as much a part of brand Finland as the Northern Lights, Santa Claus, saunas and the Moomins. The recently overhauled Iittala & Arabia Design Centre is a celebration of all things Iittala and Arabia.
Iittala and Arabia
In 1881, Iittala started life as a glass factory in the village of Iittala in southern Finland; with something of a head start, Arabia was established in 1873. The two brands are stalwart supporters of good design, honestly crafted, that lasts a lifetime. Pioneering and innovative, Iittala and Arabia have earned a reputation for excellence. Playing a positive role in Finland's identity as a design nation, their discerning products enrich the everyday lives of many people across the world. Today, the two companies are a part of Fiskars: a one-time ironworks, founded in 1649 in a small Finnish village, Fiskars is now an influential consumer goods company whose brands include Iittala, Arabia and Royal Copenhagen.
RELATED: Finnish Design Genius: Alvar Aalto, Artek and the Aalto Vase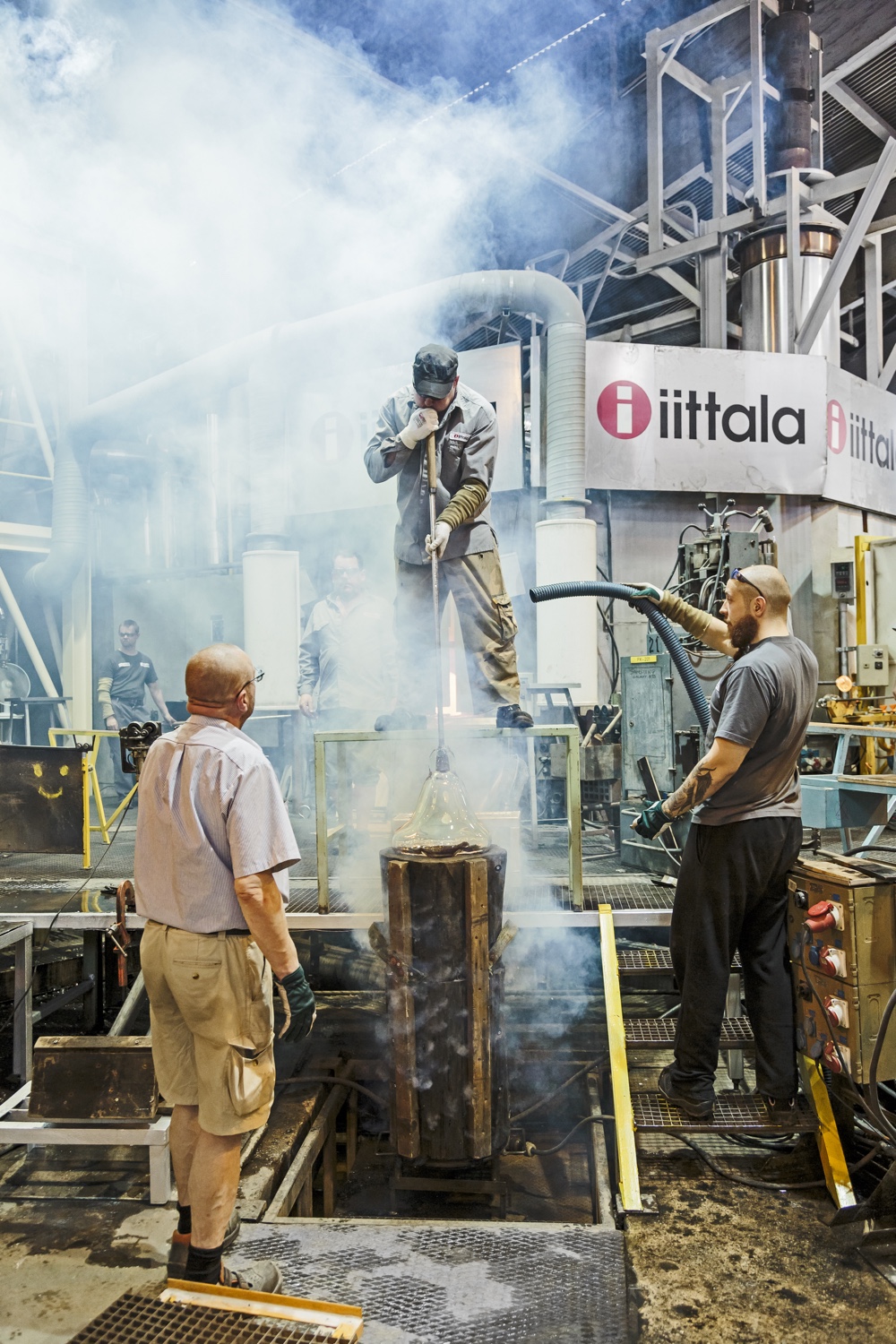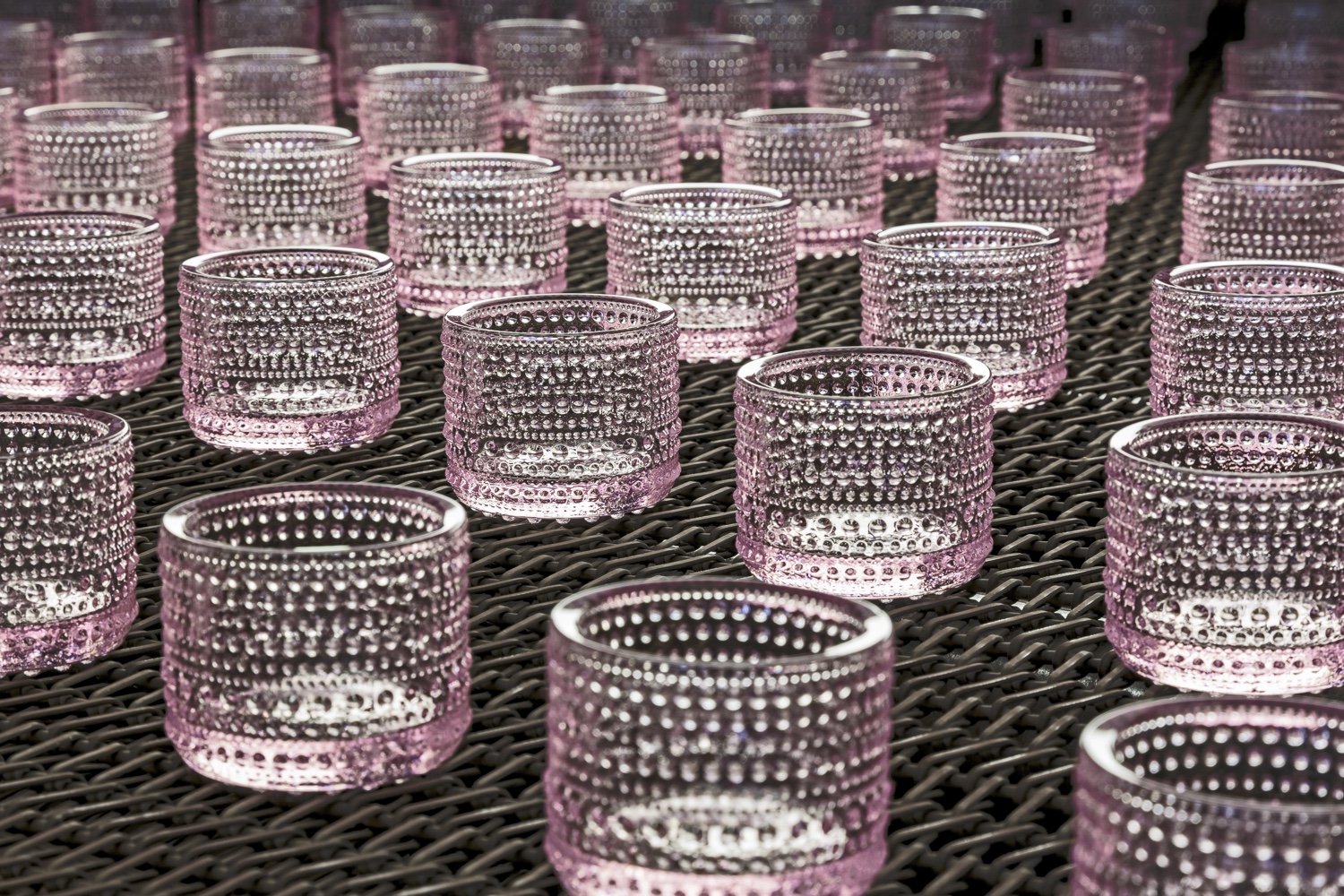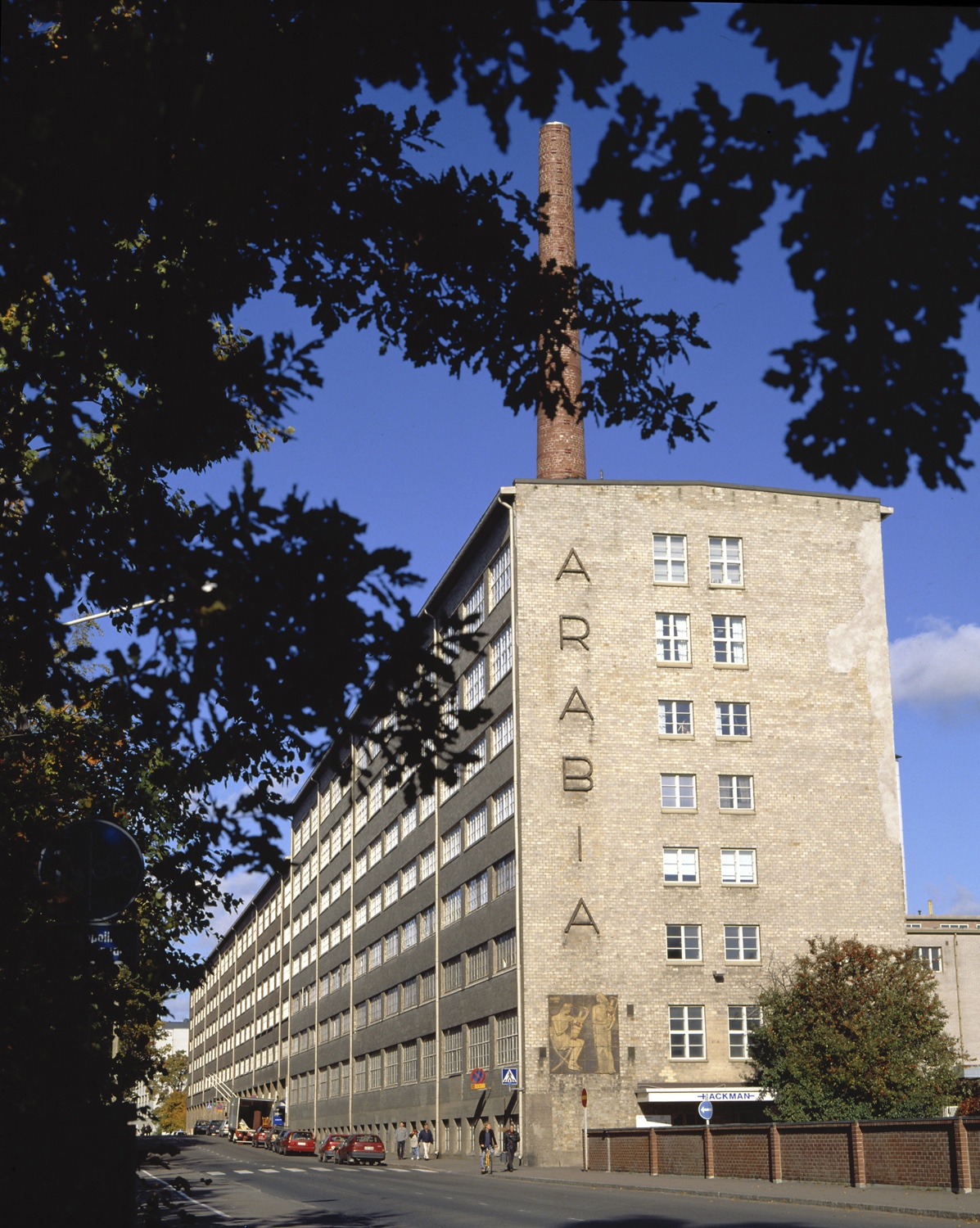 Iittala & Arabia Design Centre
Celebrating Iittala and Arabia, the Iittala & Arabia Design Centre is a recent addition to Helsinki's spirited design scene. Housed in the Arabia Center in the Finnish capital's Arabianranta district, the Design Centre tells the story of these two much loved Finnish brands.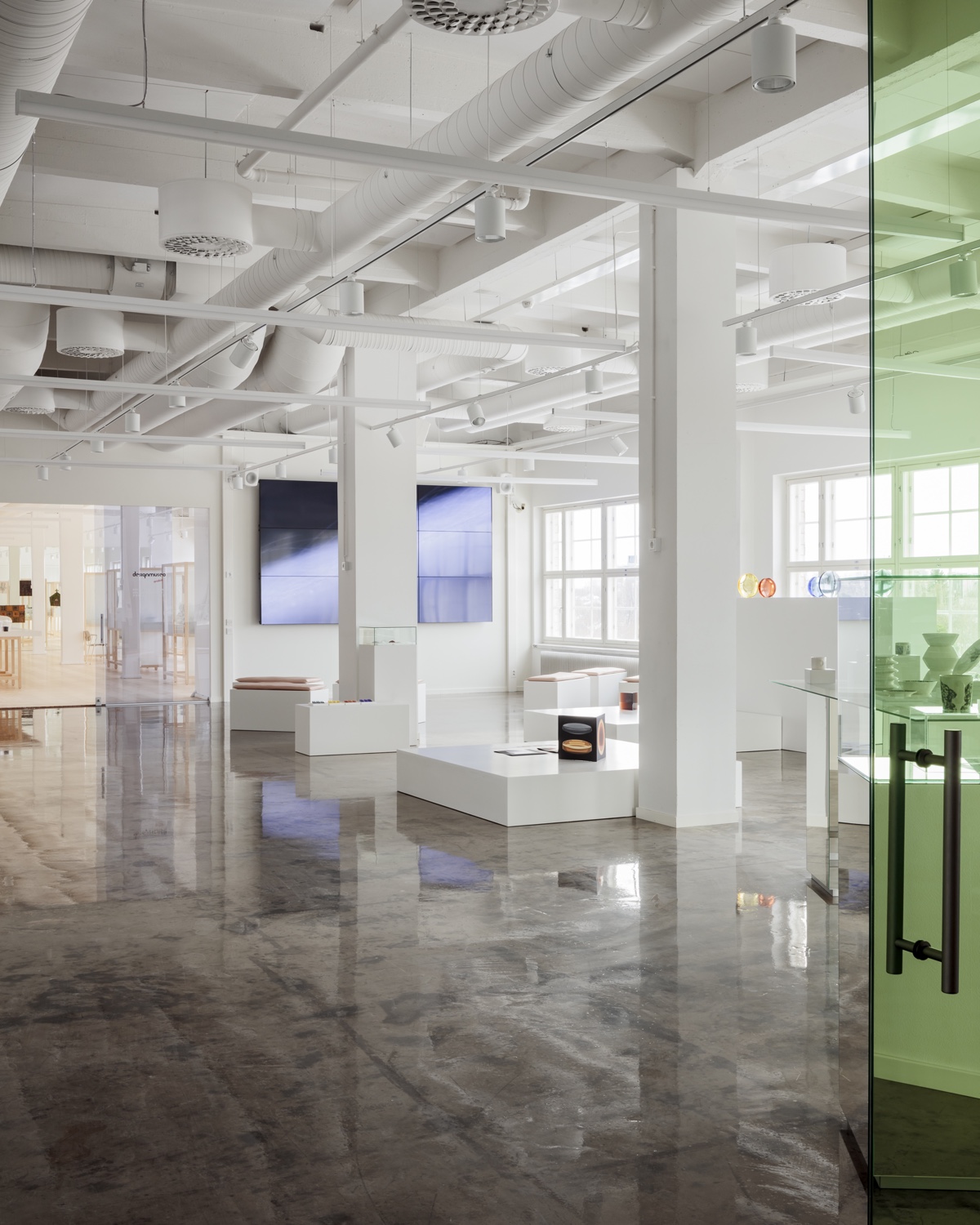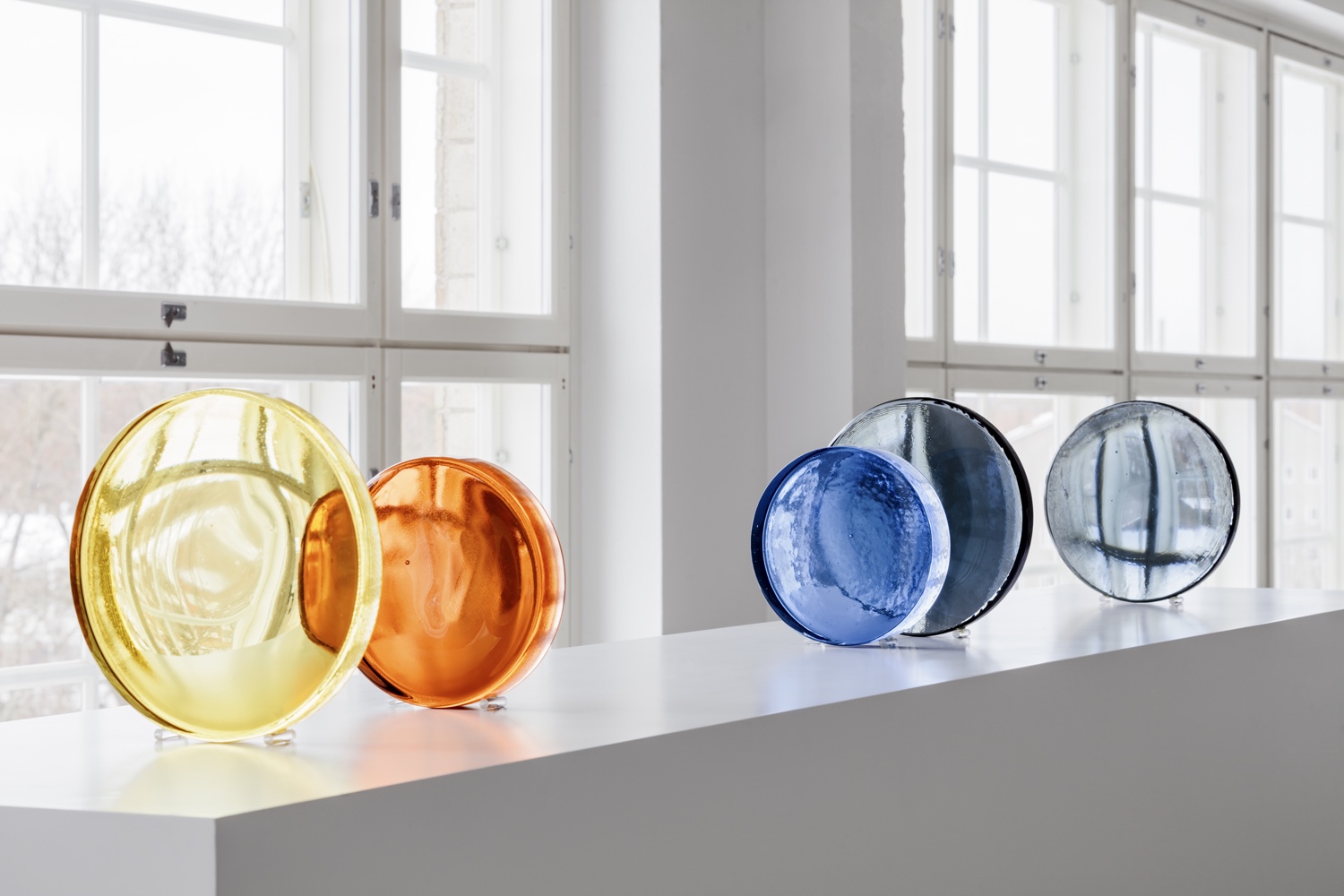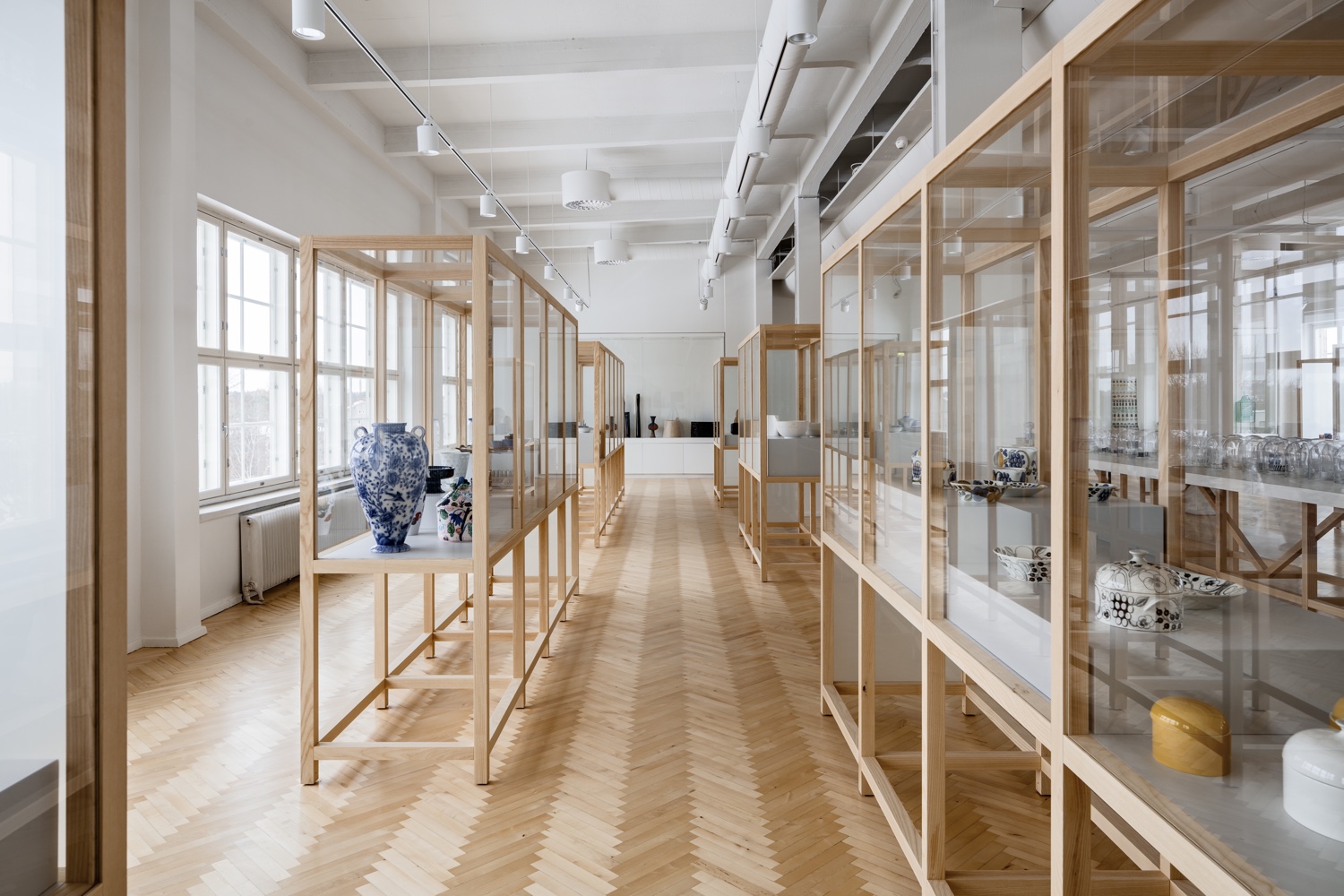 A design haven, the Iittala & Arabia Design Centre offers an interactive experience to its visitors via a series of guided tours, lectures and year-round events. The Design Lab is open to all and celebrates the continual process of experimentation necessary for the development of innovative design. The Design Museum Arabia chronicles the story of Finnish ceramics and glass. Set in a completely redesigned and revamped space, the museum features iconic works from many esteemed designers, including Kaj Franck (1911-1989), Timo Sarpaneva (1926-2006) and Tapio Wirkkala (1915-1985). The newly renovated Iittala & Arabia Design Centre Store offers an extensive selection of Iittala and Arabia dining and interior products: doubtless a must-see for the avid design aficionado (and for the fulfilment of that kid in a candy store moment).
RELATED: The Danish Art of Hygge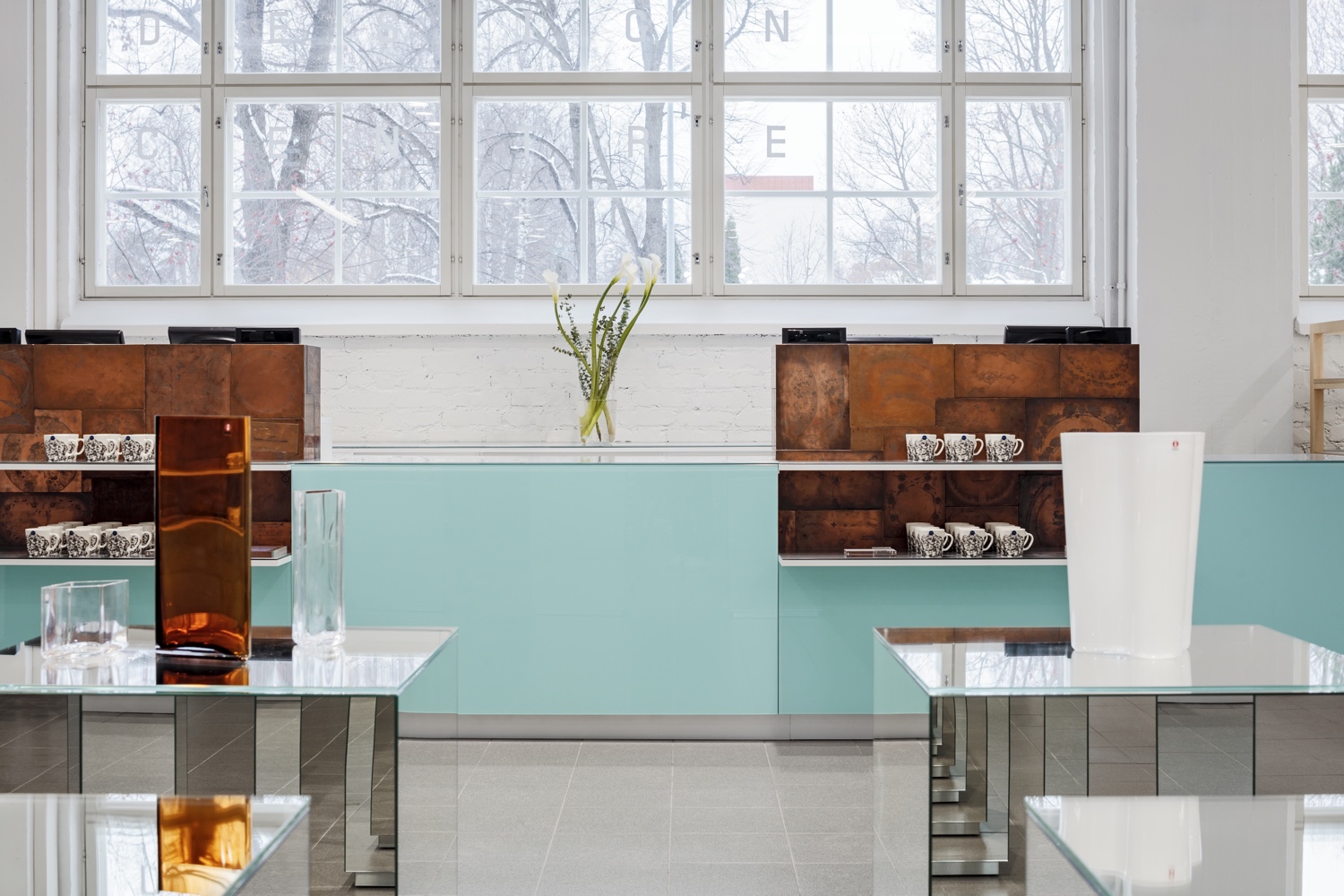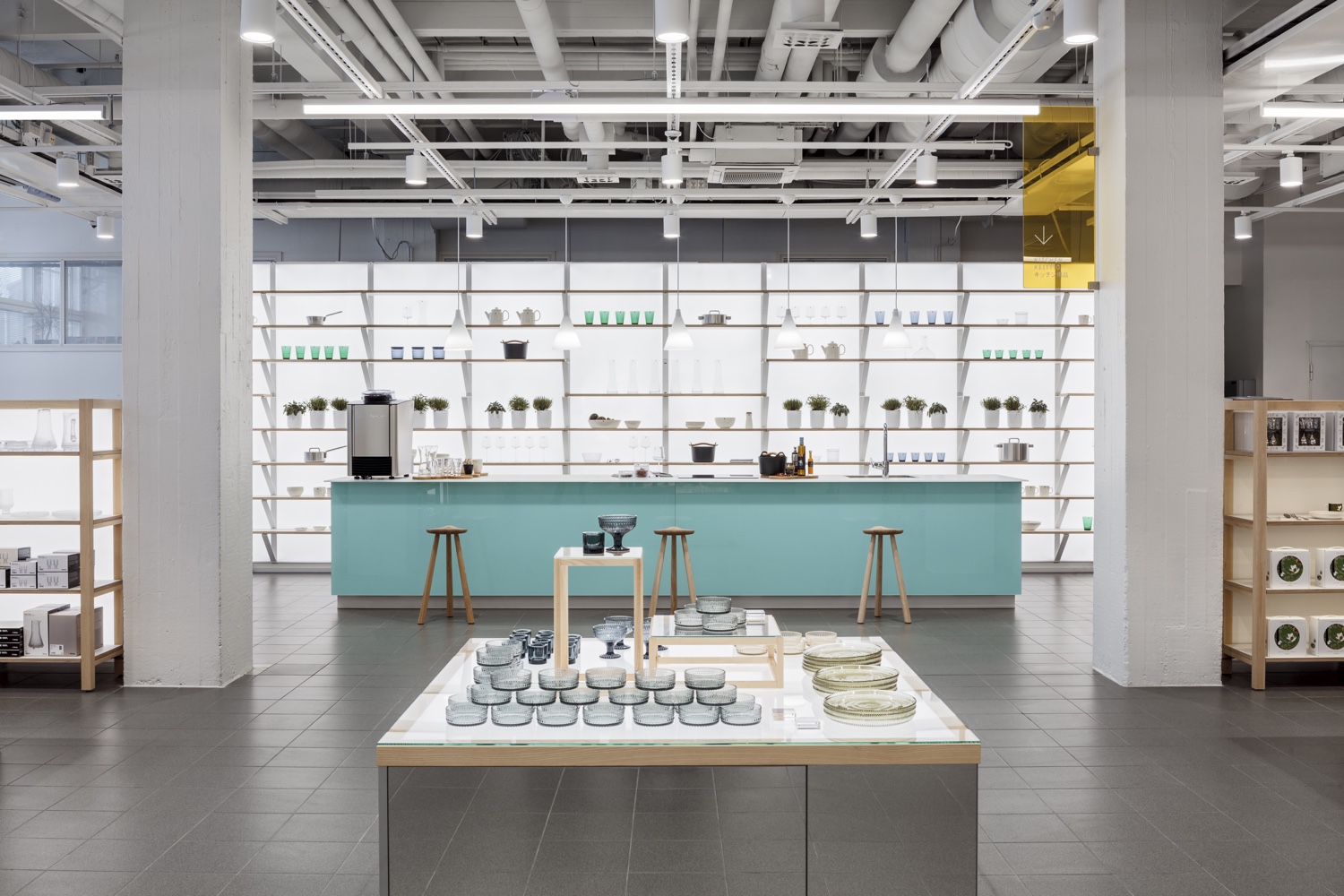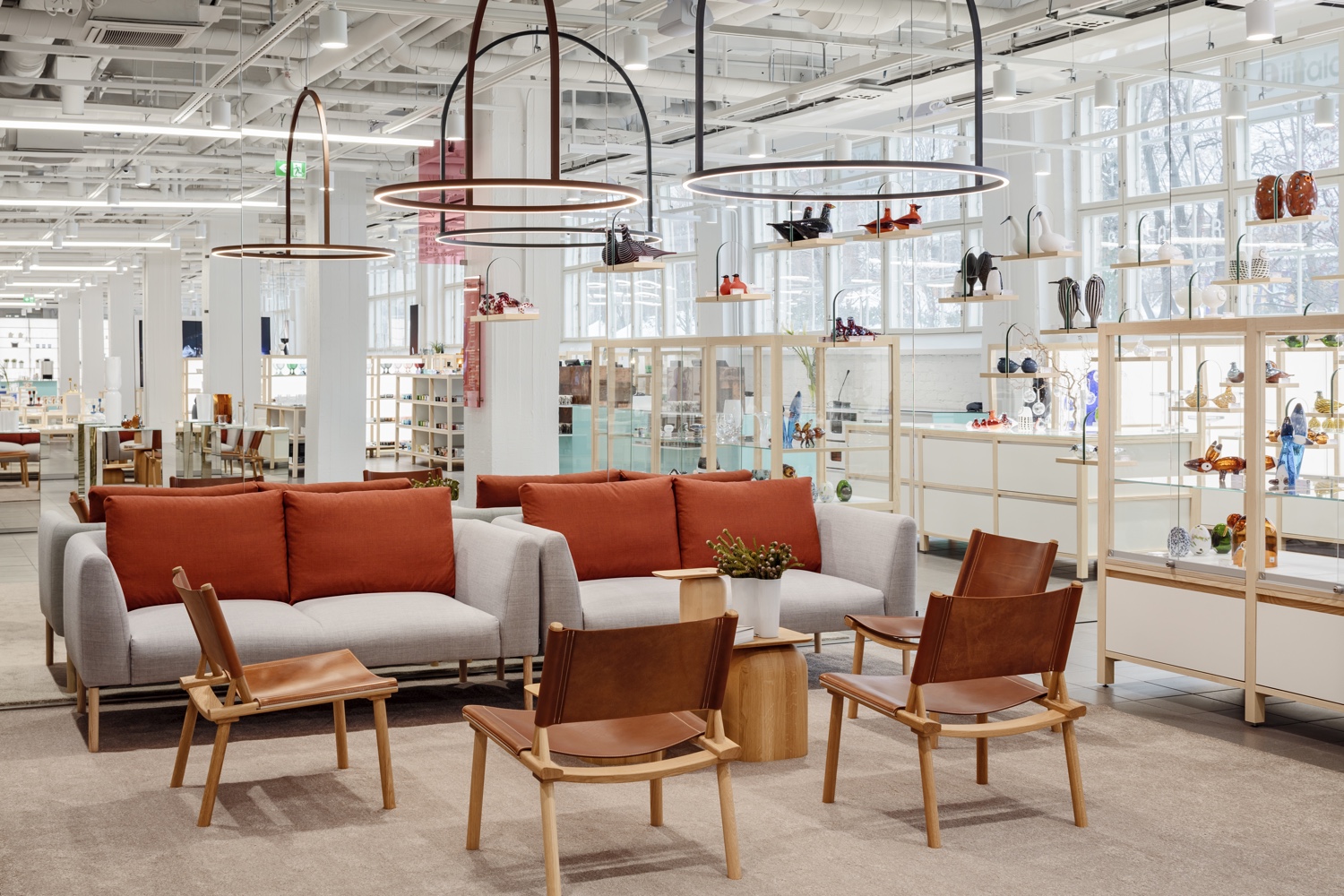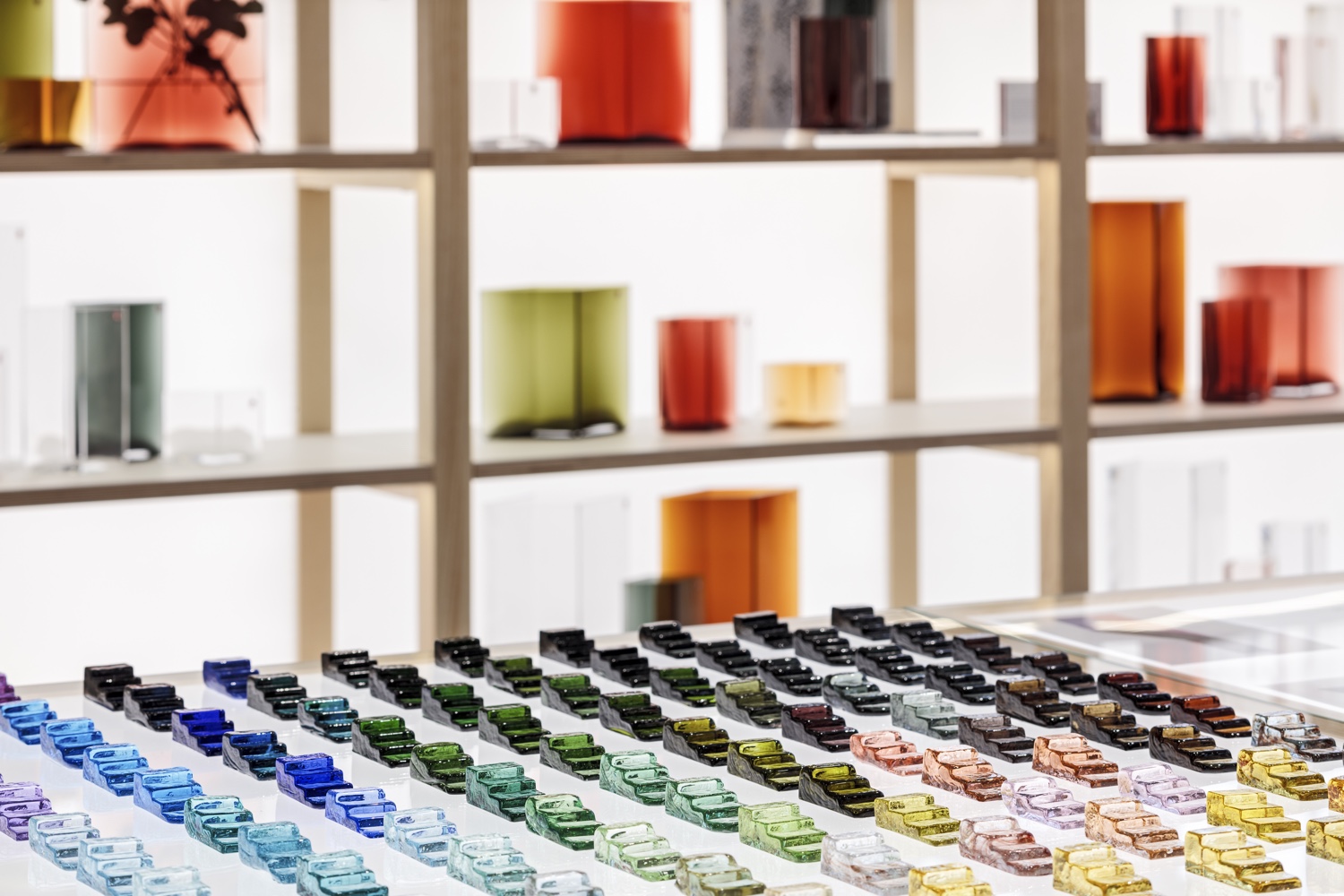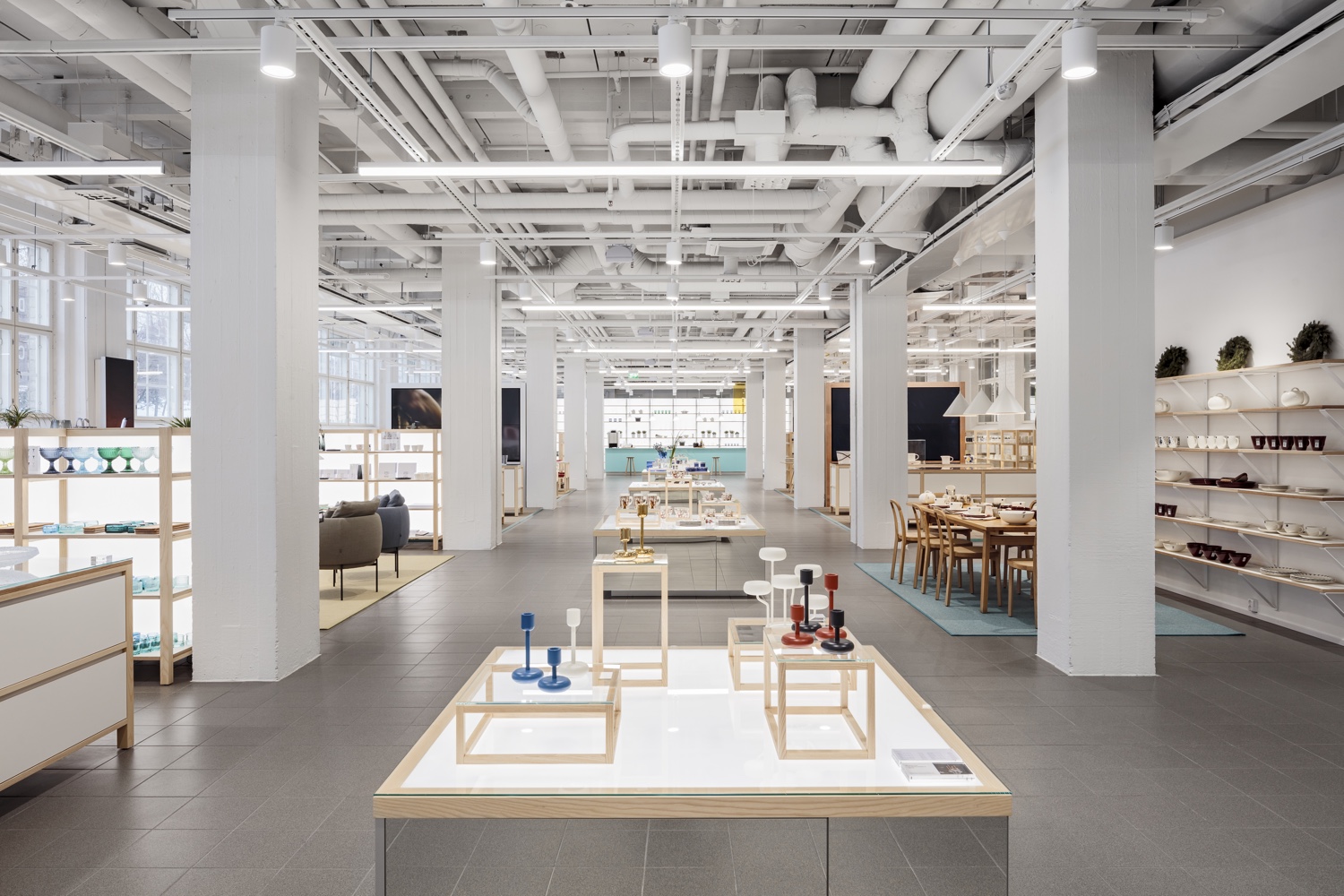 Design Museum Arabia
Completely overhauled, the new Design Museum Arabia (opened to the public on 19 November 2016) occupies the premises of the former Arabia Museum. Located on the ninth floor (top floor) of the historic Arabia factory building, the original museum opened as a factory museum in 1948 and years later (in 1984) as a public museum. Presenting a history of Finland's ceramic and glass design, the Design Museum Arabia offers an educational experience to children and adults alike.
RELATED: 9 Festive Adornments to Add Some Christmas Cheer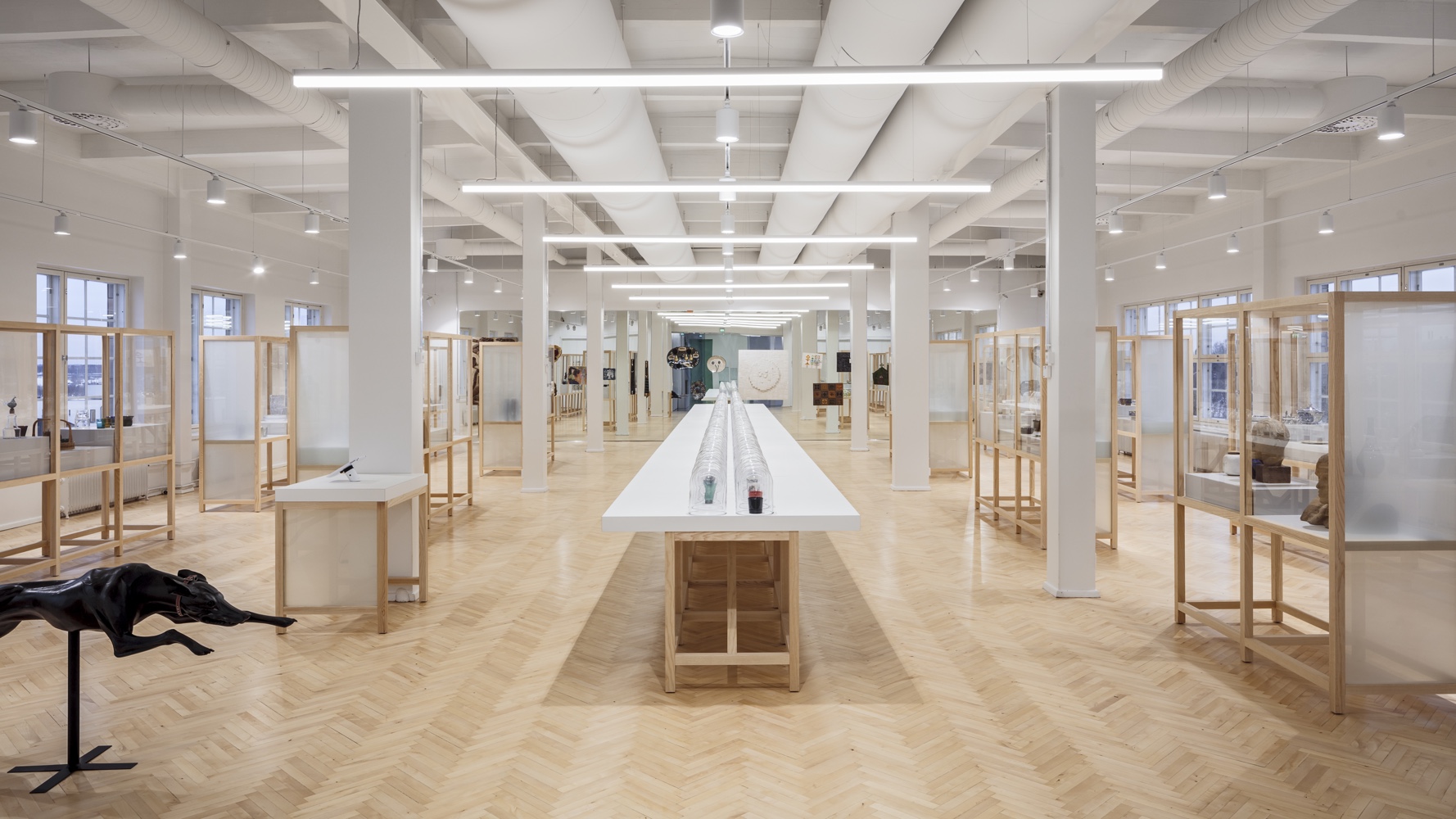 Featured designers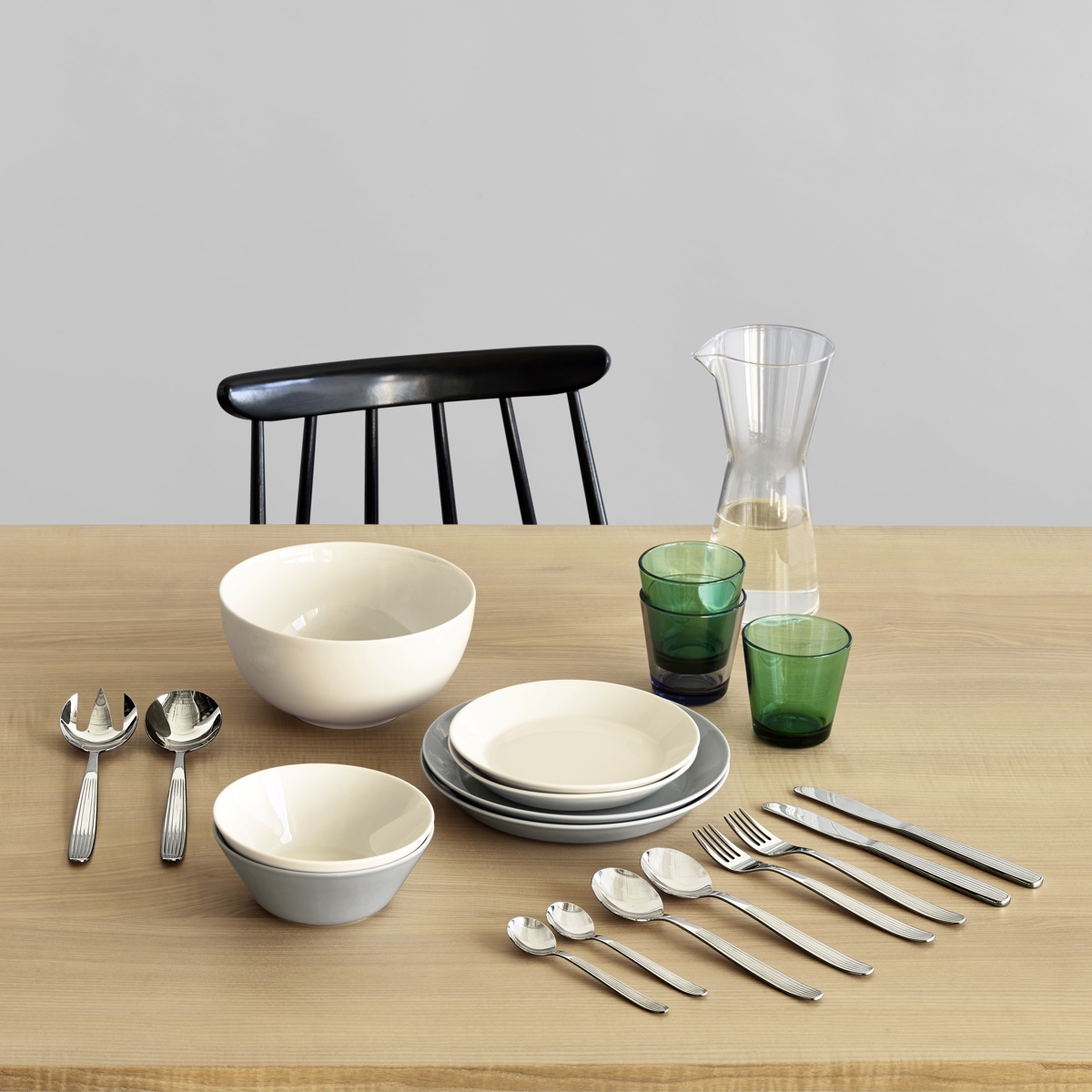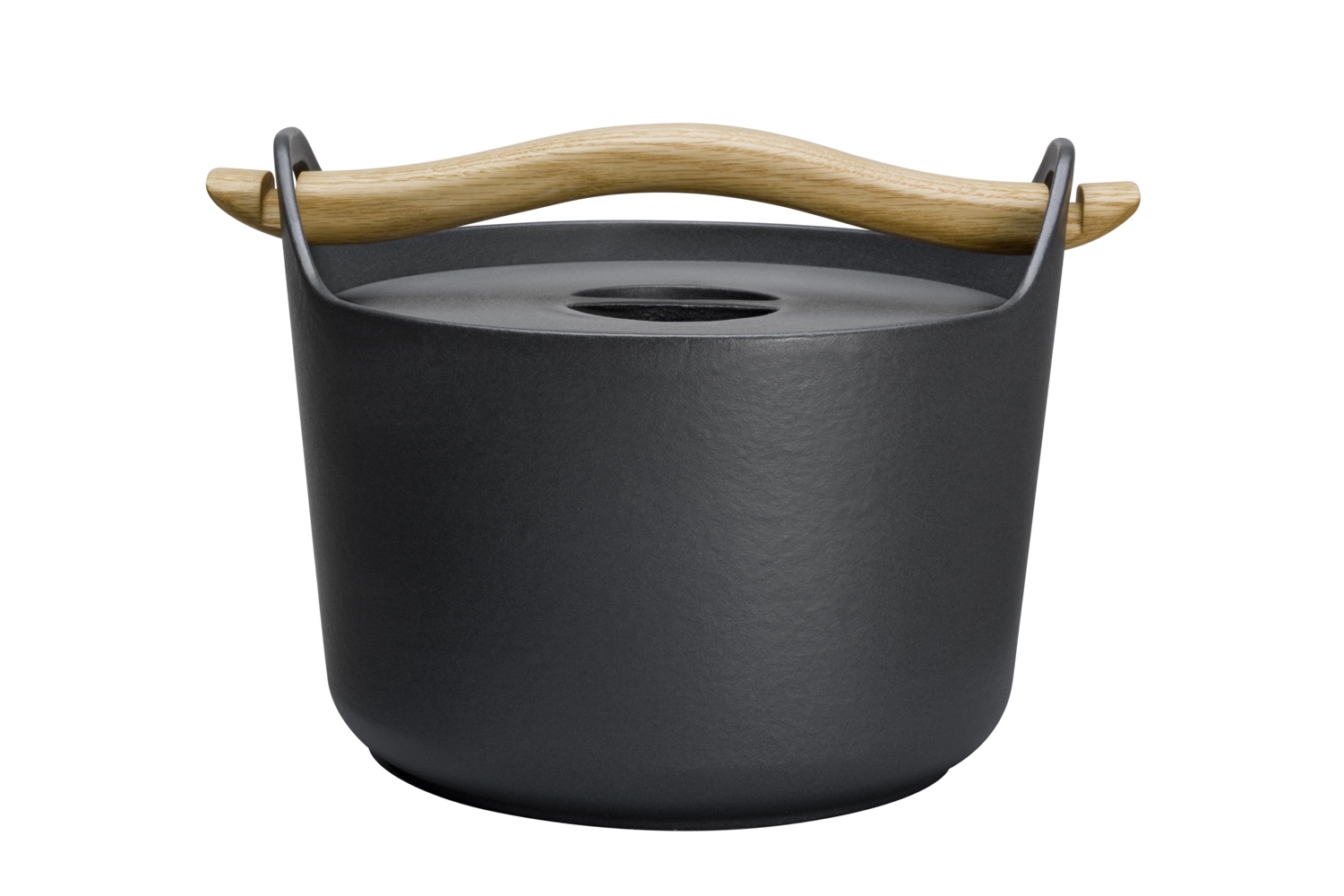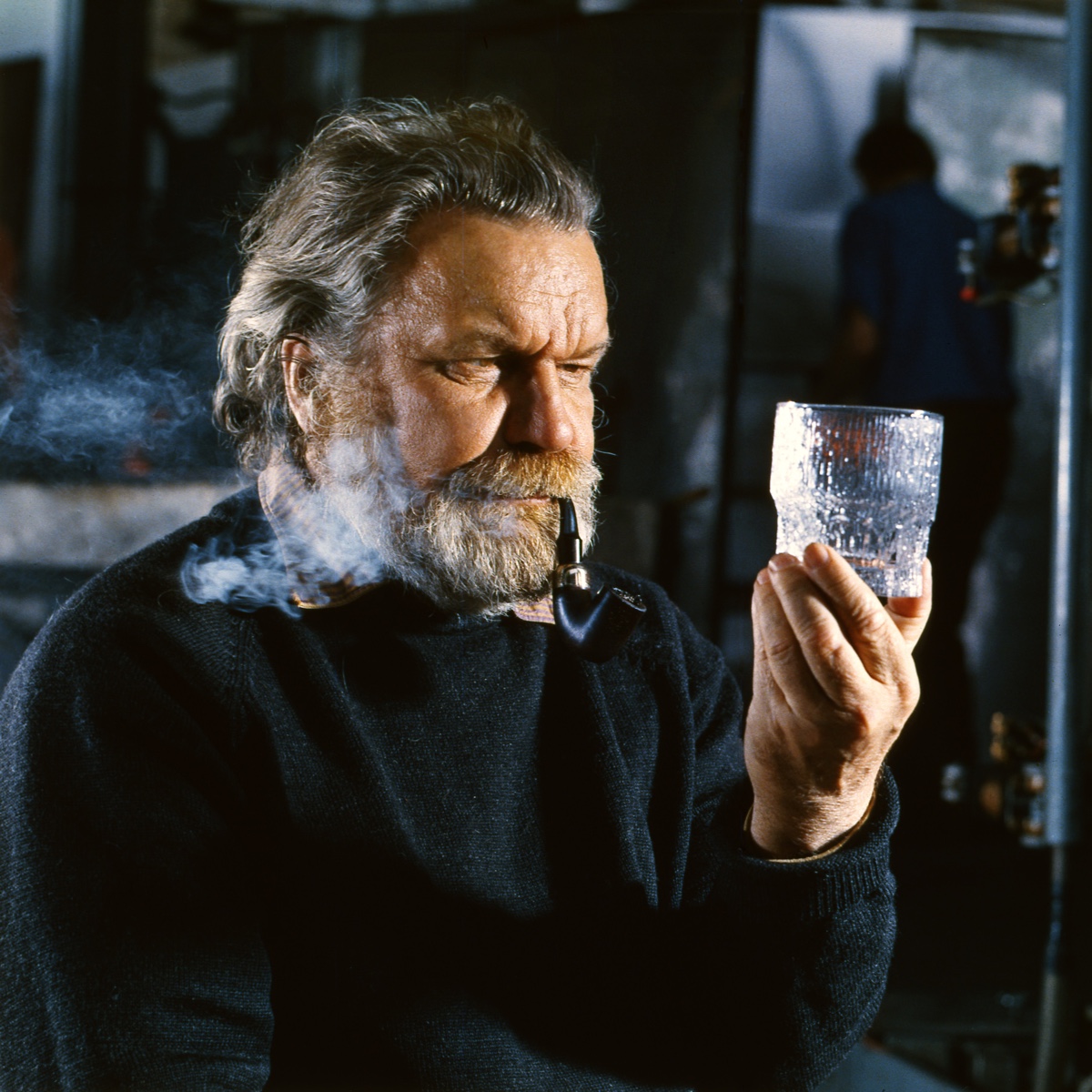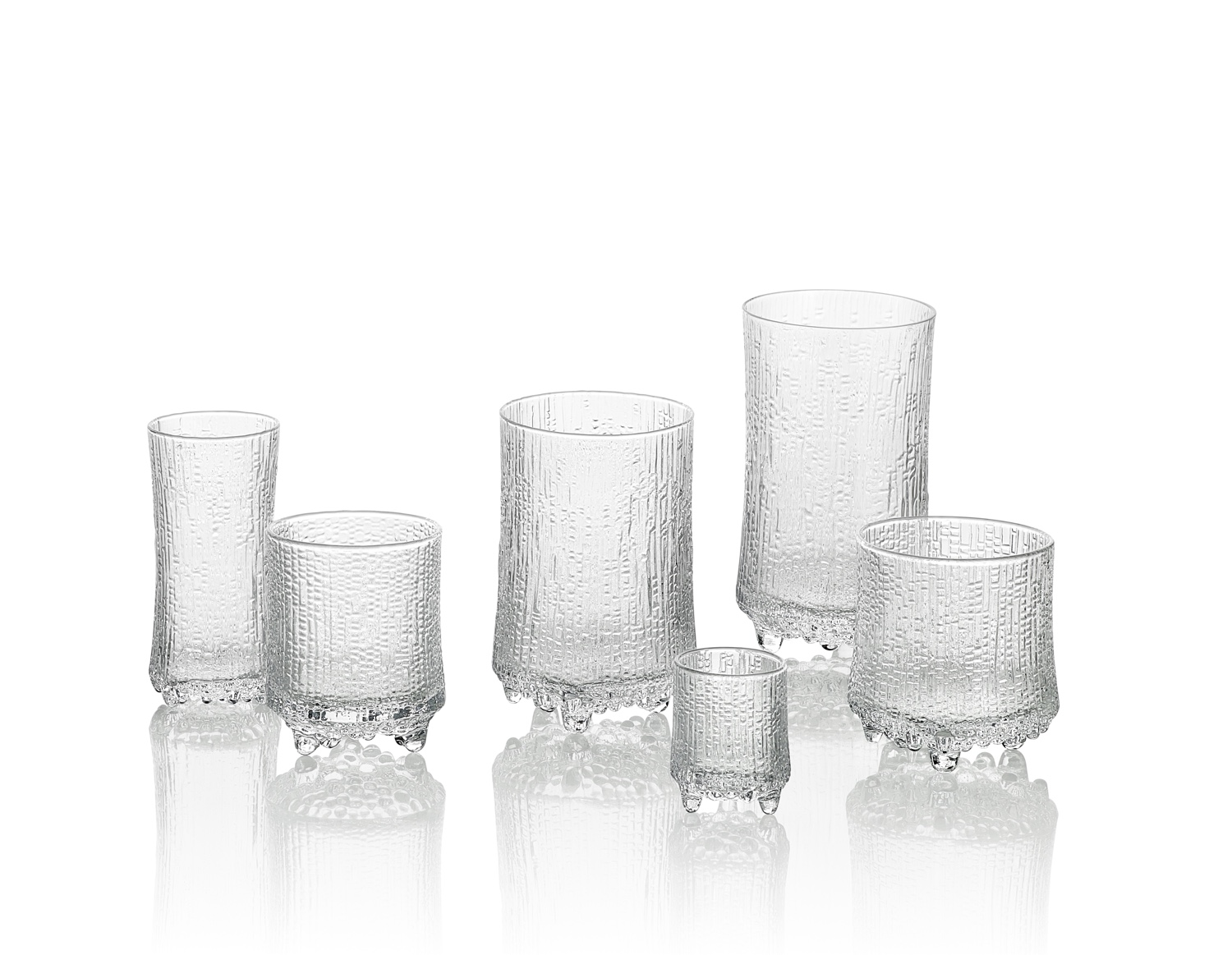 All images © Fiskars Finland.