Residence BO is not just any other home, and it goes far beyond an ordinary villa as well. This magical retreat in Kiev, Ukraine is more akin to a modern-day castle that brings back the timeless elegance of Tuscan style laced with enticing opulence! Designed by Baraban+ design studio, the lavish home showcases all the distinct elements that one associates with classic homes inspired by the Tuscany region of Italy – the sun-baked look of the walls, terra cotta tiles, Mediterranean design touches and a relaxed rustic vibe that comes with the use of weathered wooden surfaces. If you love all this Tuscan style, this extravagant escape will definitely leave you spellbound!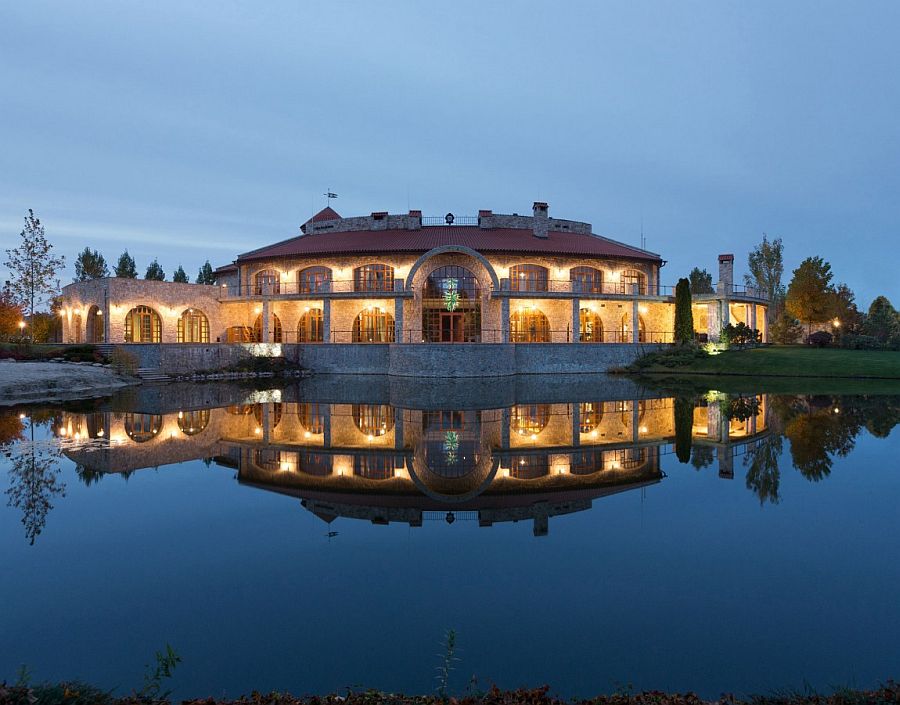 Exclusivity is a big part of the design of Residence BO, with the designers taking special care when it comes to choosing authentic décor and finishes that give the interior a distinct, yet authentic Tuscan style. Carefully selected furniture pieces were brought in from Italy, Germany, France and other parts of Europe to ensure that every little detail fits in with the overall narrative. The most appealing part of the home is obviously the stone exterior and textured walls indoors that really drive home that warm, inviting Mediterranean allure. An earthen color scheme coupled with age-old oak for the ceiling beams turns this Kiev masterpiece into a dreamy, relaxing getaway.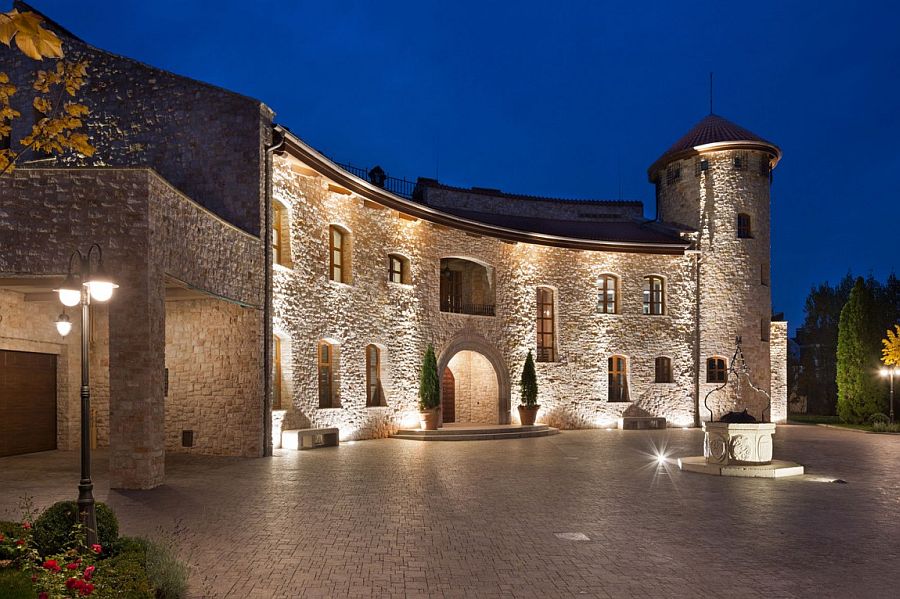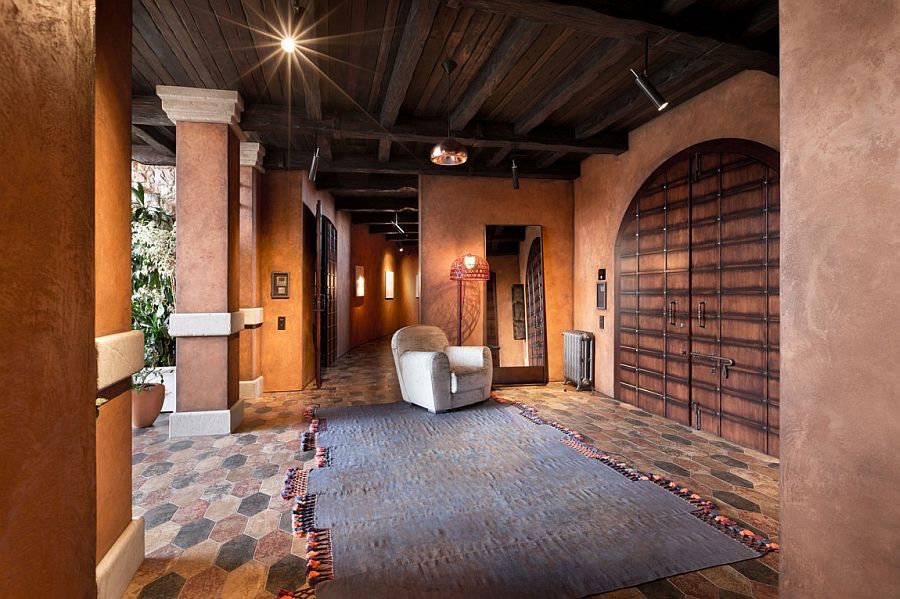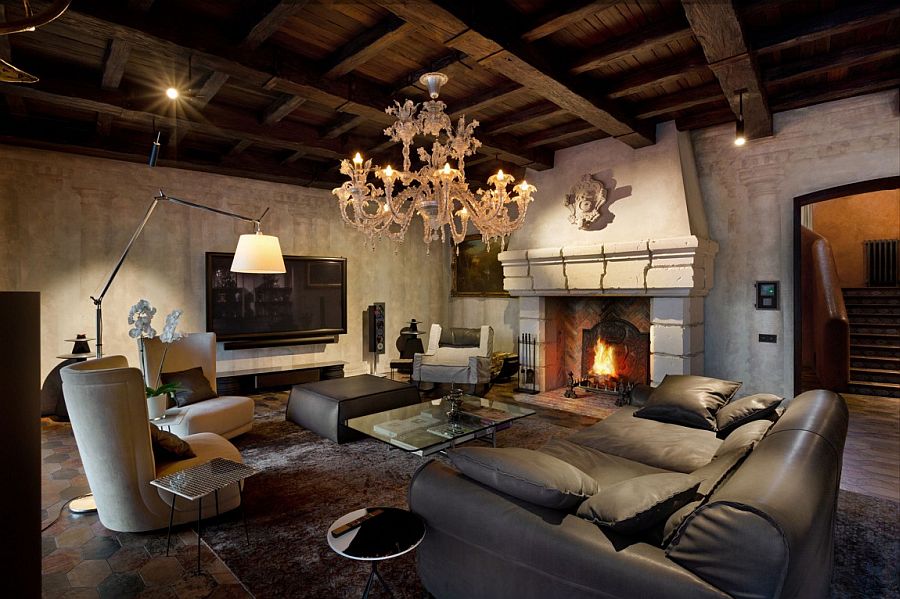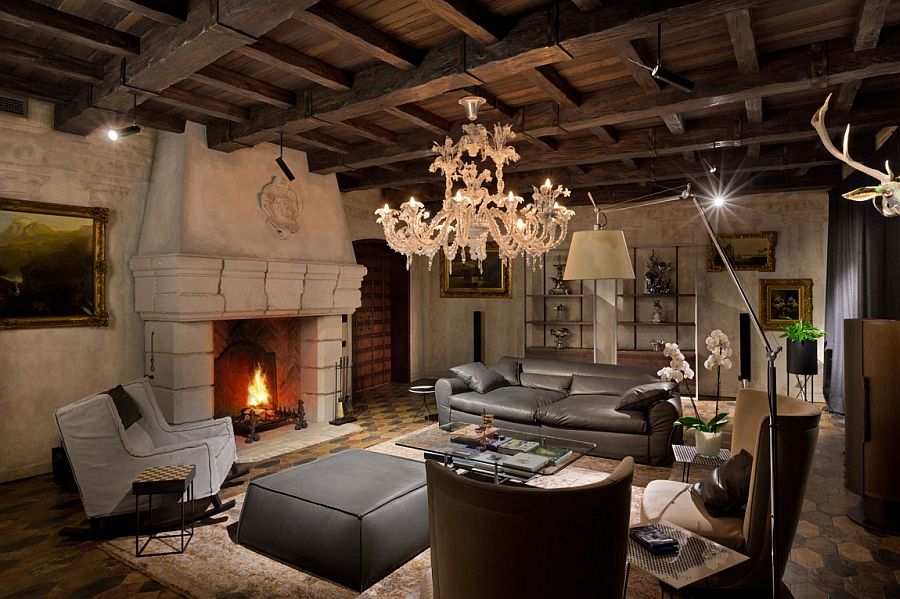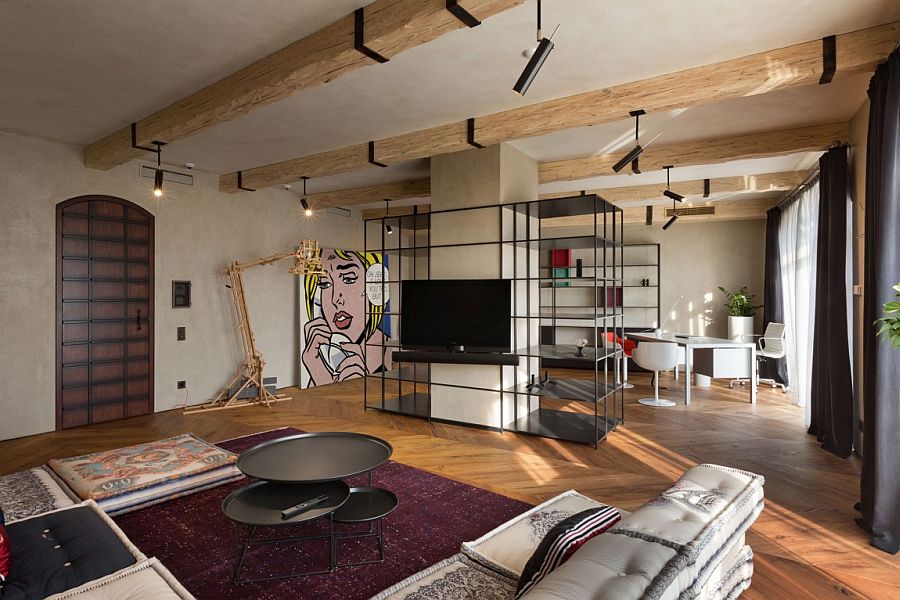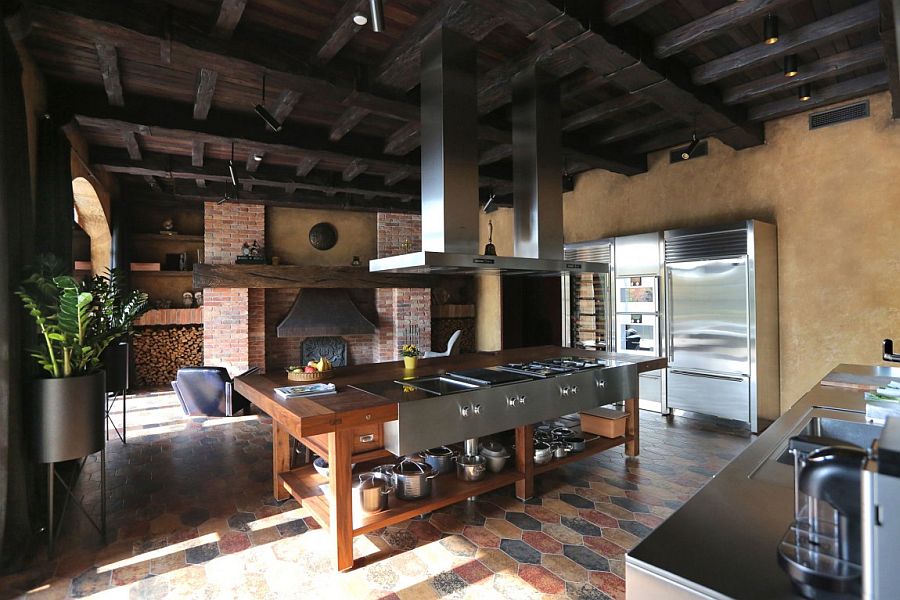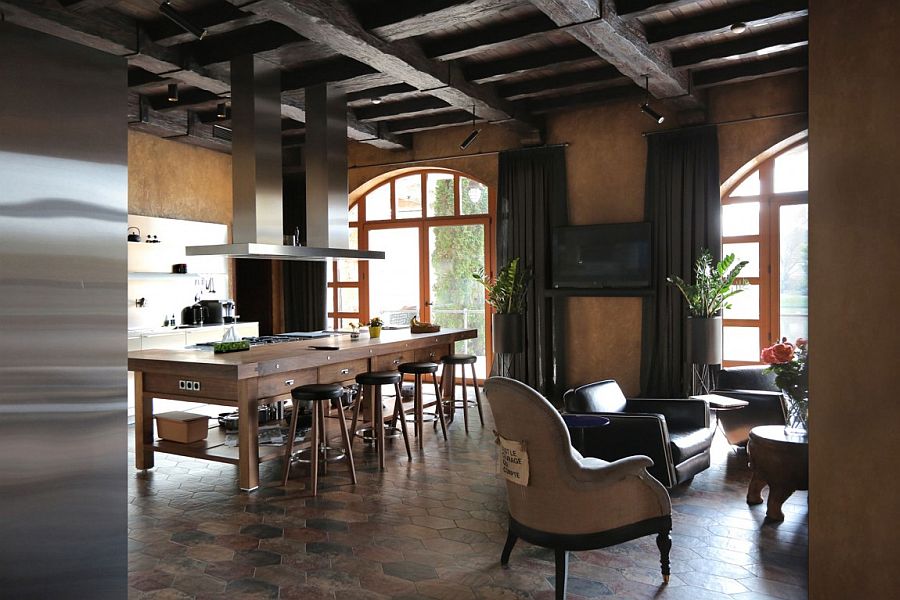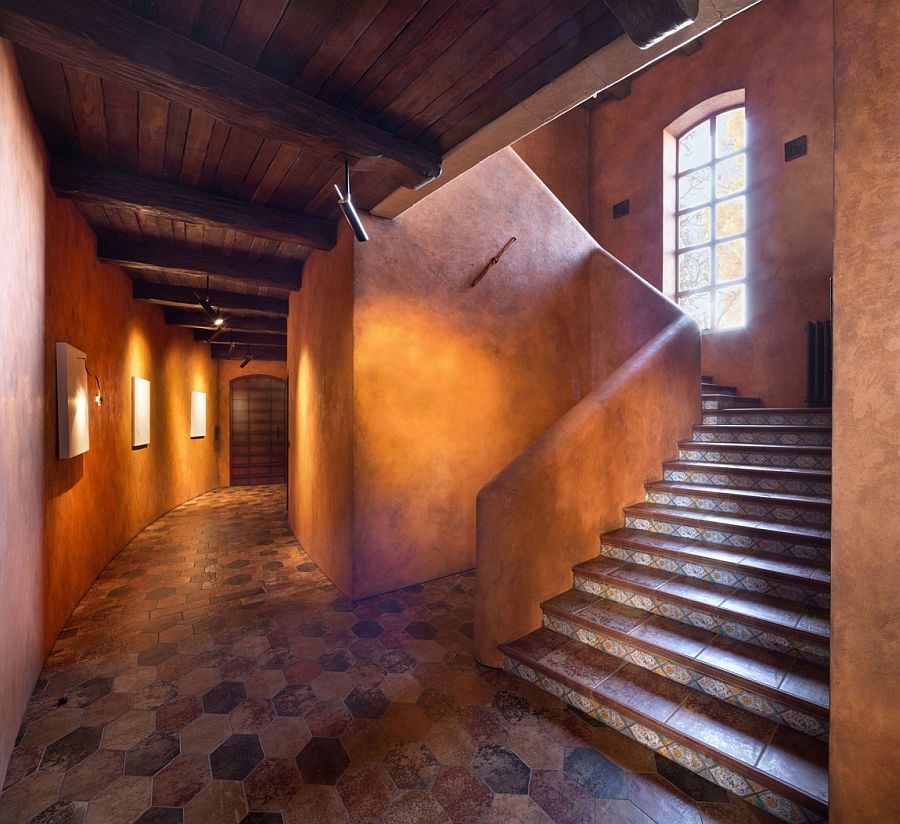 The appliances in the kitchen and ergonomic island bring the ease of a contemporary lifestyle to the traditional setting, and the bedrooms continue this theme with a fusion of modern elements like Roy Lichtenstein's drawings with antique pieces and rare, vintage accessories. Spa-style bathrooms, an indoor swimming pool and other expansive spaces complement the style and theme of the remarkable, one-of-a-kind mansion.