Valentine's Day can sneak up on you, especially if it falls during the week. Not prepared this year? We've got you covered! These easy last-minute Valentine's Day ideas are festive, filled with love, and perfect for those who want to acknowledge the holiday while honoring a budget. Keep reading to discover a collection of special touches that will let you put your own stamp on "heart day"…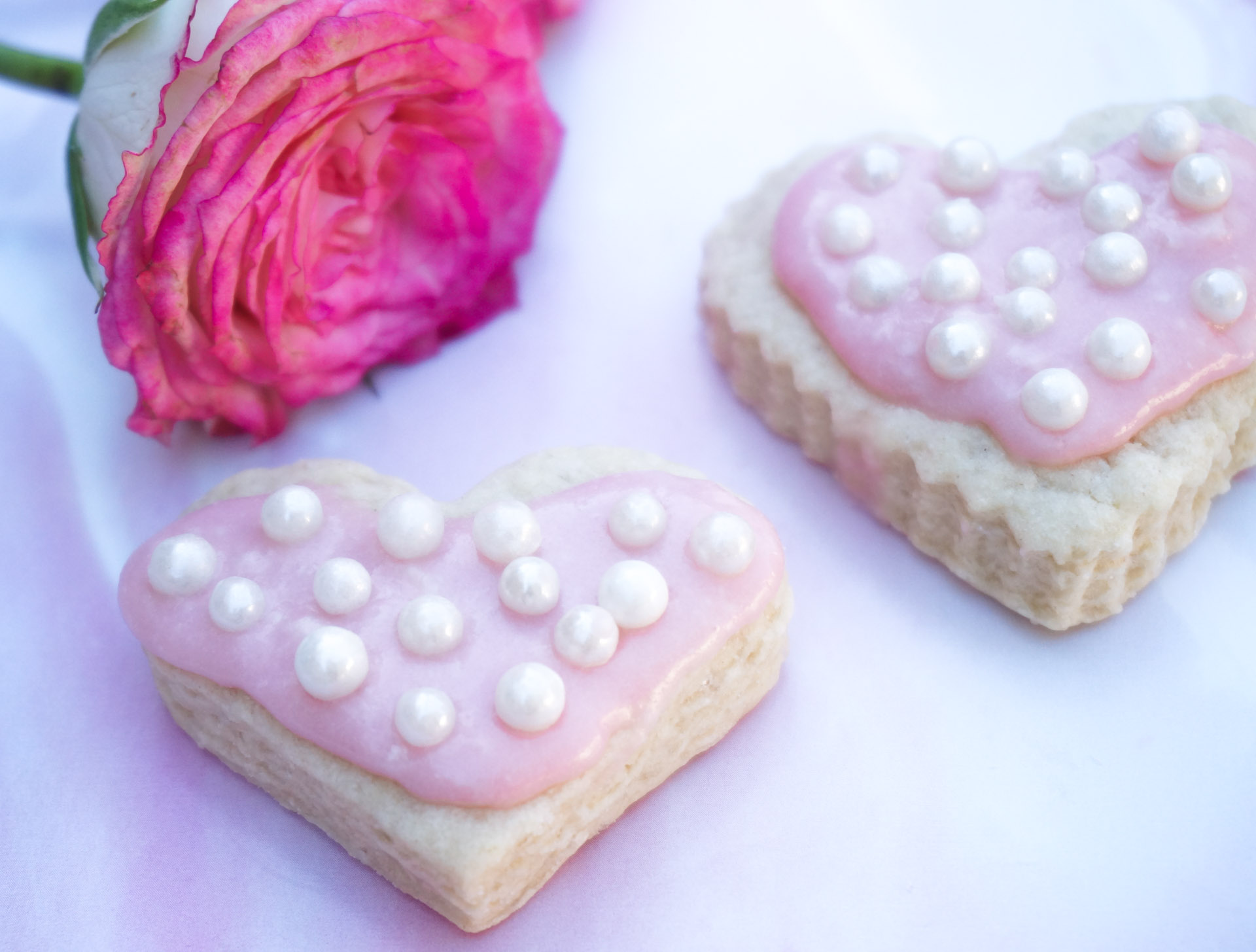 *Photos and styling by Kate Simmons for Decoist
Setting the Stage
If you're hosting a gathering or setting up for a romantic evening at home, consider a few eye-catching details that will make the day a special one. For starters, nothing says "party" like a sparkly garland! You can make your own by cutting out hearts, adding some glitter and stringing them together, or you can make it easy and purchase one (like the Meri Meri selection shown below):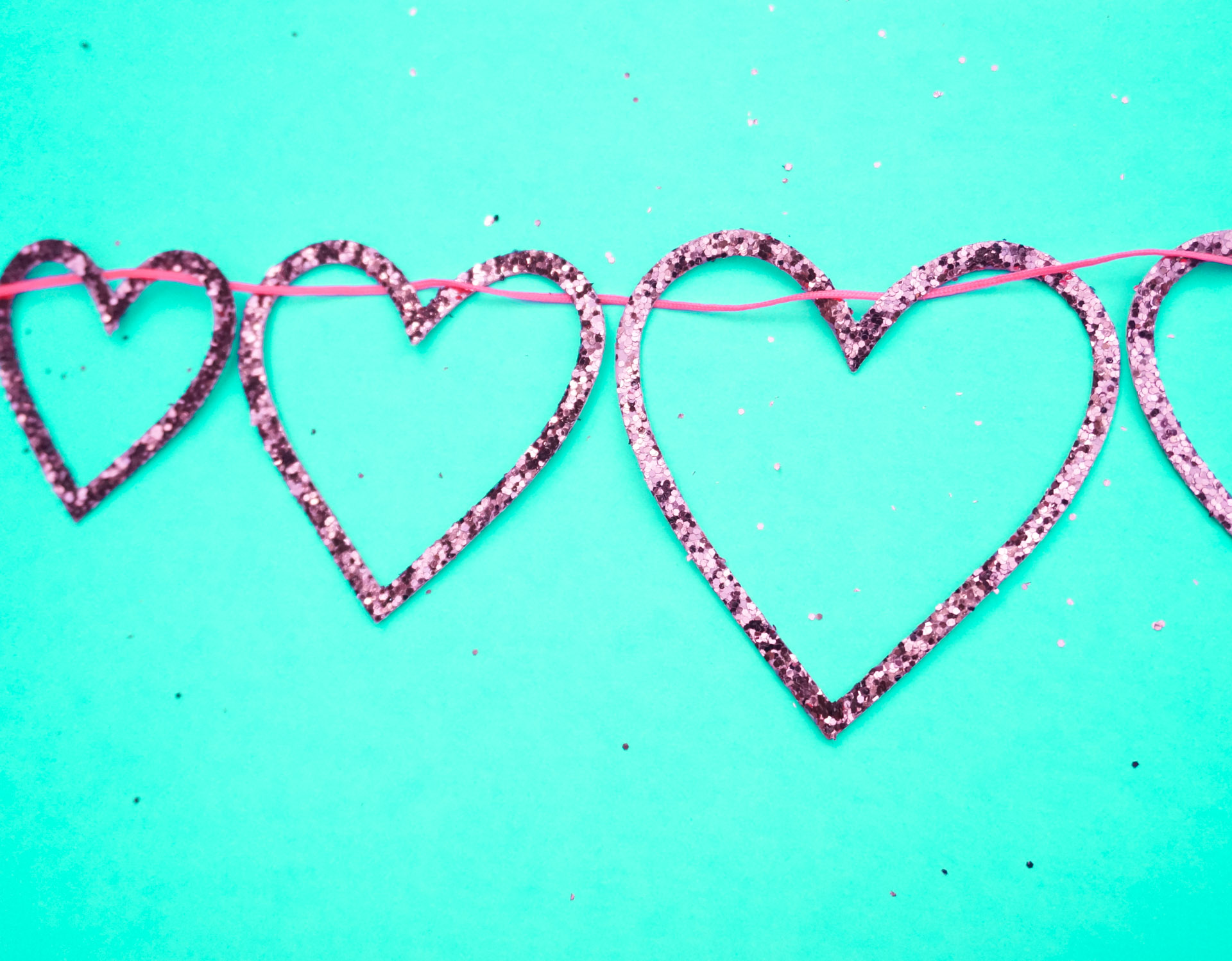 You can also hit the party store for a couple of mylar heart balloons that will make a shiny statement! Or inflate the balloons yourself with the help of a small helium tank that you can purchase for around $20. The balloons below were a same-day delivery item from Amazon (one-day for Prime members). Now that's making the most of a last-minute order!!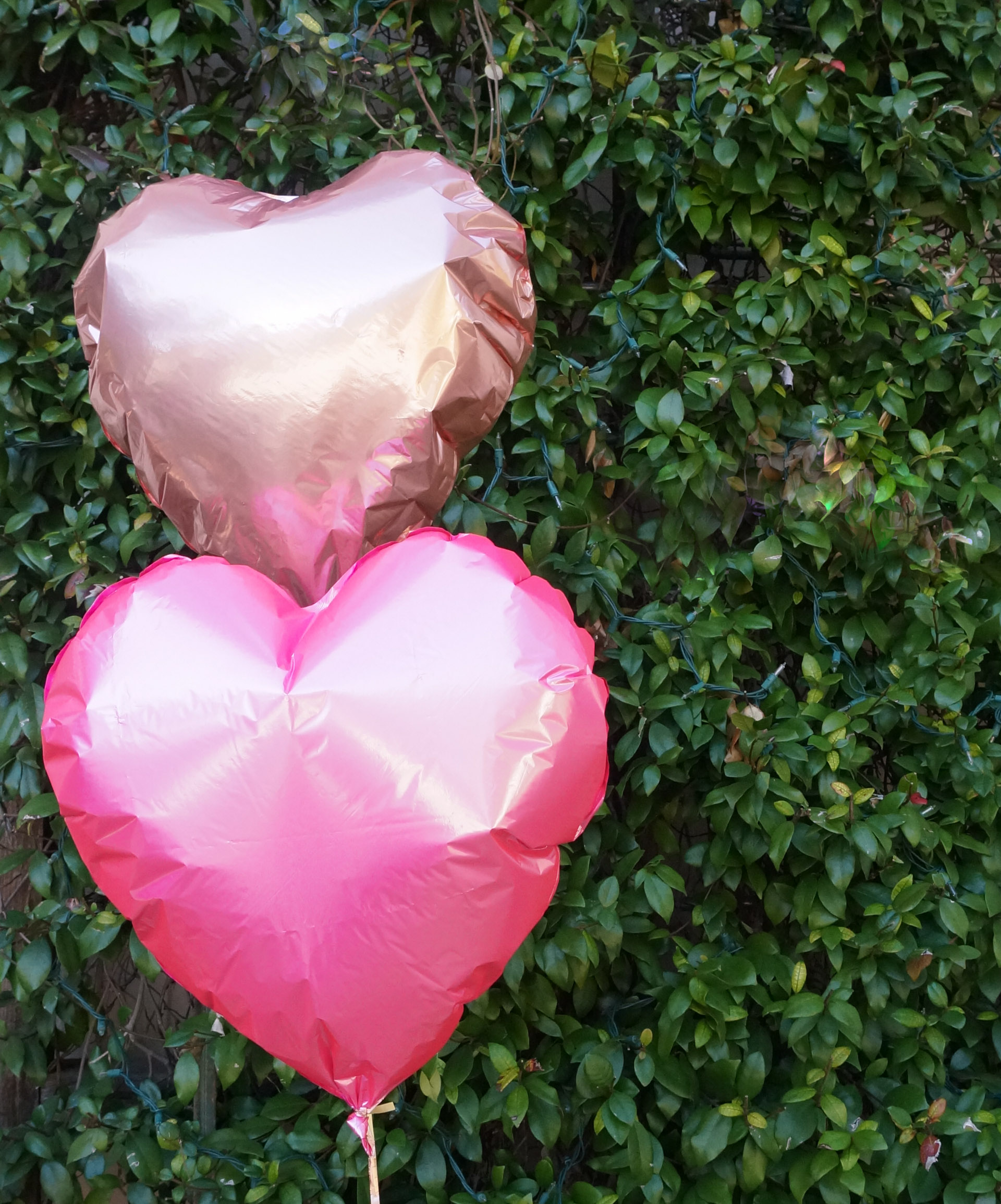 No-Fuss Valentines
If you've ever been shopping for cards at the last minute, you know how frustrating it can be to scroll through overpriced selections that somehow manage not to be special…or peruse leftover cards that are anything but standouts. Homemade valentines are even more special, and luckily there are plenty of ready-to-glue supplies that save you hours of crafting. For starters, these felt hearts can be combined with larger hearts for a layered effect. No time to order them? Get to a craft store and pick up some felt sheeting. A few cutouts with the help of a stencil, and you're set!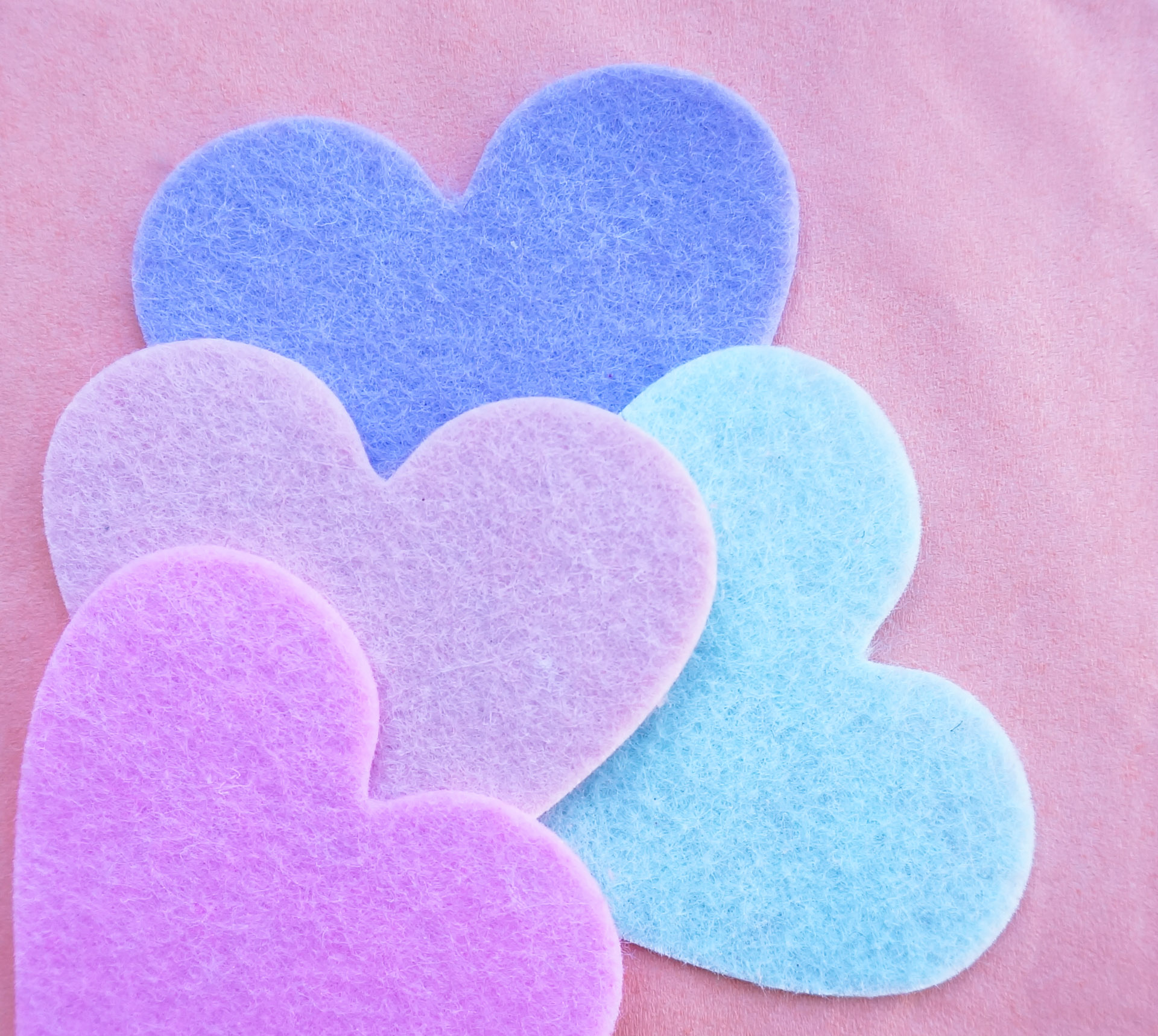 The large glitter heart below was also a Target purchase. When combined with the felt heart and a heart sticker, an instant valentine with a homemade touch was created. Plus, this keepsake can be saved for display on future Valentine's Day holidays! Again, if you can't get your hands on pre-cut hearts, download and print out a stencil, then use craft paper, felt, fabric, or other supplies to create your own valentine. It doesn't have to be time-consuming to be special. Focus on fun color combinations and layers of style.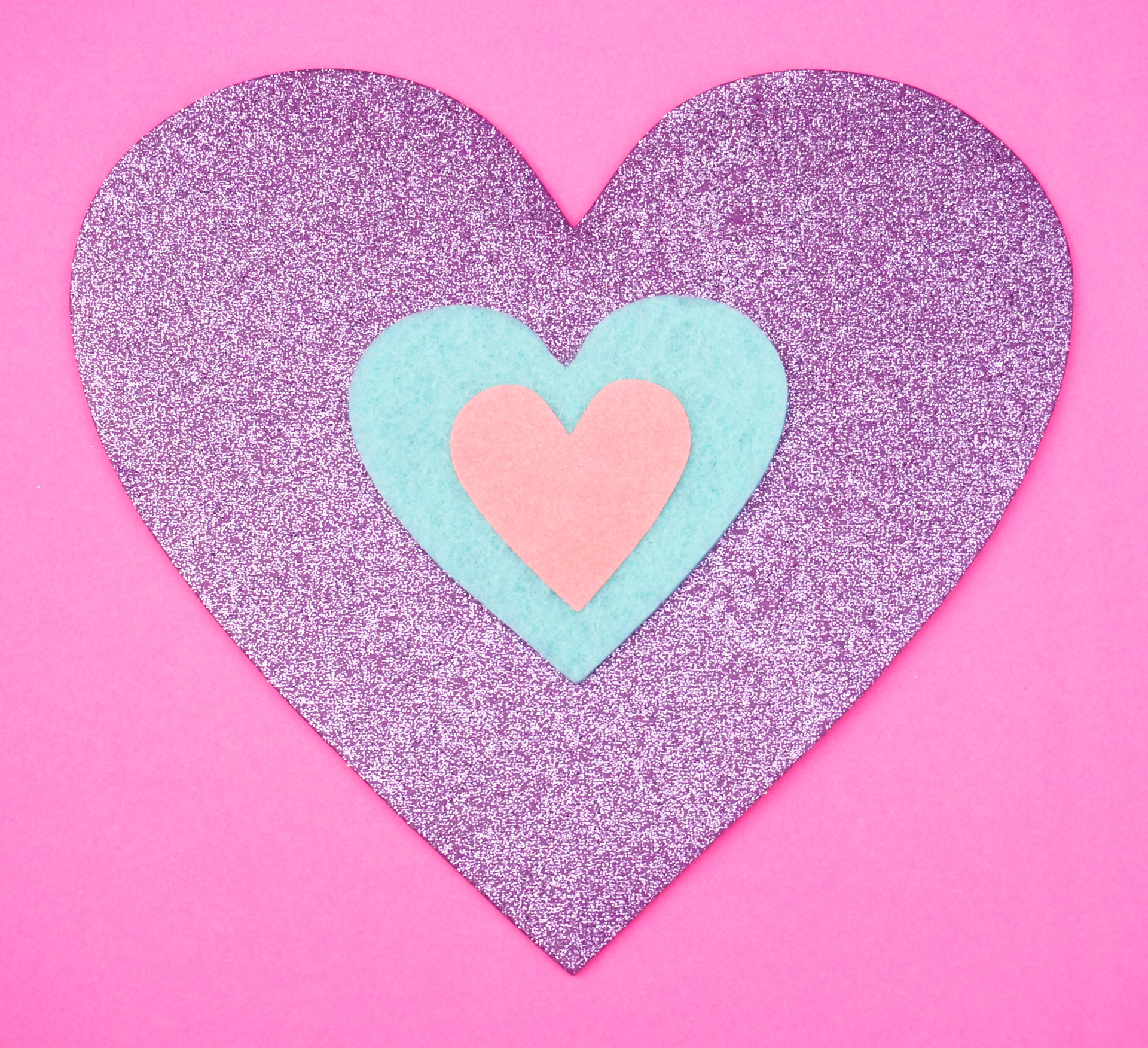 Classic Gift Ideas
Red roses and a red box of grocery store chocolates will scream "last-minute"! But cookies that you pick up at your favorite bakery (or you frost yourself) show that you put some thought into the gift. If you have time to bake, by all means, take it away! If you're pressed for time, you can purchase the cookies.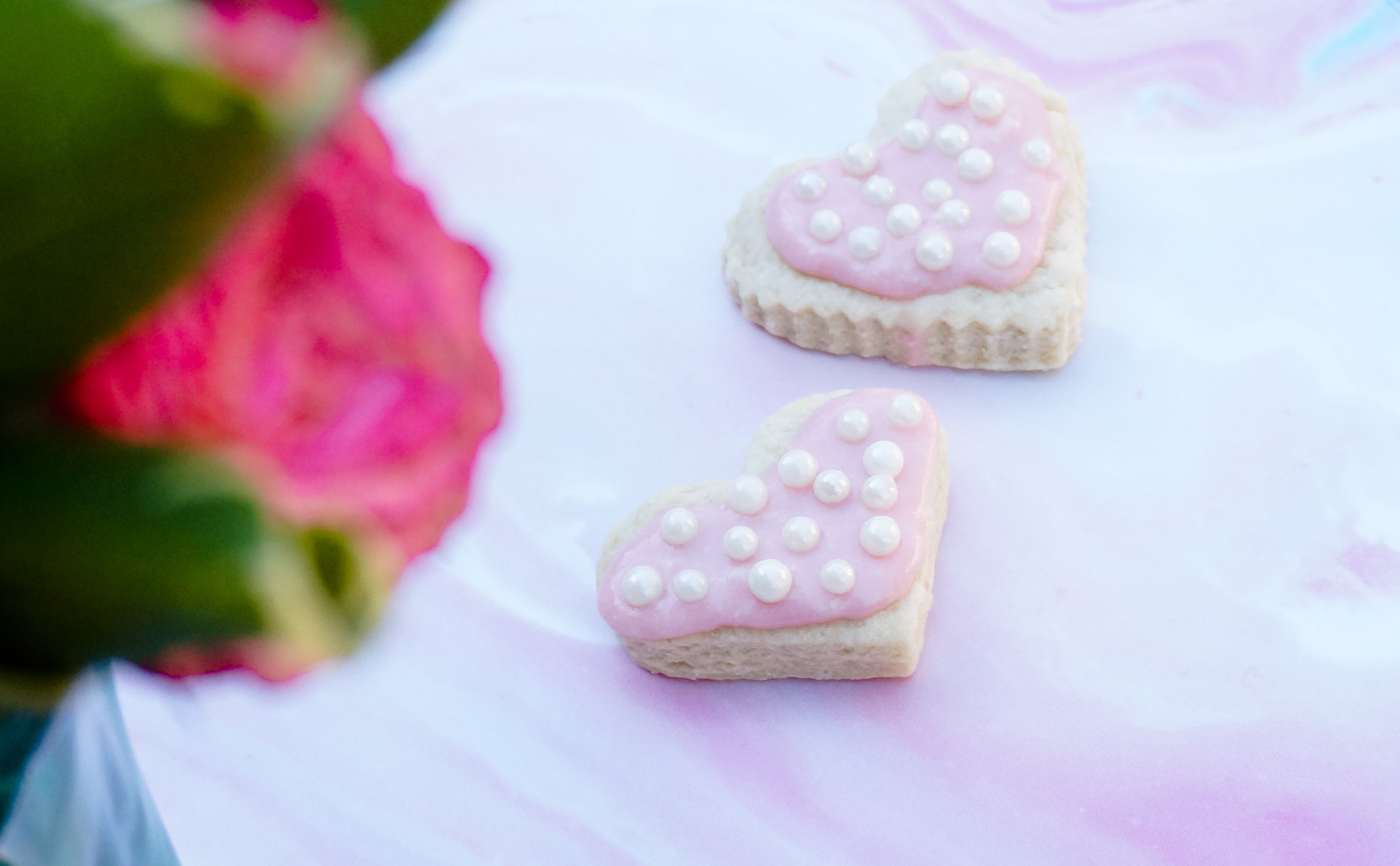 Buy basic sugar cookies and a can of frosting, plus your favorite sprinkles, and go to town! We love white sugar pearls, shown above and below. Don't forget that you can add a drop or two of food coloring to the icing of your choice to get a soft pastel shade. Note: If you're baking for young children, re-think the pearls, which may be difficult to chew.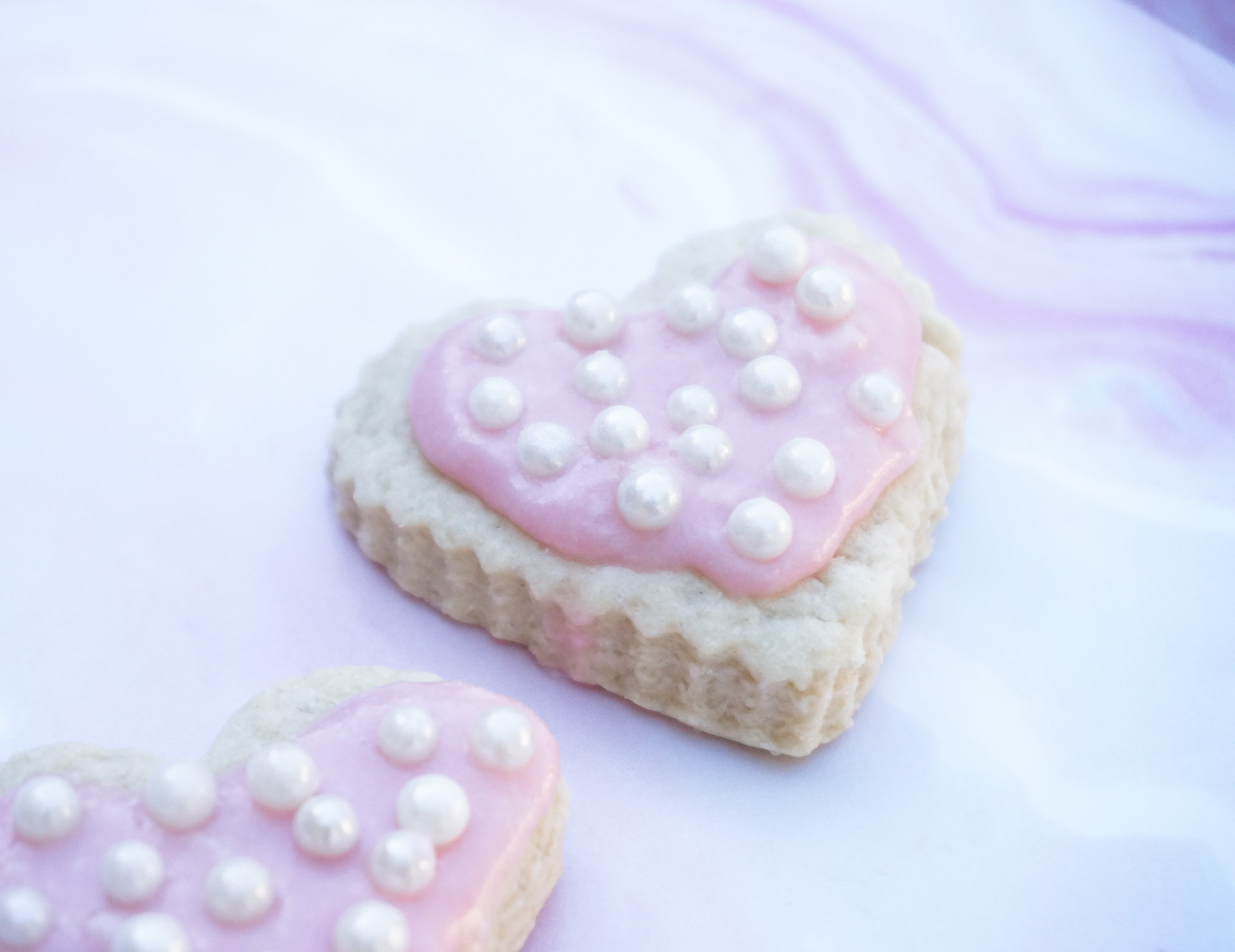 For the flowers, a beautifully curated mixed bouquet will do the trick! The petite bouquet below was less thatn $13 at Whole Foods, yet it has the power to run circles around your standard spray of red roses, especially if presented in a beautiful vase.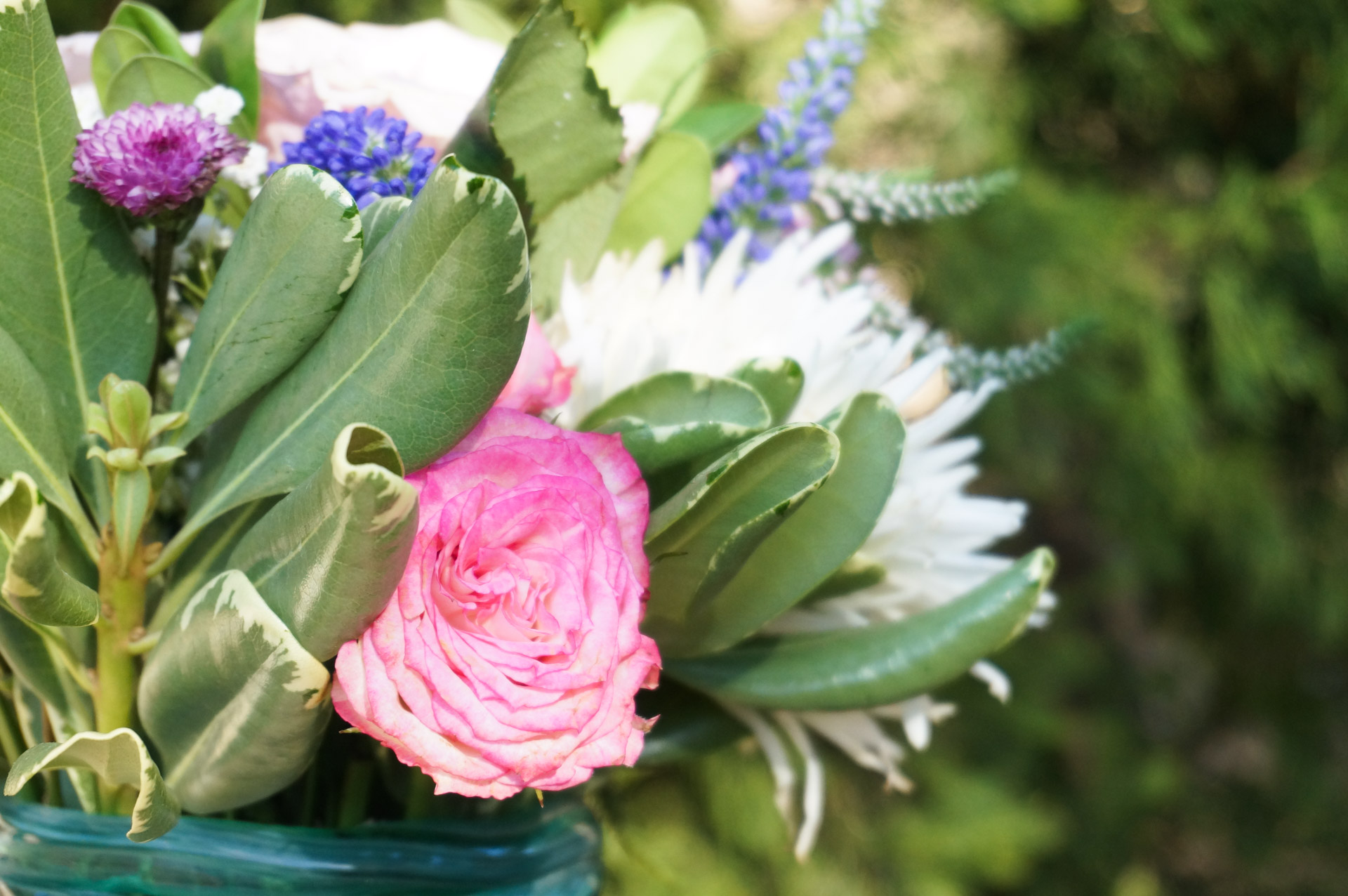 A range of flowers in shades of pink, blue and violet add interest while remaining classic and lovely: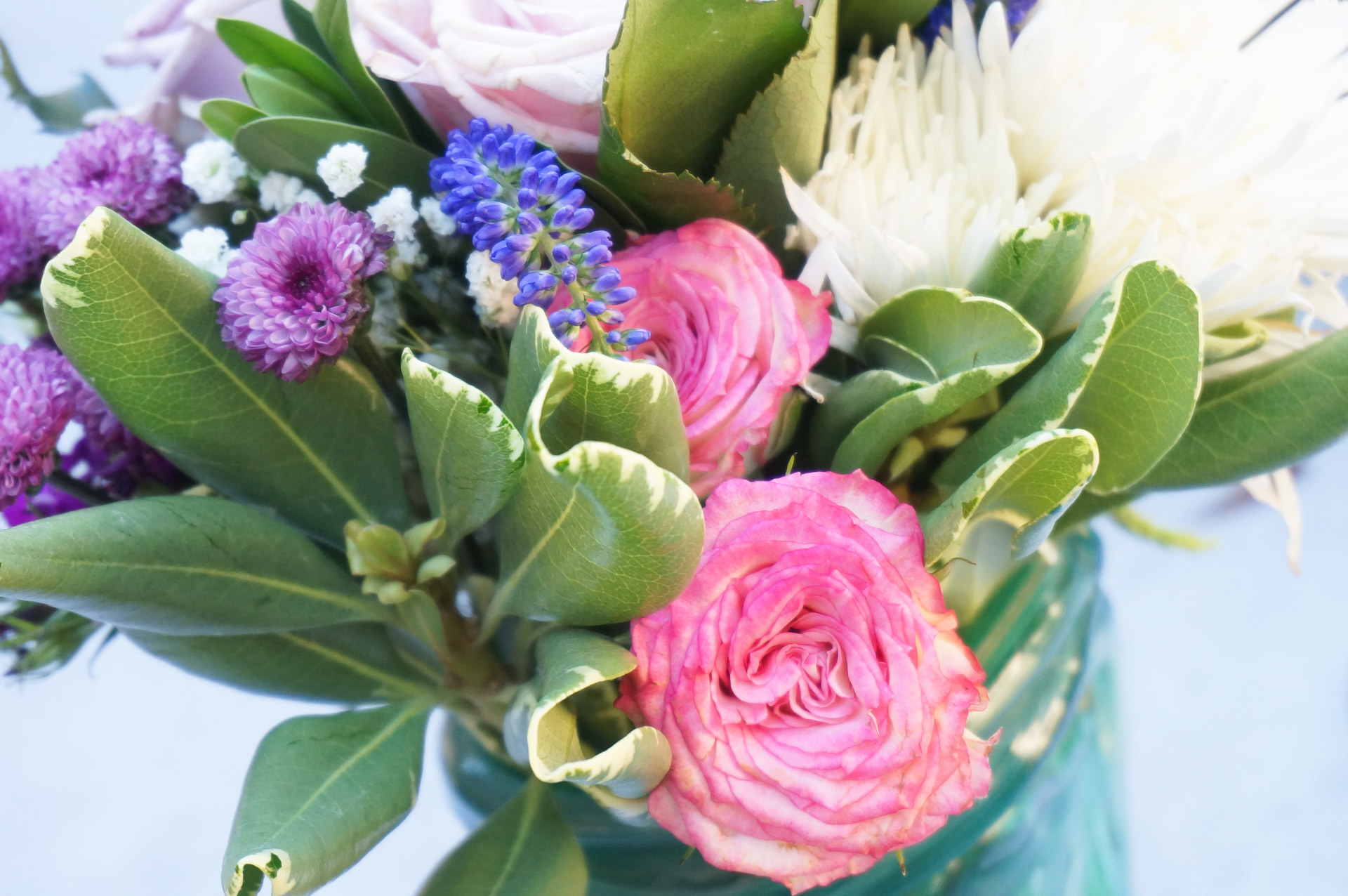 We at Decoist wish you and yours the Happiest of Valentine's Days!