Think of a home that is set in a distant landscape, away from the hustle and bustle of big city life, bright lights and surrounded by greenery along with lovely ocean views and inevitably it is a holiday house that allows you to reconnect with nature. But nestled amidst the scenic and isolated landscape of Cáhuil, Chile and overlooking the distant ocean, BL 1 by UMWELT is a home that has been built for a family who decided to leave behind the city lights on a more permanent basis for a more tranquil life. This is a home that combines natural beauty with unique design and an interior that feels relaxing.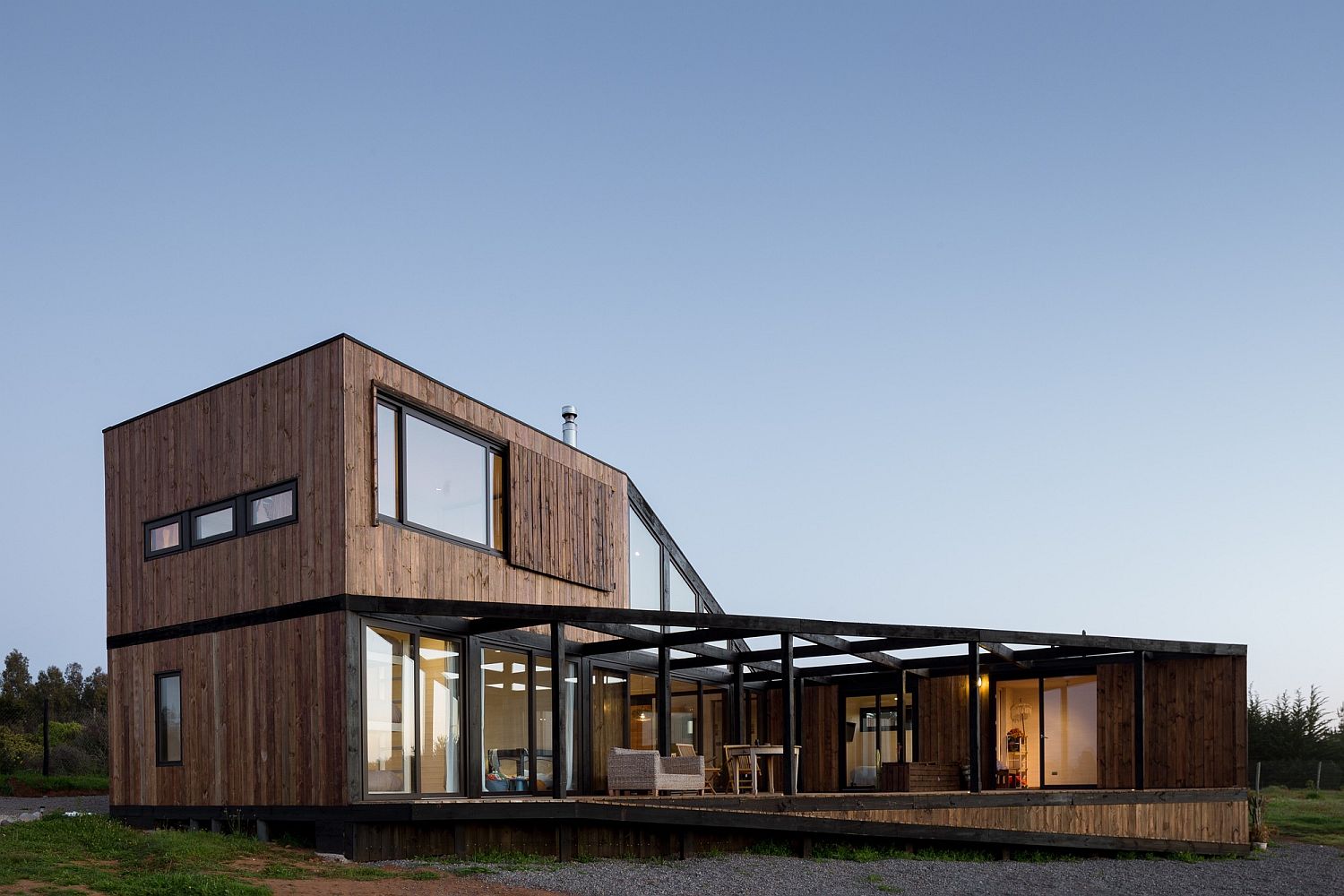 The house has been built to withstand the tough and windy conditions of and its orientation helps create a sheltered outdoor deck that allows the homeowners to enjoy the wooden deck and courtyard outside. Steel beams and wooden finishes add textural beauty to the exterior of the home while the interior has a much more modern and relaxing vibe. Skylights bring even more light into the double-height living area with a mezzanine level overlooking the lower level. Large windows and sliding glass doors connect the living area with the deck outside, shaping a wonderful indoor-outdoor interplay.
RELATED: Dramatic Rio de Janeiro Home Enthralls With Amazing Ocean Views And Minimal Flair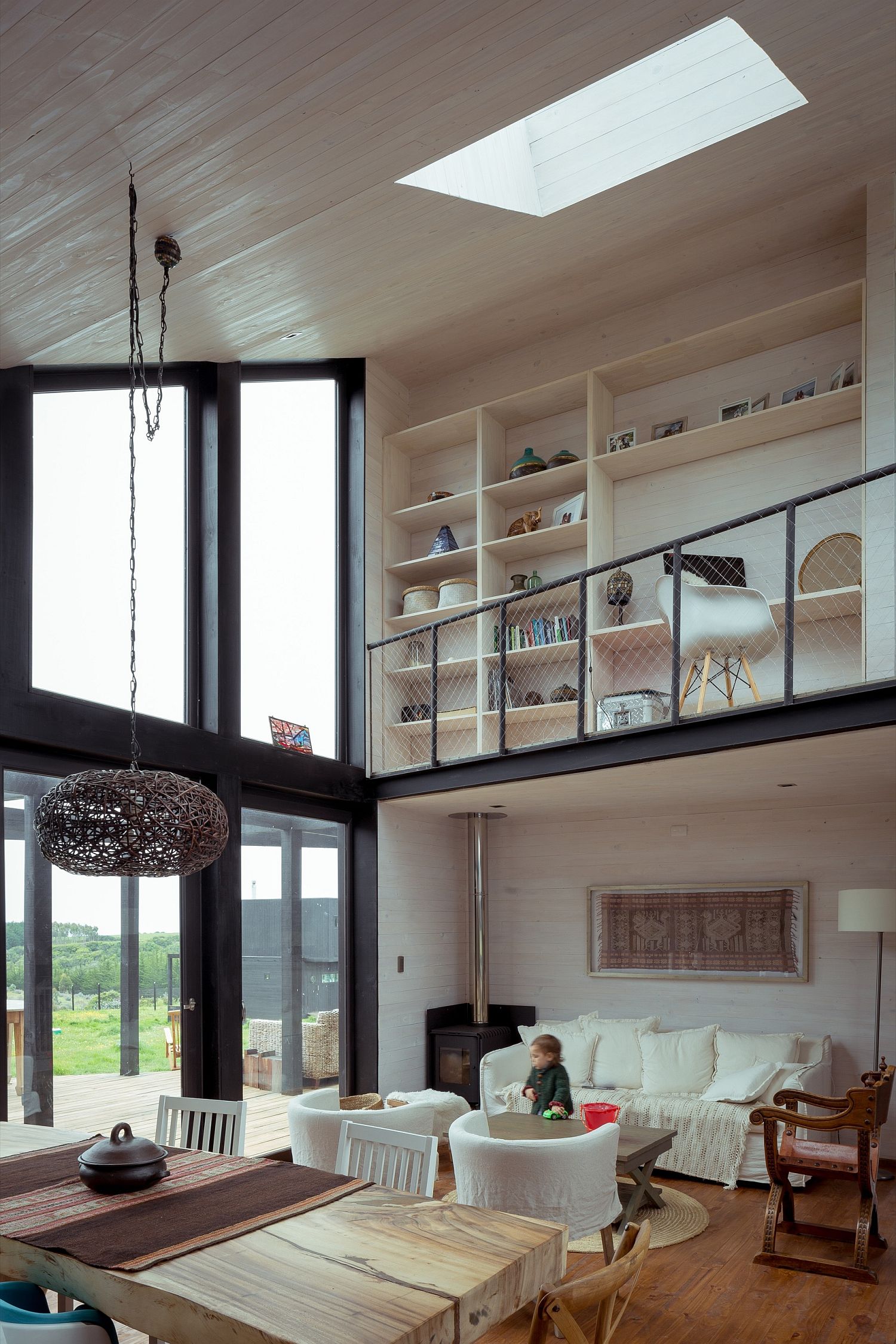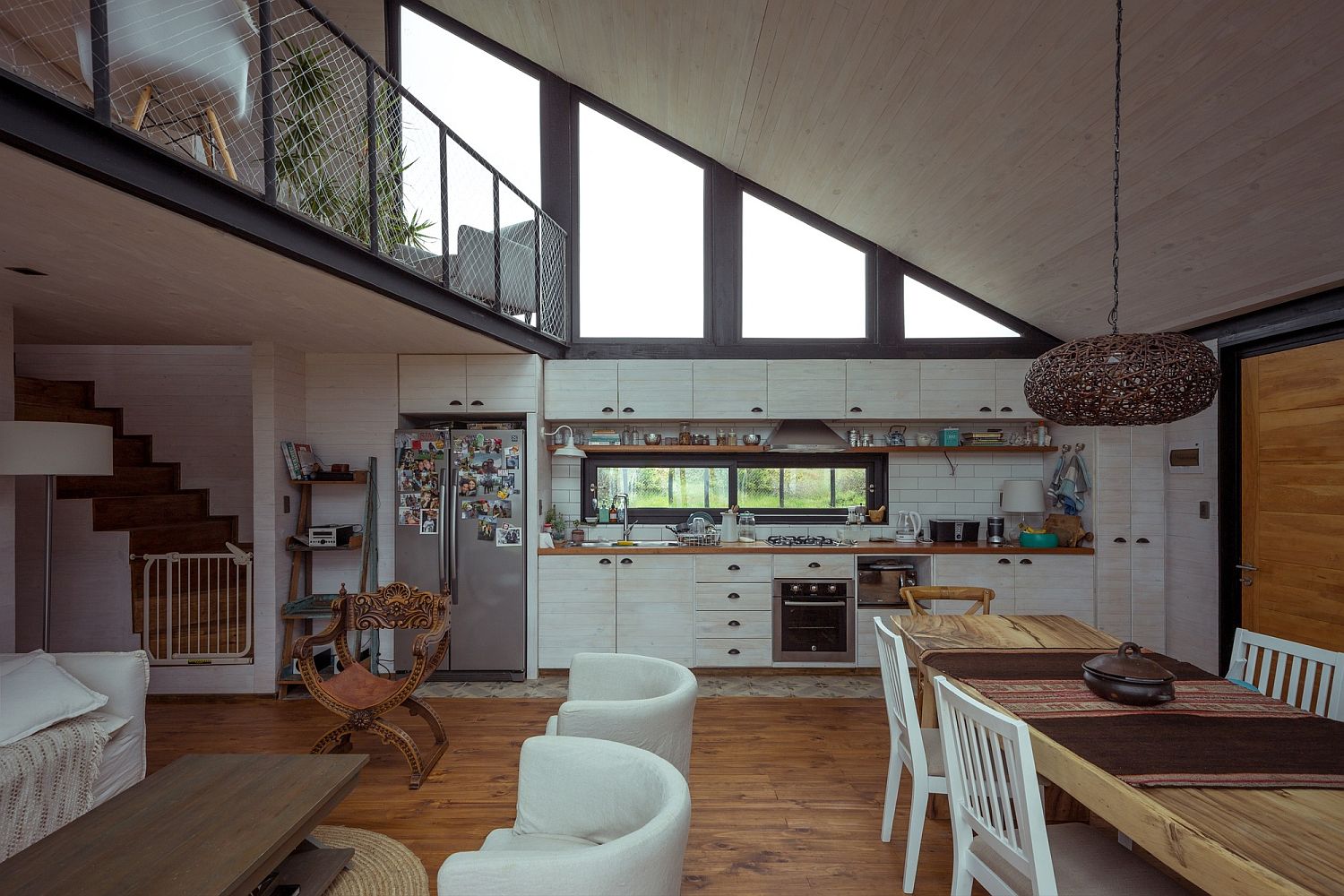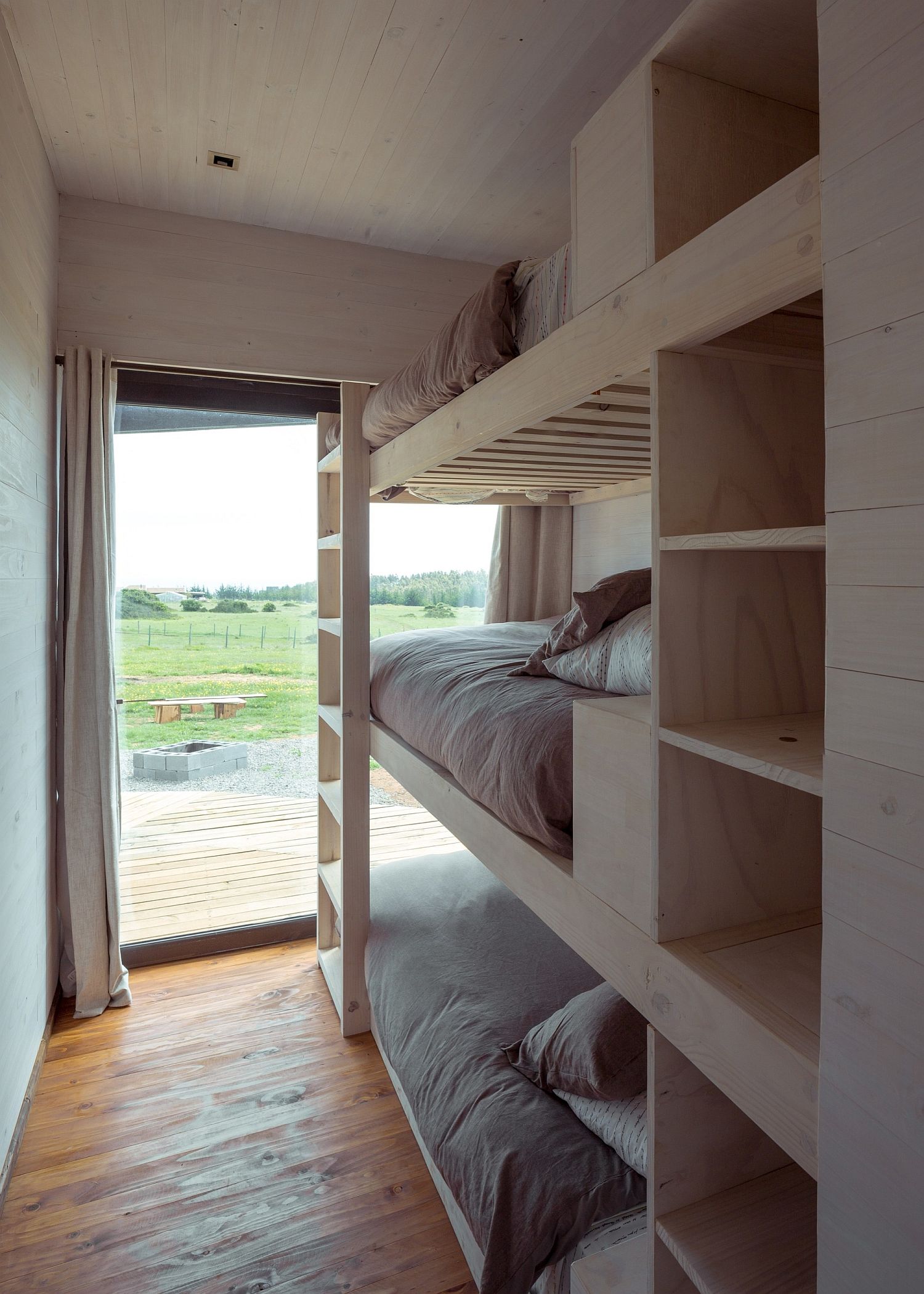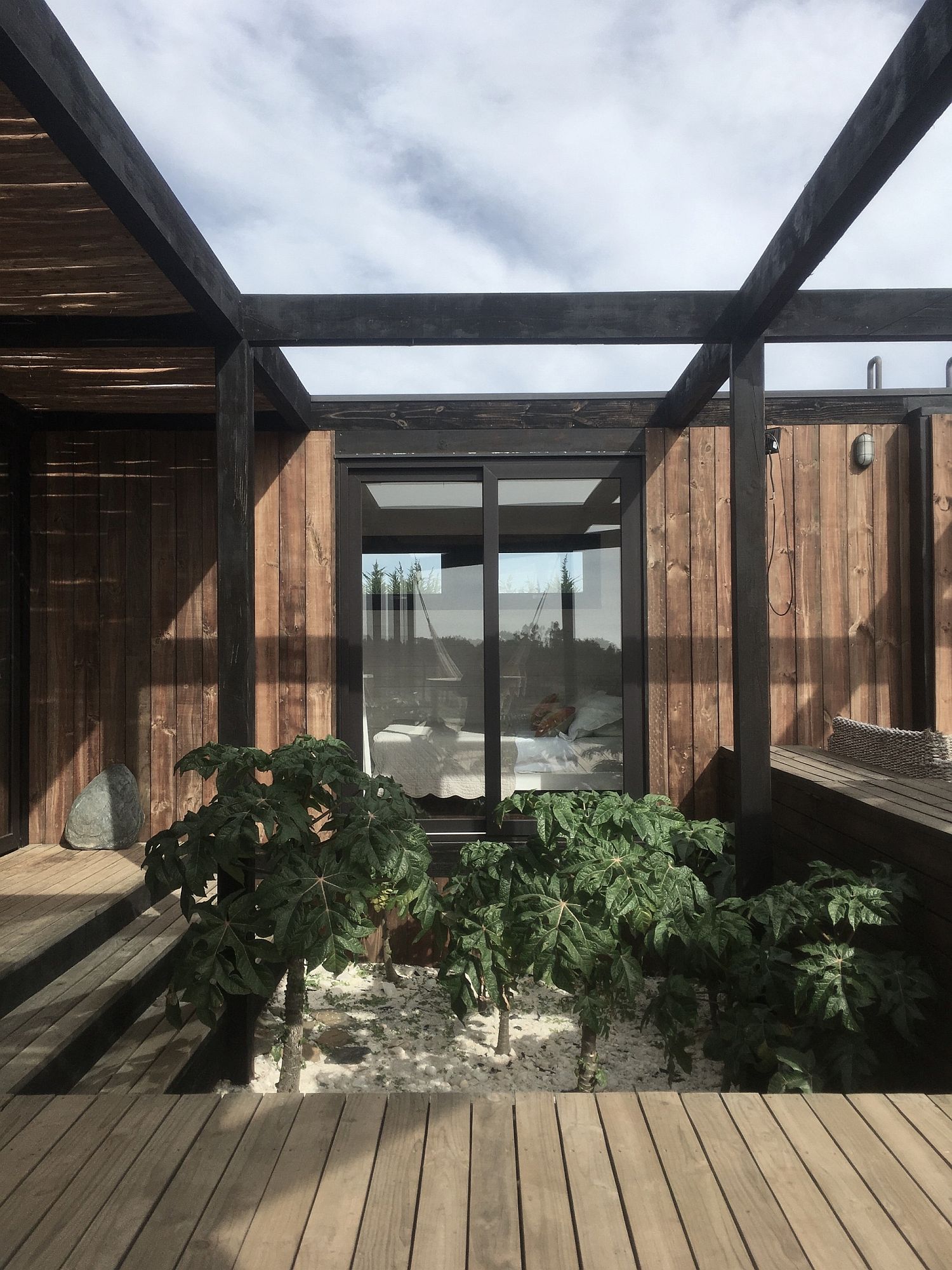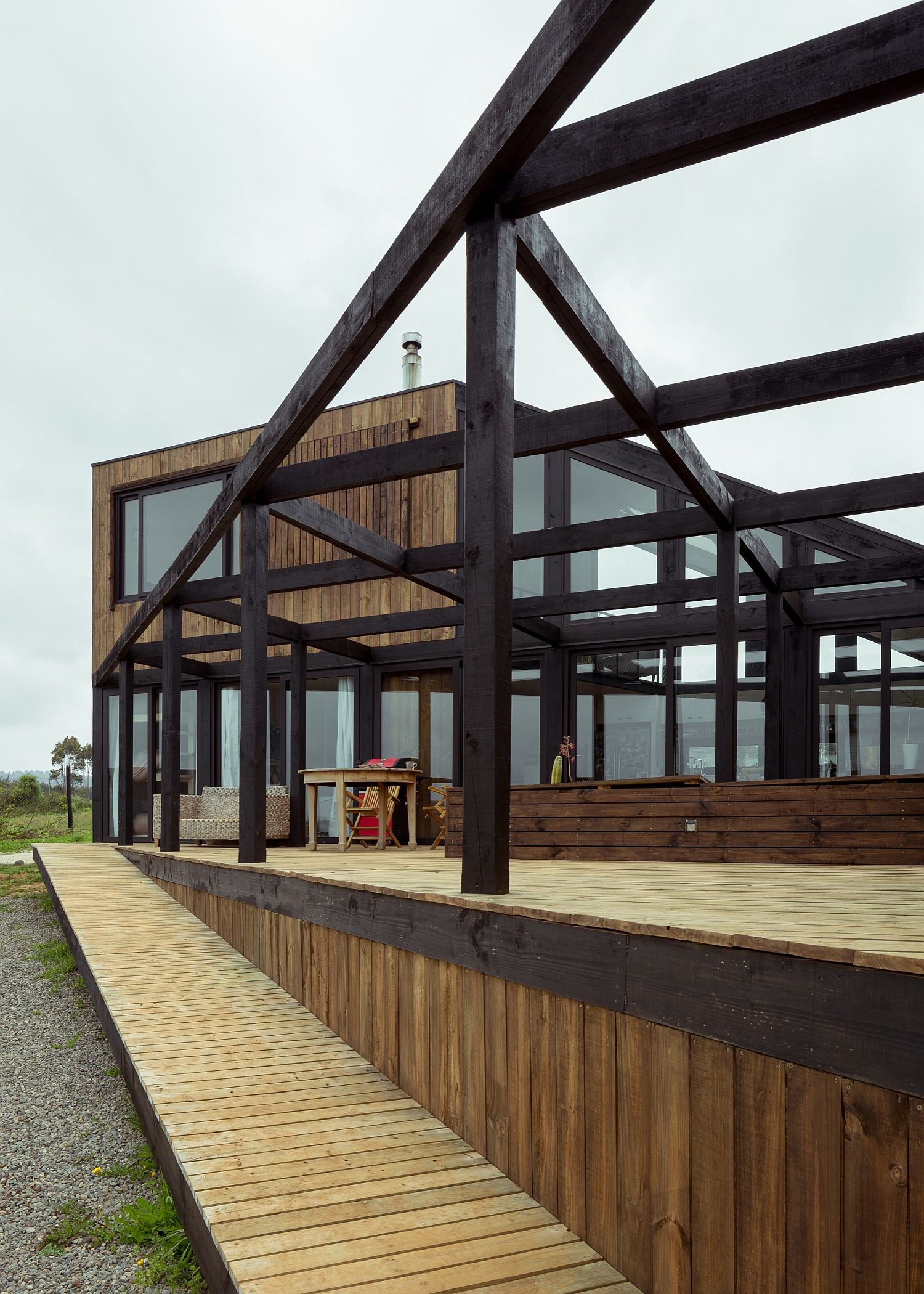 The BL 2 cabin next to the house acts as a standalone guest house while bunk beds, spacious bedrooms and an efficient kitchen along with gym area next to it complete this gorgeous Chilean home – a perfect escape that can be comfortable used in every season. [Photography: Felipe Ugalde]
RELATED: Captivating Ocean Views And An Open Interior Shape Posh Cape Town Residence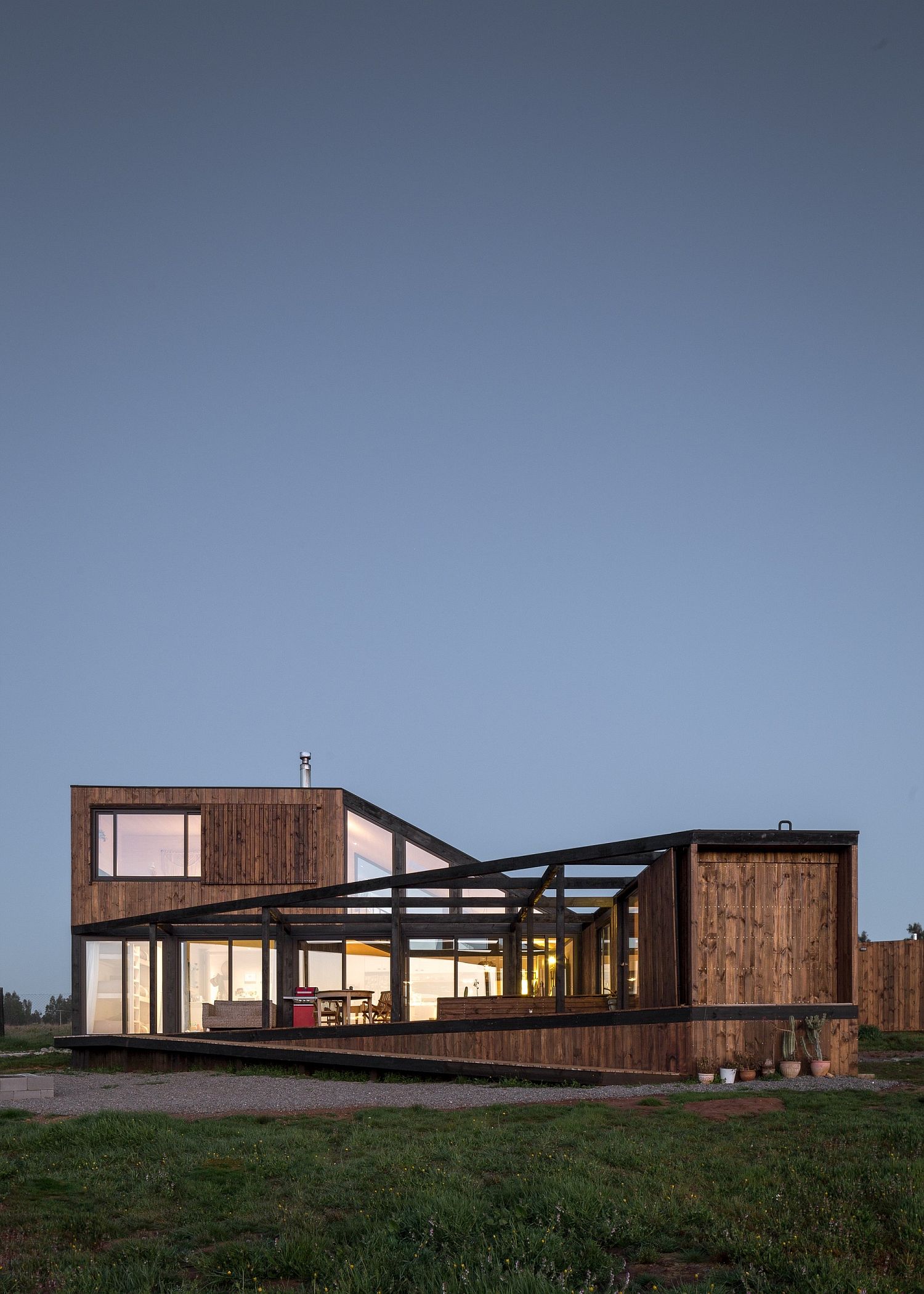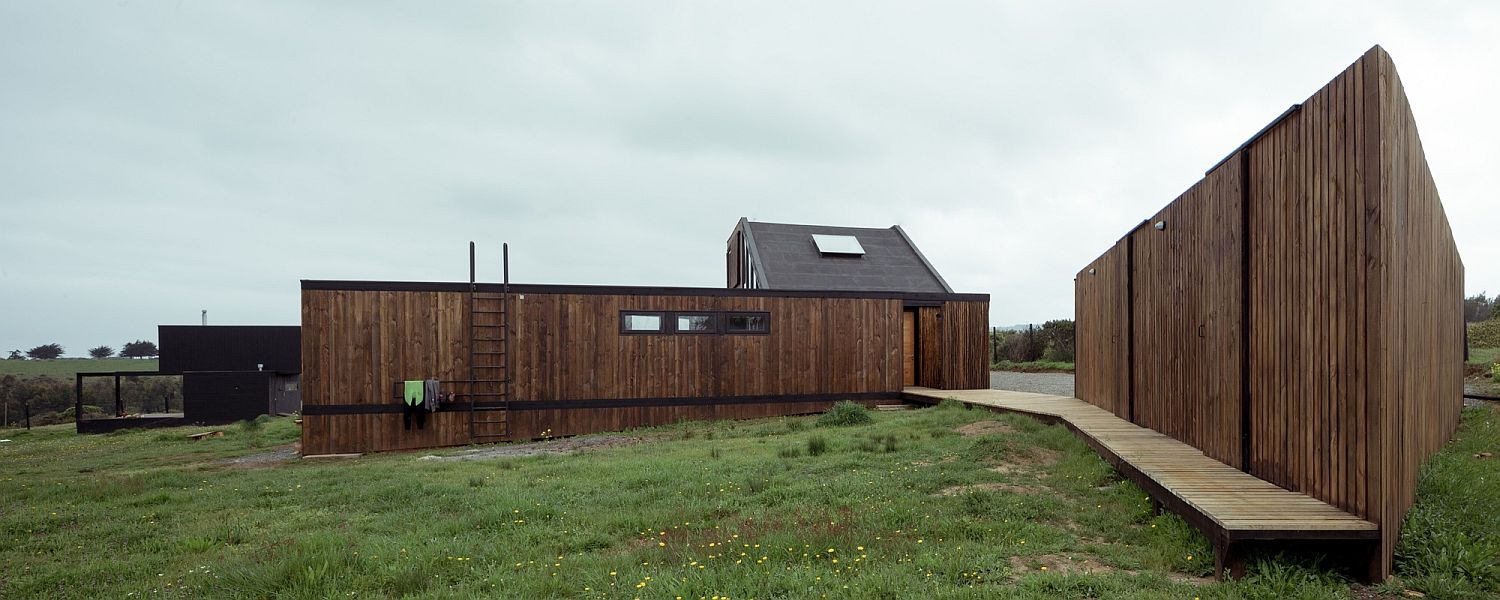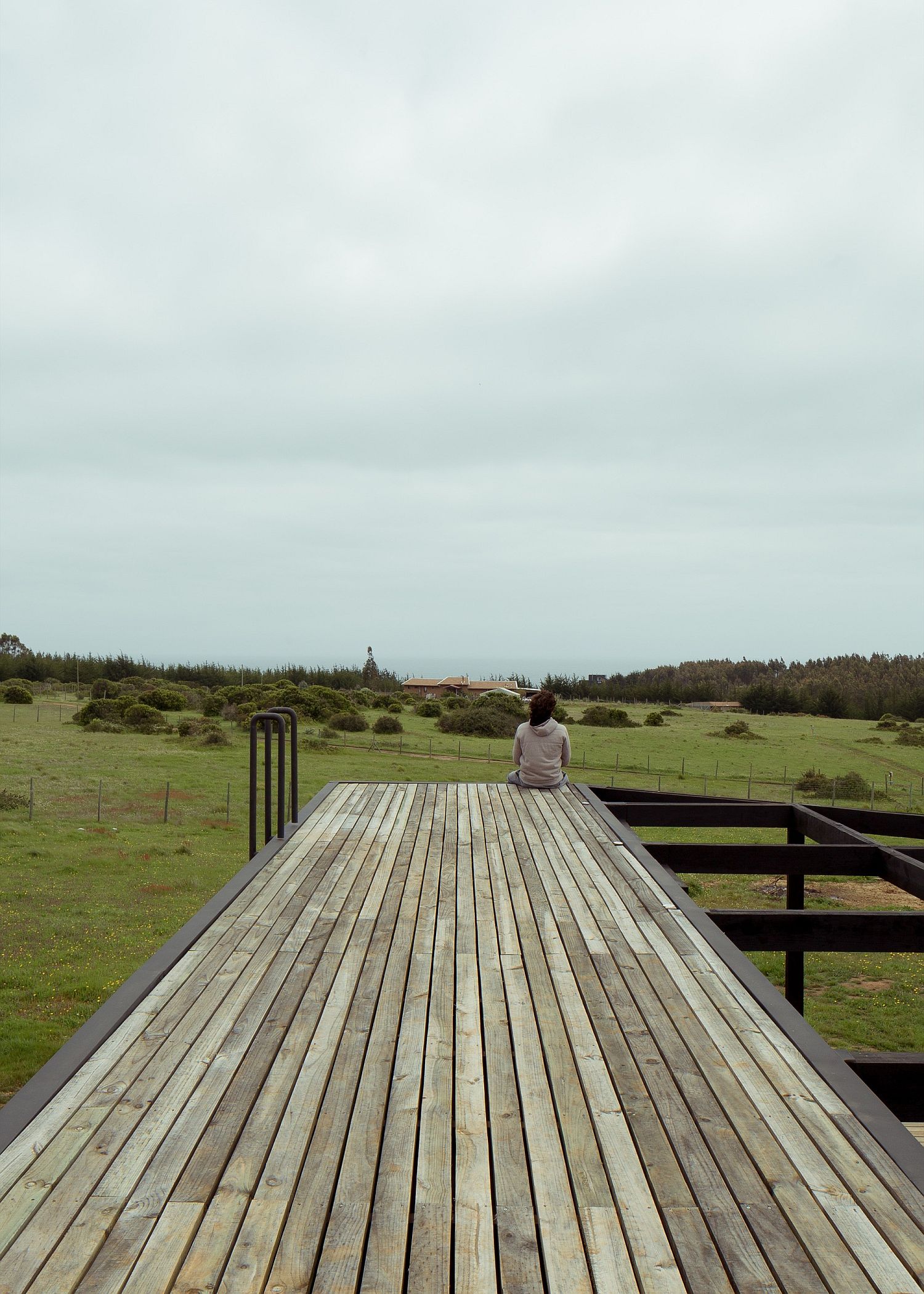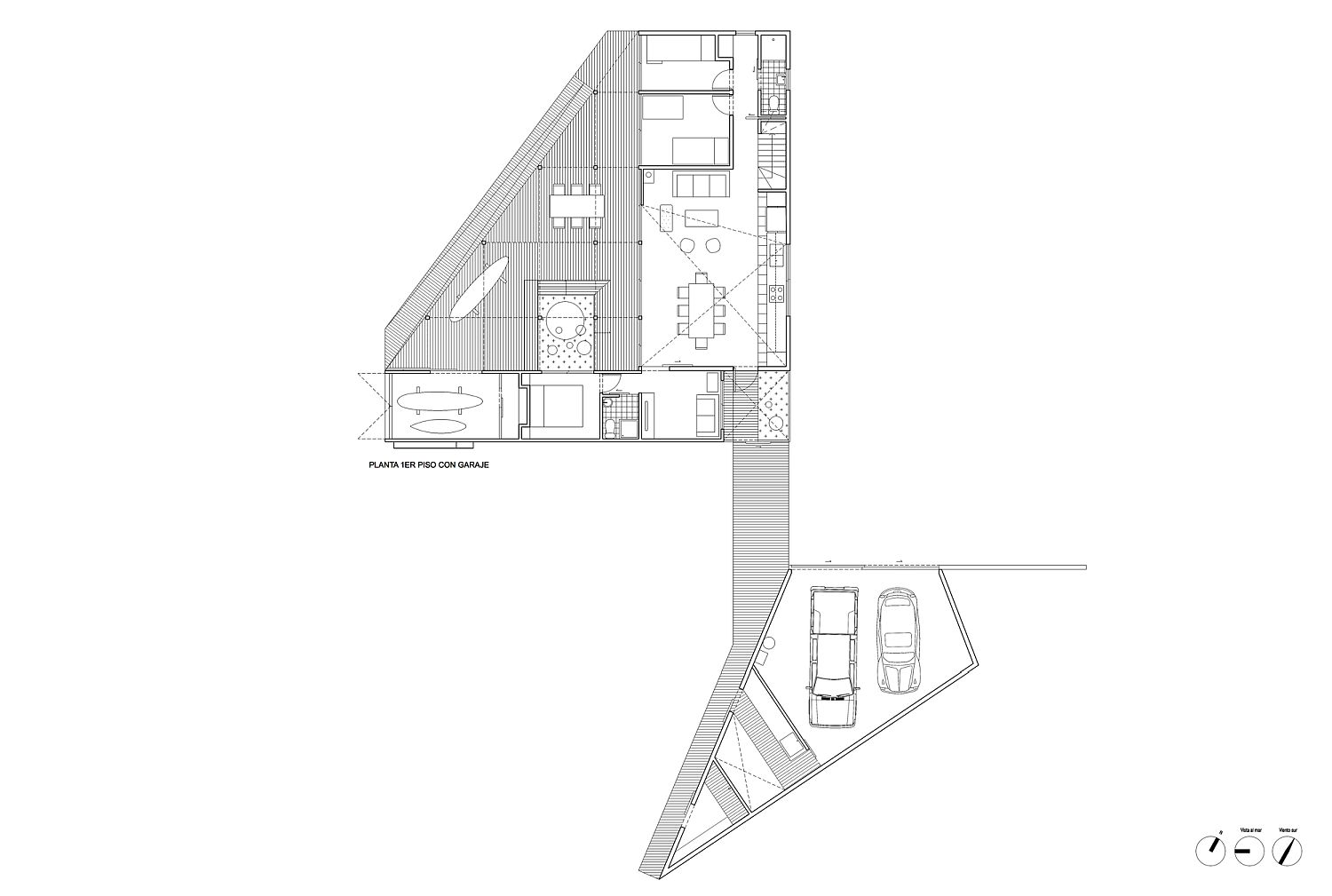 Liked the story? Share it with friends.