Whether big or small, the kitchen is the heart of the home.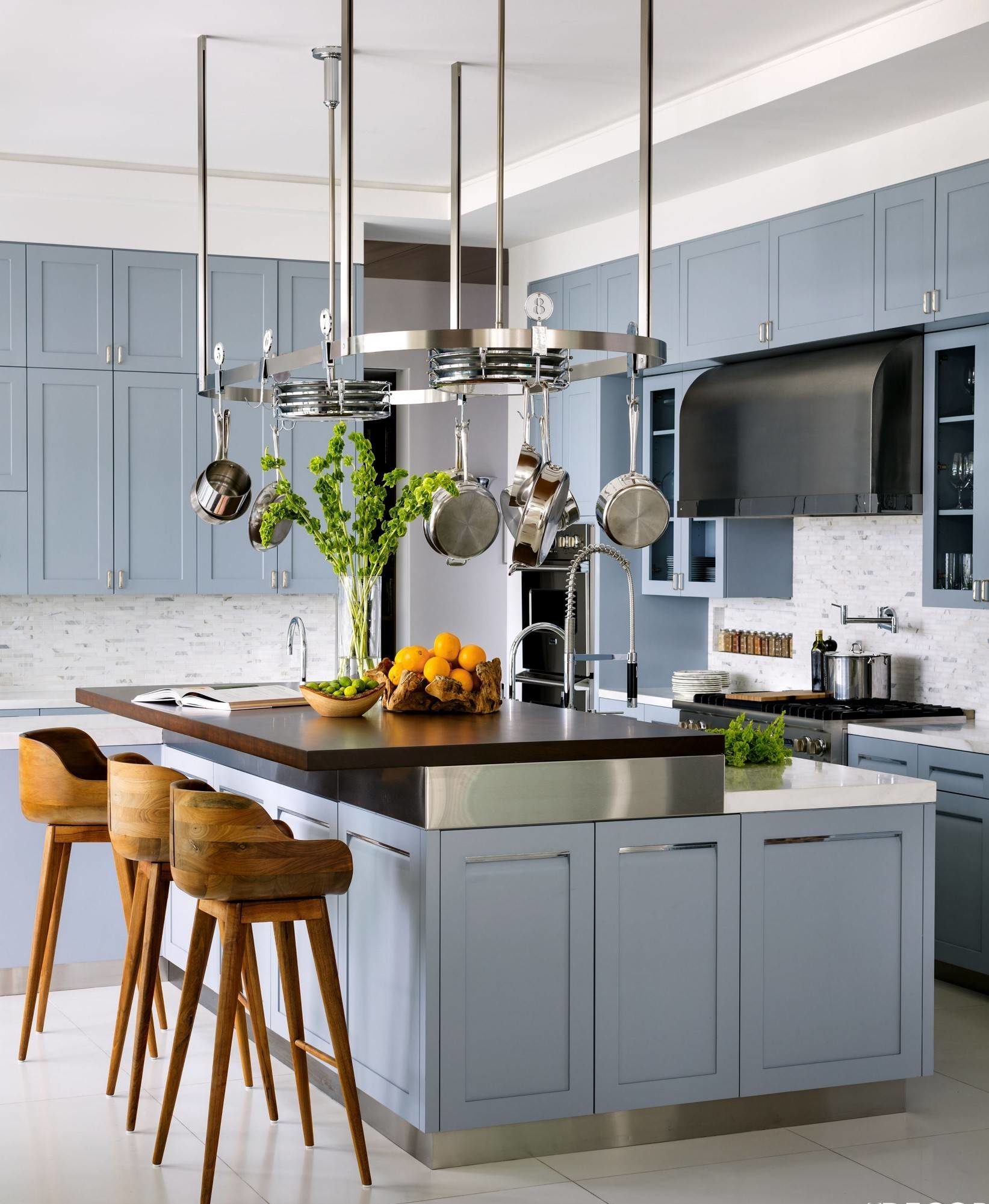 It is where nourishing meals are made for family and friends. Many people also use it as a family common room or even an impromptu office.
However, it is one of the most difficult places to maintain. You have to deal with food stains, crumbs, left-overs, dust, spills, grease, grime, and so on.
Therefore, it makes sense to use beautiful yet easy-to-maintain elements in your kitchen.
Elements like marble countertops, which reveal even the smallest stains, and wooden floors, which can wear away quickly, are high maintenance. They're not ideal if you want to maintain your kitchen easily.
Here are some key elements of a low-maintenance, easy-to-clean, and beautiful kitchen.
Long-lasting Countertops
In recent times, there has been an emergence of non-penetrable, durable, and stain-resistant countertops. They are easy to clean and maintain.
Quartz is one of the most common surfaces. It is an engineered material consisting of stone chips, pigments, and resins. These types of counters can withstand nearly any form of abuse. They also do not need periodic sealing.
Quartz has amazing resistance to heat, stains, abrasions, and excellent resistance to cutting.
A stainless steel or porcelain slab countertop is also a great choice for homeowners who want to keep maintenance to a bare minimum.
Use durable floors
The kitchen is a high-traffic area. You need floors that offer unmatched toughness.
Modern porcelain tiles are among the most popular choices for kitchen flooring. They are easy to clean, resistant to stains, waterproof, and scratch-proof.
Wood floors, on the other hand, are prone to denting and are not ideal for the kitchen.
Vinyl is another popular material that can handle the worst forms of abuse. It is easy to clean up and hard to scratch.
The color of your flooring is just as important as the material. Floors that are light and dark show splatters, dirt, stains, and footprints easily. For this reason, you should use medium-colored or dark floors that will hide dirt until you're able to clean it up.
Use smudge-proof finishes
Stainless steel is a popular finish for the kitchen. However, it requires regular cleaning of fingerprints, splatters, and more.
This has made dark stainless steel a better choice. The material's soft and warm luster makes it an ideal choice for your kitchen.
Easy-to-clean cabinets
Keeping cabinet surfaces can be a major pain in the neck, especially when they have crown molding or other embellishments.
The cabinets requiring the least maintenance are those without pulls or knobs. This means you can just wipe the cabinet easily without having to clean grooves or hardware.
If you prefer painted cabinets, use a satin finish paint. This will hide scratches and fingerprints better than glossy paints.
Use an undermount sink
Under-mount sinks allow you to wipe dirt, crumbs, and messes right into the sink. Drop-in sinks, on the other hand, are likely to end up with spills and dirt around the edge.