When Cox Architecture decided to build their new office in Melbourne, it was a trip that took them down the less beaten path. Dubbed as 'Box Office', the new nerve-center of the company's operations was built to comfortable accommodate individual working spaces for the 75 employees who specializes in departments varying from model-making and desktop publishing to administrative staff and IT support. There is more though here as a spacious meeting room, conference areas, a kitchen, dining, informal meeting areas and a stunning central 'events space' find room inside this ingenious new office.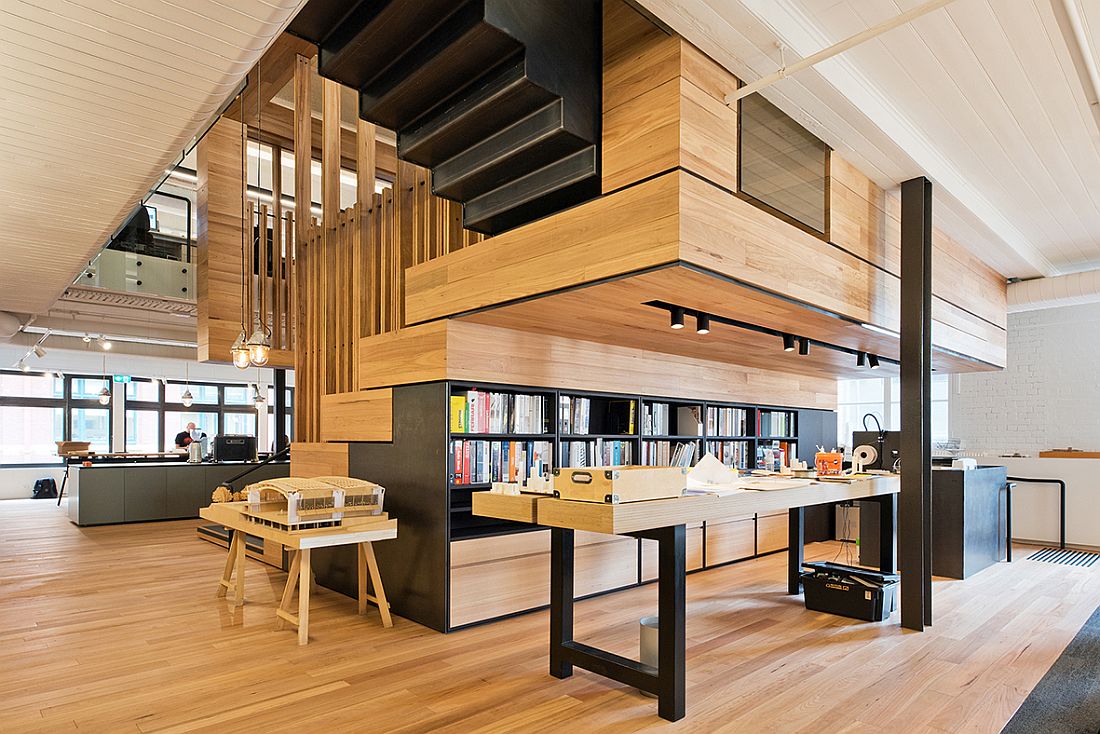 Moving away from the mundane, the new office welcomes both employees and clients with a grand entry where entire staff can come together each morning. A professional library here also showcases the best work of Cox Architecture and is sure to make a big visual impact on anyone new walking in. Wood is the primary material of choice on the inside with the office oozing a distinct modern style with edgy, industrial overtones. Specifically designated workspaces are combined with sweeping meeting zones which include both formal and informal ones.
RELATED: Cool Office Space for FINE Design Group by Boora Architects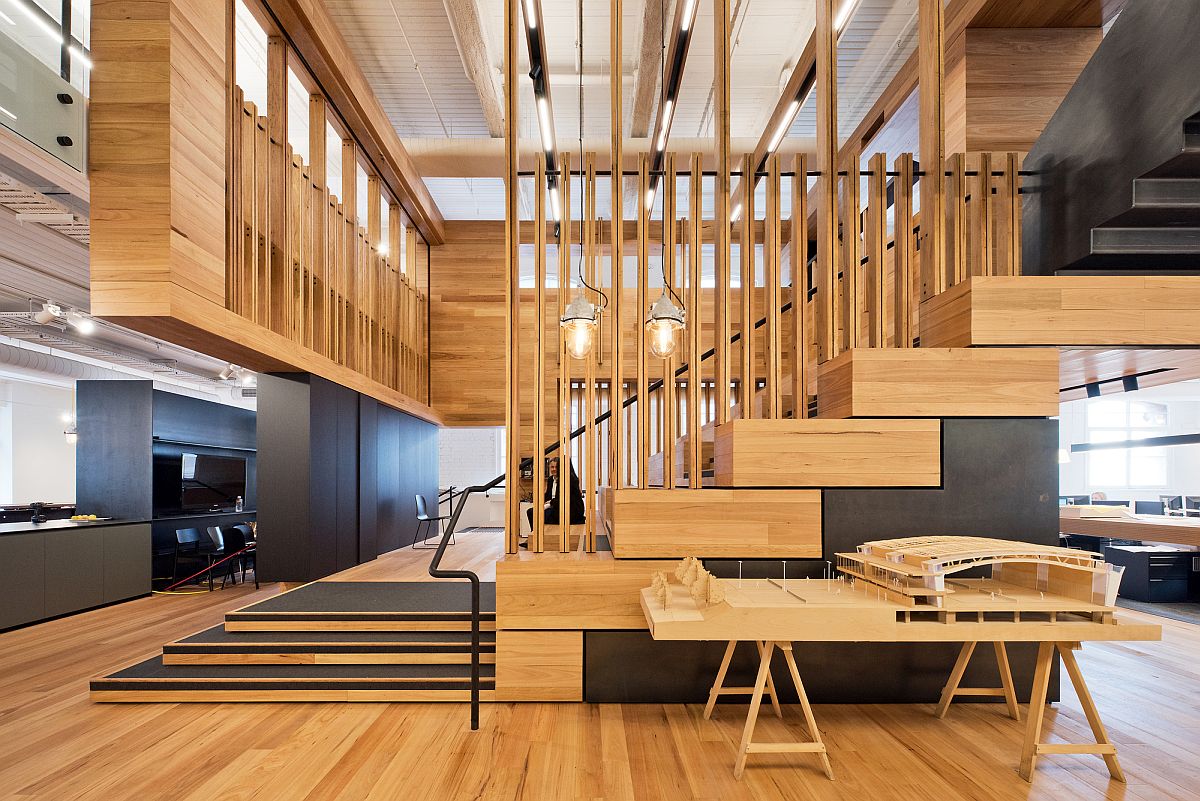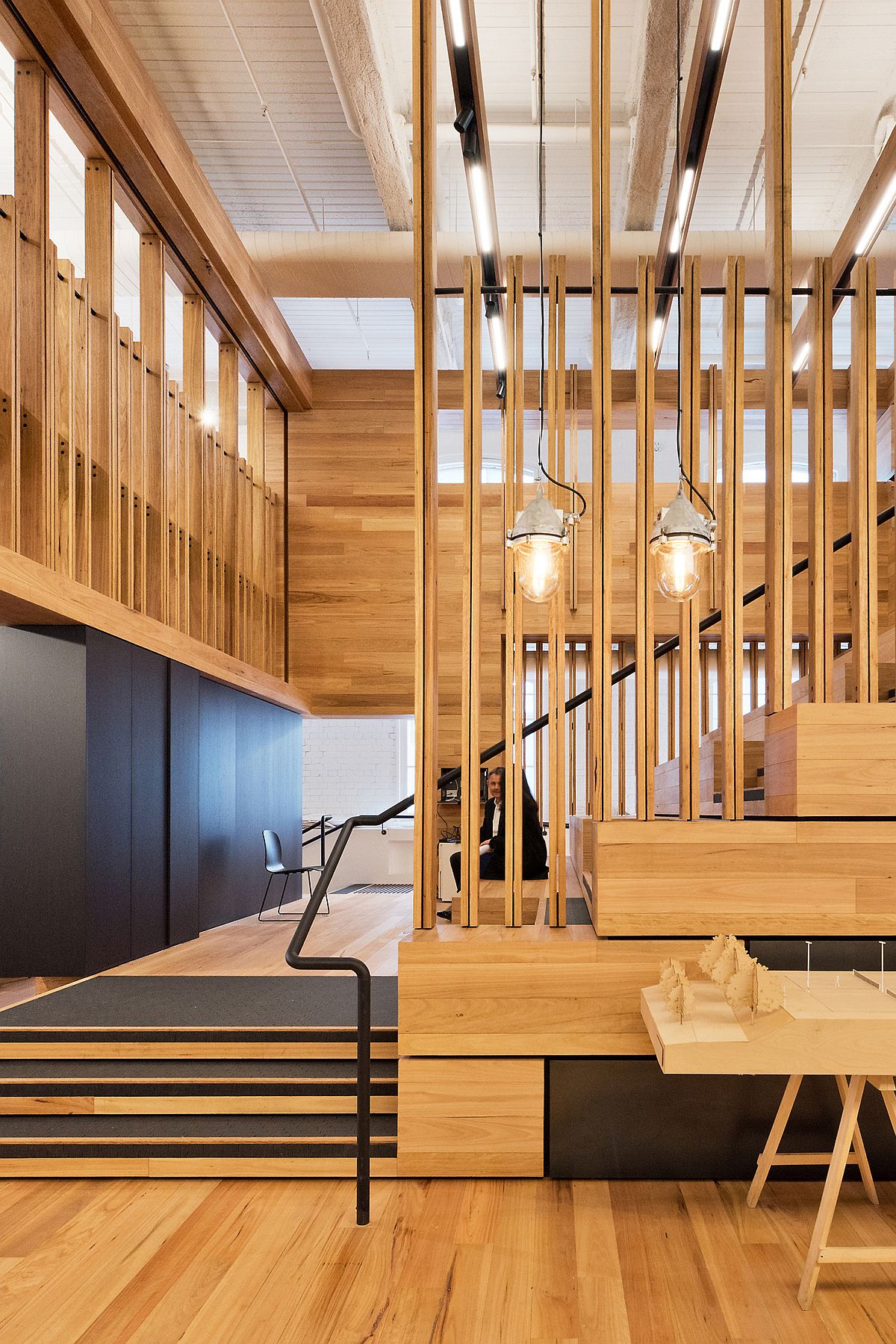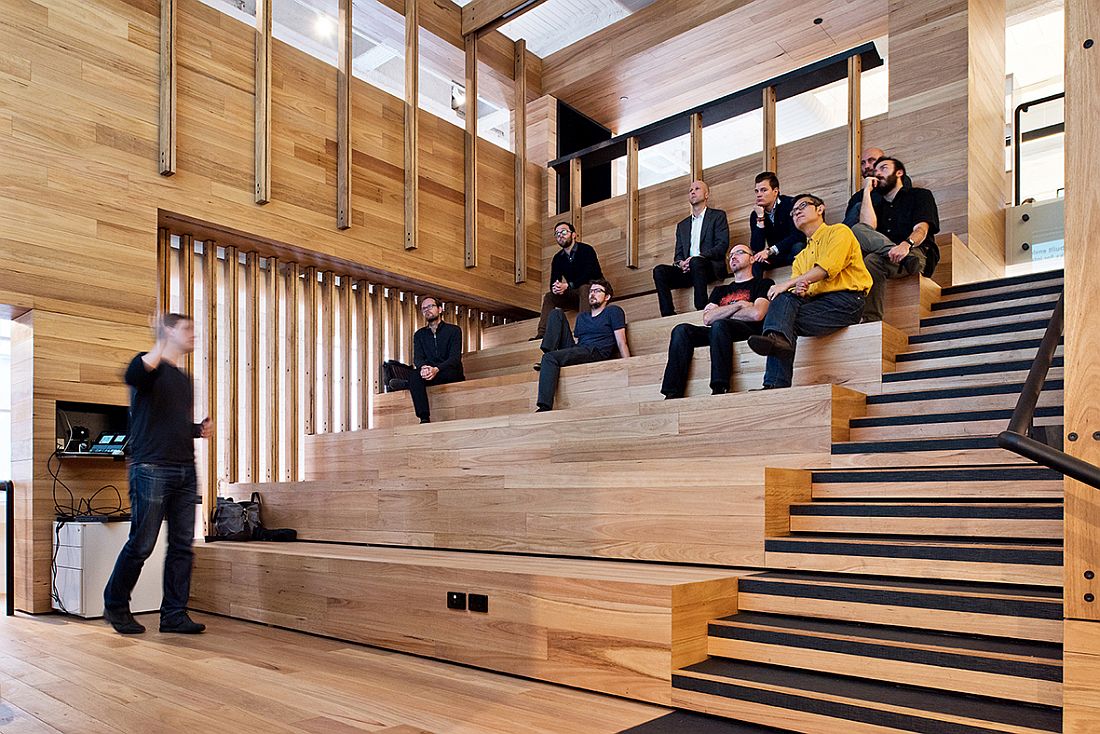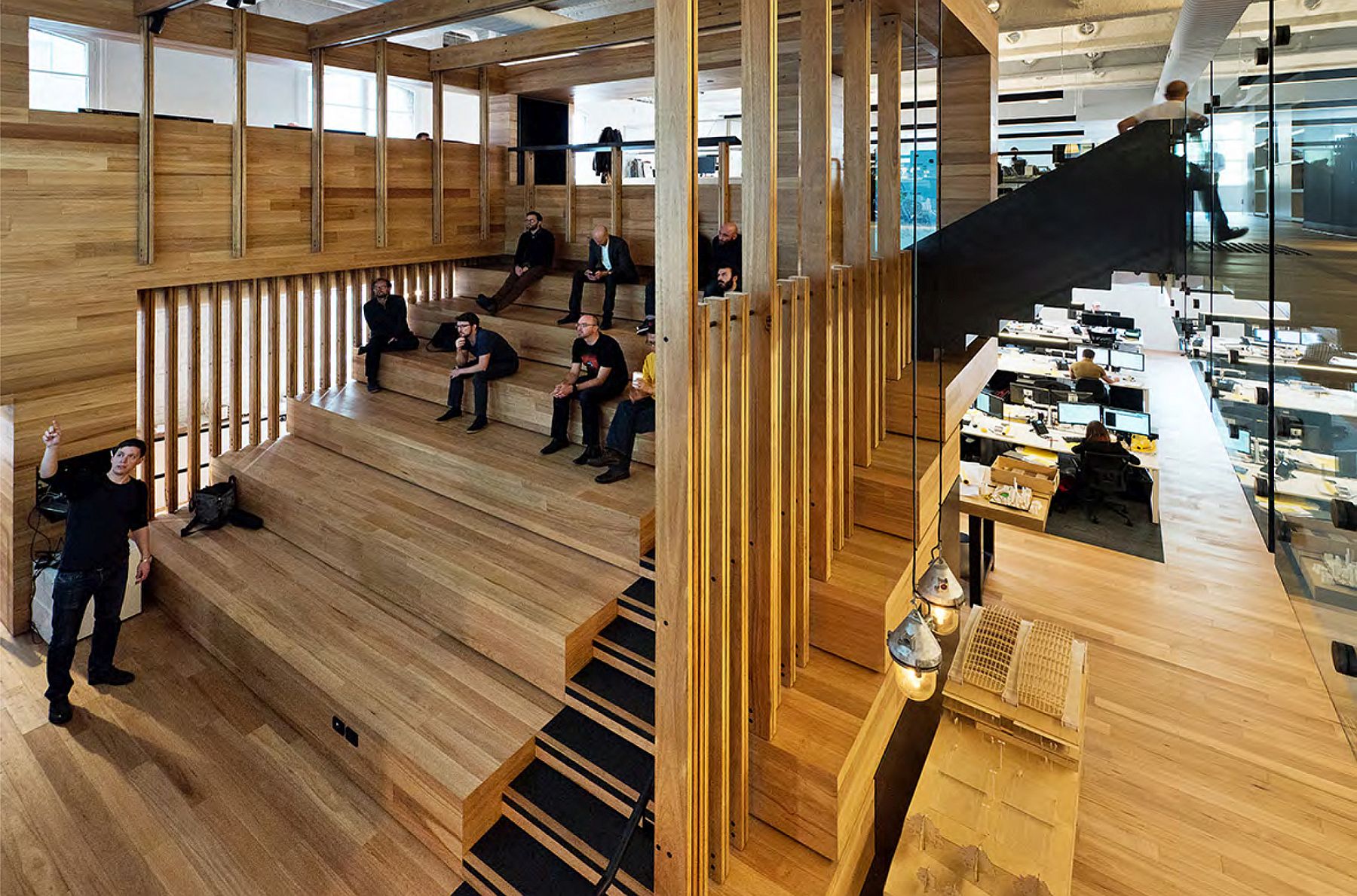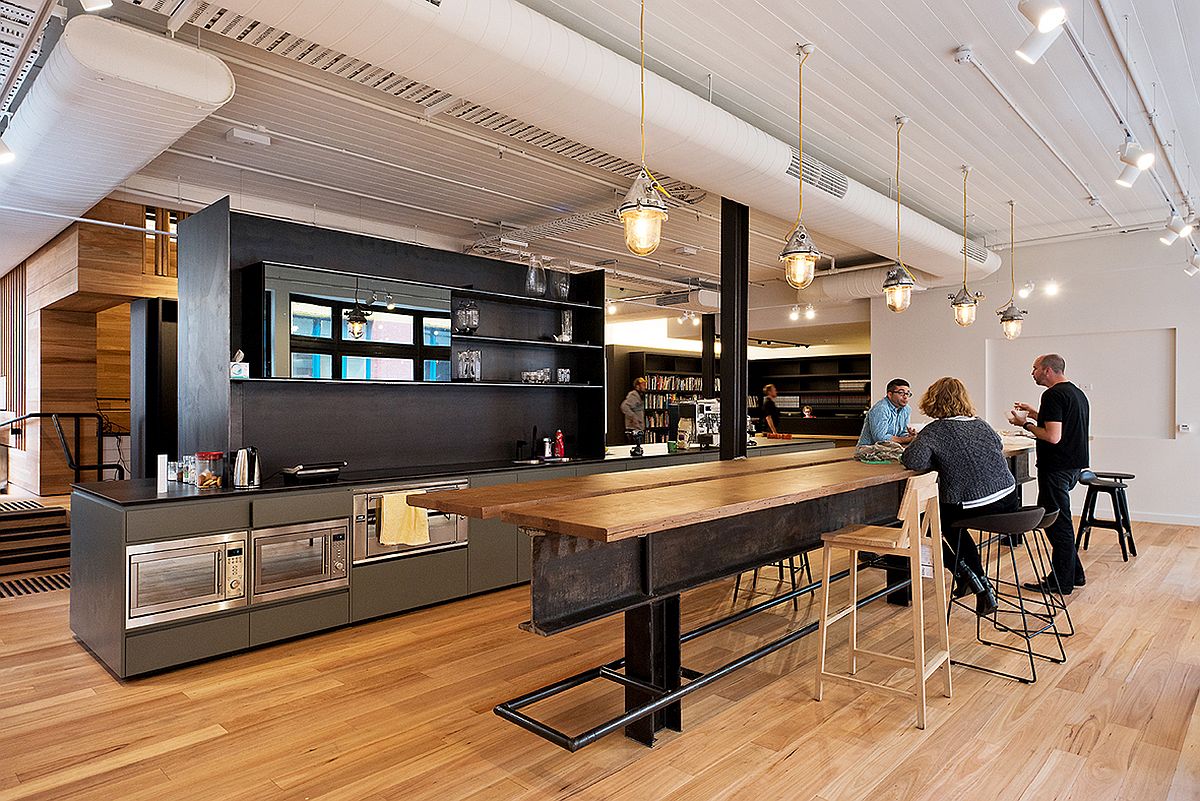 The true highlight of the office though is the stunning events space at its heart which is integrated with the stairway and offers informal tiered seating. It is this box-style events area that hosts most of the meetings, presentations and interactive sessions and is complete with IT and AV functionality. Creative, efficient and built on a limited budget, this Melbourne office captivates in more ways than one. [Photography: David Yeow, Tommy Miller]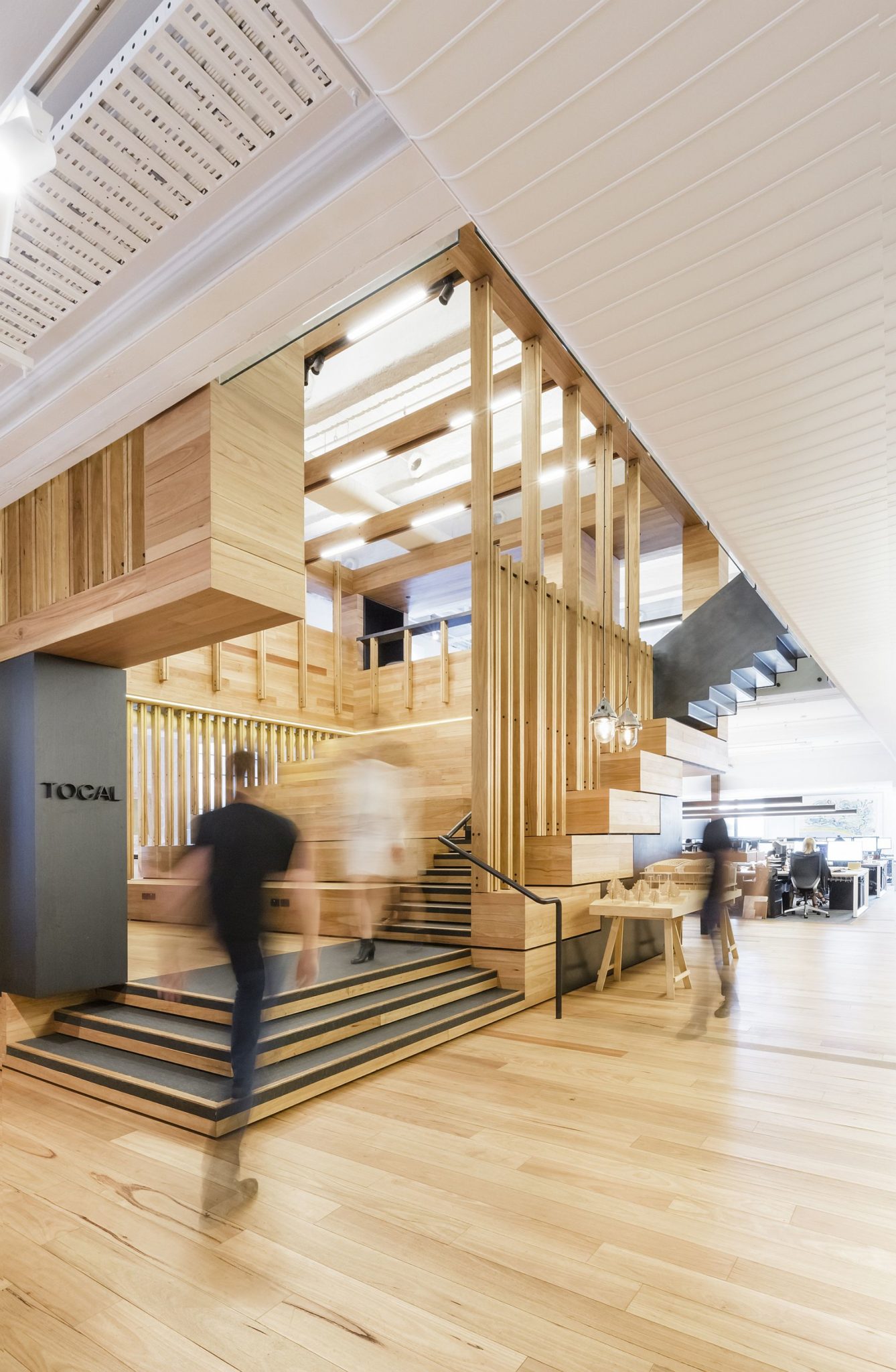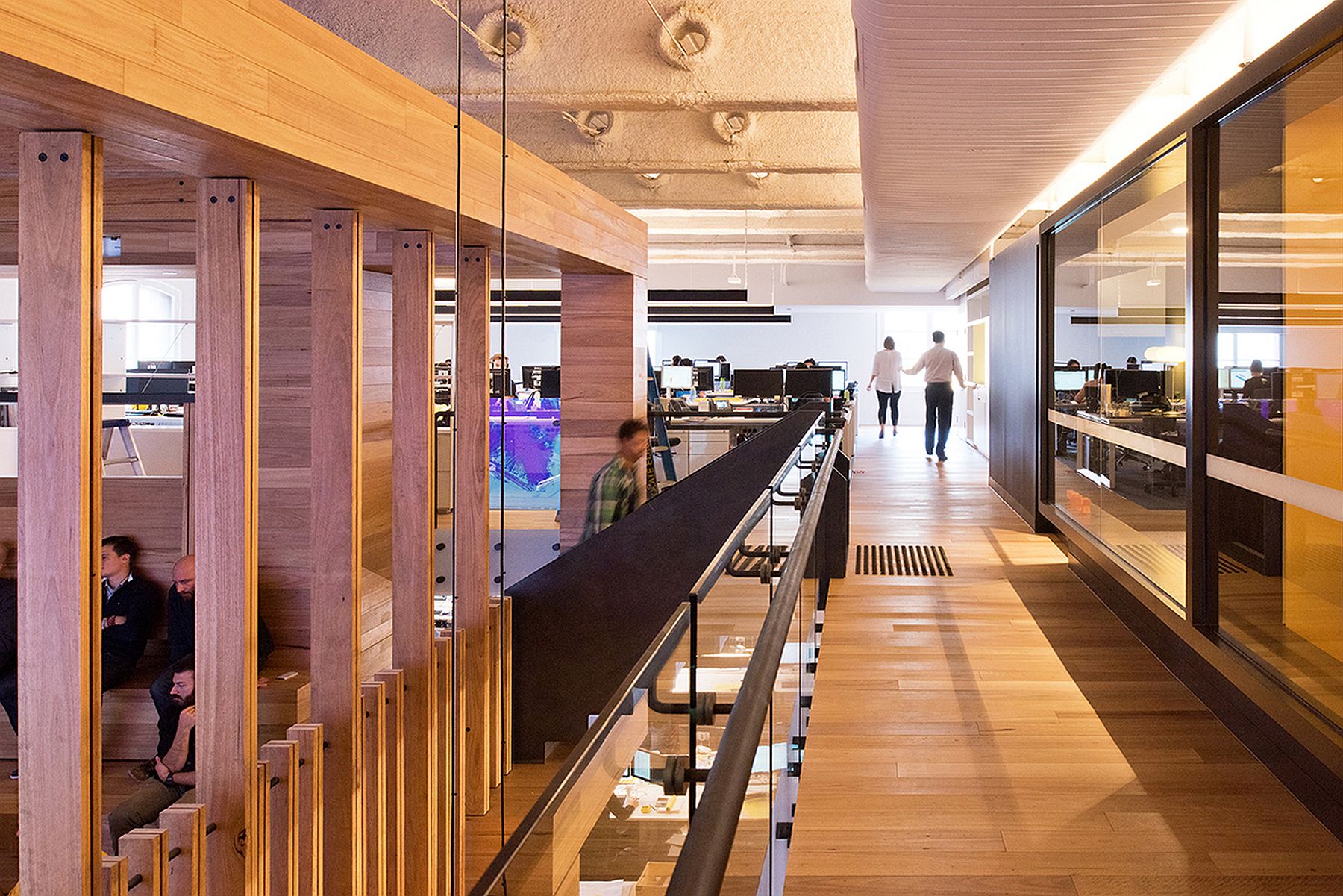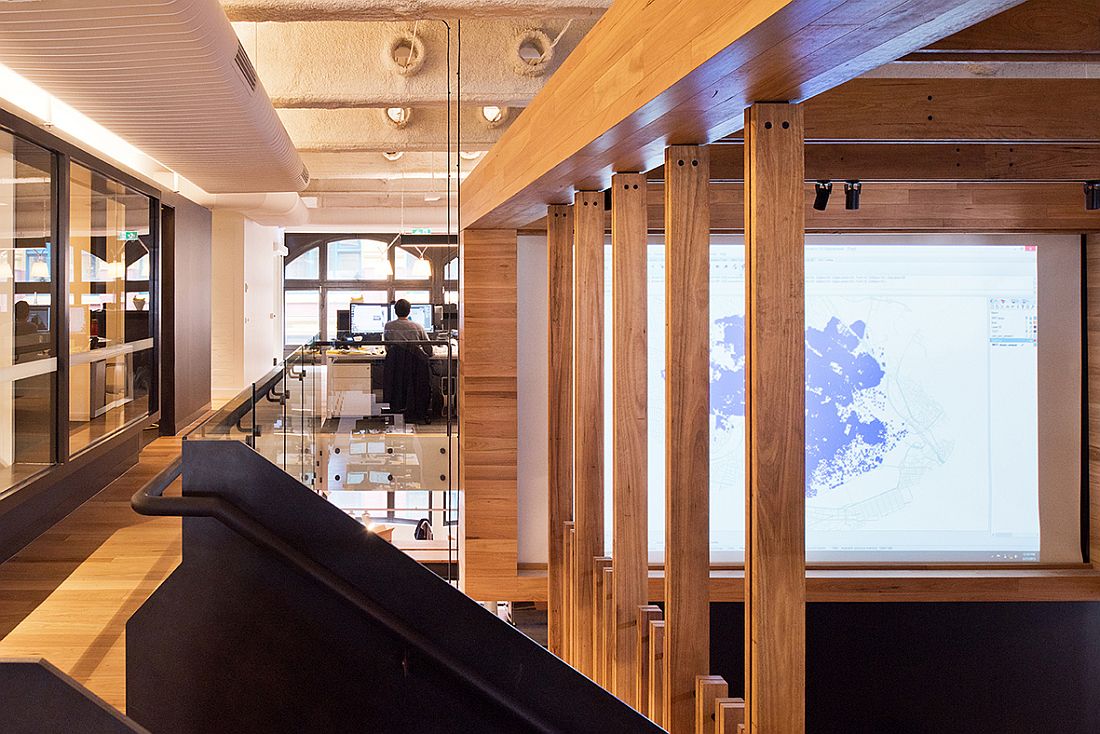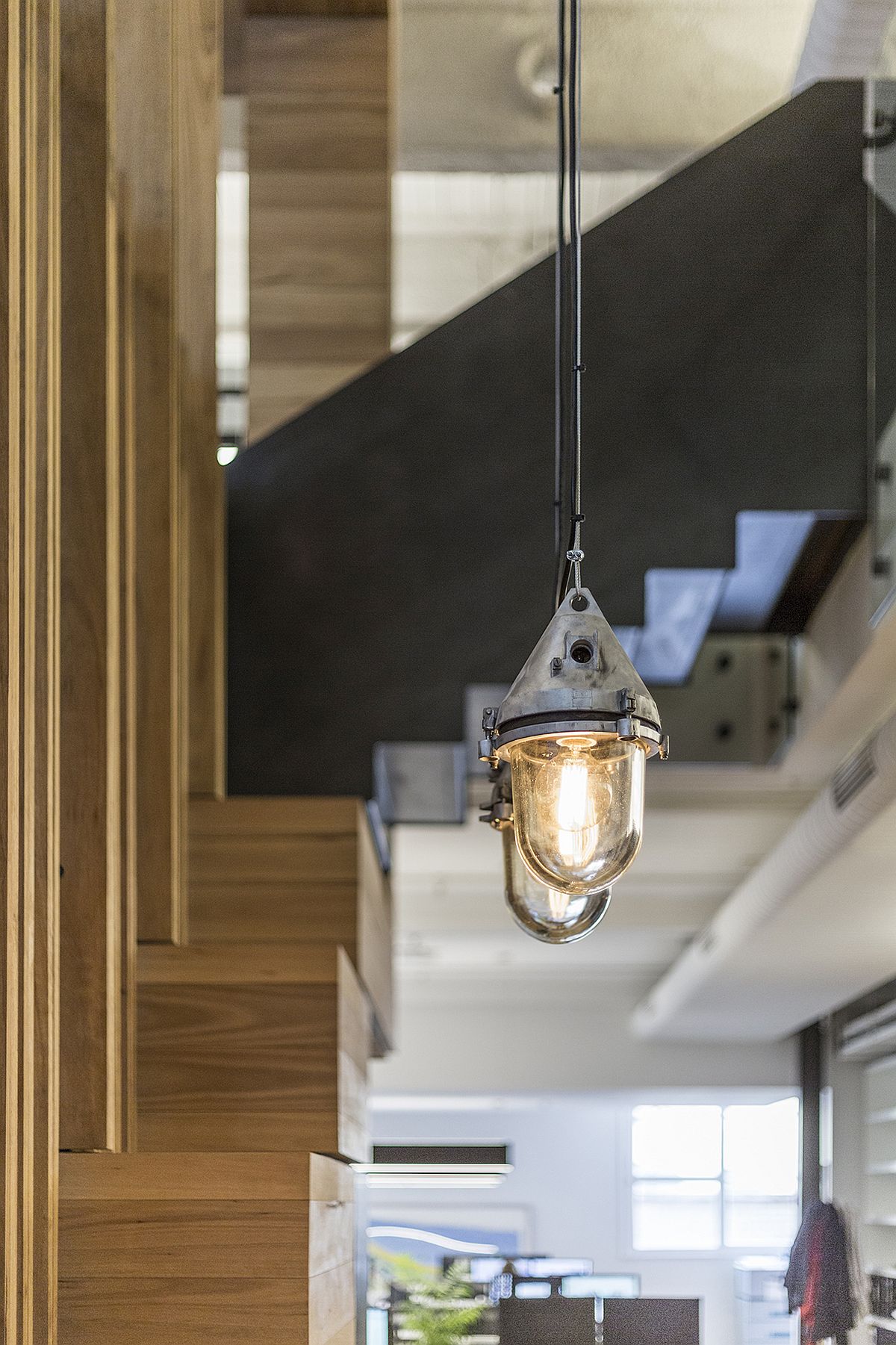 Sited at the front of the building, this space offers attractive views over Flinders Lane and has become a focal point for discussion as well as a preferred place to convene impromptu work meetings and host clients. Conceived as a 'third space' and as an atypical workspace, this zone is characterized by the use of robust industrial materials and fittings.
RELATED: Office Space In Bratislava Revamped With Scandinavian Influences