It was not too long ago that all things 'industrial' in character were frowned upon by designers and homeowners alike. In a quest for that perfect, polished home, there was absolutely no space for any perceived imperfections. But what started out as refined quickly became boring and mundane, and with it a love for industrial style once again sprung back to life. Initially dubbed a passing trend, today, it is much more 'permanent' than most other trends and is only growing with each passing season. With that in mind, today we share with you some of the best sunrooms that embrace industrial edginess and panache.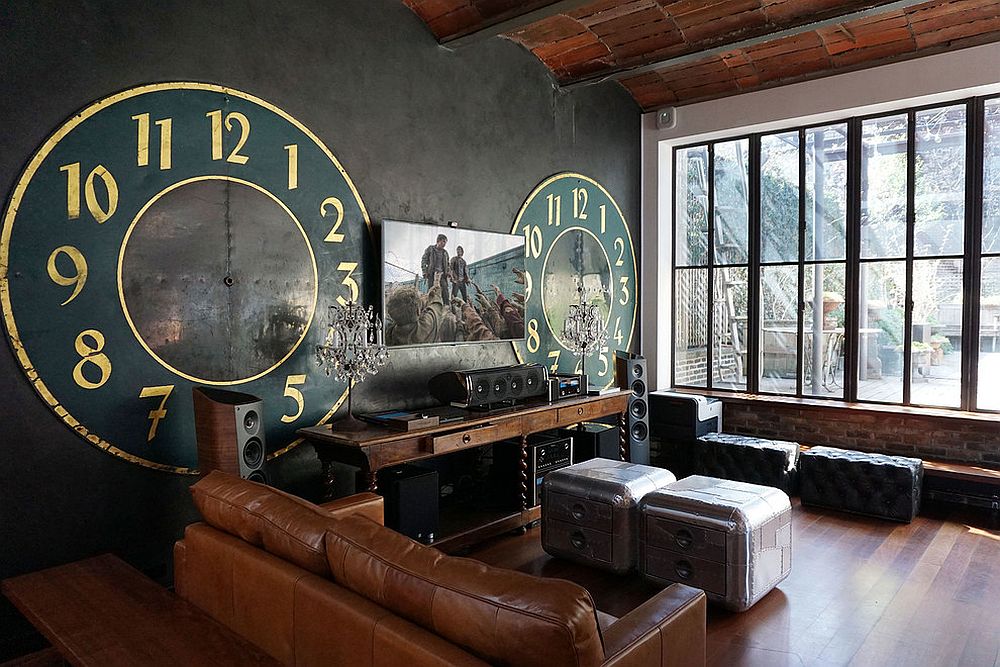 If you already love industrial style and everything it has to offer, then these gorgeous sunrooms will instantly charm you with their distinct visual appeal. They also offer ample inspiration and a great opportunity for those looking to try out the style in a space other than the living area and bedroom before welcoming it with even more glee. From industrial chic to amazing mezzanine sunrooms, this is a collection you just do not want to miss!
Beyond Just a Retreat!
The sunroom is obviously viewed by many of us as a great place to rest, relax, rejuvenate and enjoy some warmth in those cold winter months and beyond. But the sunroom can offer a whole lot more than that, and it can easily multitask as a dining space that combines al fresco charm with indoor comfort, a workspace and studio that is cheerful and bright, a second kitchen and pantry that helps tuck away the supplies, and of course, as a cool family hangout. If you have enough space for a dining table, a few chairs along with a couch, and a couple of armchairs, the sunroom can also host great parties this festive season and beyond.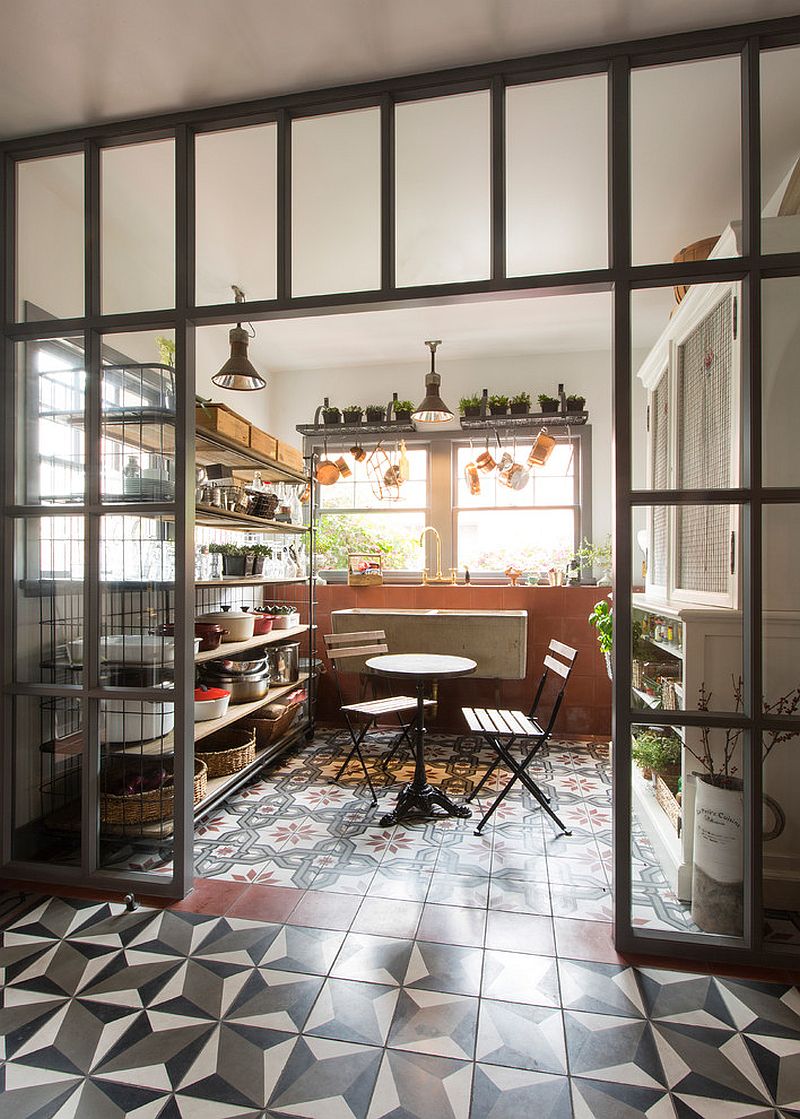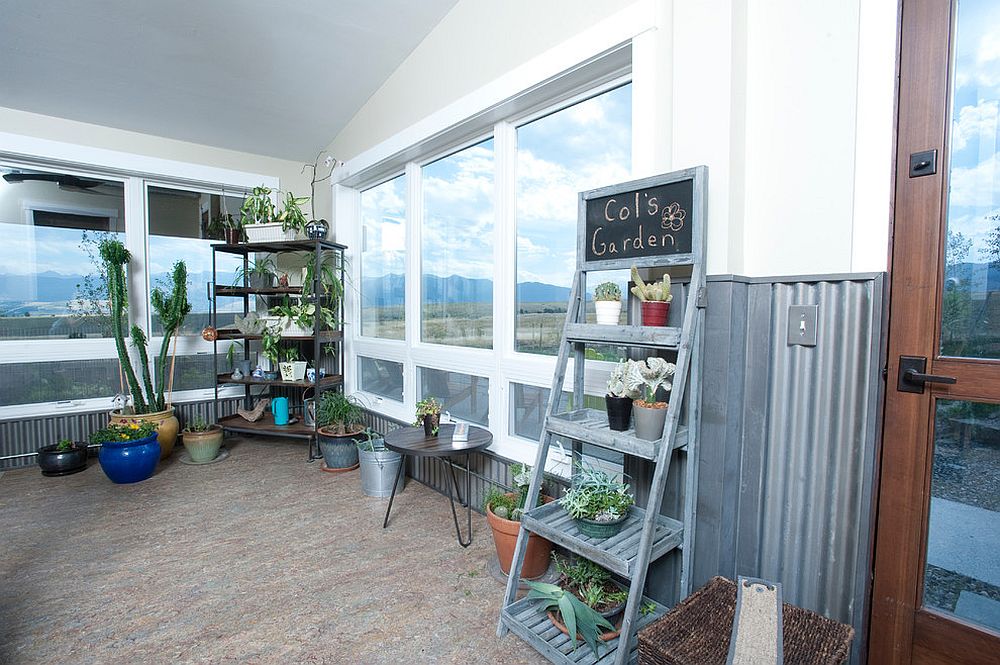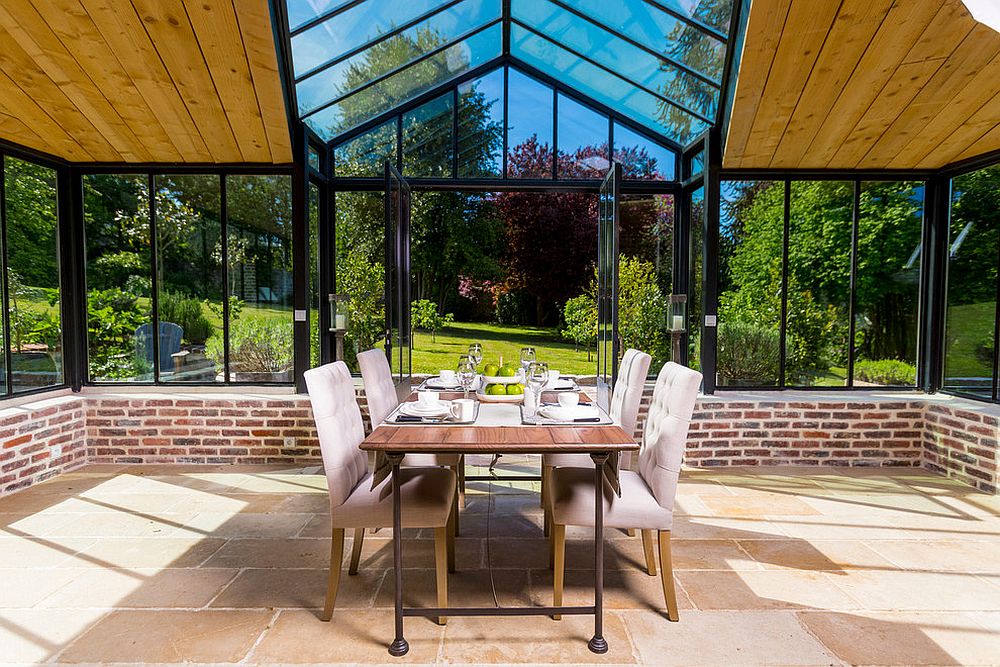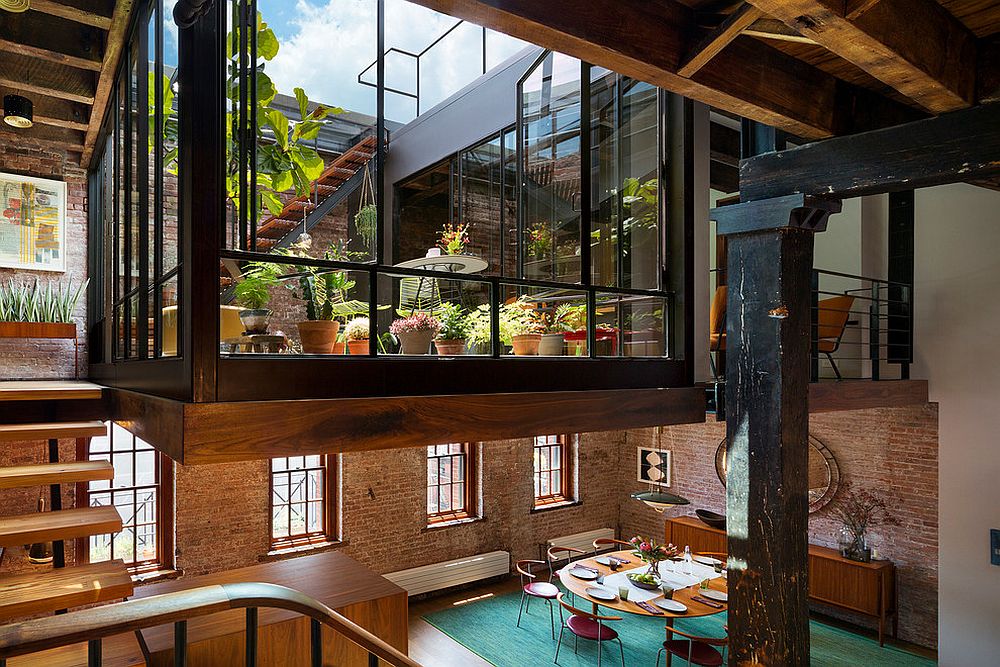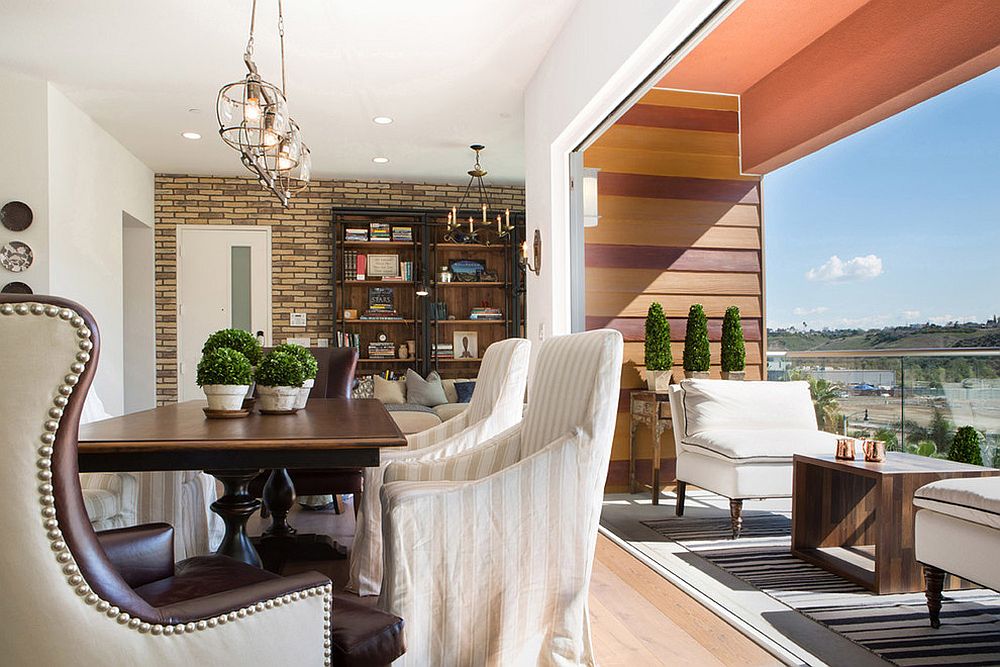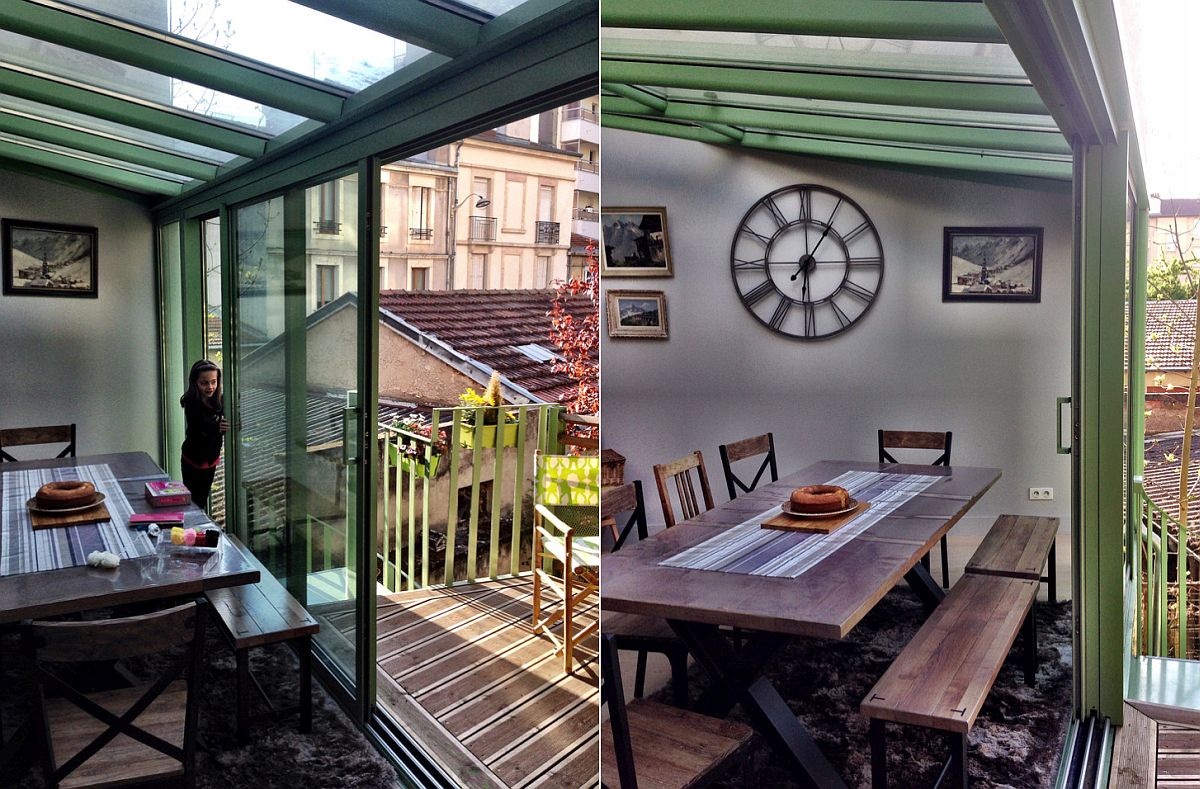 Ingenious and Reclaimed Décor
We love industrial living rooms that have a certain shabby chic style about them, and you can try out the same look in the sunroom as well. Industrial style allows you to turn those old outdoor furniture pieces into fabulous statement additions in the sunroom with a quick paint job or a distressed finish. You can also combine a wide variety of finishes and materials without having to worry about that 'picture-perfect look'. Industrial style has always placed practicality and ergonomics ahead of flowery excesses, and keeping true to this nature will make your industrial-style sunroom even more awesome!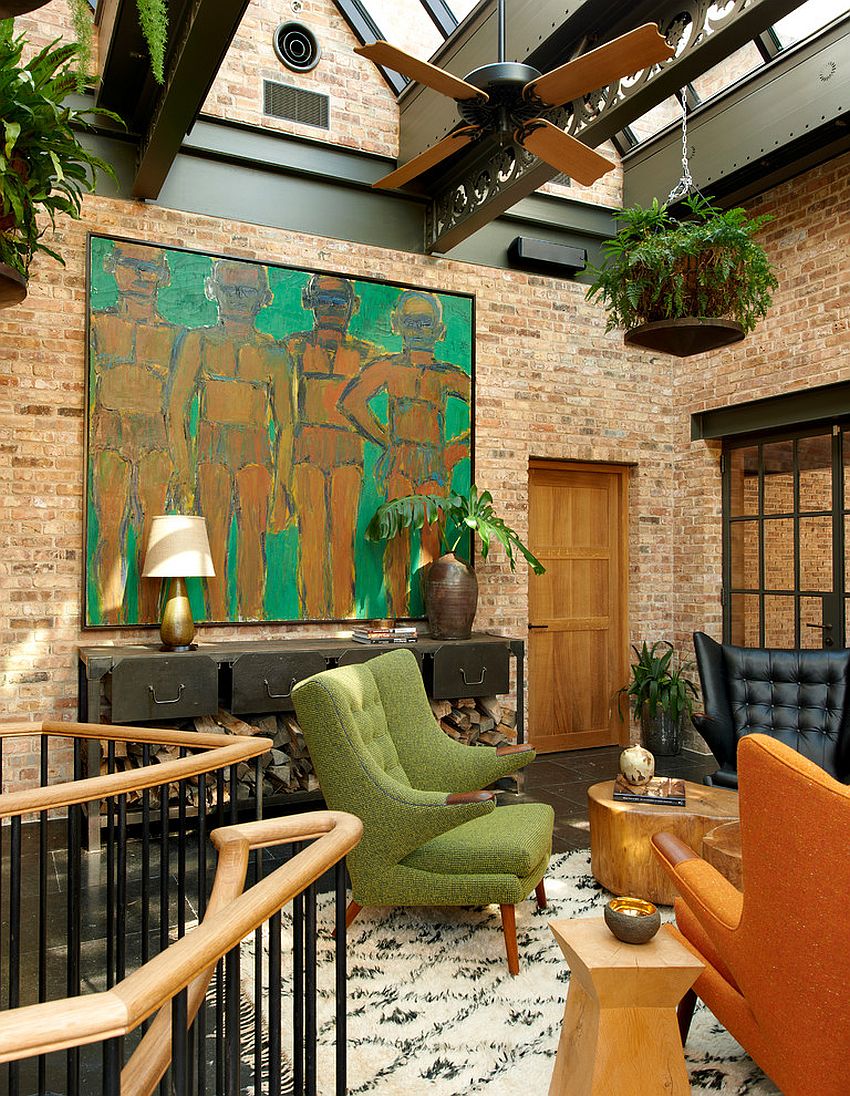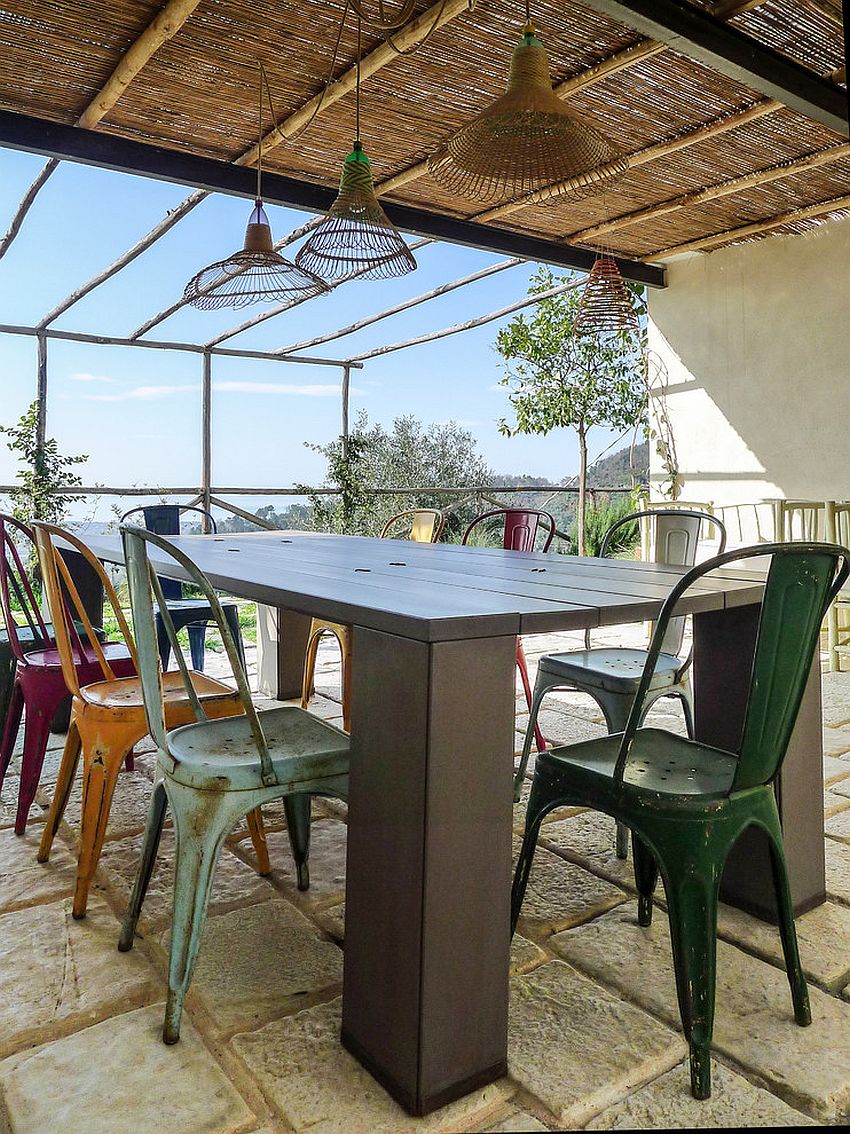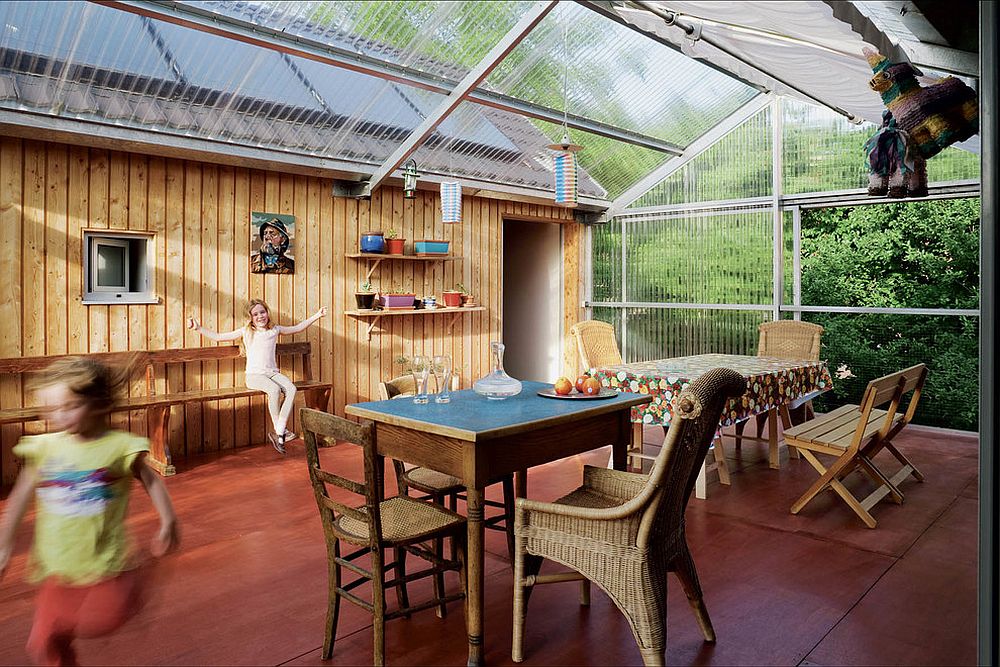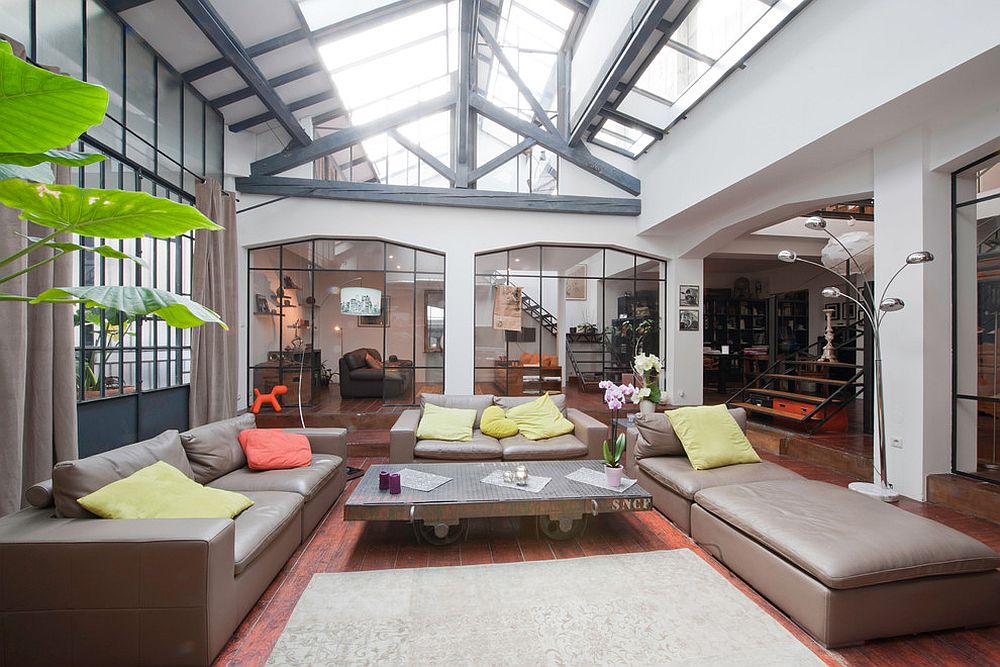 A Style Twist
A modern industrial sunroom can easily accommodate a fusion of styles that allow you to keep the space curated, smart and yet usher in a dash of industrial flair. This can be done using dark, metallic window frames that seem distinctly industrial, décor with a metallic tinge, or even accessories and artwork that draw inspiration from the style in a sunroom that is otherwise modern. Styles such as midcentury, coastal, shabby chic and bohemian also blend well with industrial overtones to create a unique and exceptional sunroom that is one of a kind.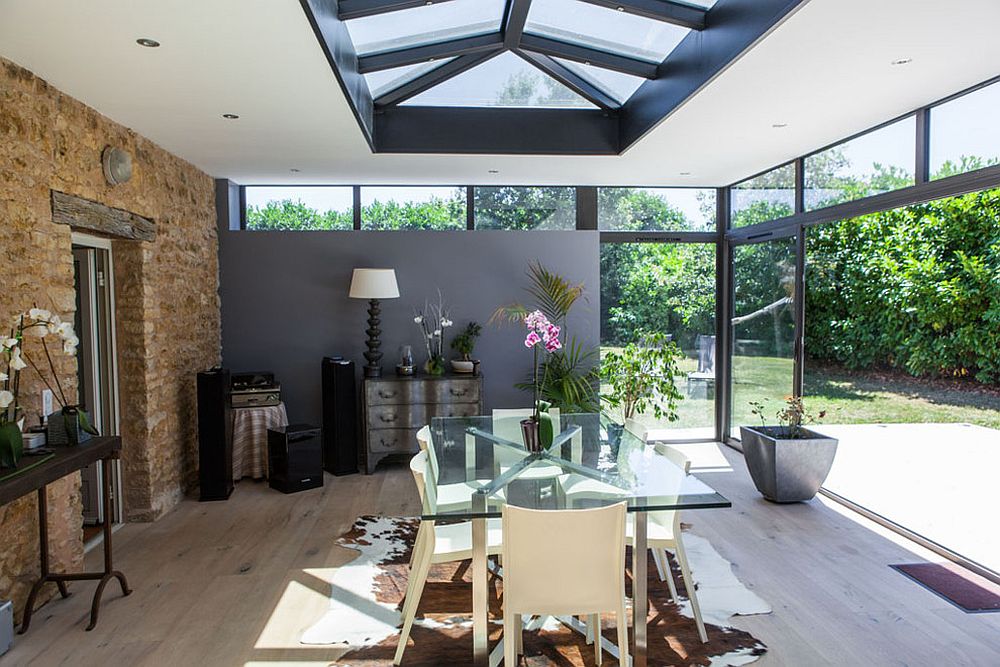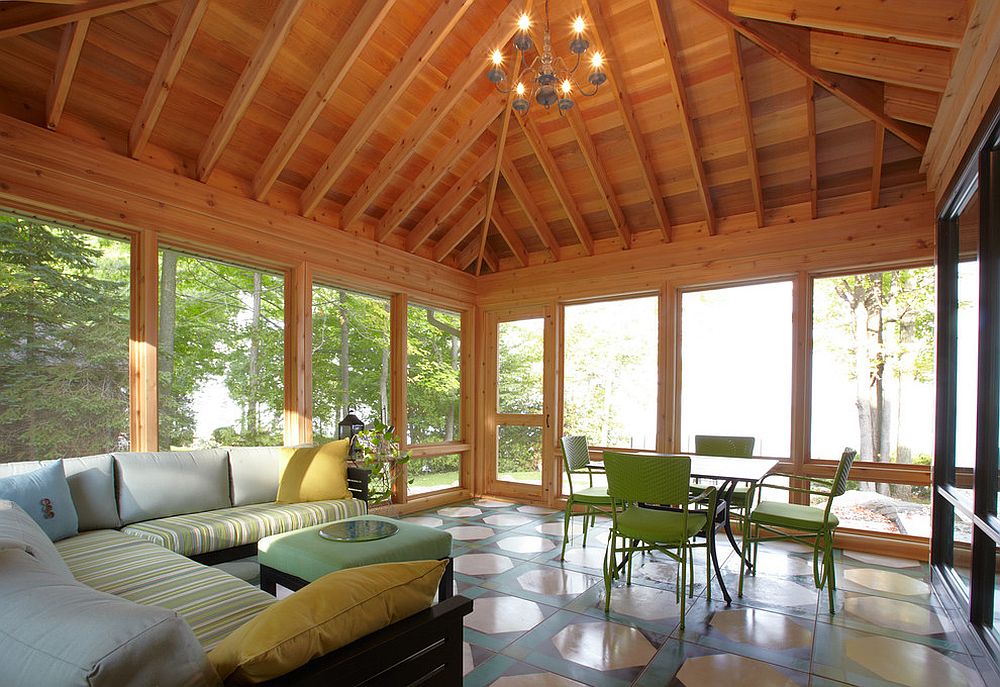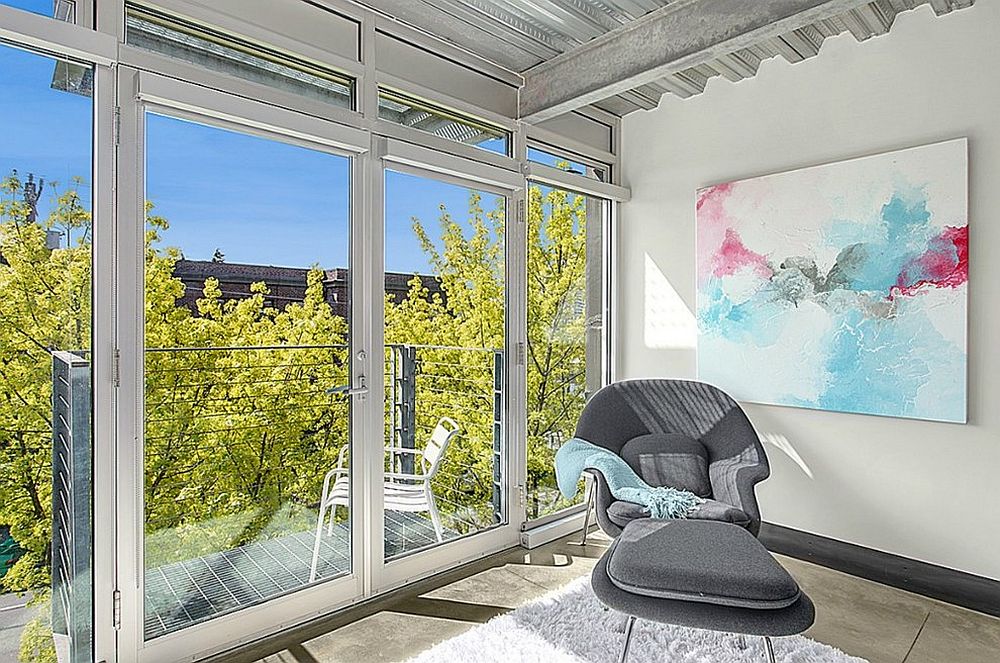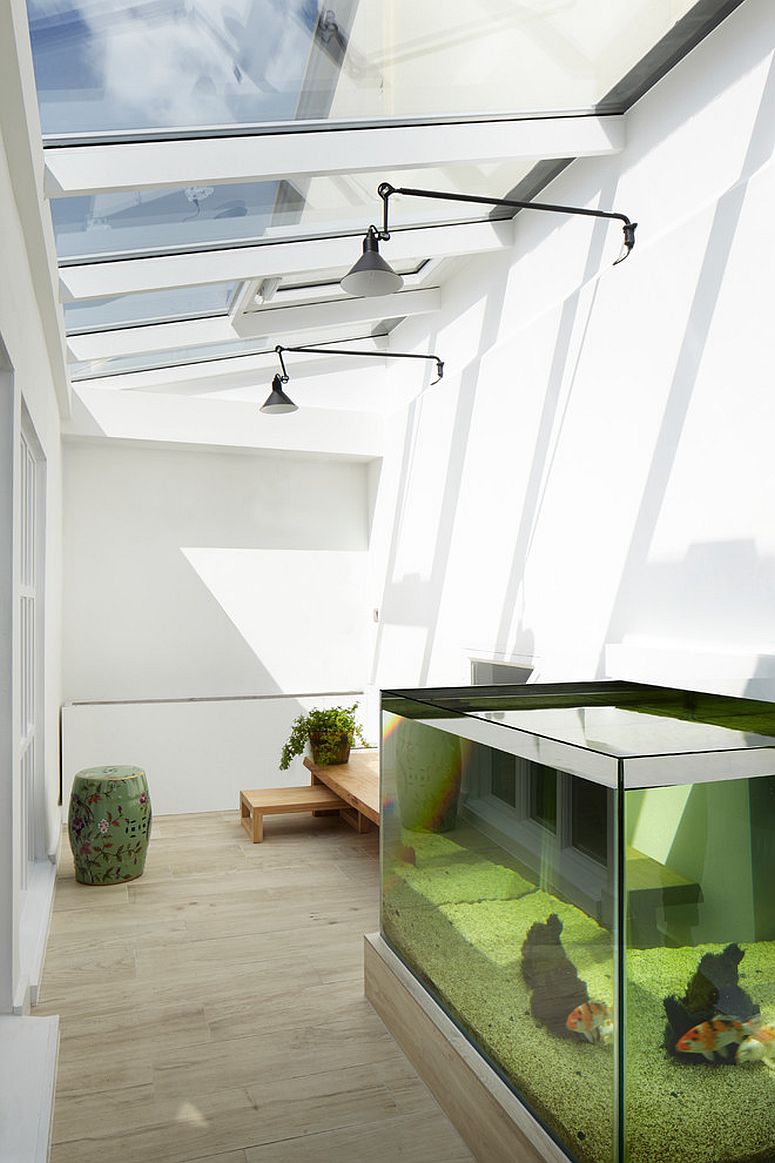 Classic Industrial Elements
The real flavor of the industrial sunroom lies most obviously in those finer details that make it truly industrial! Exposed brick walls are absolutely perfect for these spaces, and if you are lucky enough to have original brick walls around, do not hesitate to showcase their timeless beauty in the sunroom. With the right treatment and finish, these brick walls can last long without losing sheen, even with all the sunlight beaming through. Concrete walls and metallic features also elevate the appeal of an industrial sunroom, and with absolutely no shortage of windows, using a dark, metallic frame that offers the classic industrial appeal is barely an issue.