Old warehouses across the world are acquiring a new lease on life as modern homes in recent times, with homeowners and architects keen on making a bold and creative design statement with these audacious transformations. Nestled in the port town of Lyttelton, New Zealand, the Kingswood Factory was transformed into a gorgeous family home by Max Capocaccia while ensuring that it fit in perfectly with its predominantly industrial neighborhood. The timber and steel facade of the home has a silhouette that easily blends in with the existing backdrop of the port, with the interior also paying a fitting tribute to the older structure.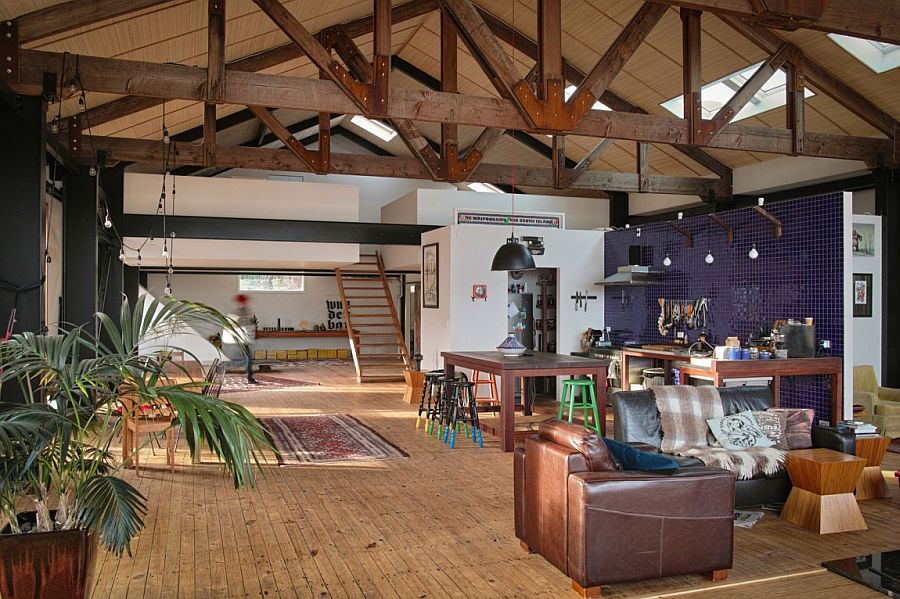 The original structure of the home was seriously damaged in a series of earthquakes in the early part of this decade, and the homeowners wanted their renovated residence to reflect its past by incorporating the trusses salvaged from the warehouse. A spacious, open plan living area welcomes you indoors with large windows framing the view of the port, distant hills and the scenery beyond to absolute perfection. The double-height living area also features an informal dining room and a classy kitchen and leads the way to the cozy mezzanine-level bedroom and study.
One can see clearly see a distinct modern-industrial style indoors, with salvaged décor additions and industrial-style lighting setting the stage for a relaxing, fun and cheerful home. [Photography: Mick Stephenson]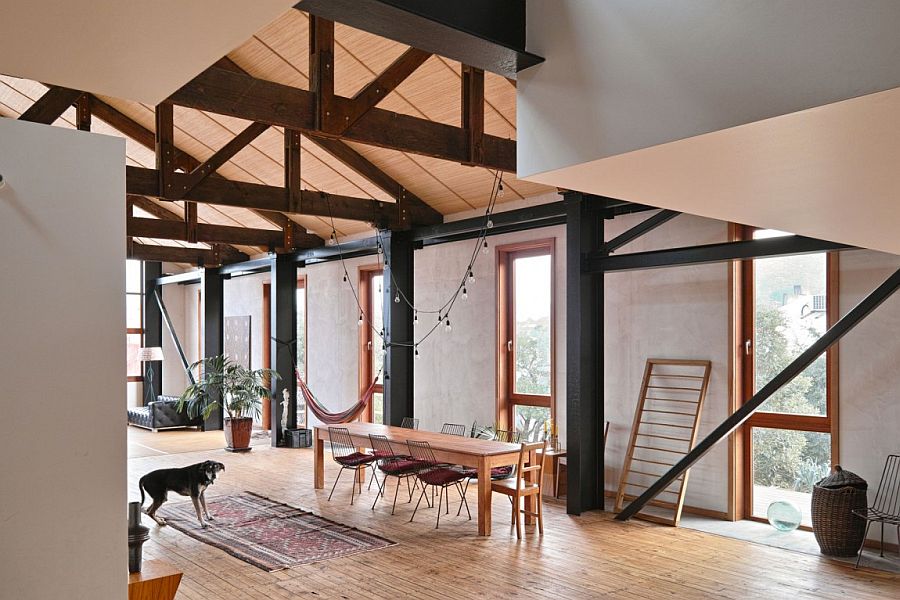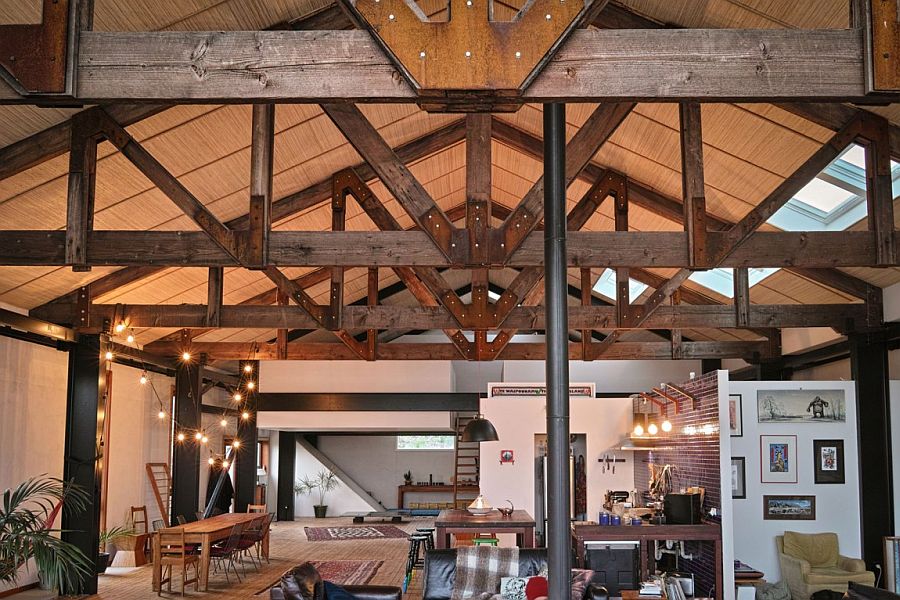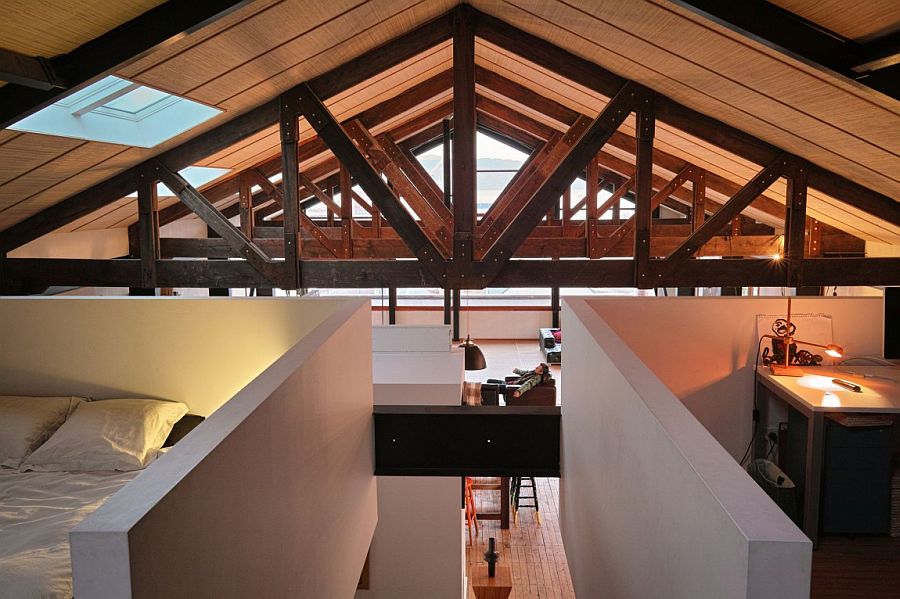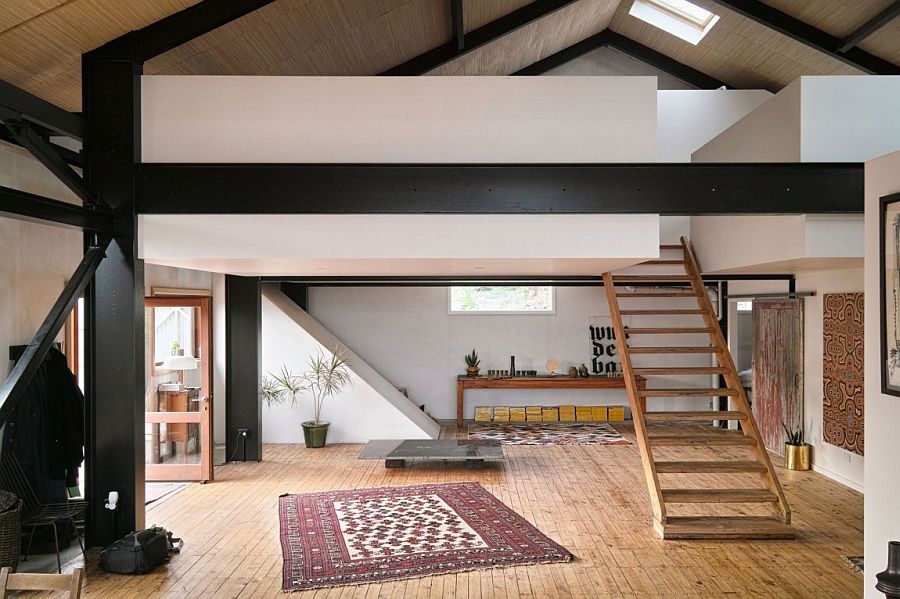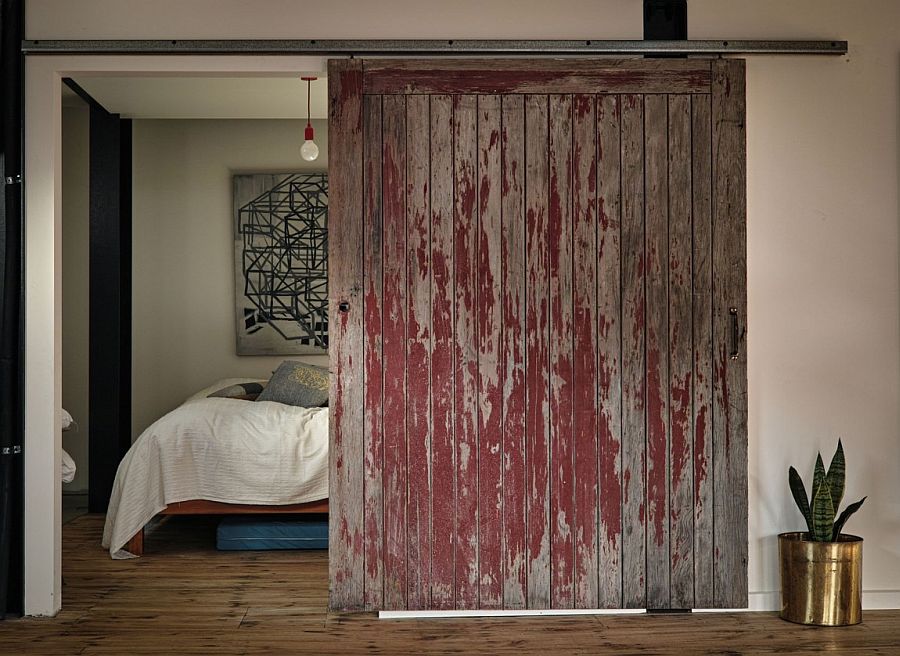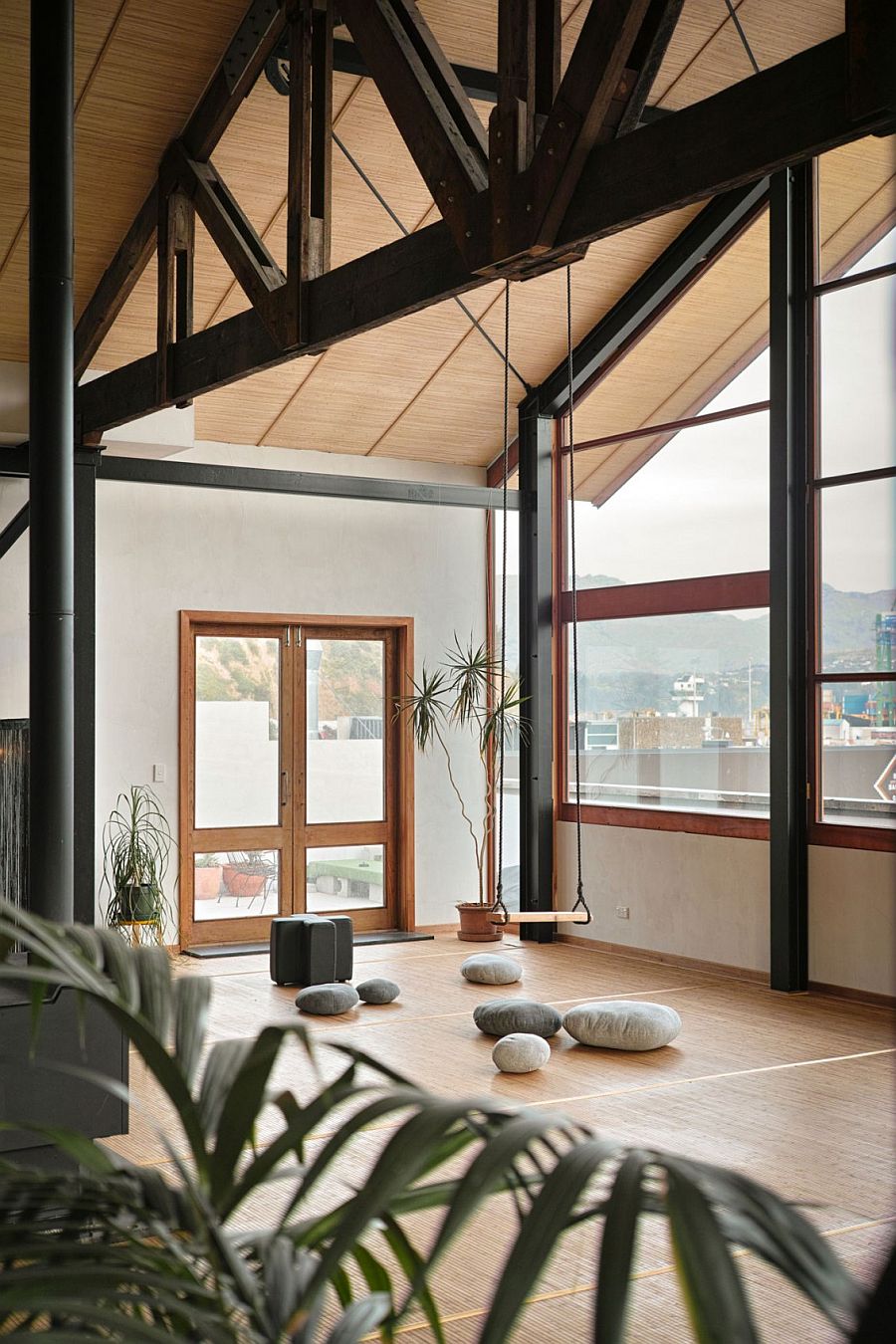 The demolition of the house revealed the original trusses. These were rescued and safely stored by the client who was hoping to reuse them if possible. 
The trusses became an important feature of the new build. Their strengthening was achieved with rusted metal plates and exposed bolts. They have been reused in the central part of the building…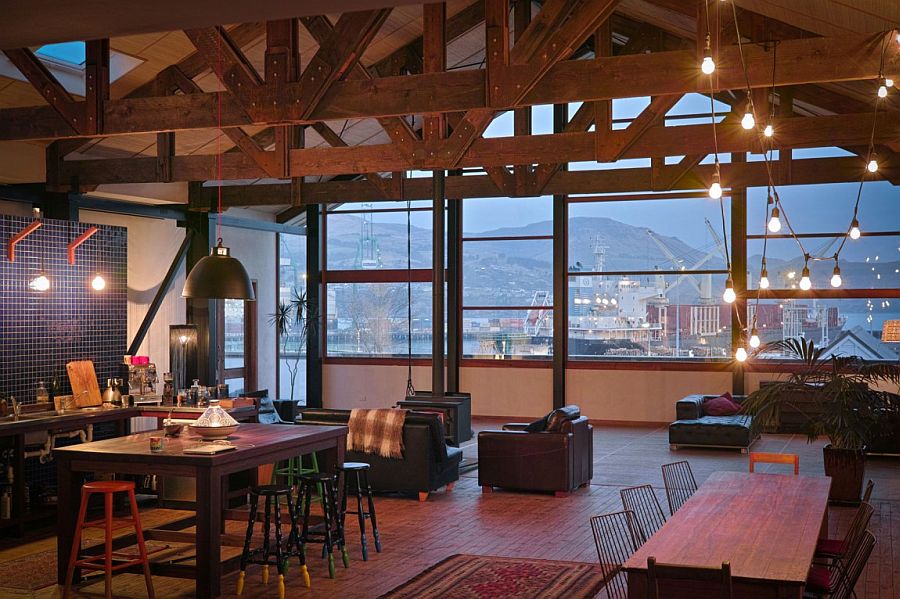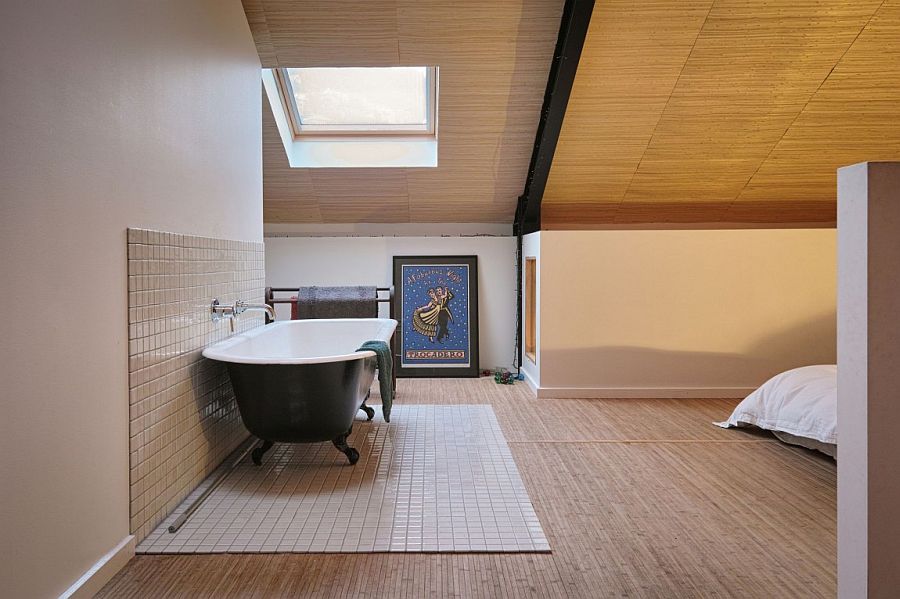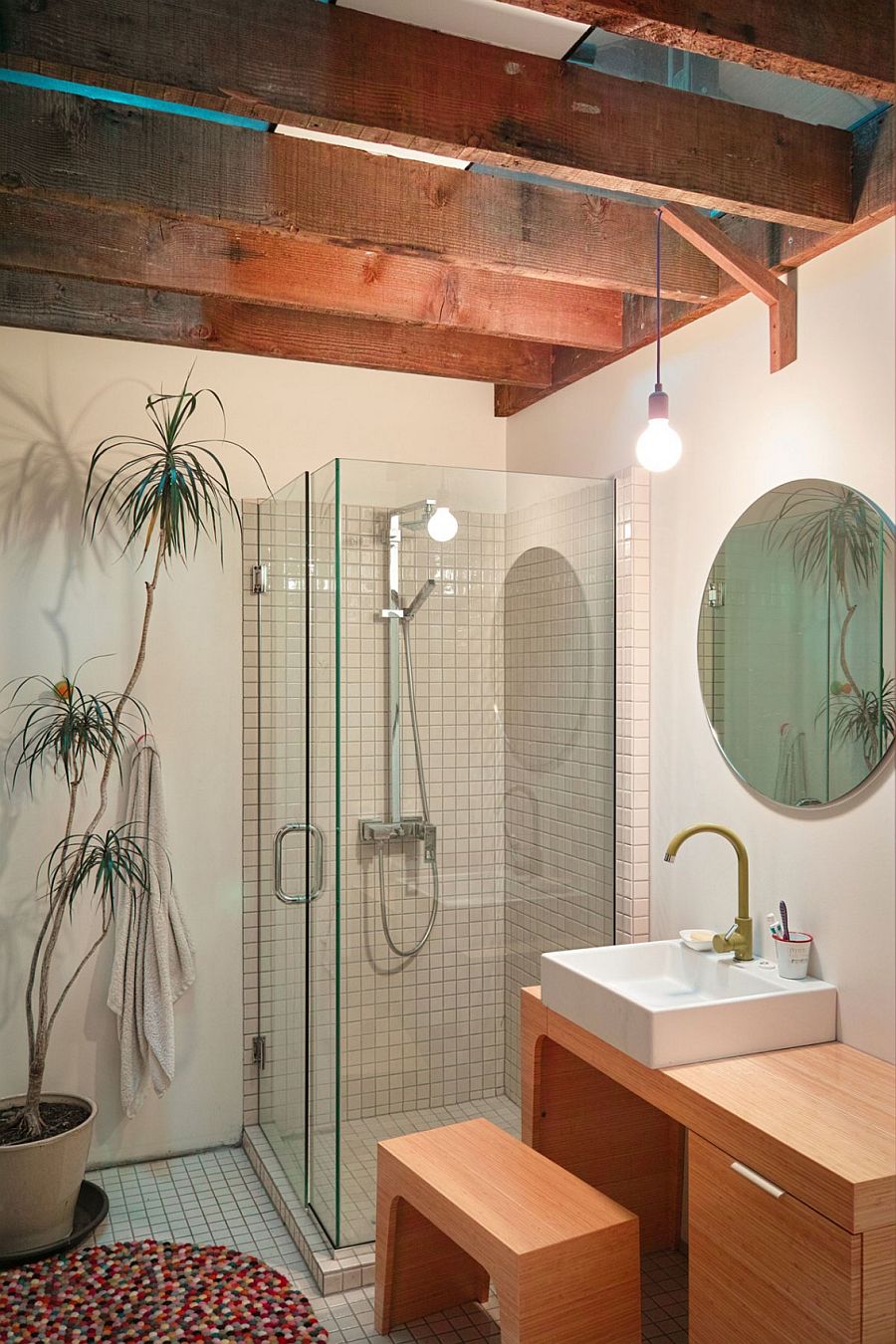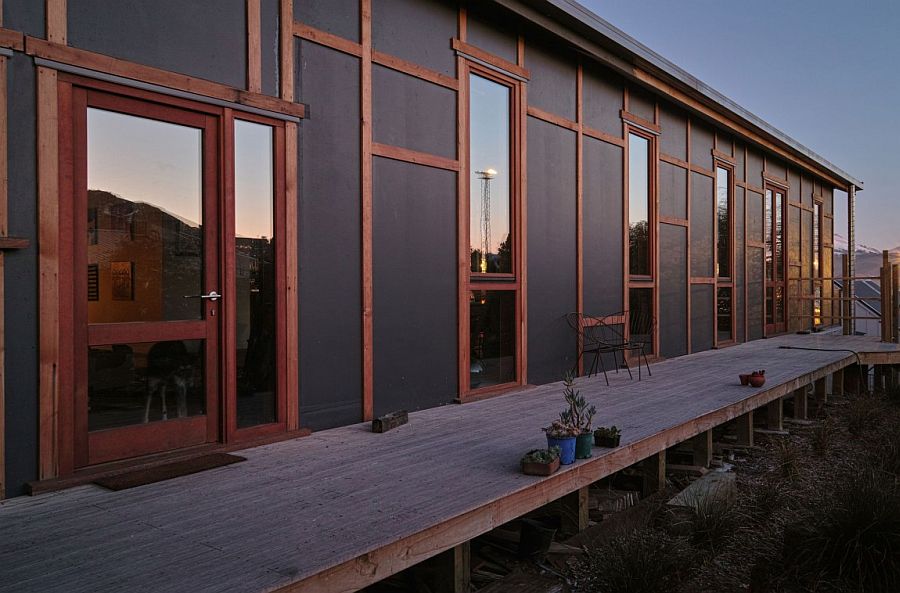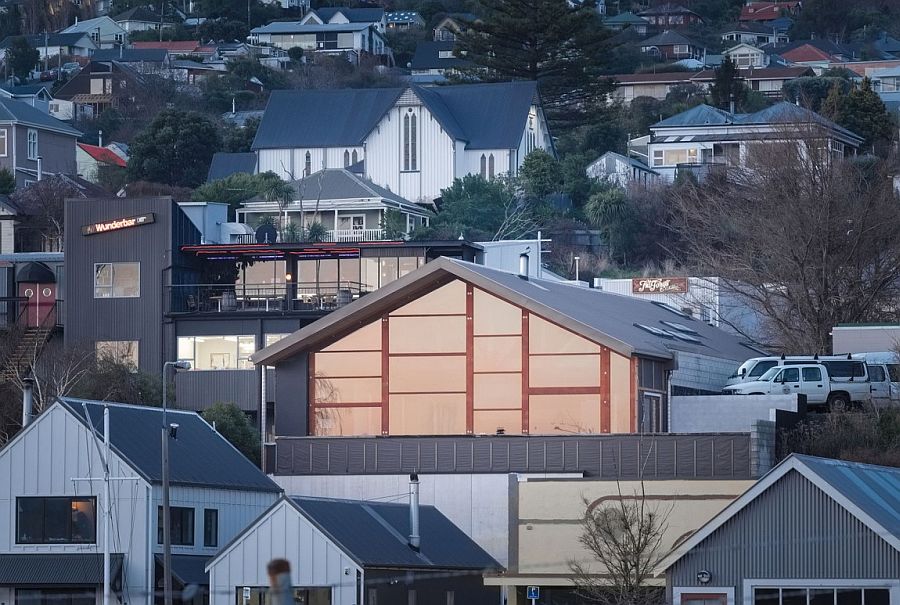 Liked the story? Share it with friends.