Many interior design trends in 2023 focus on soothing shapes. Curvy silhouettes introduce softness to the space, which is a great alternative to the crispness of straight lines. Organic forms capture the essence of nature and convey it in a visually pleasing way.
How do you go about incorporating arches and curves in your home? Here are some valuable tips on implementing the latest trends without construction!
Painted arches on walls
Incorporating organic shapes in your home without construction doesn't have to be a challenge. Painting arches is an easy and inexpensive way to introduce a touch of softness to your interior design. Think of highlighting your bed by creating a visual headboard that anchors it. Or, you can paint an arch to highlight your favorite oversized cactus.
A gorgeous blush arch helps to anchor this desk in the middle of a white wall, and the nicely curated shelf creates a proportionate setting that looks tasteful. Explore your options and discover the possibilities that will best flatter your space.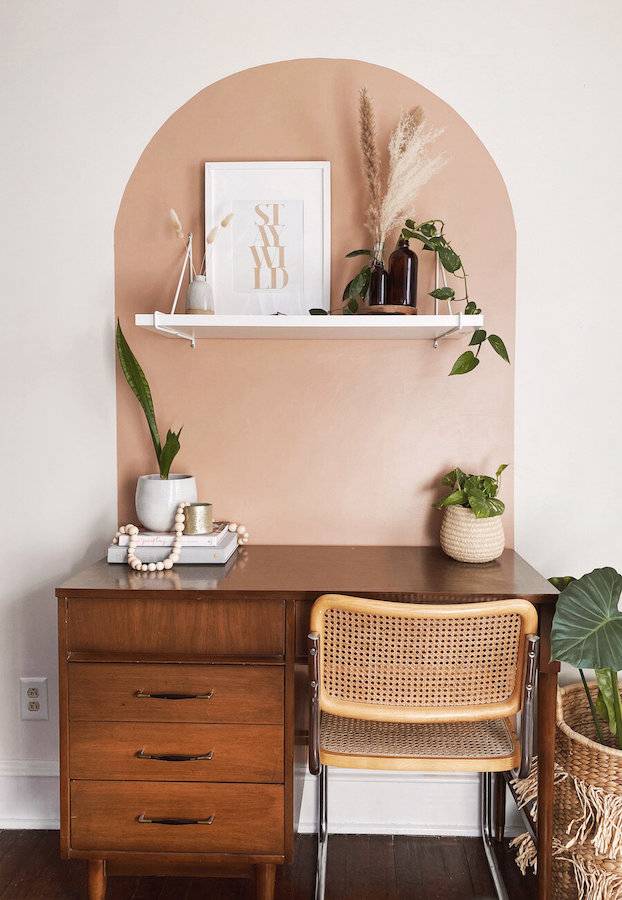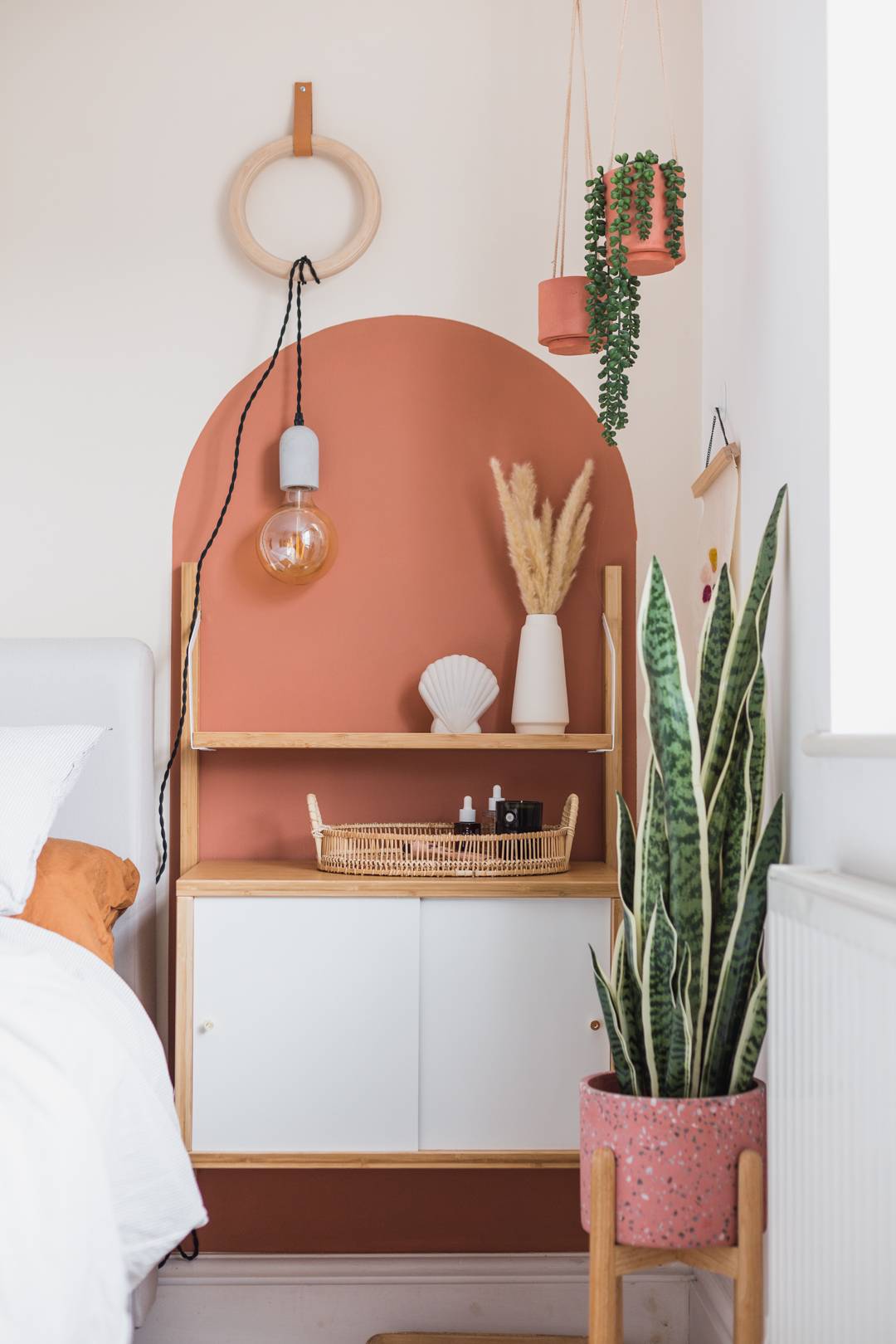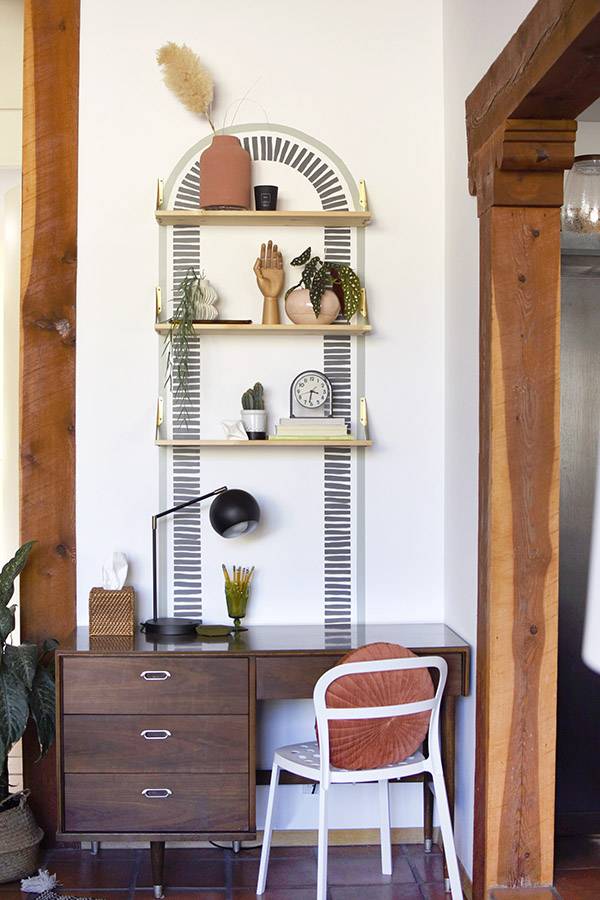 Arched mirror
Mirrors are a classic decor option that never goes out of fashion. However, trends regarding the shape and frames are prone to change. In 2023, we'll see more decor bloggers switching the square ones out with gorgeous arched mirrors. The delicate lines and curves add the desired softness to any space and bring it up-to-date with the latest trends.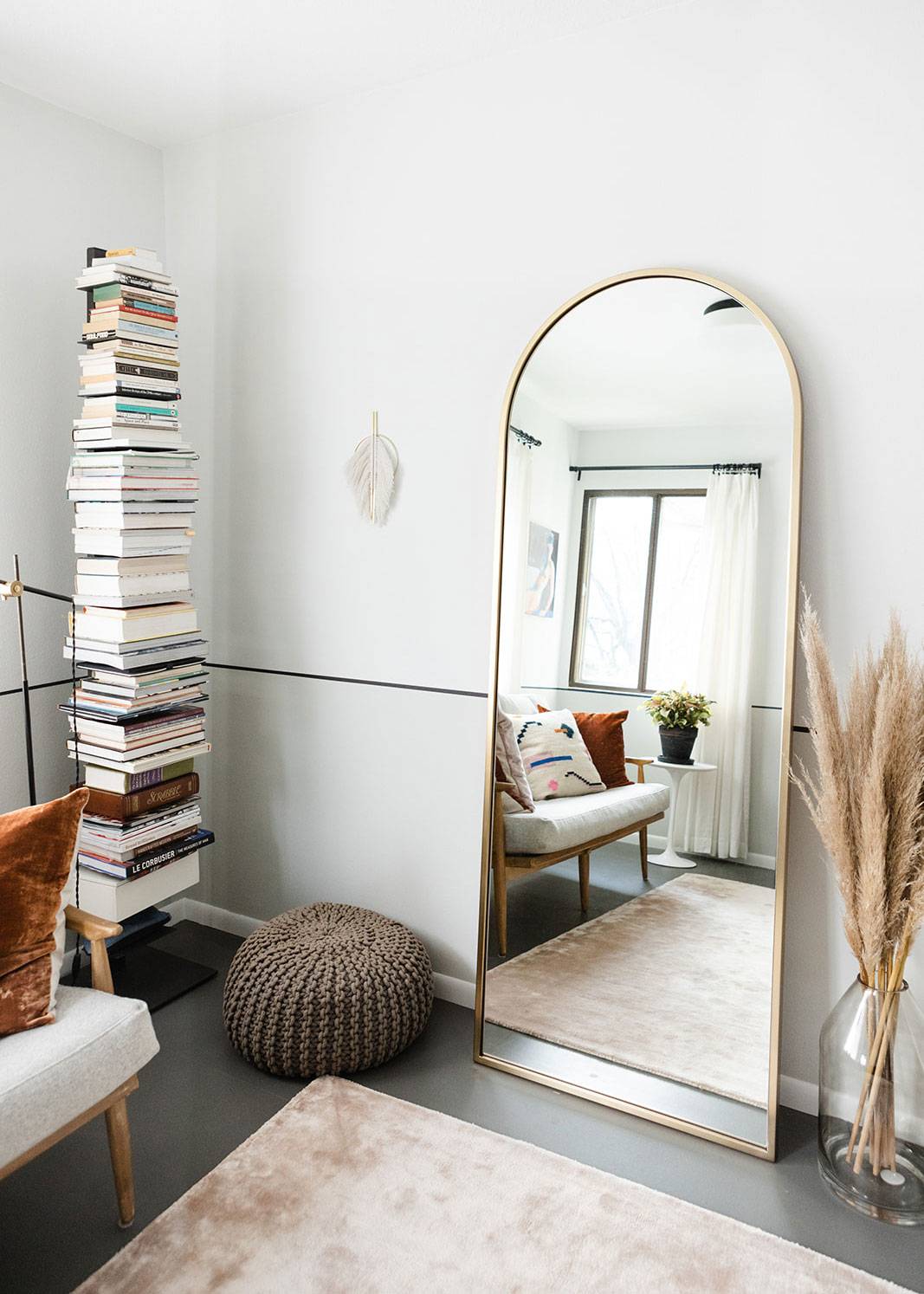 Doorways
Doorways are such an understated design feature that can transform a space. When a square doorway appears too harsh, it is time to round it out. The flowy shape feels soft and delicate, allowing a seamless transition between spaces. In addition, an arched doorway becomes a natural focal point without overwhelming the room with too much detail.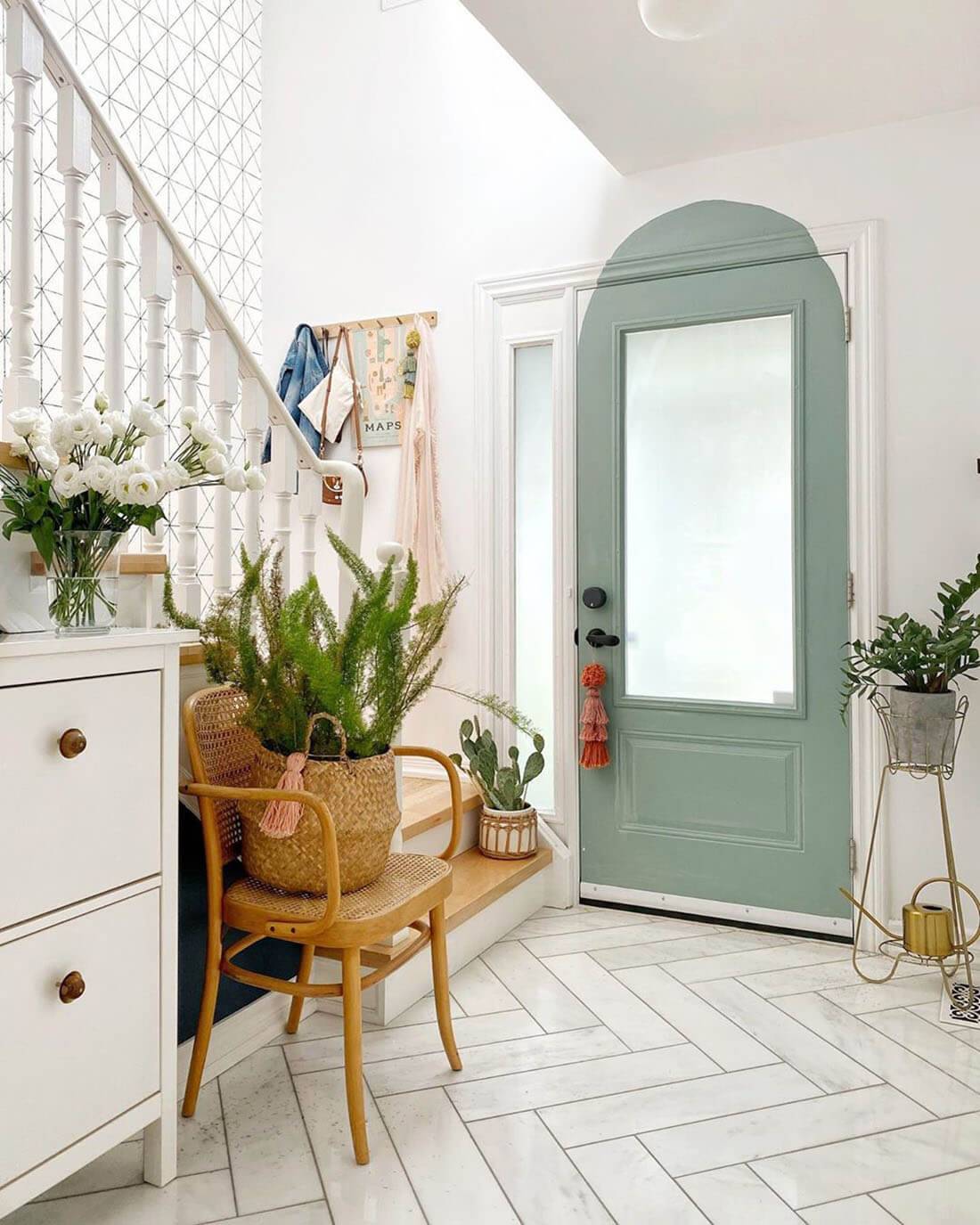 Hardware
Don't forget that it's all the small details that make a space. Updating your hardware is one of the simplest ways to incorporate more delicate shapes into your home. Round and curvy fixtures convey that organic feel you want to bring.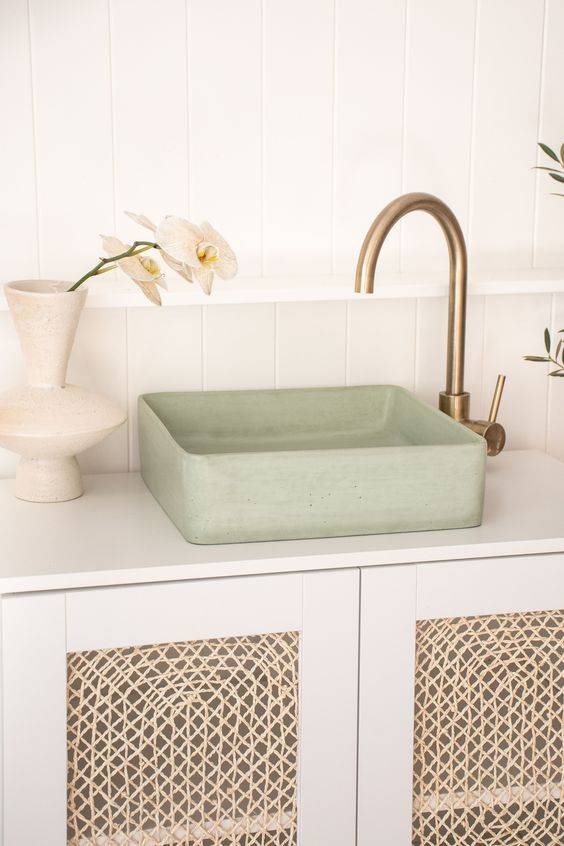 Curvy furniture
Introducing furniture with a round silhouette and flowy lines is a great way to implement the trend. Think about adding flowy furniture to contrast with any harsh lines in a room. Using a shapely chair as part of your design is a great way to balance out the crisp lines and create harmony.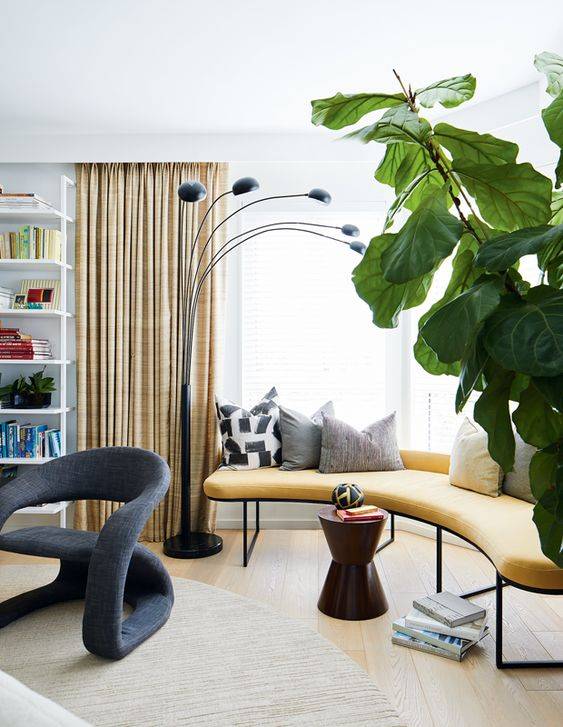 Arched niche
Recessed wall shelves provide additional storage while seamlessly blending into the design. An arched recessed shelf can become the main statement in a living room, introducing an organic feel. This type of shelving is also a great way to add softness to the kitchen.