If you want to update your home anytime soon, you'll need to know the influential trends this year. Traditional style lovers will be happy to find out their favorites are making a strong comeback. And people who adore warmer color palettes will love to dress their homes in delightful tones. Altogether, the hottest 2023 trends offer something for every taste.
Which are the design trends to watch out for in February 2023? Let's find out!
Unique furniture design
2023 will bring many new trends when it comes to furniture. Unique shapes will take over and bring personality to any space. Flowy silhouettes and distinctive styles will become the main statement in every room. This means that it's time to ditch that mass-produced furniture and go treasure hunting in your local thrift store.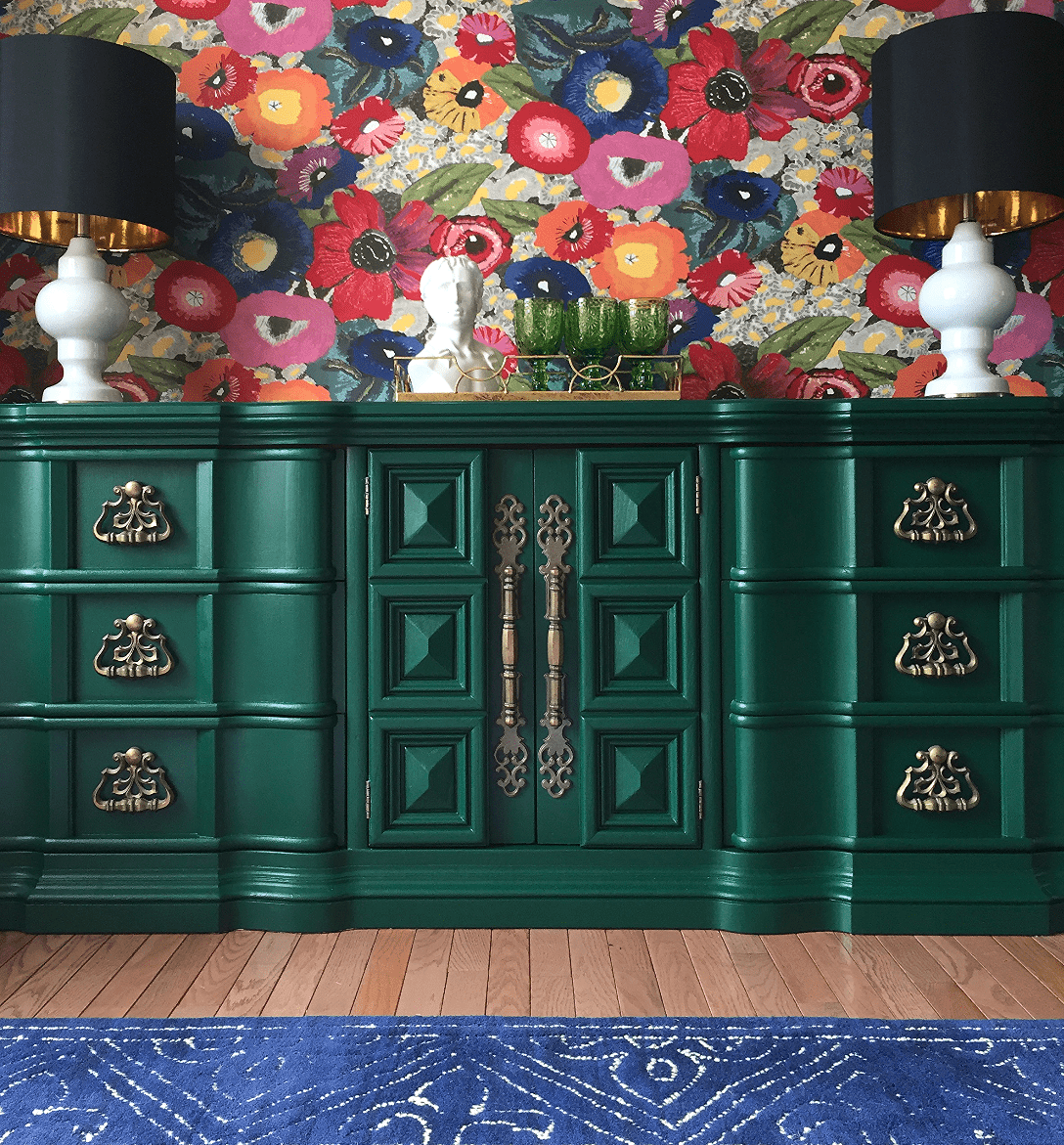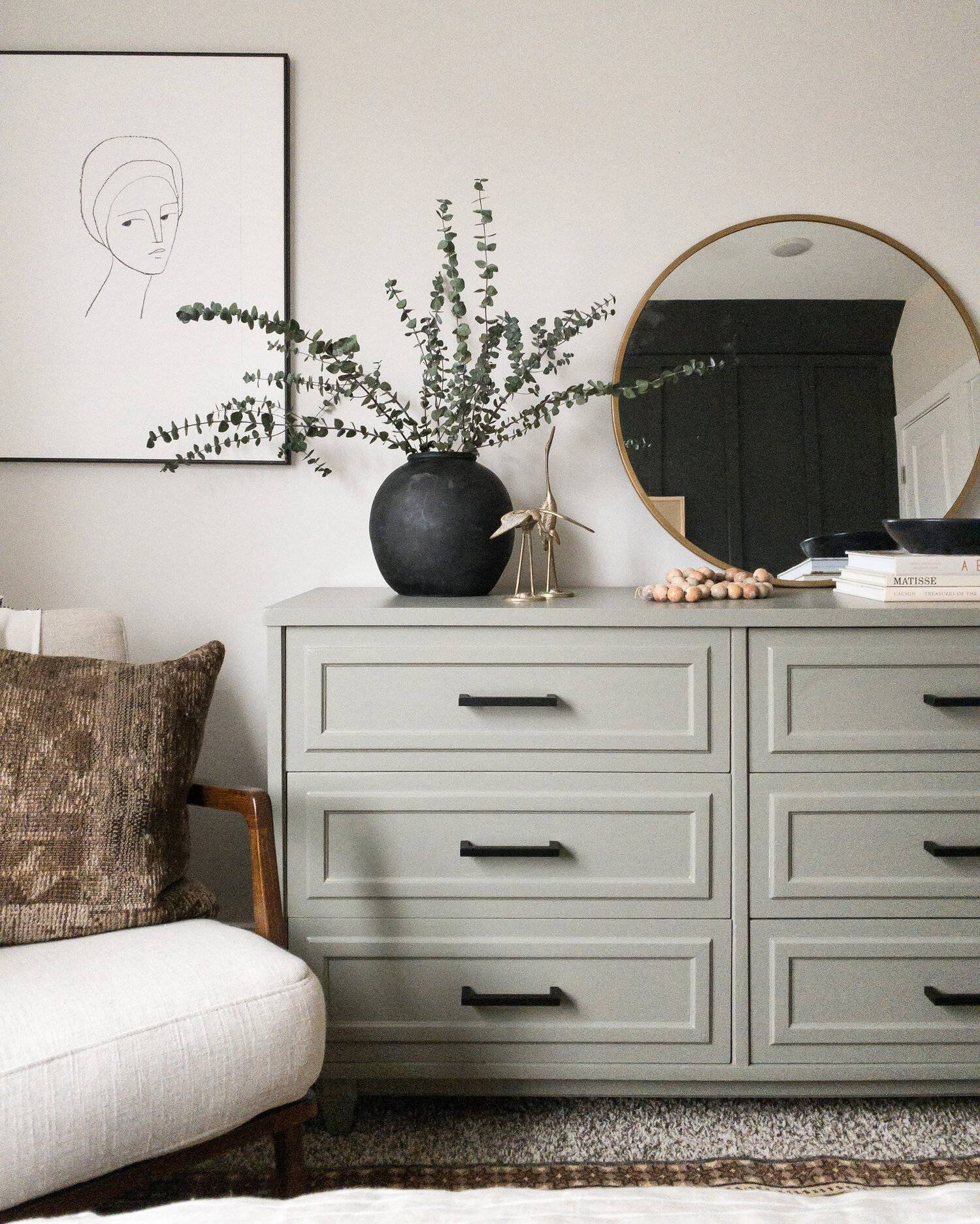 Adding softness with curvy shapes
Flowy lines and softer silhouettes will replace any harsh lines in interior design. Designers will embrace arches and curves to add softness. This movement is present in architecture and furniture design, in stark contrast to the previous trend of crisp shapes.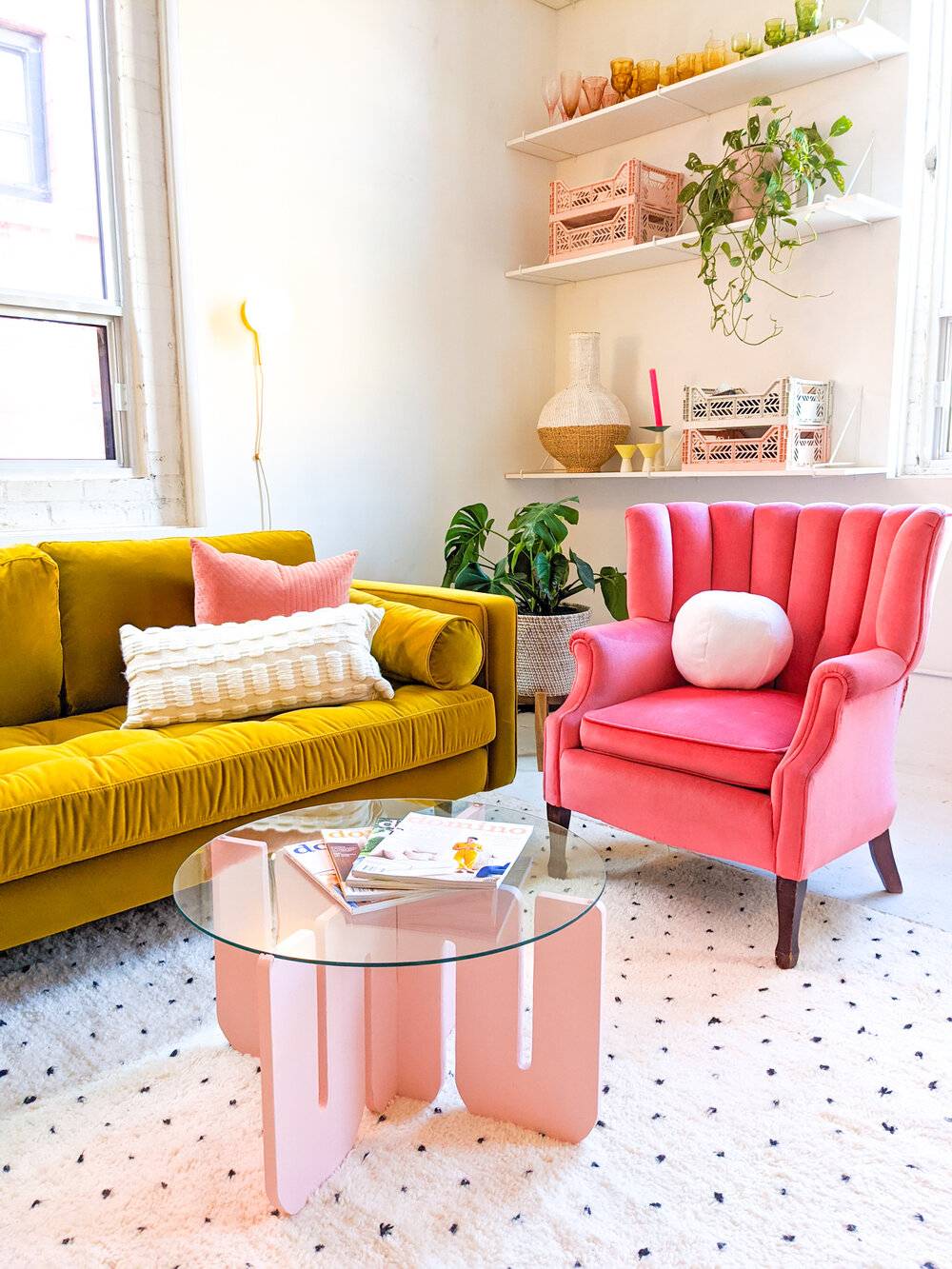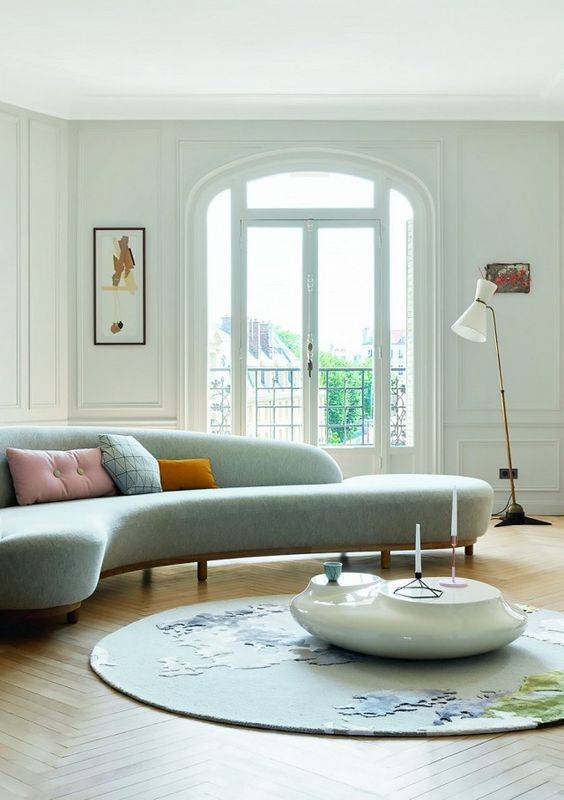 Adding character with wood
Wood is recognized as a luxury material that adds unique appeal – and not only in the kitchen. In addition to cabinets and bathroom vanities, we'll see different uses for wood, including walls and trim.
However, this doesn't mean those outdated oak kitchen cabinets will be back in fashion. The newer trends focus on sleek design, clean lines, and less prominent warm undertones. The gorgeous oak tones will become a wonderful way to add warmth to a space.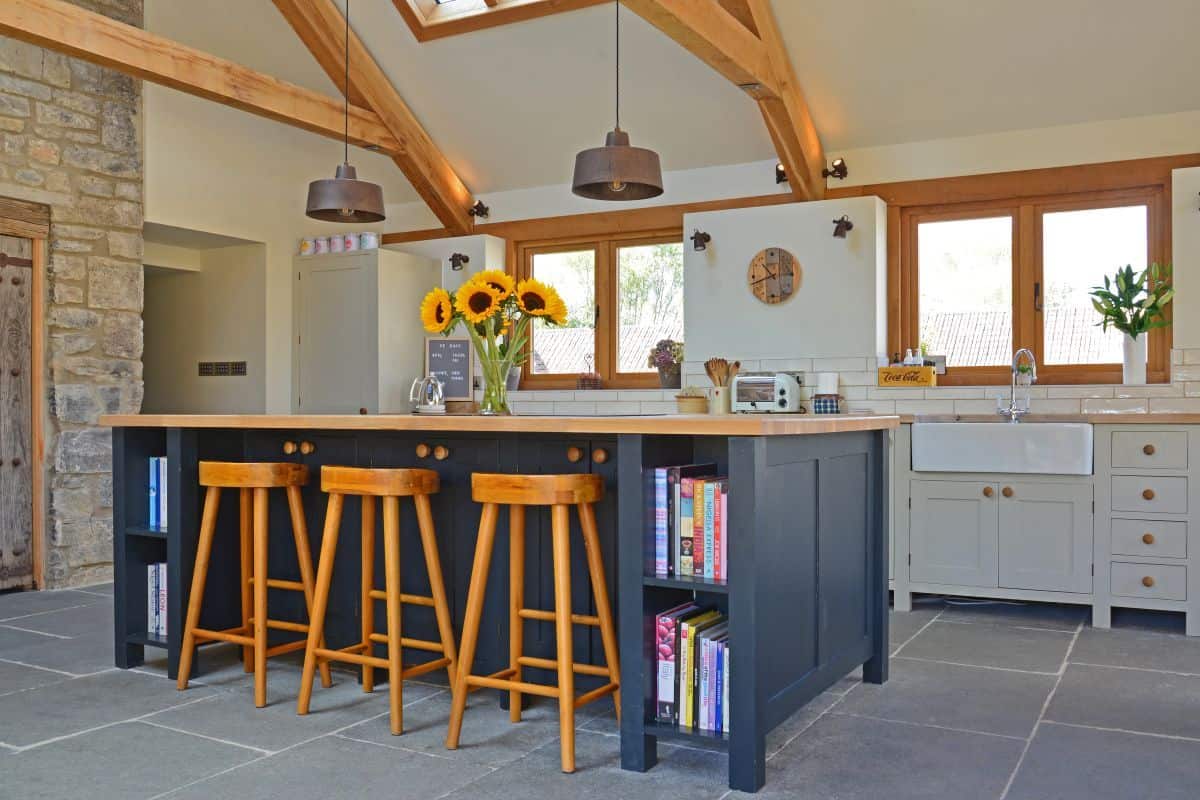 Adding color to the kitchen
The new design trends don't favor neutrals when it comes to kitchens. Many interior design bloggers are painting their kitchen cabinets in vibrant shades. Teal will be one of the popular color choices, while sage will remain a favorite for those who might be seeking more tranquil options. Blue-gray will be the go-to color for a kitchen that conveys classic luxury.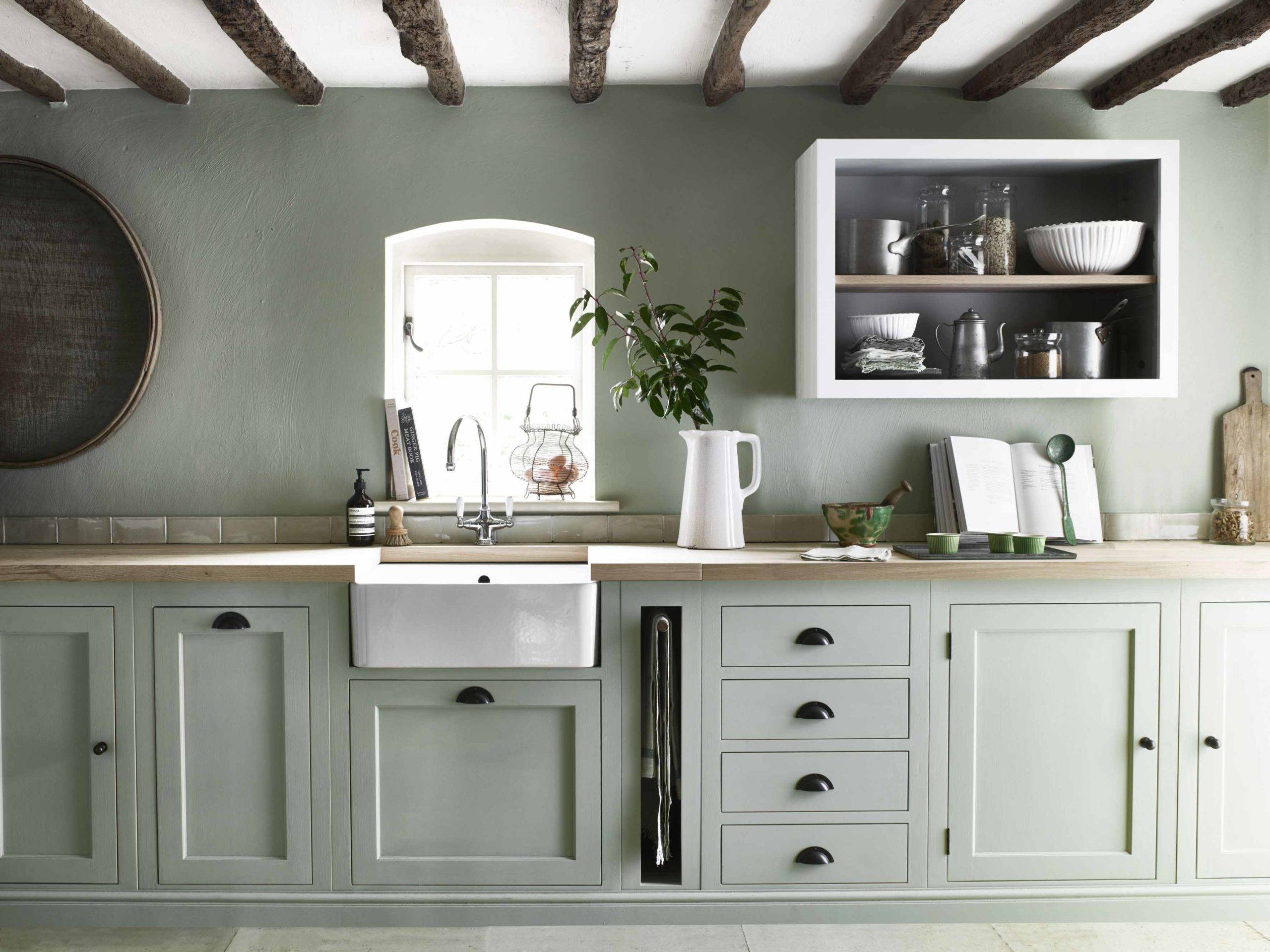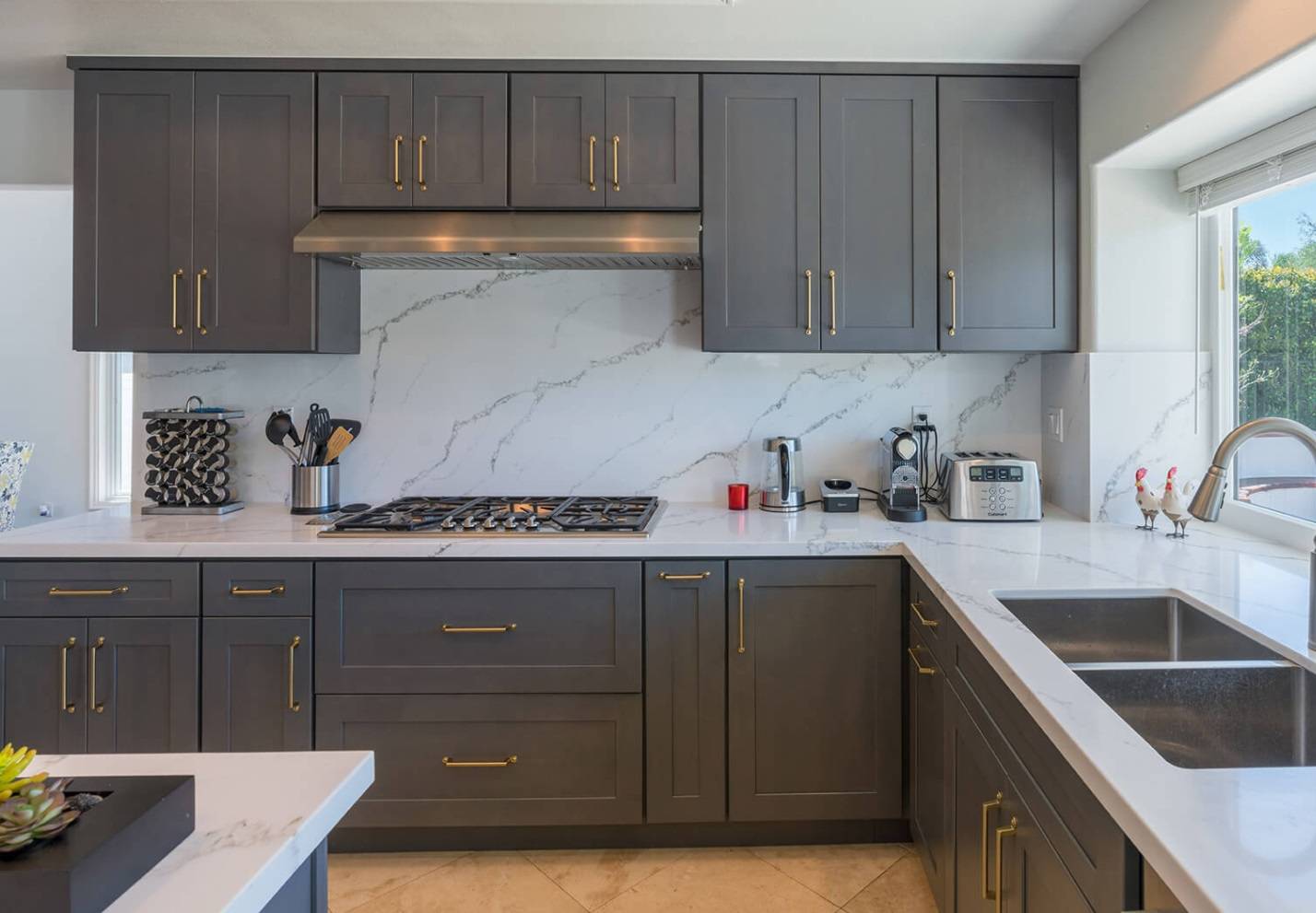 The return of traditional styles
If you love the details and riches of traditional materials and colors, you'll be happy to find that these styles have made a huge comeback. The design world was oversaturated with minimalism so we're seeing a resurgence of detail-rich styles. We will see more luxury fabrics, such as silk, velvet, and dark wood.
Art Deco and mid-century modern are representatives of traditional styles. Their popularity has grown recently, and designers expect them to stay hot in 2023.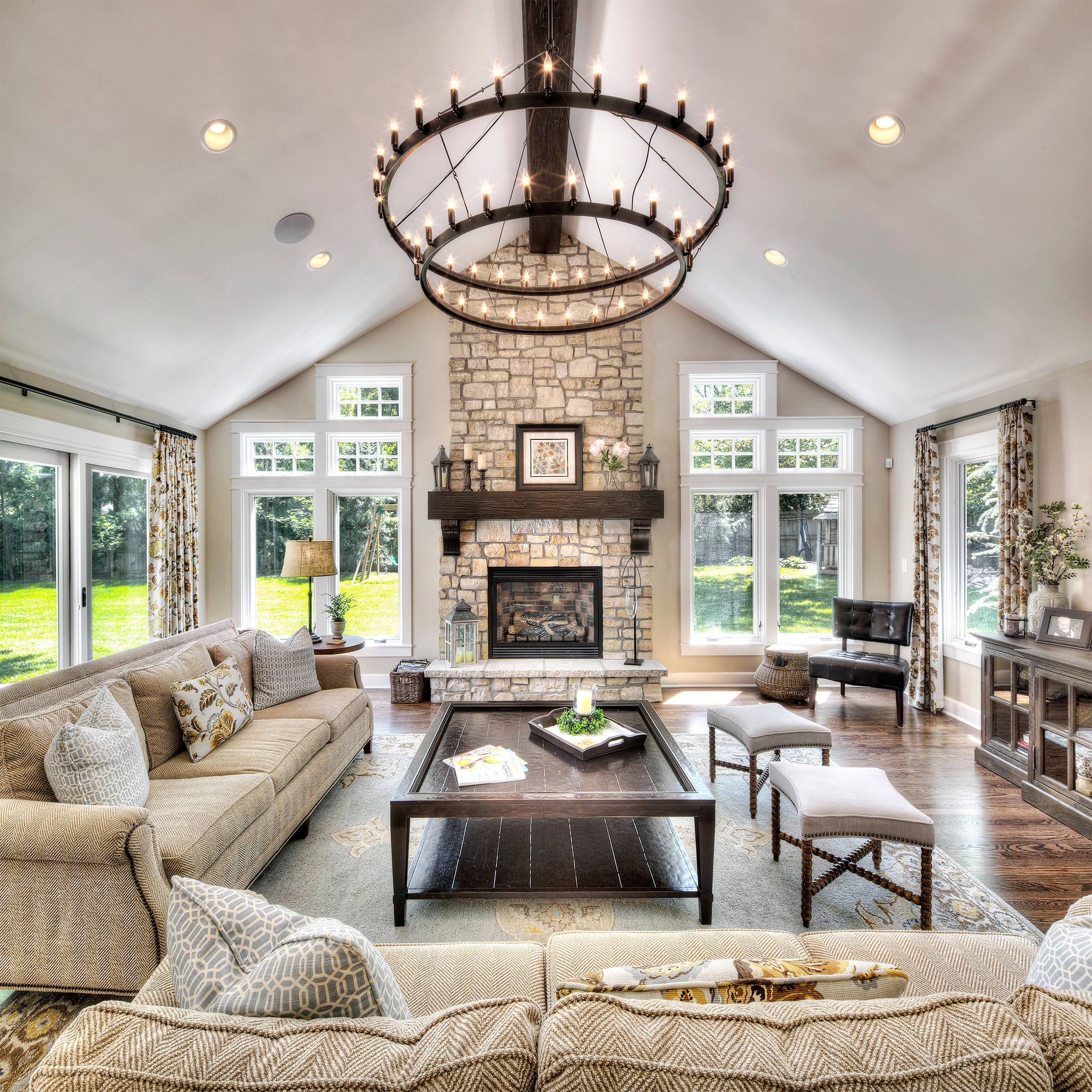 Add whimsy with wallpaper
Just because a powder room is tiny doesn't have to mean it lacks character. The 2023 trends are all about wallpapering those compact spaces with bold patterns. This is an excellent chance to experiment with intriguing wallpaper designs if you haven't had the courage yet.