Even as you try and shake off Holiday Season blues and the New Year buzz, it is already time for a grand celebration of the furniture and interior design trends that will define homes and offices in 2017. The first big décor fair of the year is here and like always there is plenty to look forward to at the extravaganza that is IMM Cologne 2017. Much like the historic German city, the spectacle of IMM Cologne also comes with a long tradition – a tradition steeped in décor goodness, cutting-edge design and an event that brings together the best in the interior design industry from all across the globe.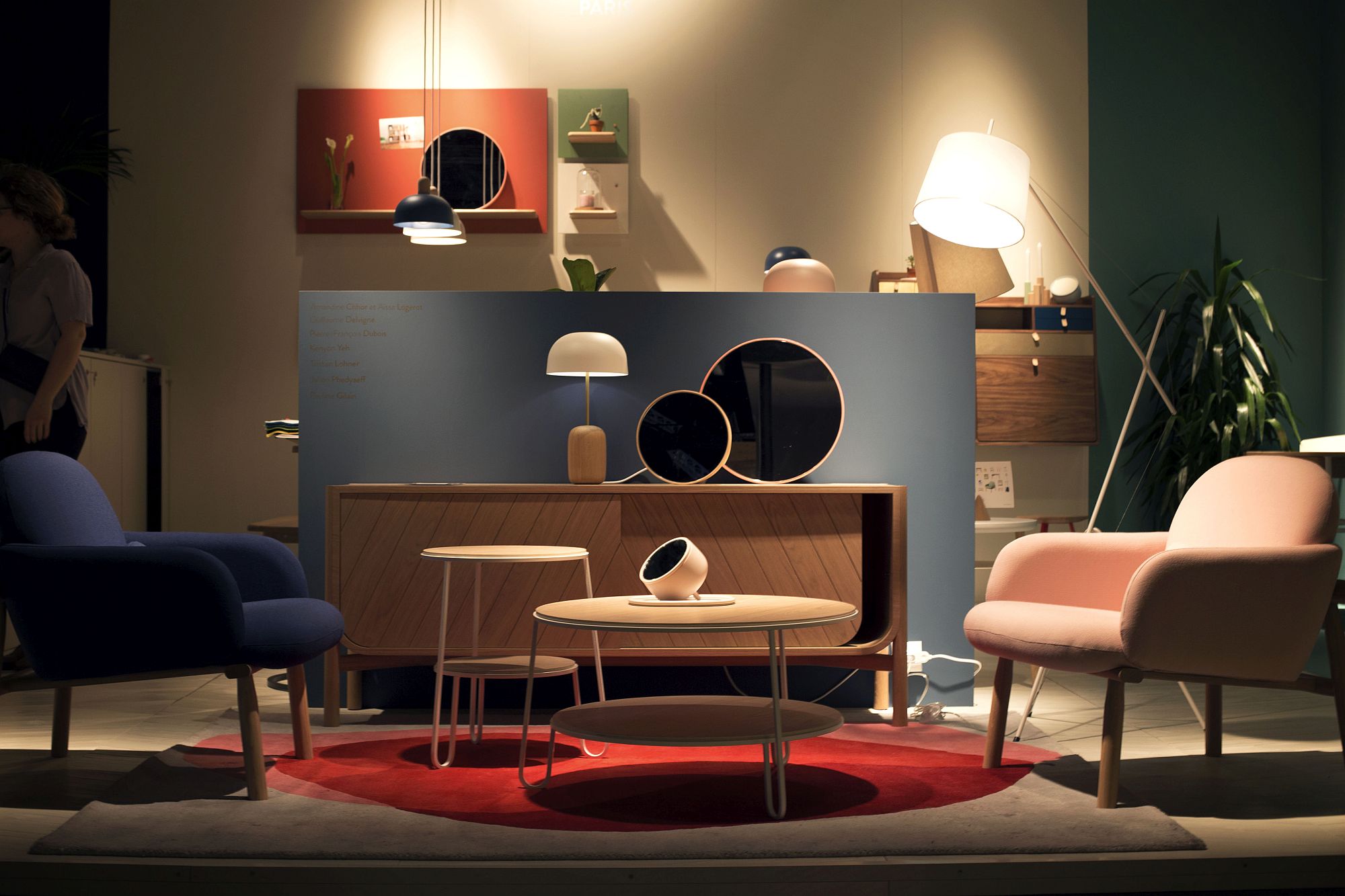 And as always, Decoist is here to ensure that our readers do not miss out on this delightful design carnival that stretches between 16th and 22nd of this month. We have weaved through the dazzling maze of astounding furniture, remarkable lighting fixtures, luxurious textiles and even model smart homes to bring you the very best from this year's IMM Cologne.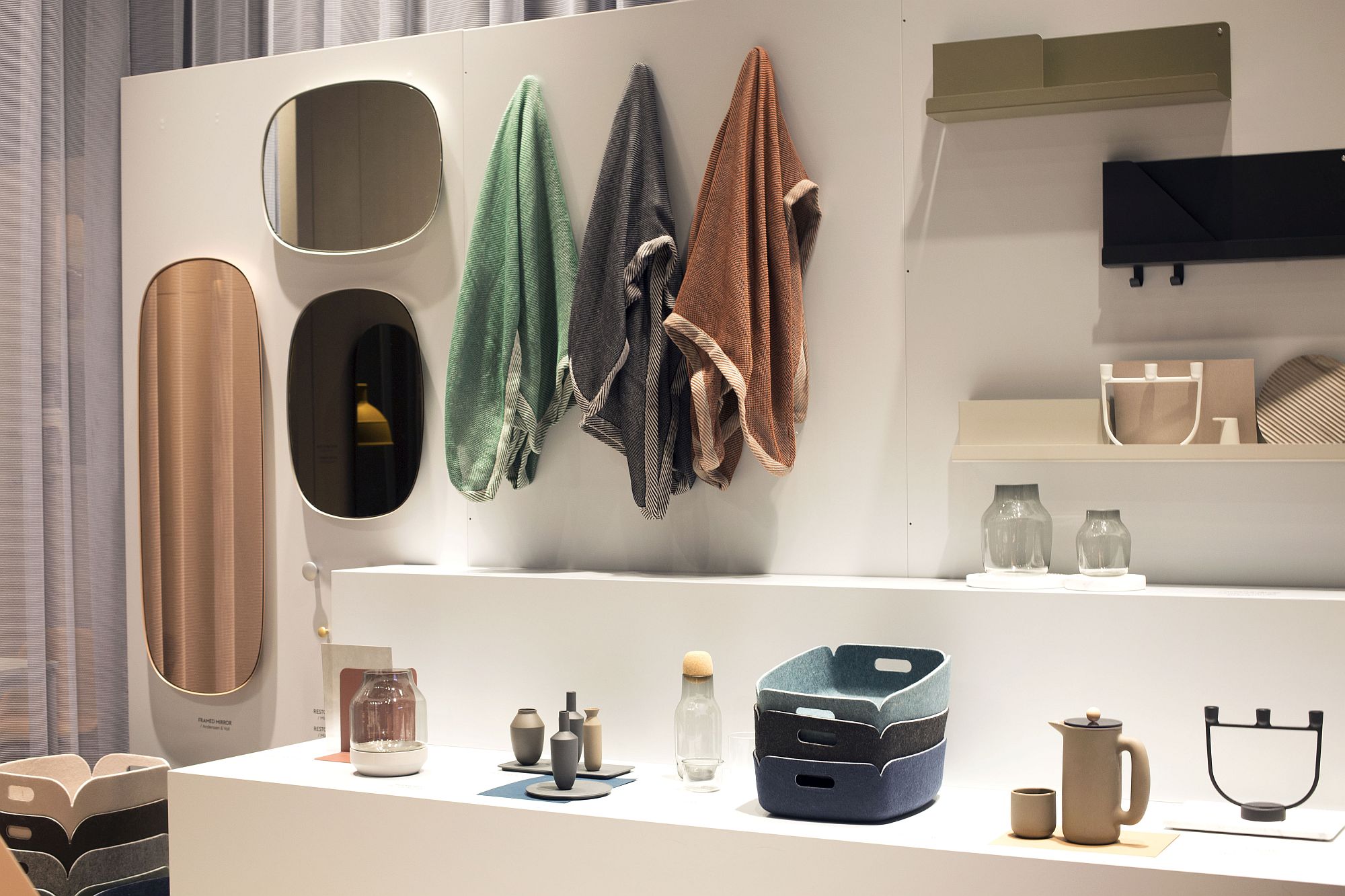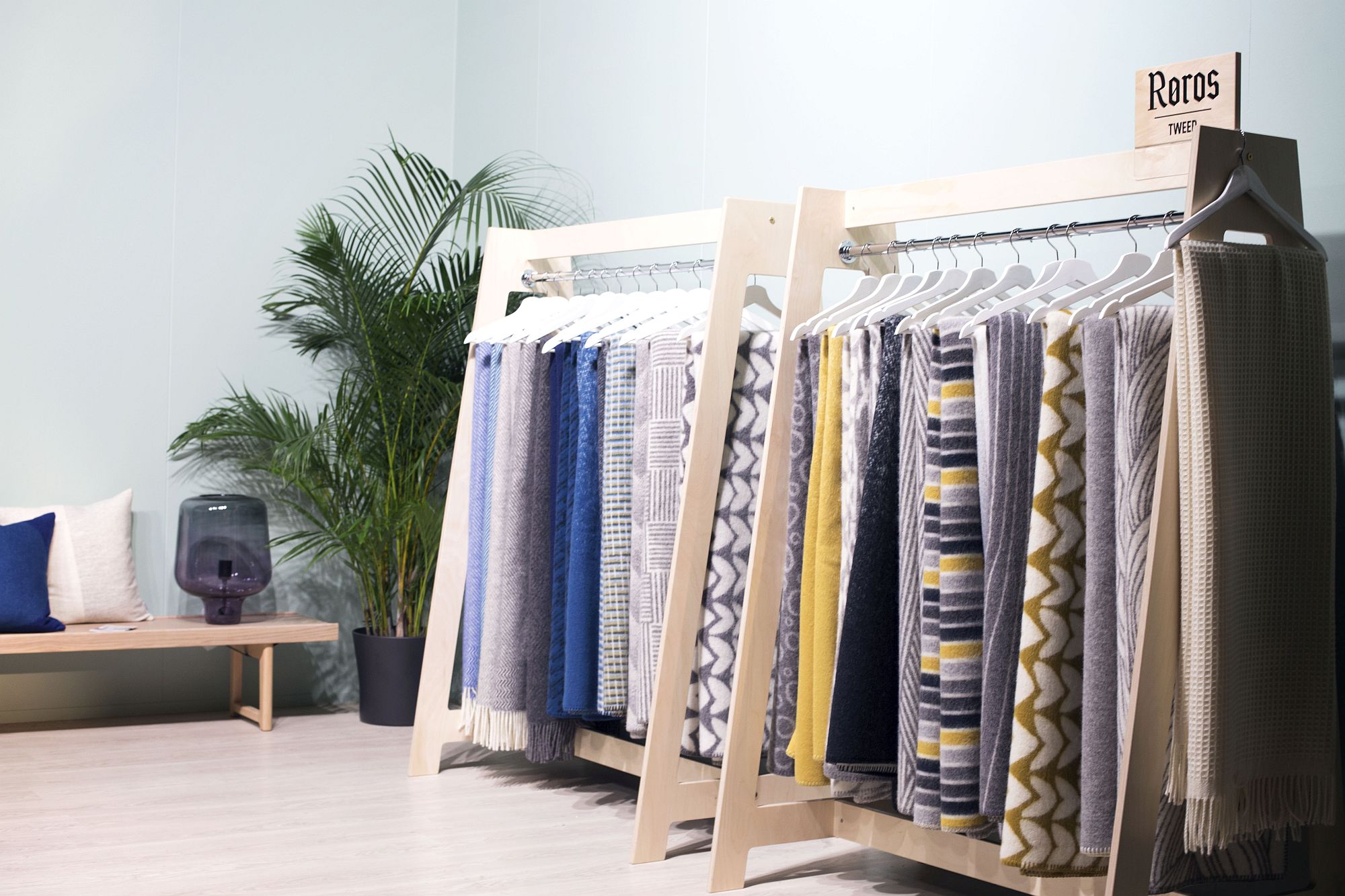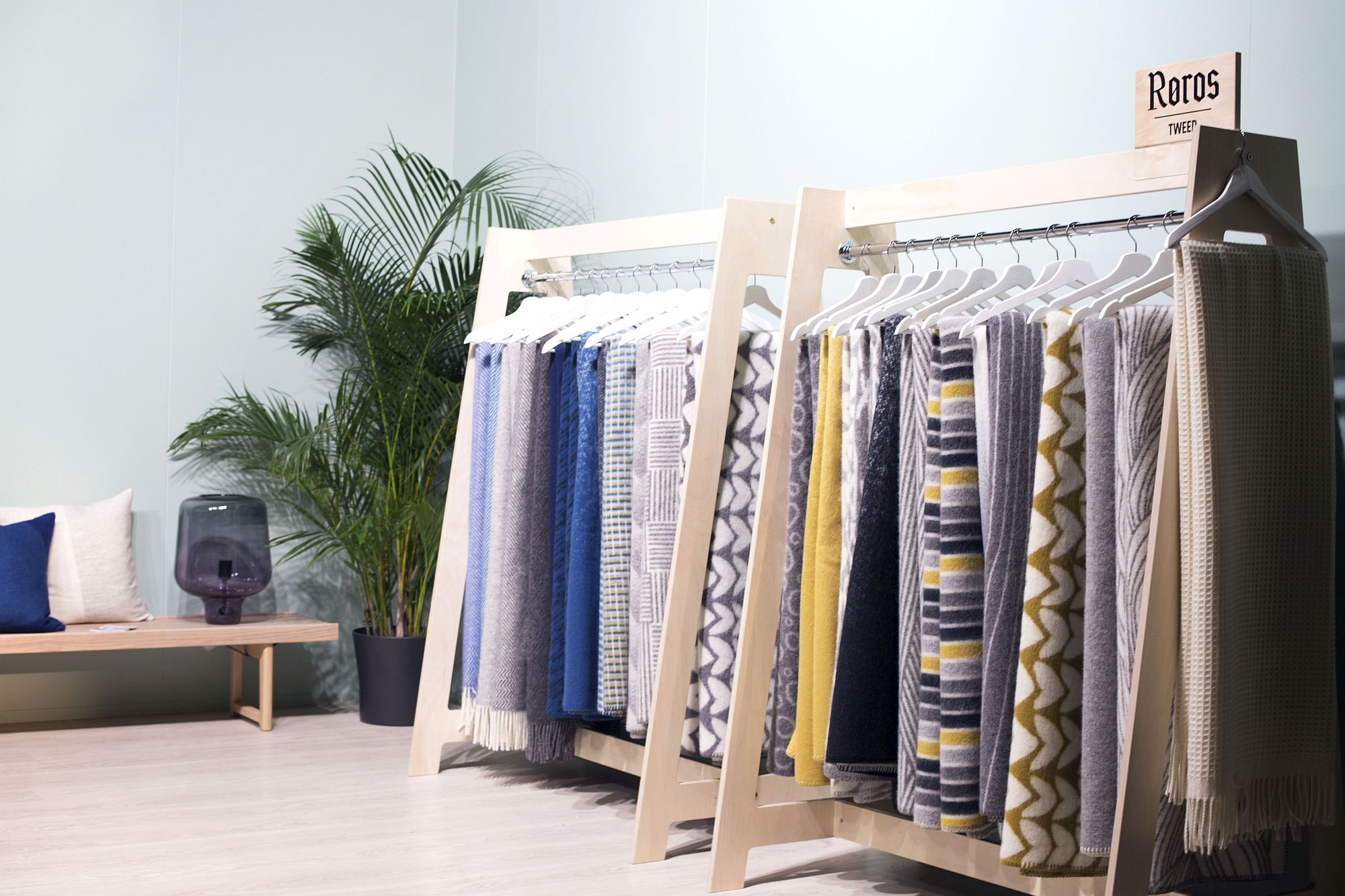 Today, we take a look at the event in its entirety and get our feet wet while we share with you some of the most inspirational images that we managed to capture. It is a visual treat that you simply should not miss!
Wood is Beyond Good – Its Sensational!
One of the big furniture design trends of 2017 is undoubtedly the way in which top manufacturers and designers have so whole heartedly embraced wood. In a world where organic finishes and natural materials are making a rapid comeback, wood is definitely the absolute king of 2017 and this trend is likely to continue to last beyond the year as well! The likes of WOUD and Indonesia have made a big impact at this year's show with their unique creations even as Ercol once again showed that it stills is as classic and relevant as ever!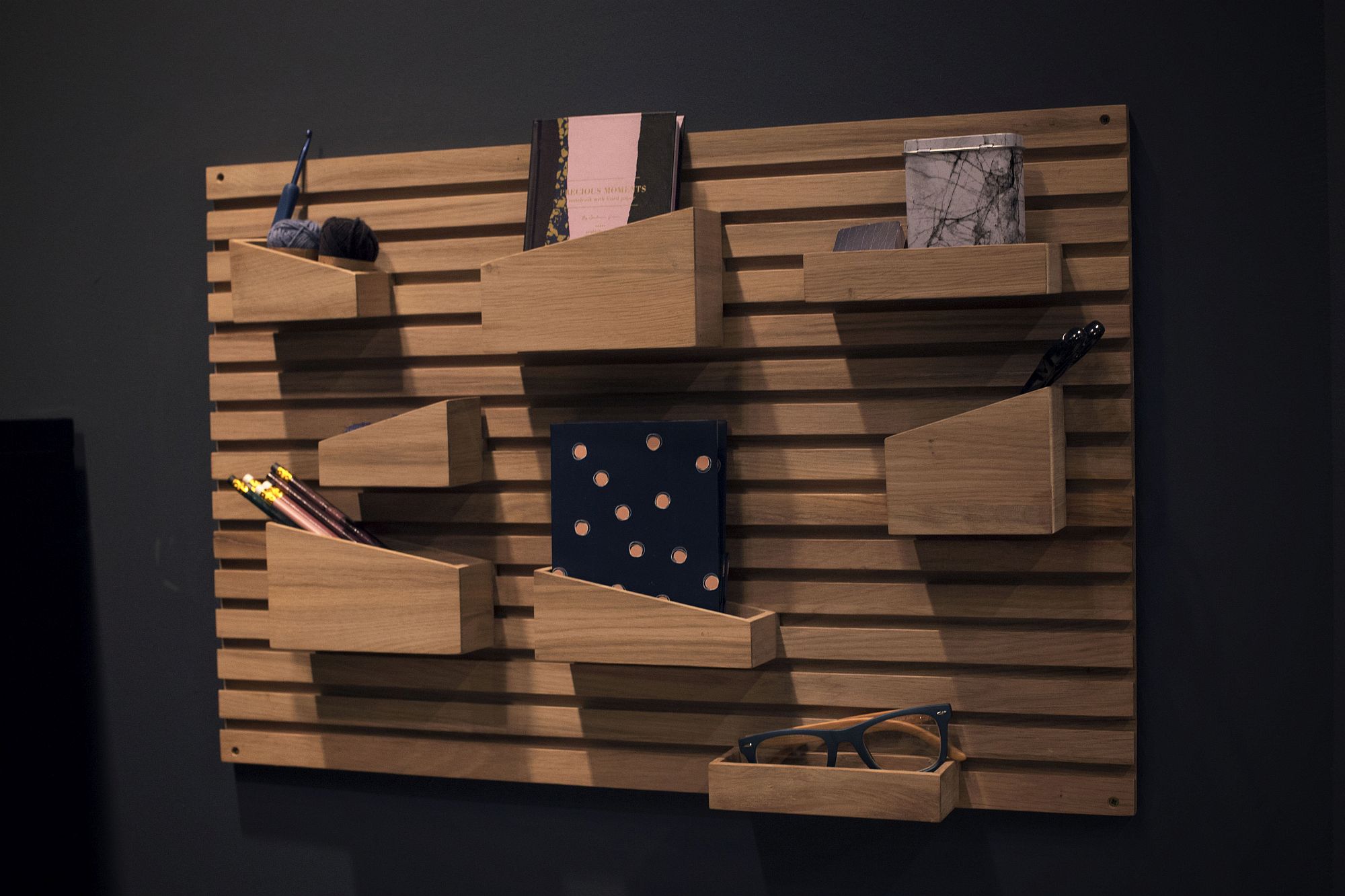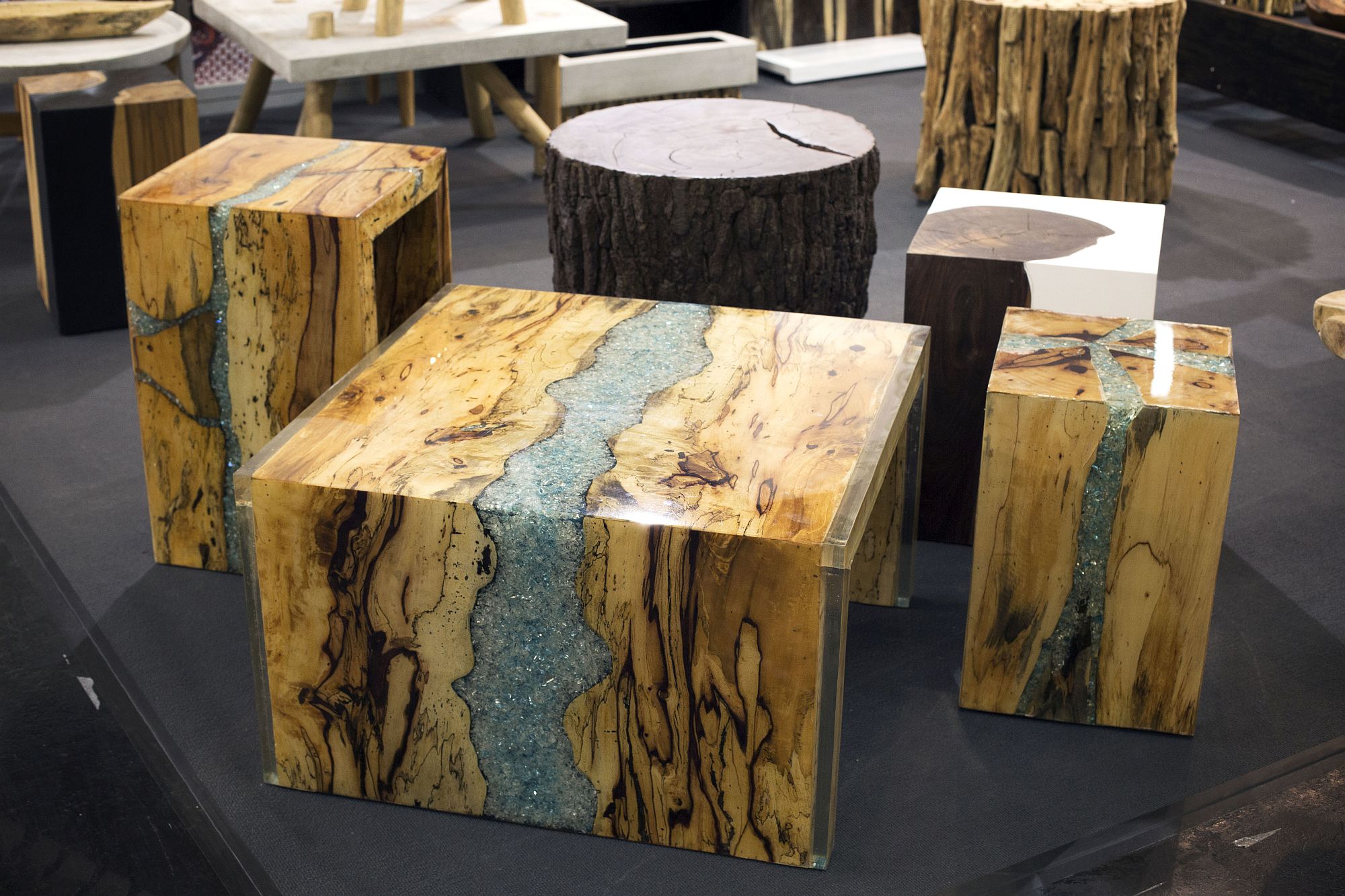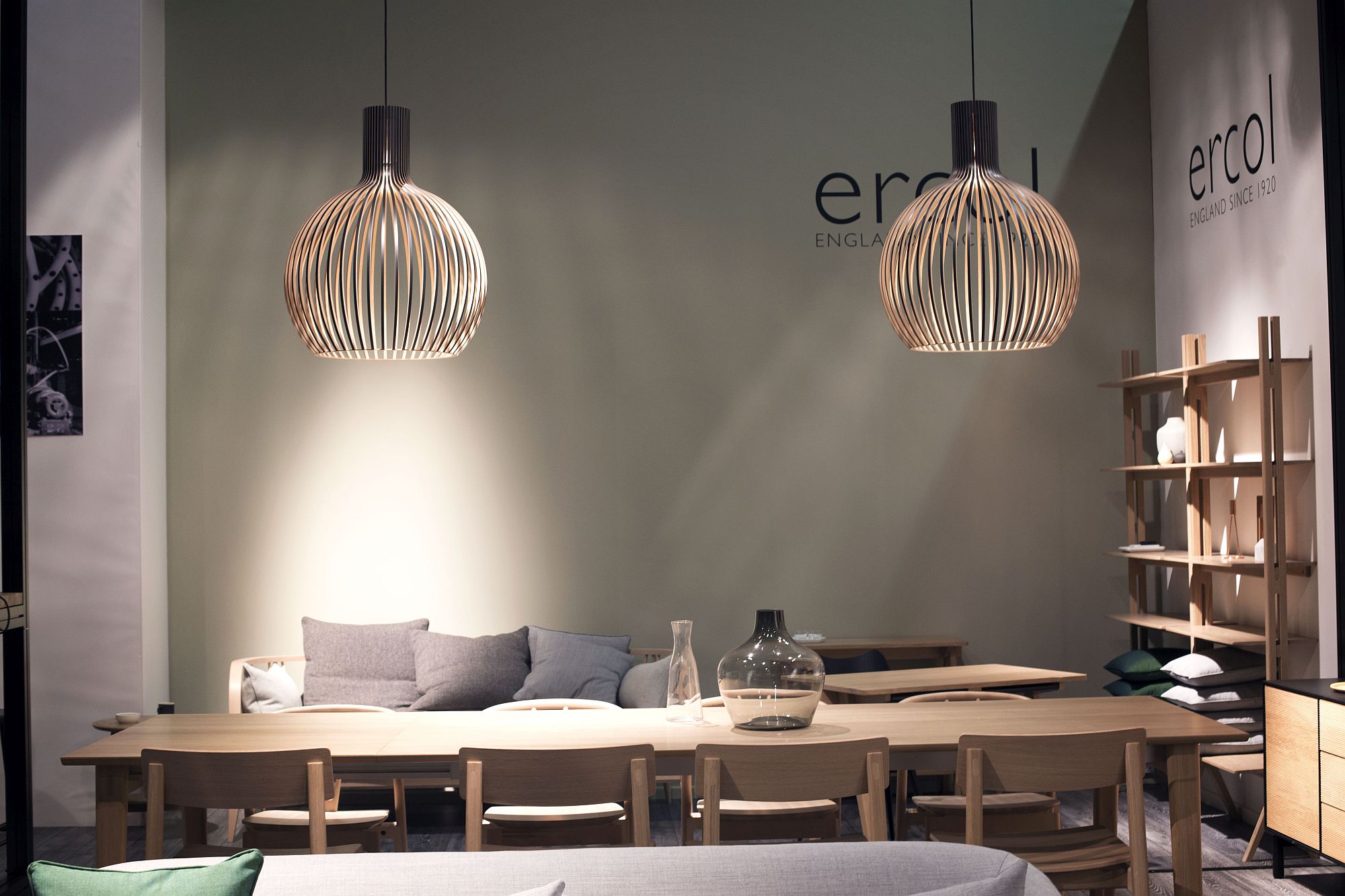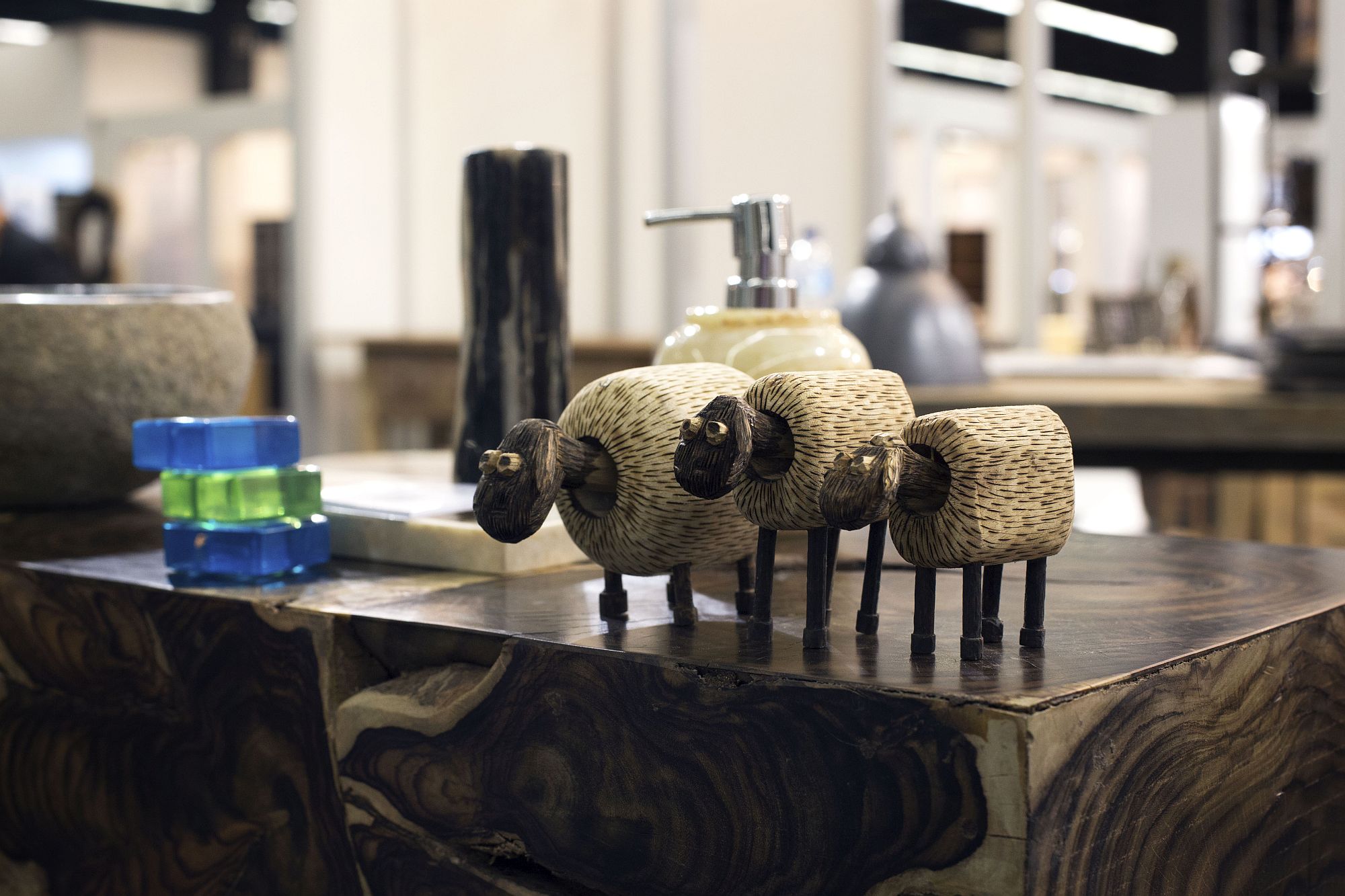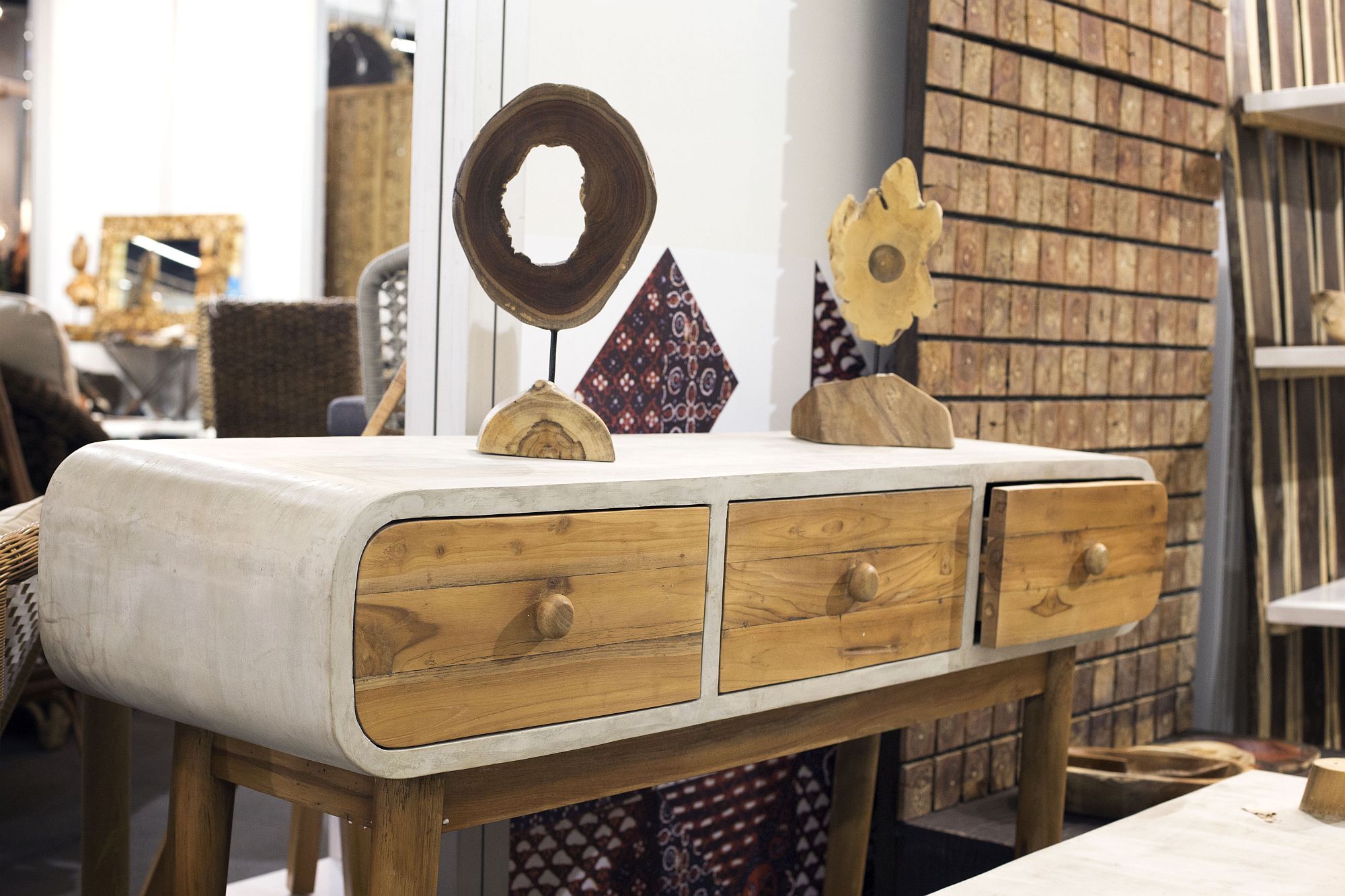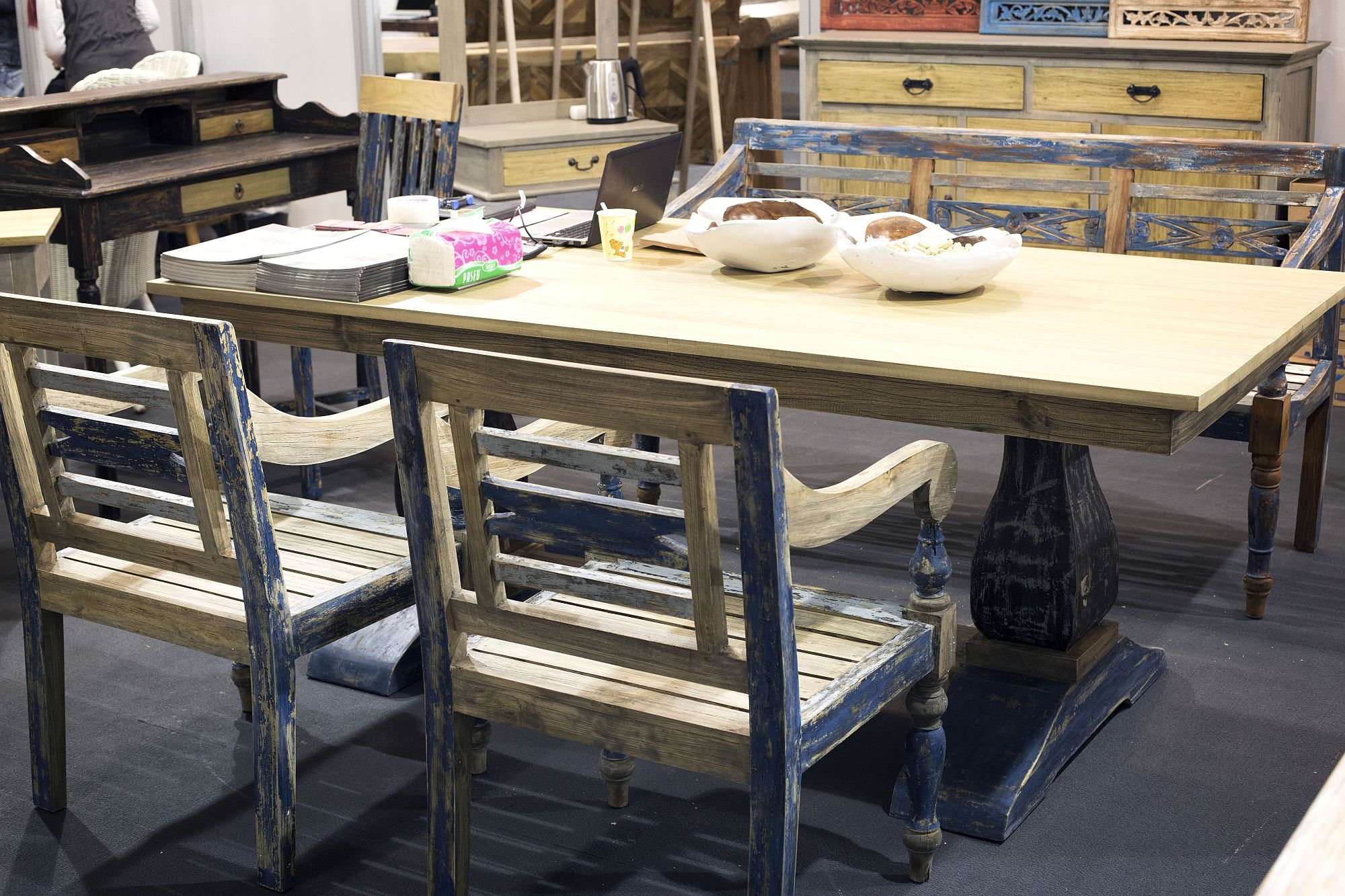 Lighting the Way Forward
When it comes to our absolute favorite at any design and décor fair, it is lighting that always leads the way. Maybe it is just the sheer brilliance of the illumination or the excitement of seeing a whole new world of pendants and lamps, but at IMM Cologne 2017 it is no different with the likes of Le Klint leading the way. Lighting fixtures have definitely become far bolder, quirky and one sees an underlying industrial theme almost everywhere. SkLO swept us off our feet with its fabulous pendants and lamps while Dizainar wowed with amazing use of both color and geometry.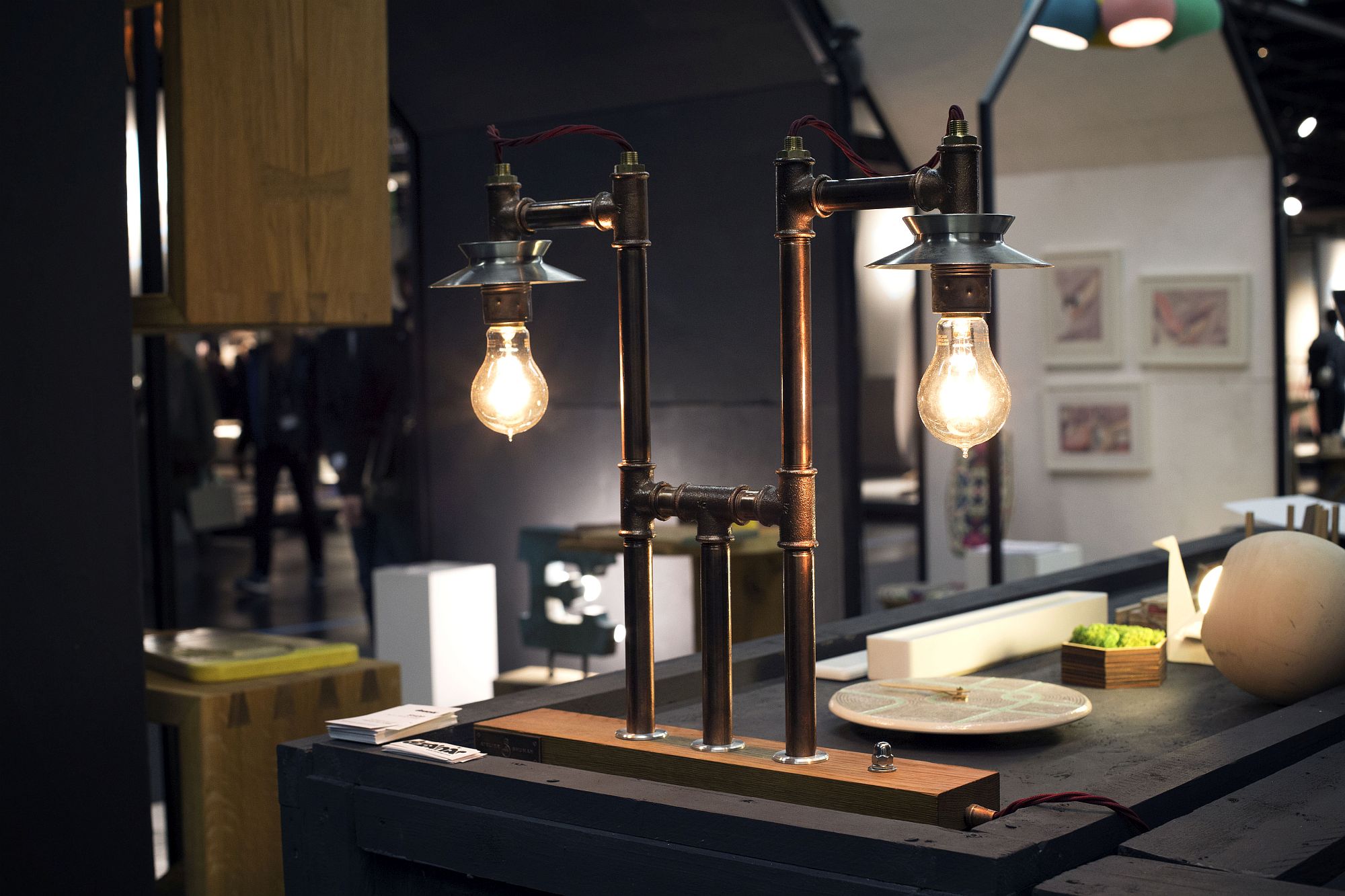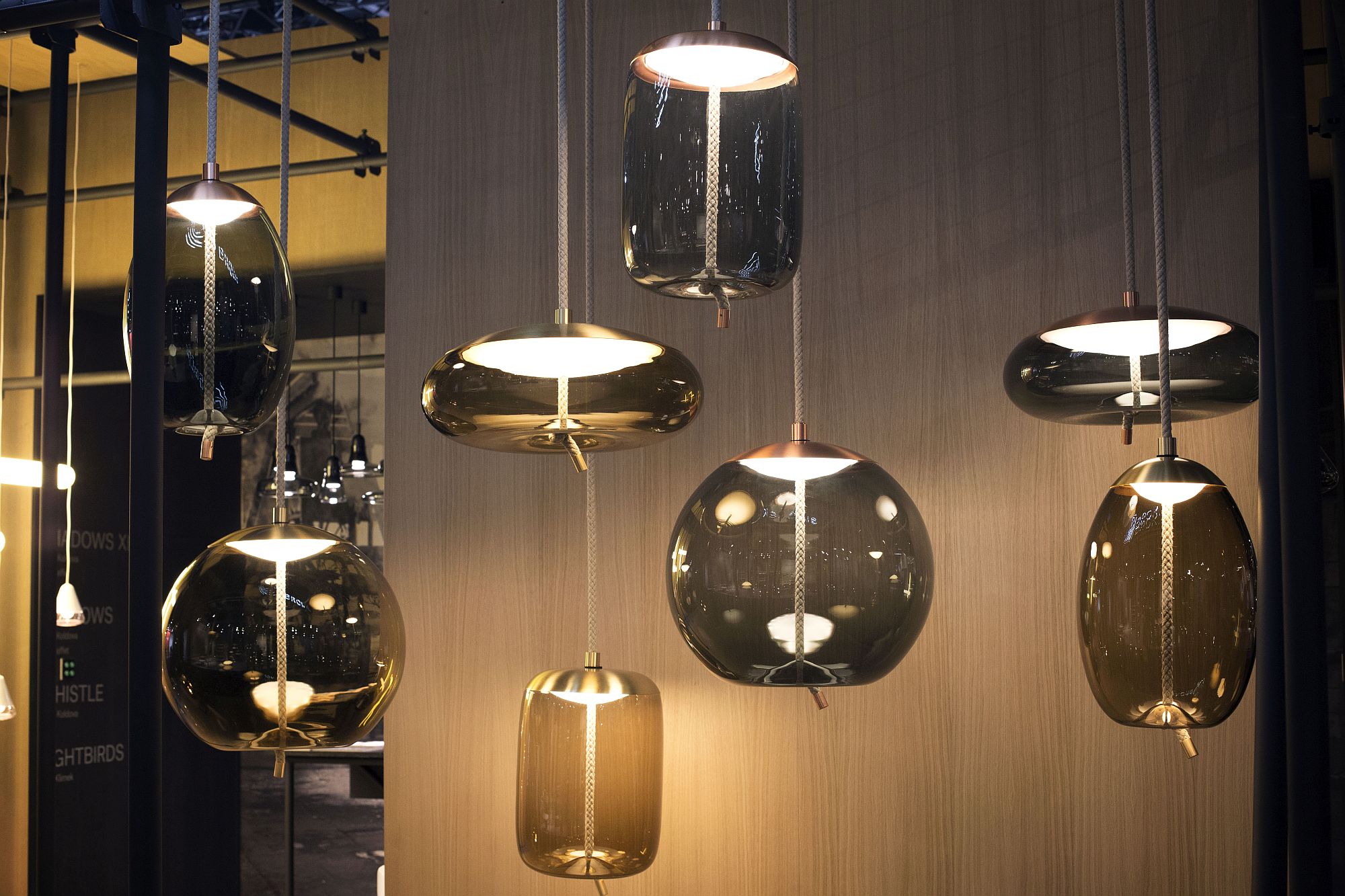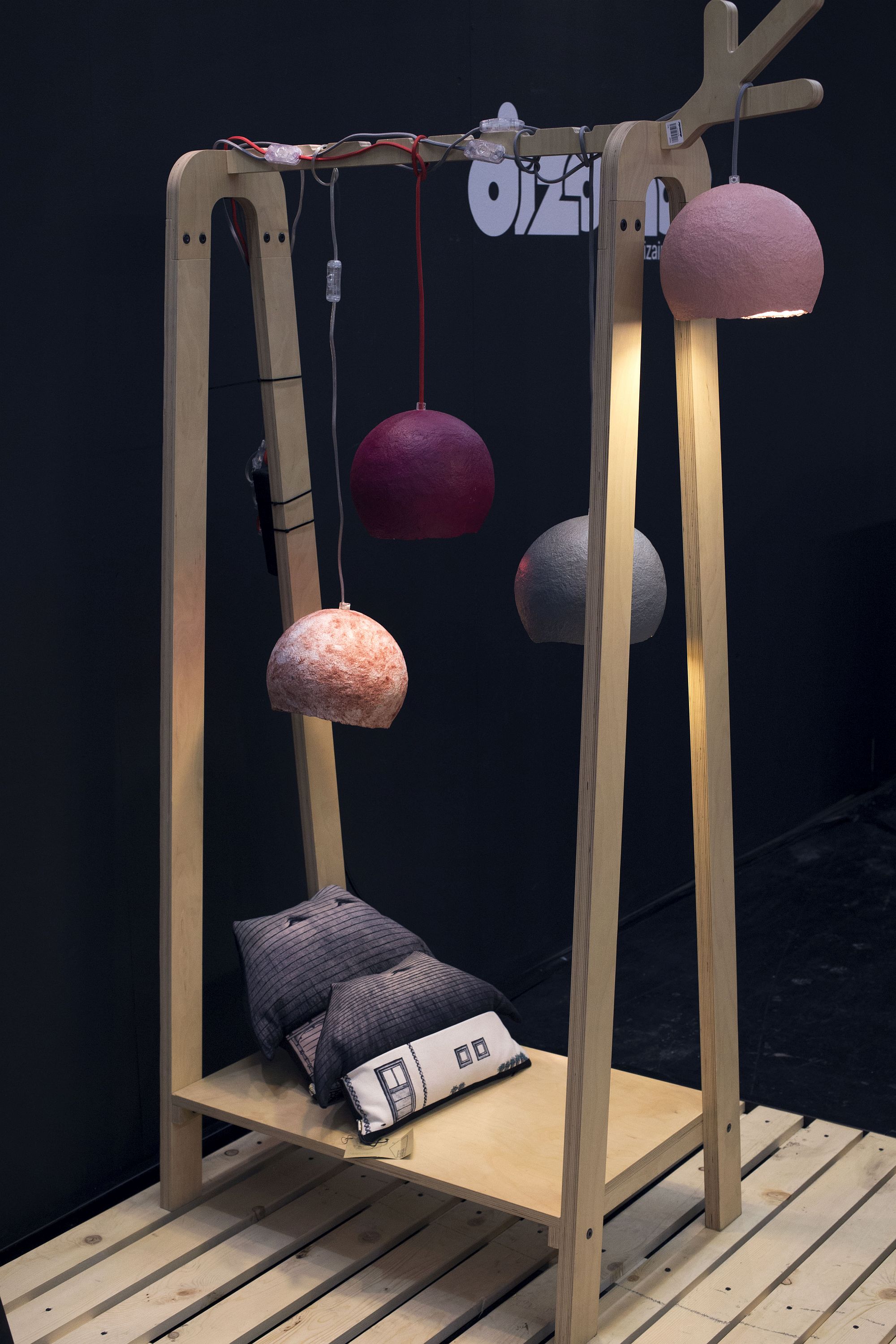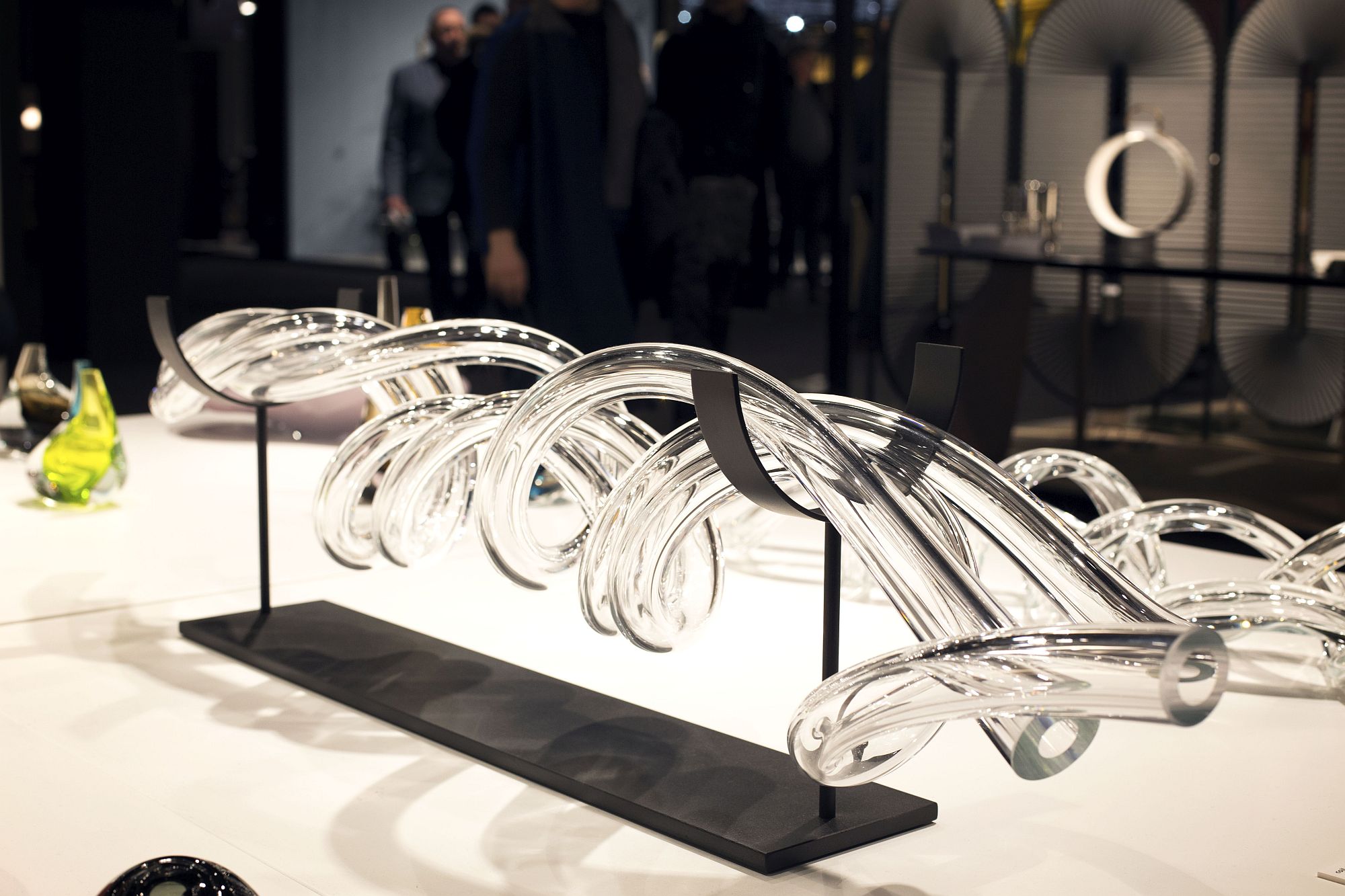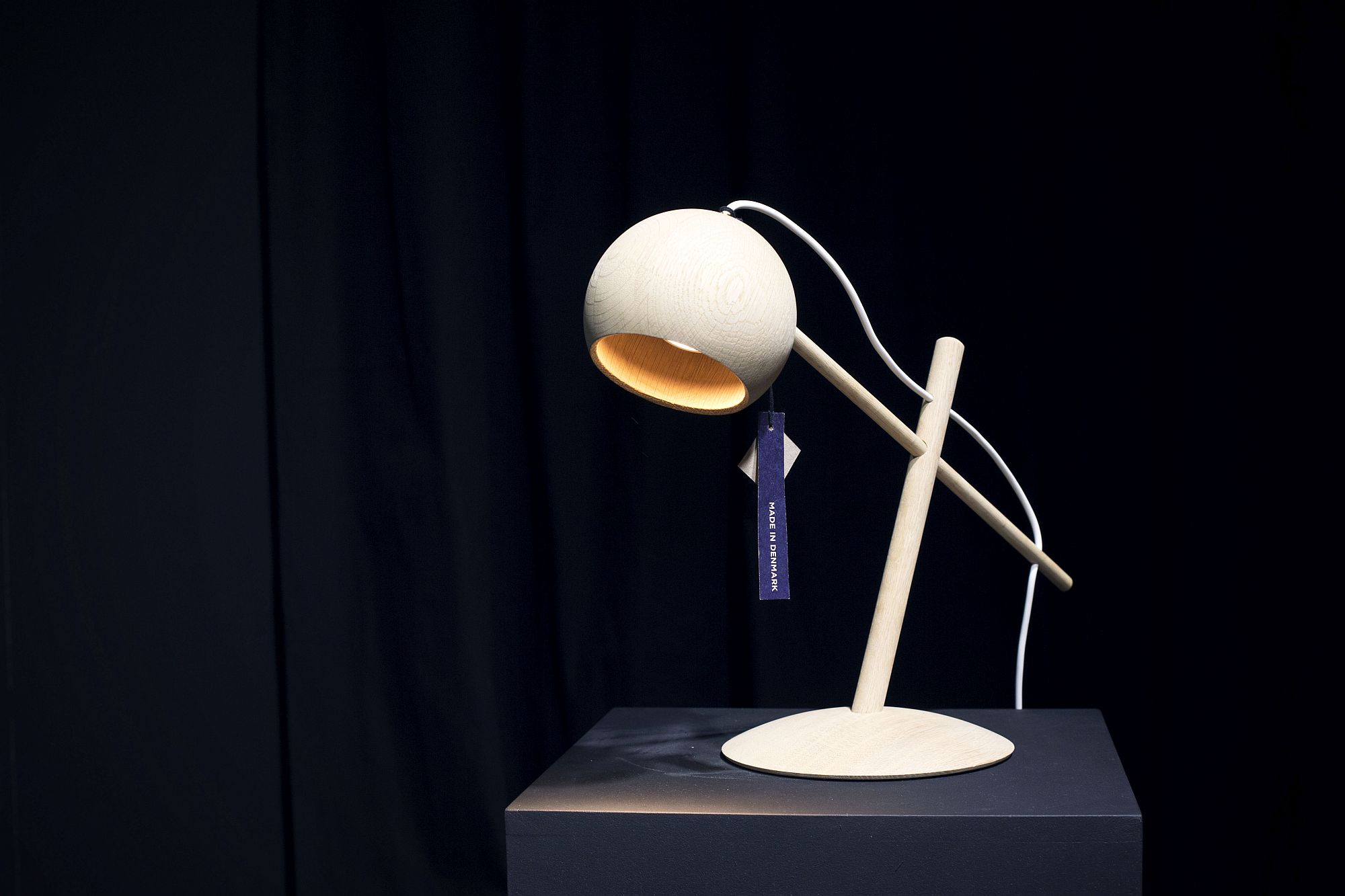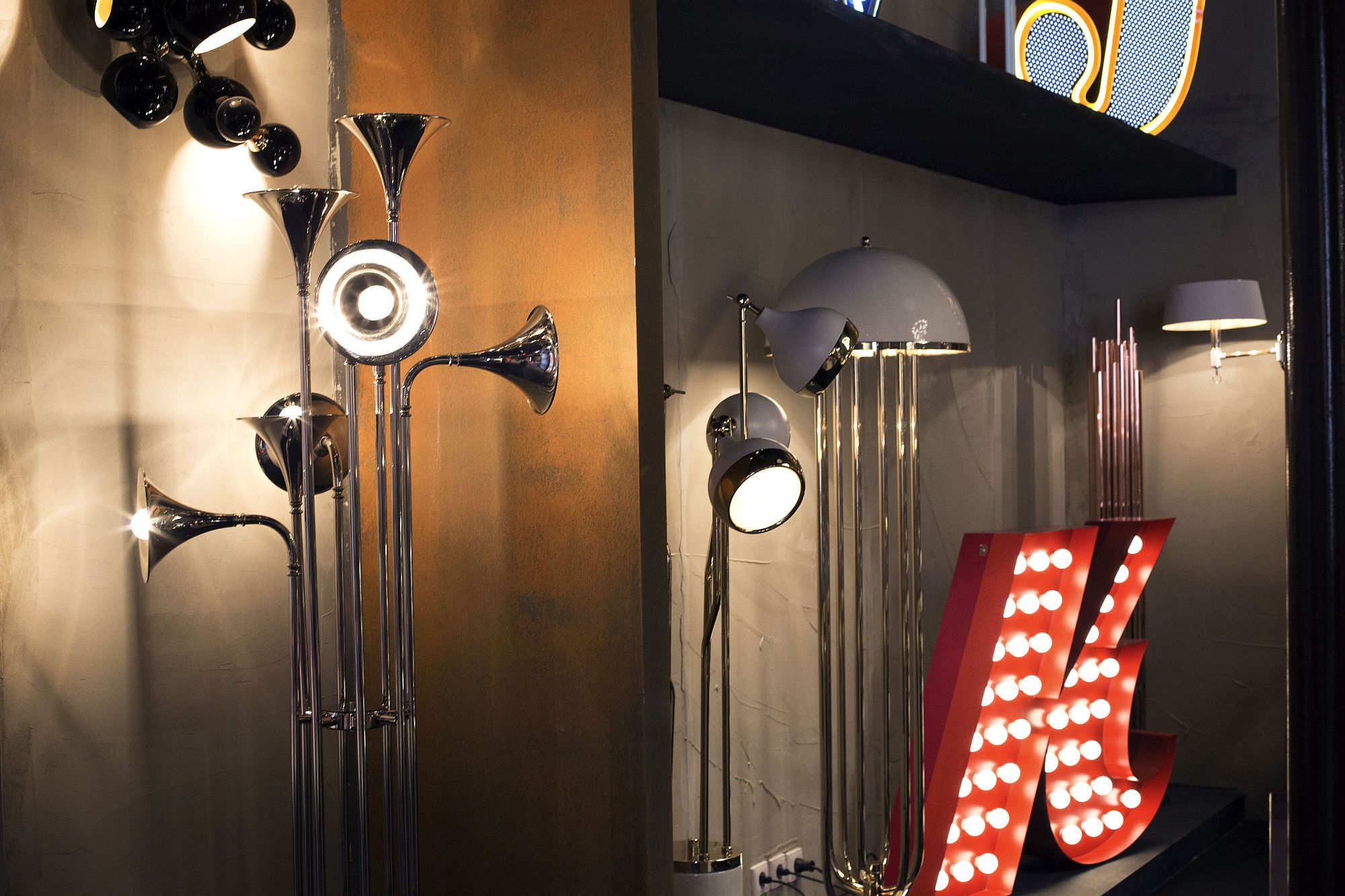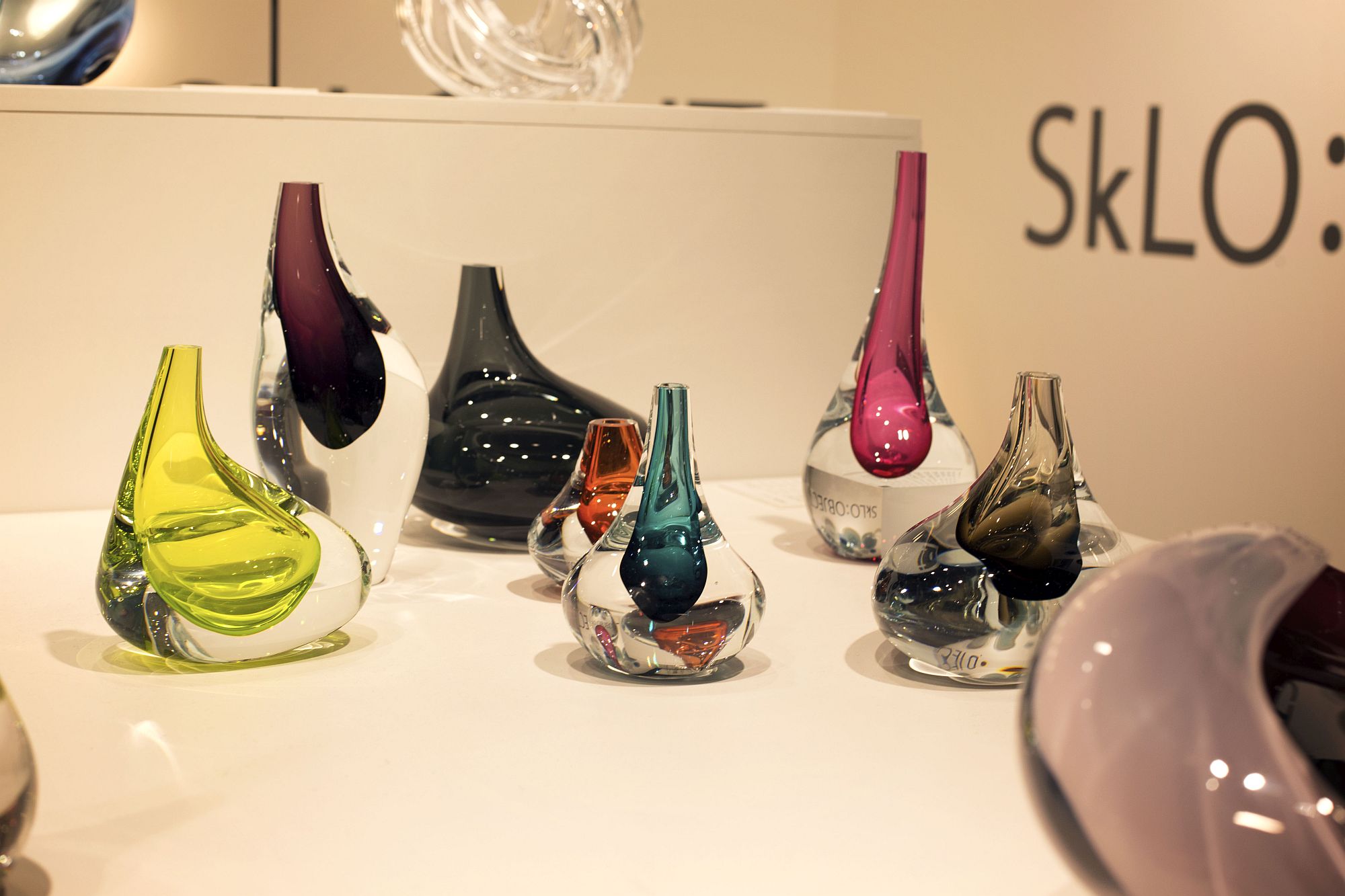 Pampered by Brilliance
It is not very often that you have design and décor fairs where textiles tend to get their own special section and spotlight is cast on those snug and comfy delights. But at IMM Cologne, it is an annual tradition and this year is no different with colorful and luxurious textiles showcasing both hot color trends and cool patterns ready to take over homes in 2017. Røros Tweed holds you captive with high-quality wool products while Christian Fischbacher offers interior fabrics full of style and personality.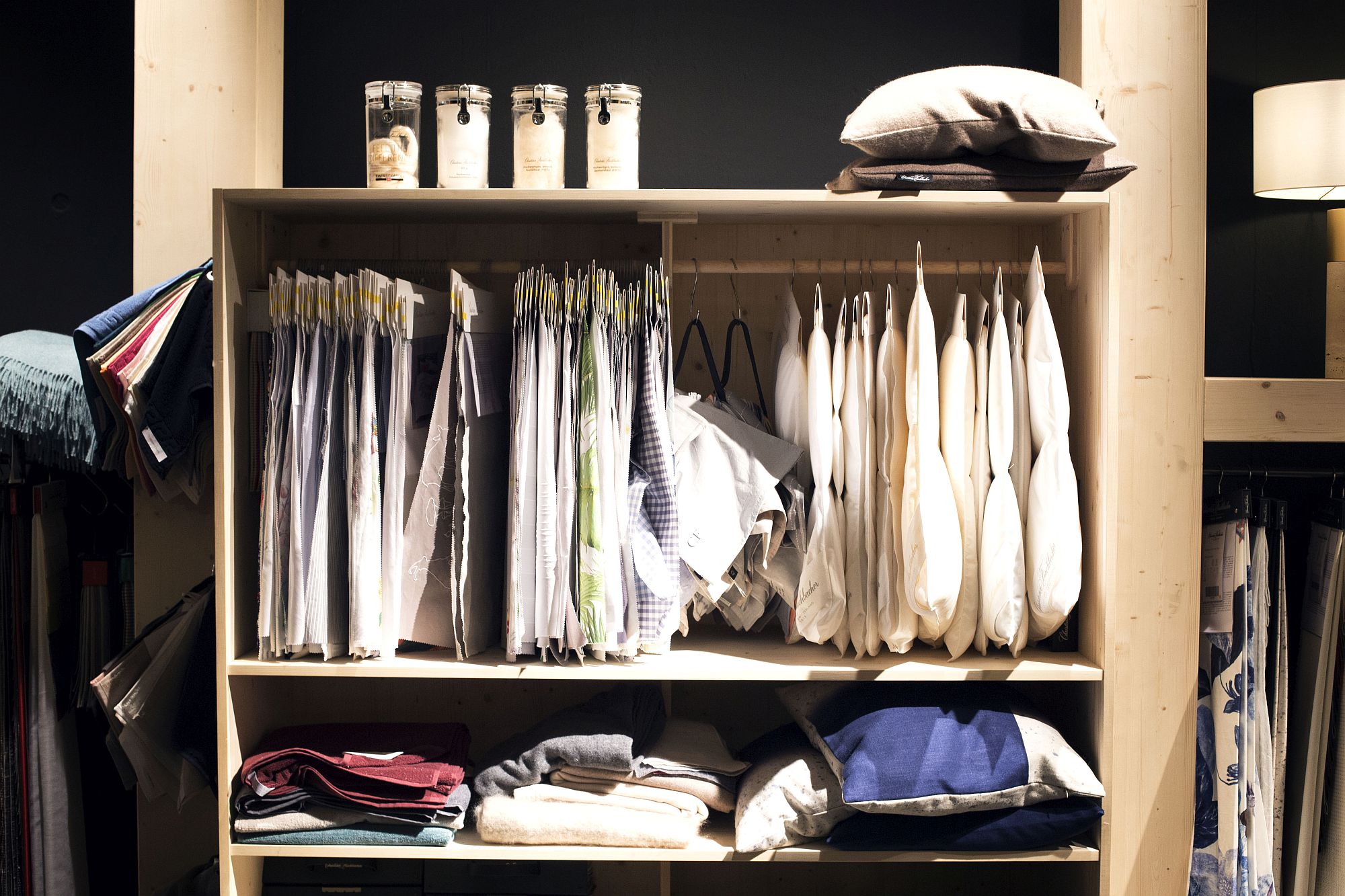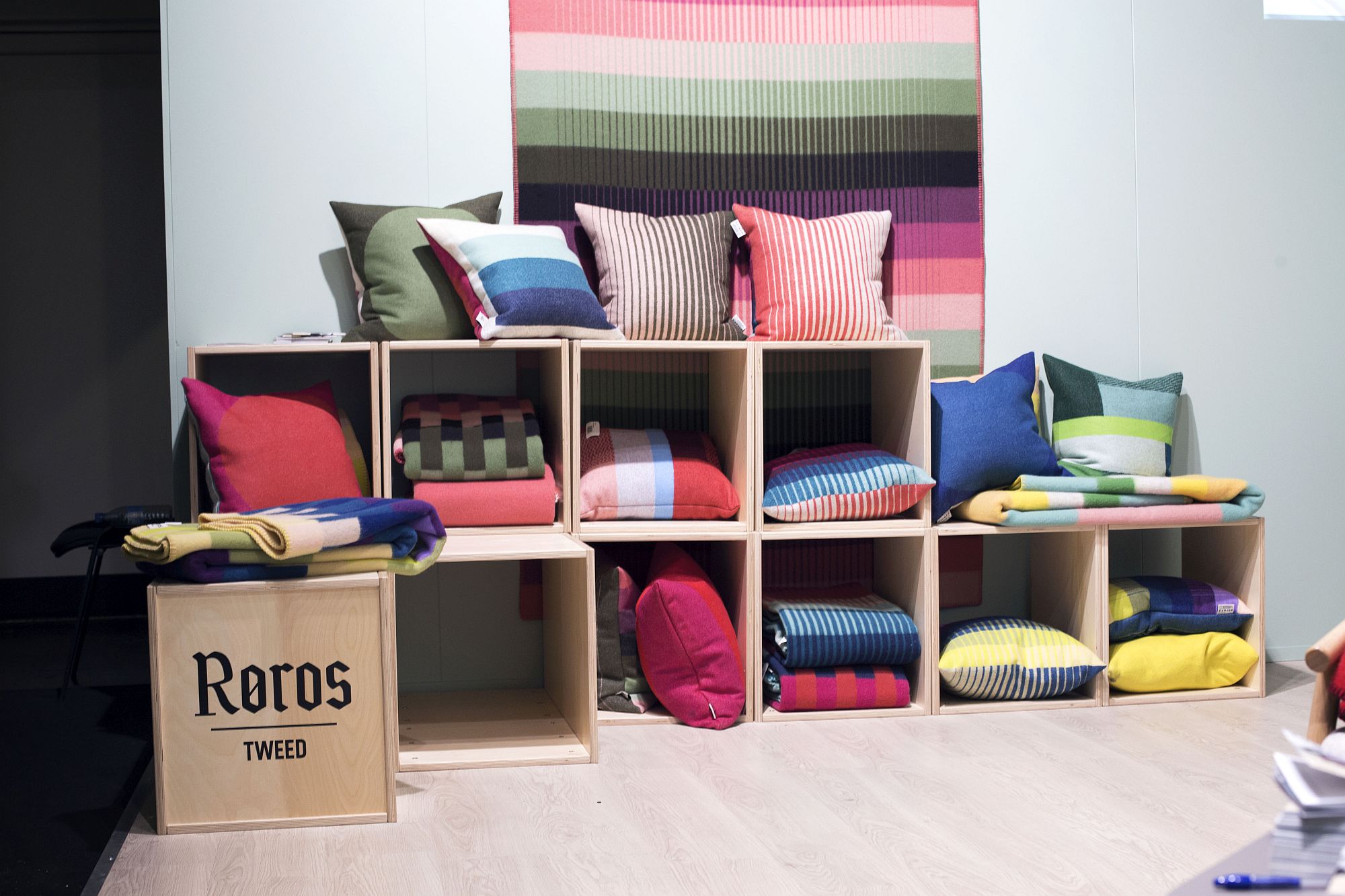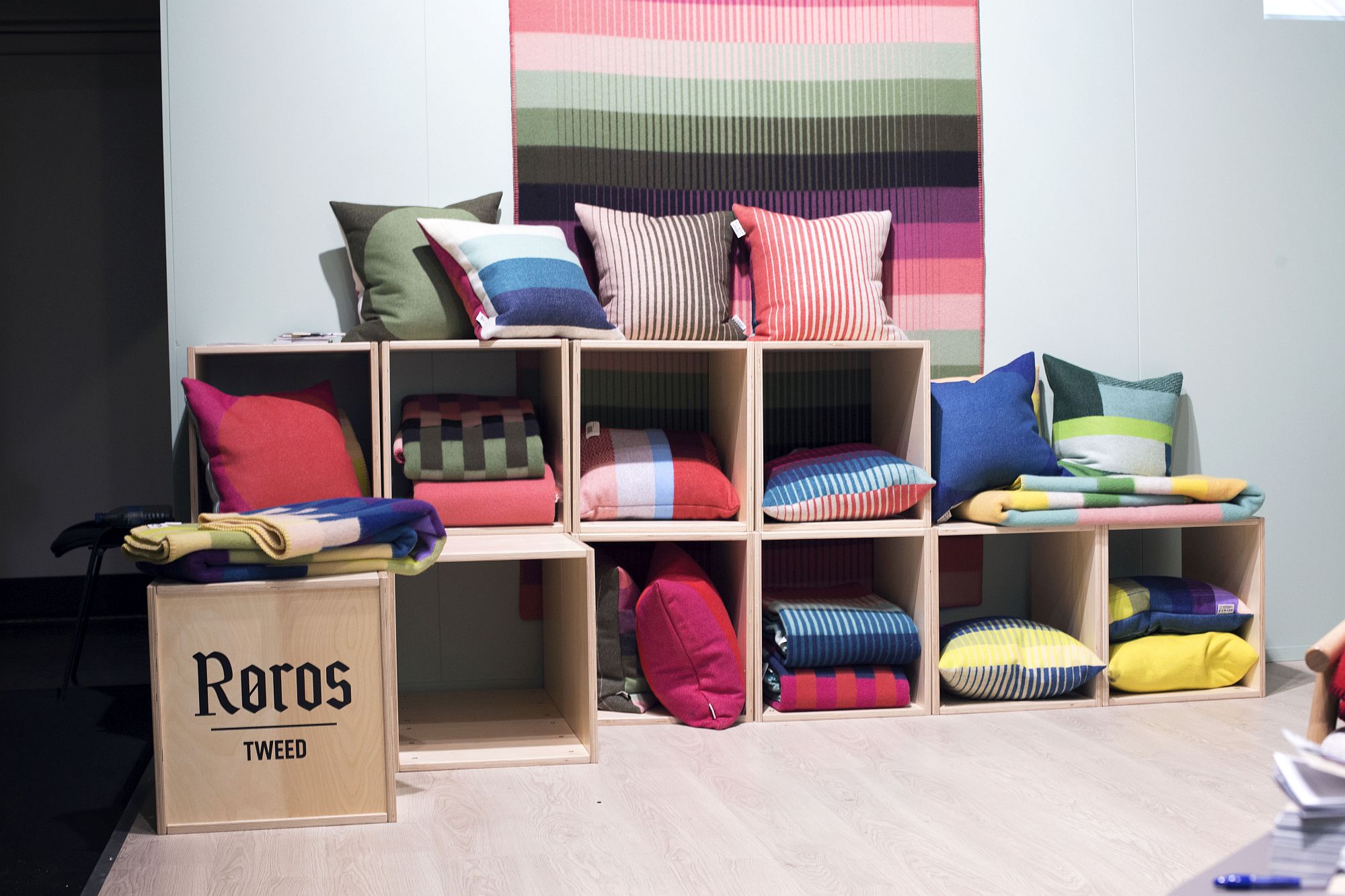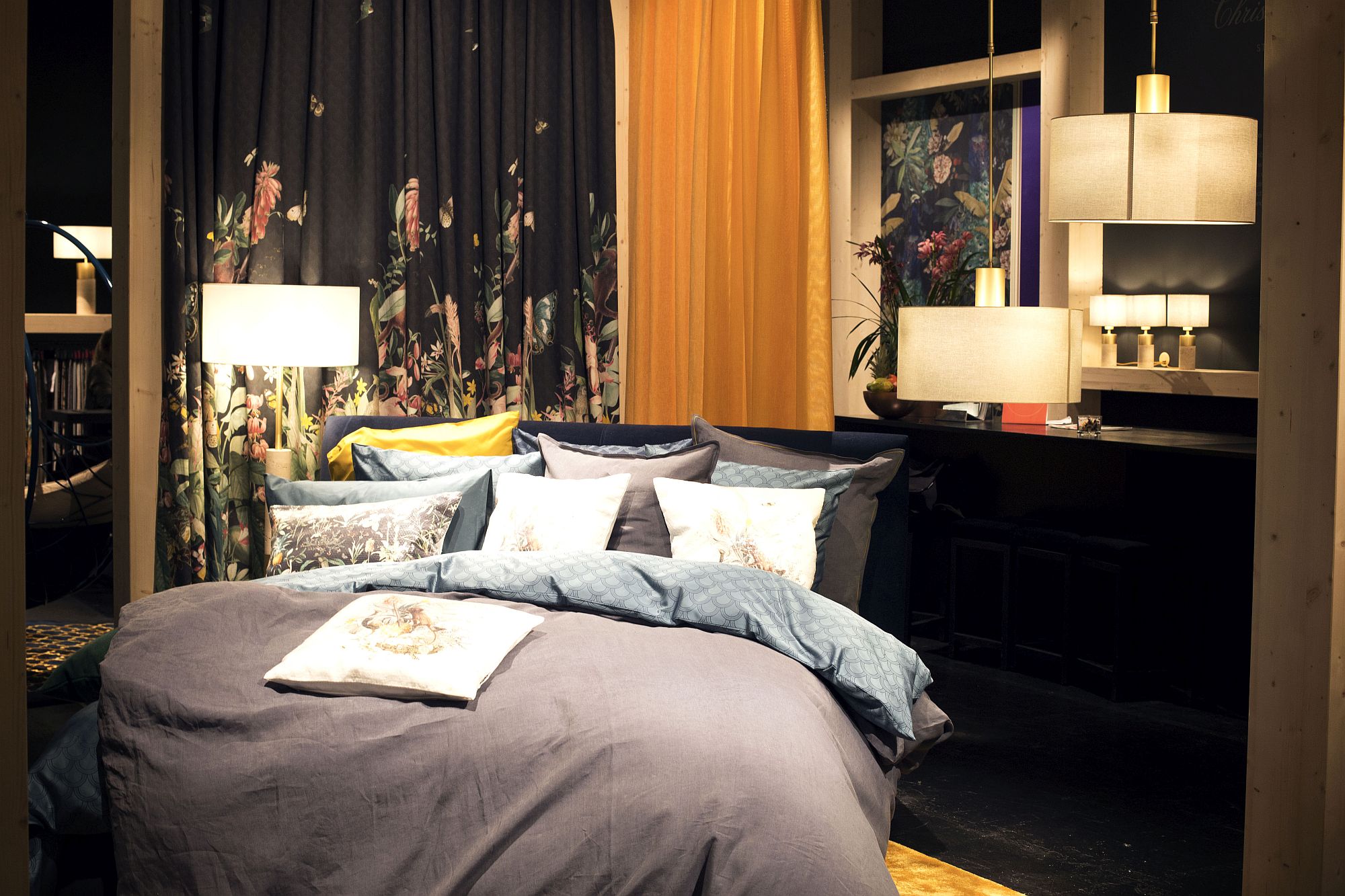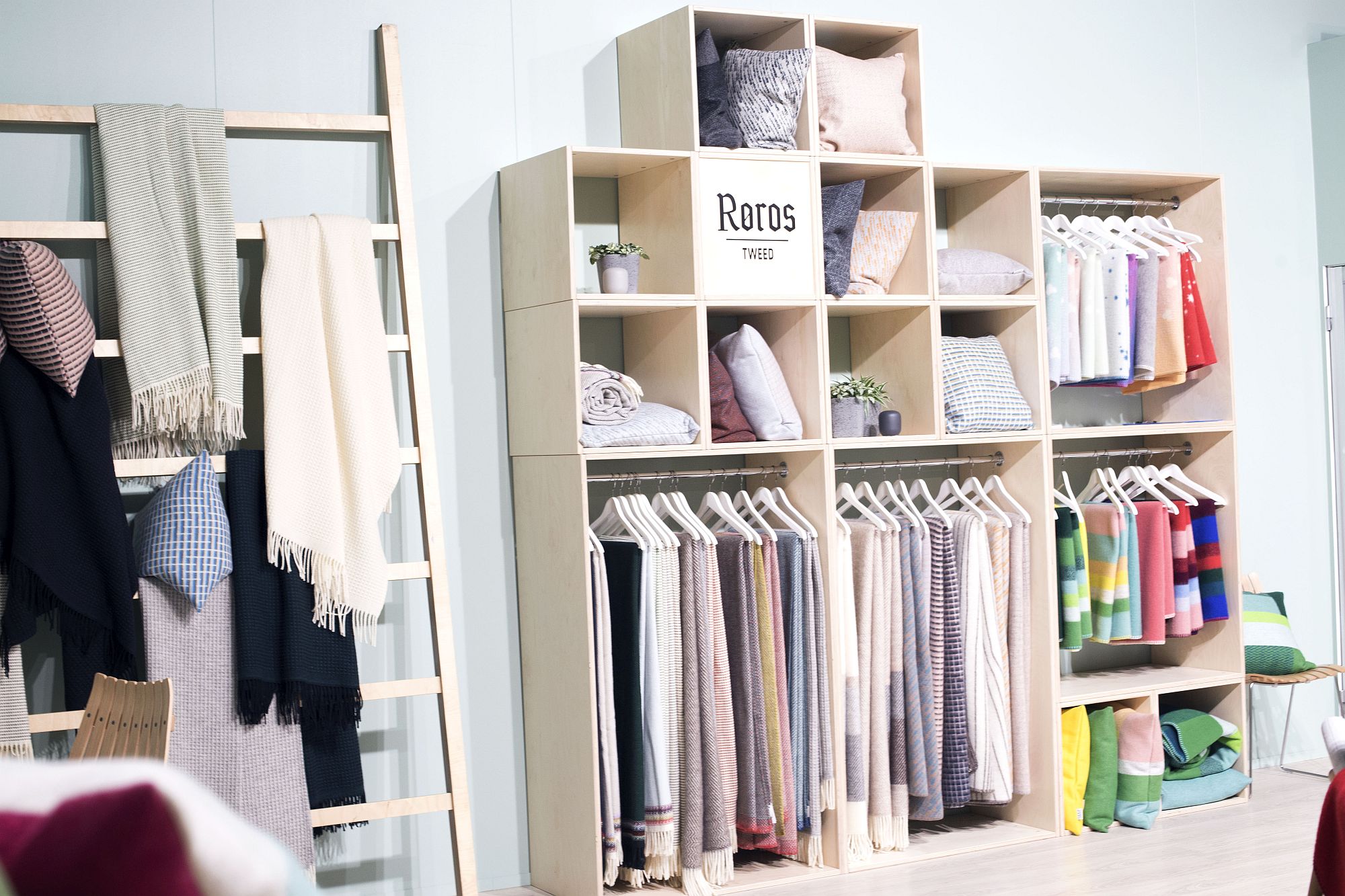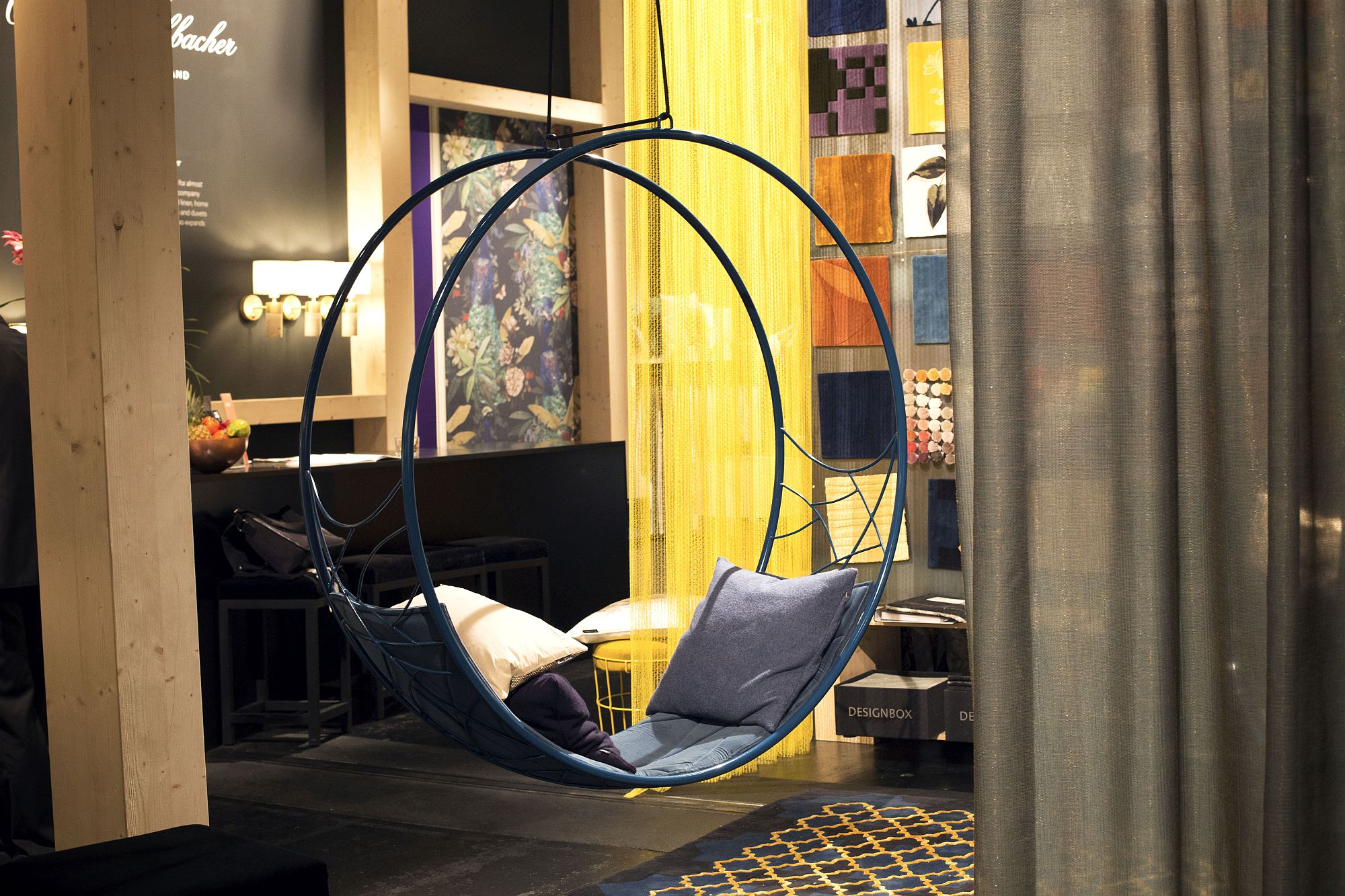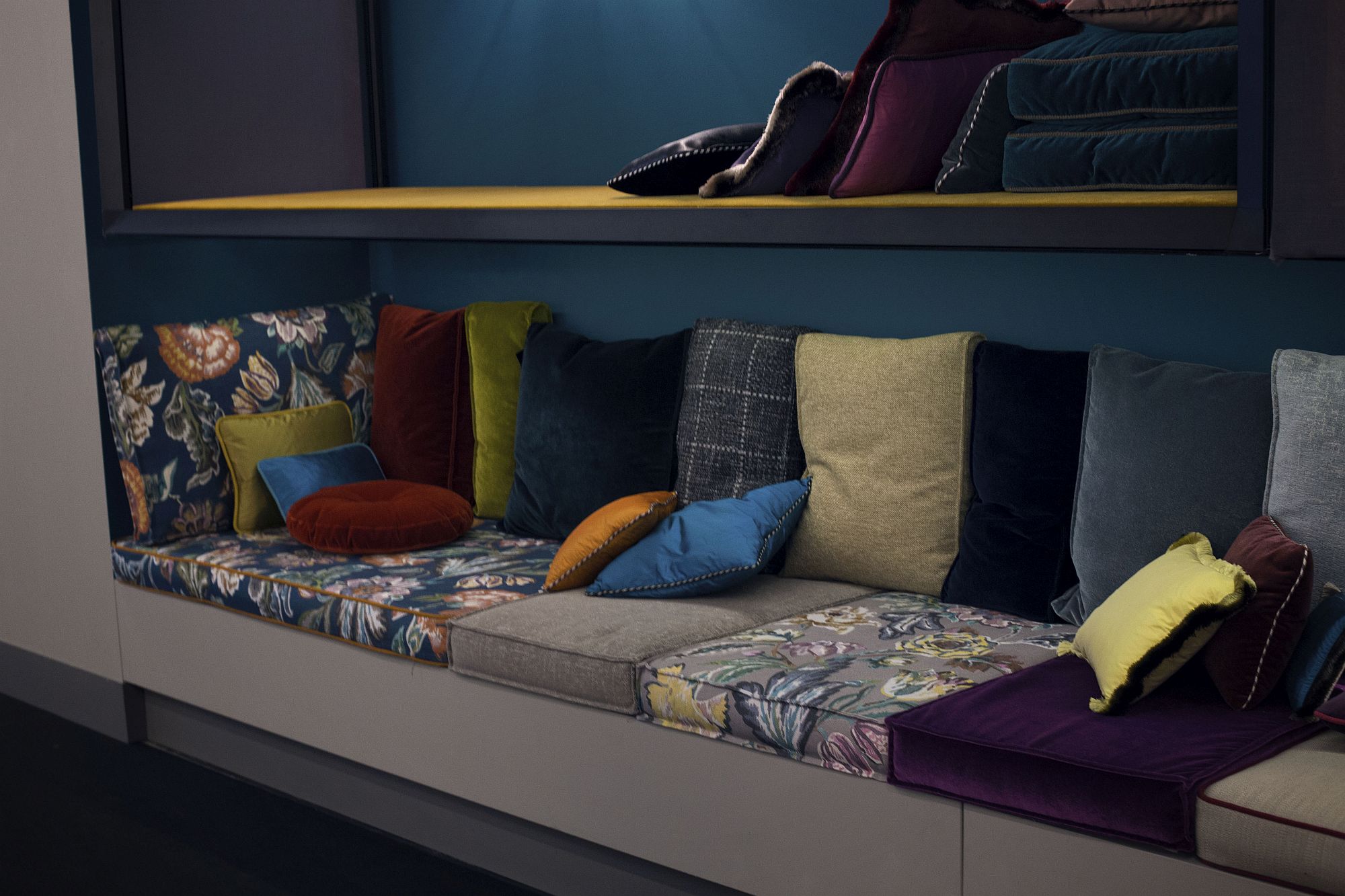 Undying Love for Scandinavian Design
Much like all things industrial, Scandinavian style and design philosophy has influence design and décor immensely in the last few years. There has been a revival of sorts with some of the forgotten masters from the region being rediscovered and reinterpreted by modern designers. IMM Cologne 2017 epitomizes this trend with light tones of wood, flowing Scandinavian design and Nordic inspiration pretty much shaping every single detail of the event. From Romanian firm UBI KUBI with its contemporary-Scandinavian furniture to the best from Stockholm – the capital of Nordic design, there is plenty to fall in love with here.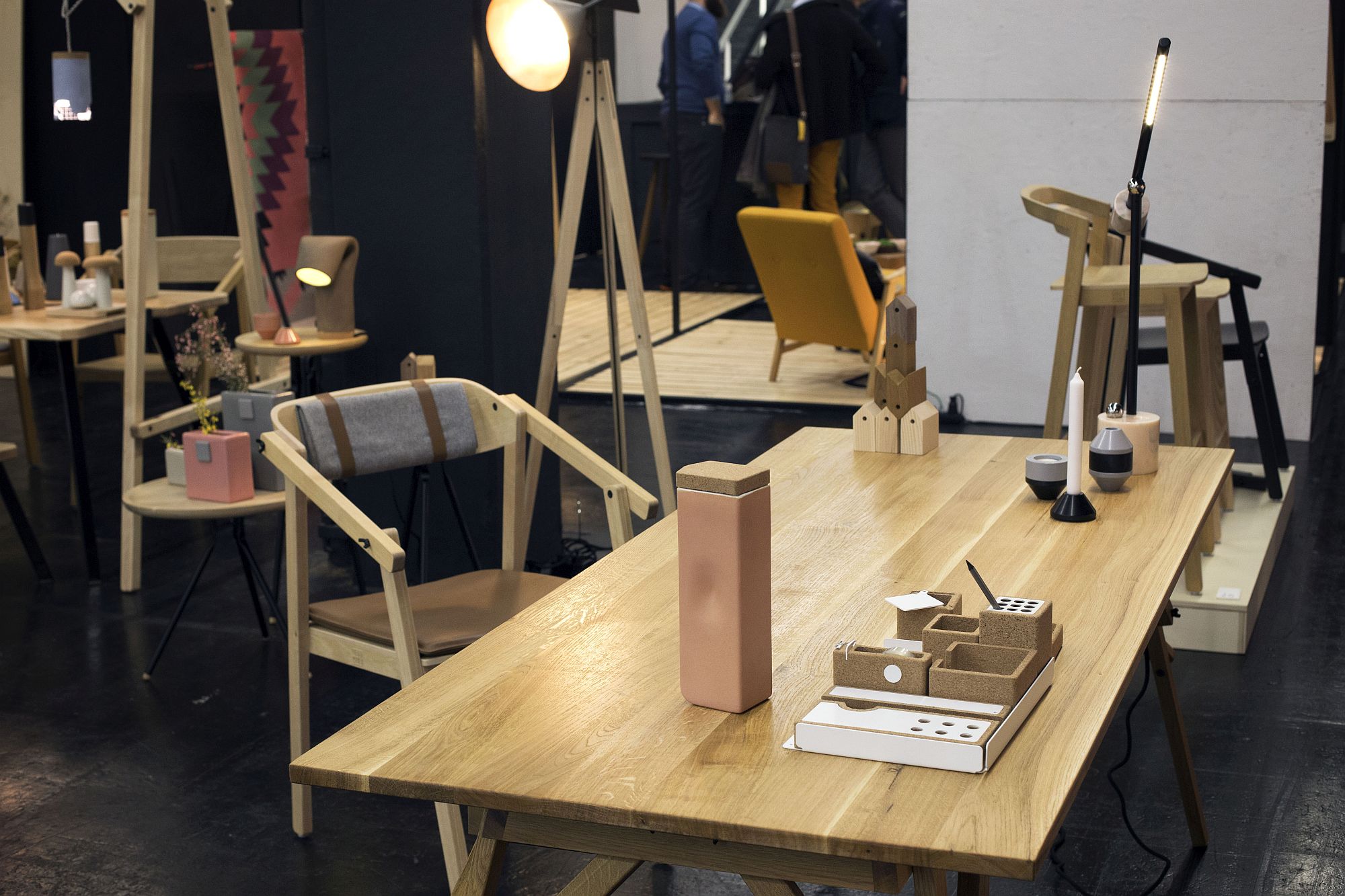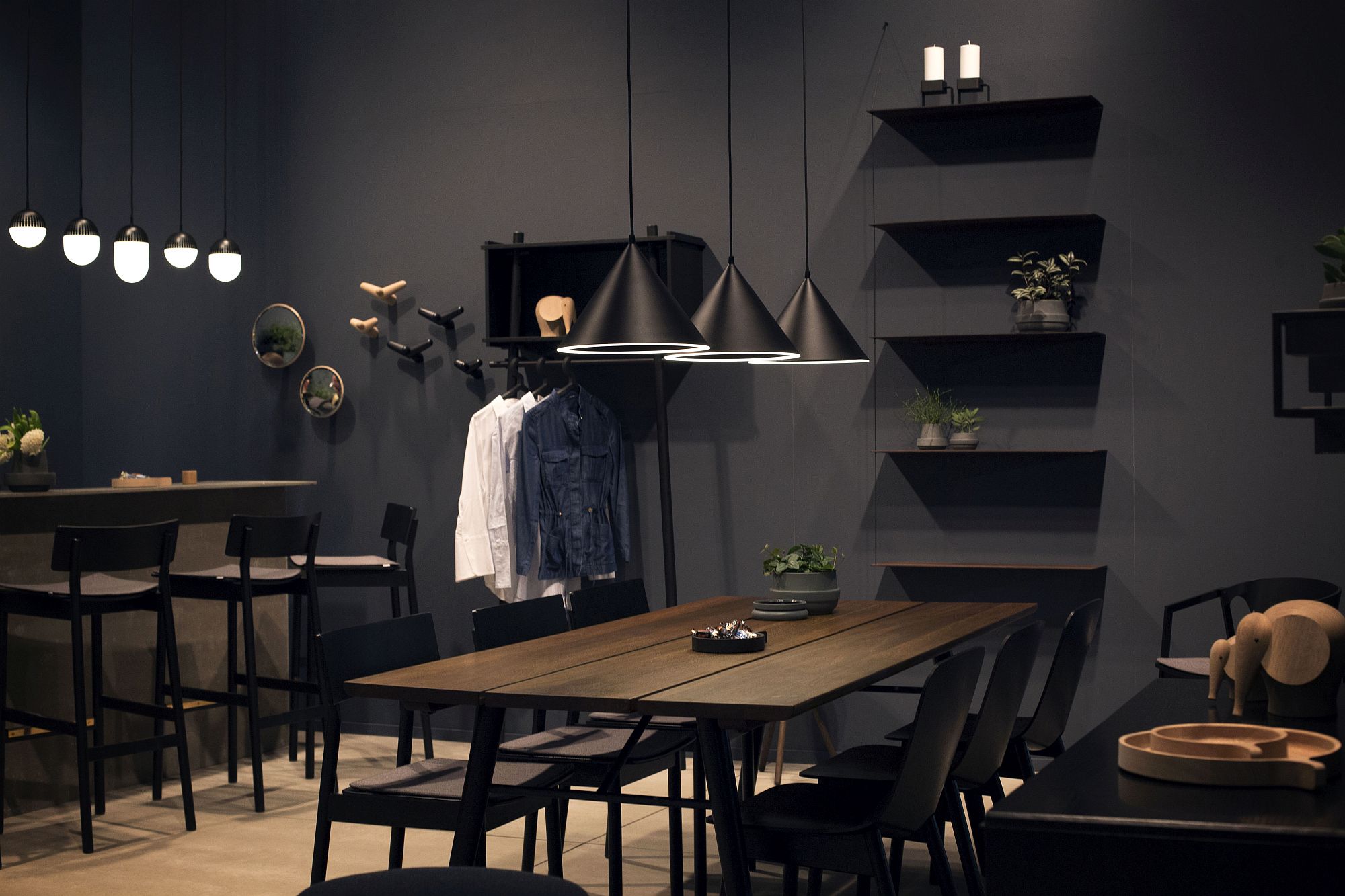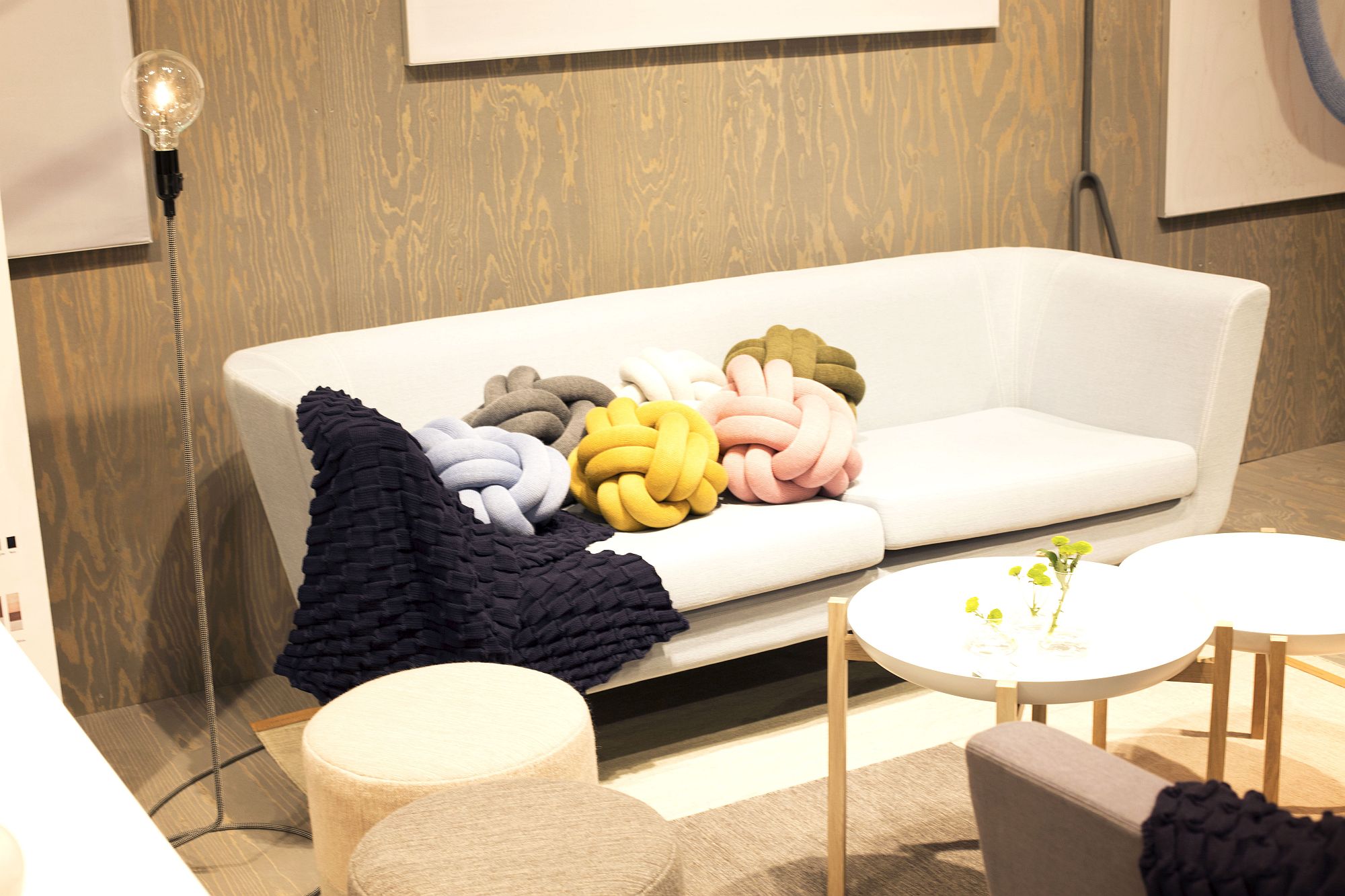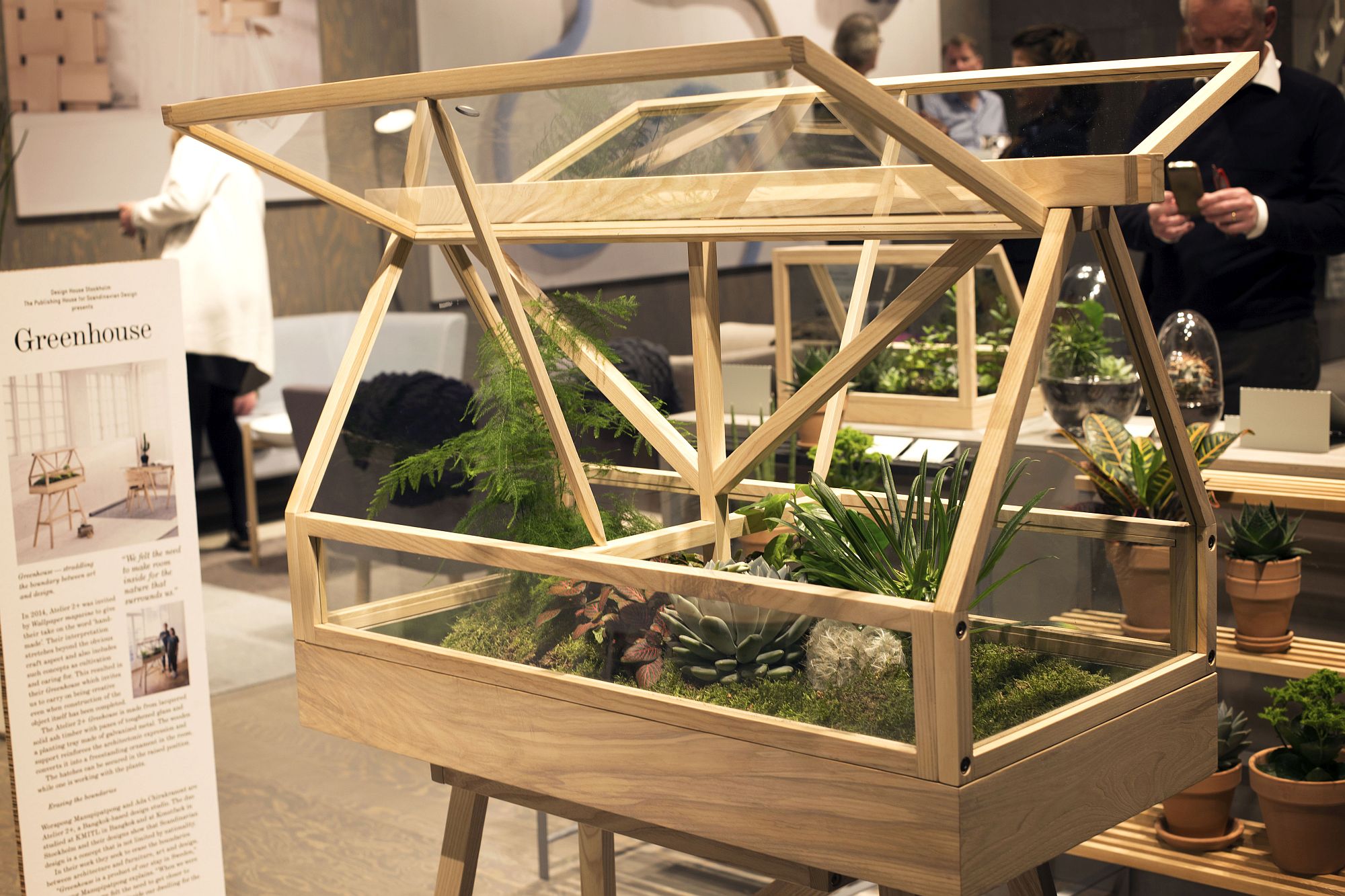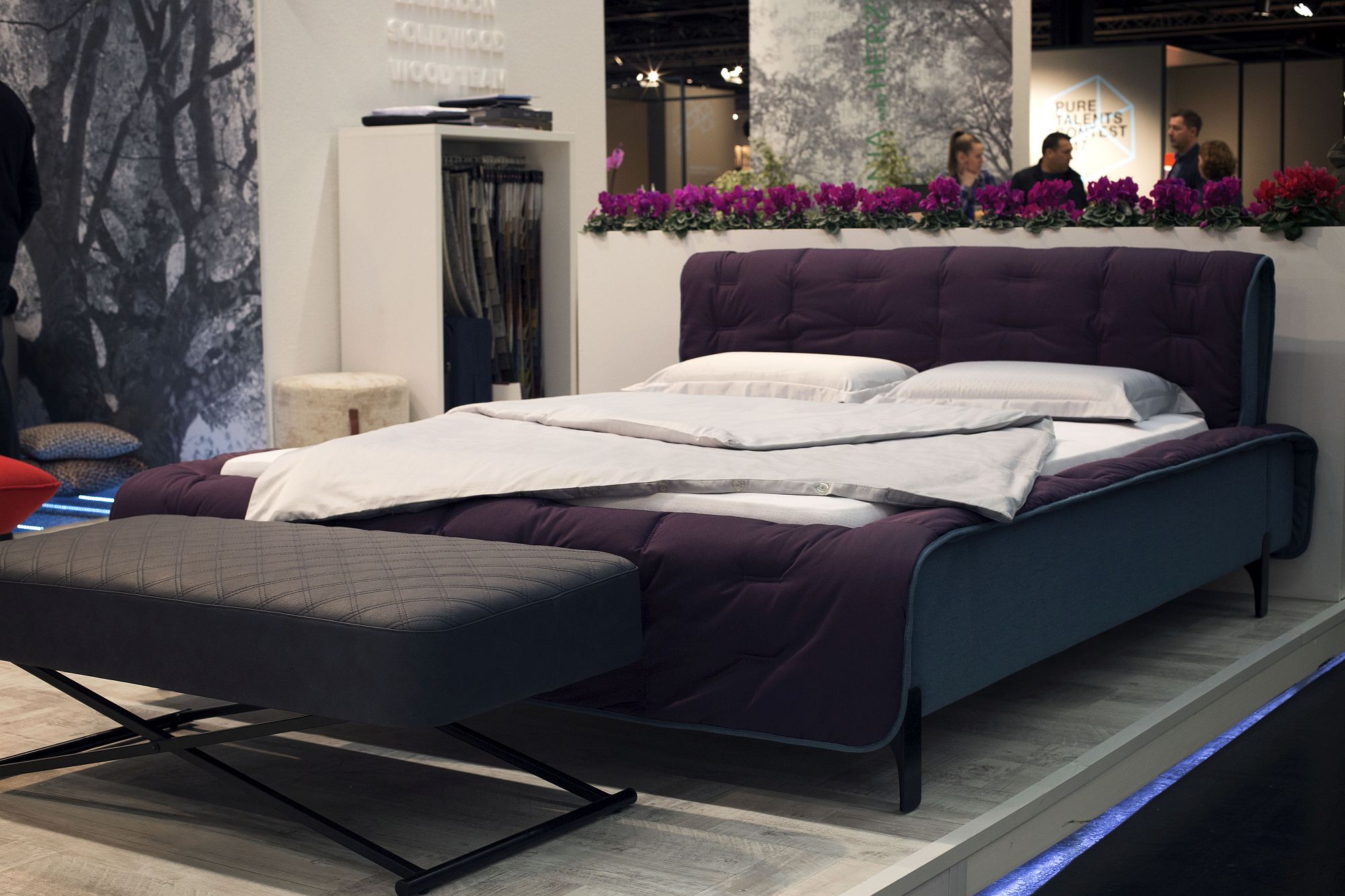 Office, Home and Organized Comfort
Another eye-catching feature of this year's event is the focus on home office and office spaces in general and the way in which designers are making them far more efficient and organized. Modular cabinets, bespoke shelf designs, space-savvy desks and ergonomic chairs – the list of how you can upgrade your boring old office into an efficient and aesthetic space is almost endless. String particularly draws your attention with its 'all white' office composition while you simply do not want to miss Kubikoff's hot new collection designed by Sander Mulder.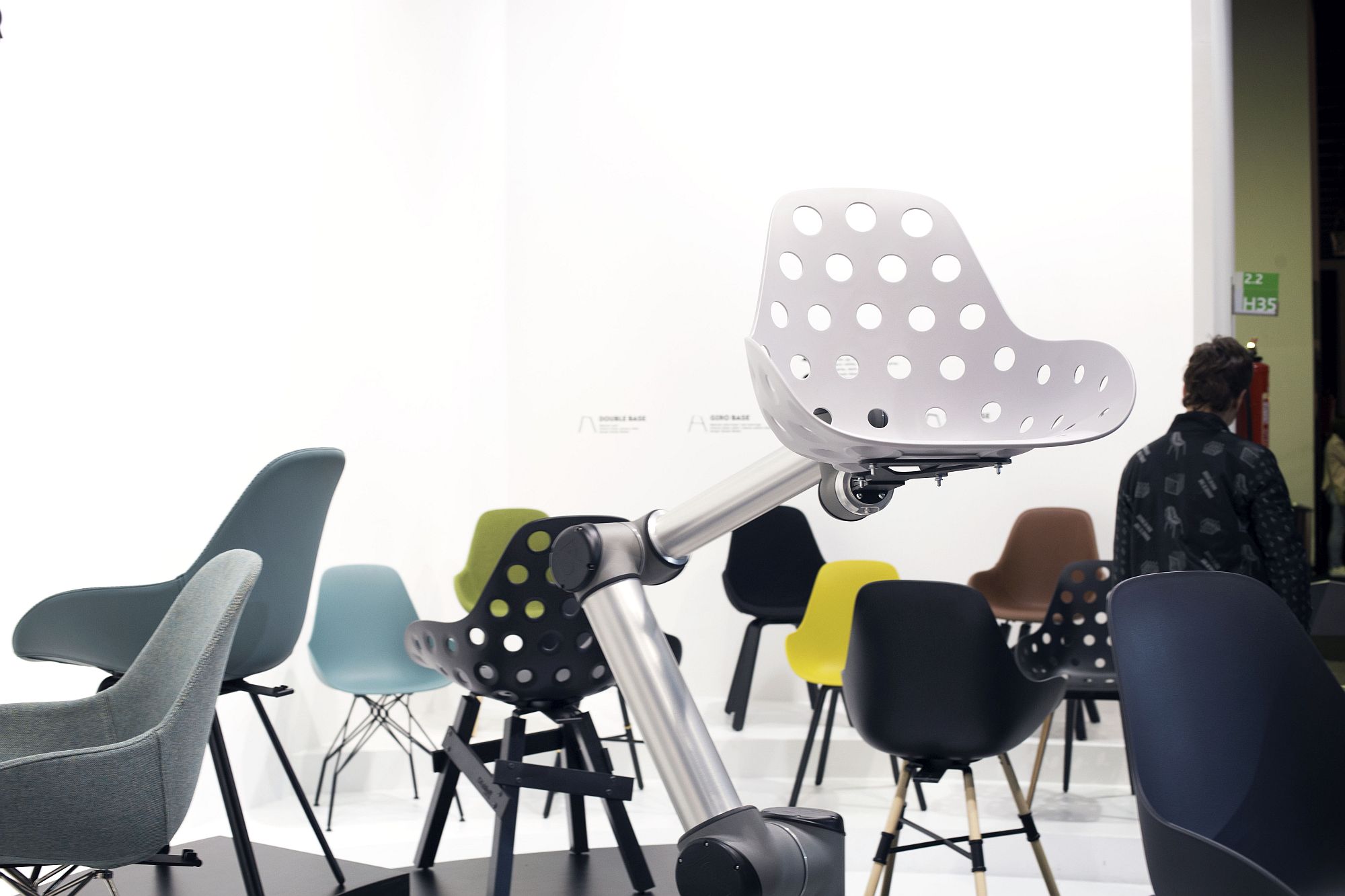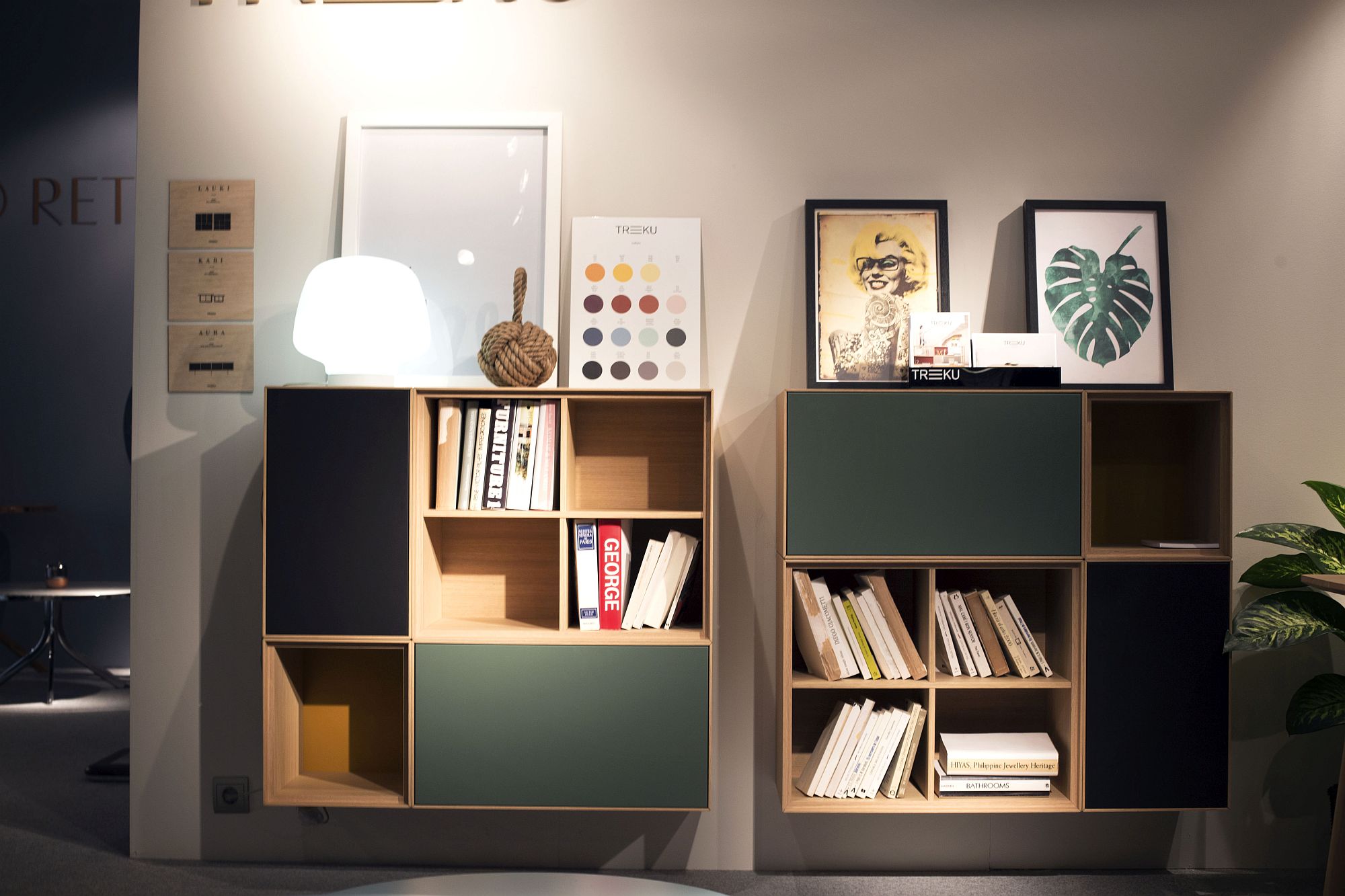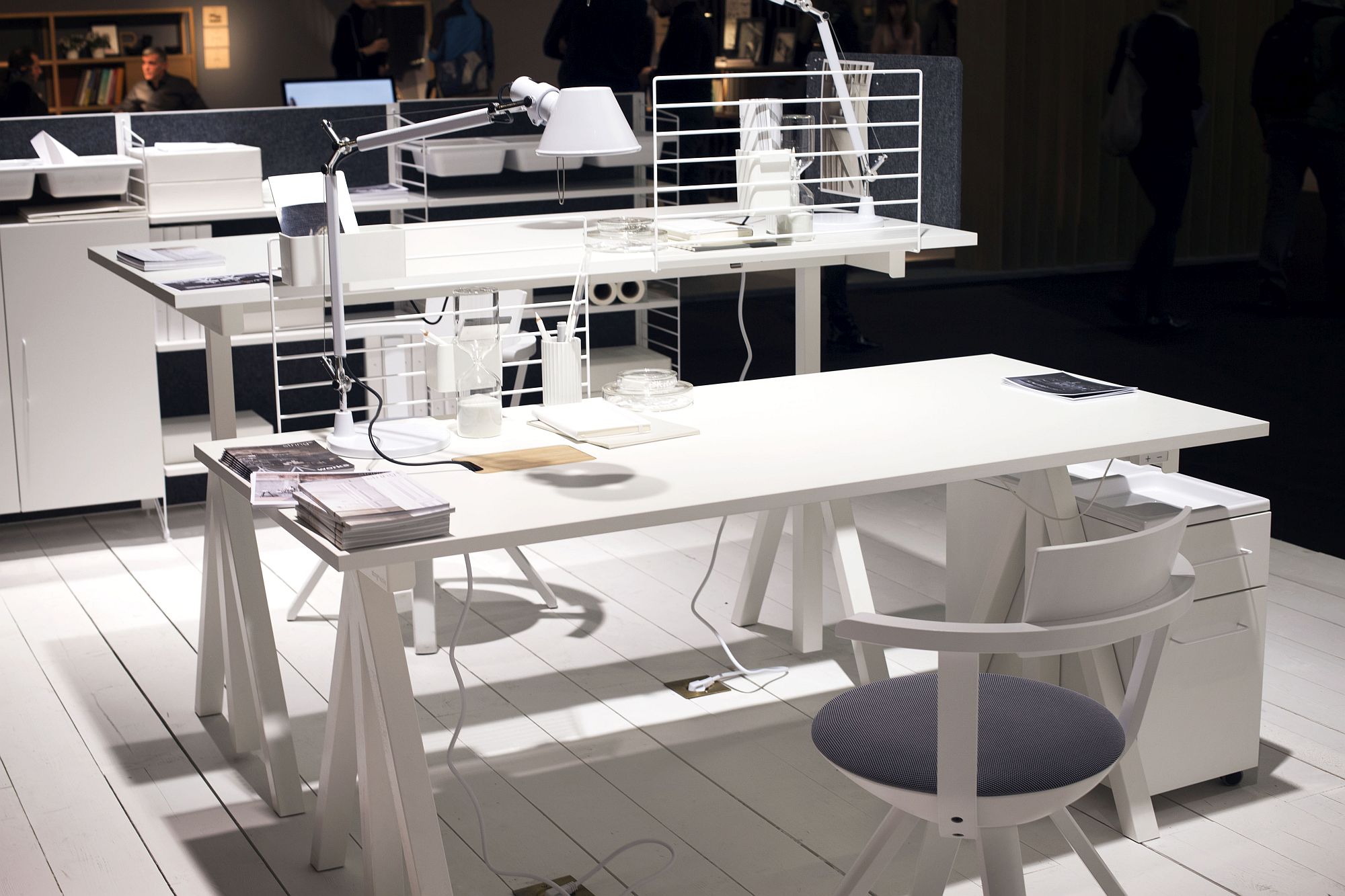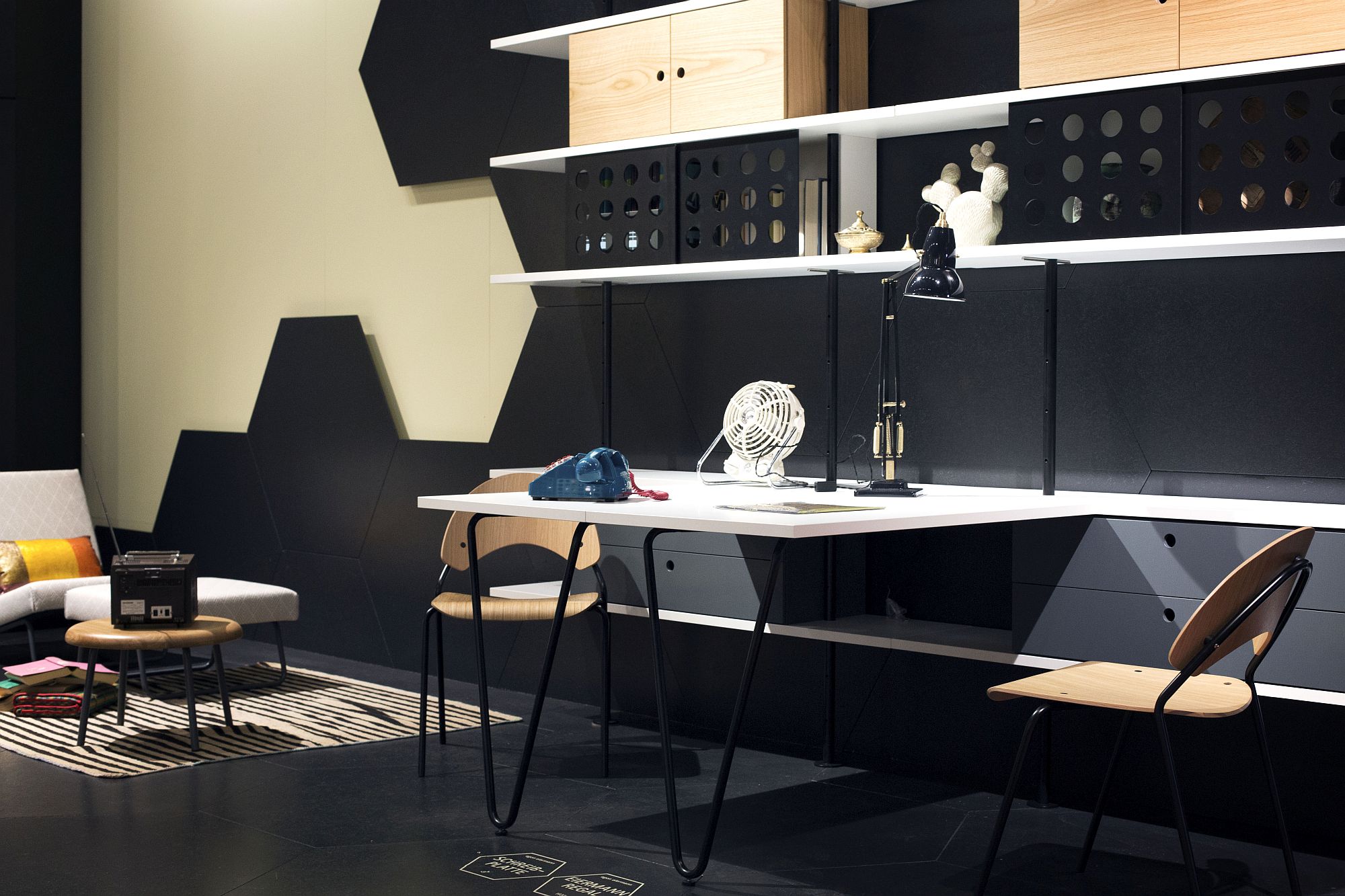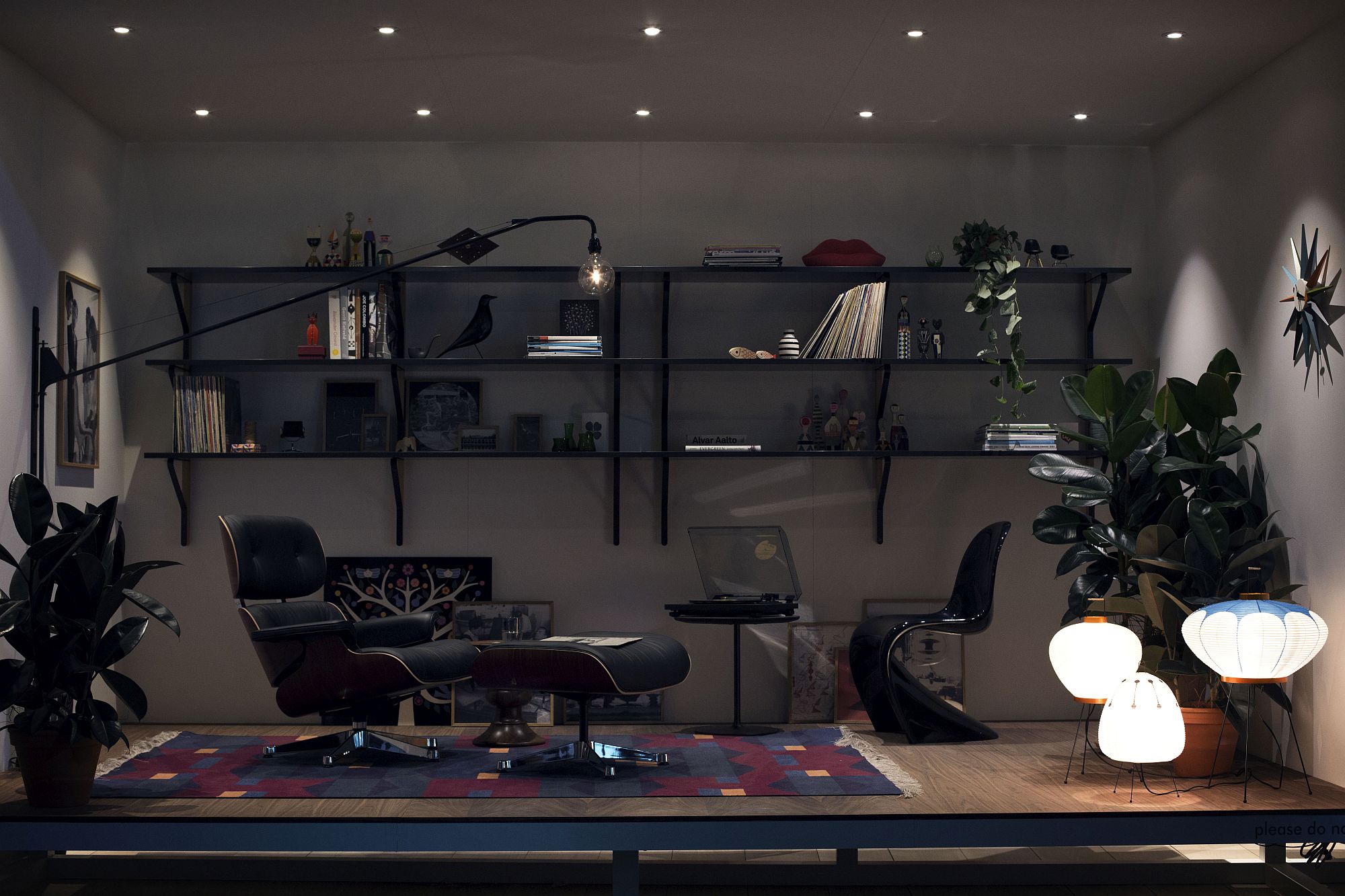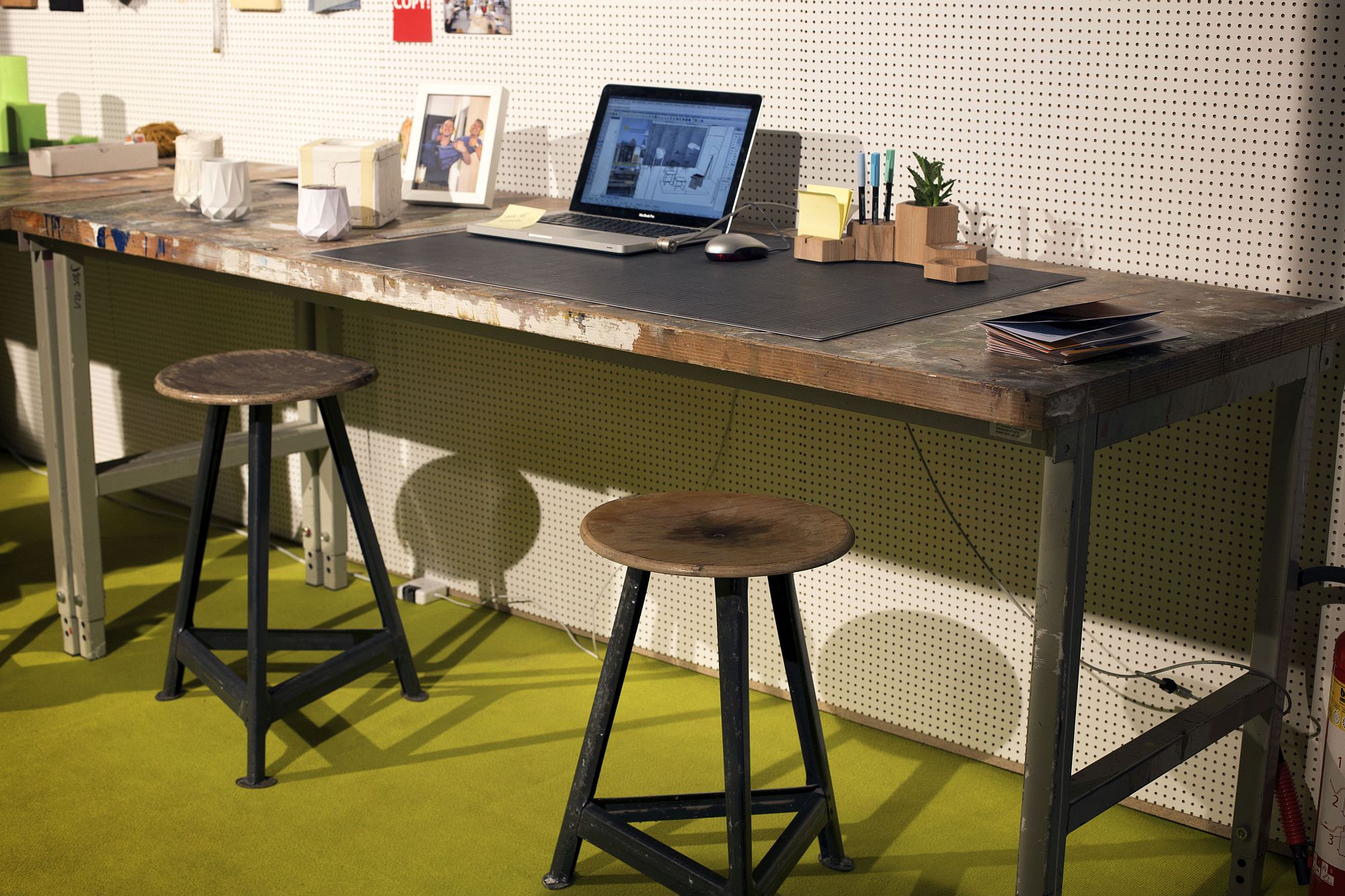 Inspired already? This is just the beginning as over the next few days we will bring to you the very best of IMM Cologne 2017, its best décor delights, trendsetting furniture finds and a whole lot more. Stay tuned!
Photographs: © Decoist.com, 2017