Pastels will always be popular, but there are ways to add these hues so it doesn't look like you went overboard on Easter. You must be careful when adding these subdued shades of pink, purple, blue, greens, and yellows. Go too far and with too much, and your home could resemble a giant Easter Egg.
Discover how to incorporate your favorite pastel shades into your home decor while maintaining a level of sophistication and style. Here are 14 decorating tips that are sure to help you out.
Accent chairs
Incorporate a little pastel into a neutral space by using the color on an accent or wingback chair. A playful mint pastel green breaks up the neutral space here without going totally pastel overboard, allowing this space to keep some class and elegance without looking too juvenile.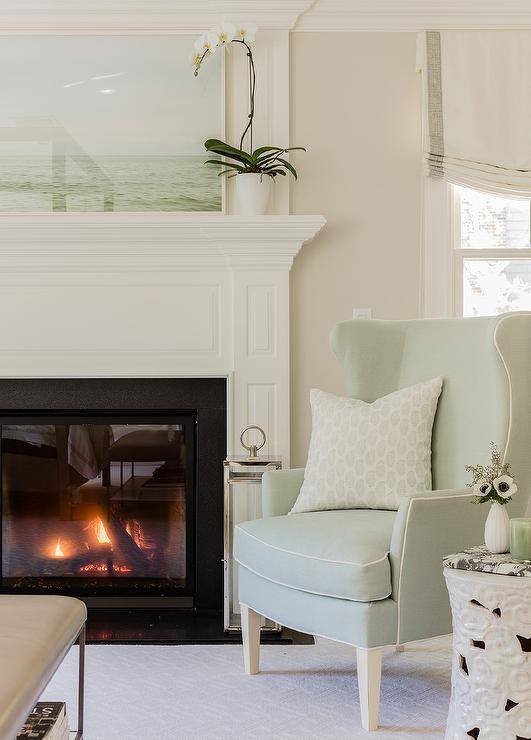 Pops of pastel in art
Bring in those pastels through your art. The mature-looking leather sofa keeps this space grounded and allows the designer to add pastel pops of color to the art and throw pillows.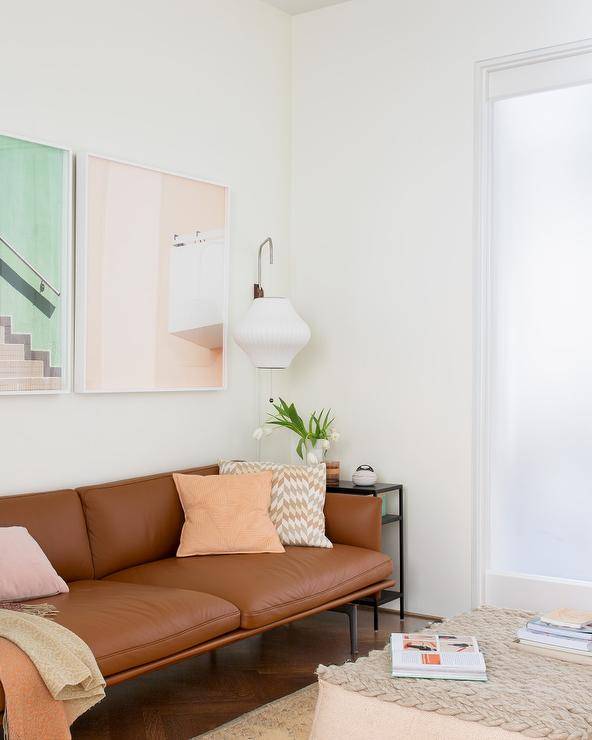 Add in bohemian textures
When working with several different pastels, add in other textures such as wood and rattan. This will give your space a bohemian element and keep the pastels from overwhelming.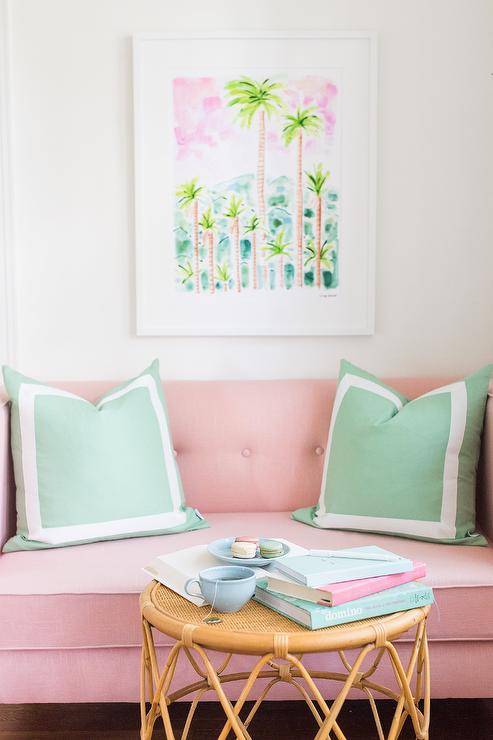 Work with one pastel
Work with just one prominent pastel color in larger rooms such as bedrooms, and avoid too many different ones. If you have too many various pastels going on in one space, this is when you might end up with that dreaded Easter Egg look.
Here, the designer decided to make the focus a mint pastel green and carries it through not only the wall color but also in the bedding, art, and furniture. The stunningly detailed ceiling also draws the eye up to a balancing neutral.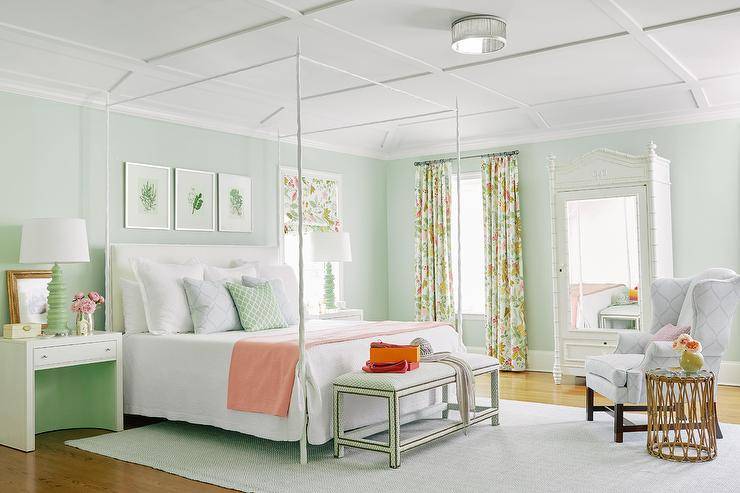 The same goes when choosing a pastel color for the walls in a hallway. Stay with one consistent pastel color and try painting the trim and doors to blend in.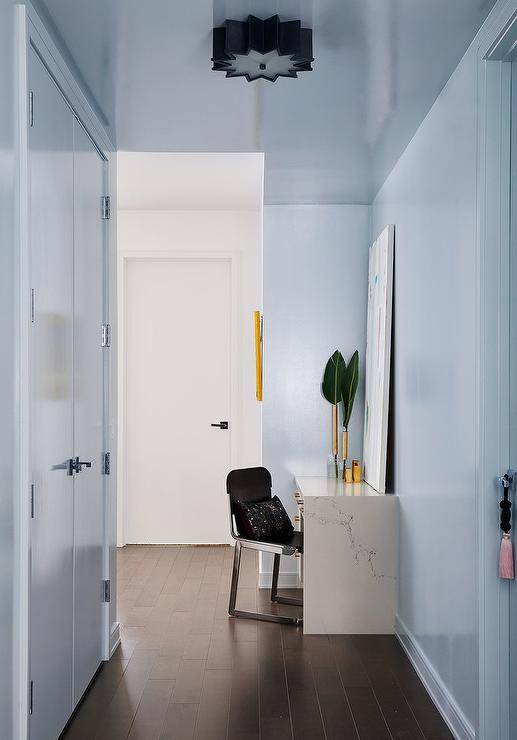 Use pastels in your appliances
Don't be afraid to work pastels into your kitchen appliances. A stunning pale pastel blue fridge is the main event in this all-white kitchen. If you're too scared to go big with a fridge, you can try smaller appliances like coffee makers and mixers in pastel shades.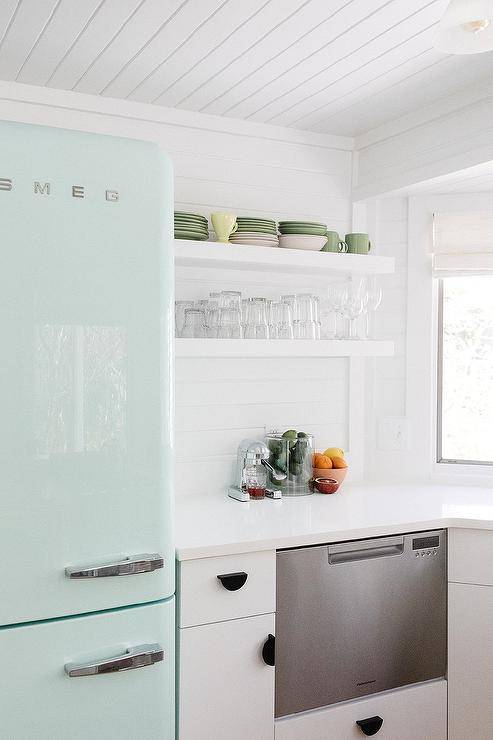 If blue is not your thing, try pink!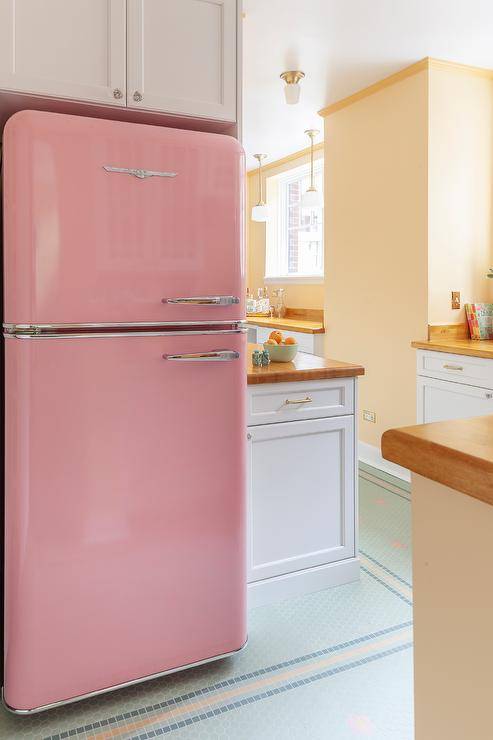 Paint the trim and doors
Try painting your doors and trim in your favorite pastel hue for a grown-up, sophisticated pastel trend. This gives you a touch of pastel without painting all your walls and being overdone.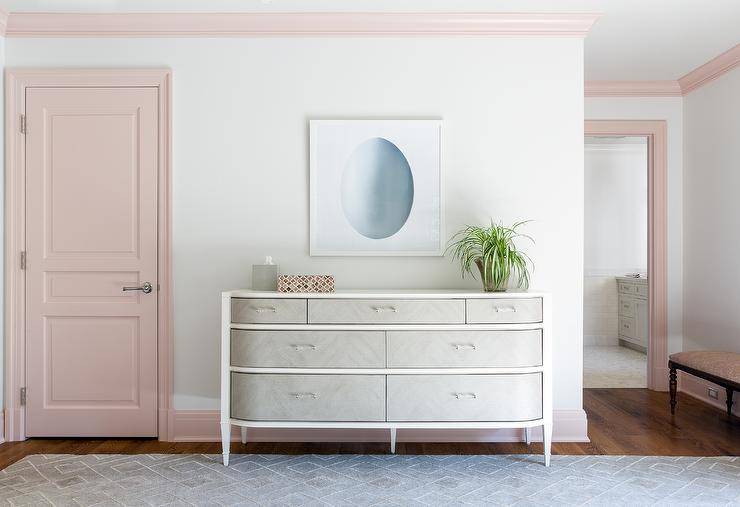 Add in bright colors
Work in brighter colors among your pastels. This adds a level of refinement that is otherwise missing when working with just pastels. The bright blues in the vases and other decor elements offset the lighter pastels for a well-balanced, gorgeous look.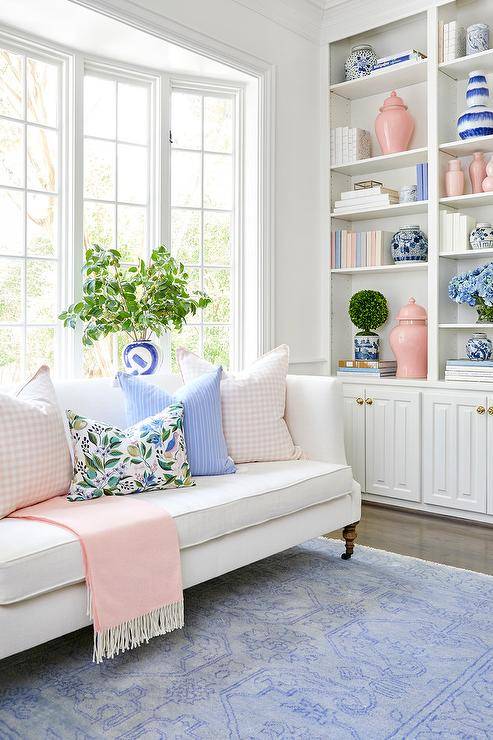 Subtle pastels in wallpaper
You may not want to commit to all-over pastel colors on the walls; if that's the case, look for a wallpaper with subtle pastel pops. This fun pastel watercolor paint smear wallpaper adds a playful touch to this room. A mature headboard and deco wall sconce keep the room from being too babyish.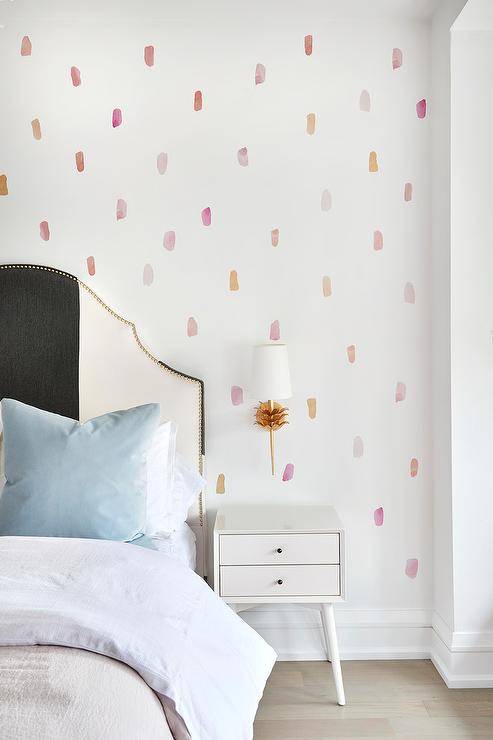 Go with velvet
Using pastel colors in velvet adds depth and dimension and allows you to add pastels tastefully and refinedly. Consider adding pastel velvet dining chairs to eating areas and breakfast nooks.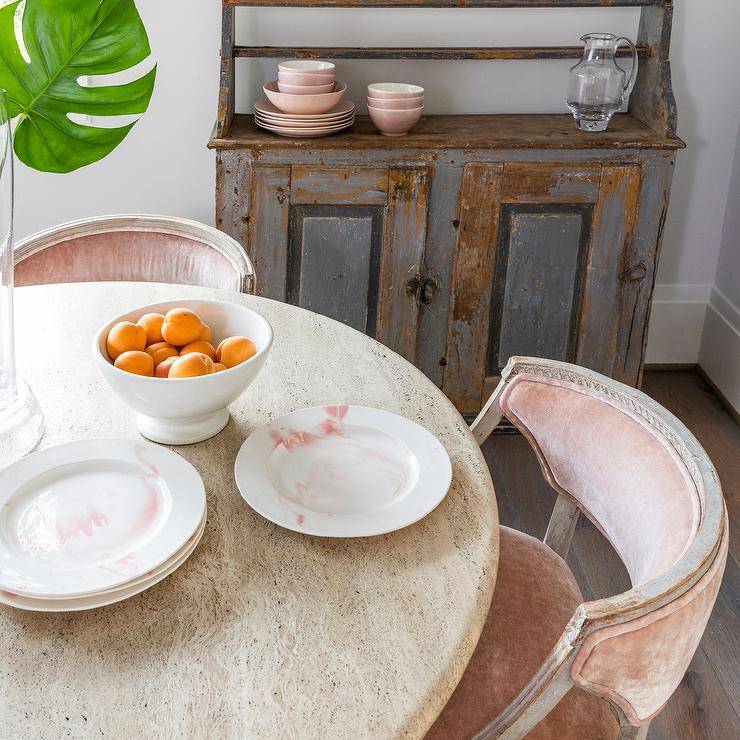 You can get so many different styles of velvet chairs in a wide range of pastel hues.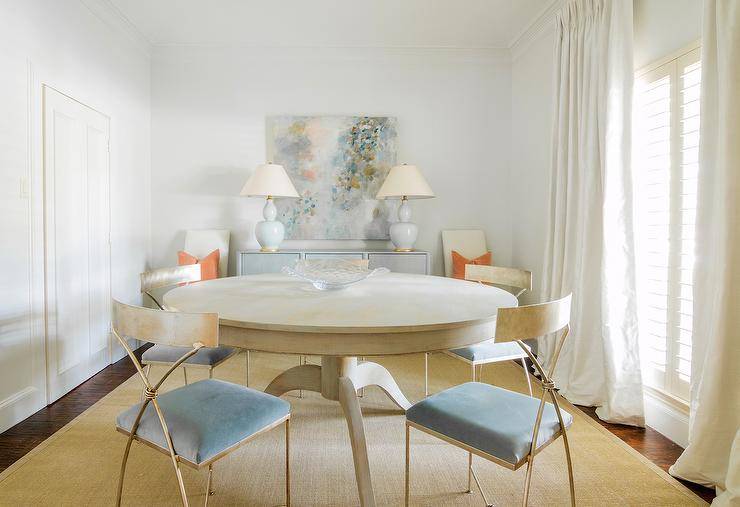 Unique furniture pieces
When working pastels into furniture such as sofas, look for pieces that are unique and don't fit the typical mold. This tall back bench-style sofa is distinctive, and the pastel purple and white stripe pattern adds a simple yet chic look.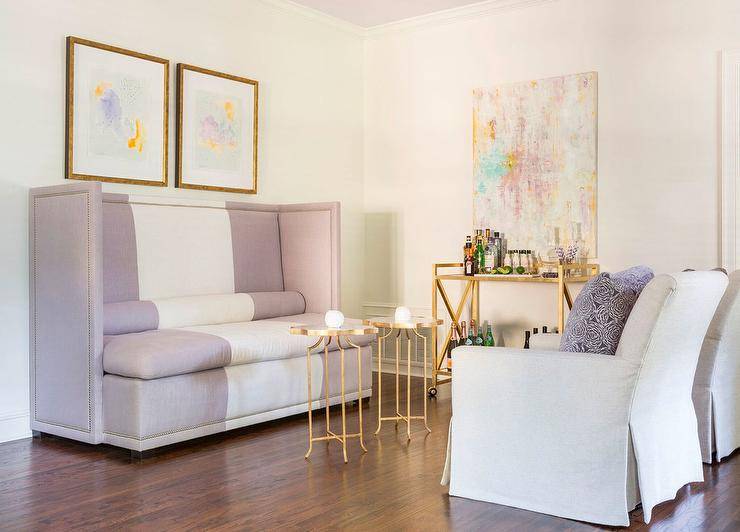 When it comes to smaller furniture pieces, choose something unique and eclectic but in a pastel shade. This stacked pastel color suitcase nightstand adds a bold look but with a soft touch, thanks to the pastel colors.