Entering a new millennium, chair designers continued to experiment with novel shapes and materials, yet the approach was more mature and level-headed (compared to many designs found across the last decades of the 20th century). By the end of the 2000s, designers such as Naoto Fukasawa and Jasper Morrison were designing chairs with a simple expression of form, their shapes recalling the work of those old Nordic craft masters.
.04
Designed by Maarten Van Severen in 2000 for Vitra, the .04 is a sharp-looking, geometric office chair. When viewed from any angle, the .04's profile is clean, unobtrusive and distinguished.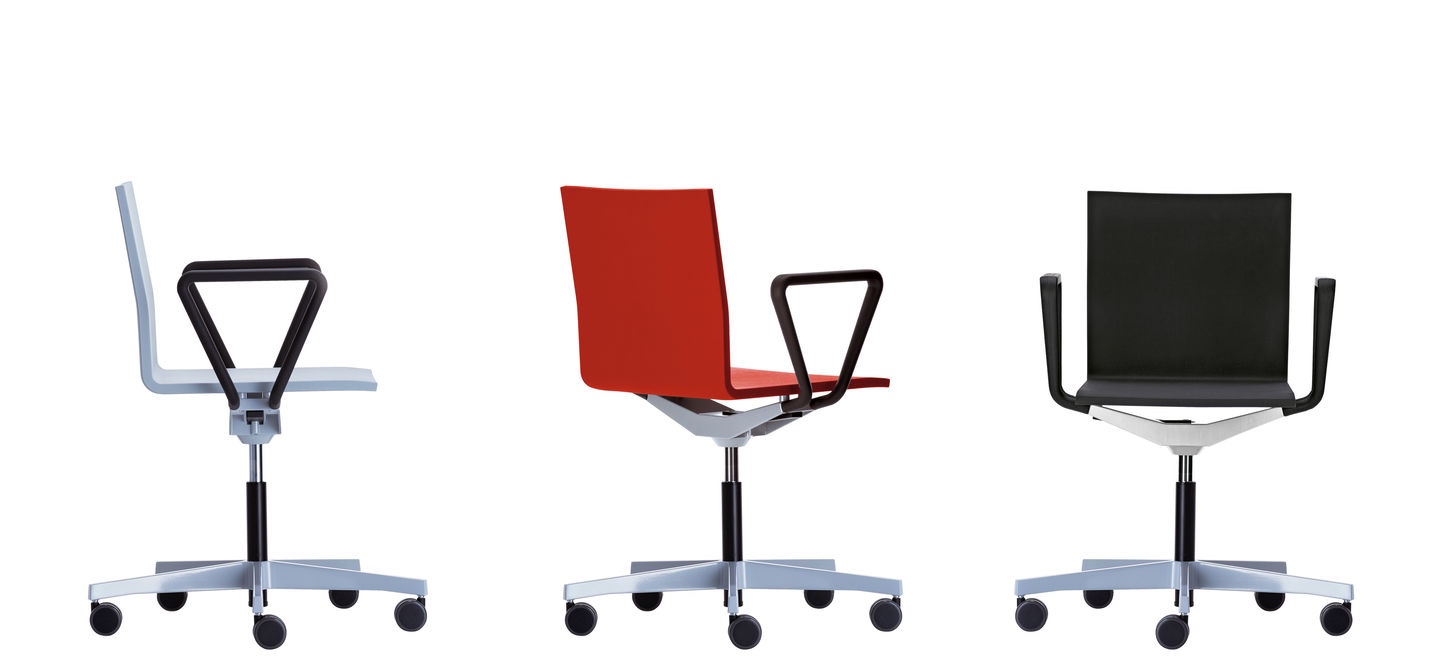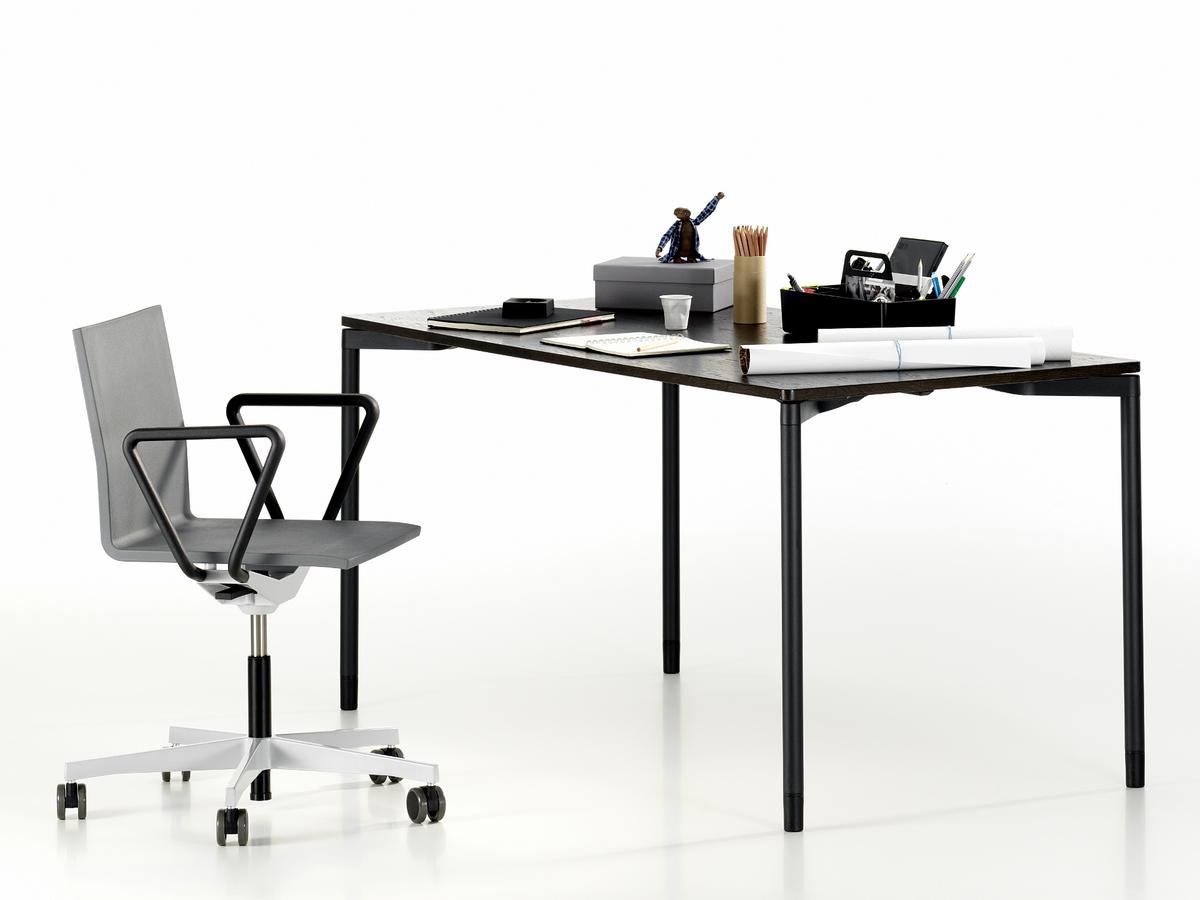 RELATED: 7 Iconic Chair Designs from the 1990s
Nimrod Chair
Designed by Marc Newson in 2002, the Nimrod chair is produced by Magis using a manufacturing process known as blow-molding, in which hollow plastic parts are formed. The chair is then finished with seat and back cushions.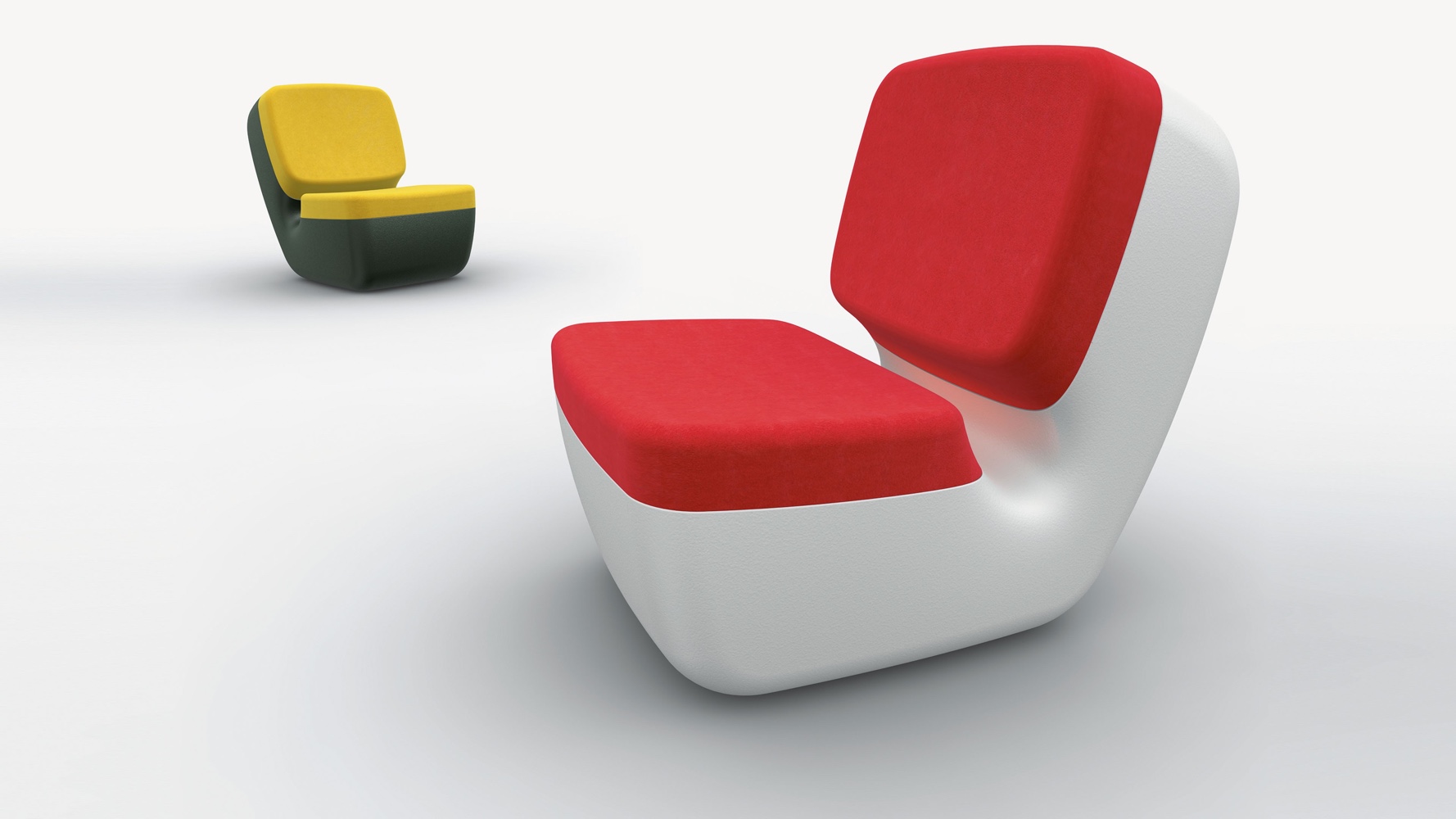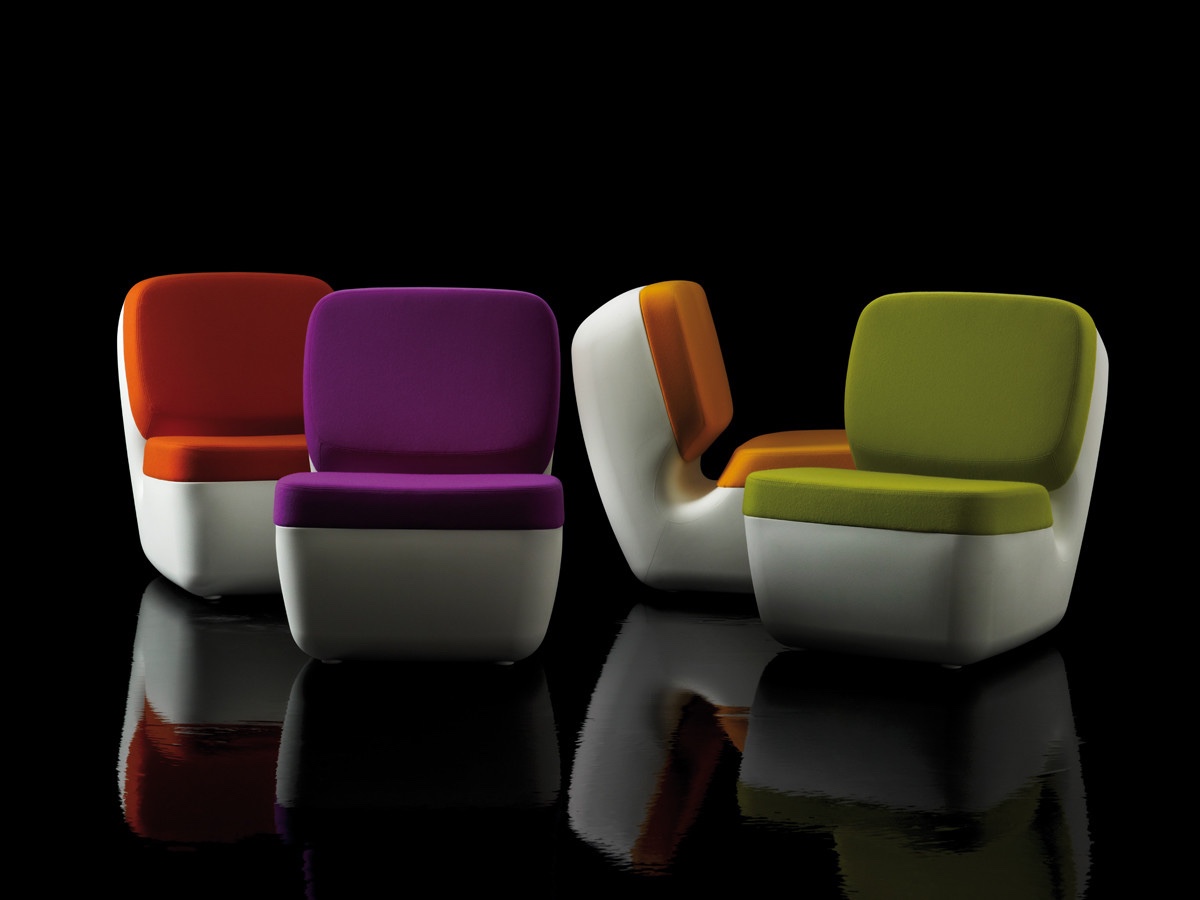 Carbon Chair
Designed by Bertjan Pot and Marcel Wanders in 2004, the Carbon chair is produced by Moooi. Individual strands of carbon fibre are interwoven in order to produce a chair of exceptional strength and lightness. As a result, the singular high-tech Carbon chair is an intricately assembled masterpiece.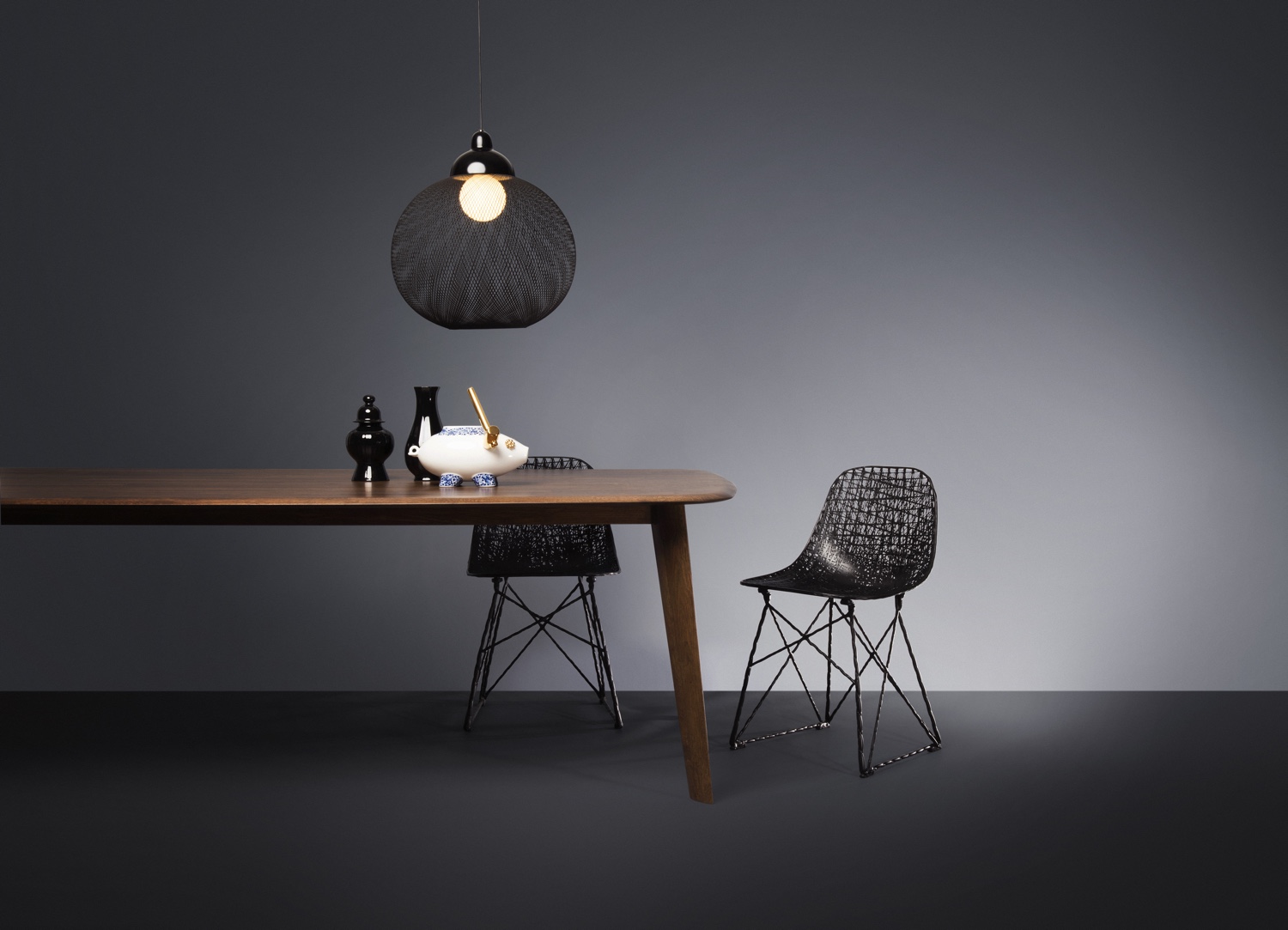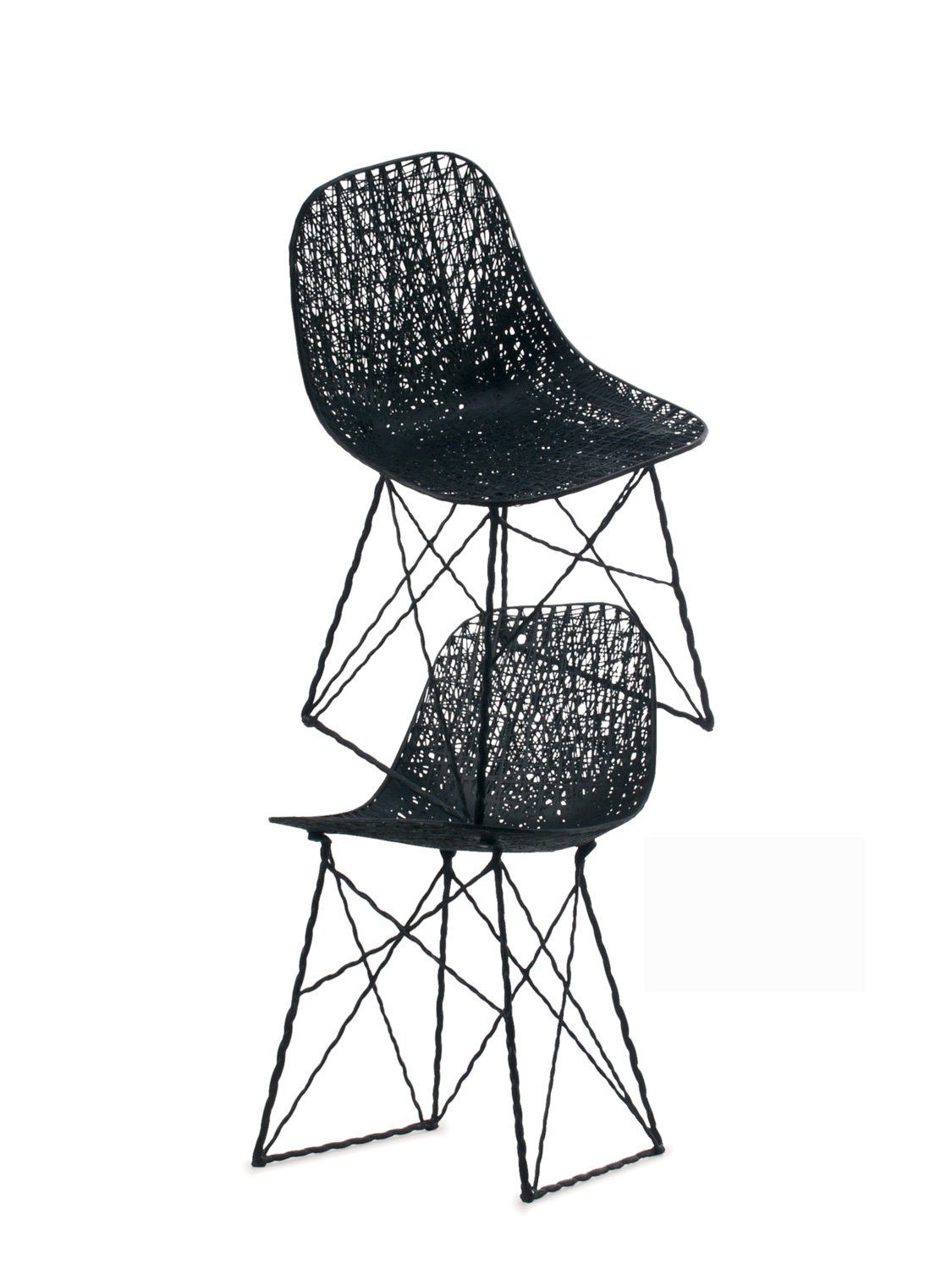 Images © 2016 Moooi B.V.
Victoria Ghost Chair
A Kartell classic, the Victoria Ghost Chair was designed by Philippe Starck in 2005 and is based on the designer's 2002 Louis Ghost Chair. Made from a single piece of polycarbonate, the Victoria Ghost has an elegant feminine-like comportment.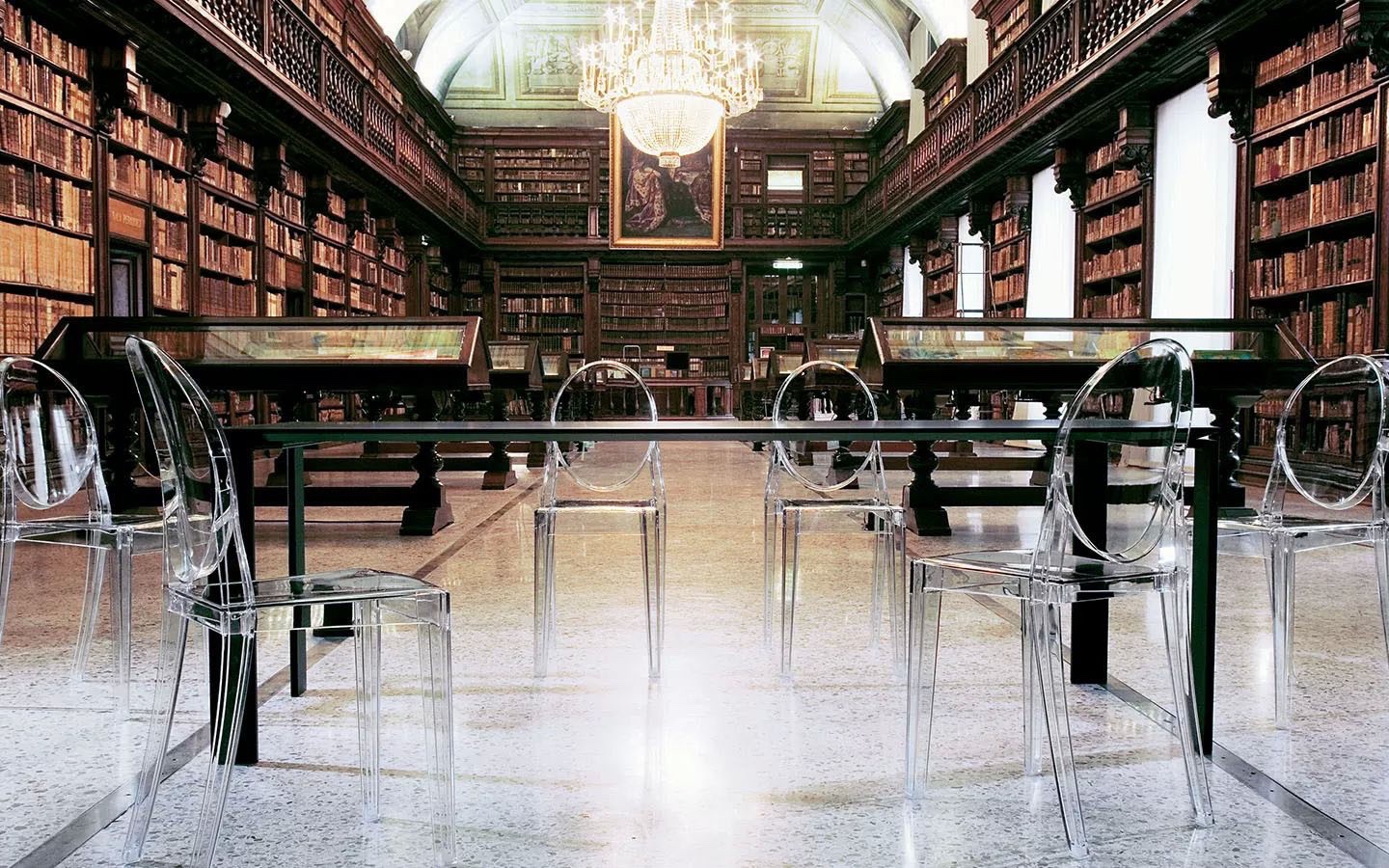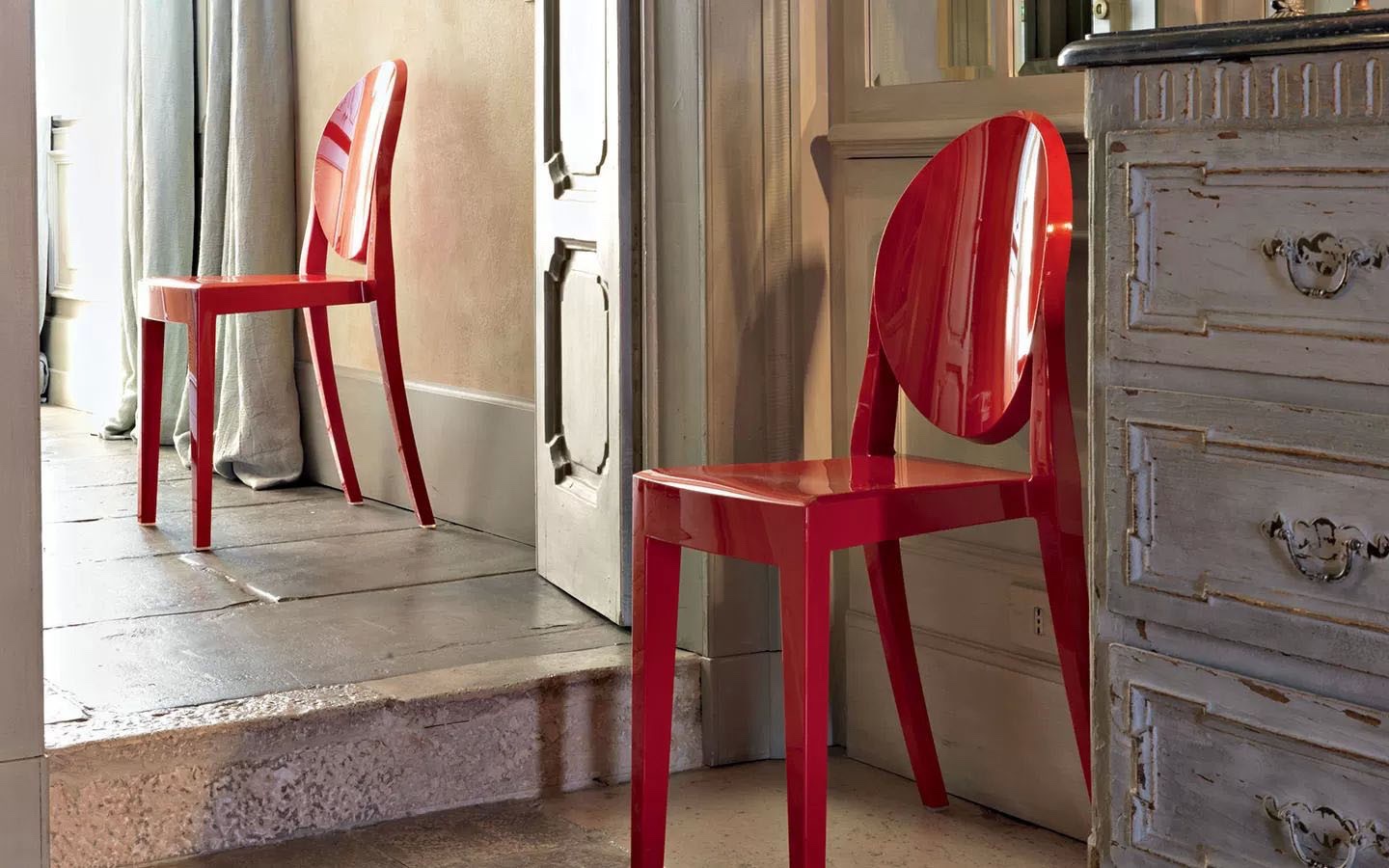 Images via Kontenta.
RELATED: 9 Iconic Chair Designs from the 1980s
Ribbon Stool
Designed by Nendo in 2007 for Cappellini, Ribbon is an imaginative and inspired three-dimensional seat. Its looping construction is made using three ribbons, each laser-cut from a single layer of steel. The high stool version has an extra loop that can be used as a footrest.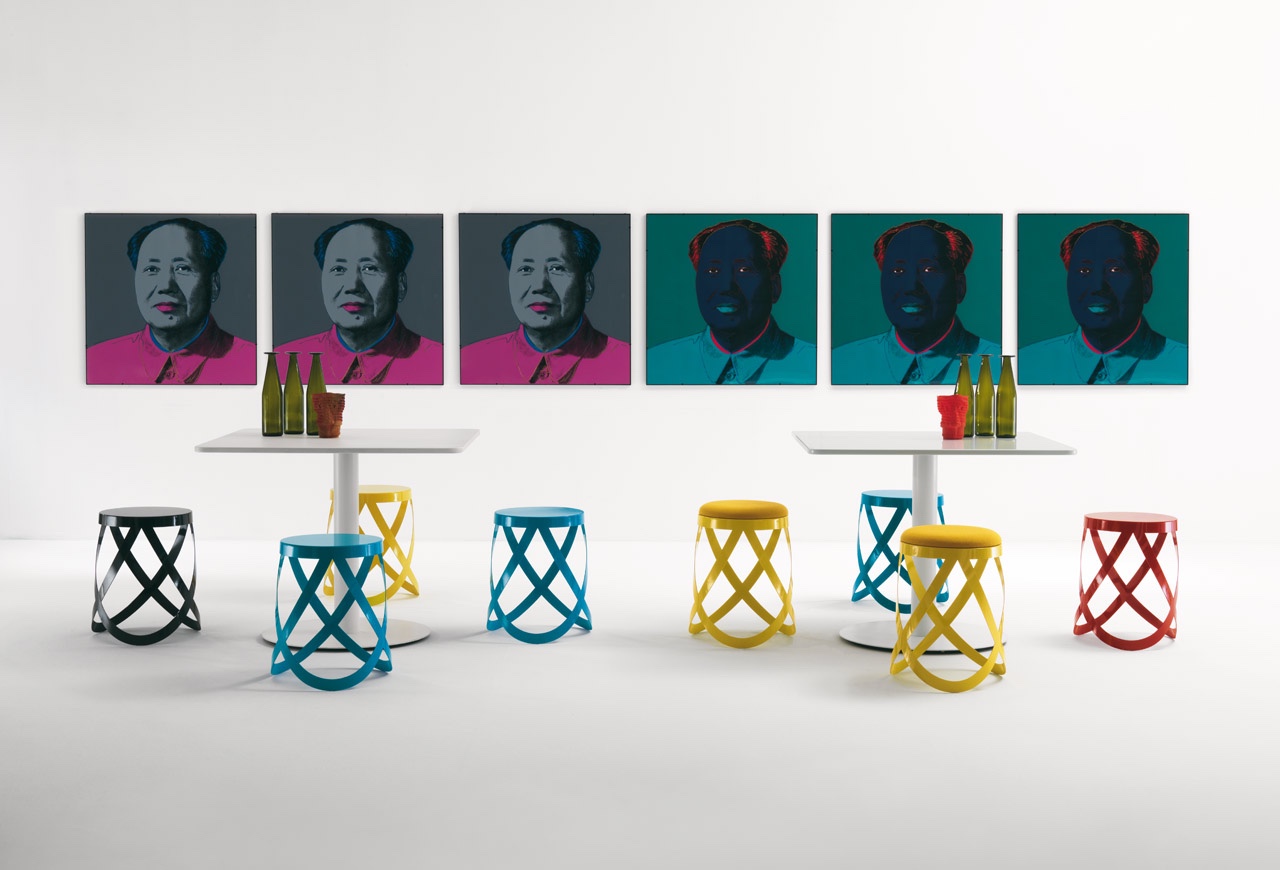 Images © Cap Design S.p.A.
Vegetal chair
Designed by Ronan & Erwan Bouroullec in 2008 for Vitra, the Vegetal chair was inspired by the idea of a chair sprouting like a plant, with 'branches' curving to form an organic seat.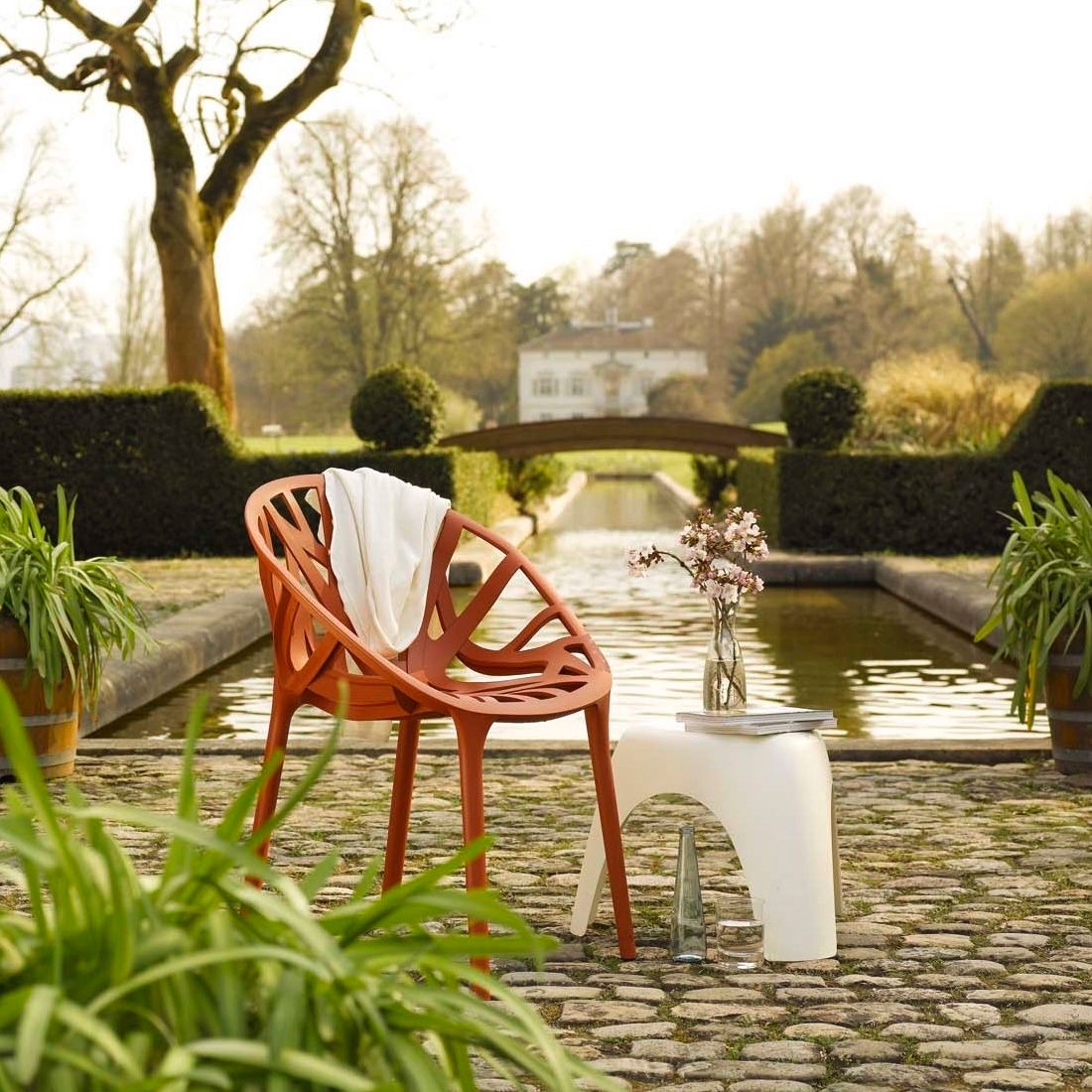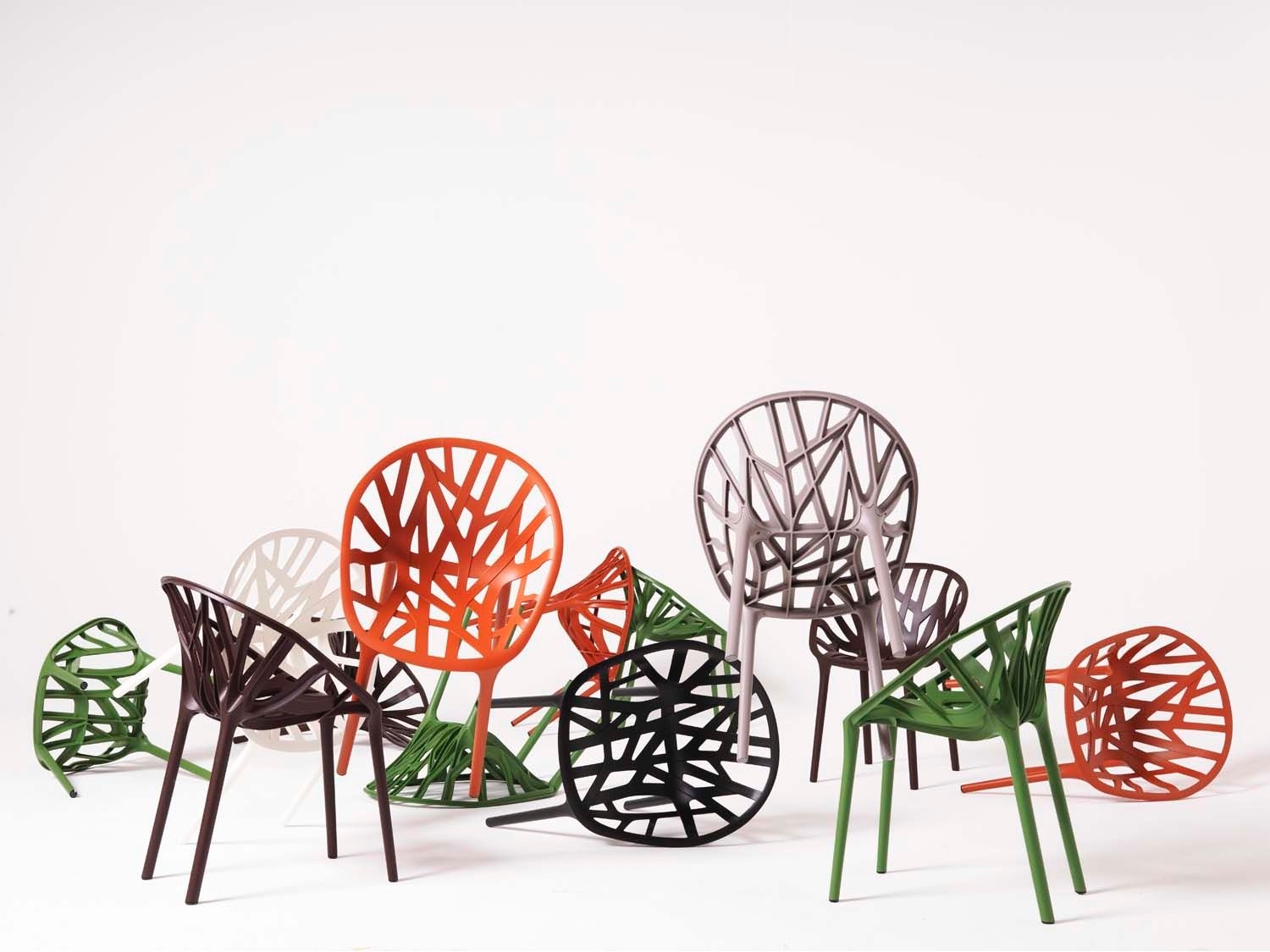 Images via ArchiExpo.
Stitch Chair
Designed by Adam Goodrum in 2008 for Cappellini, Stitch is a folding chair whose form is reduced to its minimum dimensions when folded. Made with with laser-cut aluminum plate, Stitch is a colourful and practical industrial design.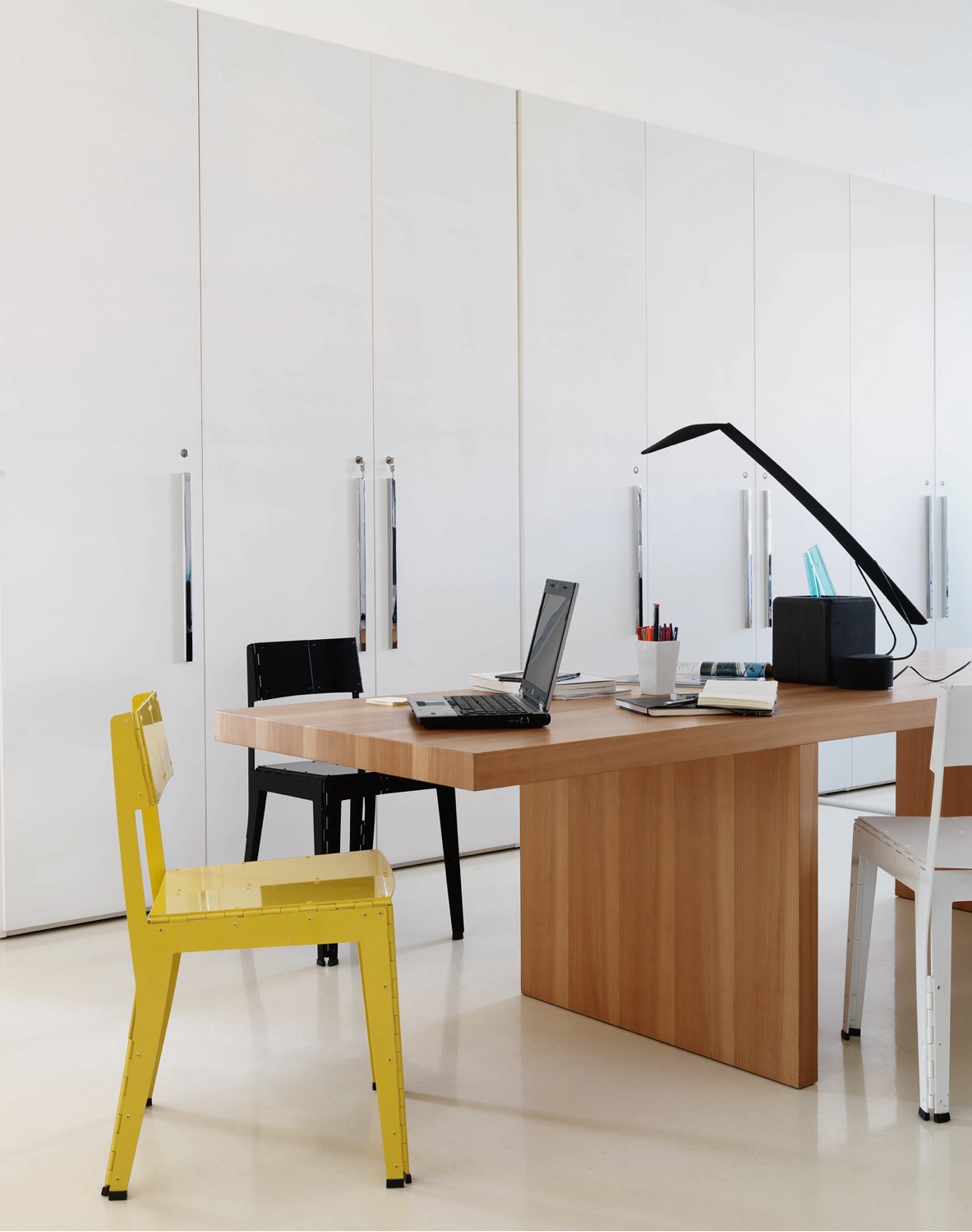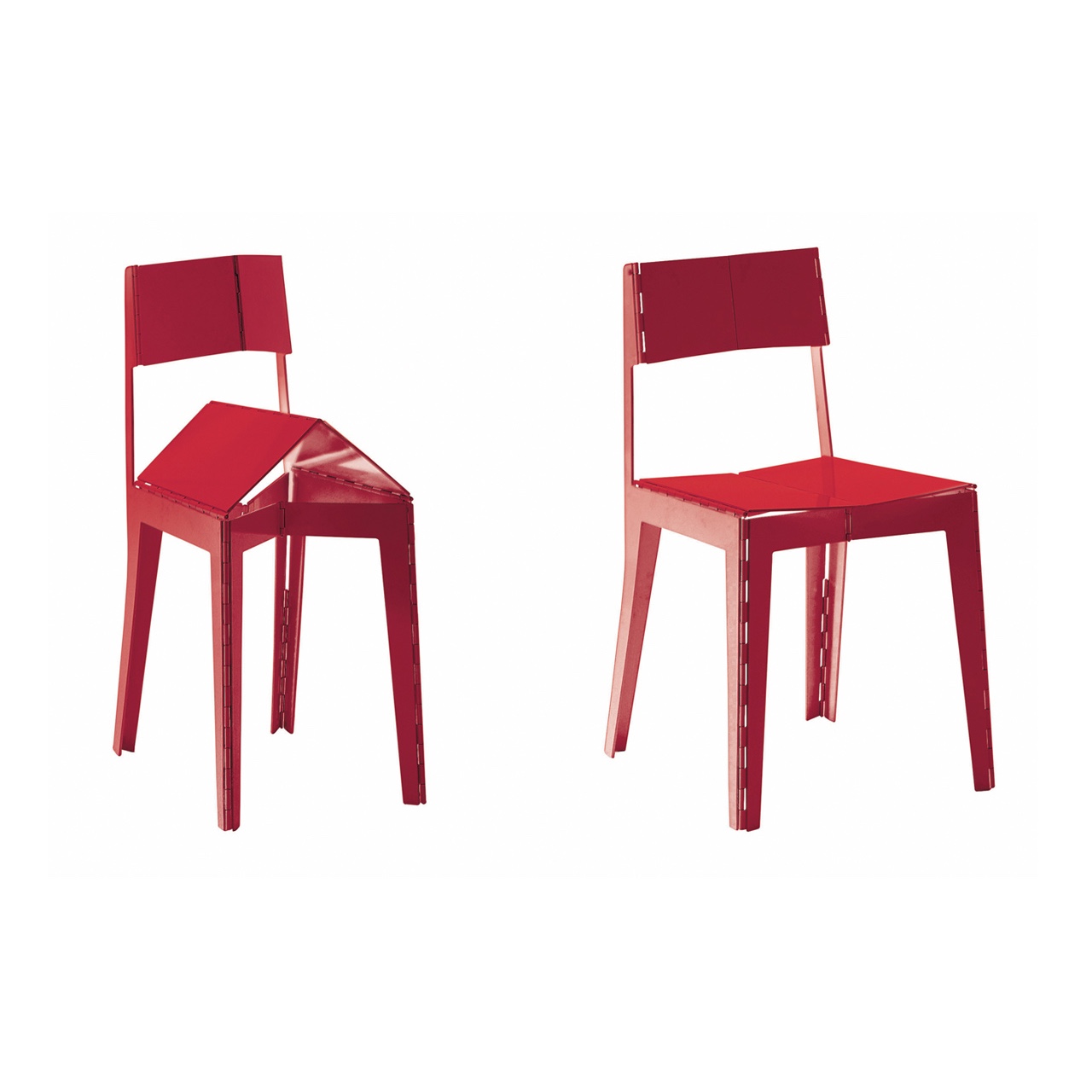 Images © Cap Design S.p.A.
Hiroshima Armchair
Designed by Naoto Fukasawa in 2008, the versatile Hiroshima armchair is manufactured in Japan by Maruni. The curving, gentle lines of this prepossessing wood chair delineate a form that is reassuring in its elegant simplicity. The Hiroshima armchair works well as a dining chair, office seat or lounge chair.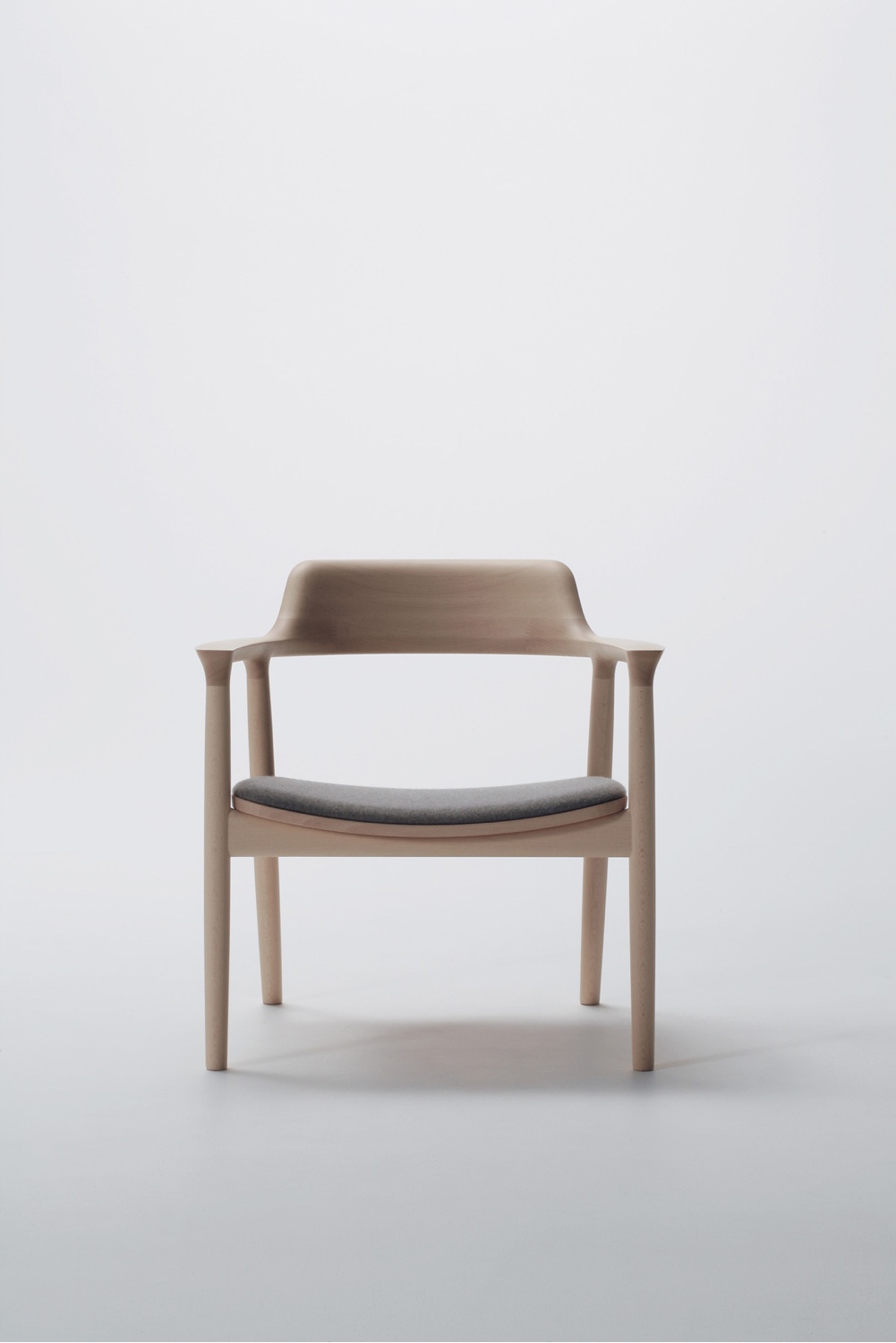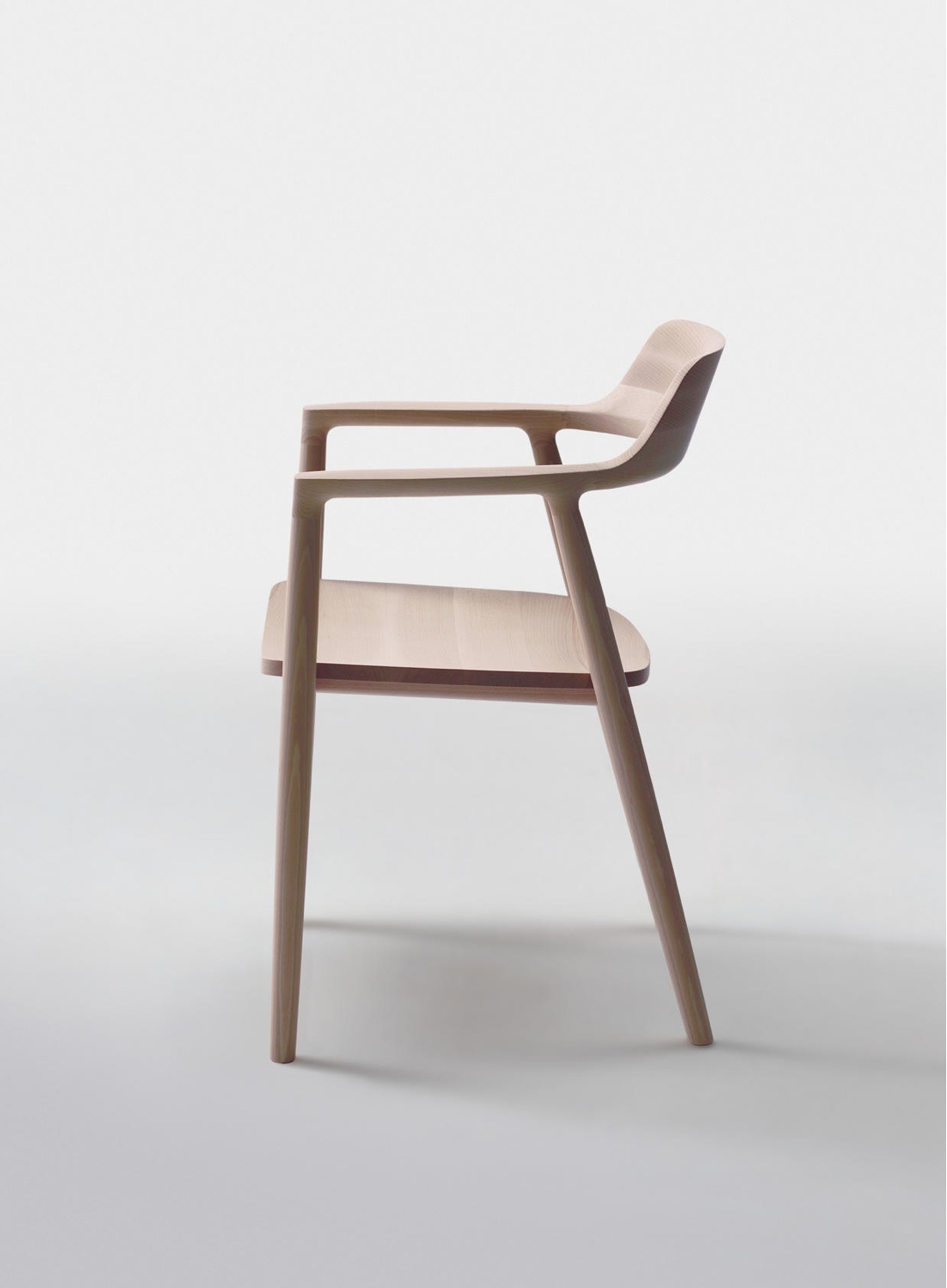 Images via Visual Selection.
RIN™
Designed by Hiromichi Konno in 2008 for Fritz Hansen and sporting a nest-shaped shell, RIN™ is a rather unexpected swivel chair. In creating RIN™, Konno meshes contemporary design with a nod to the future.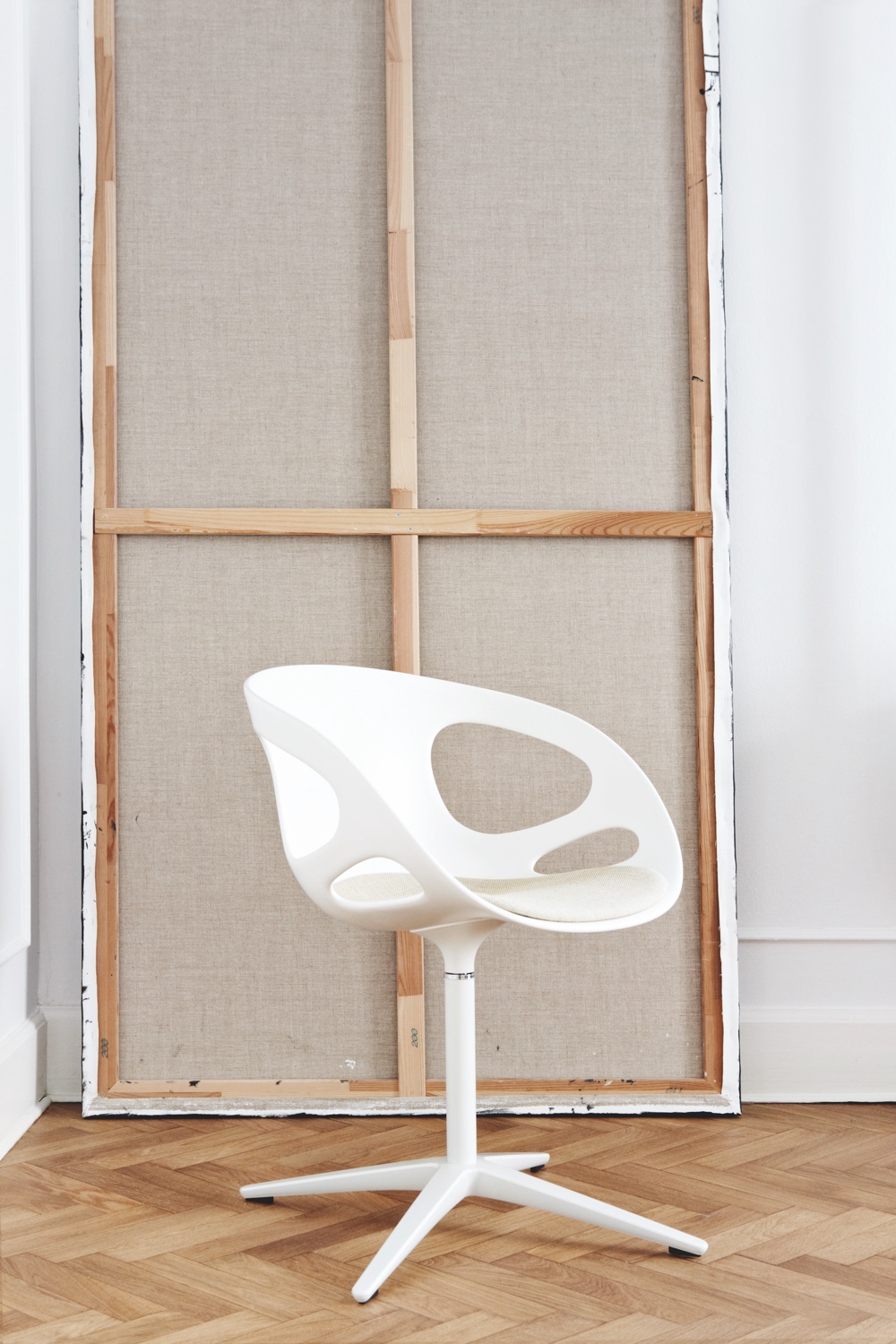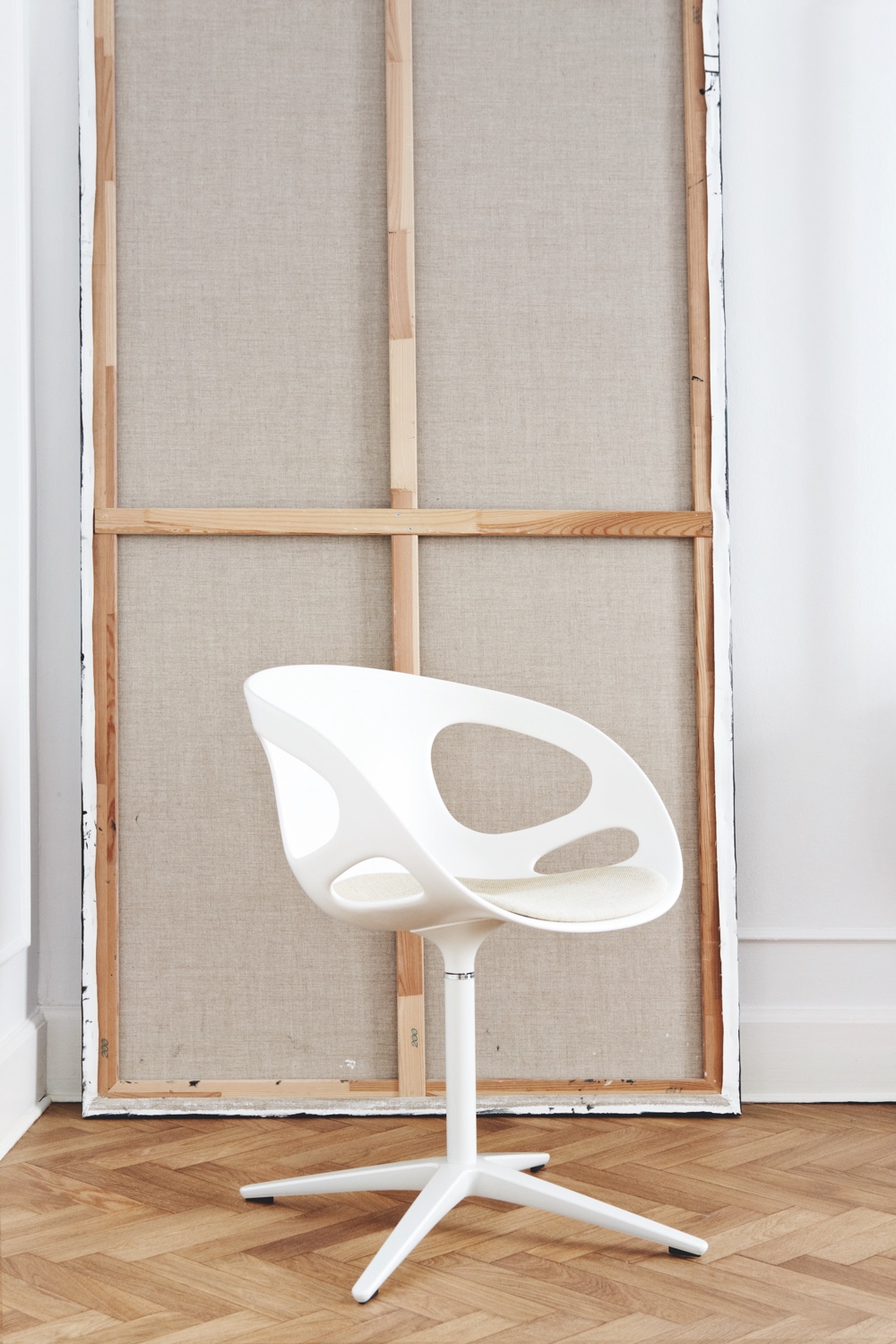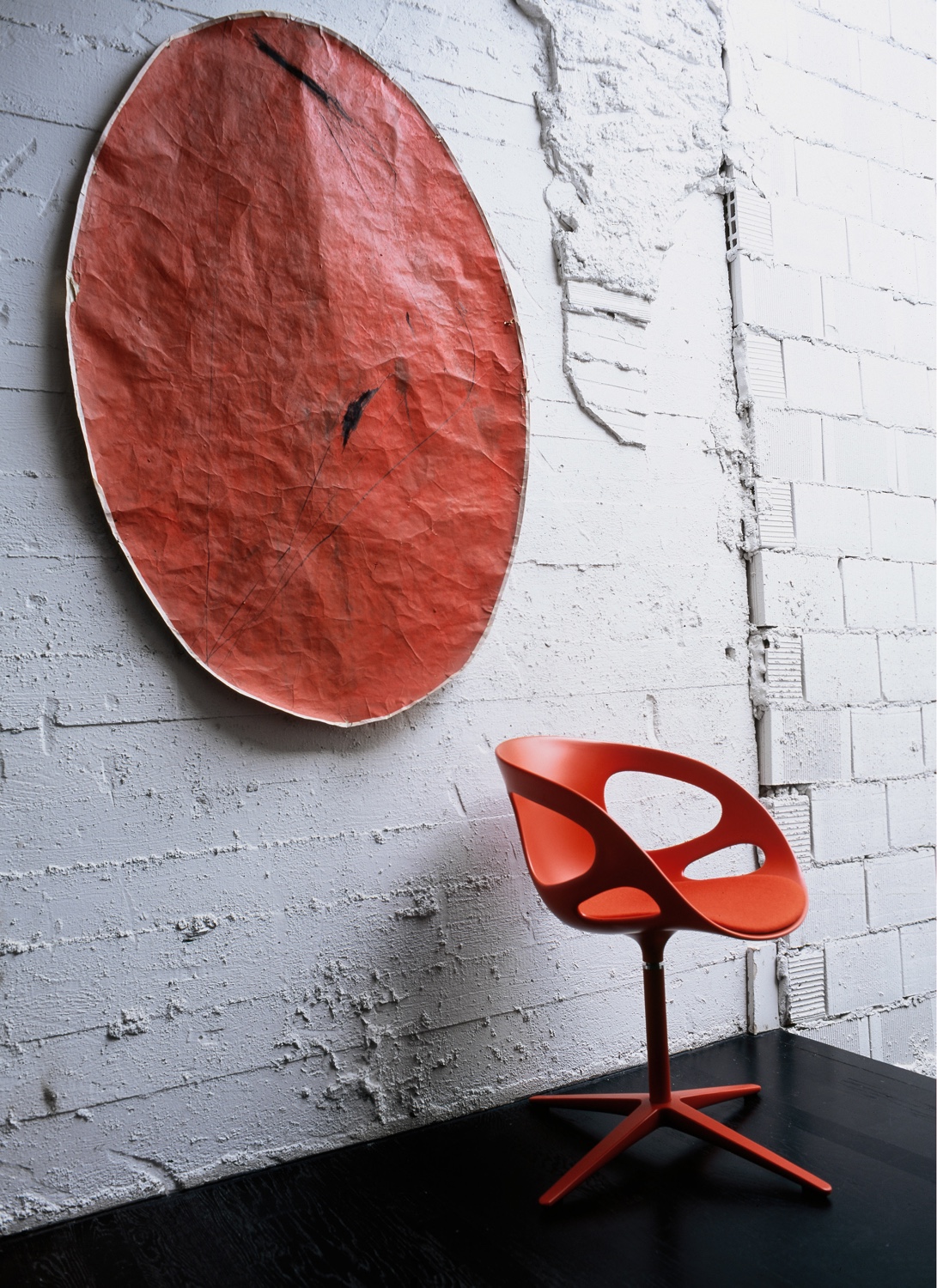 RELATED: 10 Iconic Chair Designs from the 1970s
Images © Republic of Fritz Hansen 2016.
Bac Armchair
Designed by Jasper Morrison in 2009 for Cappellini, Bac is imbued with a wonderfully Nordic expression. From its bentwood backrest to its effortless profile, Bac is aesthetically pleasing in every sense and available in a range of colours and finishes.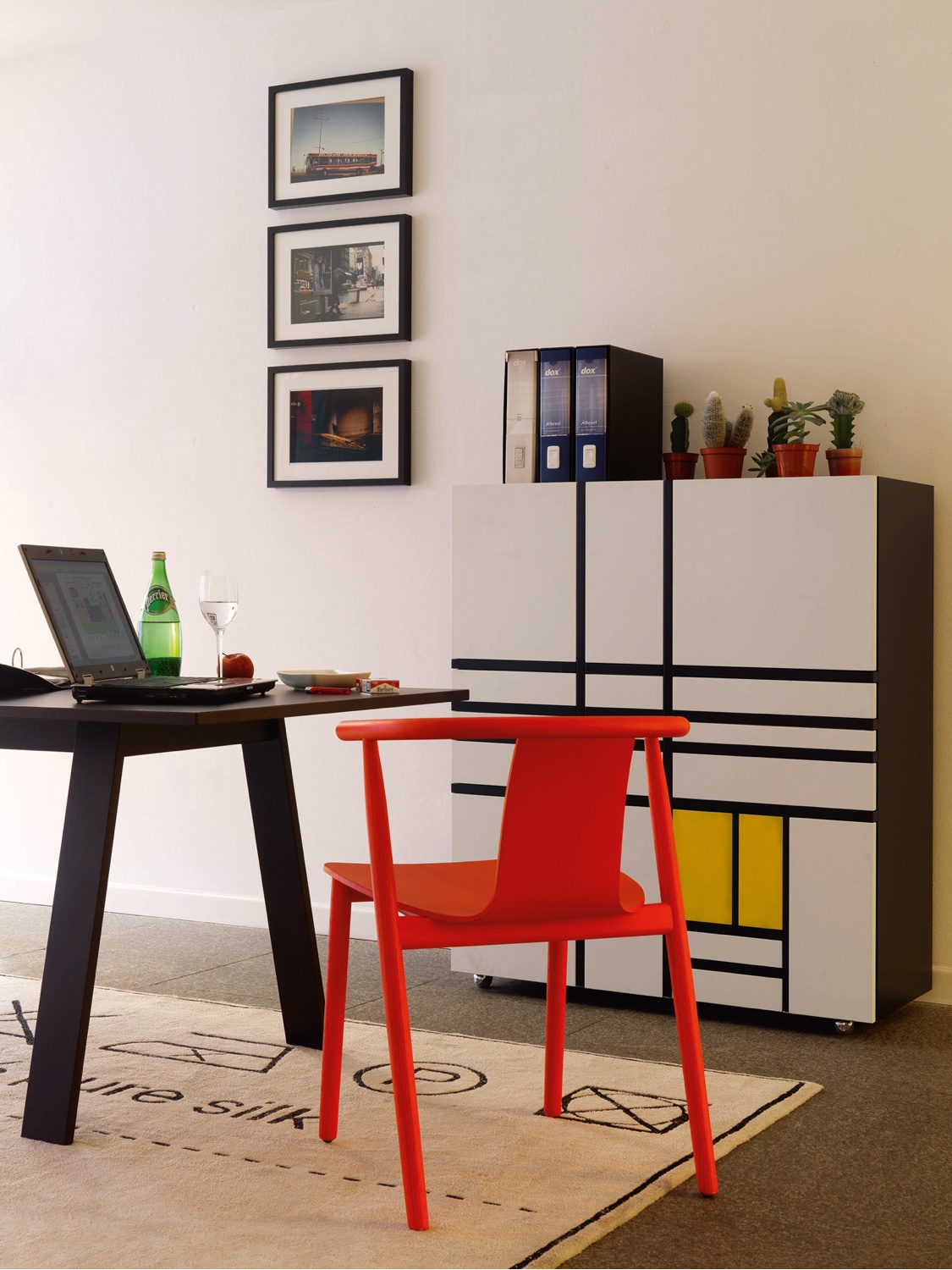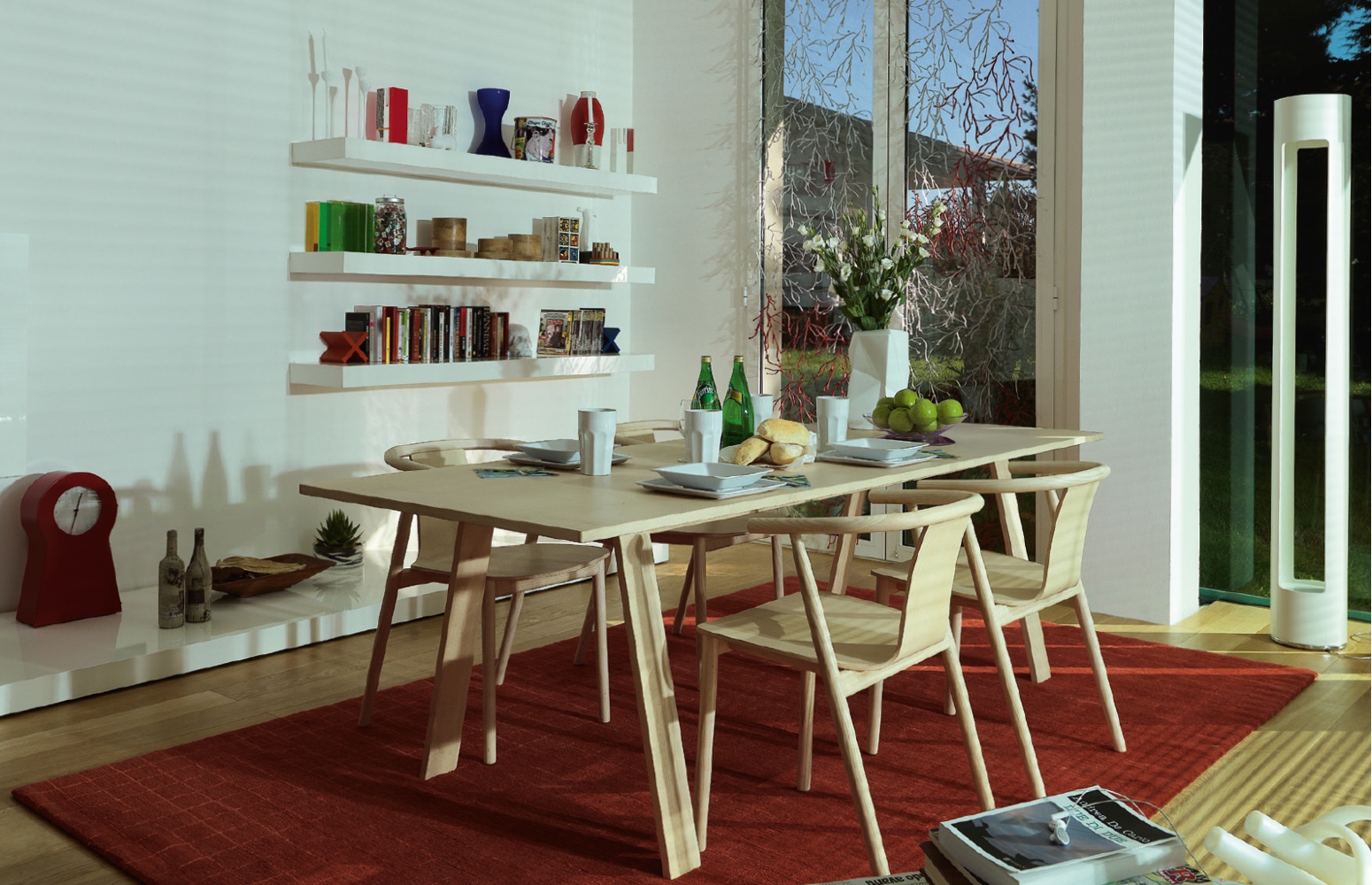 Images © Cap Design S.p.A.