When spring is around the corner, that means it's time to prepare your outdoor space for entertaining! While setting up your furniture and decor is essential, there is more to it than that. Are you ready to enjoy the outdoors with family and friends? This post features the critical step for preparing your patio, so make sure you don't miss a thing!
Step 1: It's Always Cleaning
Setting up your patio for the spring requires some prep work. Since you probably haven't used the patio for a few months, its probably time for deep cleaning. Sweep up the debris and use a power washer to clean the surface thoroughly. If you notice any imperfections that need fixing, it is better to tackle them immediately at this stage. Also, this is the perfect time for regular maintenance, depending on the patio material.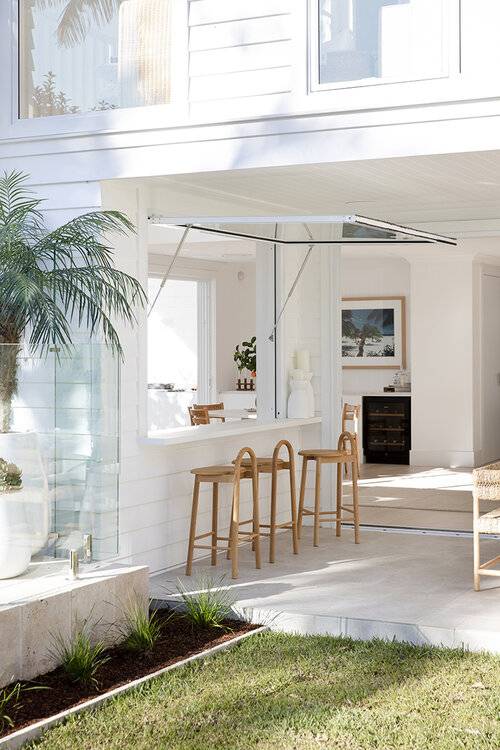 Providing Shade
While the first spring sun rays are welcome after the cold months, don't forget that when the dog days of summer come around, you'll be looking for some shade. Provide a shaded area with a parasol, or think about covering your patio with a pergola. If you're taking on a construction project, starting it now would have your patio ready for your first scheduled party of the summer season!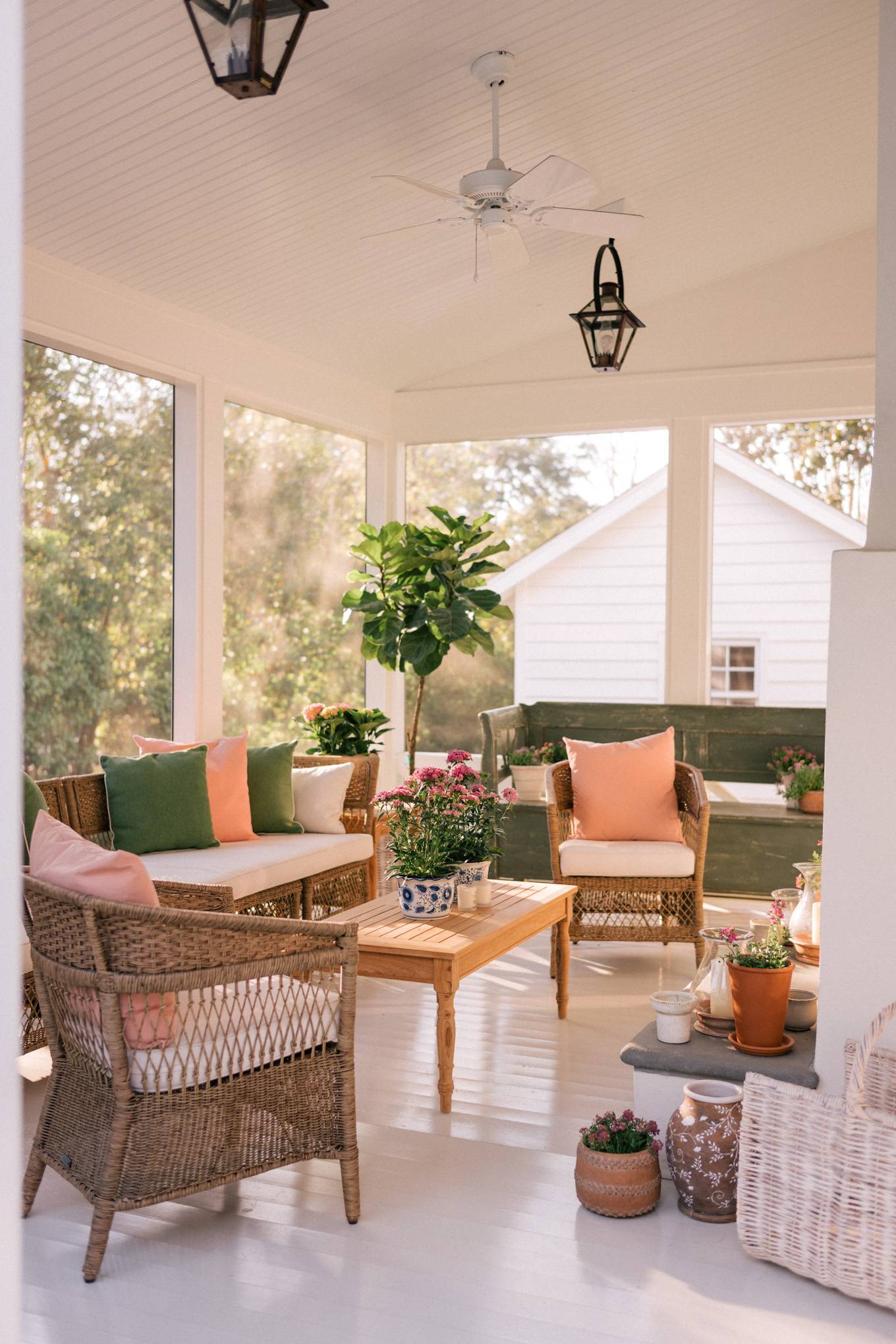 Prepare Your Furniture
Before placing the furniture on your patio, you must ensure it is clean and tidy. Your furniture likely gathered dirt and dust when stored for the winter, or maybe you even left your furniture outdoors to fend for itself in the elements and its in serious need of some love. Different materials require different cleaning methods. A bucket of warm soapy water would do fine for most materials, but check the manufacturer's instructions for more information.
If you have metal patio furniture, inspect it for damage and rust. You might need to apply sealants to wooden furniture to keep it pristine. Also, remember to wash the cushions.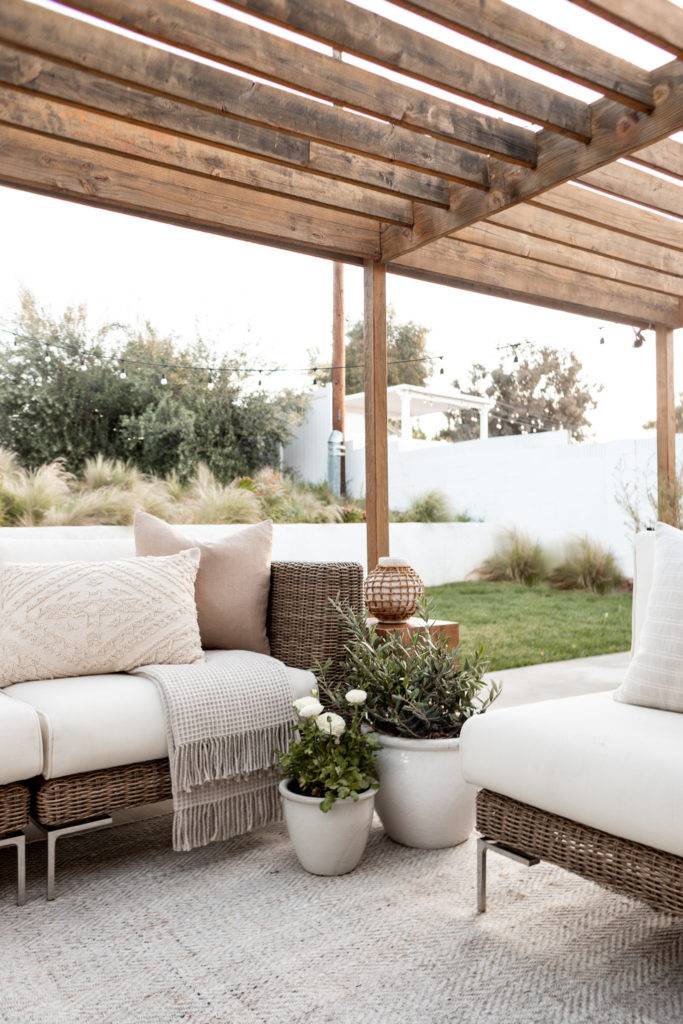 Zone your patio
If your patio size allows, feel free to divide it into different zones using furniture. Your outdoor sofa is the main seating area, accompanied by a dining table. With this, you have a relaxed lounging area and an al fresco dining setting for your guests.
If you don't have an outdoor kitchen, you might want to consider opening your kitchen window to the outdoors. A large window with an extended sill is perfect for adding bar stools.
Accessorize
When your patio is all setup, its time to add personality. Feel free to accessorize your outdoor space to create cohesion with your indoor space. Vibrant throw pillows and dreamy lanterns are an excellent starting point. Add LED candles or string lights to achieve a subtle glow for a romantic atmosphere.