Why is winter the perfect time to get a jump on spring cleaning? There are many reasons, but here are two to ponder: With the holiday decorations packed away, you see your home in a new light. And suddenly clutter is out in the open rather than being hidden behind the festivity of holiday garlands. Not to mention, with the weather less than ideal outdoors, this is the perfect time to focus on the indoors. Save the outdoor home improvement projects for spring, and get a jump on organization in your interior! Here are some decor finds that will help you get the job done…
Storage Decor
Let's begin with items that will help you stash and store! These Charming Baskets from The Land of Nod resemble the baskets used by snake charmers, hence their fabulous name! But they're perfect for stashing toys, blankets and other items you'd rather keep out of sight.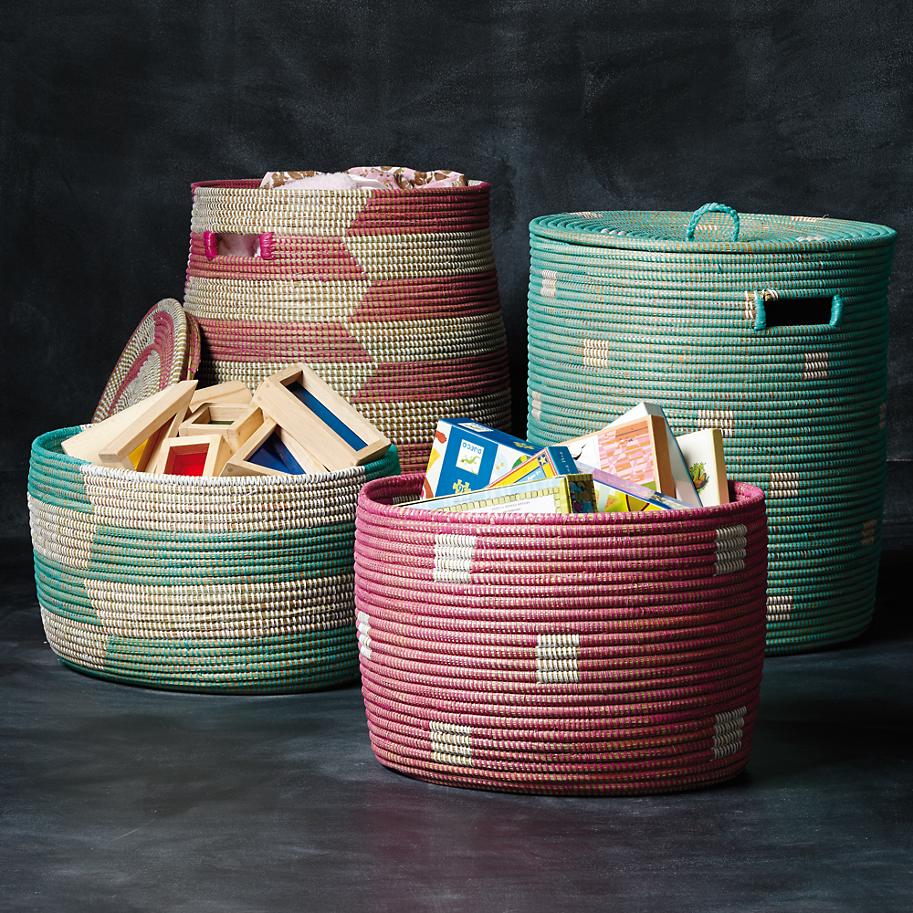 Yes, technically The Land of Nod is a store focusing on children's products, but even if you don't have little ones, you'll find the brand's organizational items to be stylish and perfect for all ages! We're smitten with these Once More with Felting Cube Bins, as their vibrant colors appeal to modern design enthusiasts, and they can fit into furnishings with storage compartments, keeping clutter at bay: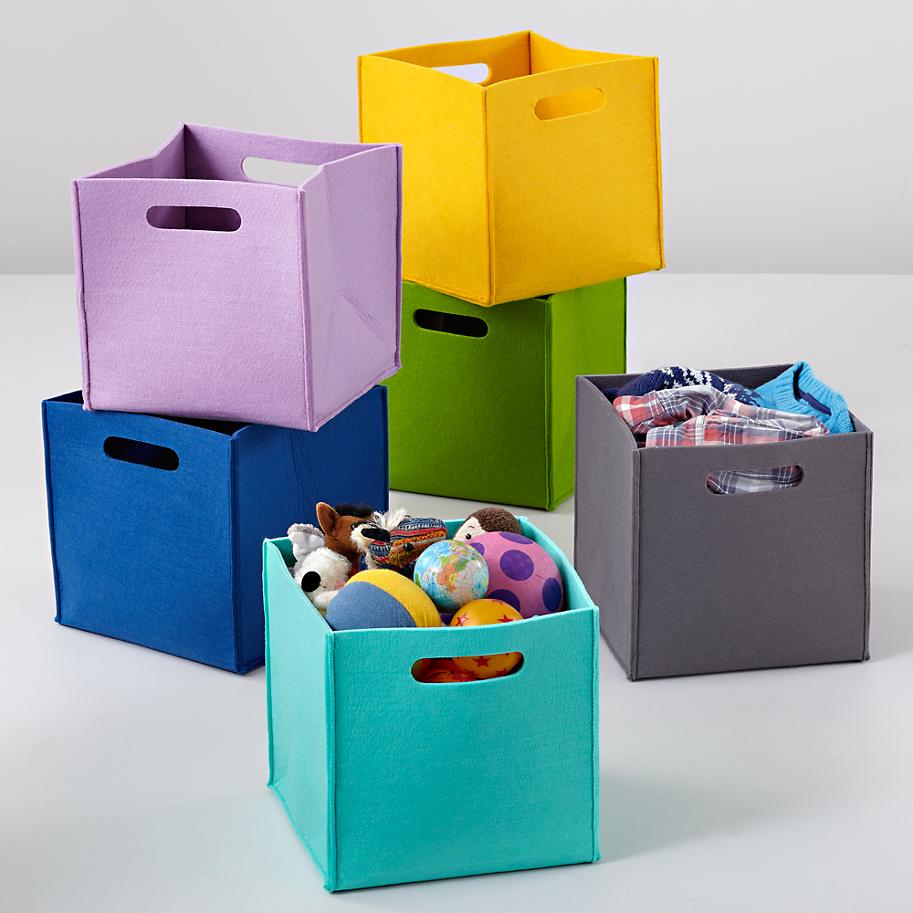 A variety of storage baskets can be found at ferm LIVING, and they're crafted from 100% organic cotton. The patterns and prints are wonderfully modern, with a retro-meets-Scandinavian twist: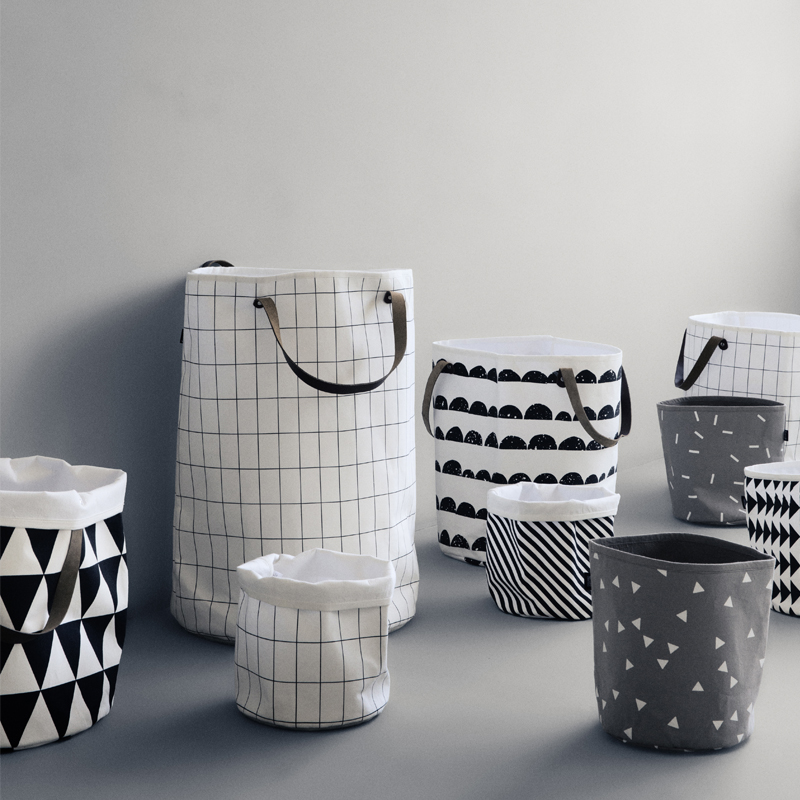 So many organizational items, so little time…that's how it feels when browsing the wide array of products offered by Pottery Barn. If your favorite pairs of shoes consistently clutter the entryway, living room or bedroom, keep them neatly at the ready with the help of the Channing Shoe Rack. Hand-distressed pine and nailhead-trimmed zinc combine to create a piece with industrial flair: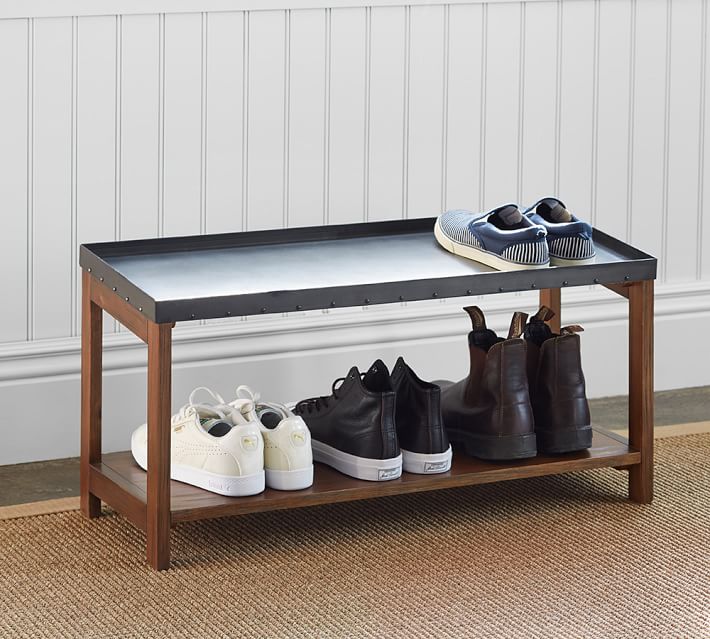 Surface-Top Organization
Let's now shift focus to surface-top items that keep the small stuff in check! Are the items below office organizers, or are they works of art? We think they're a little bit of both! At the center of the photo below is ferm LIVING's Organiser in Mint, made from smoked oak veneer: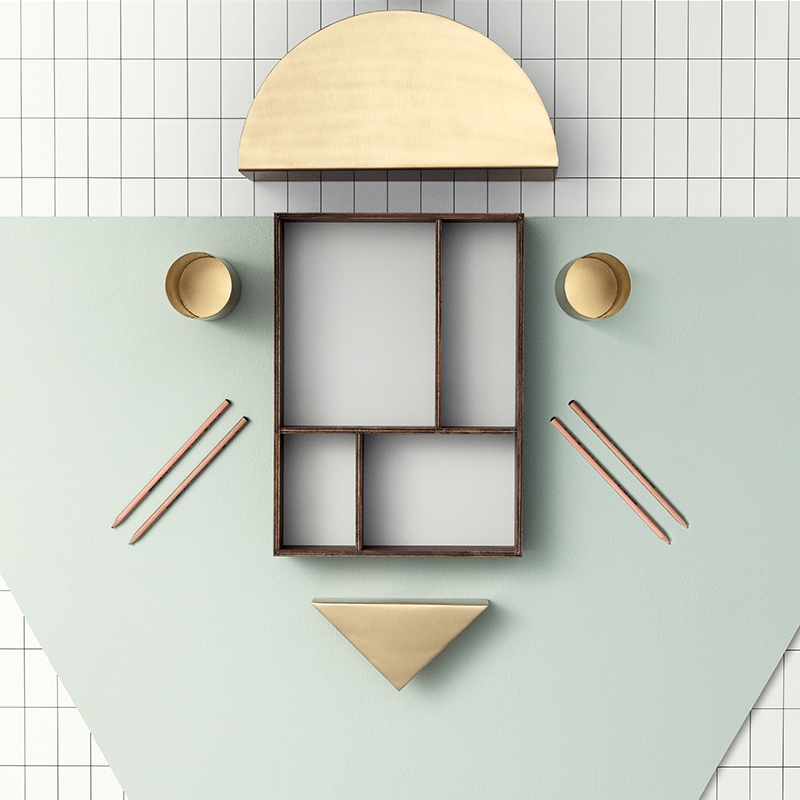 With brass desk accessories like the ones above and below, keeping your desk clean has never been a more stylish activity! In the next image, we see a collection of ferm LIVING's metal organizational decor, such as the Brass Cup: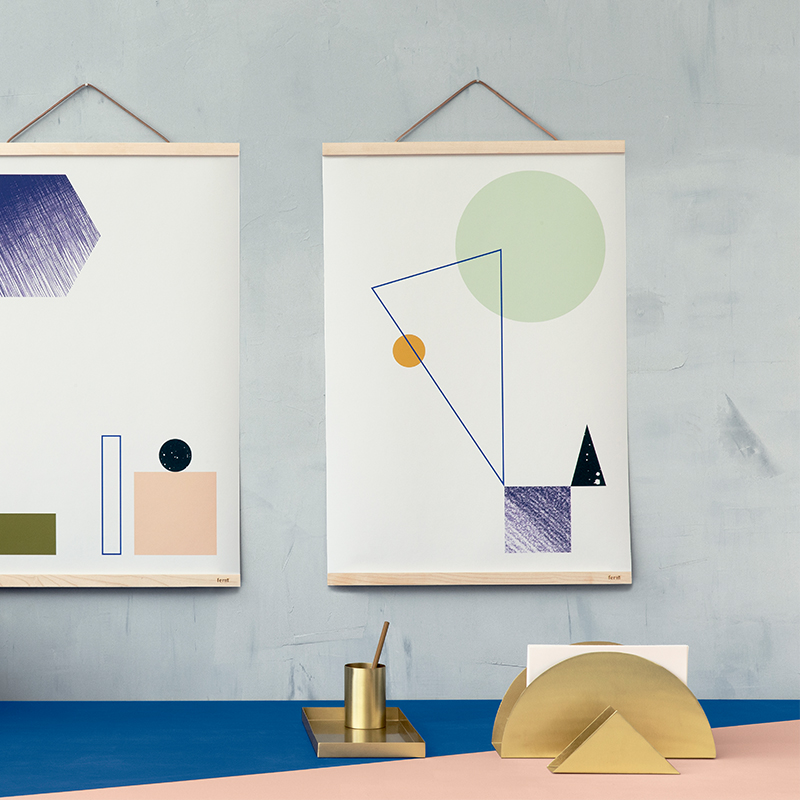 It's hard not to love these acrylic display containers from The Land of Nod. They make it easy to see what you're looking for while handily containing objects at the same time. Plus, that fluorescent yellow hue is hard to ignore (in the best possible way)!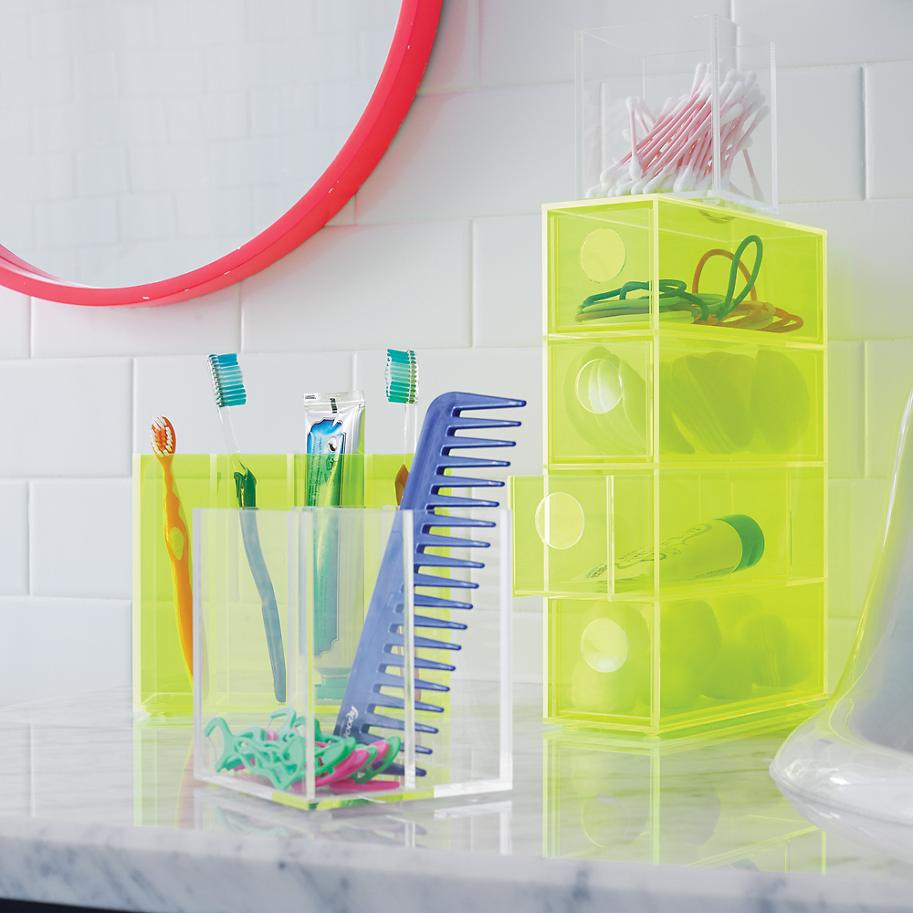 Hanging Organizers
Last but not least, we head to the wall for a convenient use of vertical space! CB2's Revere Wall-Mounted Storage frees up your desk top by utilizing the power of vertical storage. Why let piles of magazines, mail and supplies clutter your workspace when you can make these items easily accessible (and surrounded by sleek wall pockets with silver, gold or matte white finishes)?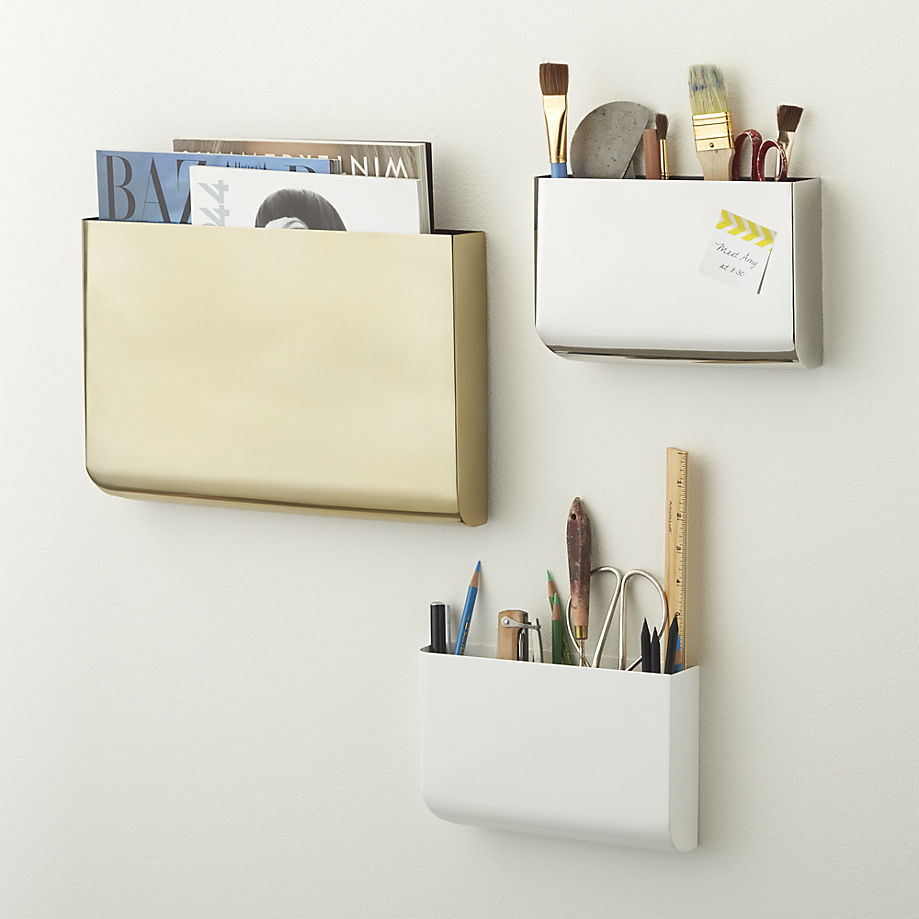 Oh, the power of an eye-catching wall hook system! The Equilateral Wall Hook from The Land of Nod does not disappoint. Each set comes with three hooks, but as you can see below, it never hurts to combine a few sets for a unique wall display!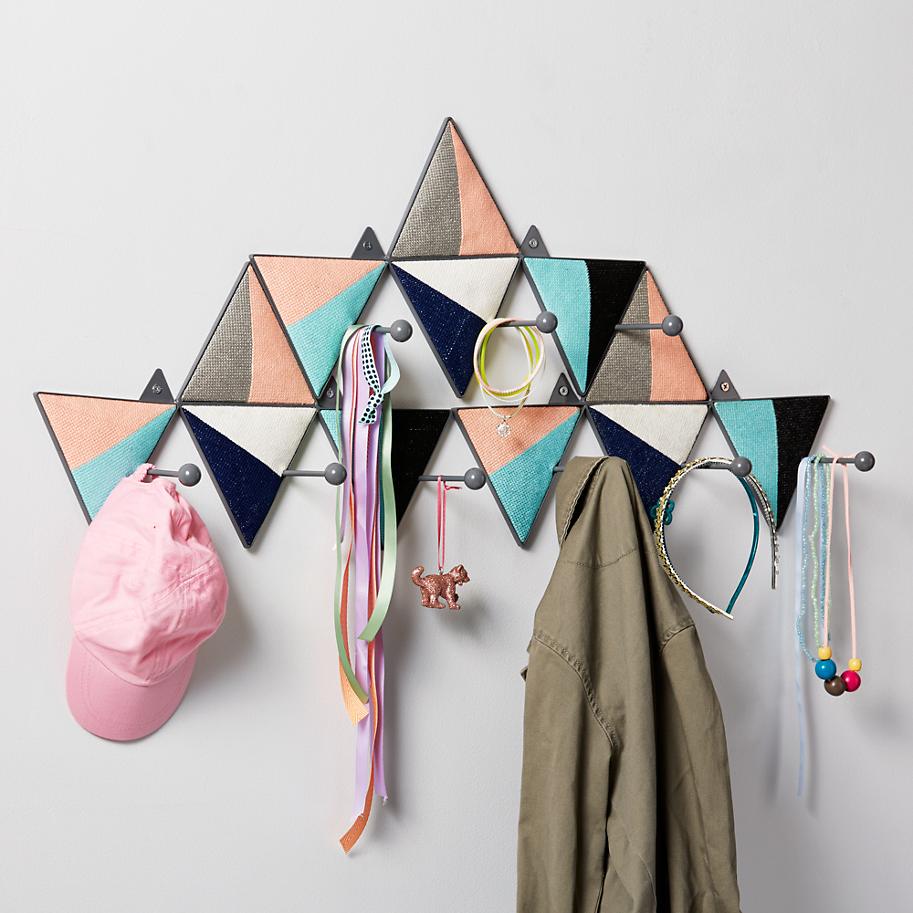 ferm LIVING's Square Rack can be used to organize a variety of items, from pots and pans to office supplies. A selection of hanger lengths and 8 hooks are included, making it possible for you to customize the function of this piece for your space.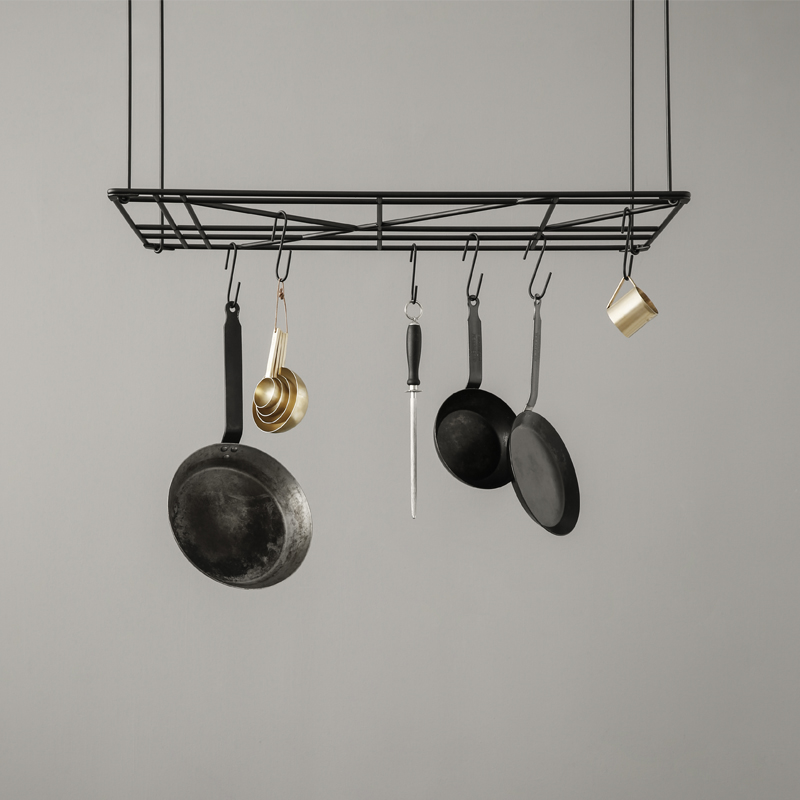 Will you be tackling a few organizational projects this winter? Share your thoughts by leaving a comment below…