When picking the right paint color for your home becomes a real hassle, it is time to turn to the leading brands' predictions. Industry experts agree that nature-inspired and organic tones that make a gracious statement will prevail through 2022. In this post, you will discover the 2022 colors of the year, together with valuable tips on their successful implementation.
Evergreen Fog by Sherwin Williams
Evergreen Fog is the perfect hue to add a fresh touch to any space, featuring a harmonious mix of green and gray with a hint of blue. This color feels organic and soothing, indicating that it is a perfect accent color that won't overwhelm the space.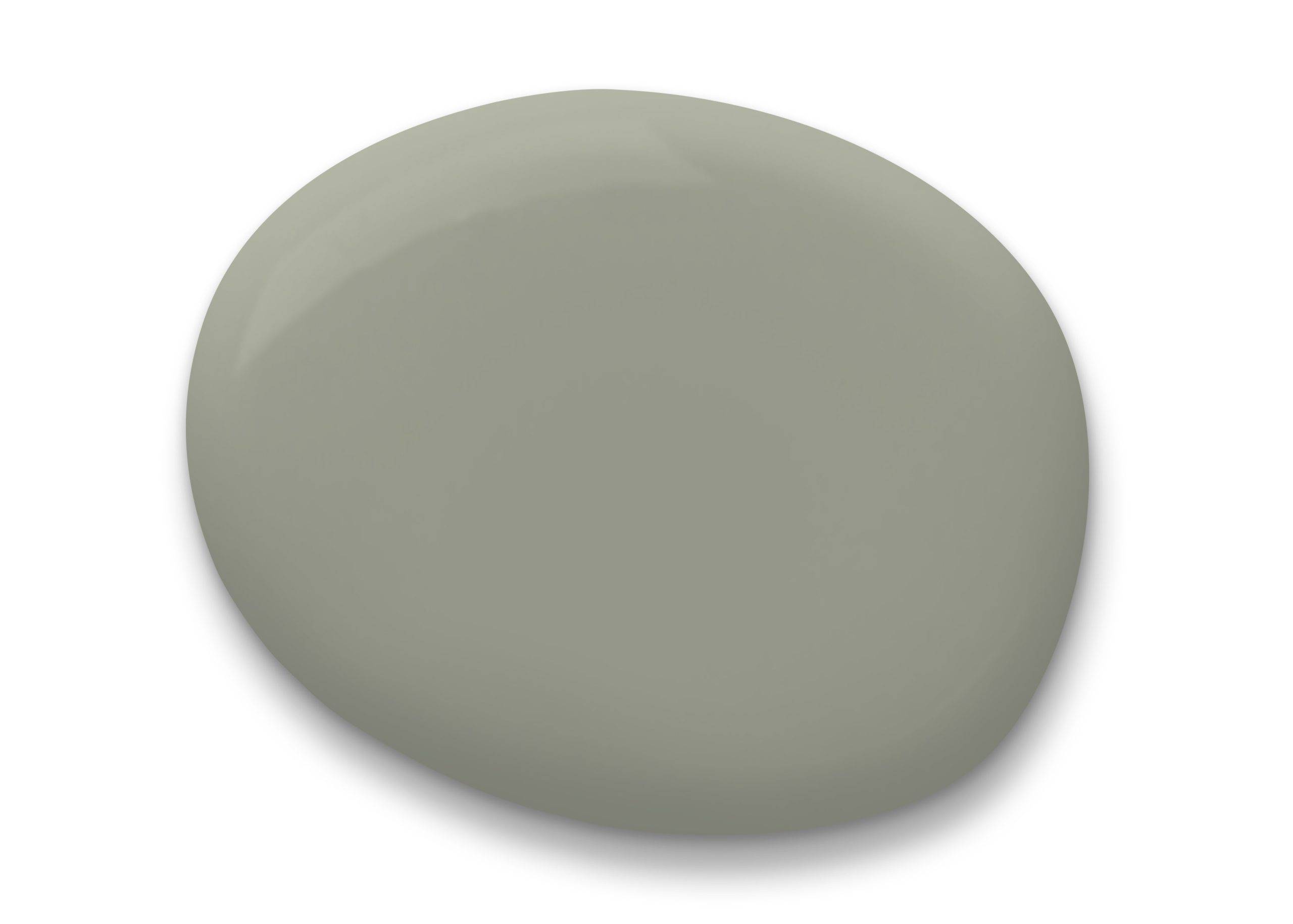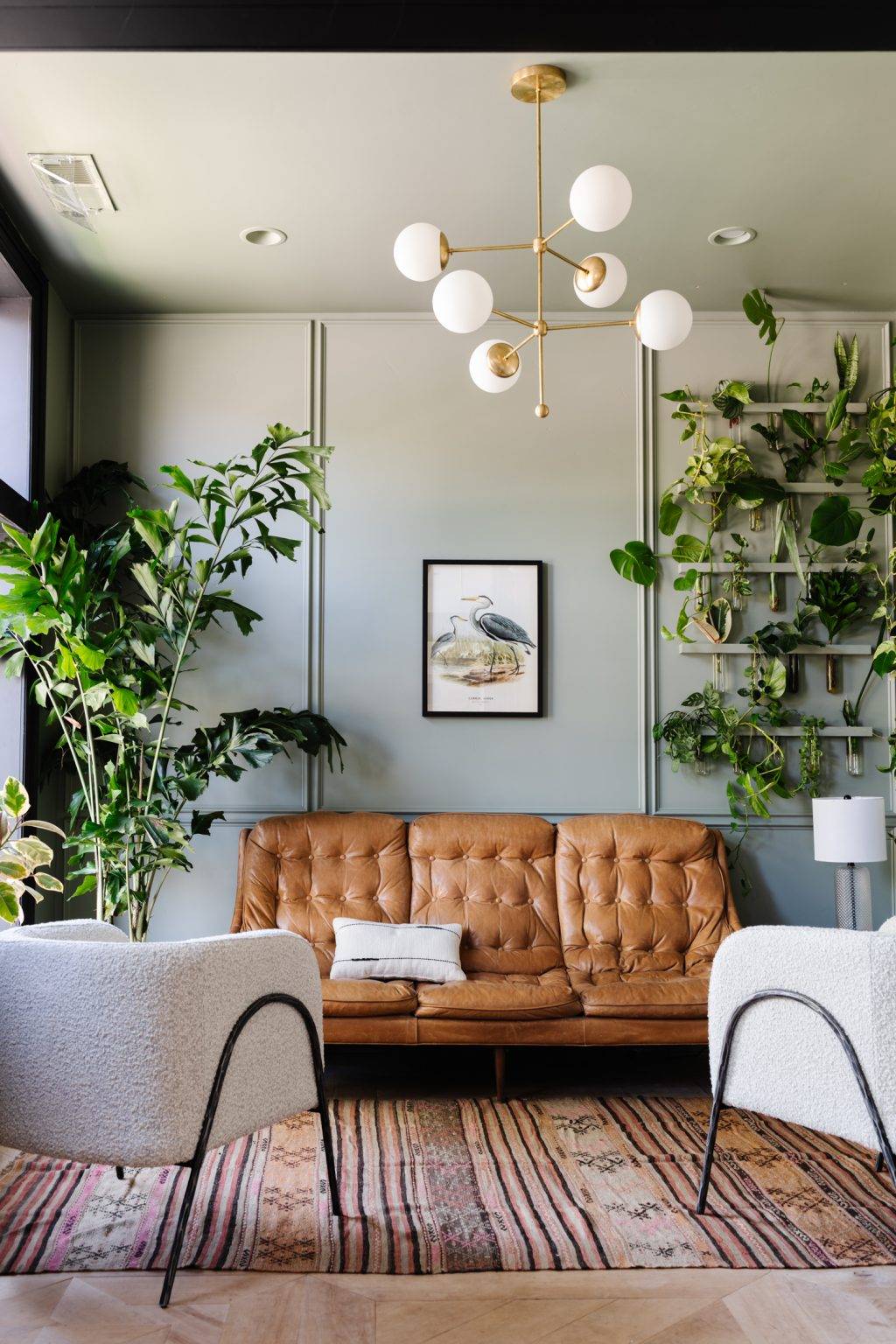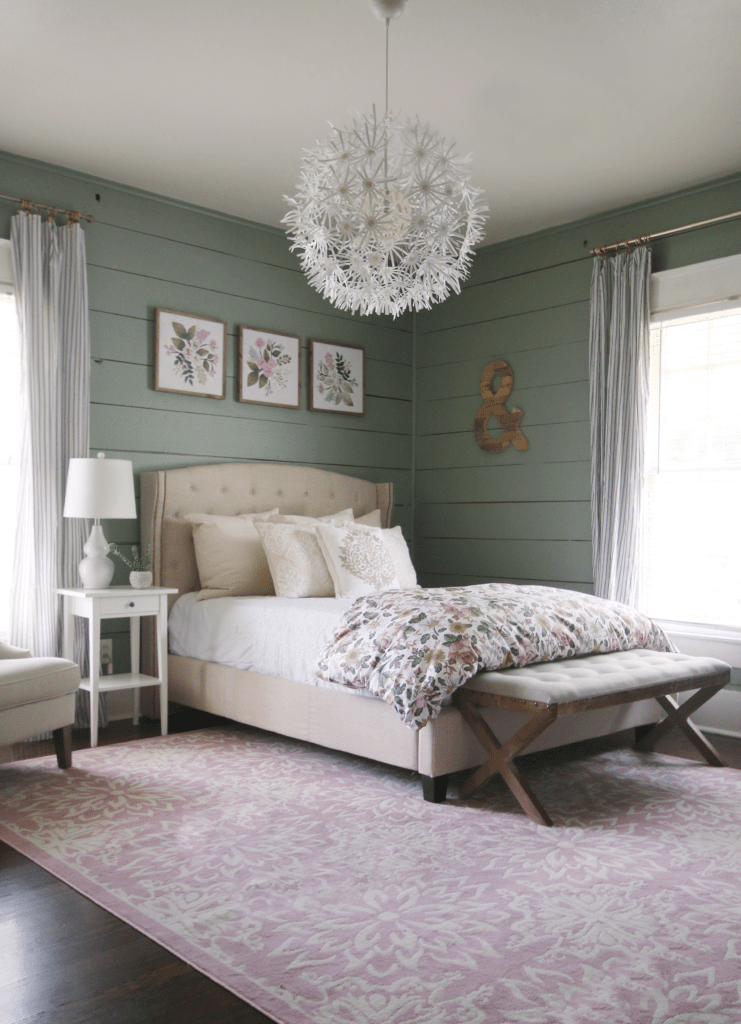 Breezeway by Behr
If you want to update your home to convey an airy feel, Breezeway by Behr is the ideal pick for your needs. The versatile tone perfectly fits a wide range of styles, effortlessly bringing serenity and a dash of style.
This subtle color pairs well with wooden tones to deliver a natural feel in the space. In addition, Breezeway complements color schemes that include shades of gray and white. Dress your kitchen cabinetry in this distinctive tone and finish with golden hardware and shiny white countertops for a luxurious touch.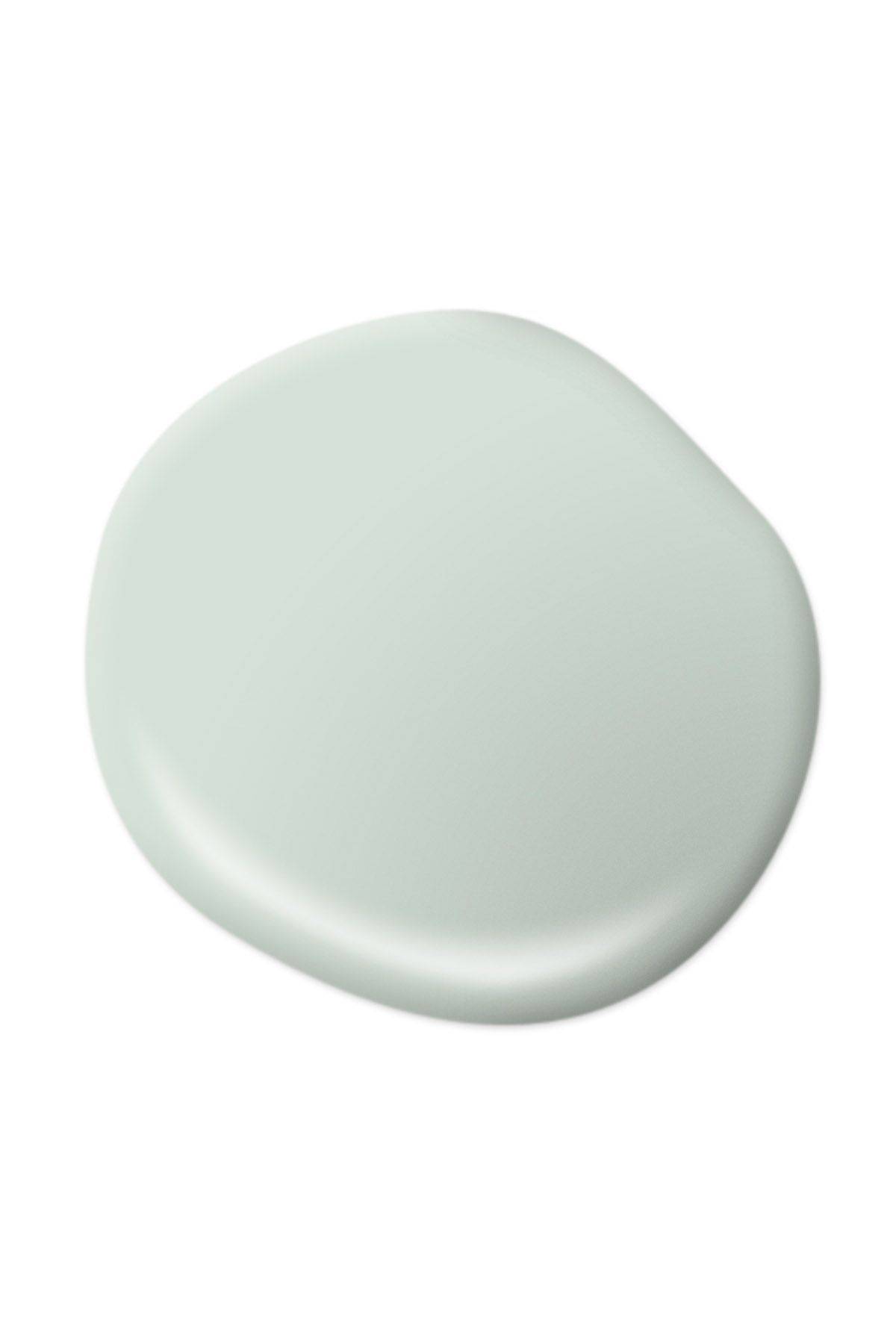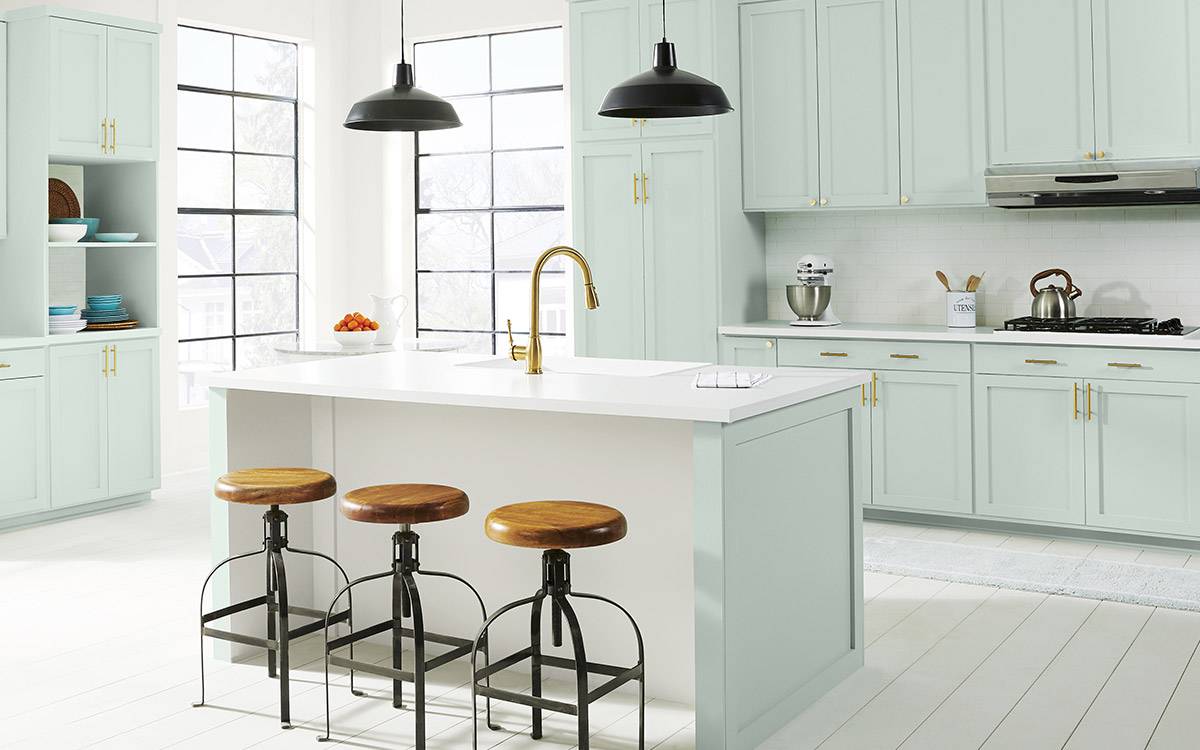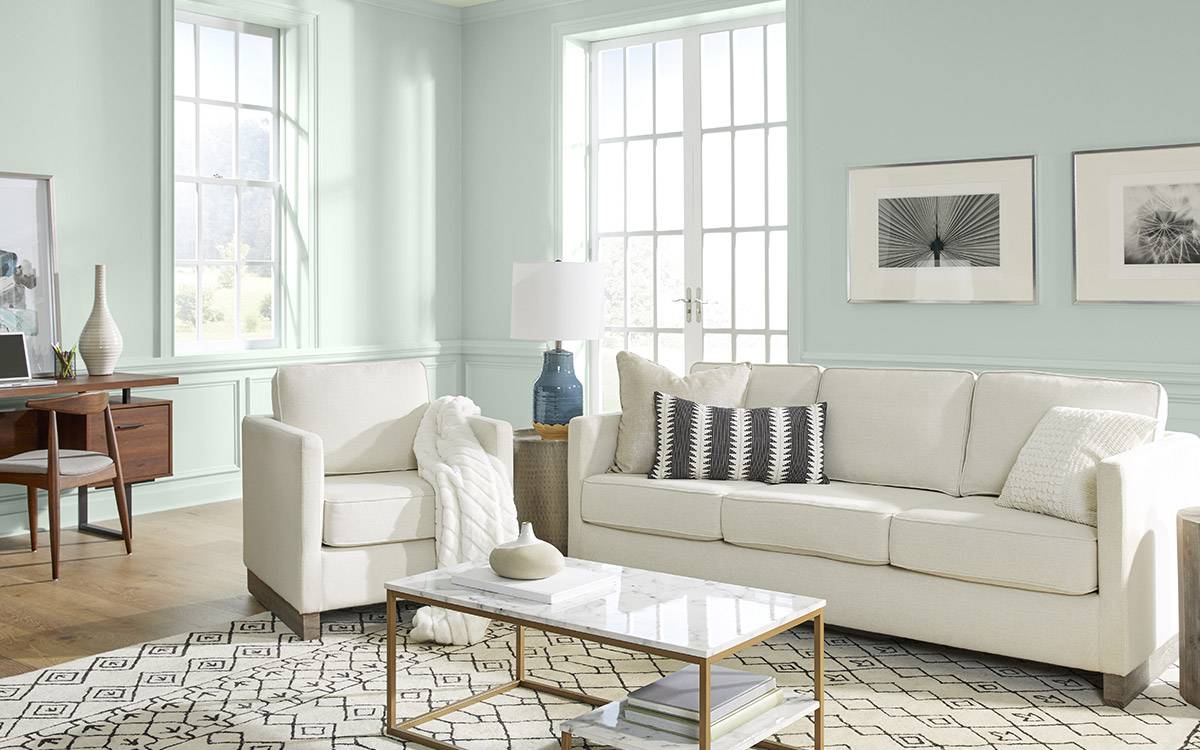 October Mist by Benjamin Moore
October Mist is a part of Benjamin Moore's collection, meant to provide a wide variety of hues for building a nature-inspired color scheme. Sage tones have gained massive popularity in the interior design world since their versatility allows easy implementation across different styles.
The muted green tone is a statement on its own while being versatile enough to fuse with other colors. For kitchens, October Mist would ideally complement marble countertops and stainless steel appliances.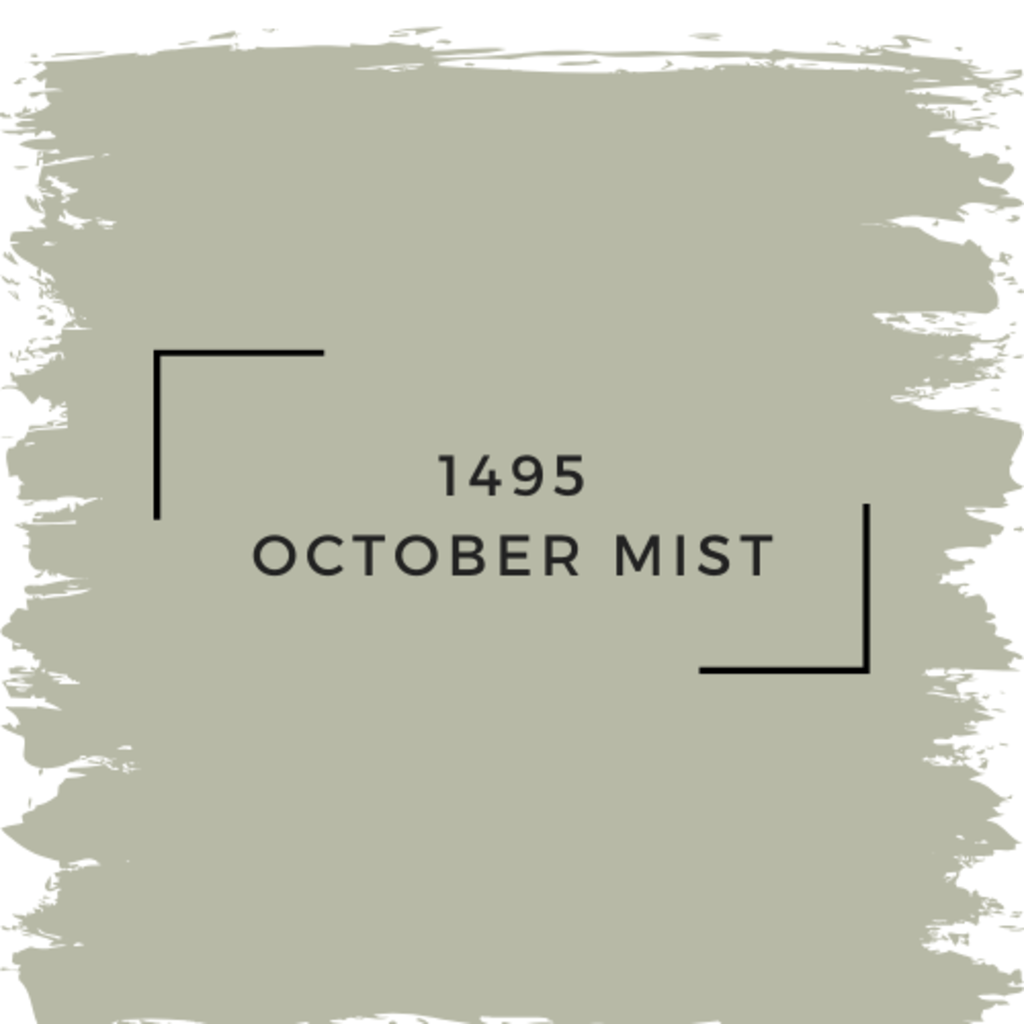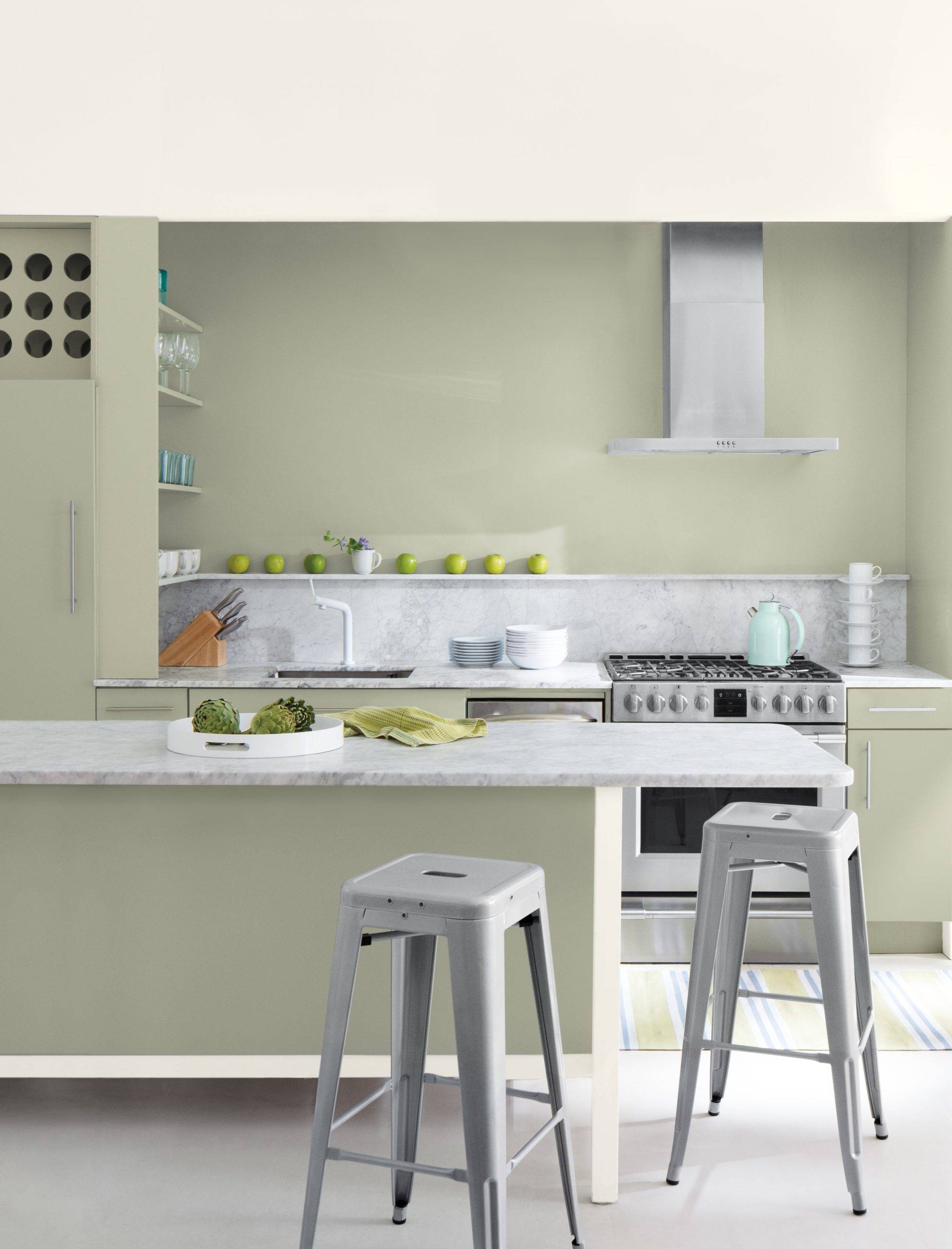 Art and Craft by Dunn-Edwards
While last year's trends were more about expressing individuality, the trends for 2022 focus on tranquillity. Dunn-Edwards features a timeless tone with an earthy vibe, subtle enough to let the accent pieces stand out.
Art and Craft is a remarkable brown tone that can be described as warm, cozy, and inviting. These notable characteristics make this paint color an ideal choice for an inviting dining room, injecting a generous dose of personality and charm. Moreover, this unique color is perfect for designing a chic living room that wishes a warm welcome.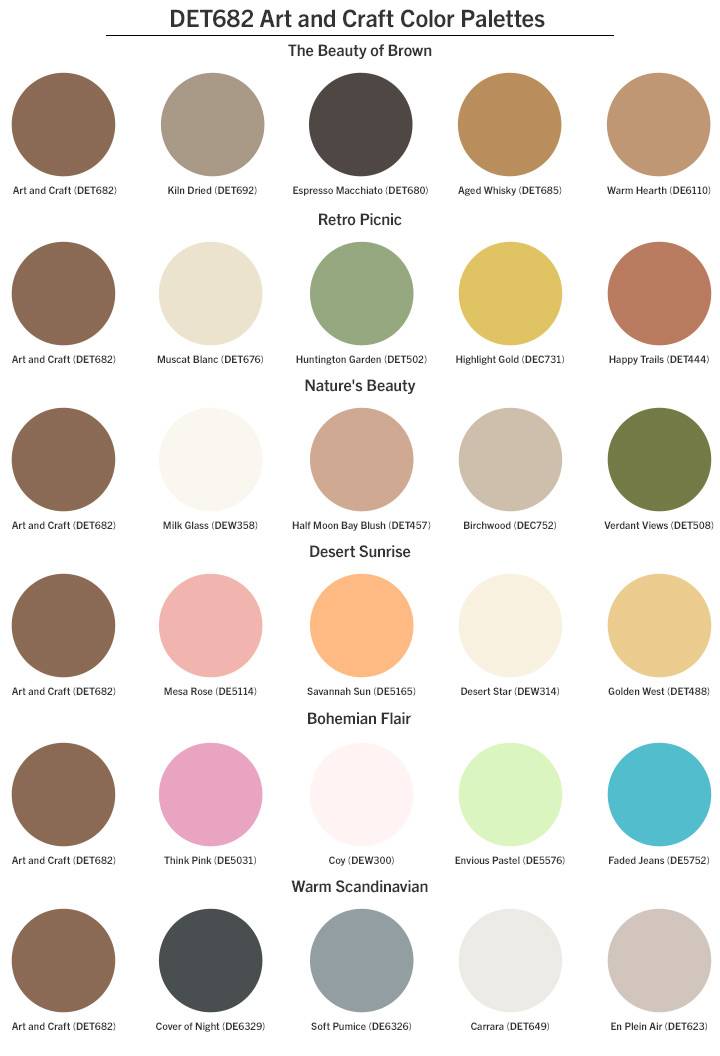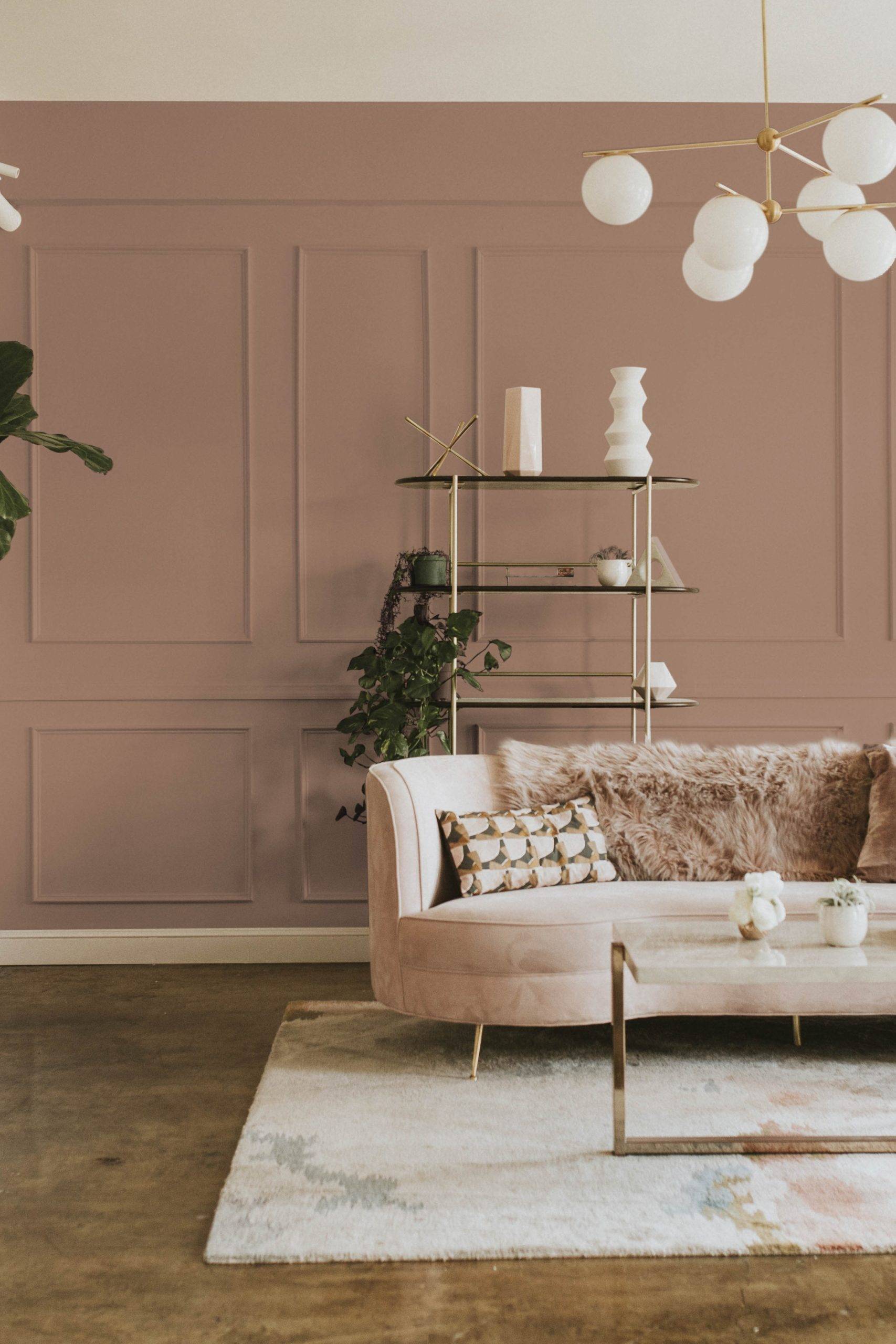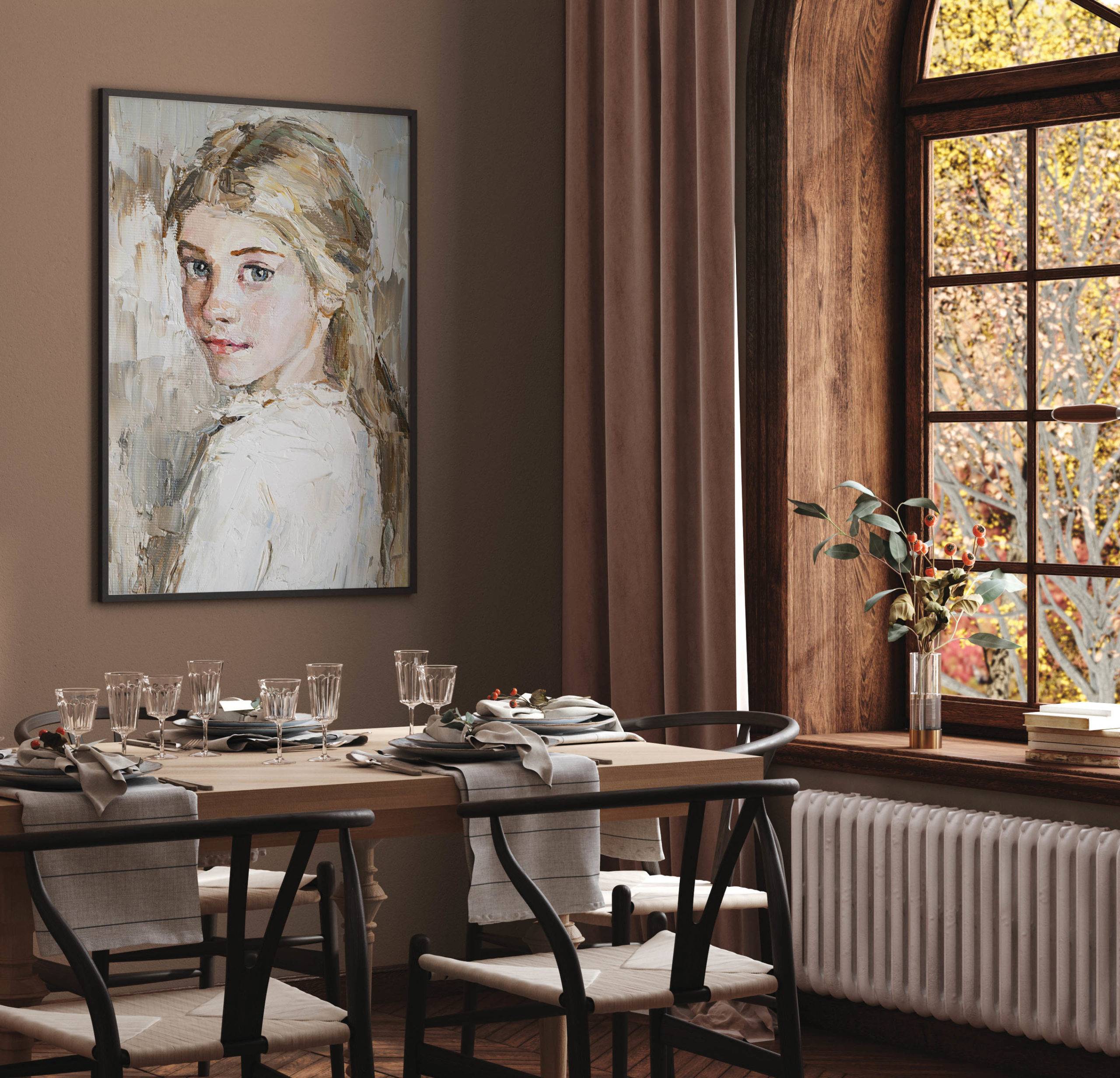 Colors of the year by Valspar
With a total of 12 colors, Valspar created an entire palette that will prevail in 2022 — here are our favorites. Lilac Lane is an uplifting pink tone that sets the mood while making an elegant statement.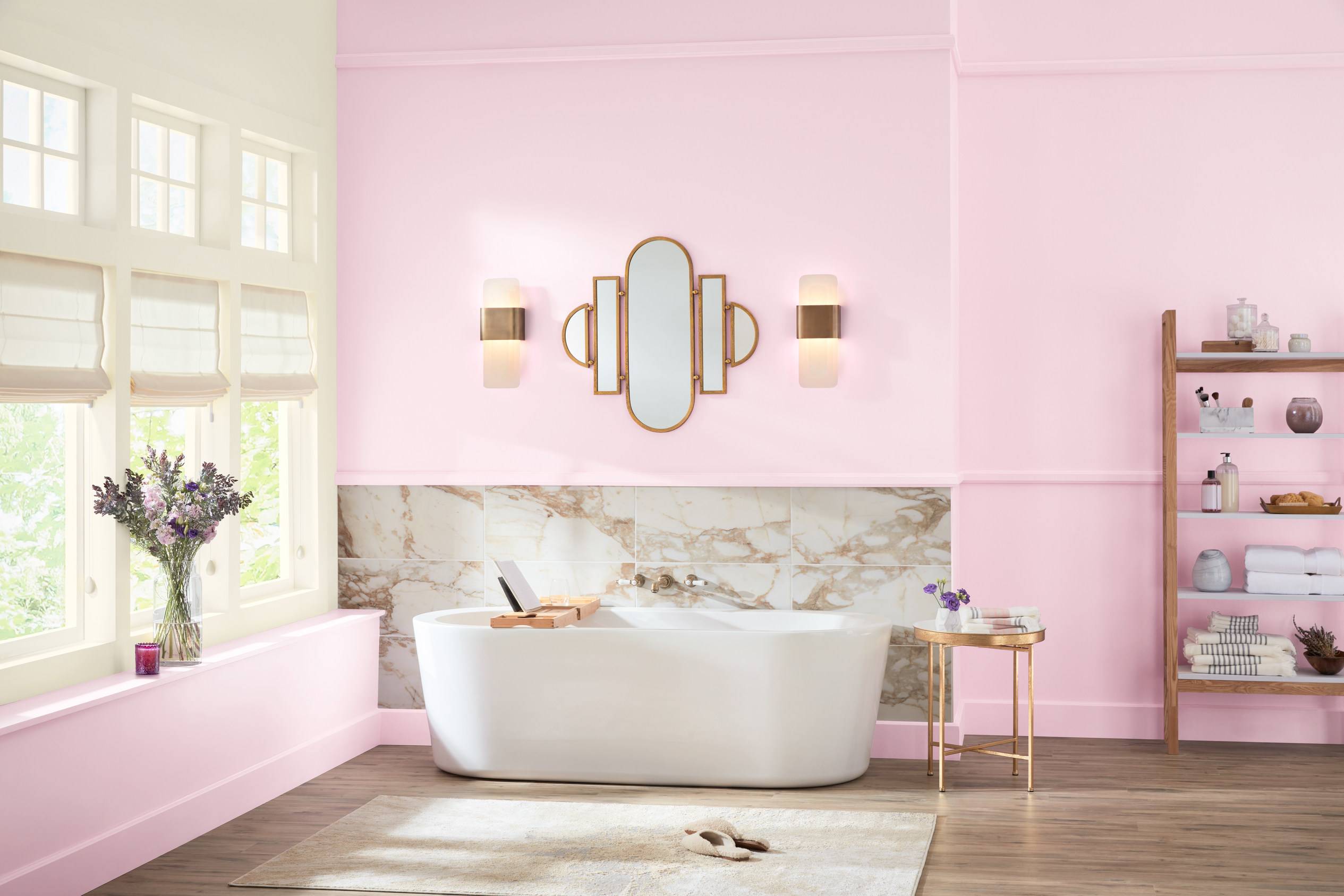 Subtle Peach is a sophisticated pastel tone, ideally intended for spaces that could use a modern and clean feel. Complement with wooden tones and brass finishes for a refined space that conveys a chic vibe.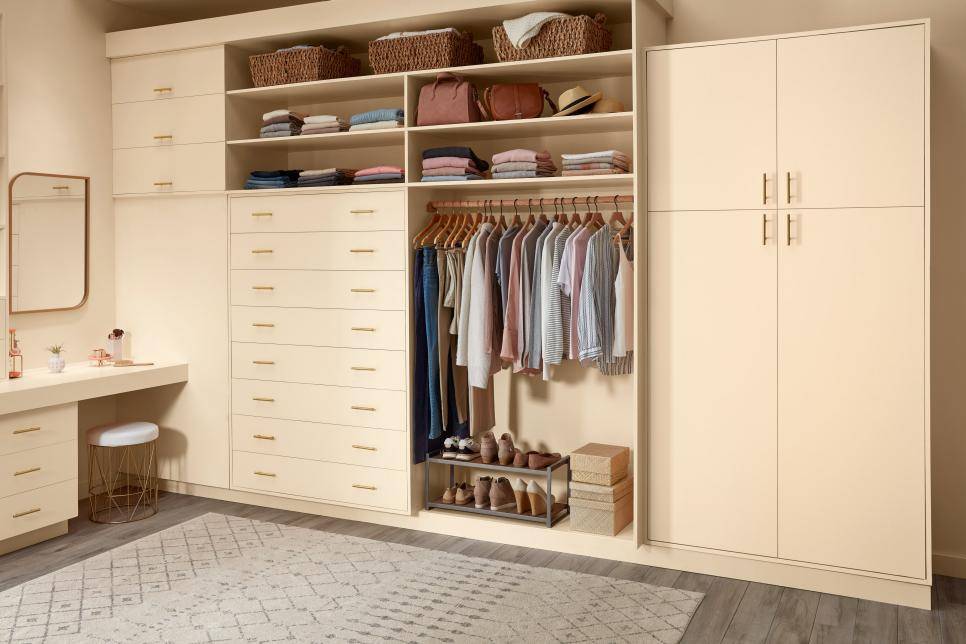 Gilded Linen is a remarkable white hue that will complement any space while bringing an airy feel and setting a calm mood.