Your home is where you unwind, find comfort, rest, laugh, create memories, and host-guest; as such, it's important that the home is comfortable. When referring to comfort in this context, it goes beyond the interior: the exterior part of your home can be another haven.
In this age and time, it is necessary for homeowners to invest in beautifying their landscape; the house's exterior should also reflect the personality of the owner. A beautiful landscape adds aesthetics and appeals to the general look of a home; it also increases the value of such a home.
Landscaping includes hardscape and softscape and each has its part to play in landscaping.
What is Hardscape vs Softscape?
The softscape in landscaping includes the living things, basically, the horticultural elements of a landscape design. Examples of the softscape design are the plants, soil, and all earthworks.
The hardscape comprises all non-living elements making up the landscape. The hardscape complements the softscape, creating aesthetics that you will ordinarily not achieve with only the softscape. Examples of hardscape materials are concrete, bricks, stone, or wood; these materials make up your landscape's hardscape elements. Examples of hardscape features are brick patio, stone wall, fountains, ponds, etc.
The term hardscaping is broad and applies differently at different levels. An example of this is that the type of hardscaping design for a private home will differ from the design for a public facility. Below are some of the different elements of hardscaping.
8 Hardscape Design Ideas
Fire Pits
Owning a fire pit is a better option for a fireplace as it creates a simple but elegant aesthetic; it is also a cheaper option for the homeowner with a budget.
Set Stones
Stone is not artificial and should ordinarily be considered as softscape, but because it's non-living, it is classified under hardscape.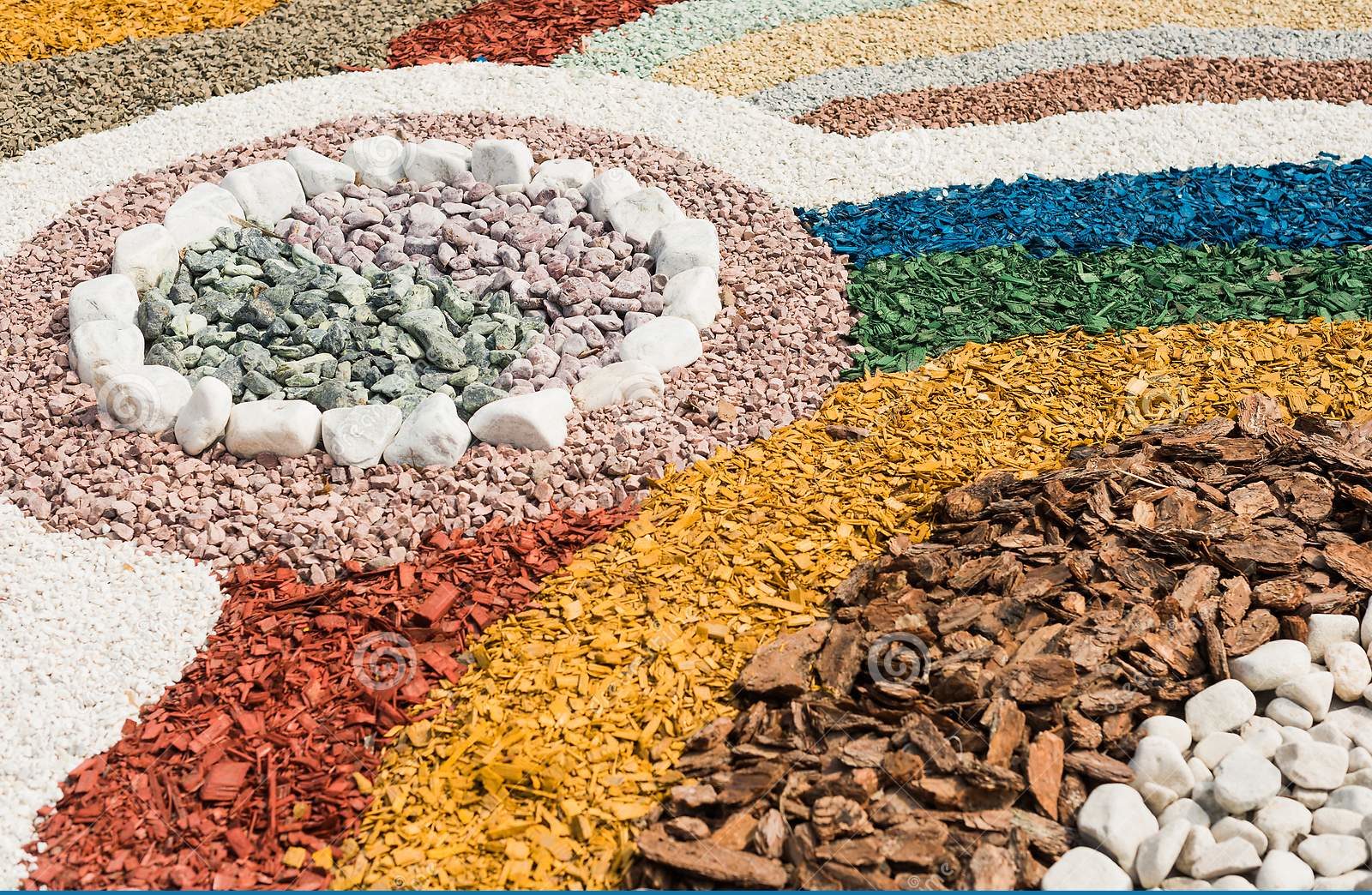 Build Bridges
Bridges are another great way to improve your landscape's aesthetics. They can be made from different items like stone, rocks, or concretes; you can either build your own bridge or purchase one.
Archways
An arch over a walkway in a garden is a great landscaping feature. The arch is a simple, timeless, and classy way of beautifying your home.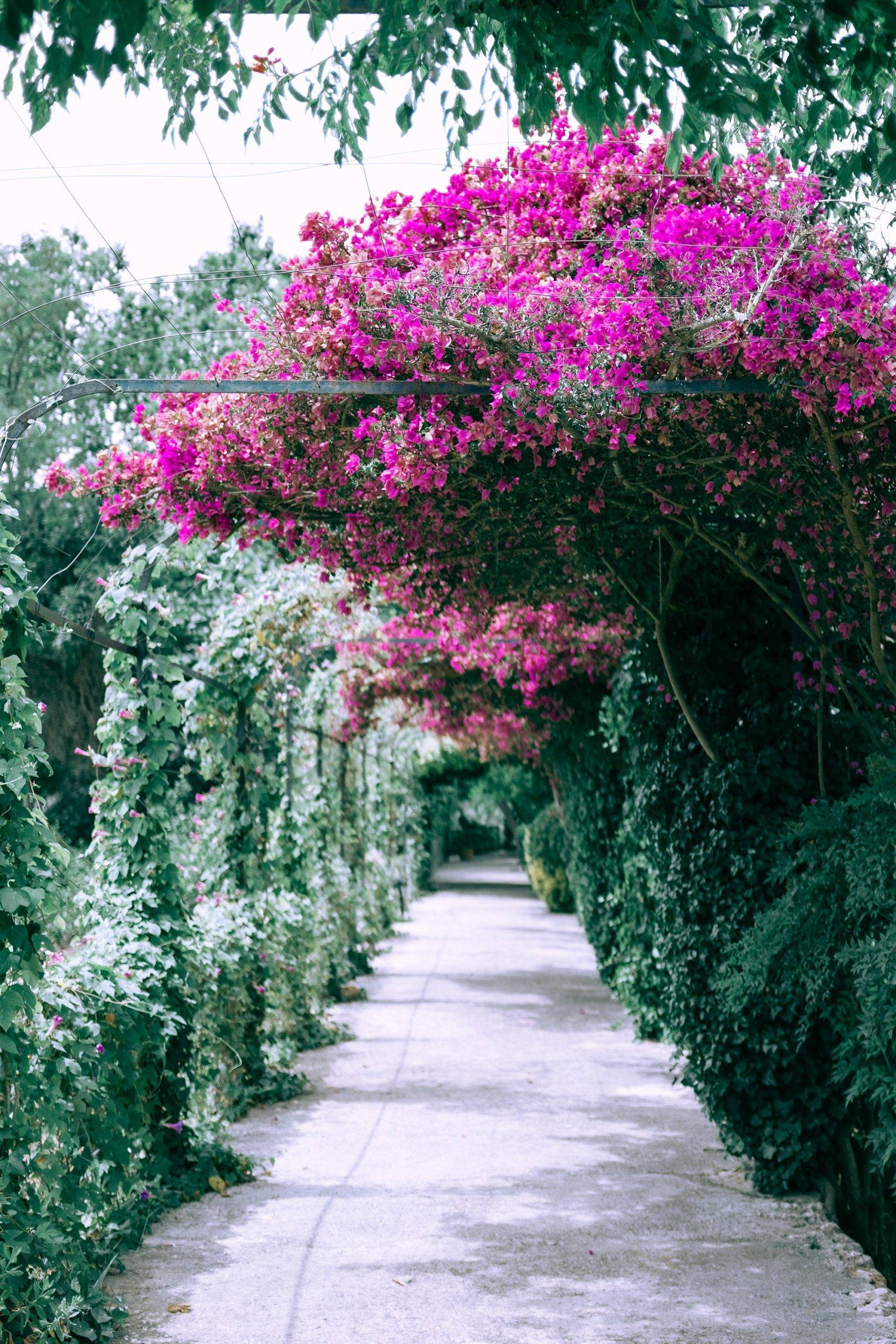 Retaining Walls
A retaining wall is mostly used for supporting soil on both sides at different levels. When properly done, a retaining wall can transform your yard.
Fountains
A fountain creates a serene environment in your landscape; it gives your outdoor aesthetic a unique look. Fountains can be pre-built in your yard, or you could purchase one from a store, online, or have one made.
Patios
If you are fond of spending time with guests outdoor, a patio will be a great addition to your landscape; not only does it beautify your outdoor, it also serves as a place to sit with friends and families.
Swimming Pools
Aside from being a great place to exercise, the swimming pool is also considered an expensive hardscape in landscaping.
These are a few of the many options you have for hardscape in landscaping; you are only limited by the vision you have in mind of your home.