There are occasions when the residence that sits on a lot steals the spotlight with its sheer brilliance and extravagant design. Then there are occasions when it is the landscape that sets the tone and becomes the focal point. The Sea and Sun Discovery Centre in Squamish, BC, Canada is a building that falls into the latter category as the mountains in the backdrop and the scenery beyond leave you spellbound. The imposing structure was built as a marketing hub for the upcoming larger community in the area that is named the same. An Ekistics Architecture design that is truly out of this world!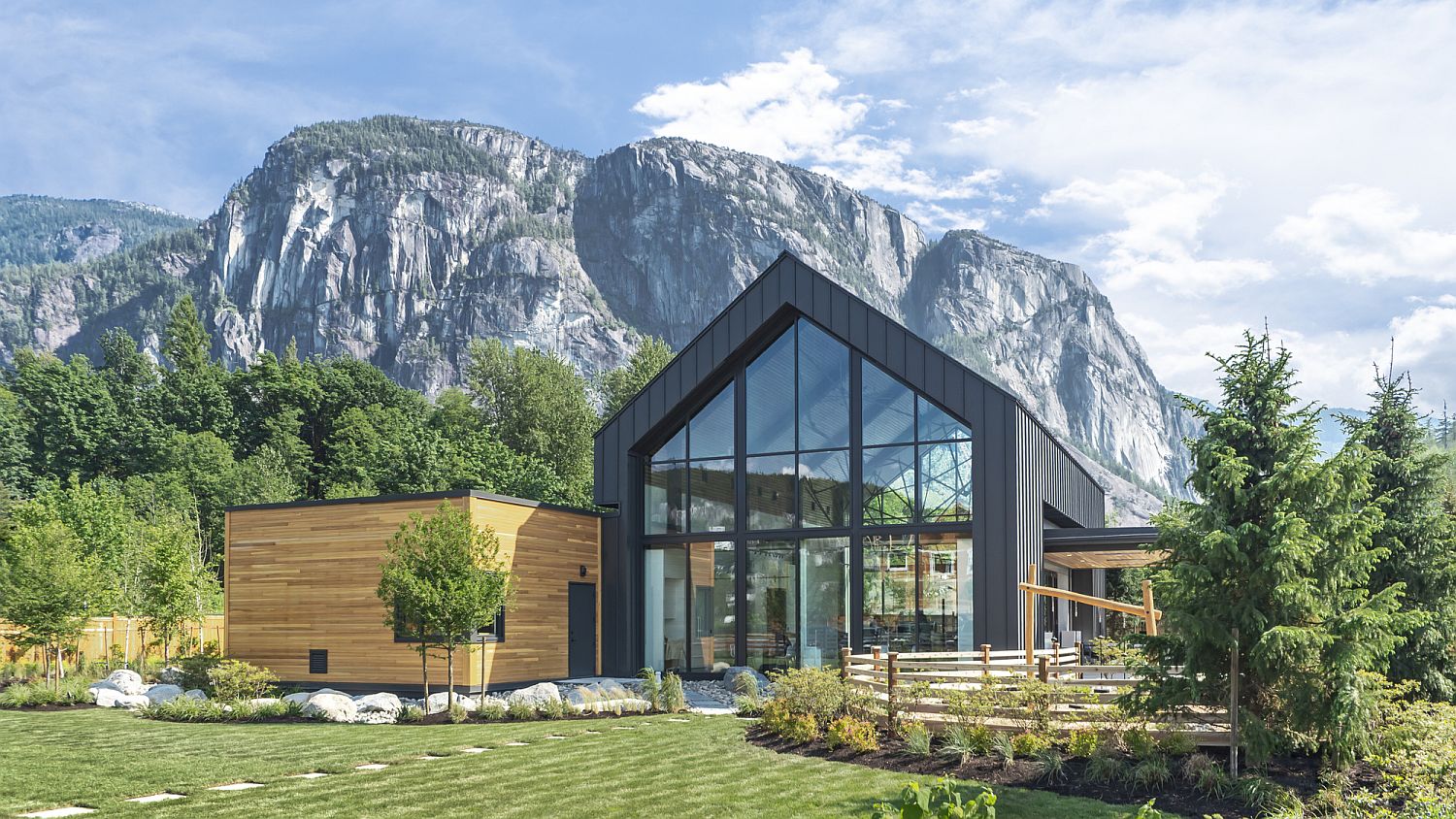 The gabled-roof design of the building draws its inspiration from the many vernacular industrial homes that stand on this iconic landscape. The interior feels spacious and extravagant with double-height office area, living space, kitchen and coffee house flowing into the deck outside. Wood and glass are balanced with dark metallic frame of the gable roof section. A series of glass walls and floor-to-ceiling glass windows completely open up the interior to the magnificent view on offer just outside.
RELATED: Spectacular Home Renovation Frames Imposing Views of Lake Austin and Beyond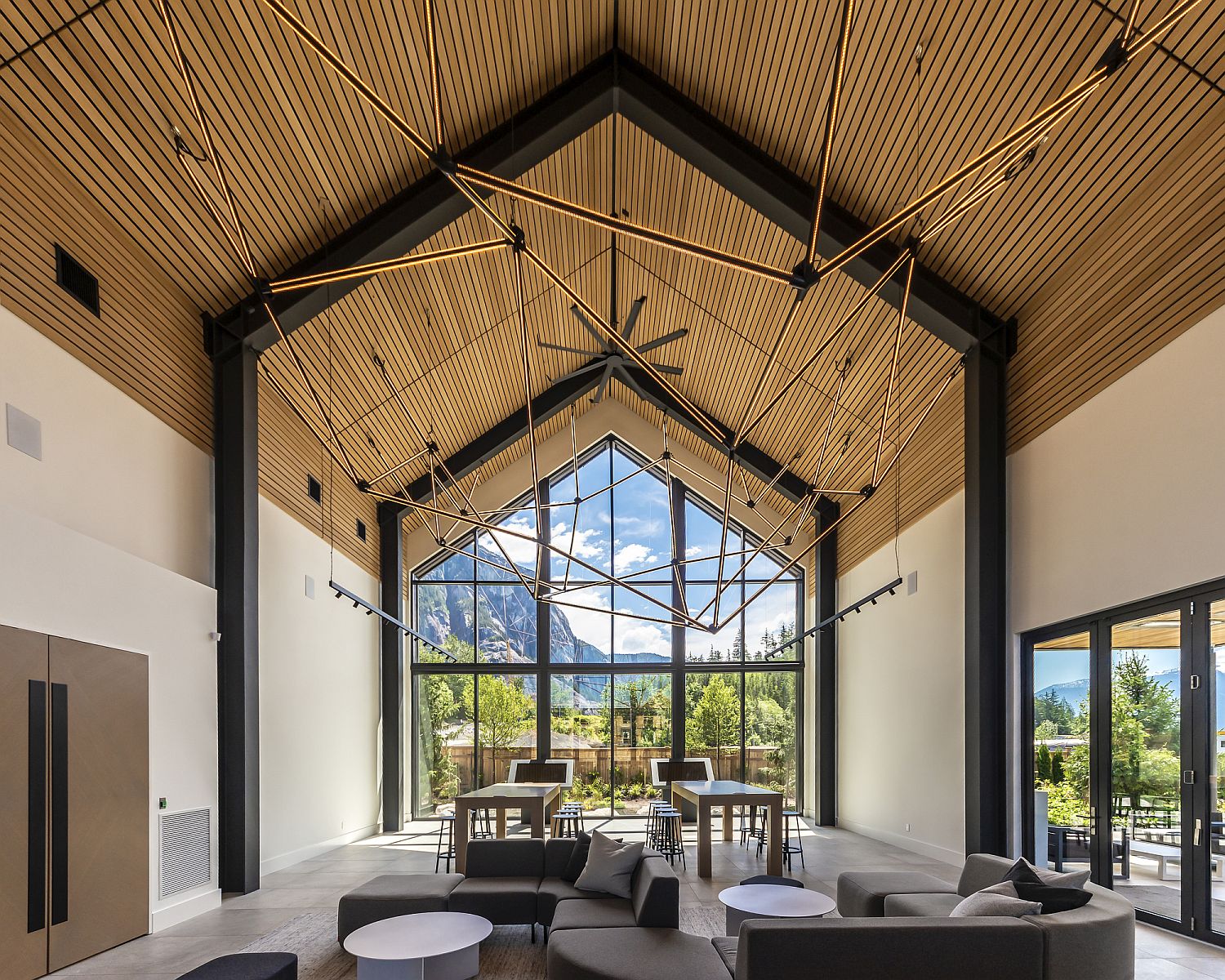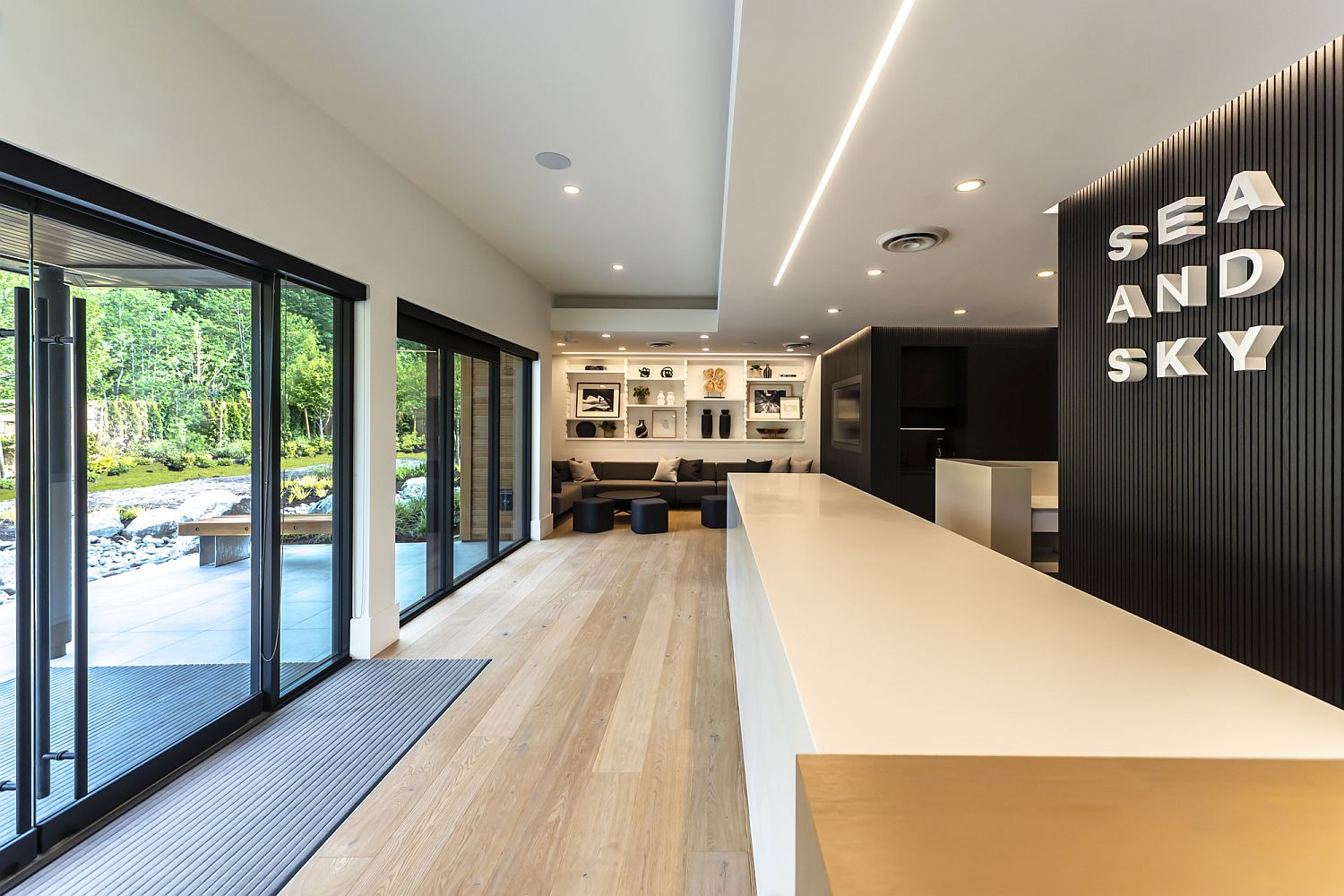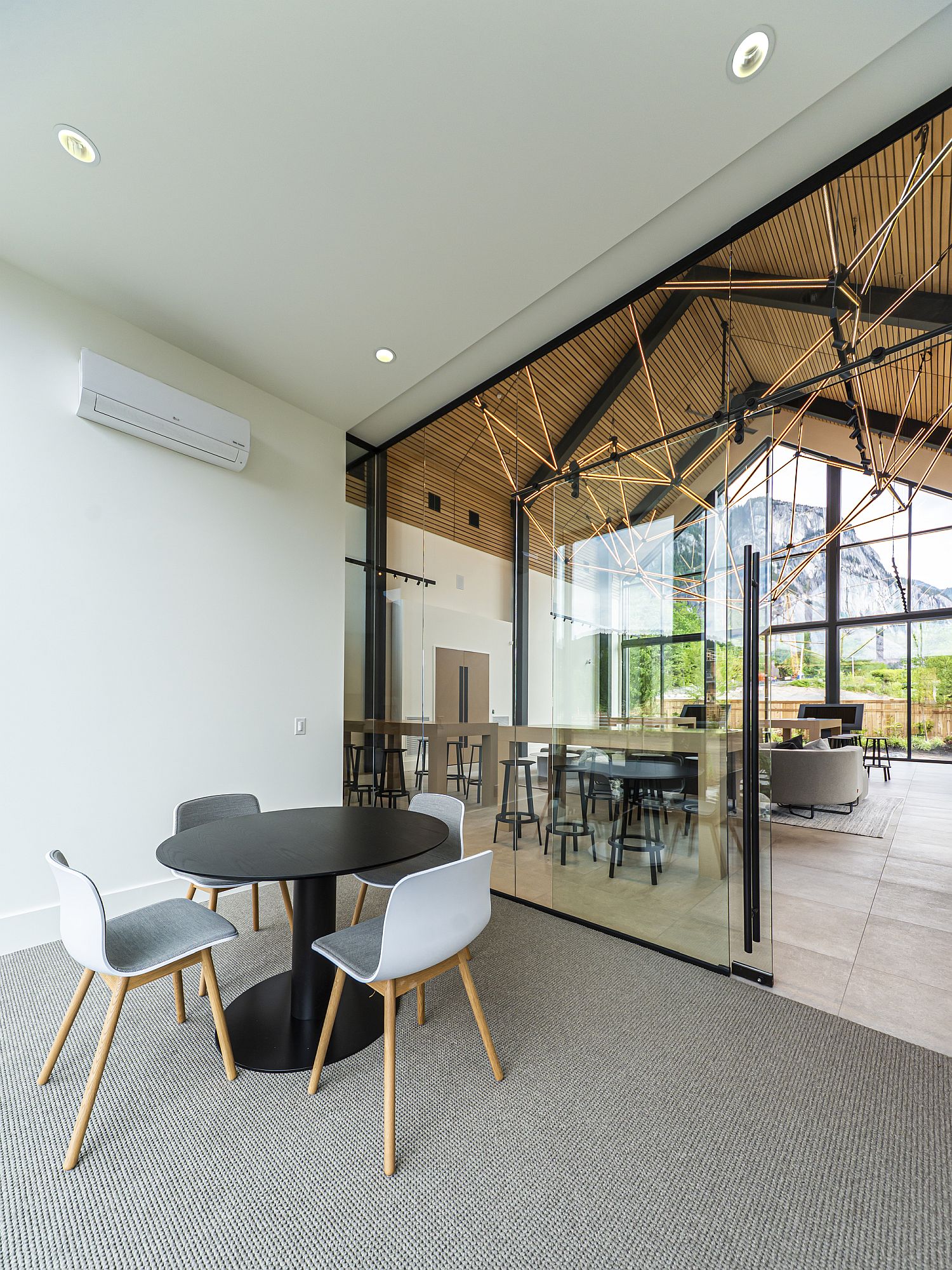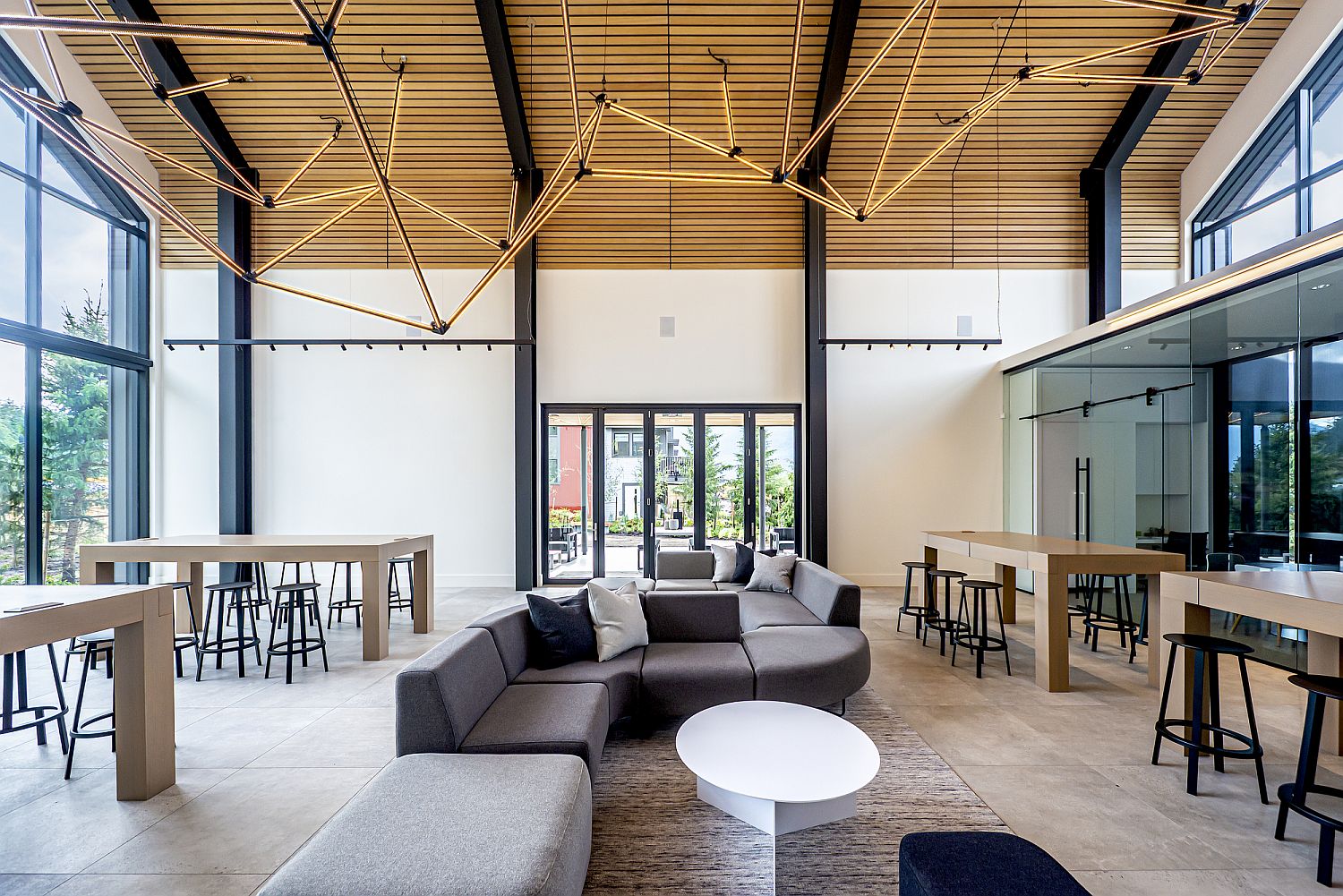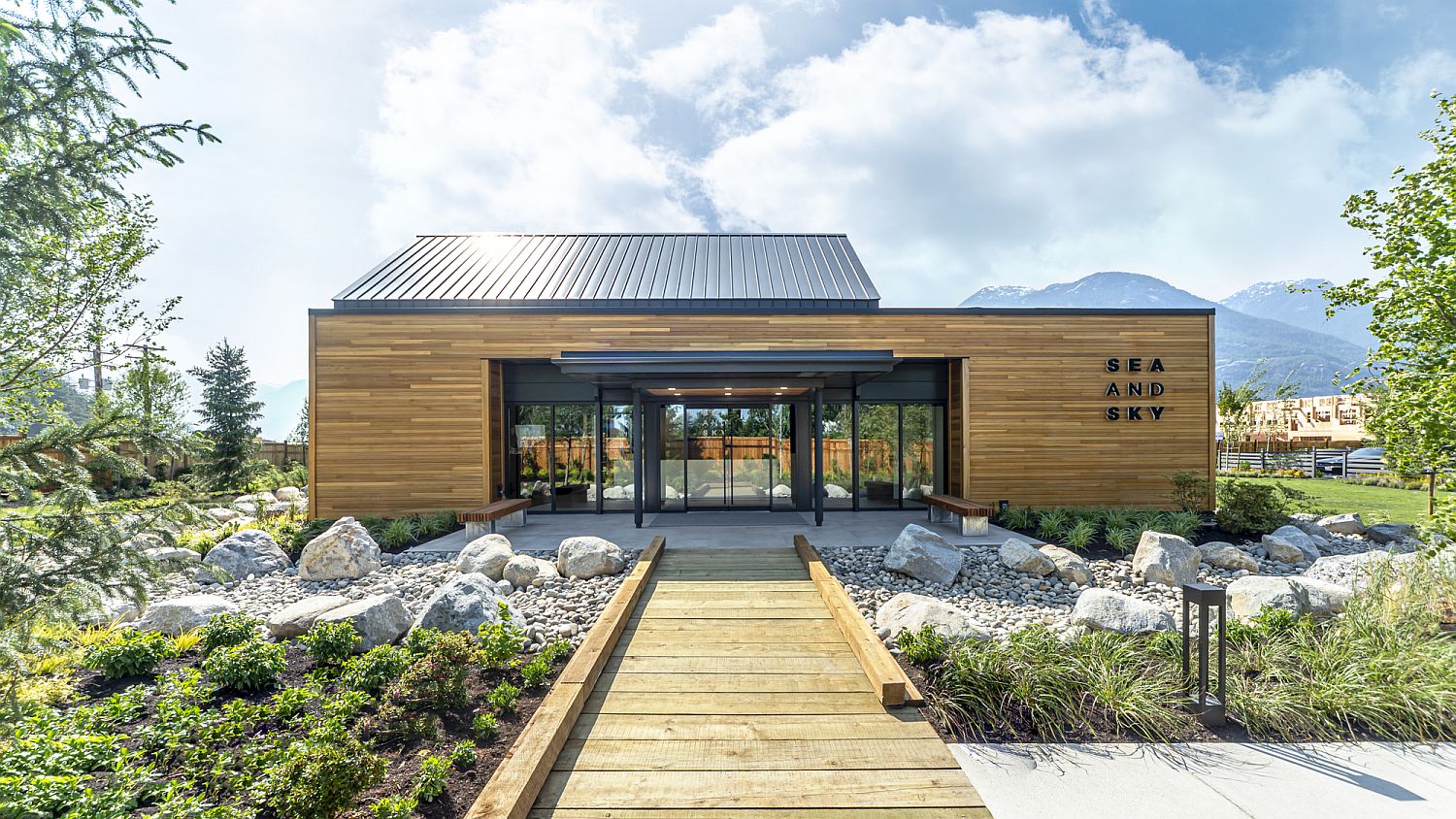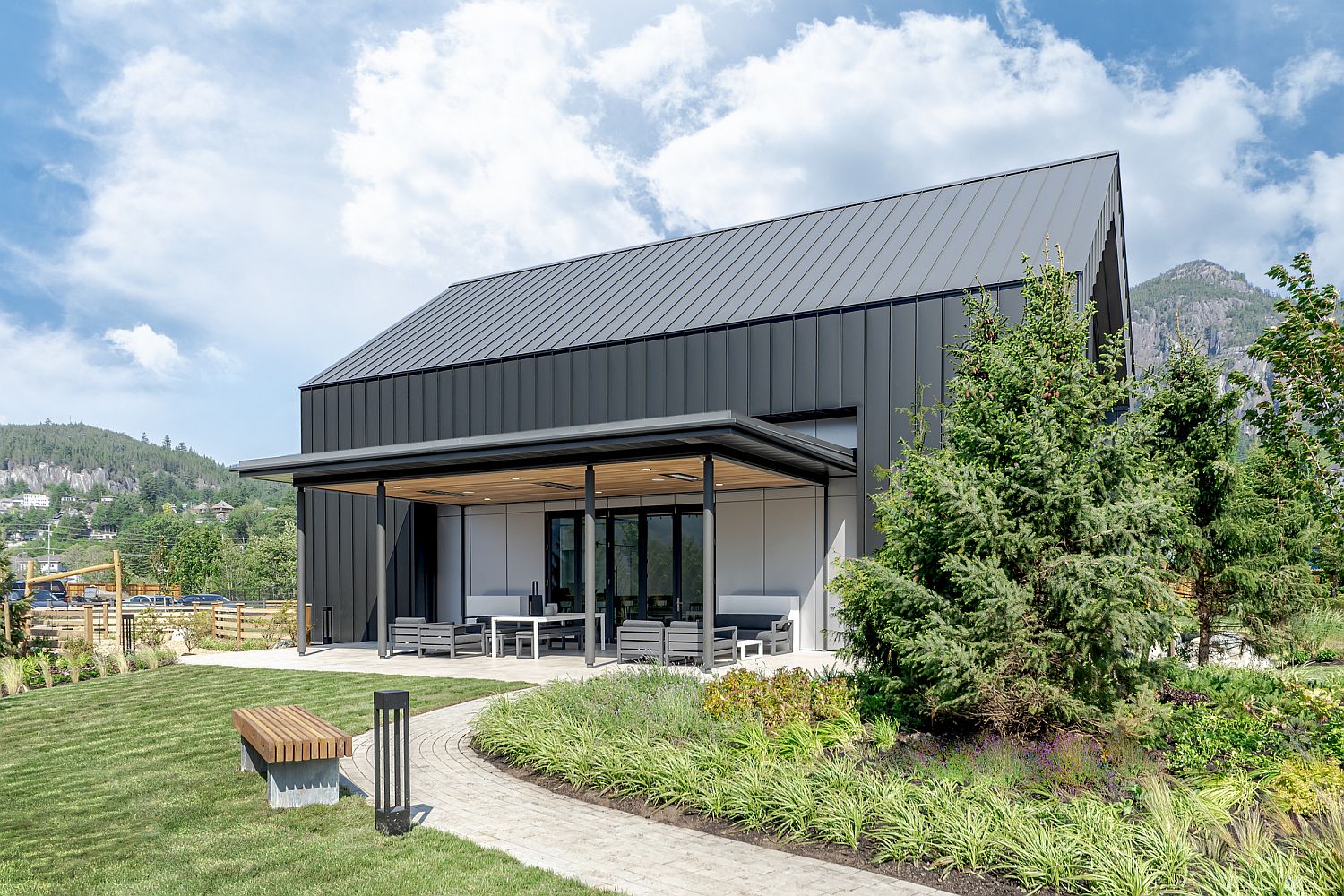 Everything from the entryway to the deck and the rear section, everything falls into the overall theme of the building and you are given a brilliant preview of the potential that this area holds. Contemporary, classic and vernacular elements rolled into one! [Photography: Kareem Negm]
RELATED: Modular Magic: Dynamic Store in Rio Reflects a Woman's Journey of Self Discovery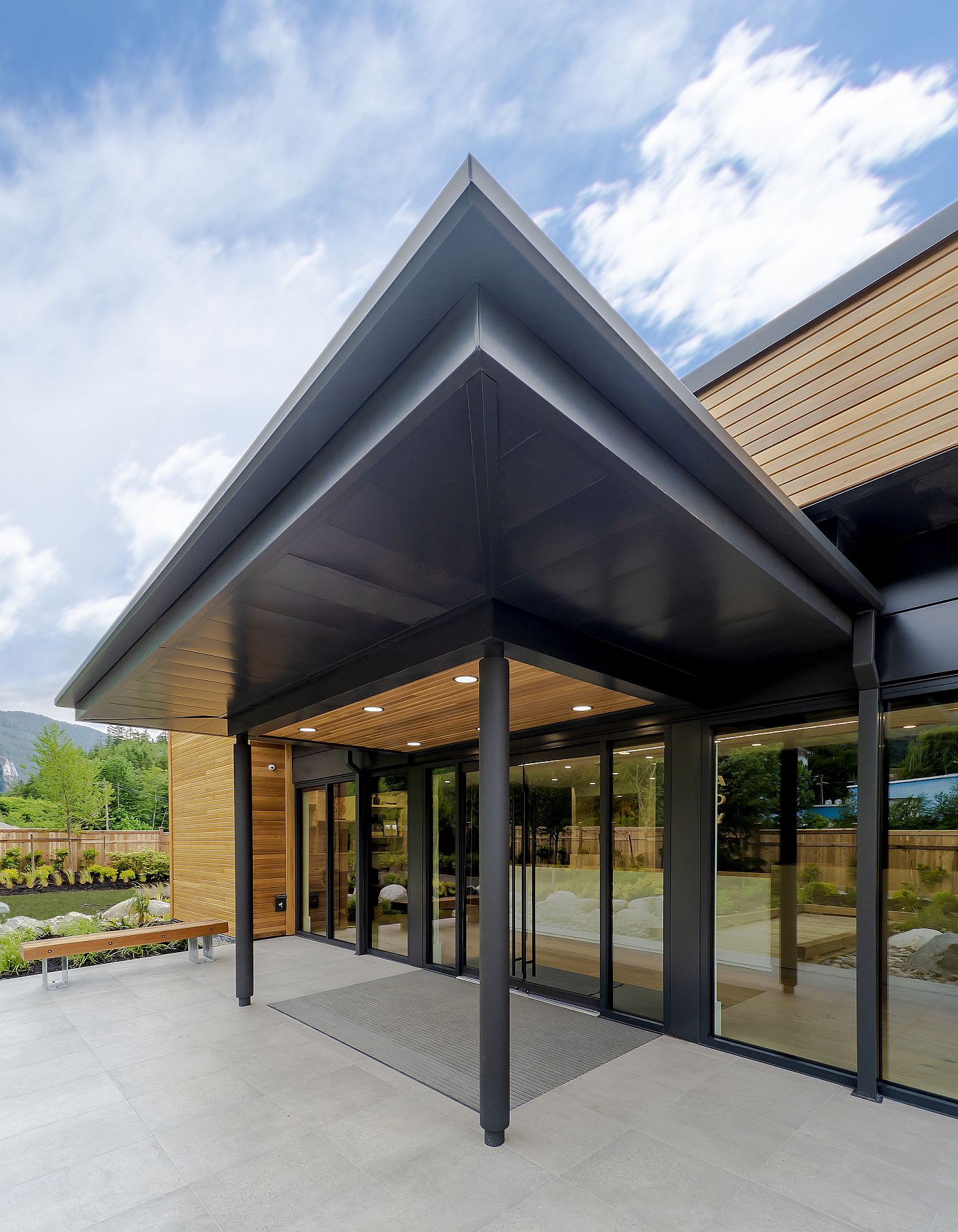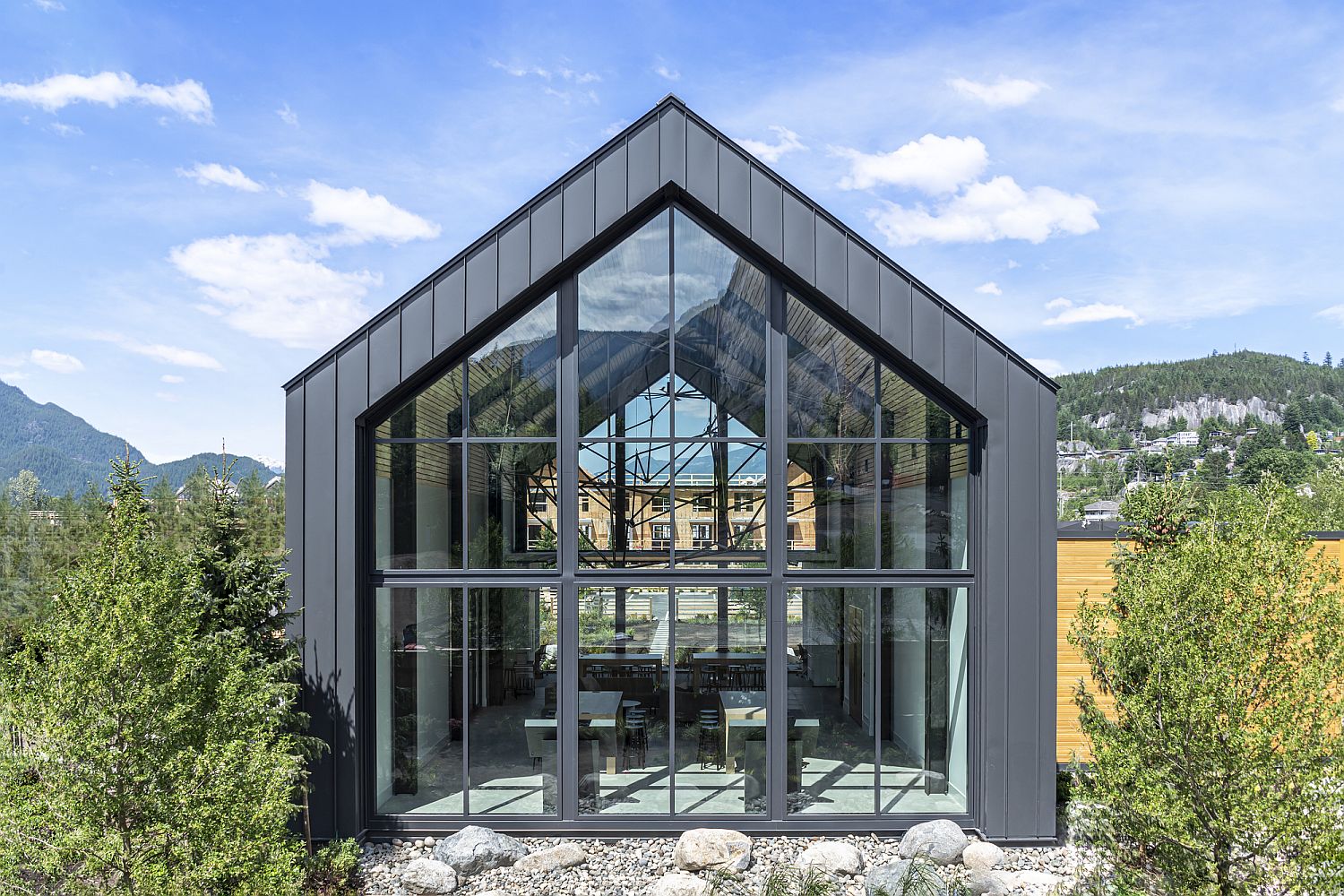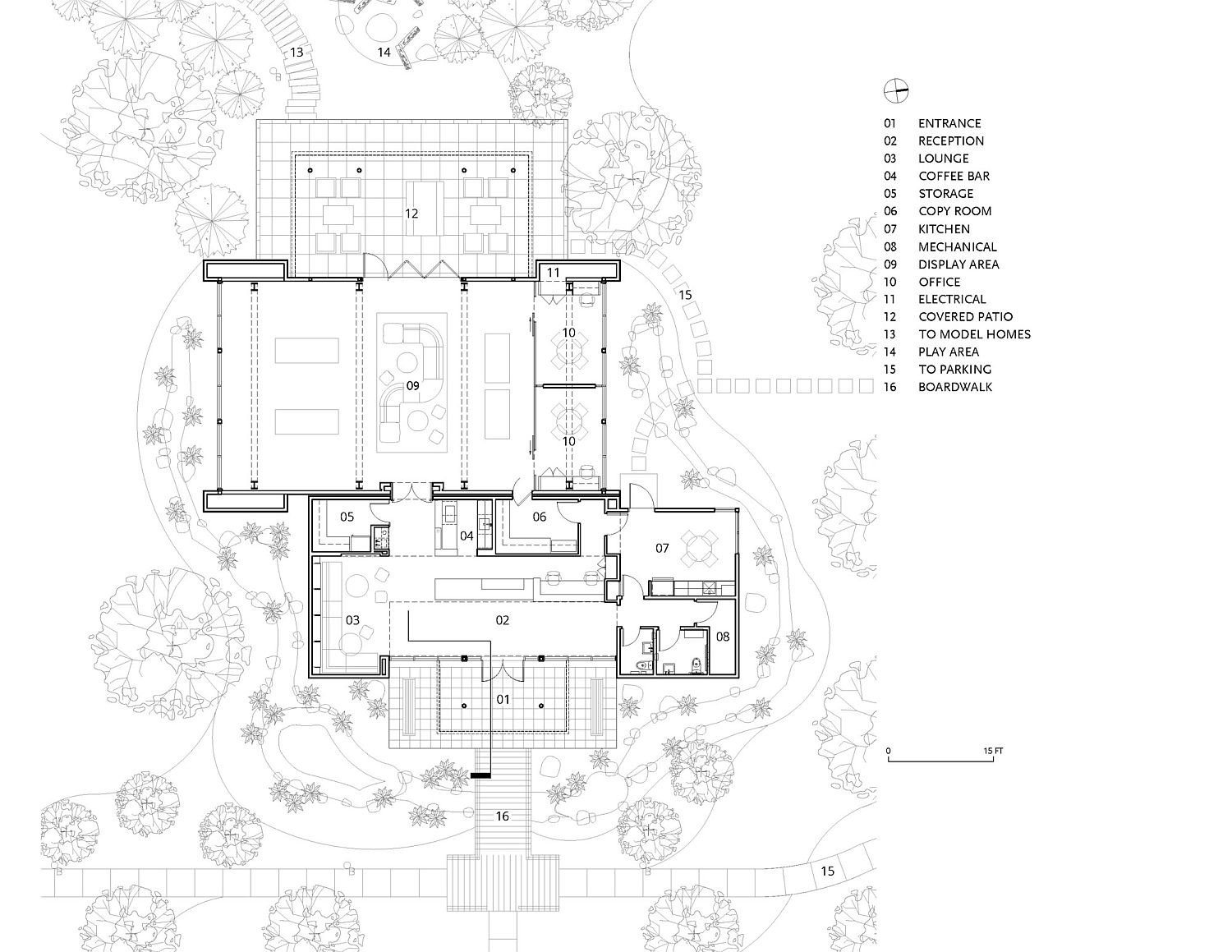 Liked the story? Share it with friends.