What's the thing about flowers that makes you smile? Their bright colors, sweet fragrance, odd shapes, or just maybe it's their size? We think it's the combination of all of these. Now, you have to ask yourself how you want guests to feel before walking through your front door. Happy, right? A smile on their face would be great.
Don't do all the gardening indoors, one or two flower pots right outside will do the trick. If you're thinking you don't have suitable flower pots for outdoors, you may be right but we've got you covered. Here are 11 front door flower pots ideas you can use.
Painted Textured Flower Pot

Who wants a boring flower set up? Not you! Plain pots can look drab and can diminish the beauty of your flowers. Nothing adds more character to your setup than textured pots. It could be a Terracotta pot which is great for growing succulents or any other type you can find. Even with the texture on your pot, you can still make things more dramatic with spray paint. Choose a color that fits with the colors of your flowers or blends with your porch.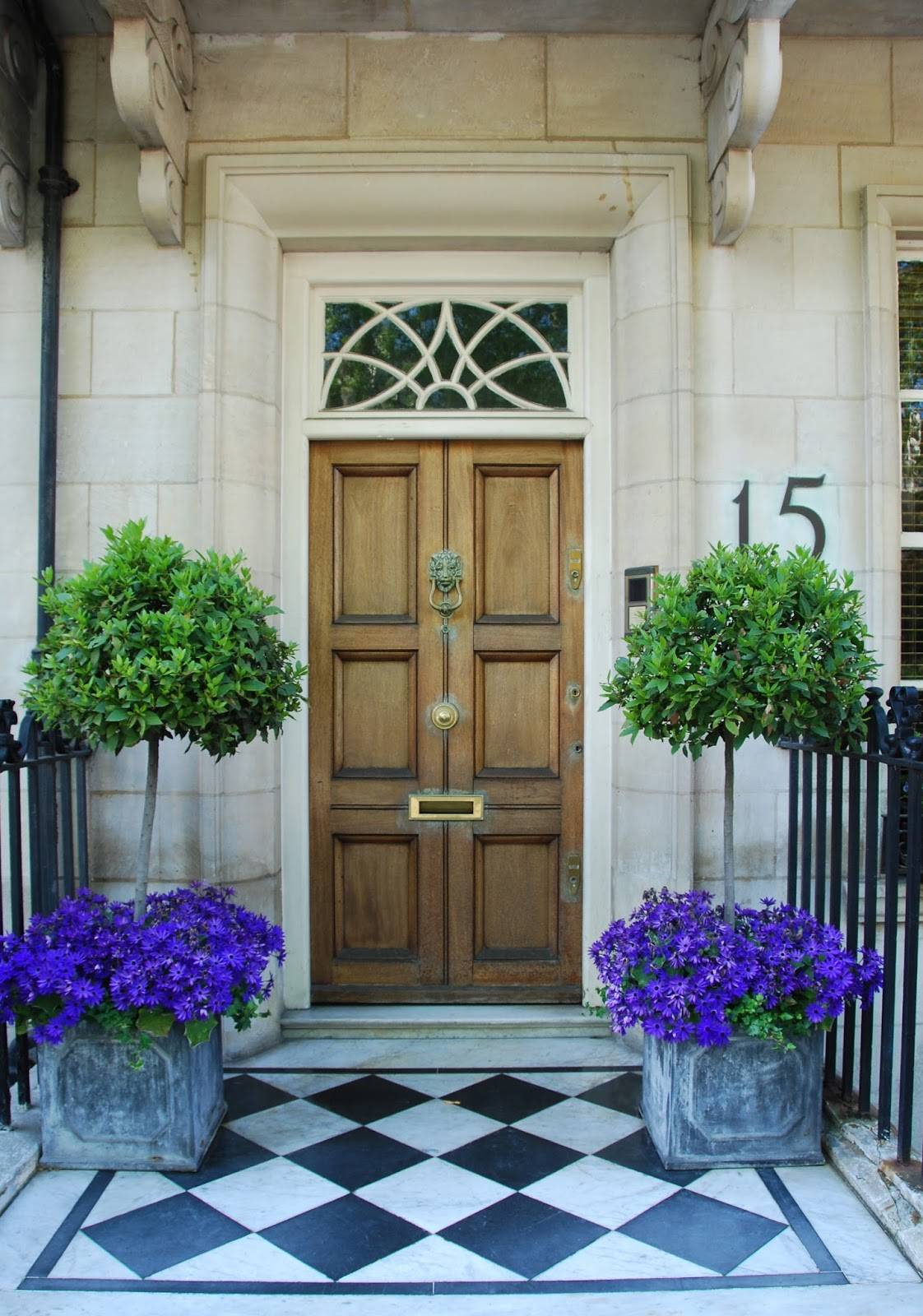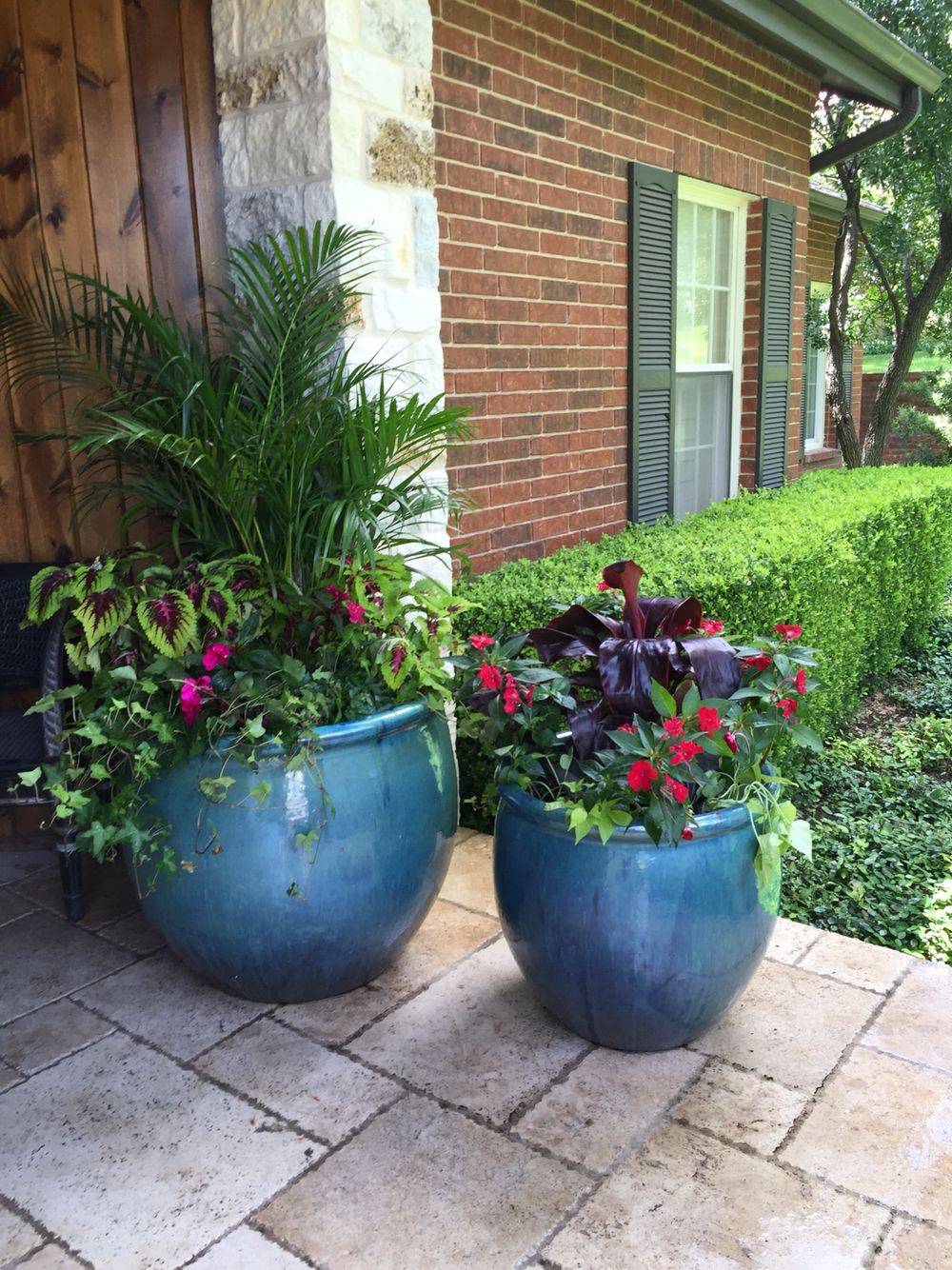 Antique Crate Planter

Do you know those items that can be used for a thousand different things? Crates happen to be one of them and we love them for that reason. An antique crate planter will do wonders for your front yard. You know those crates with inscribed names on them? That's exactly what we're talking about. The fact that they're antique does not mean they have to look old and worn out. You can buy them brand new from a store. It is also great if you choose to upcycle your old crates.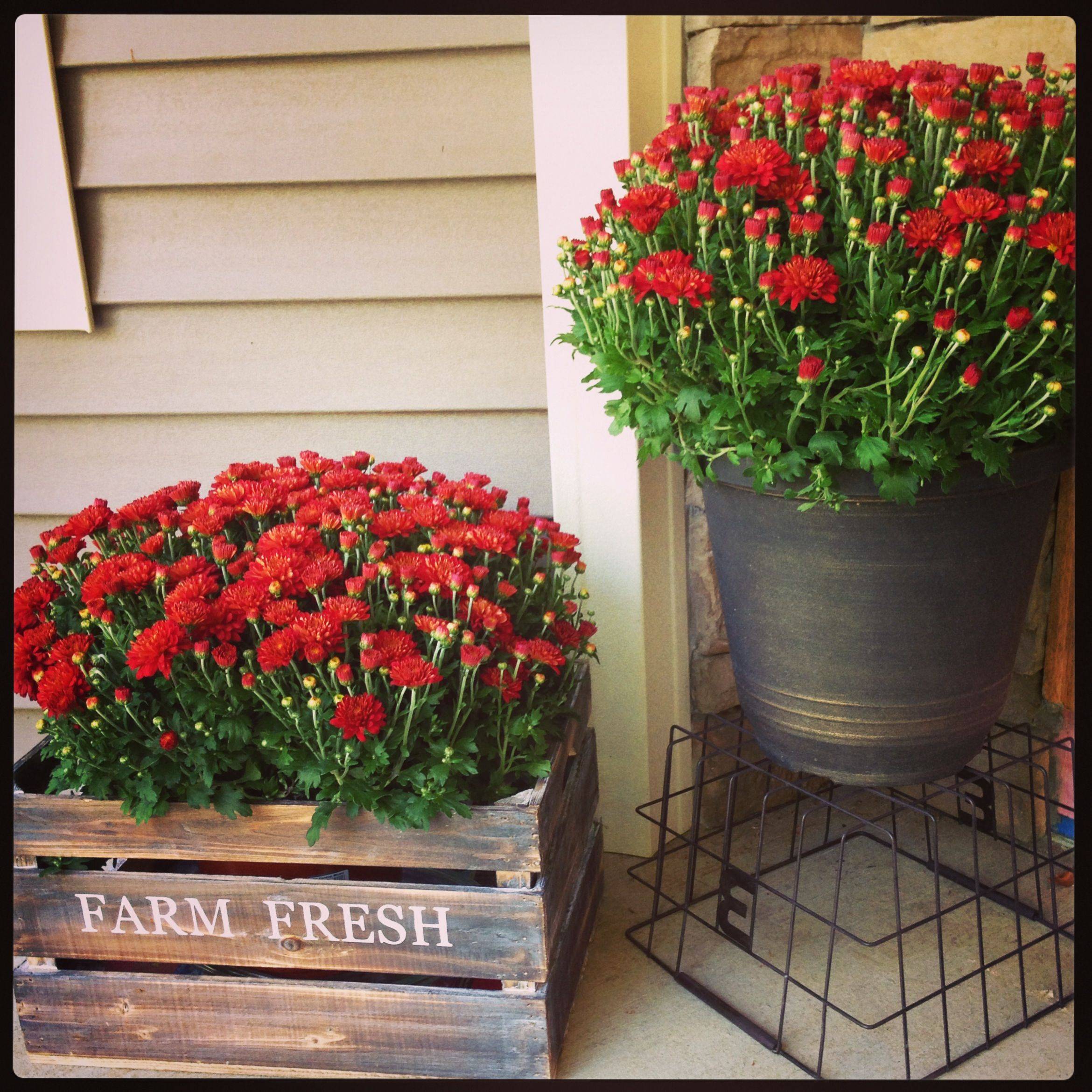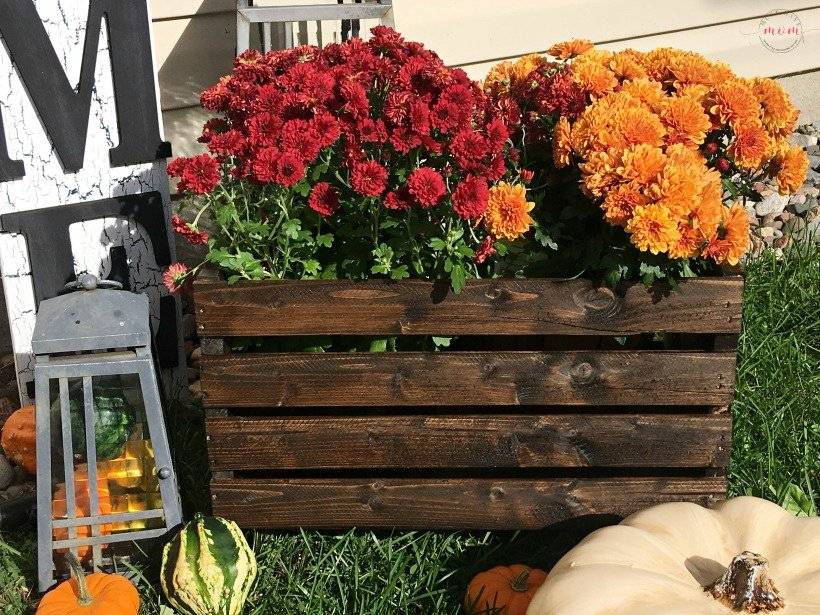 Galvanized Bucket Planter

Galvanized buckets are multi-purpose and are great to use as planters. The plain look can be a let-down if you're into bright and bold but it suits a farmhouse style far too easily. You can personalize the planters with handwritten inscriptions using vinyl paint.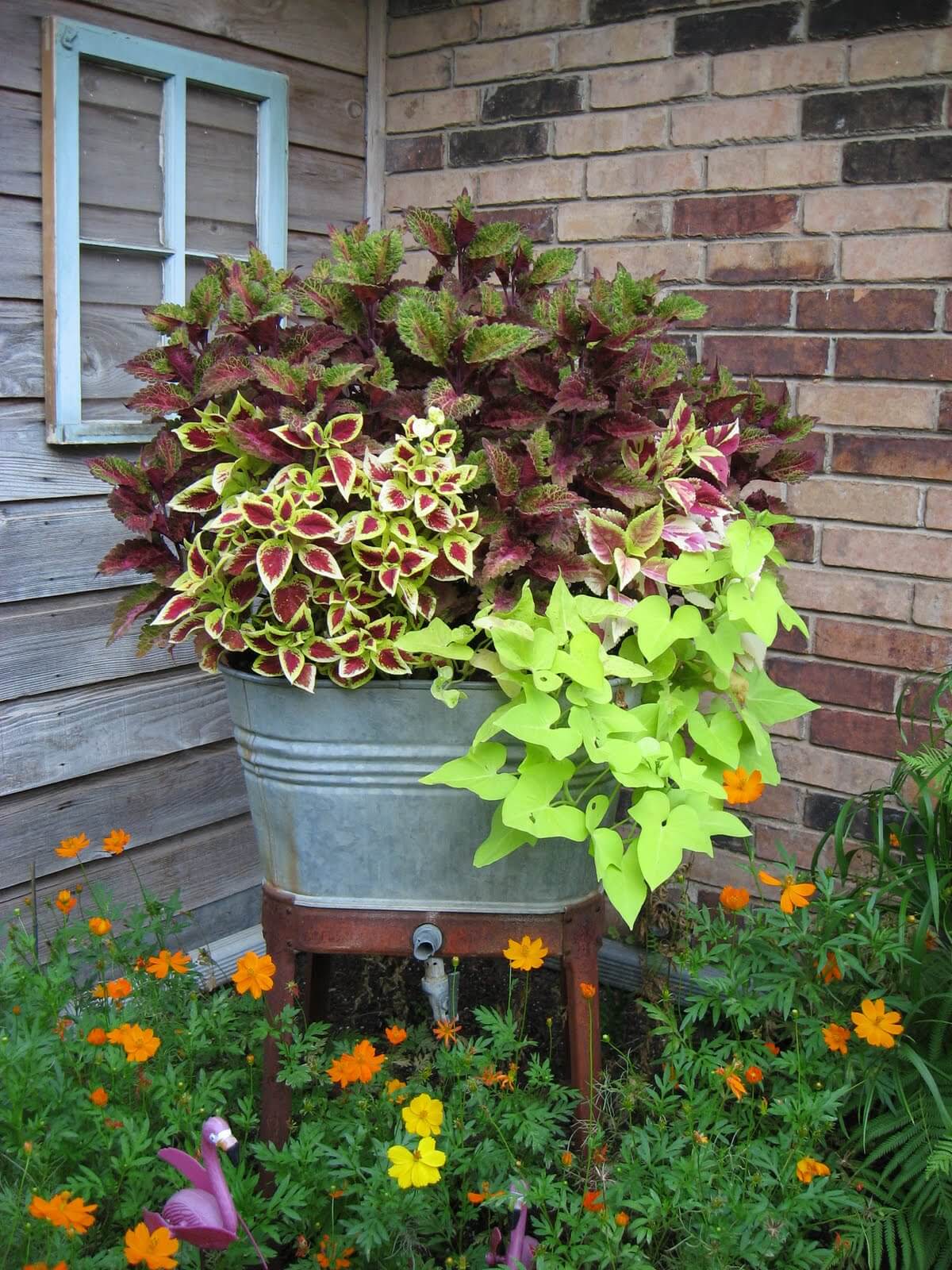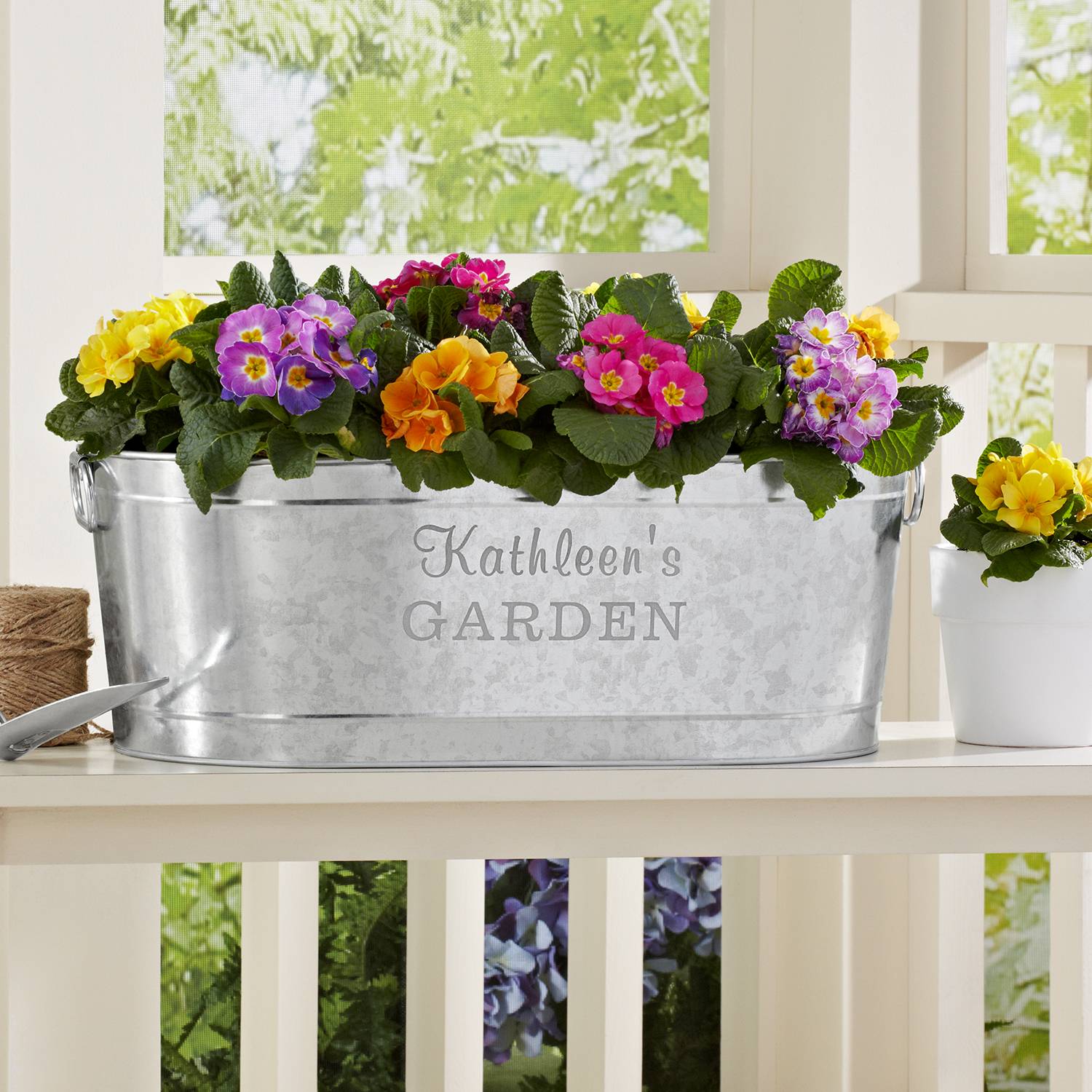 Burlap Basket Planter

If you've ever wanted a reason to buy burlap fabric, here you have it. It is cheap and biodegradable which makes it good for the environment. It can easily change your plastic boring-looking basket into a rustic piece. All you need is average wrapping skill and a little piece of twine or rope. It's a DIY project you can complete in less than 30 minutes once you have your materials ready.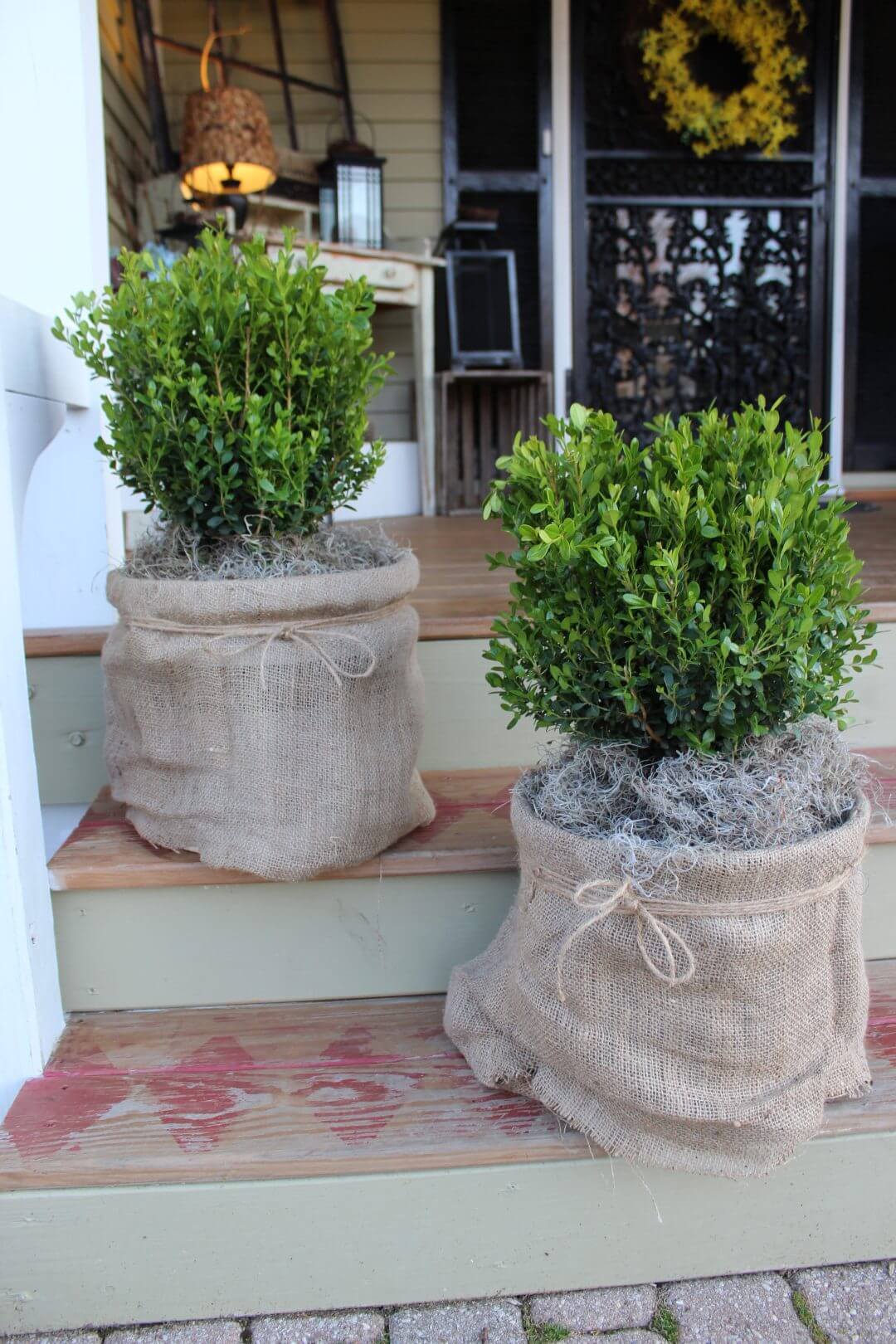 Tiered Flower Pot

A tall flower pot will get more attention than a short one but even better is tiered flower pots. Buy three flower pots of different sizes and fill them with soil. Place the smaller ones on the bigger ones and start growing your beautiful flowers.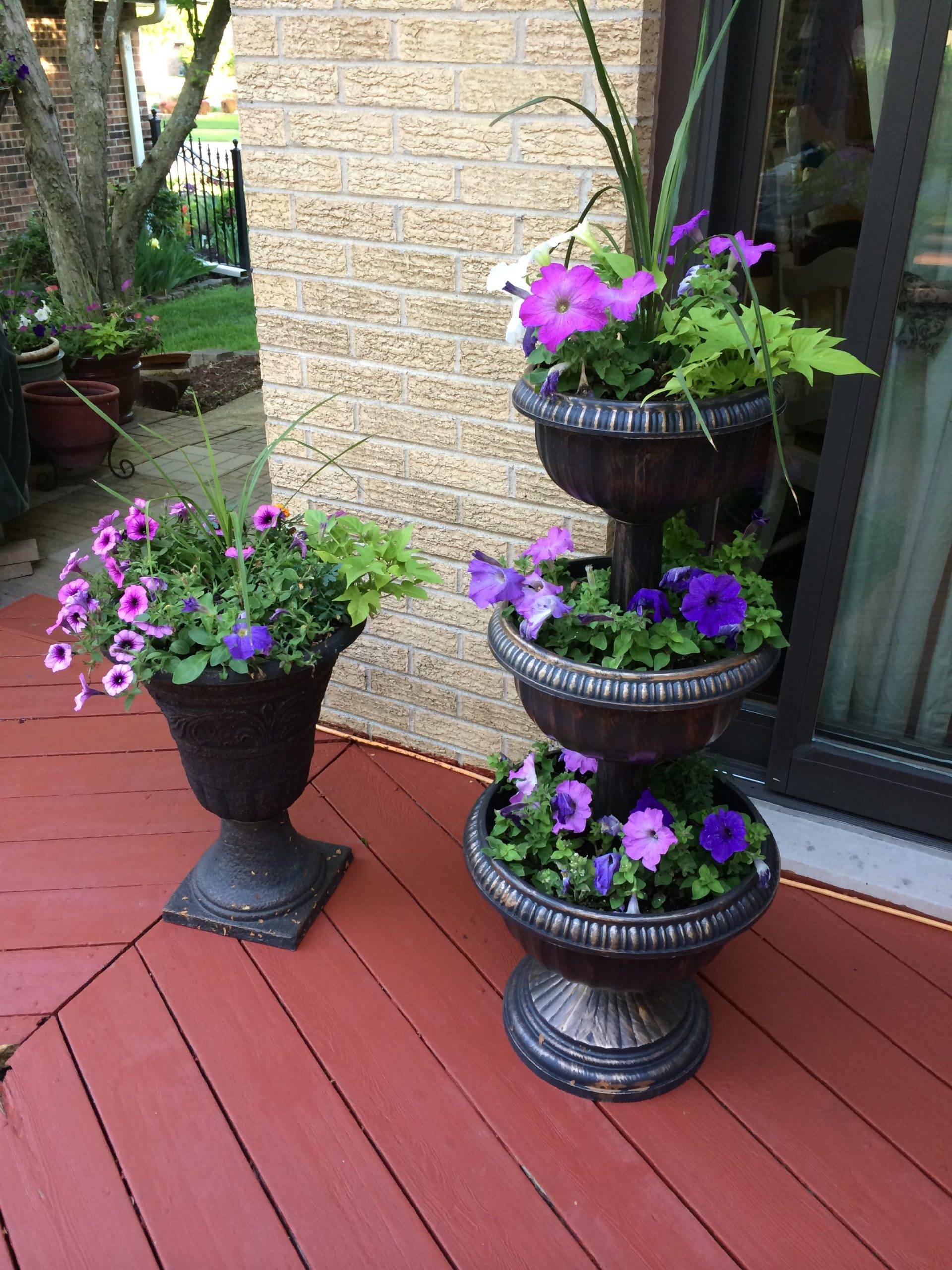 Plant Rack

Do you have a lot of tiny potted plants? Out of all the front door flower pots ideas, this is the best fit for you. A rack with 2-3 layers placed right beside your front door can be such a welcoming sight. Since the rack and flowerpots will end up looking like one unit, you'll have to put some thoughts into how the different flowers with their colors can look cohesive.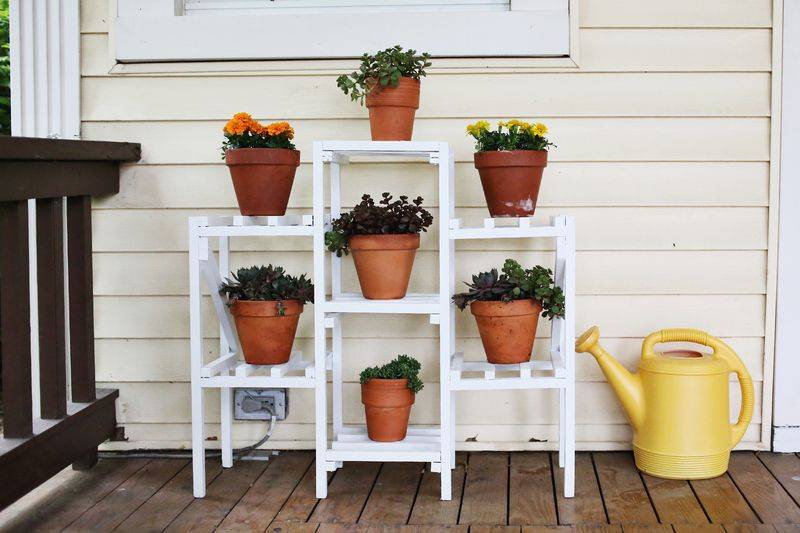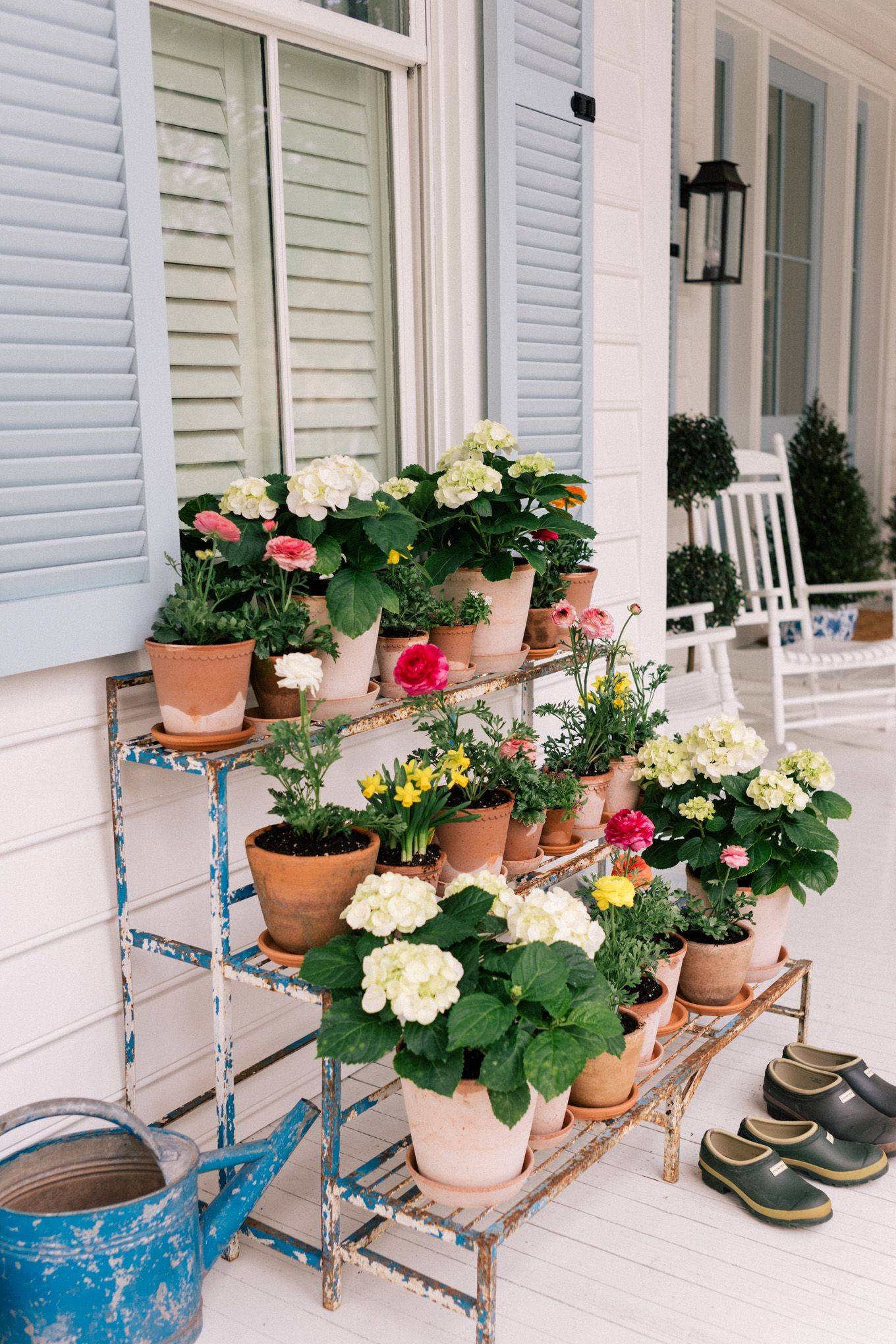 Tall Log Planters

This is the planter you need to create the ultimate rustic look. Depending on your DIY skills and how much effort you're willing to put into maintenance, you can choose to have a real log planter or a faux one. Building your log planter is not so difficult and thankfully, it doesn't have to look perfect. The more distressed it looks, the better it fits the rustic style. Faux log planters are built as planters with drainage holes and have intricate wood detailing, it's hard to differentiate. Do you know what's better than one log planter? Two, placed on each side of your front door.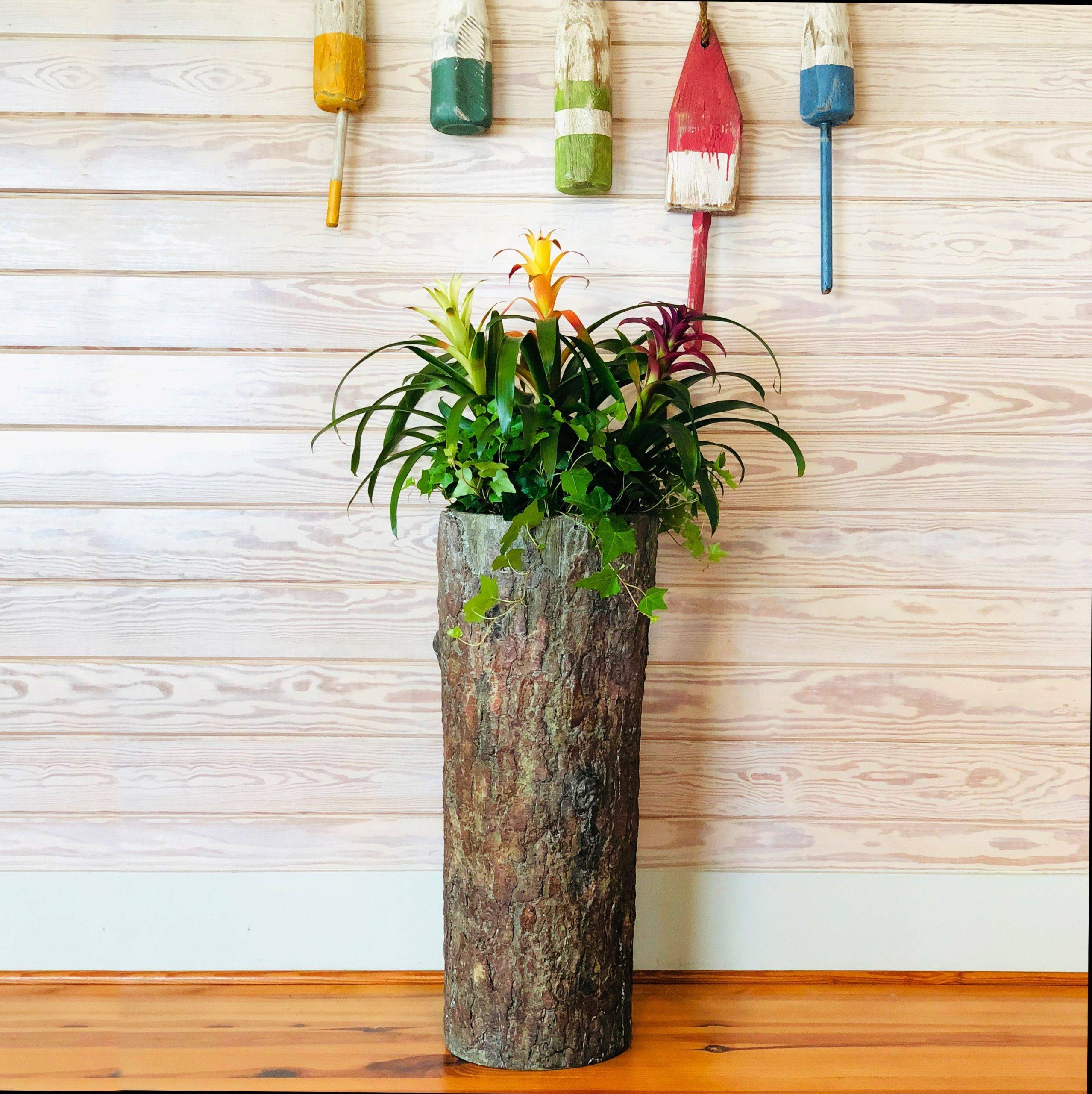 Wicker Basket Flower Pot

Wicker baskets can look plain but once you start to grow colorful flowers in them, the sight is simply gorgeous. Worried the moisture will affect them? That's fine. All you need to do is put the soil and flowers in plastic first and then place the plastic in the wicker basket.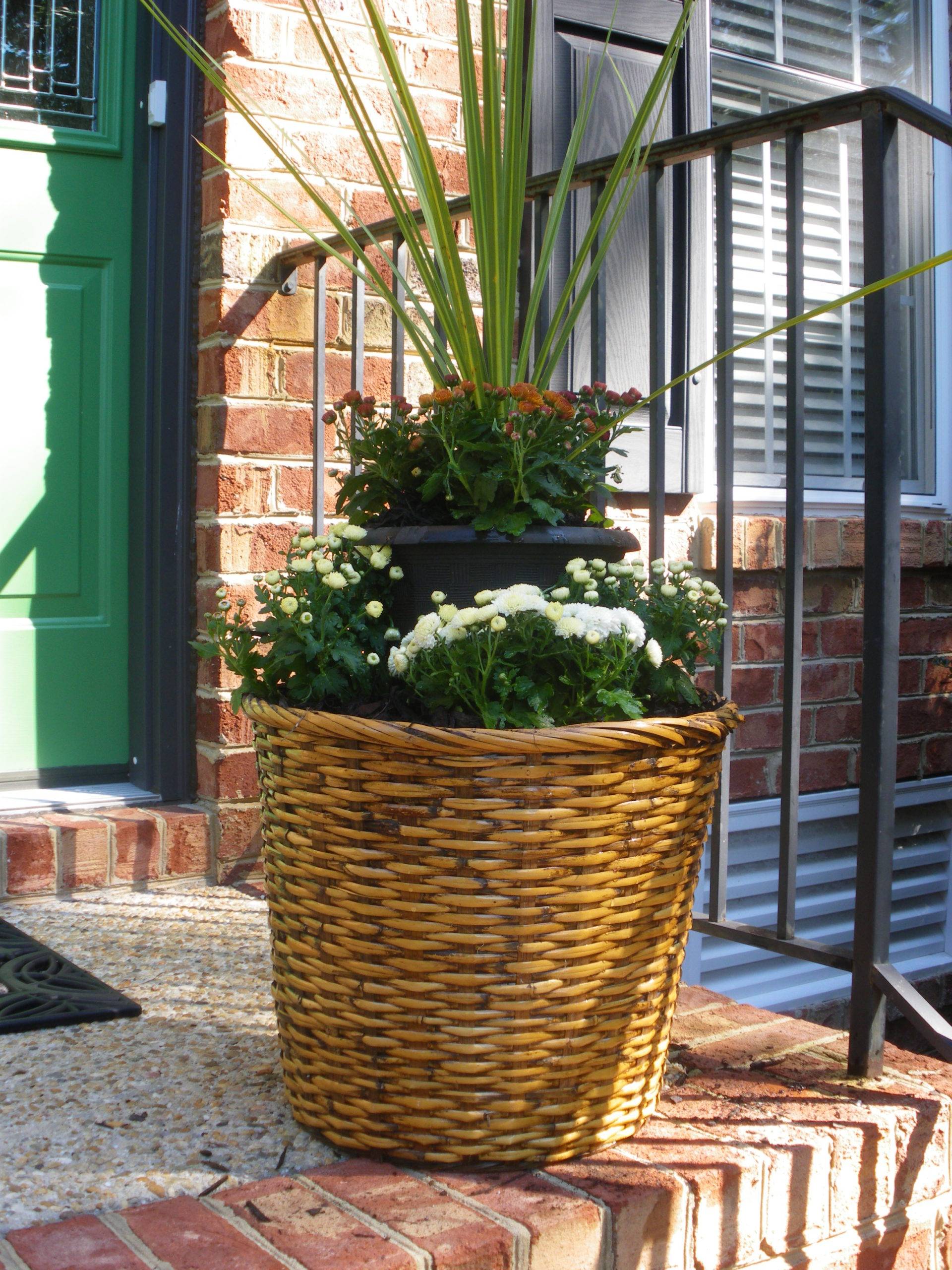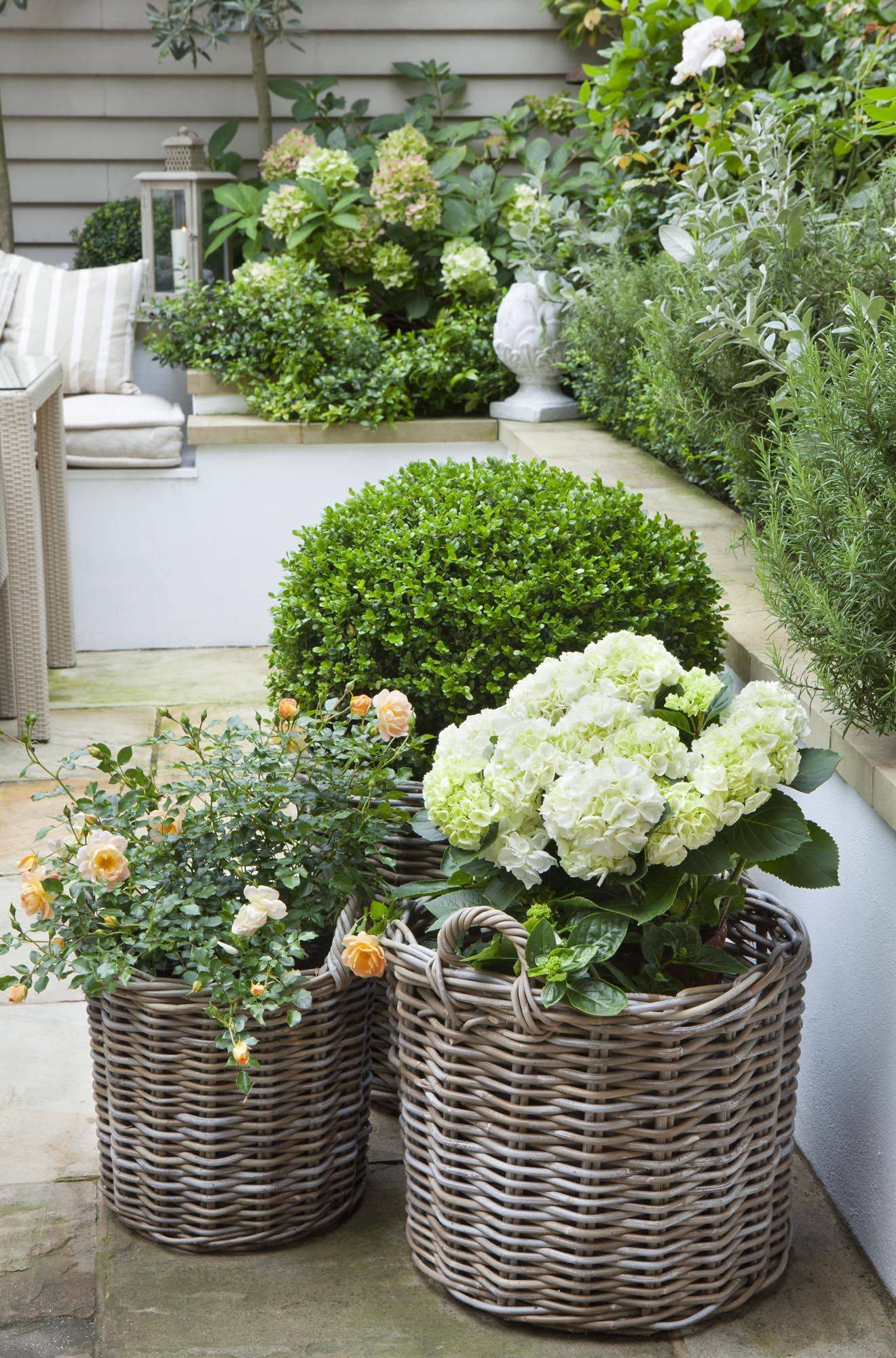 Milk Can Planter
Upcycling milk cans are one of the ways to contribute to saving the environment. It does have quite a wide range and can look as vintage as you want it or cute and quirky. Your design scheme plays a huge part in this. It is common to see milk can undergo makeovers and you can do that with yours. Repainting is usually the first step before moving on to tying bows, using decals, and inscribing words. Make sure the color you pick is well suited to your porch.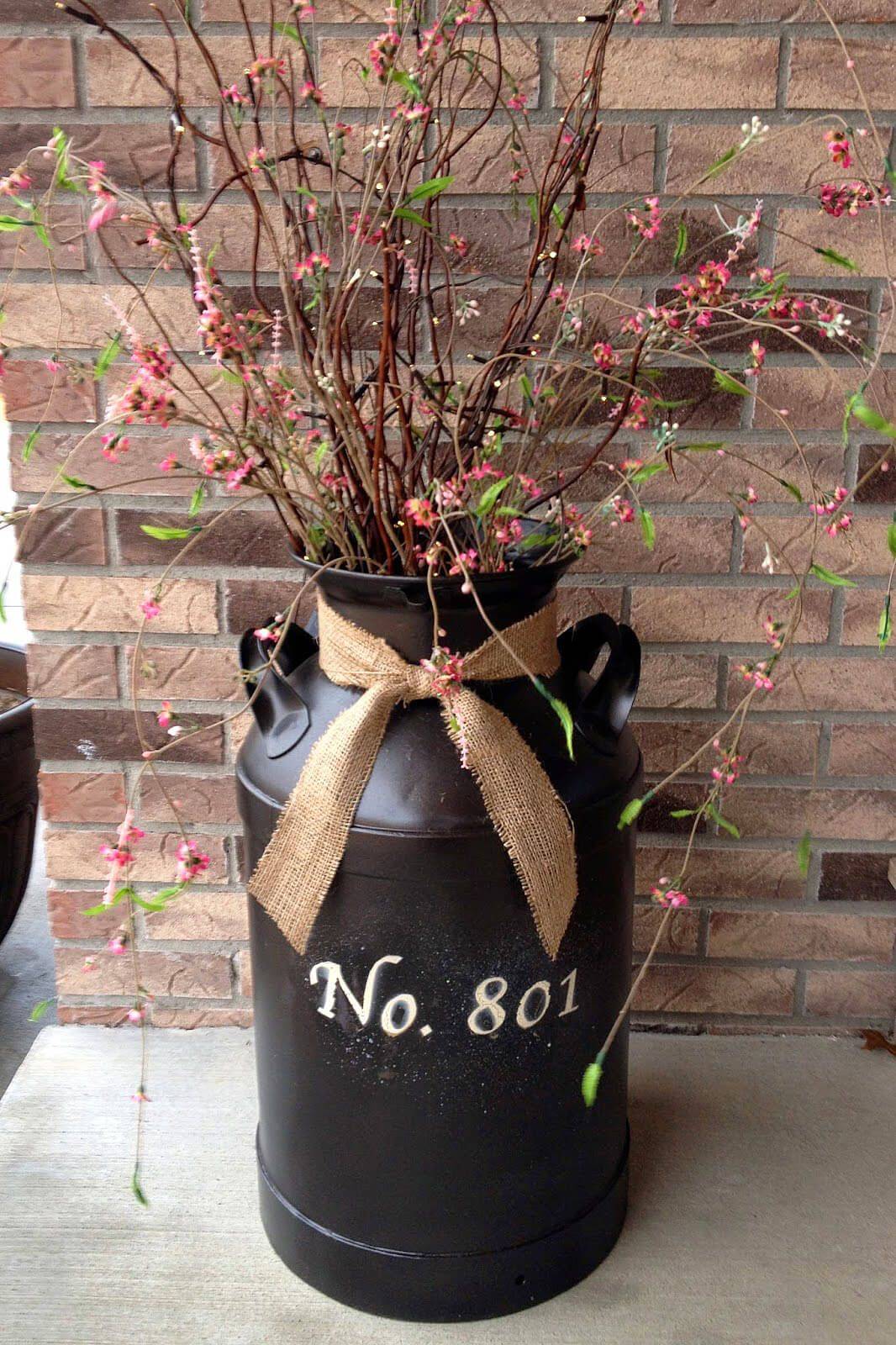 Antique Chair with Flower Pot

Anything can be upcycled as long as you're looking with eyes of creativity. That chair you've had for a while, the one with the seat gone, can be a great flower pot holder. Don't say old, say vintage instead. You don't have to do anything special to it. Just make sure the pot fits in right and you grow bright and colorful flowers in it. Do you know you can also have smaller flower pots spotting your house number around the chair? Now, you do.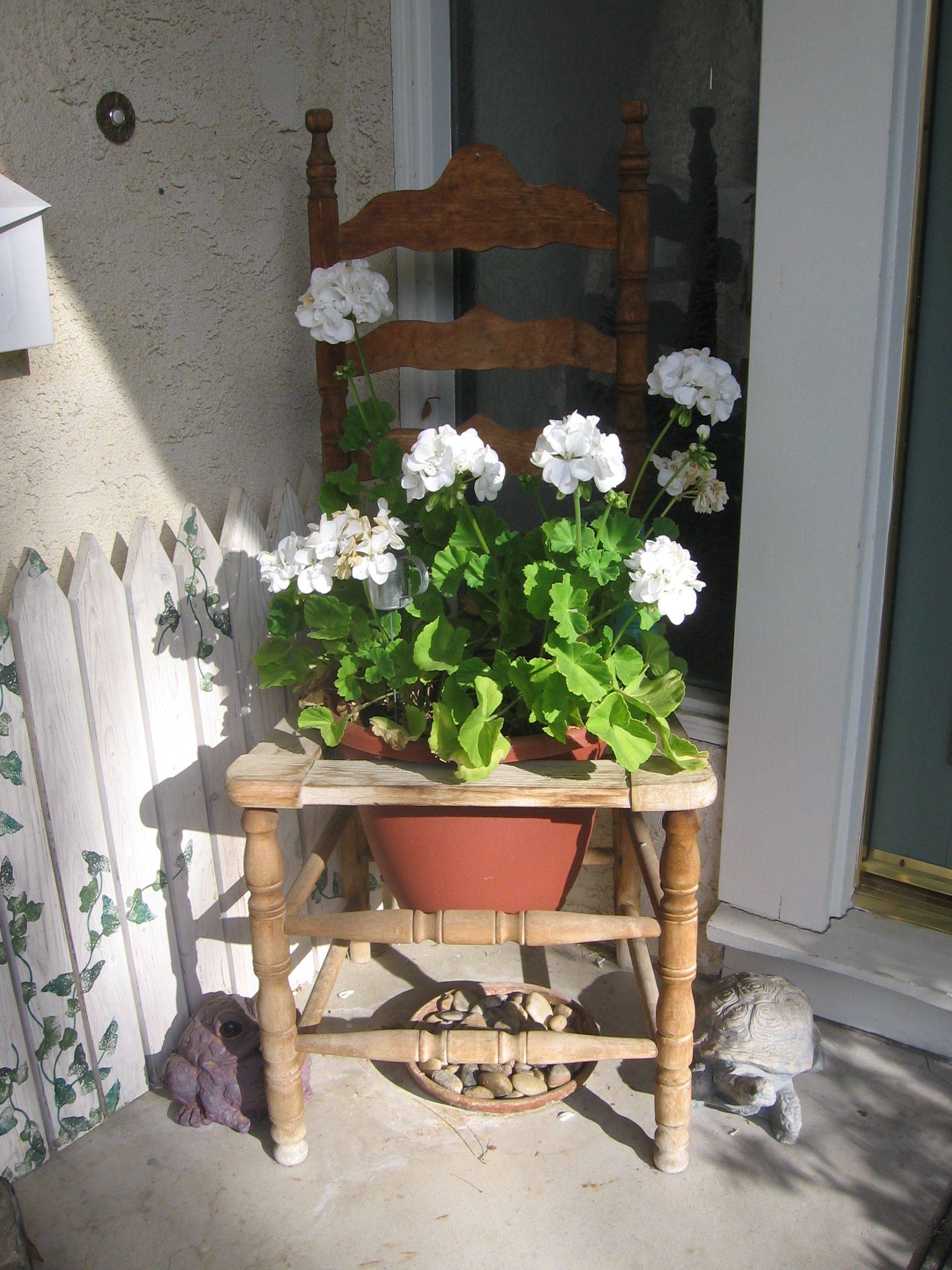 Polished Wooden Planter Box

This might be the most common 'flower pot' idea but that's only because everyone recognizes how great it looks. A planter box is an easy purchase and you get a lot of options to pick from based on design, wood type, and size. You can have your box painted one solid color or a combination of colors, depending on the style you're going for. With this flower planter and the colorful flowers it holds, your front door will receive an uplift.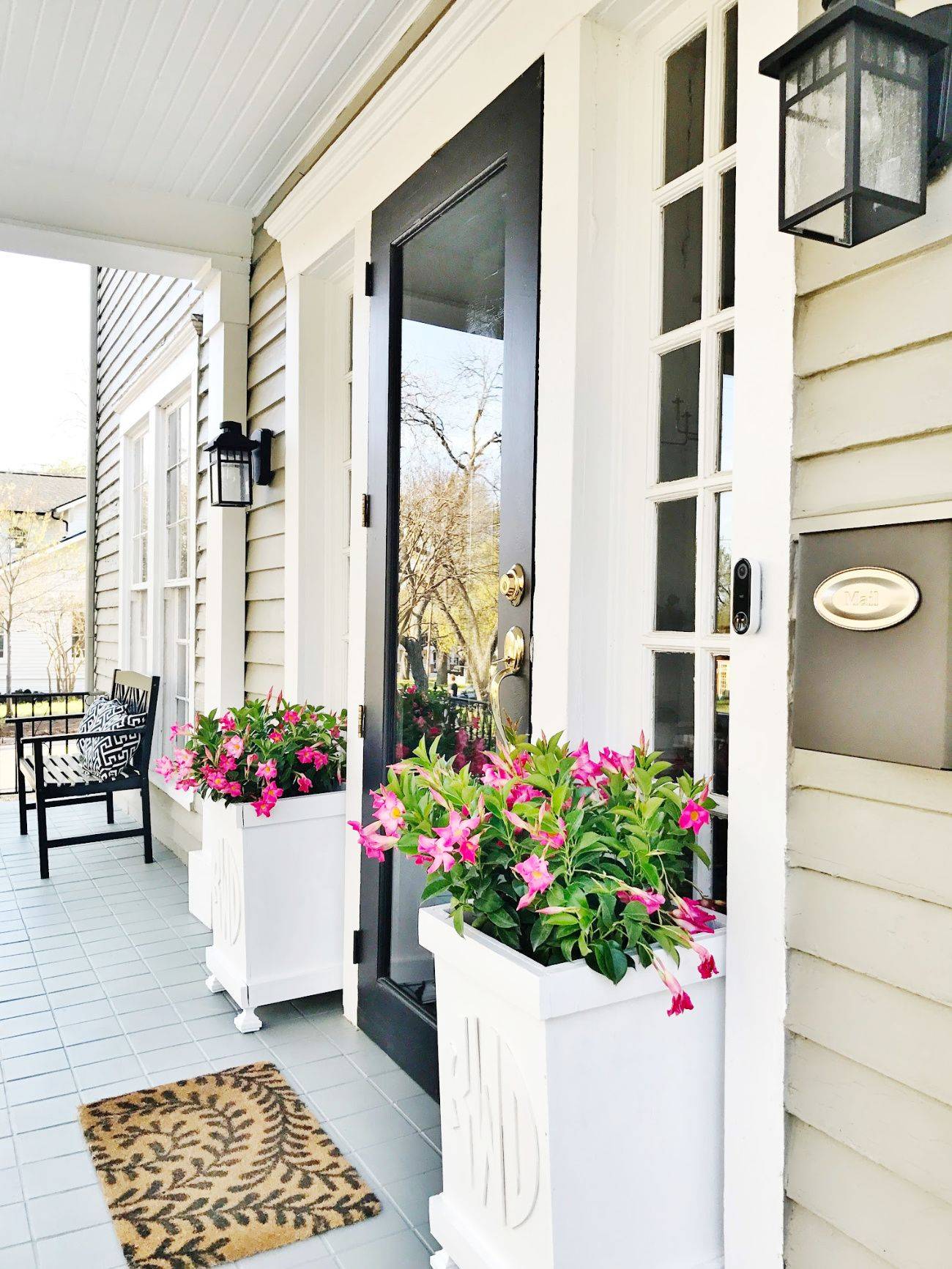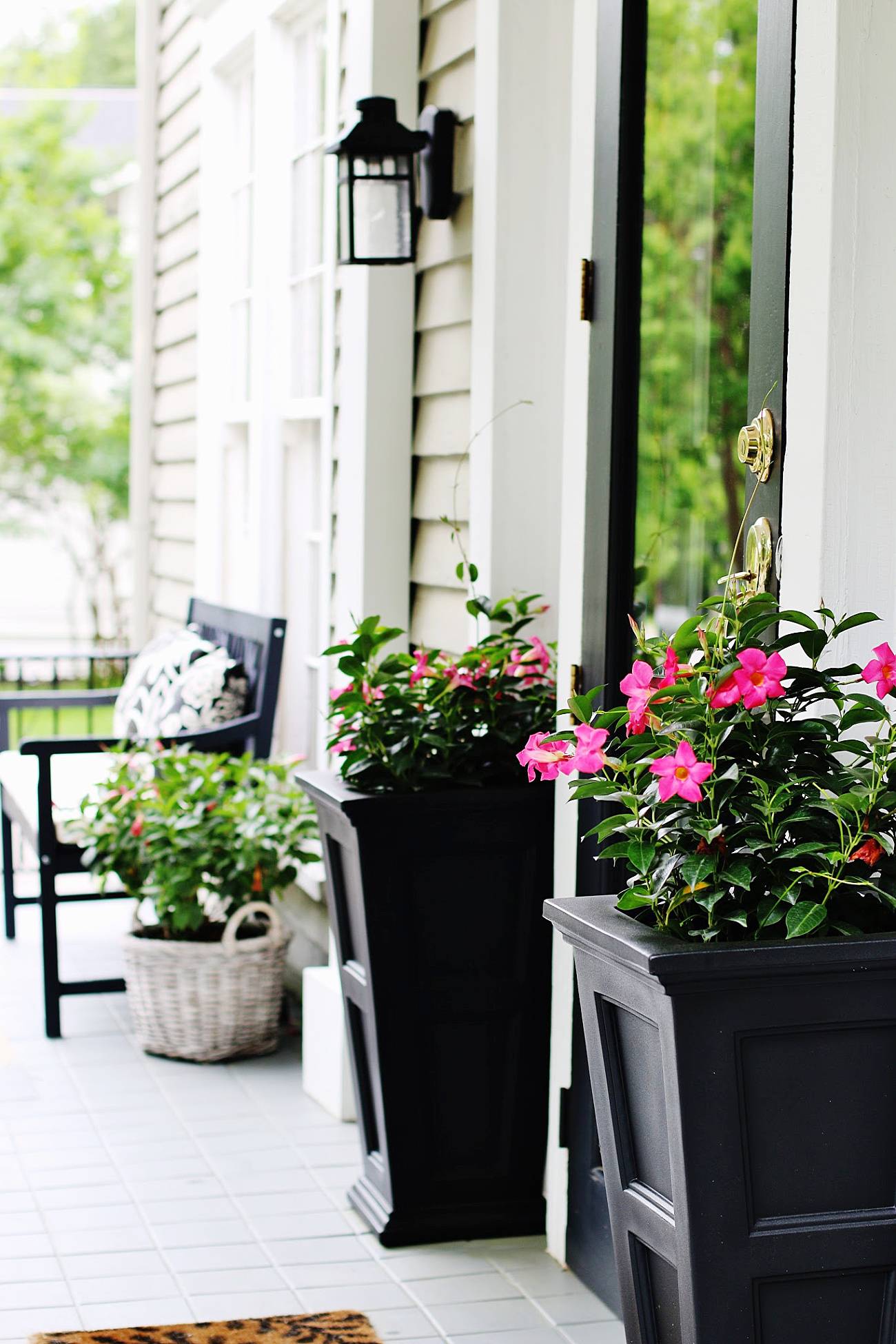 Now, you have all the front door flower pots ideas you need. There's no excuse to not have flowers welcoming your guests. You have DIY options and others you can get in any store around. You even have different types that suit various design styles. Beautify your front porch with bright and colorful flowers and fill the air with a sweet fragrance.