A beautiful store that stands out from the crowd – something that is pretty hard to do in the city of Rio de Janeiro; and even more in the bohemian neighborhood of Botafogo. Self+ is one such exquisite and adaptable store that perfectly reflects the ethos of its brand while offering a unique take on design that reflects a woman's journey of self discovery. Designed by Kube Arquitetura, the store grabs your attention with its casual chic style, extensive use of metallic meshes and wooden shelf stores that are modular and ever evolving. Add to it smart lighting and a healthy dose of greenery and you have a charming little store that wins you over.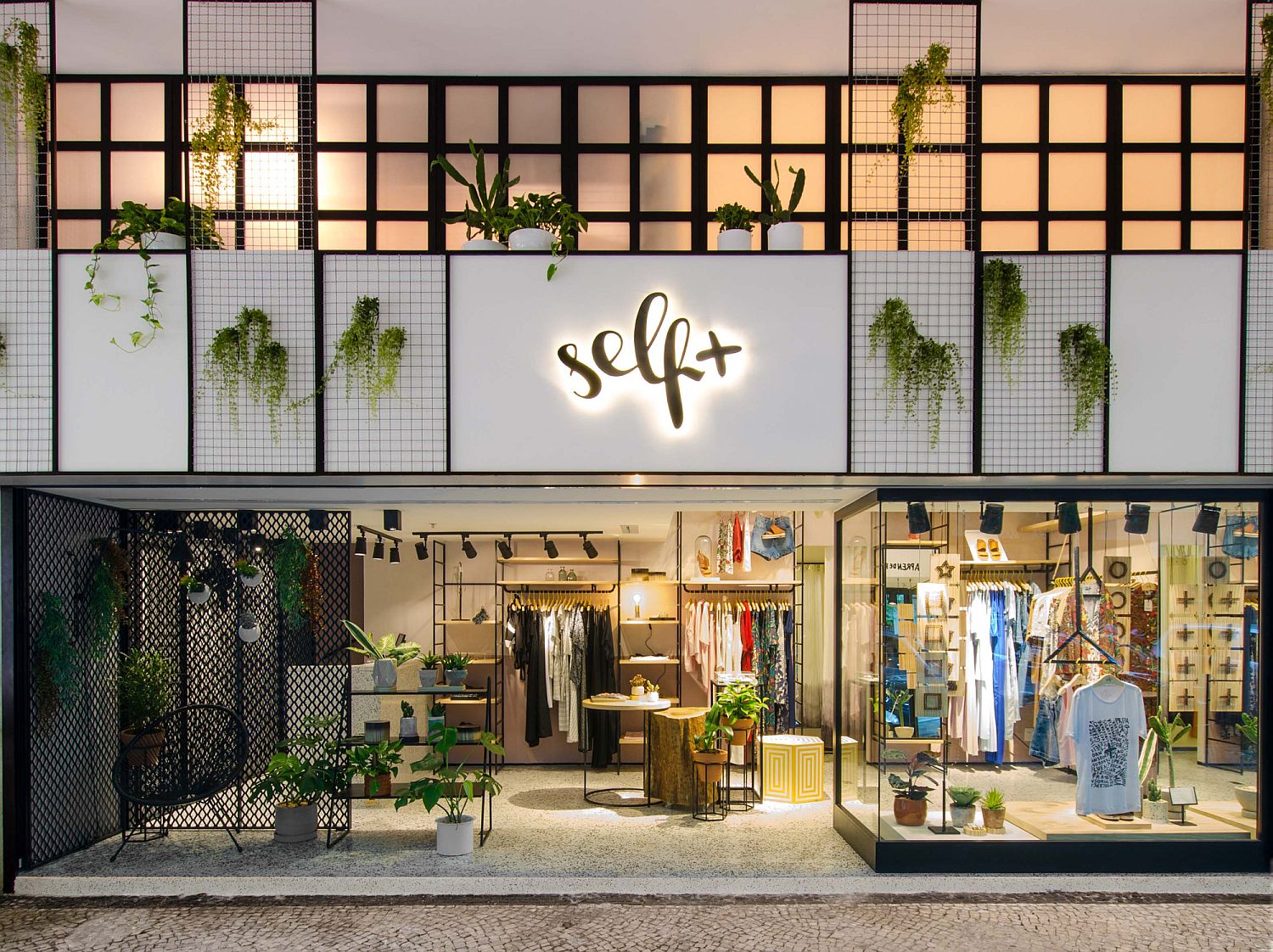 Metal panels are beautifully intertwined with metal boards at every turn and one space leads to the next in an organic manner. The front section acts as a living area of sorts where customers can sit and share ideas and discover new products. Decorative elements also find space at every turn with an even layer of lighting illuminating every corner of the store. The façade of the store can change with a simple alteration of the shelves inside and it also gives the storefront a fresh new look every time.
RELATED: NIO House in Beijing Redefines Your Journey into the World of Electric Cars!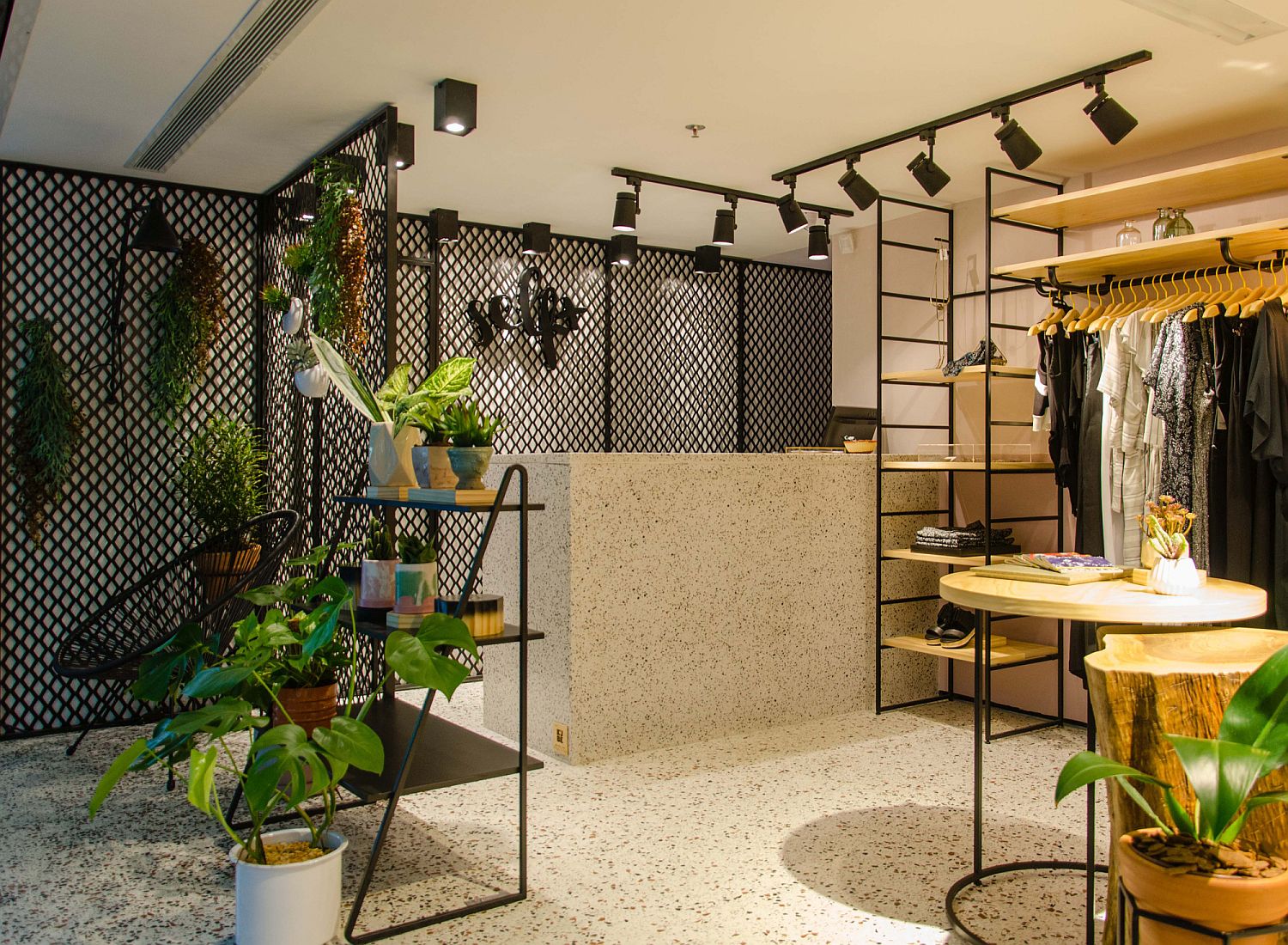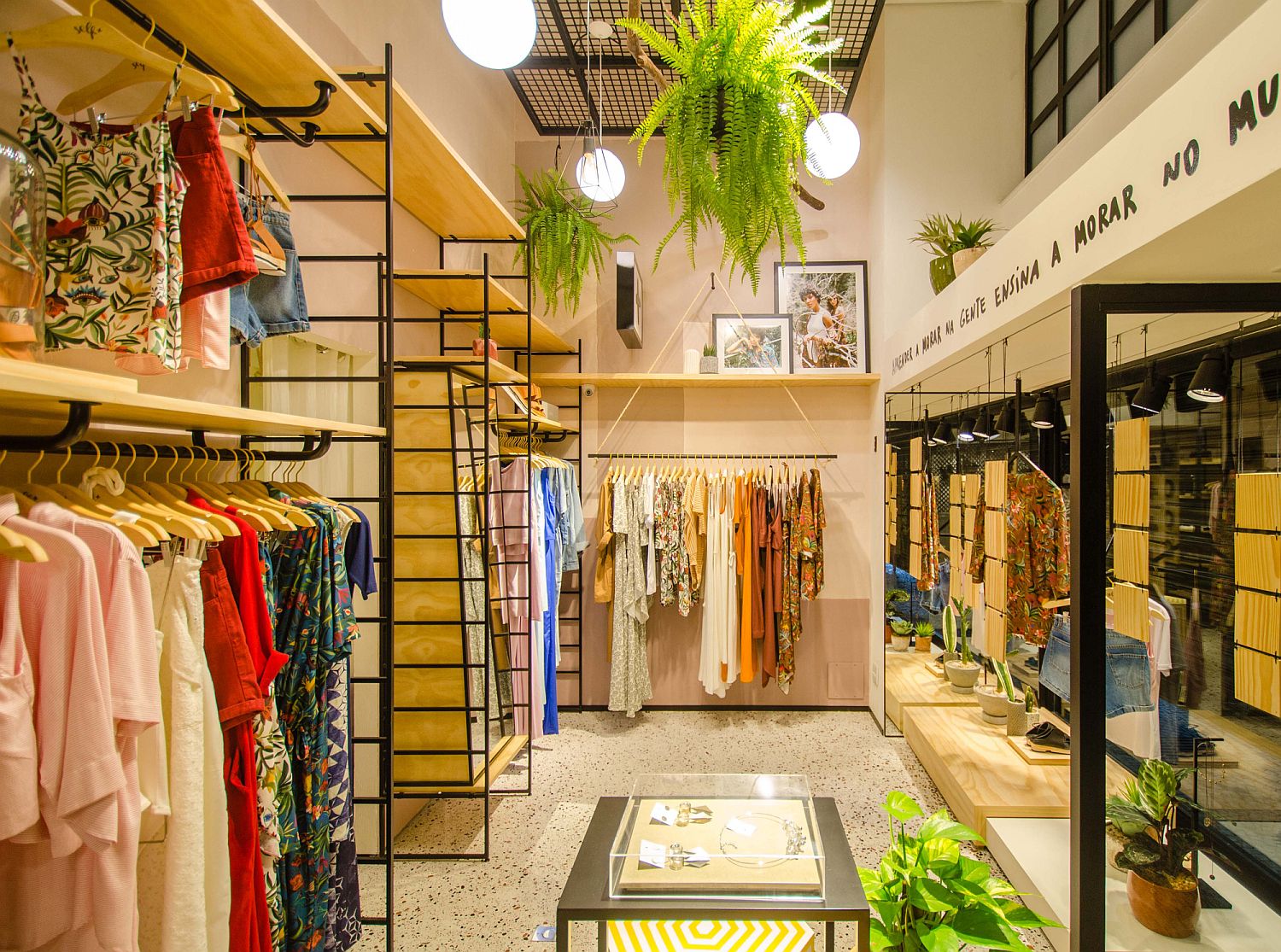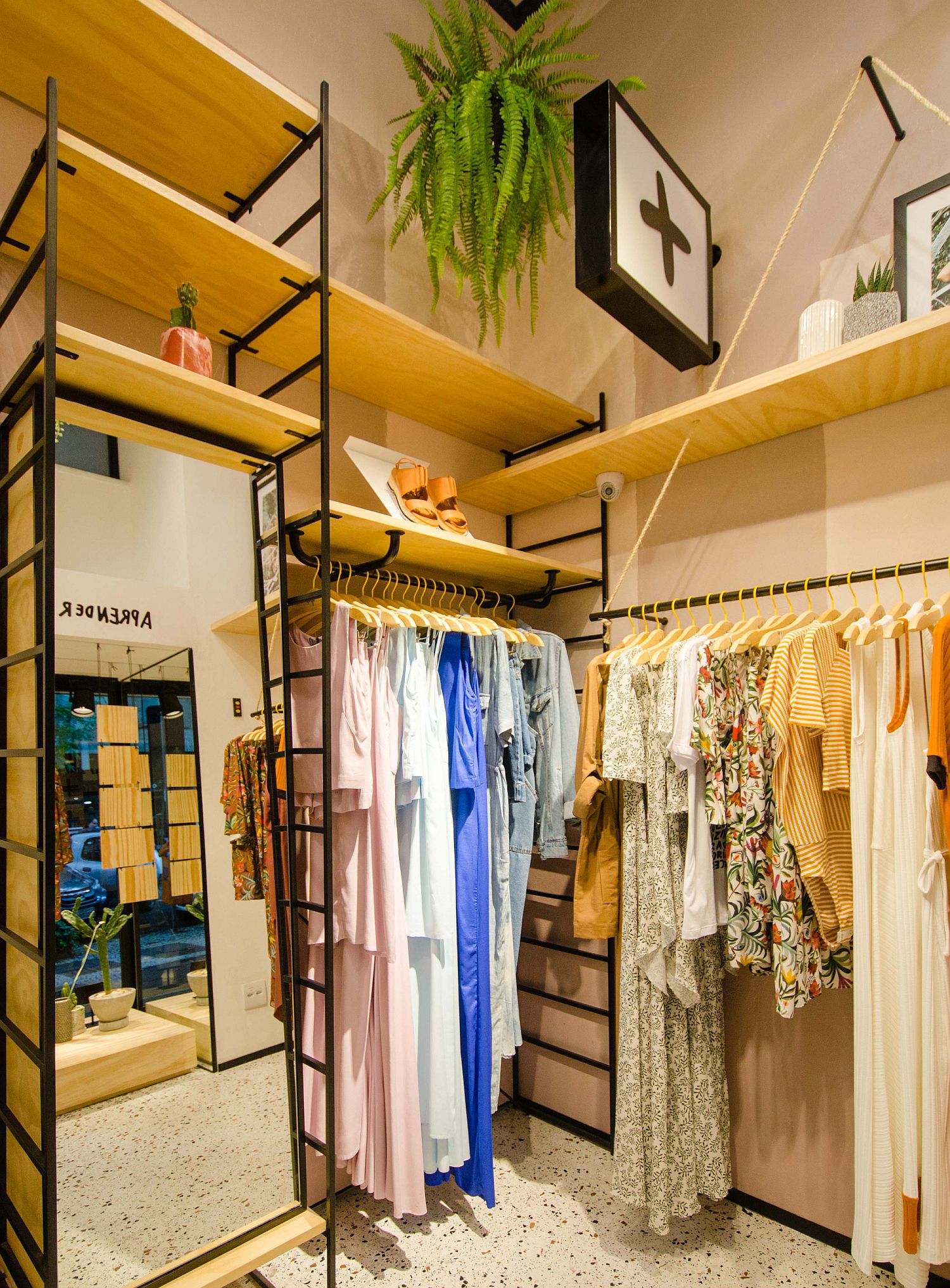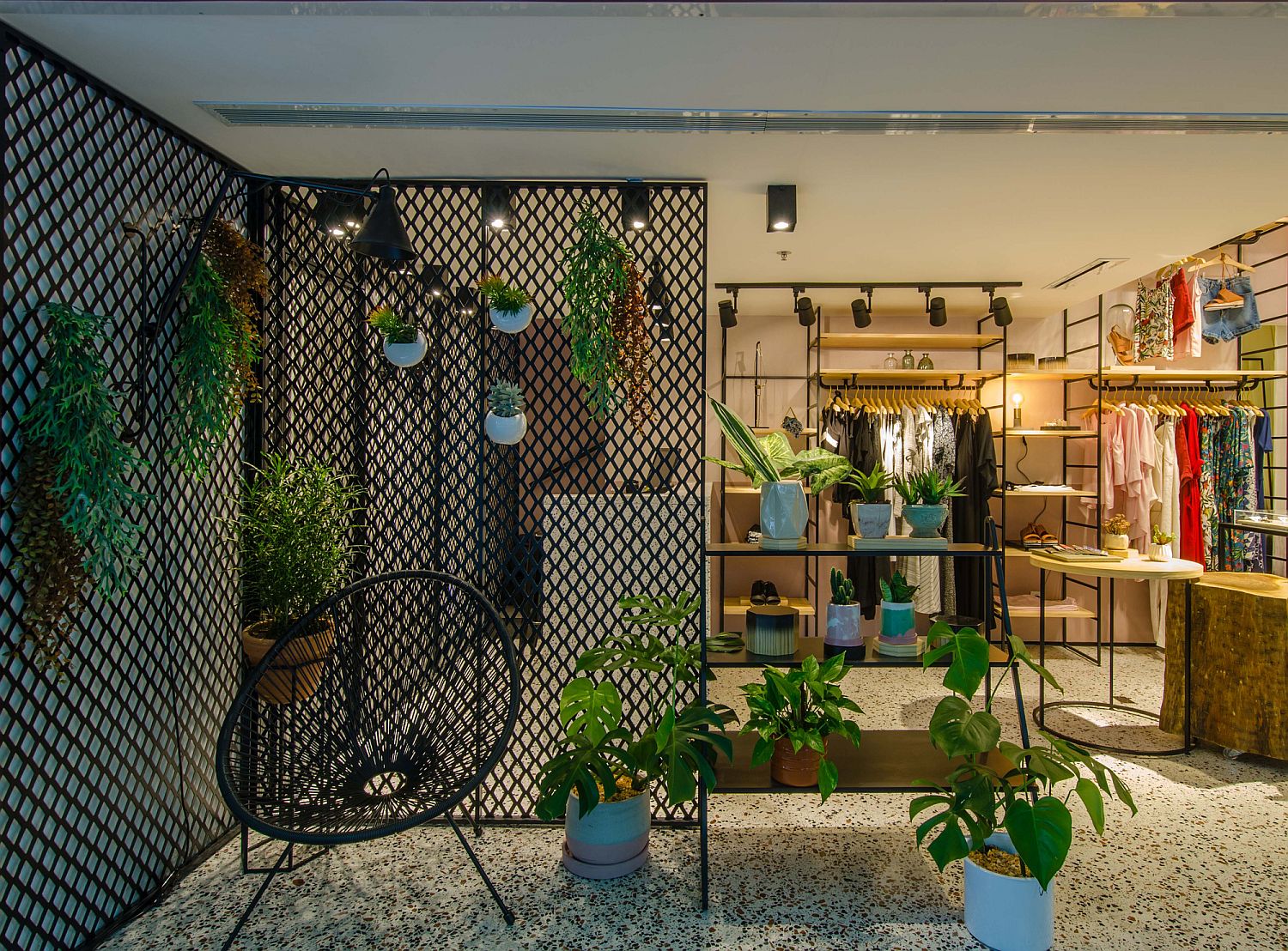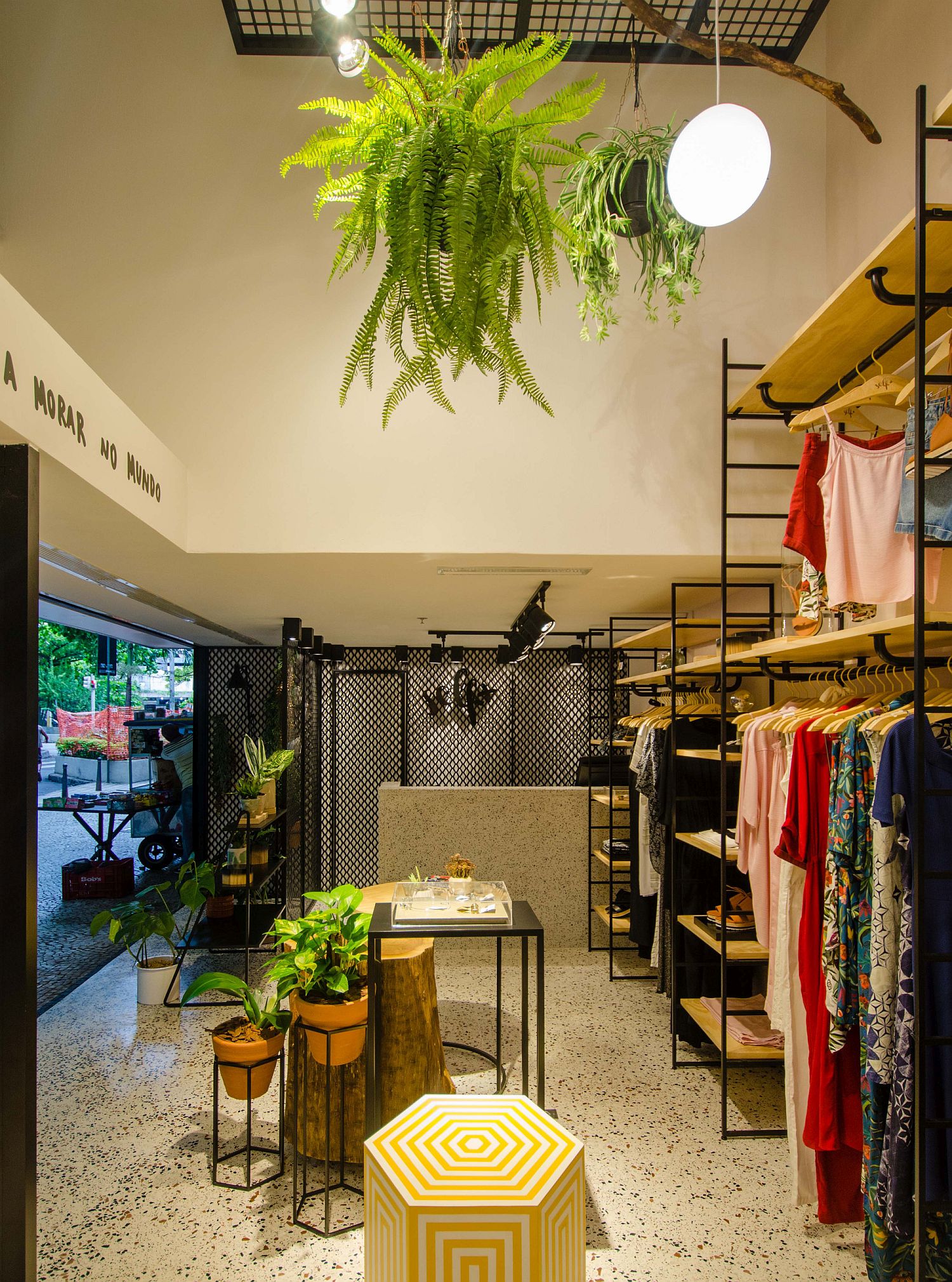 Geometric painted patterns in the store and lovely artistic pieces and photographs enhance the curated persona of Self+ further. A store that is different in more ways than one! [Photography: João Magnus]
RELATED: Five Flowers: Gray and Minimal Industrial Store Showcases Delicate Flora