Love a home that combines two different worlds in a fluid and seamless fashion? The you are bound to admire the design and innovativeness that CLB Architects brought to the striking Dogtrot House in Jackson, Wyoming. This modern home with a classic silhouette borrows from the form of many dogtrot barn houses that have been a part of vernacular design in this neck of the woods for centuries. Yet, this contemporary reinterpretation sees two buildings with asymmetric gabled roof being linked with a sheltered walkway and entry that is much more than just an aesthetic feature. The entry keeps out severe cold in winter months and also offers necessary privacy.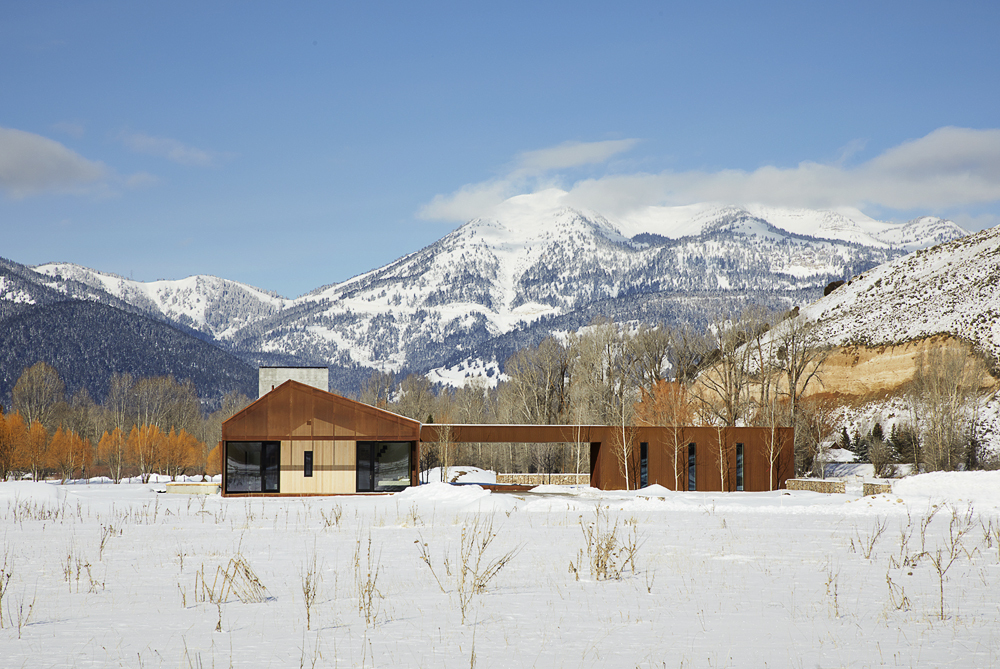 The materials used to build this expansive home sitting on a large agricultural land at the foot of Glory Peak are easy to spot even from a distance. On the outside, the oxidized metal layer provides all-weather durability along with a patina that changes with time. Glass doors and windows connect the interior with the amazing views just outside while light larch wood brings the quintessential rustic appeal without going over the top in that direction. It is a delicate balance of elements that also keeps in mind functionality! [Photography: Matthew Millman / Audrey Hall]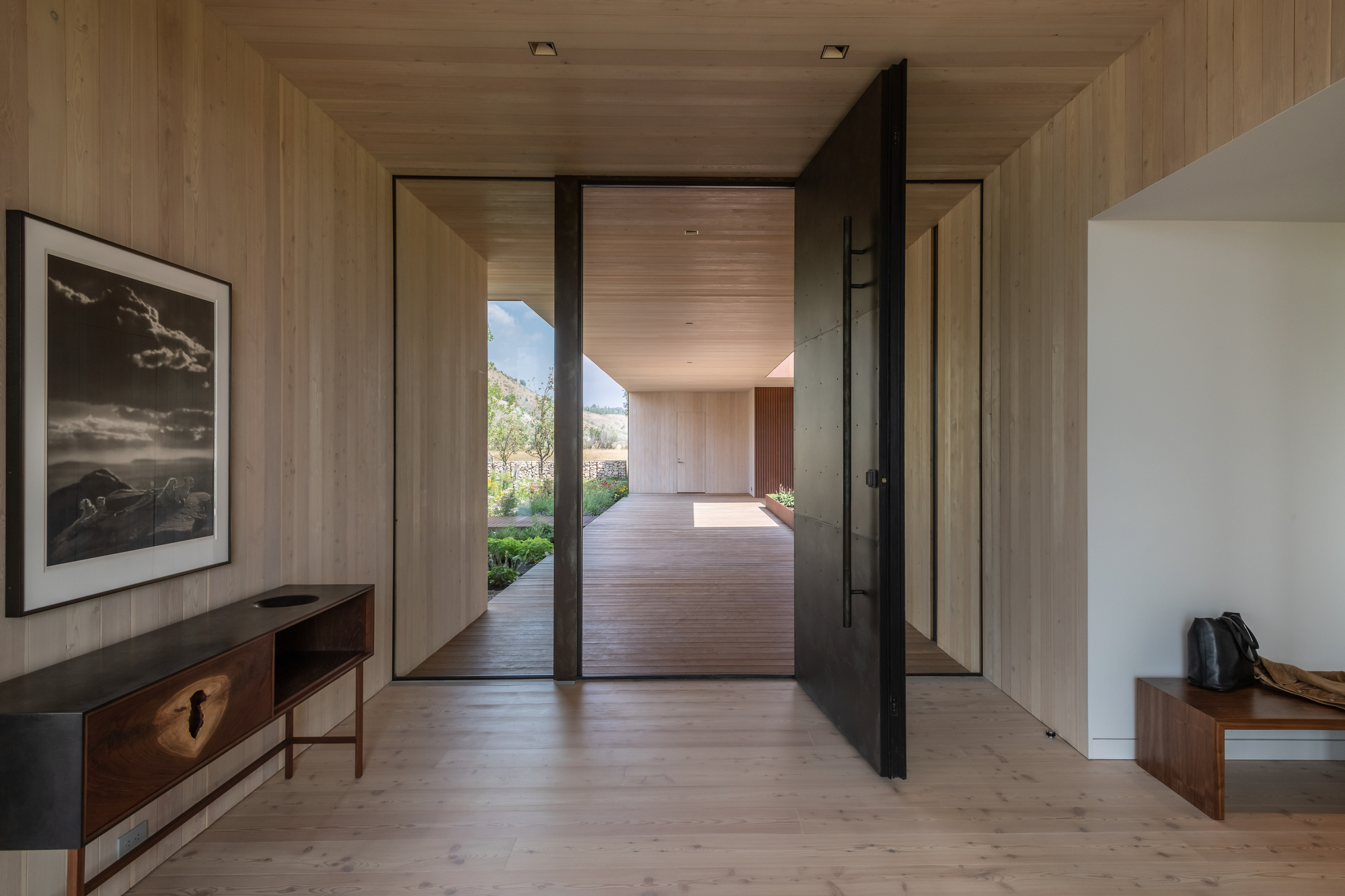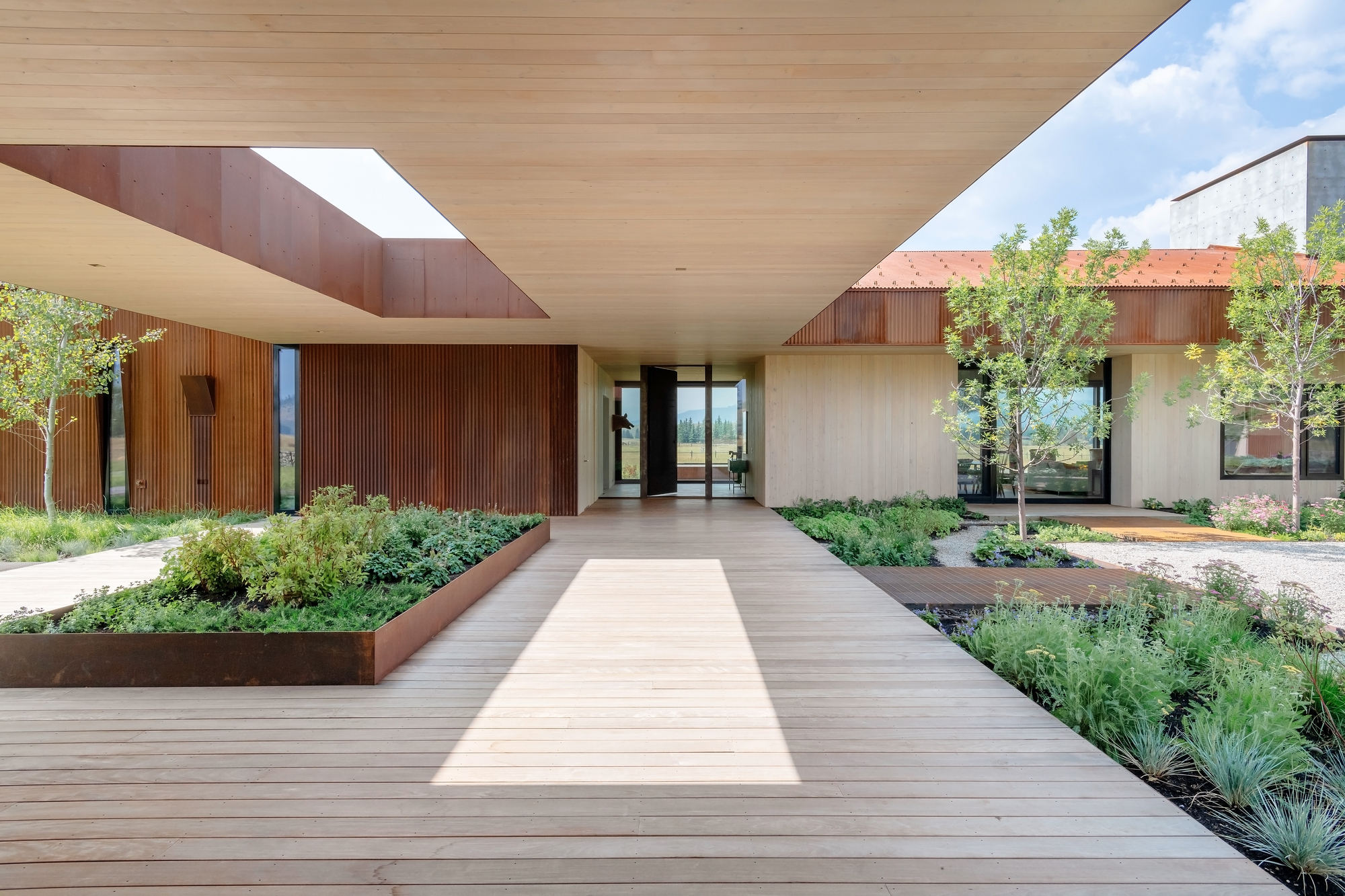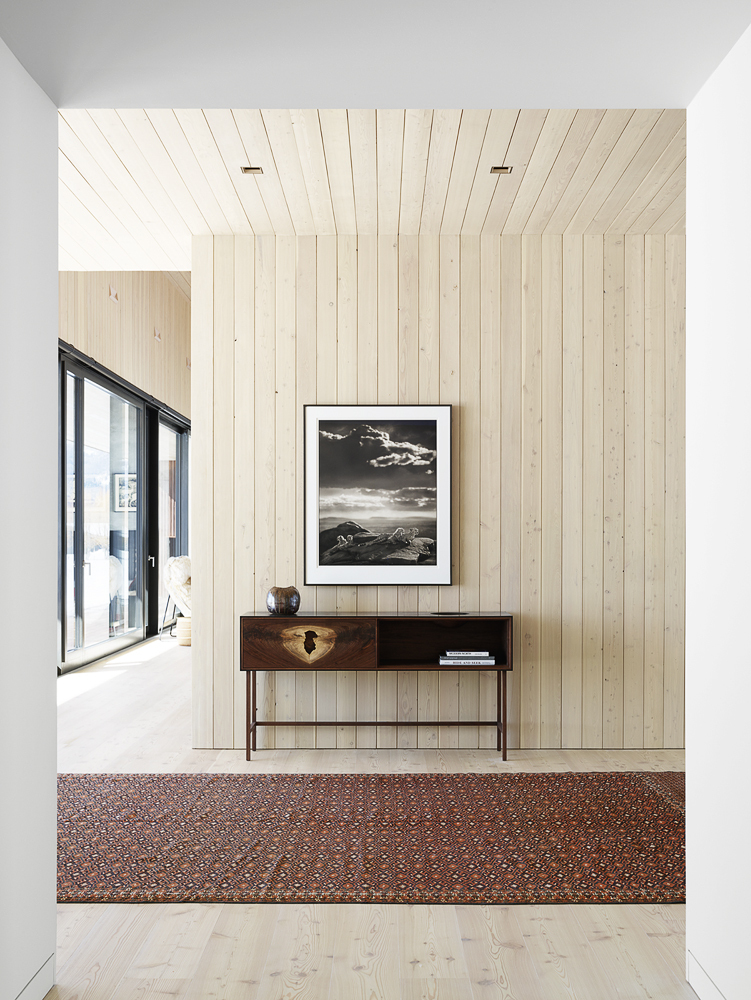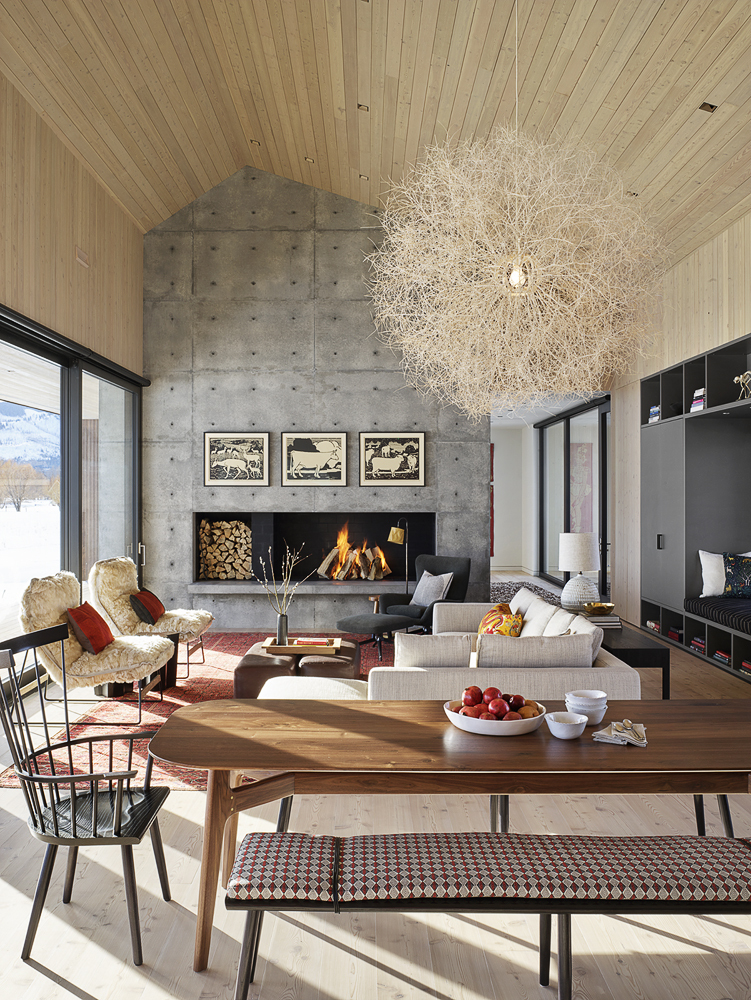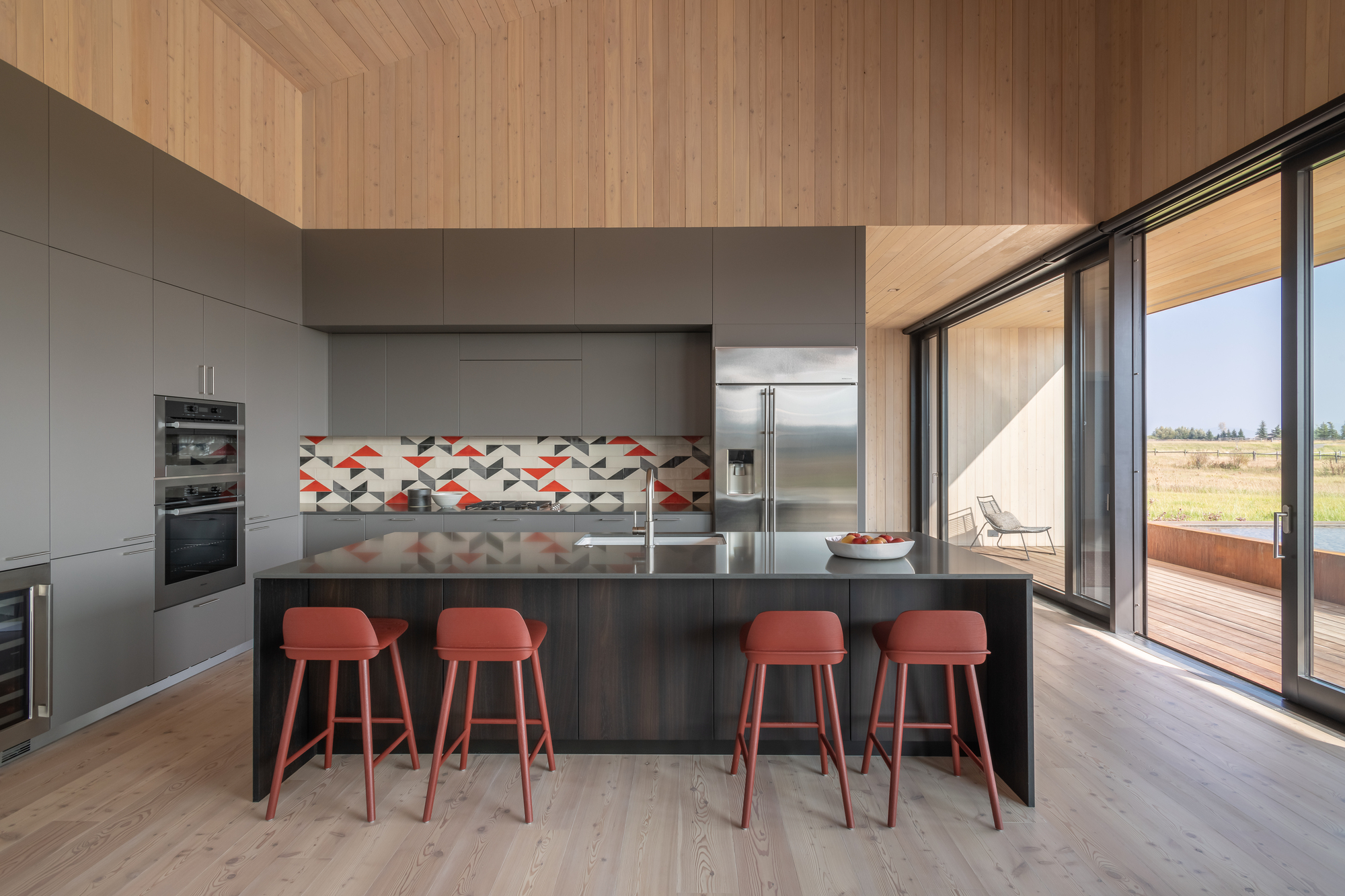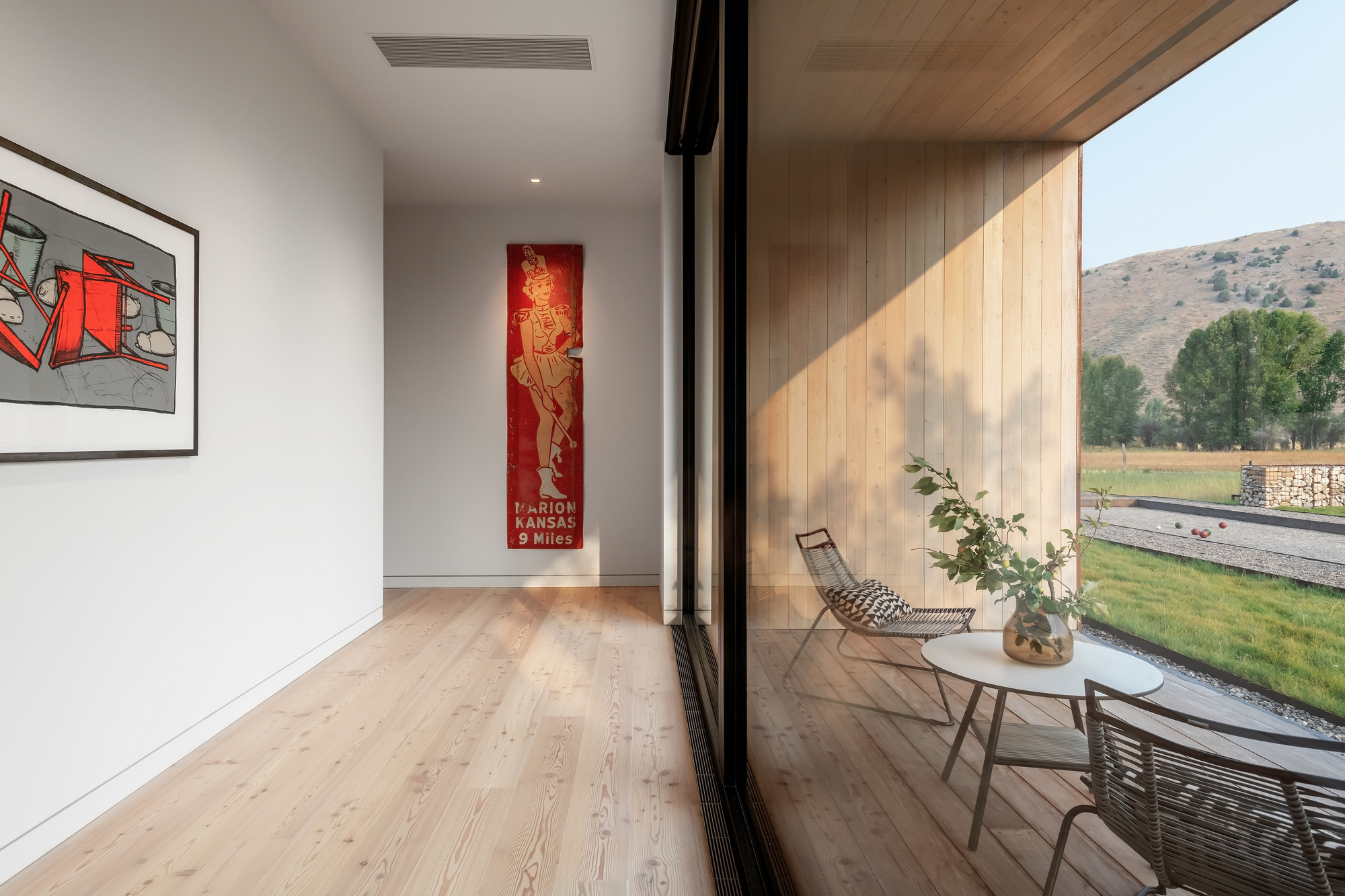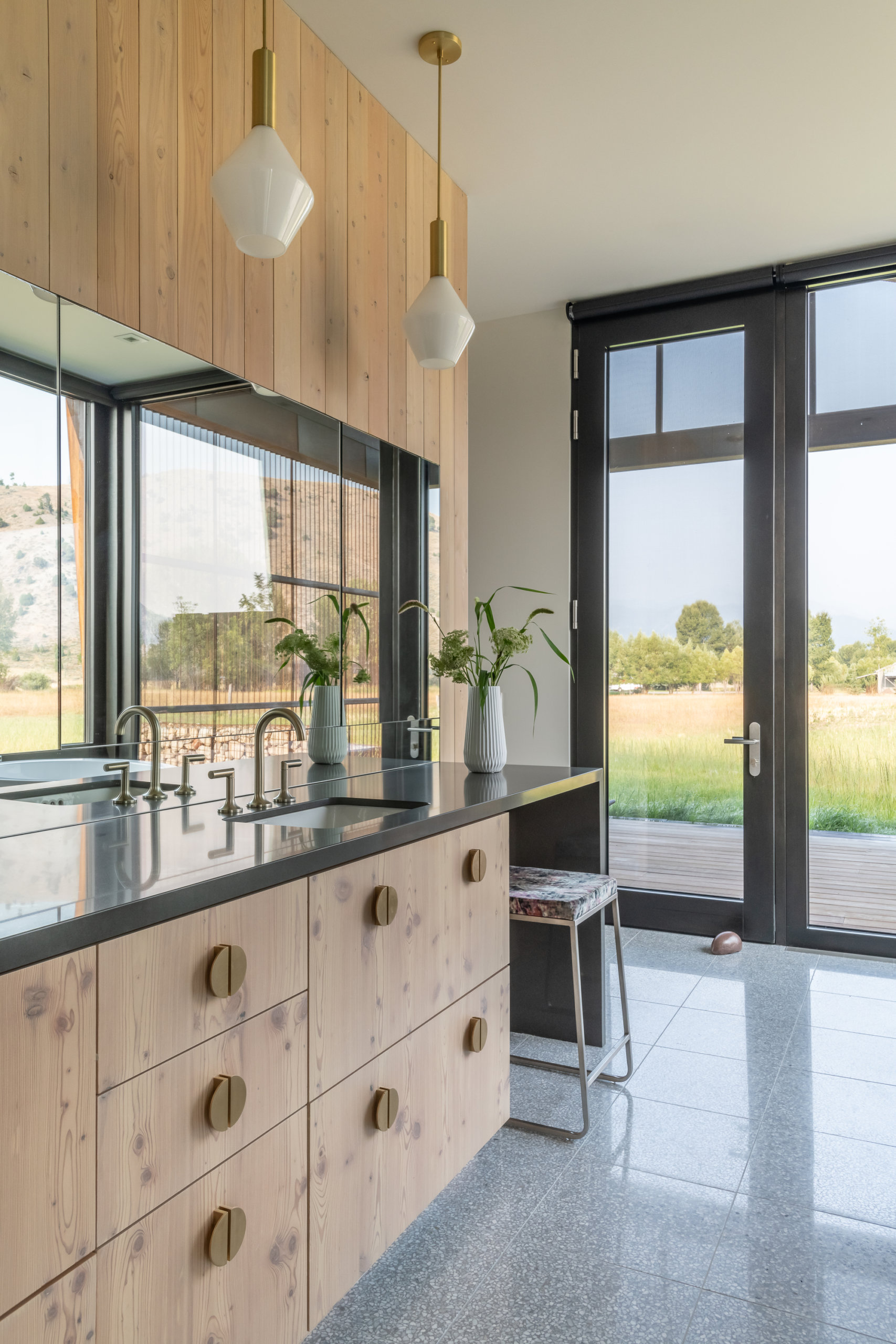 There, a large central cutout lightens the mass, creates a focal point and causes a dynamic play of light upon the correspondingly scaled planter below it. The roof of the main structure is asymmetrically gabled. This modern take on the barn lends energy and opens up the interiors toward the primary views. Although the house is one gabled form, protected outdoor spaces are carved out of the main volume and extended on either end…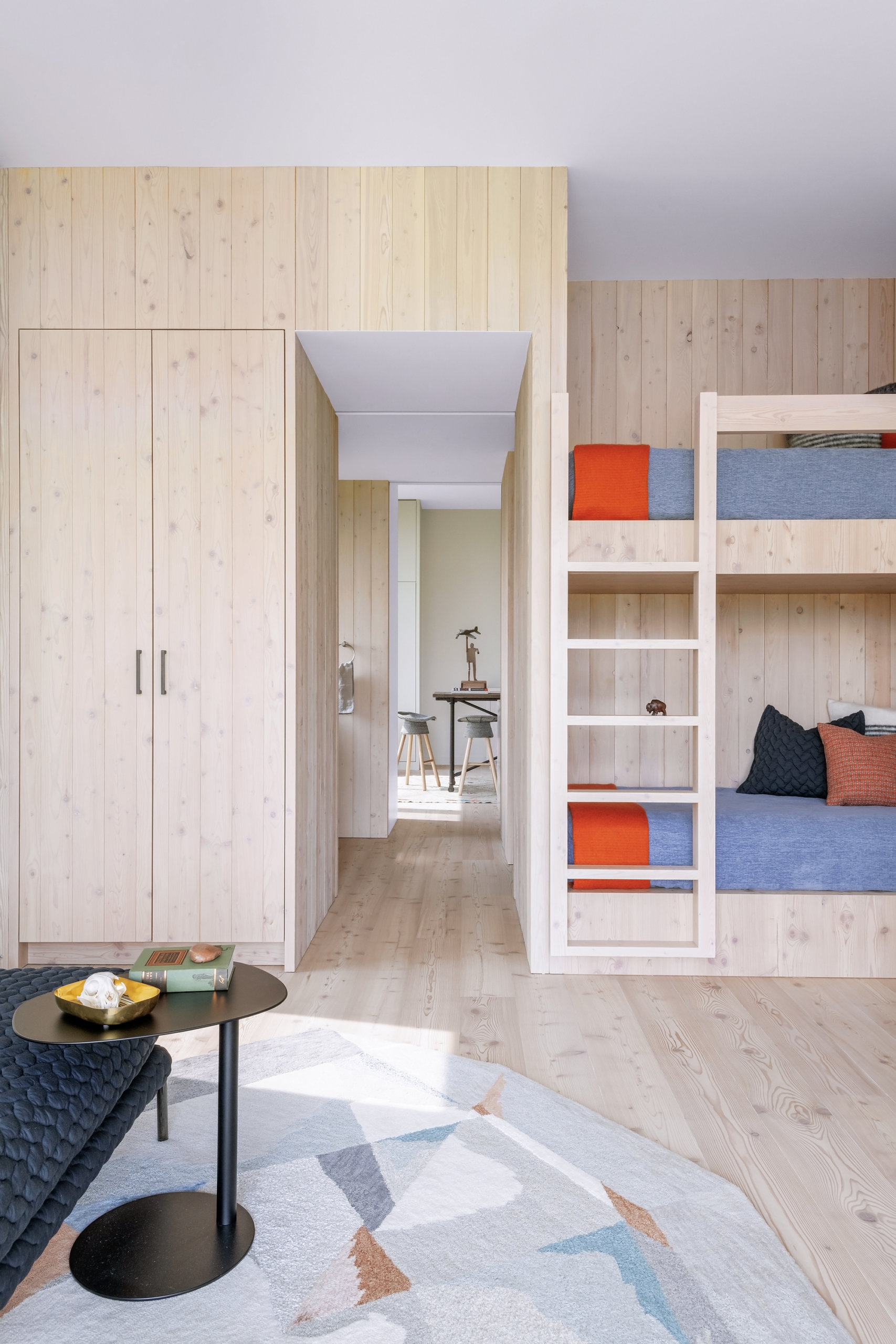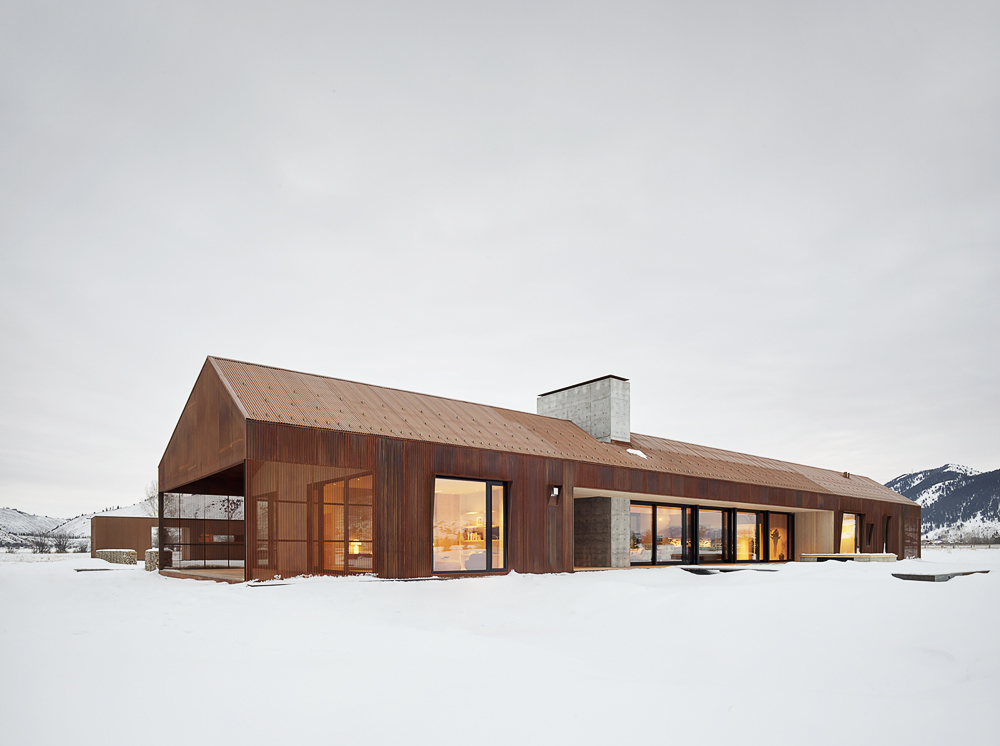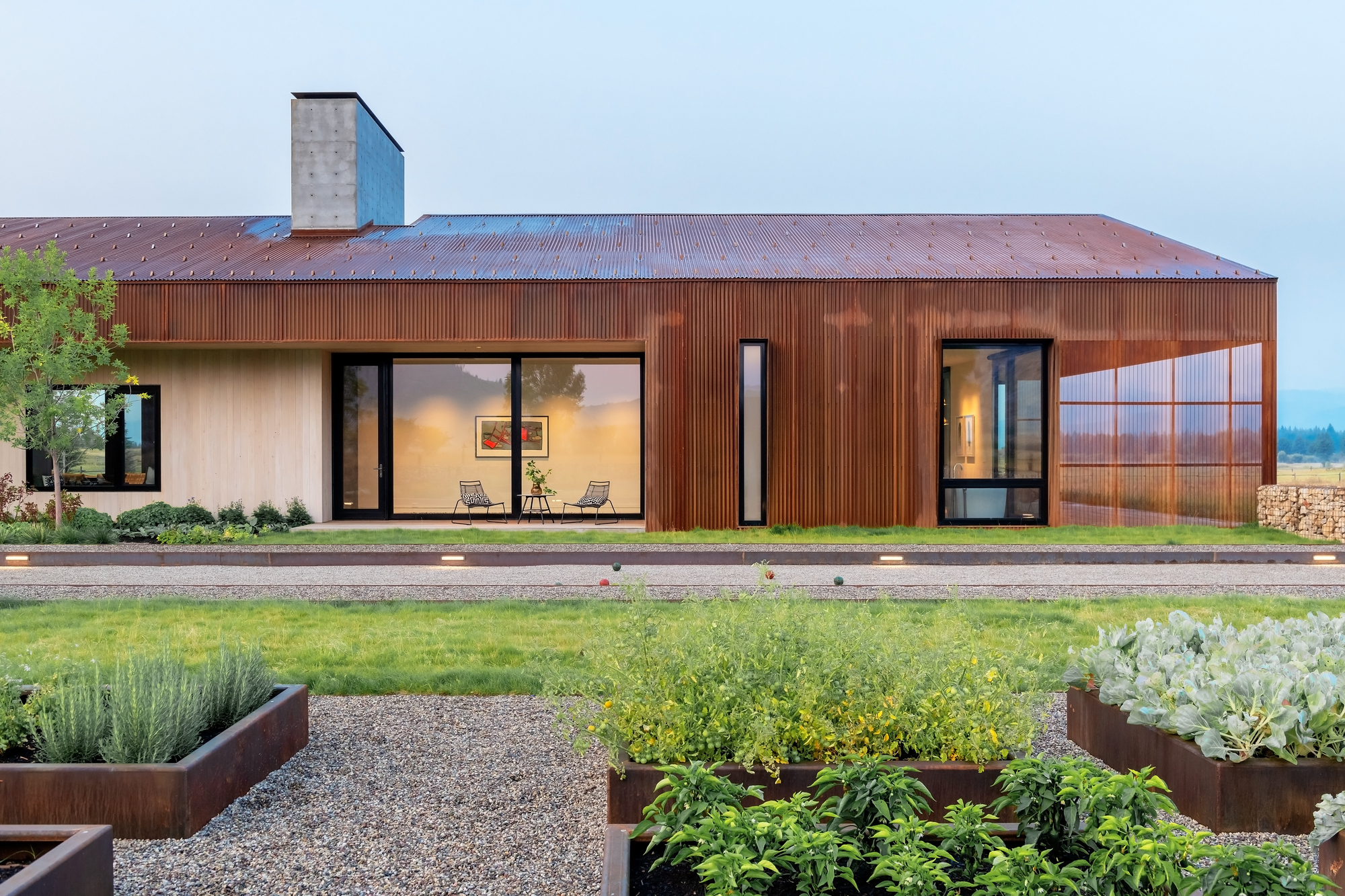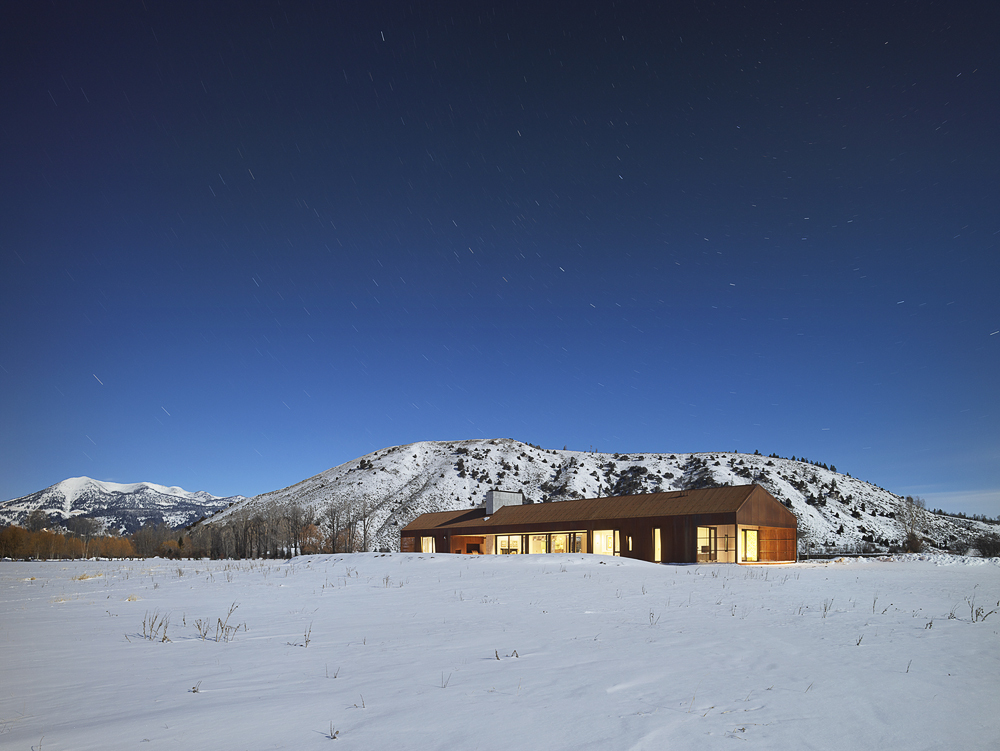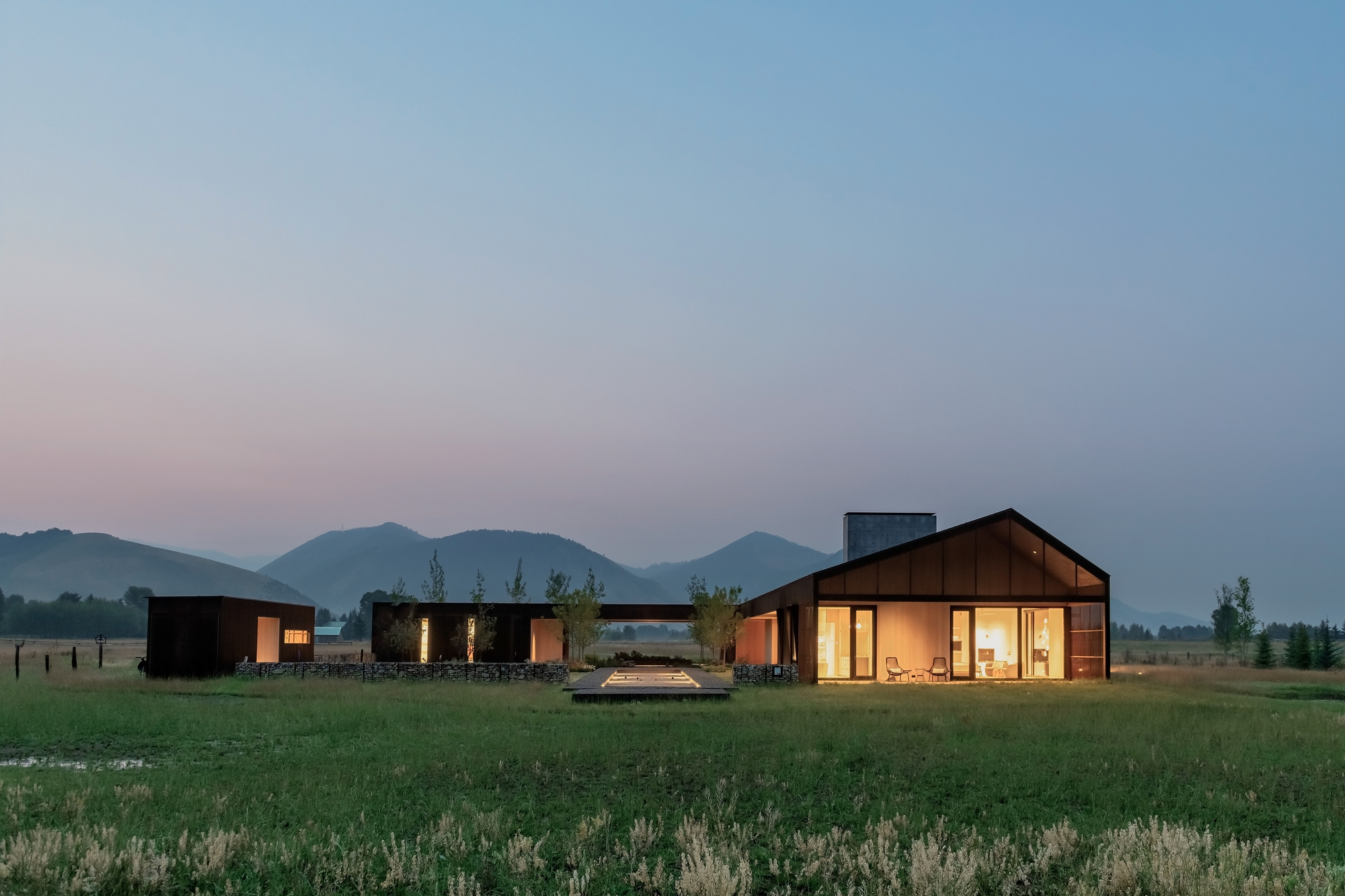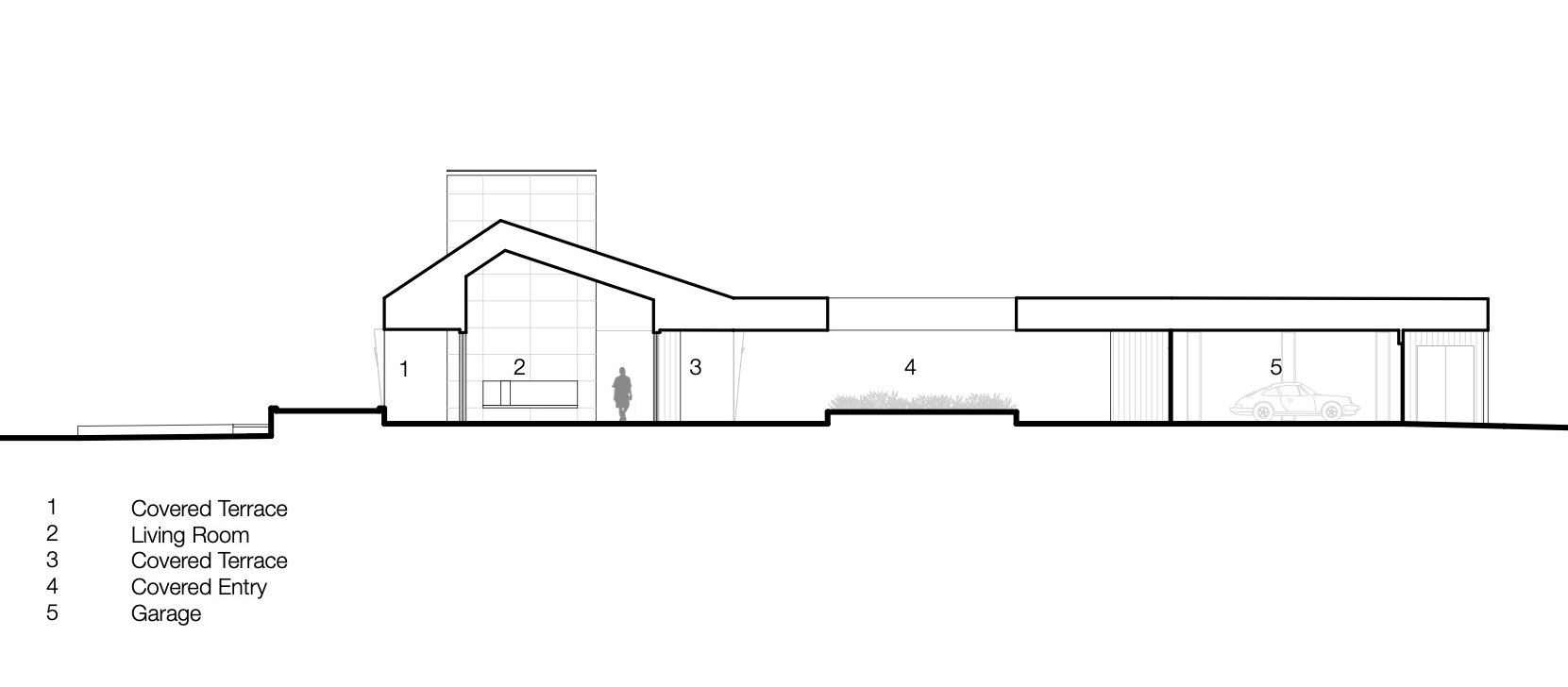 Liked the story? Share it with friends.