If you were just filling through last-minute Halloween decorating ideas only a few days ago and still barely got things ready for Thanksgiving, then decorating for Holidays already seems a touch too early. But then, all that last-ditch Halloween decorating should also force you to start early when it comes to decorating for the Holiday Season ahead. The best part about some Holiday Season decorations is that they work well throughout the month of November and December as well and should serve you well past New Year too! DIY String Lights definitely fall in this adaptable category.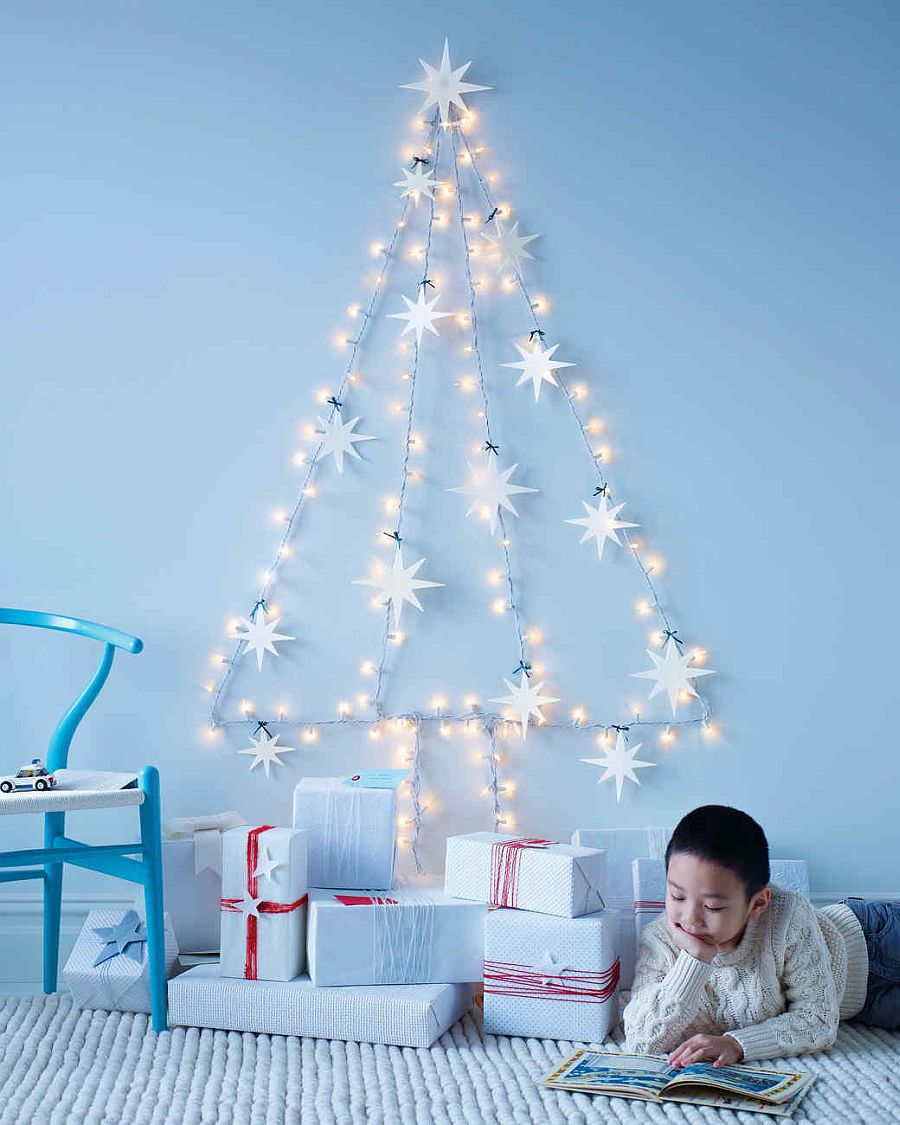 String lighting is not just for the week leading up to Christmas and when used right, these dazzling delights can light up your entire Holiday Season without seeming out of place. Sure, some crafts feel more appropriate as Christmas rolls around, by having a gorgeous string light garland around Thanksgiving is equally impressive and apt. With that in mind, here is a look at 15 must-try string light crafts for Holiday Season 2017 –
Say it Bright!
Let those lights sparkle this holiday season big and bright and express yourself with DIY marquee string lights that steal the show with their mere presence. Everything from an illuminated canvas that incorporates string lights and Holiday Season greetings to bold Marquee lights that greet your guests in the entryway – it is time to turn up the brightness as you head into the second week of November. You can get imaginative with both what your custom canvas with string lights says and also where it is placed. From the fireplace mantle to the space above your headboard, the bold and twinkling message fits in pretty much everywhere.
RELATED: Beyond The Holidays: Radiant String Light Ideas That Sparkle All Year Long!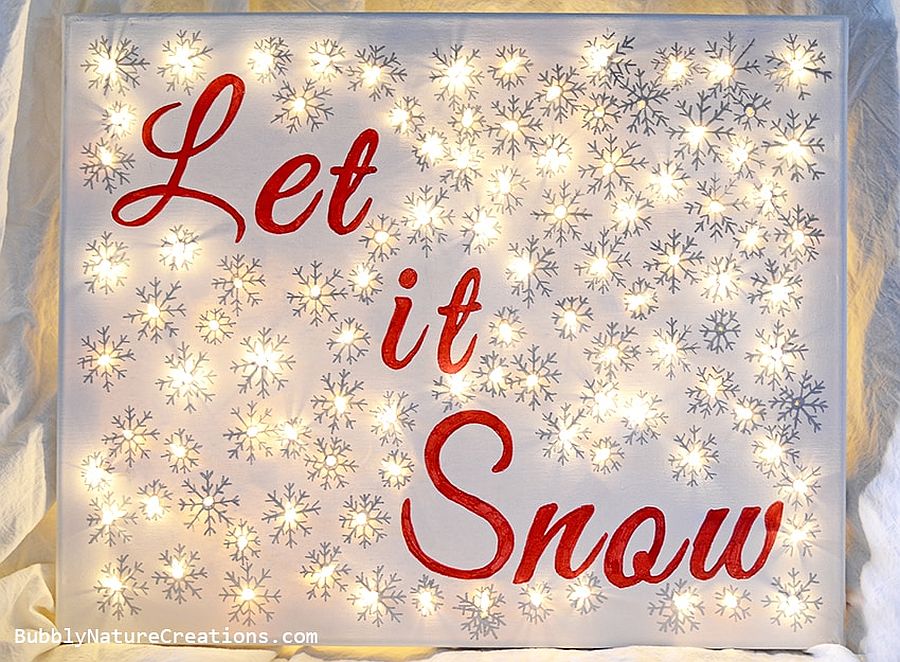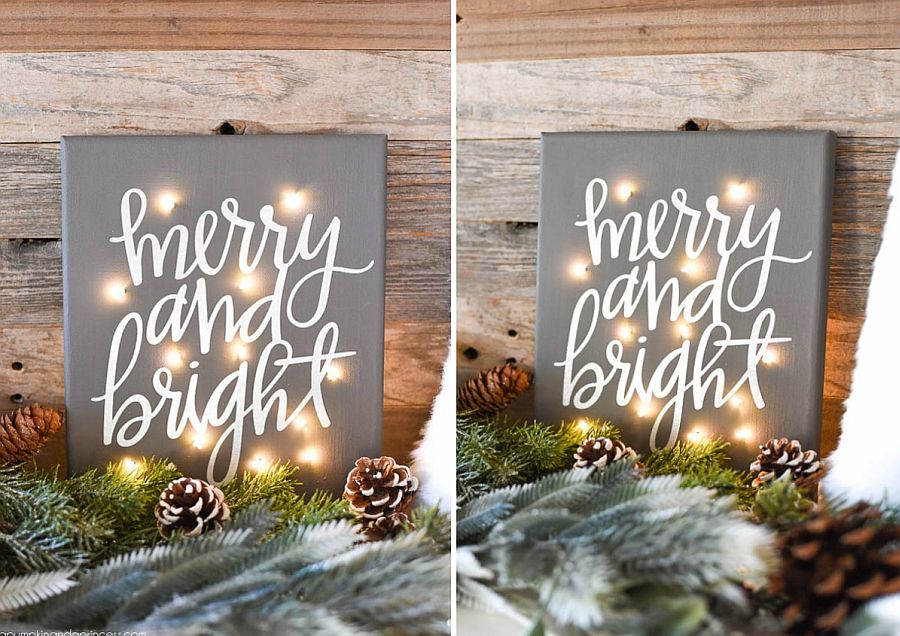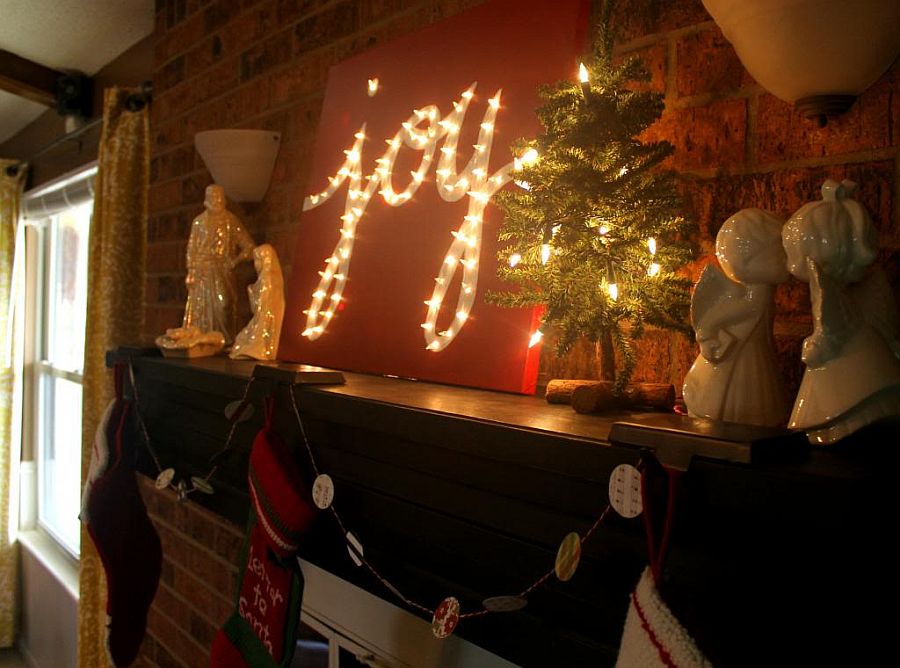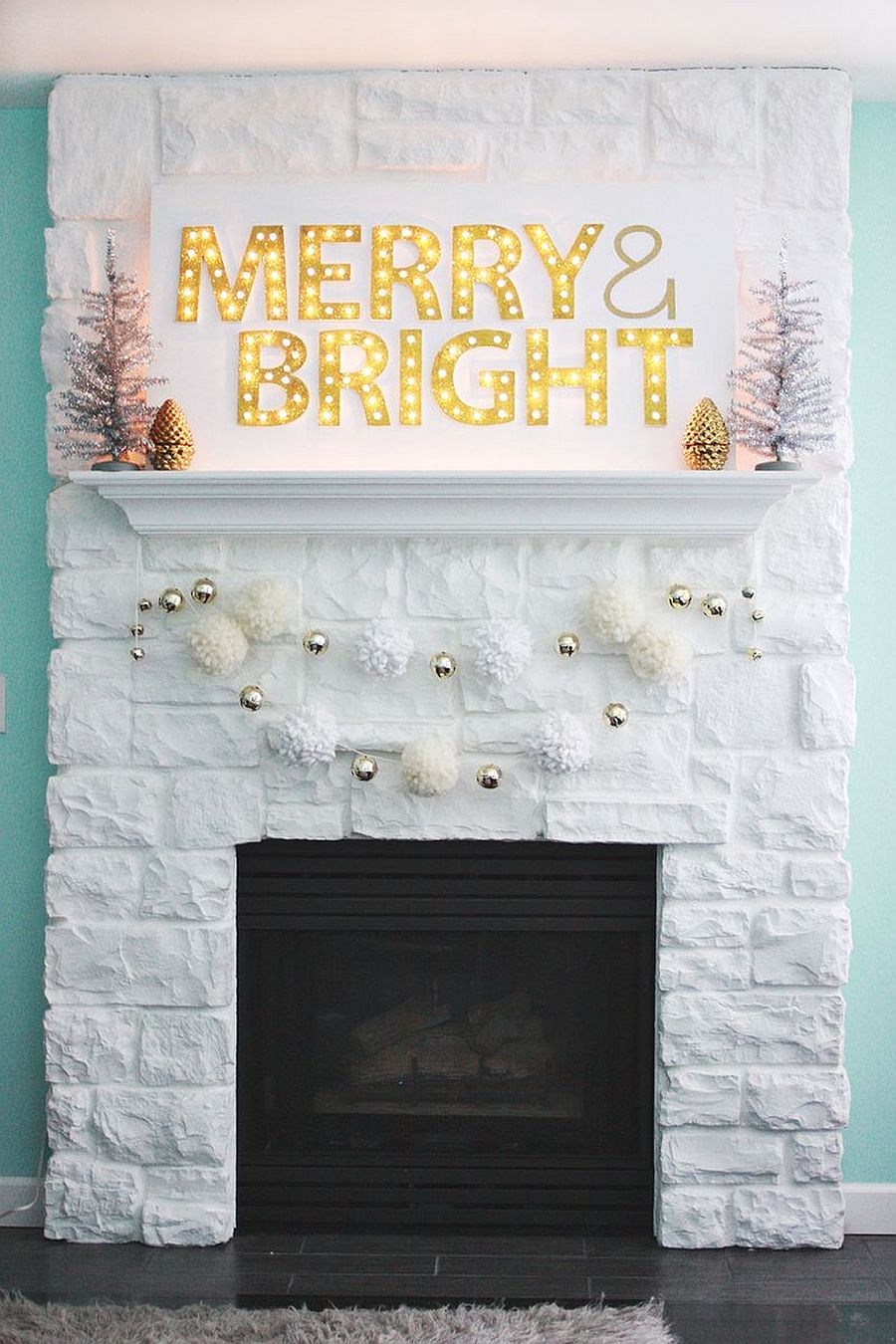 A Festive Garland
Nothing says that the Holidays are just round the corner like a lovely garland. You can take this a step further by combining the gorgeous garland design that you have in mind with string lights. The fusion is almost seamless and you can integrate pretty much any garland with slim white string lights or those with multi-colored brilliance. The Lighted burlap garland is one of our absolute favorite and once you have it around, rest assured you will find it hard to replace the sparkle once New Year is done and dusted. It is bound to be a permanent addition, much like the DIY origami garland with string lights.
RELATED: Christmas Lights: The Ultimate Way to Decorate Your Home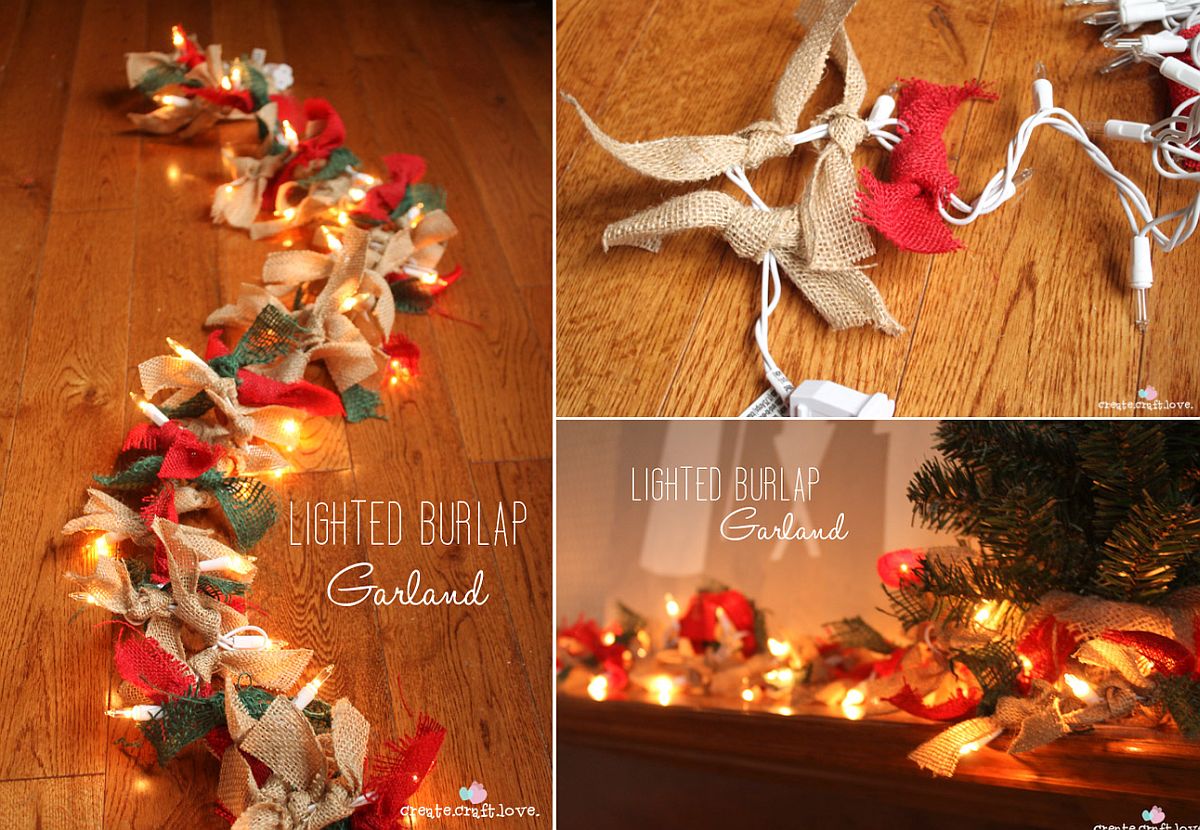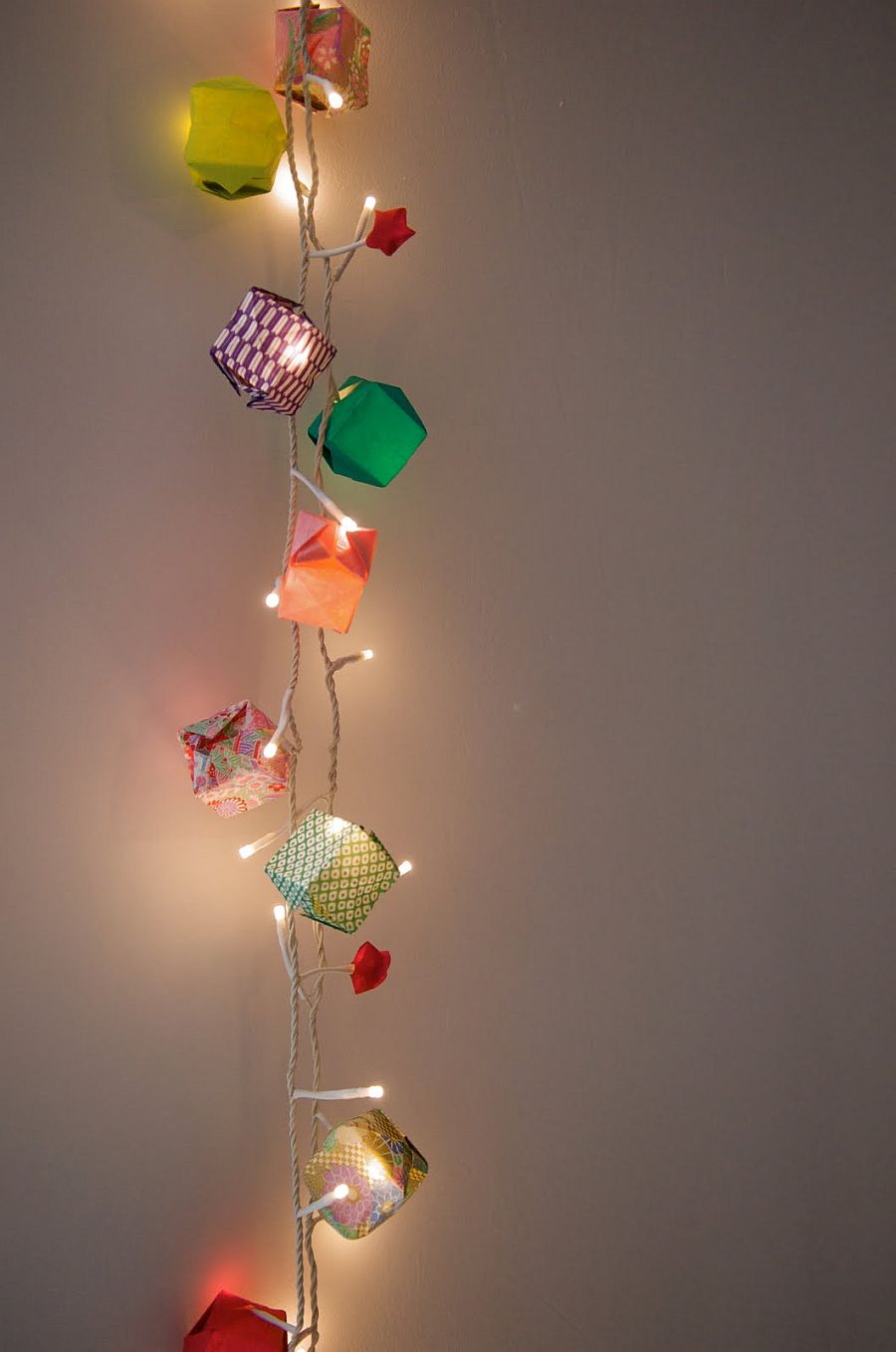 The unique DIY string lights garland from Homey Oh My stands out from the crowd as it brings a fresh dose of green to your interior and combing it with a garland in red should ensure that the living room backdrop or fireplace mantle is absolutely ready for the festivities ahead.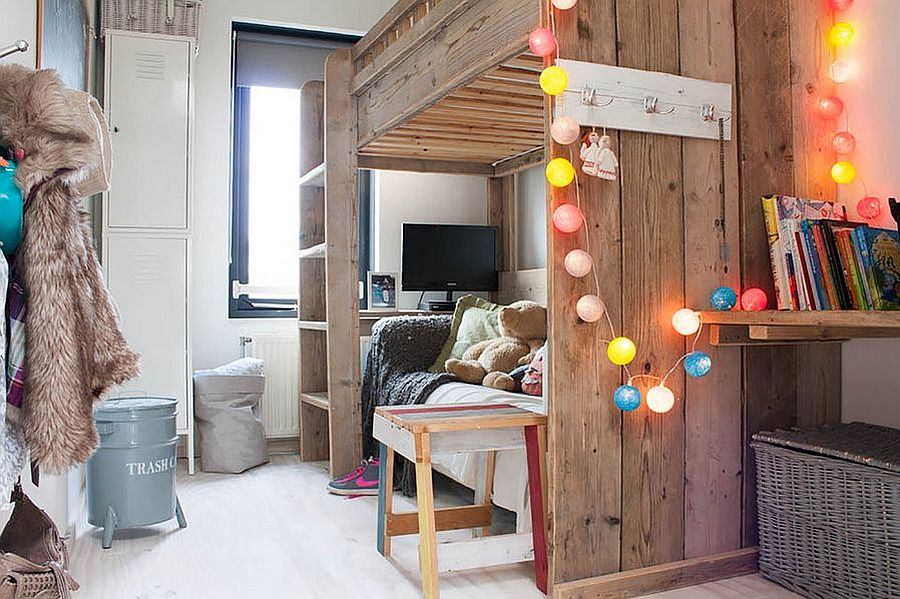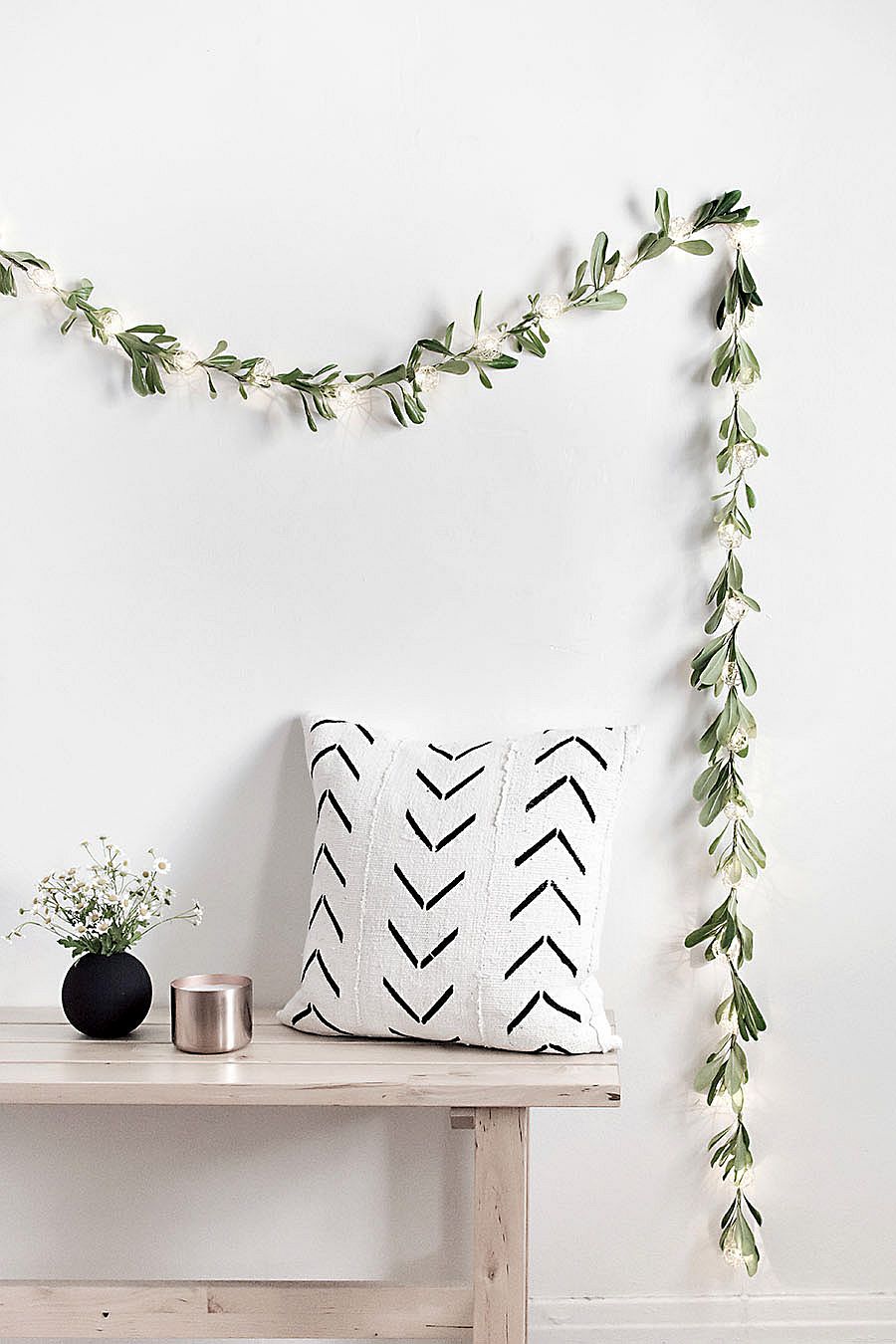 Sparkling Home Makeover
Finding all this crafting a touch too hard? Maybe you are looking for a simple DIY idea that has plenty of pizazz but requires very little work. Wine bottles with string lights or even mason jars showcasing colorful string lights offer precisely that. Another cool alternative (that you would have already come across at the beginning of today's story) is the string light Christmas tree that is eco-friendly and saves plenty of space. When it comes to wrapping décor with string lights, the Holiday season brings an endless array of possibilities. Get creative and have fun!
RELATED: Cozy Winter Style: Keeping That Warm Glow Beyond the Holidays