Which design trends will disappear in 2022? For starters, the interior design world is growing weary of neutral colors and minimalist designs. In 2022, we will see brave color choices and home layouts that highlight functionality. If you plan to remodel your home soon, here are the top predictions and trends to know about!
Open floor layout
Open floor plans enjoyed huge popularity because they provided spaciousness and ample natural light. However, many people were forced to work from home or take classes online during the pandemic. This situation made some homeowners see the disadvantages of this popular interior design trend. The harsh truth is that an open-plan home doesn't provide privacy for every family member. Because of this, open floor layouts will become less common in 2022.
If you learned this lesson the hard way, not all hope is lost. You can still use room dividers to separate your home into different zones for enhanced privacy.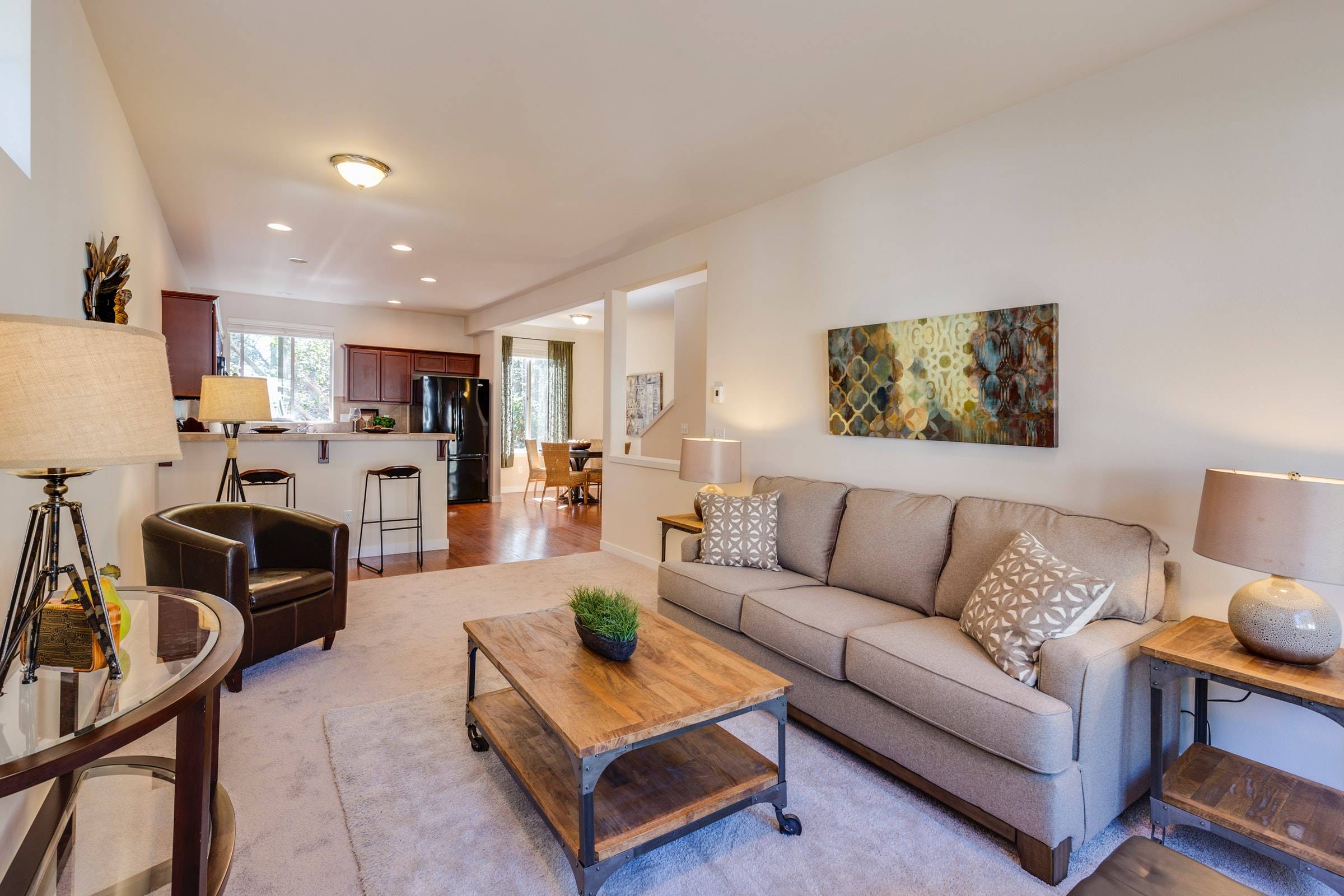 Open shelving
You have probably fallen in love with those dreamy kitchens full of open shelving. However, many learned that this trending design feature looks good only in photos. The shelving tends to be cluttered and messy with real everyday use, and your kitchen won't look like the ones you saw on Instagram. In 2022, designers will switch open shelves for cabinets.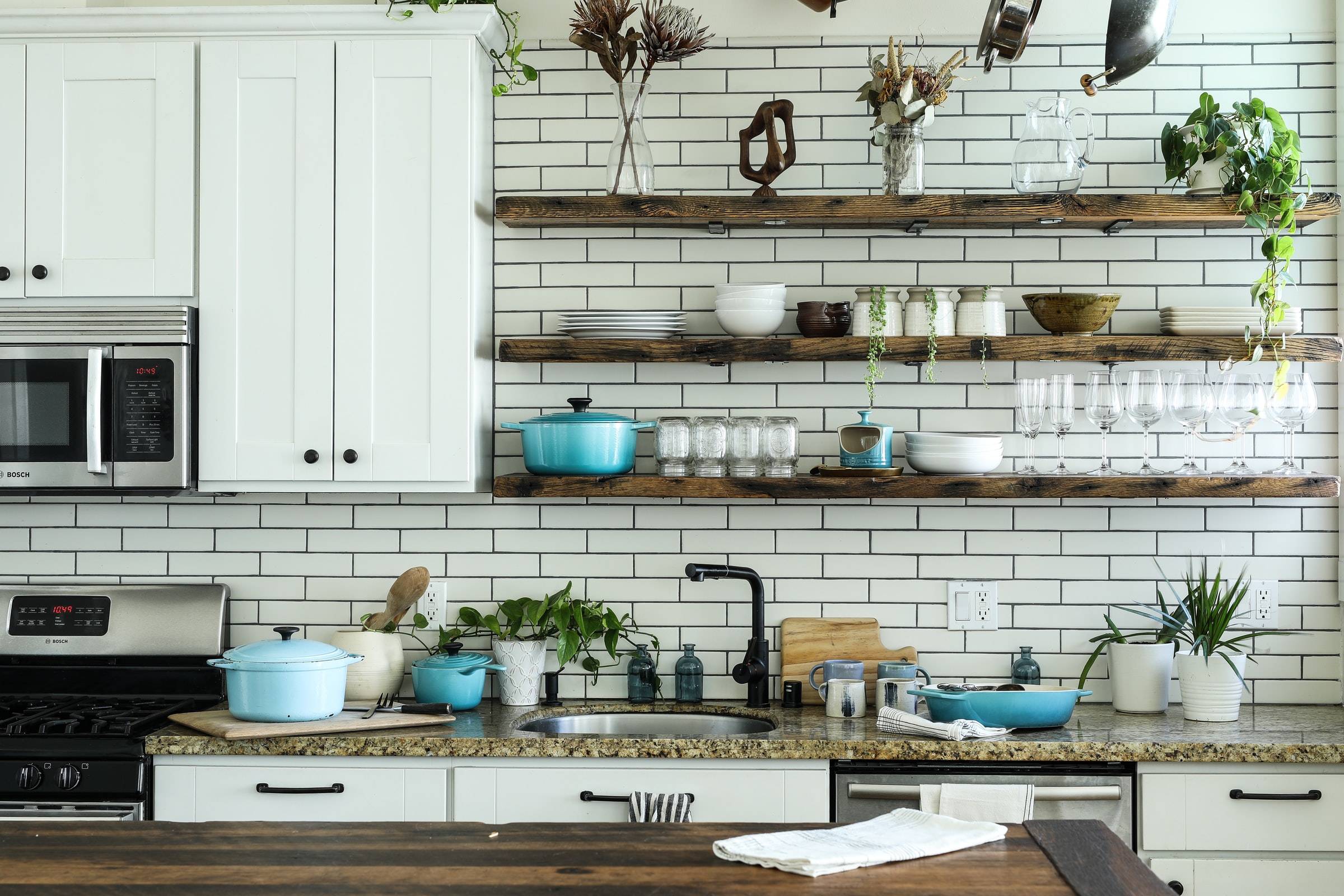 Exposed appliances
Kitchen design trends for 2022 feature concealed appliances for a clean and streamlined look. A stainless steel kitchen hood will no longer be seen as an appealing aesthetic. Now, appliances will seamlessly blend with the cabinetry and leave plenty of storage space available.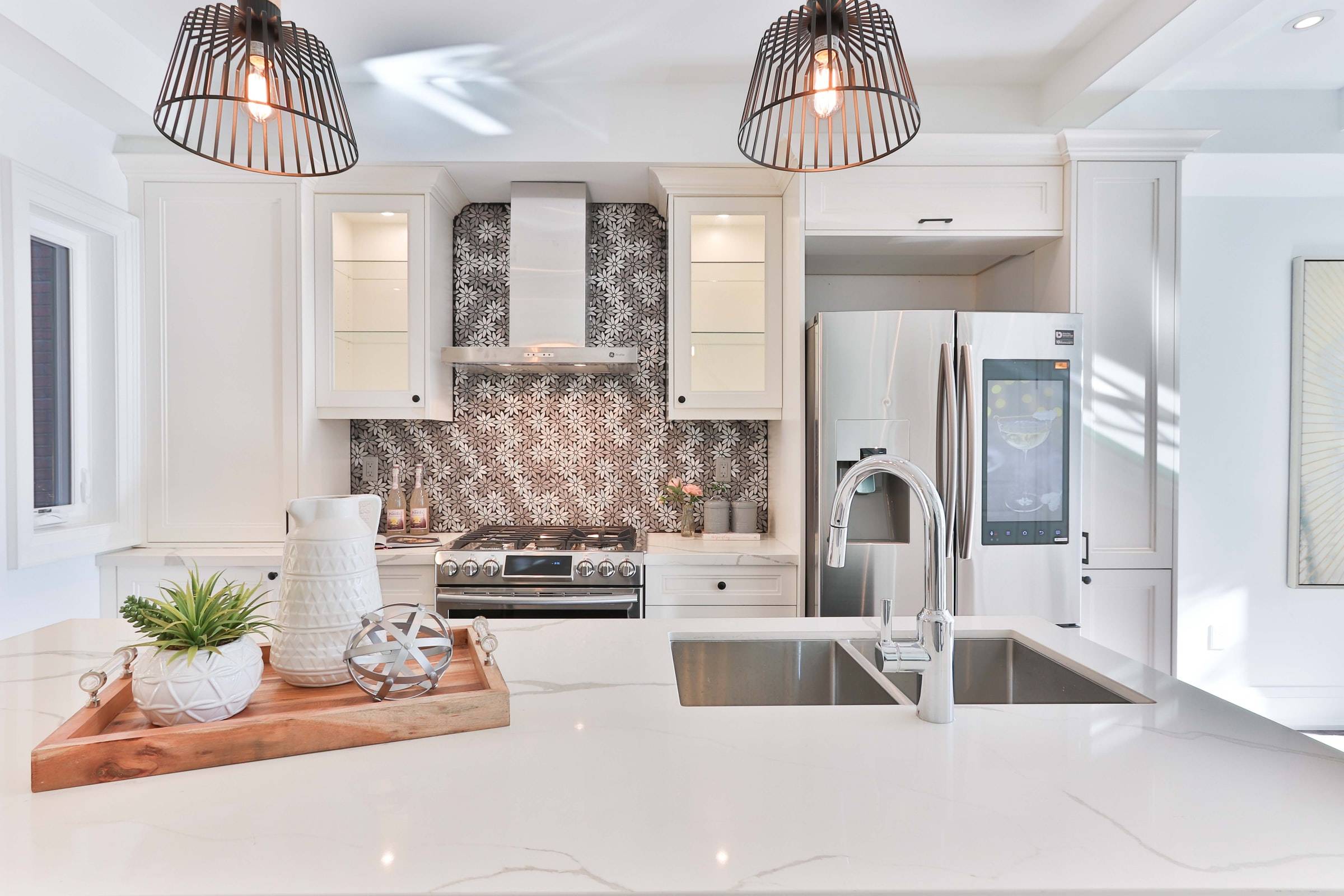 Gray color scheme
Neutral color schemes have been popular for an entire decade. Now, it is time to transition to fresh and bold colors that make a statement. Muted green tones such as olive and sage will replace the current neutral color schemes.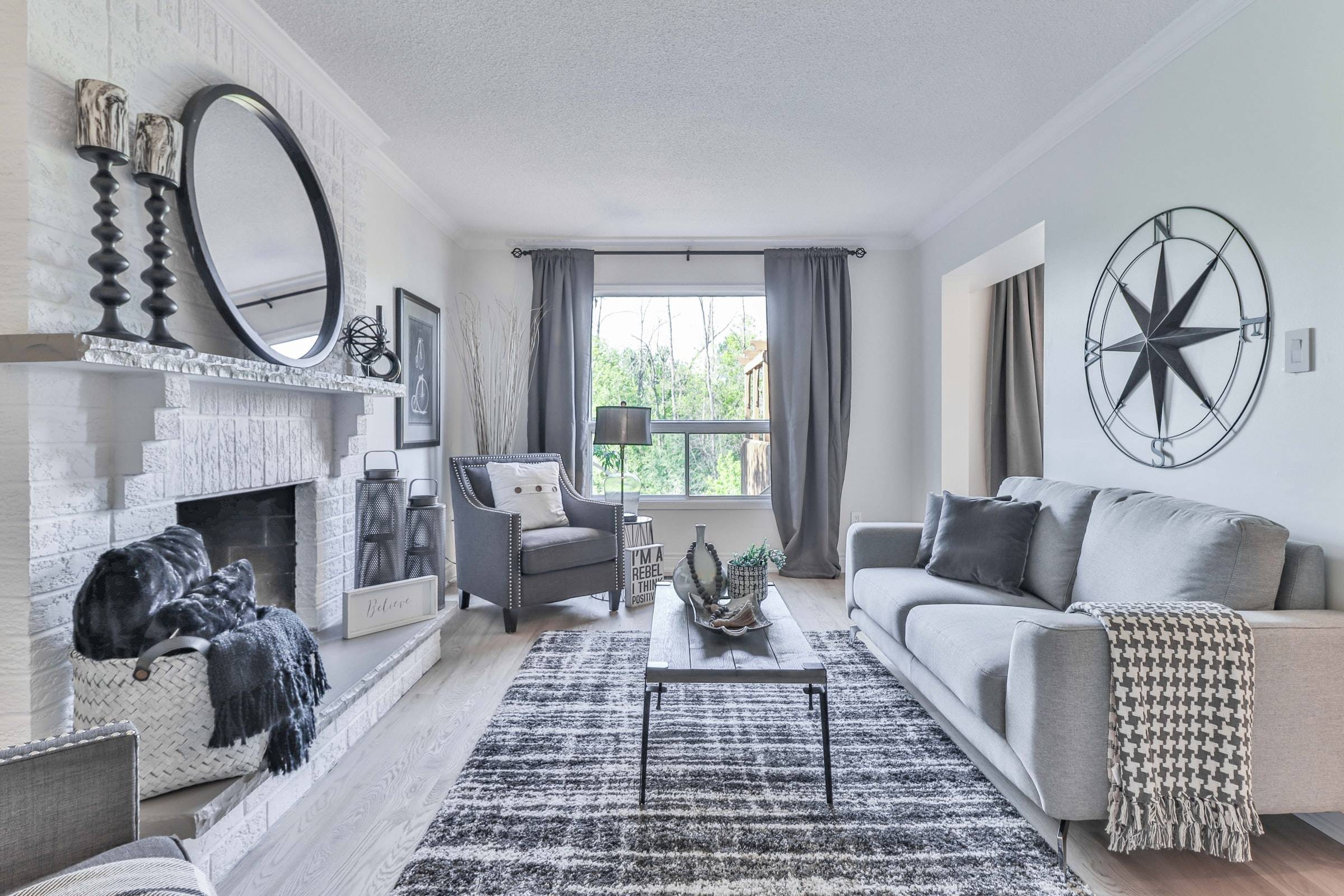 Cheap furniture
The cheap furniture trend will fade, making space for thrift finds that bring charm to the room. People will be interested in investing in quality pieces that will stand the test of time. We already shared a post about implementing vintage furniture in modern interiors, which is a trend to expect more of in 2022.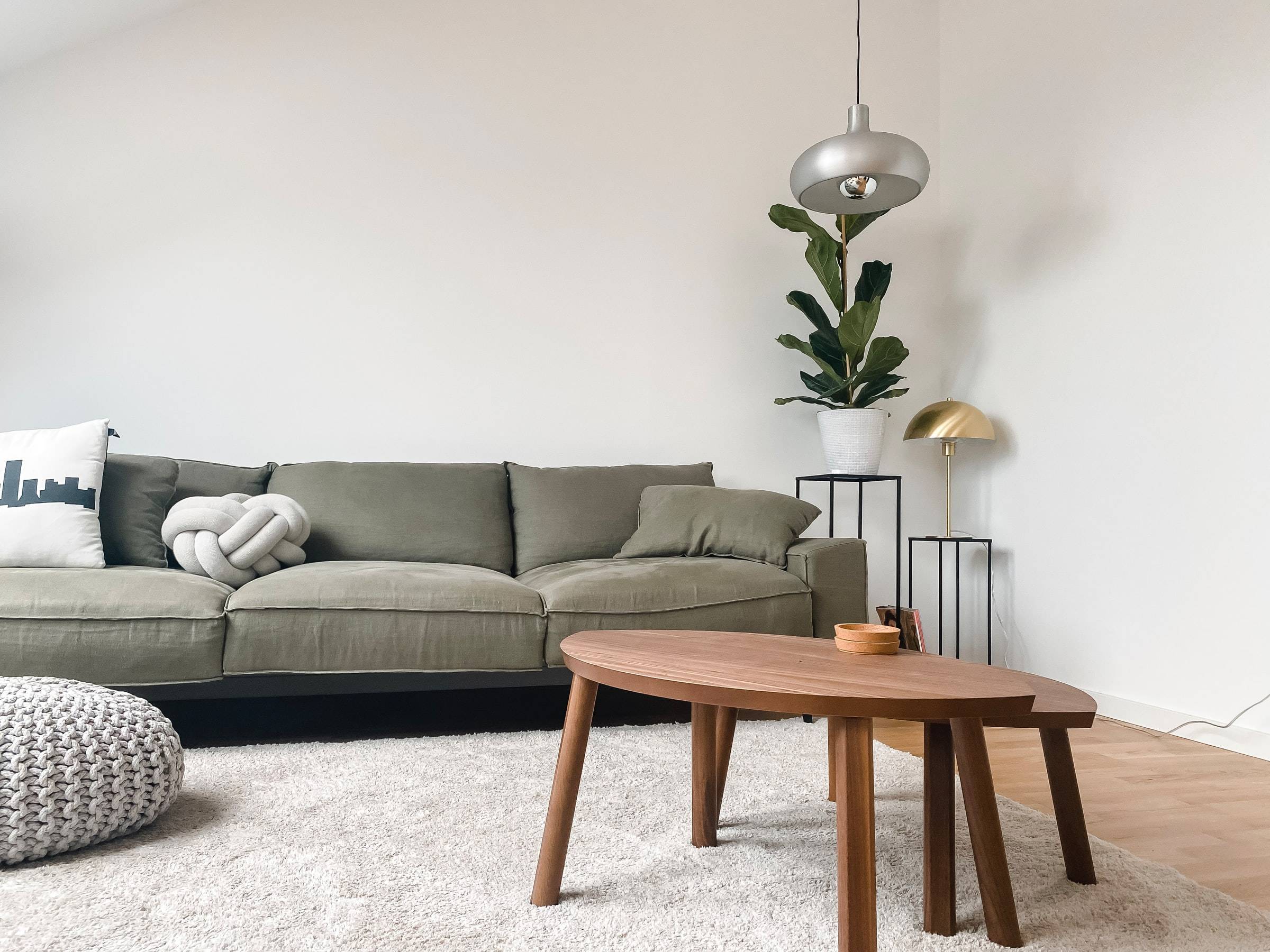 Farmhouse style
Recently, home decor enthusiasts have been obsessed with the farmhouse style. Vintage accessories, wrought iron details, and shiplap walls are some of the signature features of this style. However, many will give up this aesthetic due to a lack of visual interest. Those who continue to decorate in this style can add bold accents to inject a dose of personality.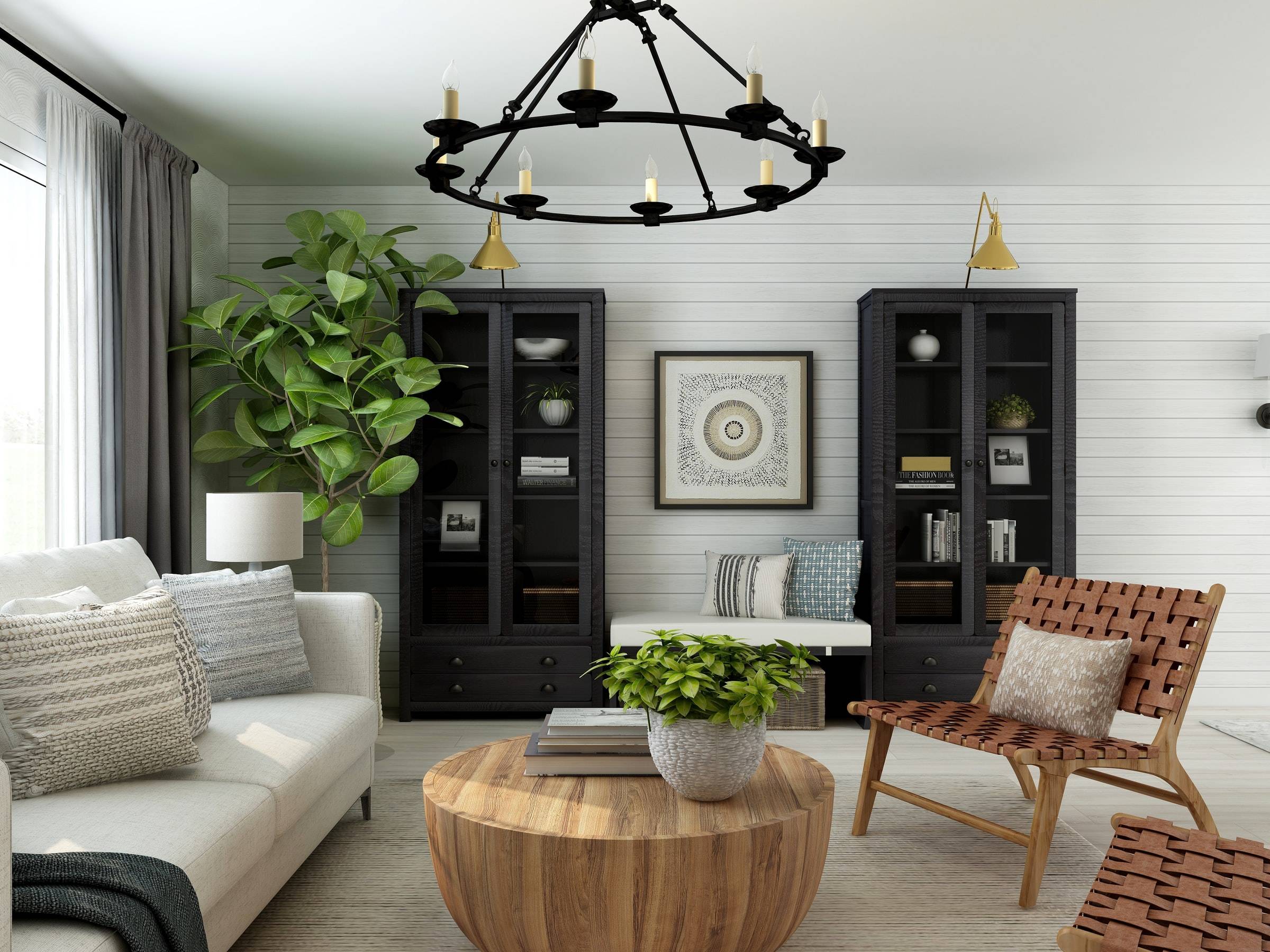 All-white interiors
Interior designers have been forcing all-white interiors because they look airy and spacious. In the kitchen, this trend included walls, cabinetry, and countertops in white. However, many now agree that this is a pretty dull and sterile look.
In 2022, designers will prefer to add coziness with warm and charming details. The whole idea of adopting minimalist aesthetics will start to fade. The trends for 2022 predict a more maximalist approach toward home design.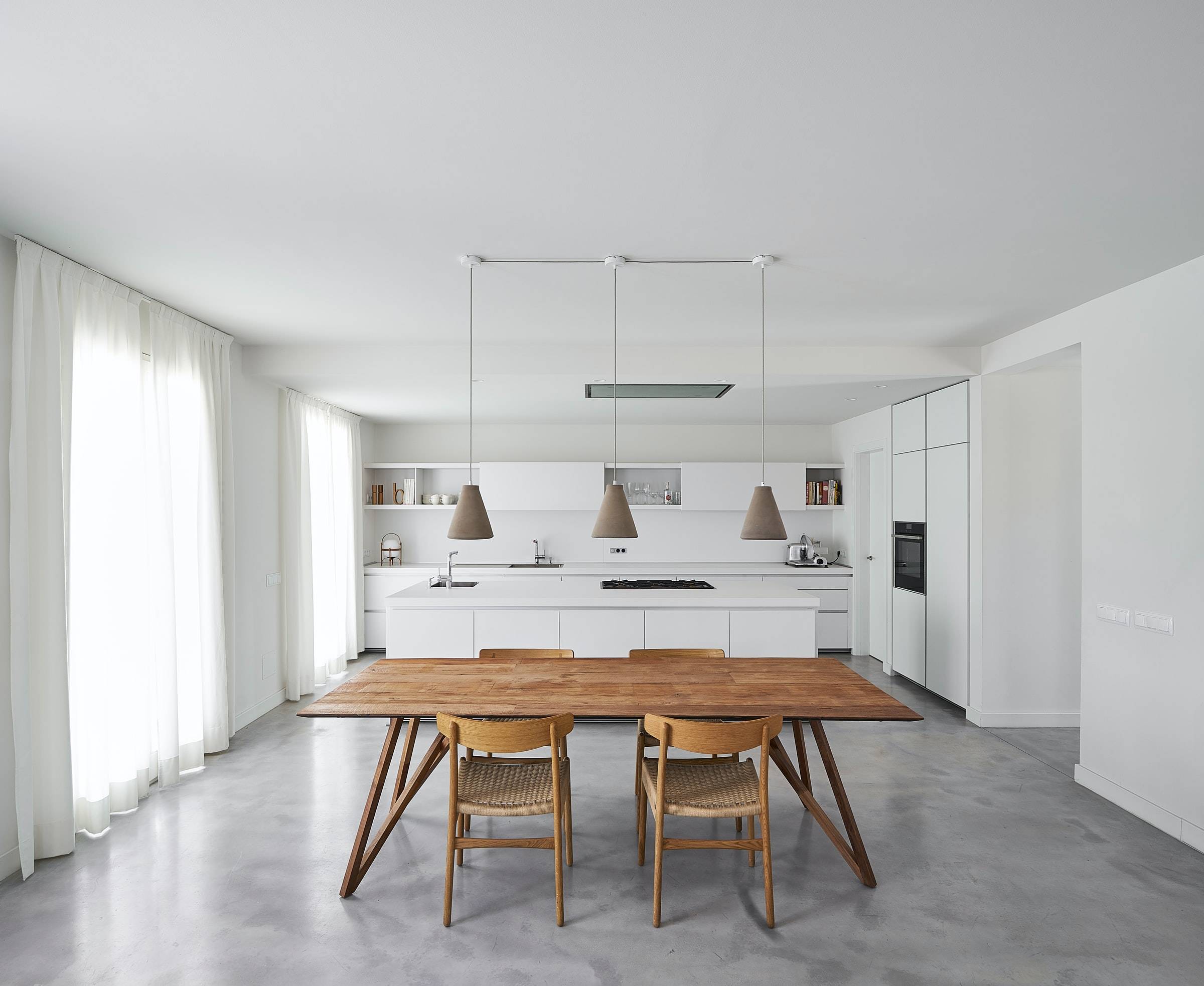 Bohemian style
Bohemian spaces feature a mix of details and textures, bringing relaxed vibes to a space. However, this style is considered by many to be too casual. After a year of staying at home, people will probably want to feel more polished and put together, and the same goes for their homes. Therefore, Boho is expected to decrease in popularity in 2022.