When time stands still is a sentiment that encapsulates DEDON's collection of handsome outdoor furnishings. That is to say, in a place where a warm breeze carries the sound of lapping waves and the air is infused with the sweet scent of summer, one can imagine time standing still while unwinding on any one of DEDON's chairs, loungers or sofas.
DEDON
It feels as though DEDON has been around for a long time. And yet the iconic outdoor furniture brand was founded only twenty-six years ago.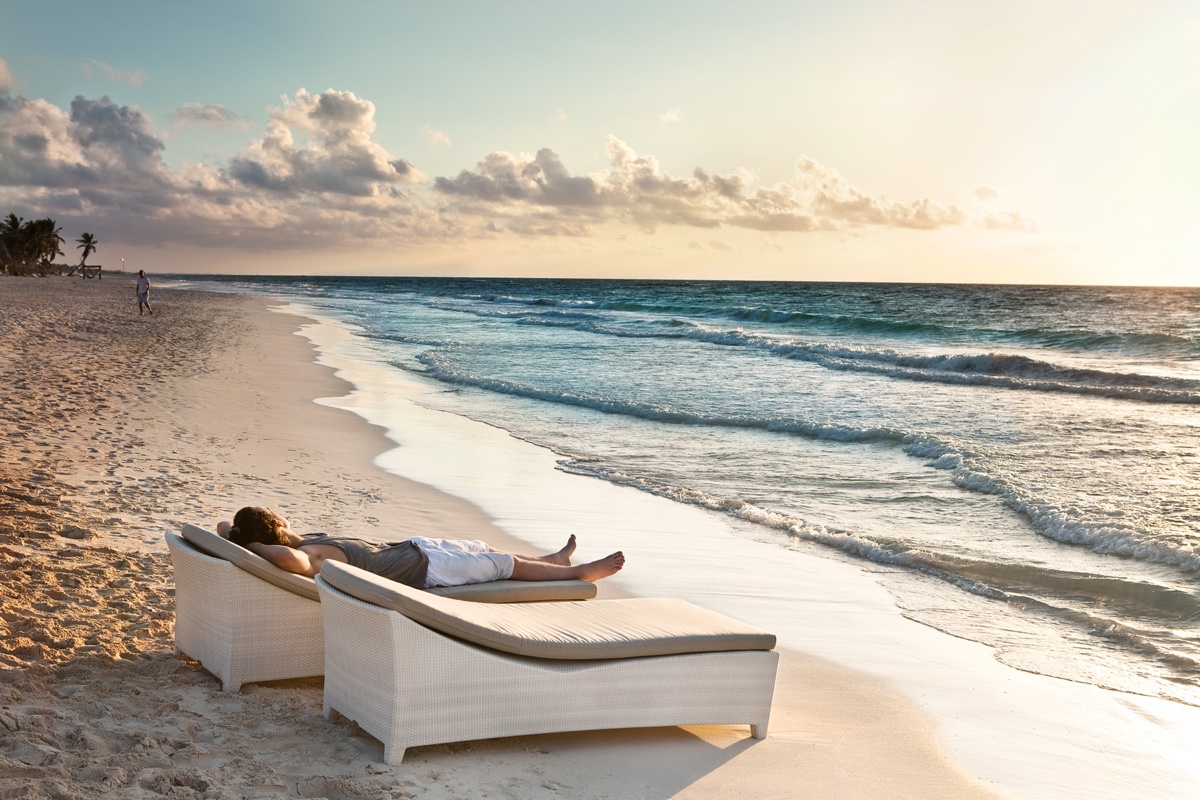 Bobby Dekeyser, a Belgian-German entrepreneur and former football goalkeeper, established DEDON in 1990. Dekeyser's company was the first to weave an innovatory synthetic fibre into a much coveted series of outdoor furniture designs, each one uniquely discerning, inventive and inspirational. DEDON's vision was to create outdoor spaces that were furnished with the same attention to detail, luxury, functionality and timelessness as their indoor equivalents. The company's creations are aesthetically-minded, designed with purpose and built to enhance quality of life.
DEDON ISLAND
Headquartered in Germany, DEDON has its production facilities in the Philippines, and the brand is represented in more than eighty countries. The Philippines, a country in Southeast Asia, is an archipelago made up of over 7,000 islands. "DEDON ISLAND" was created on the southeastern tip of Siargao, an island in the Philippine Sea located 800km southeast of the Philippine capital Manila.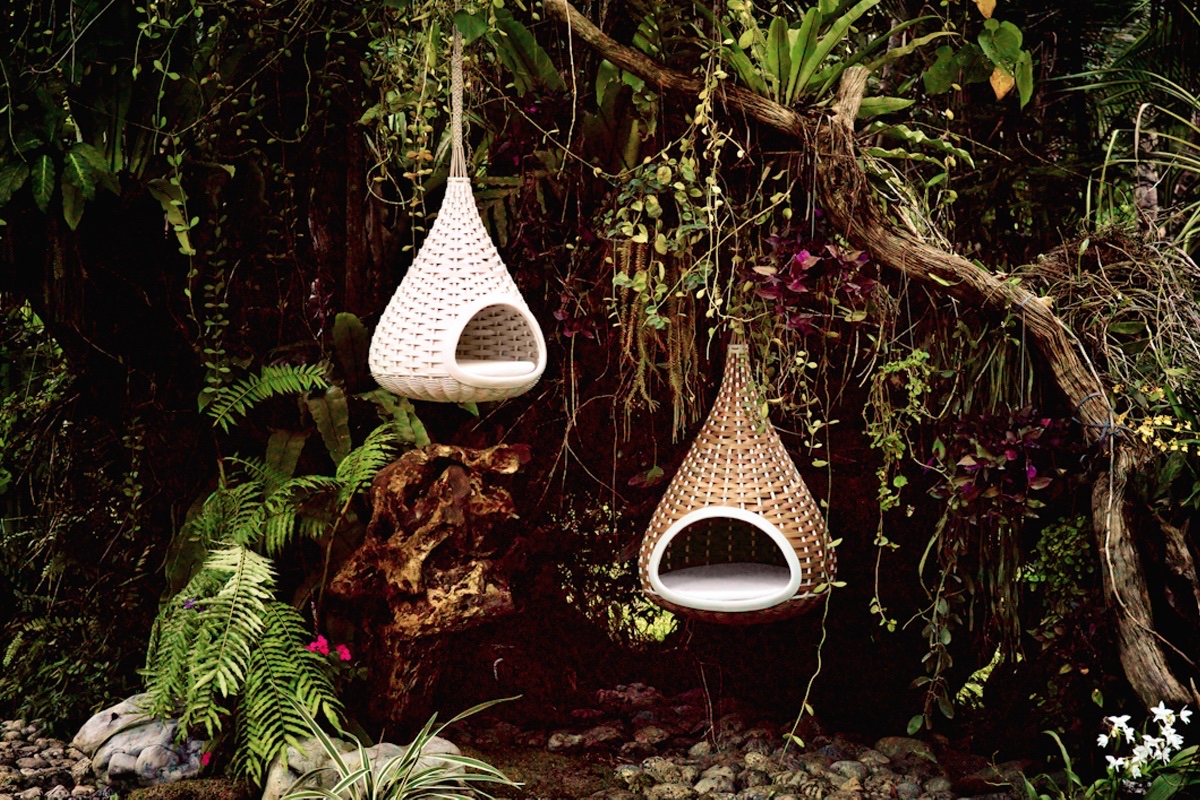 DEDON ISLAND serves as DEDON's "Outdoor Living Lab": here, the brand develops new products as well as "new ways of living under the open skies." It was at DEDON ISLAND where the concept of "Barefoot Luxury" emerged, an idea based on slow living and the importance of enjoying experiences over things. The DEDON "Tour du Monde" sums this up, expressing the spirit of global living and sharing the experiences captured during the brand's many travels around the world. DEDON seeks inspiration from people and places, their stories and impressions, all of which permeates across the brand's products.
DEDON Quality
Importantly, DEDON emphasises the necessity for quality in each of its endeavours, from materials to craft to the manner in which its products impact how we live. Some 55,000km of DEDON's strong, durable and weather-resistant fibre, in a range of colours and textures, is manufactured at its modern production facility in northern Germany. The company then works exclusively with master craftspeople on Cebu Island in the Philippines, where every piece of DEDON furniture is handwoven with great skill and dexterity.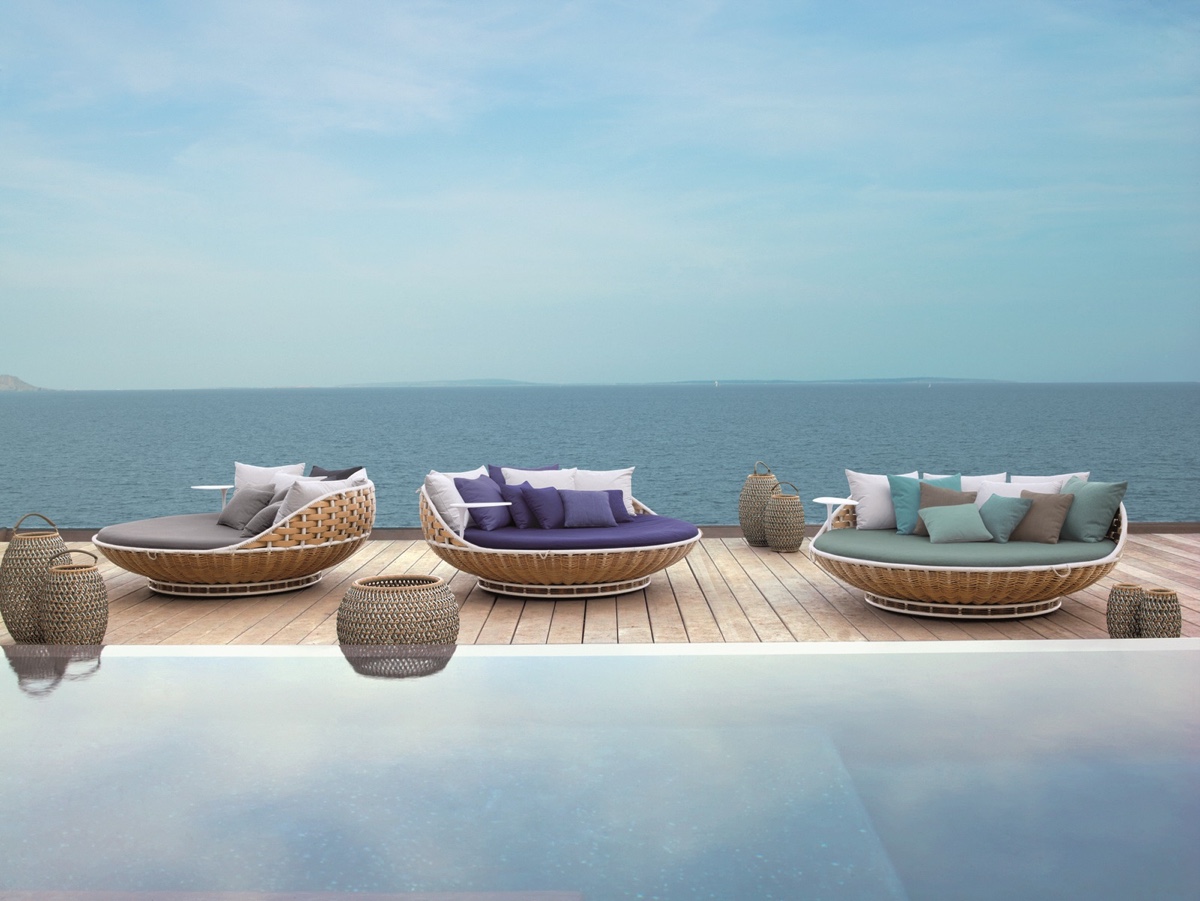 From the DEDON collection:
MBRACE
MBRACE by German designer Sebastian Herkner offers an unconventional approach to poolside seating, with a chair that at first appears more suited to indoors than outdoors. Available as a wingback, lounger or rocker with an optional footstool, MBRACE combines DEDON's fibre with a solid teak base.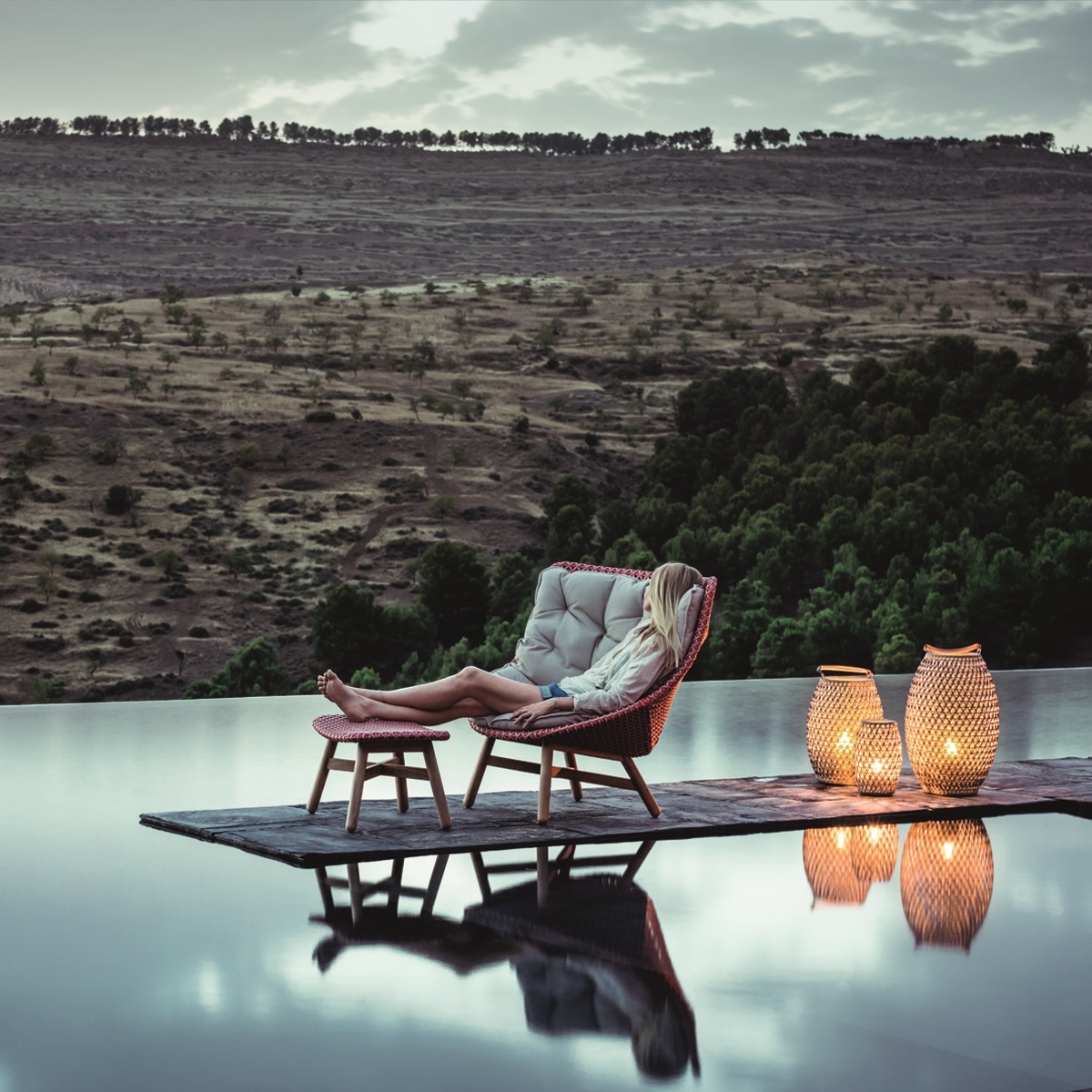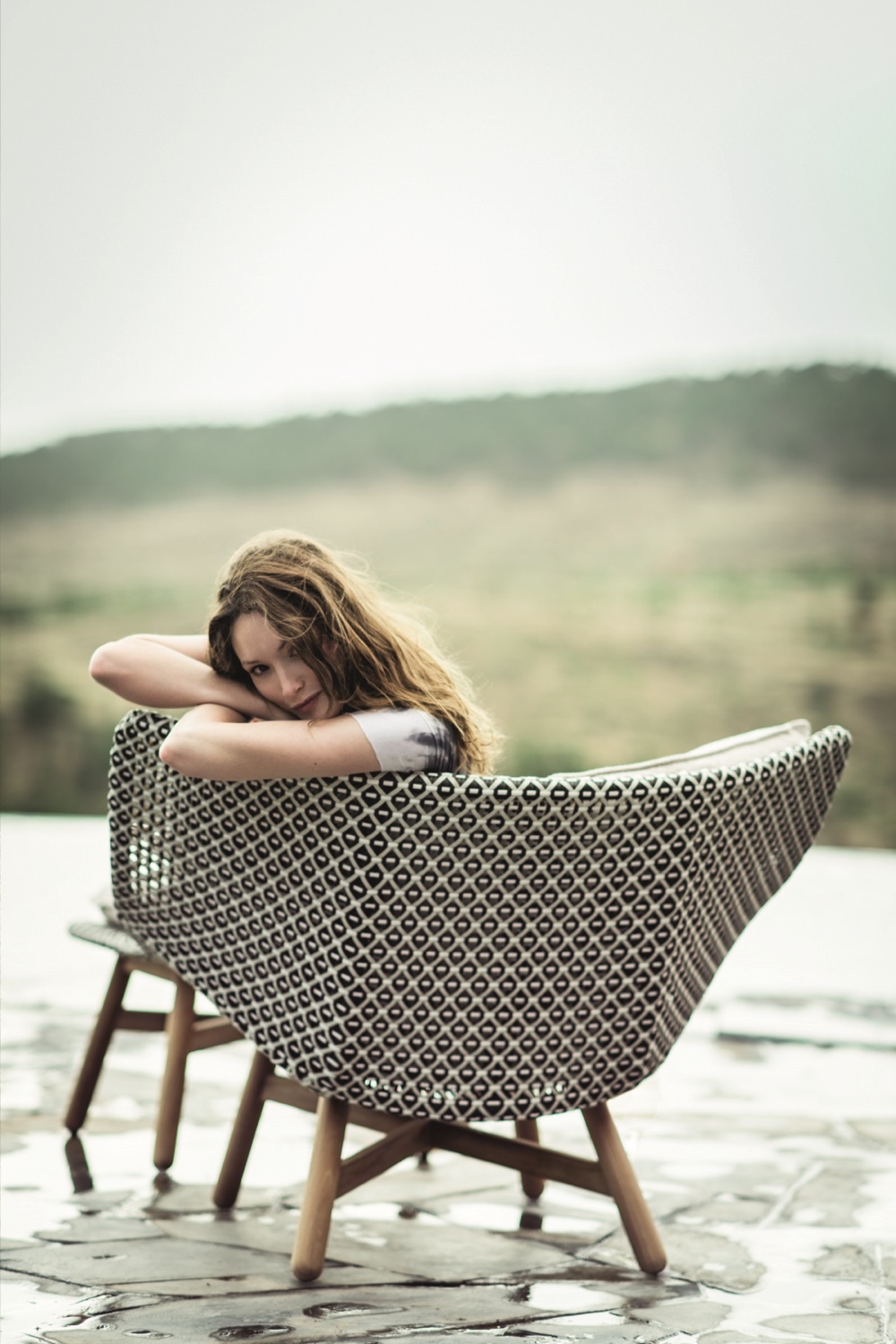 NESTREST
NESTREST by Daniel Pouzet & Fred Frety offers a sublime vision of outdoor lounging. A unique creation, the NESTREST is a joyful cocoon filled with cushions, its shape providing unparalleled comfort and intimacy. NESTREST is a truly remarkable design tour de force.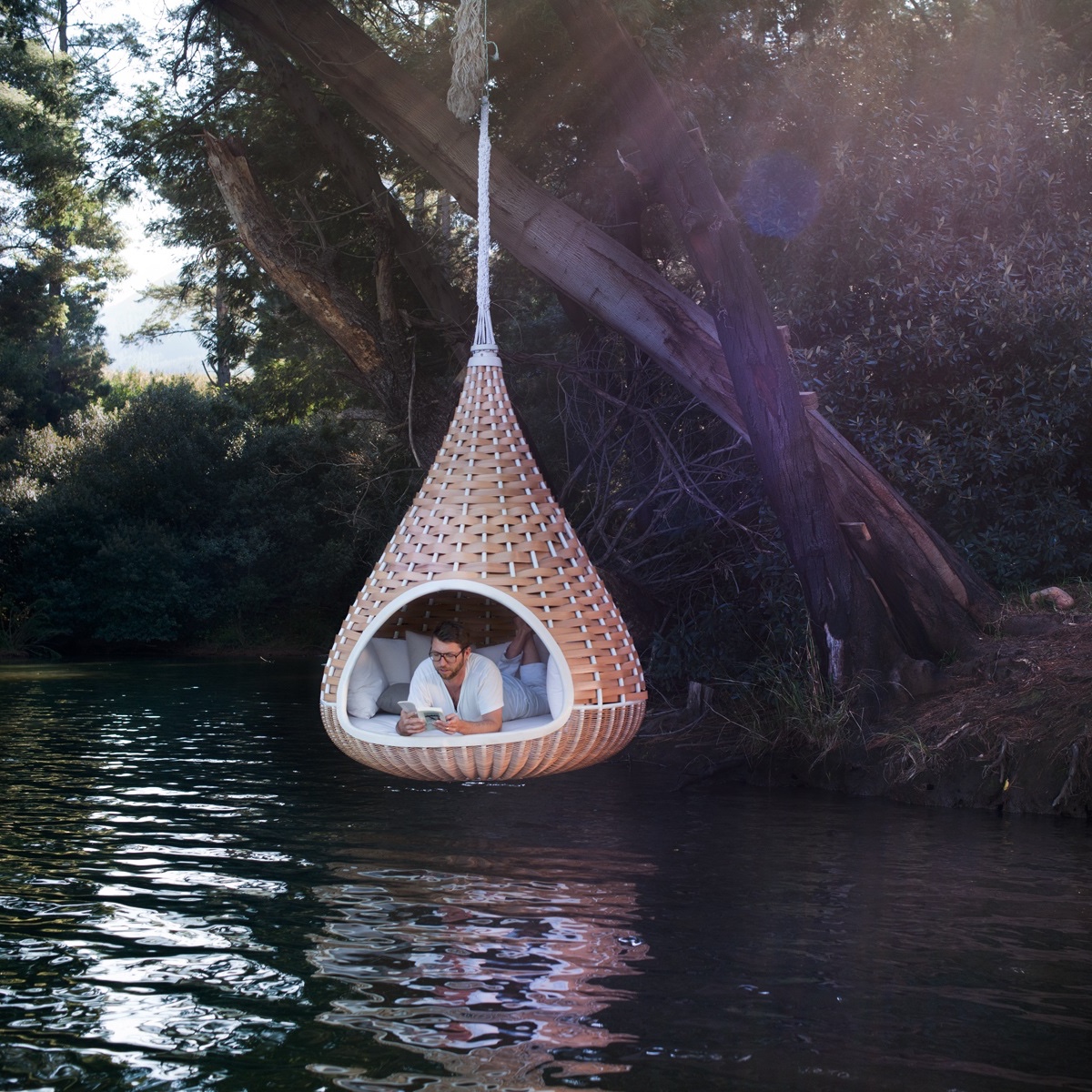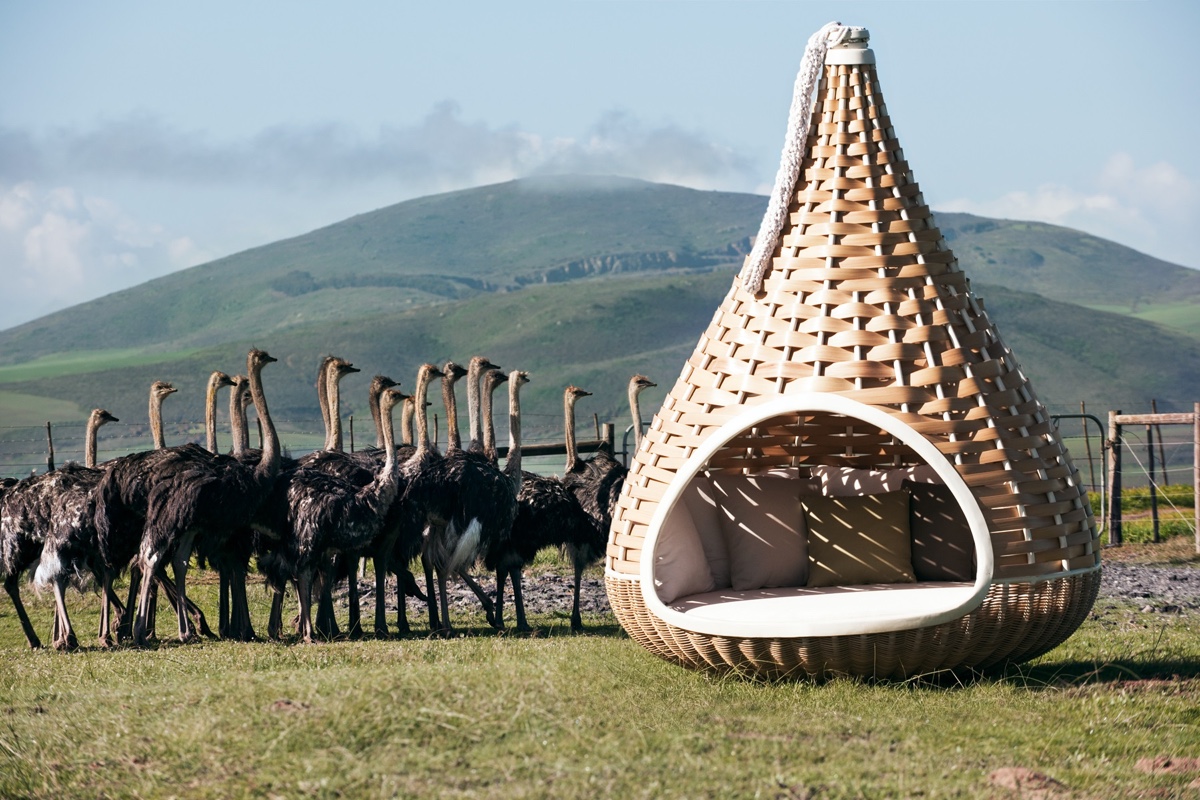 TIGMI
TIGMI by French architect and designer Jean-Marie Massaud unifies a sofa and a shelter, offering the sense of being both indoors and outdoors at the same time. TIGMI recalls a moment of relaxation beneath a cosy arbour.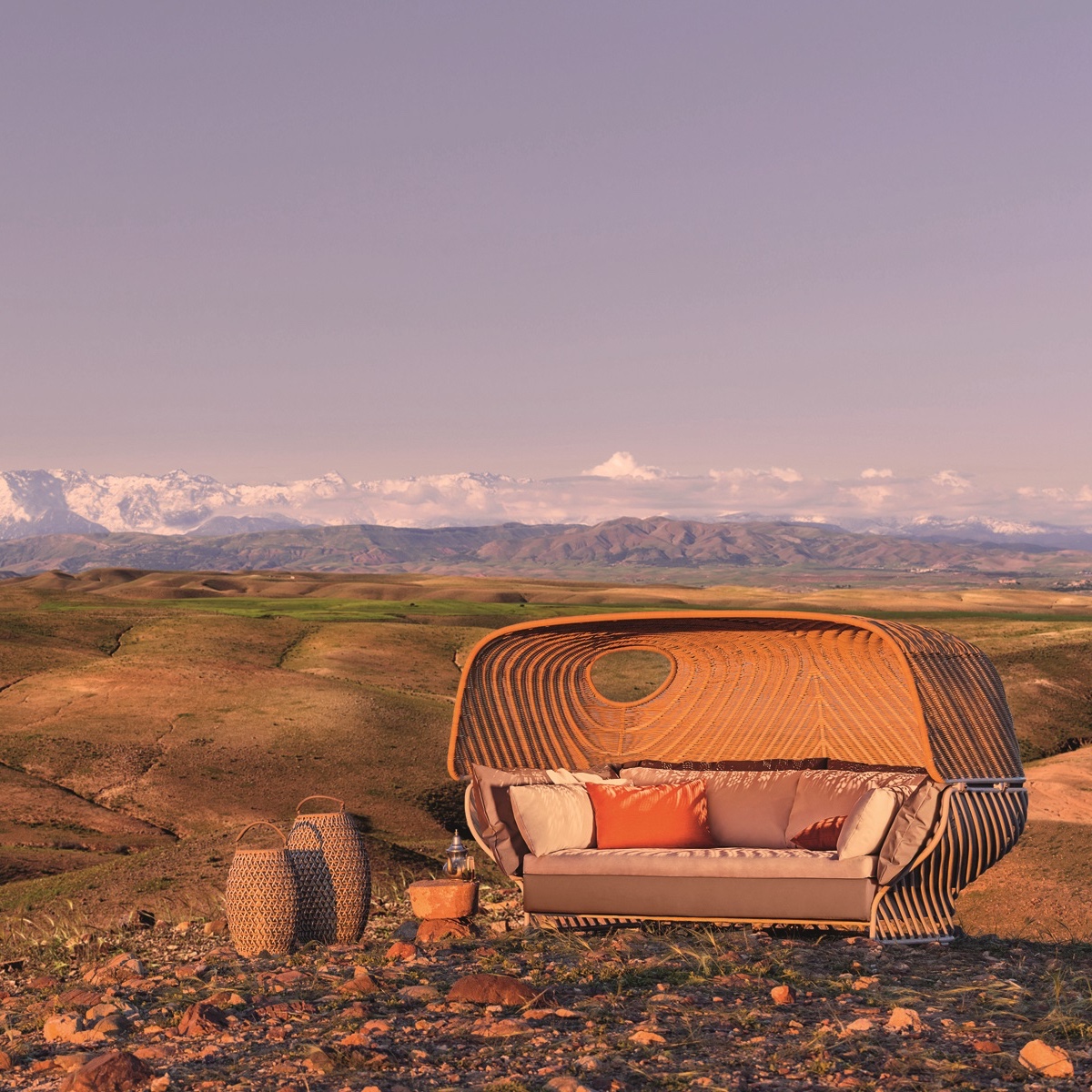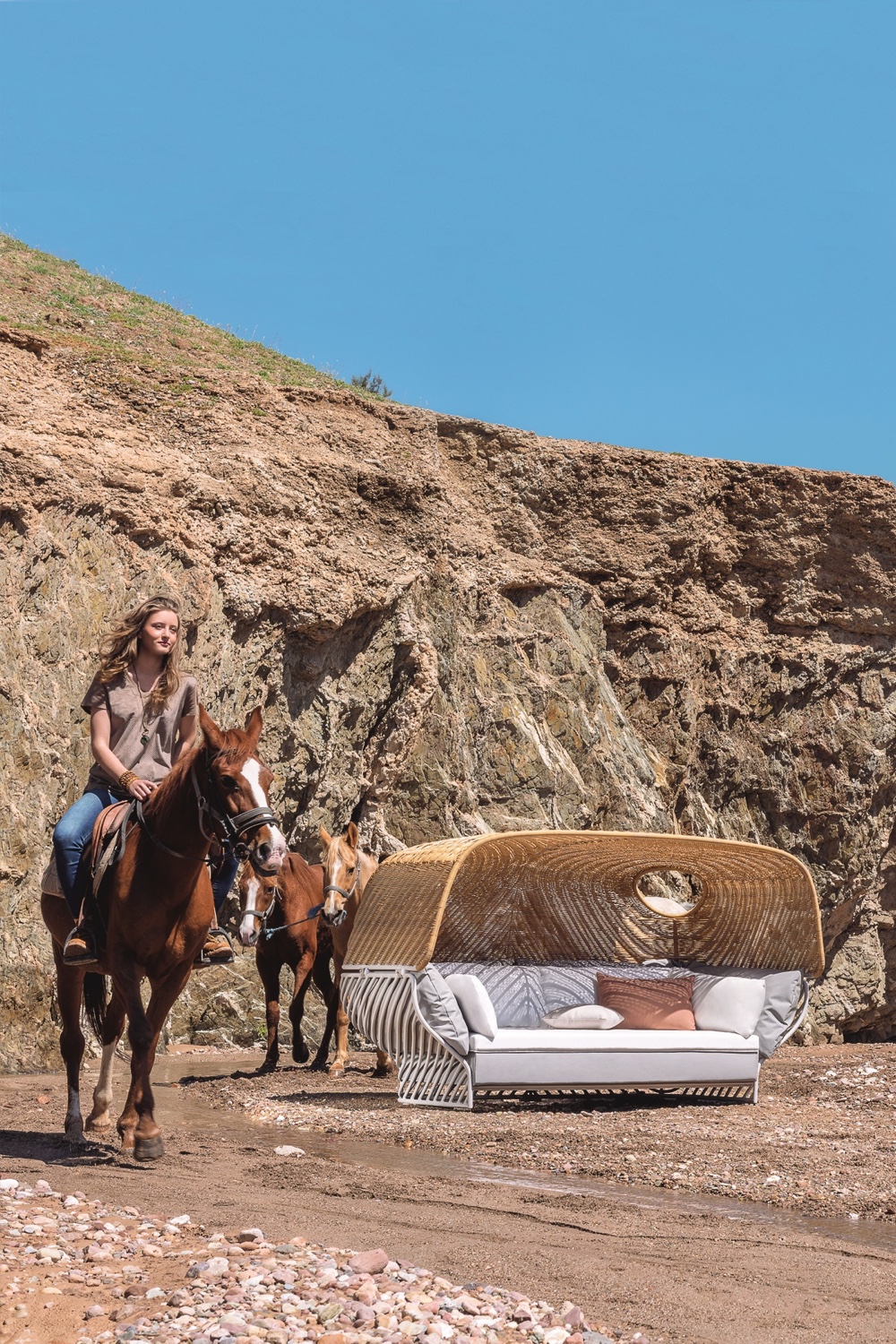 RAYN
The ever industrious French designer Philippe Starck designed RAYN, a modular seating system that affords a wide range of options. Perhaps the somewhat safer DEDON outdoor furniture choice, RAYN is nonetheless classically inspired and aesthetically pleasing.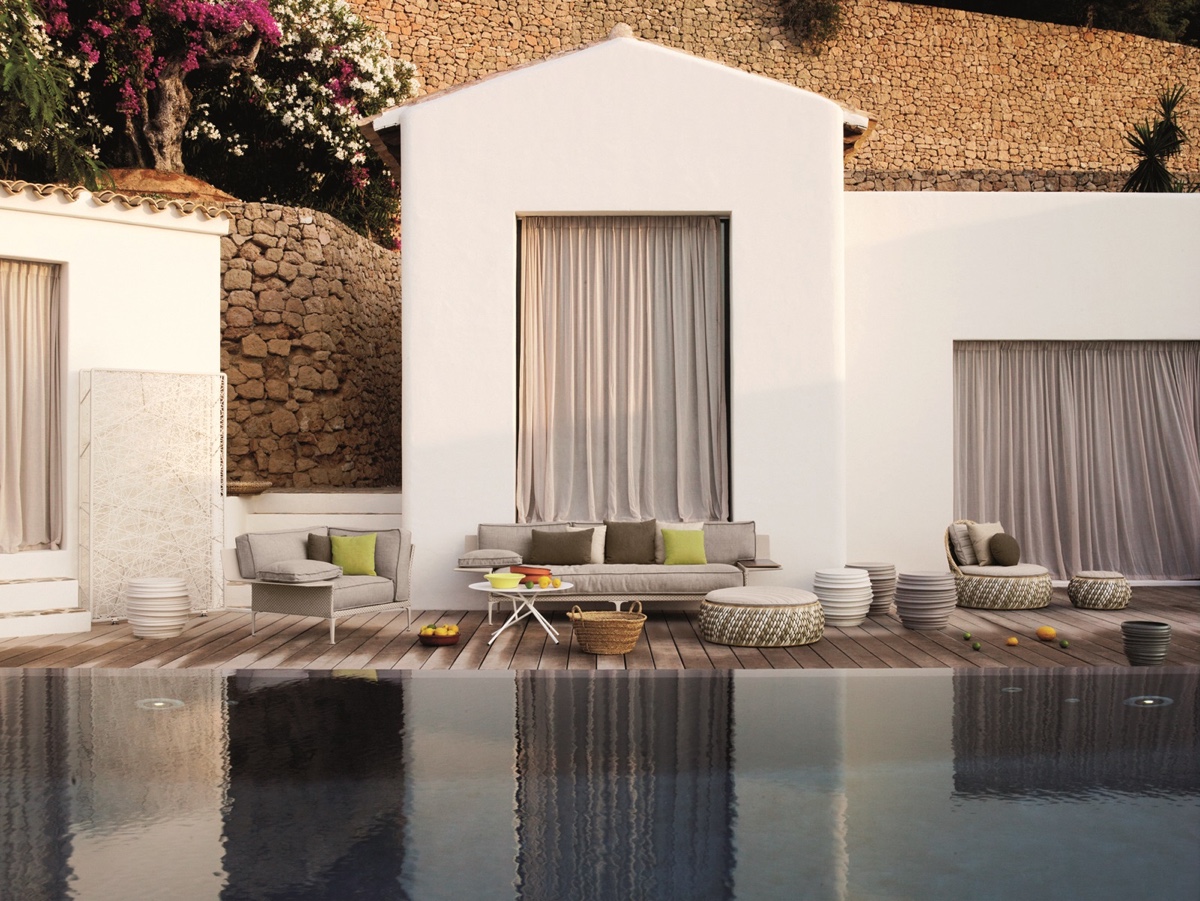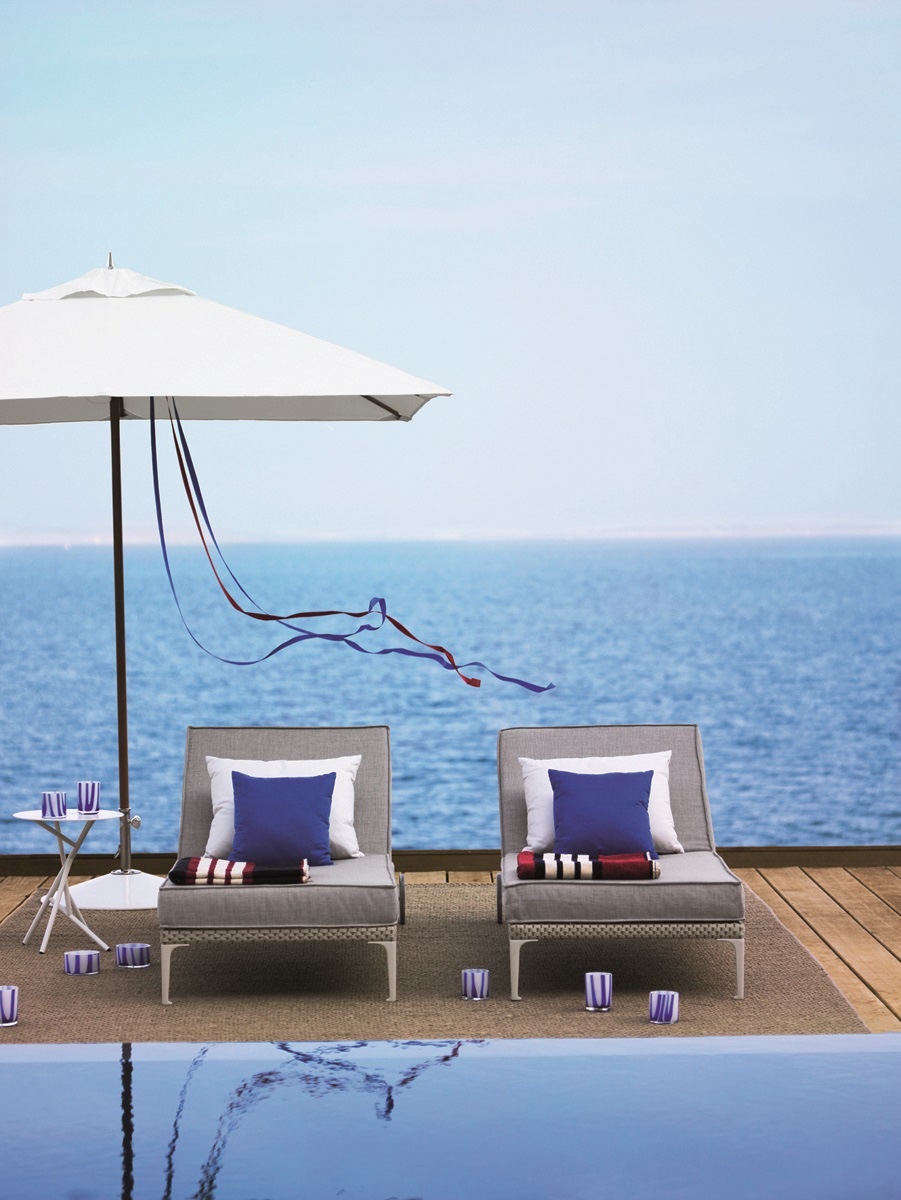 LOU
LOU by French industrial designer Toan Nguyen is a true representation of outdoor furniture that mimics the detail, luxury and timelessness of indoor furnishings. A modular lounge system, LOU appears light and welcoming.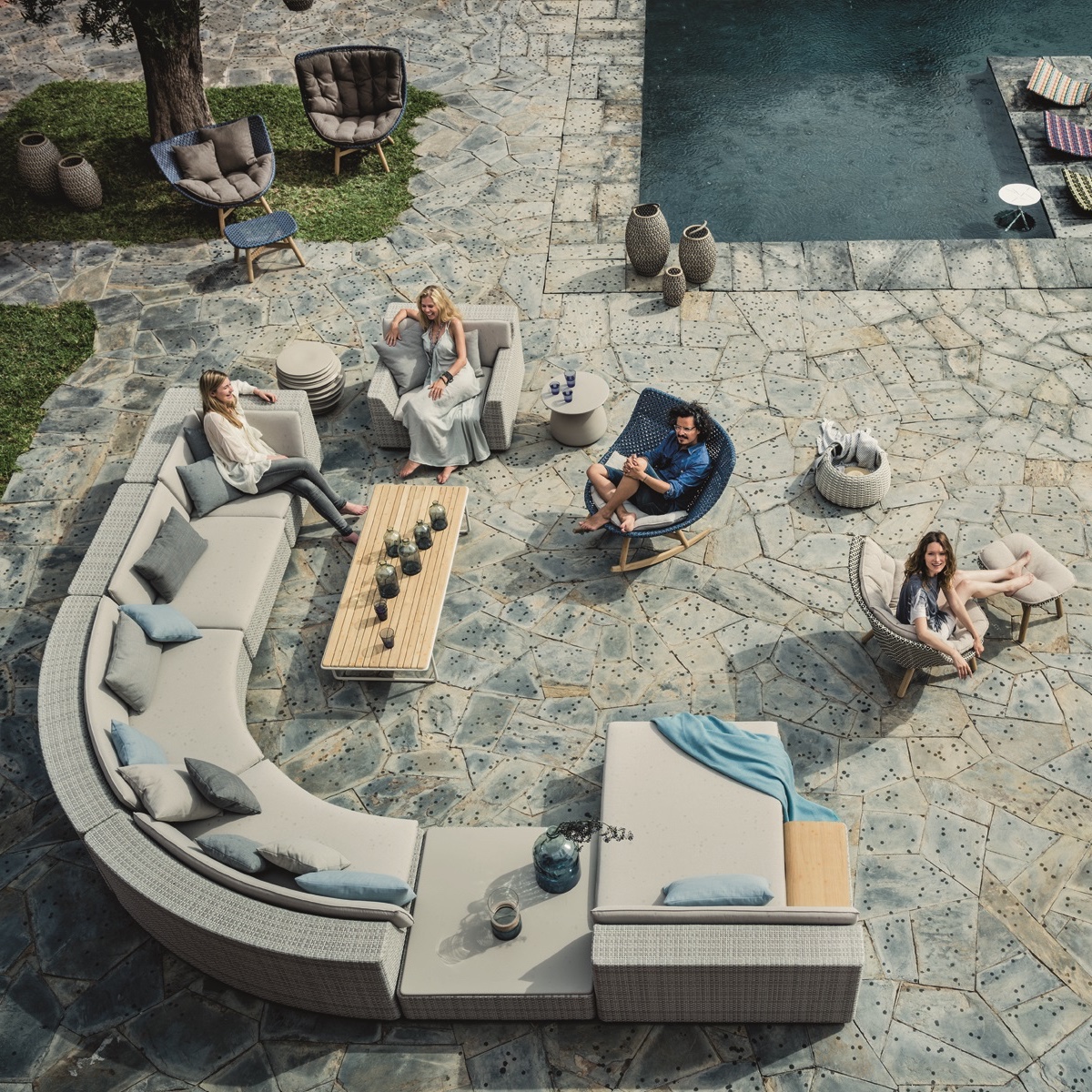 SWINGREST
SWINGREST by Daniel Pouzet elevates the meaning of outdoor lounging to new heights. Elegant and sumptuous, the SWINGREST is perhaps the ultimate hanging sofa.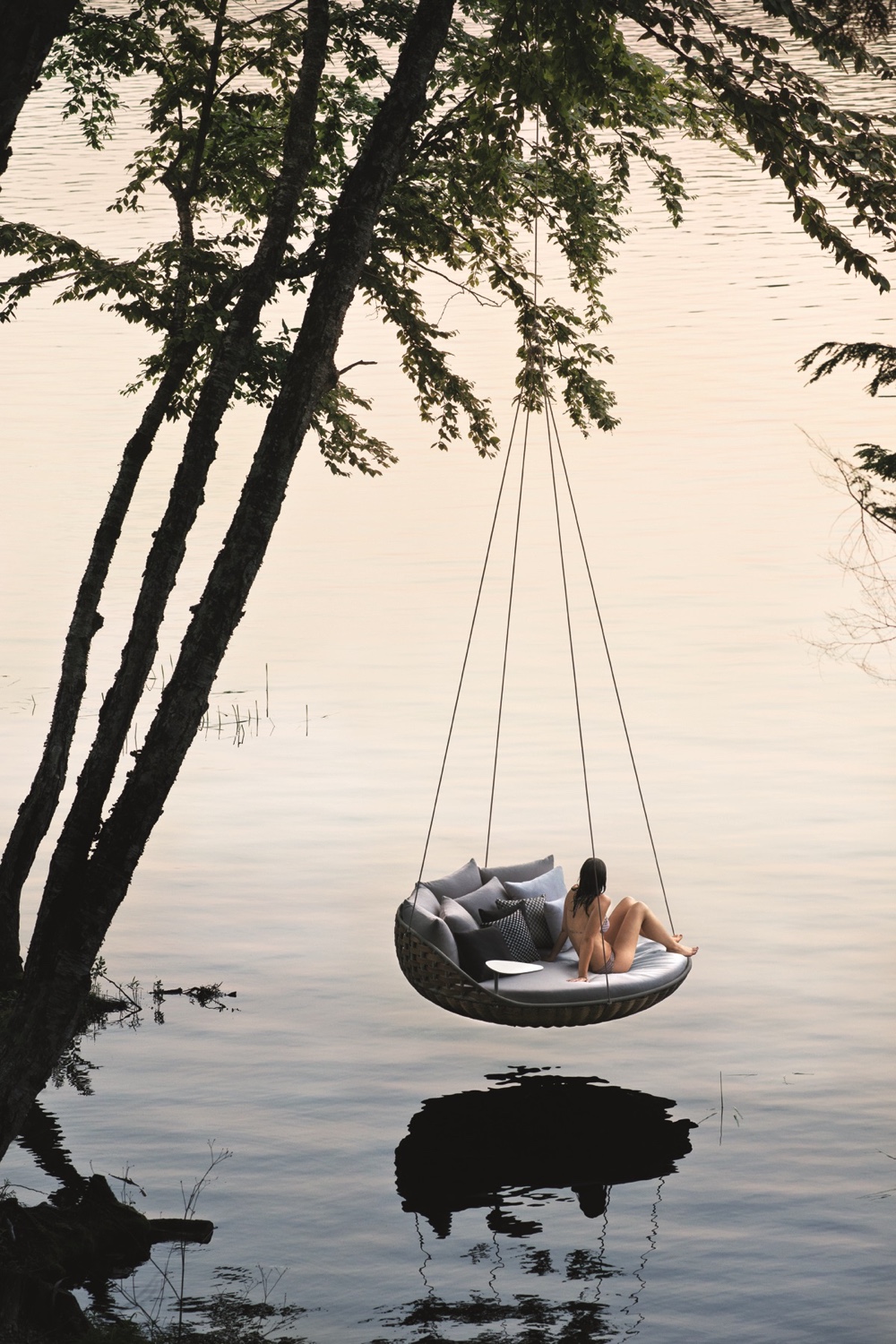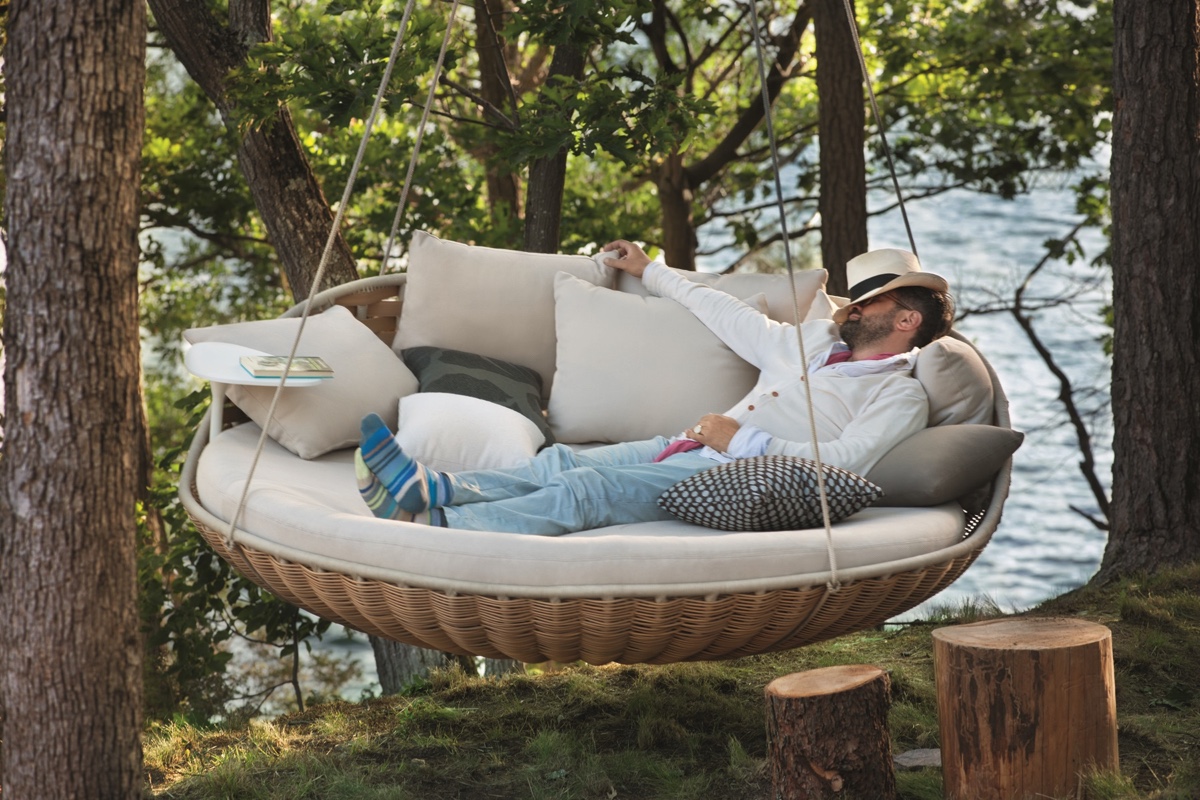 SEASHELL
SEASHELL by Jean-Marie Massaud is a rather breezy collection, confident and cheerful in its demeanour. The SEASHELL backrest acts like an embrace, providing comfort and a sense of harmony.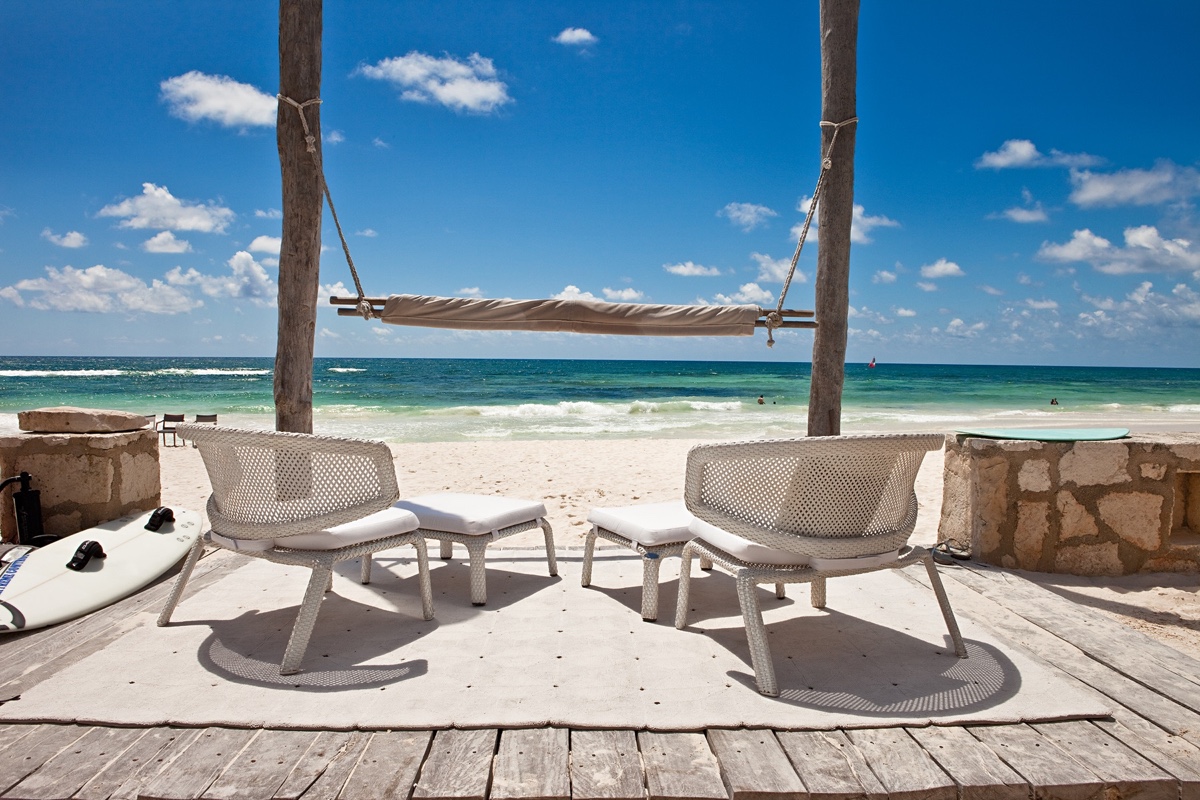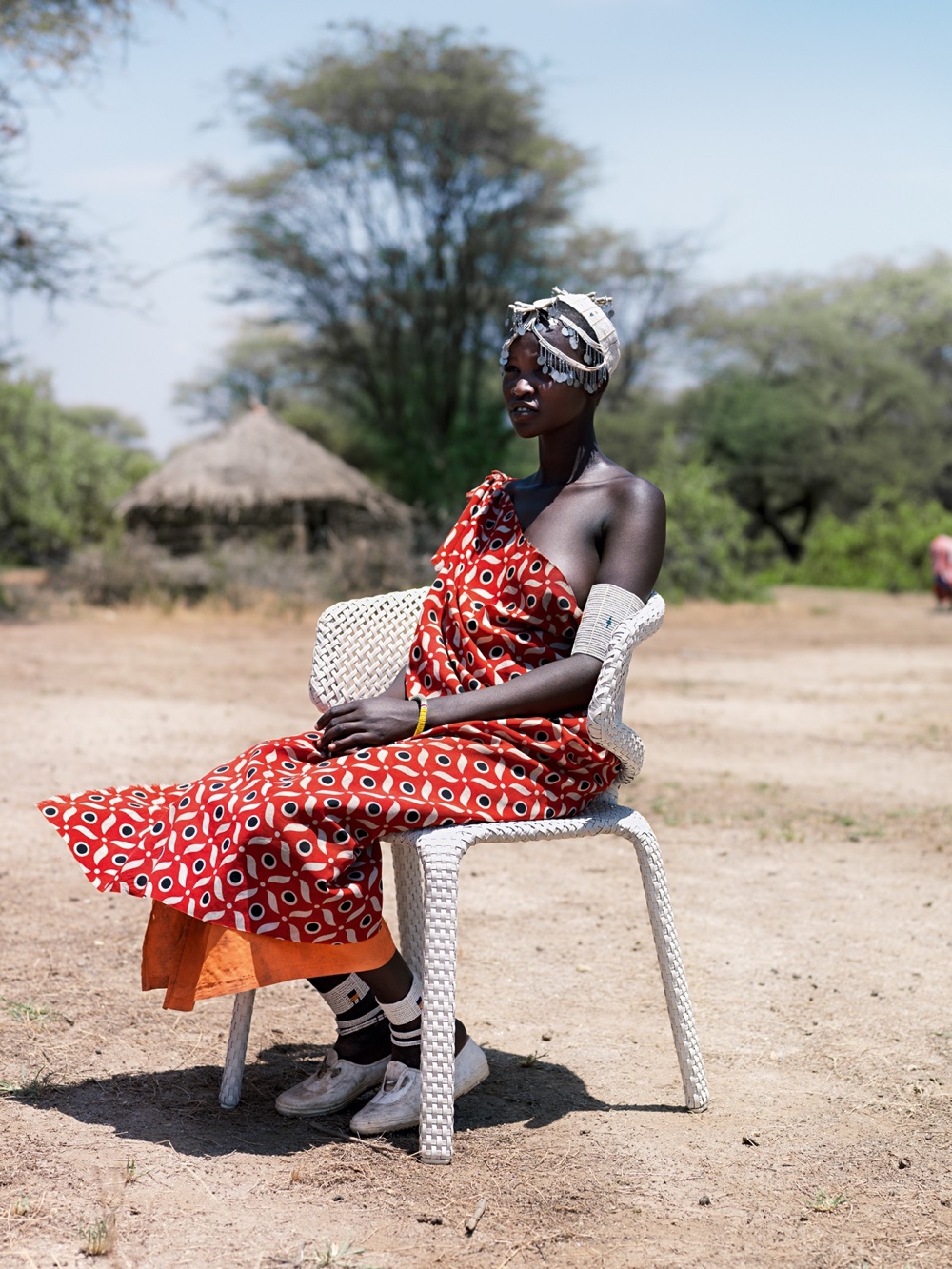 PANAMA
PANAMA by Richard Frinier is a collection that combines traditional silhouettes with a contemporary edge. Clean, simple and functional, PANAMA is equally at home on safari or perched by the beach.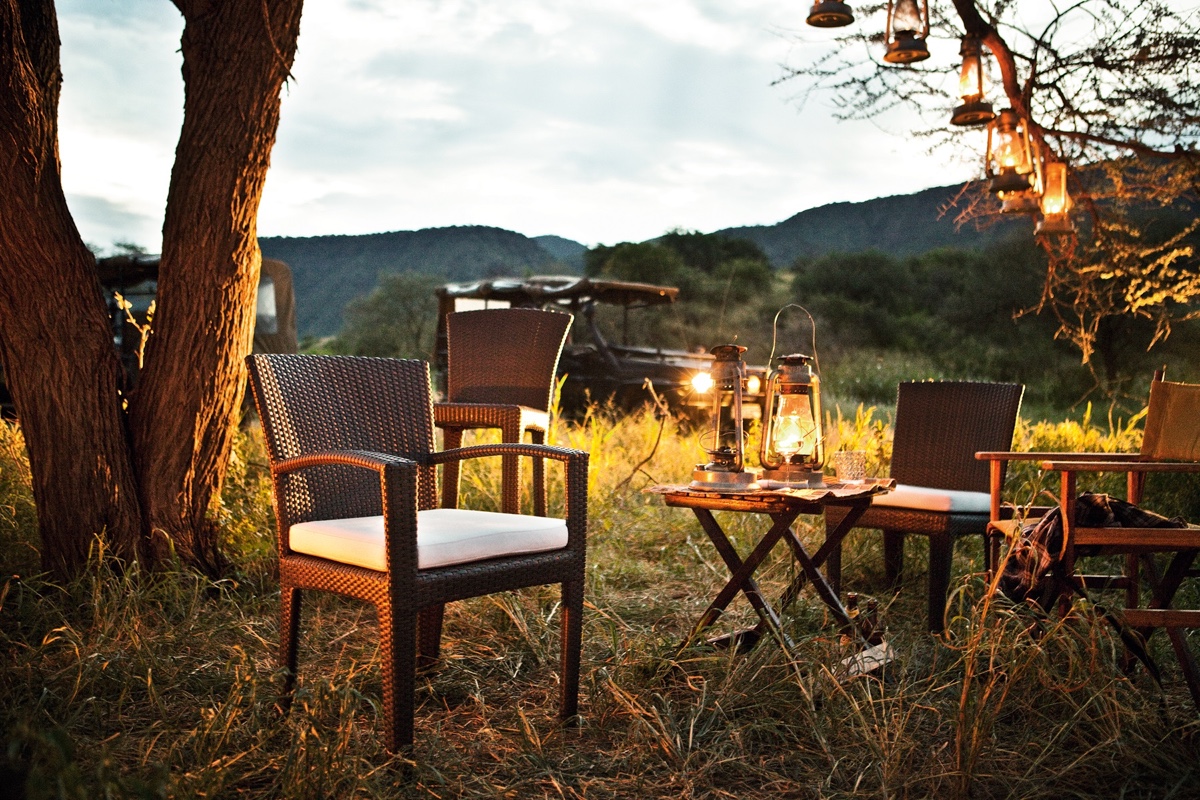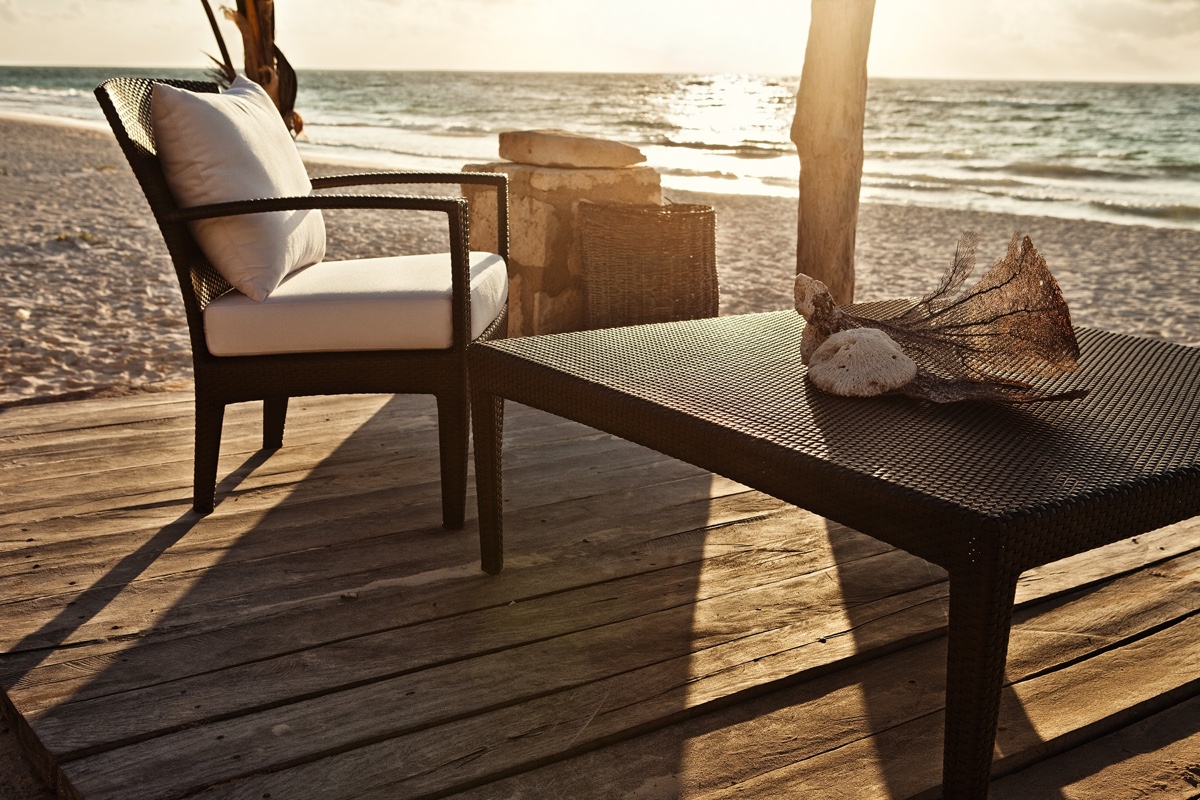 LEAF
LEAF by Dutch designer Frank Ligthart is an aesthetic and gently curving organic design, formed in the shape of an enormous leaf. A chair or recliner, LEAF is both sculptural and sensual.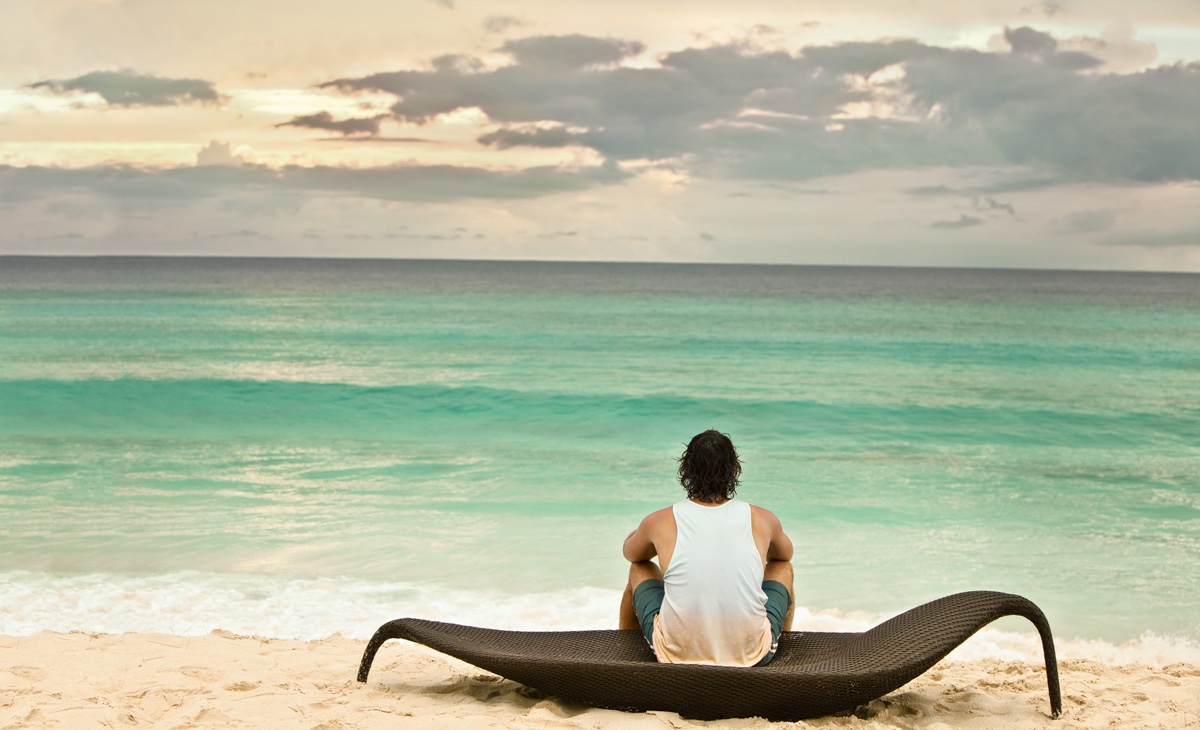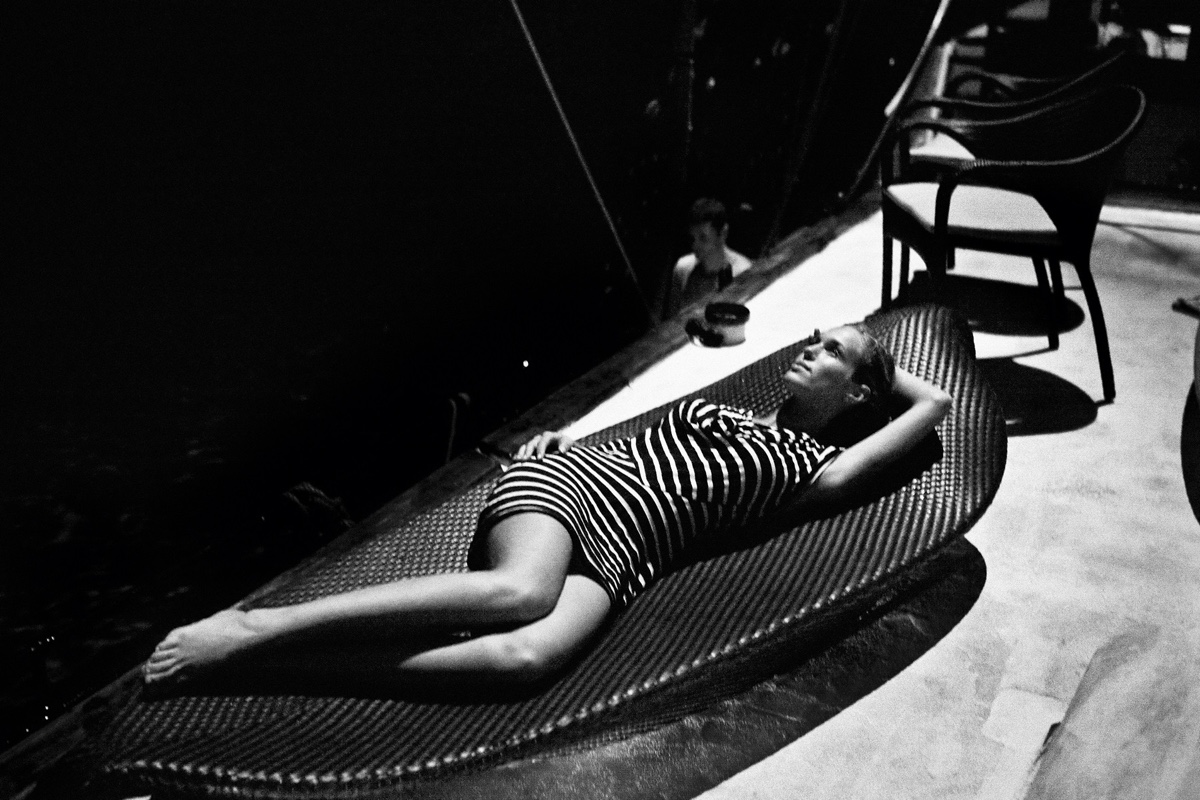 MANGROVE
MANGROVE by Austrian design studio Eoos is a range of tables designed to complement DEDON's many collections. The table base is made of inclined supports that resemble the mangrove tree after which it is named.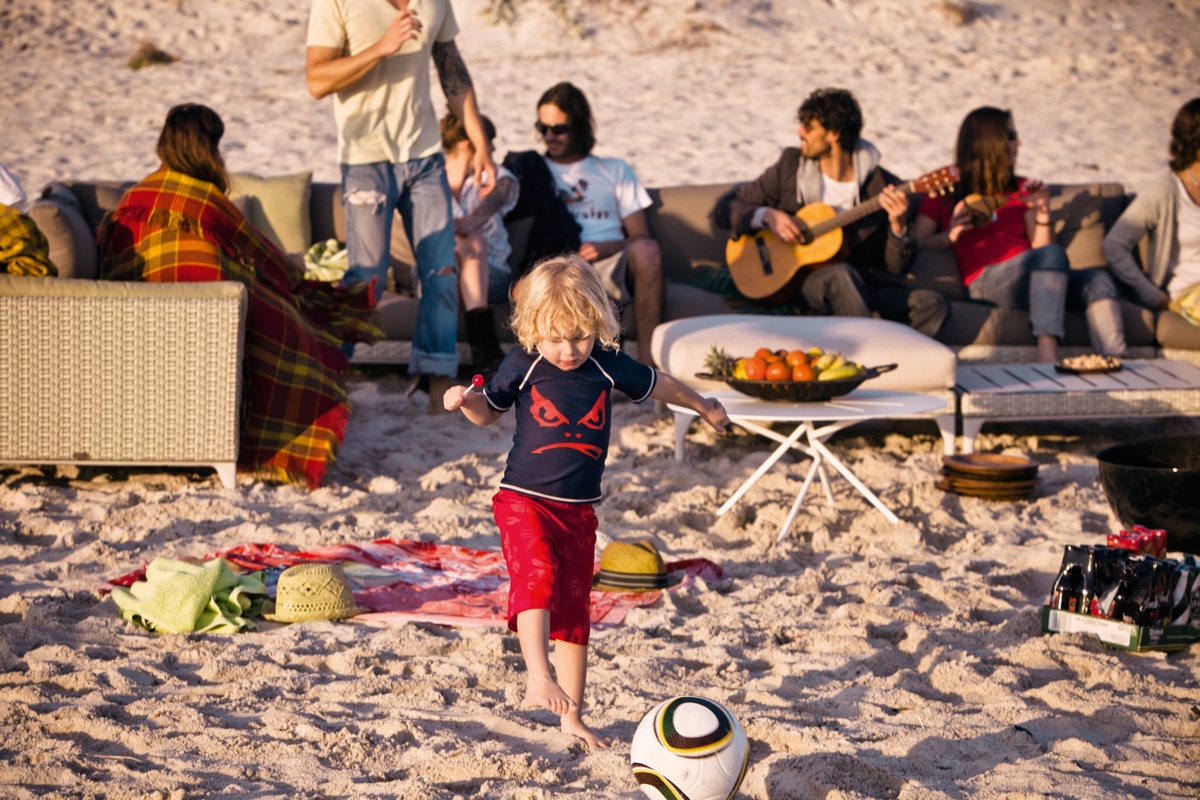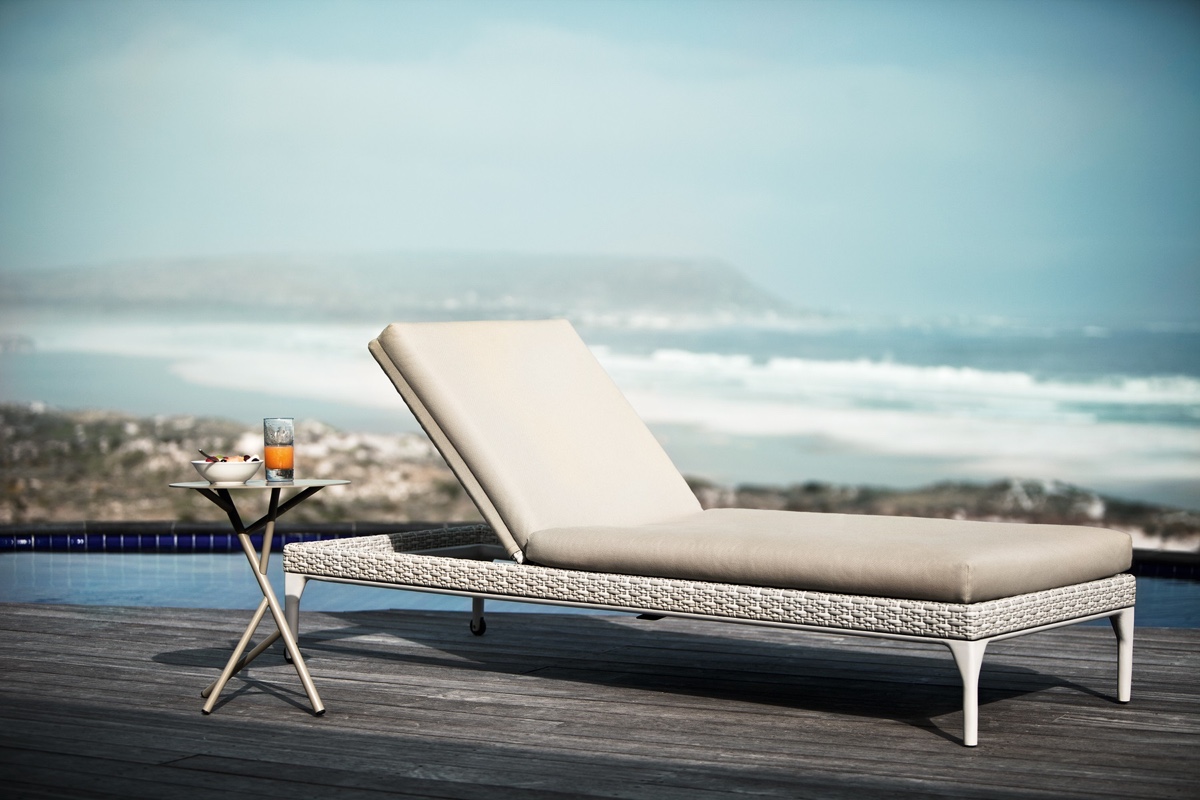 All images courtesy of DEDON.