A forest theme can be described as calming and relaxing, so no wonder many decor enthusiasts decide to give it a try. Whether your style is cozy and relaxed or modern and moody, you can always find a solution to bring nature's touch indoors in a way that fits your style. Here, you will discover forest theme design ideas that give you a hint on how to implement this trend.
Green walls
If you wish to enhance your home with a subtle pop of color, green hues are an ideal choice. Deep jewel tones are an excellent selection to create a stunning accent wall that aligns with the idea of creating a forest theme.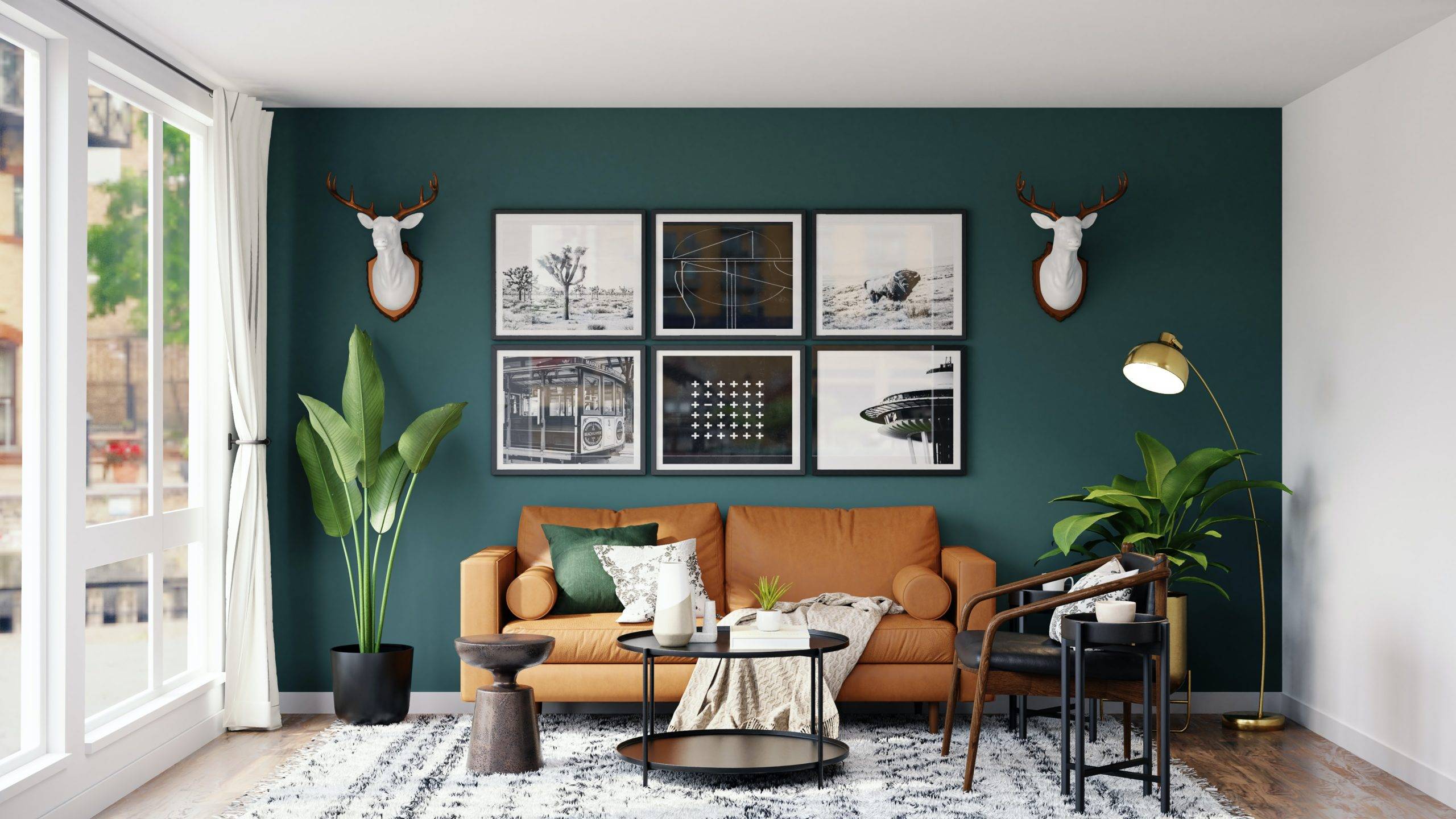 Olive green is another alternative that suits forest-inspired rooms, in case you prefer a calmer color. For a more subtle visual touch, opt for sage tones that won't overpower the space.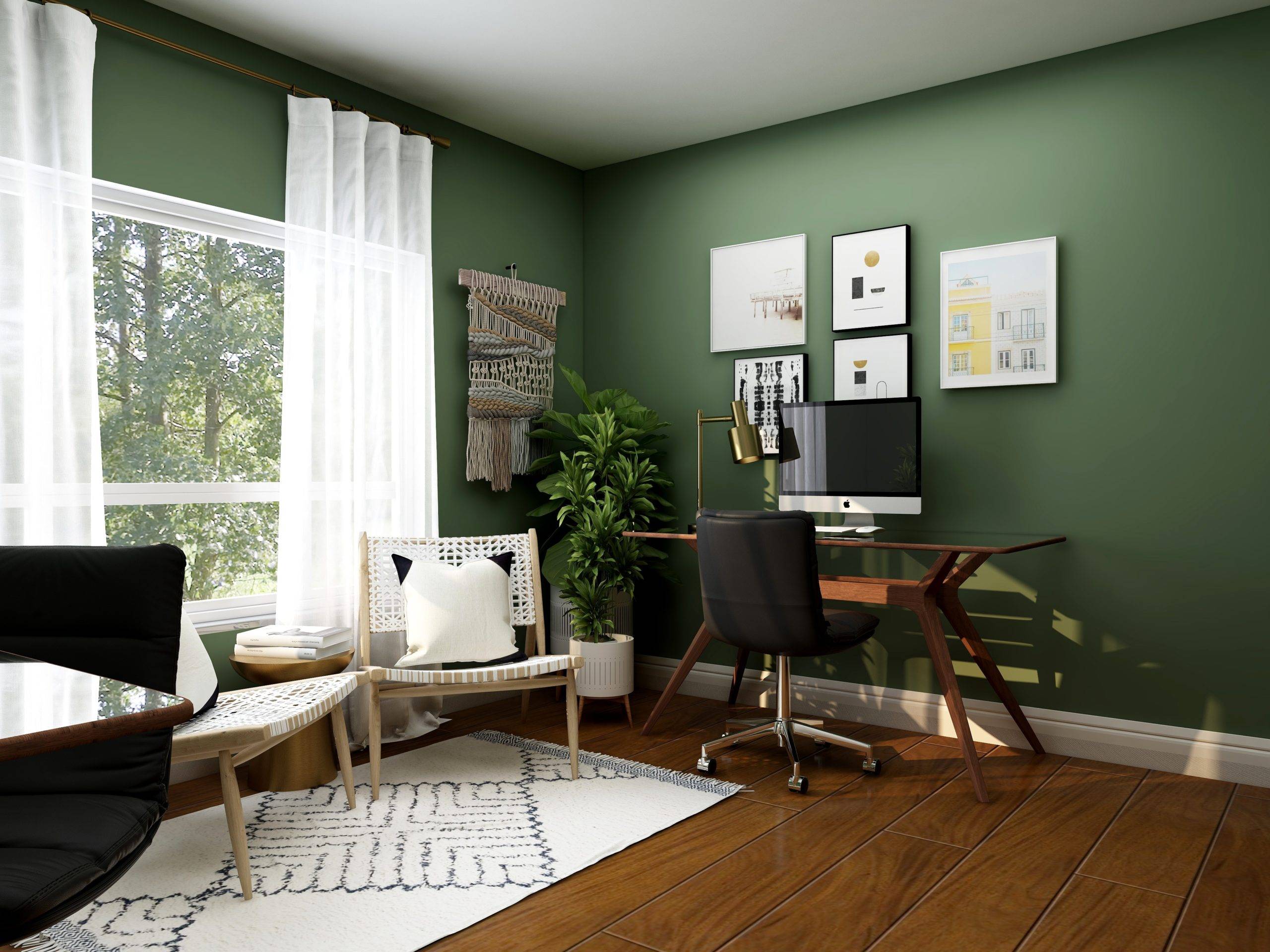 Forest-inspired wallpaper
Wallpaper can add visual interest to the space while helping you curate a remarkable statement wall. Leafy prints are an excellent choice that matches the idea of designing a forest-themed space.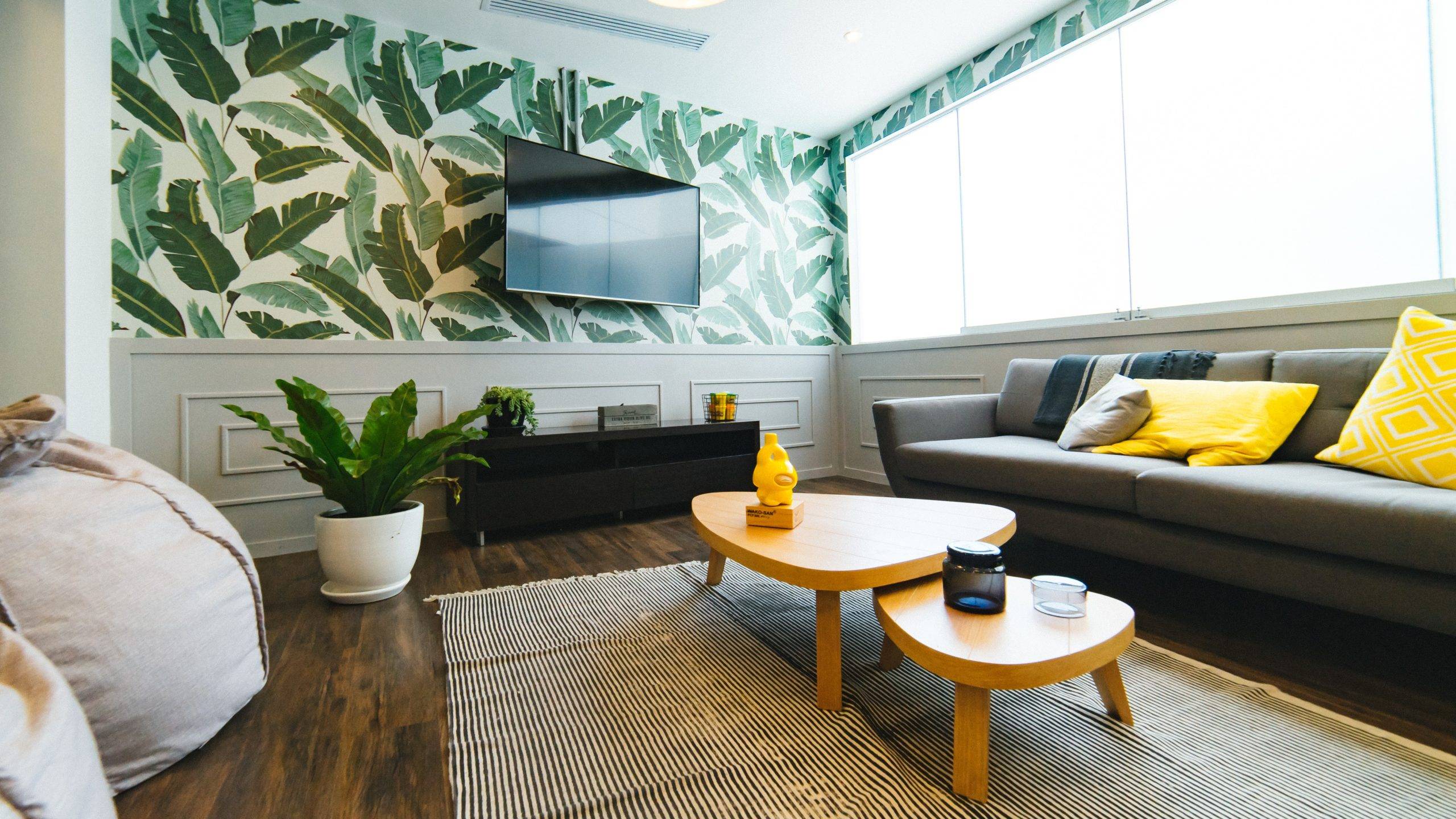 Alternatively, you can pick a mural that emphasizes forest scenery. This bedroom features a nicely curated mix of greens and browns, perfectly complemented with a forest mural.
Abundance of greenery
If you love house plants, why not show off your precious collection through the home? Consider adding large plants such as fig trees and snake plants for the ultimate statement.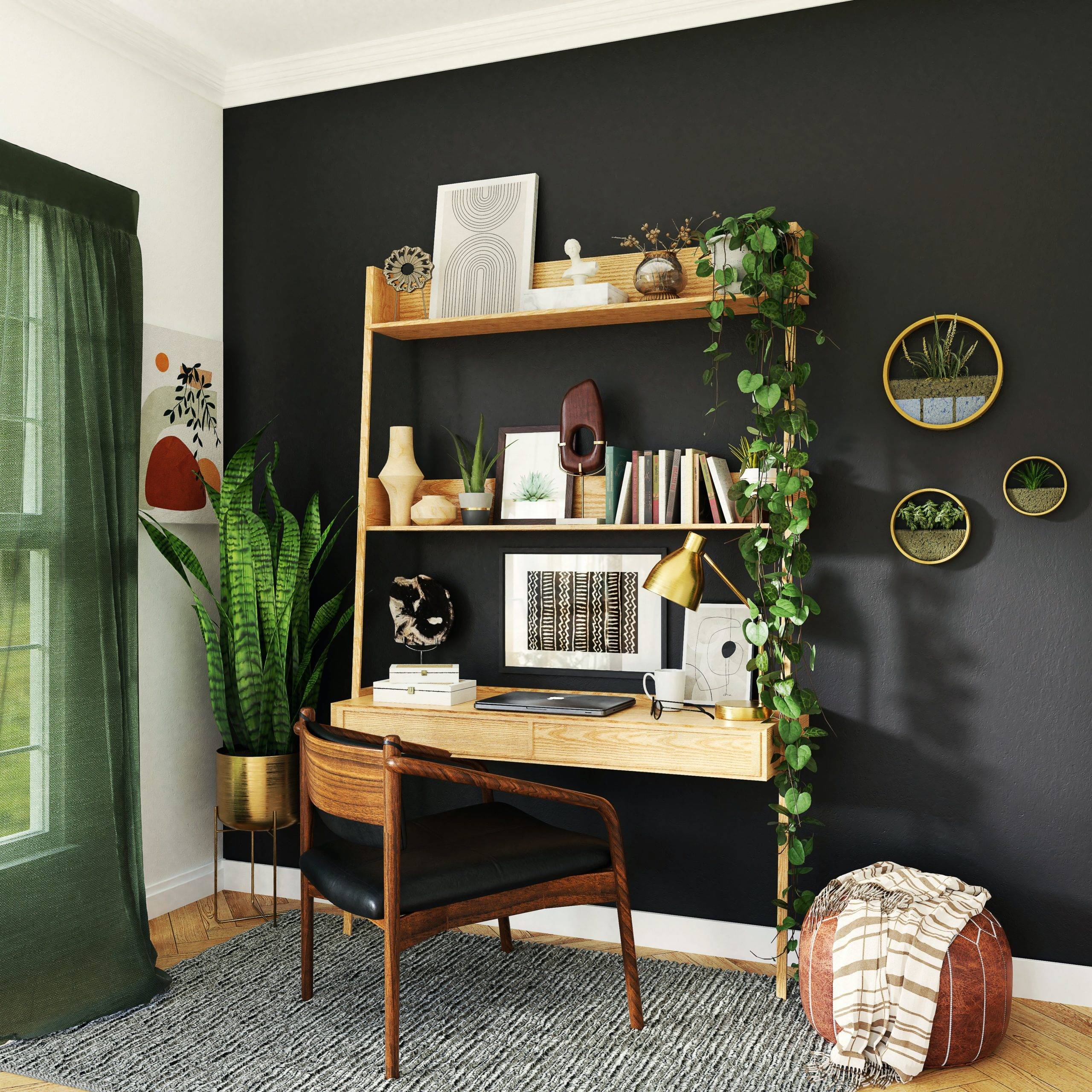 Think outside the box, and don't forget about the unexpected spaces that you can decorate with greenery. The leafy and luscious ferns around the tub will create a soothing and serene atmosphere for relaxation. Moreover, these plants love humidity, so they are an ideal choice for the bathroom. Alternatively, bring a vine into the shower for a whimsical touch.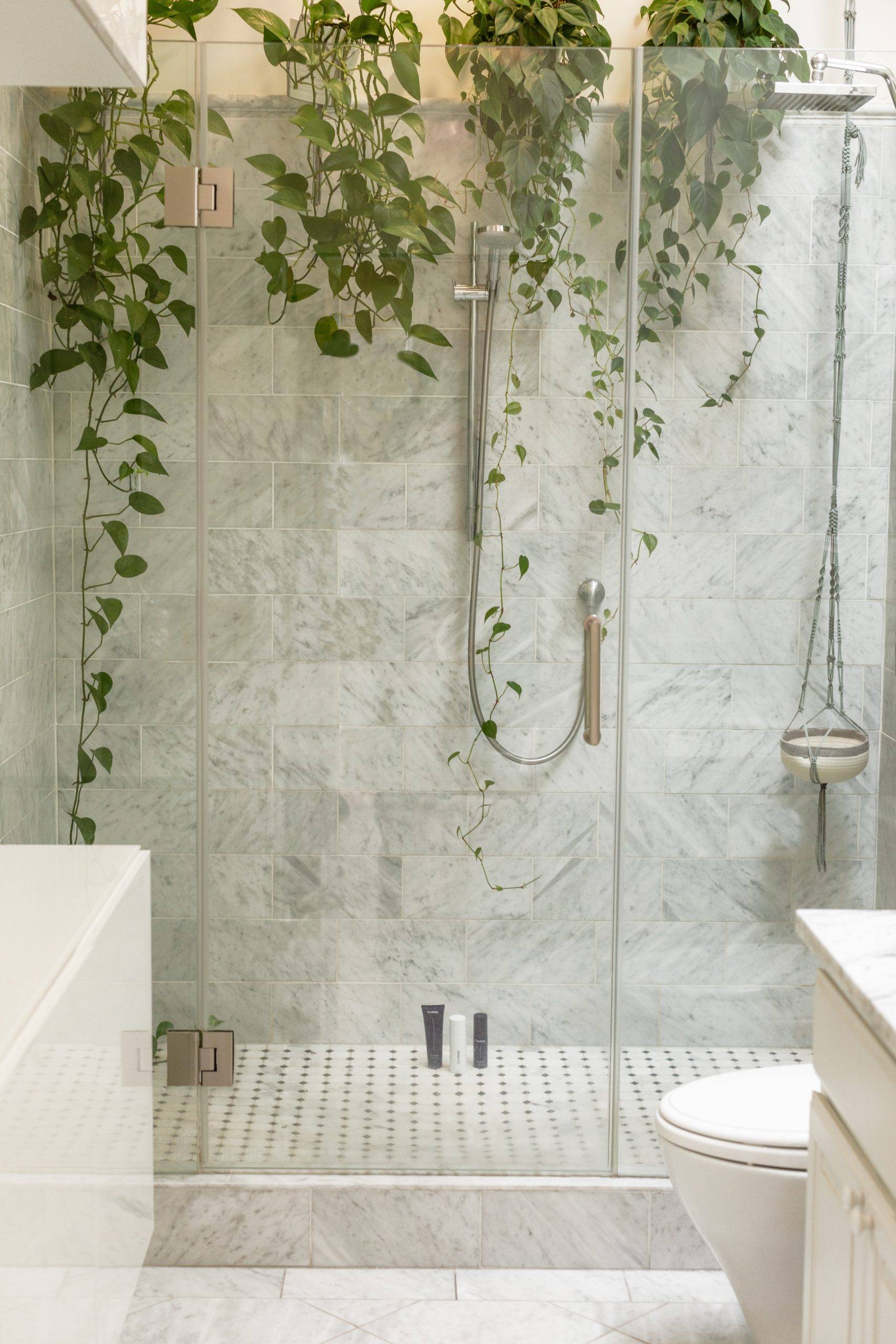 Forest-themed art
Forest-inspired artwork will enhance the dull walls and bring a natural touch to any space. Consider adding botanical prints and forest images to support the idea of creating a themed space. If you are a DIY enthusiast, make your own pressed flower prints for an authentic feel.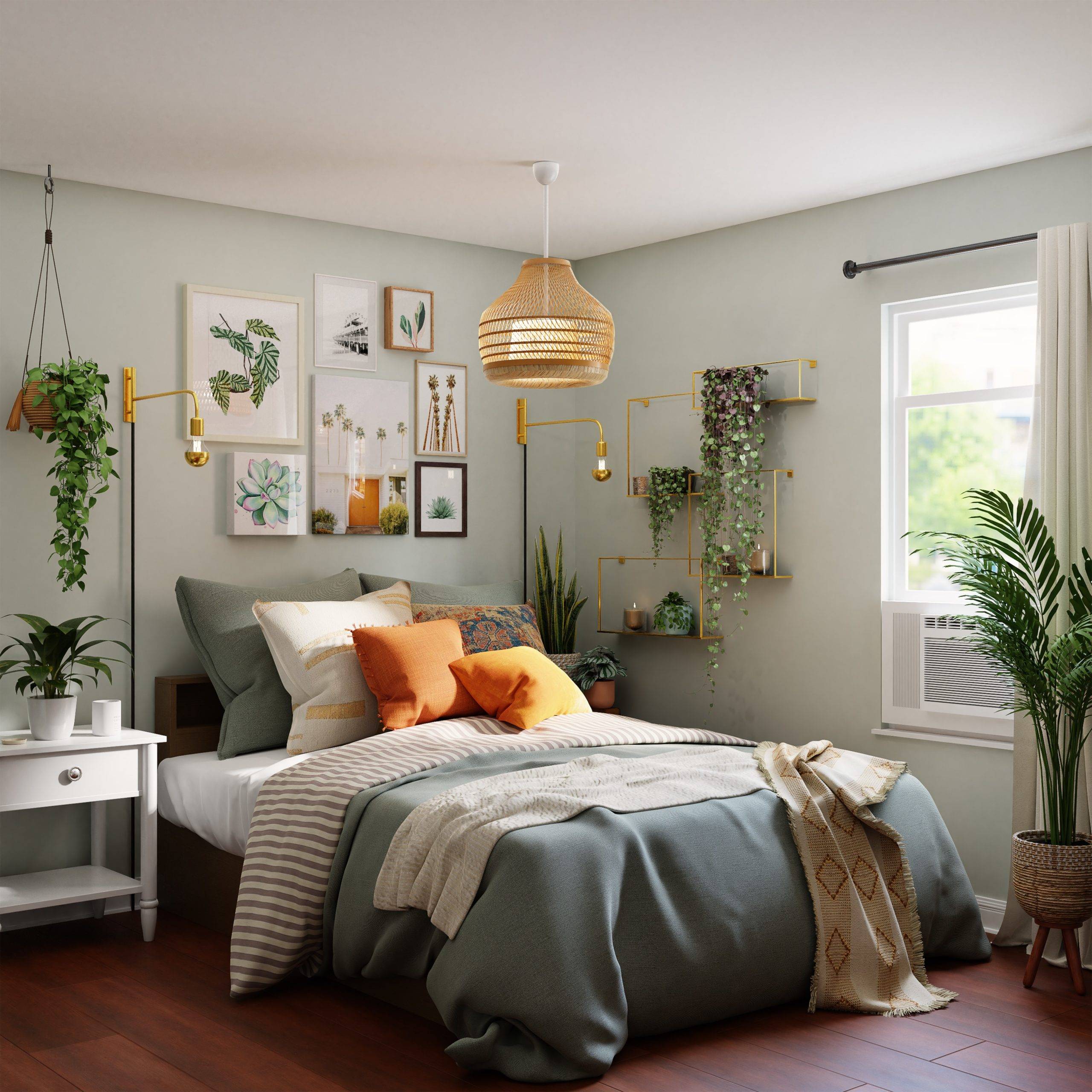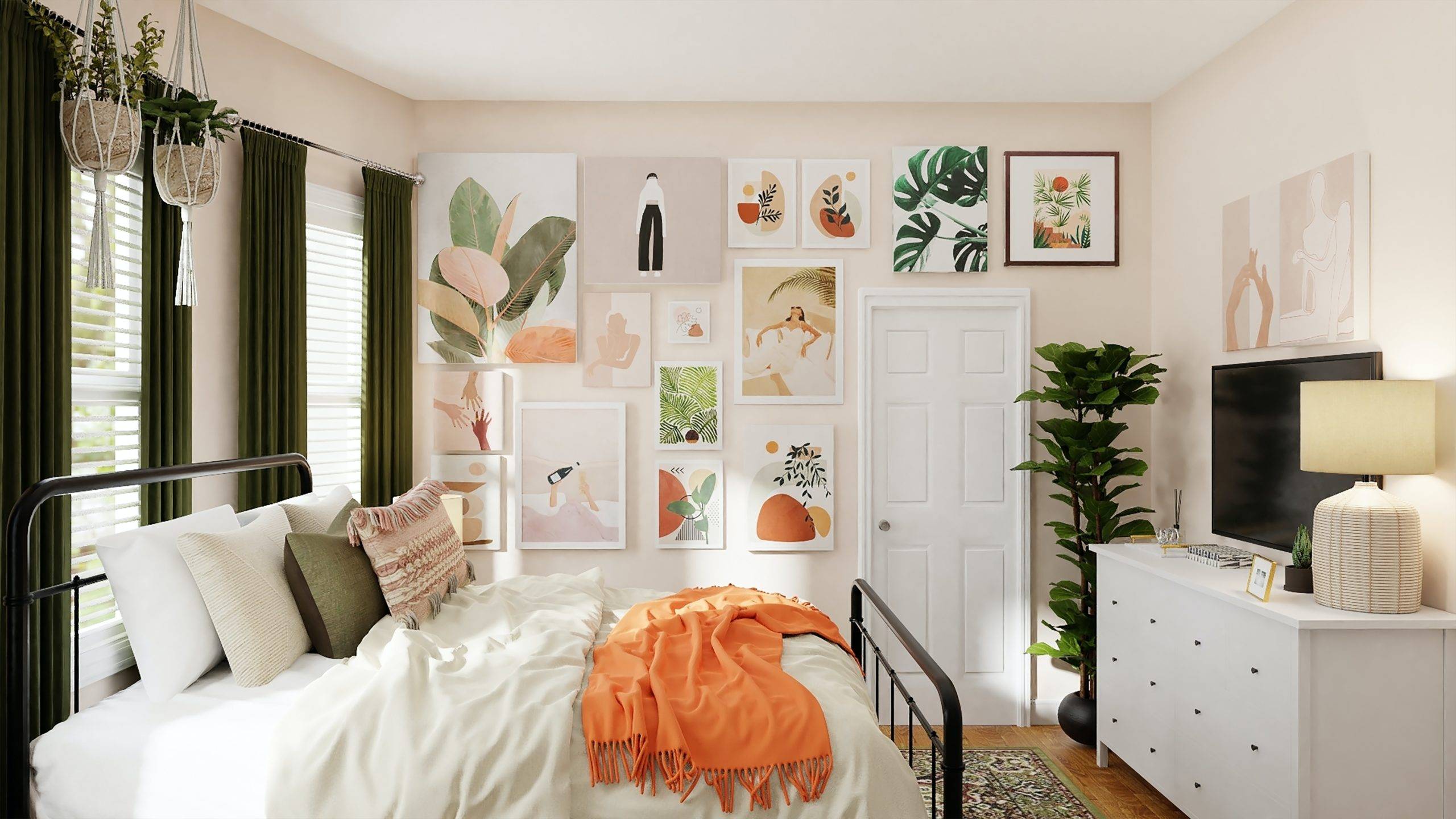 Mix of natural textures
When designing the ultimate forest-themed space, the foolproof formula includes a variety of textures and a combination of green and brown tones. This home office features a carefully balanced mix of organic textures to mimic the natural environment.
The rough and unfinished desk brings playfulness with the distinctive texture, while the woven rug anchors the elements. You can even go a step forward and make a DIY side table using a tree stump for additional charm.