2017 is the Year of the Rooster (the tenth animal in the twelve-year cycle of Chinese zodiac signs). As the only bird represented on the Chinese zodiac, the Year of the Rooster is the perfect excuse to add to (or start) that collection of winsome wooden birds. Indeed, there is a growing fascination (and love affair) across the design world with small wooden figures, especially our feathered friends. Alongside notable design classics (from the Eames House Bird to Kristian Vedel's BIRD), novel designs have been introduced by various design companies, including: LZF's Big Bird and Normann Copenhagen's Shorebirds.
Wooden birds are cosy and caring, cheeky and cheery. What's more, their presence in a thoughtfully designed interior adds to a pleasing sense of hygge.
Big Bird
Big Bird is part of the eclectic and entirely eccentric Funny Farm family. Designed by Isidro Ferrer for LZF Lamps, Big Bird is made by hand in the Pyrenees by craftsman Carlos Mur, using FSC certified Pequia & African Padauk wood.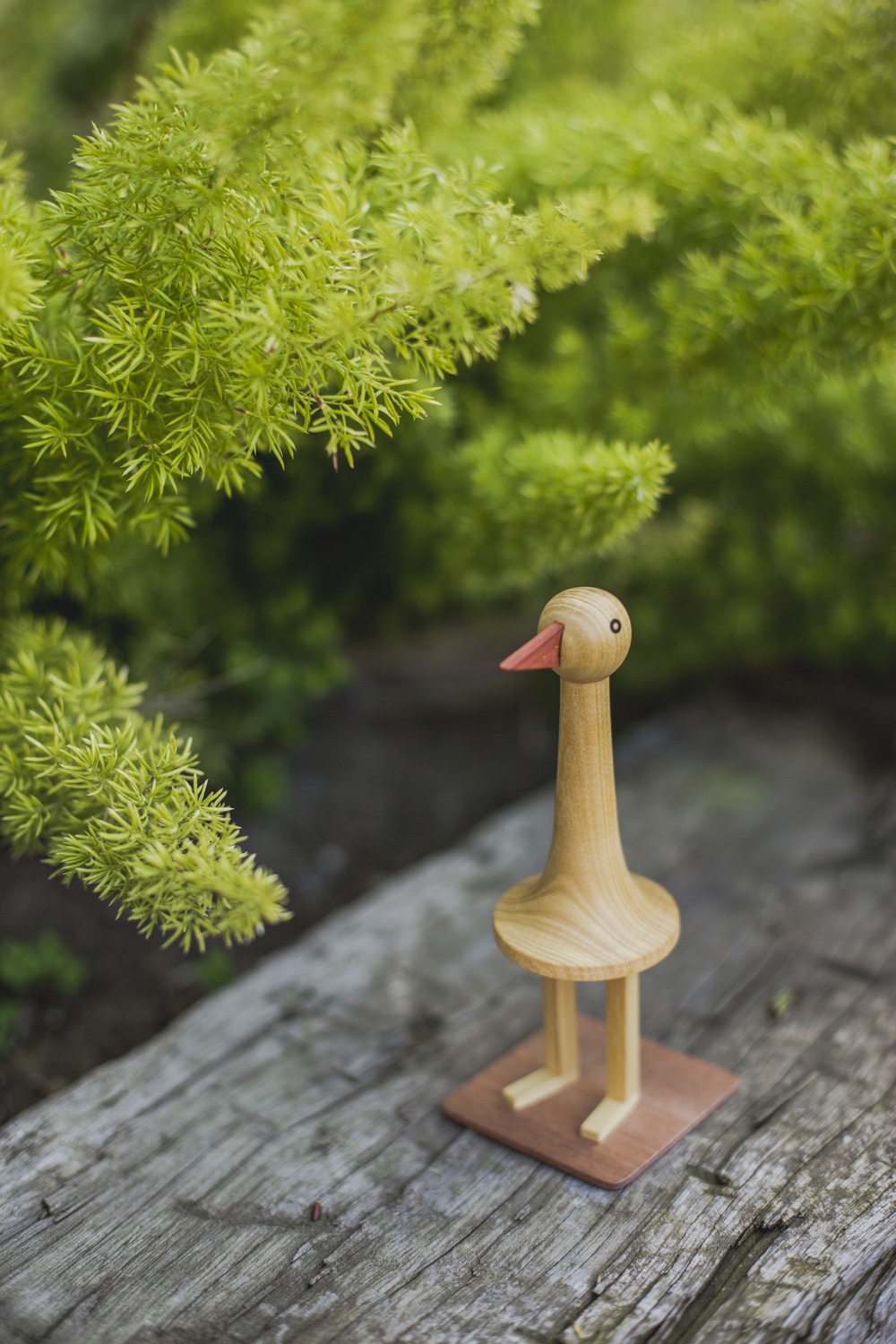 Image © 2017 The Funny Farm.
BIRD
Kristian Vedel's curious and characteristic BIRD from ARCHITECTMADE is handmade using Danish oak. By tilting its head, the adorable BIRD can express a myriad of feelings. BIRD is available in small, large and chubby sizes, in natural or smoked oak.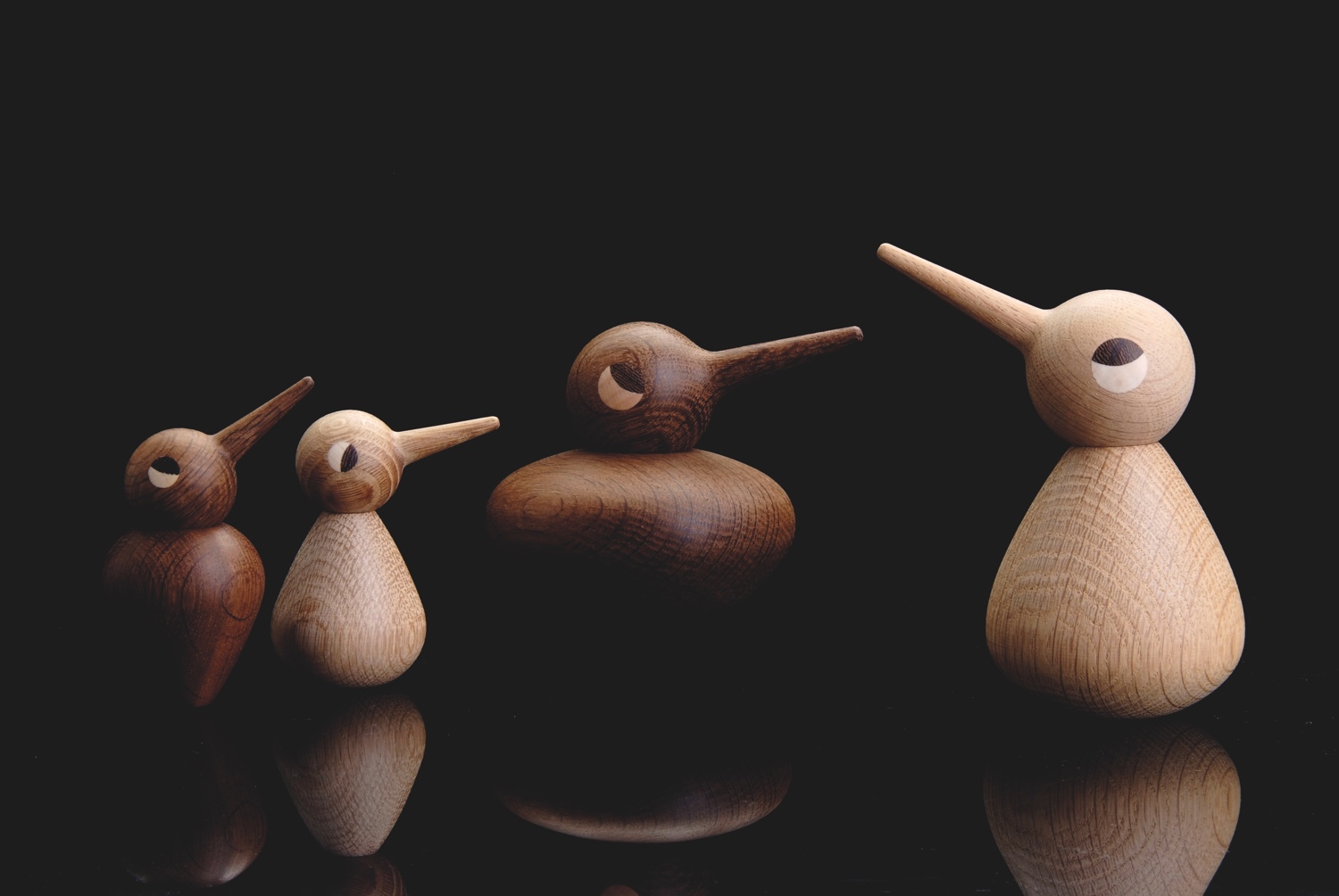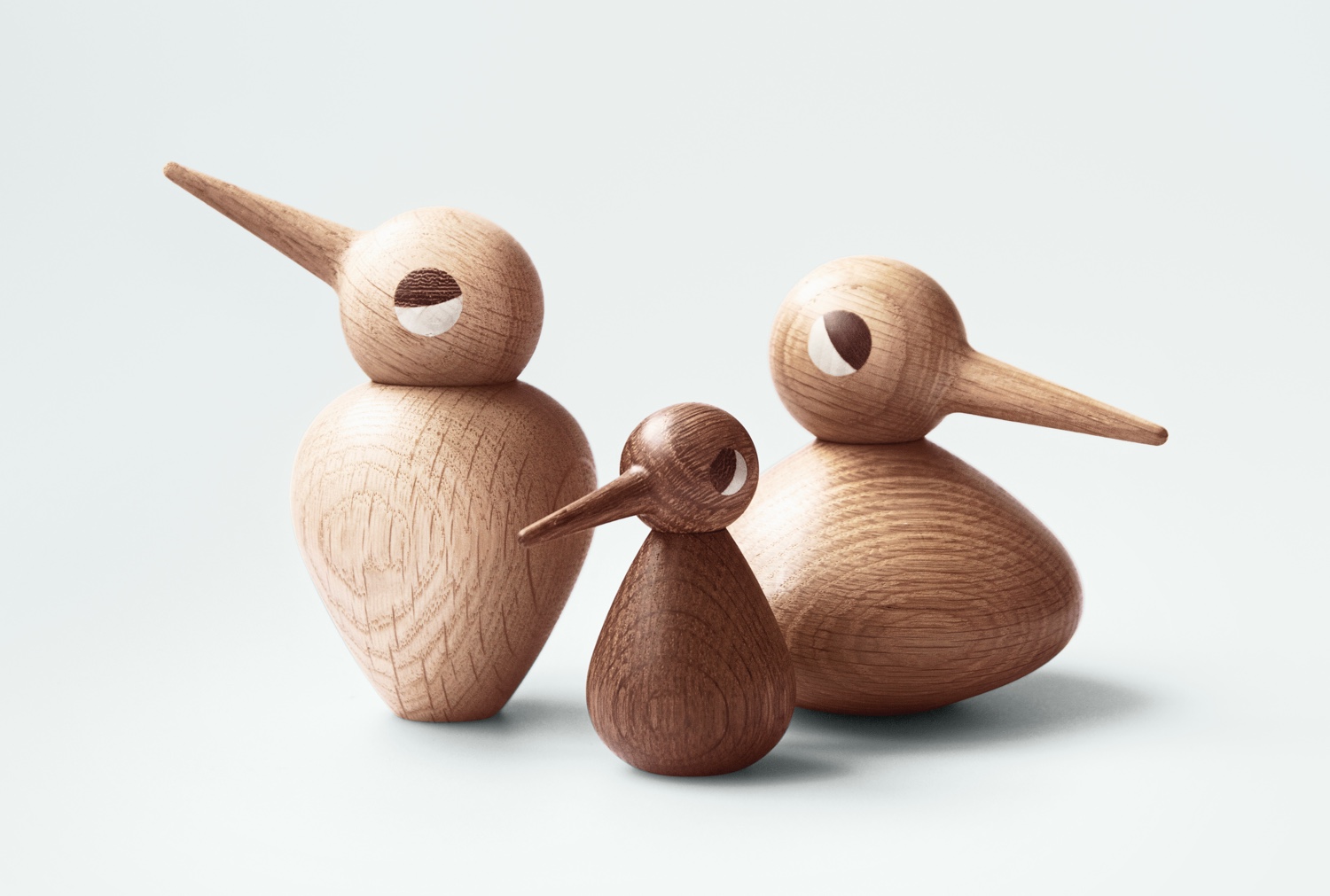 Images via ARCHITECTMADE.
D-Duck
A member of The Funny Farm, designed by Isidro Ferrer for LZF Lamps, D-Duck is a rather idiosyncratic character: "[He] only dresses in the latest fashion. He tells lies and dances before breakfast. And there's something else, too: he's almost always late." Like Big Bird, D-Duck is crafted by Carlos Mur in the Pyrenees and made using FSC certified Pequia & African Padauk wood.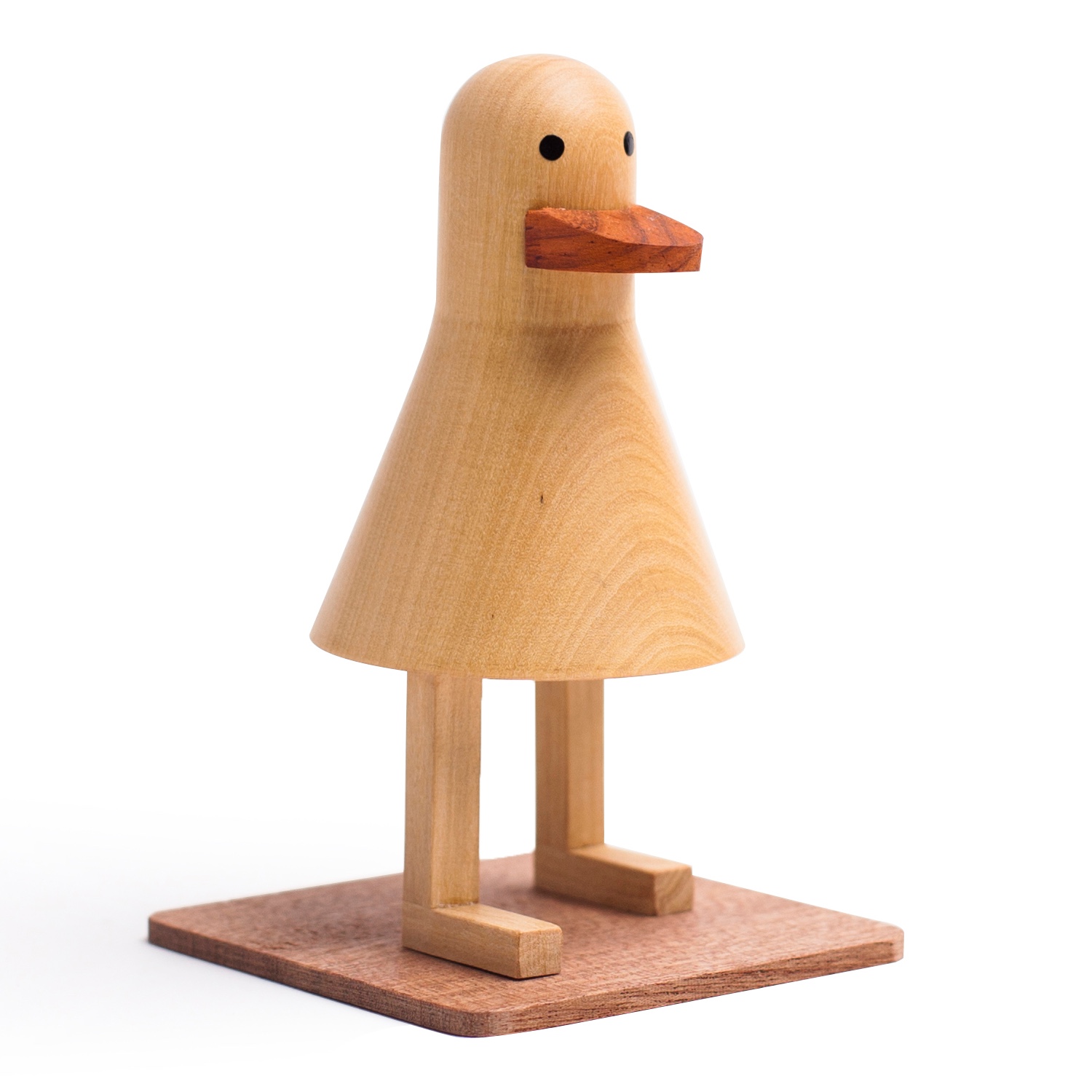 Image © 2017 The Funny Farm.
Eames House Bird
Contrary to popular belief, the Eameses did not design their illustrious house bird. Instead, this piece of American folk art was likely acquired during Charles and Ray's various travels. Vitra has been manufacturing the Eames House Bird in solid alder with a black lacquer finish, since 2007.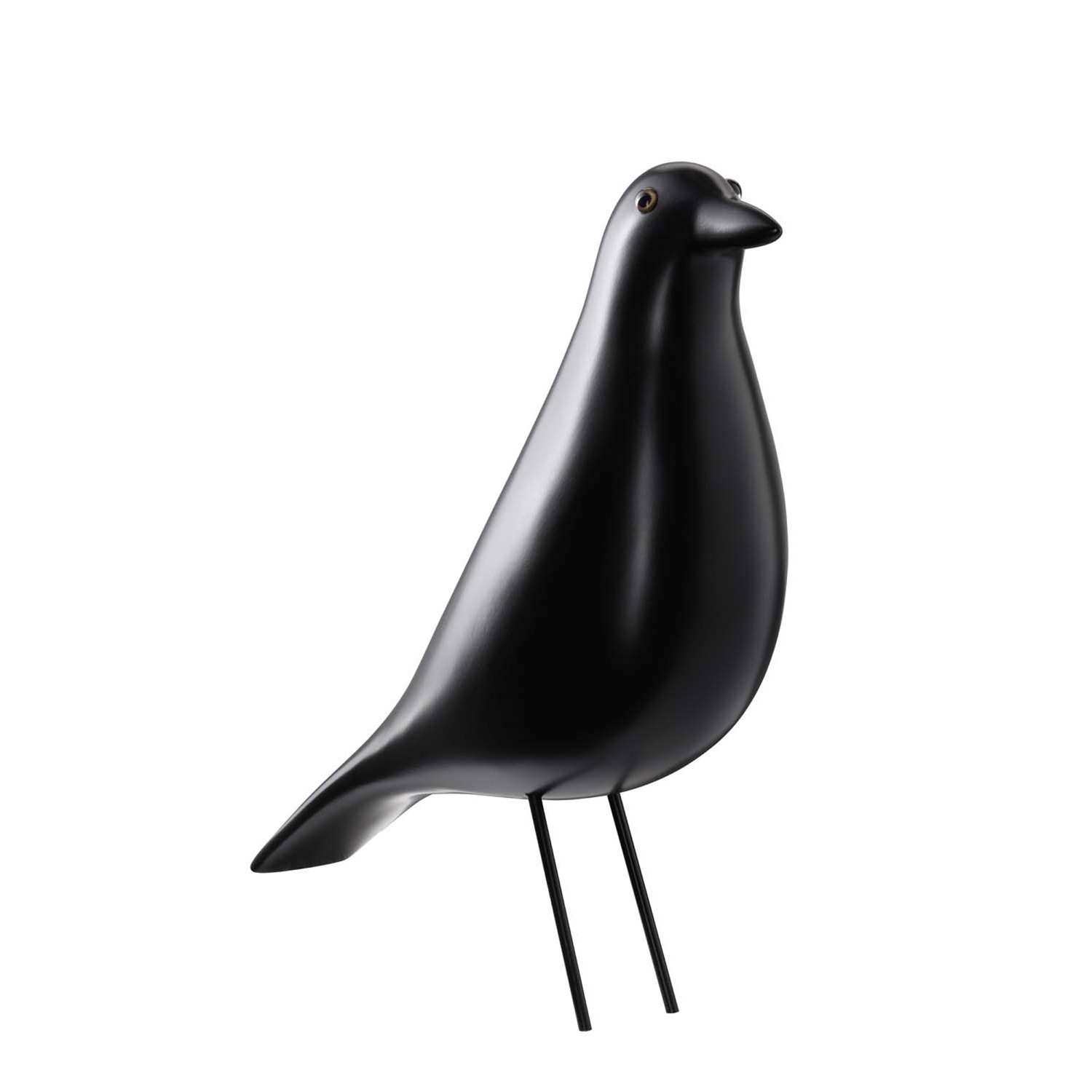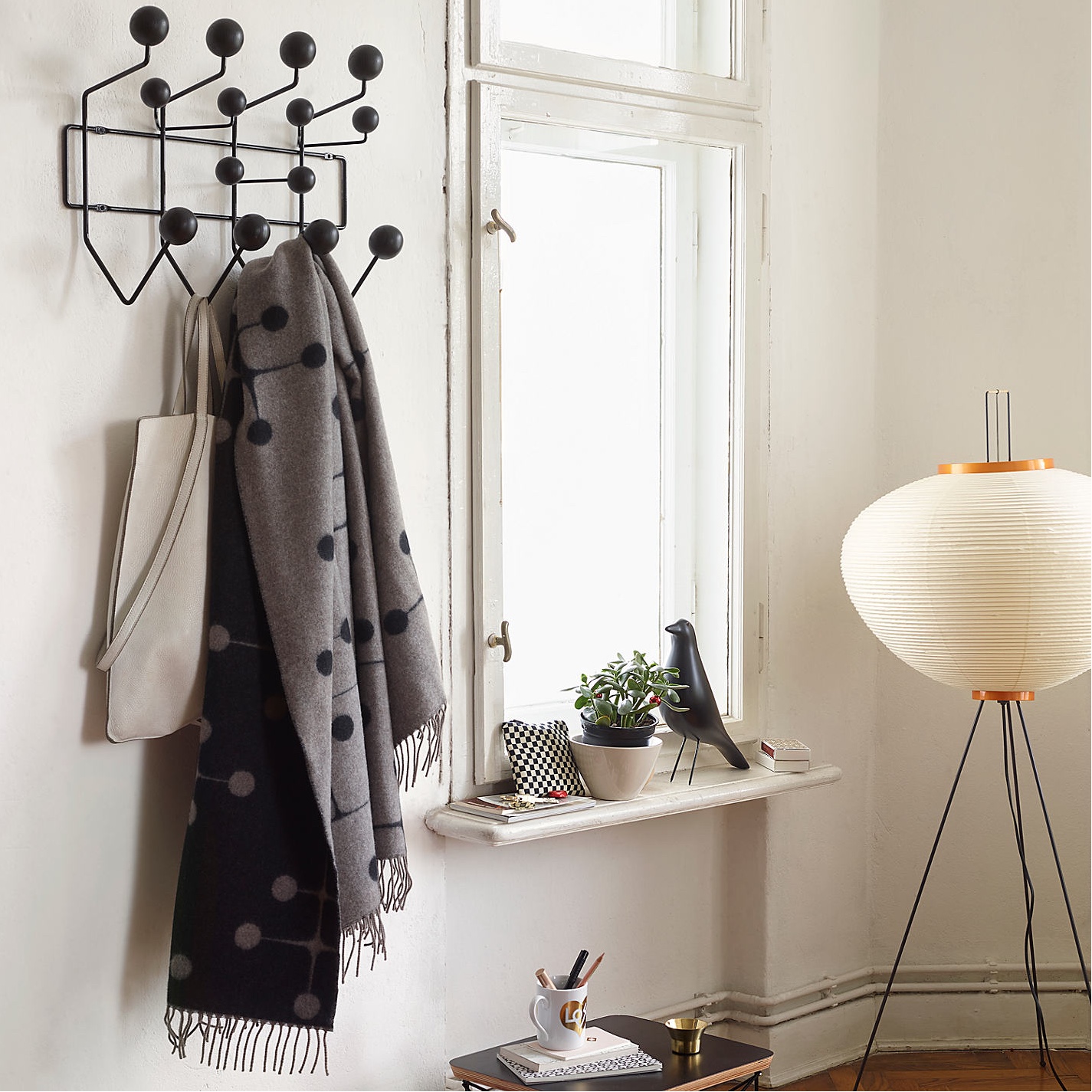 Images via Skandium.
Howdy Owl
The sculptural Howdy Owl is the result of a collaboration between Oslo-based design studio StokkeAustad and Oslo-based designer Andreas Engesvik. Milled from oak in several sizes, the Howdy Owl's demeanour is both knowing and expressive.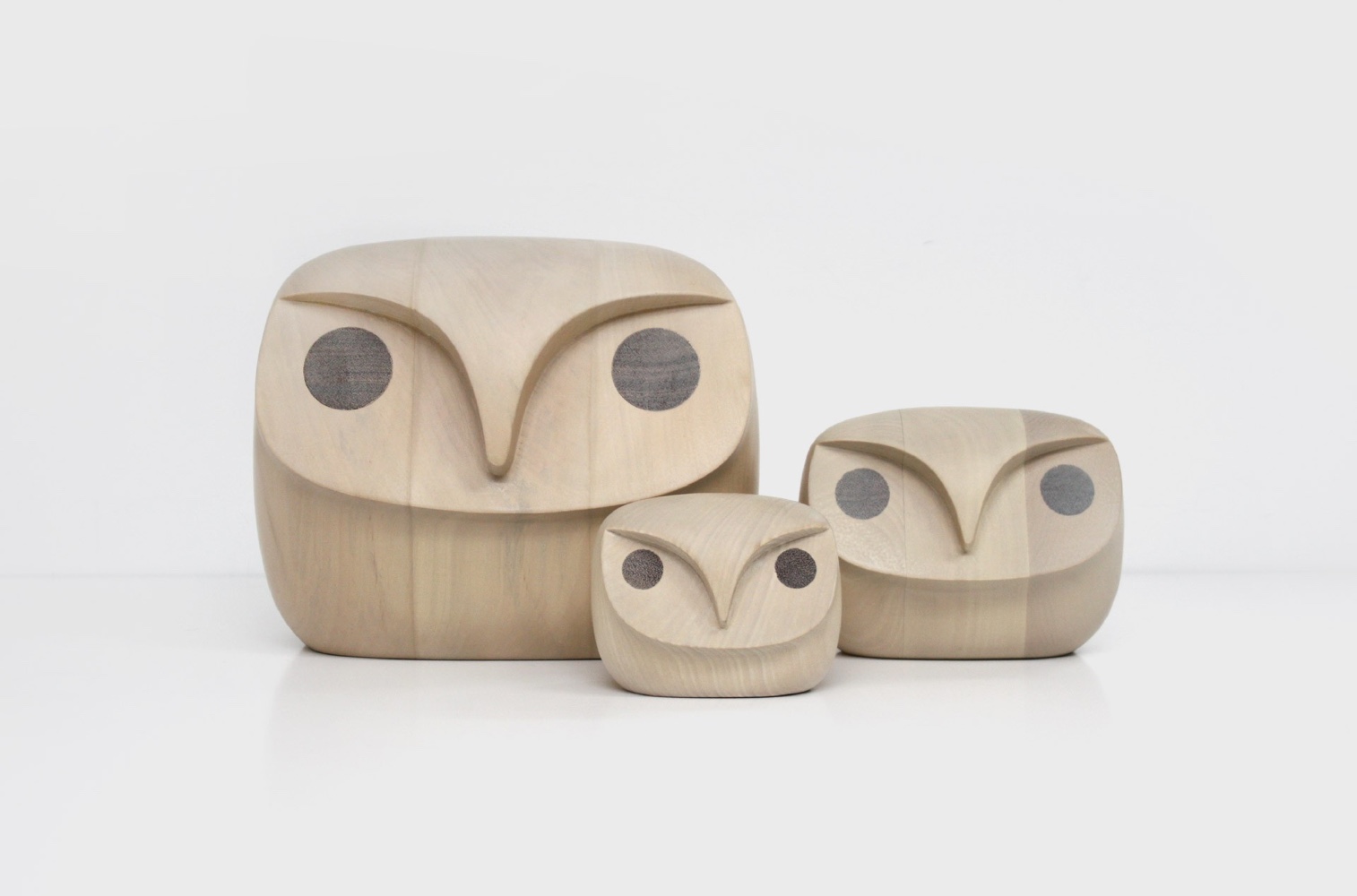 Photo credit: StokkeAustad by Delphine Rumo.
Shorebird
The simple Shorebird, made using oak and lacquered steel, was designed by Icelandic designer Sigurjón Pálsson for Normann Copenhagen.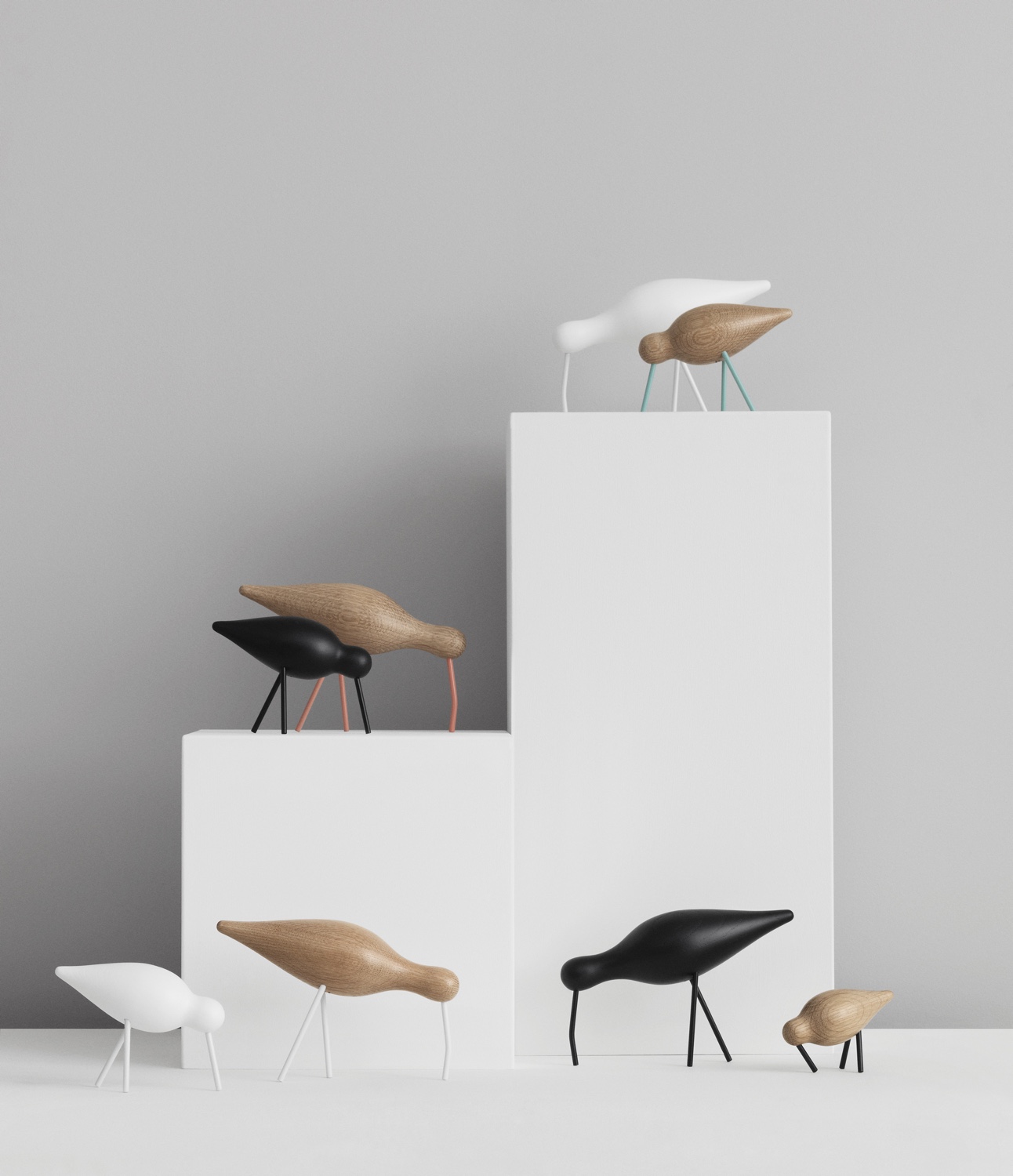 Image © 2017 Normann Copenhagen ApS.
Songbird
Designed by Kay Bojesen in the 1950s, the wooden Songbird family is produced by Rosendahl (with each bird named after a member of the Bojesen family).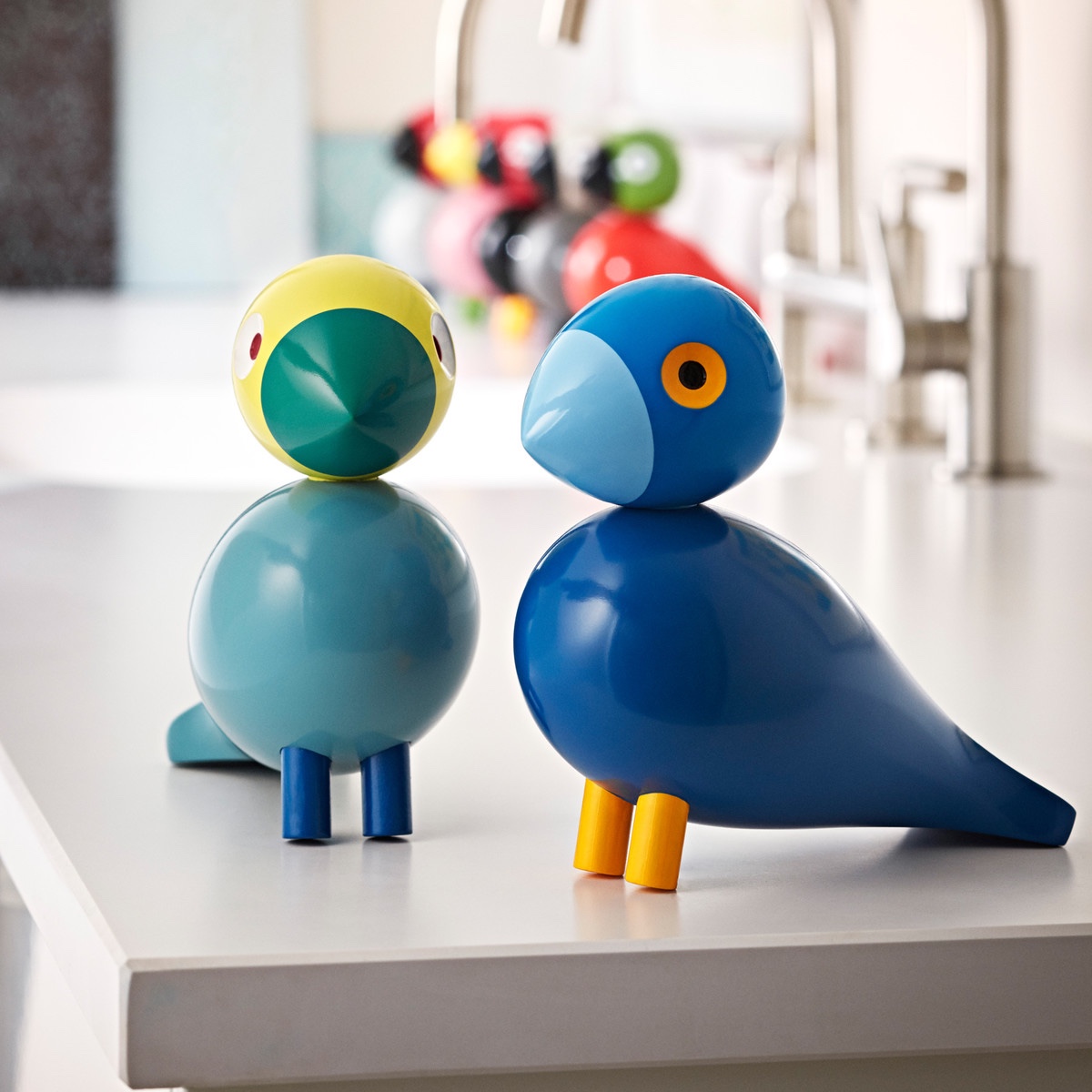 Image © Kay Bojesen.
Sparrow
The delightful wooden Sparrow was designed by celebrated Danish designer Gunnar Flørning. It is one of a number of Flørning's designs to be reintroduced by Danish brand Lucie Kaas. Sparrow is available in three sizes and made with oak or tropical chestnut.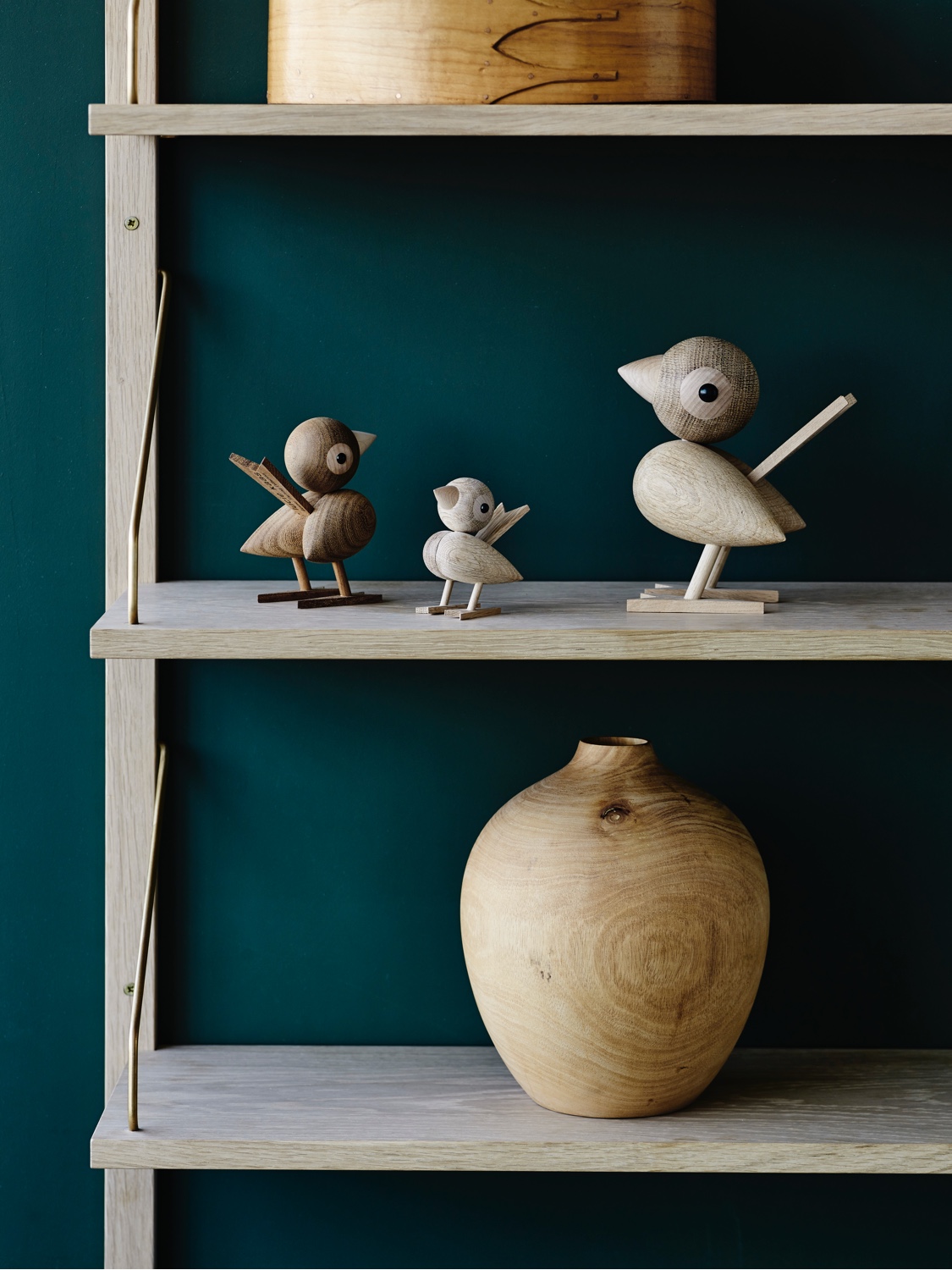 Image via Lucie Kaas.
Swan
Scandinavian design studio Everything Elevated designed the graceful oak Swan for Normann Copenhagen.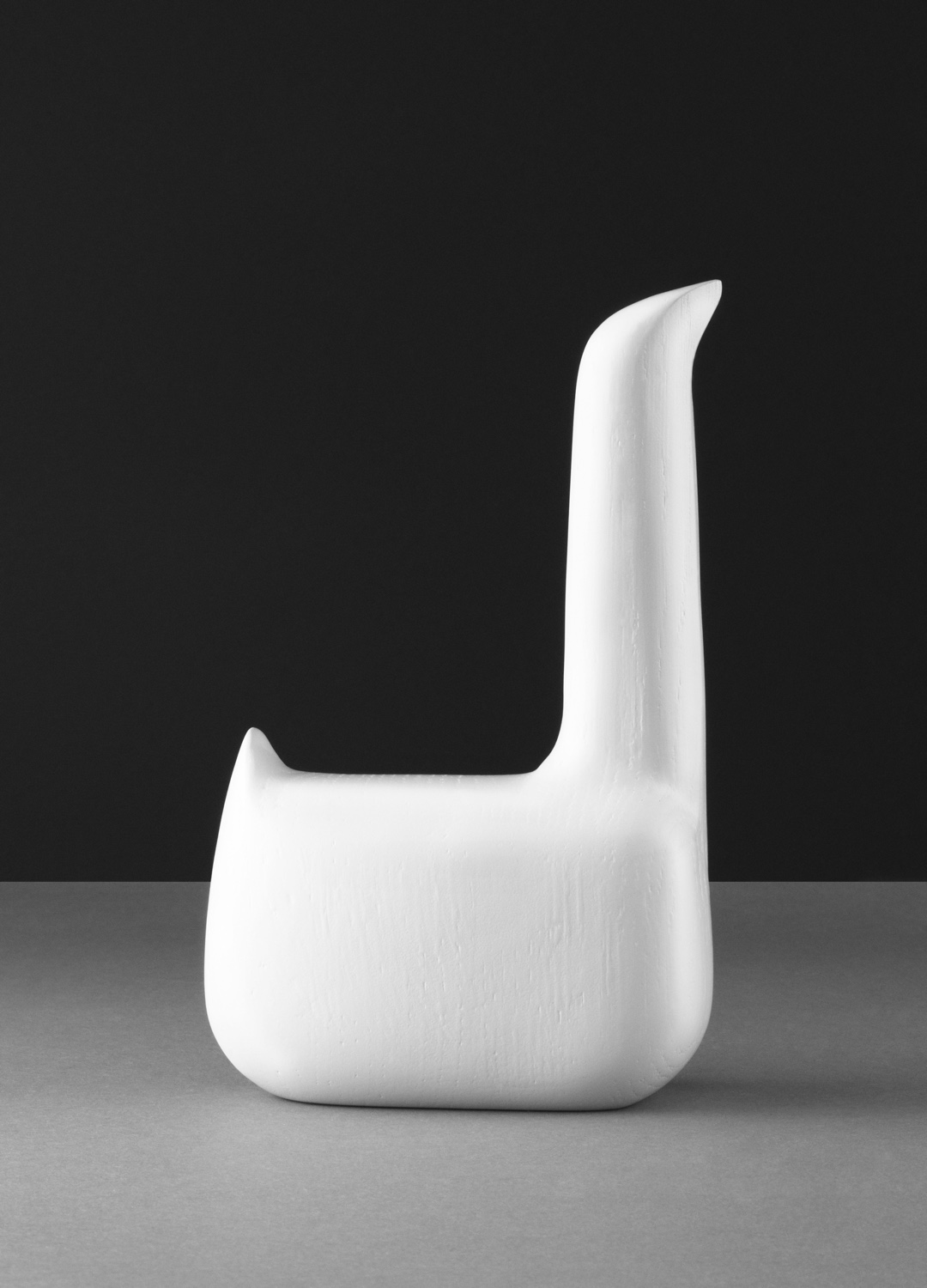 Image © 2017 Normann Copenhagen ApS.
Turned
'Turned' is the name given to an endearing collection of birds by Norwegian designer Lars Beller Fjetland. From a single piece of leftover wood, each charming bird is crafted and shaped. The collection, produced by Swedish design studio Hem, includes a Kiwi, Owl, Penguin and Sparrow.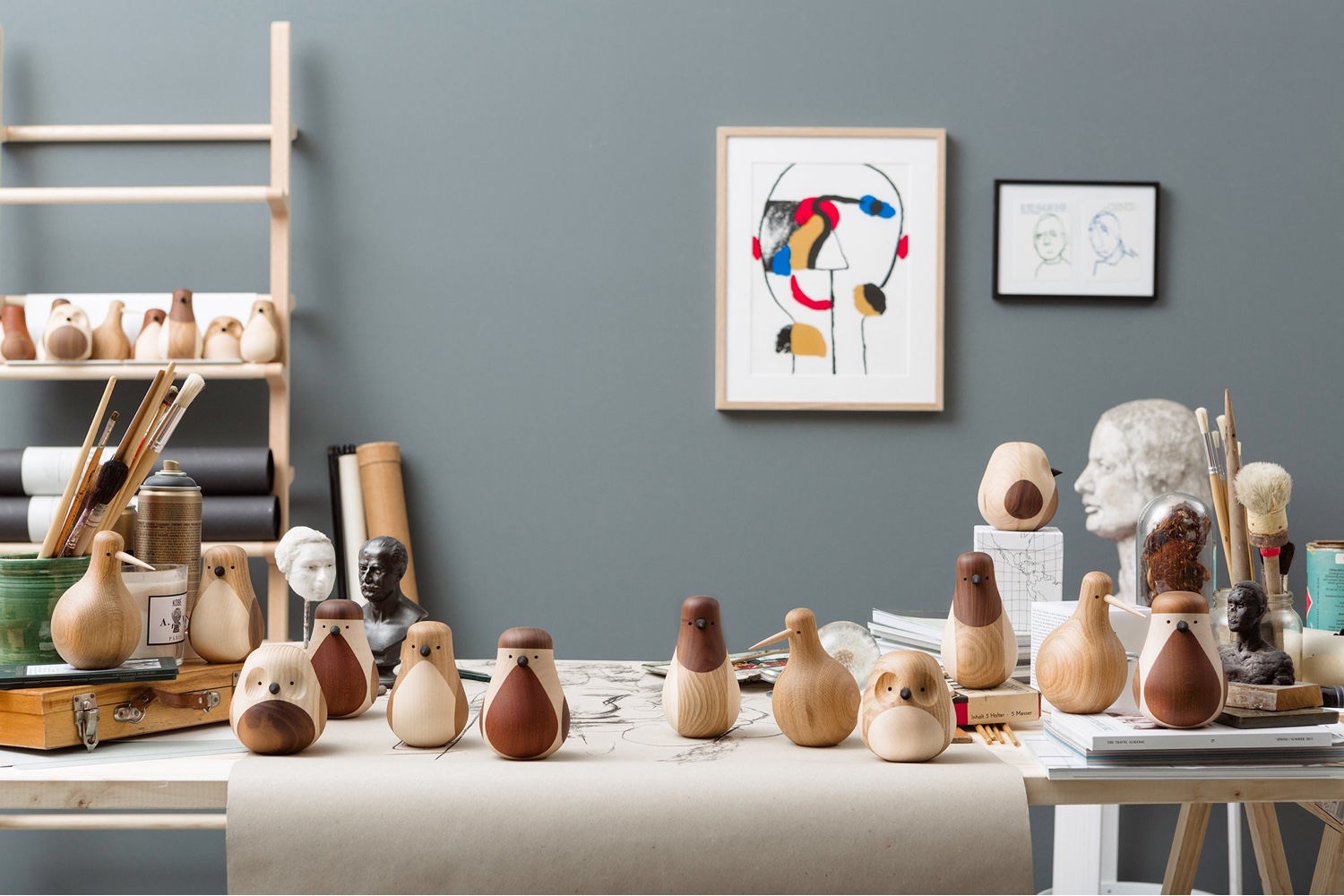 Image © 2017 Hem.