There are few times and places in our life when we feel as relaxed, comfortable and secure as in the bedroom after a long, hard day. It is the one place where one can escape the world around us with ease even while surrounding ourselves with a decorating style and furniture that we love the most. It is a place where there is no judgement! All this makes the bedroom a space where every design and décor choice matters immensely. And the headboard is an essential piece of this jigsaw that never seems to get the attention it deserves.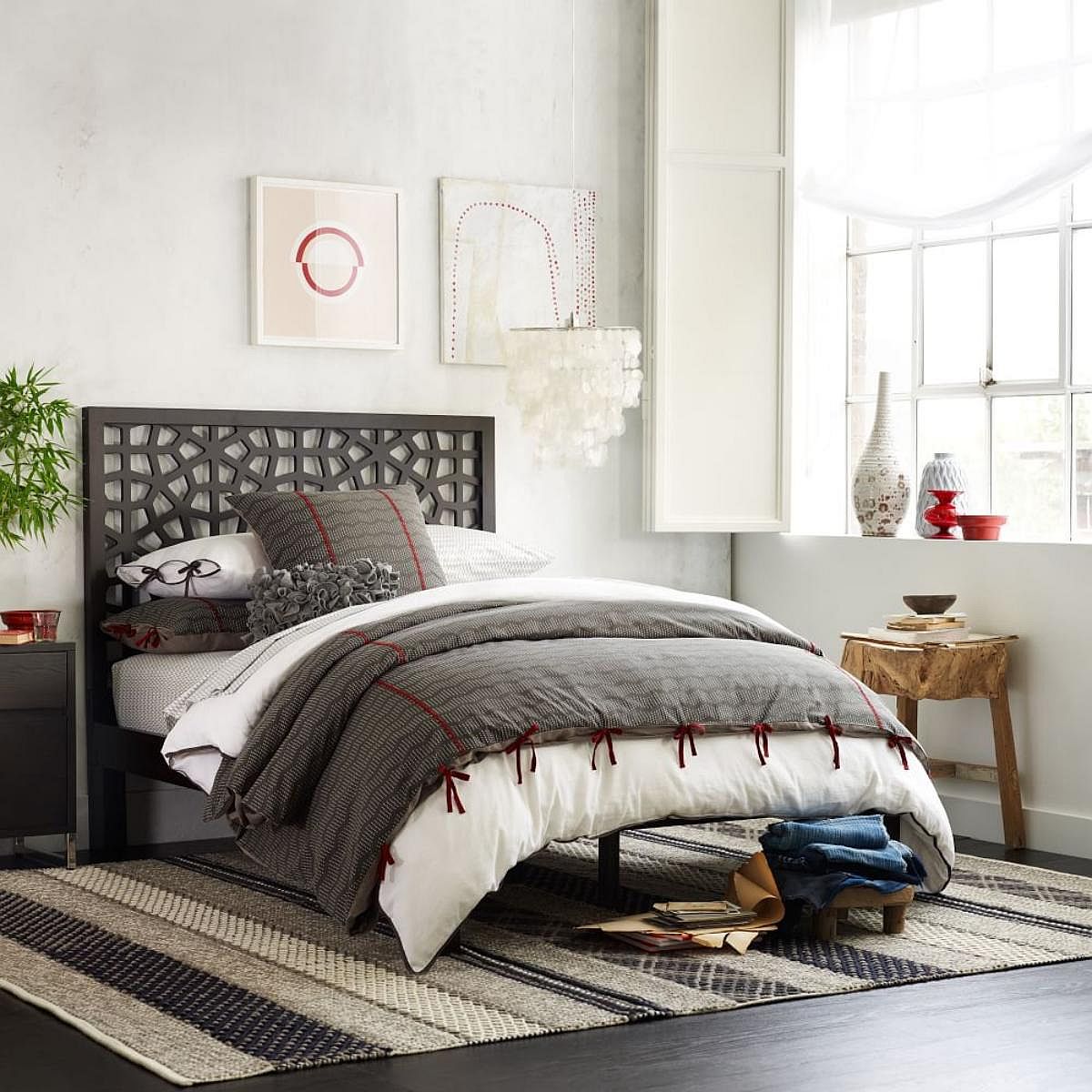 We are here today to change all that with 20 modern and trendy bedroom inspirations that use the comfy headboard in an organic fashion even while ensuring that they standout visually. Each of the bedrooms is distinctly contemporary and hence perfect for those who love unfettered modernity mixed with a dash of luxury. Some steal the show with sheer creativity and others make a statement with suave – but all of them manage to perfectly complete the bedroom they sit in.
Time to Get Creative!
There are plenty of directions which you can consider before you settle on a headboard for your dream bedroom. There is the DIY option for those who wish to craft one themselves; even while saving a quick buck or two. Then there are those who might want to go the extra distance by using books or old crates to craft a unique headboard that is unlike anything else out there. But today, we are staying away from these quirky headboards and sticking to the sleek, contemporary variants that perfectly fit in with the modern theme.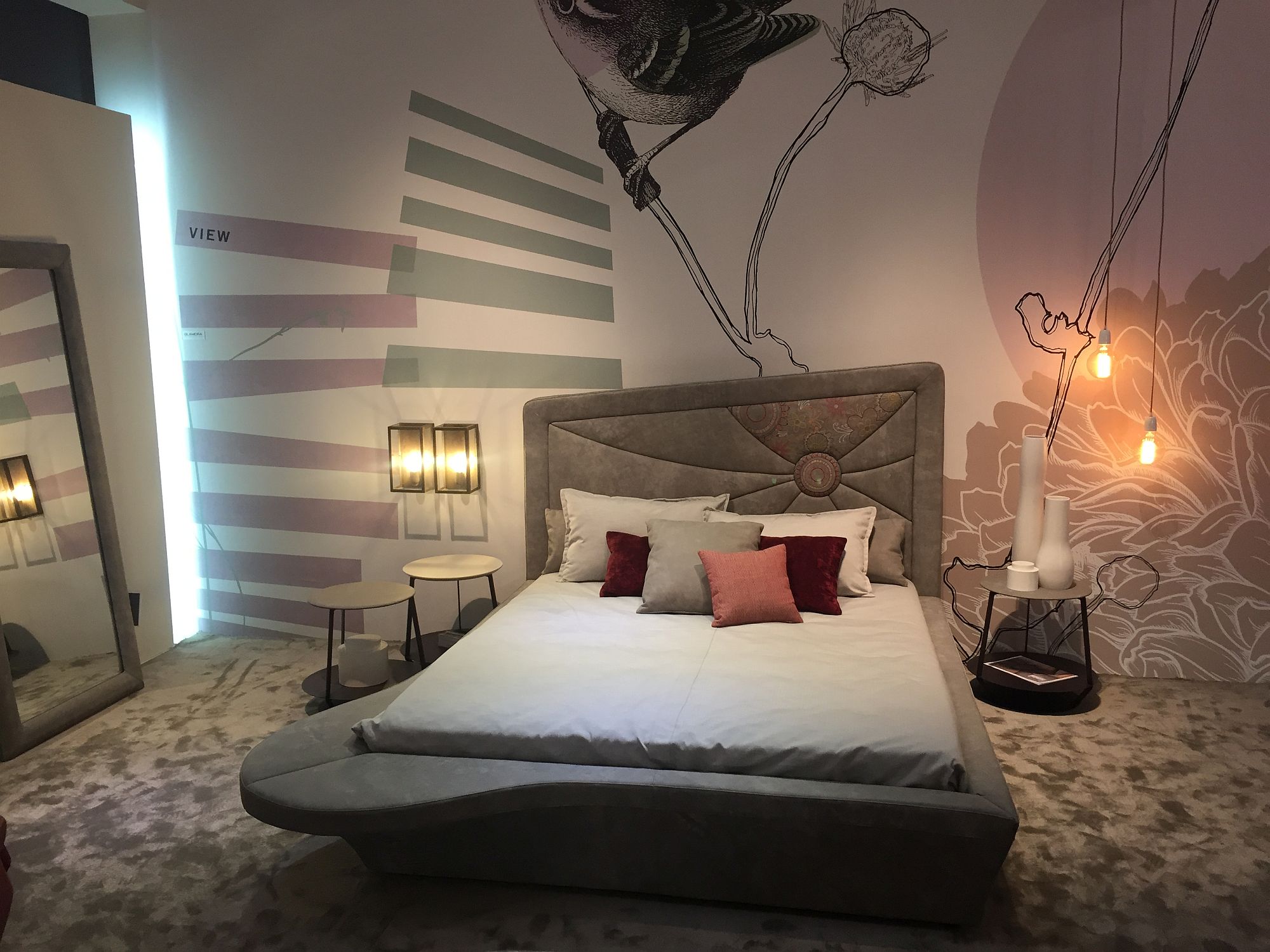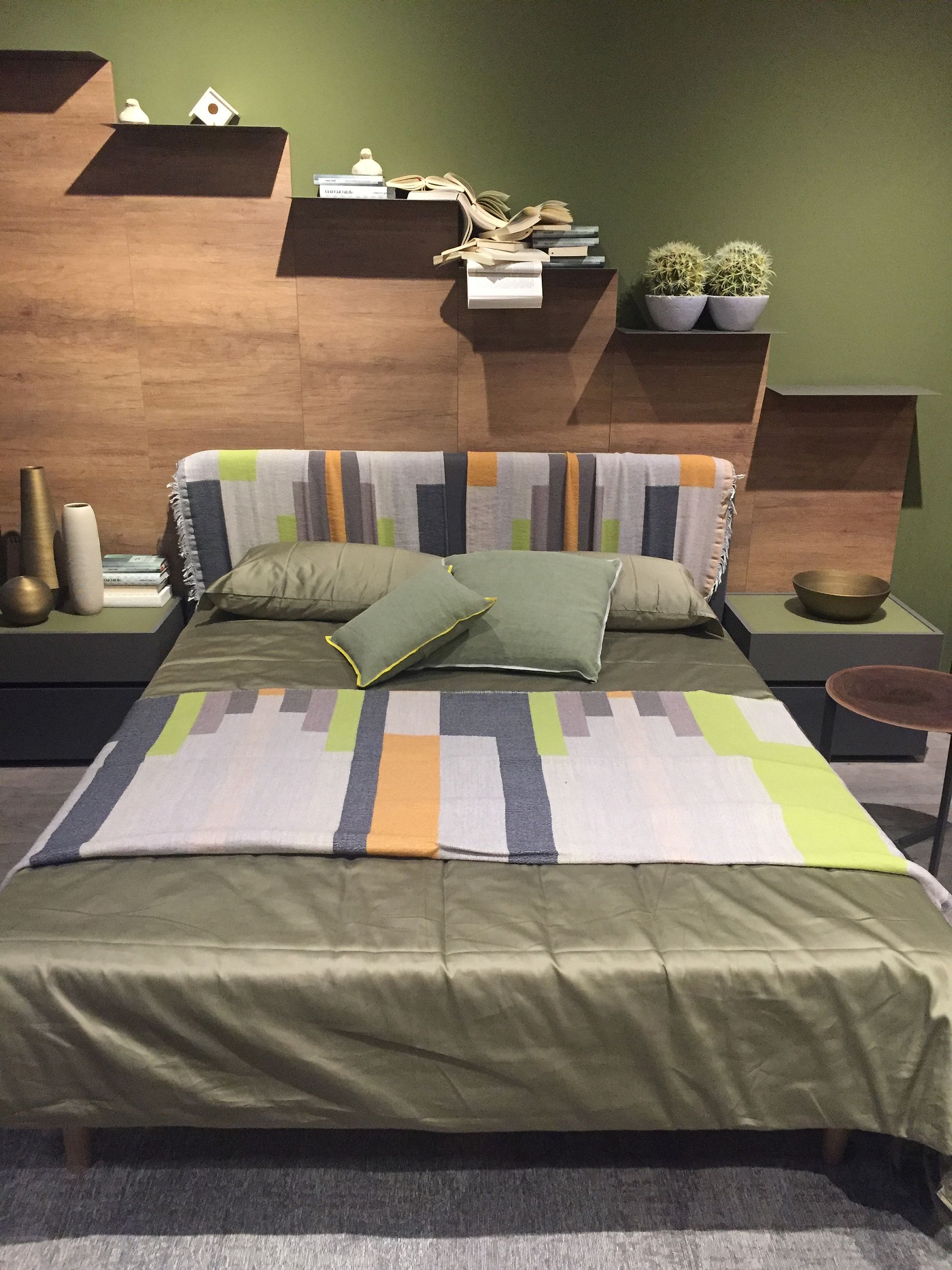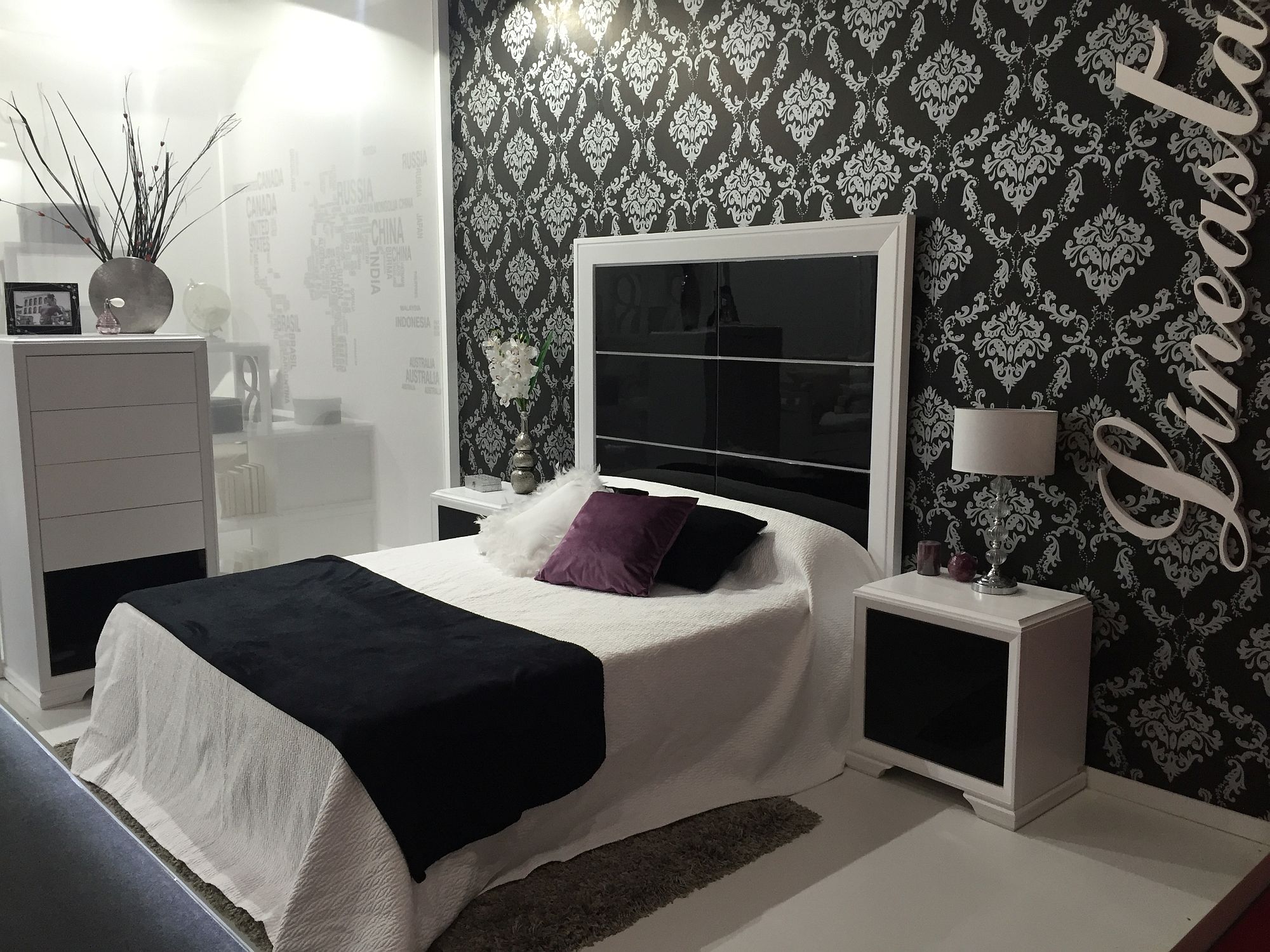 Despite the rigid constraints of contemporary style, you can still move away from the mundane and opt for a dashing headboard that is both exceptional and style savvy. A headboard with chevron pattern is a cool choice for those who might want to introduce pattern without moving away from the neutral color scheme of the bedroom while a black and white headboard with polished glint is an undoubted showstopper in any bedroom. Get imaginative without breaking the mould!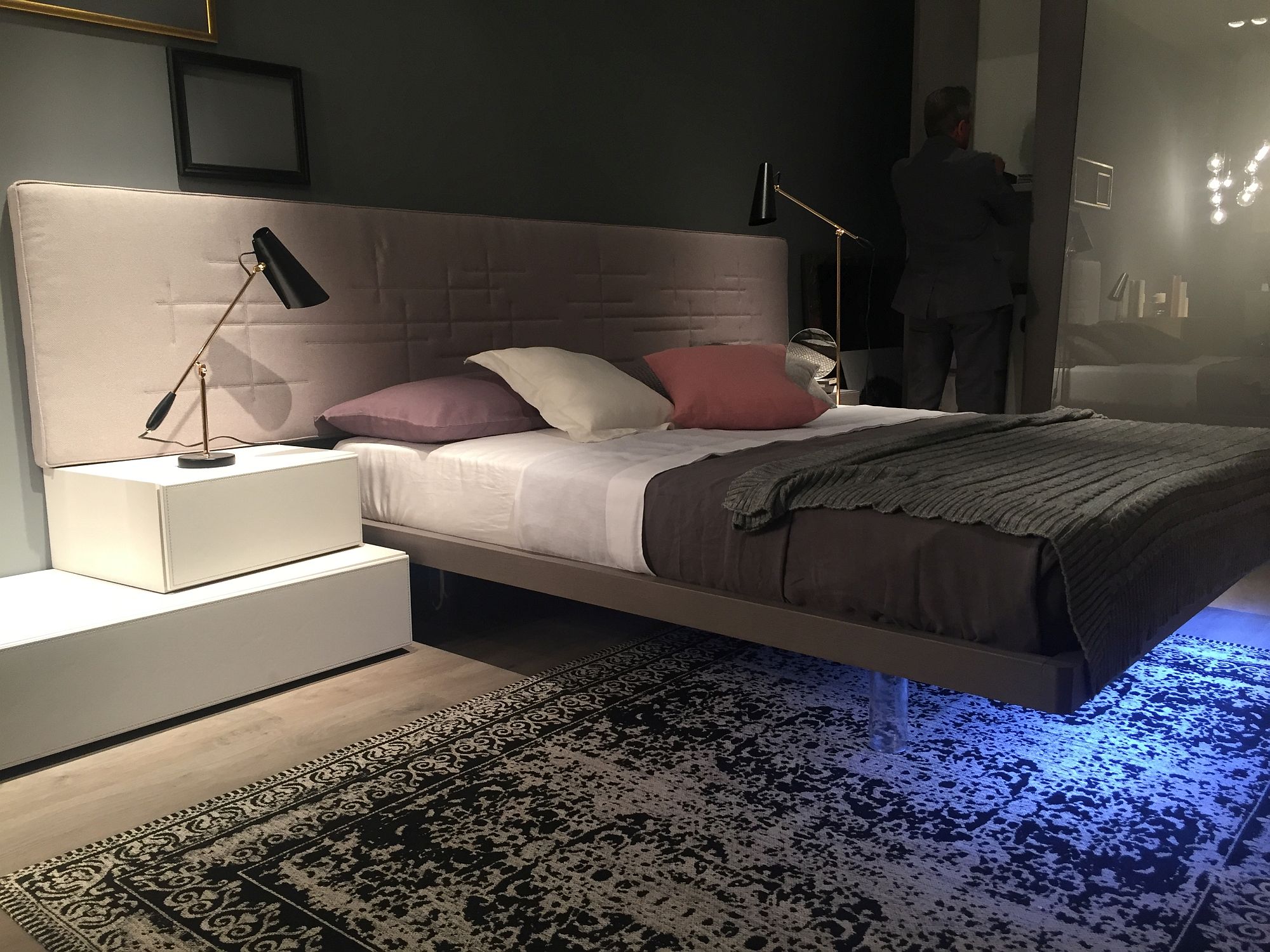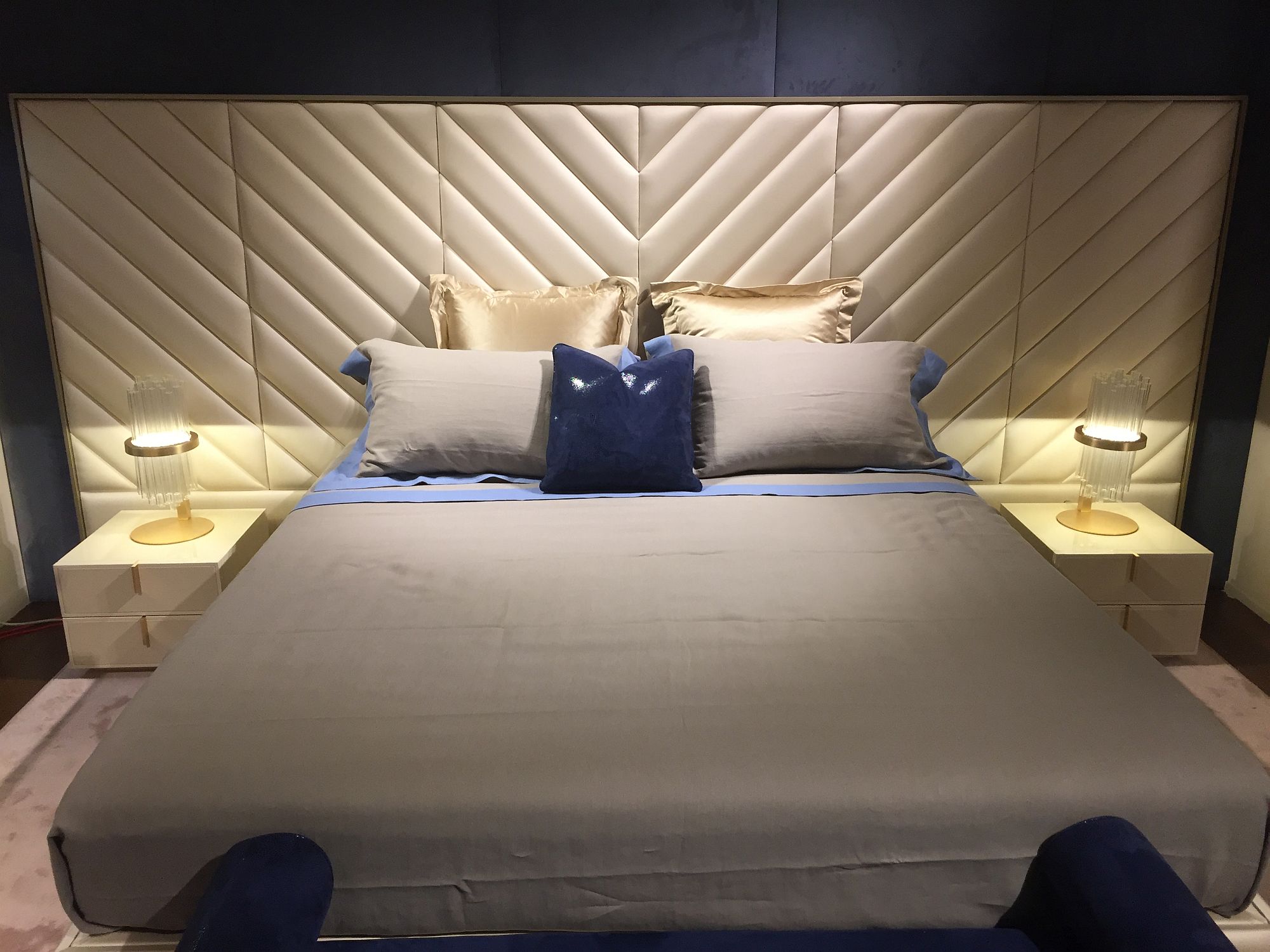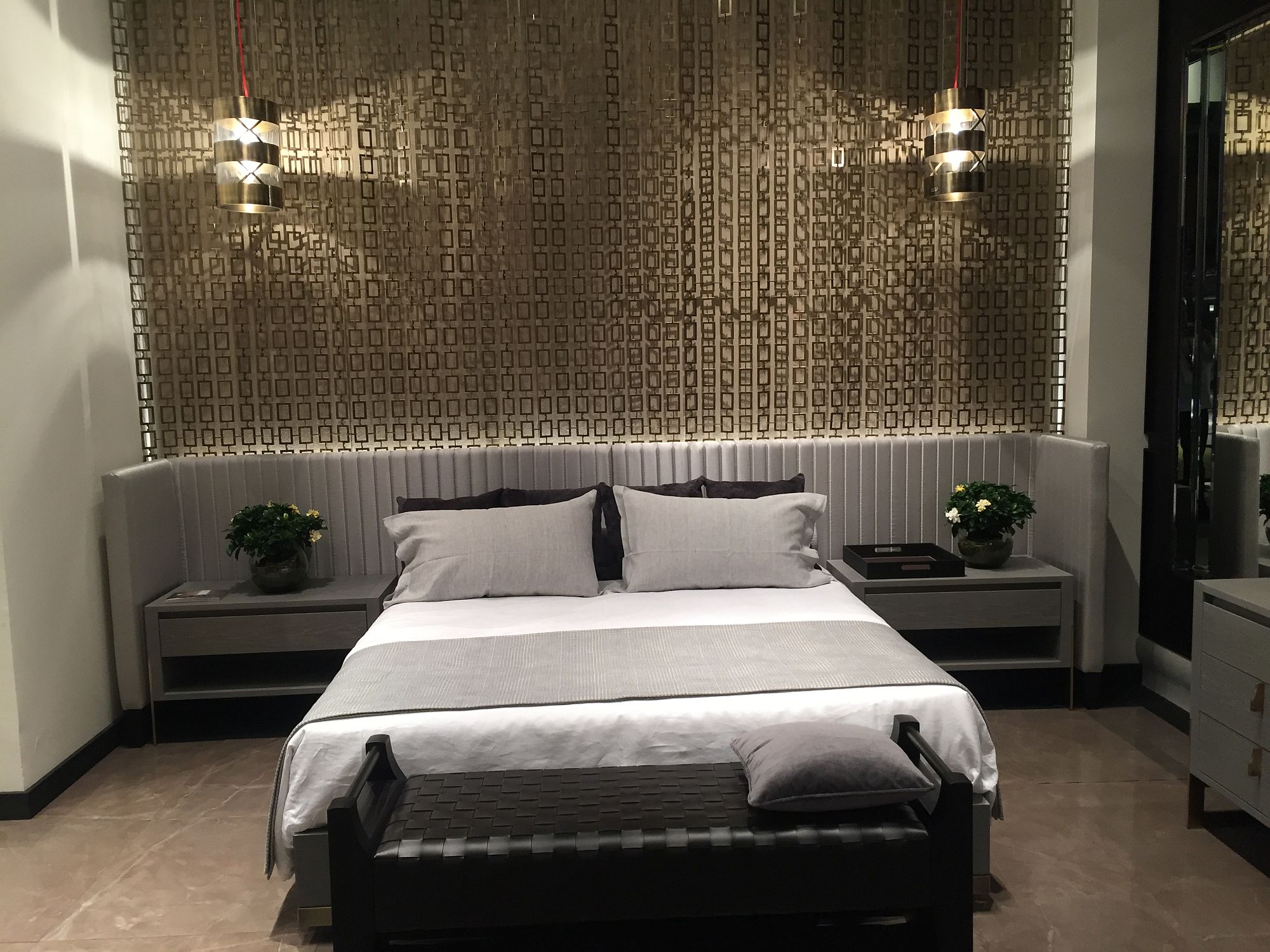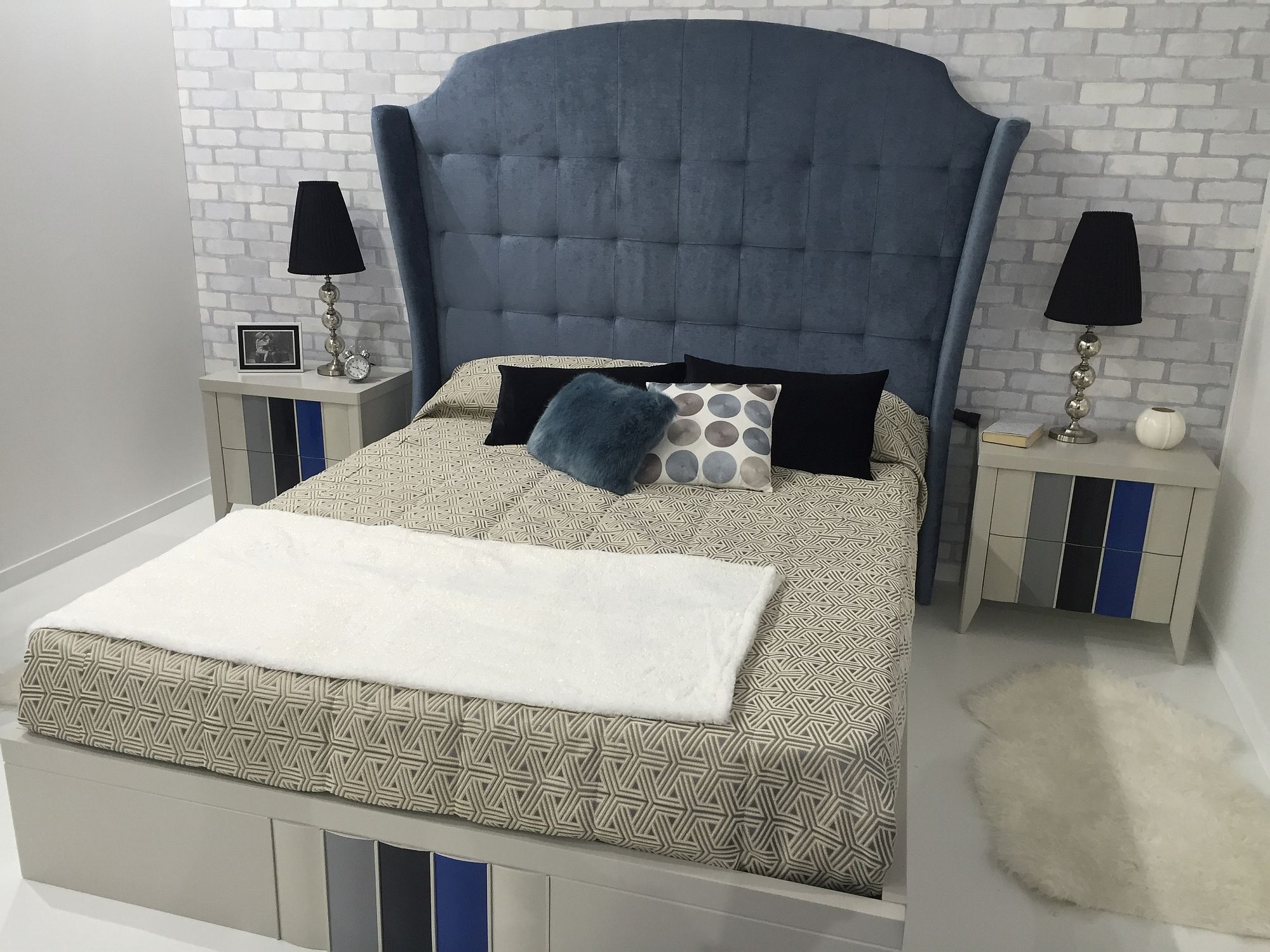 Comfy Headboard Ideas
Comfort is a big part of deciding on the right headboard and in the generation of iPads and Kindles, this aspect becomes even more important. A poorly designed and tough headboard can quickly lead to spine problems for those who spend several hours in bed flipping through web pages or those in a book. Pick a fabulous, upholstered headboard that offers plenty of comfort even while keeping in line with the modern ambiance of your bedroom. Headboards with simple straight lines and in unassuming hues are perfect in this regard as they do little in terms of disturbing the existing theme of the bedroom.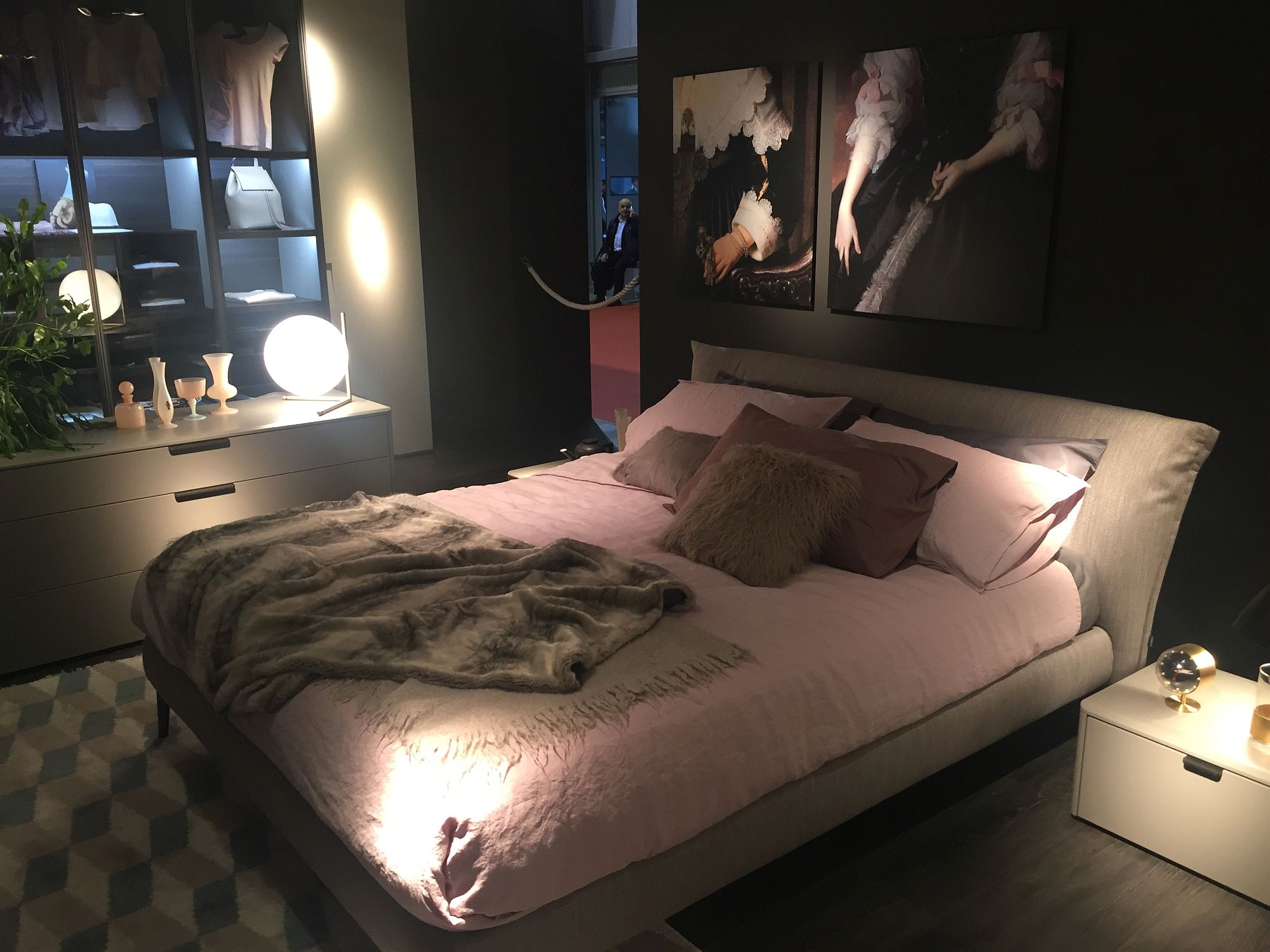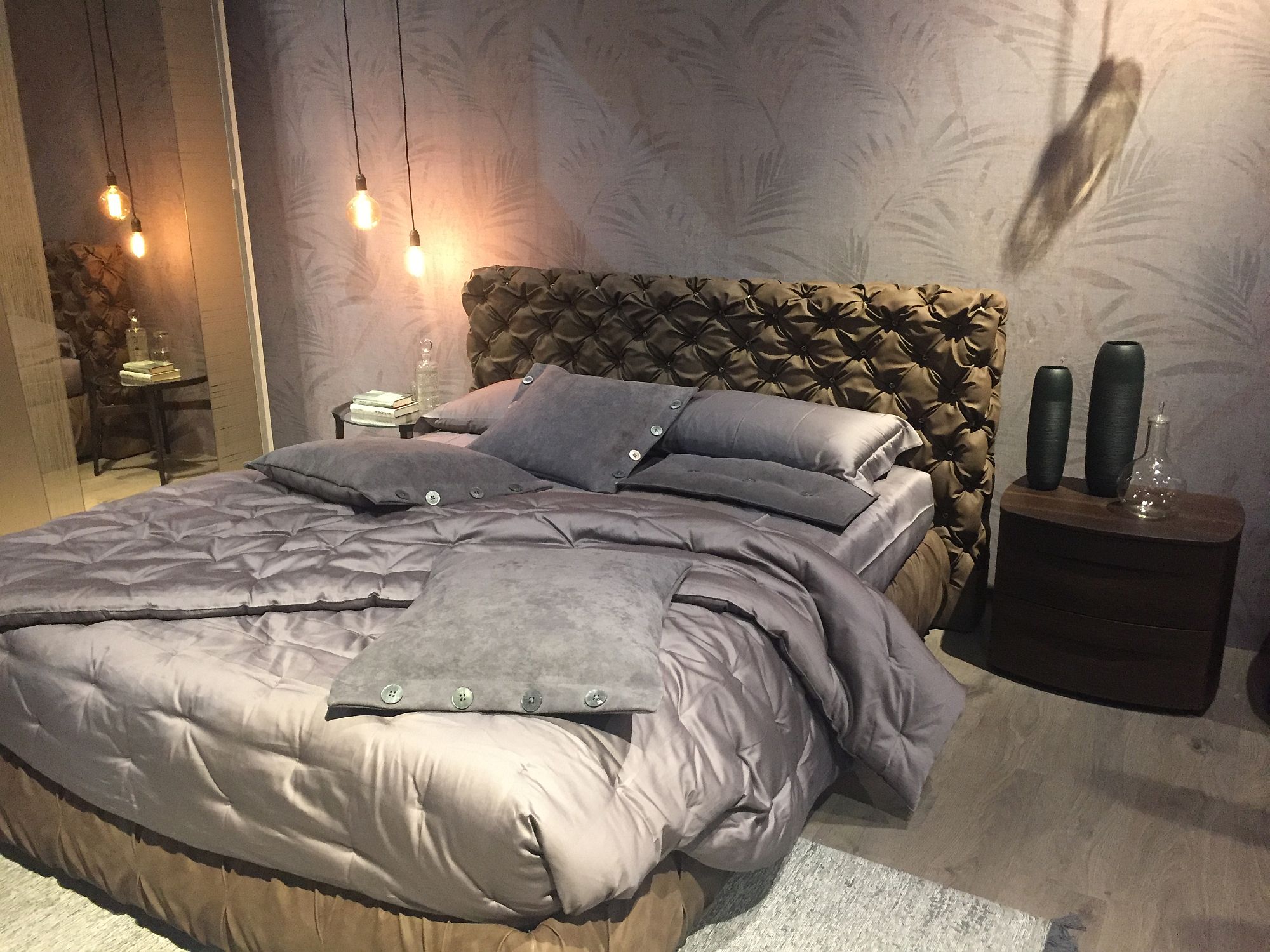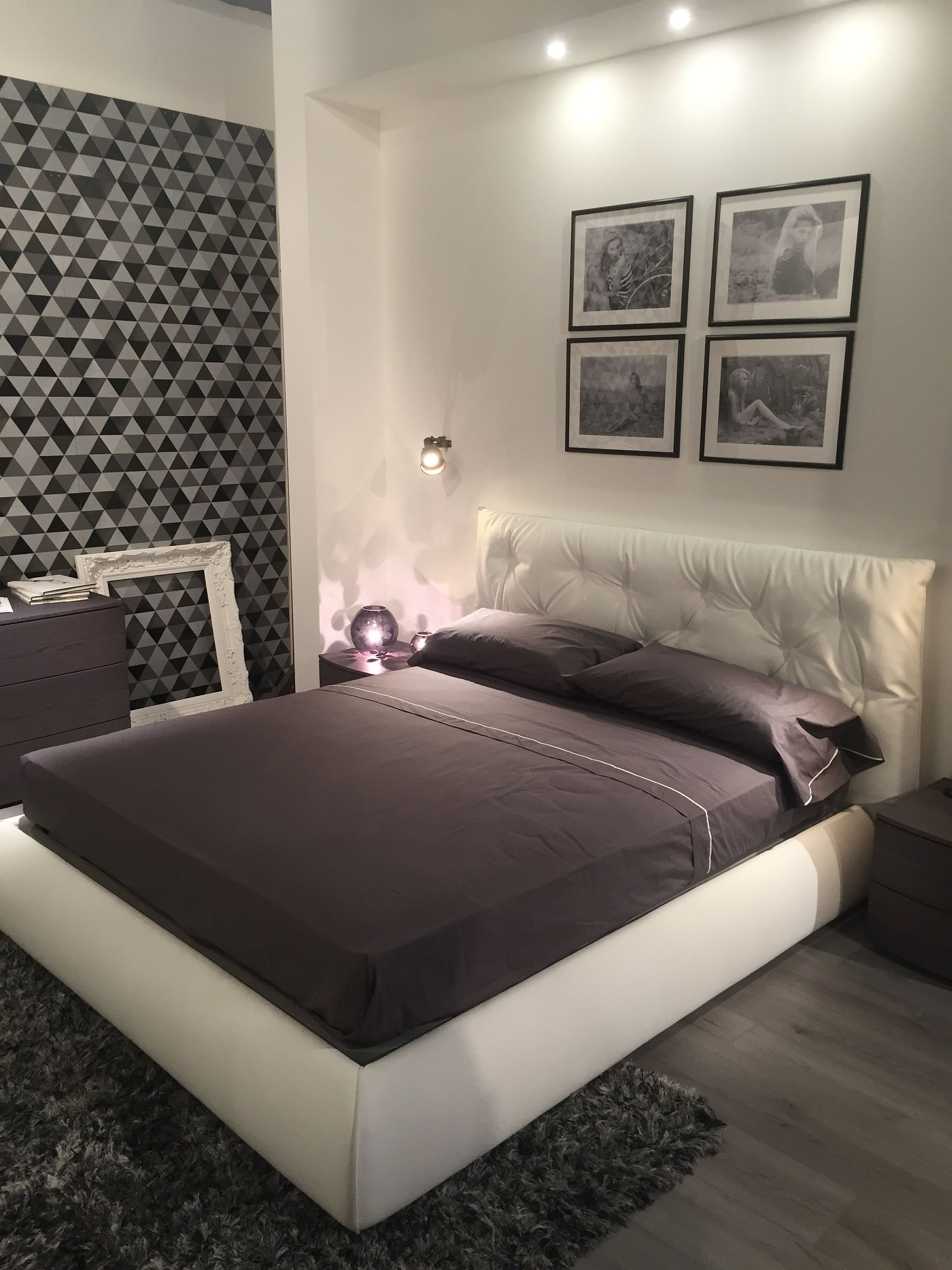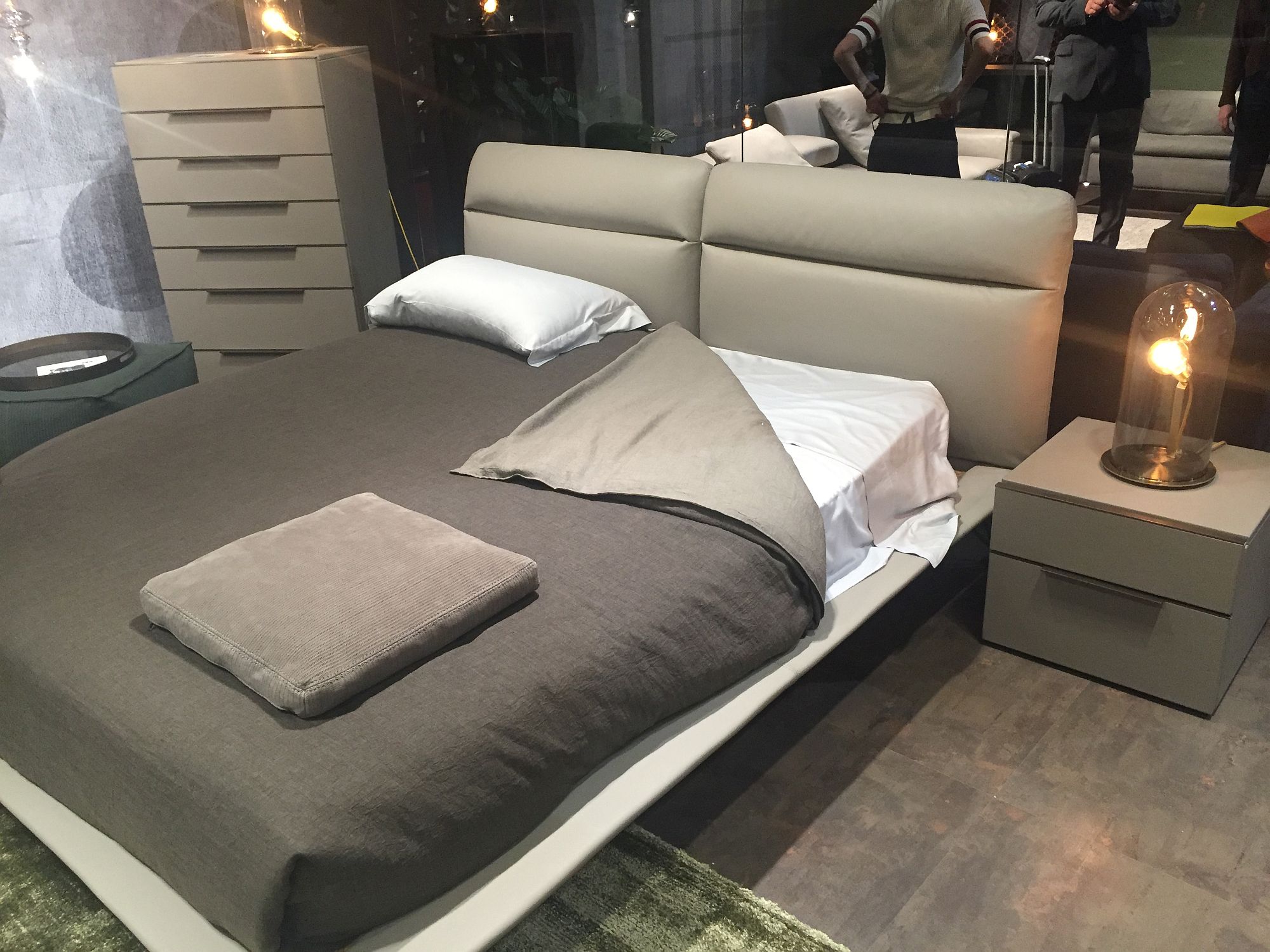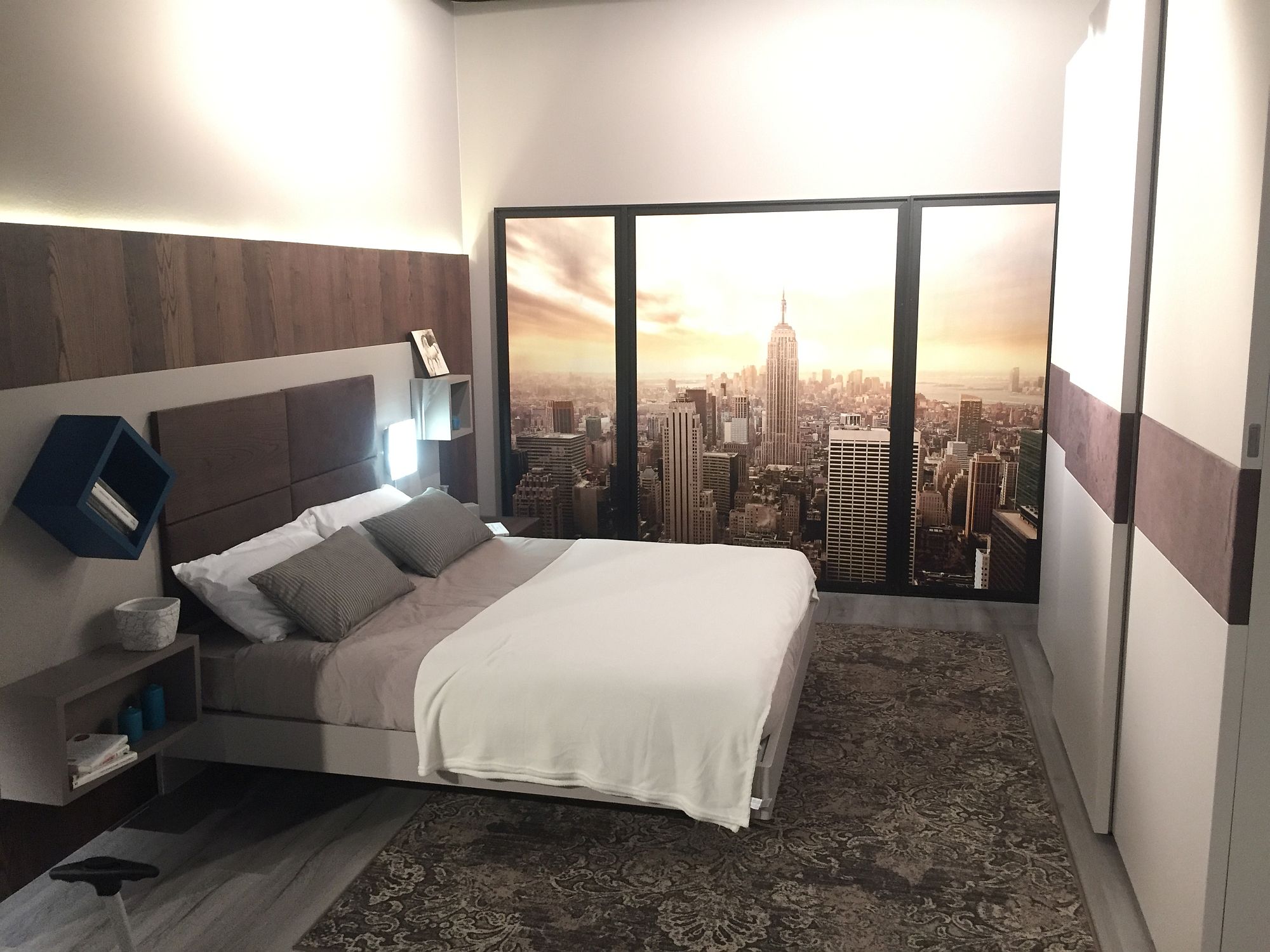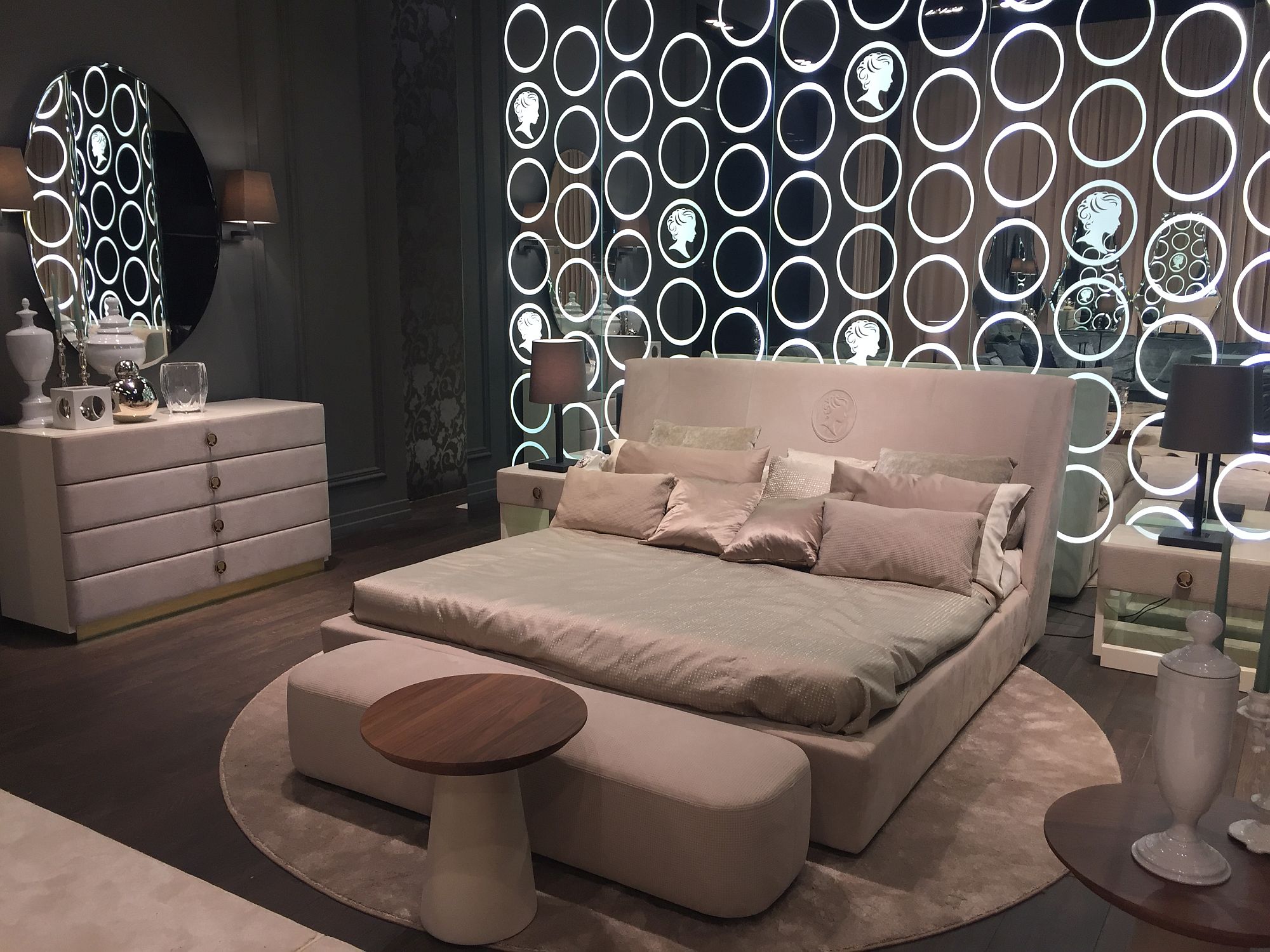 Fitting in with a Modern Vibe!
The simplest of headboards is all about putting ergonomics and practicality ahead of ornate patterns and flowery designs. Contemporary headboards rely largely on colors such as gray and white along with the use of uncomplicated straight lines to get the job done. You can try different variants in this regard, but make sure that the basics of it remain the same. Too much color or chic pattern can spoil the theme of the room easily as the headboard is undoubtedly the most important part of the 'headboard wall'. Couple it with contemporary nightstands and cool floating shelves and you have a unmistakably modern and majestic bedroom.