Sprucing up your home is no small feat and it can incur a lot of expenses. Well, it's worth it to bring your home decor up to speed. If it will make your space more functional as well as visually appealing, so why not?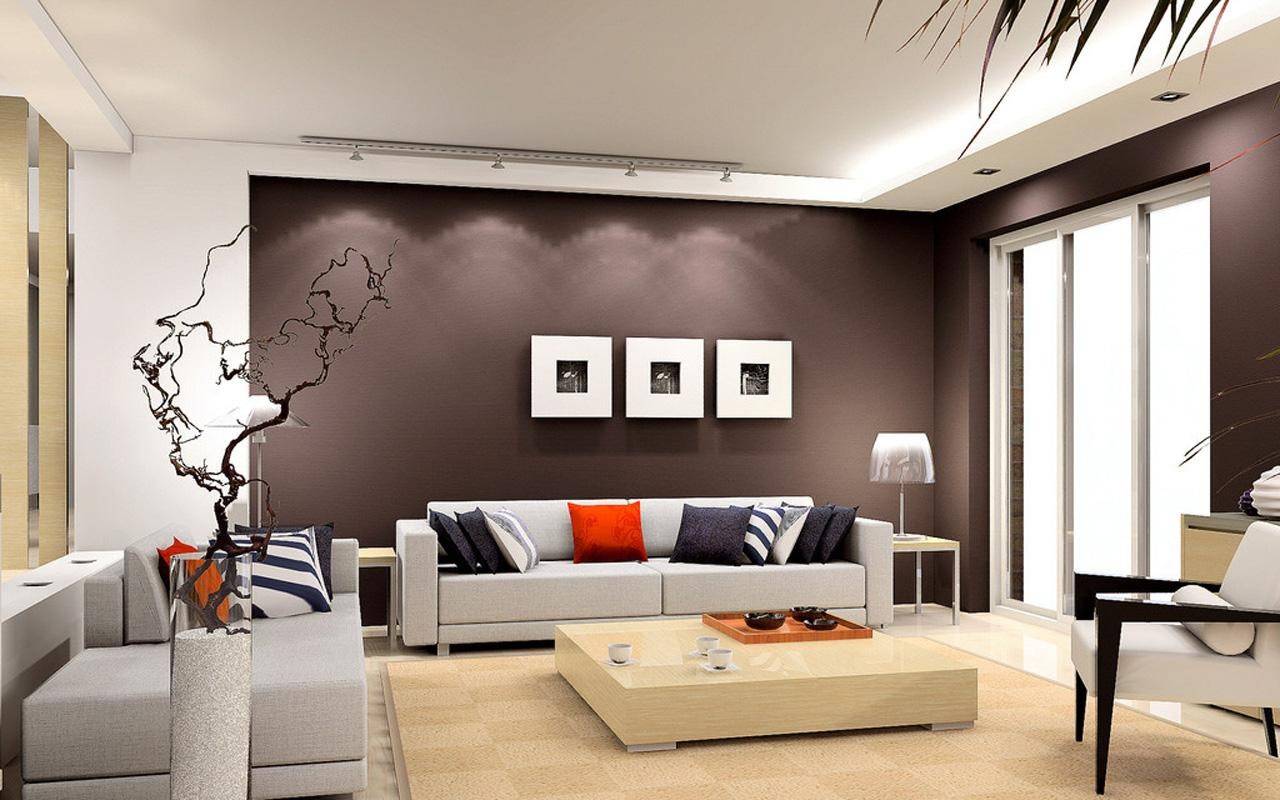 Nothing beats finally letting down your hair in your own place and feeling comfortable. But if your home decor is all over the place and uninspiring, you may feel even more stressed than you did before you came home.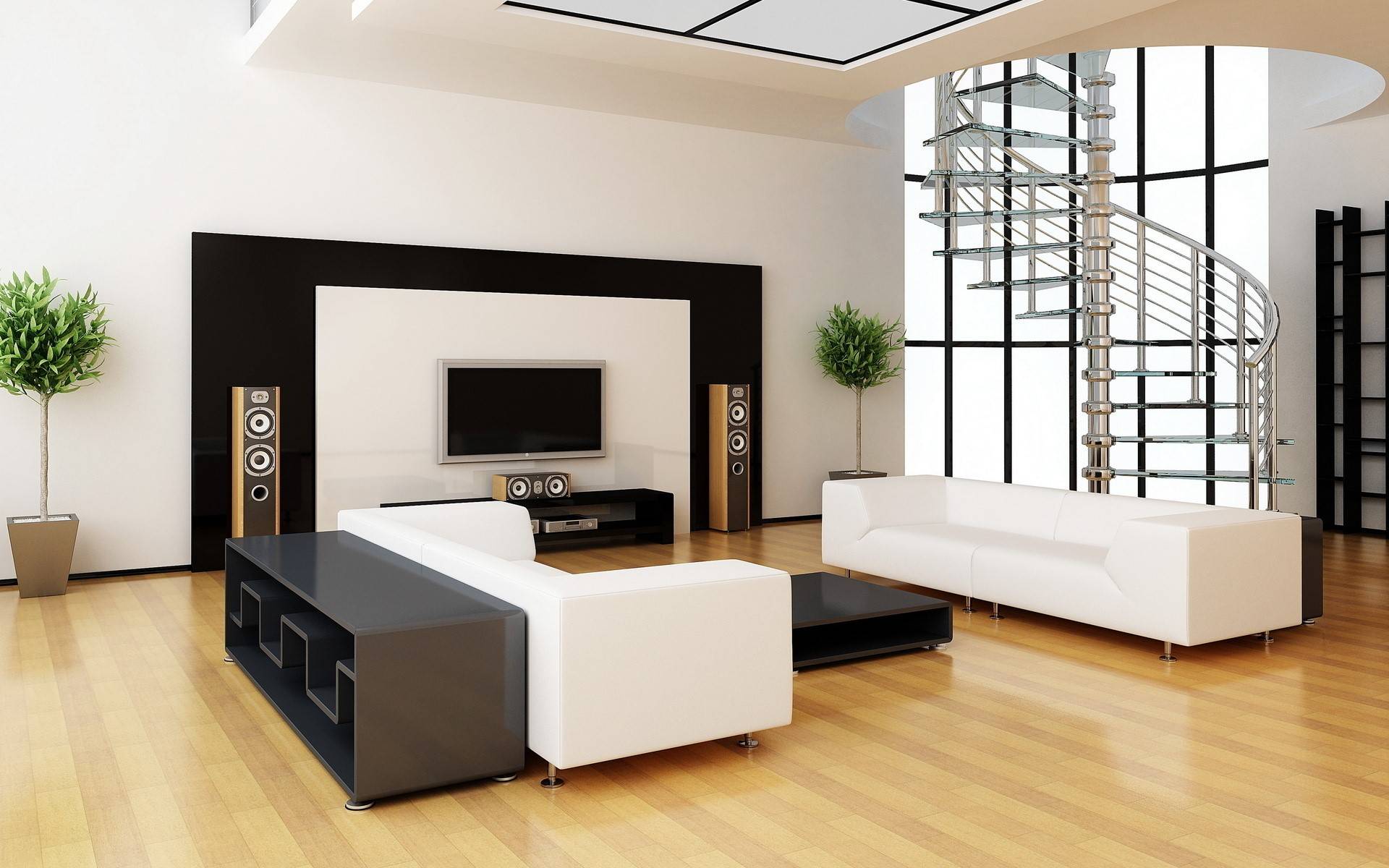 The right decorative items that are worth shelling money on will immensely contribute to your comfort.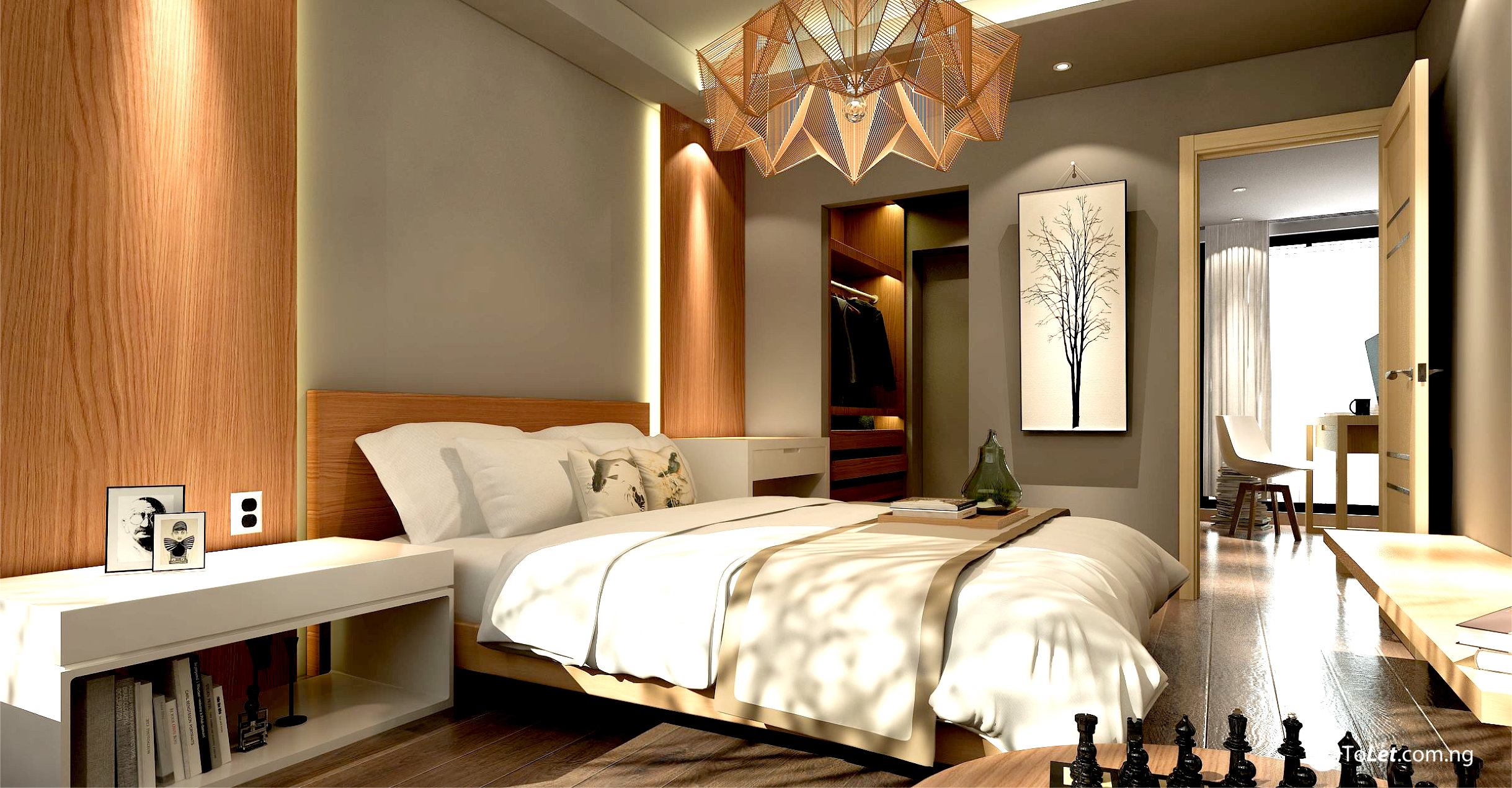 Several decor items can make your home look beautiful or even luxurious, and they are definitely worth spending your money on.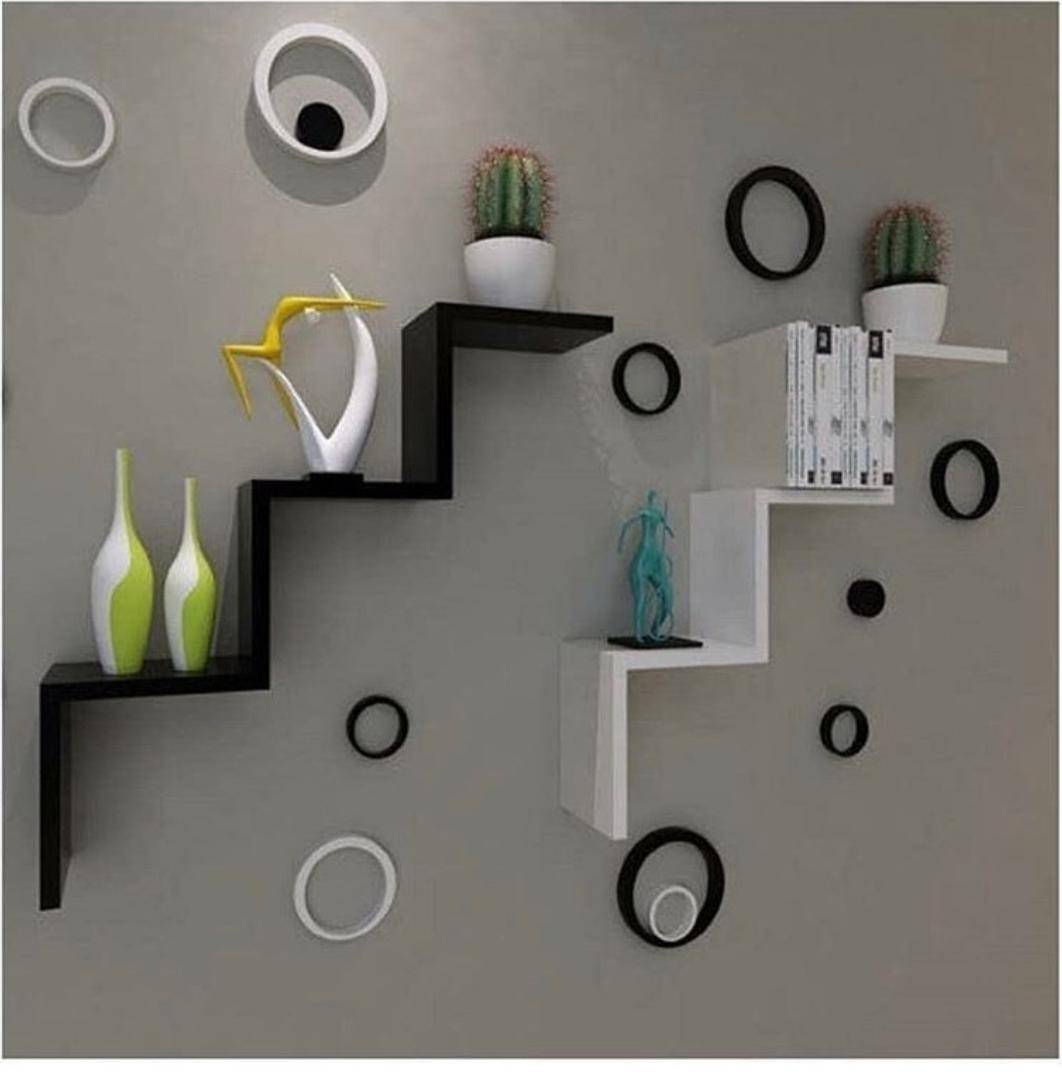 Sometimes decorative items might cost less than you expected. Let's look at some basic decor items that are worth the cost.
Lighting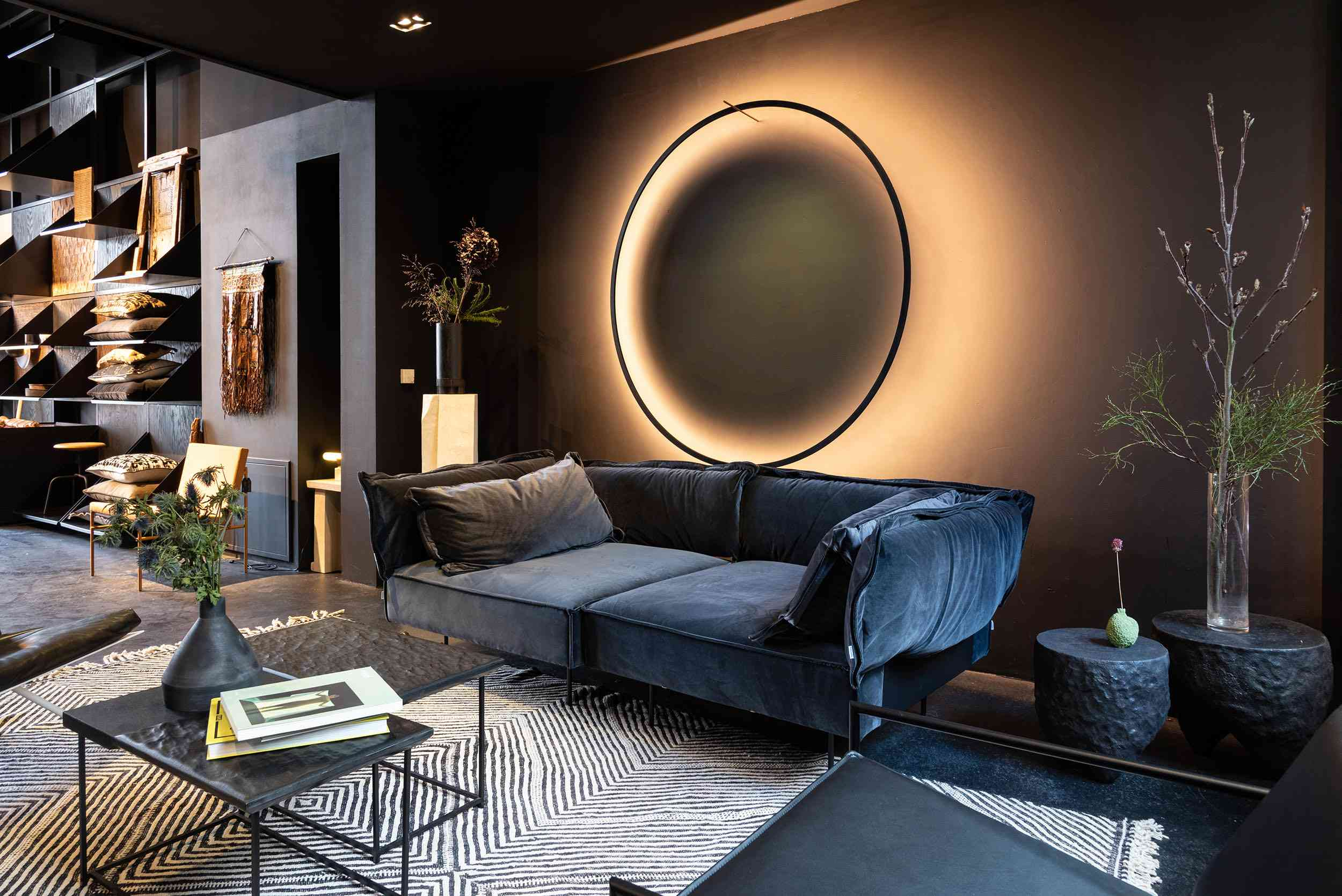 Have you ever visited someone's home and noticed they had no decent light fixtures so the home just felt like one dark, scary room? You probably wouldn't be visiting that house anytime soon.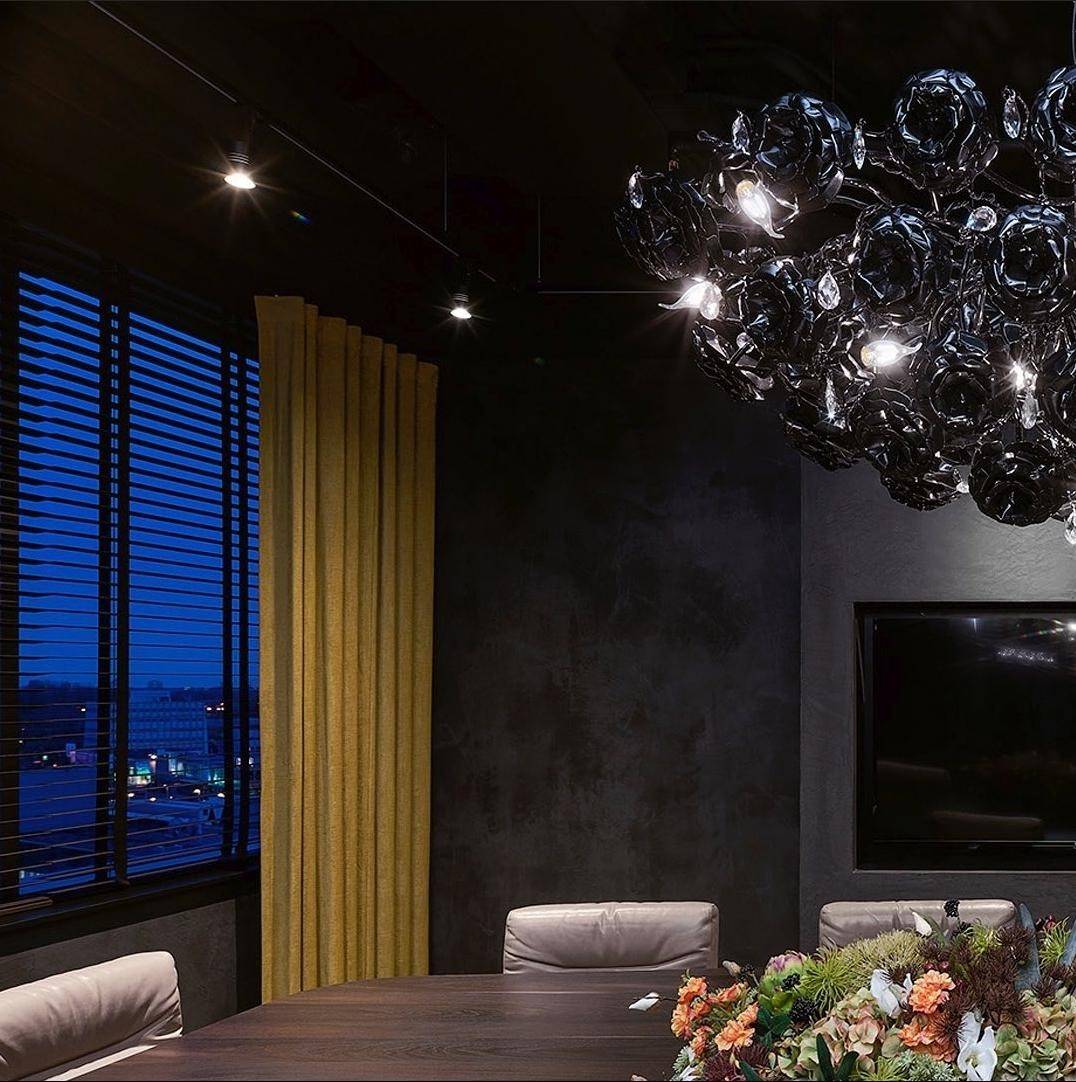 Not only does good lighting illuminate the home, it adds beauty to your decor. Some furniture comes alive under the beam of fantastic lights.
Good lighting for your home is one basic decor expenditure you shouldn't scrimp on.
Artwork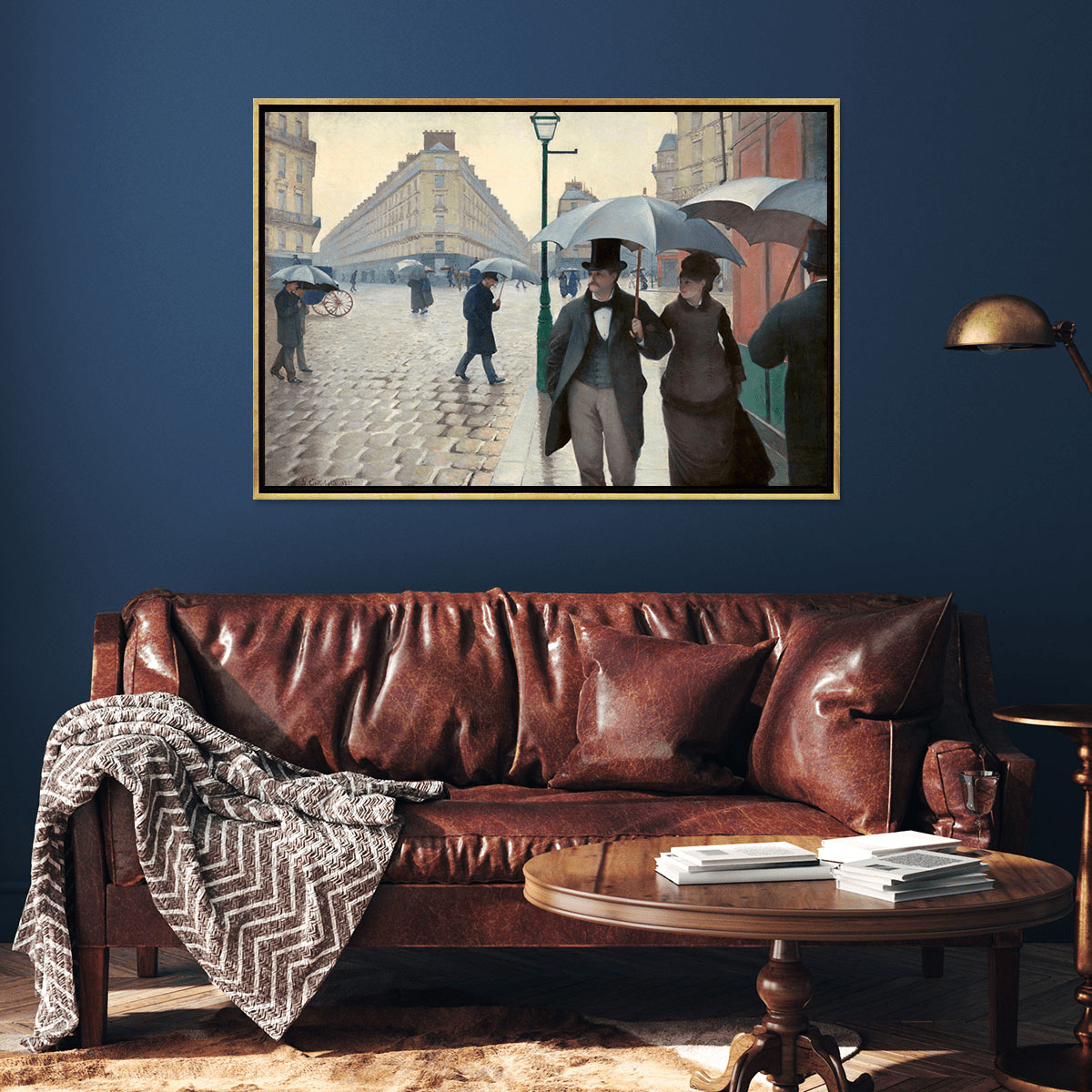 If you are an art lover, you'll find this idea delightful. Did you know that when you place a piece of art in your home, it can stimulate powerful emotions when you look at it?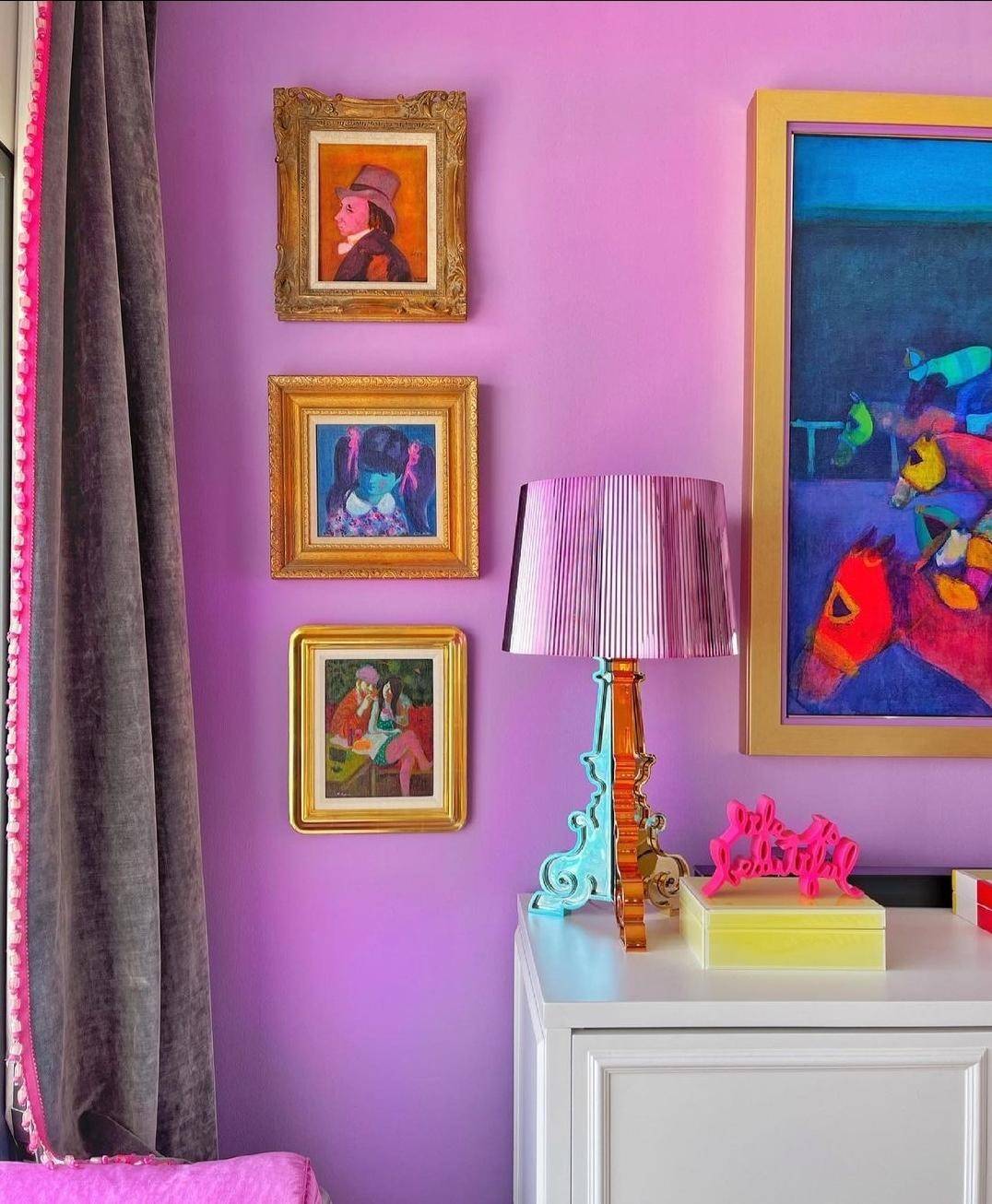 You don't necessarily have to buy an expensive piece of art, but you need something that will make your walls worth looking at. This is one basic decor item that is worth any amount of money you spend on it.
Vintage Rugs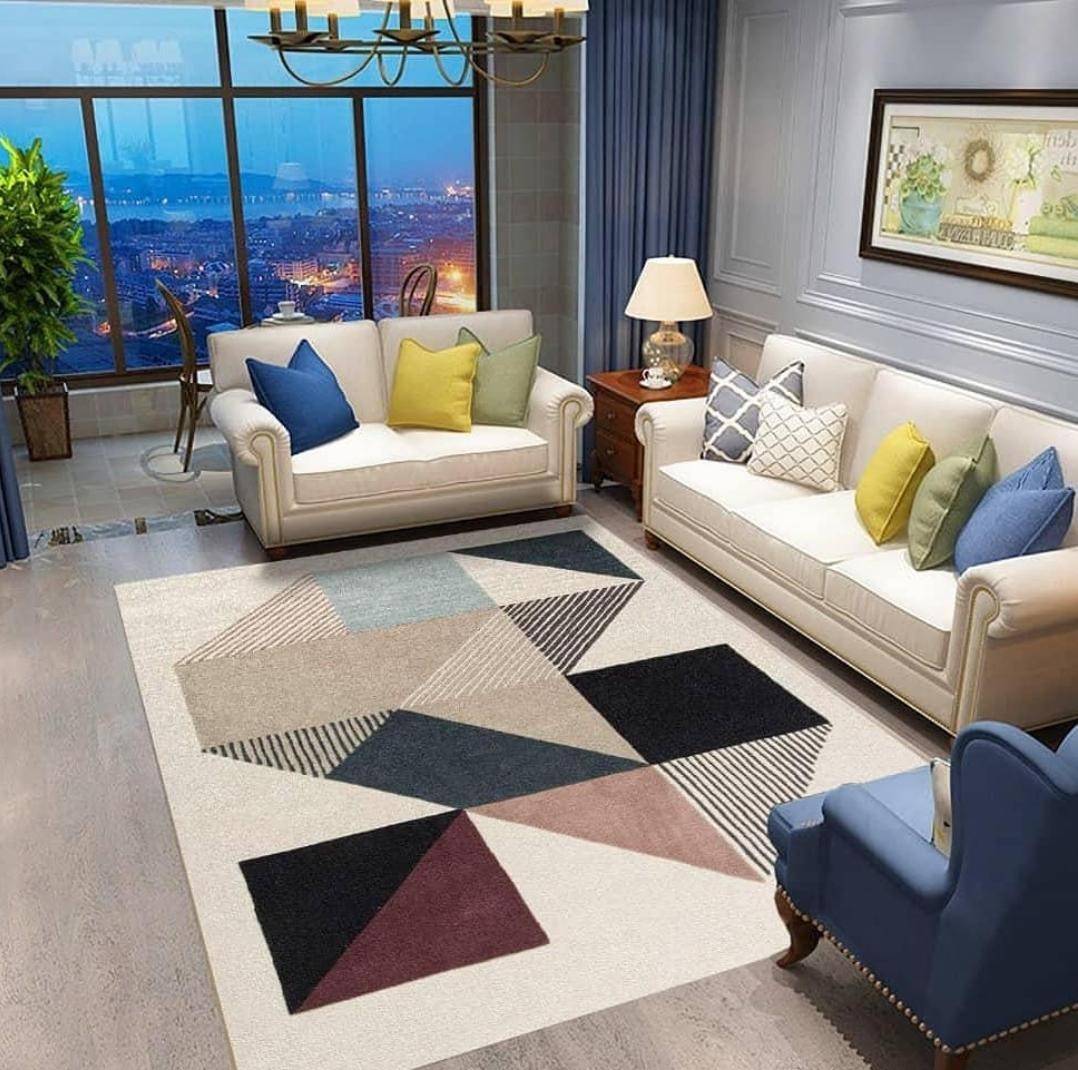 Yes, decor also comes down to your flooring. Rugs are part of what truly makes a home. They are very functional because we can walk, sit, or even lie on them.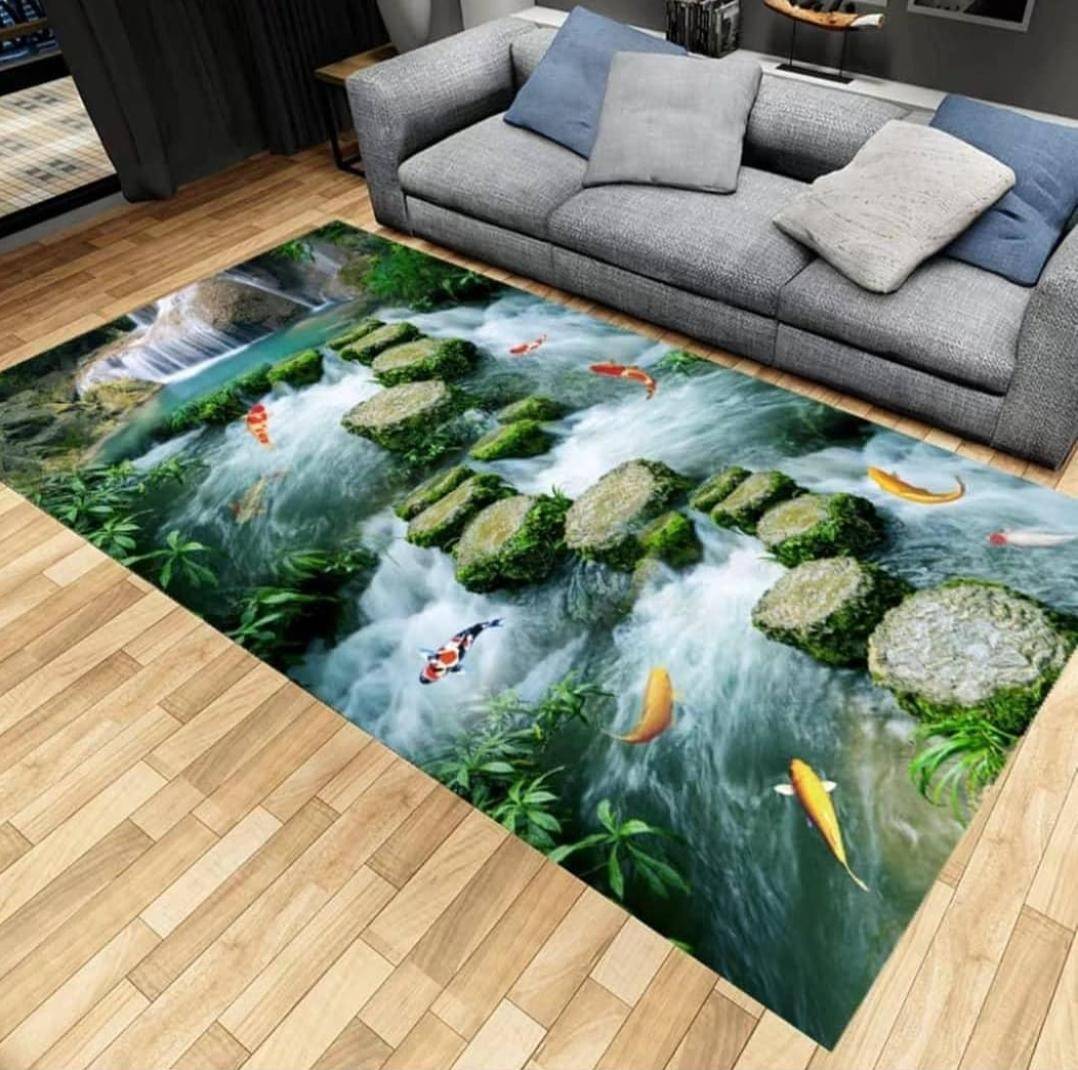 Another merit of rugs is when you place them on a carpet. The rugs here protect your carpet from soil, spills, and traffic, which will slow down the wearing of the carpet.
Sofas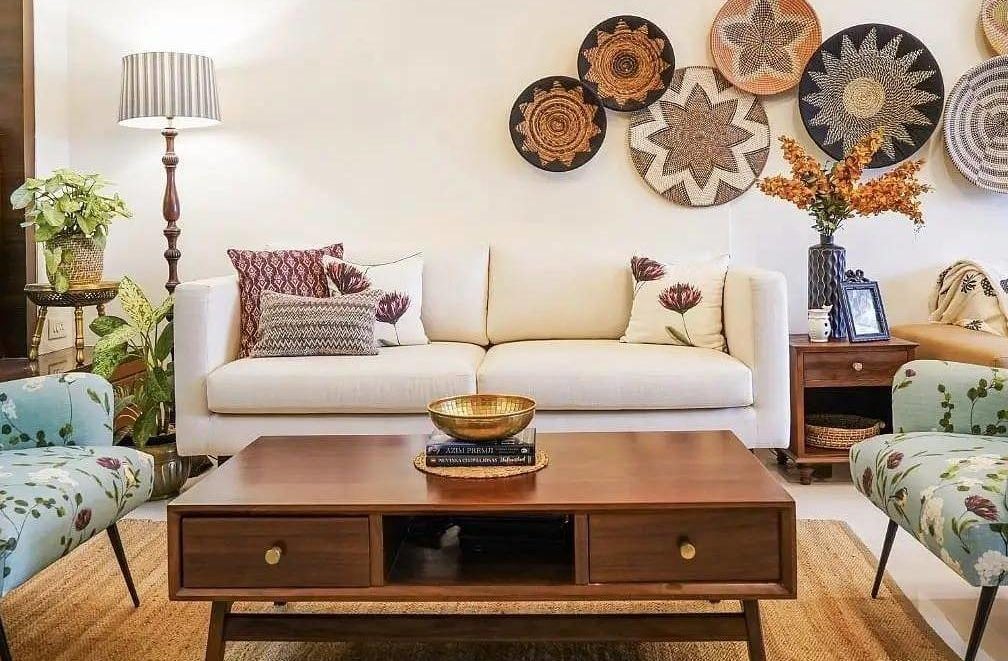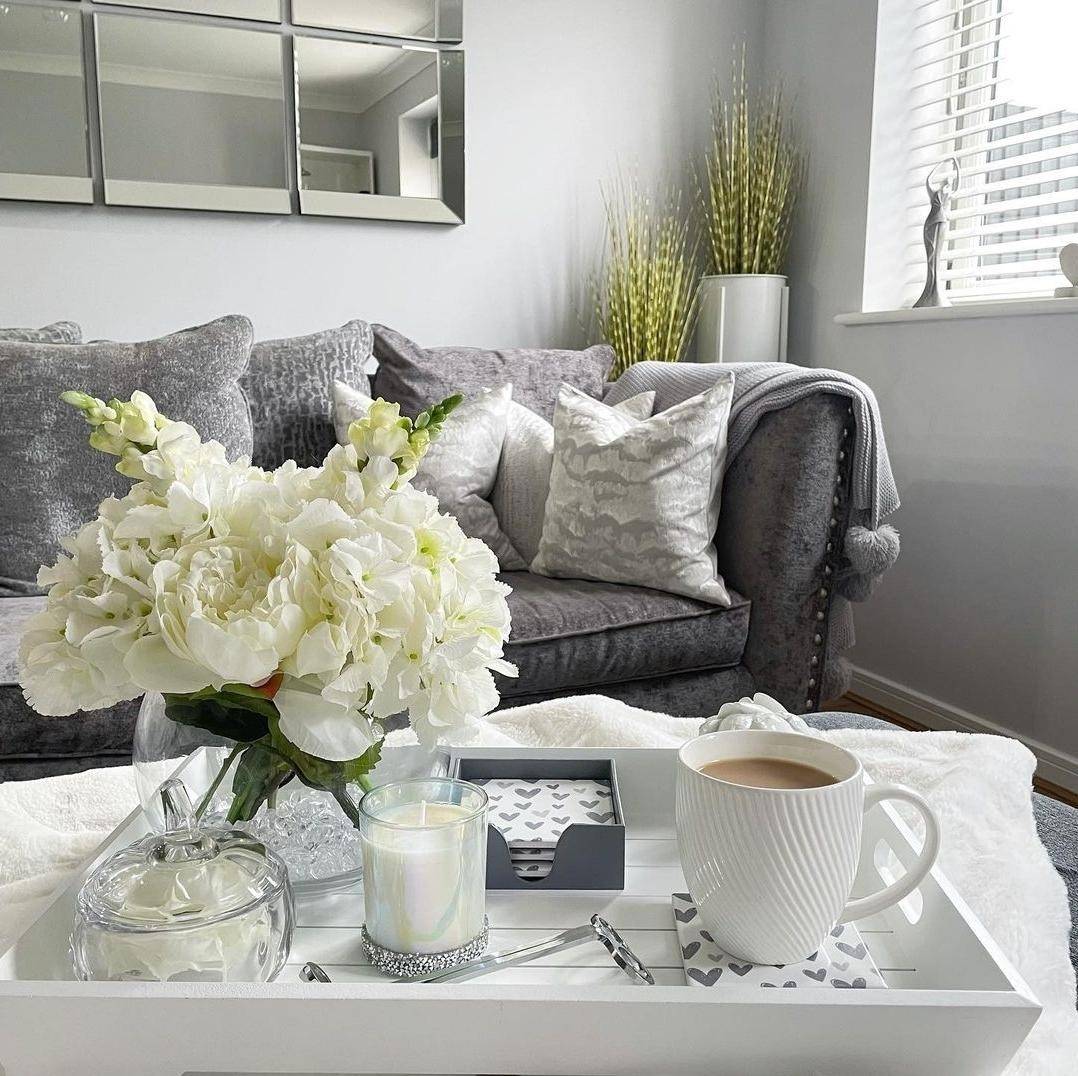 The lifespan of a sofa can range anywhere between 7 to 15 years.
But a sofa made with higher quality could even last longer, such as sofas with sturdy hardwood frames.
Dresser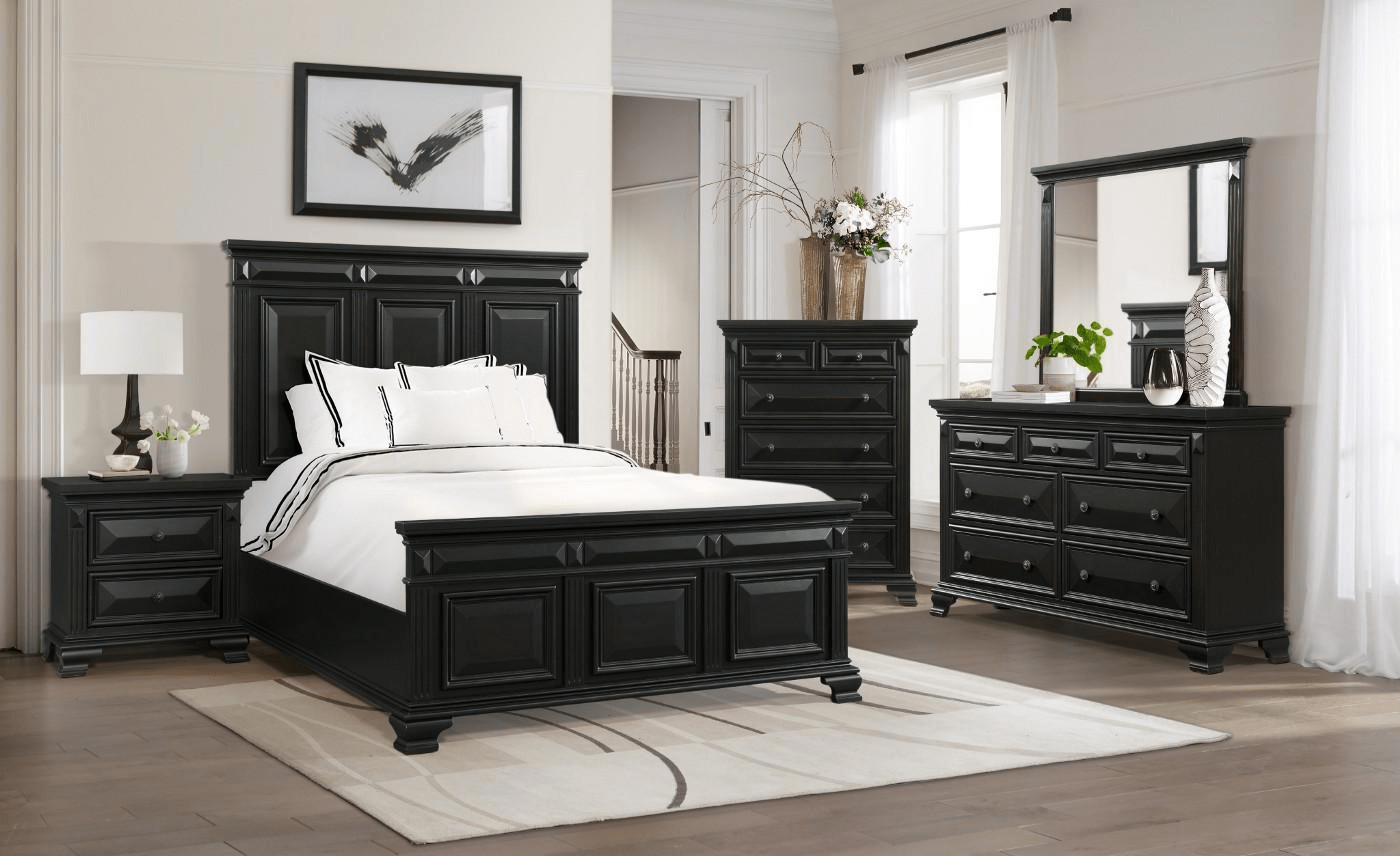 Some might keep this decor item at the bottom of their investment list. But they may not know that such a purchase will last for a very long time as well. Dressers are available for different needs and space. They can store clothing in a bedroom, or some dining essentials or flatware in a dining room.
Beds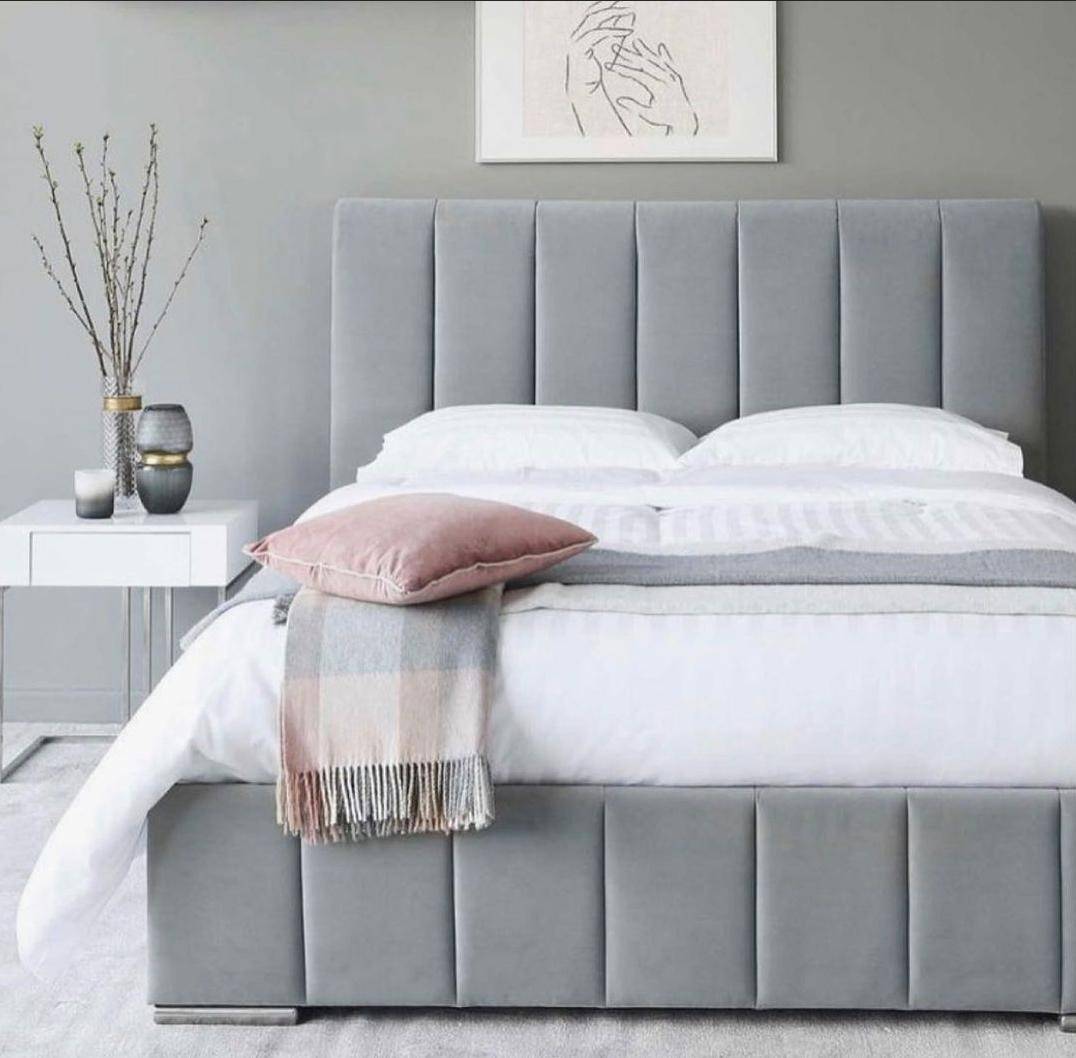 If you're not a fan of shopping for furniture, at least invest in a quality mattress.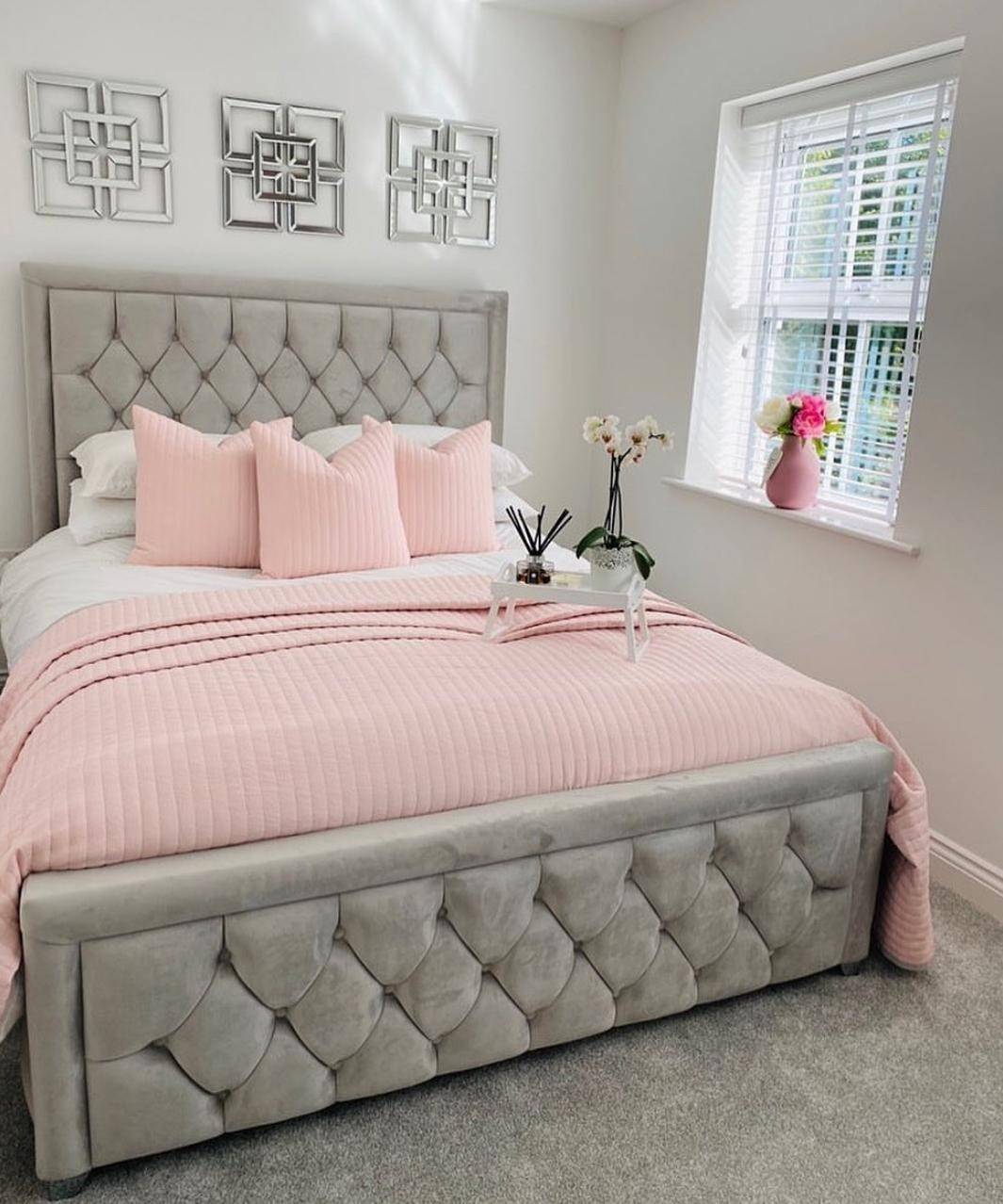 After all, what is a home if you can't comfortably sleep in it?