It's that special time of the year, again — 2015 is packing and ready to go, while 2016 is ready to bring us new excitements.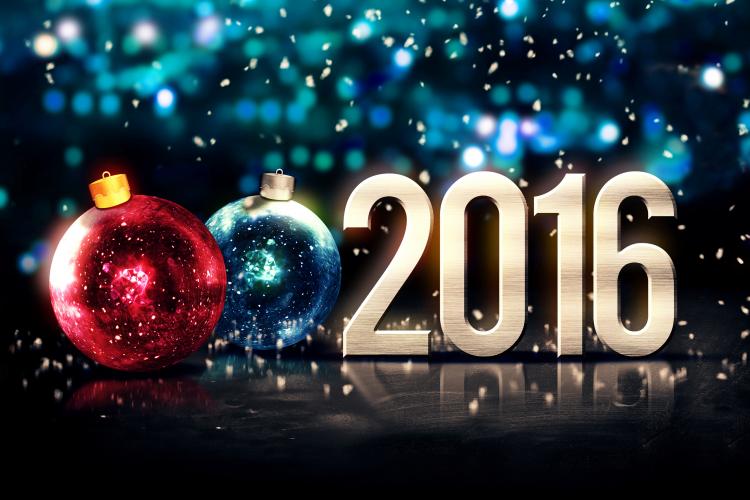 Like every year, we take a moment to look back at the things we accomplished, a few disappointments along the way, and of course, all of the design inspiration we have been privileged to share with you.
But that is only a brief, fleeting moment, as 2016 is knocking on the door and the team at Decoist is already planning to bring you much, much more in the months to come.
And we look forward to hearing from our wonderful readers at every turn as we flip over a new, exciting and fun-filled page of our lives titled 2016. We hope all of you had an absolute blast in 2015, and thank you for your continued love and support over the years.
So, as you get ready to celebrate a gala New Year's bash with friends & family, the entire team at Decoist would like to wish you:
An Amazing, Cheerful, Healthy and Prosperous New Year!
See you all on the other side of 2015!