Building a cabin in a semi-arid landscape where summers can get seething hot is a task that demands much more than mere aesthetics. Nestled near Lake Isabella and overlooking vast stretches of desert landscape in Wofford Heights, this southern Sierra Nevada retreat faces up to this scorching challenge and manages to come up trumps! Designed by Hunter Leggitt Studio and offering 1,090 square feet of living space, the 510 Cabin combines simplicity, functionality and a hint of rugged charm with a custom design that showcases unmatched textural beauty. Timber and metal shape both the exterior and interior of this private home where the traditional floor plan is turned upside-down to make the most of the views on offer.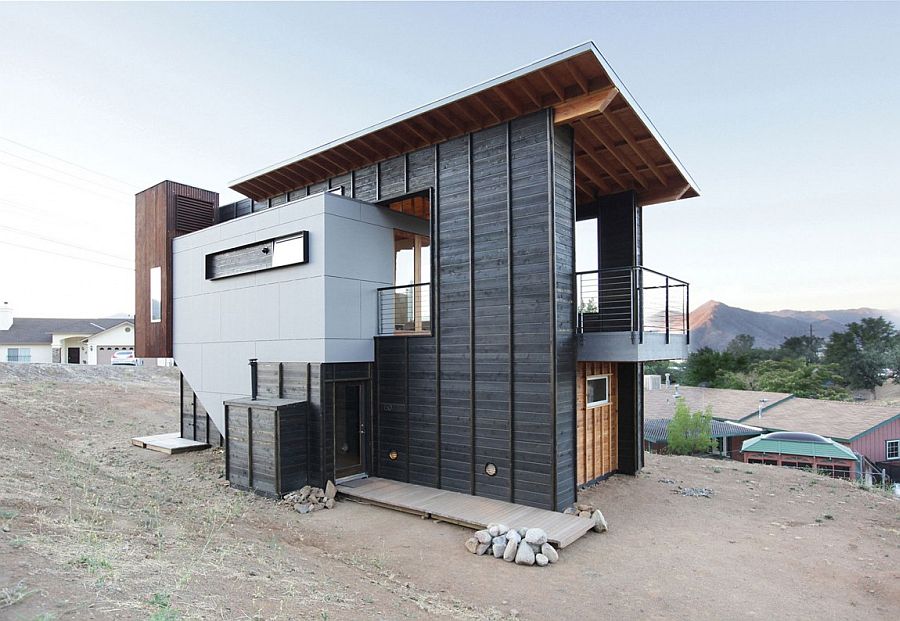 One can easily see a blend of rustic elegance and industrial overtones that are so unique to the region inside this space-savvy cabin. It is the top floor that holds the open plan living space with an ergonomic kitchen, a small dining space and a spacious deck that serves as an additional dining zone. By placing the living area on the top floor, architects aimed to make the most of the unabated view on offer while ensuring that the lower-level bedrooms do not face the brunt of the summer heat. A lovely master bedroom, a cool kids' bedroom with custom bunk beds and a bathroom complete this exceptionally charismatic cabin.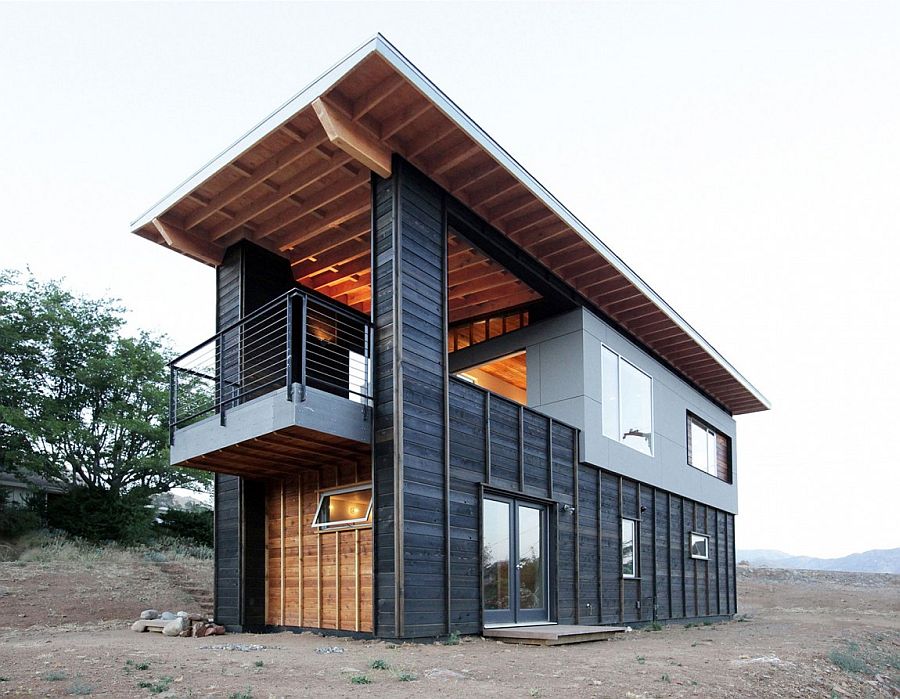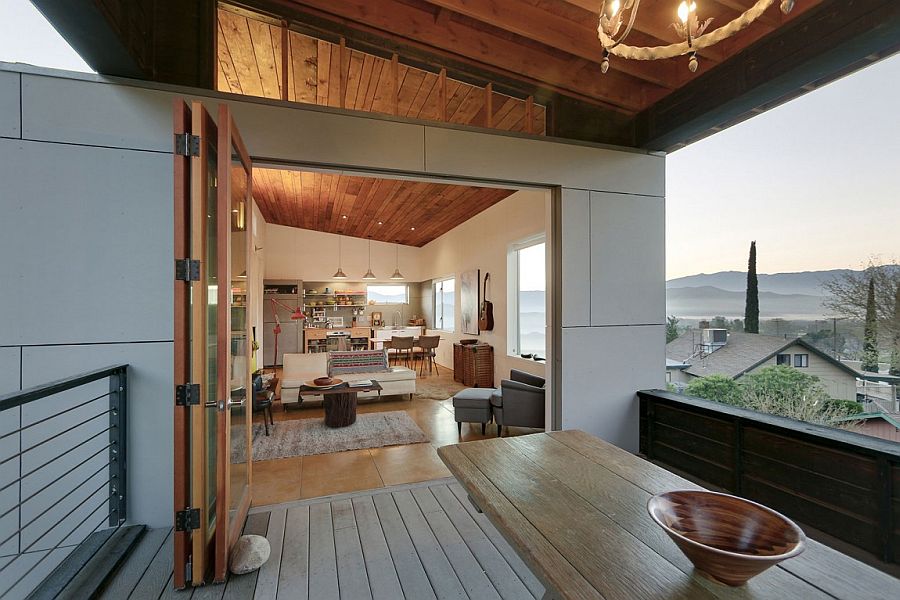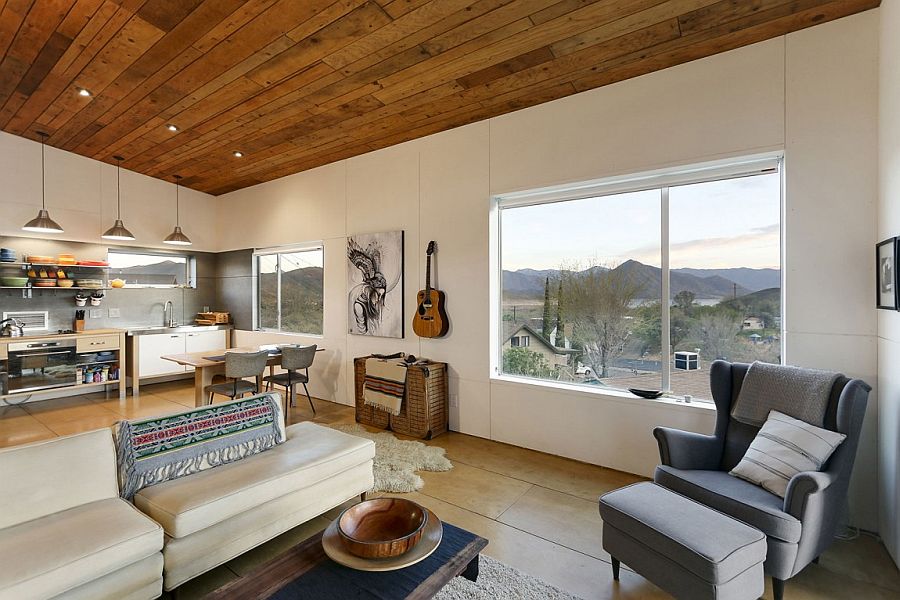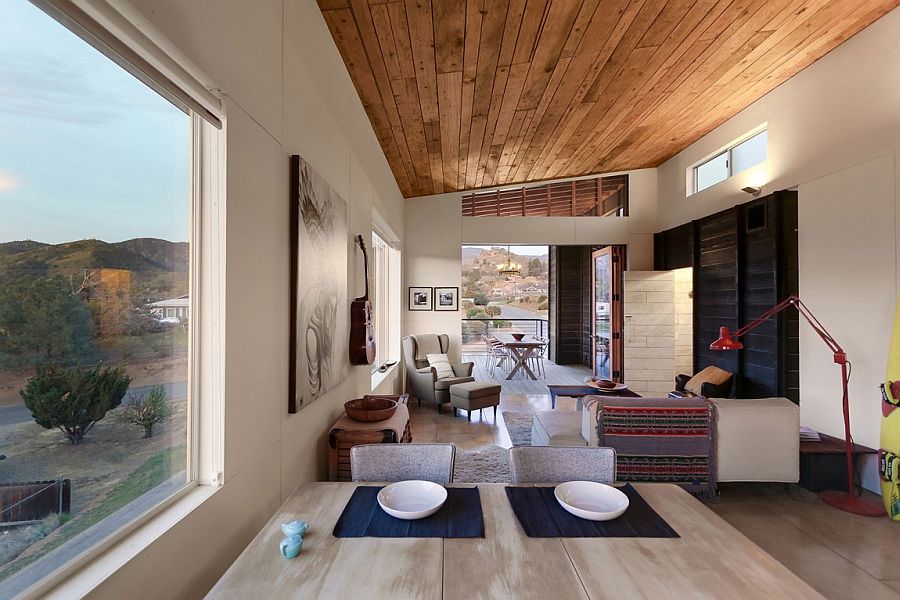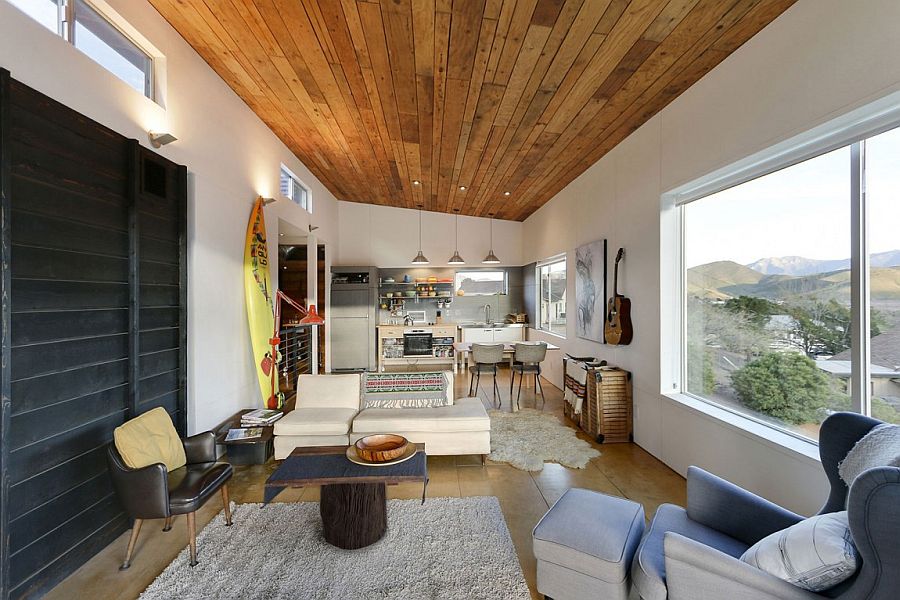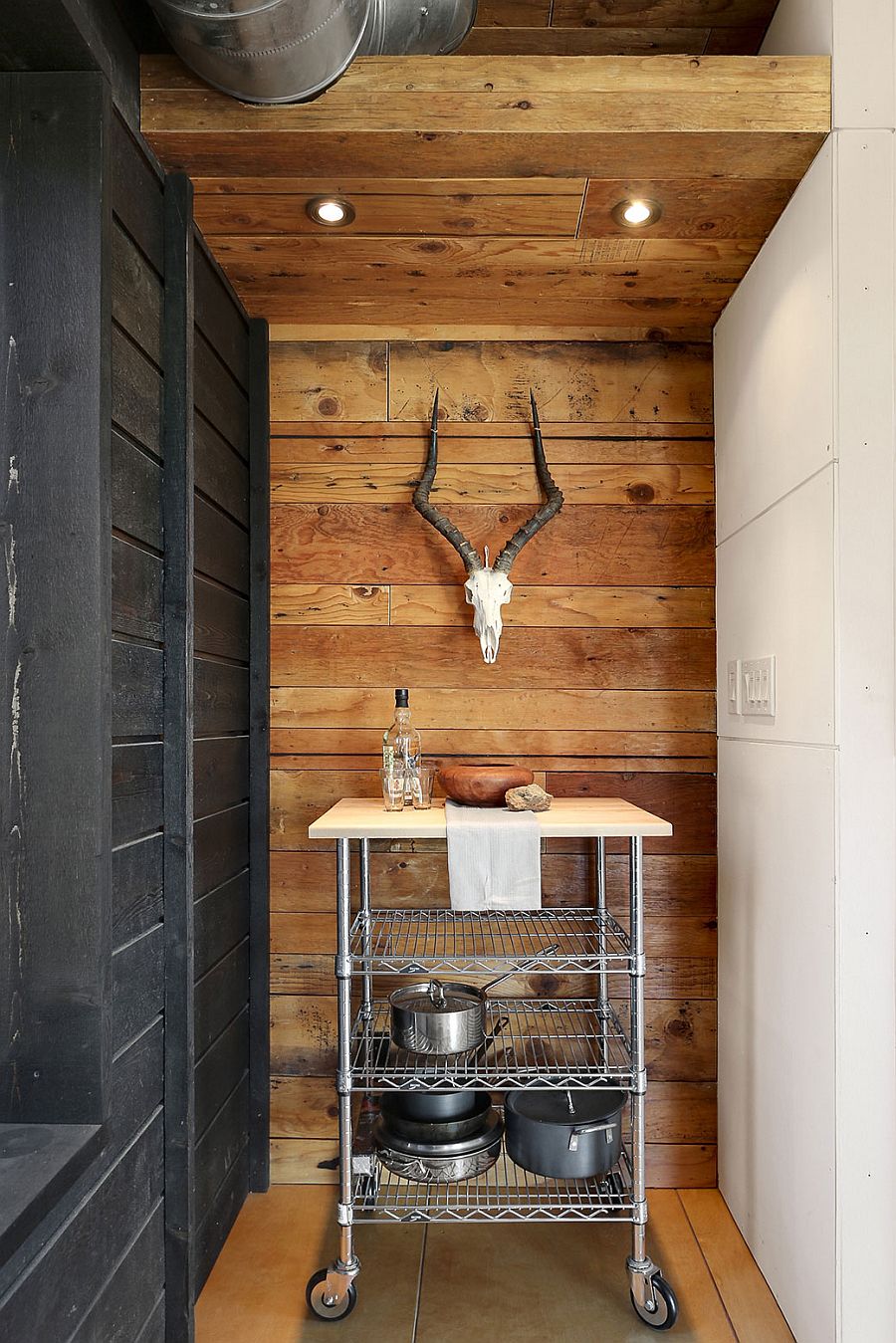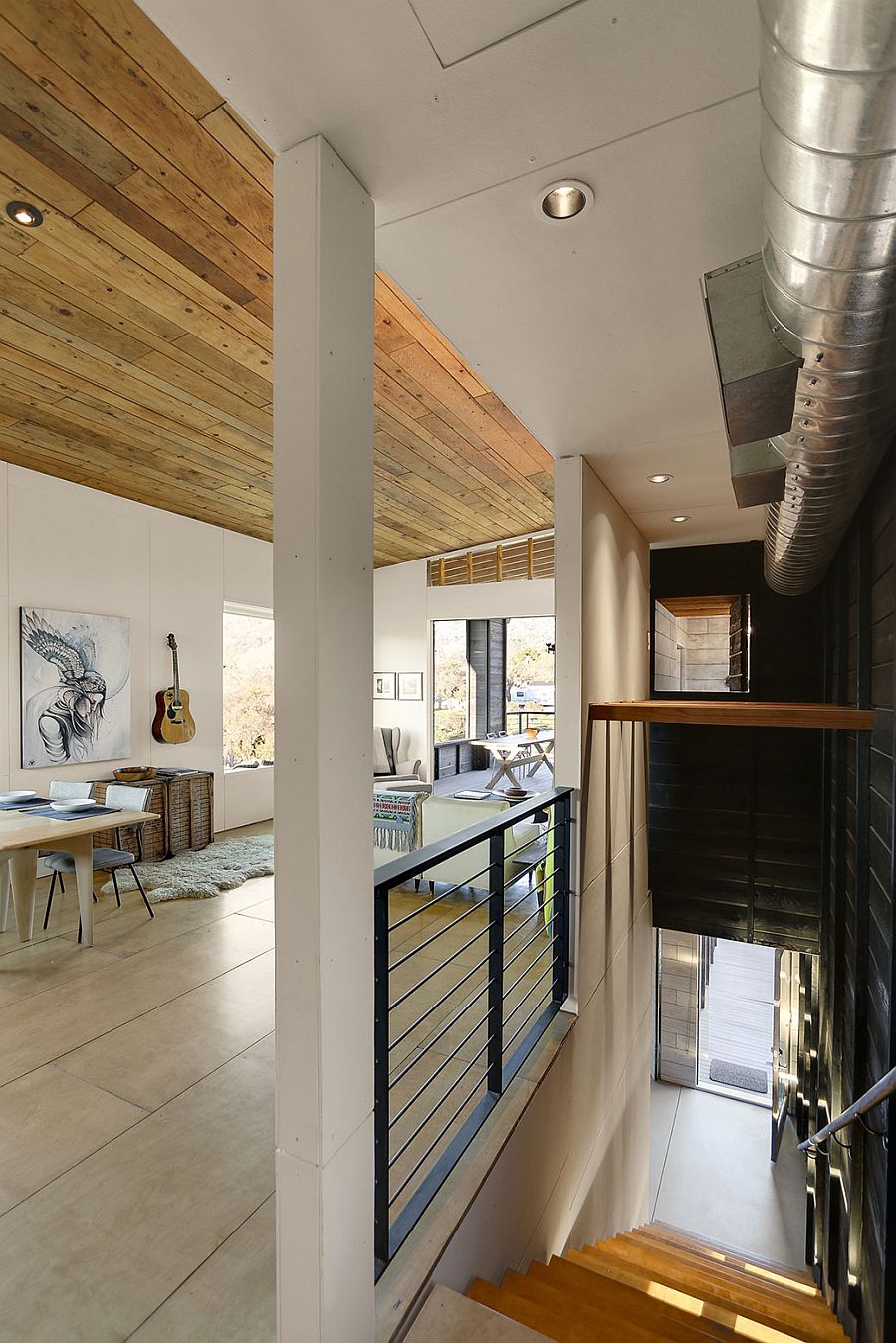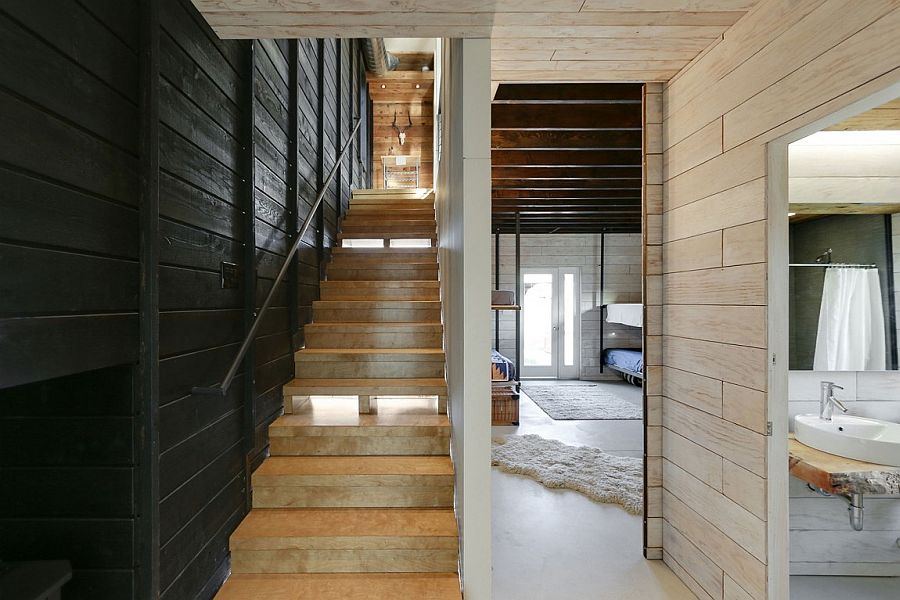 Hunter Leggitt Studio spent 12 months designing and building this custom cabin near Lake Isabella, CA. Bringing on seven architectural student apprentices to help build, this project has been a new experiment for the studio in combining a unique, turnkey project with an intensive, educational apprenticeship program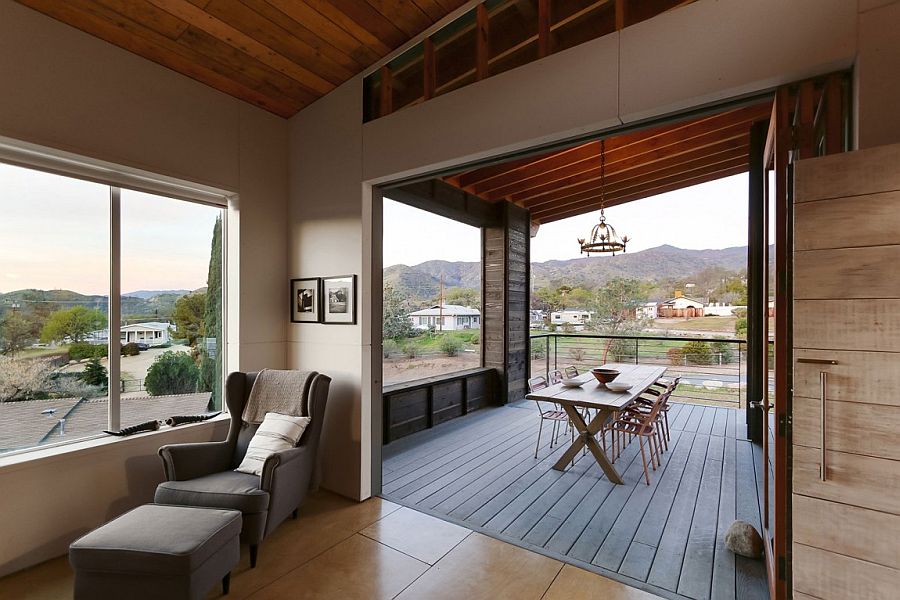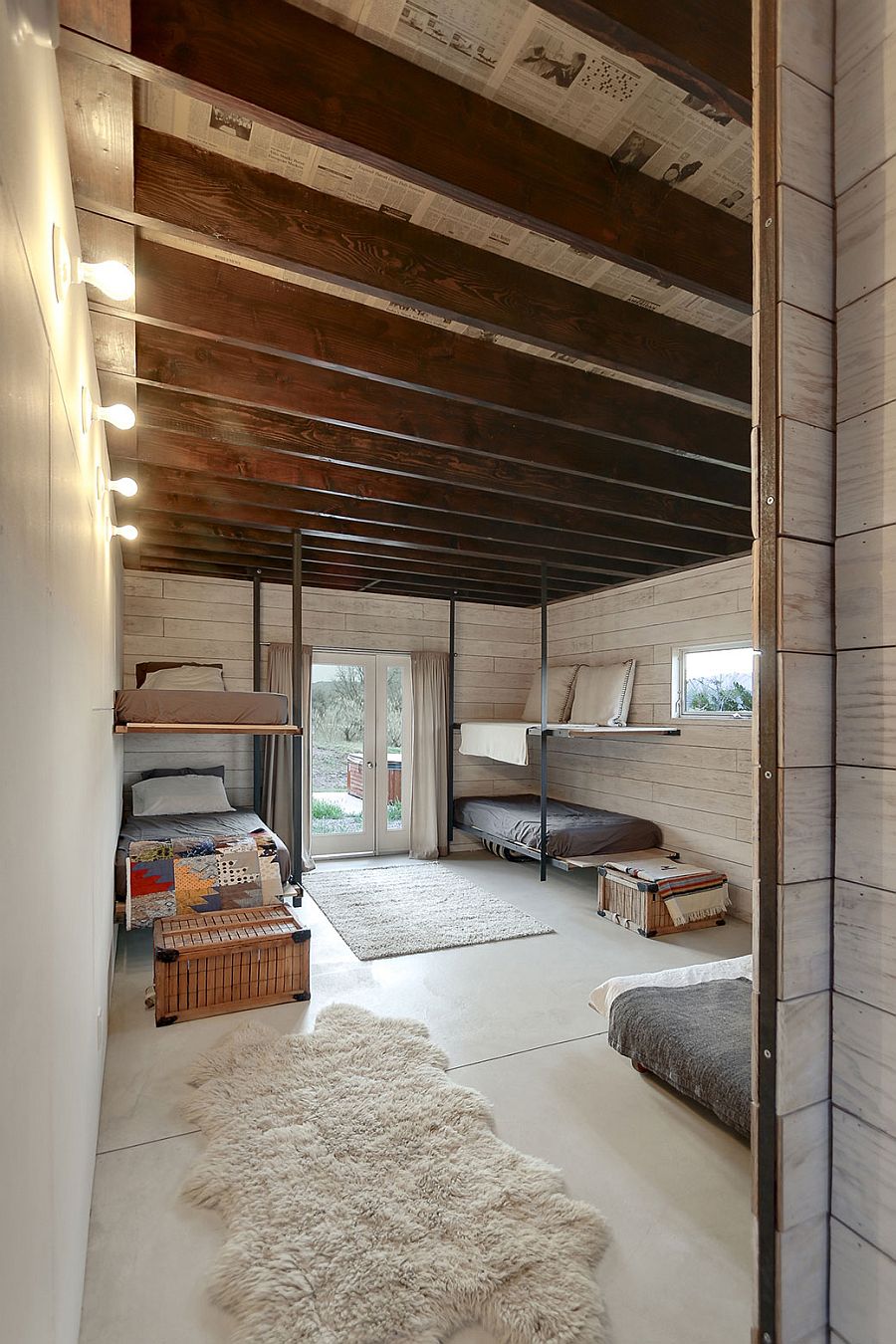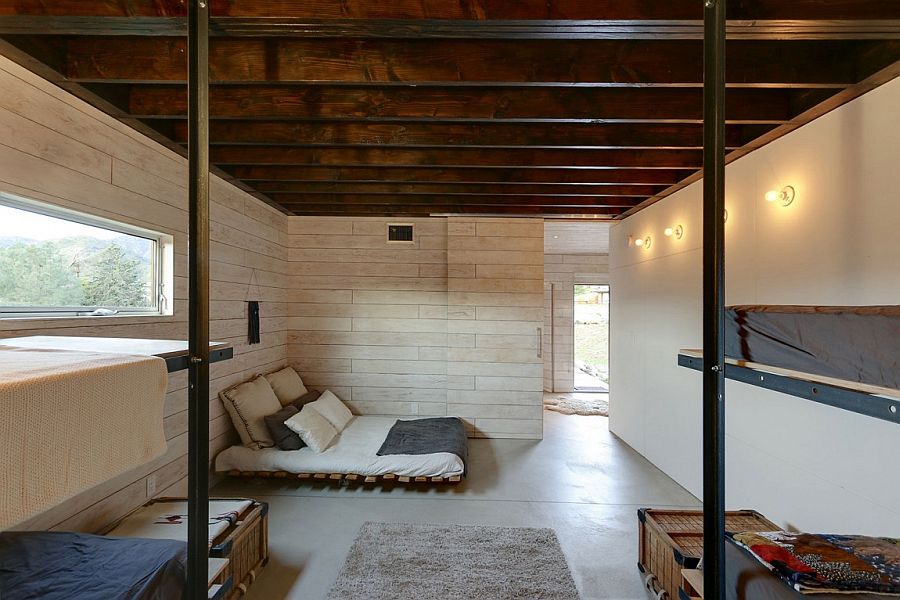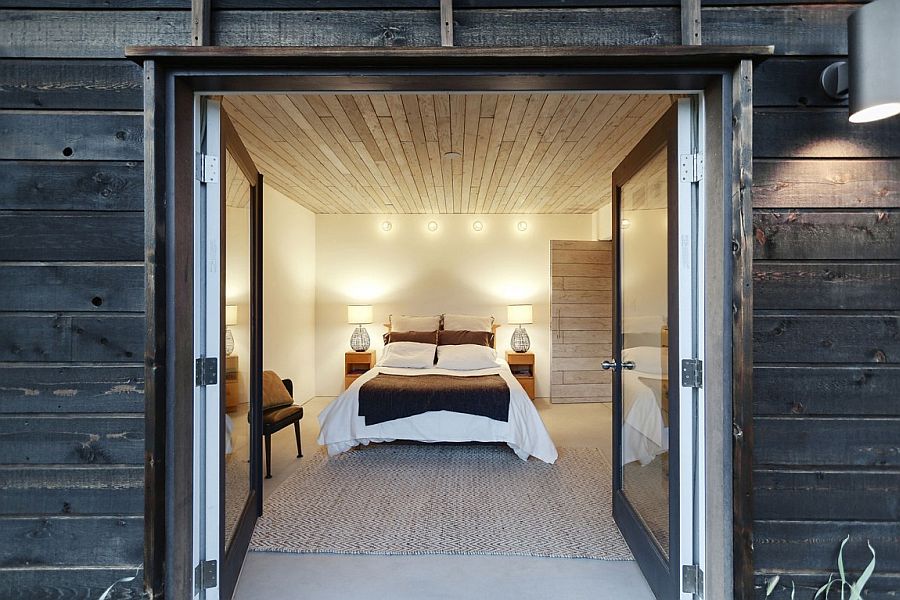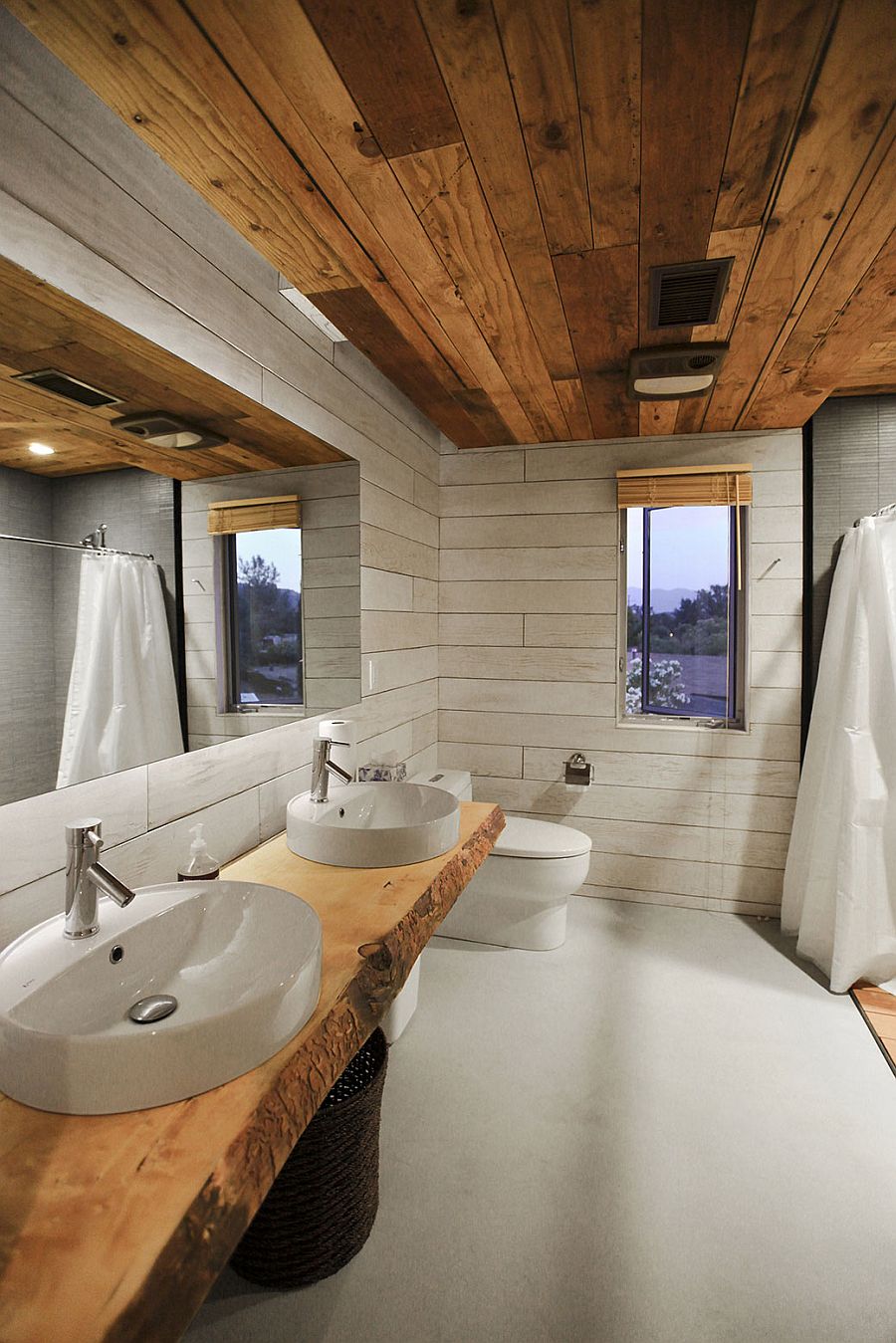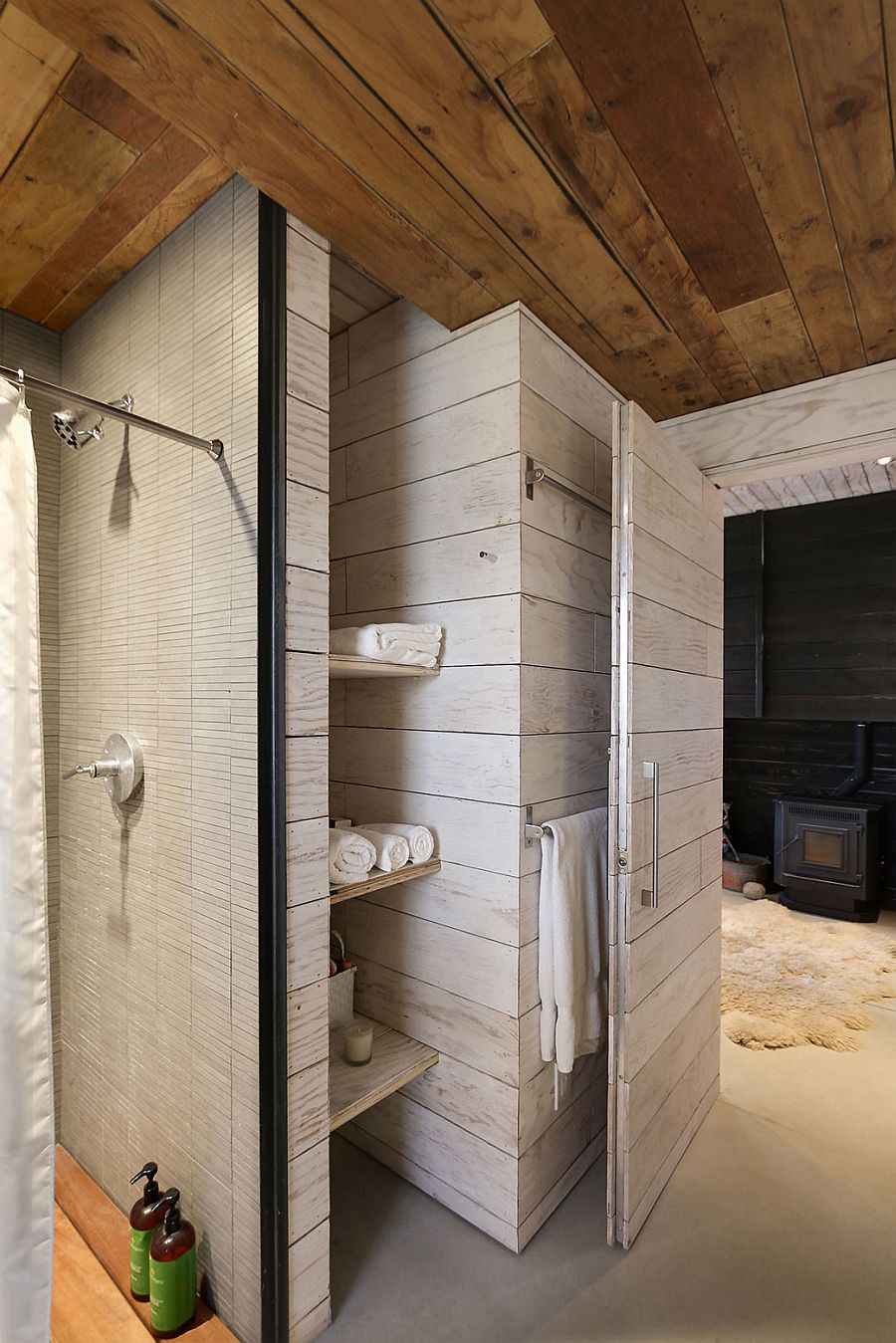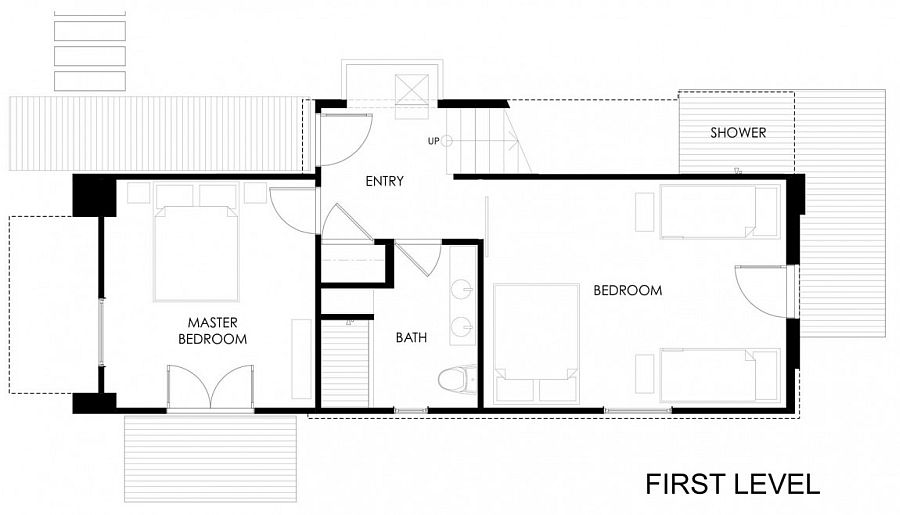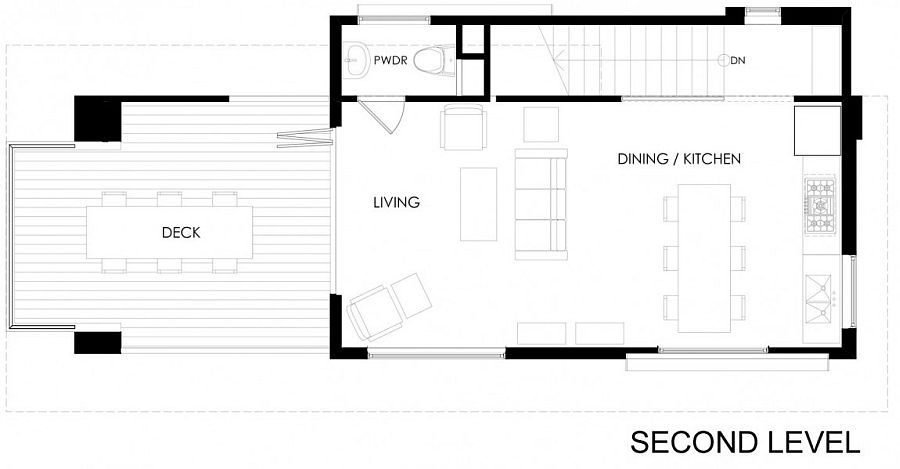 Liked the story? Share it with friends.