If you're in the process of designing a room in your home (or painting a variety of rooms in your abode), creating a color story can be a true source of inspiration. What exactly is a color story? Think of it as a color scheme that will guide you as you choose paint colors, select decor and shop for accent pieces. However, your color story shouldn't limit you. It's OK to stray from the palette, especially if the new hues you introduce somehow complement the colors at hand! Below I'll share some of my favorite sources of color story inspiration, and it all starts with paint samples… [from A Beautiful Mess]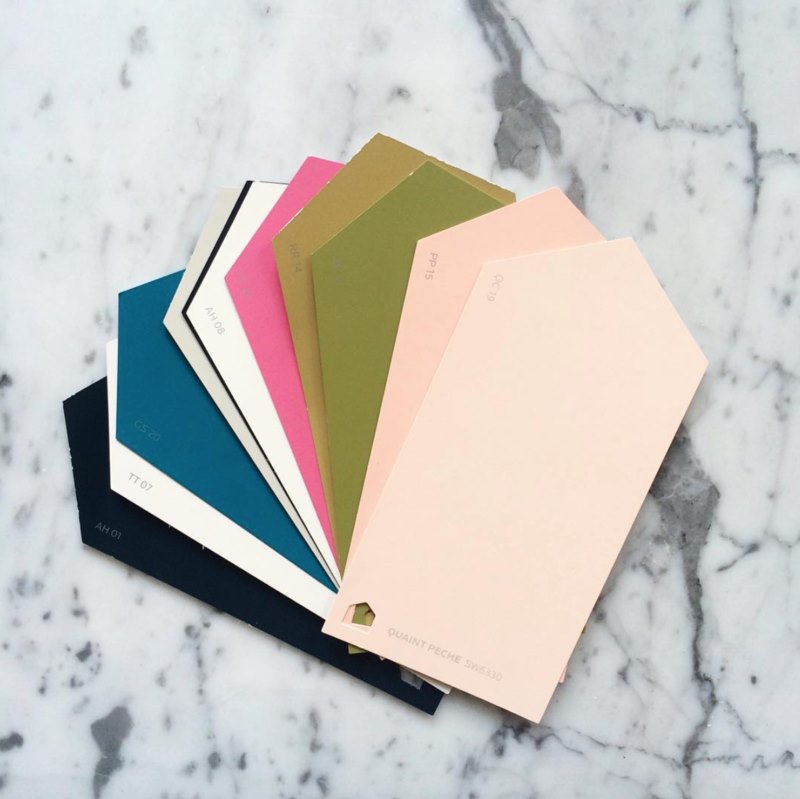 Color Cards
When it comes to choosing and celebrating your color story, it's extremely helpful to see the colors in front of you in some form or fashion. We'll call these physical reminders "color cards". Below we see paint sample cards selected by A Beautiful Mess blogger Elsie Larson. Learn more about her color story tips here.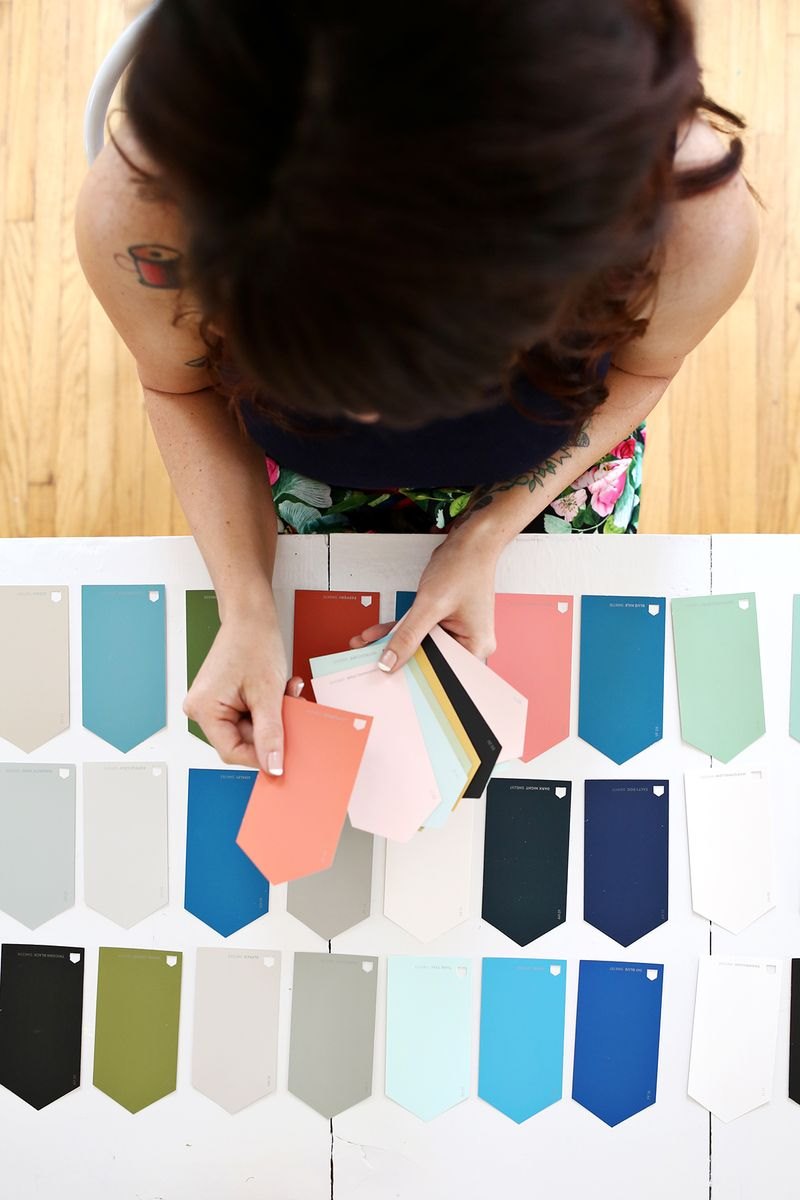 Whether you visit the hardware store and gather a selection of paint chip samples or you buy sheets of scrapbook paper and cut them into cards that can fit into your purse, having these colors at the ready while you shop and decorate will make the design process a lot easier!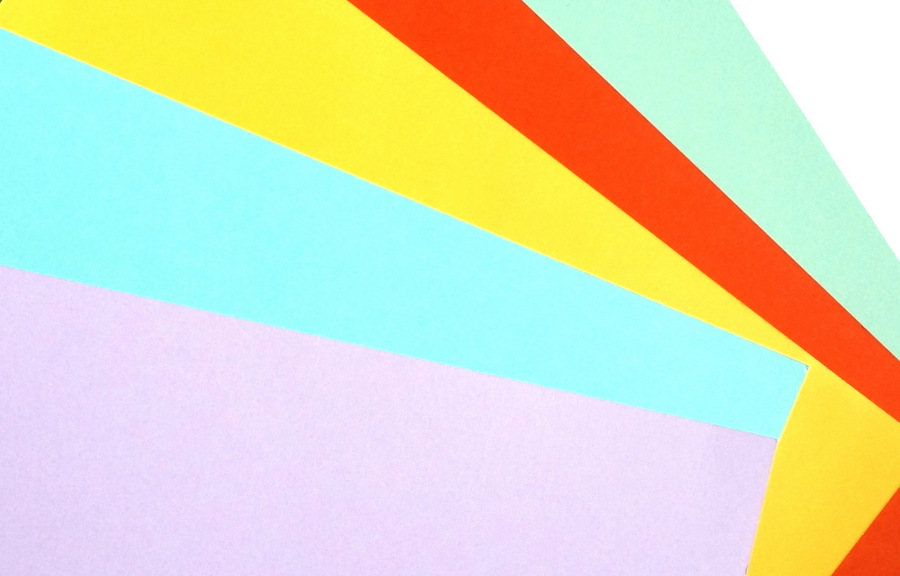 Design Trends
Do you get design inspiration from current trends? While I wouldn't recommend basing all of your decorating decisions on trends alone, they can certainly call your attention to colors, patterns and items that you innately love (and will love for more than a season). Do you remember when Emerald was Pantone's Color of the Year in 2013? Green is one of my favorite colors, so this design trend definitely caught my attention and opened my eyes to a range of verdant possibilities. [from Design Build Ideas]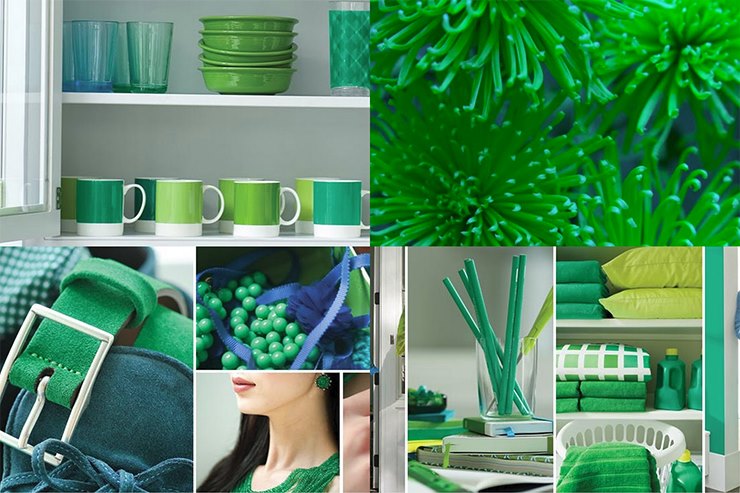 Another trend that has influenced me in my design choices is the still life revival. Product photography currently features a range of bright backgrounds that juxtapose vivid hues. This trend has inspired me to be more bold in my color palette at home (as well as in my own photo shoots as a blogger). Below we see a still life photo from my retro-modern blog Mirror80: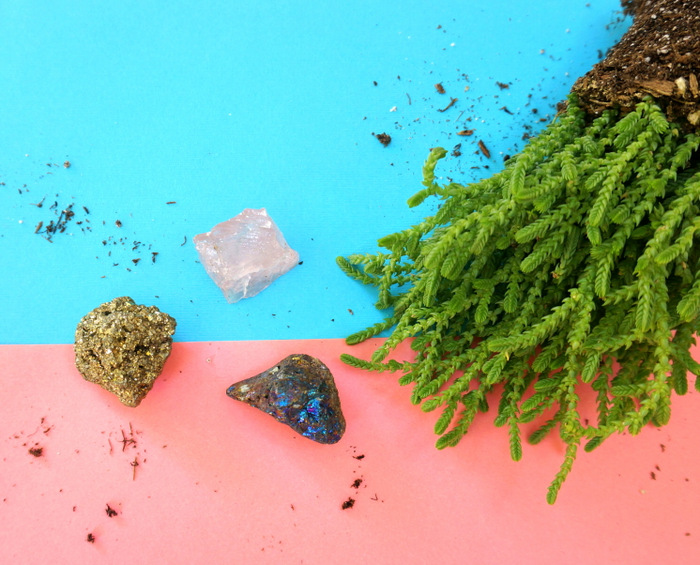 Color Theory
If you've ever immersed yourself in the vivid world of color theory, you know that there are certain colors that complement one another, as shown by the beloved color wheel (pictured below). The color wheel can also inspire you to try an analogous color scheme involving hues that are next to one another on the wheel. [from HGTV.com]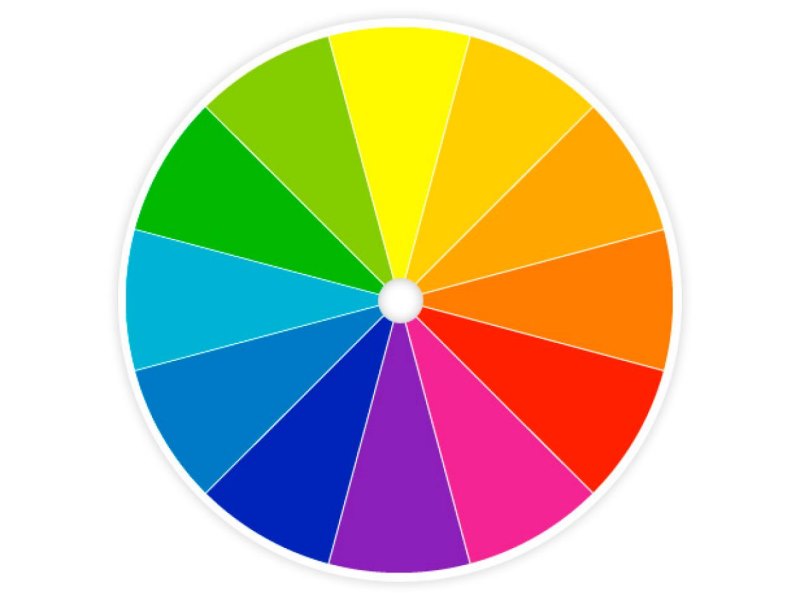 A color story doesn't have to be about a variety of different colors. Perhaps you're into monochromatic style, and you prefer to use several shades of the same hue, as shown in the the blue bedroom below by Marie Burgos Design. Keep in mind that colors can evoke certain feelings. While you should go with how a color makes you feel (rather than what you read a color should make you feel), a basic understanding of color and mood can be helpful as you create your color story.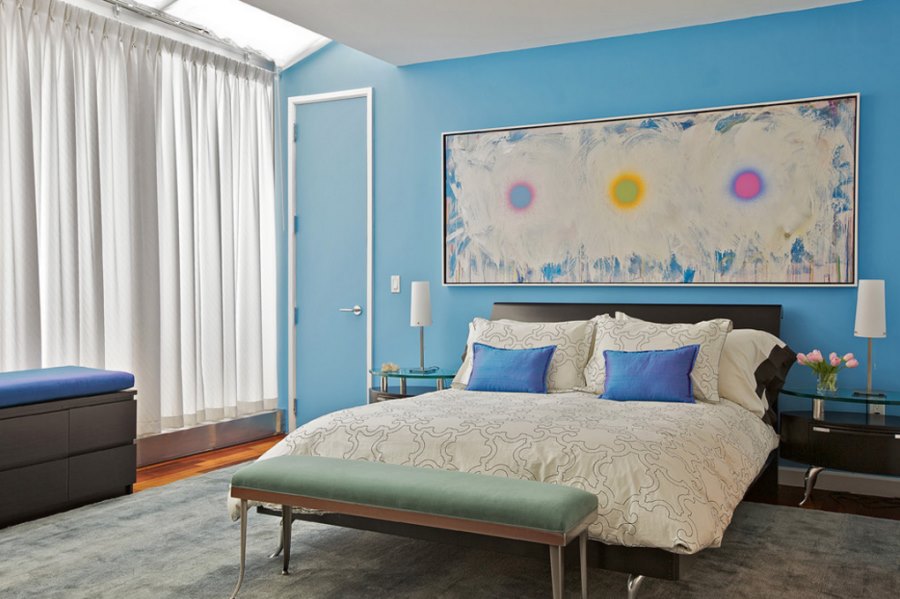 Inspiration Boards
As you're piecing together your color preferences, paying attention to design trends and exploring the relationship between colors and feelings, try creating an inspiration board that will bring your color story to life. Your inspiration board can feature specific colors and furnishings for your interior, or it can be more whimsical, piecing together photos that evoke a certain feeling and celebrate the look and feel you're after. This stunning inspiration board was created by Meghan of Kelbourne Woolens: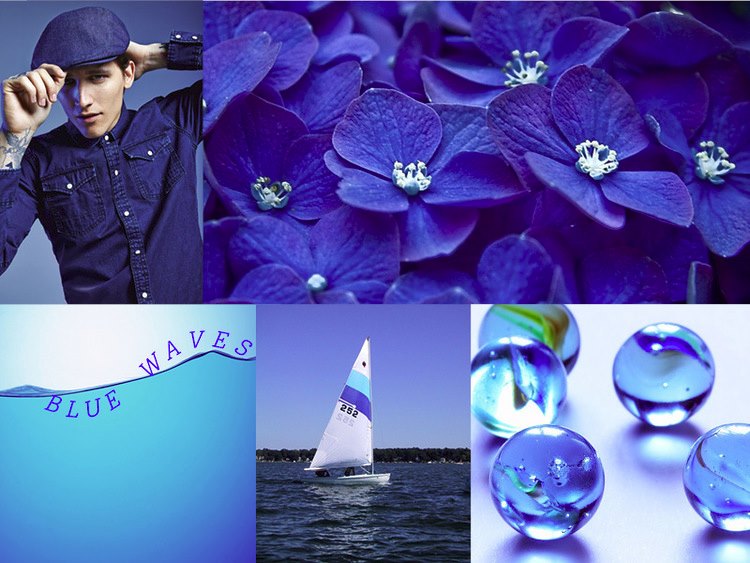 Or you may choose to craft your board as a more tangible representation of interior design. You might even consider amassing a range of objects, samples and textures onto your work surface in a 3-D display of design inspiration! Below we see an inspiration board by Marilyn Ashley Design Associates: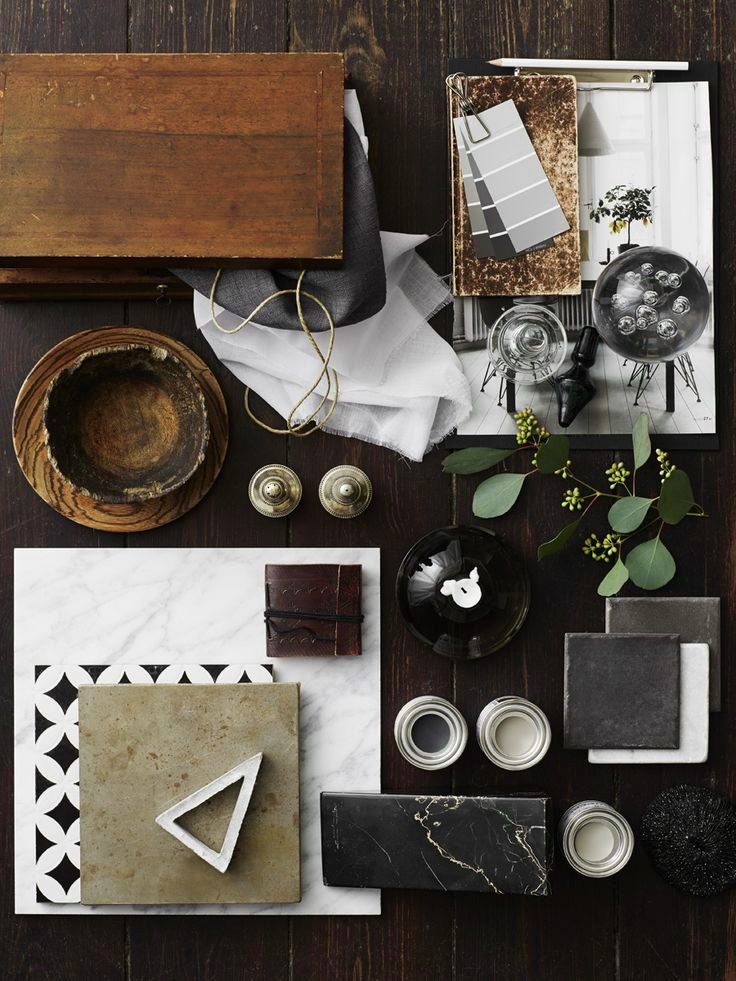 The key in crafting a color story is to find the inspiration to bring your design vision to life. However you get there is up to you. I hope today's post has given you a few sources of design inspiration for the color story process. Happy decorating! [from Poliform]