There is a reason why most modern homeowners and designers prefer the comfort of neutrals. A background clad in neutral hues gives you flexibility, allowing for a change in color scheme with the simple swap of accents down the line. Of course, many of us limit color such as white, gray and brown just to the backdrop and turn to brighter, more cheerful hues to add another layer of intrigue to the room. But designer Gabriel Fontes de Faria of HomePolish took the love for neutrals a step further with his Chicago townhouse that is all about a beautiful balance between contemporary minimalism and a cozy ambiance.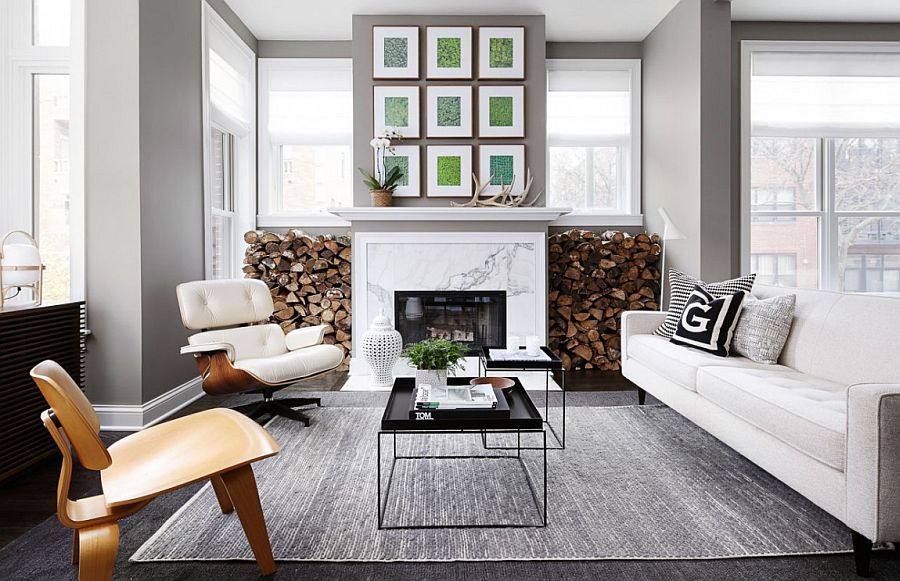 Despite the generous use of cold, steely gray and bright white, every room in the house has a snug, inviting appeal thanks to the abundant use of natural elements. Wood, wool and cleverly incorporated natural textures get this accomplished without ever disturbing the color scheme. Indoor plants, flower vases and beautiful artwork also do their part in giving the interior a distinct personality that removes any boredom. A wood-burning fireplace with a gallery-style display above it is the focal point of the living area around which the rest of the room evolves organically.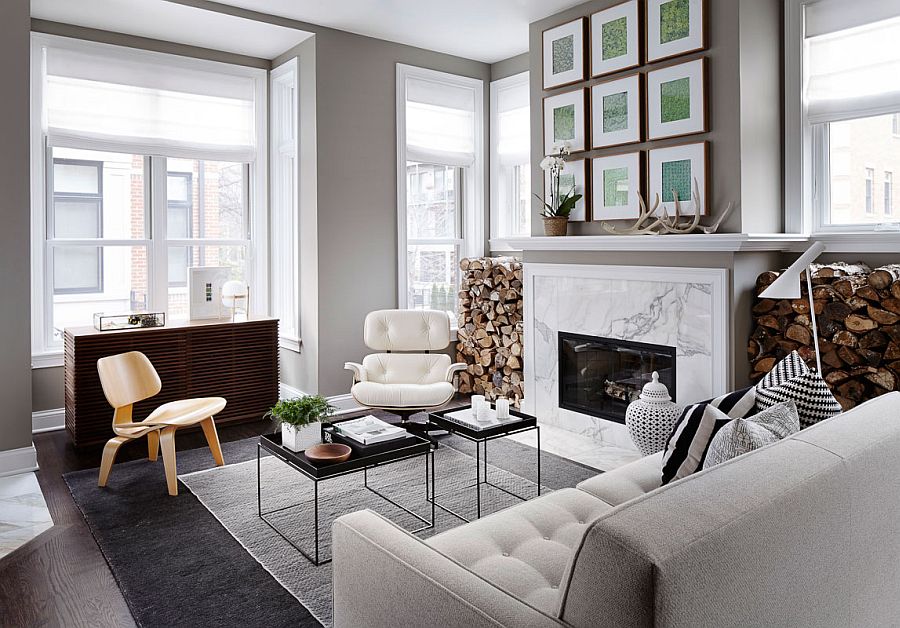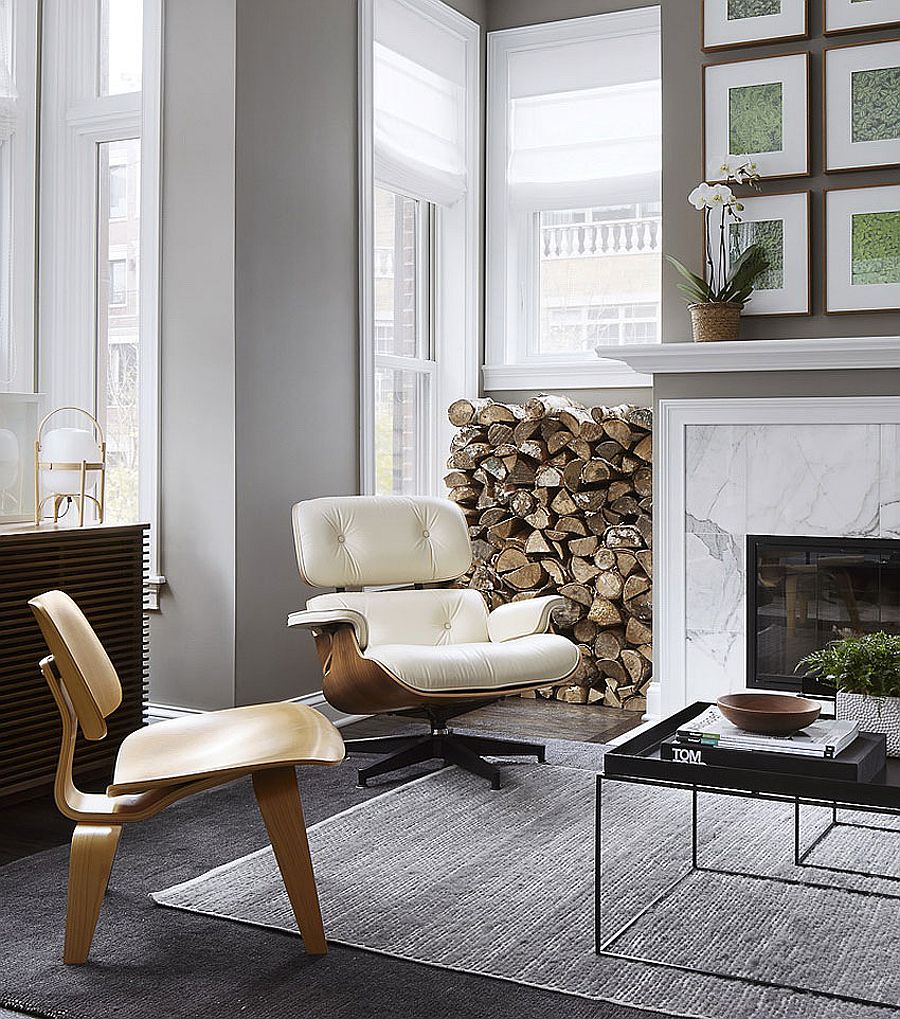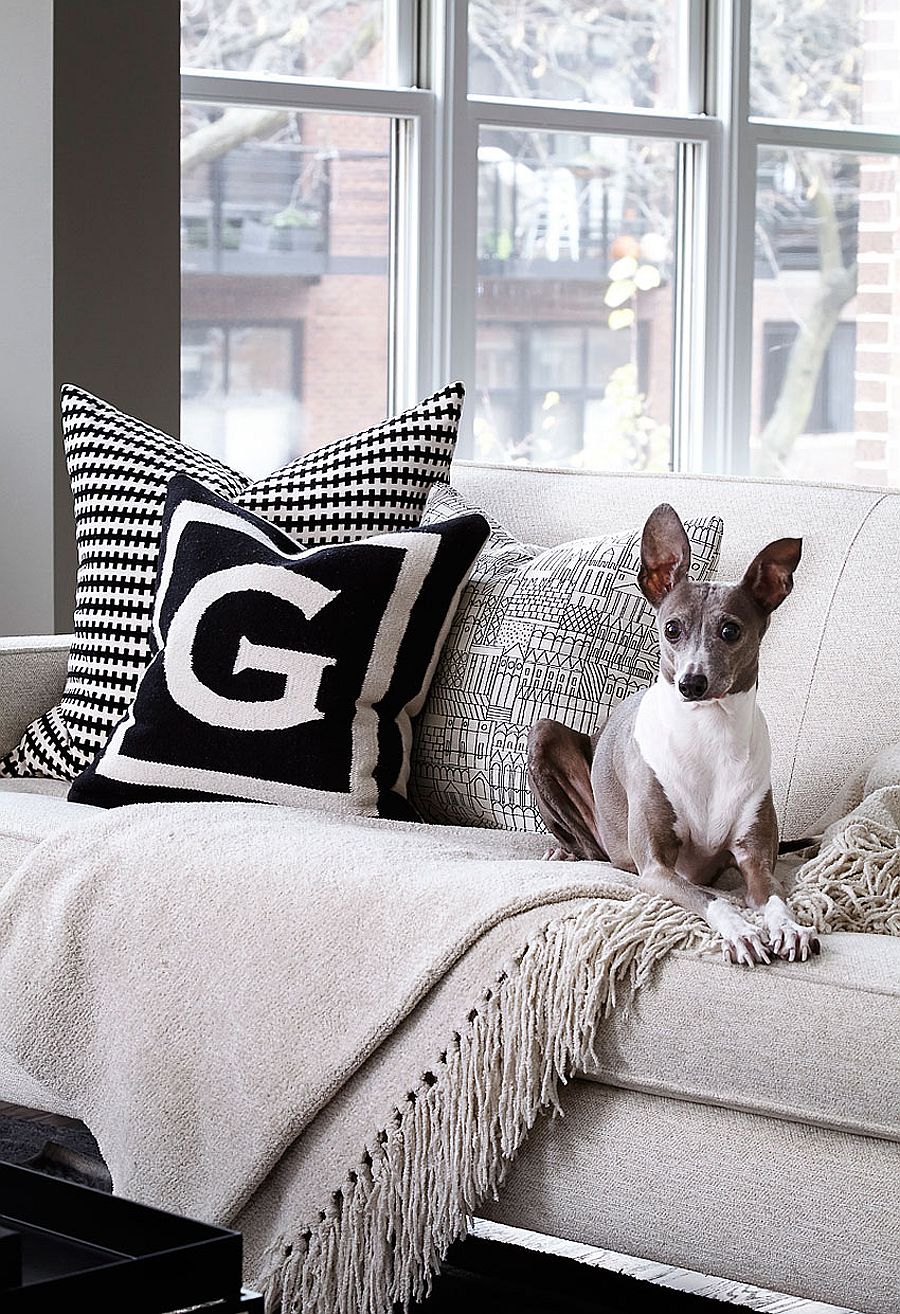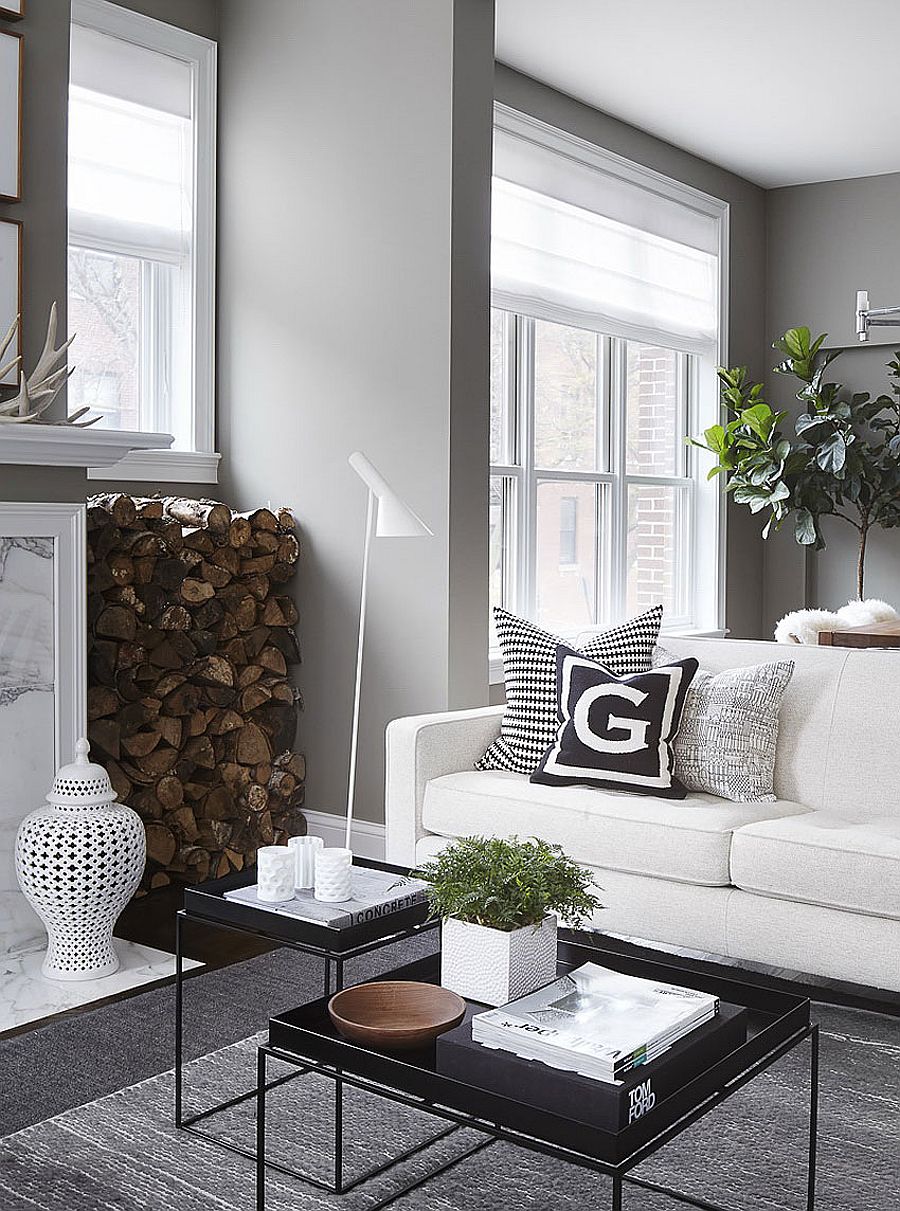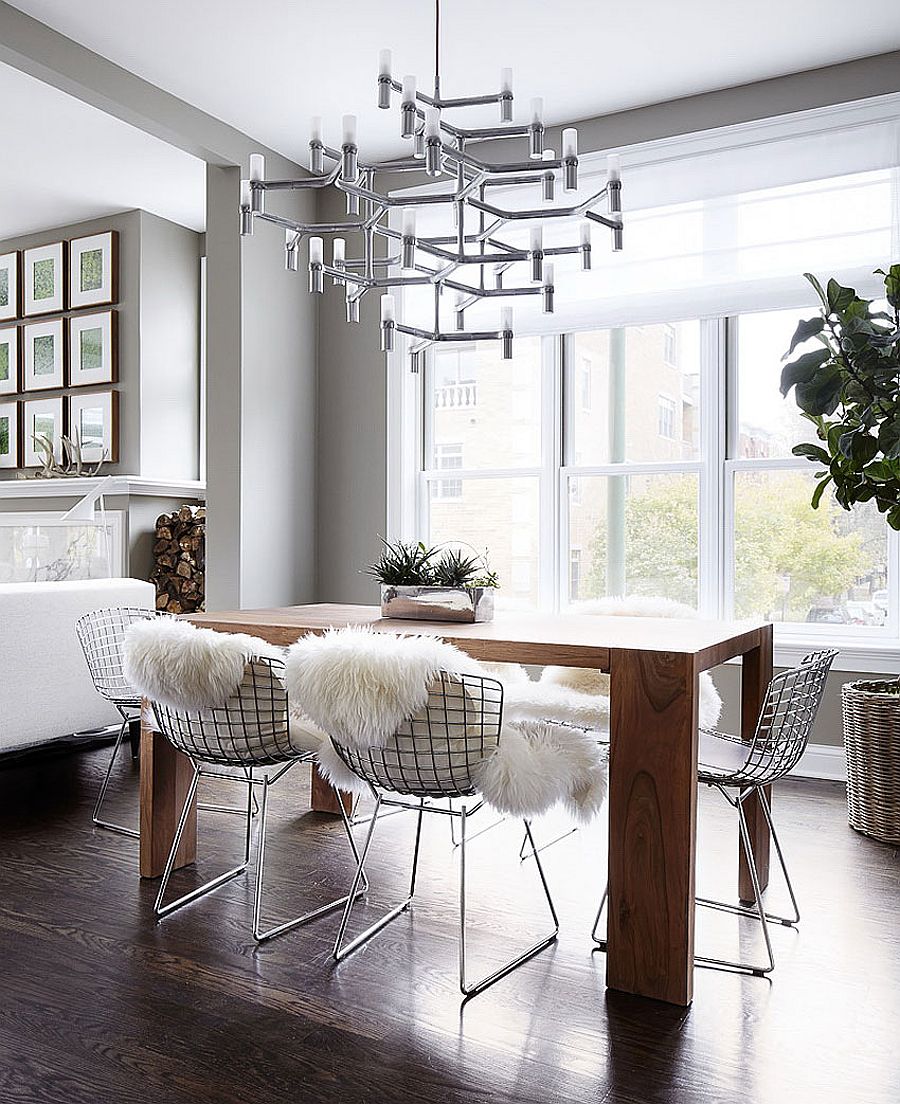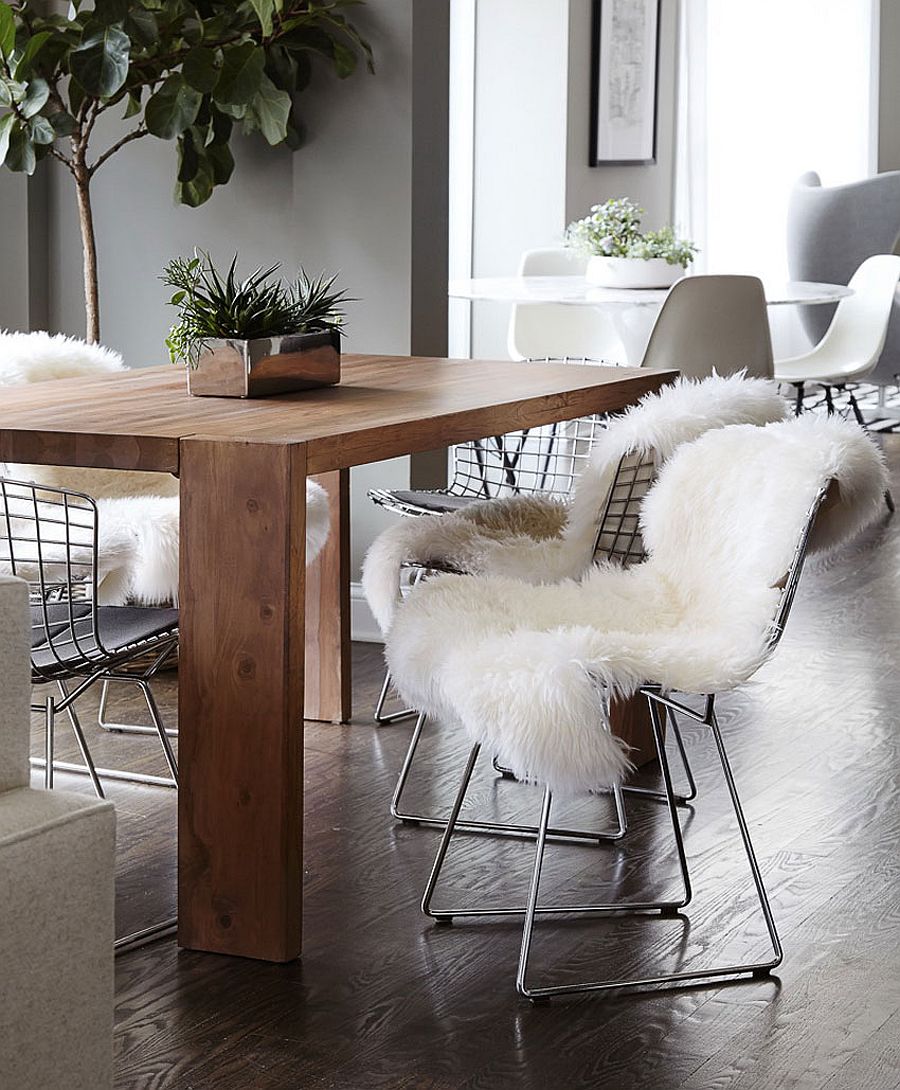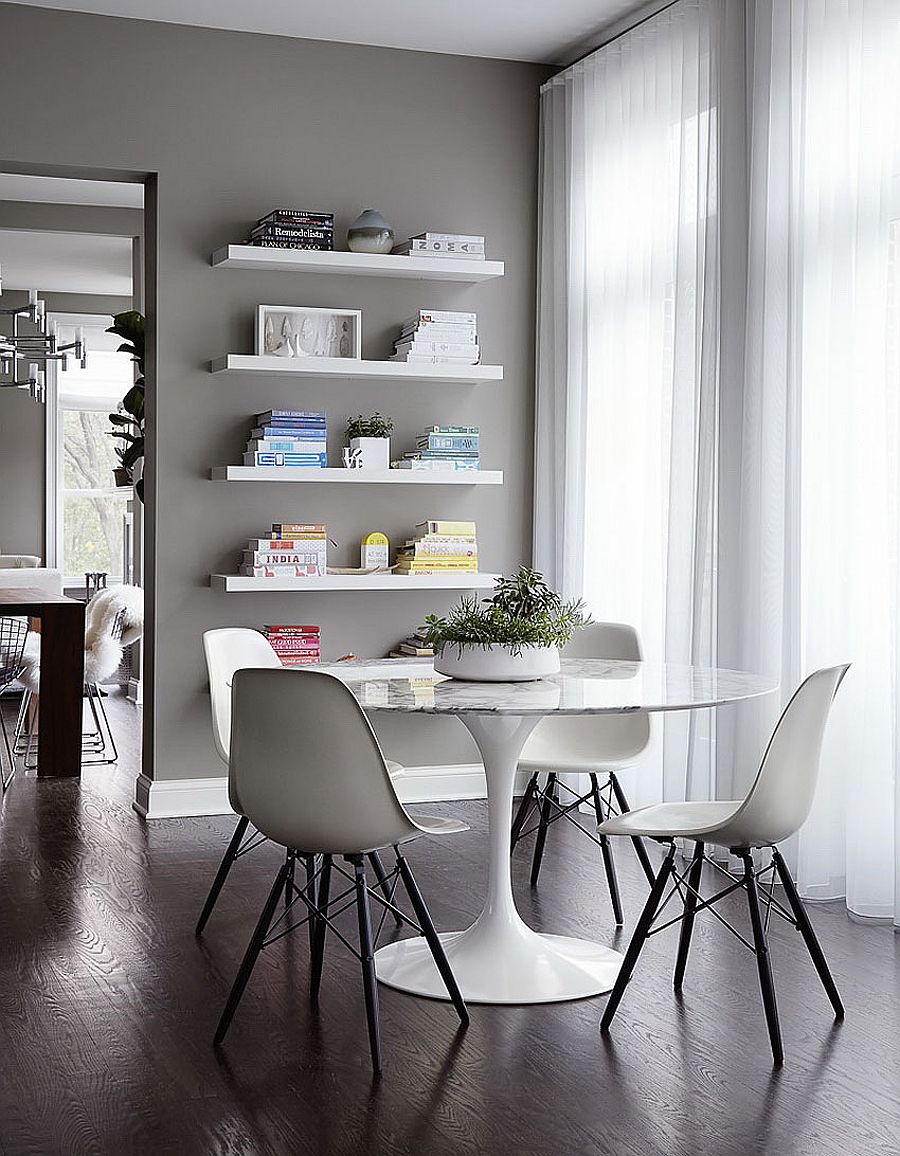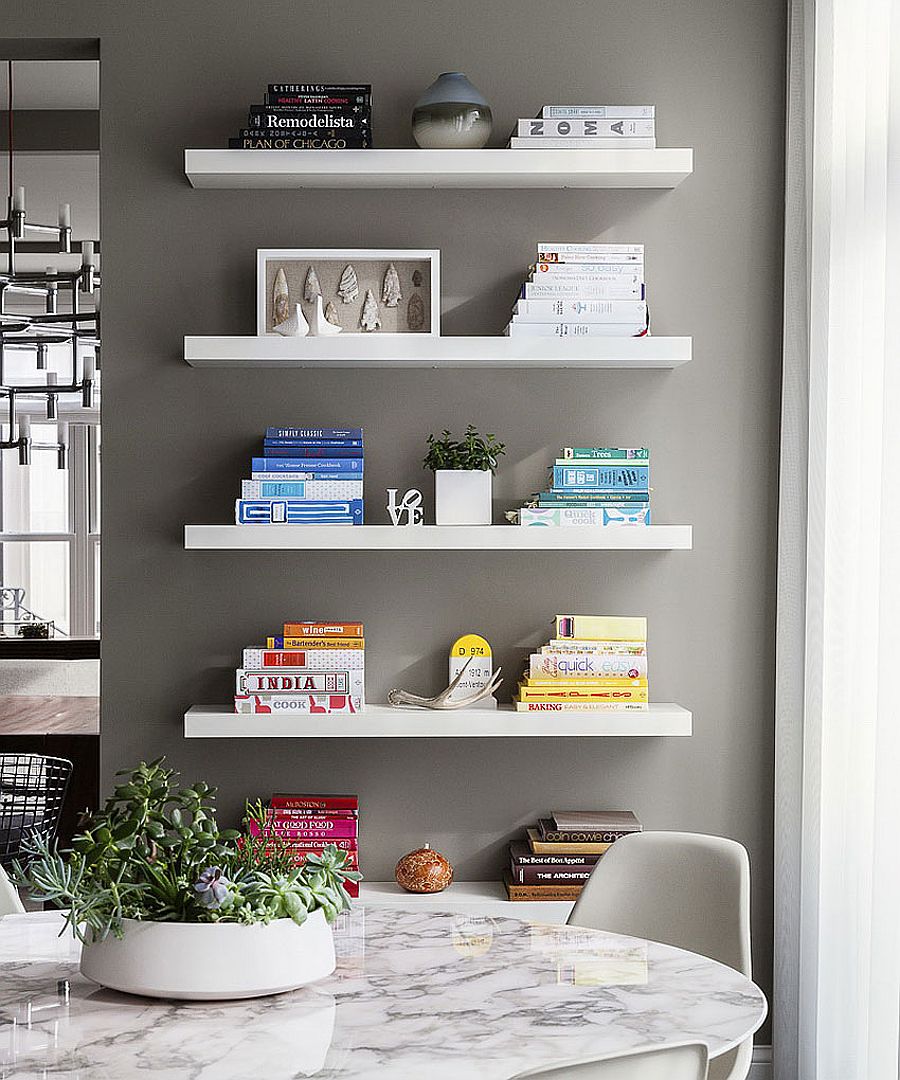 The lower level of the home contains the public spaces, including a modern kitchen and an elegant dining space, while the top floor houses the bedrooms and bathrooms. Minimal but pleasing, contemporary but with a hint of midcentury elegance and filled with an air of refinement, this is a Chicago townhouse that breaks some of the misconceptions homeowners have when it comes to using calming neutral shades.