Many people use the terms sofa, couch, and davenport interchangeably. However, these three words have different meanings. This article will explain the difference between a sofa, couch, futon, and davenport. Once you've read through it, you'll understand the exact meaning of each.
What is a couch?
A couch is a sturdy piece of furniture that became quite popular during the Victorian era. The design excludes armrests; its primary purpose was for sitting down, lying, or sleeping.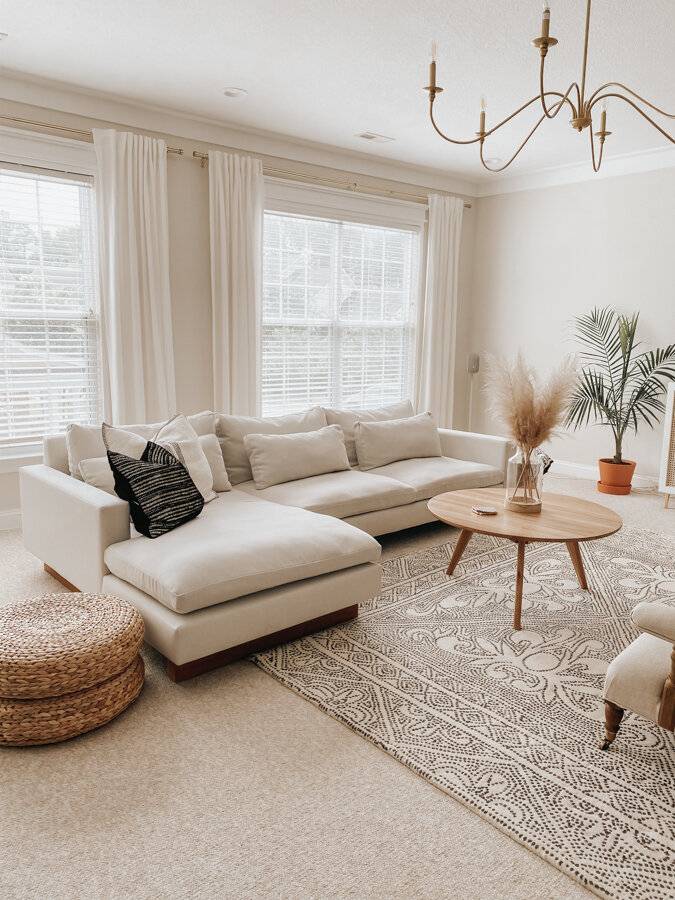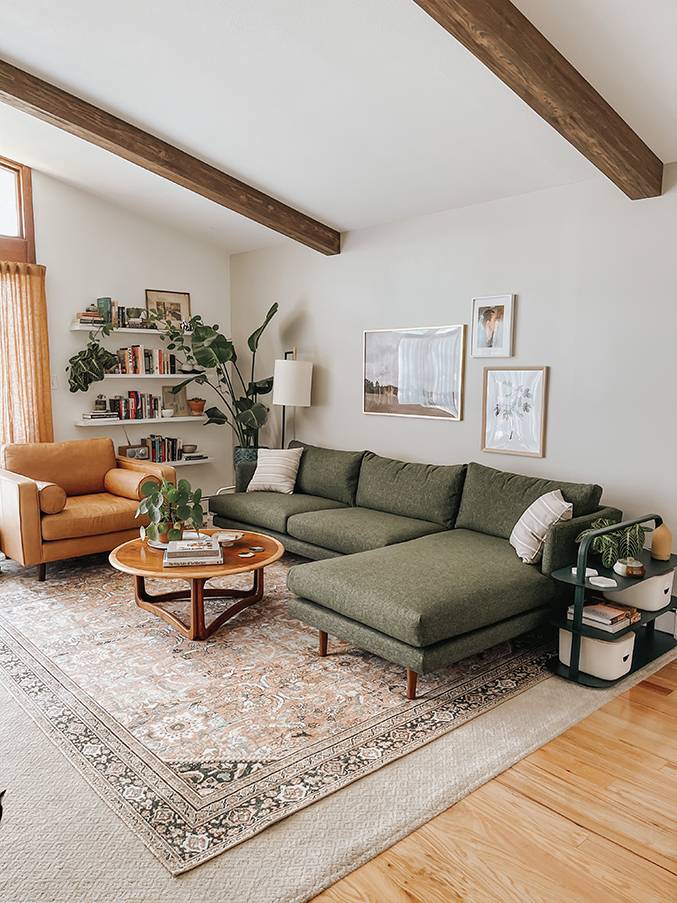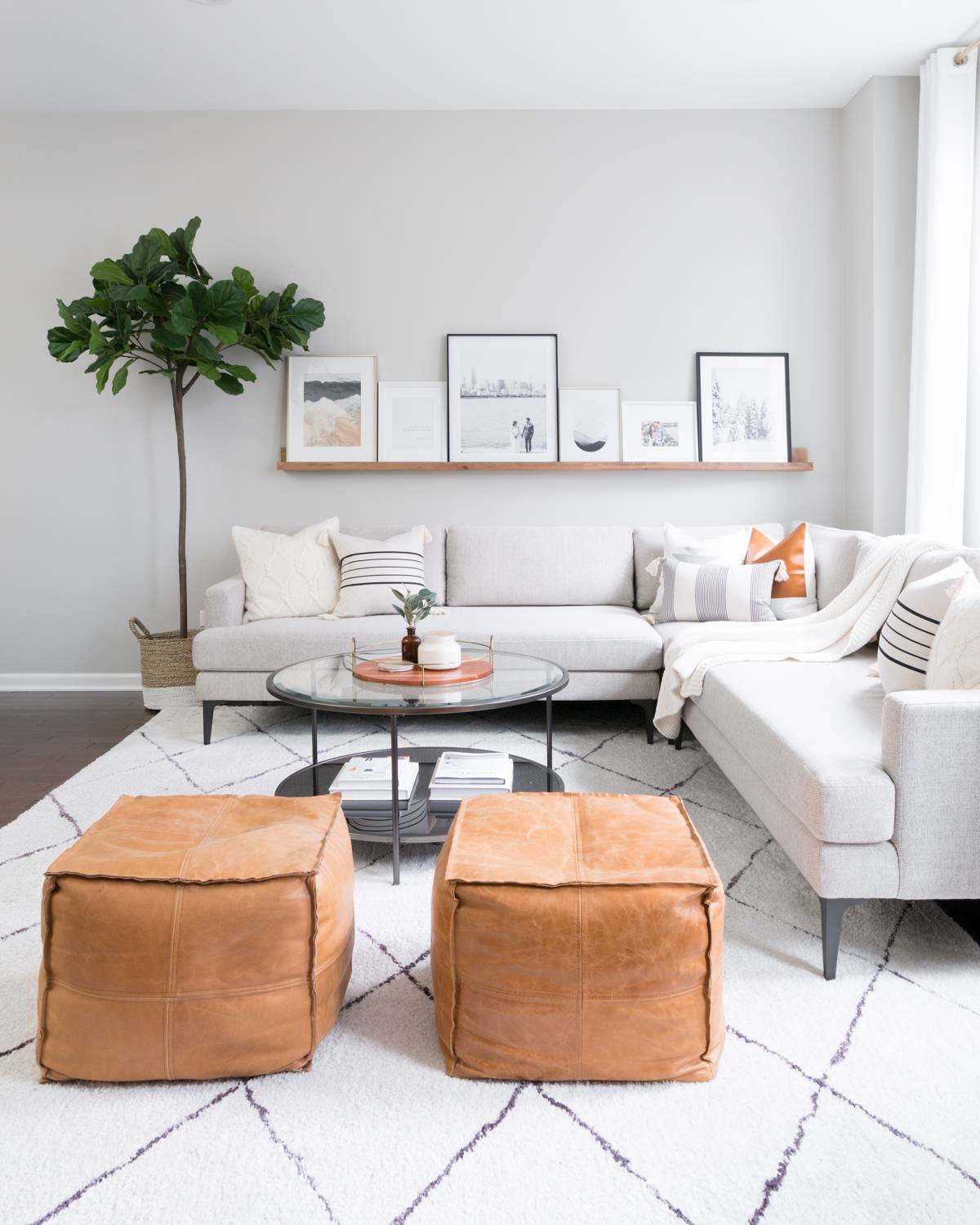 What is a sofa?
Sofa comes from "suffah," an Arabic word for a piece of furniture with arms and cushions. The sofa is designed for sitting and is more of a formal piece.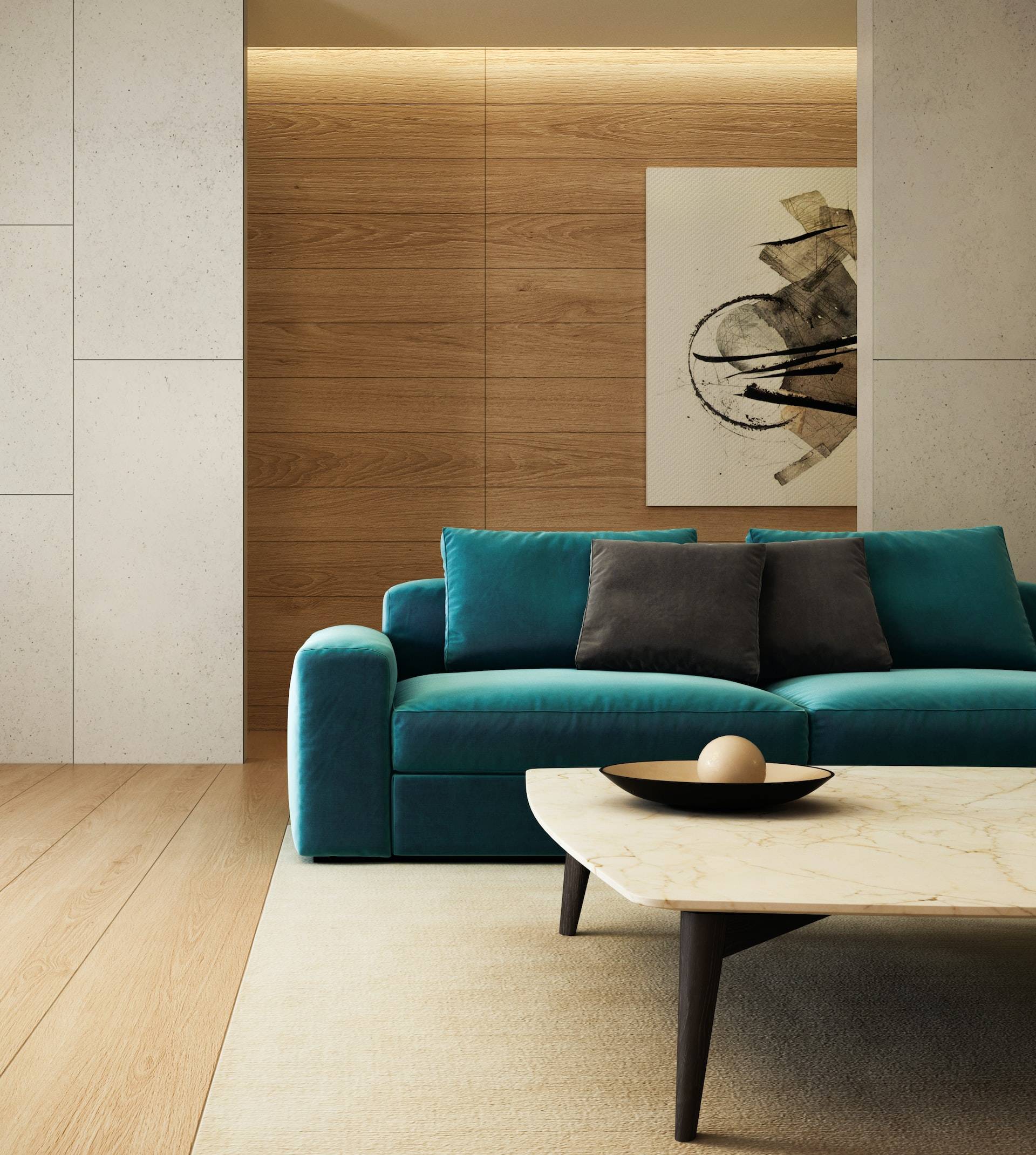 What is a Davenport?
The davenport started as a specific sofa design produced by the Massachusetts furniture manufacturer A. H. Davenport and Company. A davenport serves as a sofa but can also be transformed into a bed for the night. Every sleeper sofa can be referred to as a davenport regardless of the branding.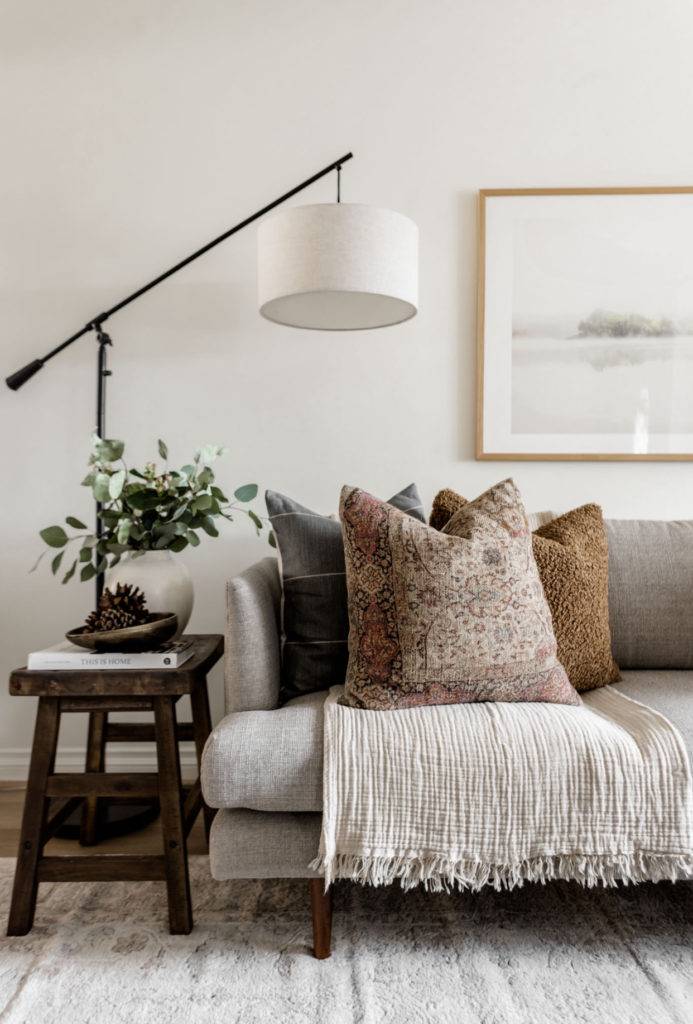 What is a futon?
A futon is a traditional Japanese bedding style with a functional design. A futon has a mattress that folds in the middle to form a couch with a simple mechanism that transforms it into a bed.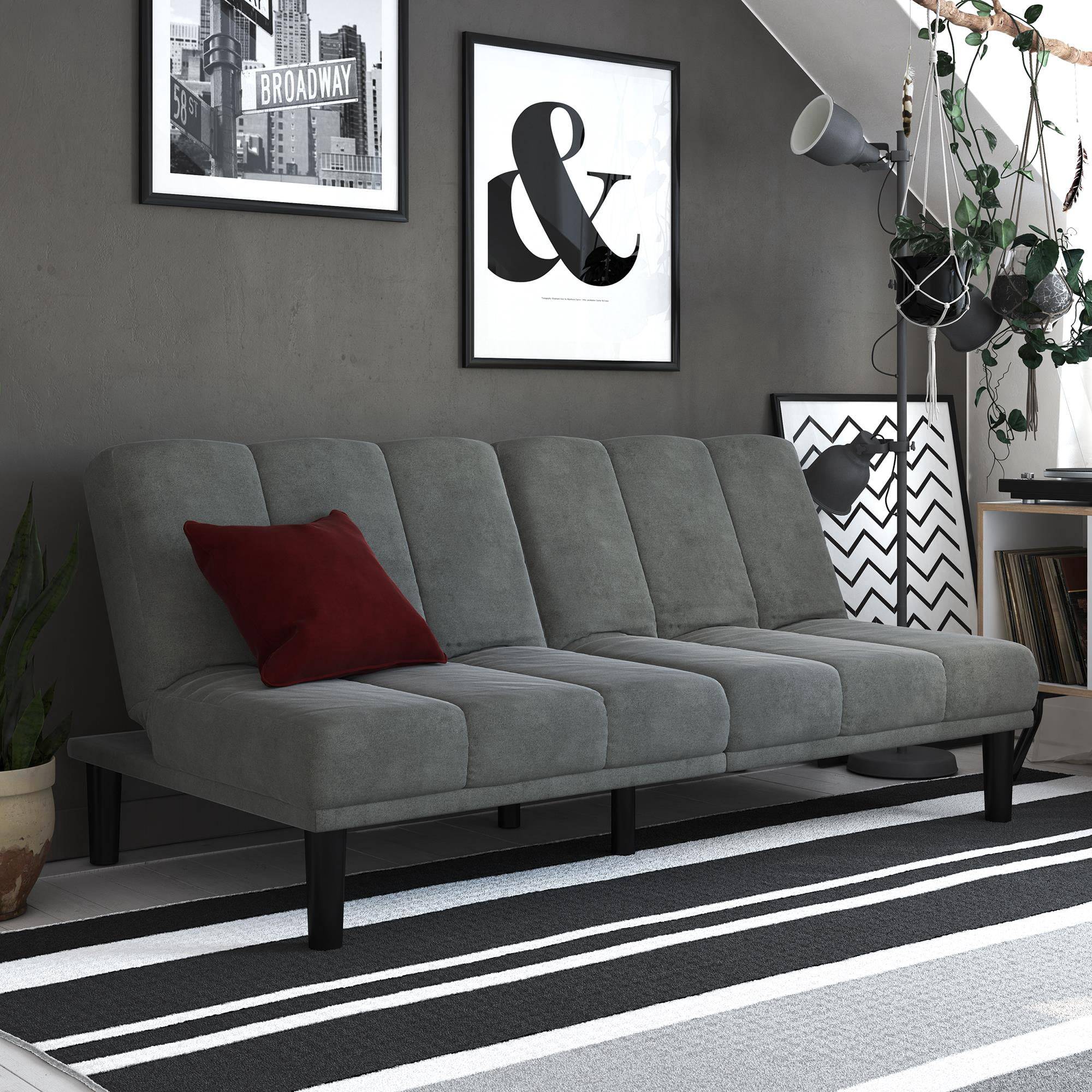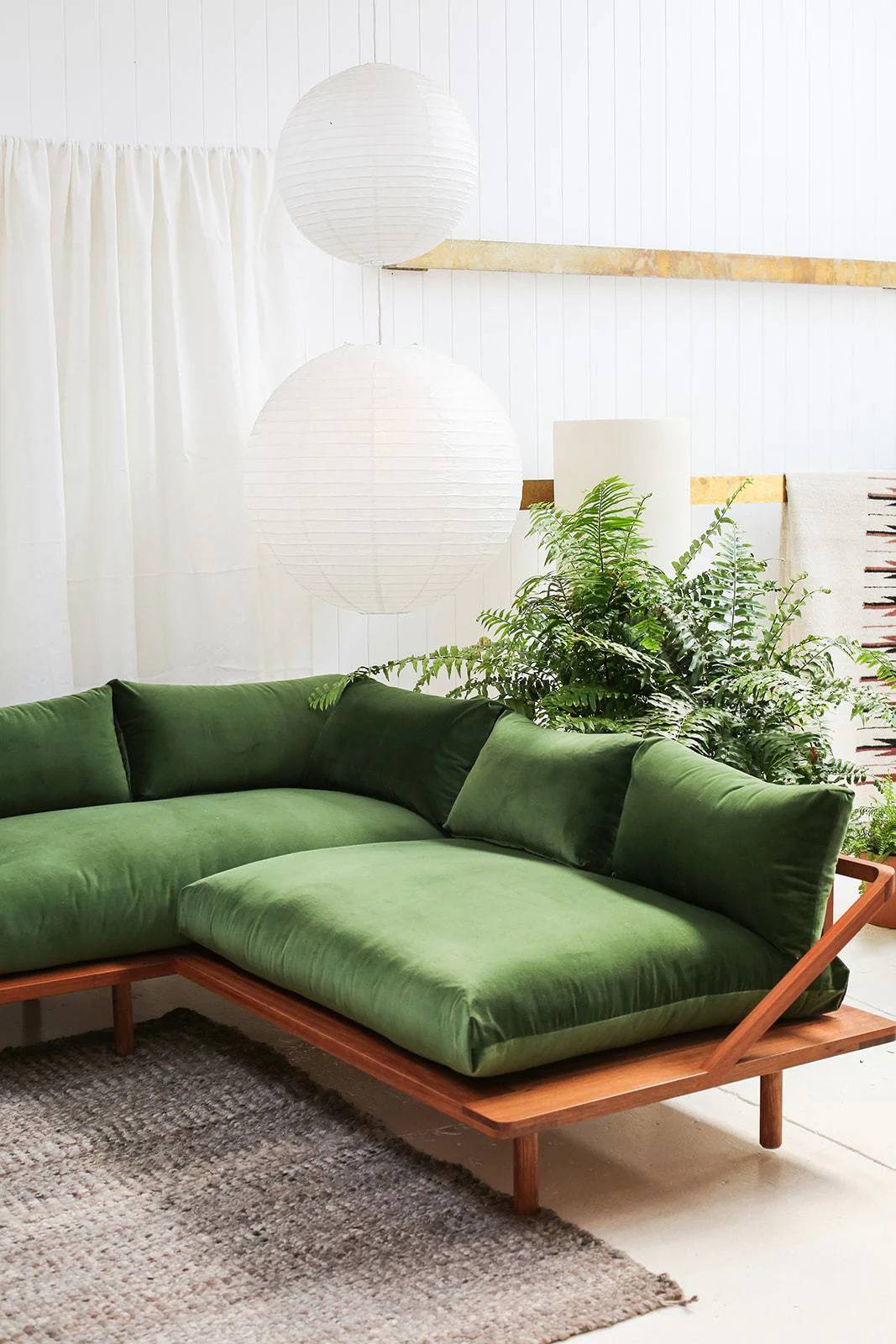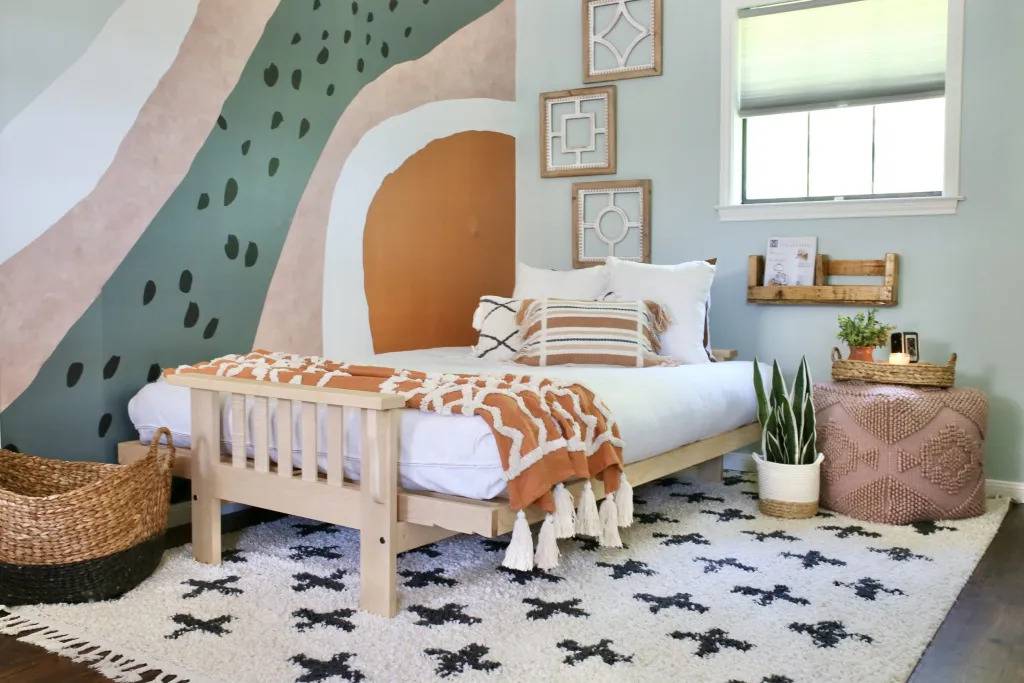 The difference between a sofa, couch, futon, and davenport
The sofa, couch, futon, and davenport differ in design and purpose. A sofa is created for sitting, while a couch is intended for sitting and lying.
A sofa is ideal for formal living rooms, creating a pleasant seating area to entertain guests. On the other hand, a couch is reserved for more informal spaces such as a bedroom or library. However, "sofa" is a more frequently used term in the interior design industry. A couch is a more casual expression meaning basically the same thing.
A davenport is a sleeper sofa, a convenient design that combines sitting and sleeping in one. However, there is a difference between a davenport and a futon. The davenport is a classic sleeper sofa with built-in storage, while a futon has a different design.
Although a futon is considered a popular option for sleeping in campus dorms, its use is not limited to that. With stylish and versatile designs available, the futon becomes a perfect choice for many modern spaces. A futon with a metal frame flatters industrial and contemporary styles, while a wooden frame is perfect for cozier decor themes. Either way, the piece is ideal for accommodating guests when space is limited.