Have you ever had a friend who stops every time she happens to just walk in front of a reflective surface? Obviously, our love for mirrors tells us how much we are in love with ourselves. It is a global obsession really, and even if you are not a person who spends endless hours in front of one, having a great mirror around does help you in more ways than one. Adding a reflective surface makes a room brighter and more spacious visually, and of course, the design of the mirror itself makes a big impact. With geo-style mirrors topping the latest trend charts, we thought now is a good time to bring you this trio of exclusive and dashing mirrors from Cattelan Italia.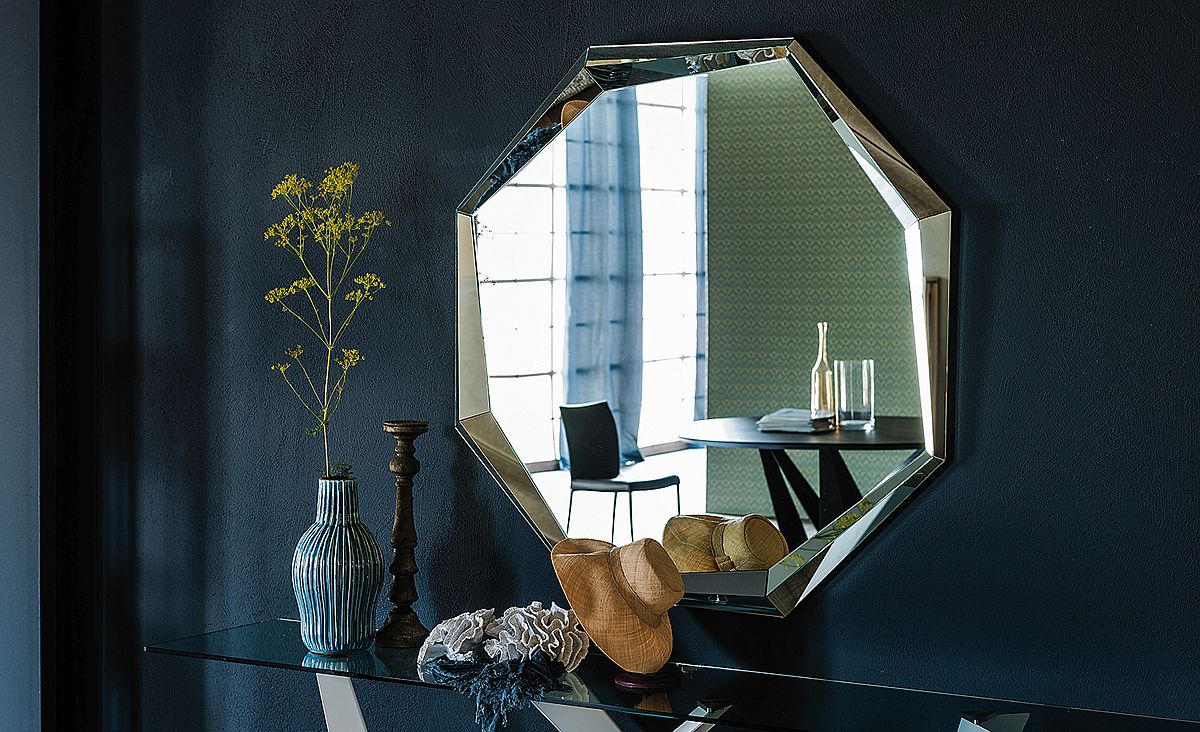 Unmistakable Emerald
We start off with a striking Paolo Cattelan design, Emerald, and the geometric style that it delivers with its octagonal mirrored frame. With hexagonal motifs becoming a bit more common in homes, you might want to take geo style a couple of notches higher with this flamboyant mirror! It definitely is a showstopper in any room it adorns and fits in well with styles such as contemporary, minimal or even eclectic.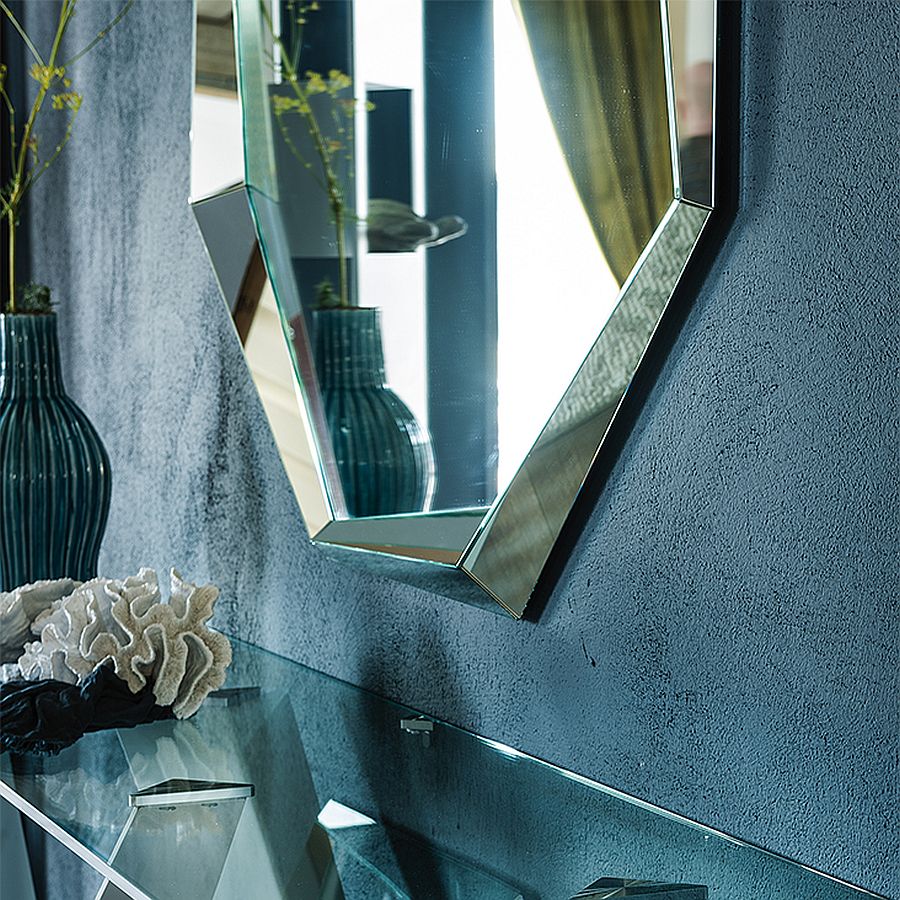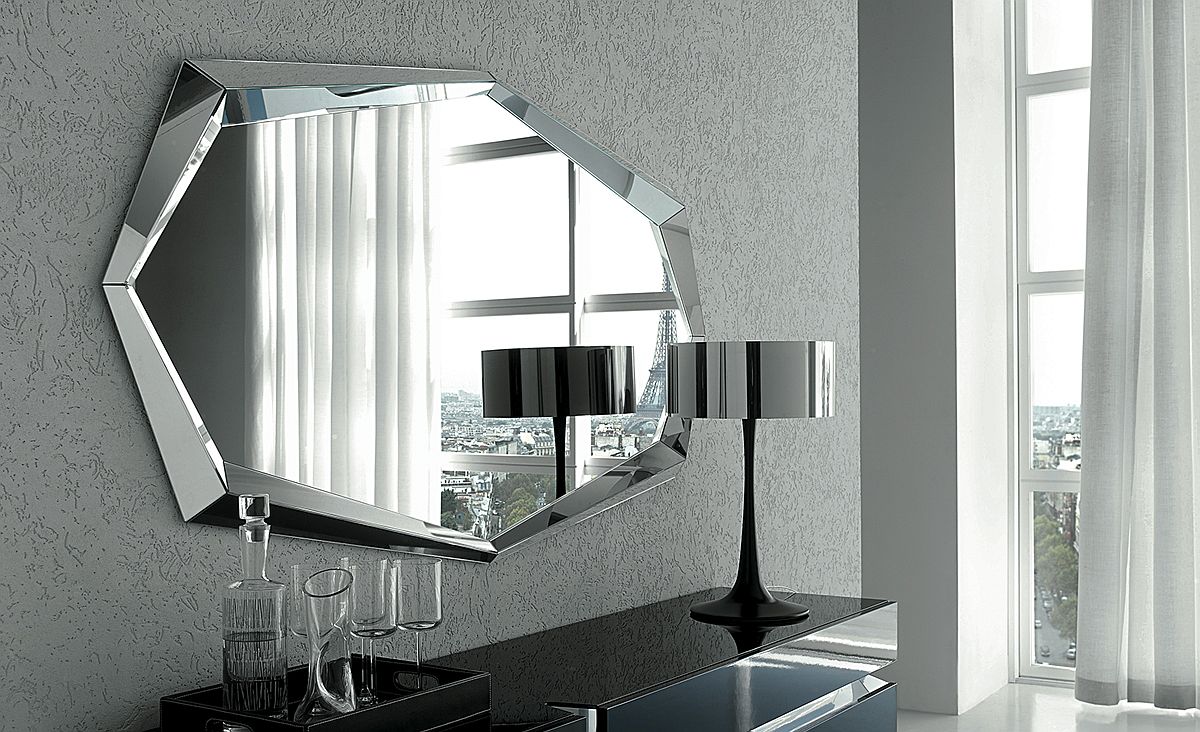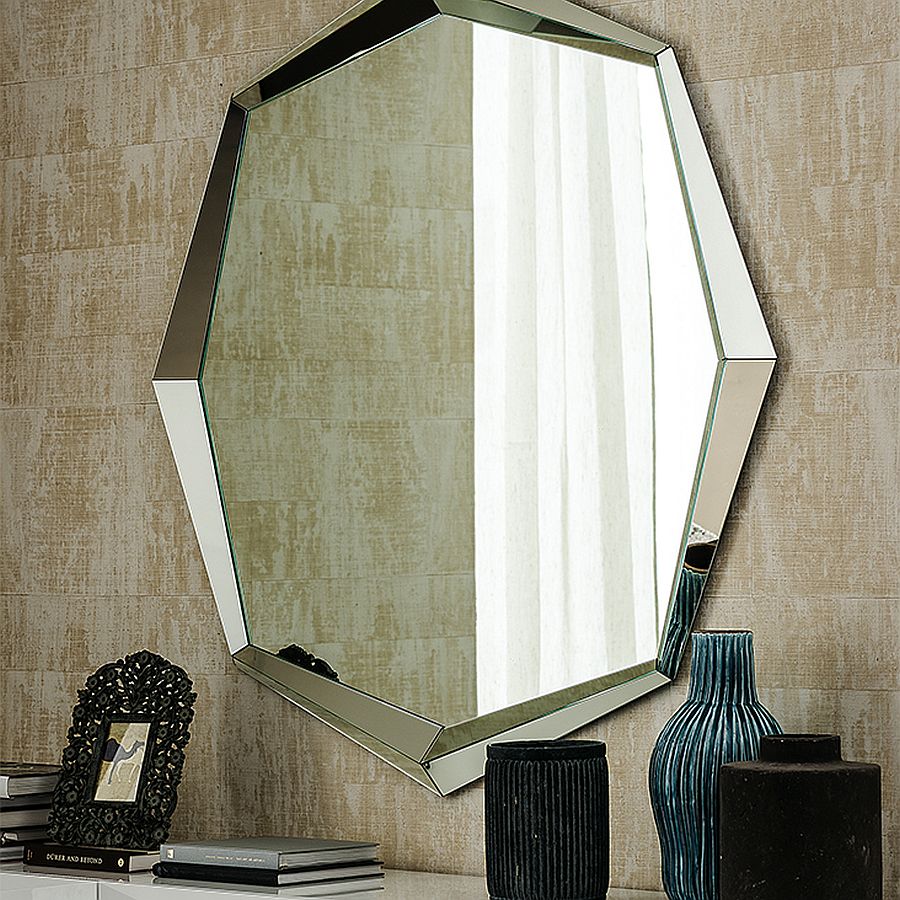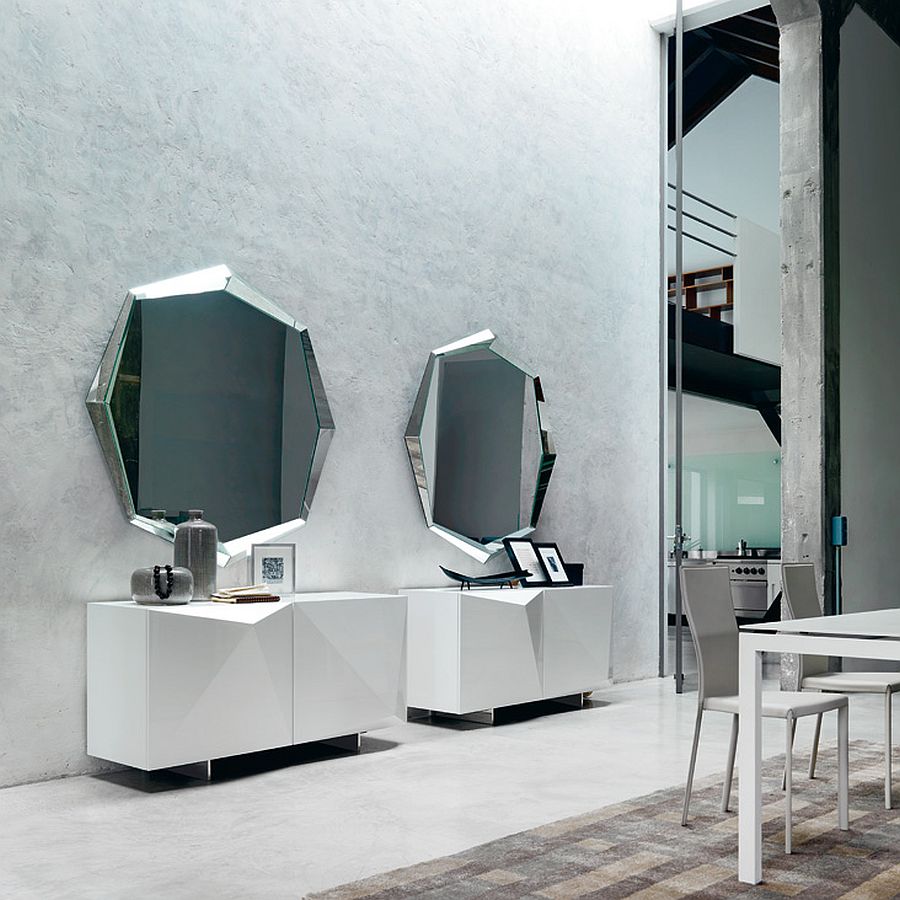 Breezy Hawaii
Then there is the curvy, free-form design of Hawaii for those who detest straight lines yet wish to add a unique geometric pattern and contrast to the modern interior. The beveled edges of Hawaii make them a great fit for almost any style and look that one could imagine.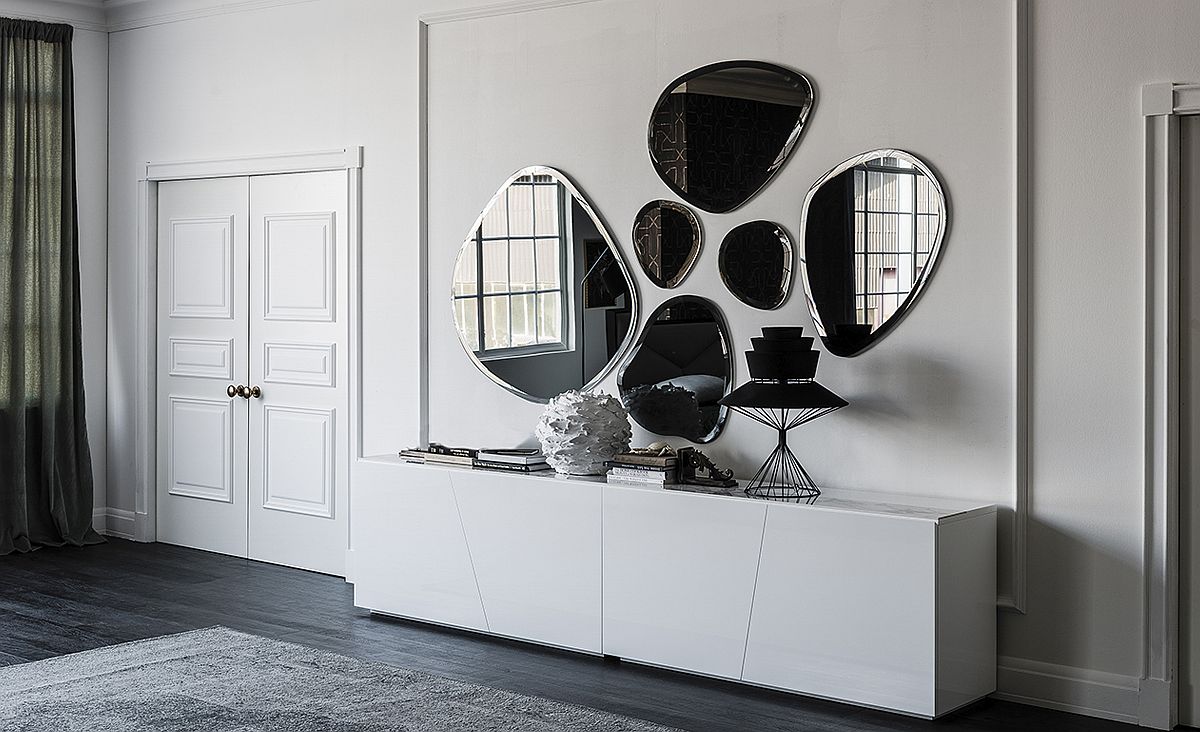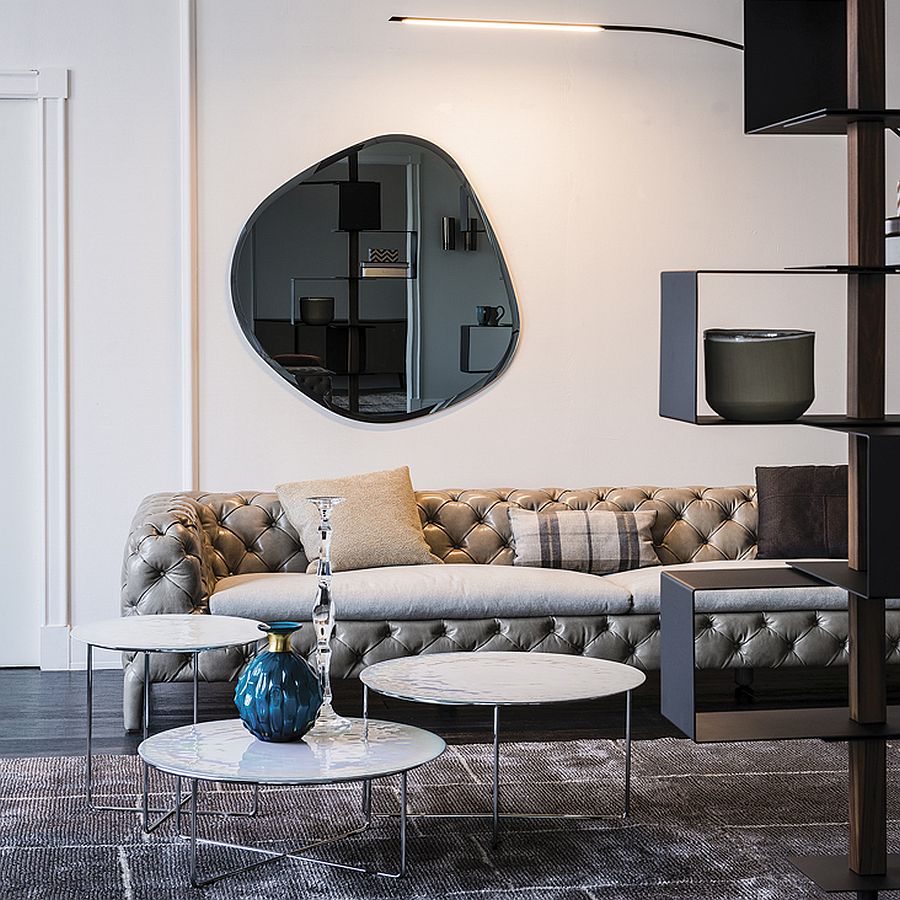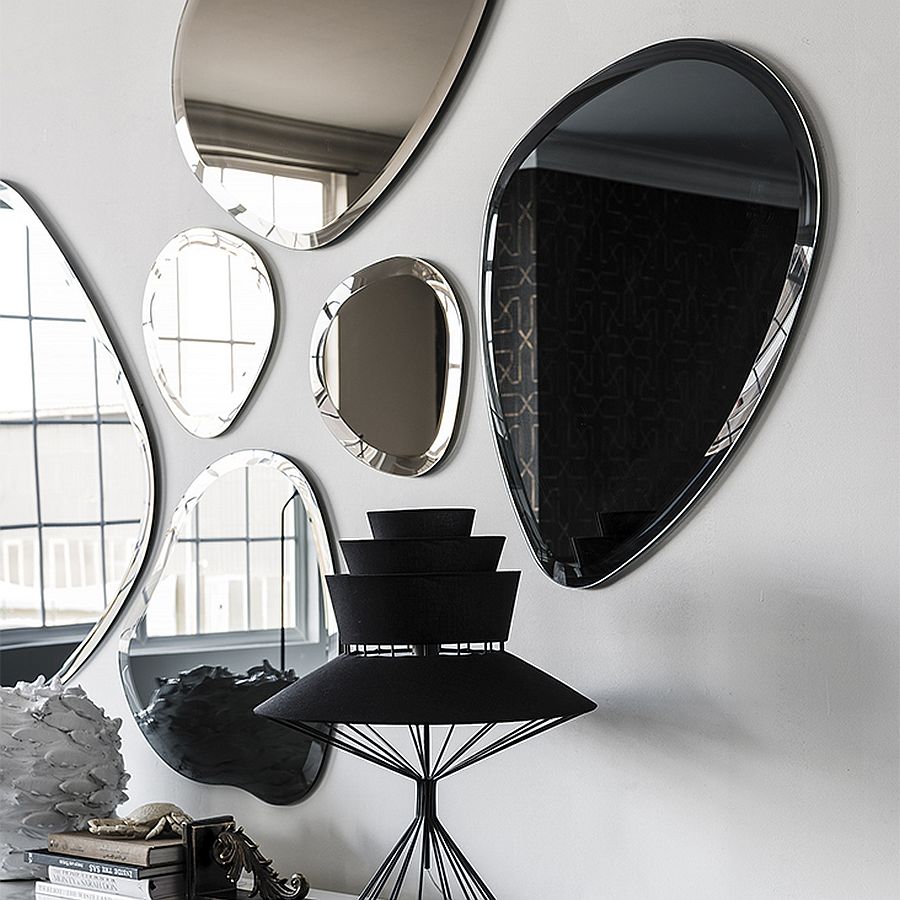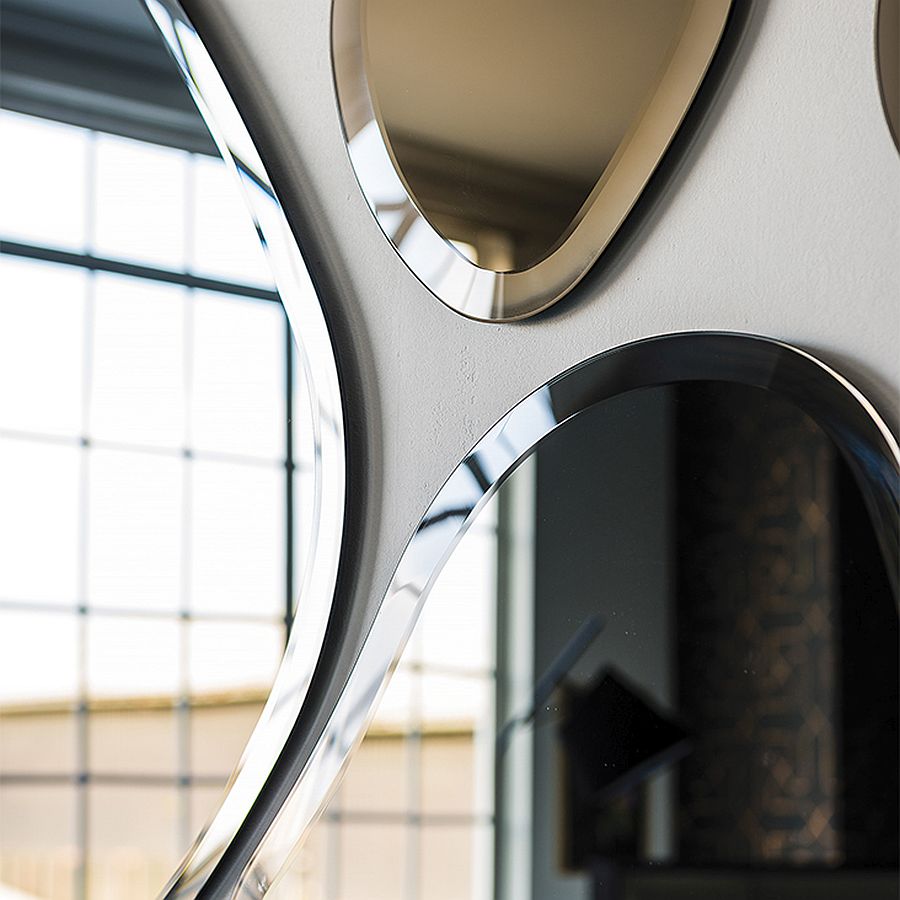 A Minimalist's Delight!
Finally, we have the minimal and classy Samir from Ennio Pasini, and this is for those who just want the classic, rectangular mirror but with a dazzling modern sheen. With a design that allows it to be configured in multiple positions, this beautiful mirror packs plenty of punch in its sleek form!