If Lebanon is considered the cultural hub of the Middle East, then its capital city Beirut is the region's design nucleus. Beirut's creative scene is thriving, fuelled by many notable local design talents and studios.
Beirut Makers
Beirut Makers is a design collective and a part of the maker movement—a mass movement of independent creatives and designers, where computer buffs and traditional artisans converge. Using technology and tools, those in the maker movement have discovered the ability to manufacture products in low quantities while remaining cost-effective. 3D printing is an example of a growing maker-led industry.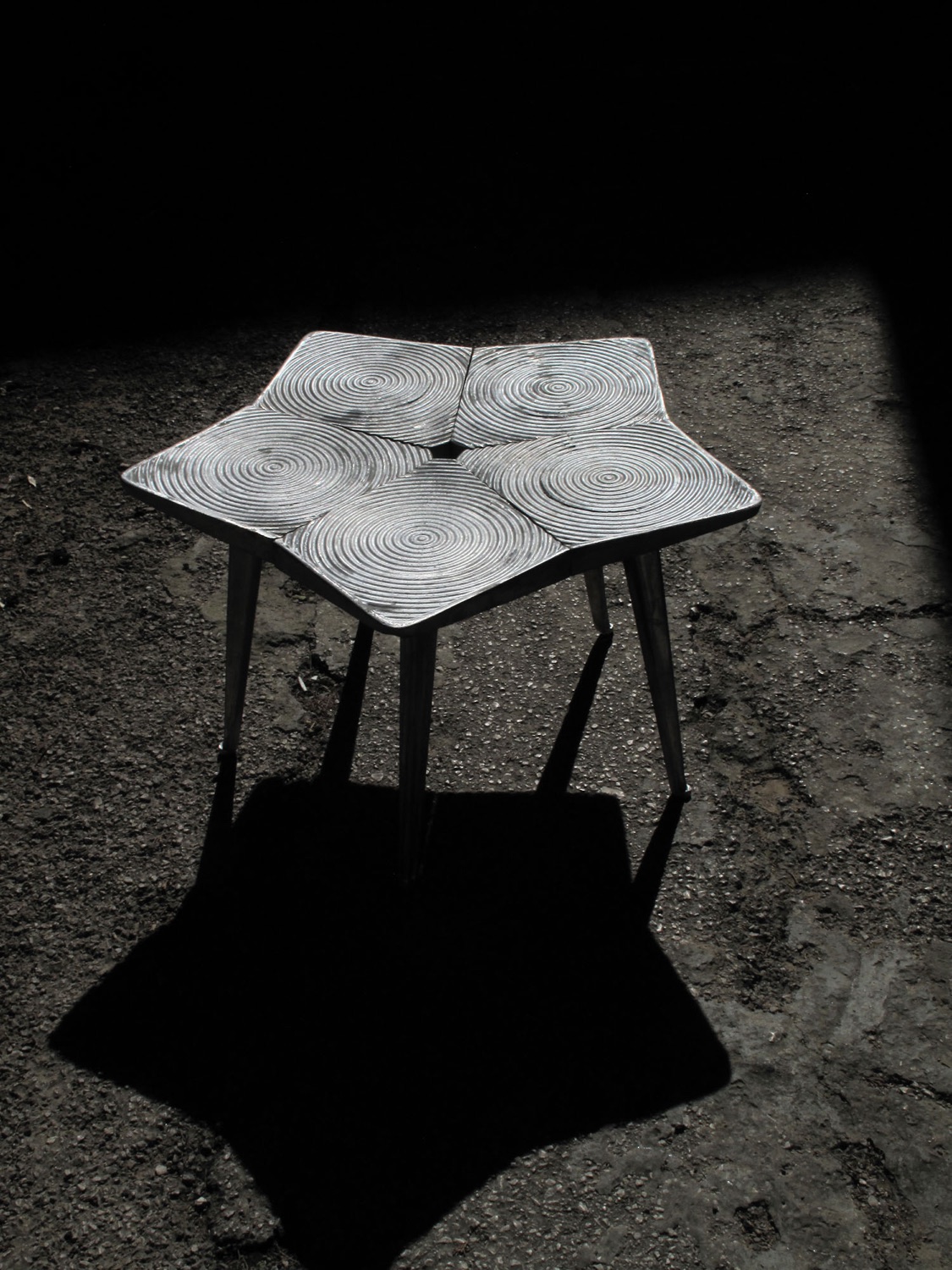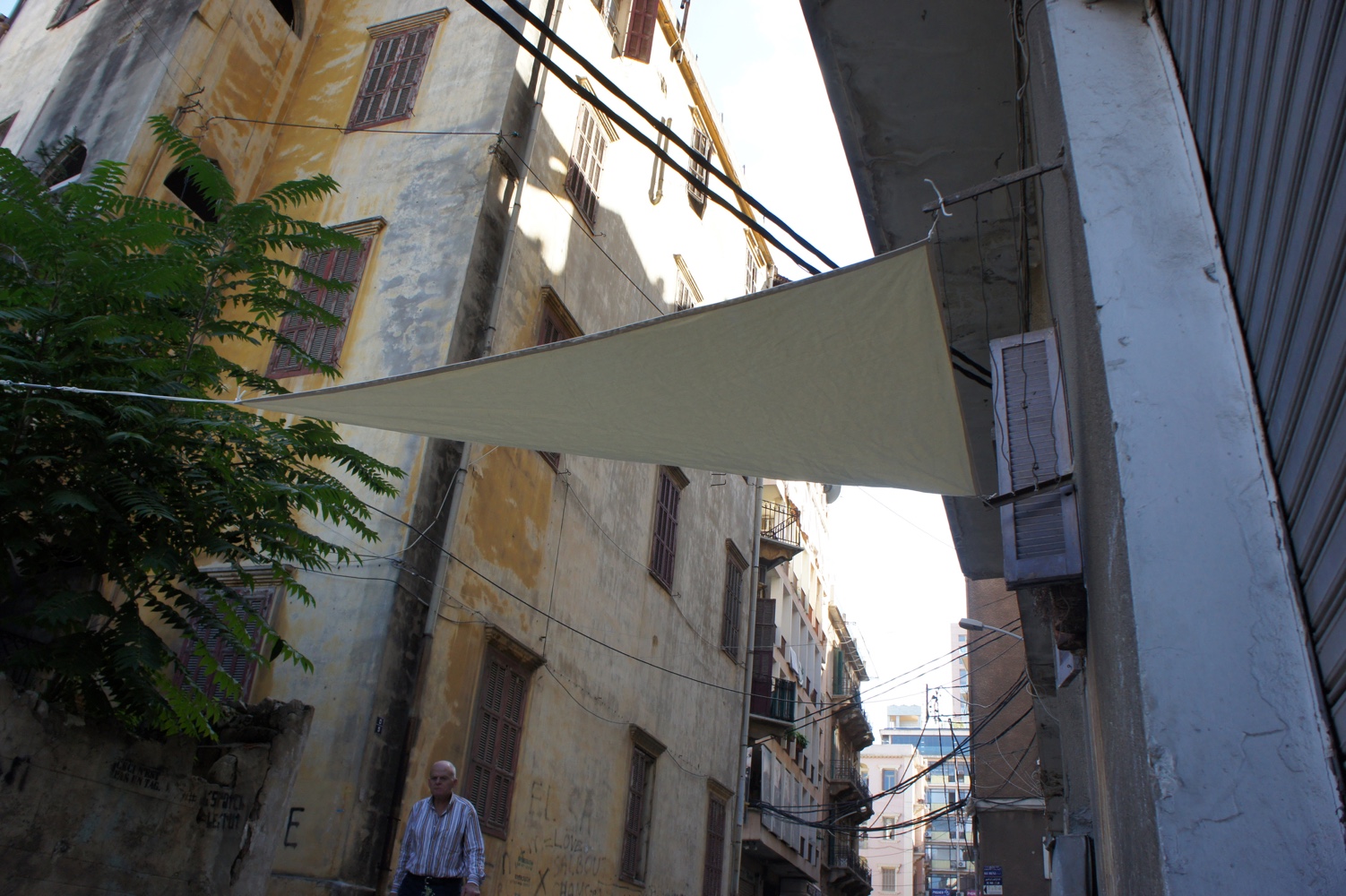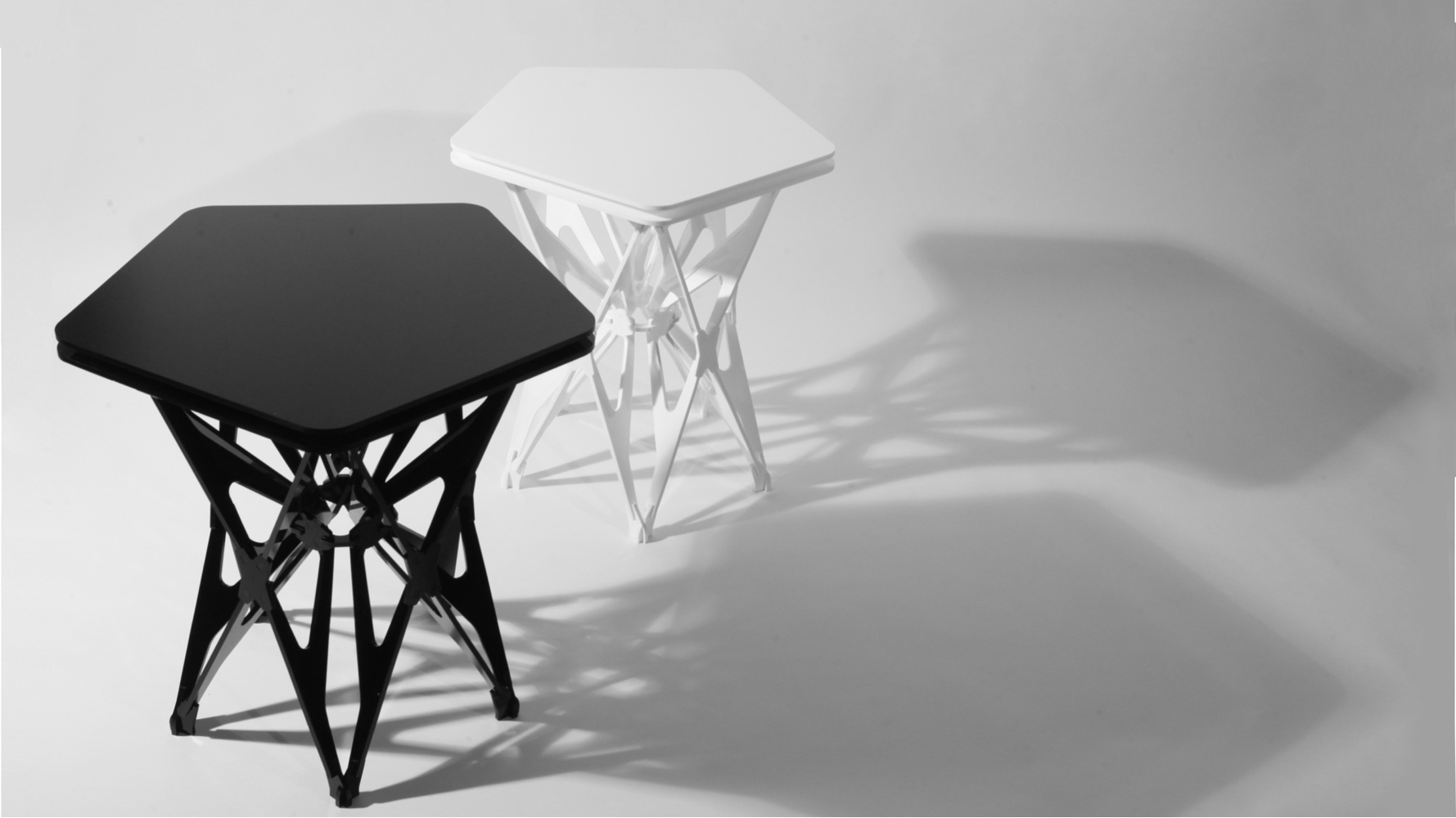 Photos courtesy of Beirut Makers.
Bokja
Bokja is a design and craft studio based in Beirut's Saifi Village, an artistic neighbourhood in the city's central district. Founded in 2000 by Hoda Baroudi and Maria Hibri, Bokja's work takes pride in the past, while observing the present: every handmade design tells a story that strikes a chord with the contemporary world. Bokja is named in reference to the decorative velvet wrapping that contains a bride's dowry. The studio's products are typically vintage and antique furniture pieces, reupholstered in a bold, bright-coloured fashion.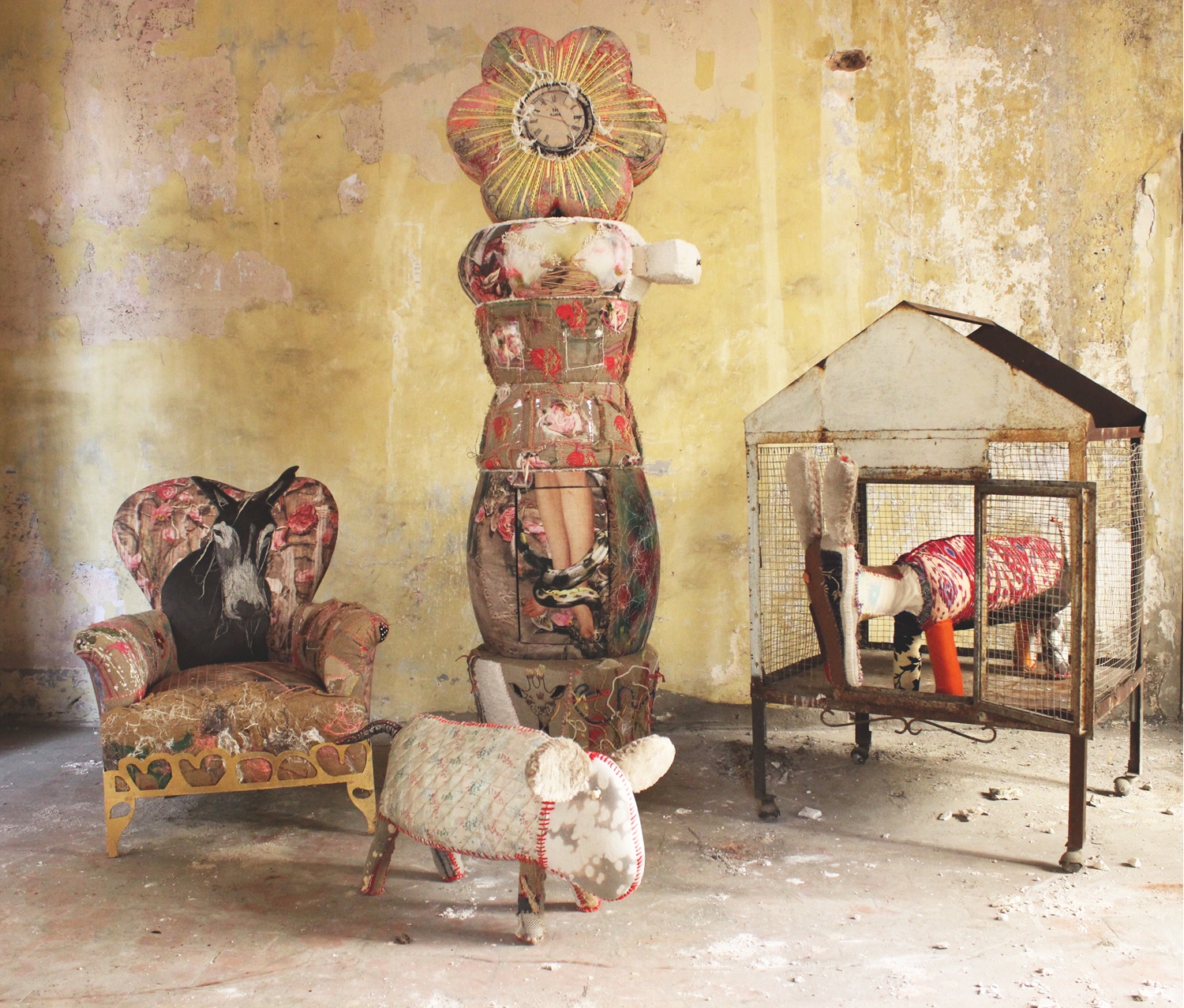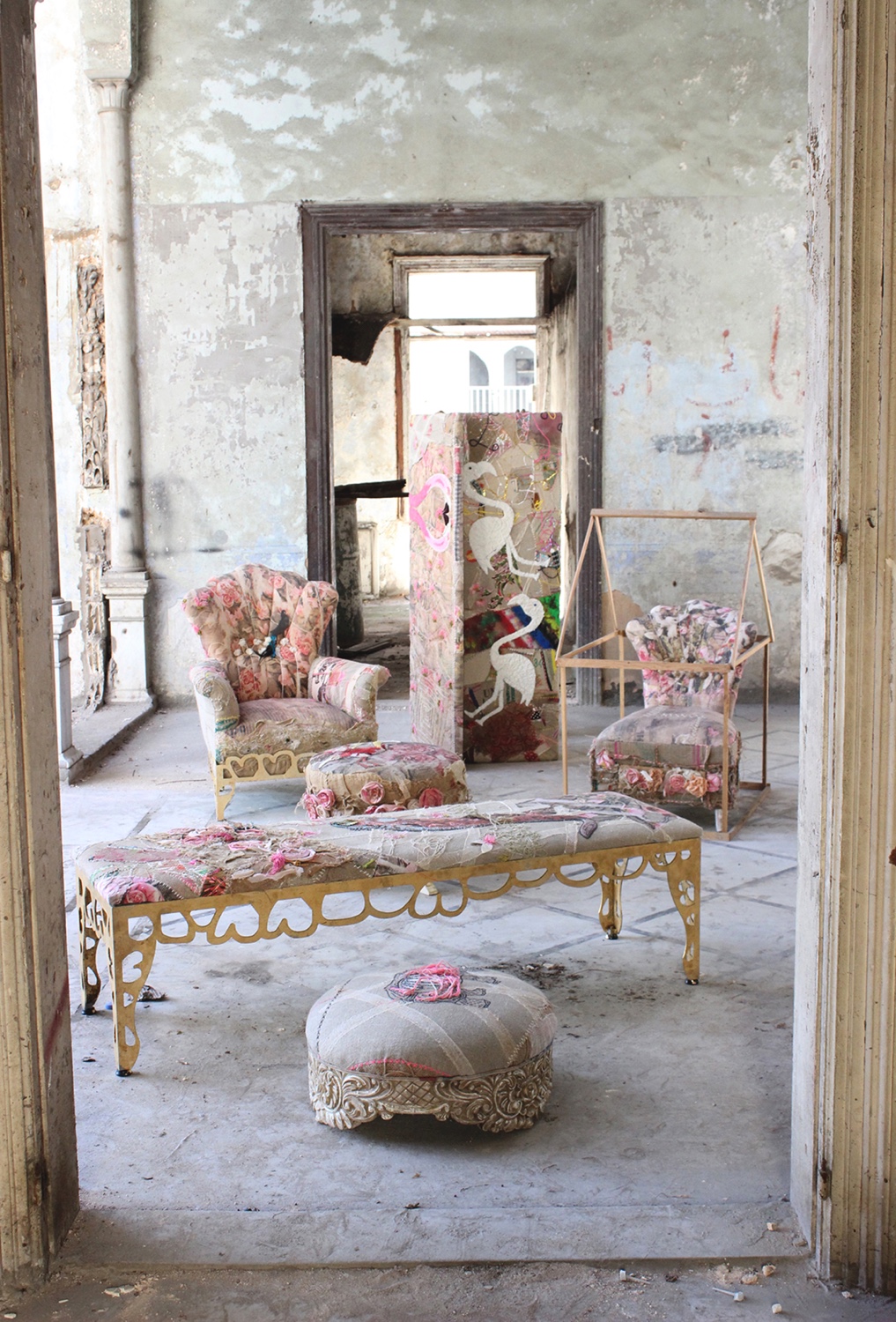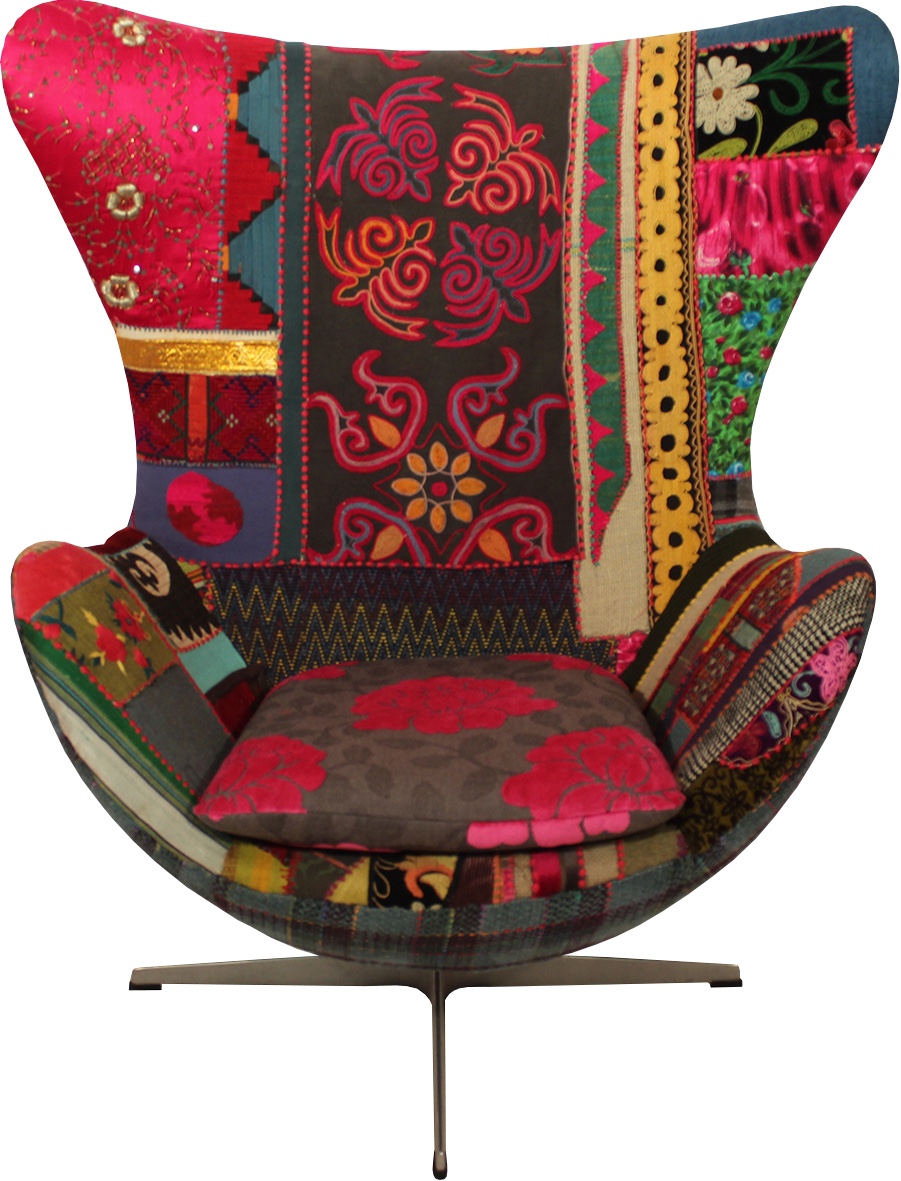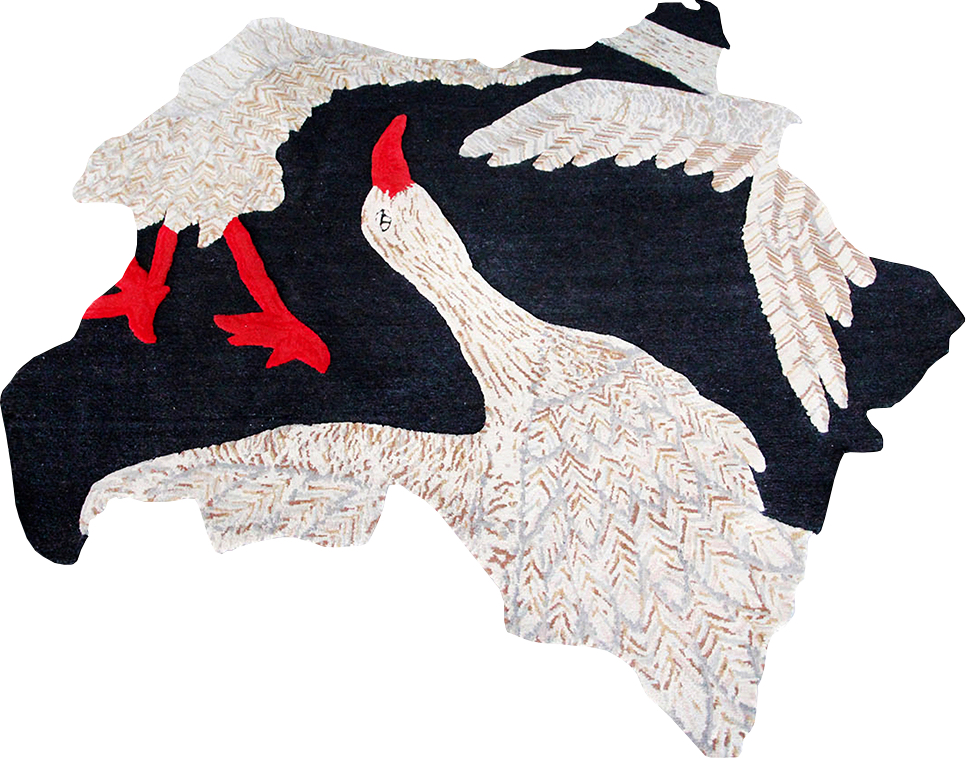 Photos courtesy of Bokja.
Karma Dabaghi
An architect and product designer, Karma Dabaghi taught at the School of the Art Institute of Chicago. As well as her academic work, Dabaghi has worked on various design initiatives. She returned to Lebanon from the US to teach (at the LAU School of Architecture and Design) and run her own design studio. At the recent Beirut Design Week, Dabaghi presented 'Perpetual Presence', a series of sculptural marble objects that offer an individual, reflective way of mourning at home.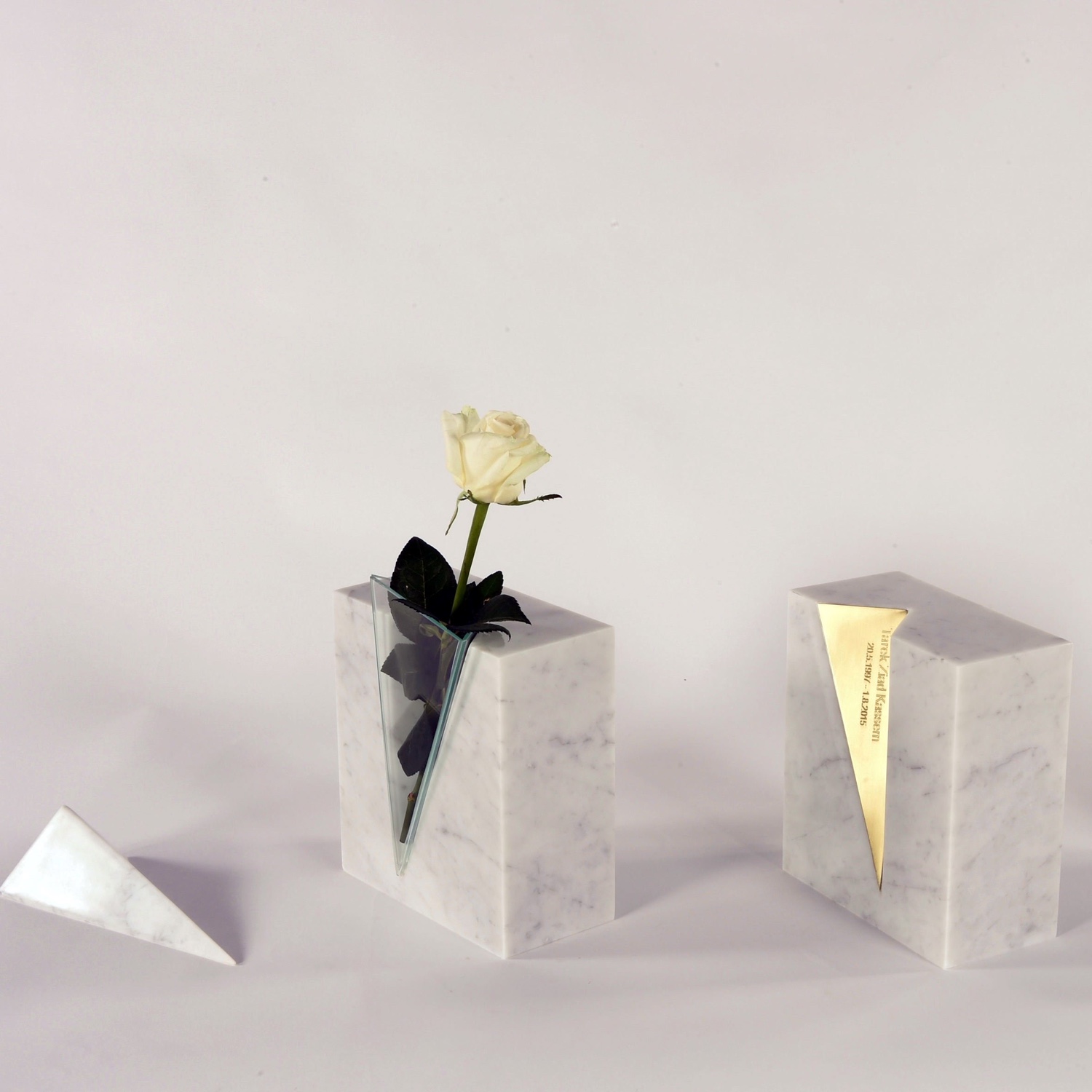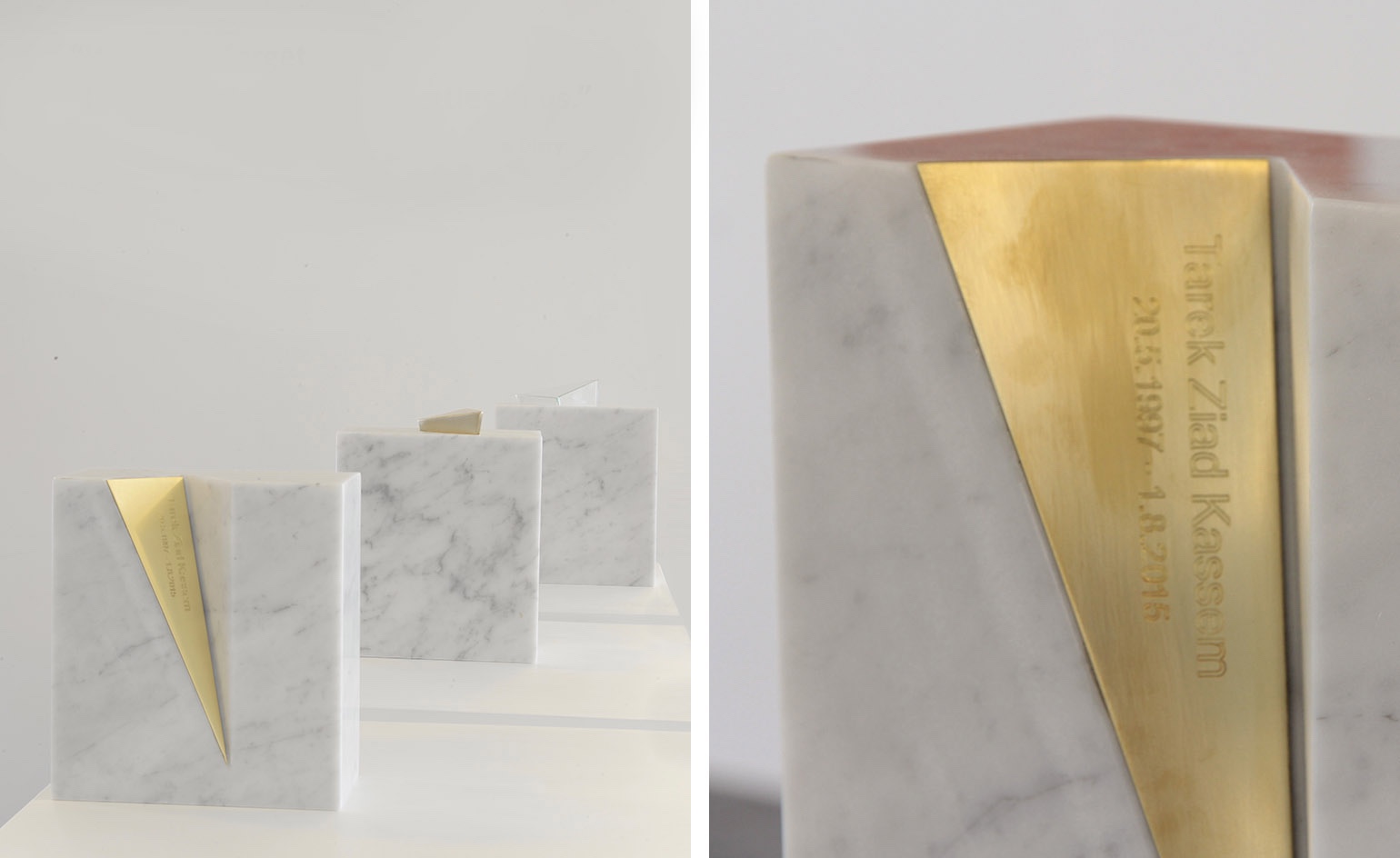 Nada Debs
Born in Lebanon, raised in Japan and schooled in interior architecture in the US, Nada Debs set up her first company in the UK, where she designed and made custom furniture. Following a forty year hiatus, Debs returned to Beirut where she discovered a complete lack of designs representing modern Middle Eastern furniture. Debs founded East & East, a brand combining Eastern traditions with minimalism, and celebrating Eastern craftsmanship through the agency of contemporary design: East & East mixes Middle Eastern craft with Far Eastern sensitivity and taste. Through a multicultural approach to design, Debs attracted a wealth of attention from the design world. With a poetic design philosophy, Debs believes in the handmade and the 'heartmade', proclaiming '[i]t is the hand that makes what the heart creates.'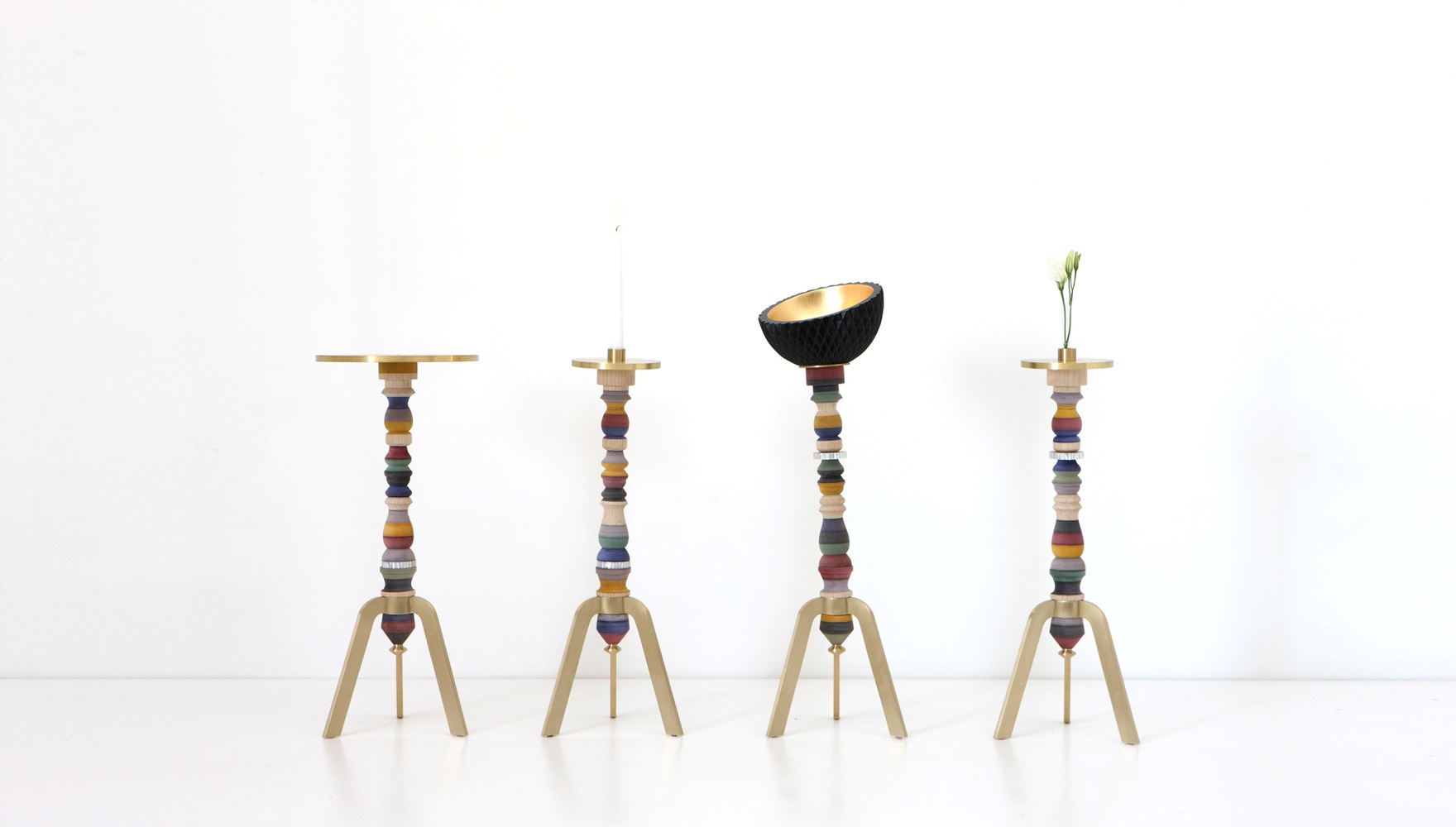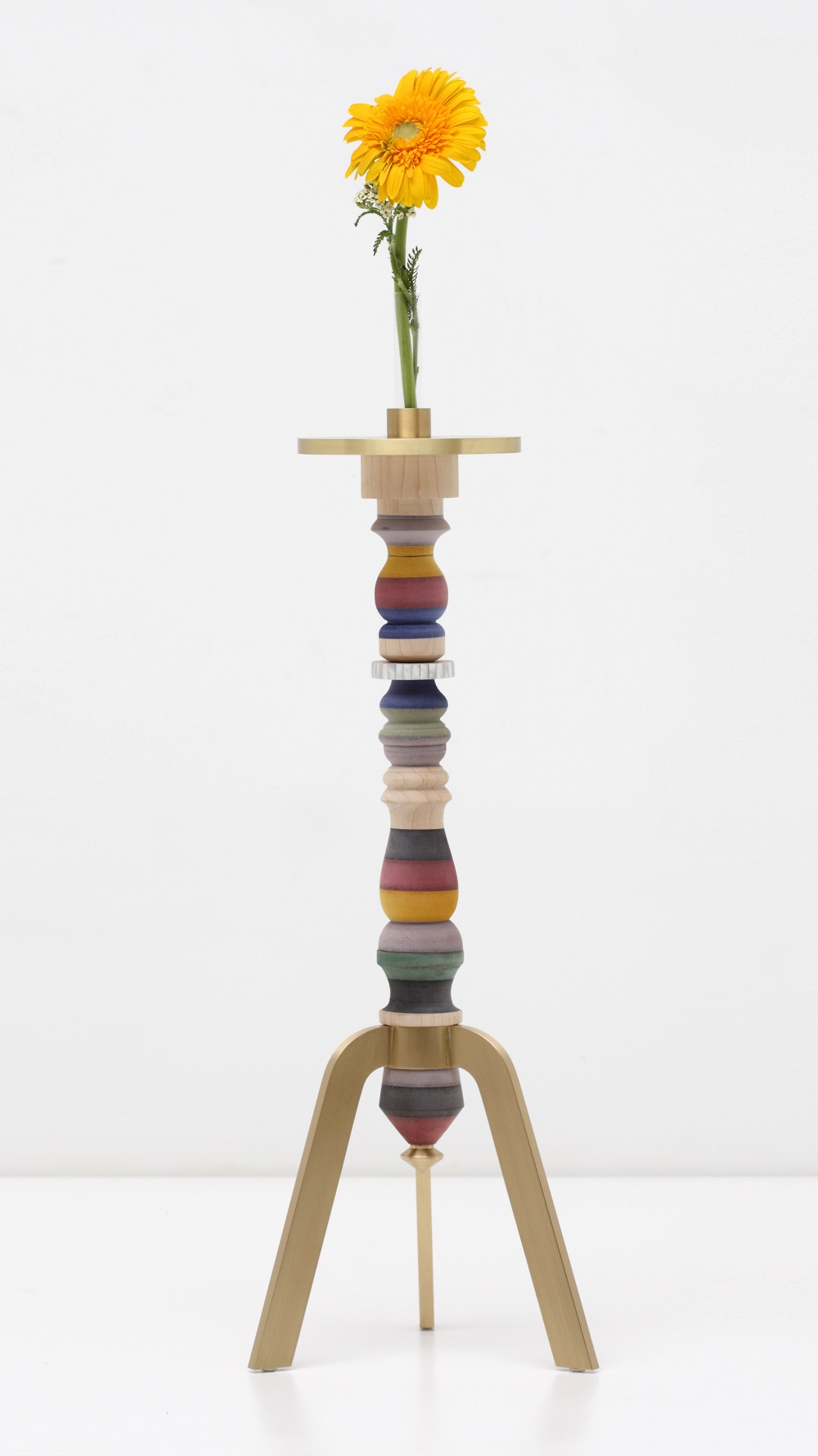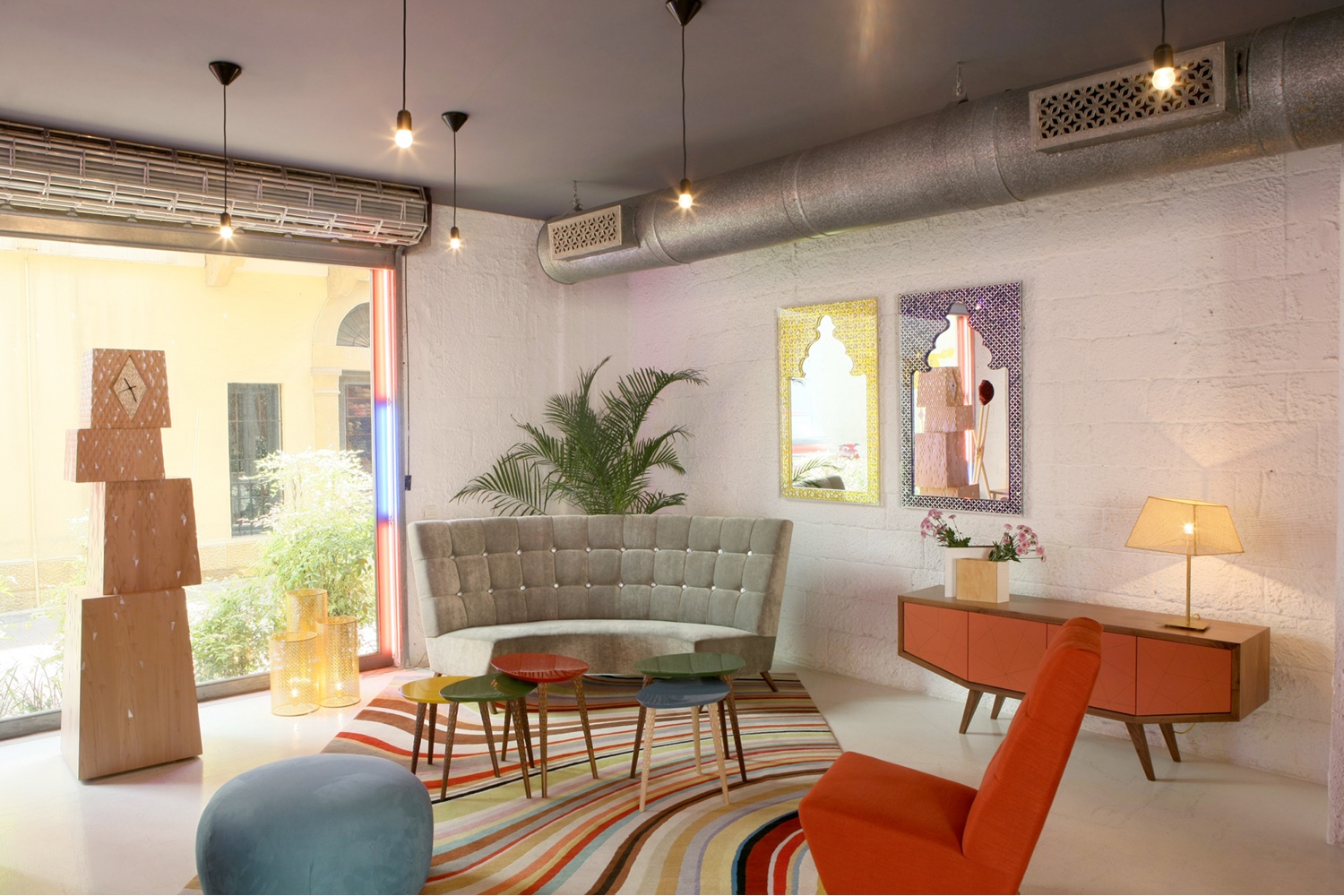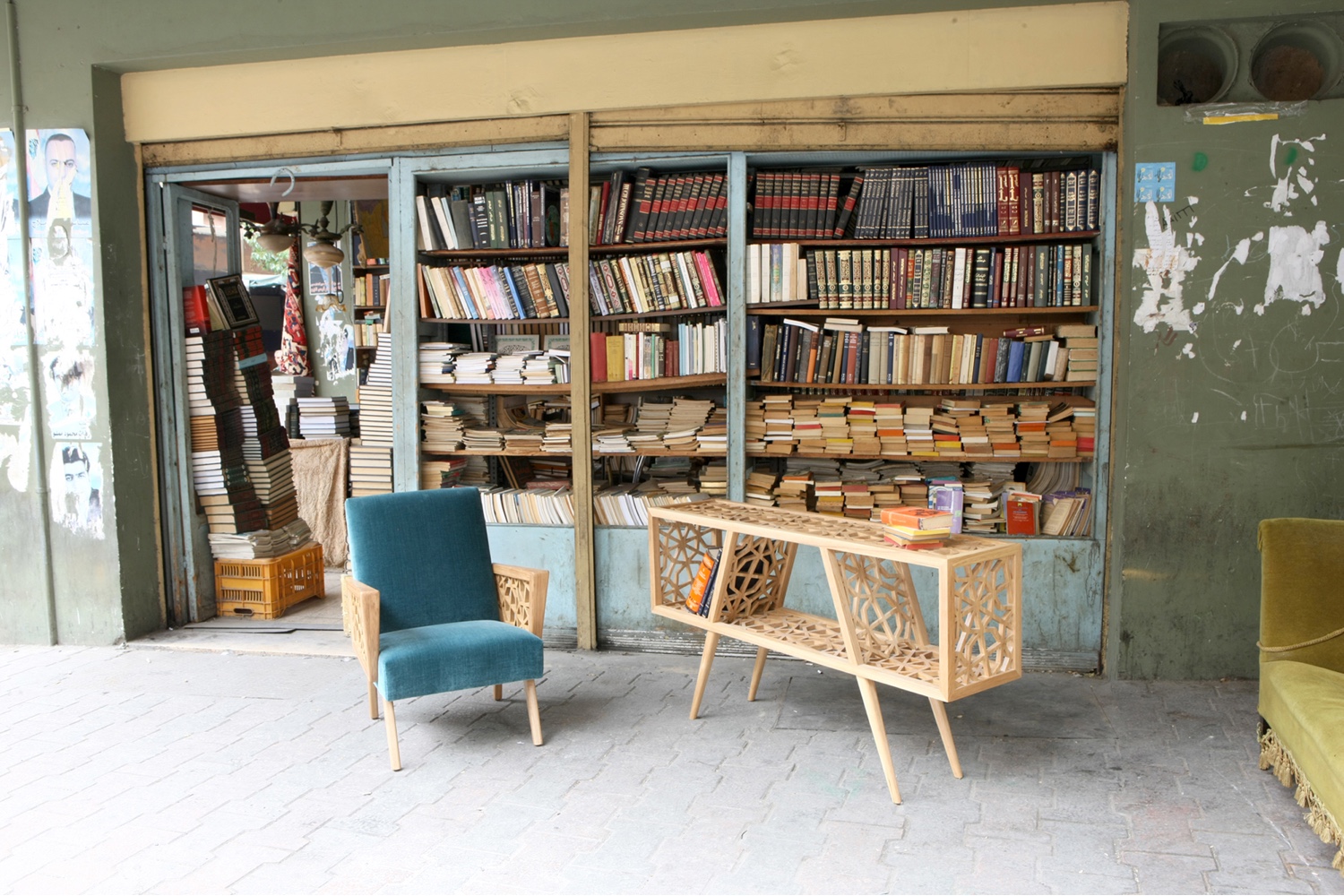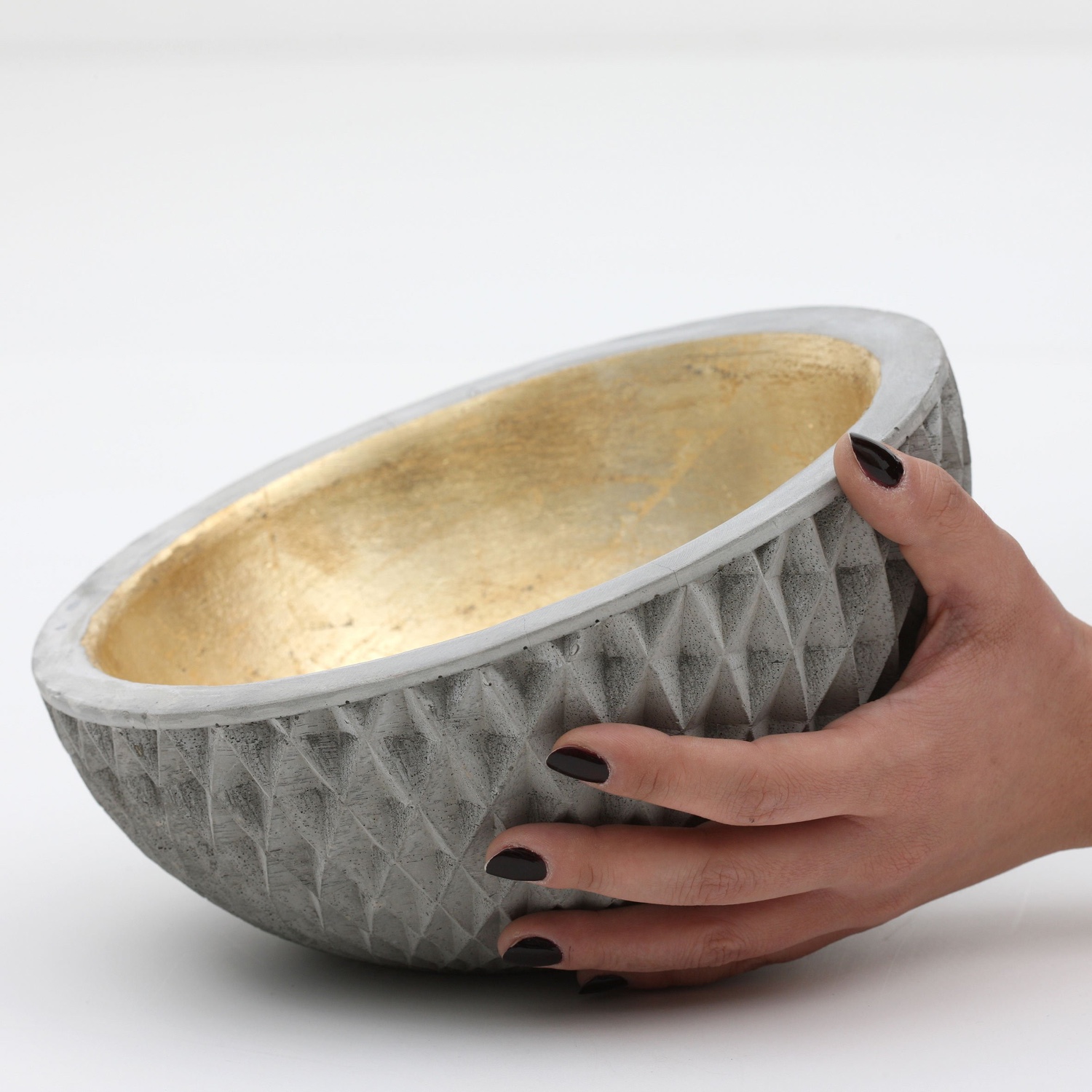 Saccal Design House
Beirut-based Saccal Design House was created by sisters Nour and Maysa Saccal. Their approach to design connects and explores emotion, wonder and ambiguity: there is an emphasis on generating experiences that invite curiosity, encourage conversation and question existing norms. At Saccal Design House, design favours practicality and the utility of objects.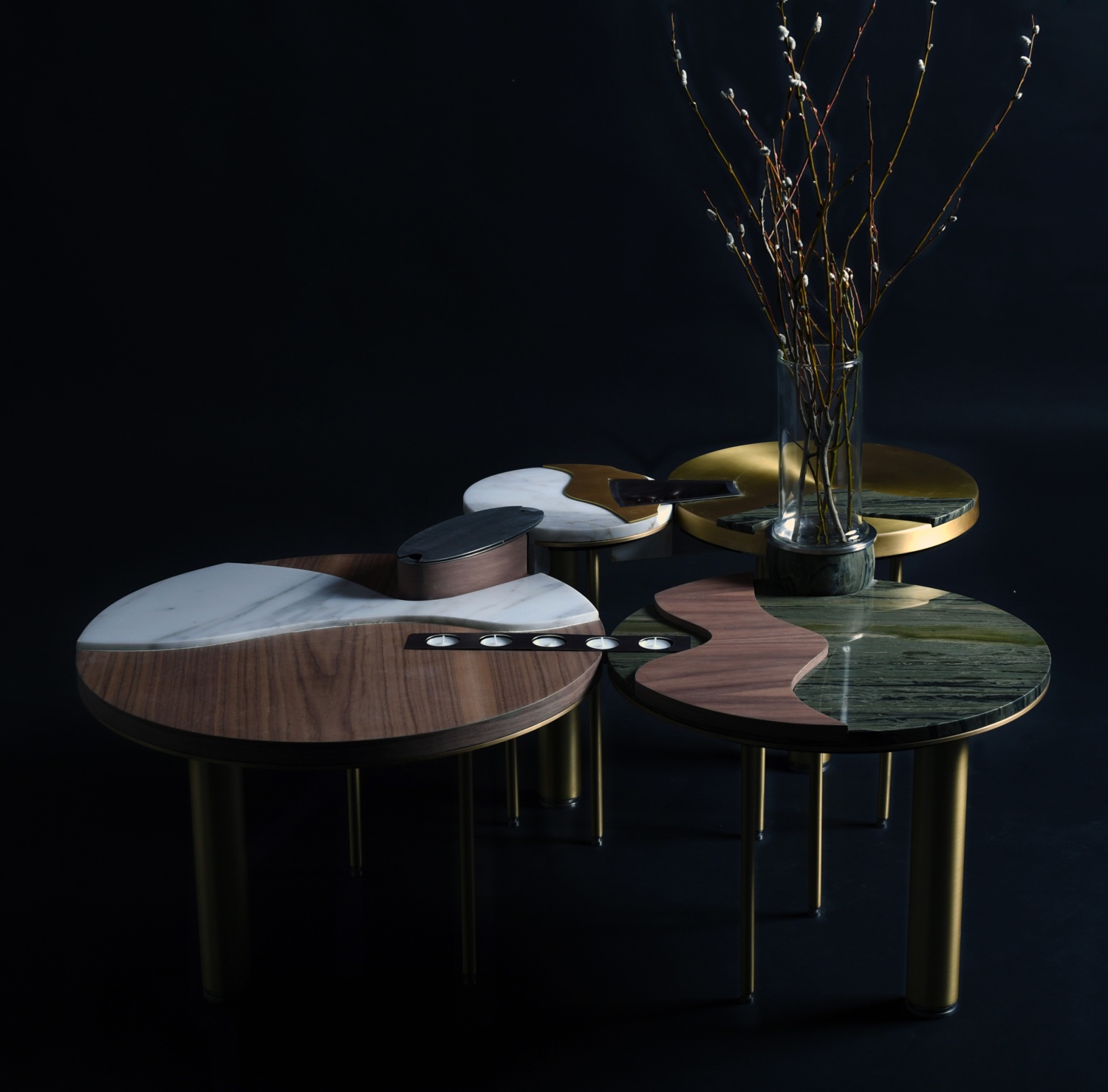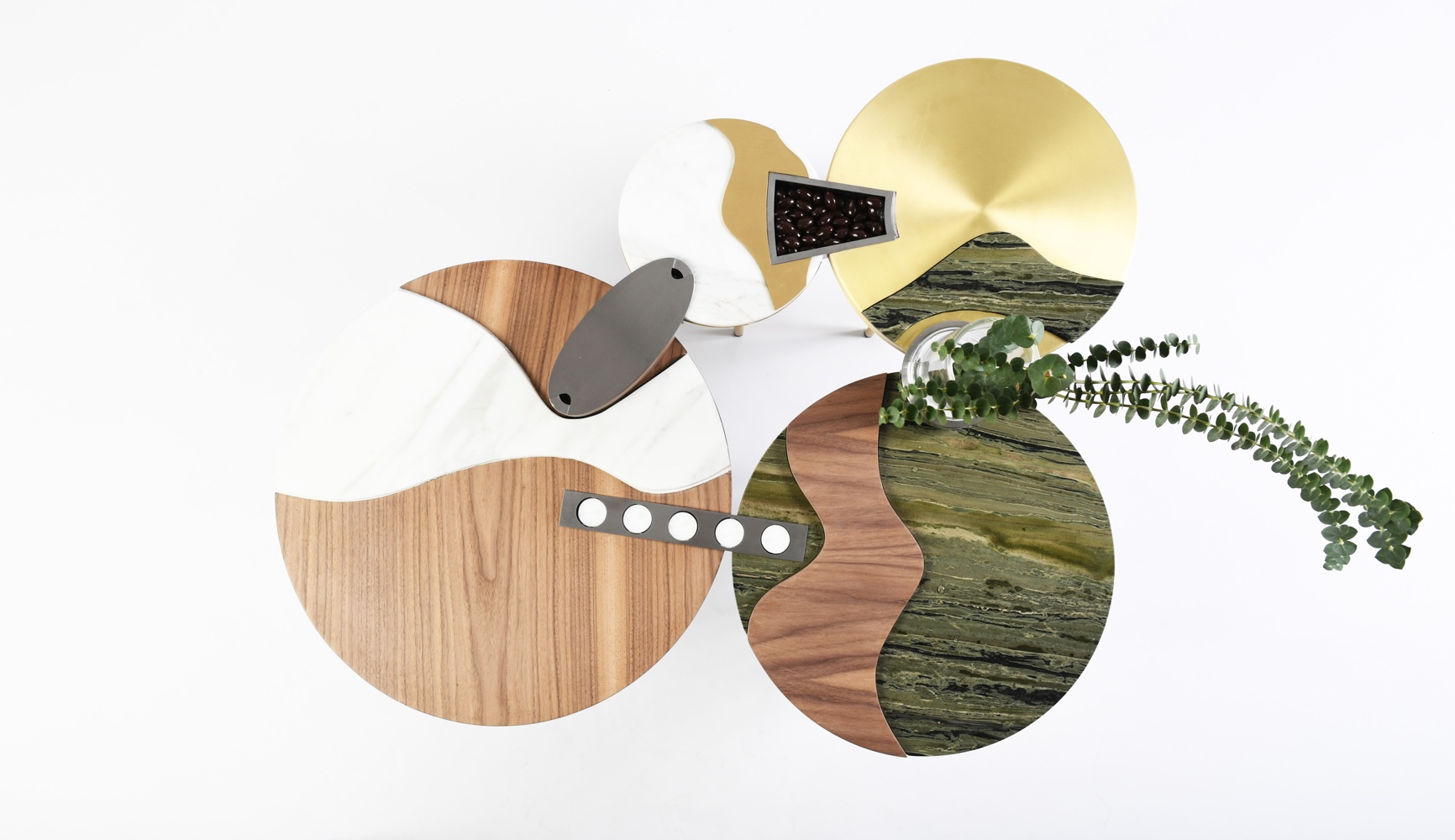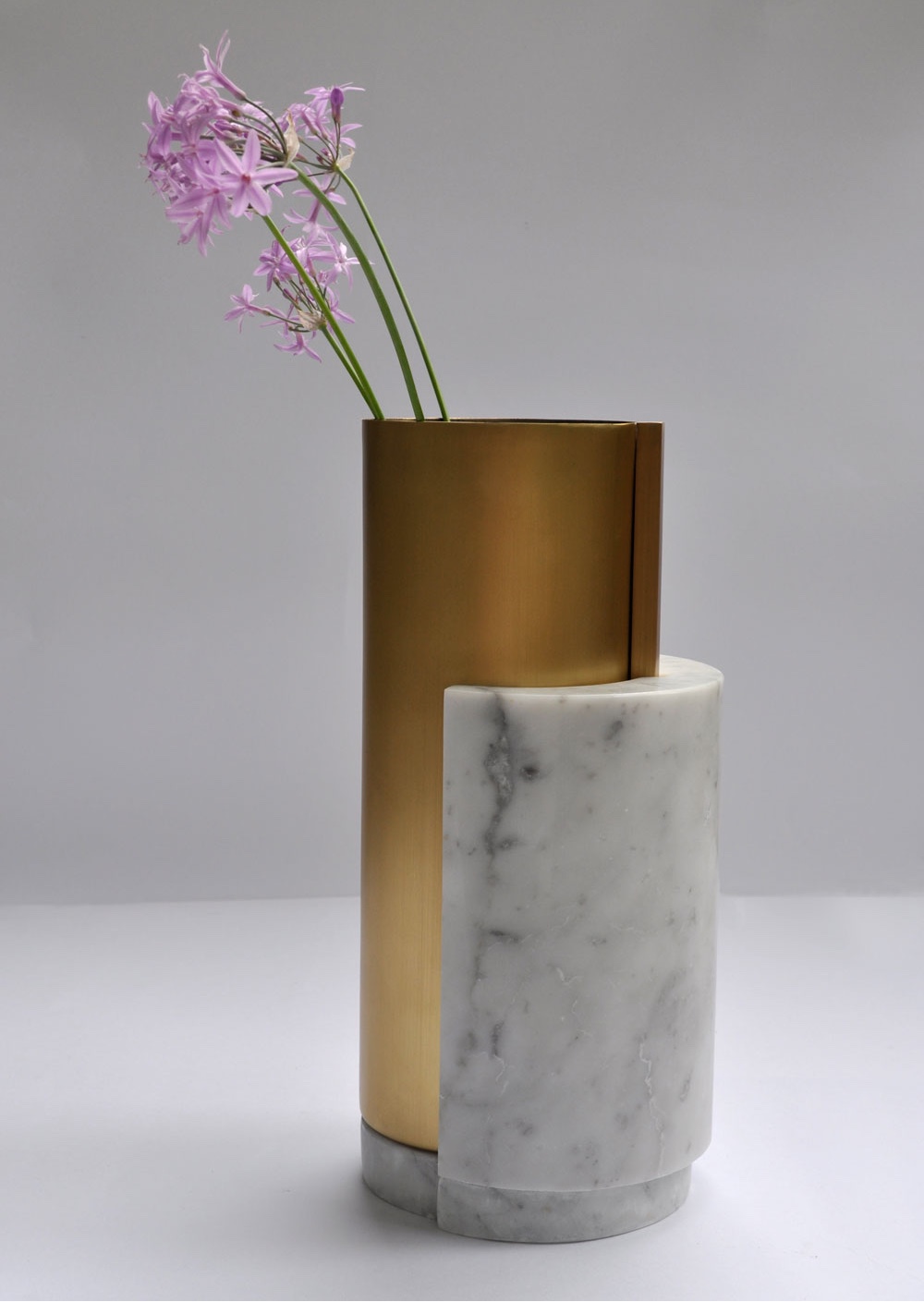 SaveSave