Blue is a colour of constancy, a hue that often symbolises dependability and conviction. As a colour range, blue offers countless possibilities, from azure and brilliant electric blues to warm and vital blues. Darker, deeper, inky blues, are especially thought-provoking, and represent depth and balance, quietude and presence of mind. A darker blue has restorative properties, ideal for quiet interiors and moments of calm.
Forgetting fads and trends, blue is a perennial colour, and used wisely, darker, deeper blues will enrich any interior space.
Galvão by Arriba Arquitectos
Galvão is a Lisbon apartment by Portuguese architectural practice Arriba Arquitectos that features a dark blue colour throughout. The architects renovated the old apartment, restoring its traditional features—such as wooden floors and doors—and adding contemporary design elements. Despite its clean and modern edge, the apartment is filled with character, most notably defined by the atmospheric dark blue hue.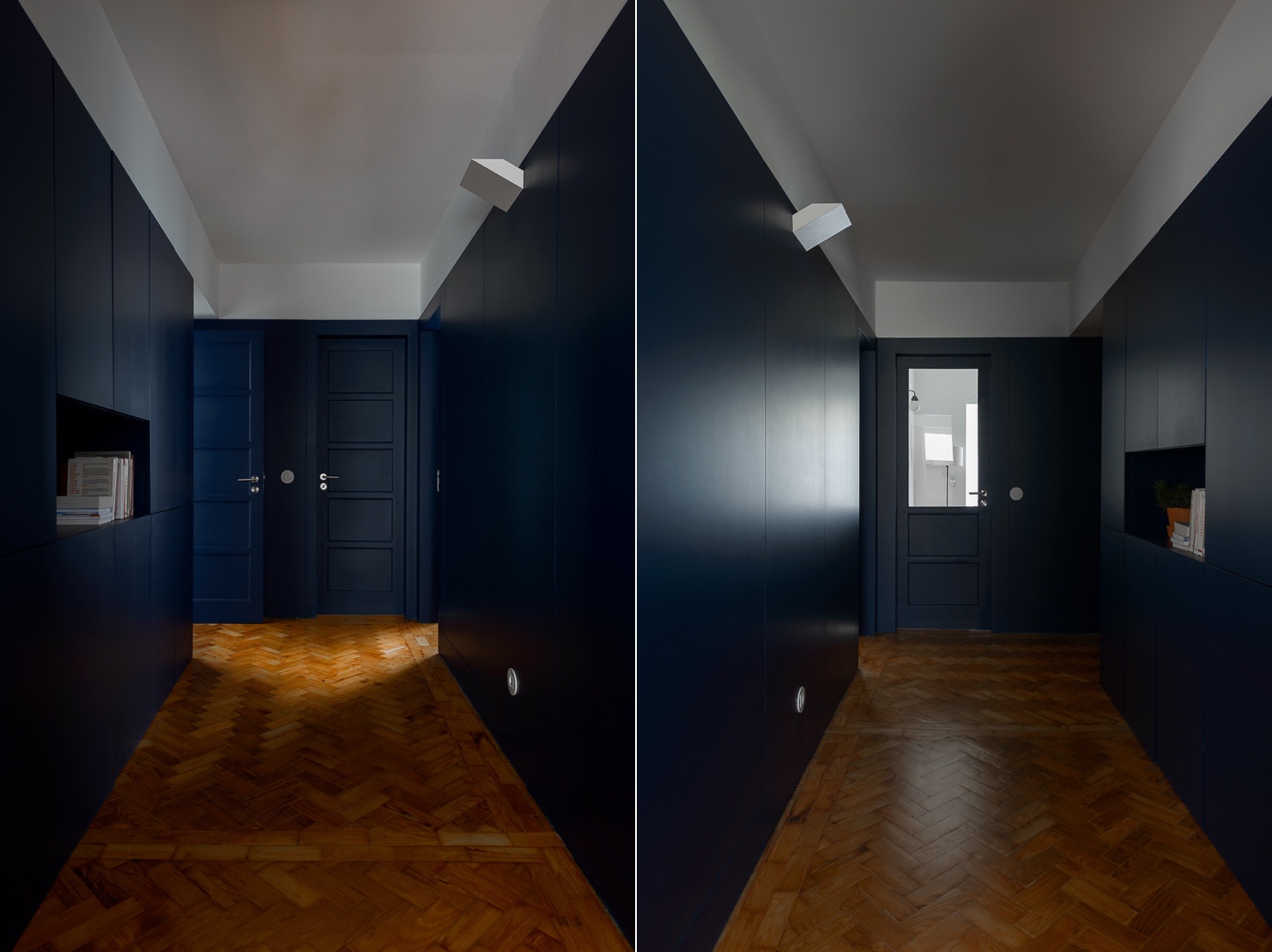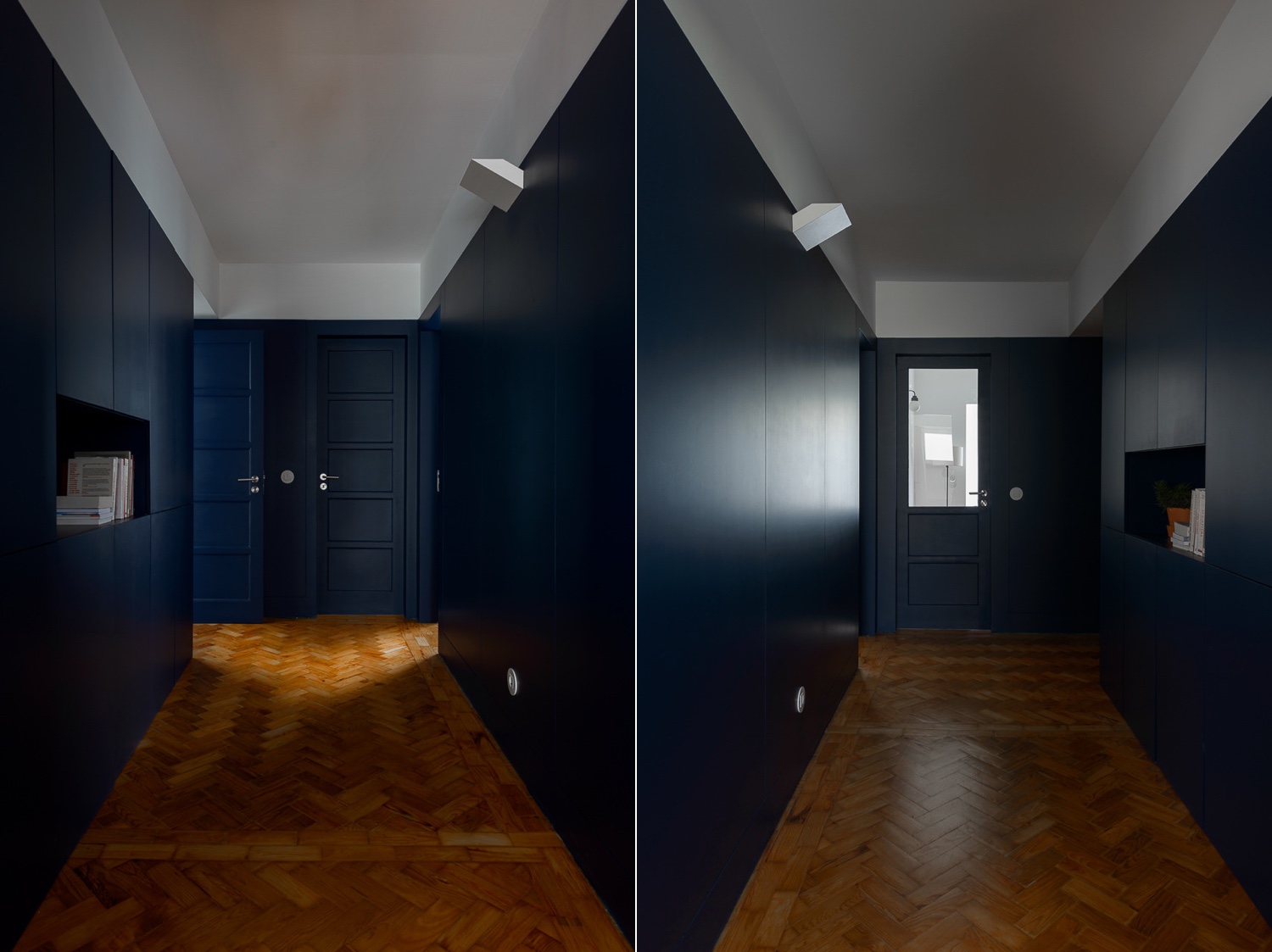 Arriba Arquitectos aims to enhance the way in which people experience their everyday by cleverly reinterpreting where and how they live. The dark blue walls, doors, wardrobes and various dark blue accents in this Lisbon apartment, create an all over soothing and welcoming ambience.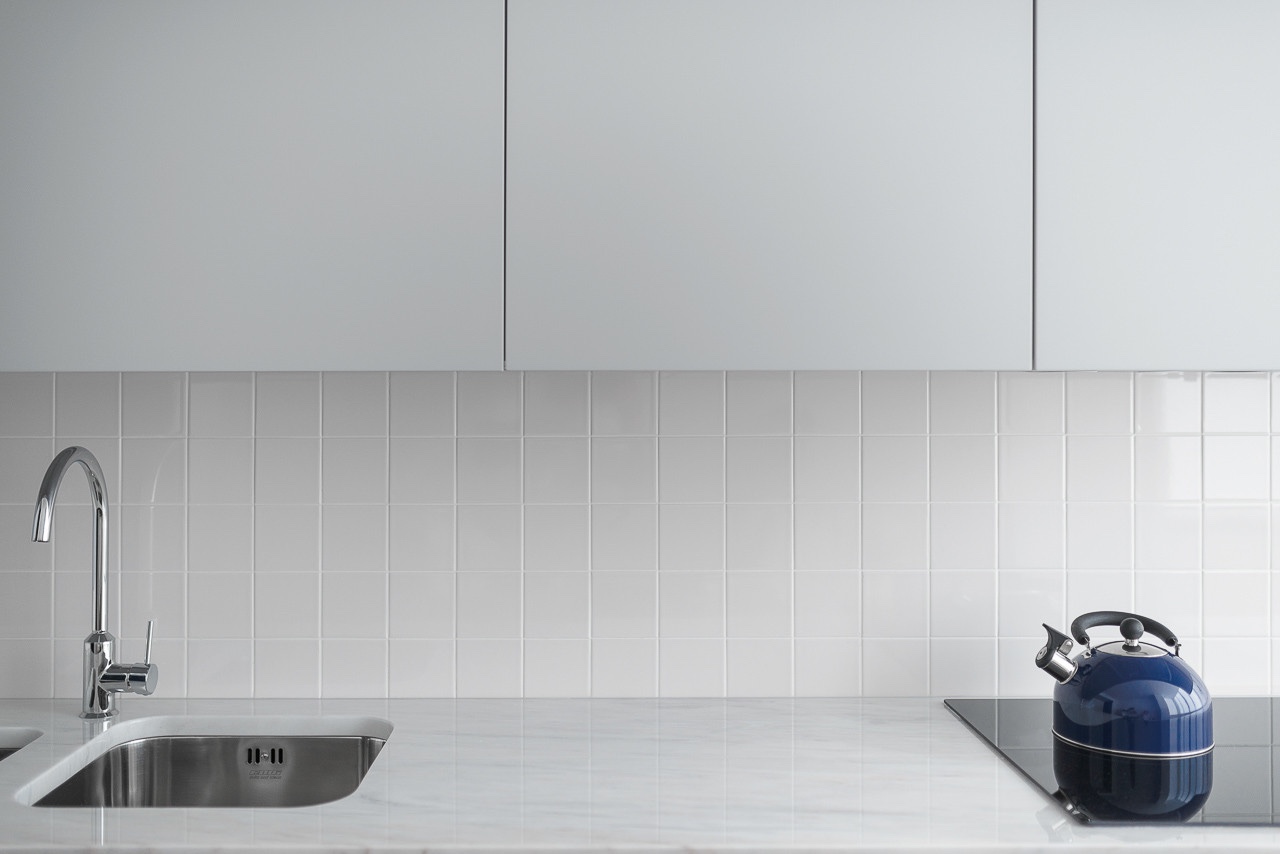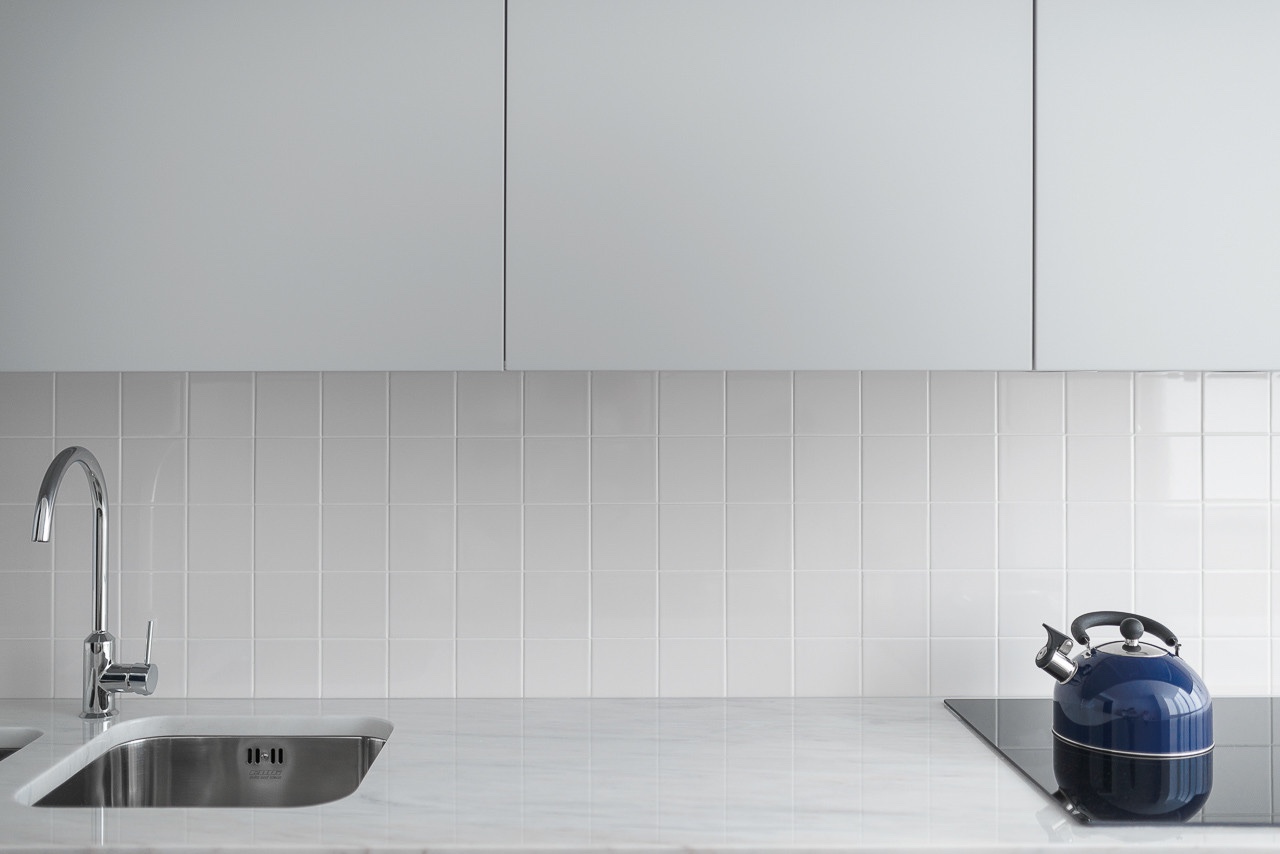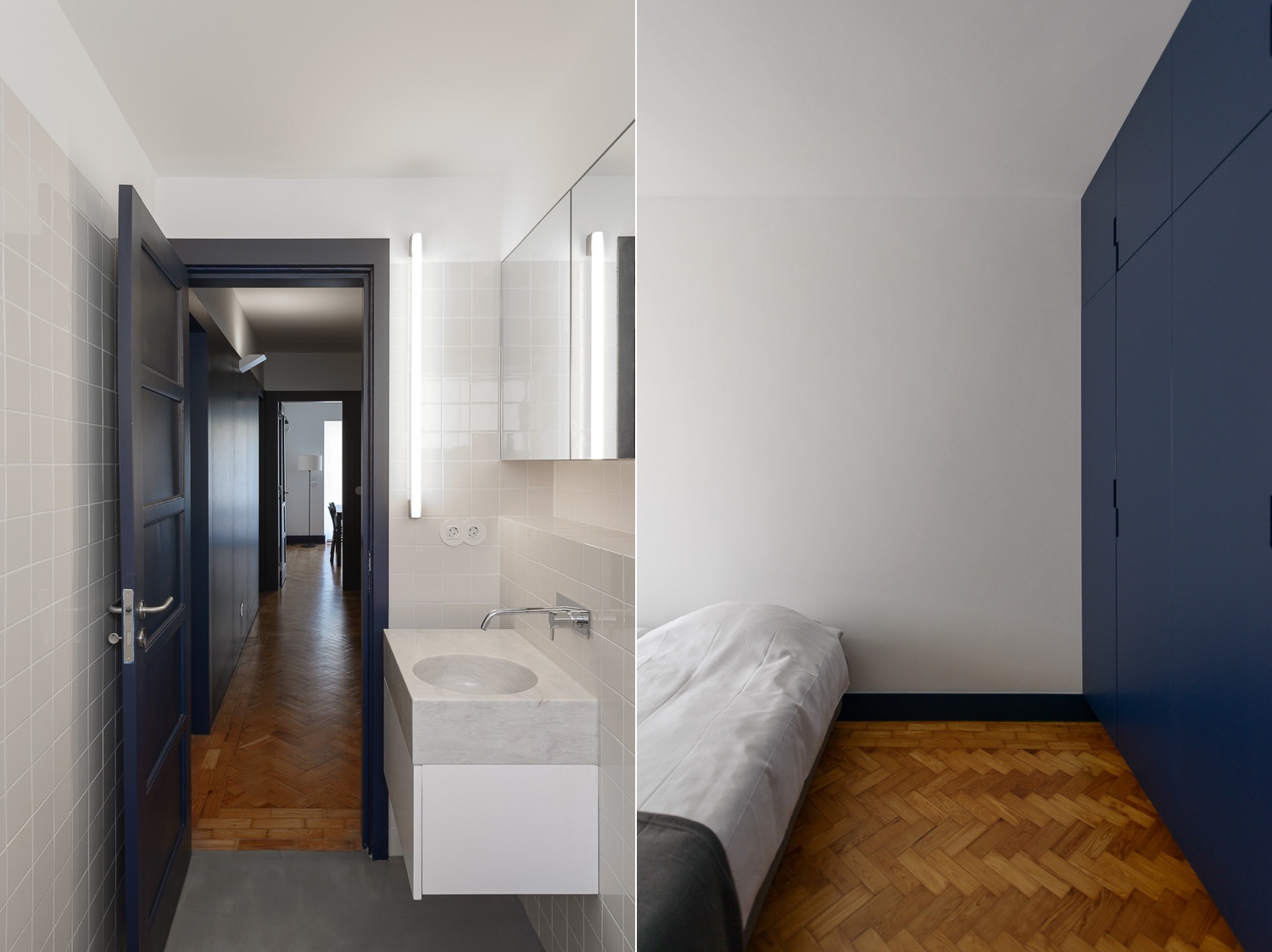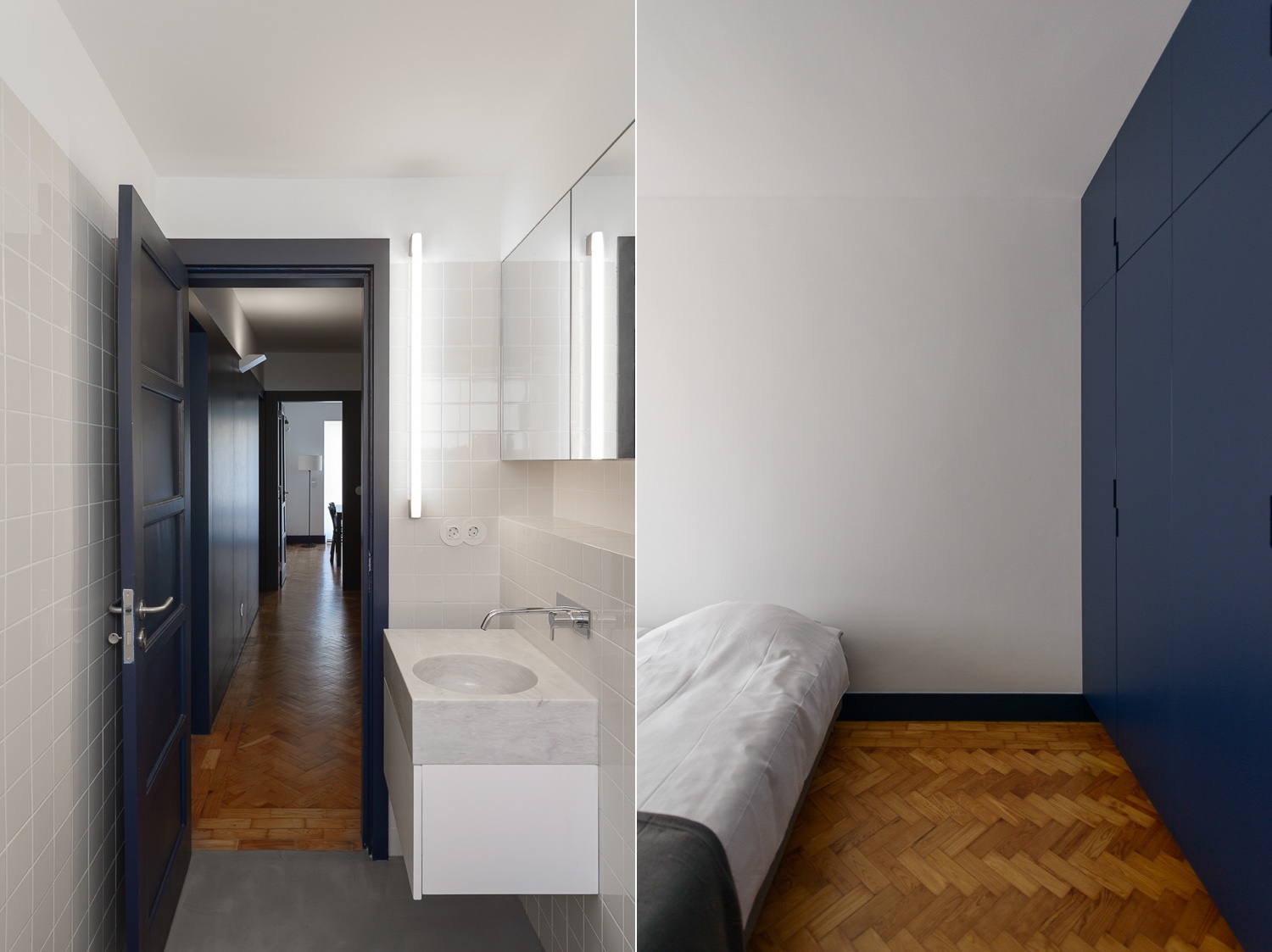 All photos © Arriba Arquitectos.
By Studios by WAATAA
Portuguese architectural studio WAATAA cleverly adapted a number of commercial use spaces found in Lisbon, into functional, residential living quarters. Titled 'By Studios', the most notable feature of the renovation is the use of two coloured living modules, each serving distinct functions. The yellow module contains various cooking elements, whereas the deep blue module houses foldout furniture, including a bed. Here, the colour blue is appropriately used to denote rest and relaxation. The result is immediately striking.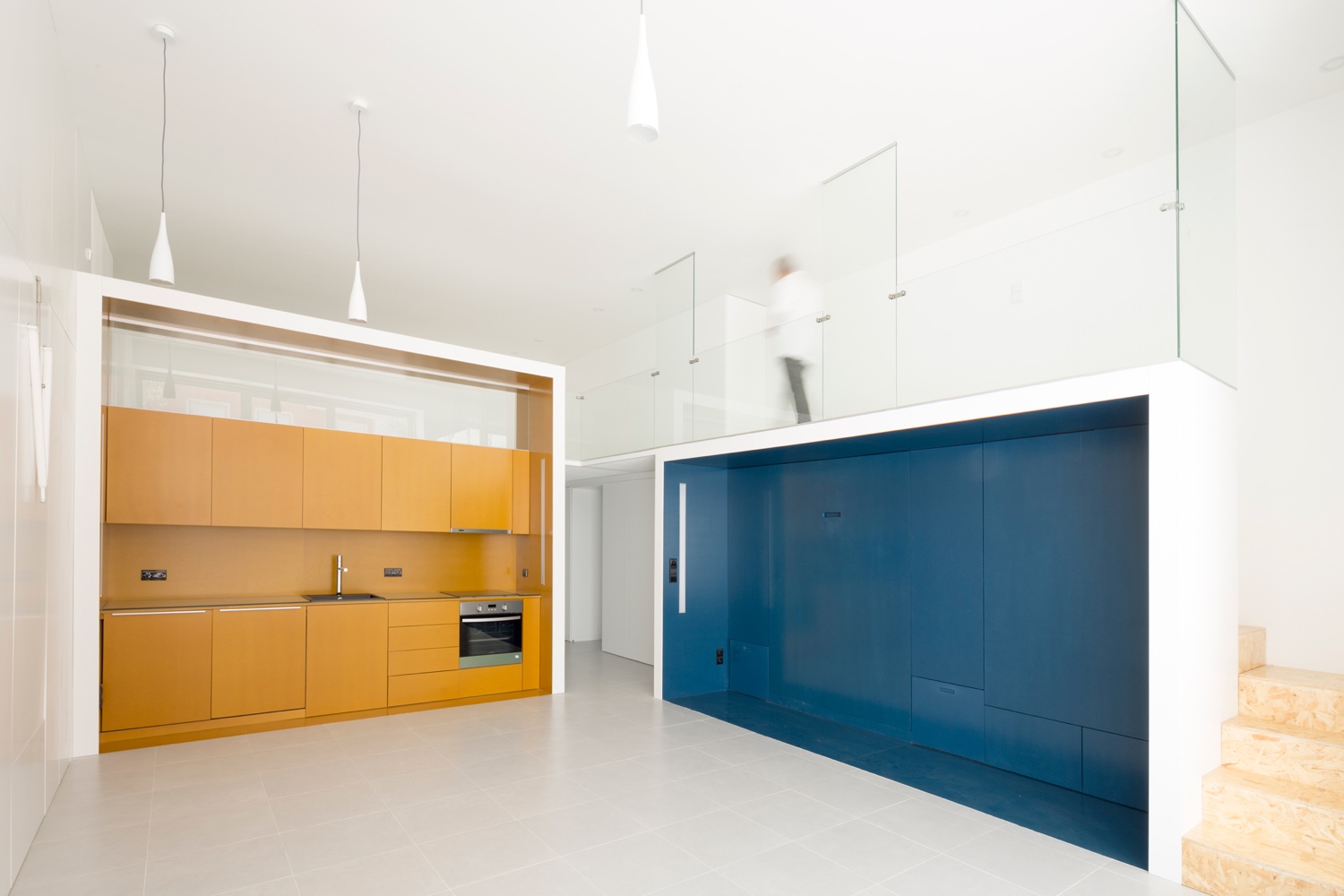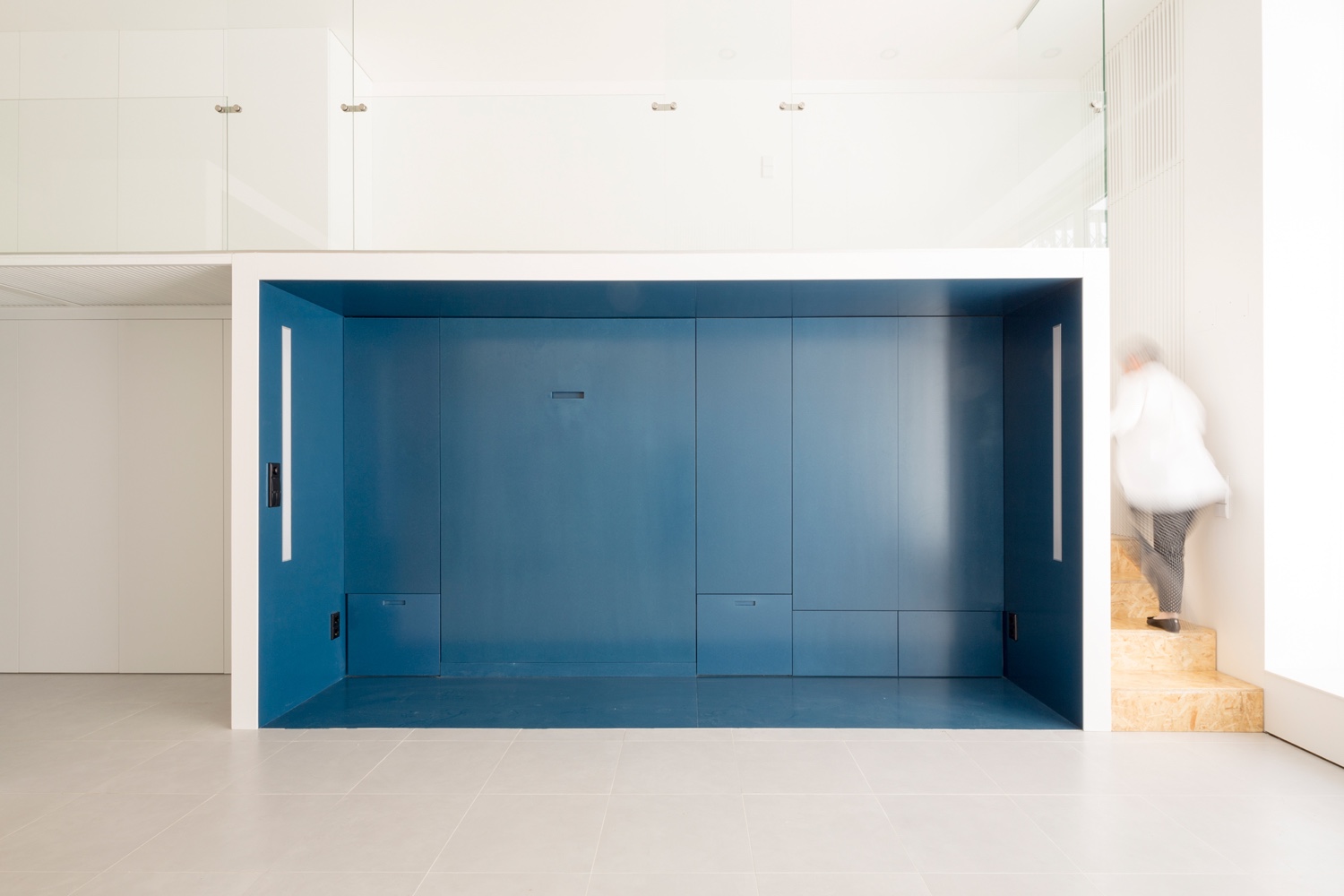 Photos © waataa.
A|A Duplex by Yael Perry
Contrasting entire blocks of blue with flashes of blue in different areas of the home will increase focus, harmony and equilibrium. In this contemporary apartment in Natanya, Israel, created by Tel Aviv-based interior designer Yael Perry, hints of a deeper blue draw the eye, adding a certain context and depth to the grey, white and wood palette.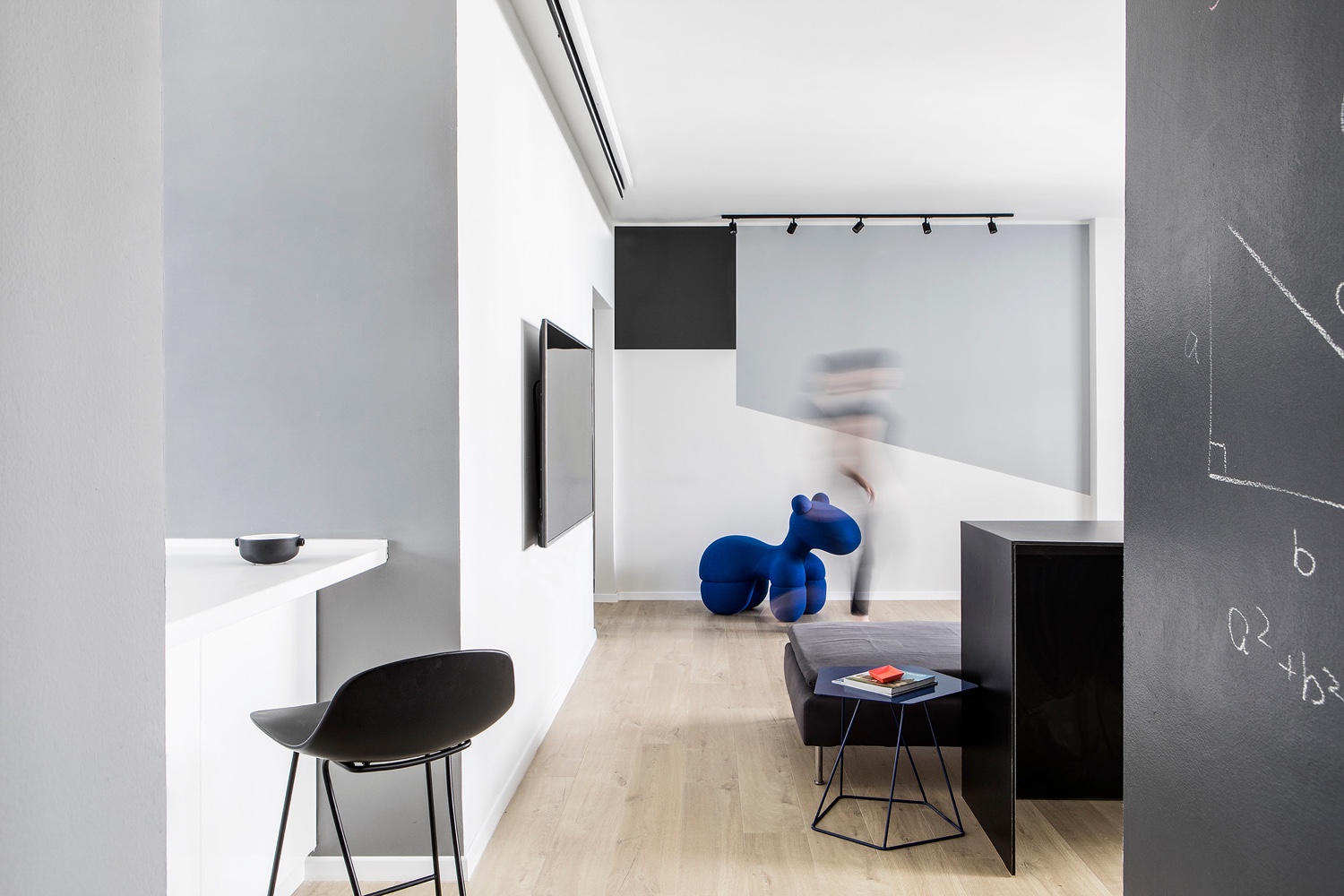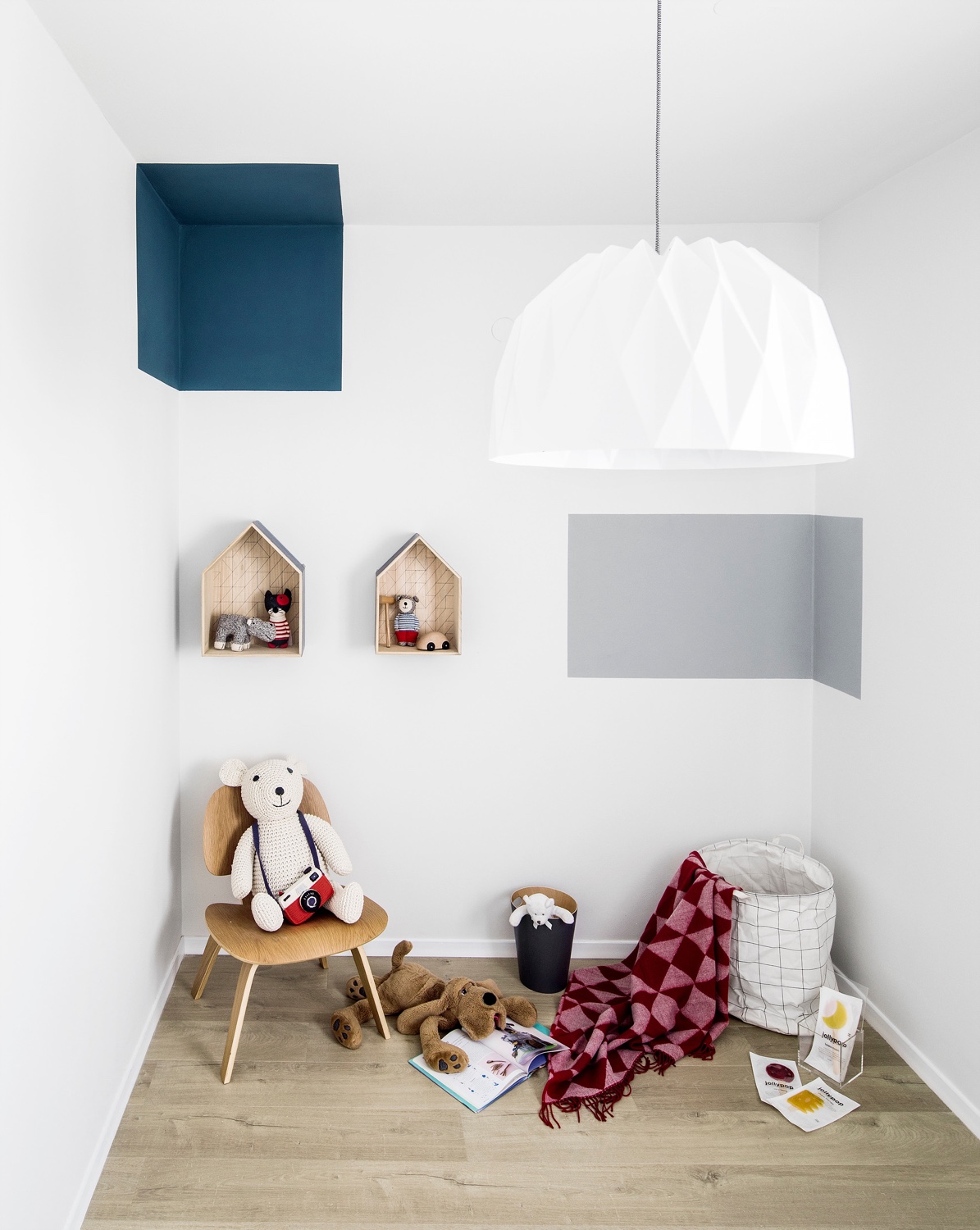 At the Natanya home, there are little dark blue flashes that pop—a dark blue side table and large child's toy—and an artistic block of deeper blue in a child's room. By contrast, the deeper blue walls and ceiling in a bedroom act as a cocoon, encouraging a state of repose. Yael Perry achieves this balance with careful attention to detail and a keen understanding of the emotional properties of colour.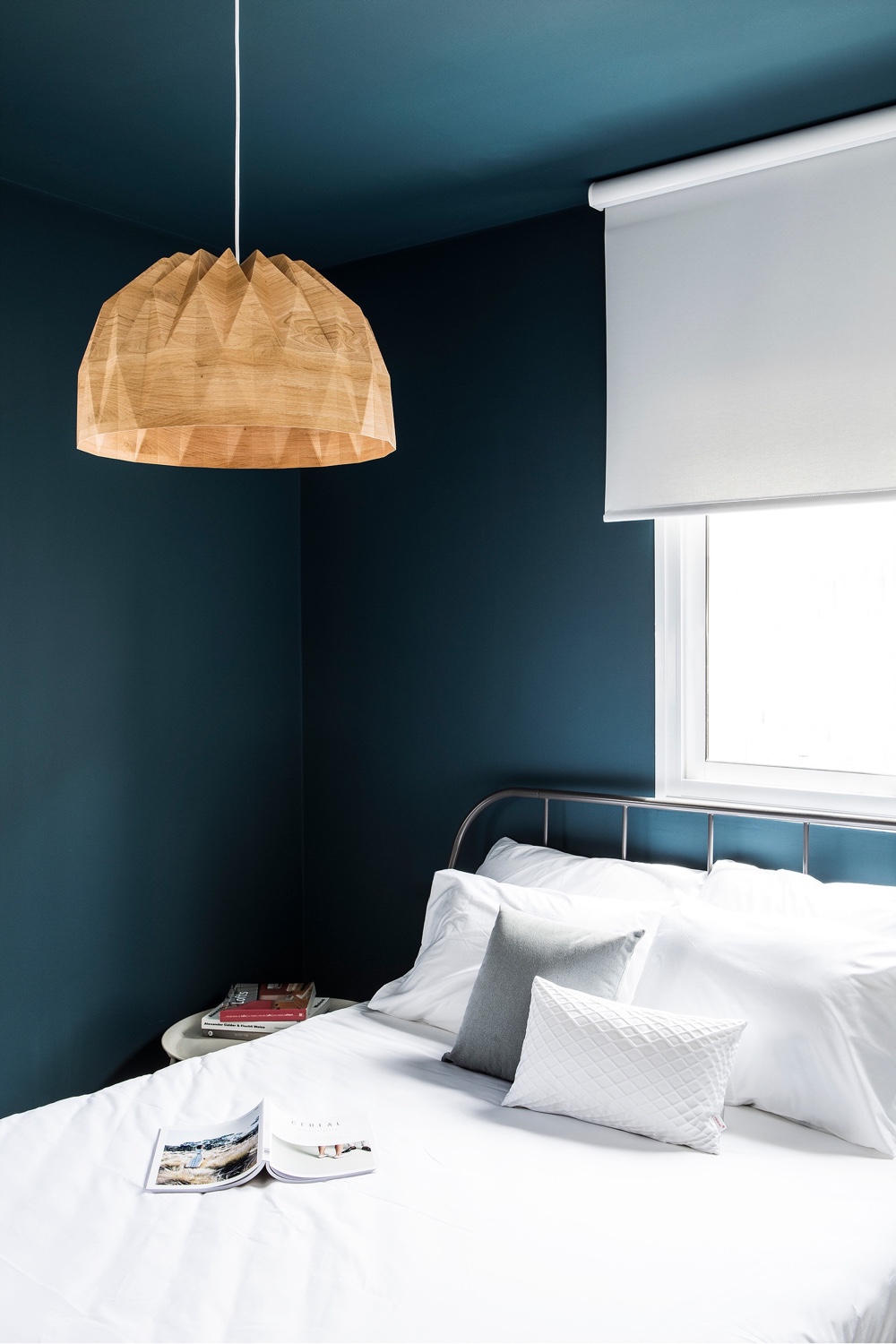 Photos by Itay Benit, © Yael Perry.
Slab by Bureau de Change
London-based architecture studio Bureau de Change seeks to add a sense of theatre and playfulness when designing spaces. With Slab, a concrete extension to a south London home, they have unquestionably achieved this aim. The extension's living space and kitchen are clearly defined by one mass, marked colour: dark blue.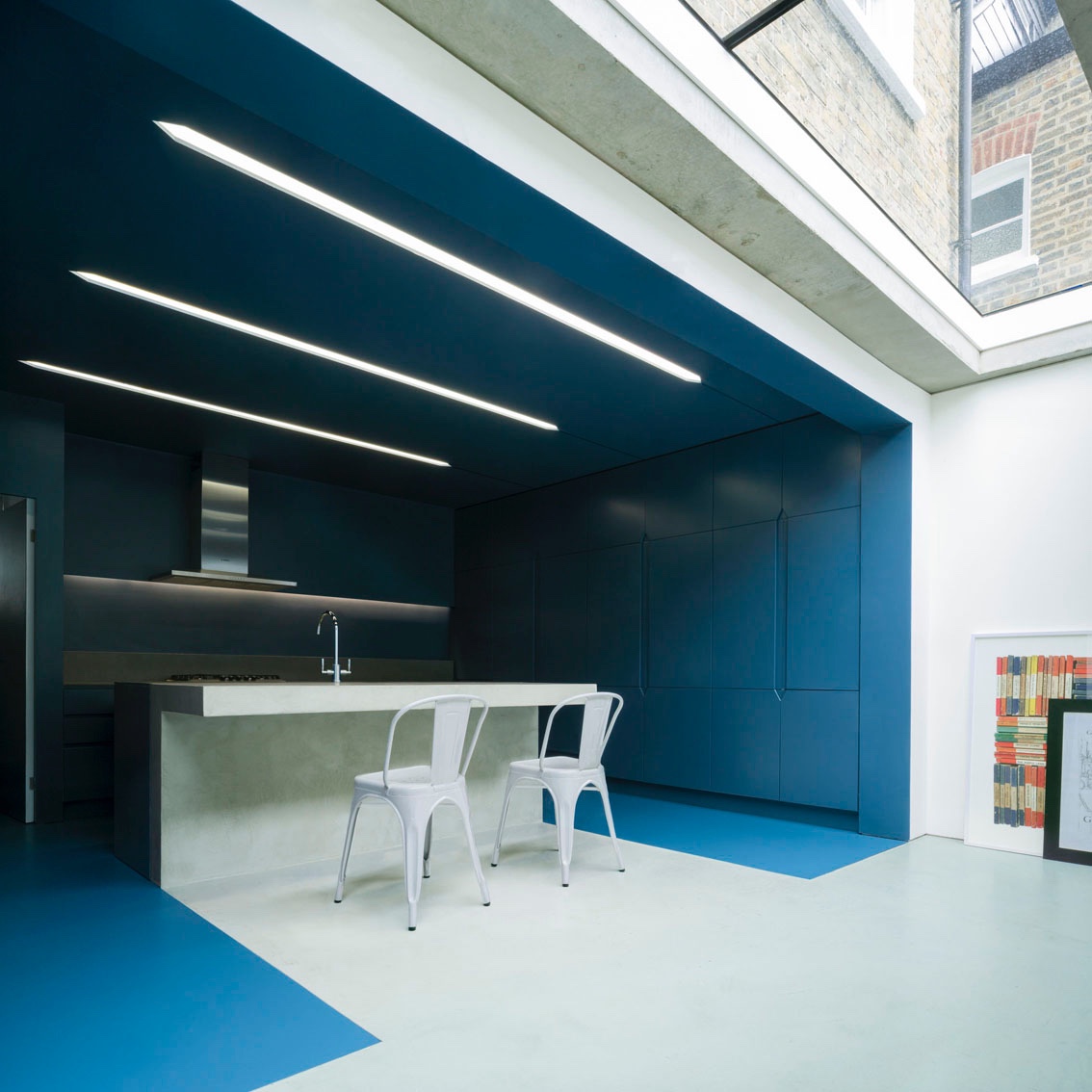 Dark blue dominates throughout the kitchen—on the ceiling, cupboards and resin floor. With an air of drama, the living room's concrete floor appears to force its way into the kitchen, only to be bordered and withheld by the wholly assertive blue. While this dark blue isn't necessarily an obvious kitchen colour choice, it certainly makes for an eye-catching and focal design.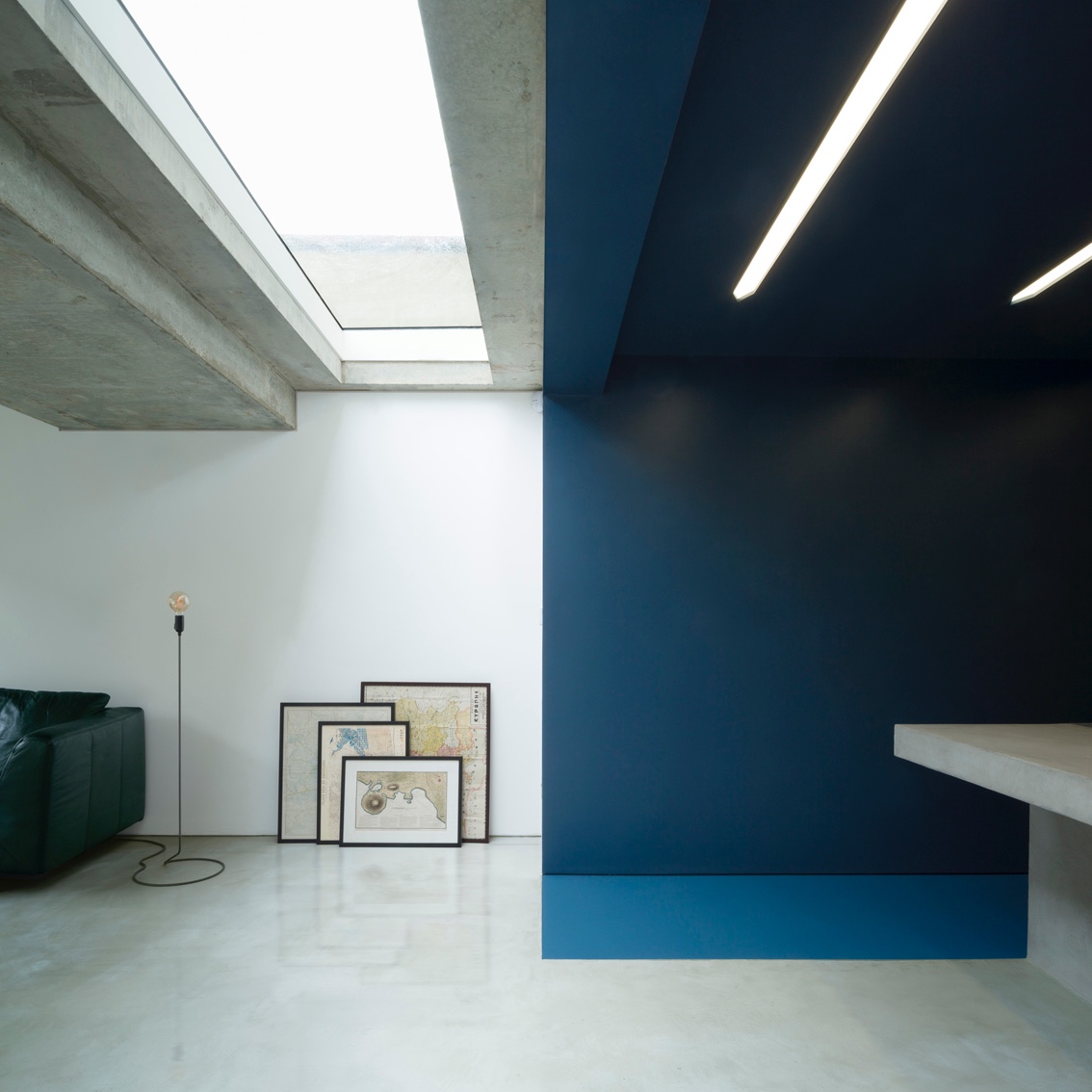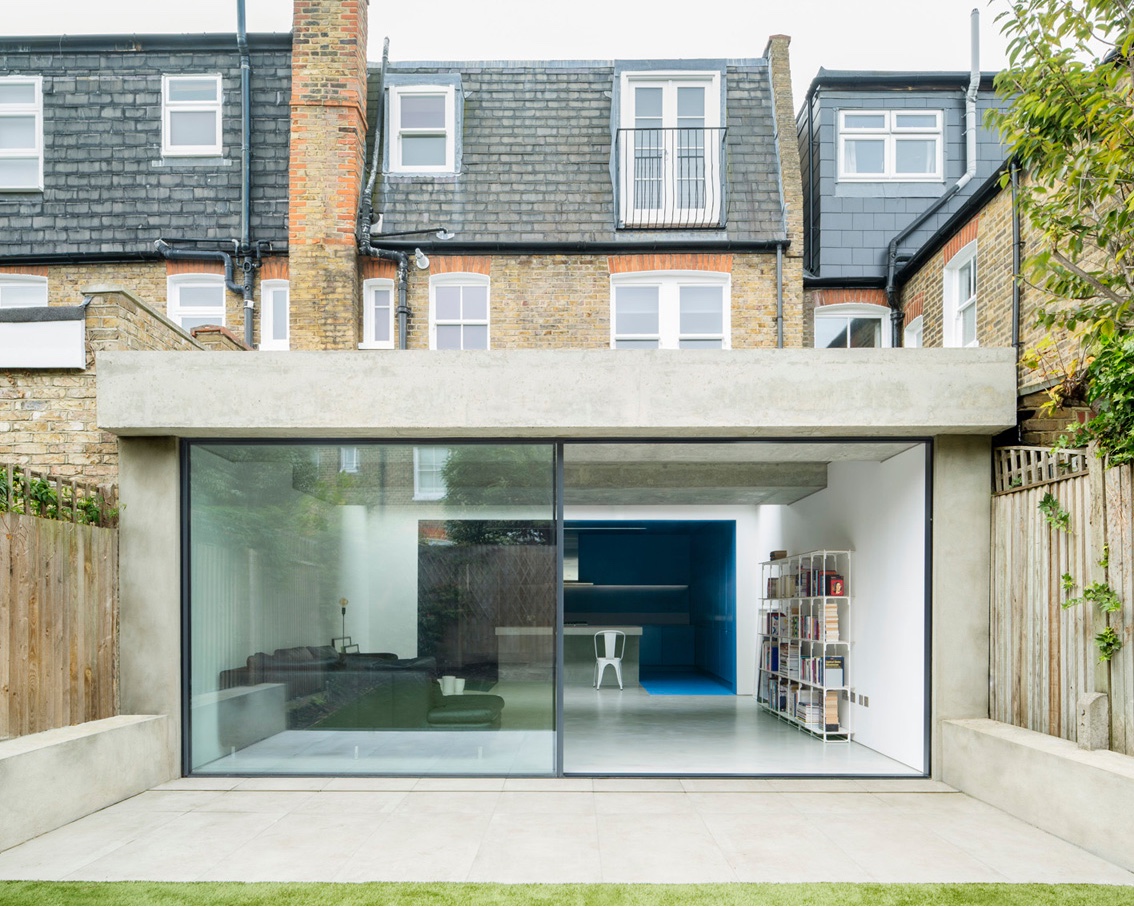 Photos by Ben Blossom courtesy of Bureau de Change.
House in Faria Guimarães by Fala
Based in Porto, Portugal's principal northern city, architecture studio Fala works with a 'methodic optimism' on a variety of projects. At the house in Faria Guimarães, Porto, the studio converted an old house into a number of apartments, featuring deep blue shutters, doors and built-in furniture. On the surface, Fala's methodic approach appears orderly, and delving deeper, the use of blue is optimistic, cheering and serene, offering a simple, homey pleasure.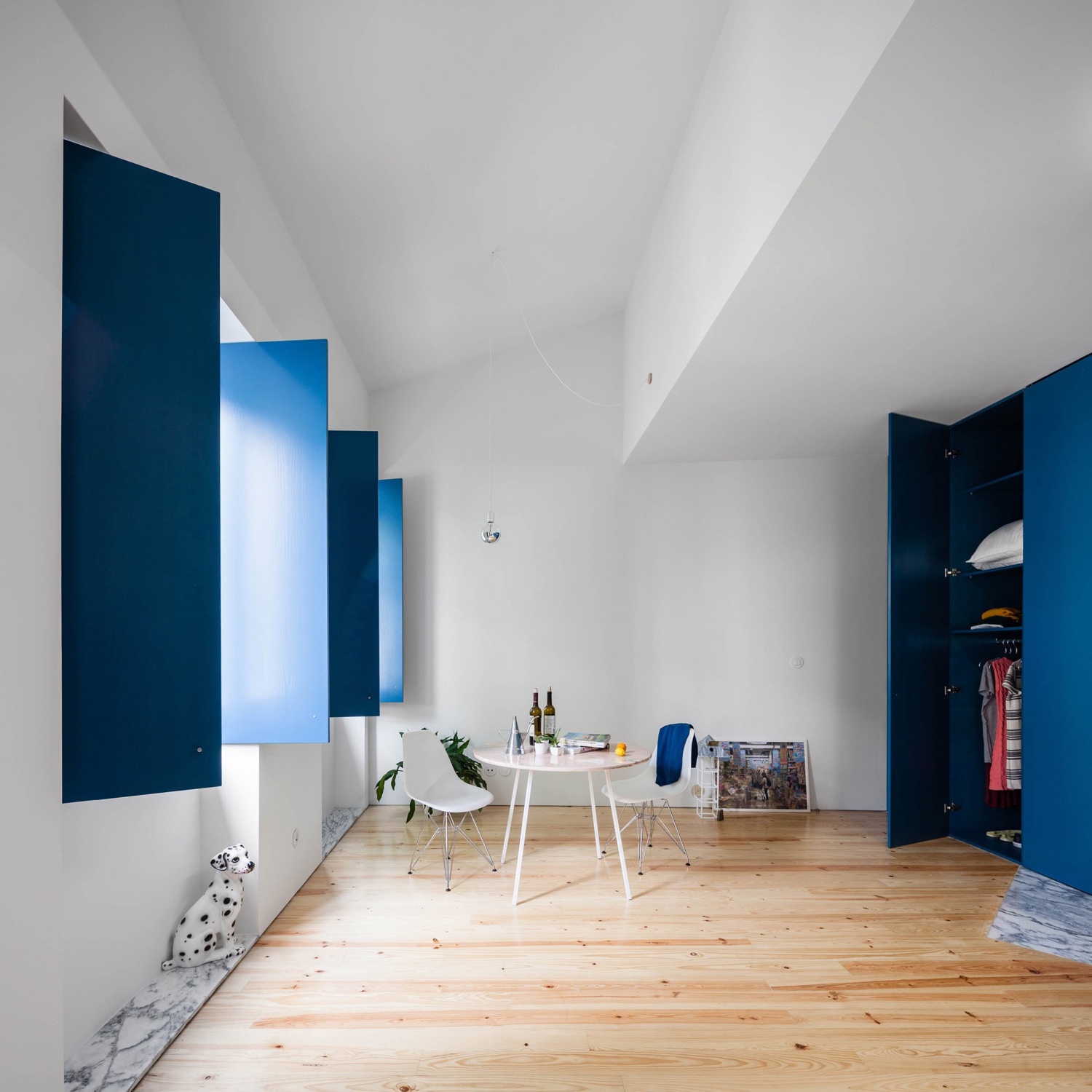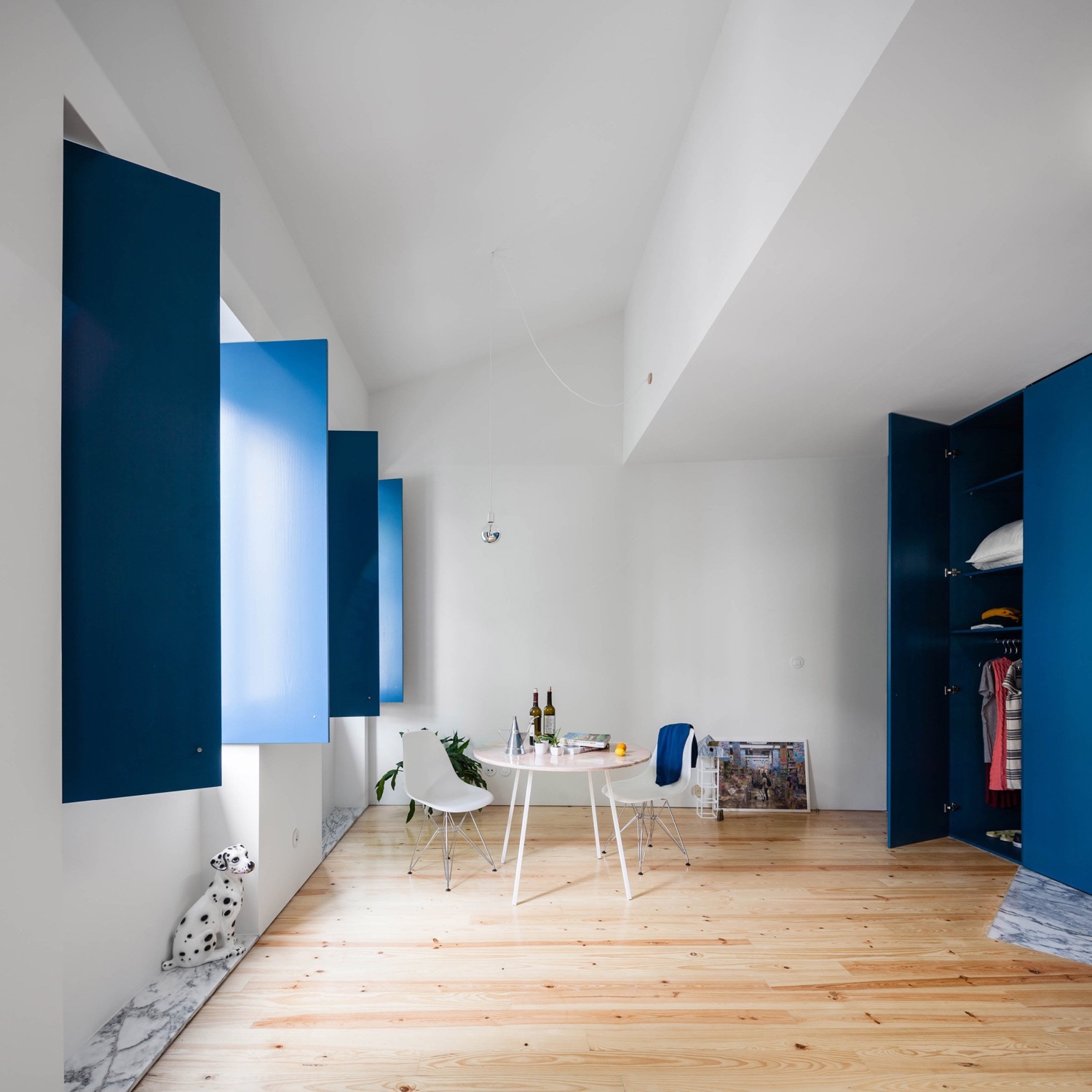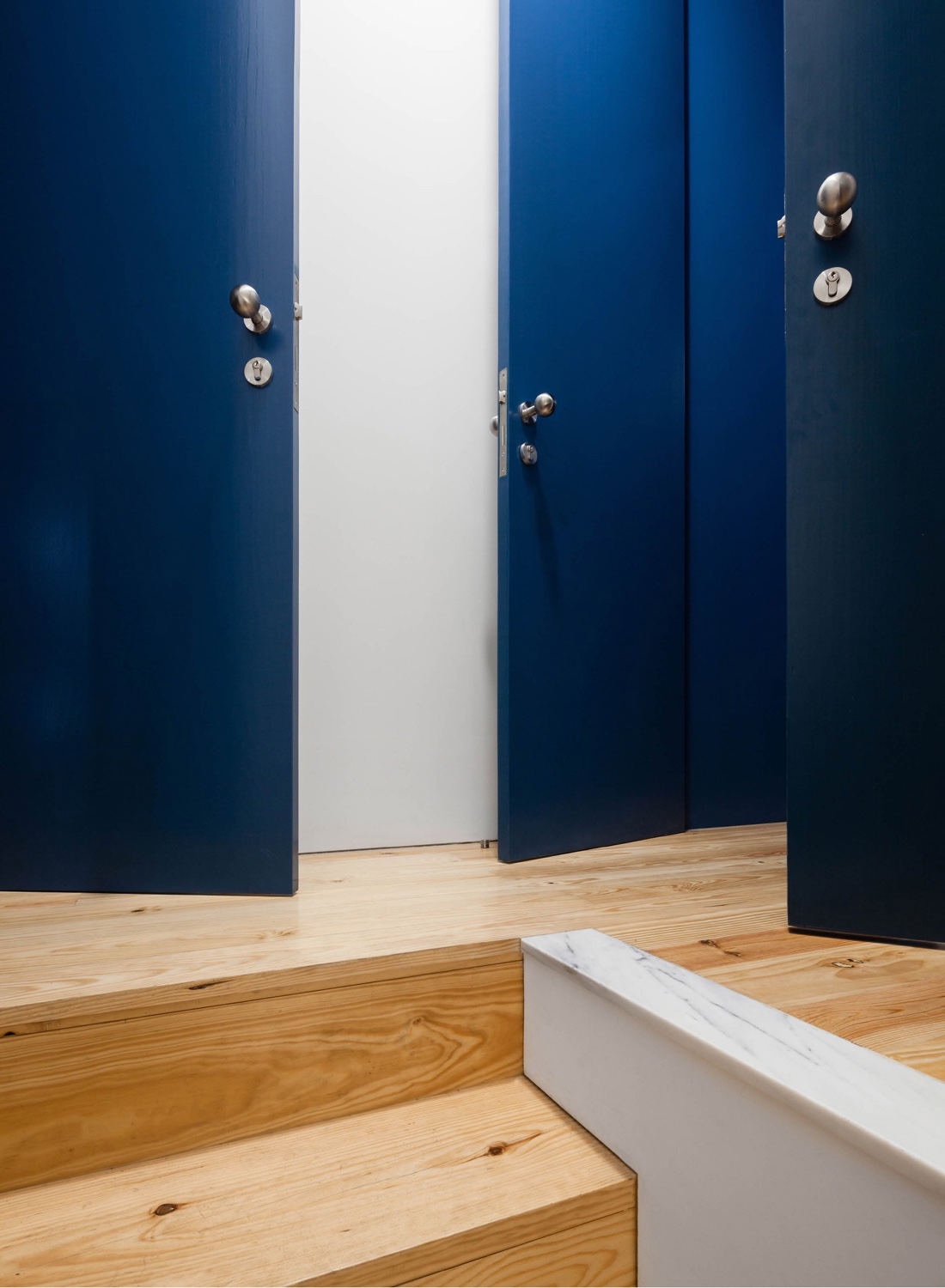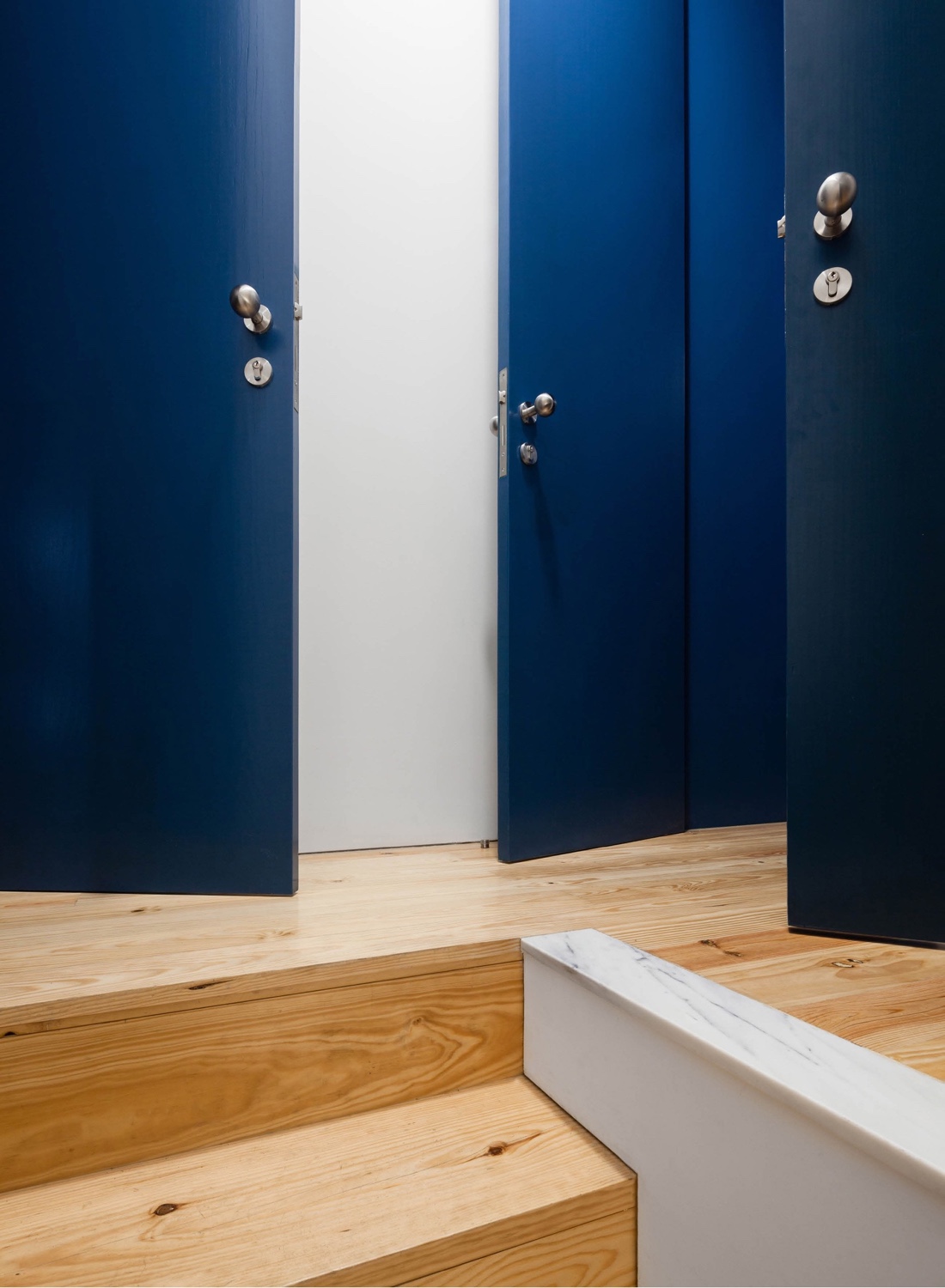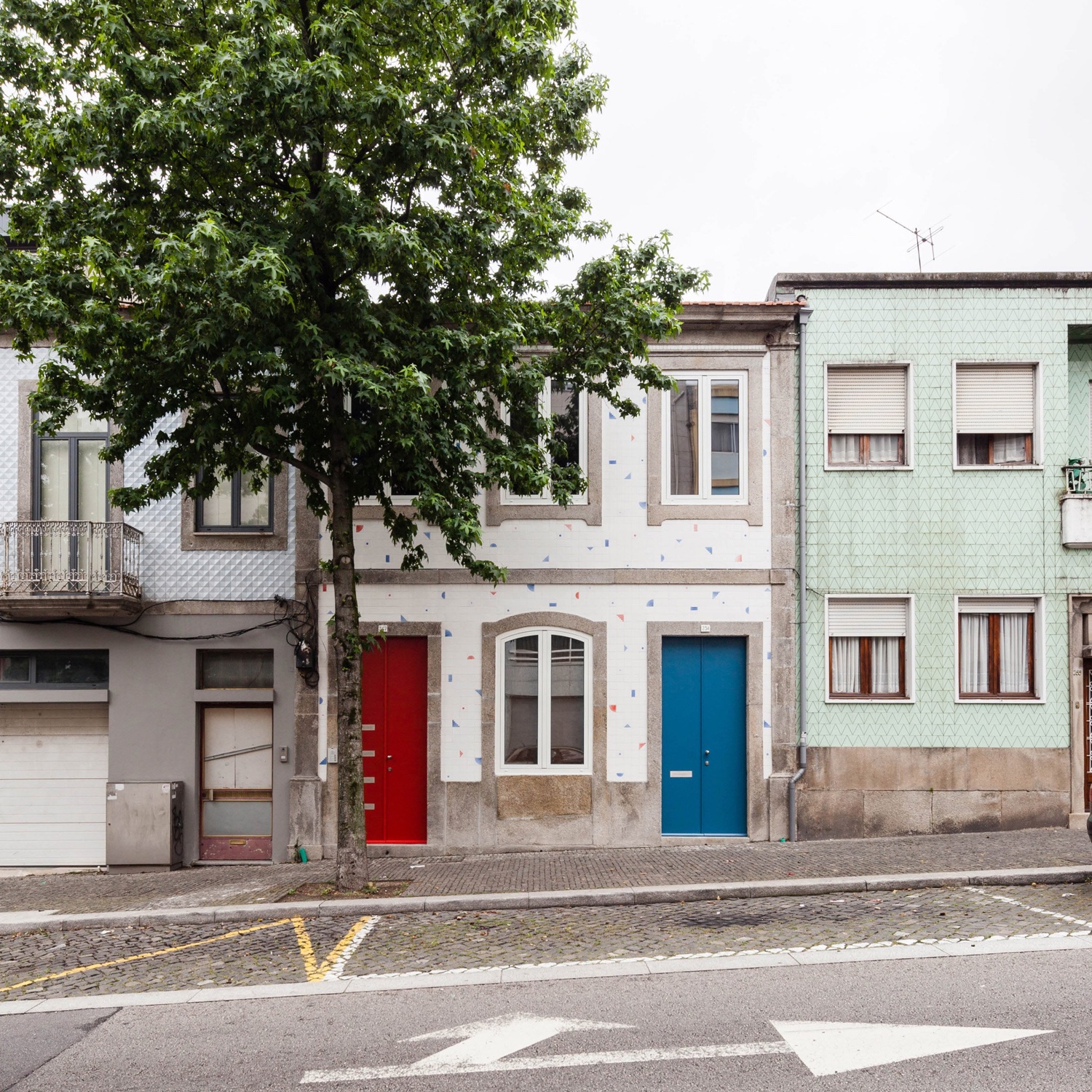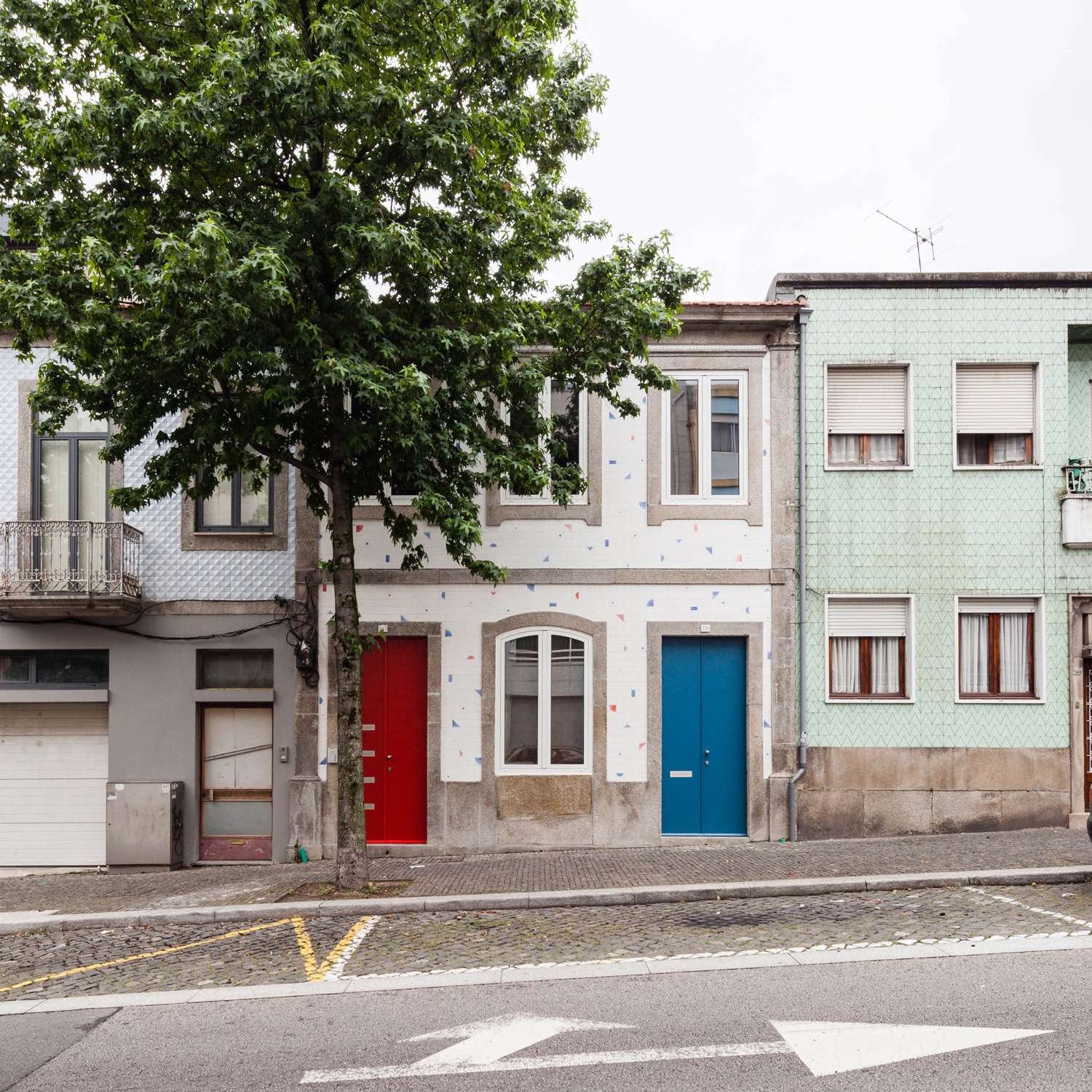 Photos by Ricardo Loureiro courtesy of Fala.
SaveSave