If you love life on the high seas, then this gorgeous contemporary home designed like a luxury yacht is something that you will adore! Set in an idyllic neighborhood with ample greenery, H3 in Athens, Greece, is a modern residence that has been shaped to bring the charm of sailing on the seas home in a sophisticated and practical manner. The innovative home design contemplated and brought to life by 314 Architecture Studio gives you the impression of a residence that gently hovers above water as the poolscape below gives the setting a cool and relaxing vibe. It is an eye-catching blend of form and ergonomics at its refined best!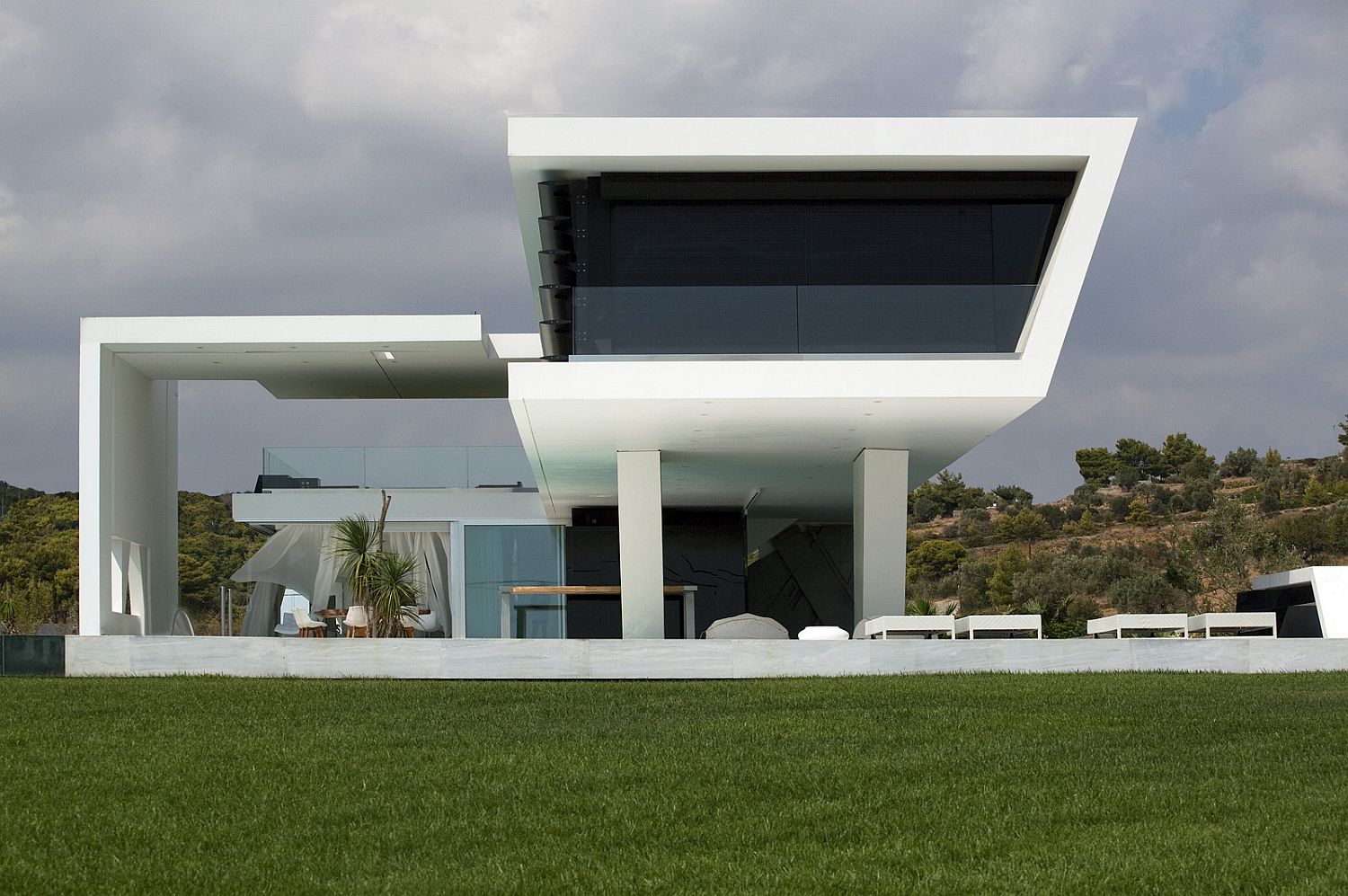 On the outside, the house has a while exterior with glass features in dark black that give it a space-age look. The cantilevered structure of the residence offers natural shade to those relaxing below while the area next to the pool creates an outdoor lounge that can easily host friends and family. Tapping into both the geothermal energy and solar power that is readily available in the region, there is also an unmistakable eco-friendly sheen to H3 that you just cannot miss.
RELATED: Private Contemporary Home on the Stunning Slopes of Mount Wellington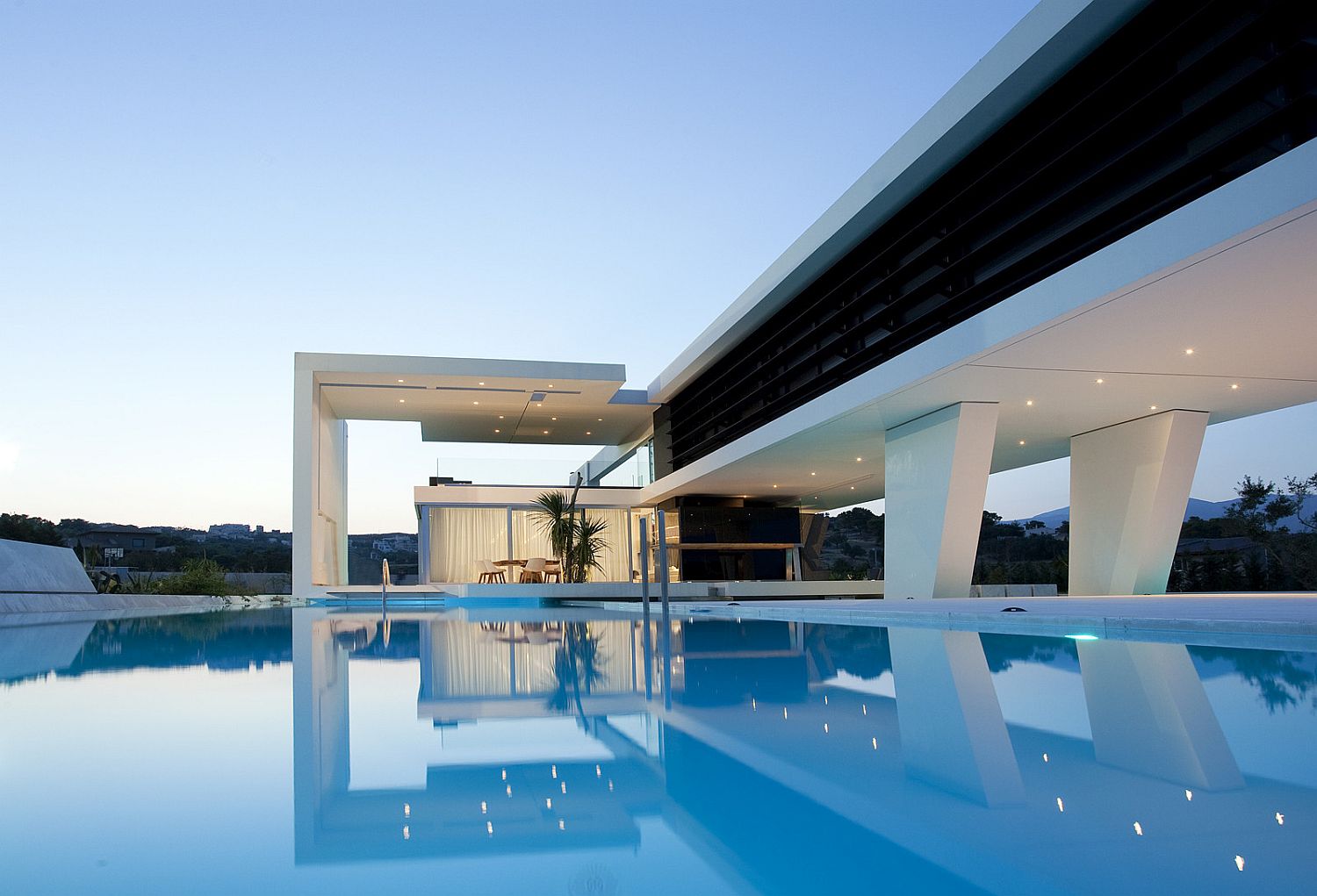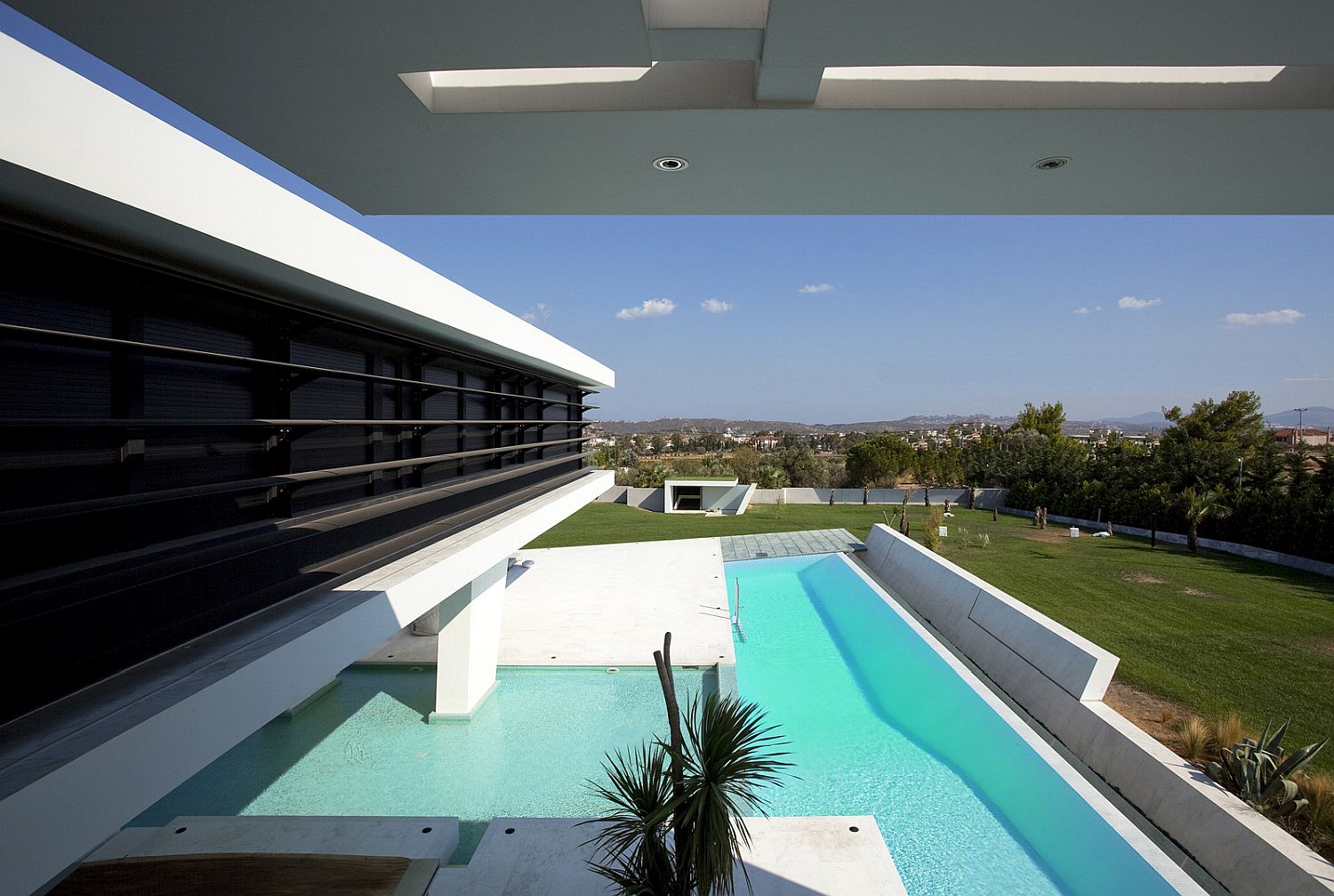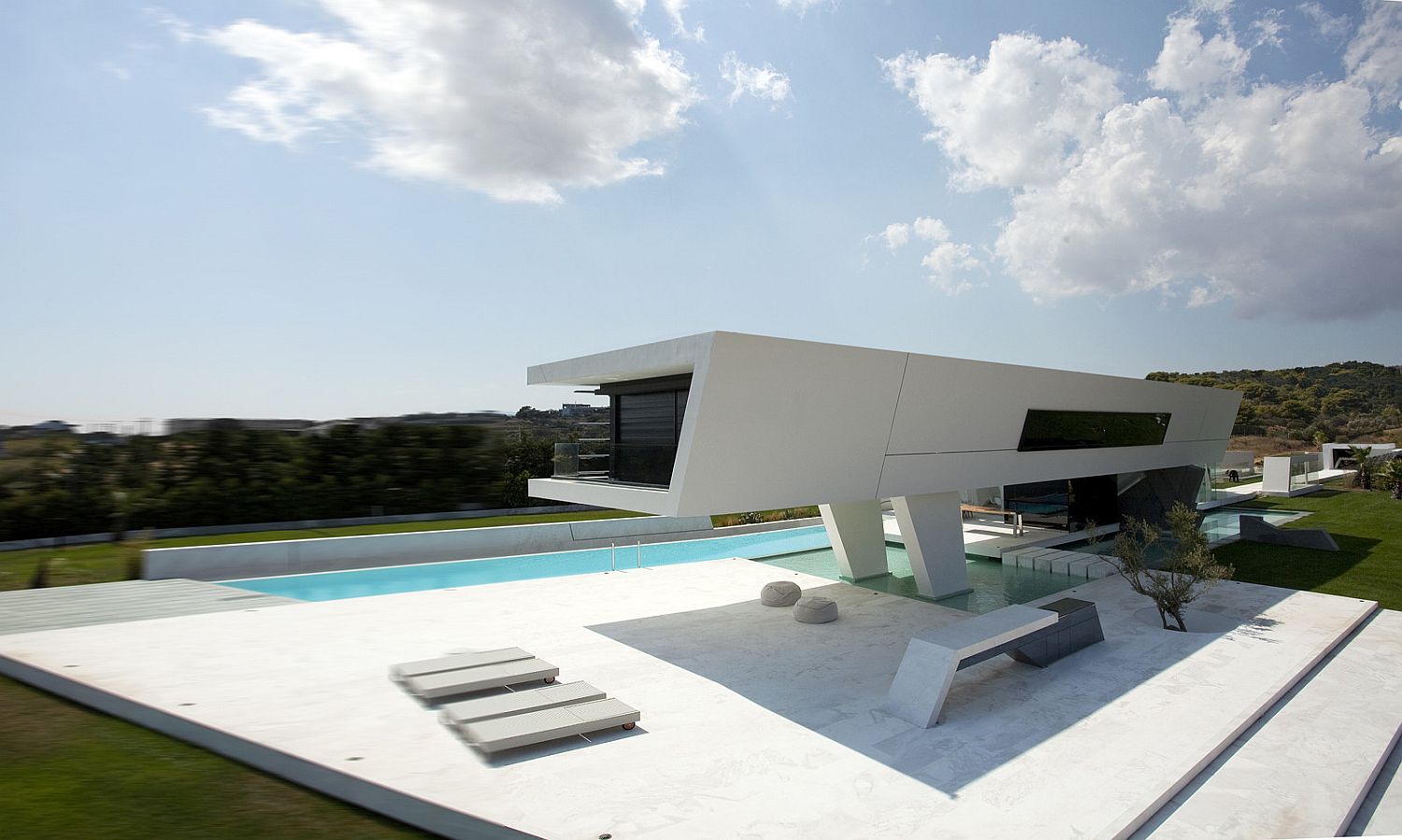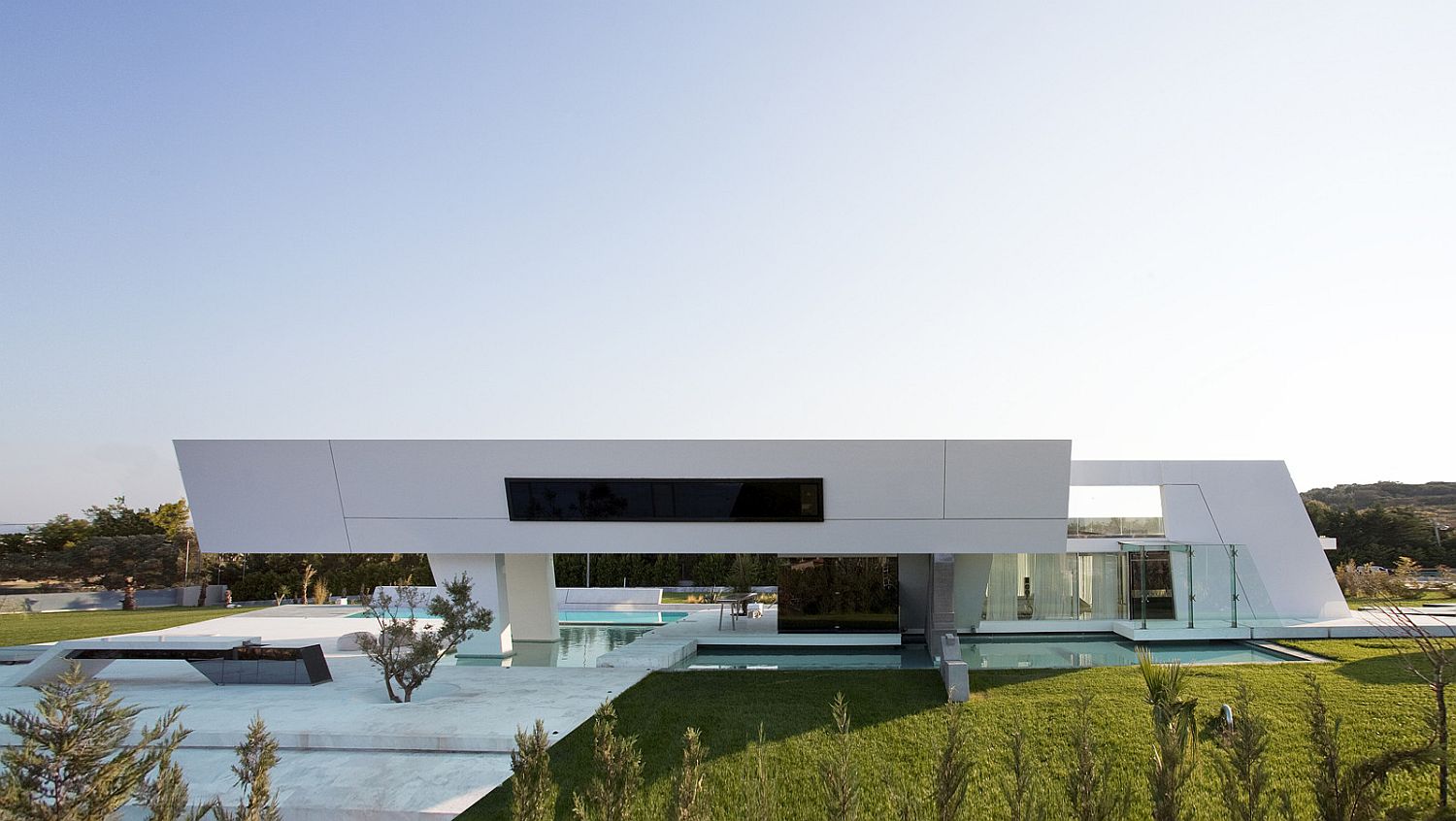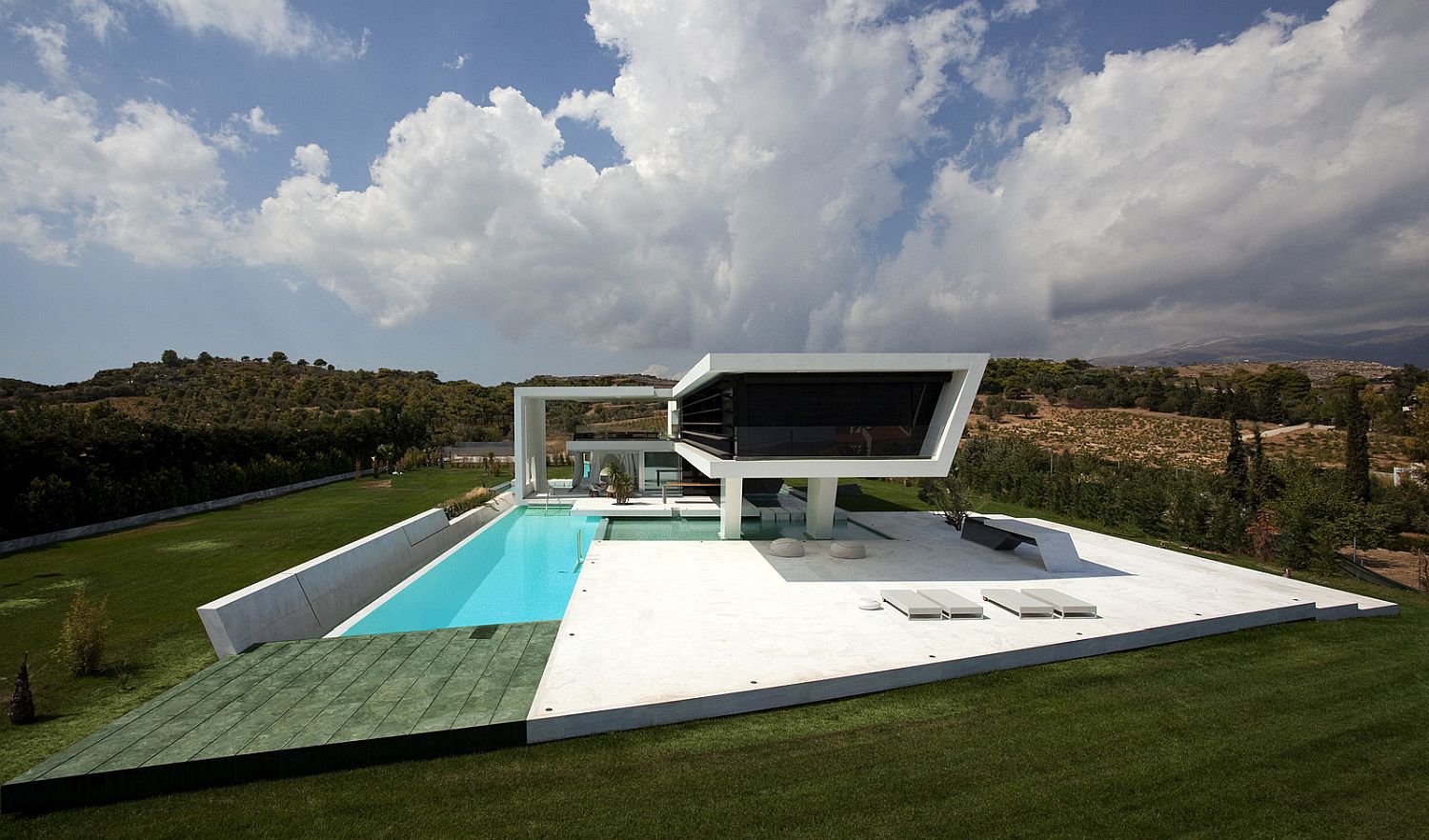 It is the guest areas along with the laundry, gym and sauna that occupy the lower level while the upper section holds the bedrooms, living area, kitchen and other private spaces. A spectacular and dynamic home that epitomizes relaxing lifestyle of the region!
RELATED: Inspired by the Elements: Contemporary Promised Land in New York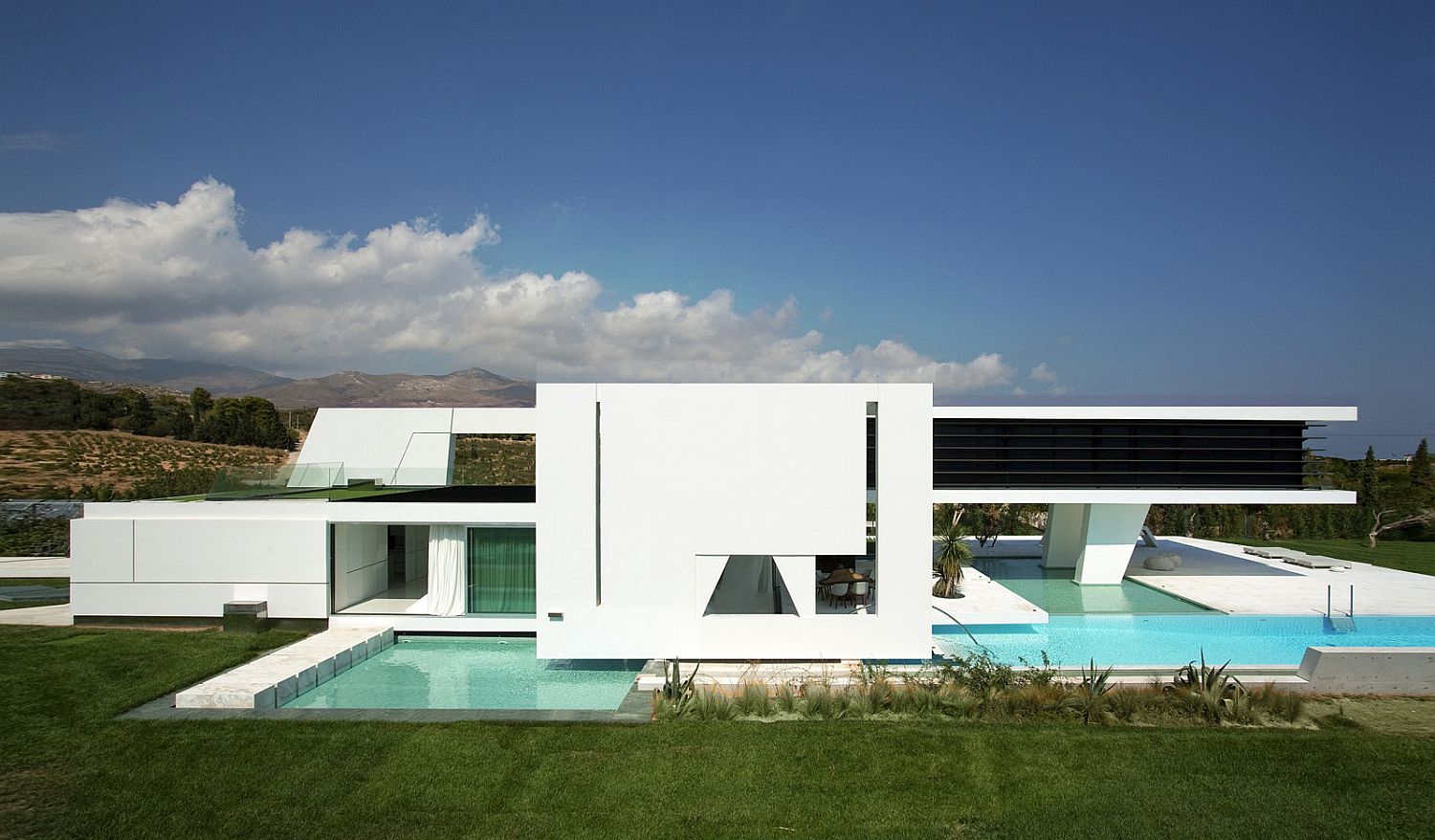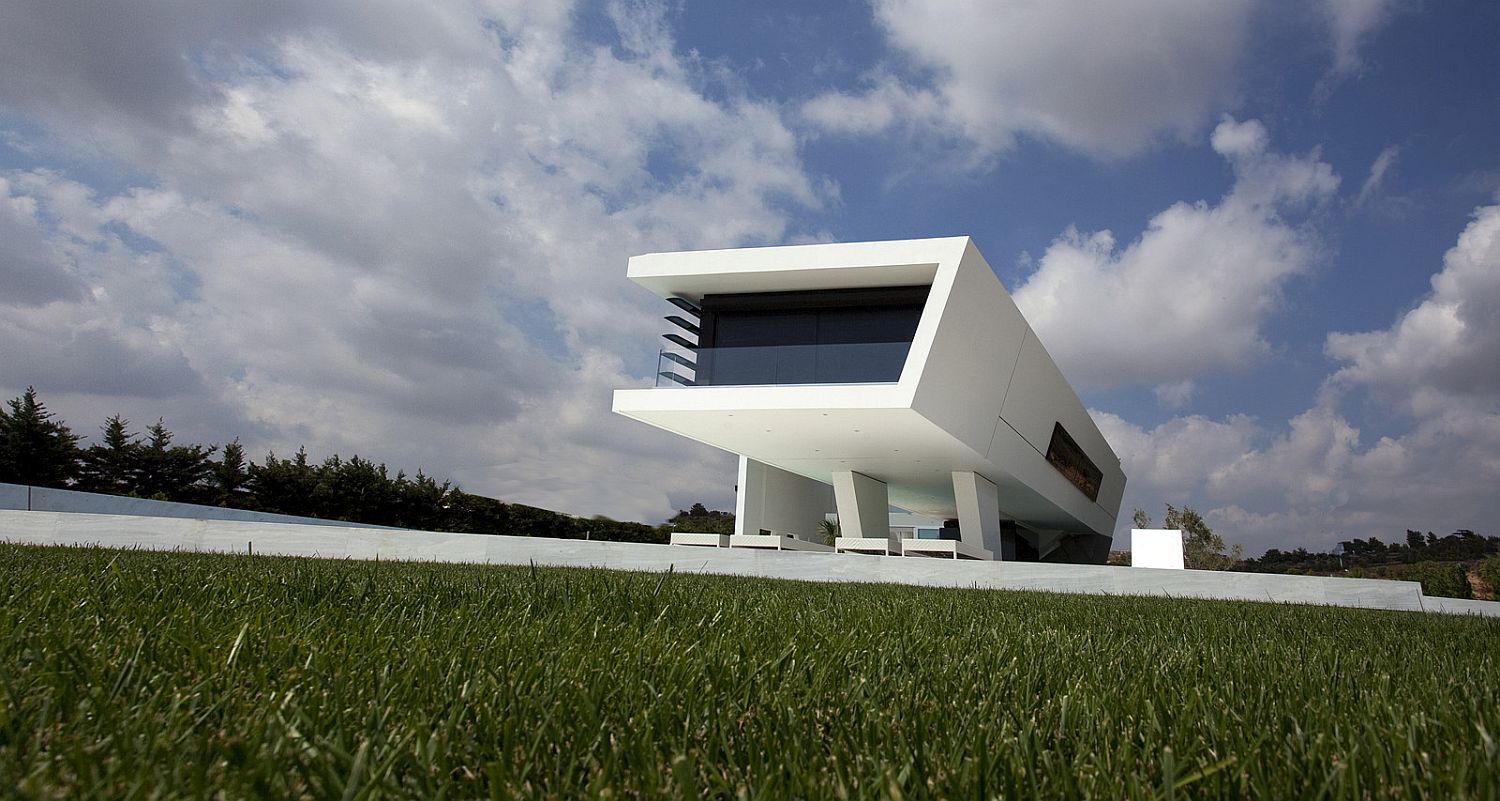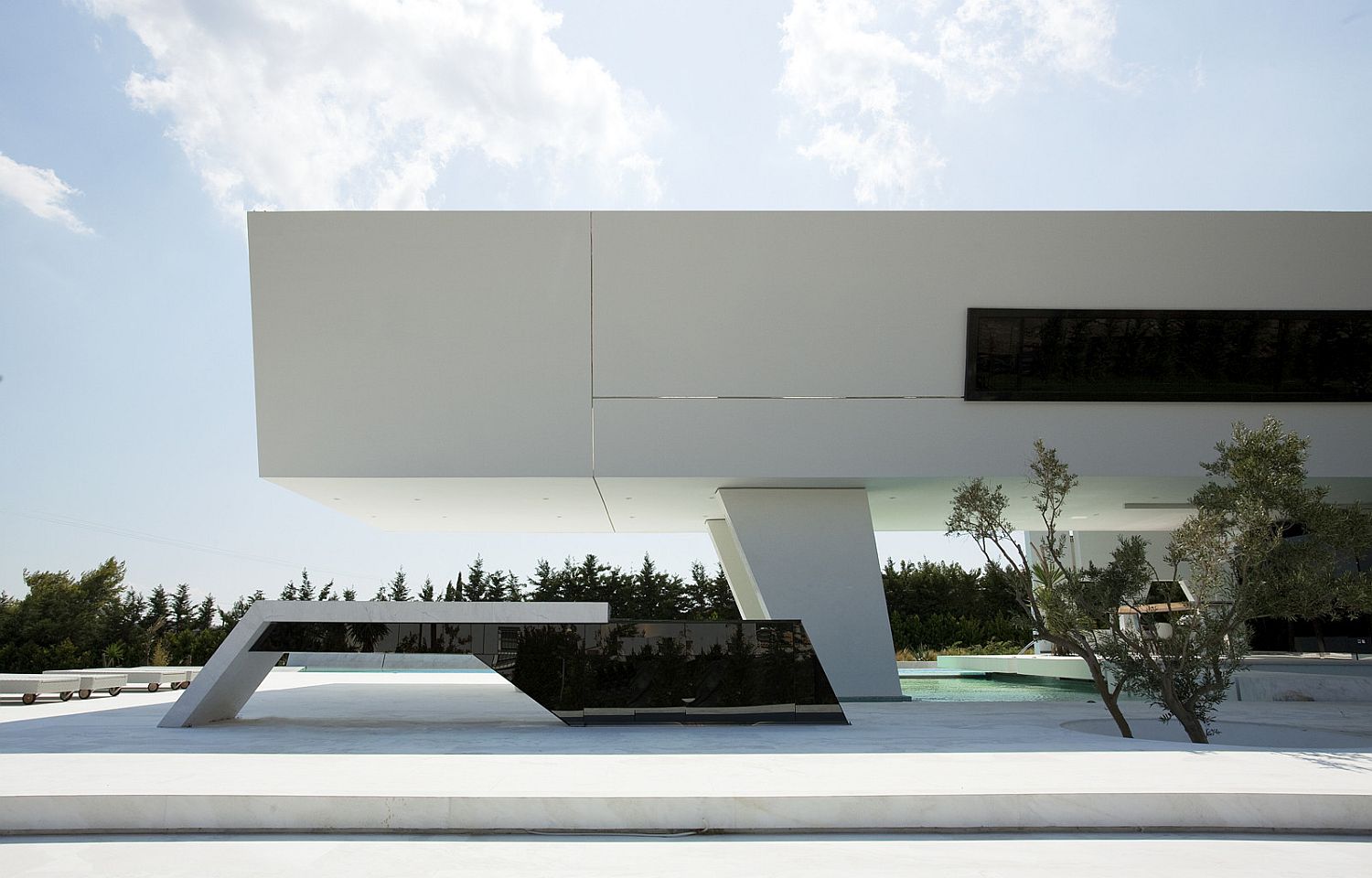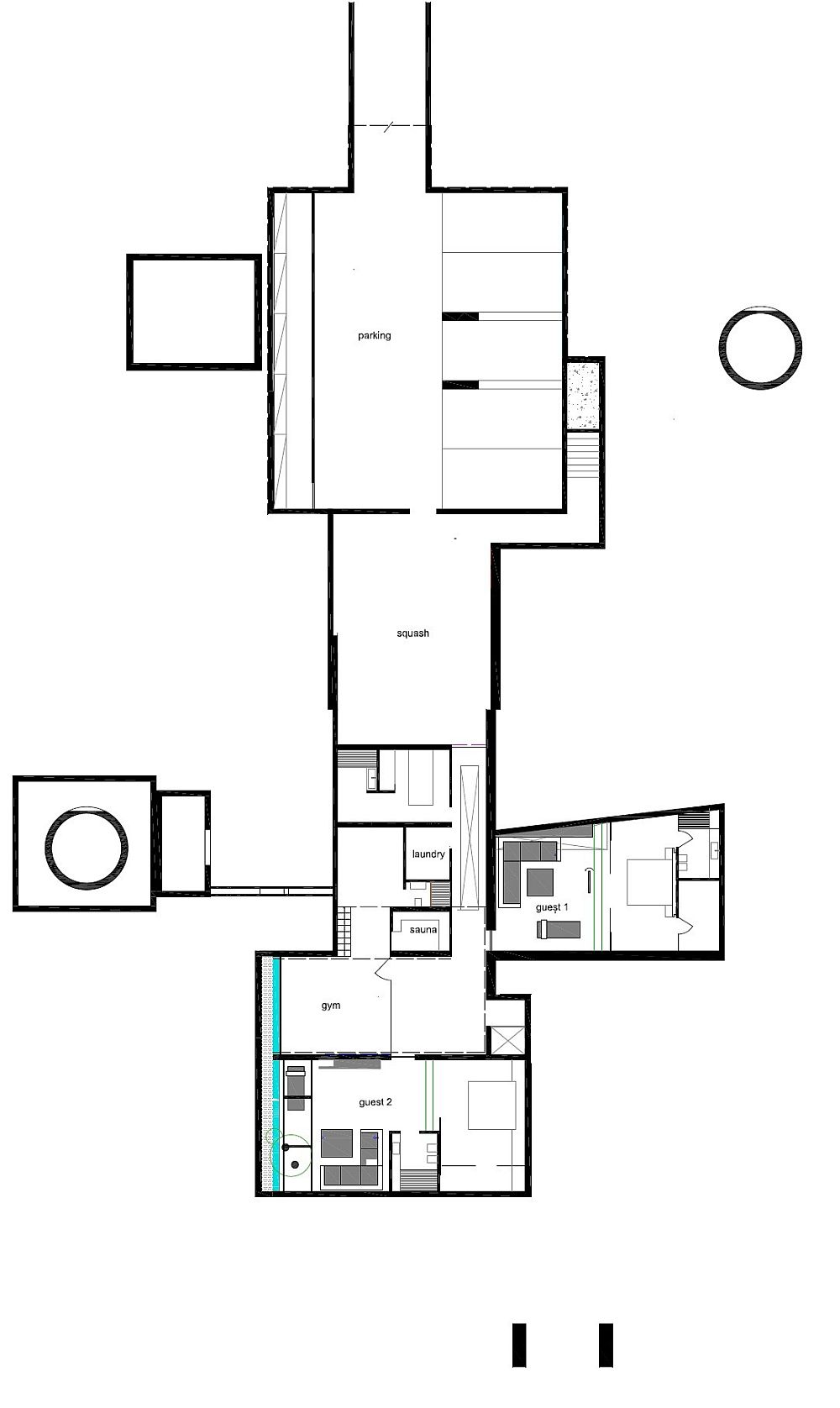 Liked the story? Share it with friends.