Watching a wonderful blend of styles, eras and contrasting textures and finishes feels like poetry in motion for those willing to take that extra second and notice the difference. Nestled in a busy neighborhood of Melbourne, the Jenkins Street house was originally built in the 1930's, giving it an unmistakable art deco style. Its most modern reincarnation includes a 110 square meter addition at the rear end of the 165 square meter home that combines the old with the new in an effortless and classy fashion. The fusion of modernity and art deco is amazing with an air of luxury and unmistakable sophistication making their presence felt at every turn. A C.Kairouz Architects project, this Aussie home is a touch different from the rest!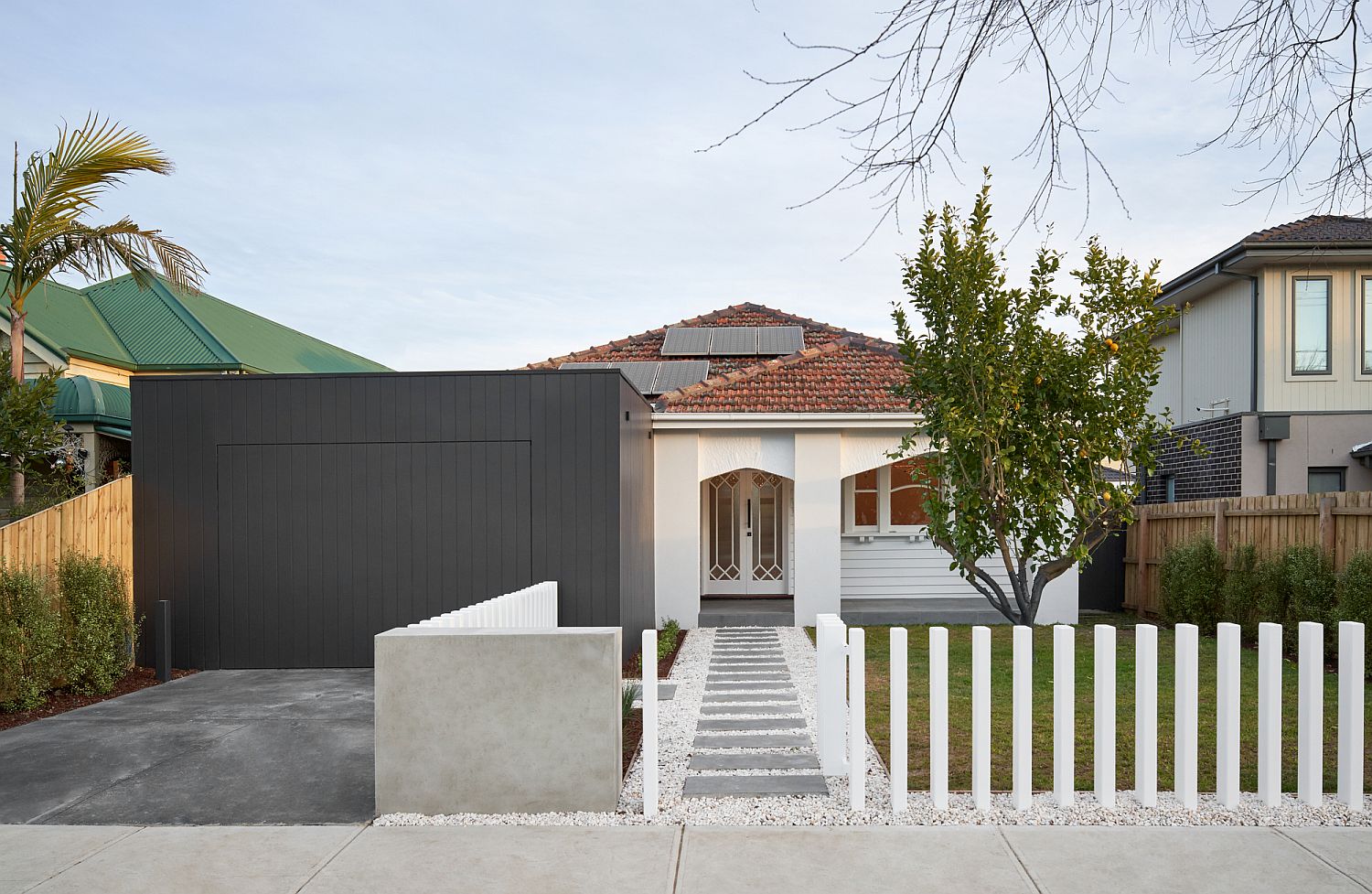 The new floor plan puts the living area, kitchen and dining at the back of the house; as seems to be the norm with most modern makeovers. This allows them to be connected with the garden area and the pool at all times even while extending the social area by blurring boundaries. A neutral color scheme, extensive use of glass windows along with the metal frame for the extension and smart marble surfaces in the kitchen and the bathrooms ensure that the transition between the past and the present is refined and absolutely stunning. [Photography: Peter Clarke]
RELATED: Contemporary Harrison Street Residence Proves Stylish & Economical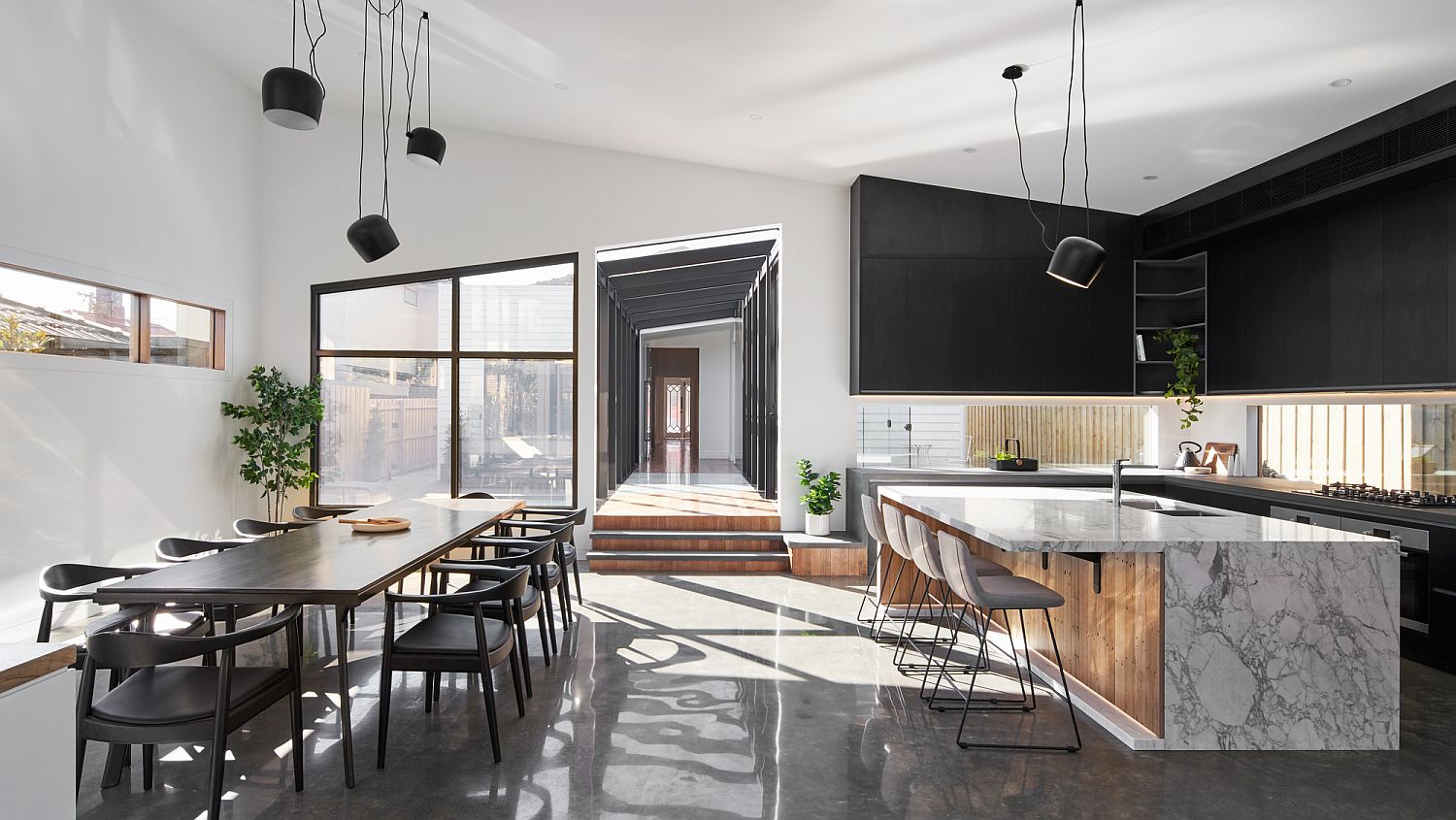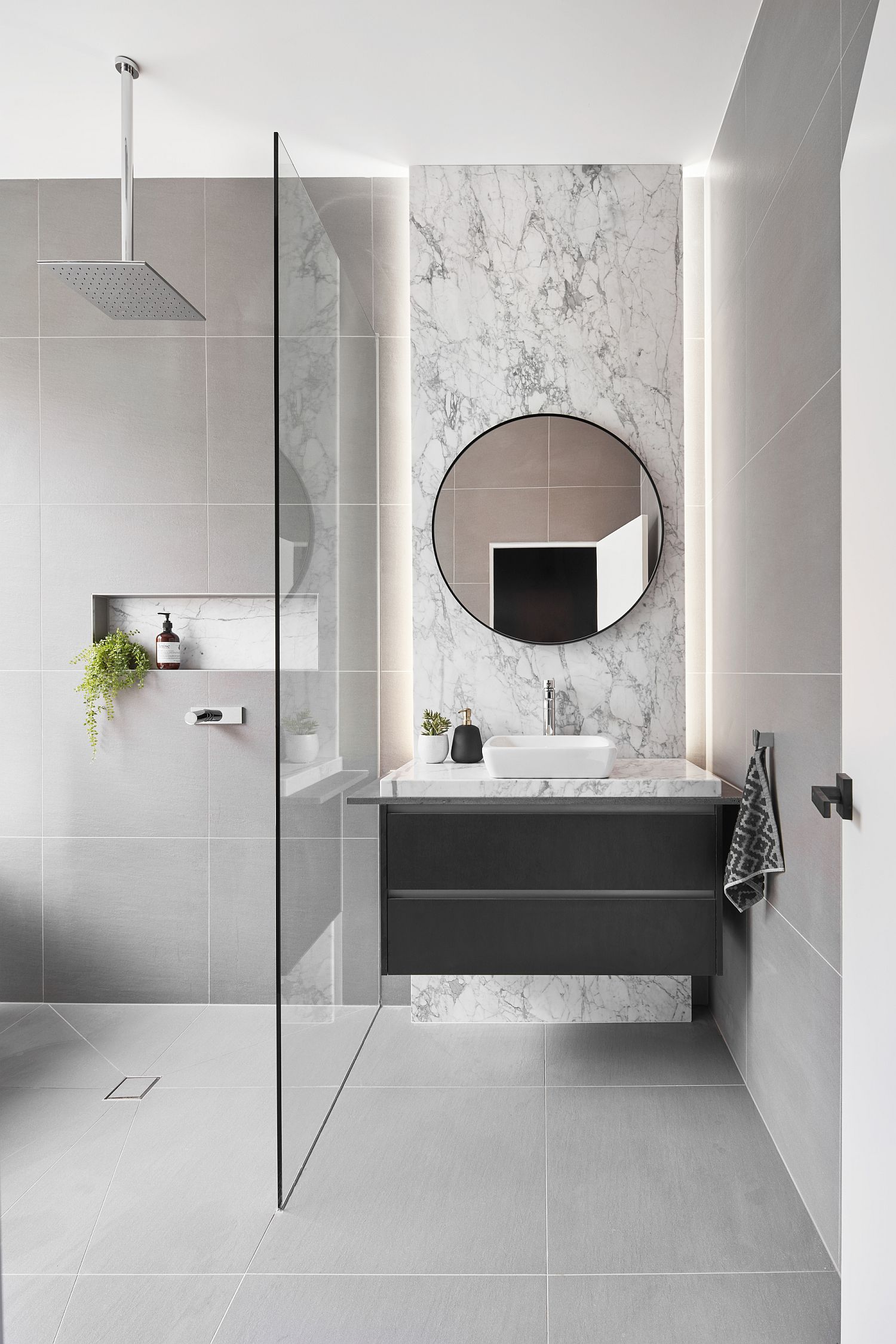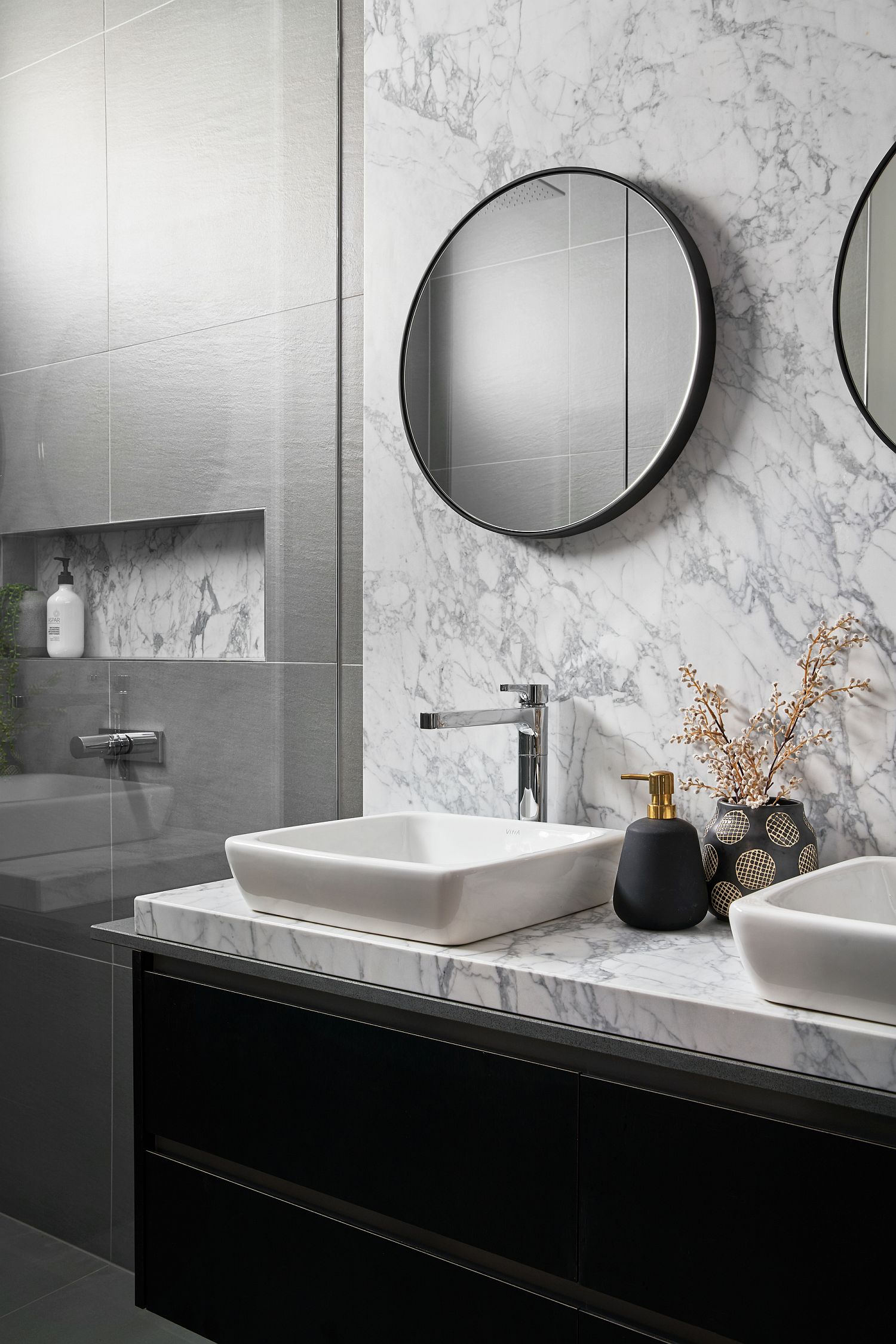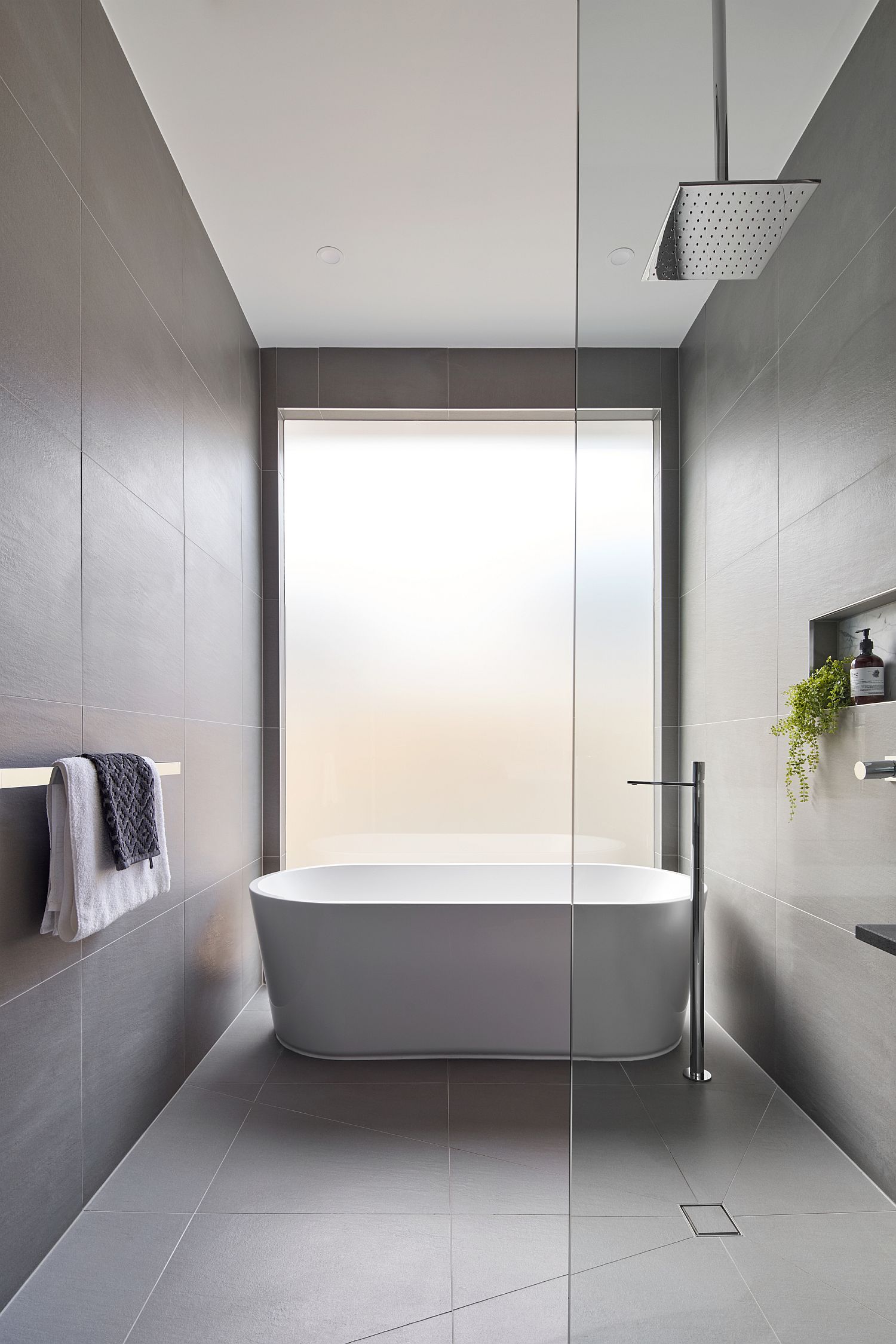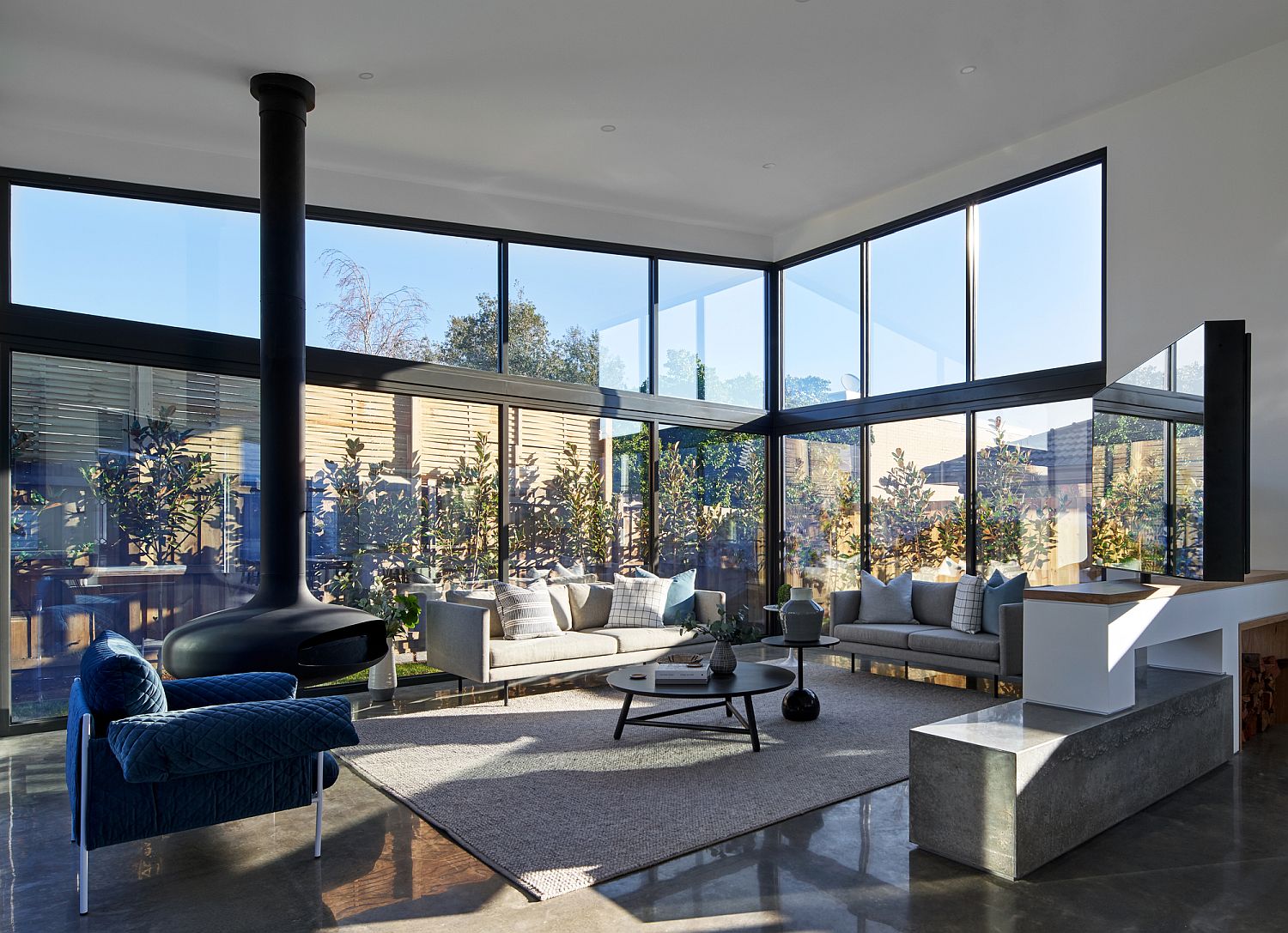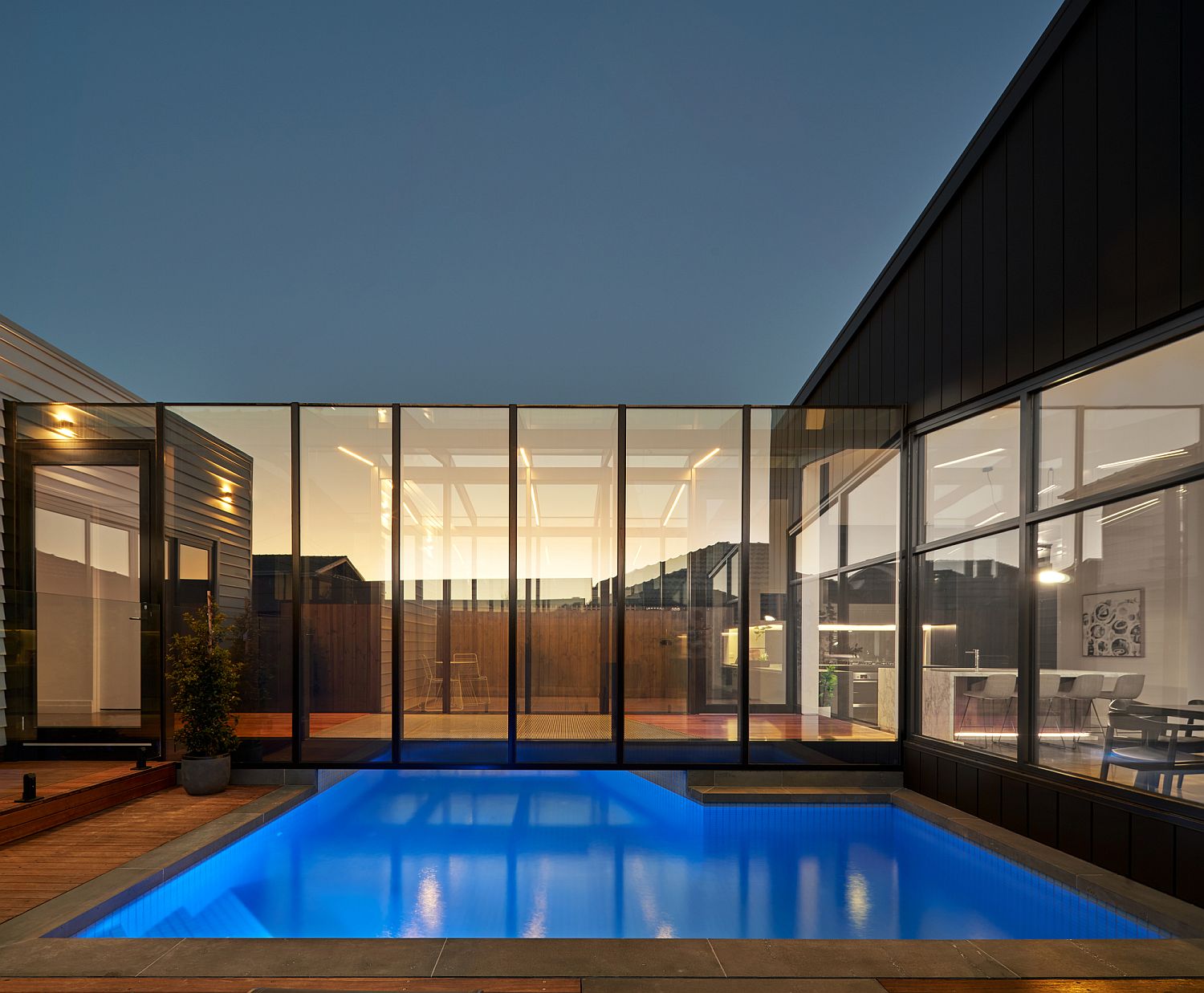 Jenkins Street is a juxtaposition in many ways. It flawlessly mixes private & intimate spaces with open plan living and the architecture provides contrast with new modern-contemporary meeting with old period-art deco. The dynamic of new and old, and diversity on a functional level as well as a visual level alludes to a home with a perceived split personality; made tranquil with the right balance of yin and yang.
RELATED: Sophisticated Fusion of Styles Amaze Inside Revamped Victorian Home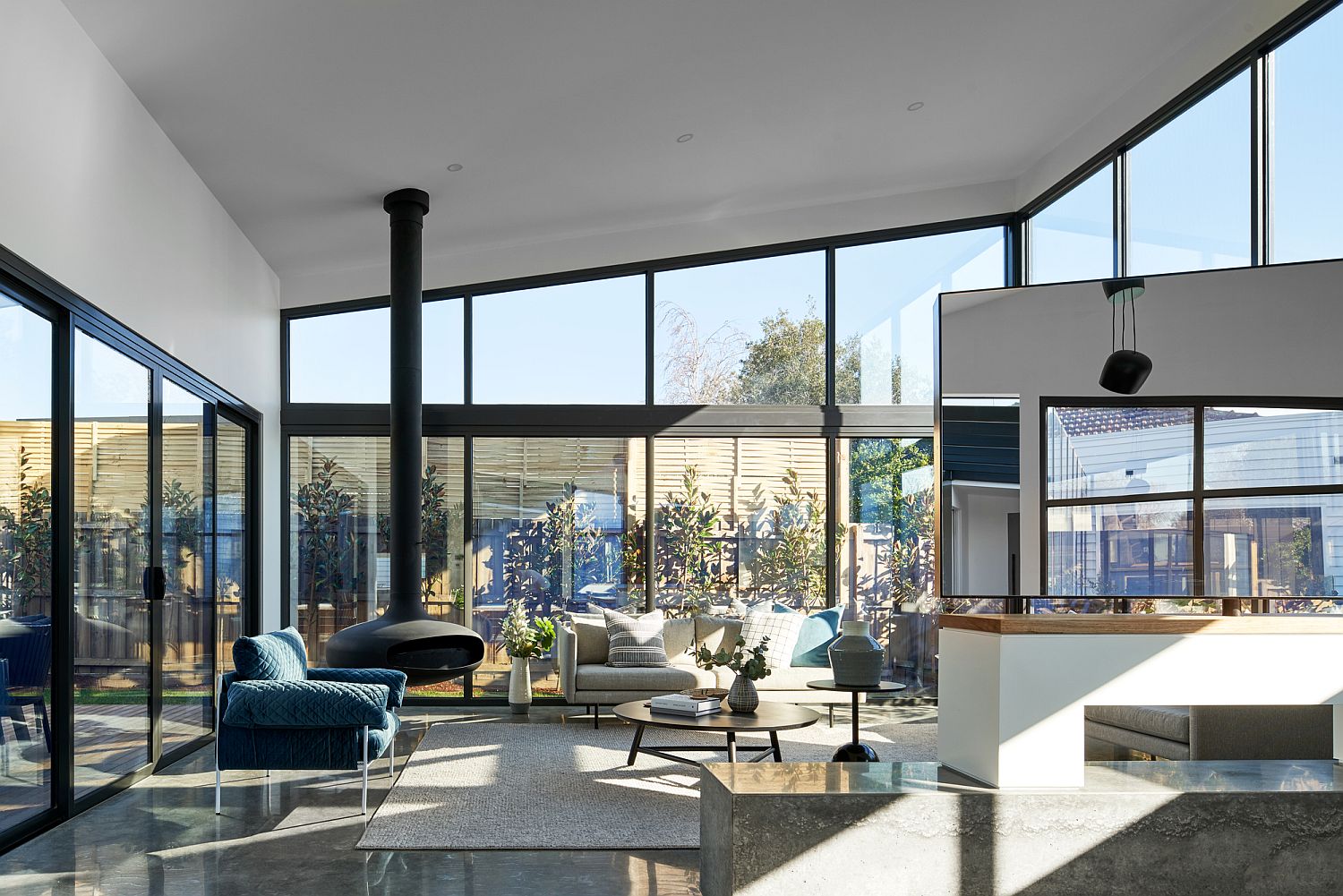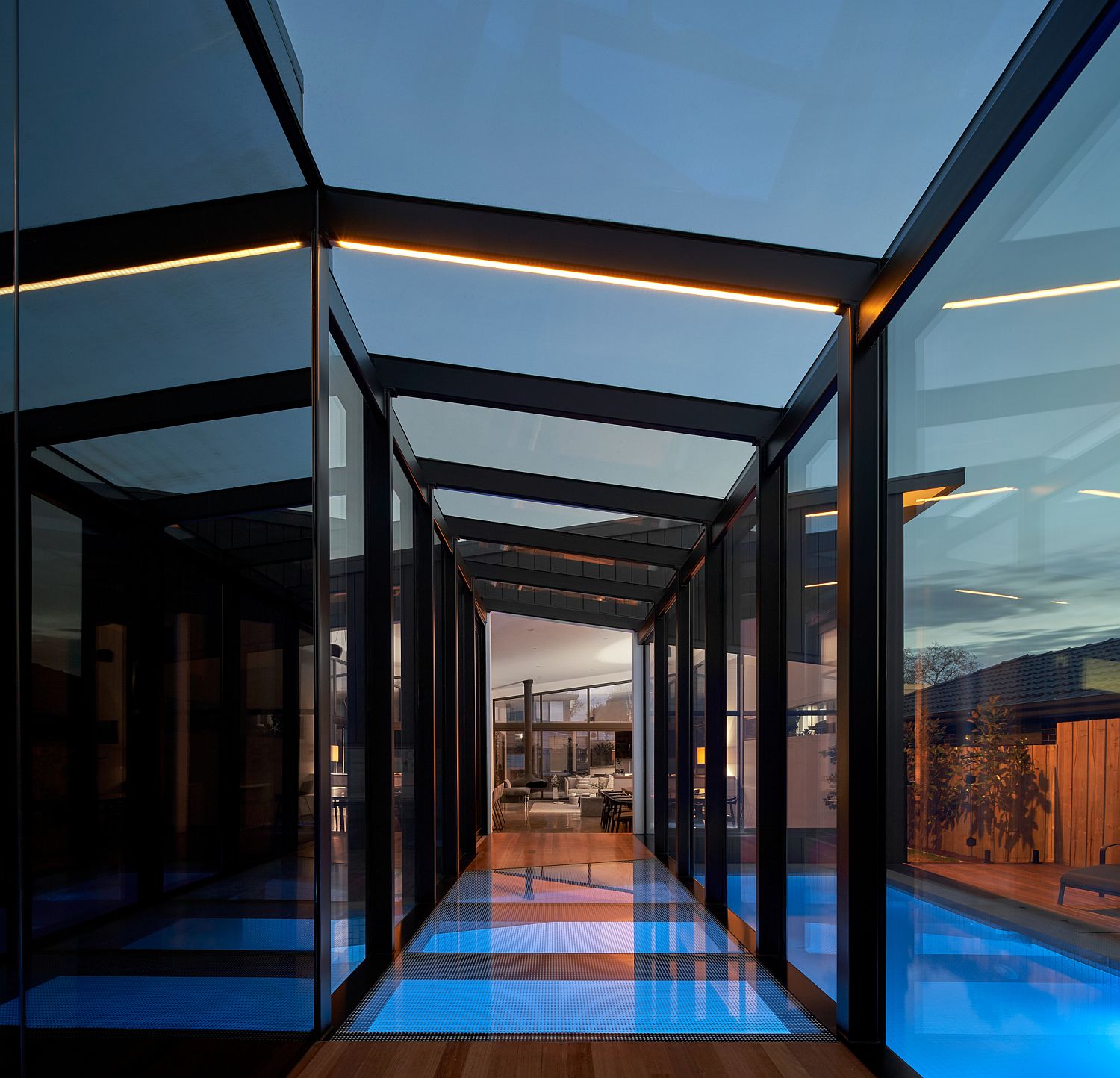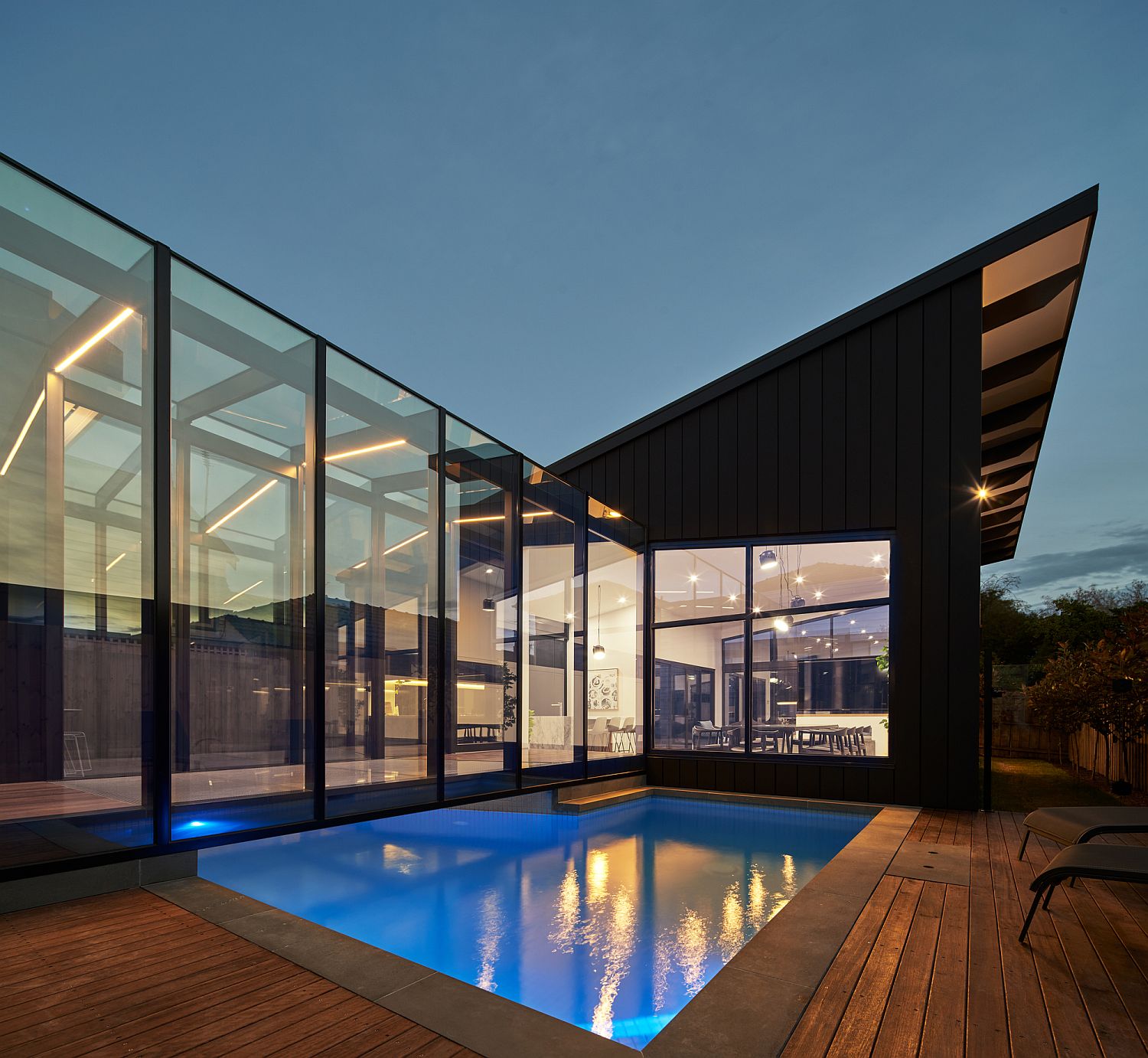 Liked the story? Share it with friends.