If you're looking for an inexpensive and trendy way to spice up your home with industrial-inspired decor, then there's no better way to do it than with concrete. These simple and minimal concrete accessories will add some character to you living room, bedroom, bathroom, or practically any other room in your home. You can create your own for pretty cheap as DIY projects or browse today's offerings for some really unique options sold by a variety of different shops on Etsy.
Vases & Planters
Want a really eye-watching way to show off your houseplants? Skip the glass vases and clay planters to go with concrete instead! These two examples from Cementology and Frauklarer show just how stunning this pairing can really look.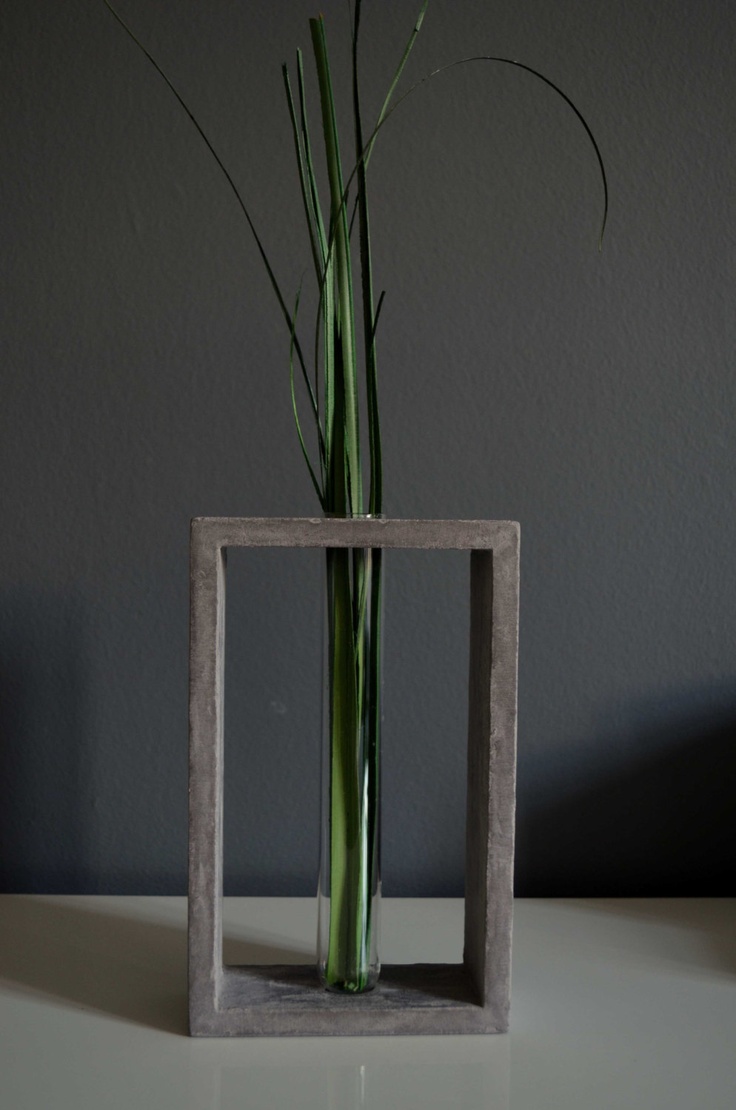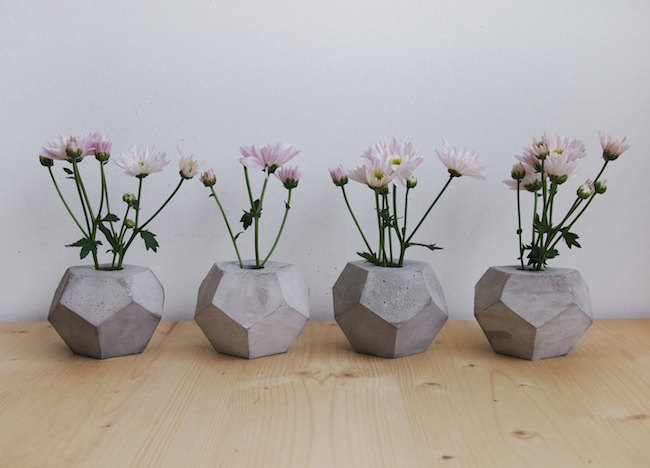 Home Office Decor
If your home office could use some extra accessories, look no further than some of these cool concrete items. Curbly featured a couple of triangular concrete bookends to keep books organized, while The French Vikings offer a beautiful catchall valet tray that may be useful for keeping all those little things in one place.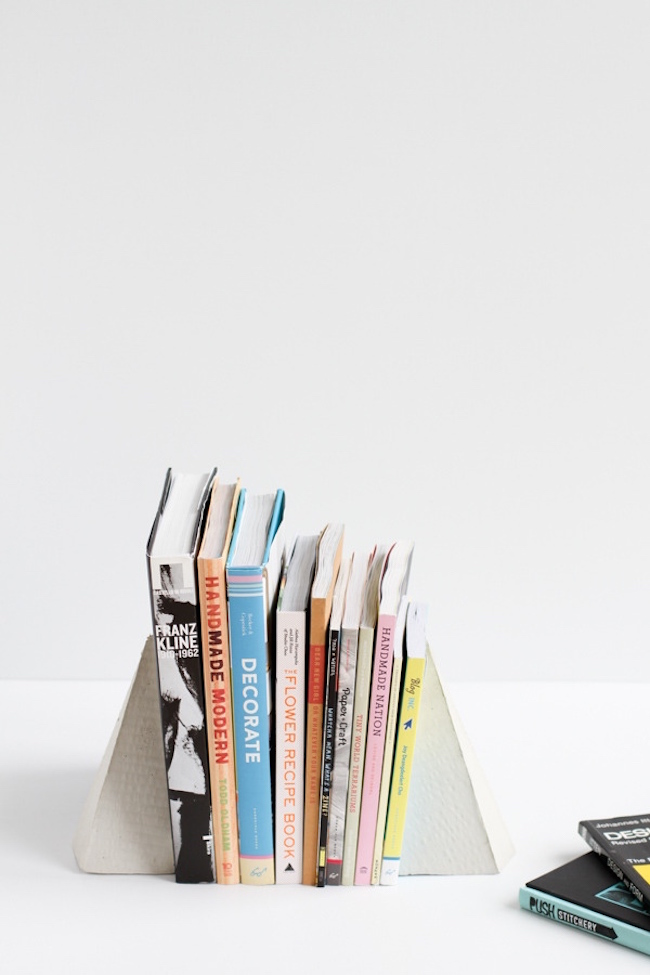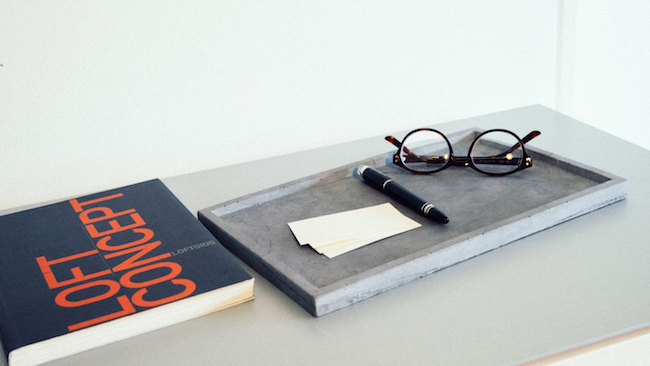 Ethereal Concrete also featured this beautifully simple geometric pencil holder that would look great on almost any desk.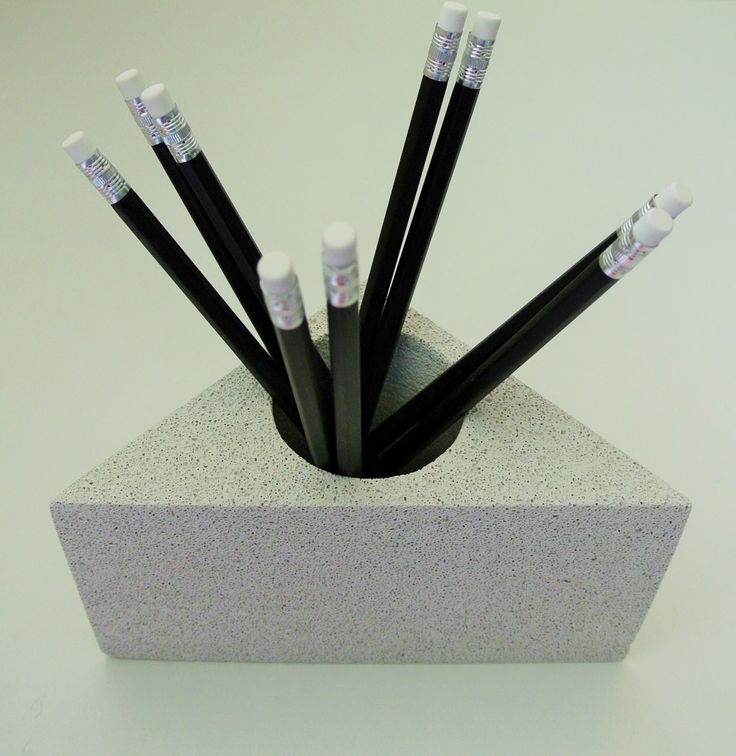 Lighting
When it comes to pumping more of an industrial look into your home, you can double up on style by combining concrete with a cool looking light bulb. Check out these light fixtures featured on Blood and Champagne.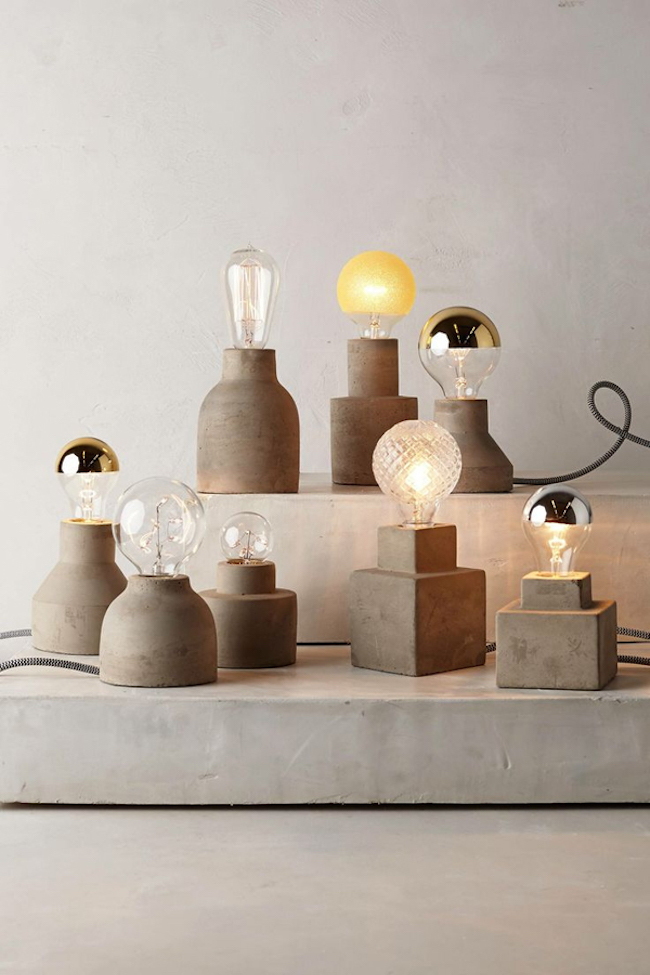 Or how about candlelight instead? Gesseto featured these amazing concrete tea light holders that are shaped like tiny pillows!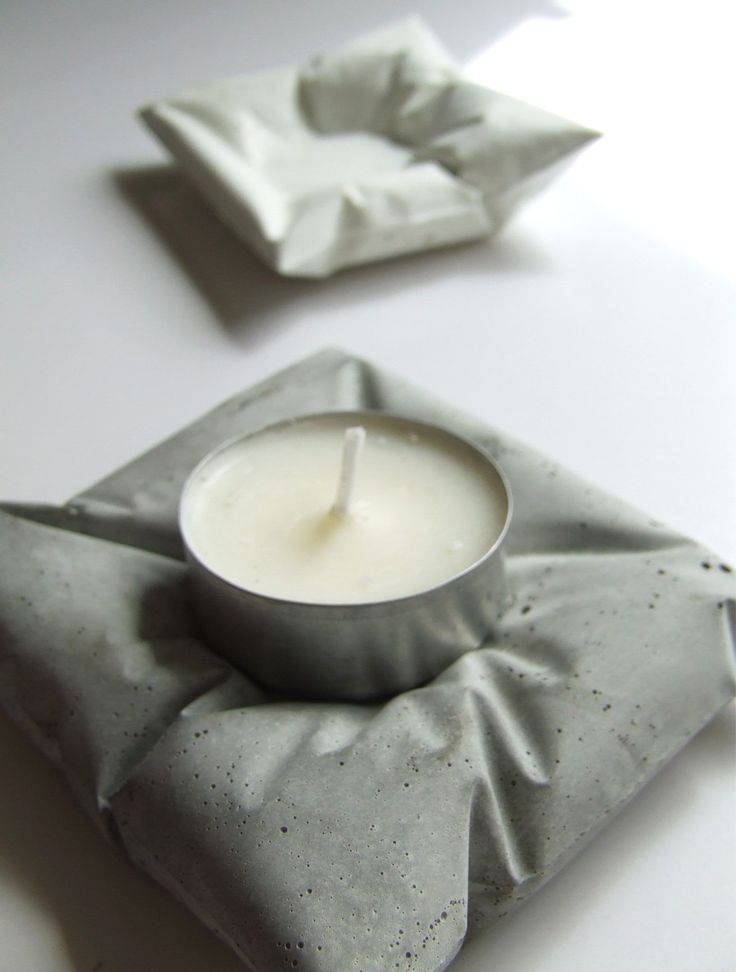 Bathroom Accessories
For a modern and minimal spa-like look in your bathroom, consider going for concrete bath set accessories. Anson Design sells this toothbrush holder and matching mini bowls, while Rough Fusion offers this stunning tissue box cover.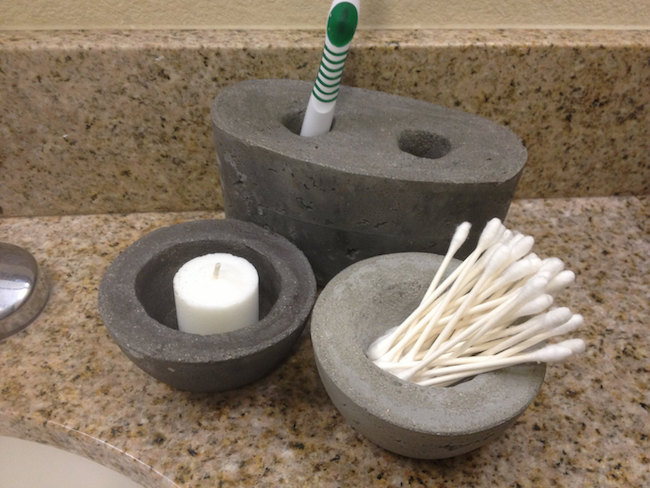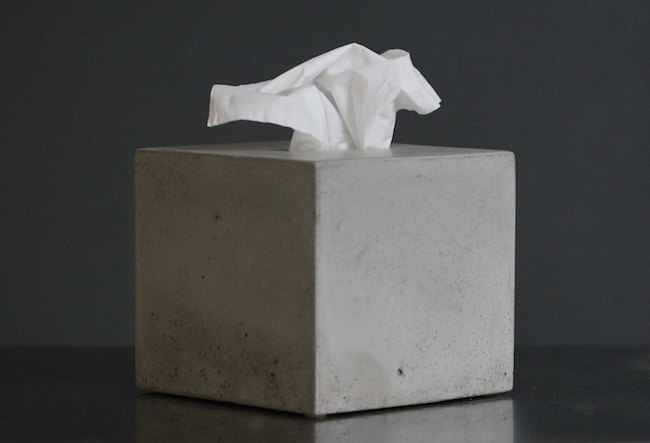 Super Functional Solutions
You've seen some good examples of how concrete can look really neat and even be used to store a few things, but believe it or not, it can be used in even more functional ways if you get creative enough with it. These striking geometric wall hooks from Homemade Modern and diamond-shaped jewelry holders again from Frauklarer prove that it can be used to hold some of your things.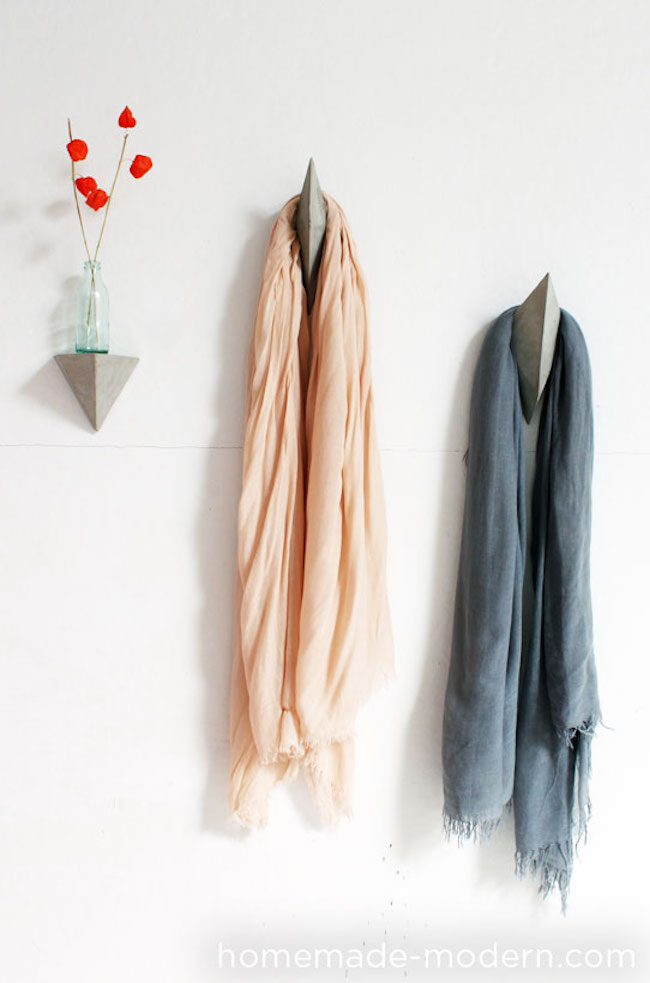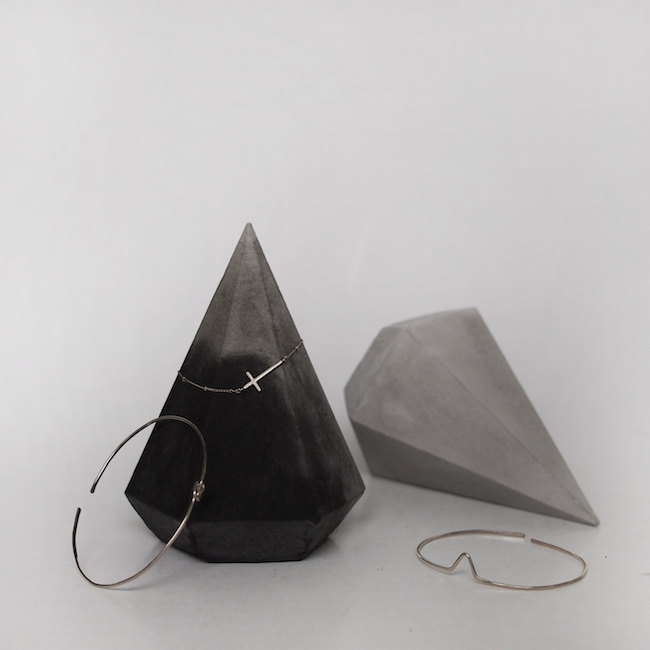 Concrete coasters, like these featured on Sees by Sanni, are another cool trend that can keep your furniture ring-free.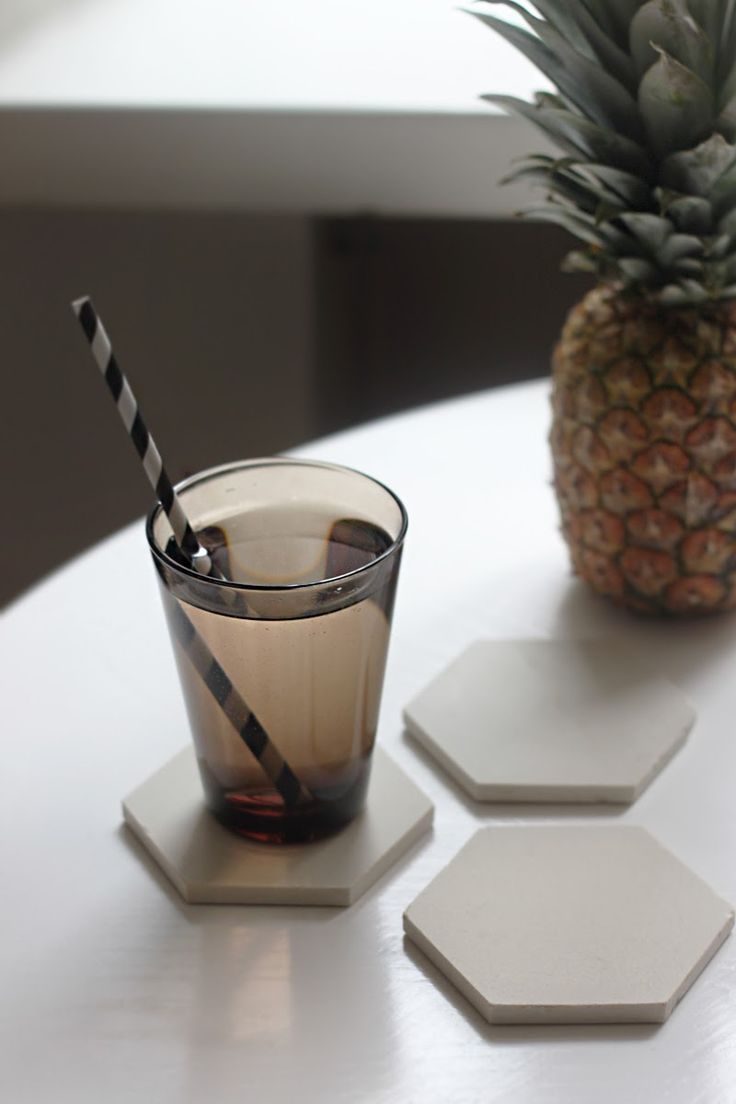 Naver showed this clever idea of using a concrete smartphone station for charging or listening to music.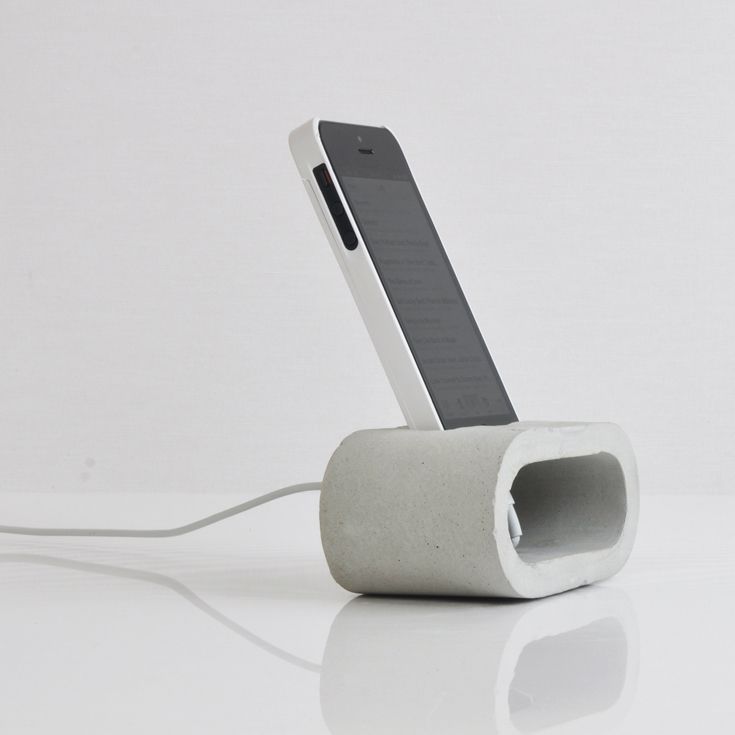 Wall Art
Wall art made out of concrete might be a little heavy to hang, but if it's small enough and secured properly, then it shouldn't be much of a problem. Check out this fantastic DIY concrete picture frame tutorial from A Piece of Rainbow that you can easily do yourself, or alternatively have a look at Wit and Whistle's tutorial for how to make your own concrete letter.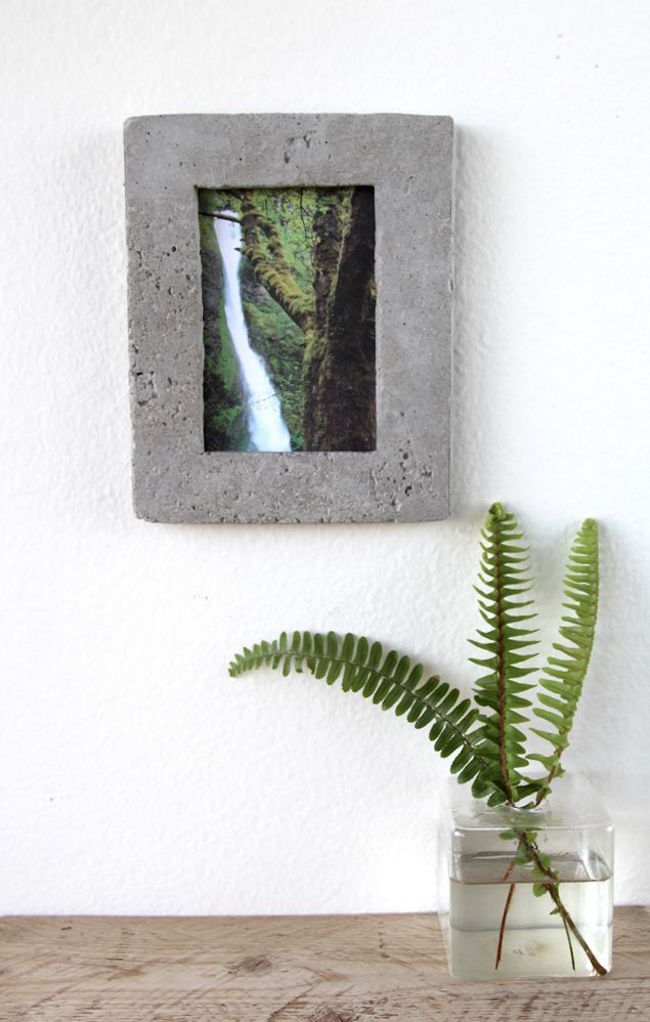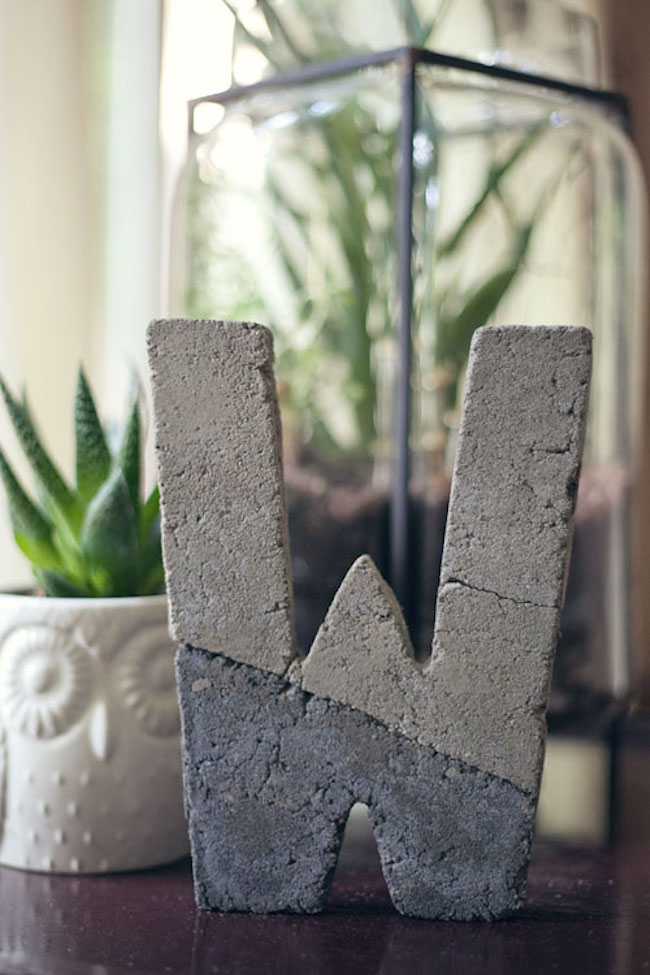 You'd be surprised at how creative you can really get with concrete. It's not just for the streets and driveways anymore!