No matter how much space you have in your home, if you make some of these common home design mistakes, chances are that your room looks smaller as a result.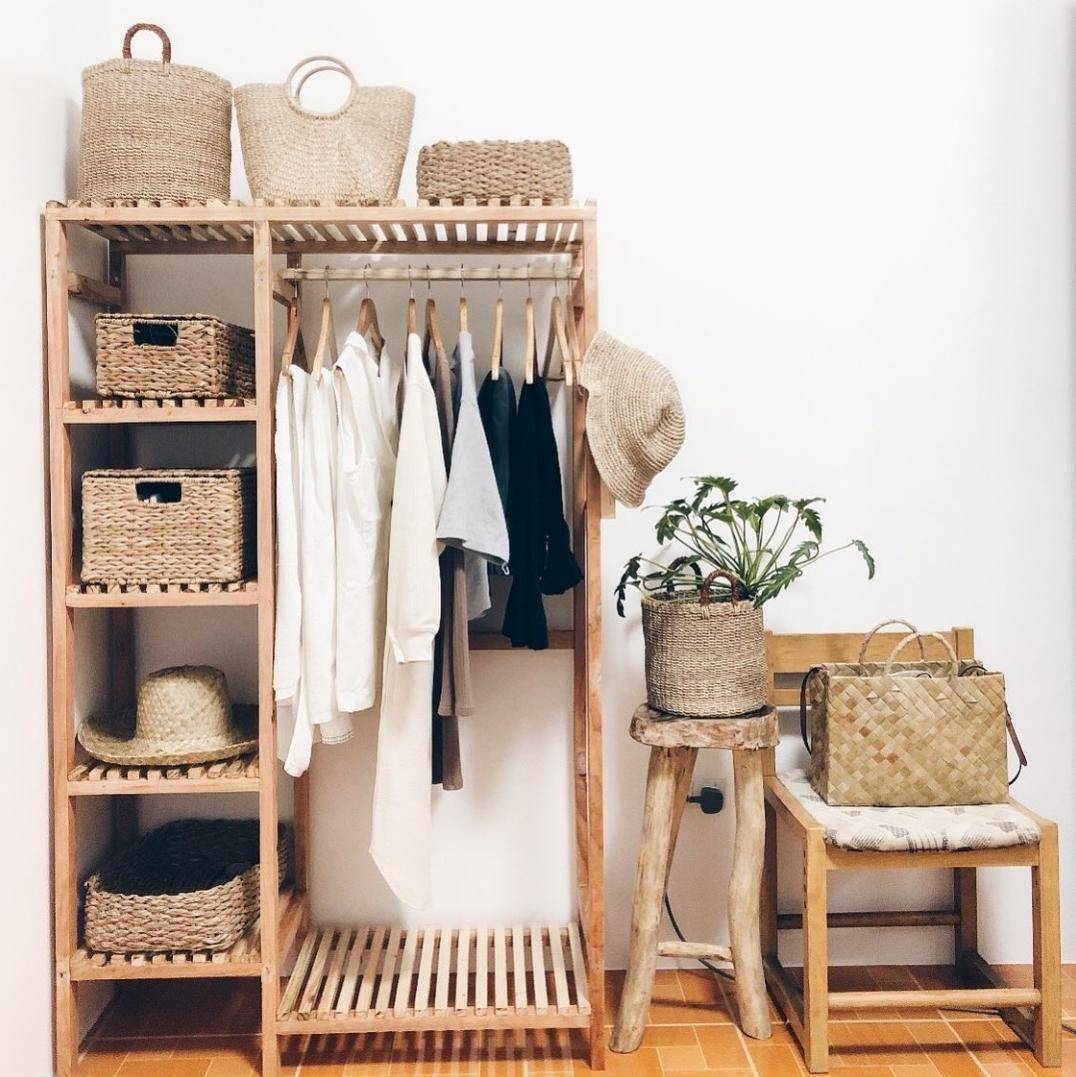 Beyond using oversized furniture and awkward decor pieces, there are simple, mostly ignored mistakes that shrink your space.
Efficiently managing the space in your home gives a general sense of comfort and well-being.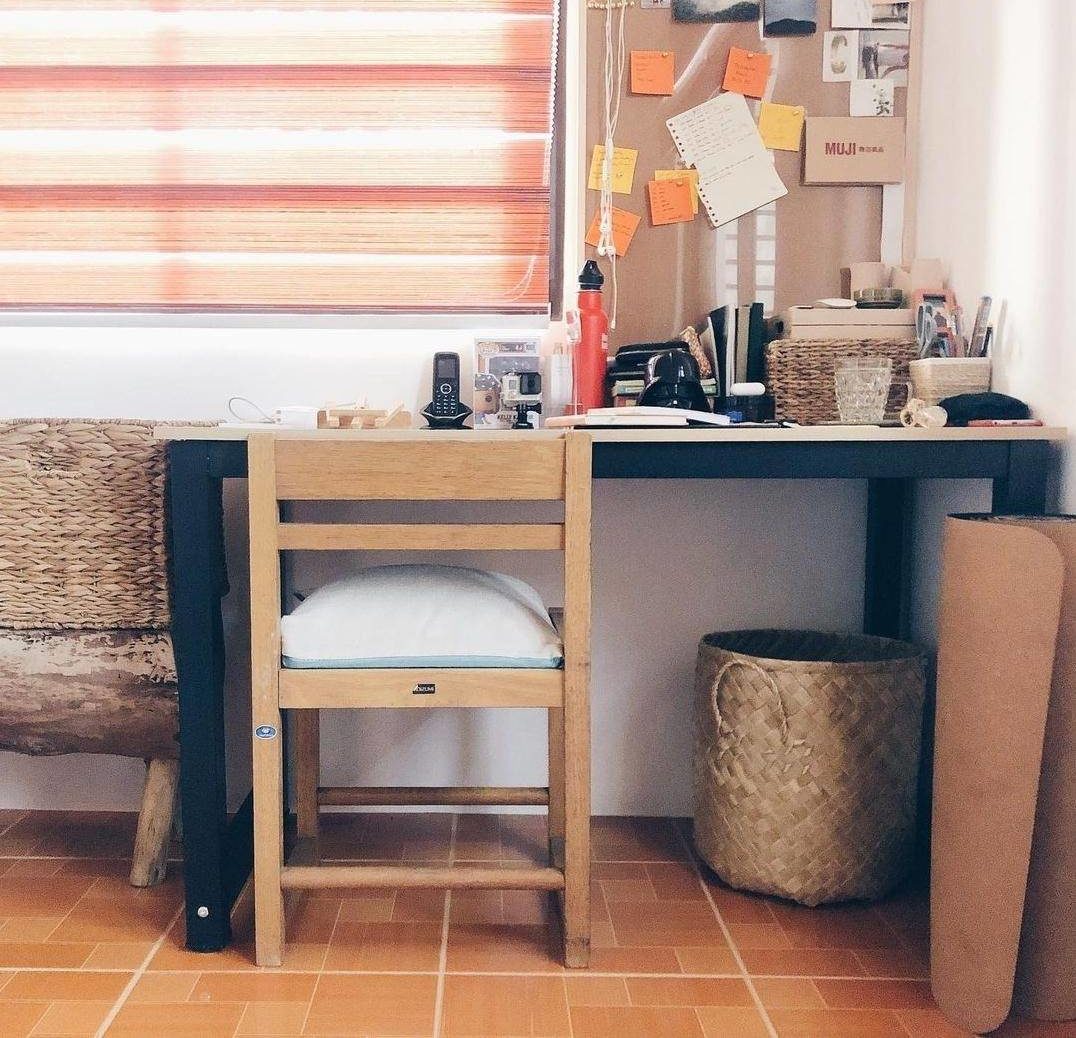 Even with good intentions, you might make some of these glaring mistakes that cause your room to look smaller. And for many people, small spaces can increase stress and cause claustrophobia — the discomfort that comes when in a tight place.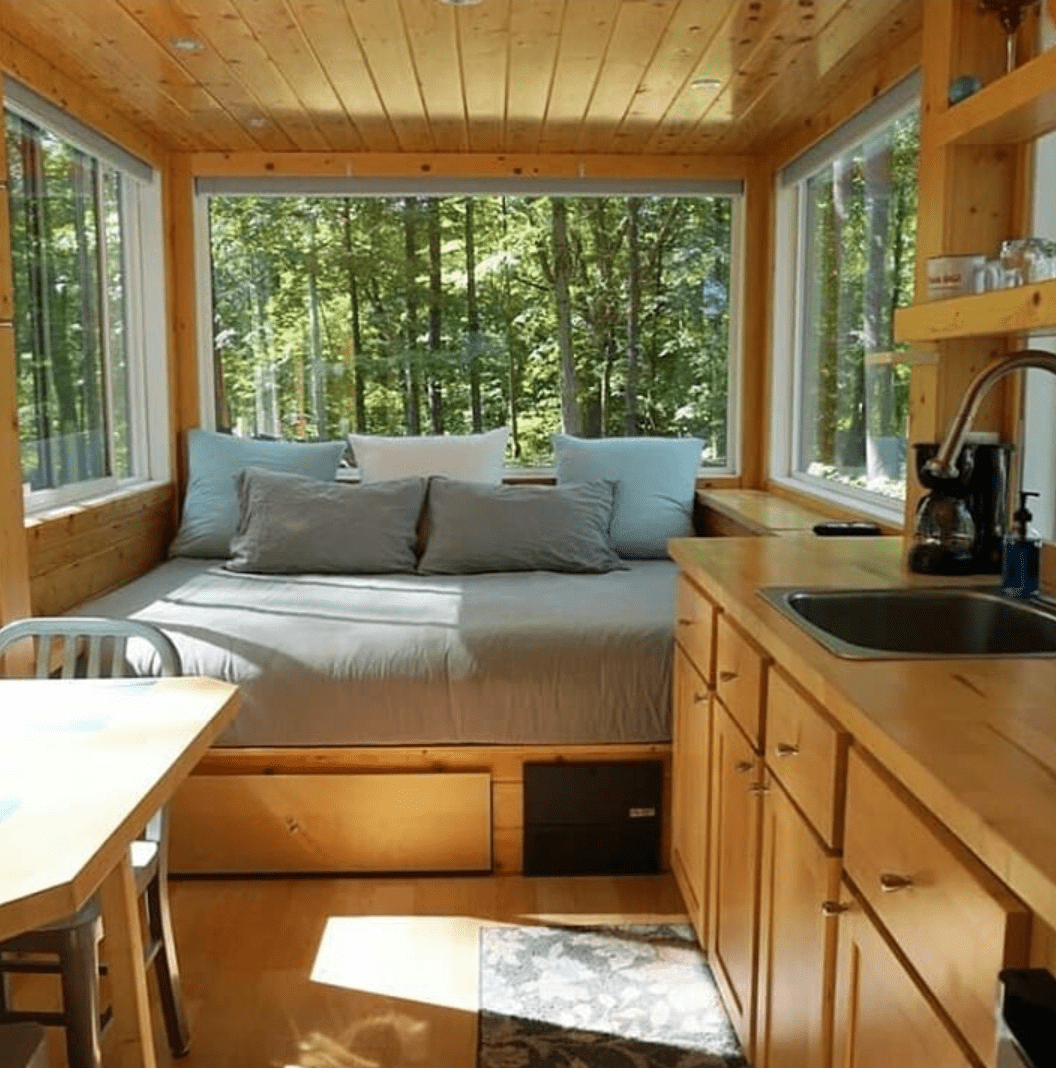 To stay informed, learn about some obvious mistakes you might be making that shrinks your space.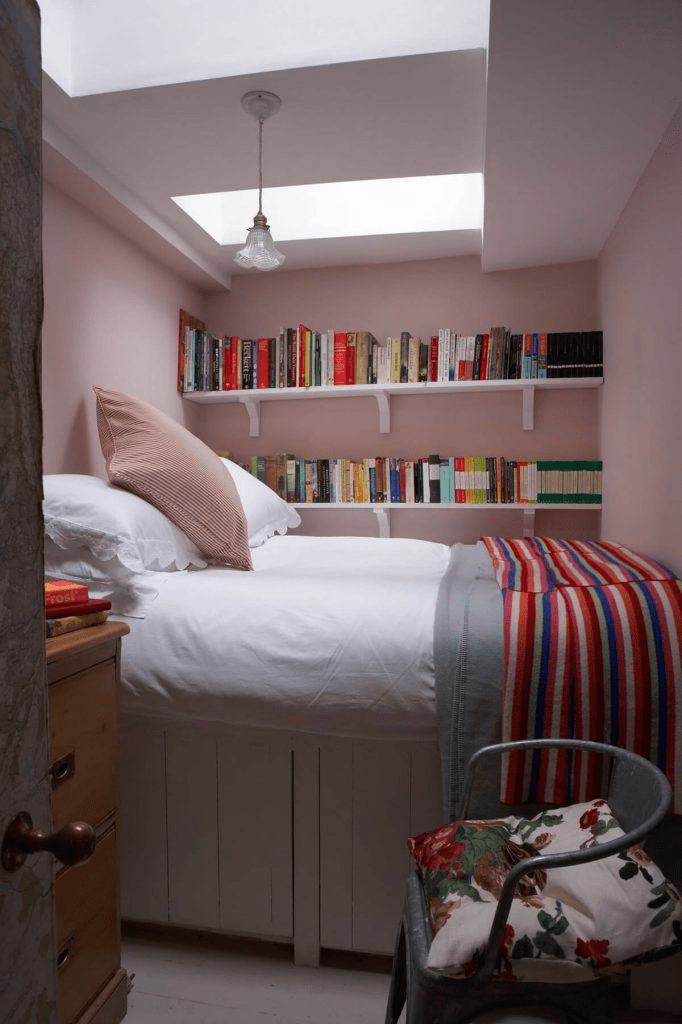 Too Much Clutter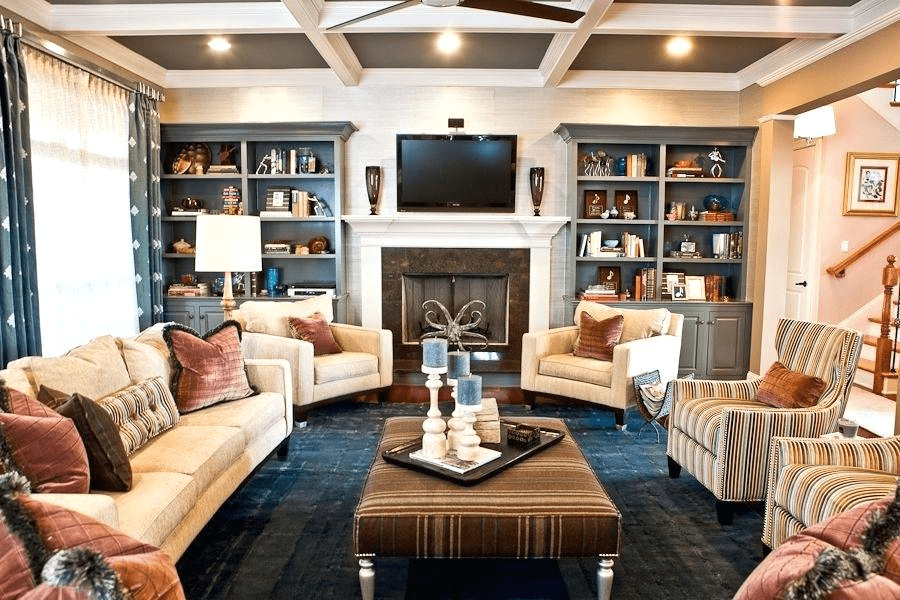 Filling up your space with furniture makes your decor look jumbled and tacky. While you don't want to have an empty room, it is also important that you keep things simple so that your eye has a place to rest. Instead, try creating a vignette with your furniture rather than spreading it out.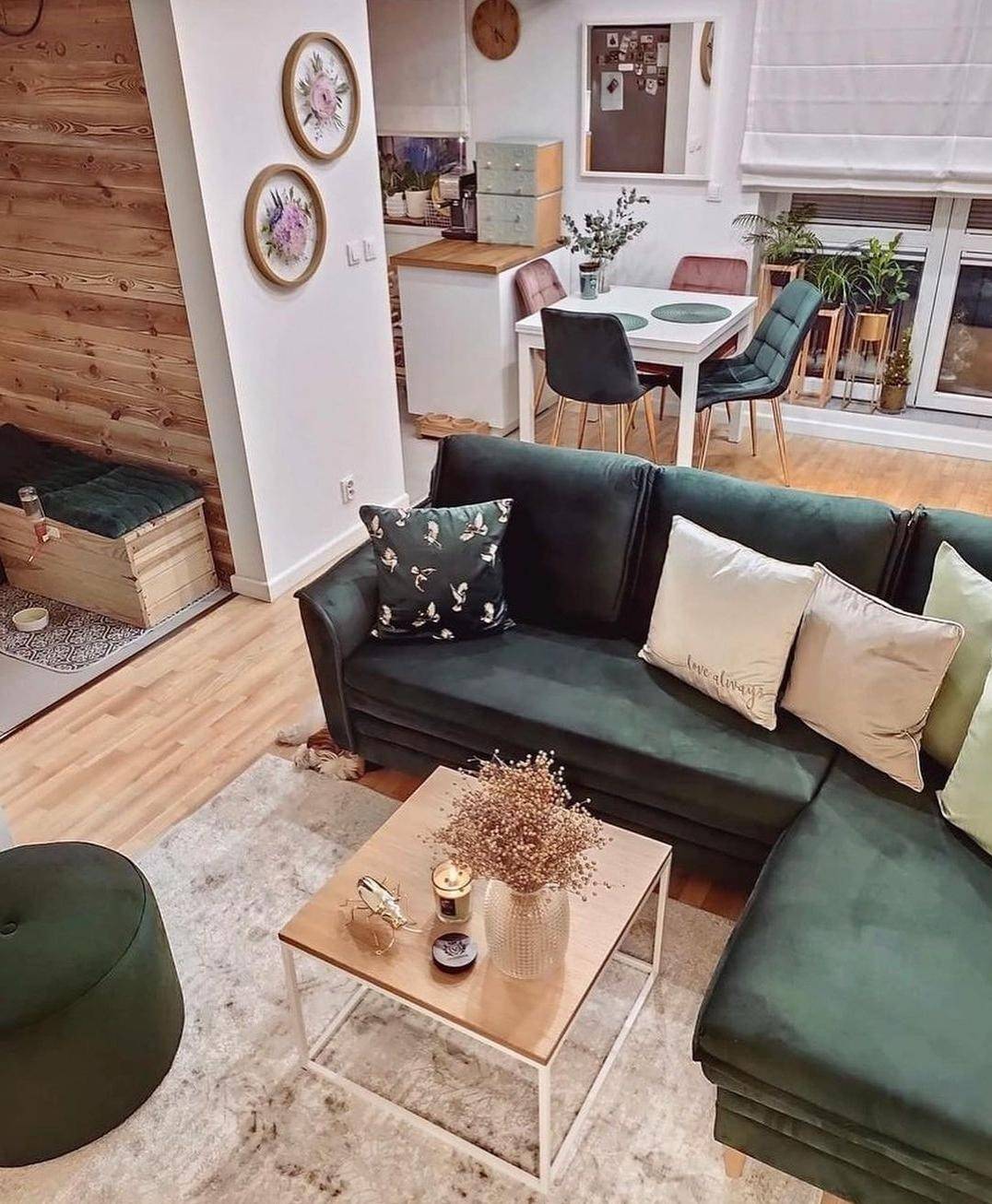 Selecting The Wrong Sized Rug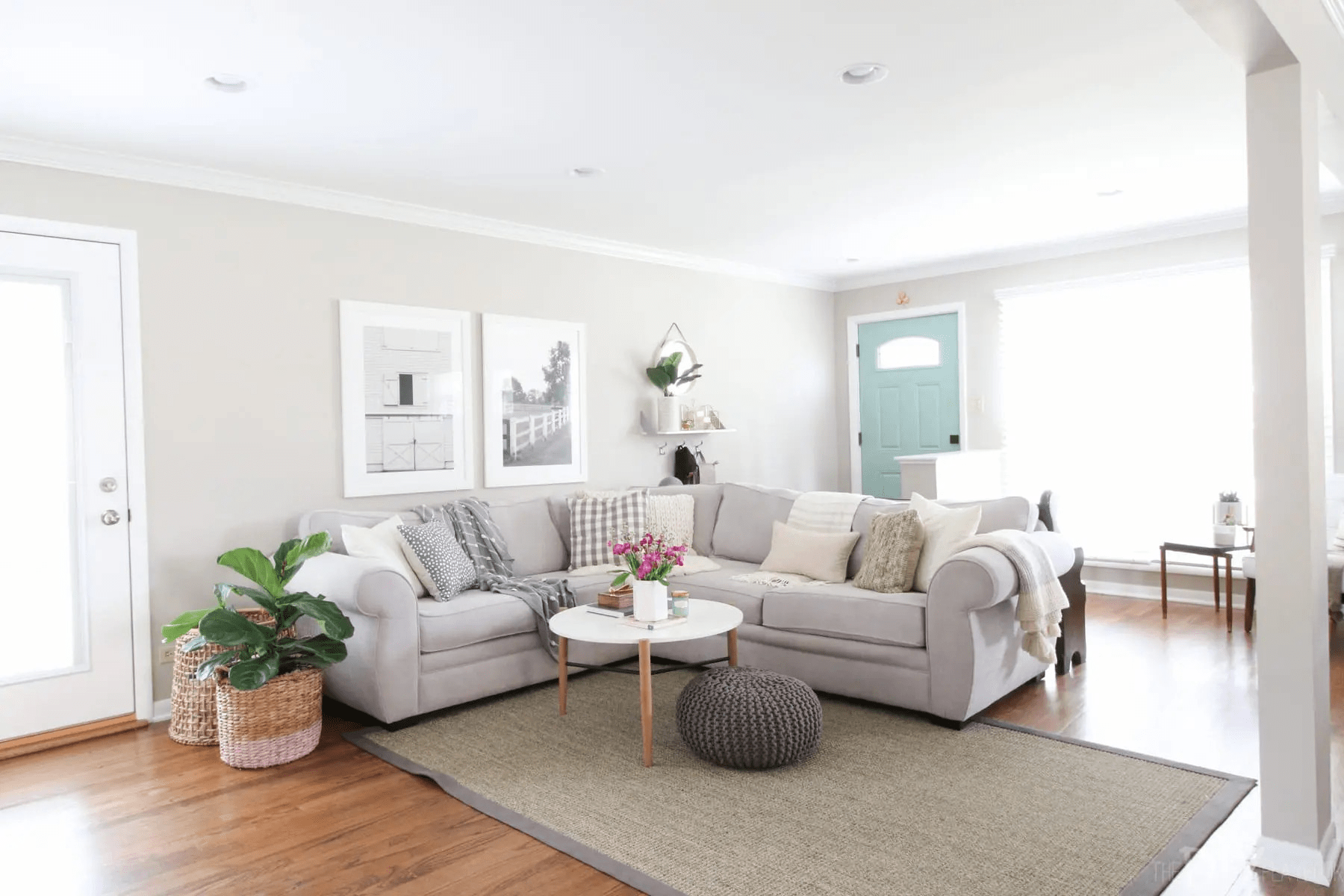 Many home designers suggest using a bigger rug instead of a smaller one because it makes your room look tiny. A larger-sized rug gives the illusion of space and enhances comfort by keeping the room warm and inviting.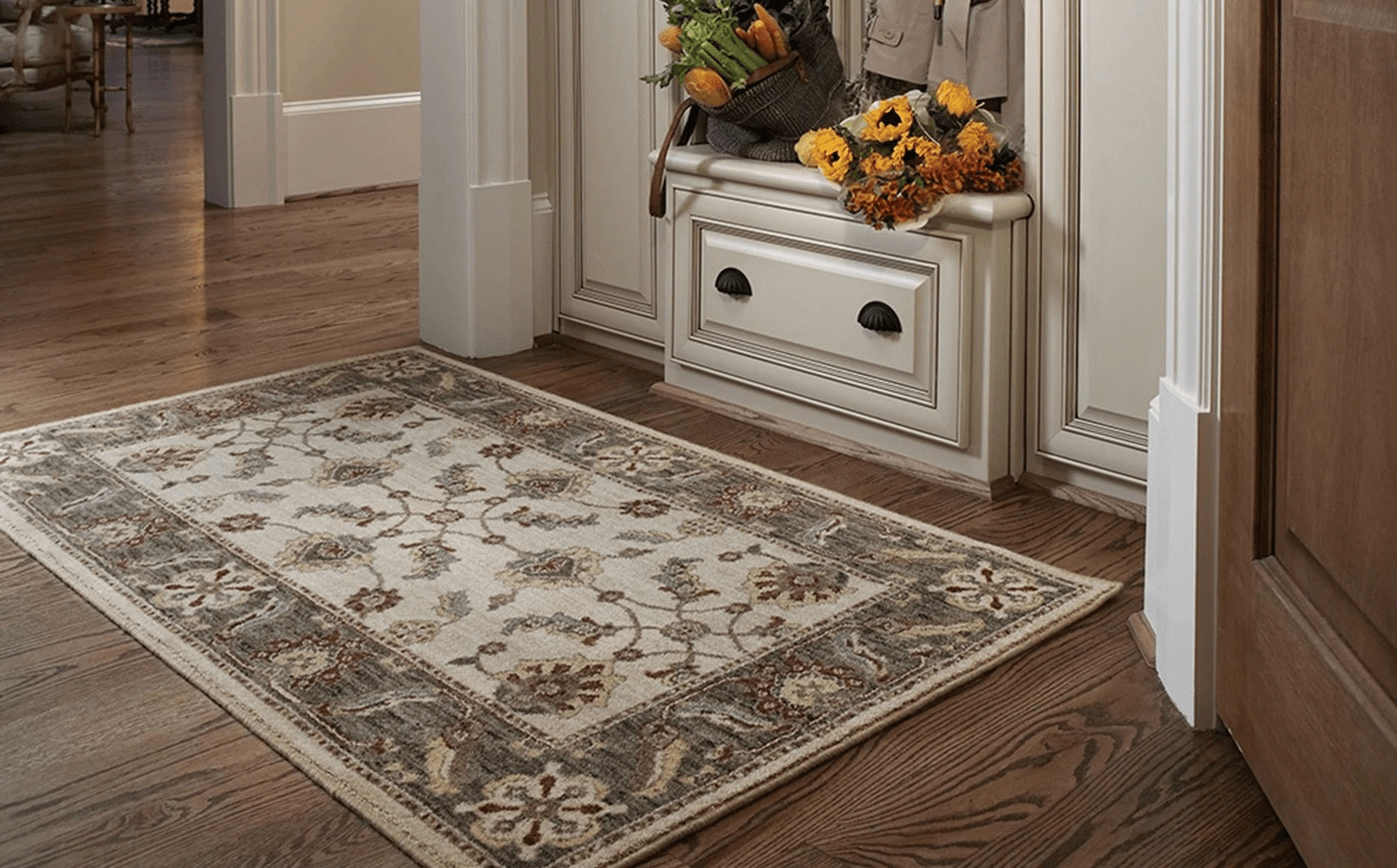 Furniture Too Close to the Wall
Contrary to what many people think, pushing your furniture too close to the wall does not make your space look larger. Instead, it visually reduces the area.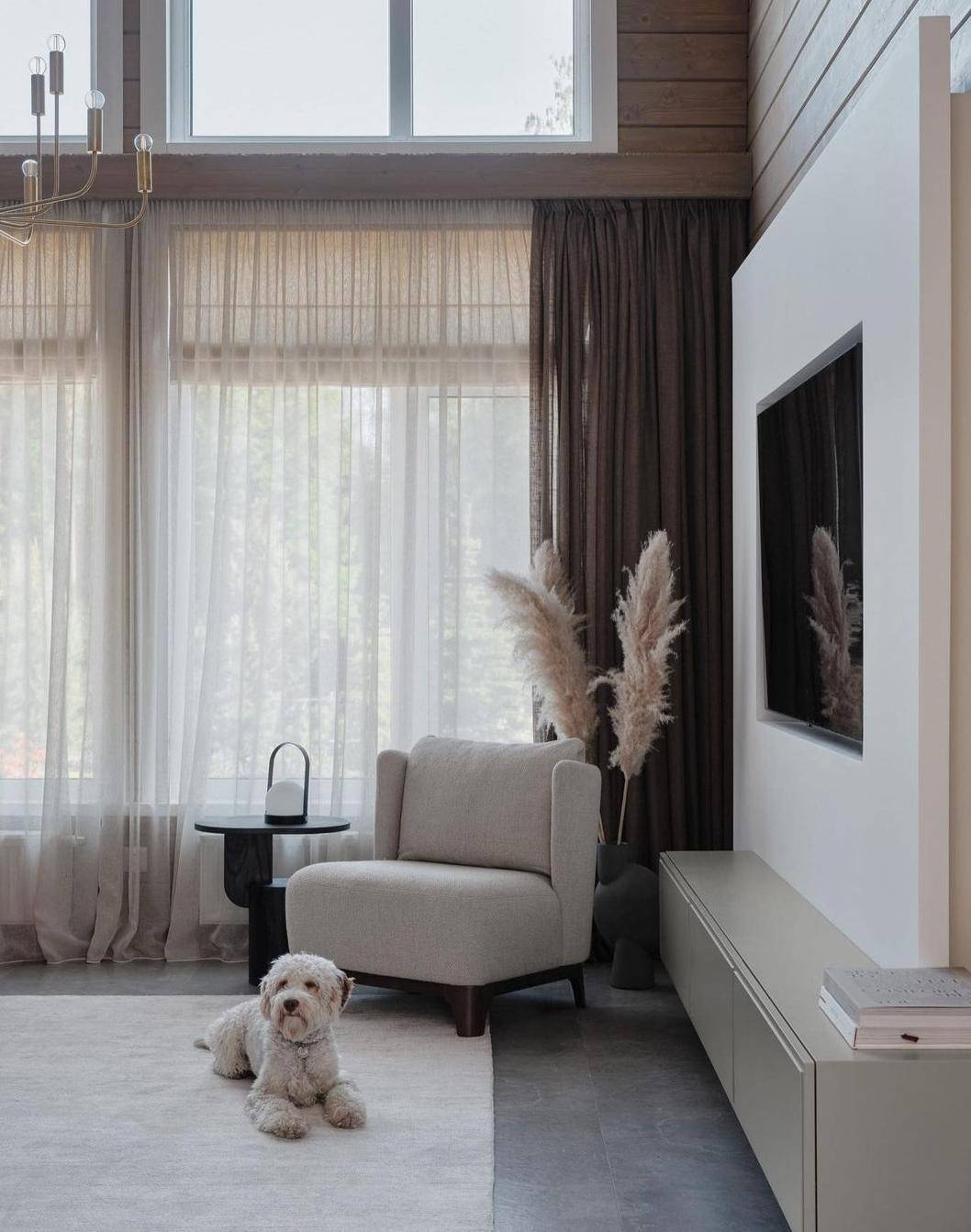 According to Mollee Johnson, a seasoned interior designer, and owner of Style 1519, it's best to move your furniture a few inches from the wall. At least two to three inches is enough to do the trick. This design technique will give the room the illusion of depth and make it appear more spacious.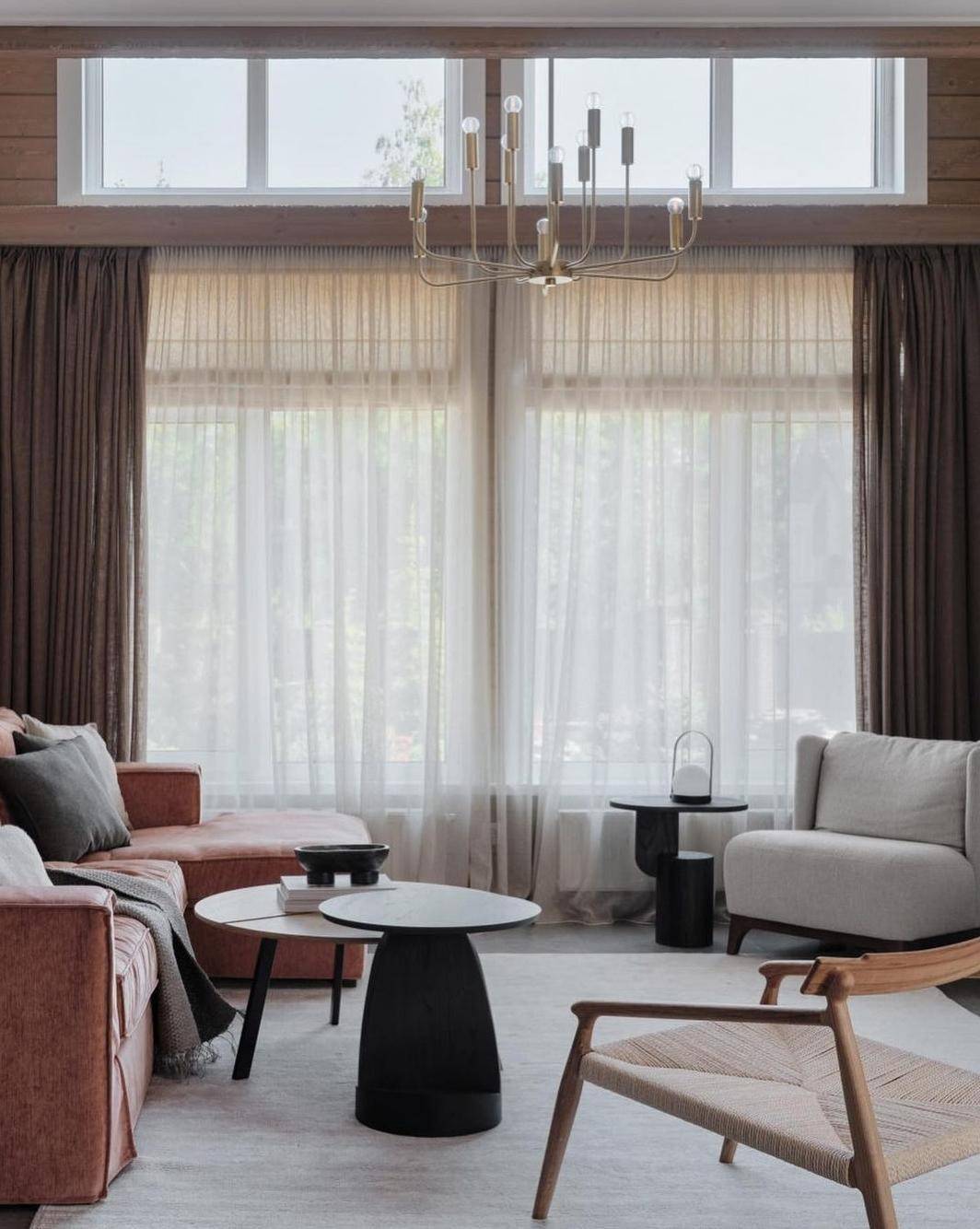 Dark Painted Rooms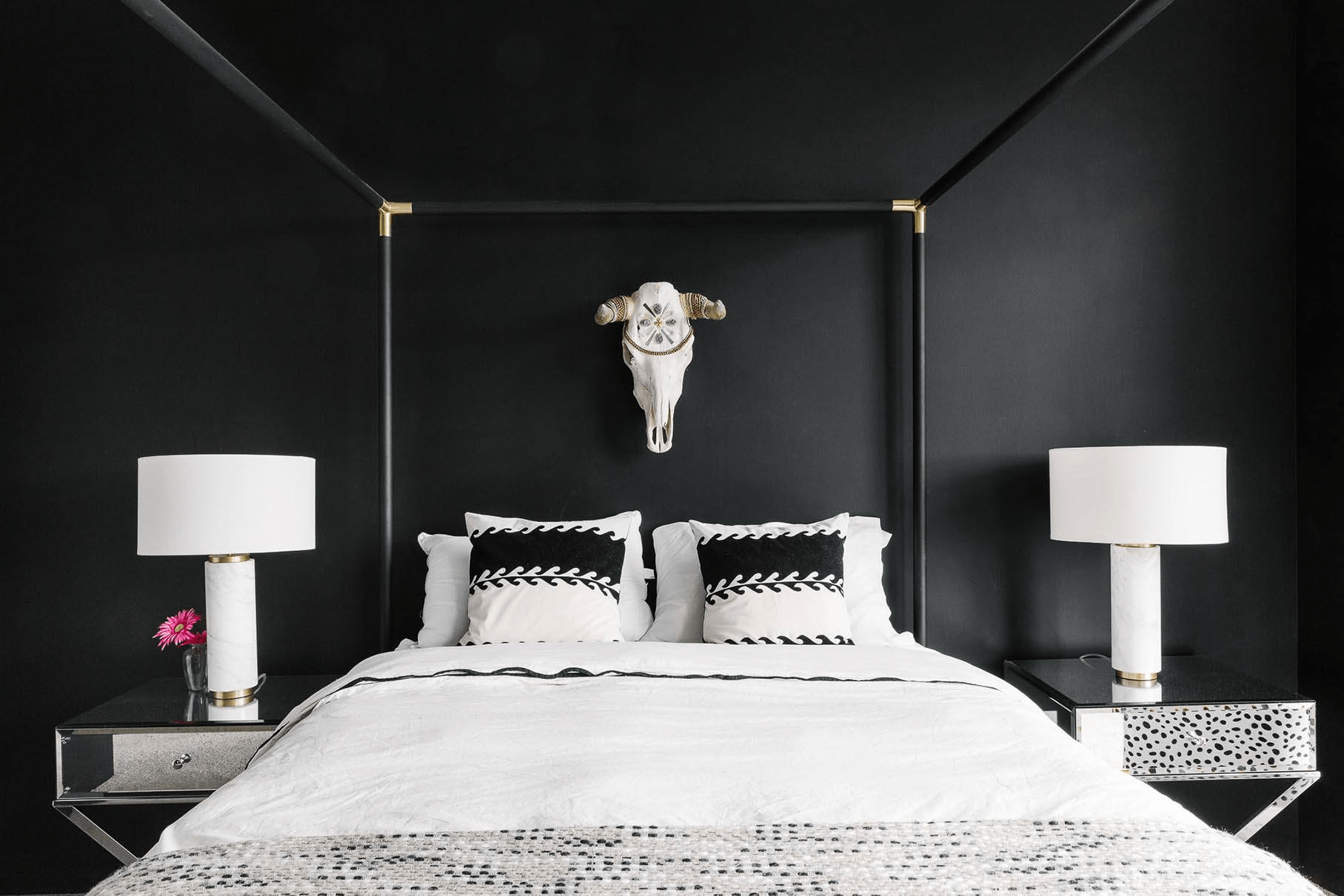 A completely dark-colored room not only makes the room look or feel smaller but also reduces the light in the room. Painting a whole room with dull colors like deep grays, sad blues, dark greens, or browns naturally shrinks the space. If you love dark colors and want to maximize your area, consider painting only two walls facing each other with dark colors. Then use a lighter shade for the rest of the room. Johnson claims that this design technique will open up your space, making it appear larger.
Using Drapes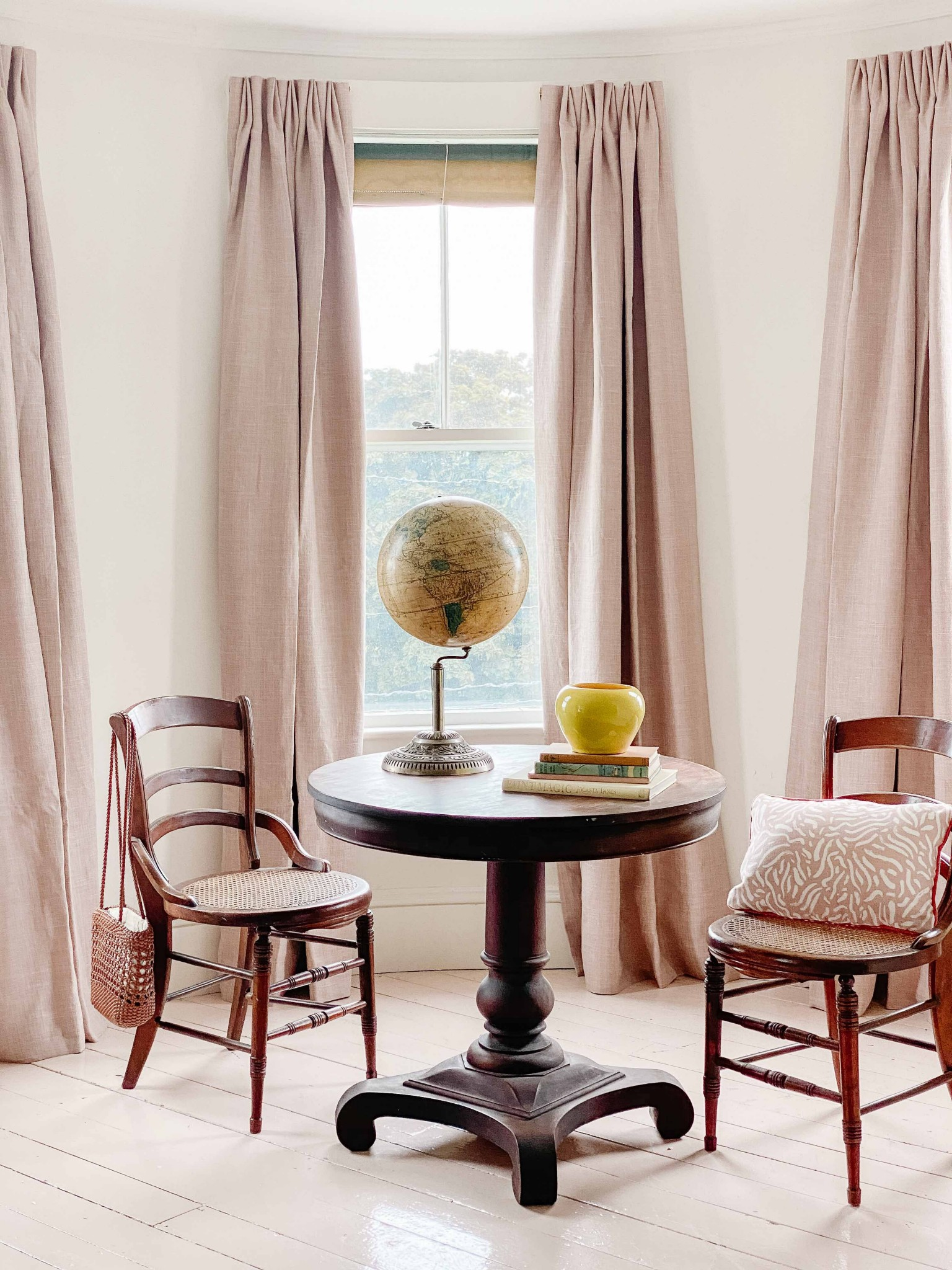 Although drapes give your home a luxurious look, they are not the best option for a small room. Heavy curtains or drapes can dwarf the room and give it a stuffy feel, particularly if the space isn't much to start with.
Empty Walls
Leaving your walls blank gives the illusion of a minimized space. When you hang art on the wall, it draws the eye up and around the whole room, thereby balancing the space and making it seem bigger.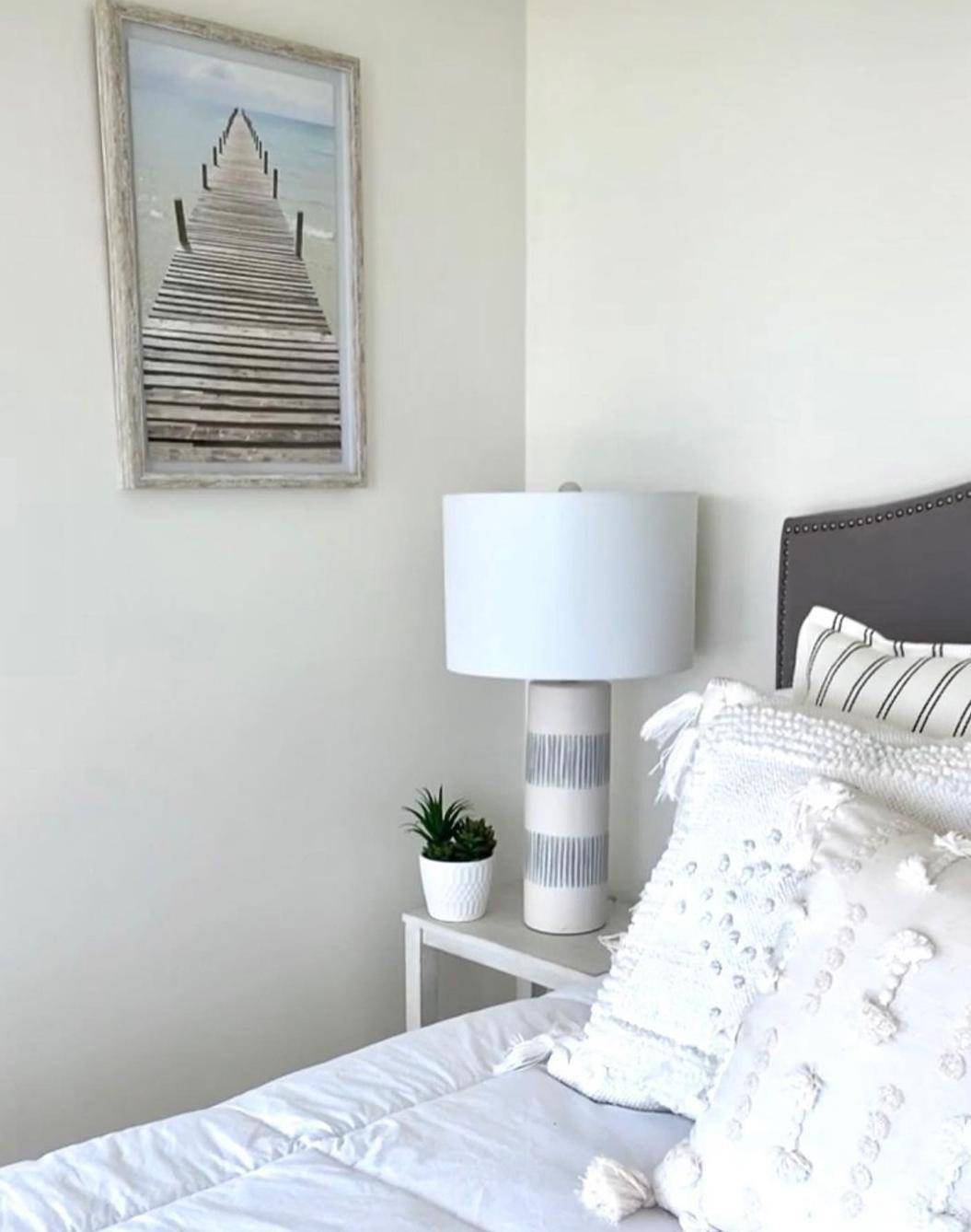 Just be careful not to overdo it. Remember, less is more when maximizing your home space.
Too Many Patterned Items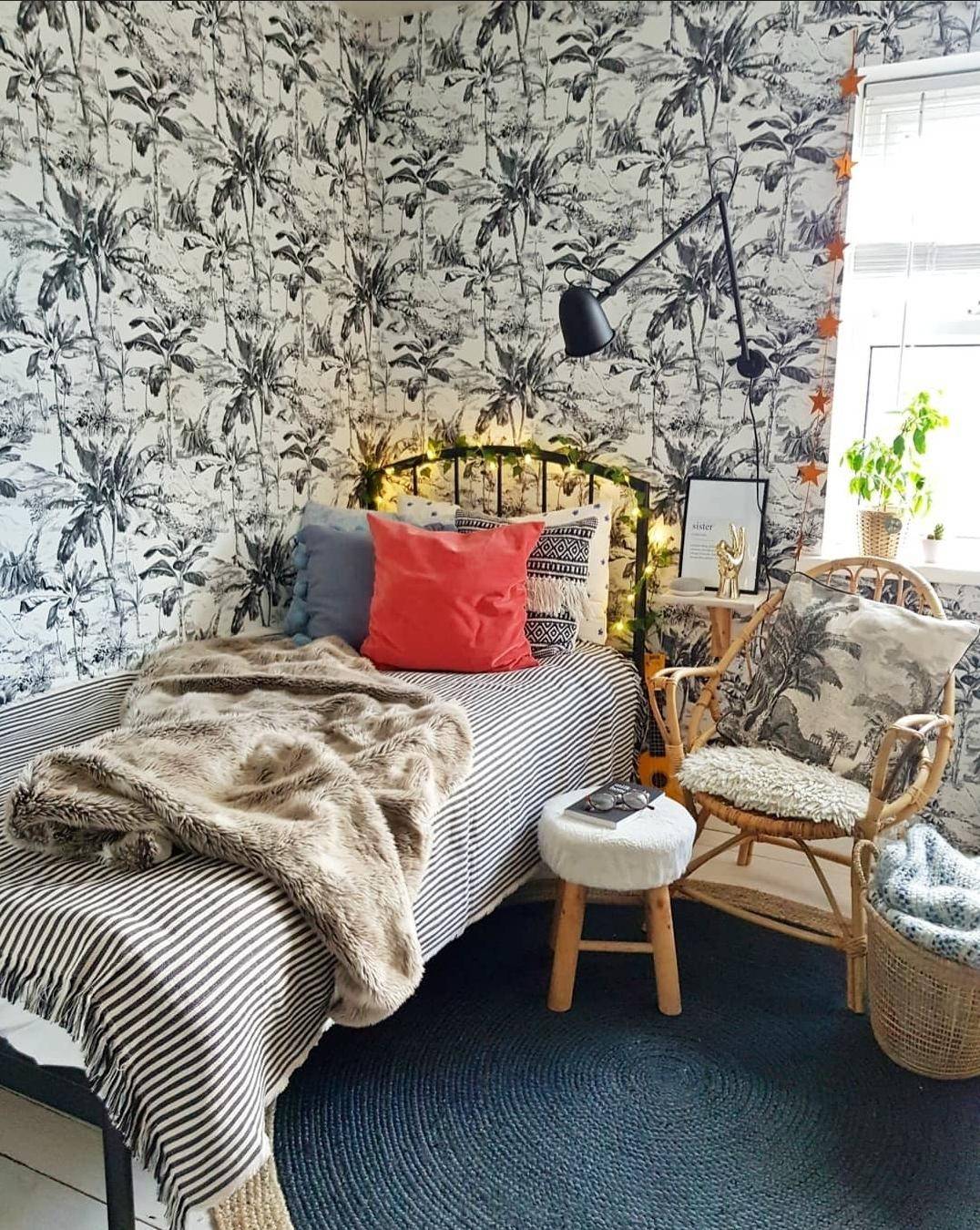 Too many patterned items make your decor look very busy and visually shrinks your space. If you want to maximize your space and still enjoy some patterns, consider opting for solid walls and textiles. Then use patterned decor pieces like throws, ottomans, etc., as accents.