Colors generally give our brains a ton of information to process. It is definitely not easy to choose the best colors for anything.
Nevertheless, we must make appropriate choices when selecting the colors for our home decor. This is because the brain has varied ways of perceiving colors, and whatever color you use can reflect your personality and even affect your mood.
Do you want to be well-informed about the best colors for your sofa? Then let's start by understanding the concept of color theory.
What Is Color Theory?
Color theory is just a set of regulations and procedures designers use to communicate with people through appealing color schemes in visual interfaces.
Some of the primary color concepts everyone should know are:
Color wheel
Basic colors
Color temperature
Color scheme
Common Mistakes With Room Colors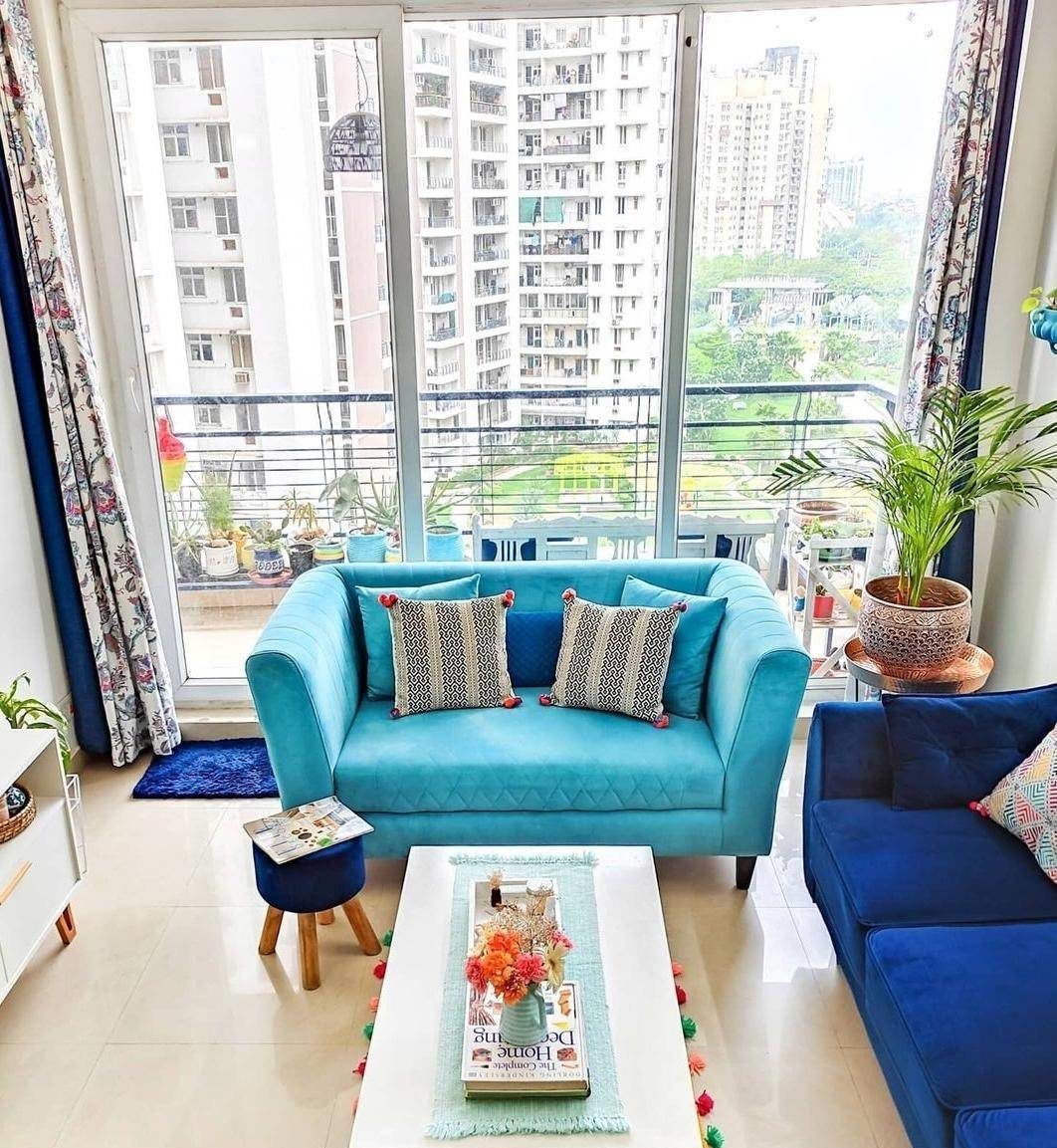 Even with the best intentions of giving your room a befitting color, you might make some mistakes along the way. Some common color blunders include:
No clear plan on how a room should feel when you are done with the decor in your mind's eye
Not applying the colors properly
Using colors that are too bright or harsh for the room
Using dull, uninspiring colors
Too many colors
Using colors that don't blend well with the overall decor
Top 3 Best Colors For Your Sofa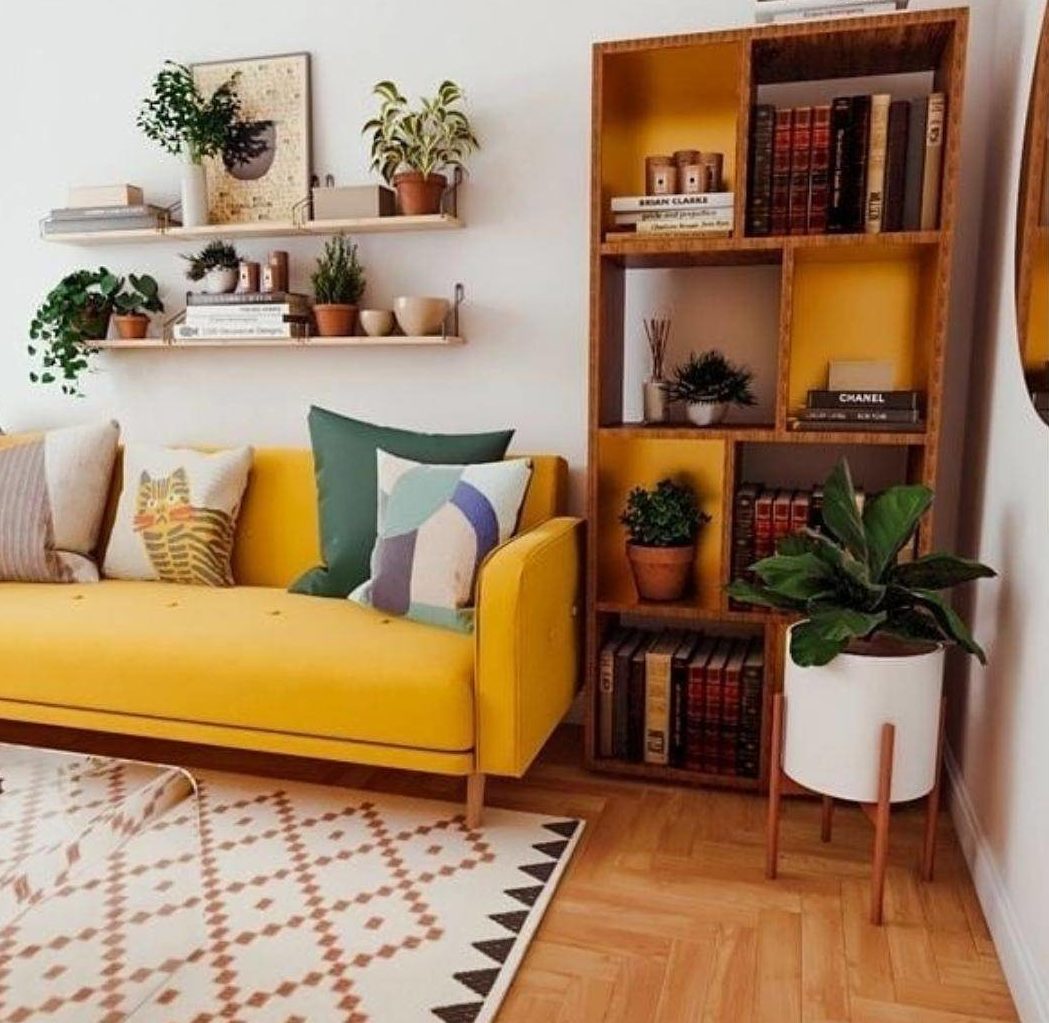 Color theory can help you in the decision-making process when it comes to selecting a new sofa. There are always trends in colors and certain hues go in and out of style, but there are indeed colors that stand the test of time. Here are some top-ranked colors for a stylish sofa.
White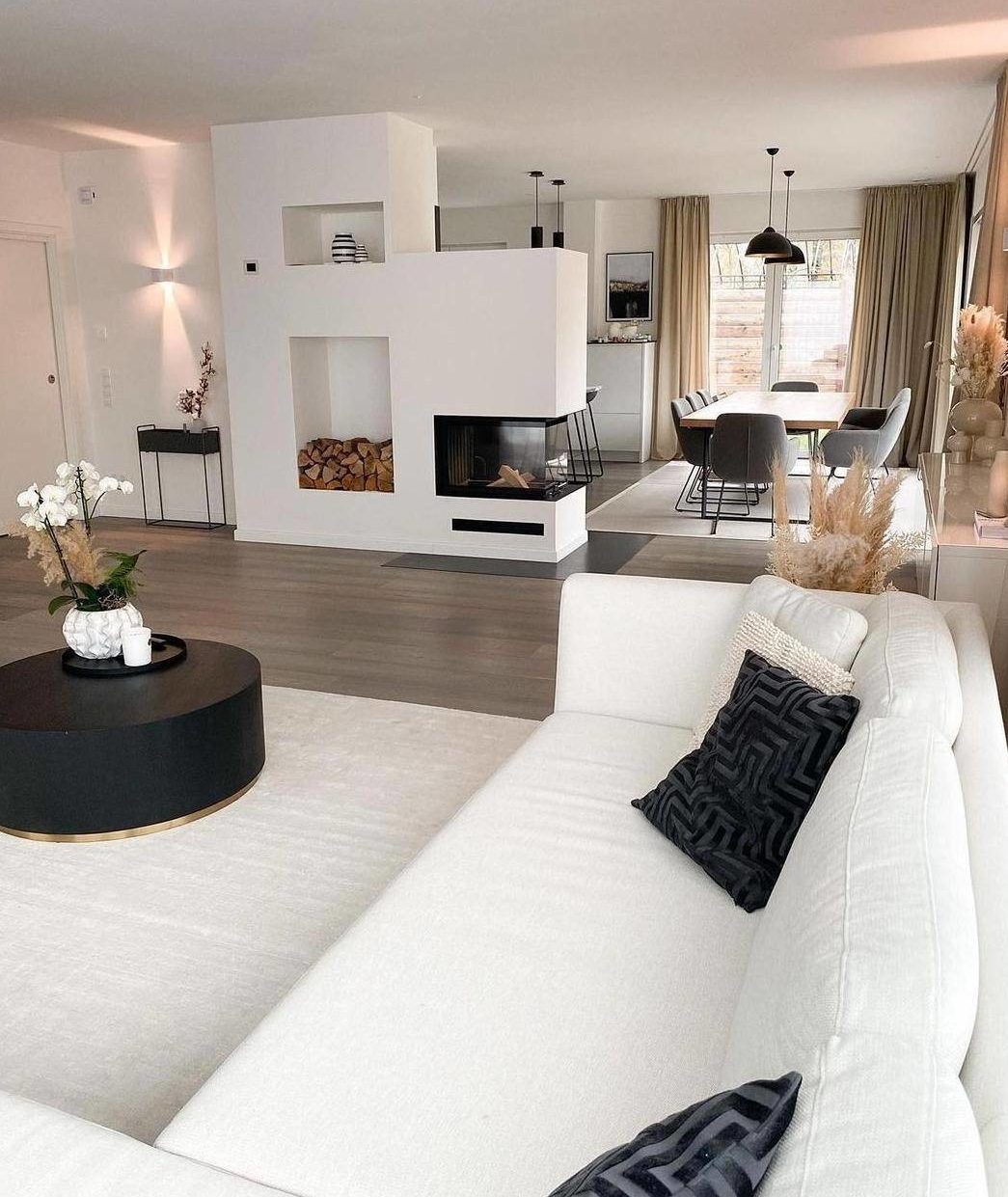 The white sofa is somewhat similar to a neutral gray. The fact is, a white sofa blends well in any decor. It is unassuming, classy, and fresh.
Blue
Blue is considered to be one of the best choices for a neutral tone. It is one color that has stood the test of time and remains a favorite for many homeowners. Often, people use gray as an accent when choosing a blue sofa. What you should take from this lesson is that blue is a color that's never going to go out of fashion.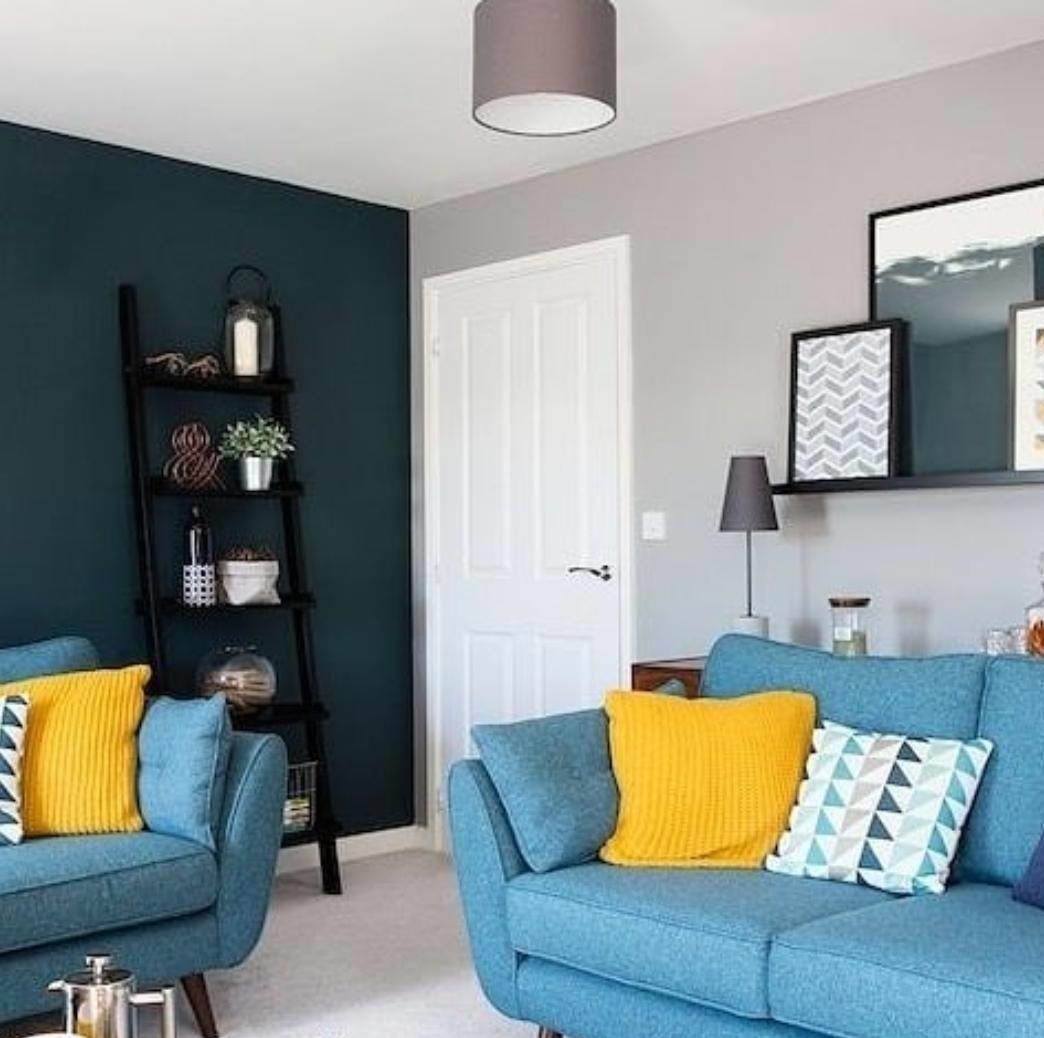 Green
If you're surprised about this color, well, you shouldn't be! Green is known historically for being the most popular color for sofas. A green sofa can help make your space look impressive. One of its outstanding traits is that it can lessen the effect of using of too many colors in your home.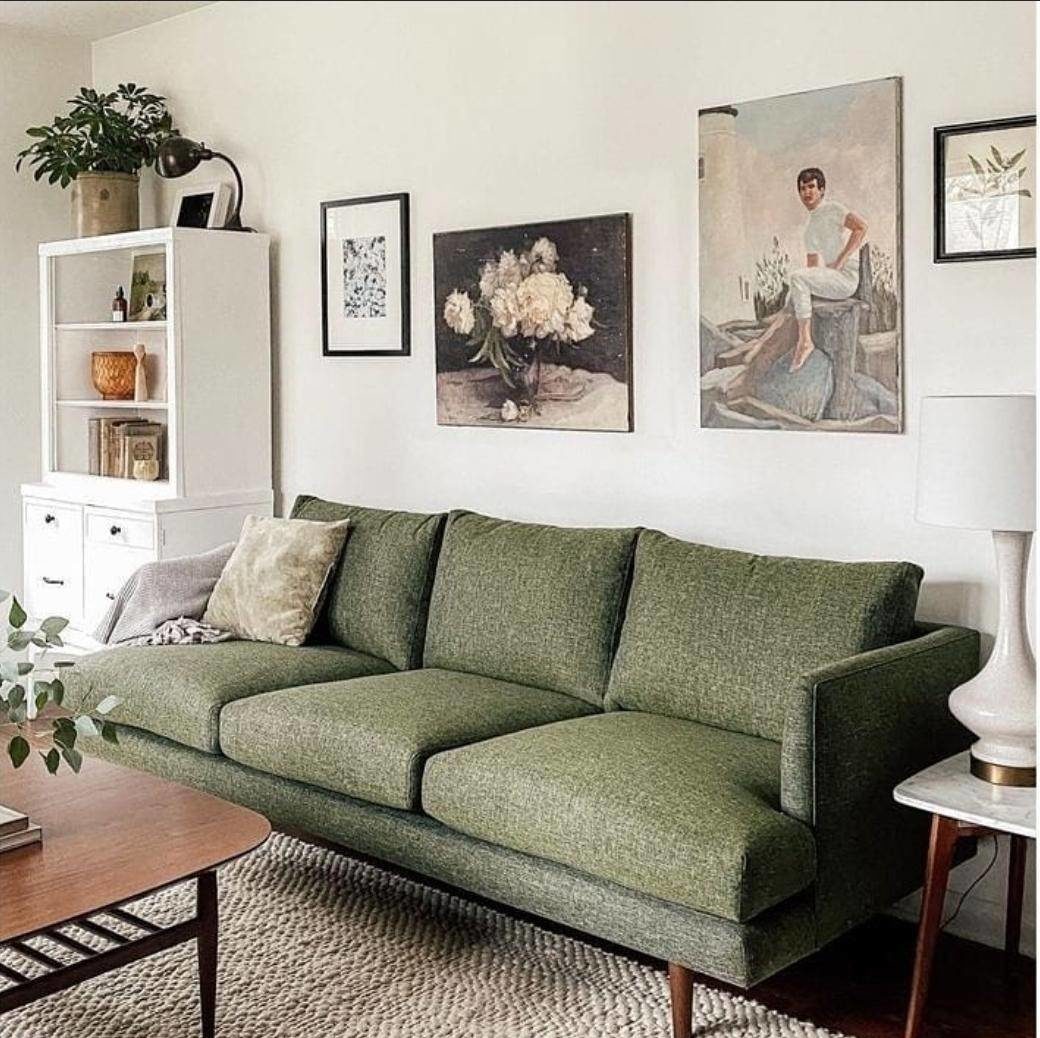 The green sofa has an intense personality that reveals itself better than the blue sofa but doesn't make a strong statement like some other colors.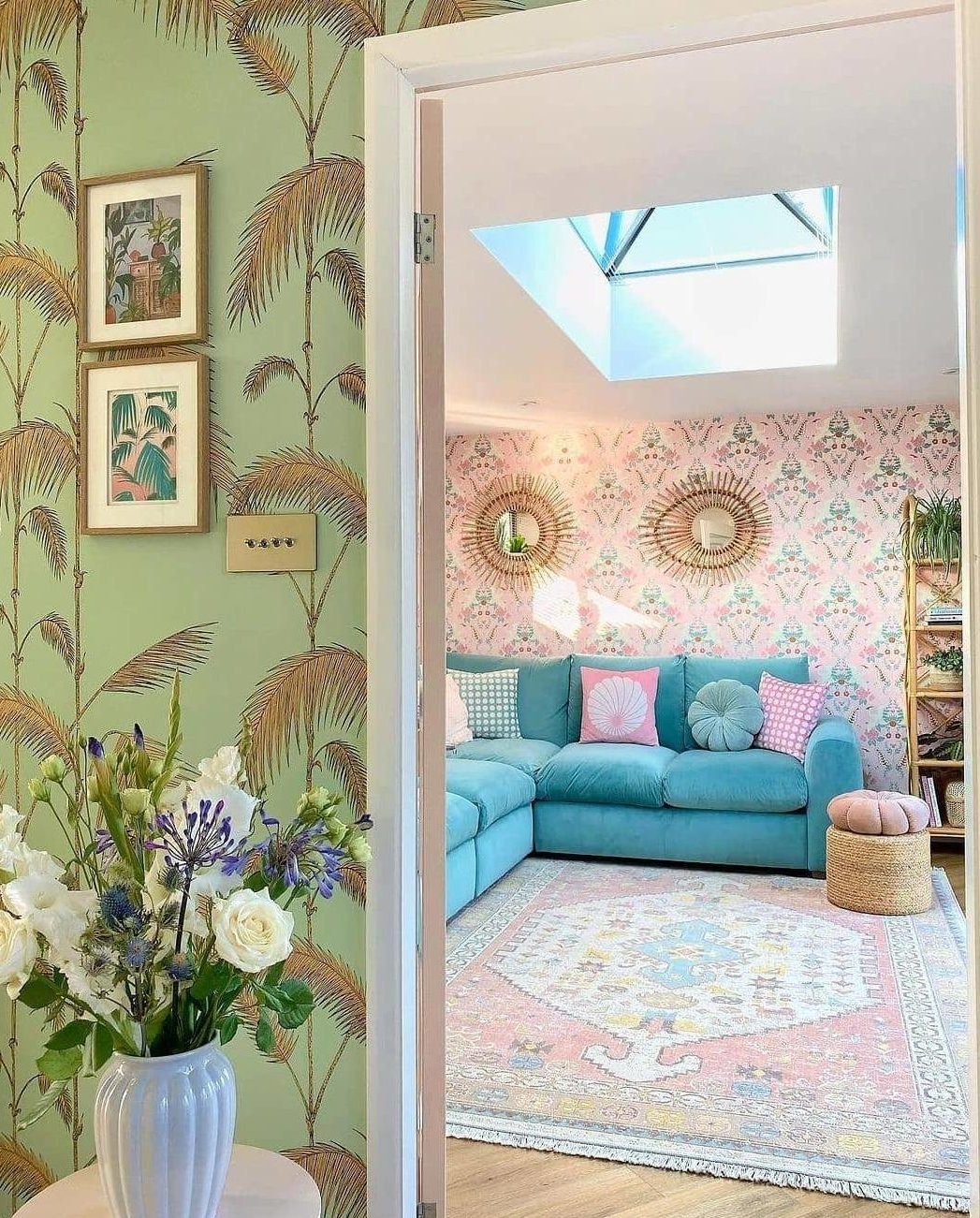 How To Choose The Right Colors For Your Sofa
When opting for a sofa, get a piece that blends tastefully with the existing colors and general interior design of that space. With this general knowledge, you don't have to seek the services of an experienced interior decorator.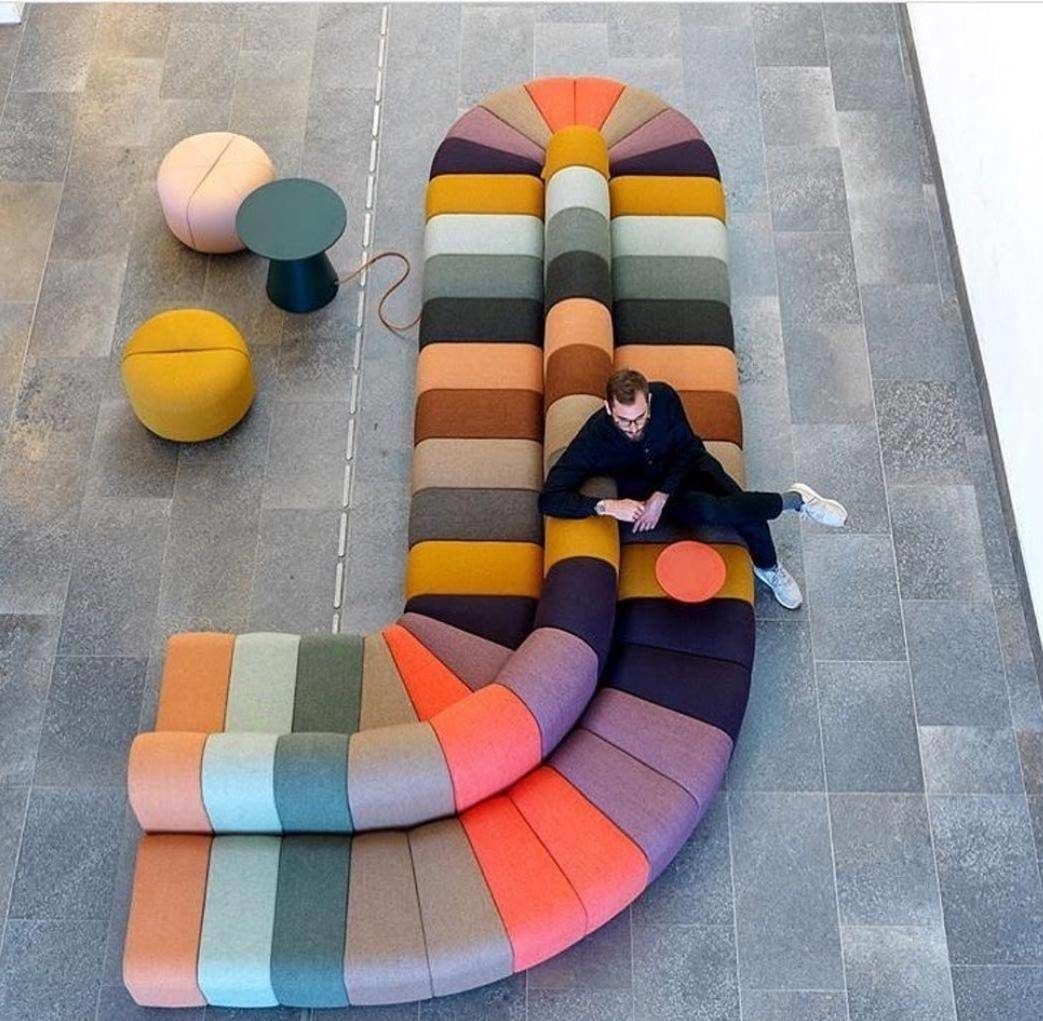 Another thing you should keep in mind is knowing the most popular sofa colors that never go out of style. These classic colors include gray, blue, beige, white, and green.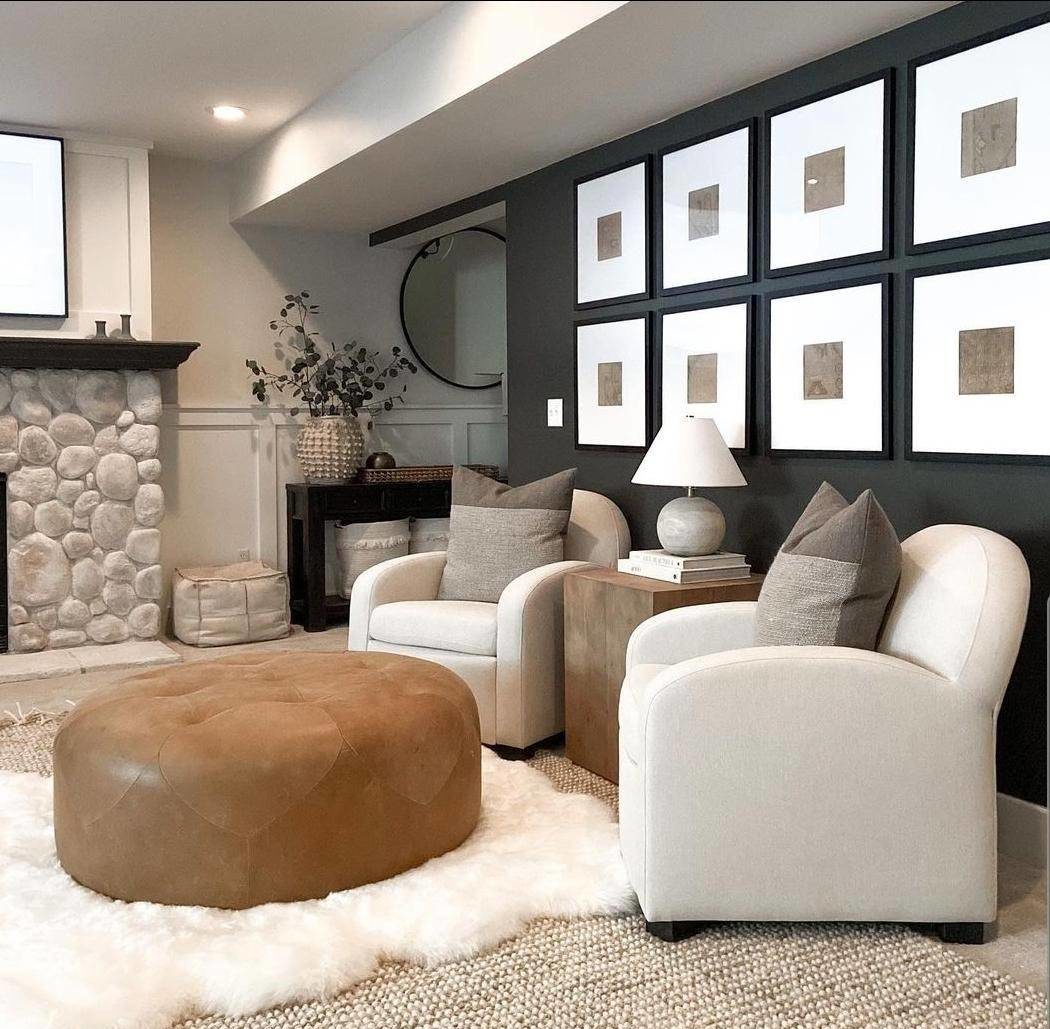 Choose brighter colors if you want a bold look for your sofas. With a colorful sofa, you could select complementary accent colors or establish a vivid contrast between different colors.