If you have not already heard of Groos, then it is time you check it out! Any design and decorating aficionado would enjoy browsing through the many delights that this unique store has to offer. Bringing to consumers the very best of Rotterdam in terms of arts, crafts, design and a whole lot more, this store found in 2013 has manages to garner attention from designers and art enthusiasts alike. The new interior of Groos Rotterdam designed by MVRDV is befitting for a space that is dedicated to showcasing ingenuity and cutting-edge design.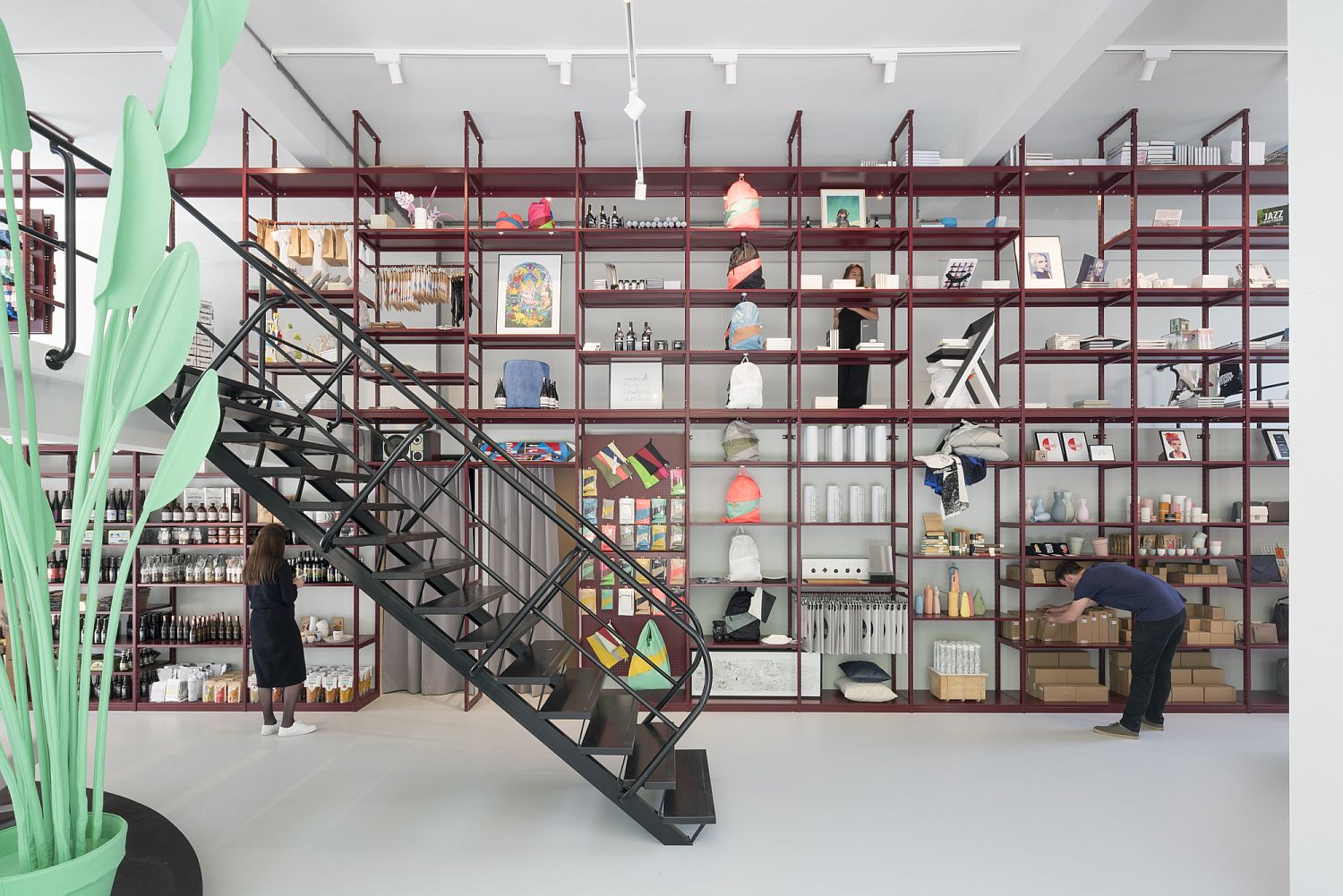 Filled with ergonomic and tall shelves that have a modern industrial vibe along with pastel hues and a quirky mint green candy counter, this is unlike any other store you will walk into! The bright red, open shelves provide the perfect display even as a lovely pink wall acts as the backdrop for Rotterdam's best art pieces. The central open space was designed to host the many events and art shows that Groos is renowned for even as track lighting coupled with natural ventilation gives the interior a breezy, modern ambiance.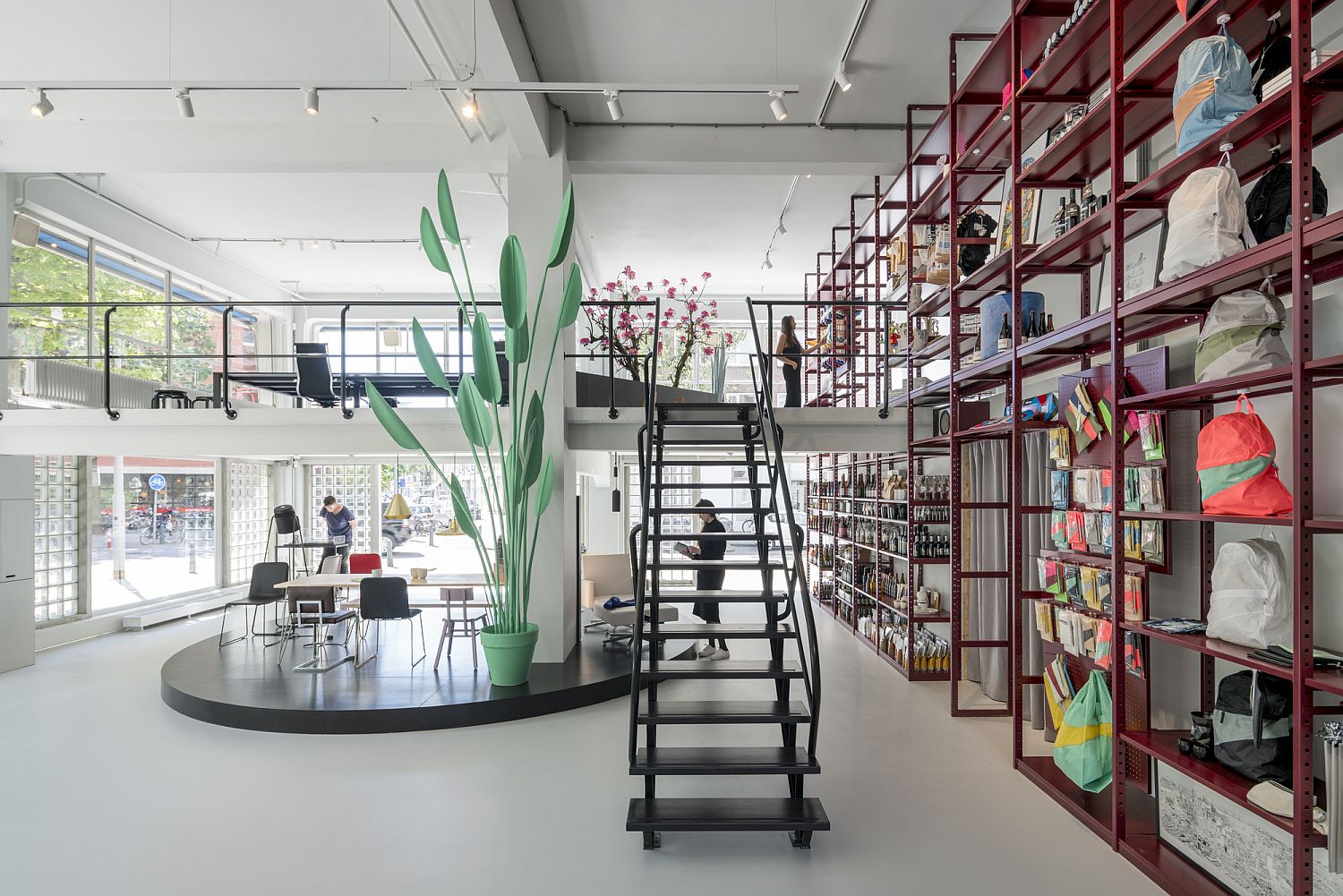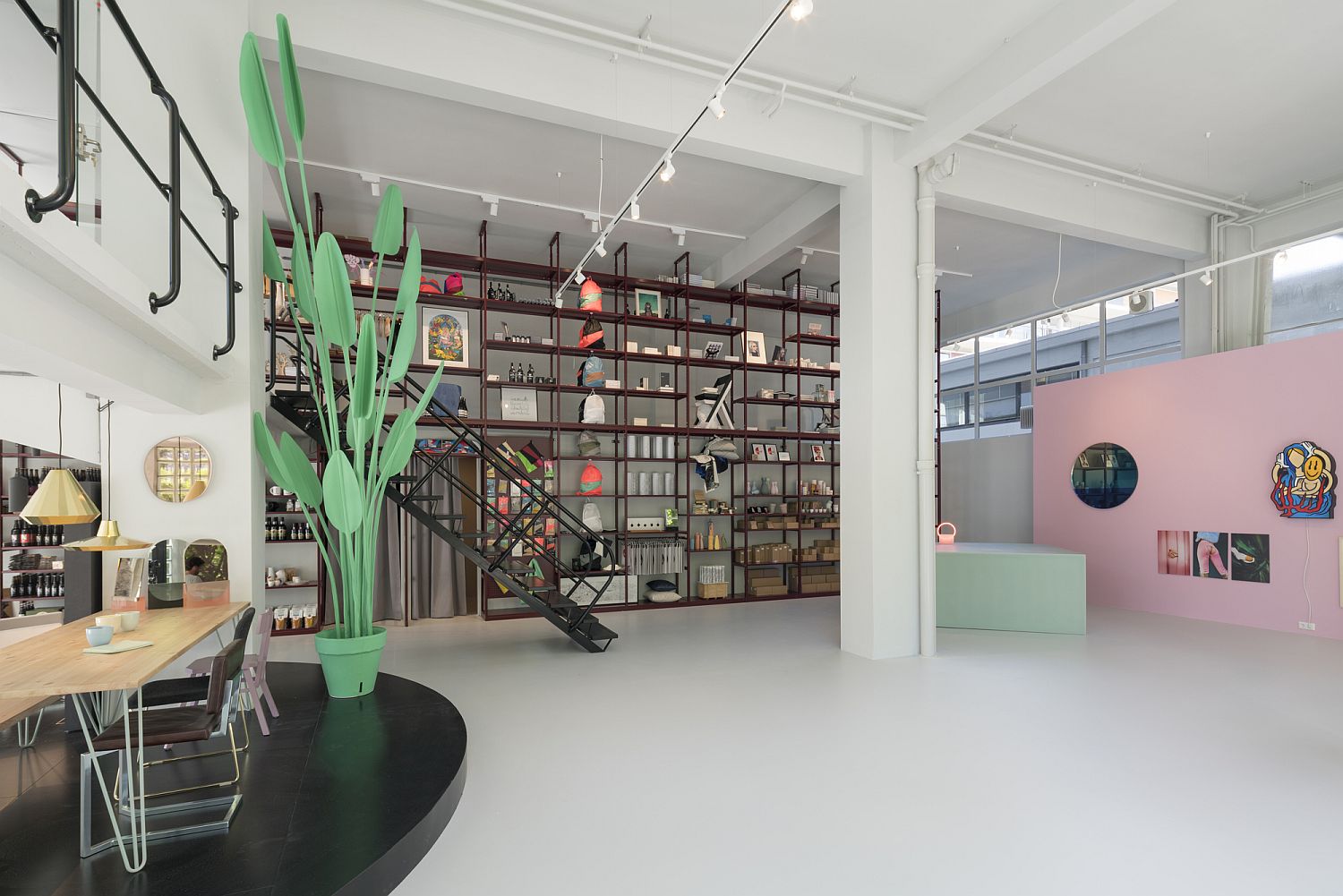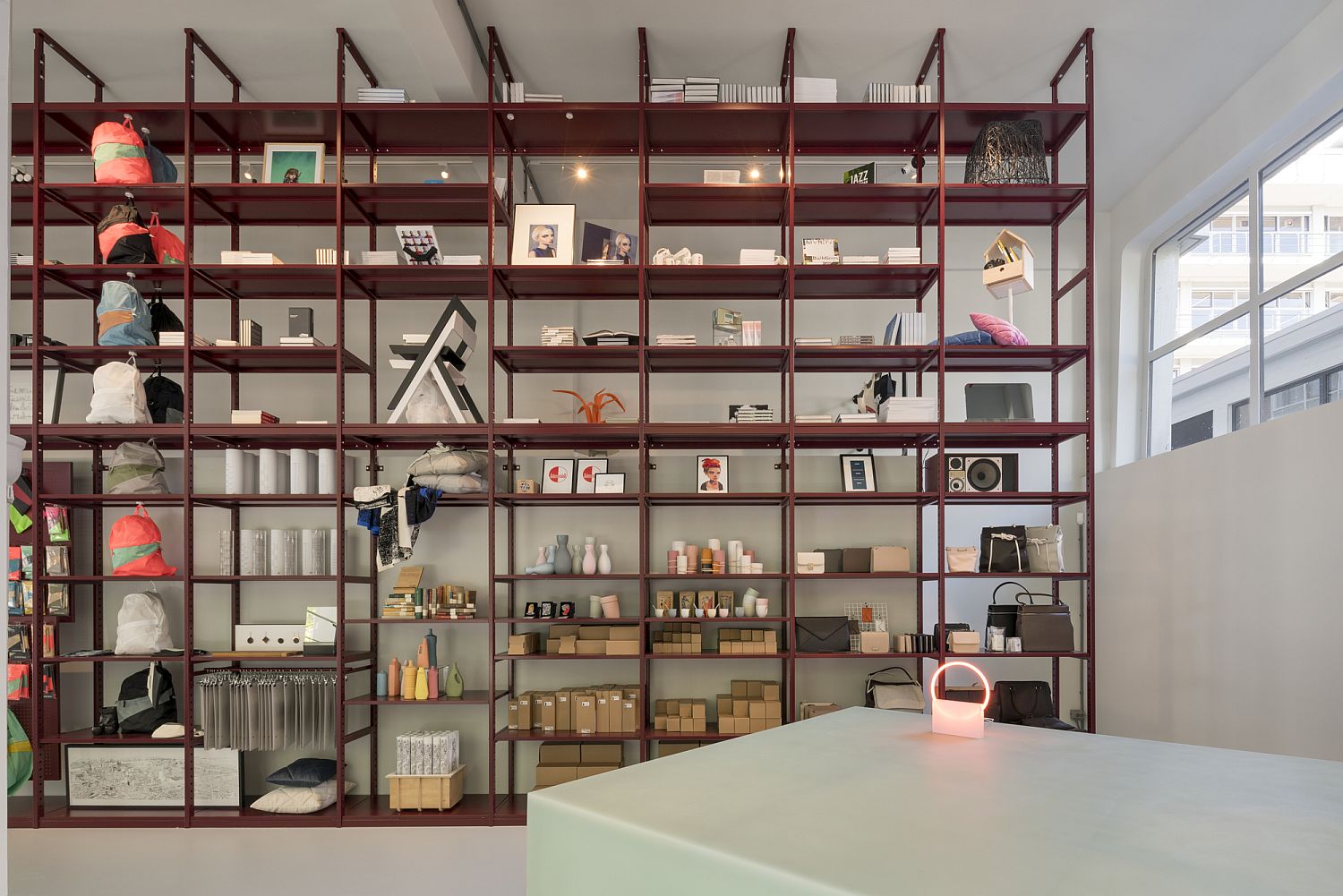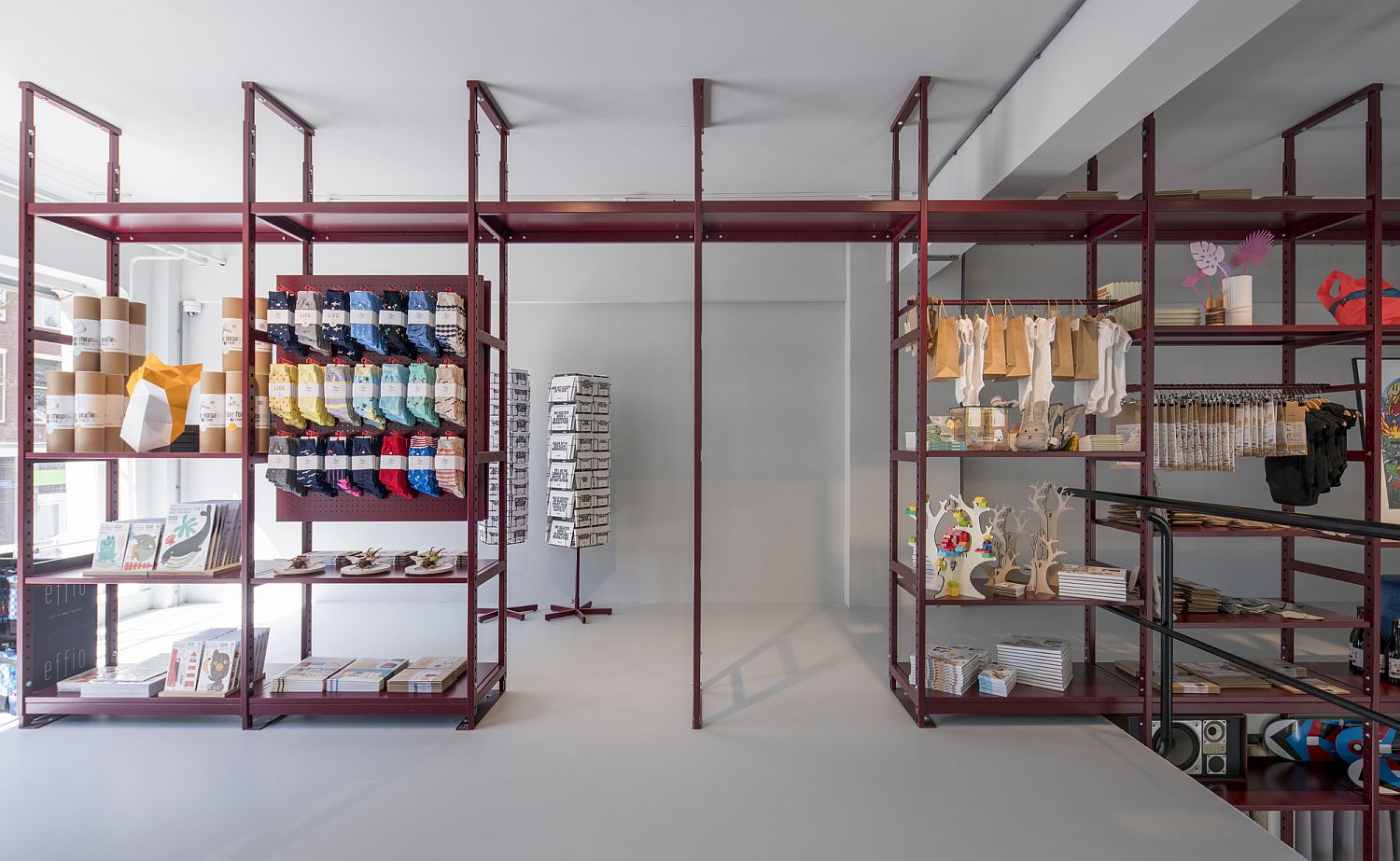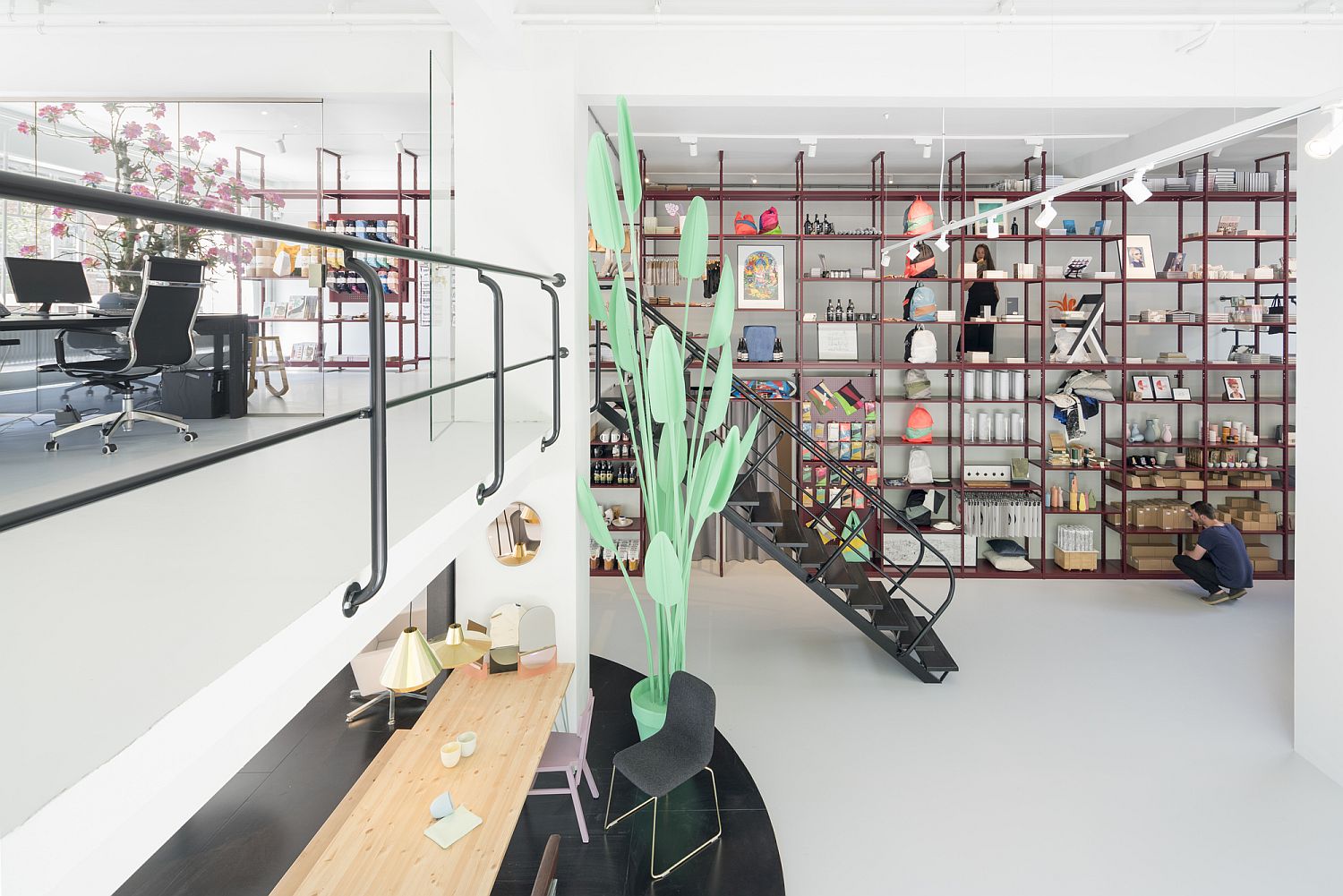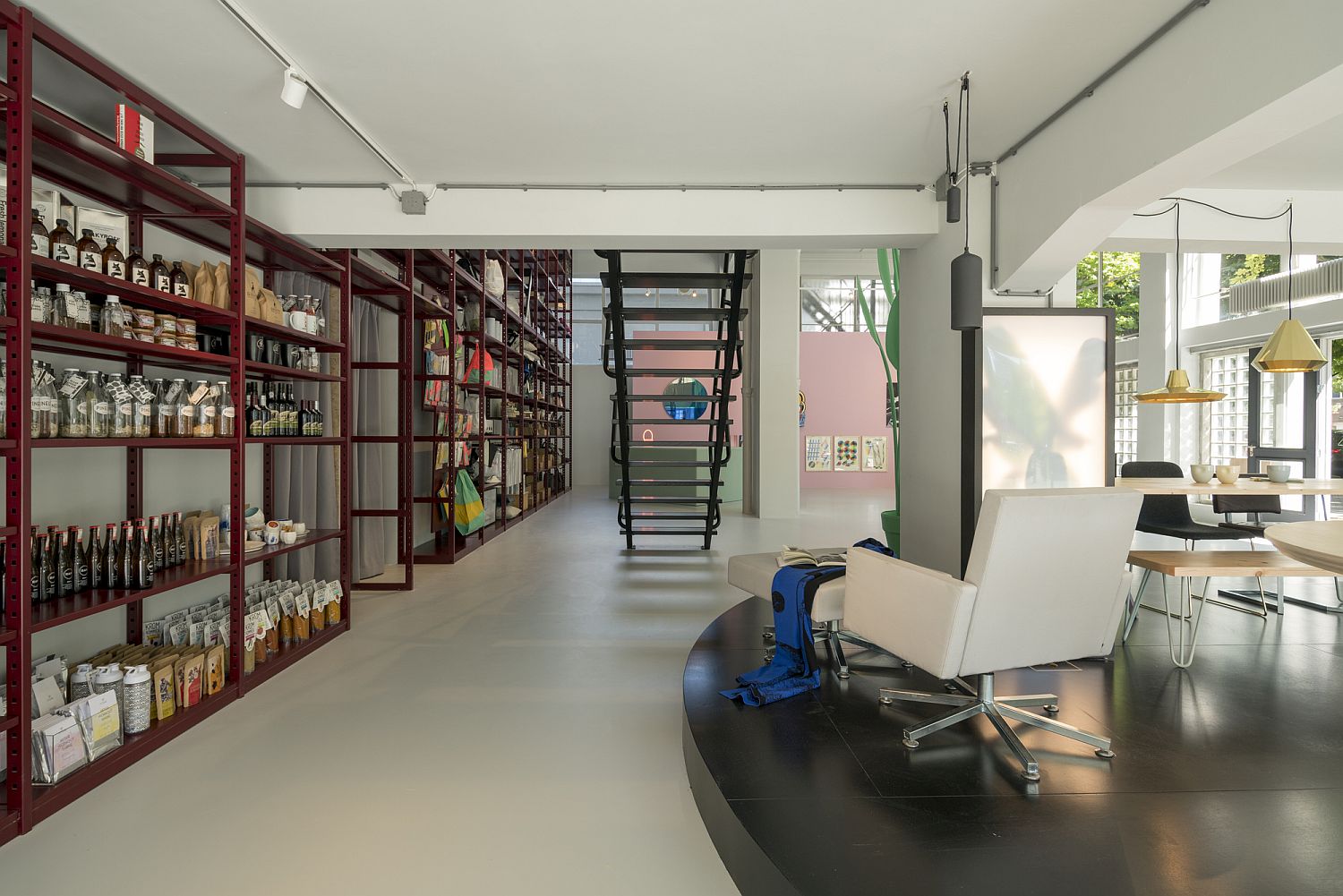 Spread across 300 square meters, the new store of Groos Rotterdam shifts focus towards high-end art even while creating an engaging and inviting setting for its consumers. So, next time you are in town, make sure you head over to Het Industriegebouw and check out the new home of Groos! [Photography: Ossip van Duivenbode]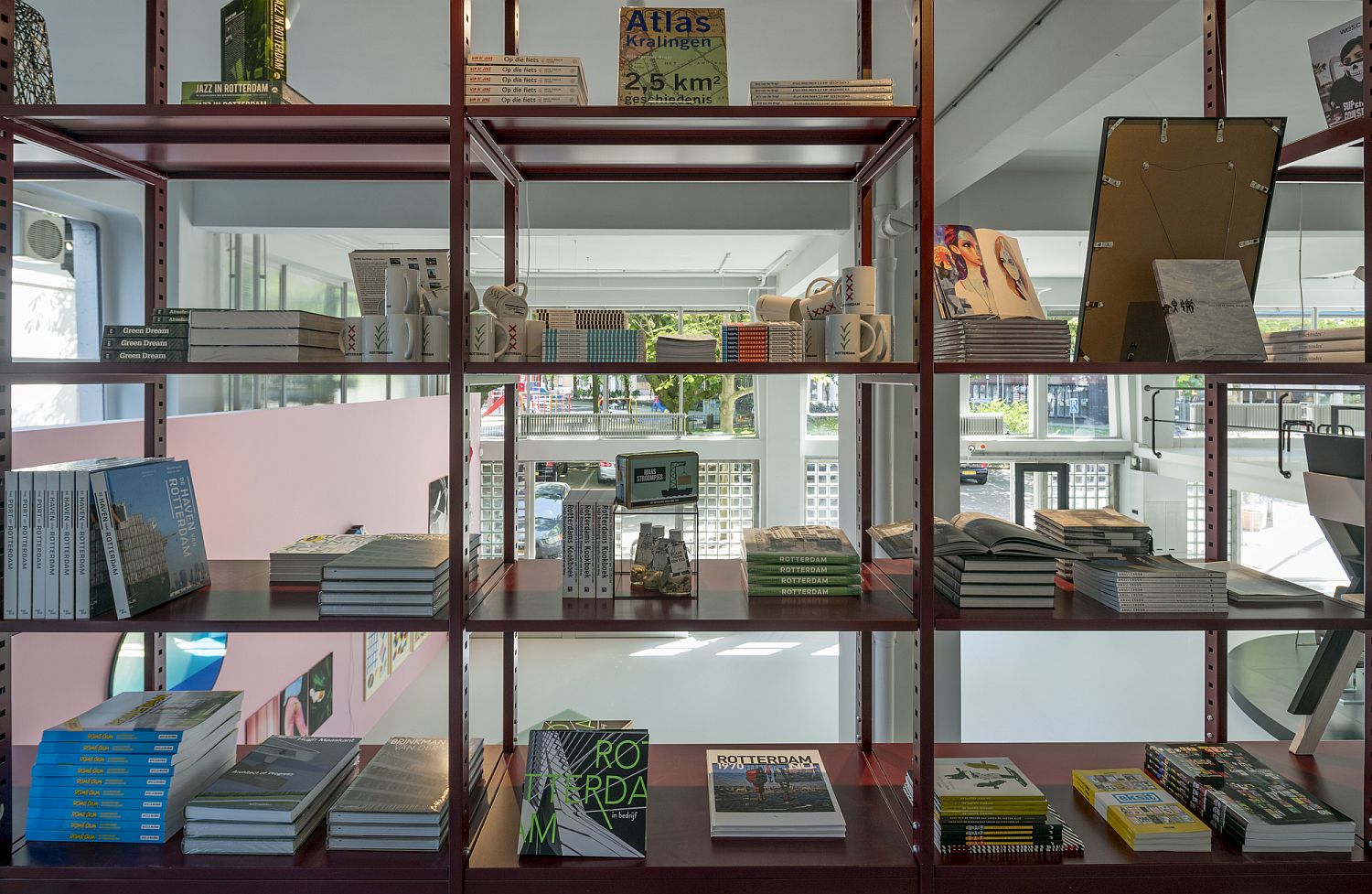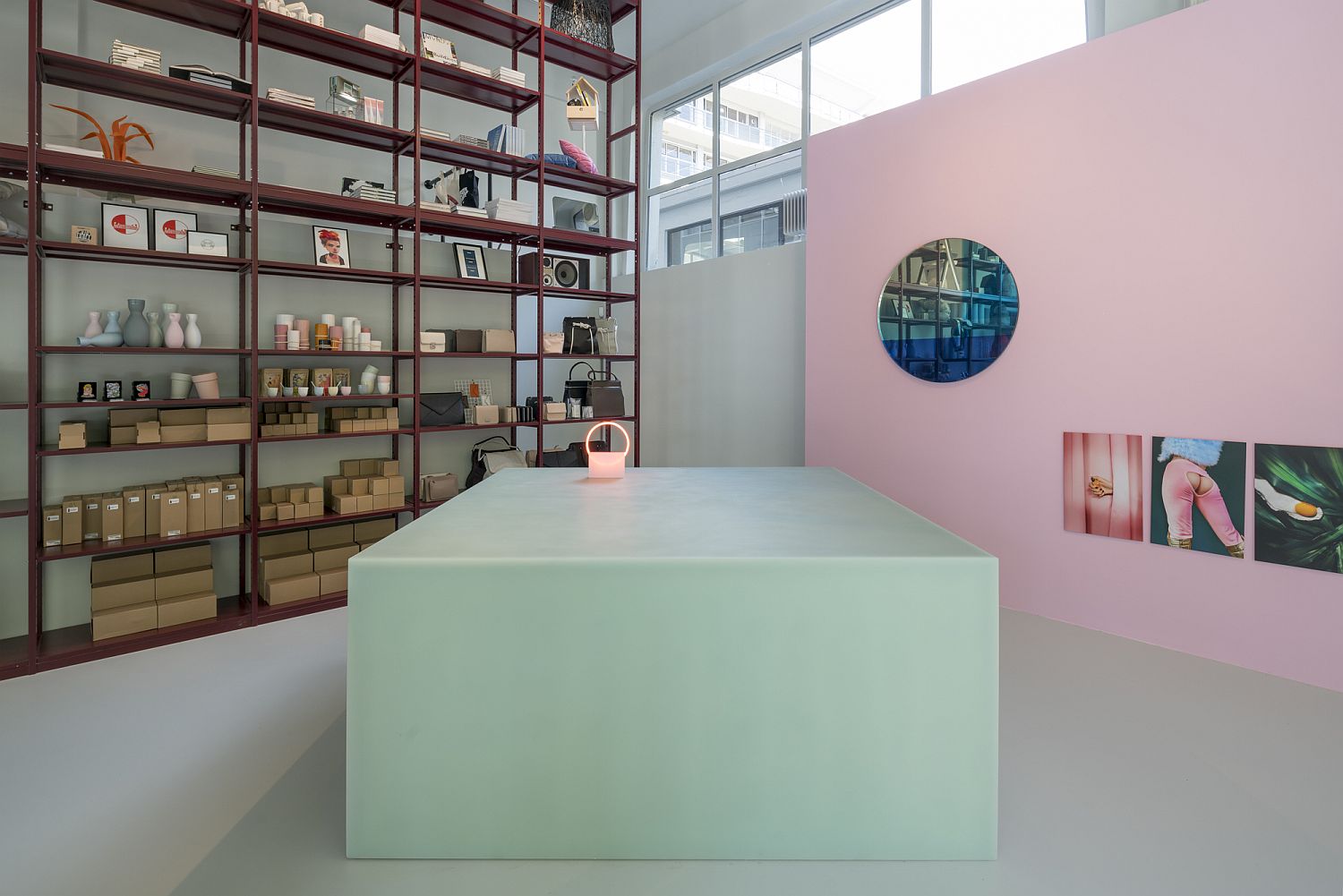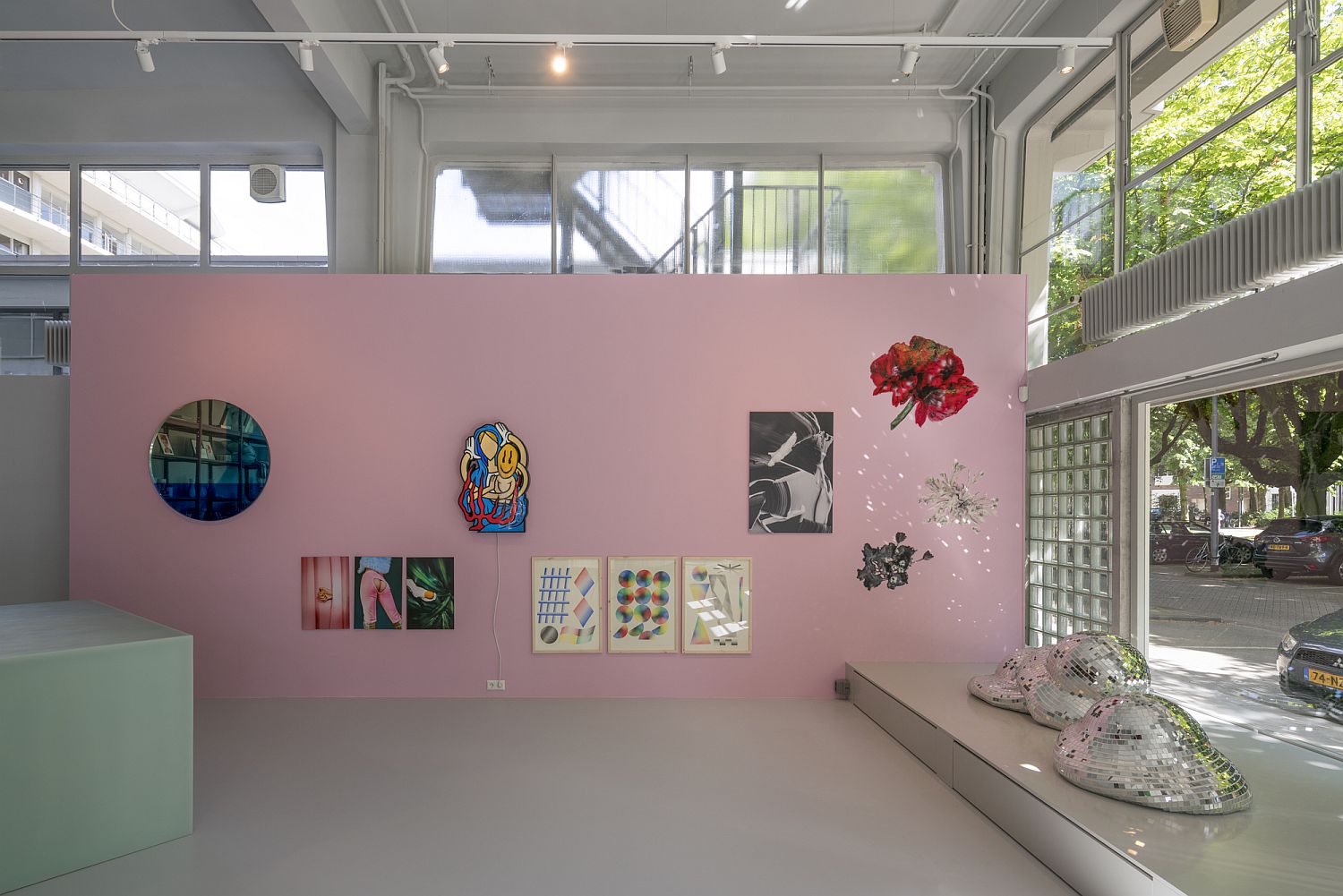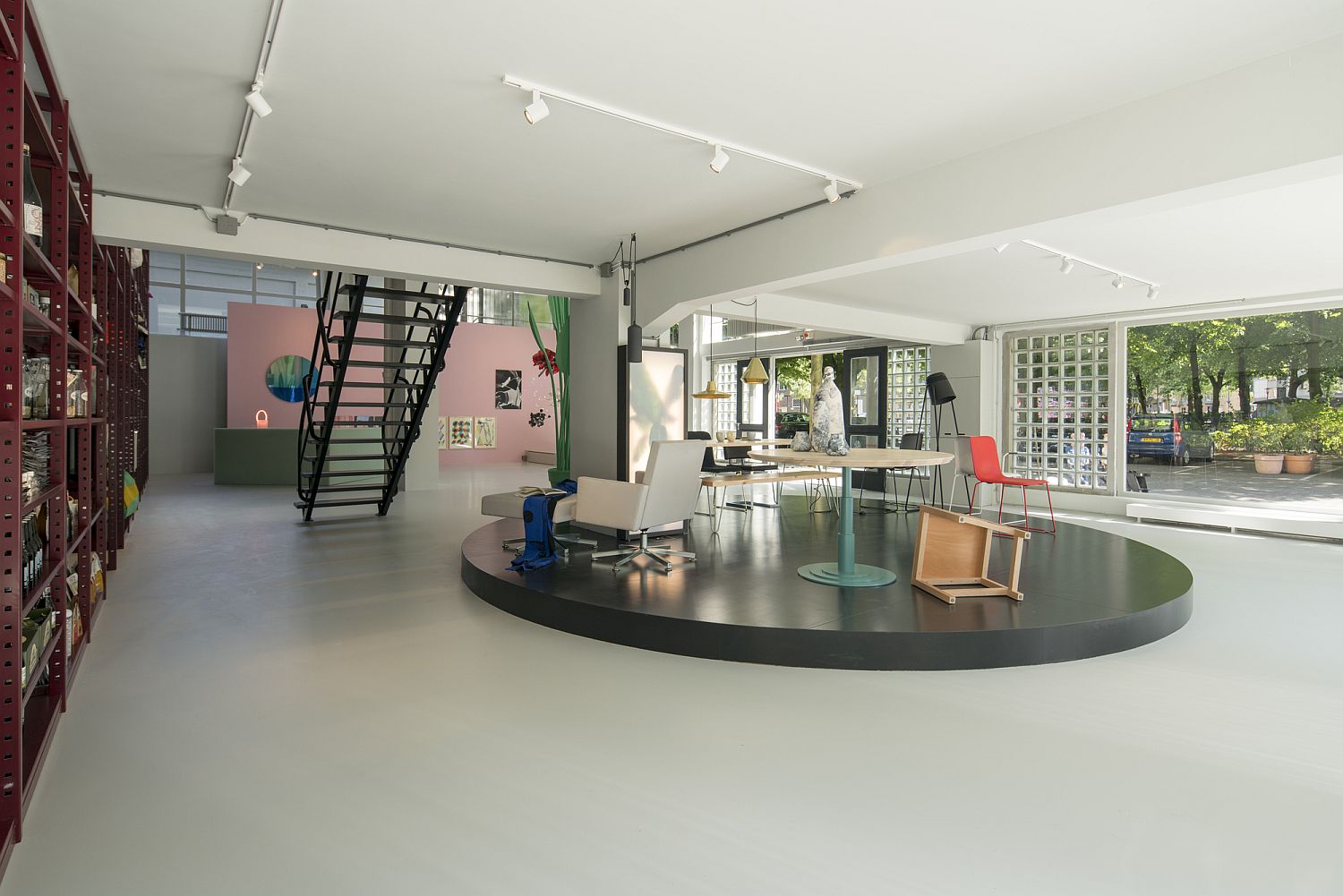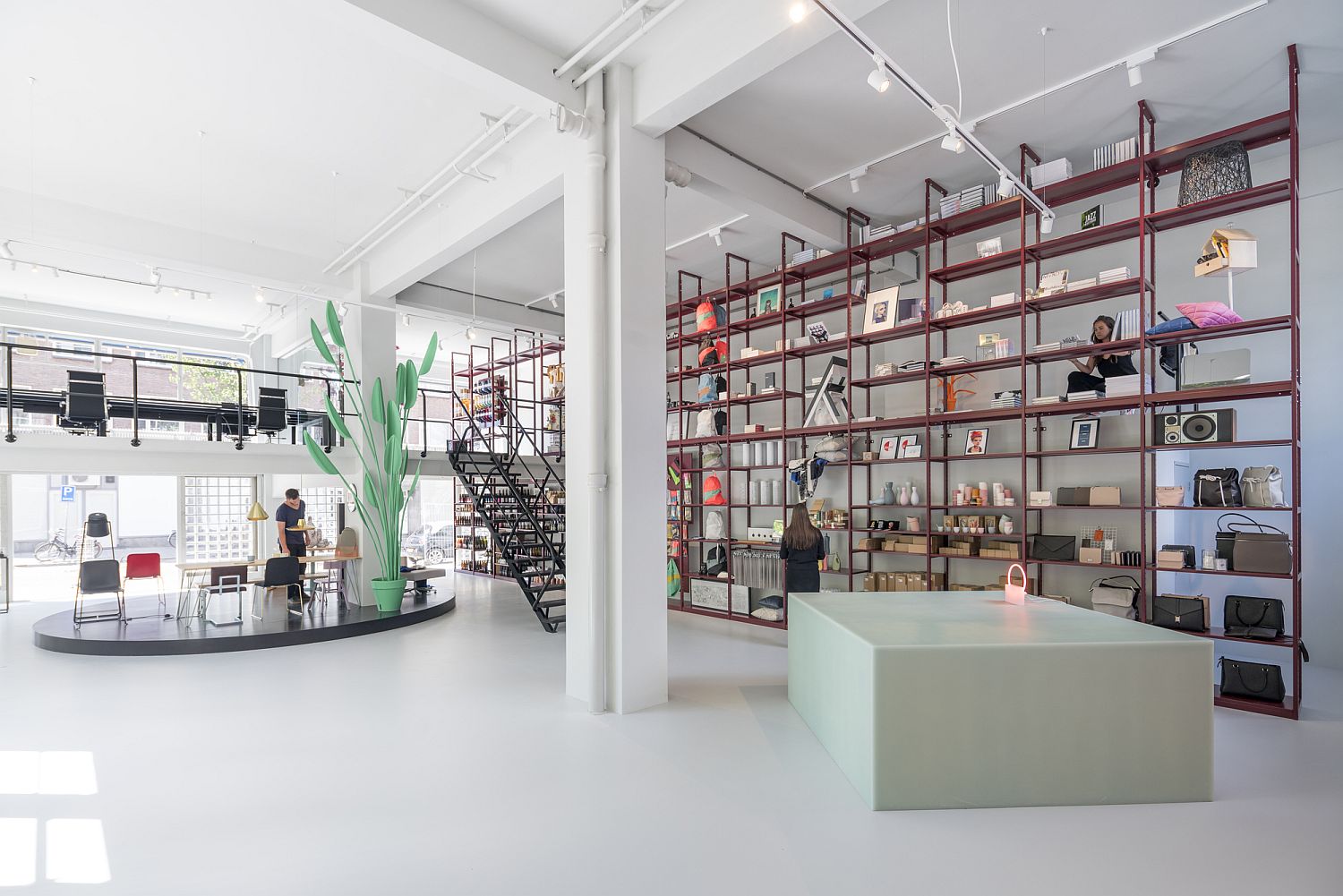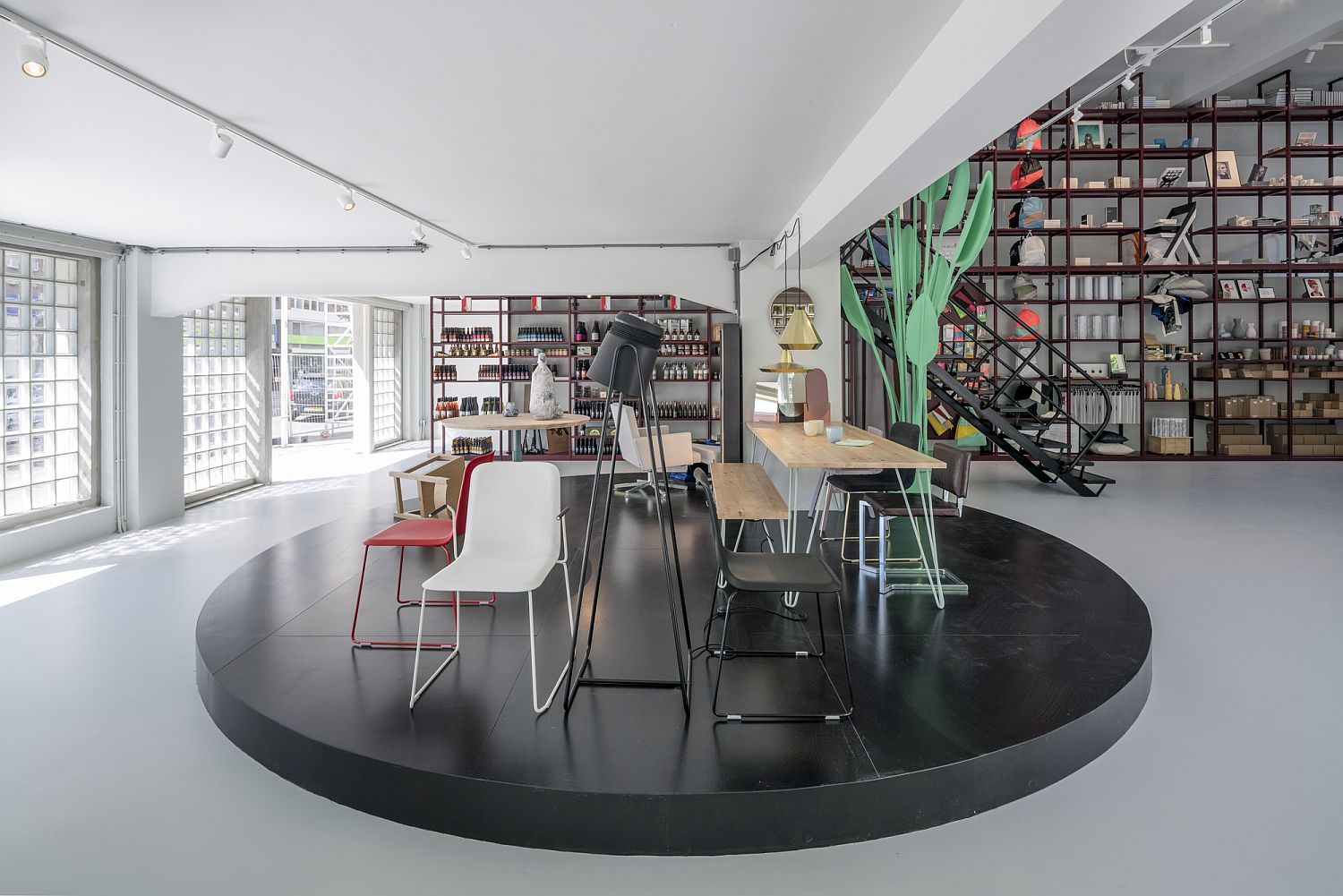 Liked the story? Share it with friends.