Despite the current crisis engulfing the city, there is no doubt that New York City is an absolute icon when it comes to style and design. Its many homes, cafes and art galleries have produced unique styles that have inspired architects and designers all across the world. While there are plenty of chic and relaxing cafés in New York City, few combine the eclectic mix of color with a welcoming ambiance for both you and your pet dog like Boris & Horton. You will not be asked to leave your best friend behind at the doorstep of this beautifully quaint restaurant that was designed by Lorla Studio.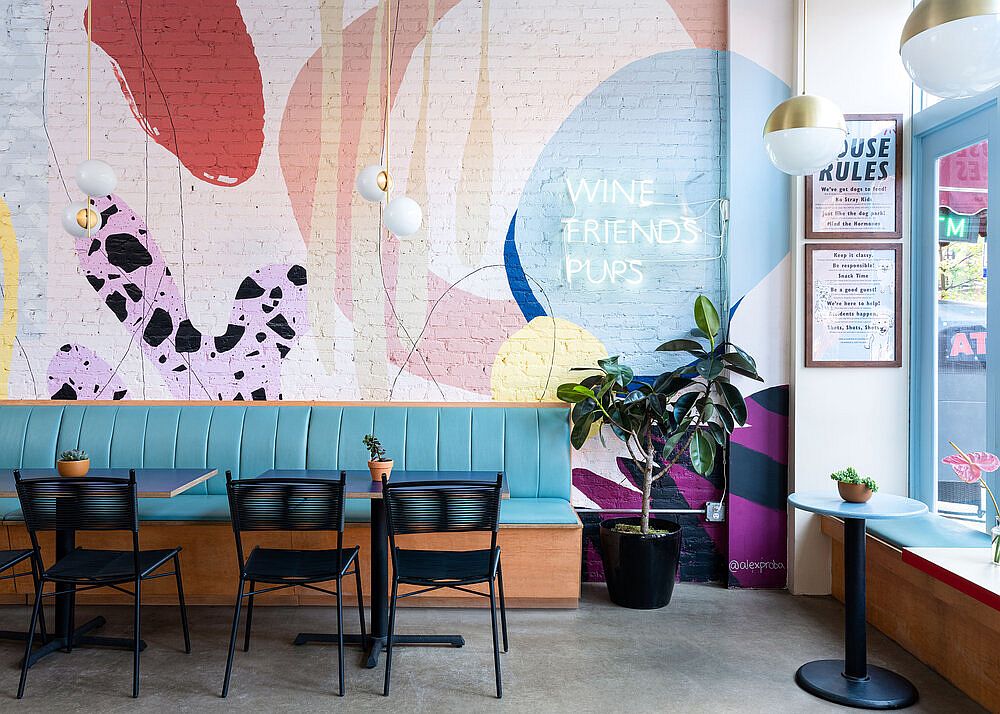 The first thing that you notice as you step in here is the gorgeous use of colors like blue and pink in the backdrop along with bright neon lights that make a statement. Seats also feature pastel blue cushions while white lights with brass add glitter to the charming setting. In the backdrop you find whitewashed brick walls that are all too common in cafés in this part of New York City while a series of glass walls bring in all the natural light one could ask for. A perfect little hangout for you and your four-legged best buddy in NYC!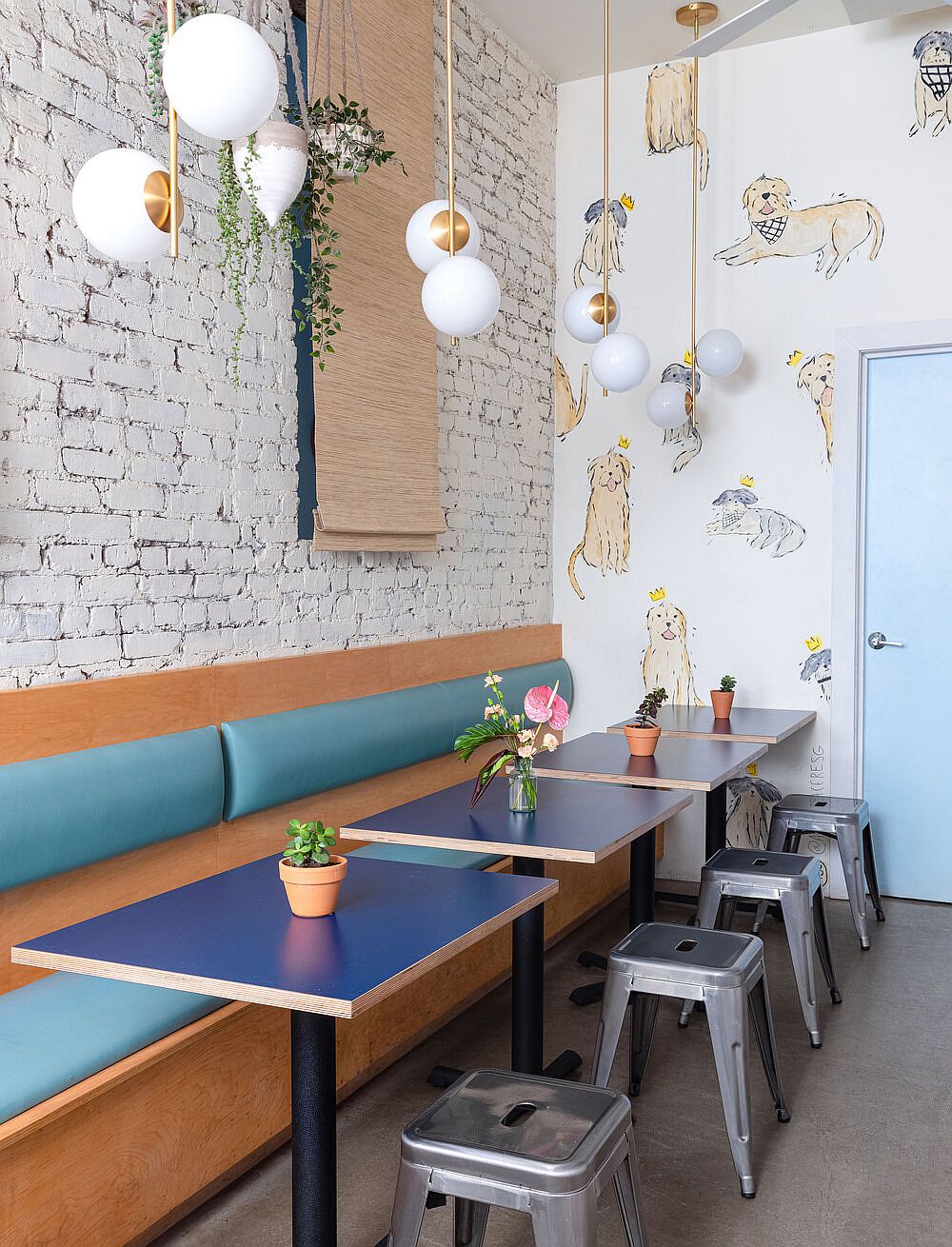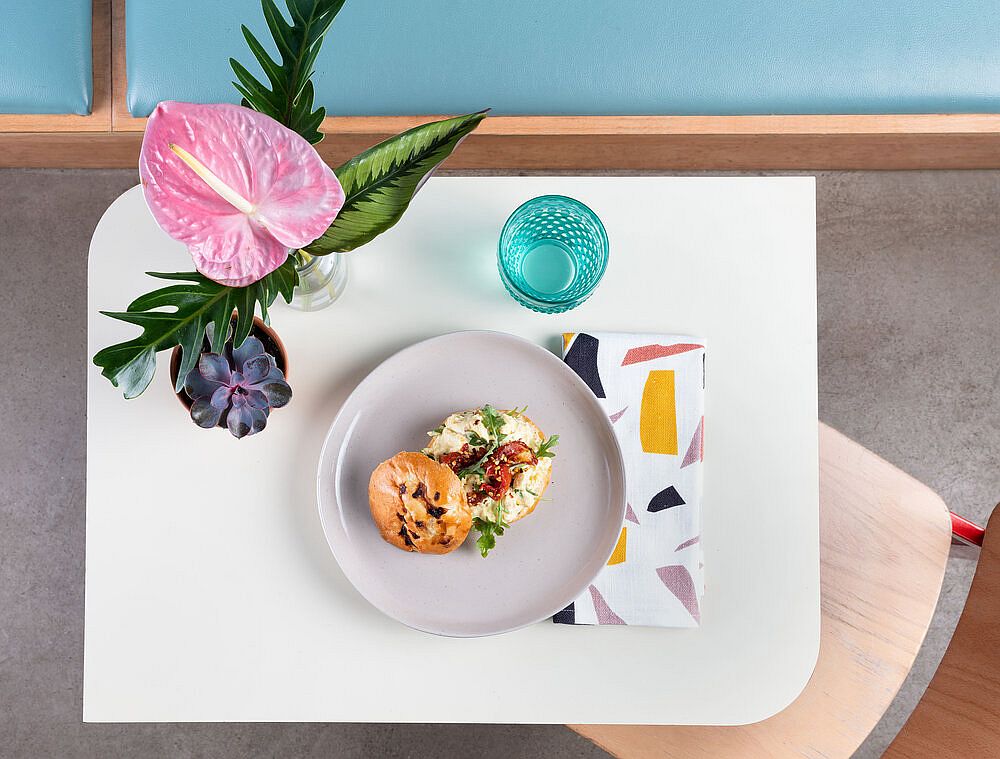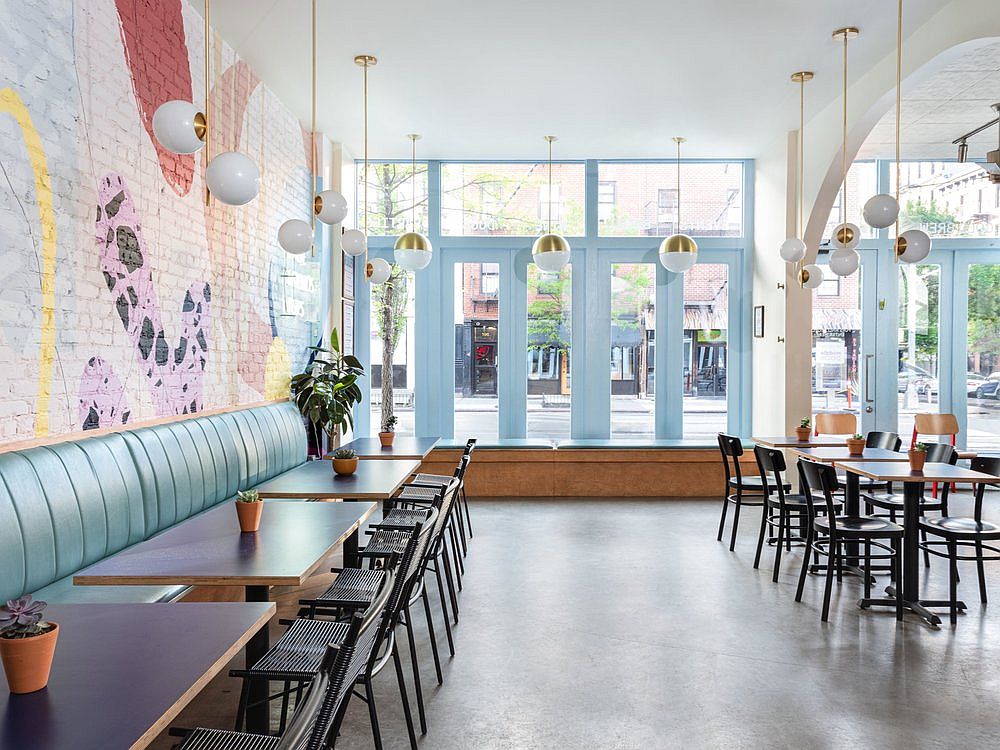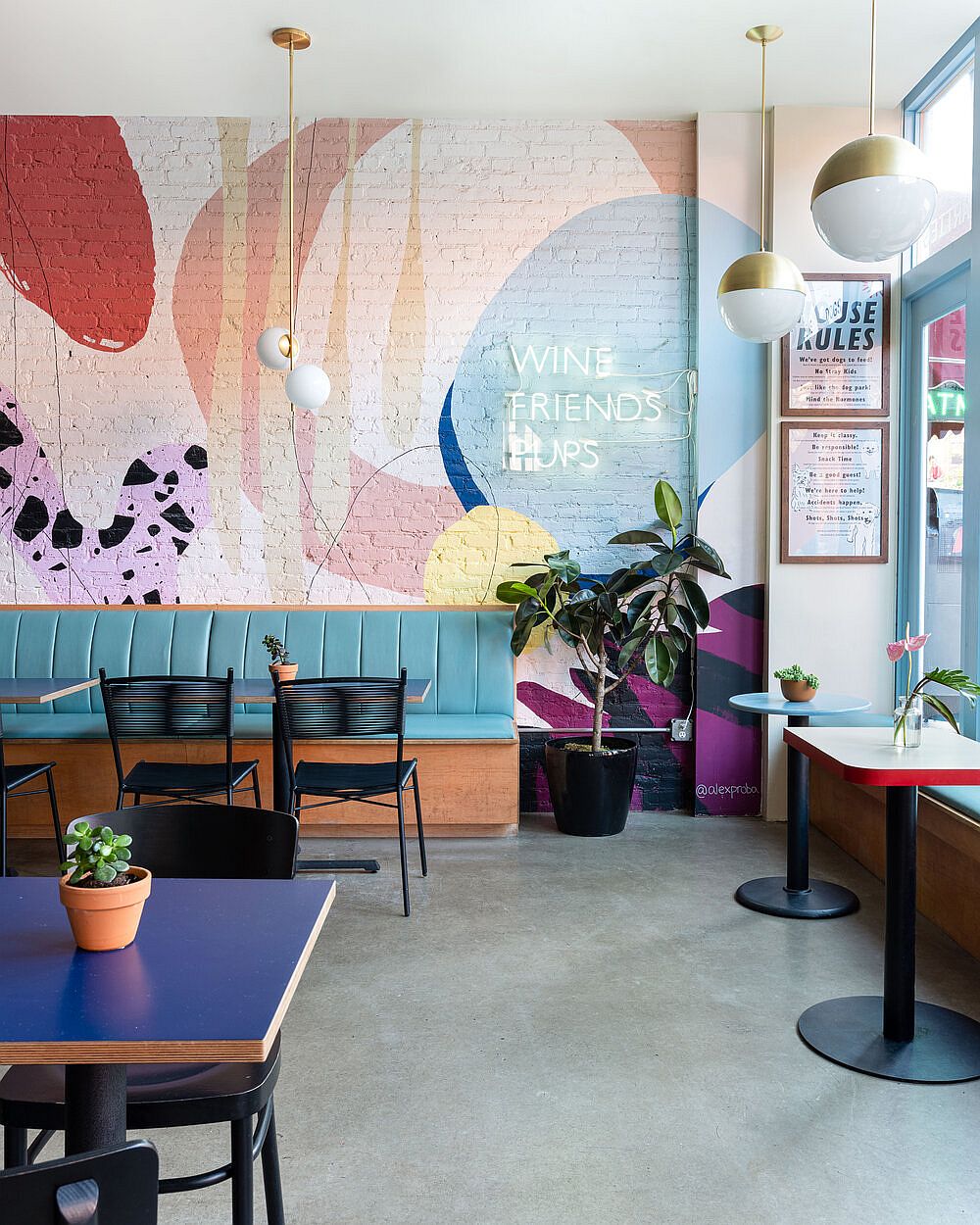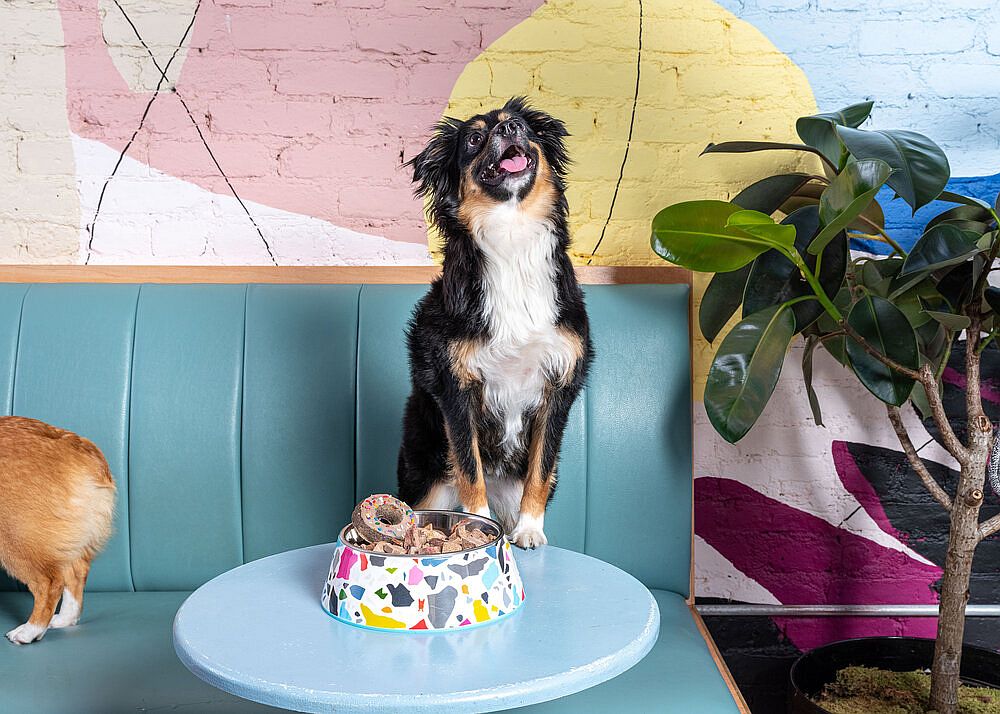 Boris & Horton was created to provide New Yorkers with an amazing café and retail experience to enjoy alongside their dogs. Think of us as your neighborhood coffee shop that allows dogs and hosts adoption events, but unlike the city's cat cafes, dogs don't live here.