This writer is an advocate of removing unnecessary clutter and chaos from daily life. In the absence of any children (or pets), perhaps I am at liberty to make such a proclamation (knowing how much 'stuff' both require). Still, I think the task of avoiding clutter is (or should be), relatively straightforward. Moreover, it is good for one's health and well-being.
A self-styled perfectionist, I believe in the potential for design to improve our daily quality of life on several planes: emotionally, mentally, physically and spiritually. Yet in order to do so, objects and things should have meaning, value and purpose. Clutter affects the way in which we live. Think about: those no go areas of the home cluttered with and obstructed by needless belongings; how the inability to declutter increases the urge to acquire more; the level of mess and stress that clutter can cause. Sometimes, it is simply a matter of organising what we have, from putting things away to arranging objects on shelves. At other times, a thorough declutter will be required, binning or donating inessential items: acute hoarders may well need some coaxing in order to accomplish this task.
RELATED: 10 Ways to Make Your Roommate More Organized for a Clutter-Free Environment
A clutter-free existence will heighten a sense of space, bring about a feeling of contentment and help to reduce stress and anxiety. Here are a number of well-designed ideas:
Hide it away
Choose a piece of furniture in which to store all manner of items (neatly of course): one whose doors conceal all that lies within.
Shell Trunk Cupboard
Shell, a handsome and utilitarian trunk cupboard and wardrobe, was designed by Swiss-born designer Ubald Klug for the Berne-based and family-owned Röthlisberger company.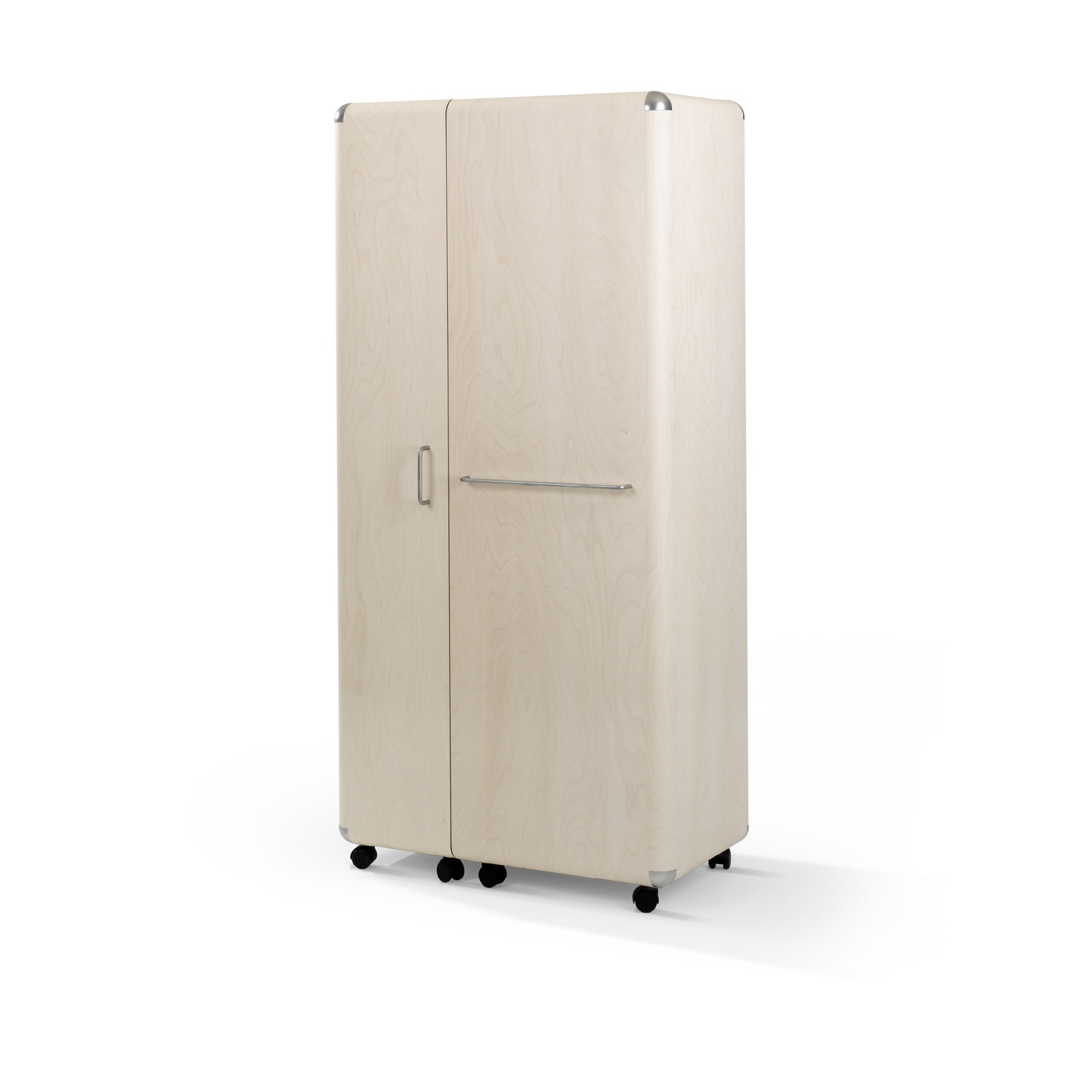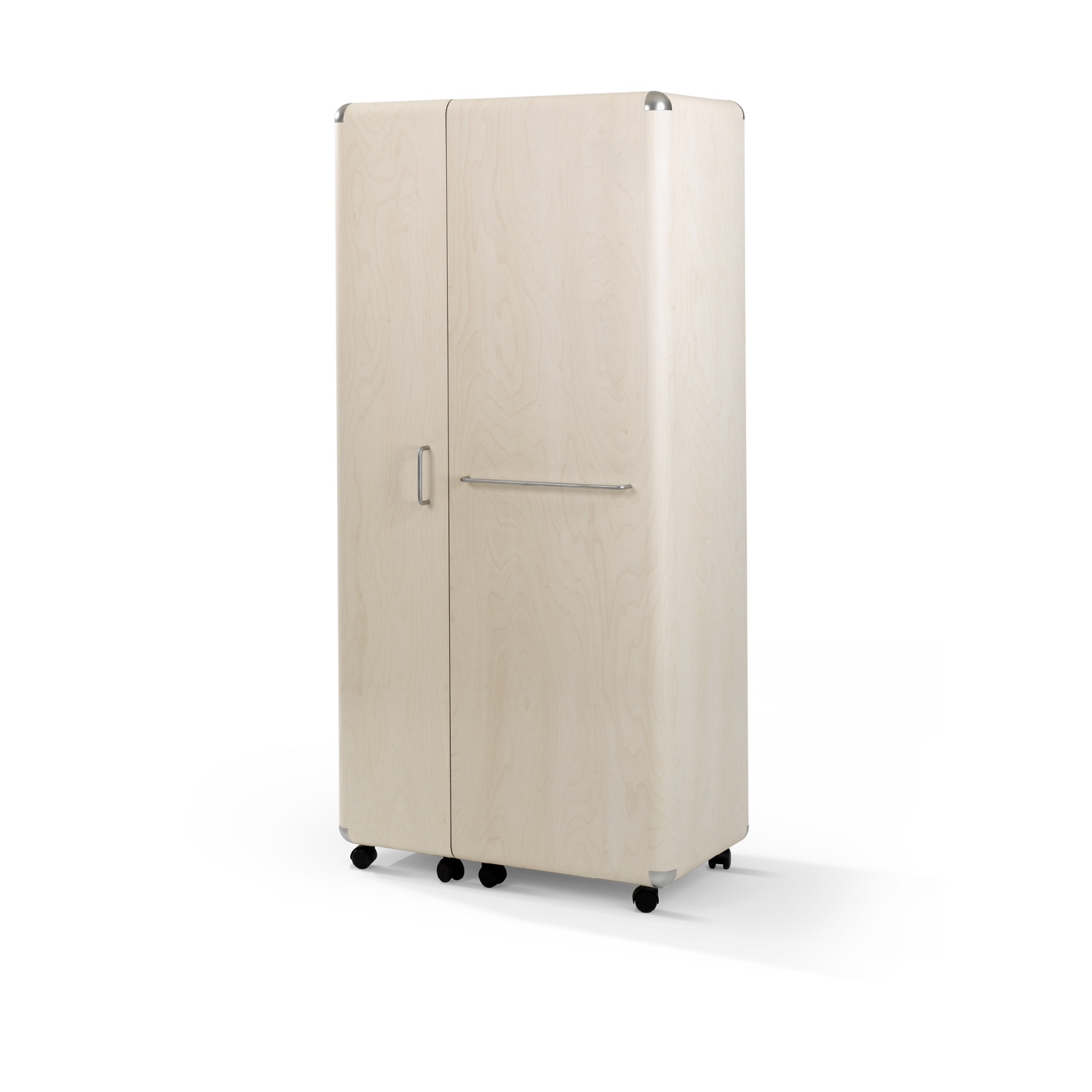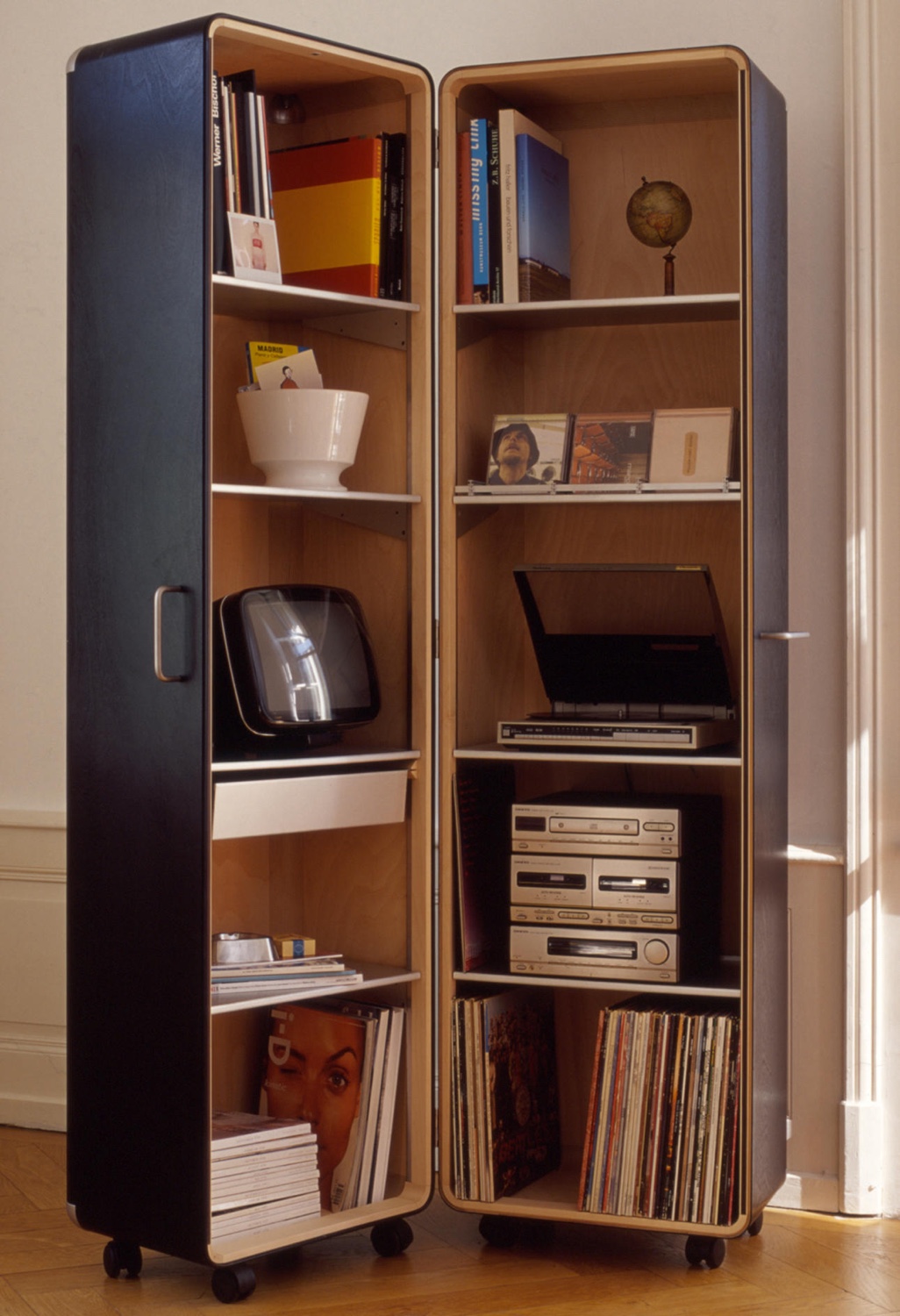 Shell images via Architonic.
Check Tall Storage Unit
The contemporary Check Tall Storage Unit by Heal's, the celebrated British design emporium, is ideal for storing away a multitude of things behind closed doors.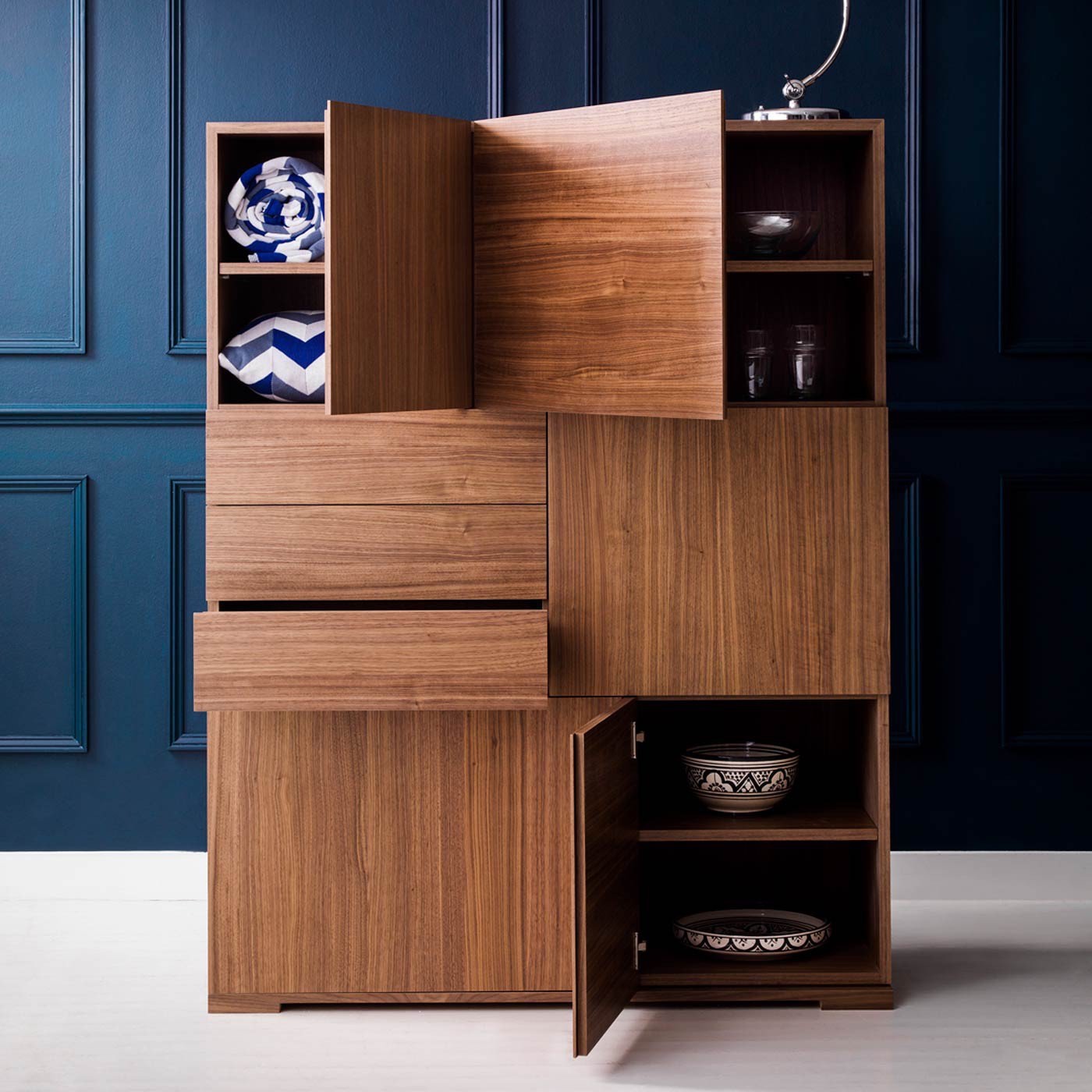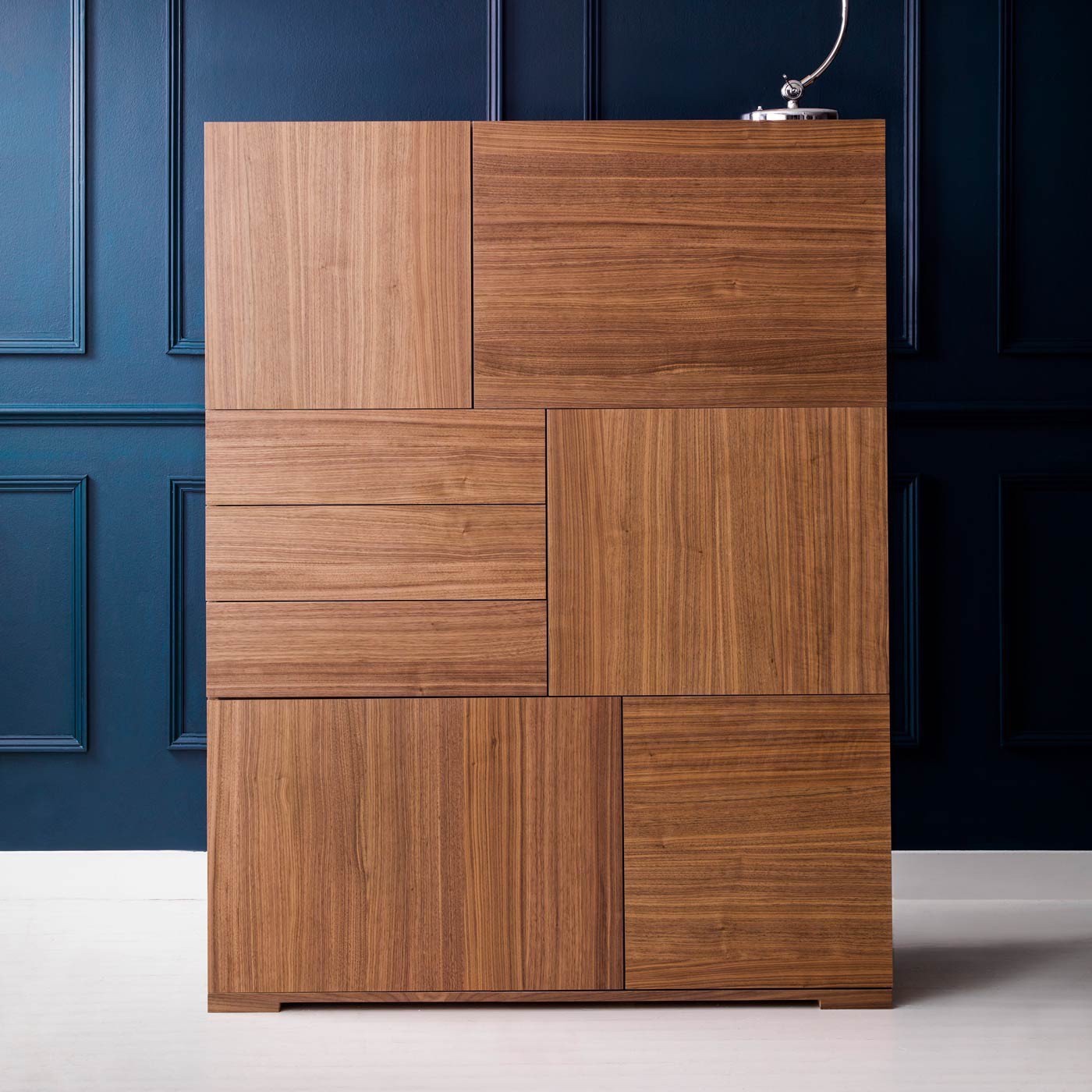 Images © Heal's.
CH825 Credenza
The CH825 Credenza from Carl Hansen & Søn is based on Hans J. Wegner's original 1958 drawings. An exceptionally crafted sideboard, its meticulous design is made up of roller shutter doors, adjustable shelves and pull-out drawers. The credenza's legs are either wood (in solid oak or walnut) or steel loops.
RELATED: 12 Well-Thought-Out Modular Shelving Systems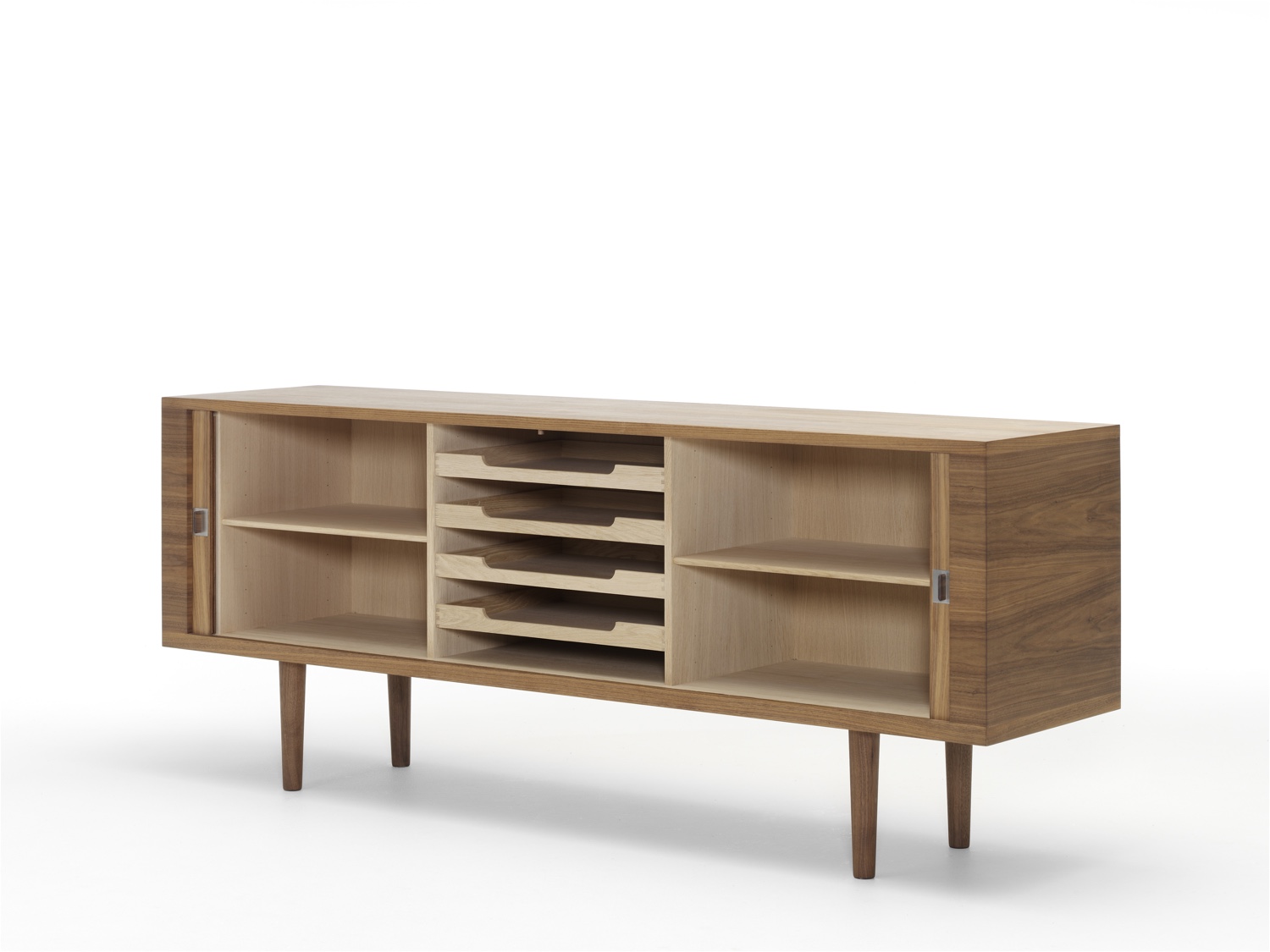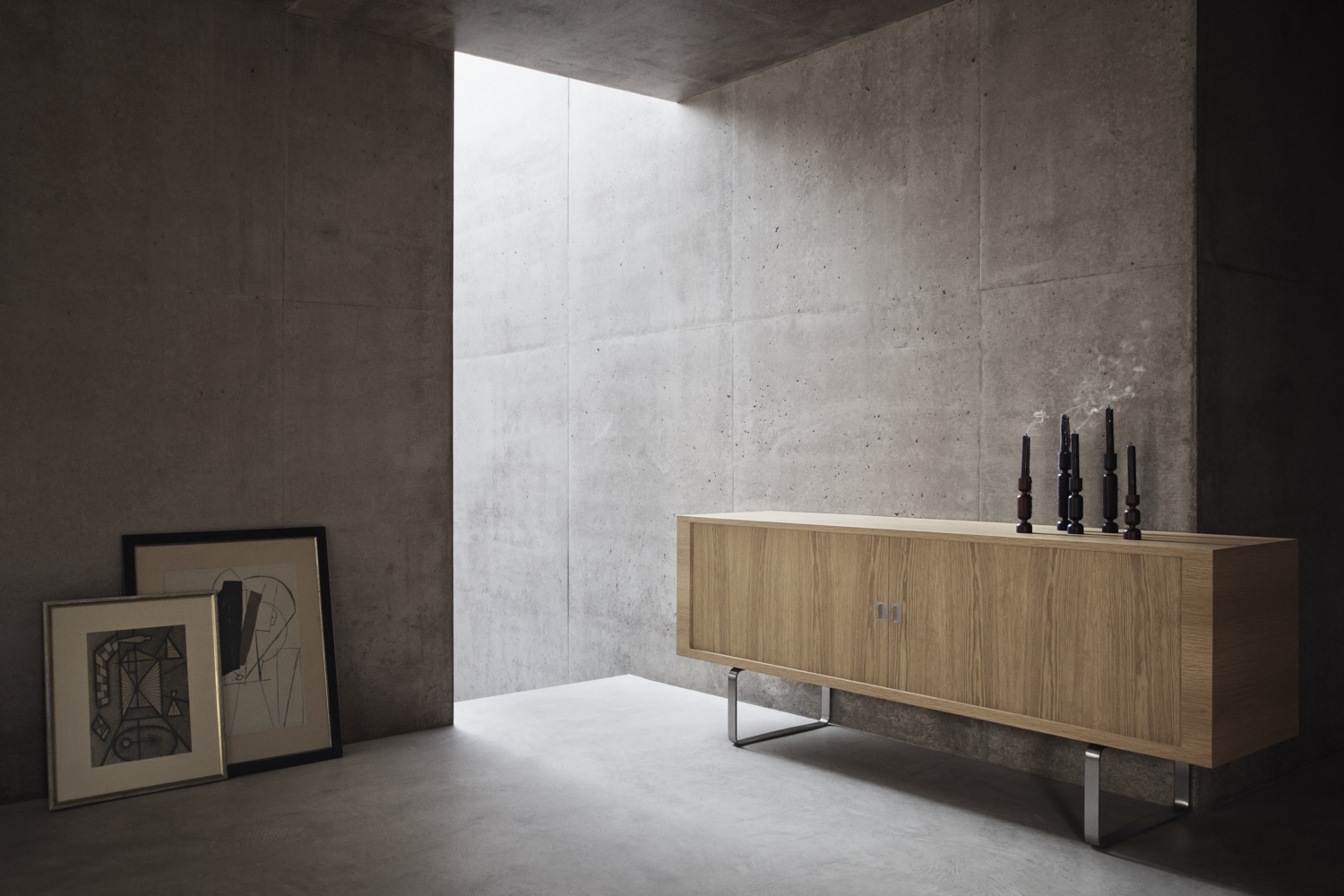 Images via Carl Hansen & Søn.
Cubo
Designed by British designer Theo Williams for Another Brand, Cubo is a simple and functional collection of sideboards and cabinets, tables, chairs and benches.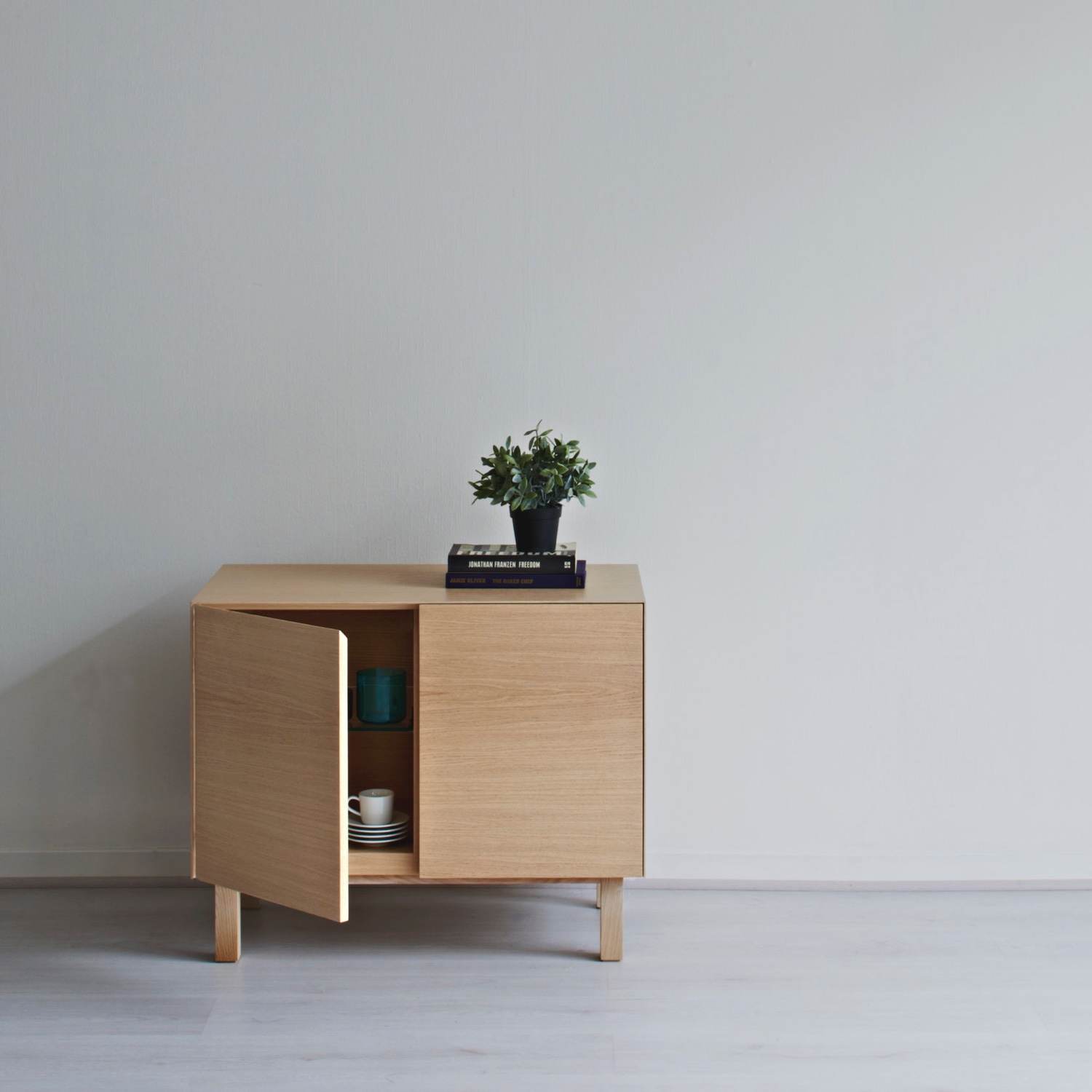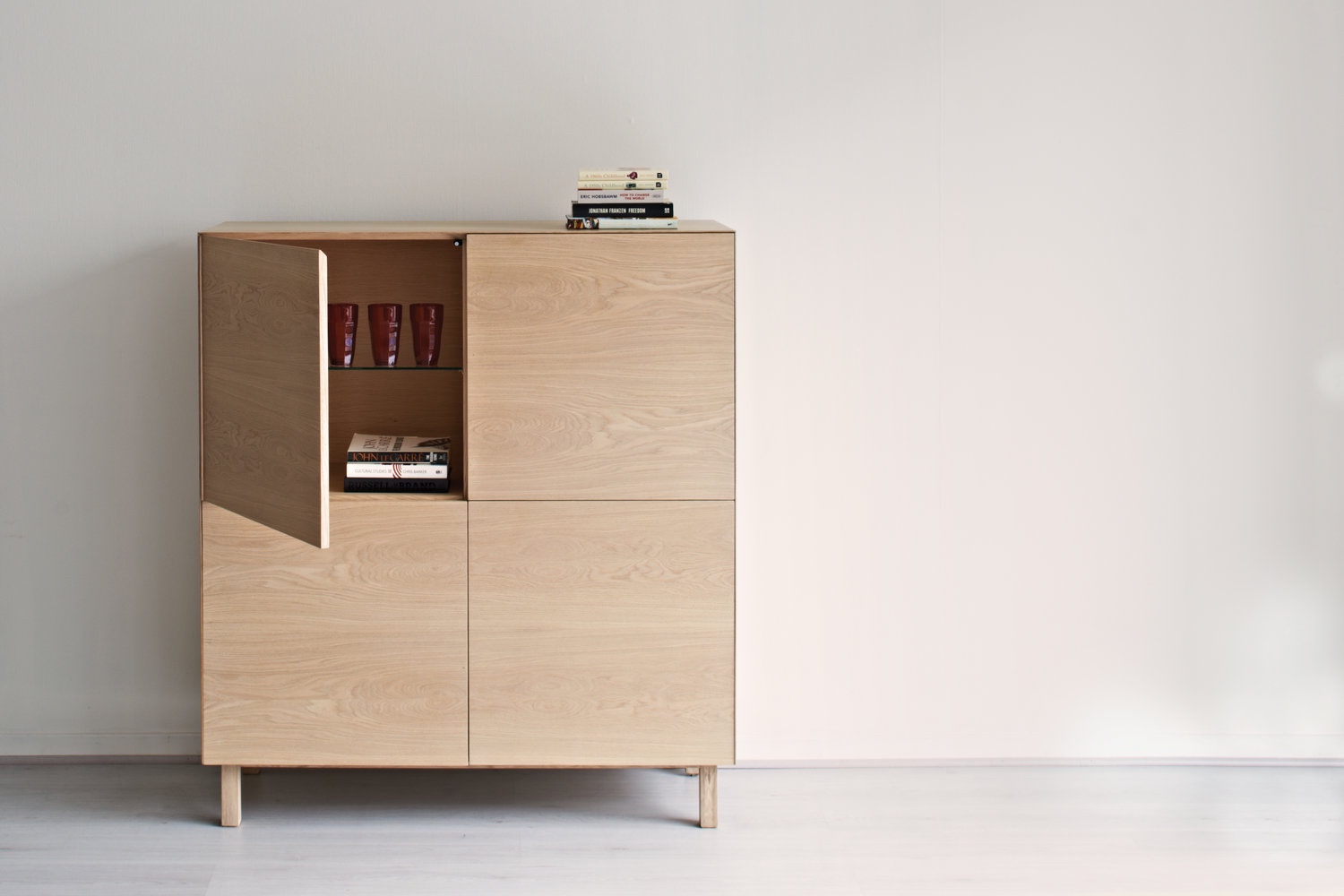 Images © AnotherBrand®.
On display
Plump for shelving that allows you to display your wares with aplomb: remember to keep things neat and tidy. As a fan of Dieter Rams and Vitsœ, I regard the 606 Universal Shelving System (read more here) as a perfect choice for design aficionados wishing to exhibit their 'clutter' with a midcentury sense of occasion and style. Other pertinent choices include:
STACKED Shelf System
Designed by architect Julien De Smedt for Muuto, STACKED is a modular system with endless possibilities. Held together using small clips, STACKED modules are available in varying sizes with or without doors: perfect for storing and displaying items and objets d'art.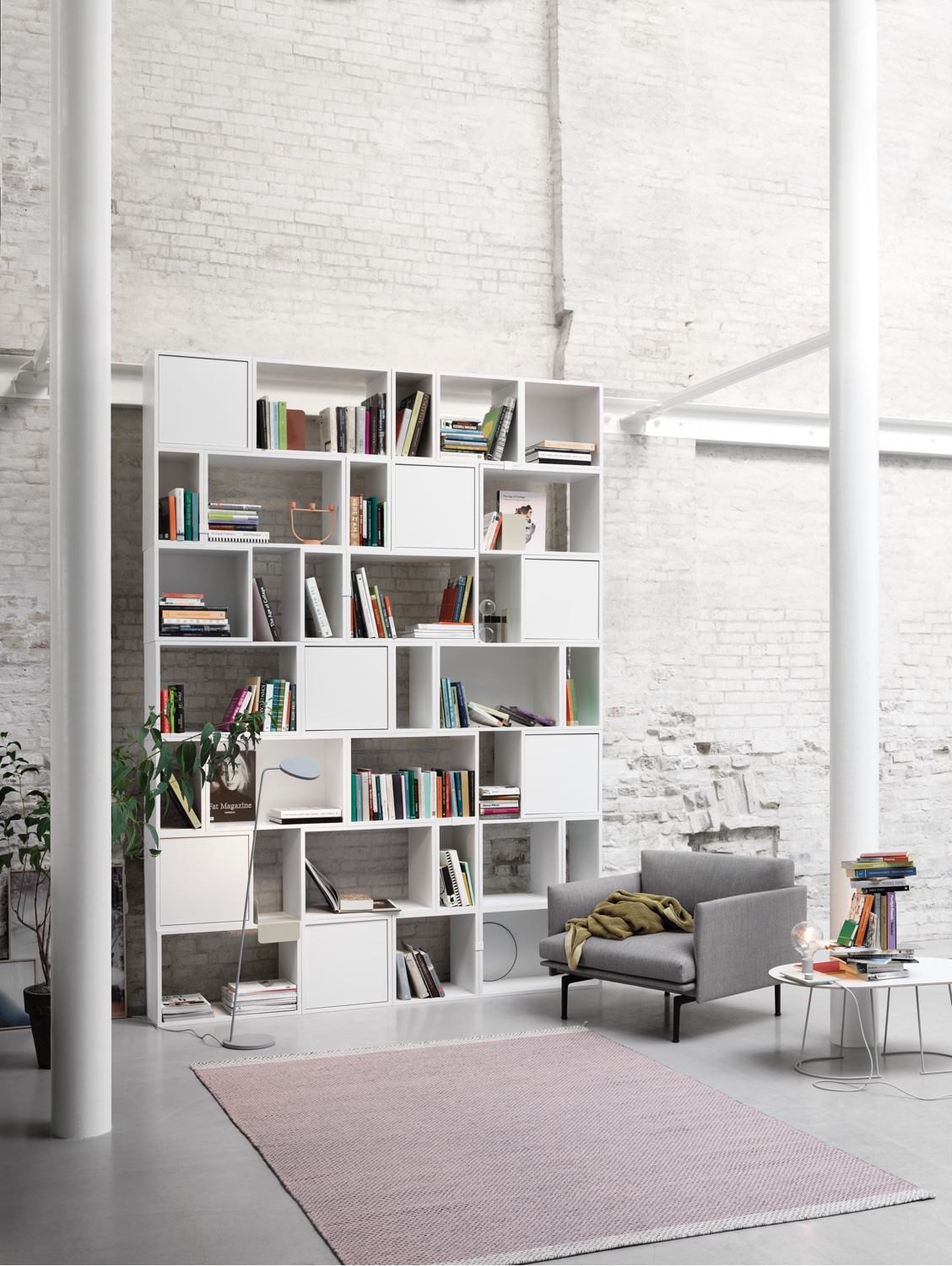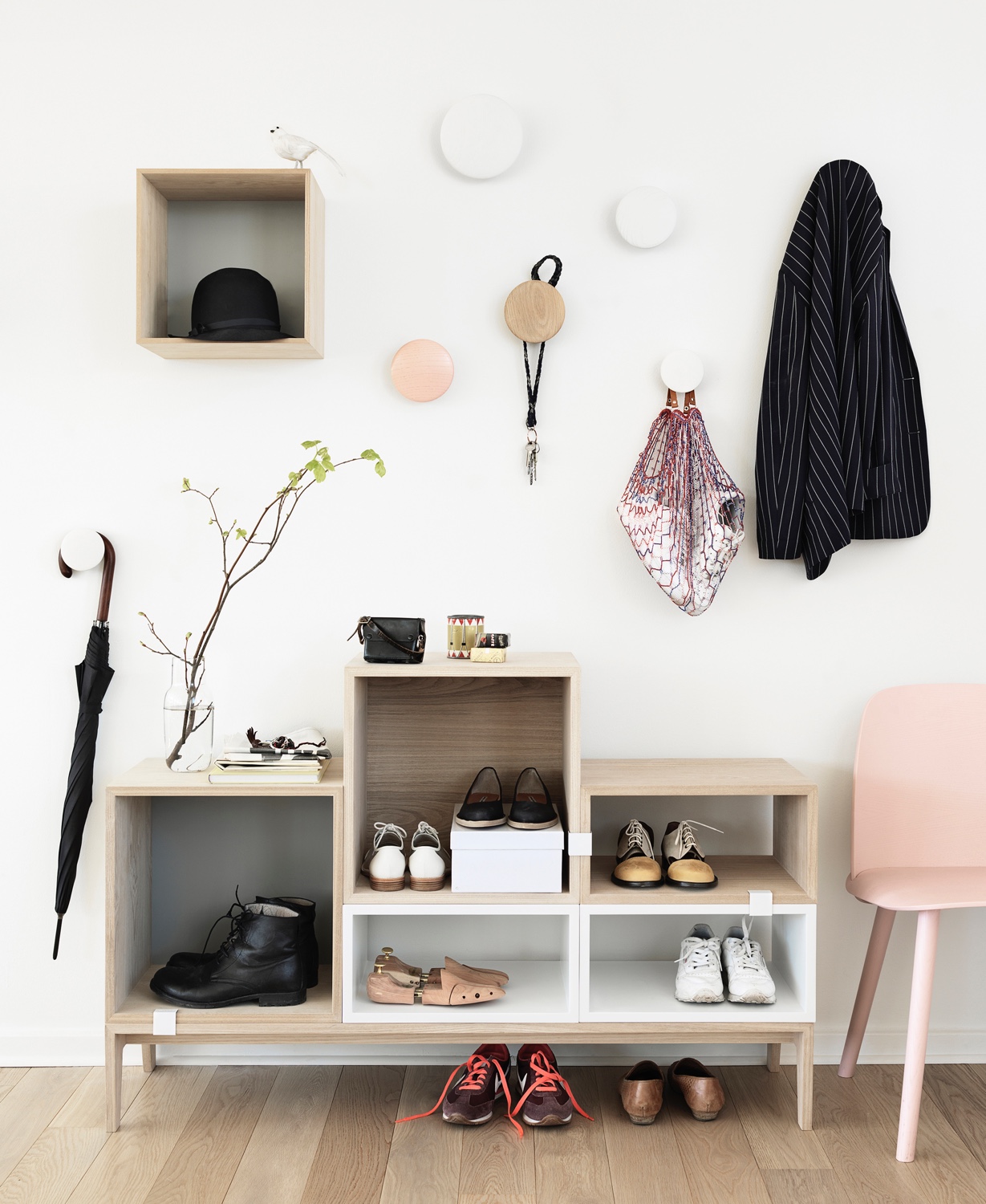 Images via Muuto.
Montana System
Developed by Peter J. Lassen in 1982, the Montana System is based on both mathematics and the idea that every element should have infinite combinations. Practical, aesthetically pleasing and long-lasting, the Montana System can be used across the entire home, in workplaces, restaurants, libraries, hotels… the list is endless.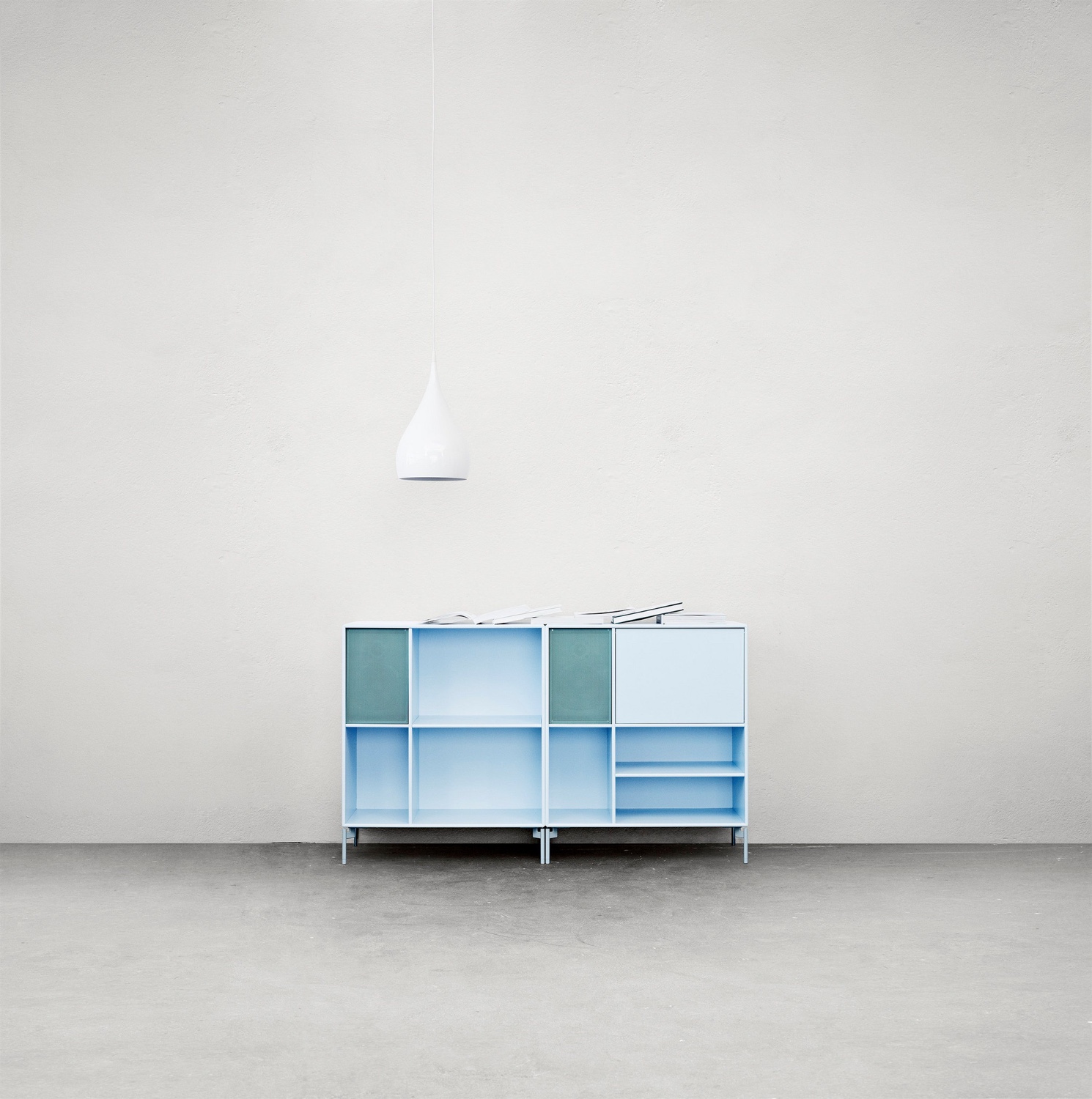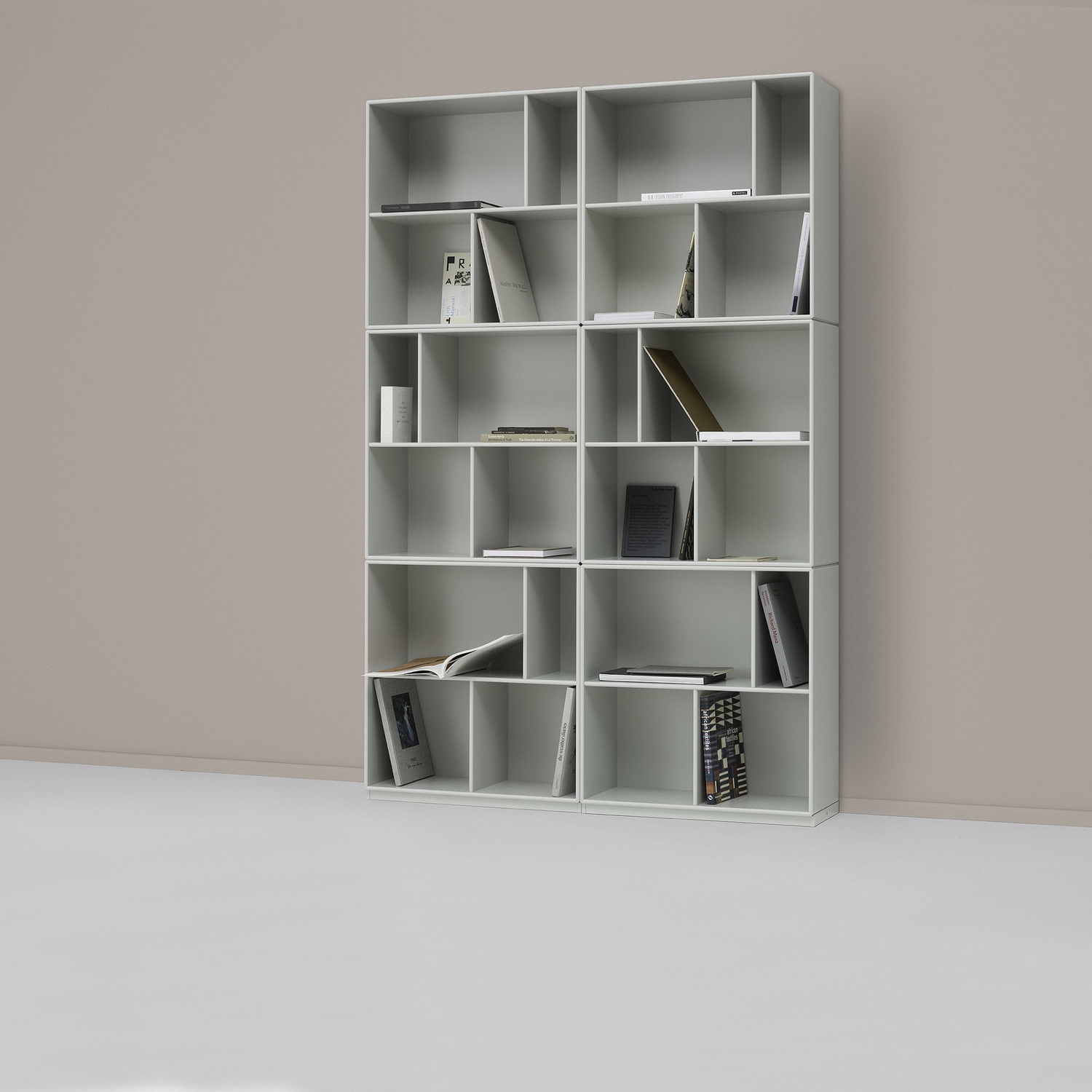 Images via Montana Møbler A/S.
String® Pocket
The String® bookshelf was originally created by swedish architect and designer Nisse Strinning in 1949. Small, neat and versatile, the String® Pocket (Nisse Strinning's final design) was launched in 2005.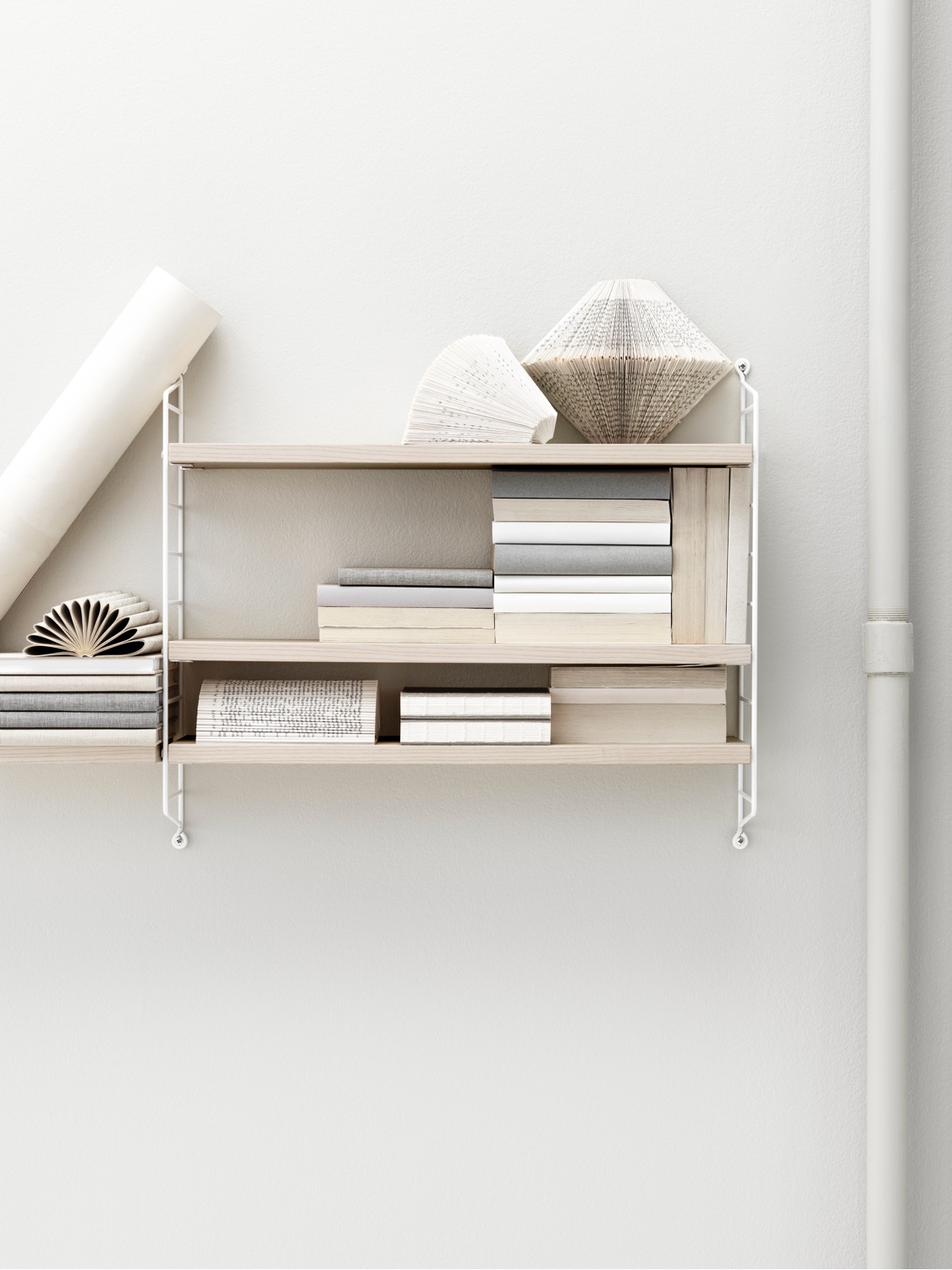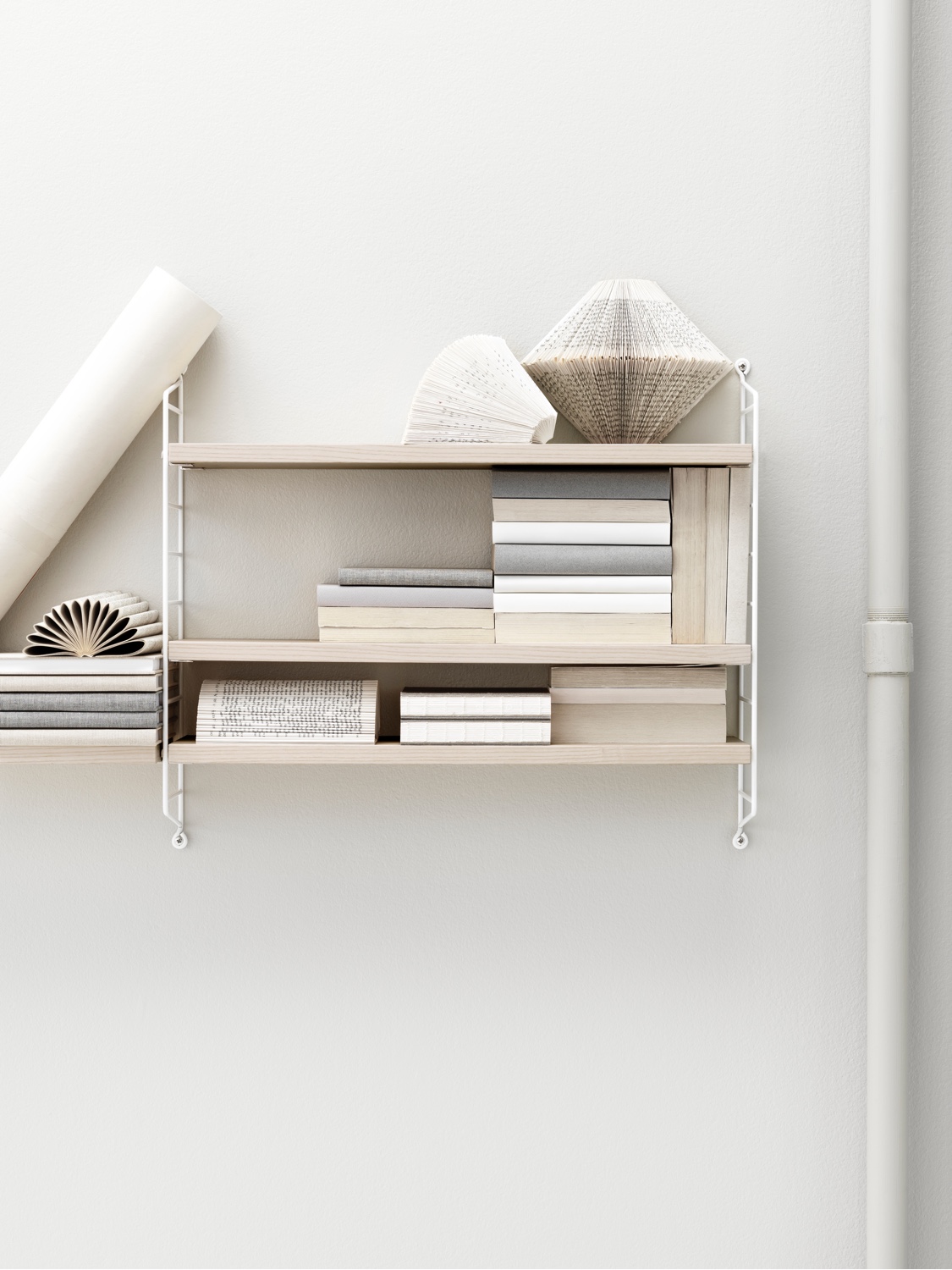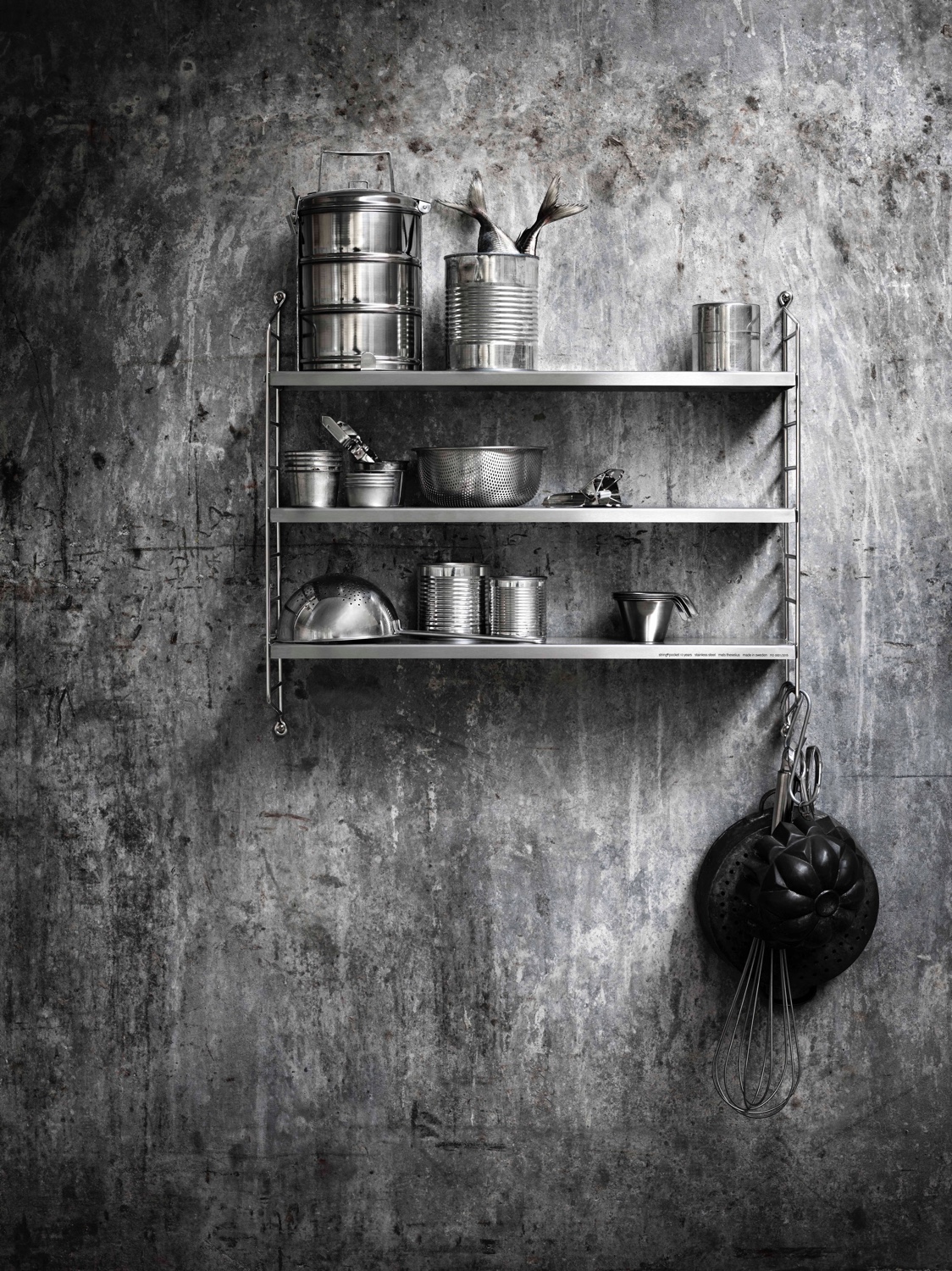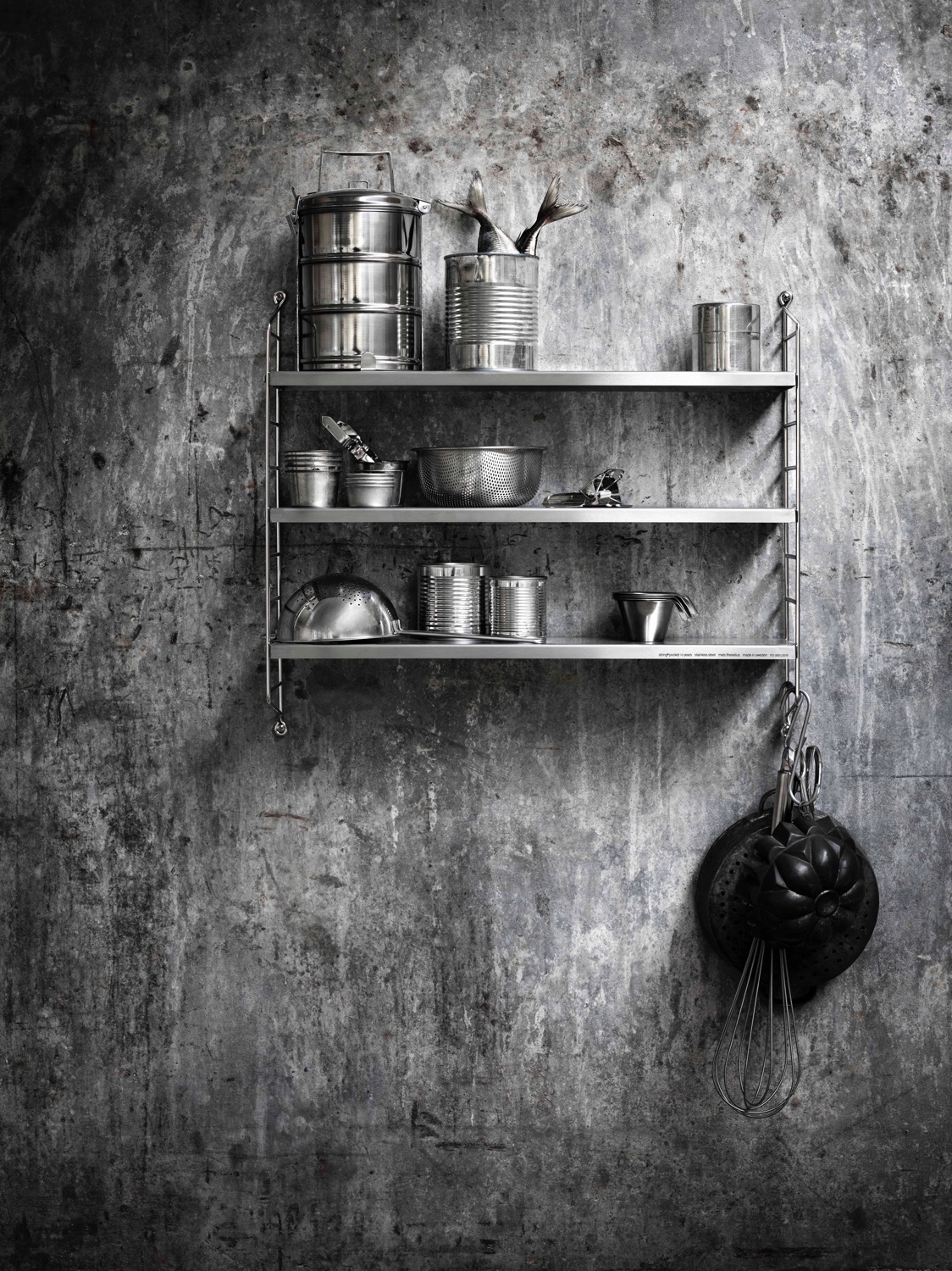 Containers
Containers are a perfect (and often inexpensive) answer to storing clutter.
RESTORE basket
The RESTORE basket by Finnish designer Mika Tolvanen for Muuto is one of the brand's classic designs. Made from fibres extracted from recycled plastic bottles, RESTORE is a useful piece that will hold everything from firewood to magazines. RESTORE is also available as a tray and round basket.
RELATED: 15 Nature-Inspired Home Office Ideas for a Stress-Free Work Space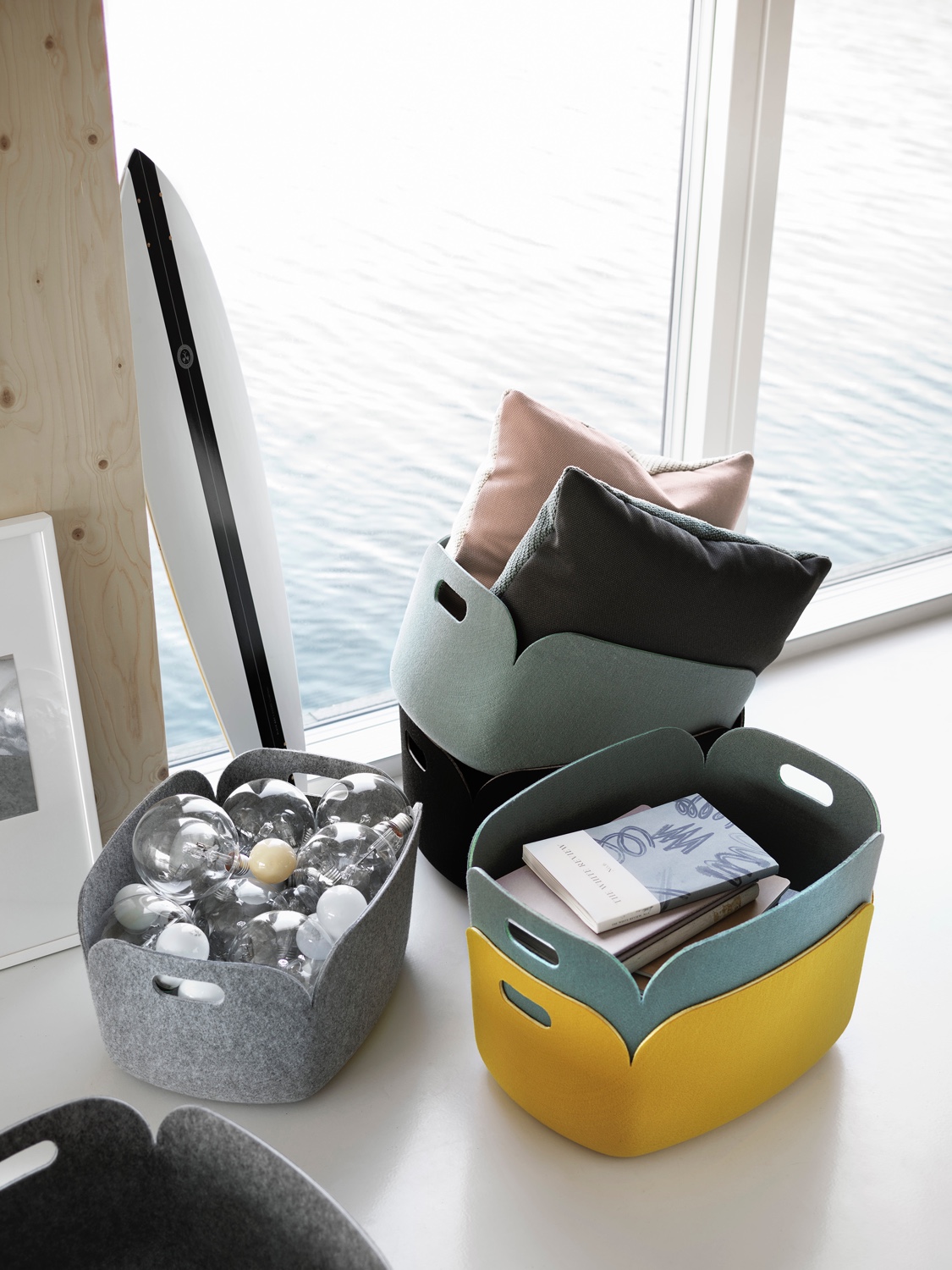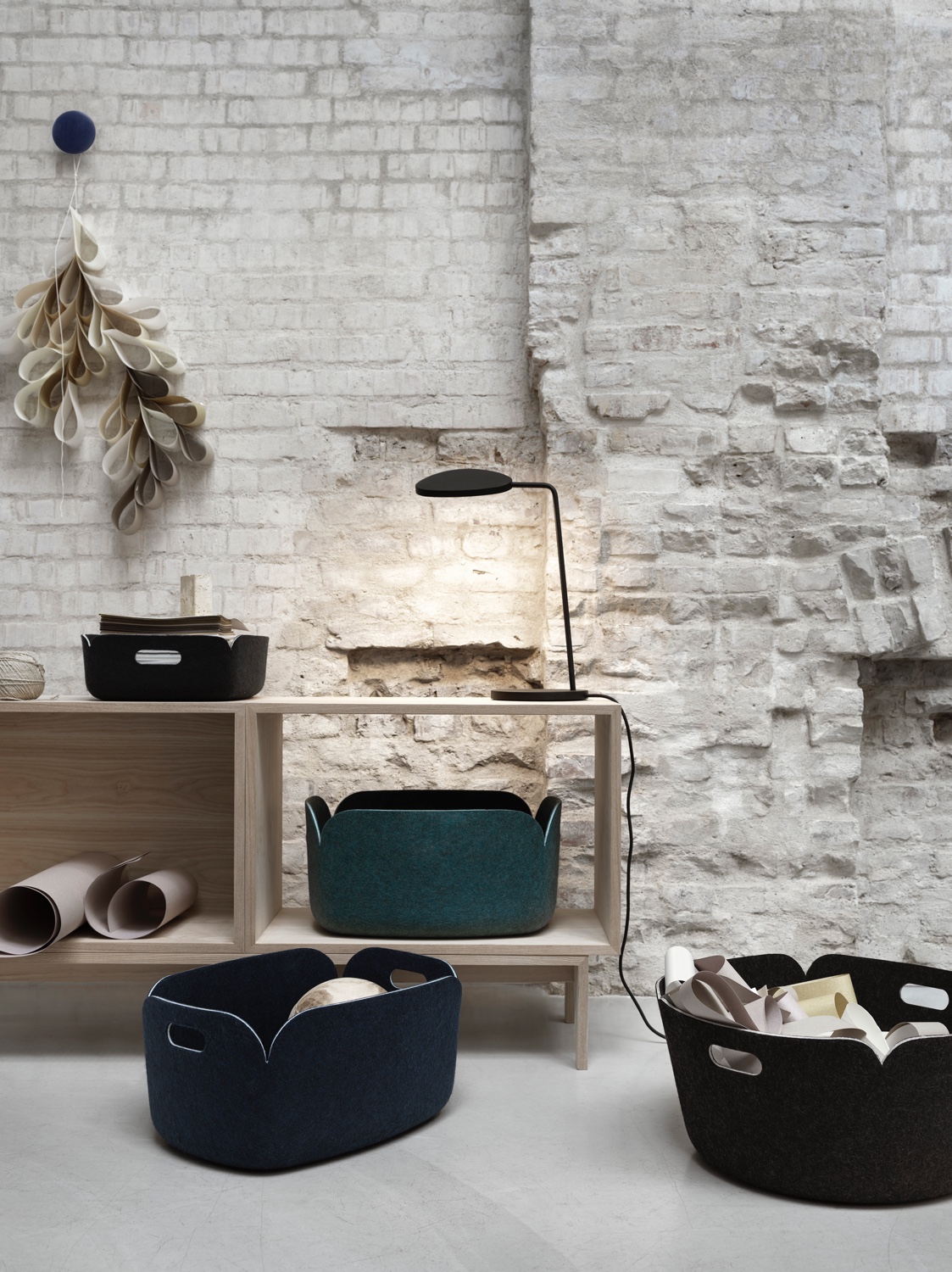 Washing-up Bowl
Designed by Ole Jensen for Normann Copenhagen, the award-winning rubber Washing-up Bowl will—if one is so inclined—act as a container for storing a variety of objects.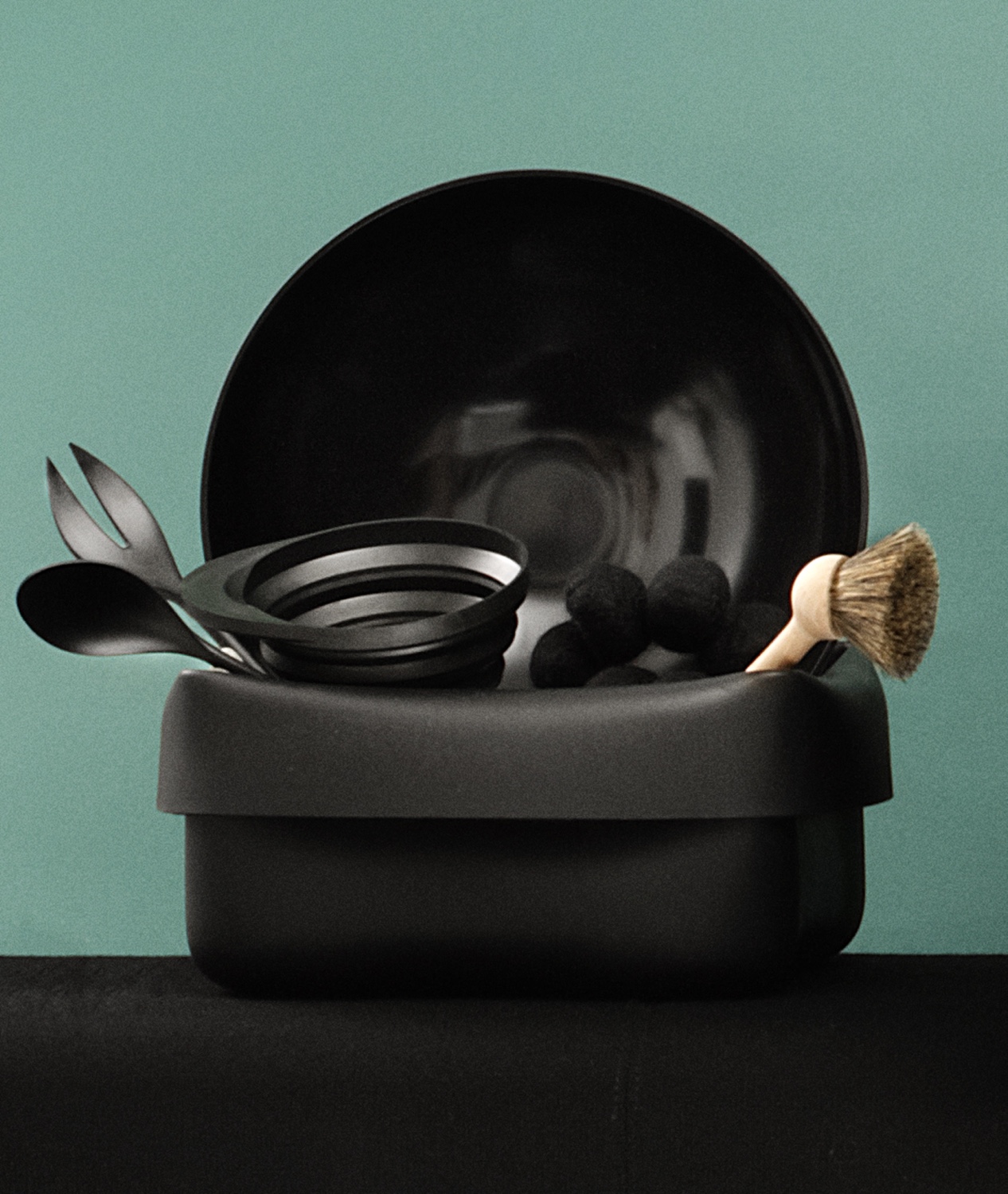 Images © 2017 Normann Copenhagen ApS.